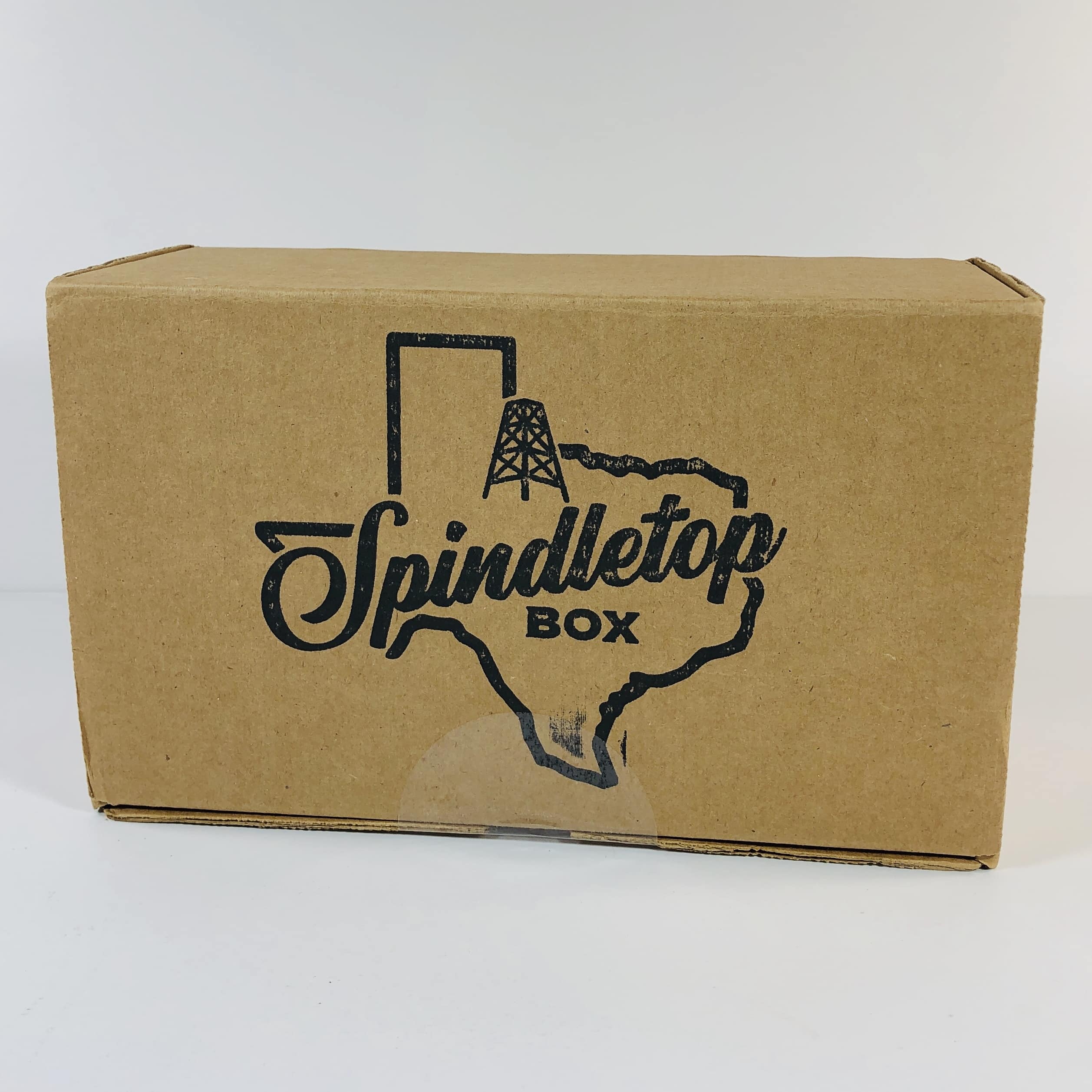 Spindletop Box is a monthly box of amazing products from one of the best states out there – Texas, of course! The owners behind Spindletop Box are out there "drilling and searching all over the great state of Texas for those hidden resources and small businesses that can be sent out, not just throughout Texas but across the United States." Texas in a box? Yes, please! There are two levels to choose from;: The Sample Box is $30 for 3-4 items, while the Standard Box is $45 for 5-6 items. Shipping is already included and you can save with longer subscription terms.
Discover the best handcrafted, artisan goods from small Texas businesses & local farmers' markets, inspired around a different theme & delivered to your door each month!
DEAL: Get 15% off your first box! Use coupon code 15OFF.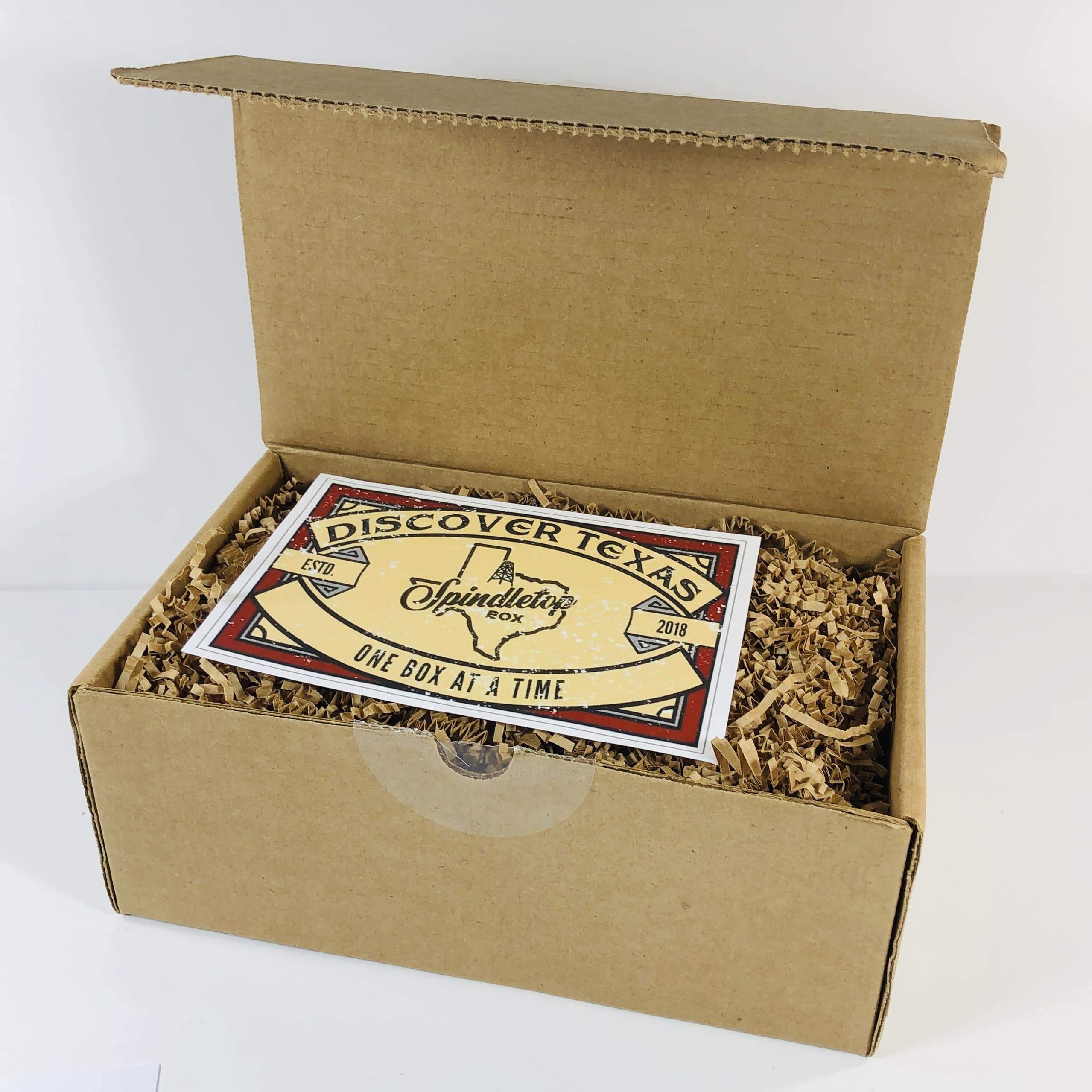 The presentation was simple: I opened my box to find a couple of cards on top.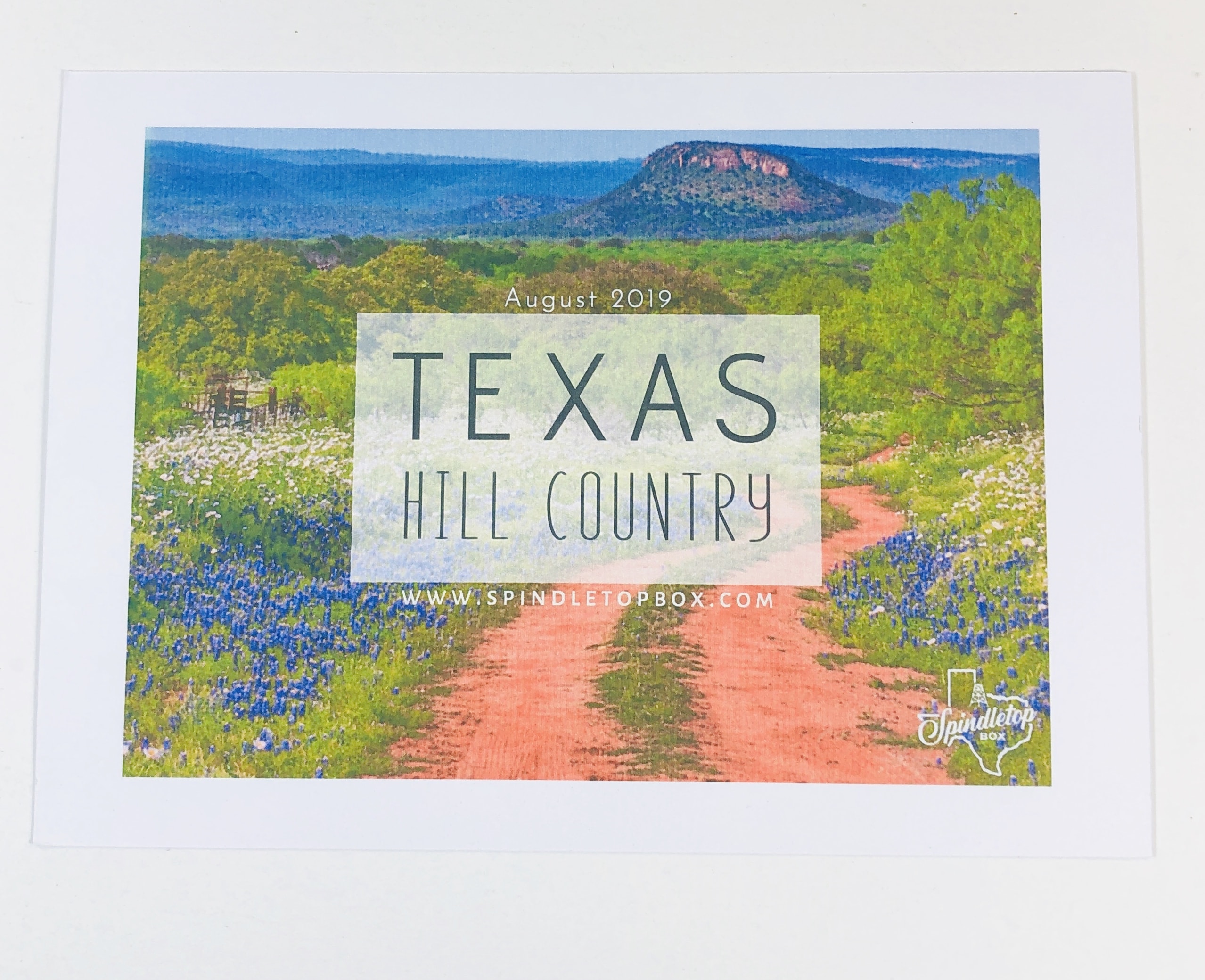 The first card announced the August theme, which was Texas Hill Country!
The flip side of the card gave product info such as a brief description of each item and where you can find more!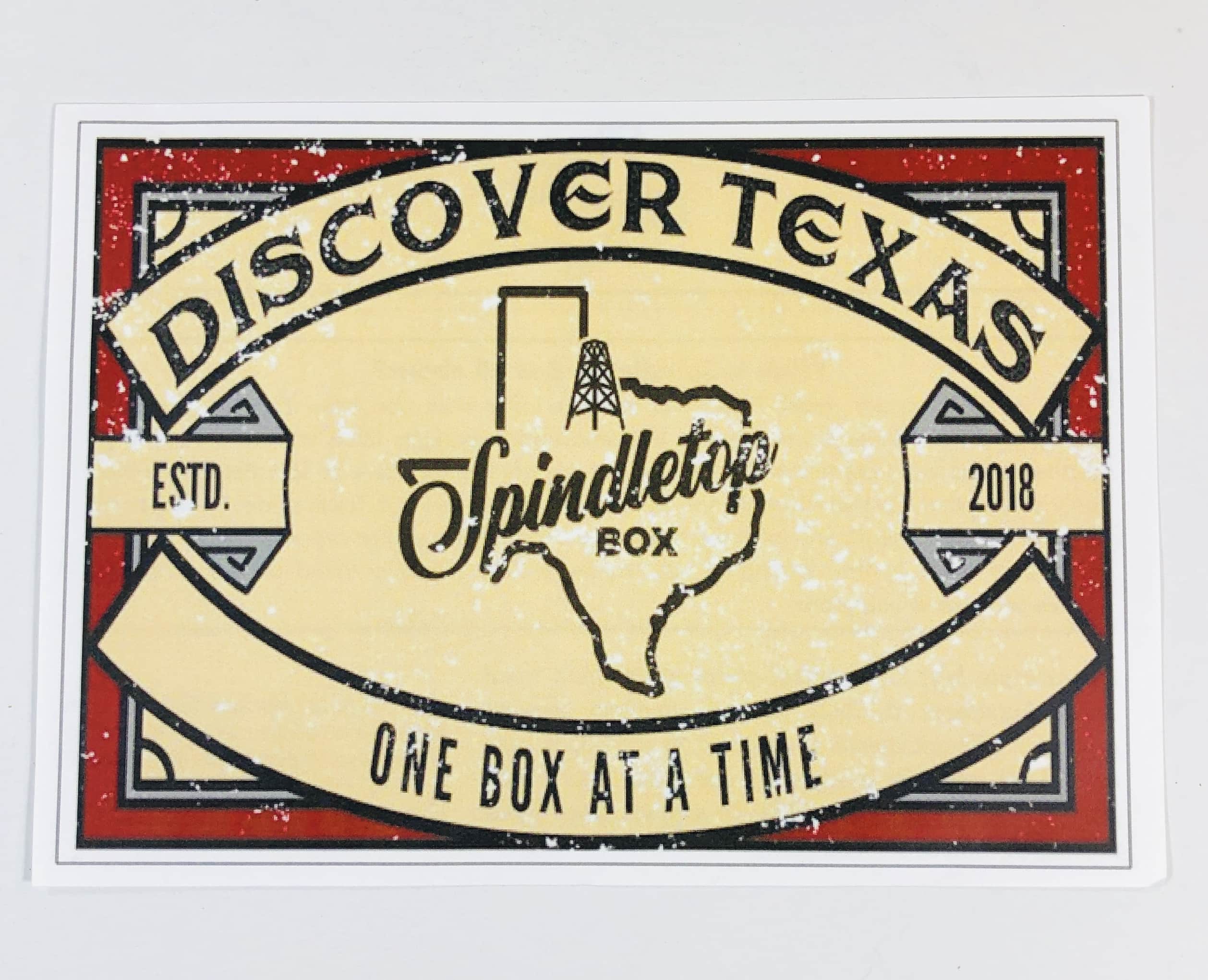 One more card, this time with the goals of this subscription.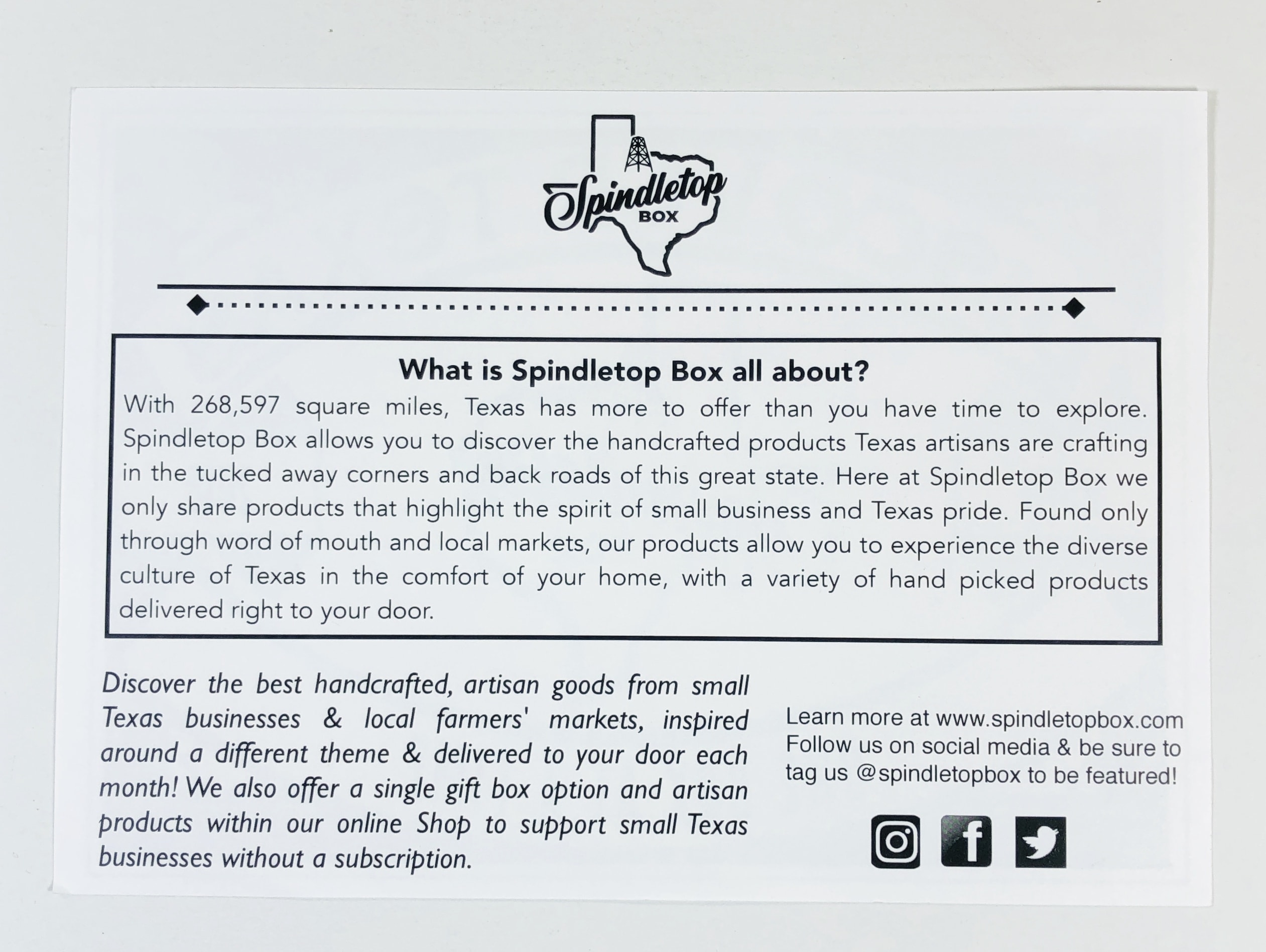 I read all about the background info on the box.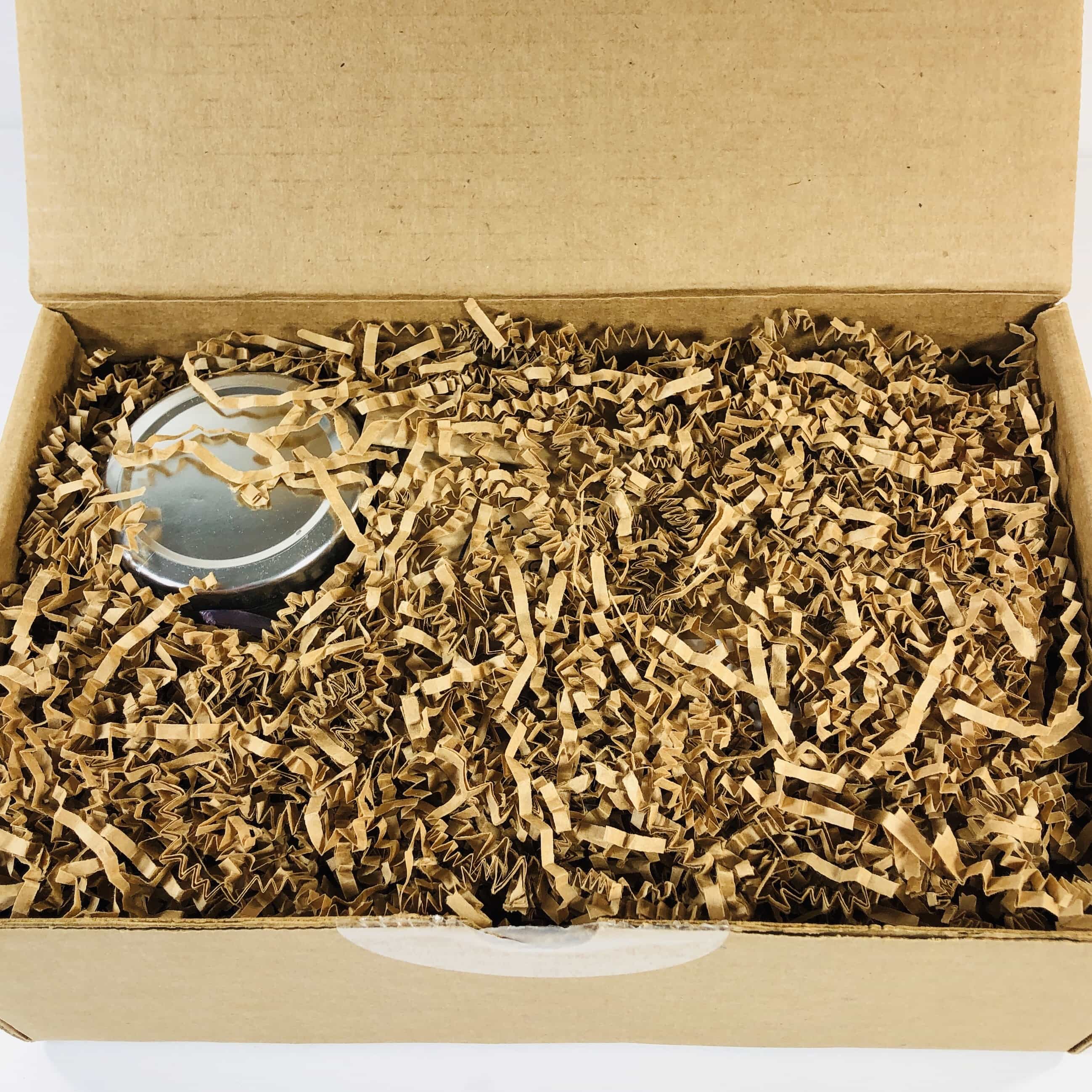 All the items were tucked into their shredded paper nest.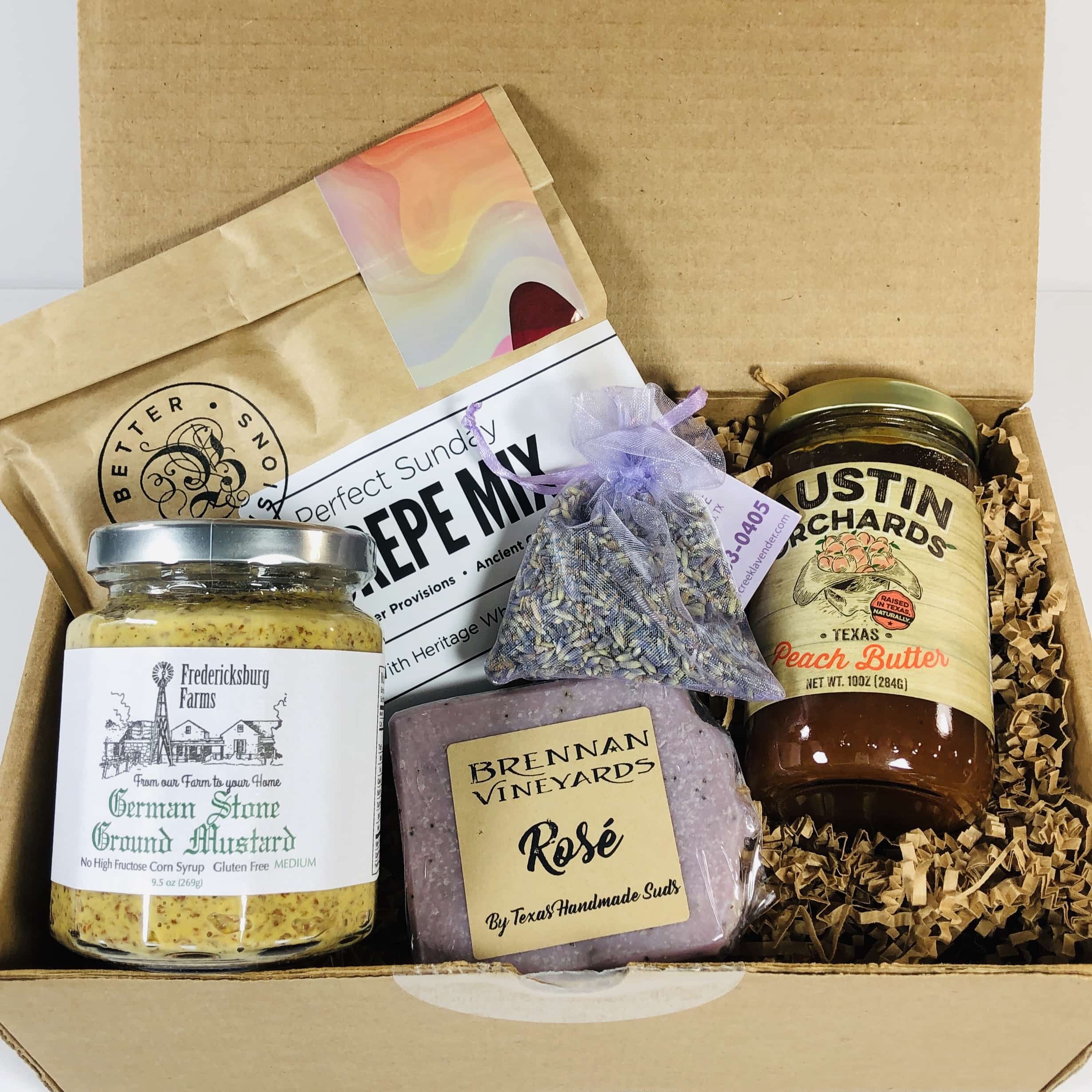 Looking good!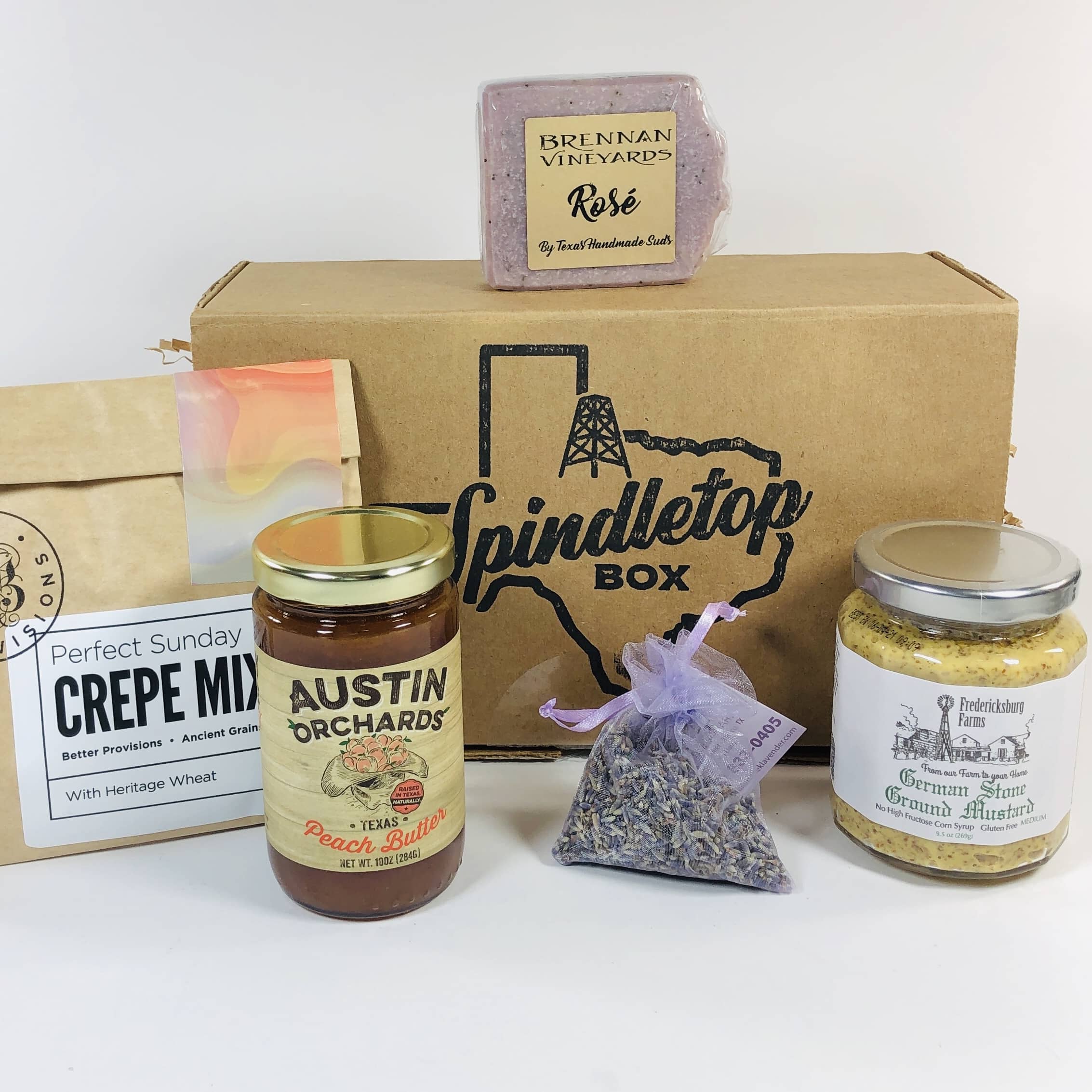 Everything in my box! I have lived in Texas most of my life and I couldn't wait to try these items – all but one brand was new to me!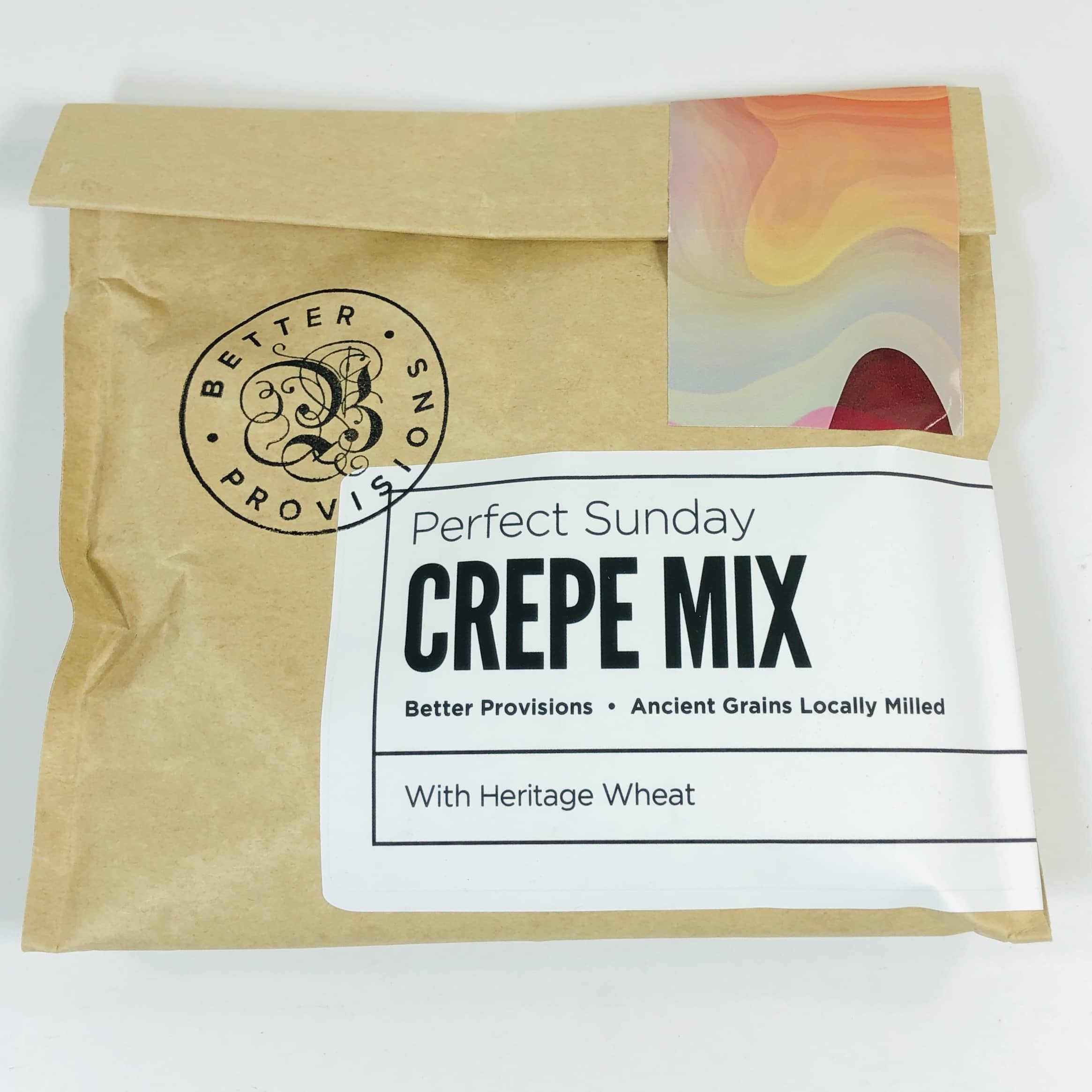 Better Provisions Perfect Sunday Crepe Mix The Better Provisions website is temporarily closed so you may have to catch them at a local Hill Country farmers' market to pick up some of this mix.
Ingredients, instructions, and nutrition info were on the back of the package.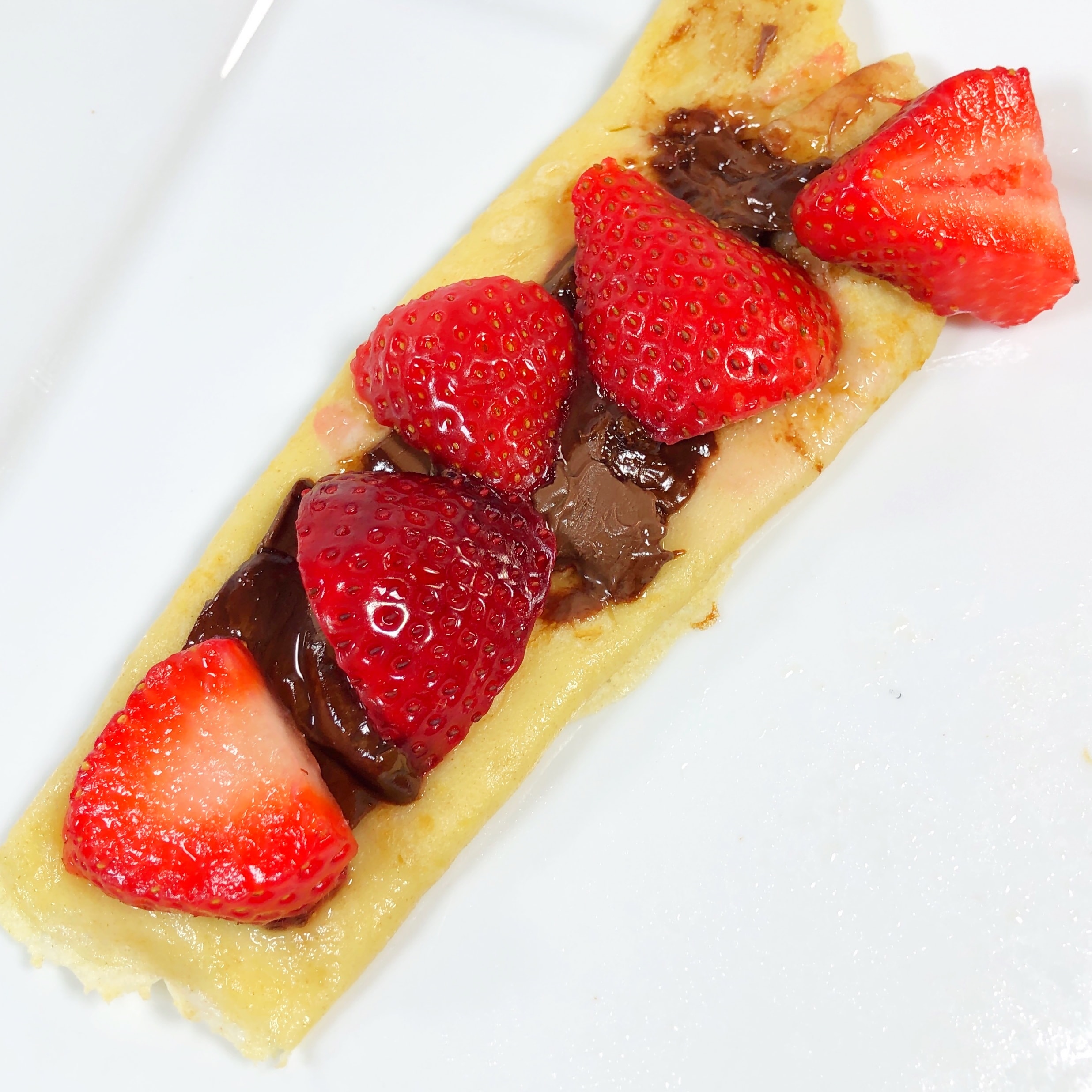 I mixed up the batter in a matter of moments and then cooked them up quickly. I topped them with Nutella and strawberries but you can serve them with sweet or savory toppings and/or fillings. They are sort of like a combination of a pancake and an omelet, more eggy than traditional pancakes. They were pretty good and worked well to get a treat on the table fast.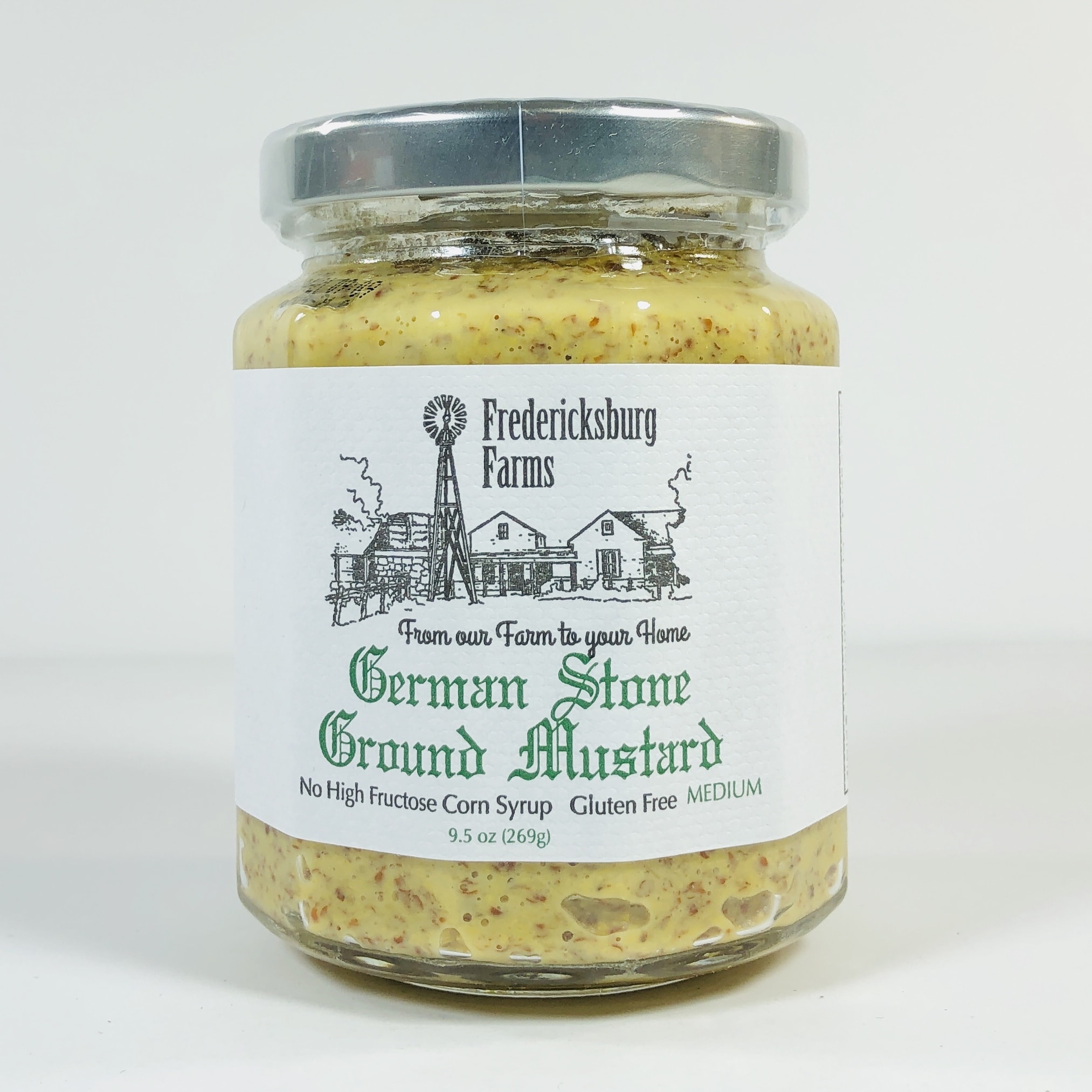 Fredericksburg Farms German Stone Ground Mustard ($6.75) I was first introduced to this brand through a school fundraiser and I love their high-quality products and still buy their Raspberry Peach Chipotle Glaze all the time, it tastes great with brie on a cracker!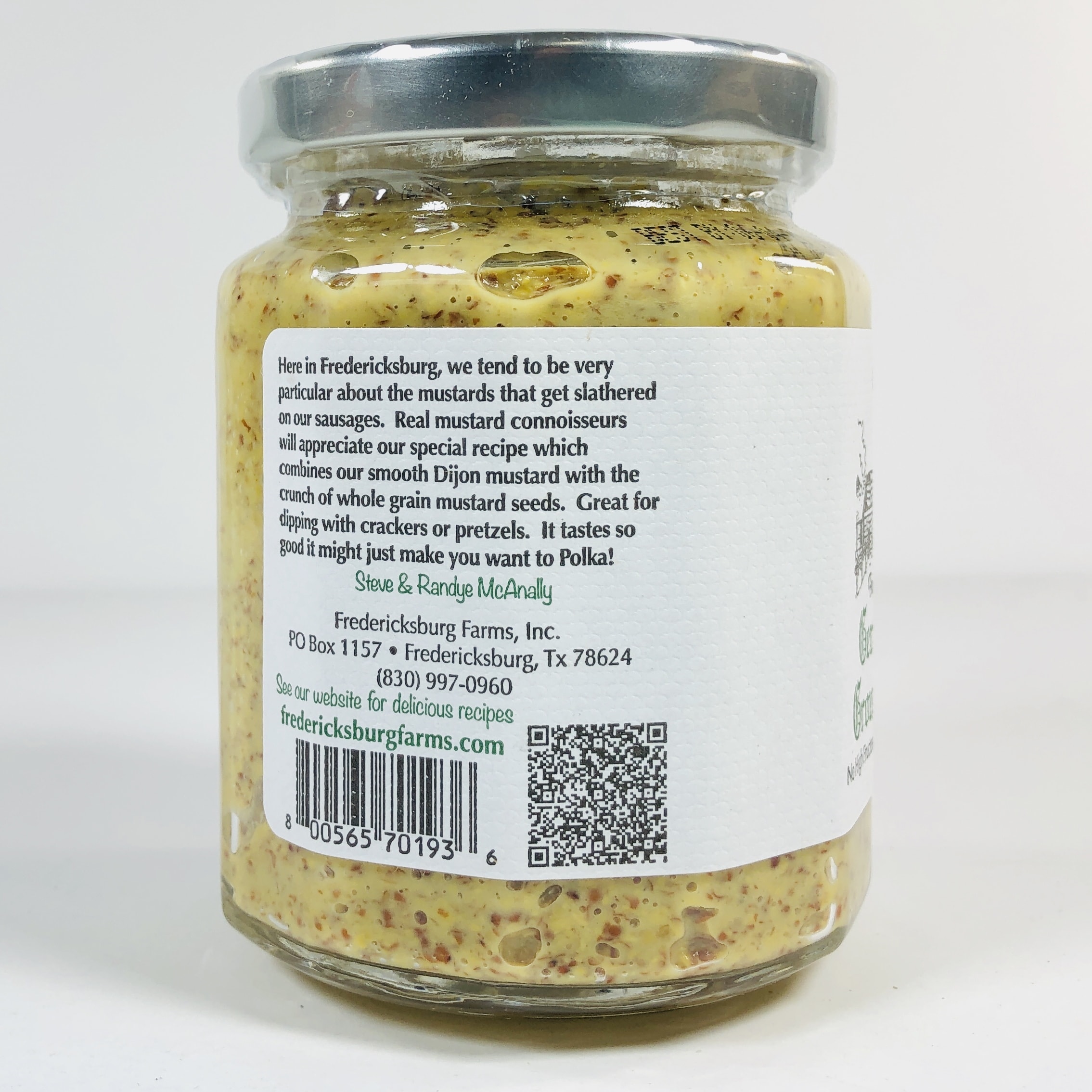 Fredericksburg is known for its German heritage and so a hearty stone ground mustard is a must for sausage. I used it on a burger to add extra flavor and heat that my regular yellow mustard can't provide. Recipes for this product can be found on the Fredericksburg Farms website and I might just have to make that Shiner Bock & Cheddar Cheese Soup, which uses this mustard.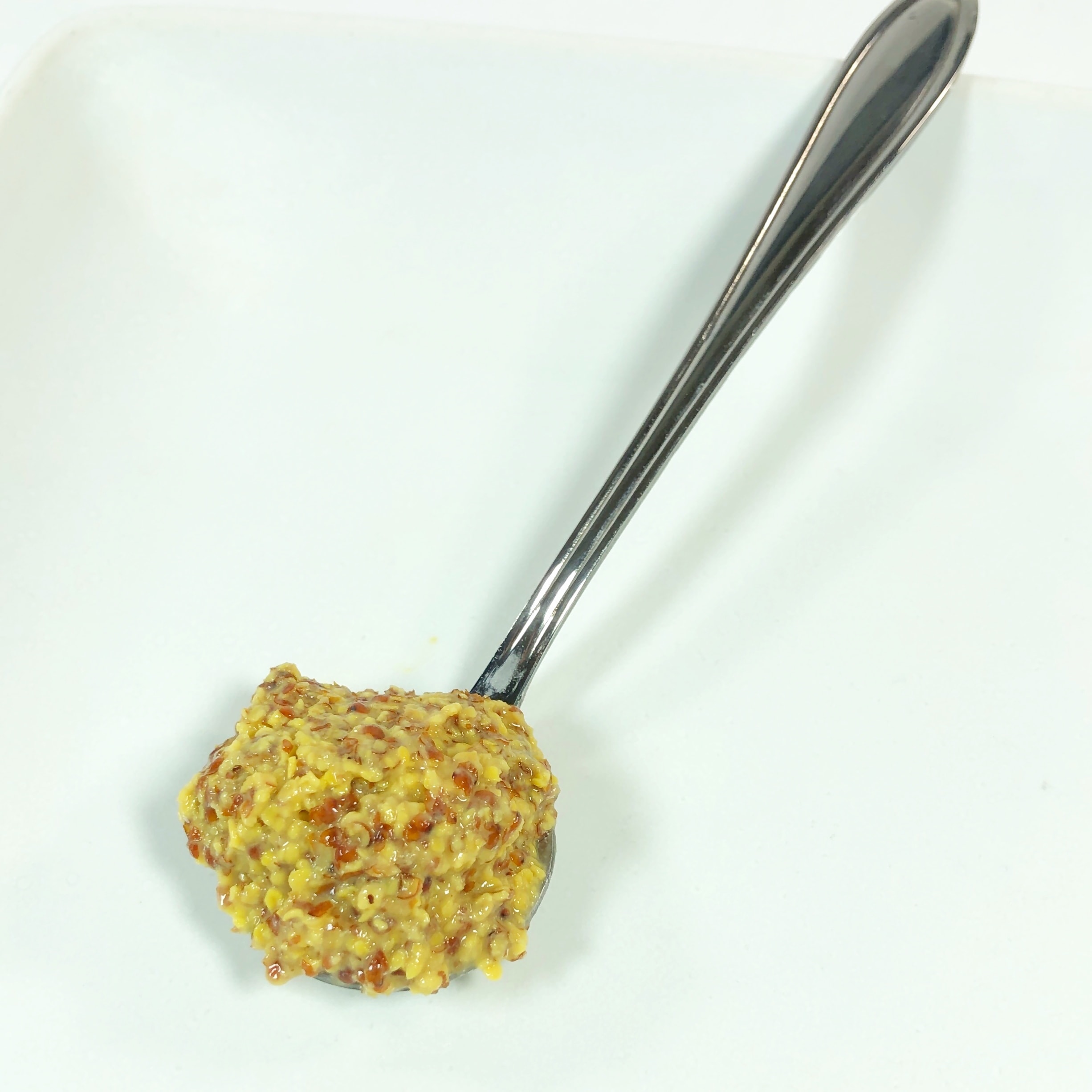 Look at that grainy goodness!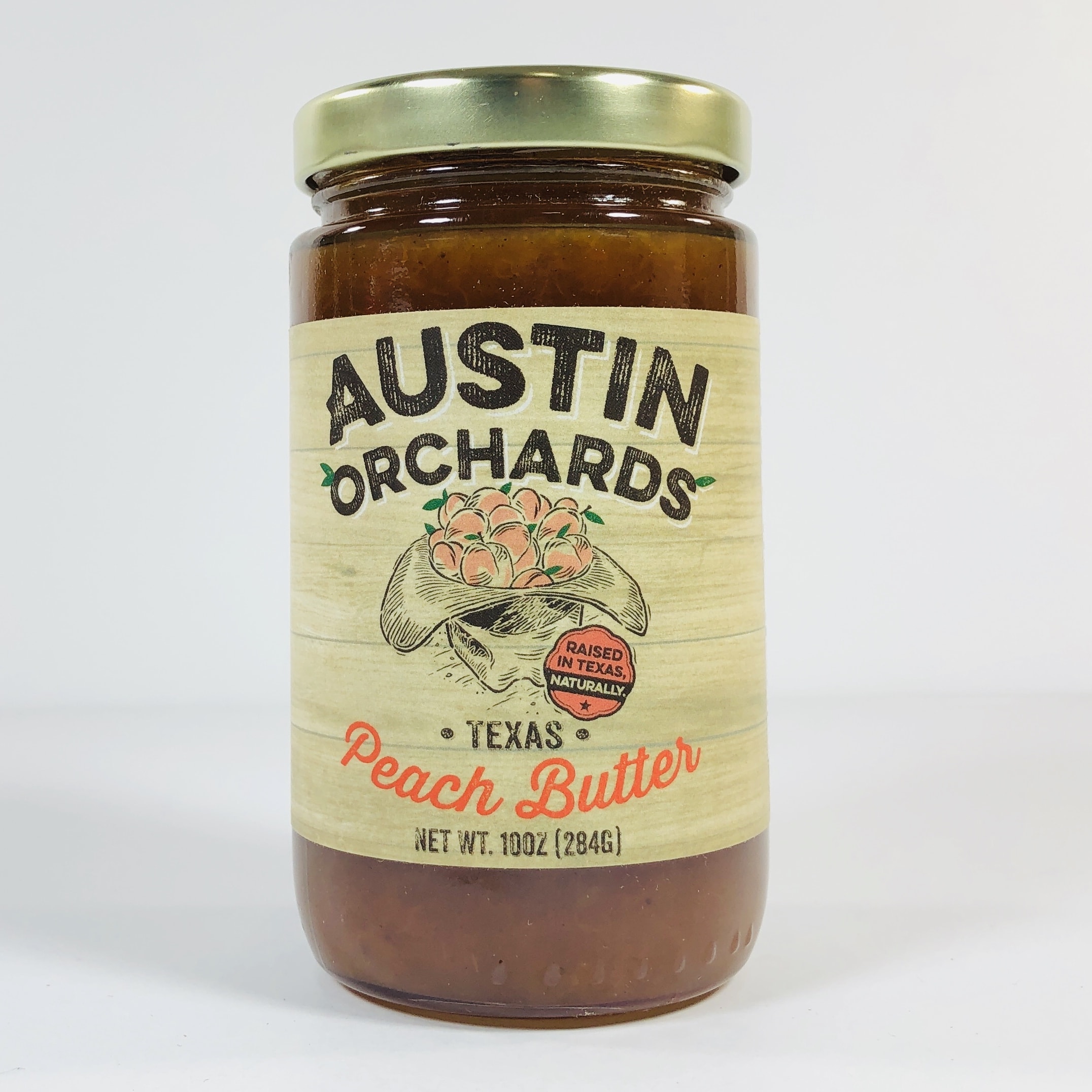 Austin Orchards Peach Butter The website for this brand is no longer viable and I think the only way to pick up their products is most likely through a visit to a local farmers' market.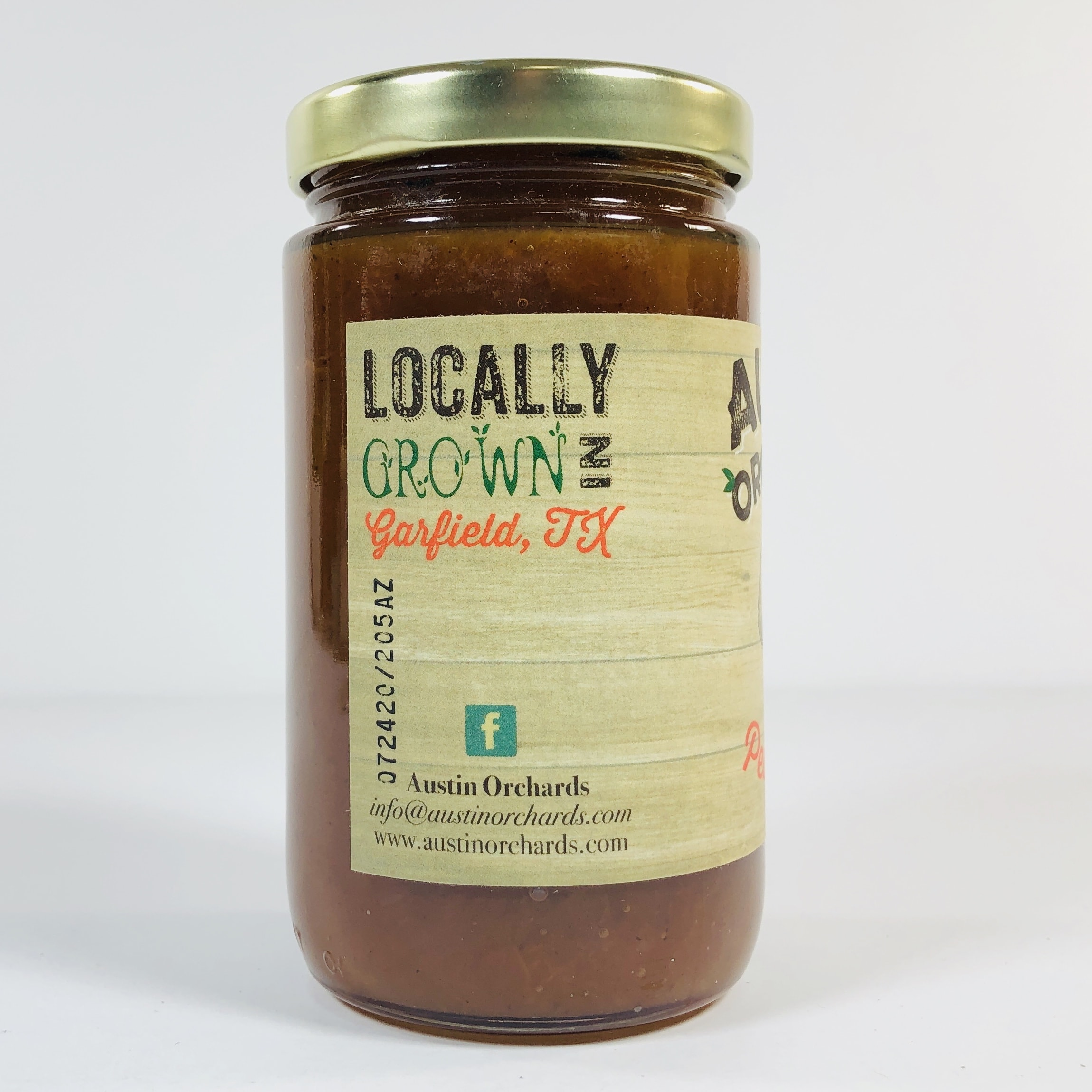 The Hill Country is known not only for their bluebonnets but also for peaches! Here they have been transformed into a wonderfully spiced spread that would also work well with soft cheese and crackers or in a sauce for grilled chicken.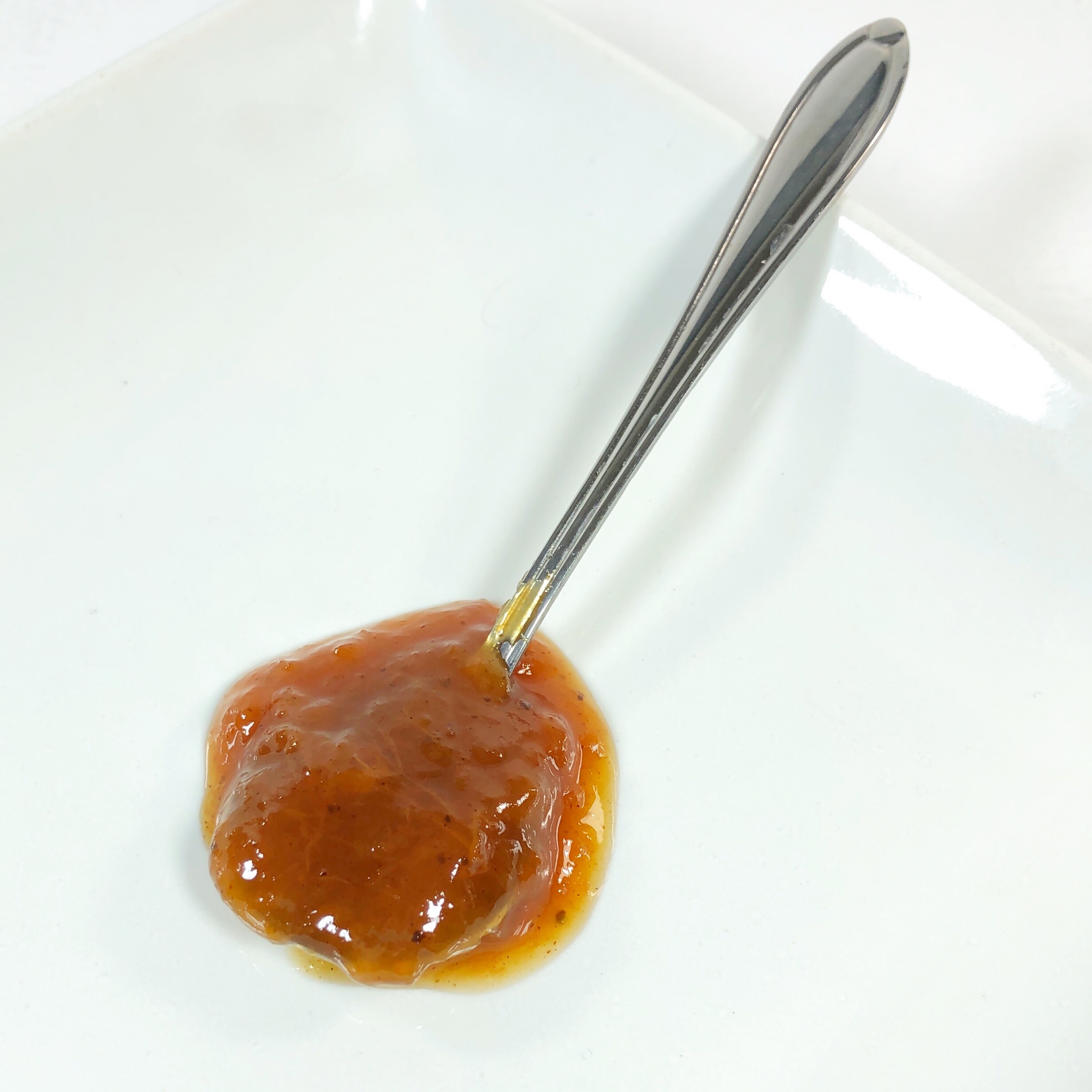 This is like peach pie filling if the filling was chopped pretty fine and some warm spices were added. I love it on buttered toast but of course, it would be amazing in the crepes too!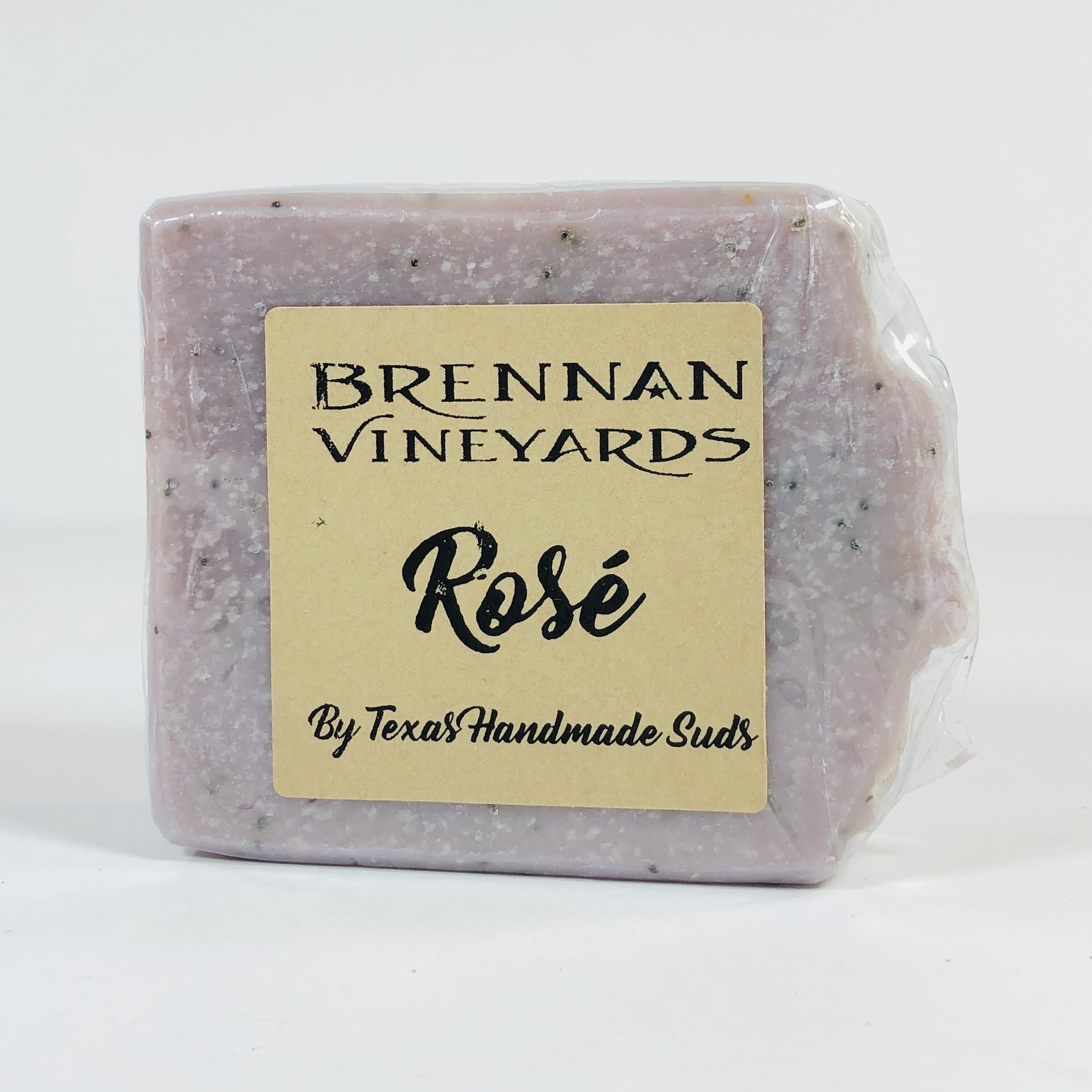 Brennan Vineyards Rosé  x Texas Handmade Suds I could only find this soap on a Facebook page and it looks like you can purchase it farmers' markets around the Hill Country.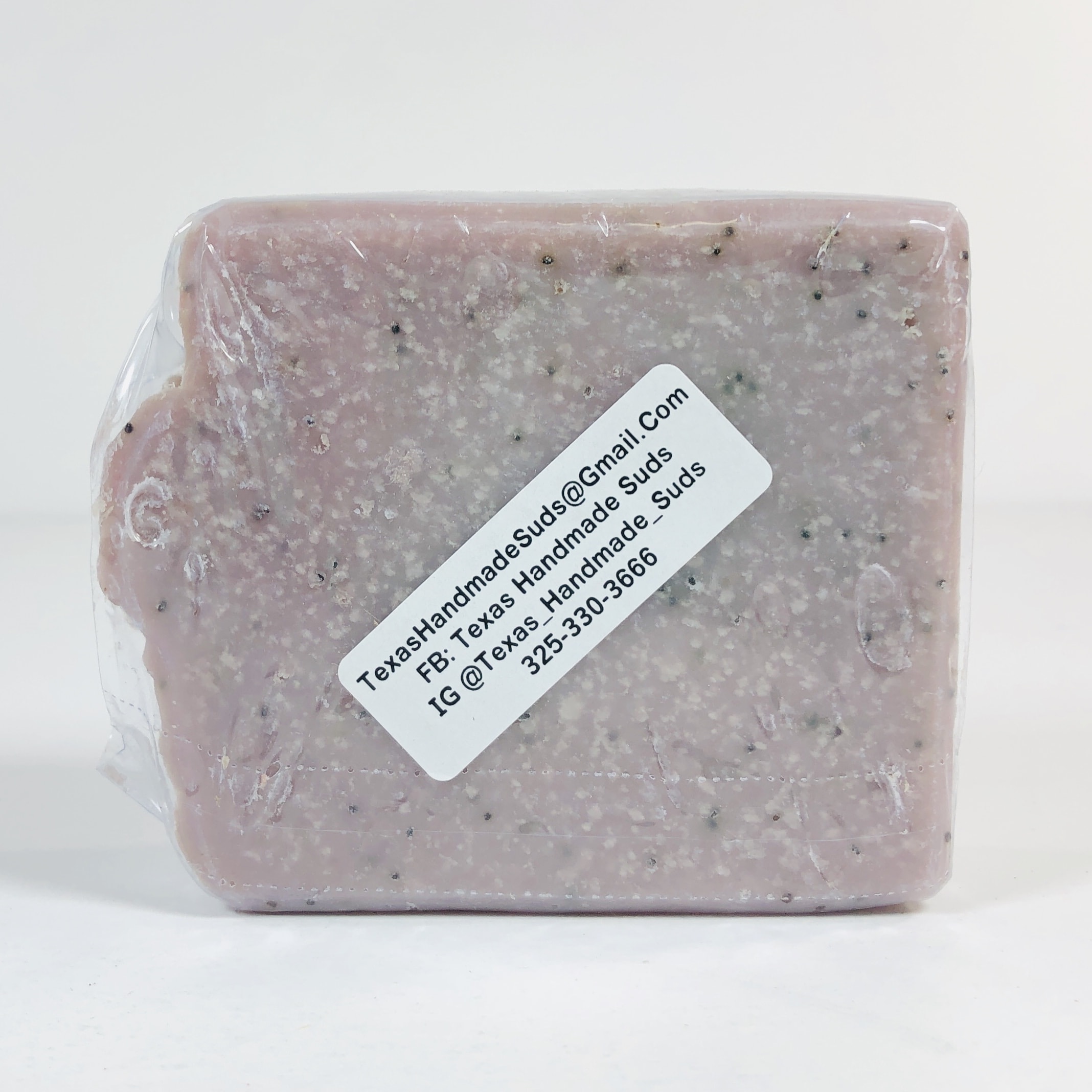 I didn't see a list of ingredients but I believe this is made with wine procured from Brennan Vineyards. I see some black specks, poppy seeds maybe?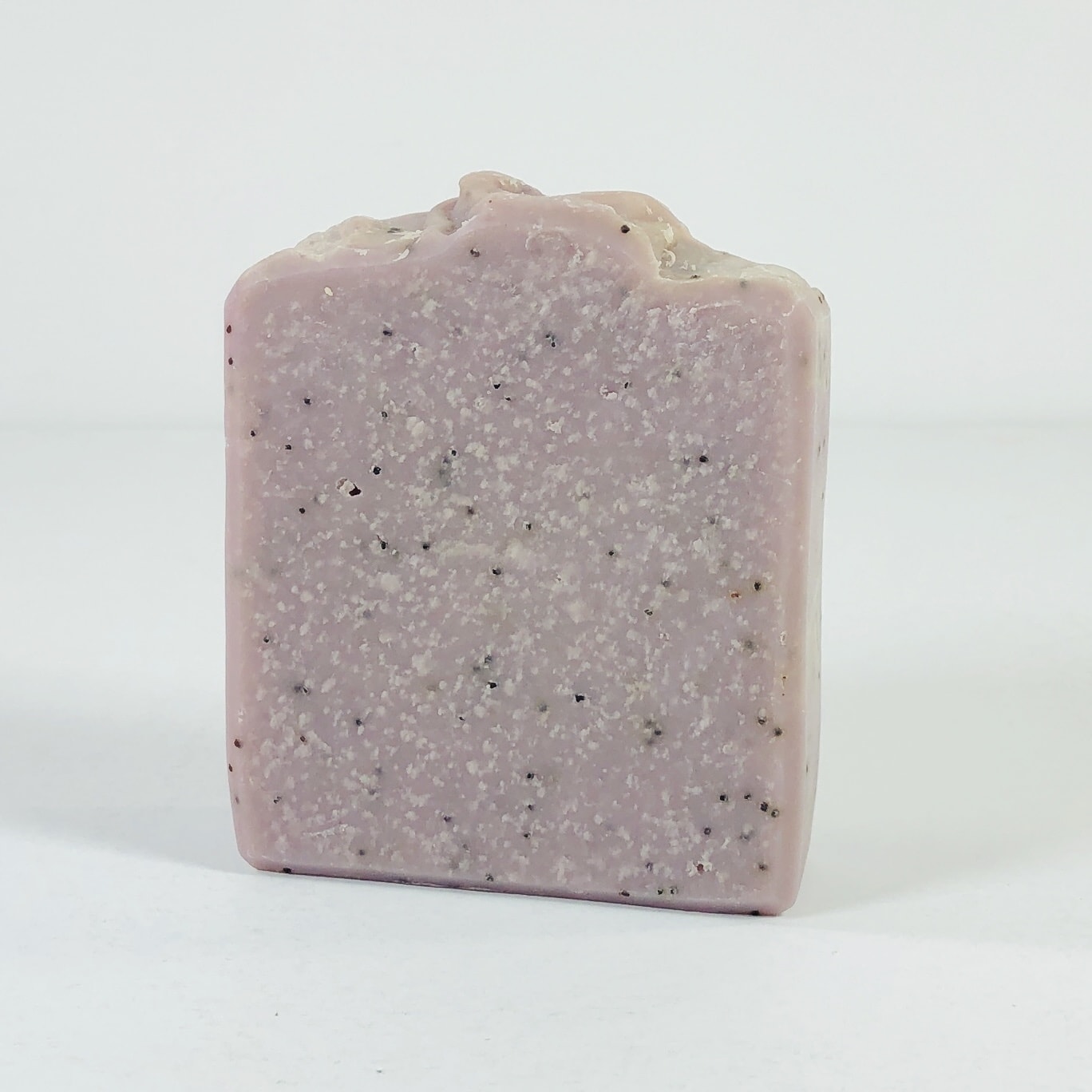 The soap lathered really well and has a fruity berry scent that I liked!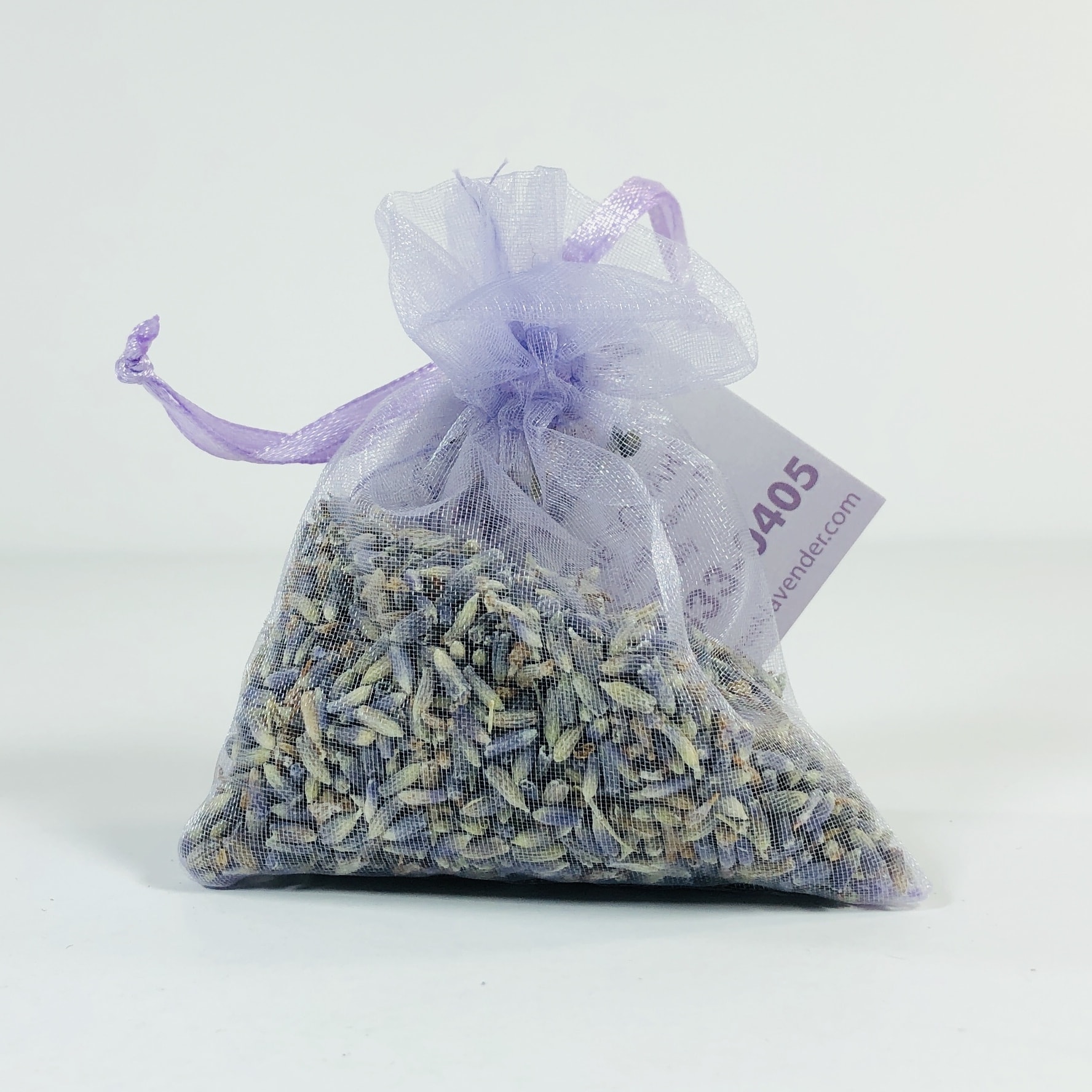 Miller Creek Lavender ($4) A lavender sachet can add a slight scent to your linen cabinet or drawers, or keep it in your car as a natural air freshener. Give it a gentle squeeze to release that amazing scent.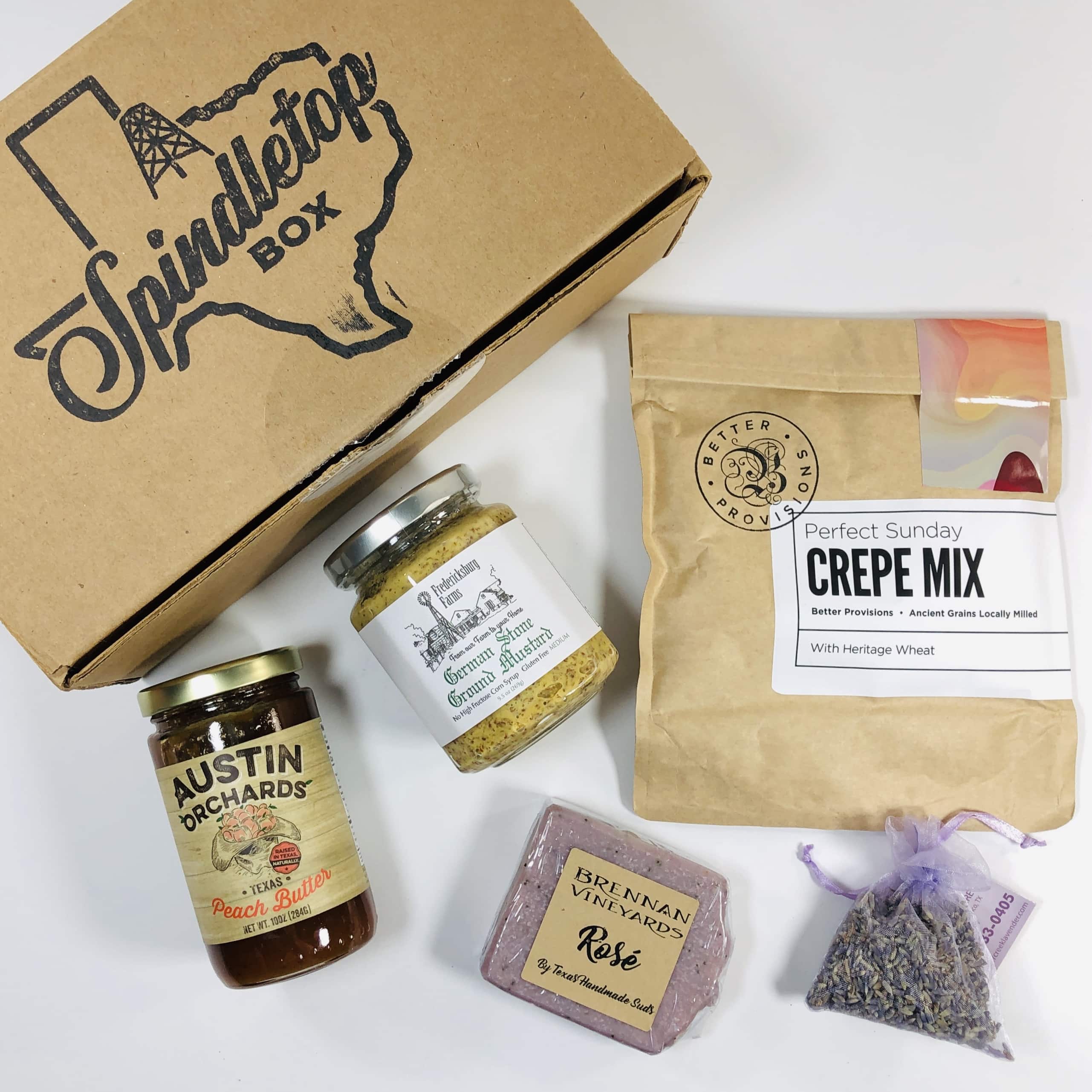 Spindletop Box sent a stunning selection of goods in their August box and I enjoyed every single item! I placed the lavender in my unmentionables drawer and the soap is getting put to good use next to my kitchen sink. The crepes are gone, the jam is almost gone, and the mustard will get used up making my recipes and smoked sausage meals taste even better. Texas has a lot of great brands and this box sent 5 of them! I had a hard time finding links to these products which means you really would have to look for them at a farmers' market in the Texas Hill Country area and if your plans don't have you visiting the area anytime soon then this should hold you off until your next visit!
Are you getting the Spindletop Box?