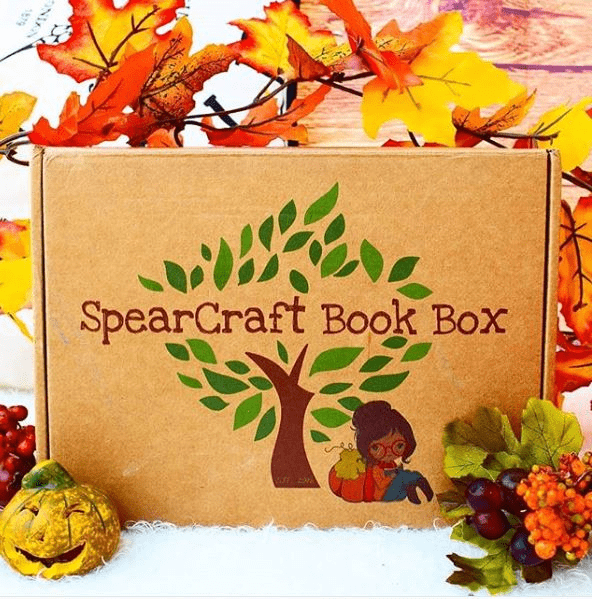 We have the theme spoilers for the September 2019 SpearCraft Book Box!
The theme is My Witchy Heart!
It's time to announce our theme for our monthly YA box for September! If you have a witchy heart like me then you are in for a real treat this month! Our theme is My Witchy Heart. Our book this month is FANTASTIC, its about a witch that is forced to join with a witch hunter. Your witchy hearts will be very pleased with this read and it is going to be a very popular book.

Our fandoms this month rock!
Bone Witch
Sabrina the Teenage Witch
Beautiful Creatures
Harry Potter
Hocus Pocus
Wicked
I cannot wait for you guys to see all the goodies we have up our sleeves this month.
Are you getting SpearCraft Book Box?