SnackNation is an award-winning healthy snack delivery service that makes it "auto-pilot easy" to discover new, exciting, all-natural snacks every month. Each month, the snack experts will meticulously select 6 best snacks to be in the box. This box is $9.99 but your first box and every month thereafter will be $4.99 as long as you complete the survey (which is quick enough for even me to finish it!).
DEAL: Pay only $1 for 6 snacks every month when you complete a quick online survey. USE THIS LINK to get the deal. You'll pay $1 + $3.99 shipping for each month as long as you fill out the survey.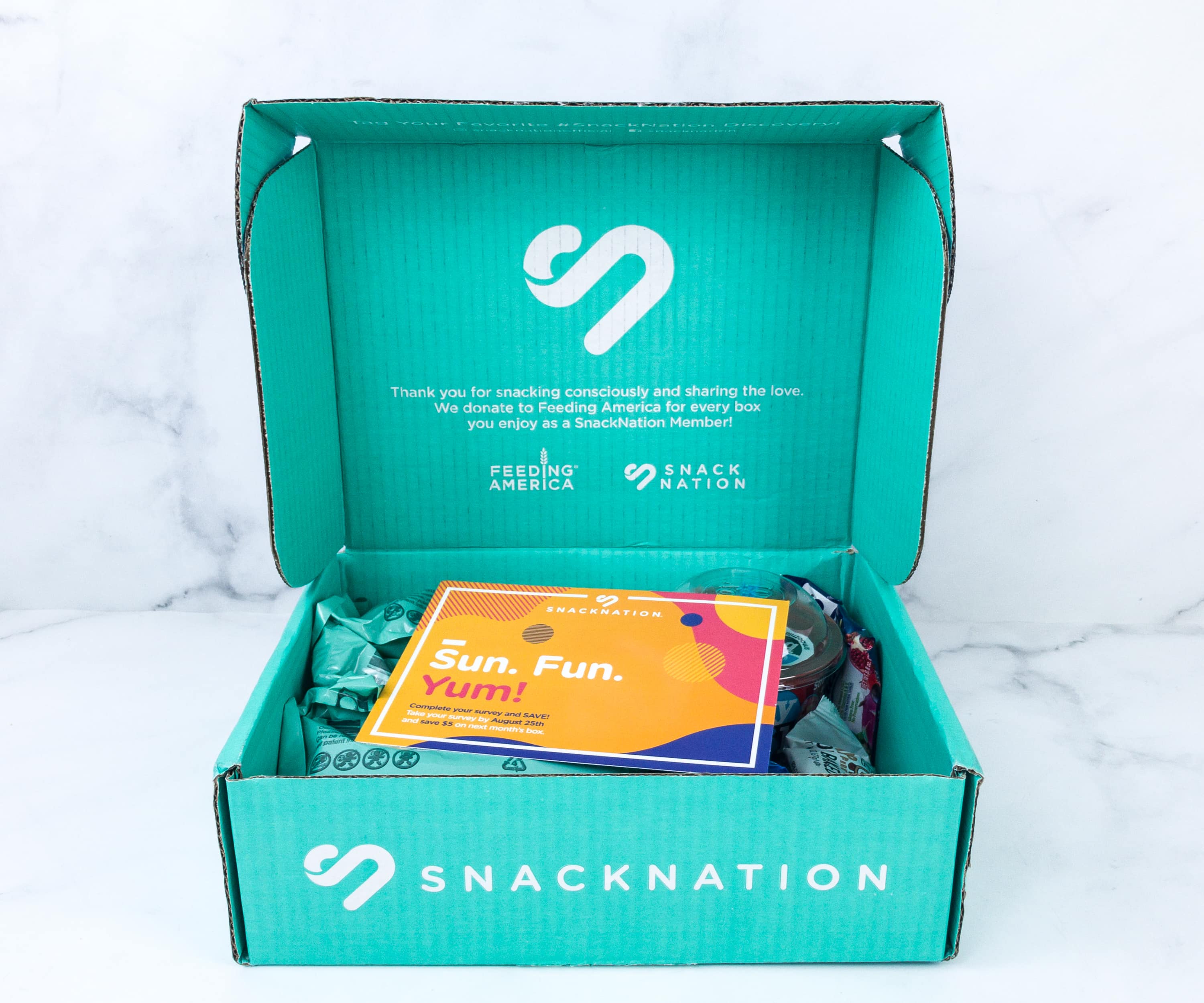 The box is filled with snacks. There's no extra packaging but they all arrived in excellent condition.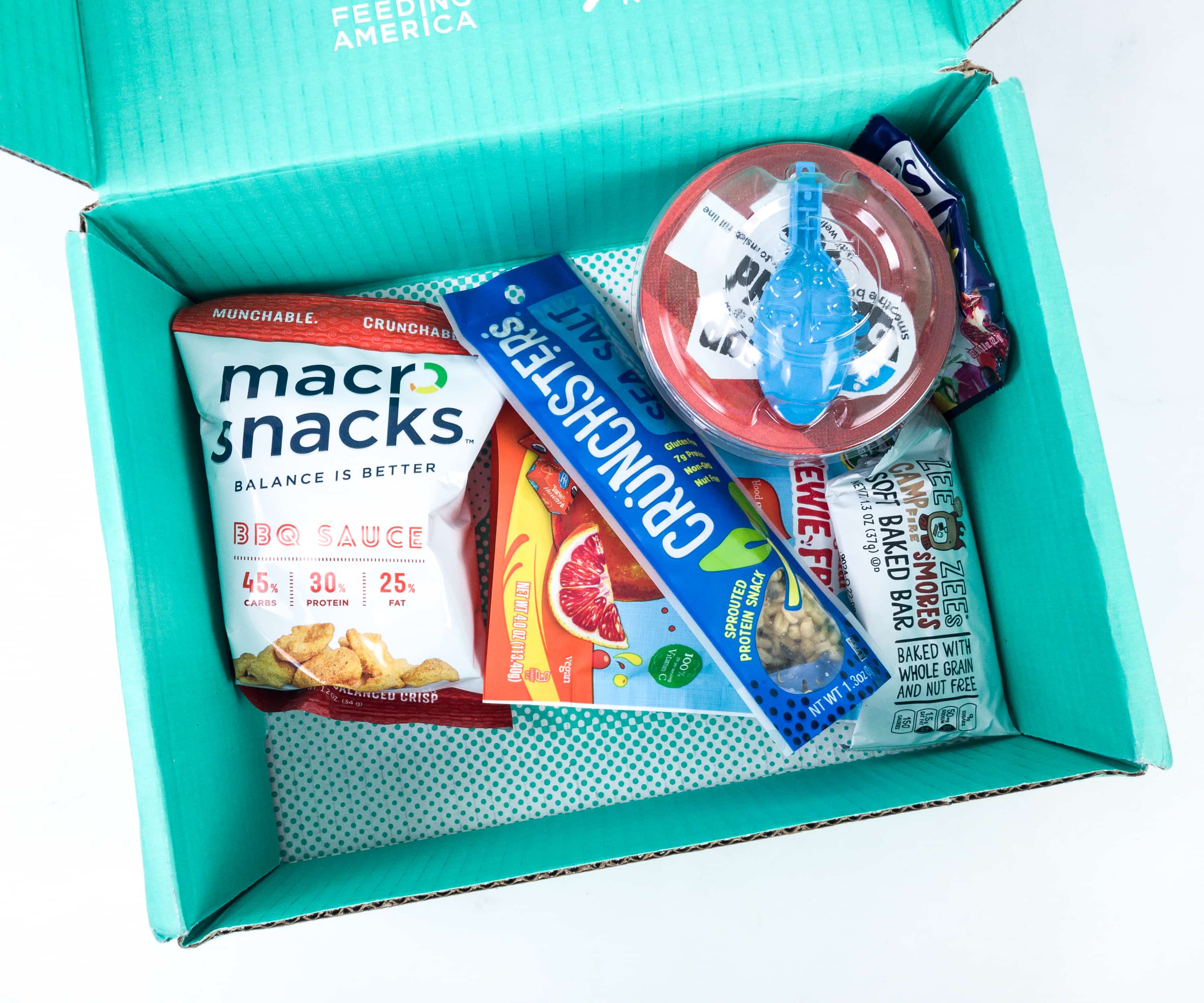 Snack Nation donates to Feeding America for every box purchased by members!
The box includes an information card.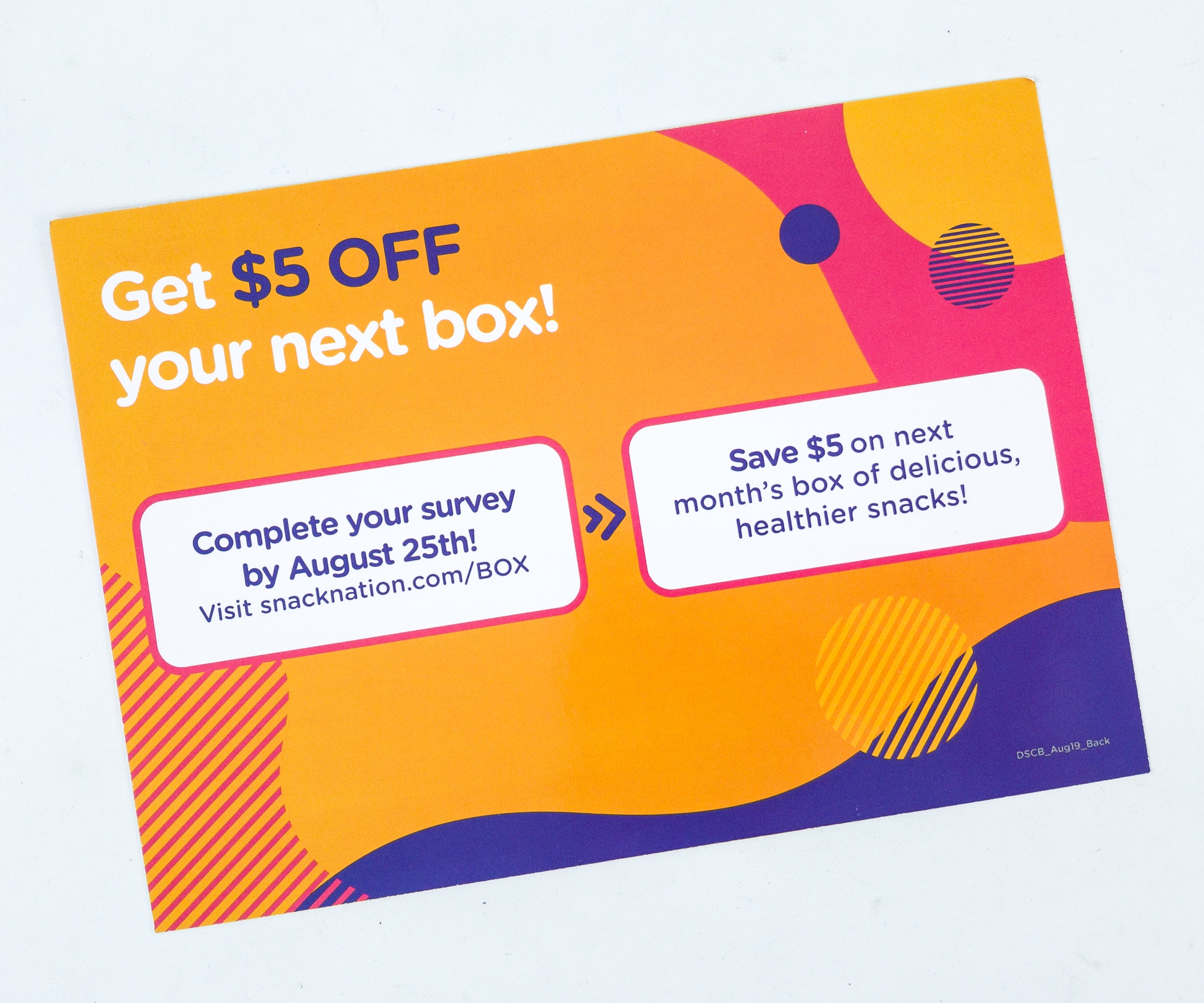 It reminds you to take the survey to receive $5 off your next month's box.
Everything in this month's box!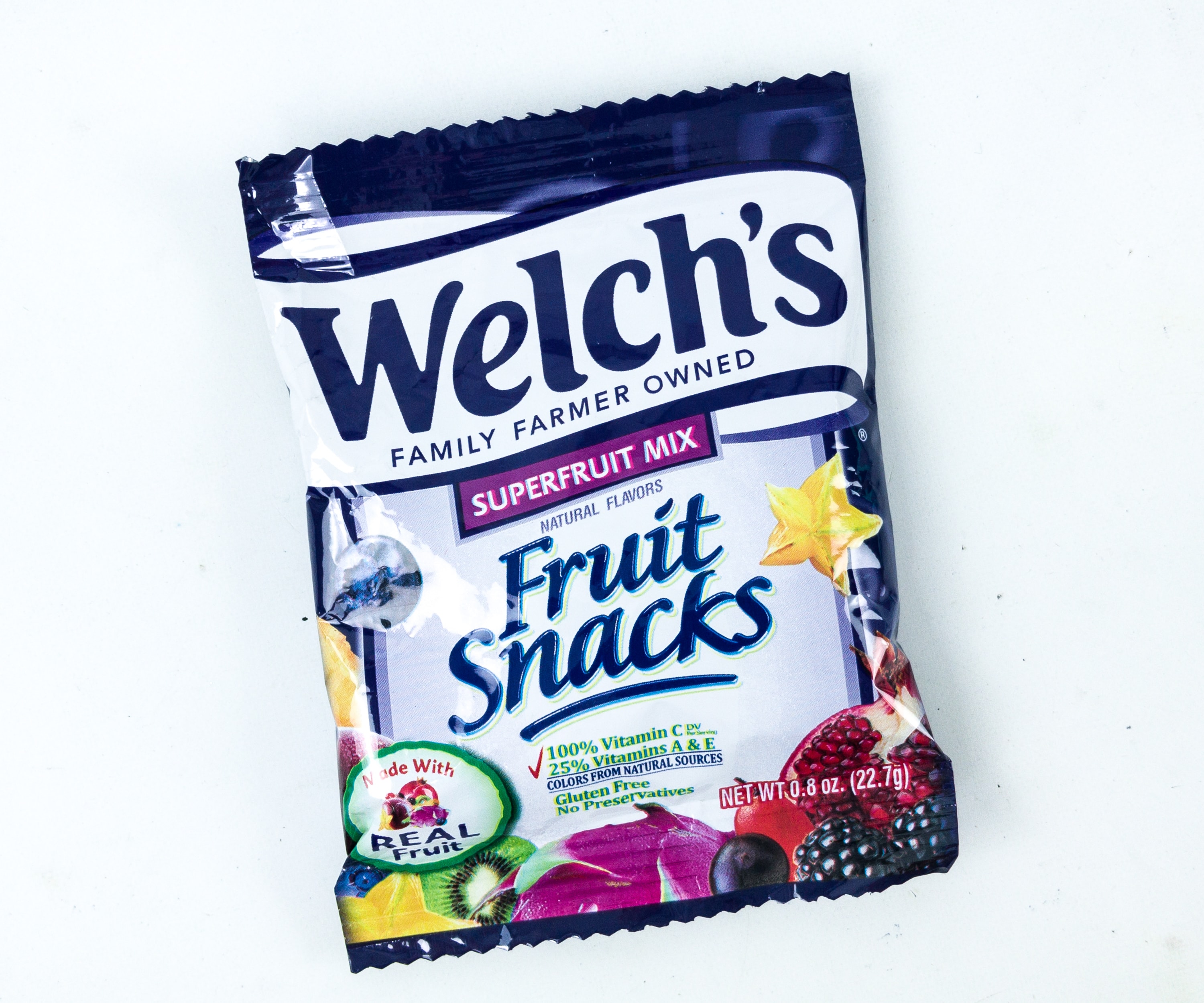 Welch's Fruit Snacks Superfruit Mix ($0.95) I got these gummies again! They taste fresh, juicy, and fruity, one of the best on-the-go snacks there is. Our favorites are still the berry and cherry flavors, but everything is soft and nice to chew. Plus, they don't get stuck in the teeth which makes the snack more enjoyable!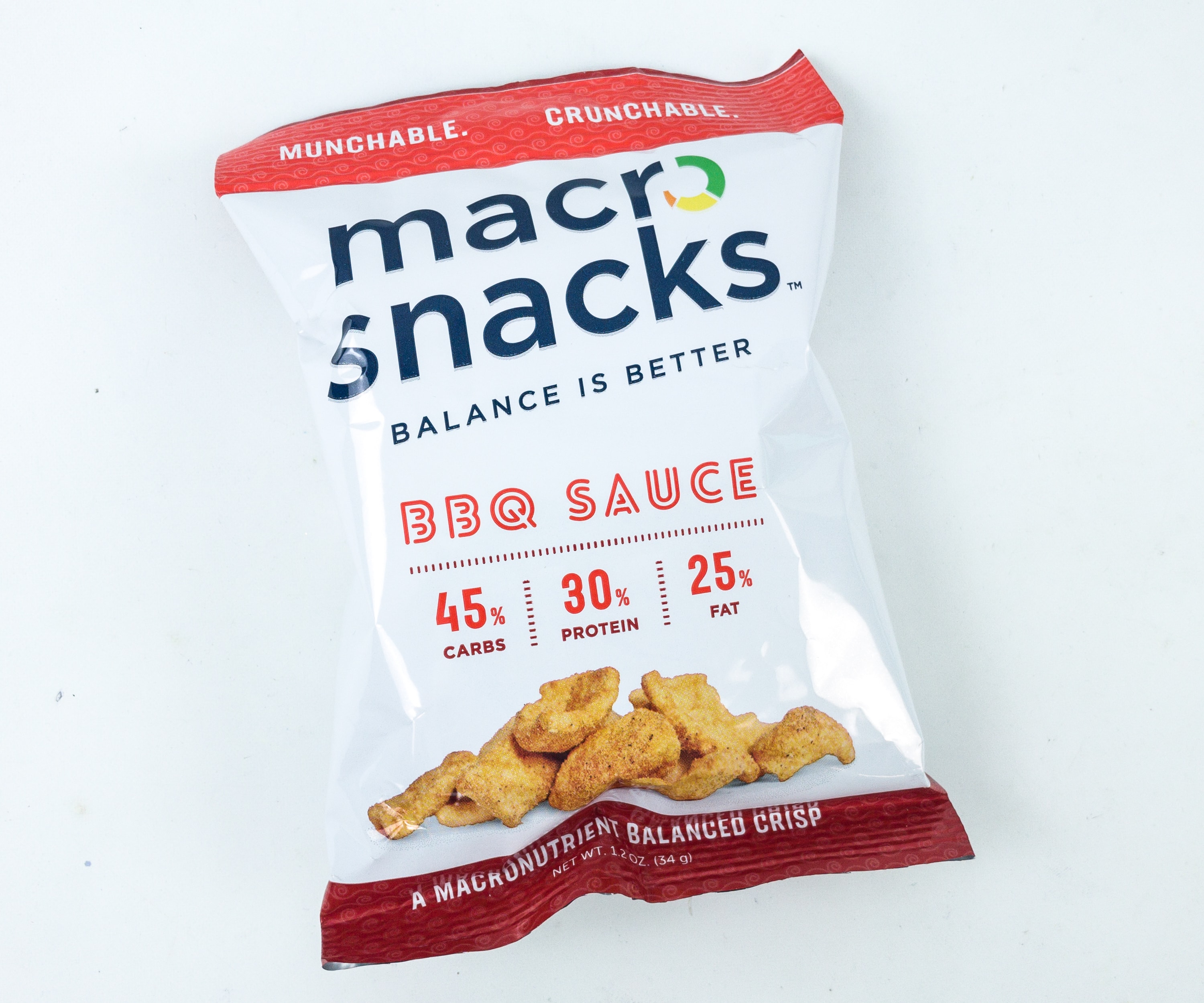 BrandBold Macro Snacks BBQ Sauce Macronutrient Balanced Chips (CURRENTLY UNAVAILABLE) Smokey and savory, these crisps really captured true BBQ flavor, and the best thing? They're healthy!
It tastes flavorful like those chips that aren't really good for you, but these are the guilt-free ones! The crisps are plant-based, all-natural, Kosher, non-GMO, and gluten-free.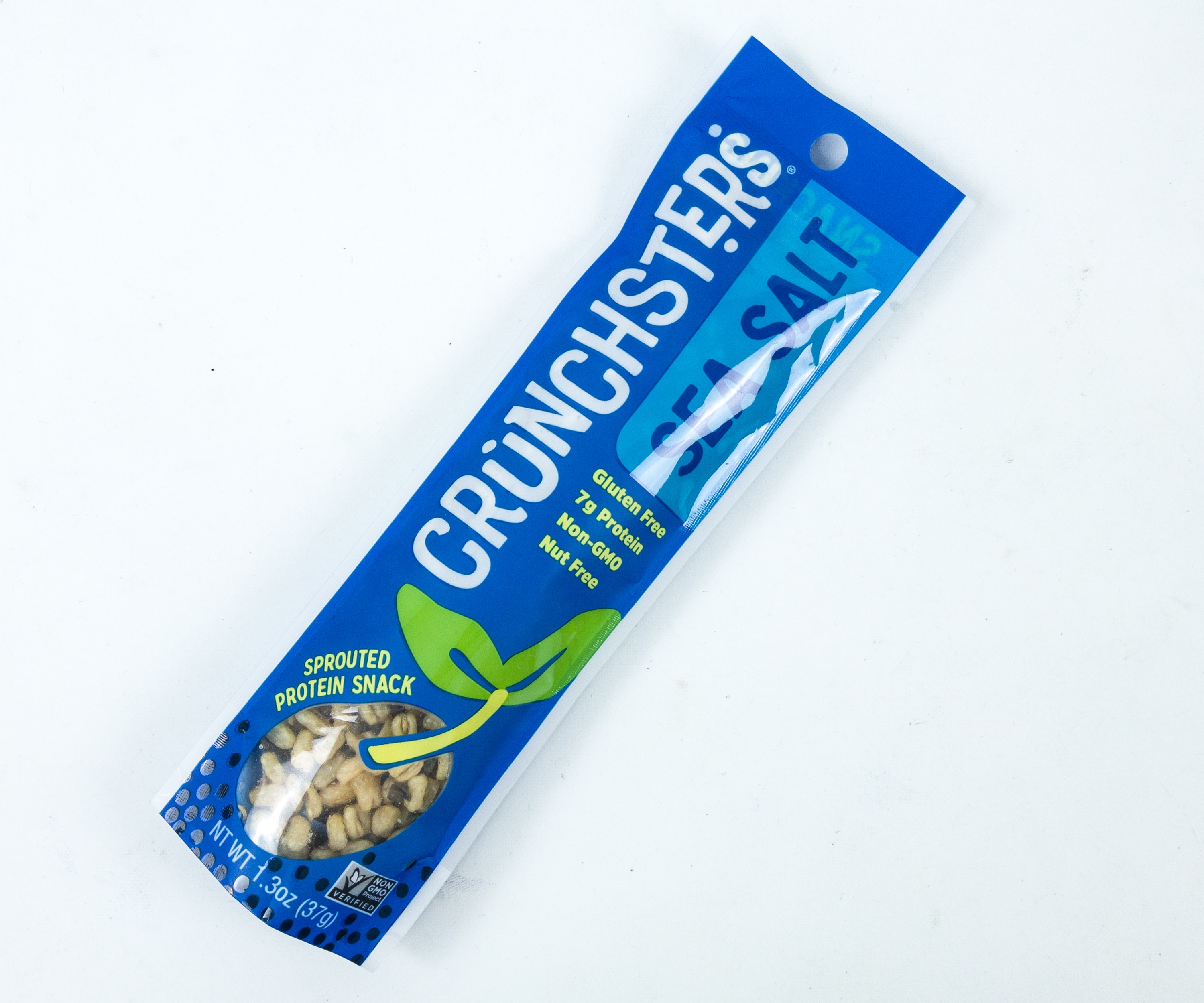 Crunchsters Sea Salt Protein Snack ($1.60) A good alternative to potato chips, these munchies are made out of sprouted mung beans, seasoned with sea salt and some spices. They're crunchy and delightful, plus they're gluten-free, non-GMO, vegan, nut-free, and protein-rich!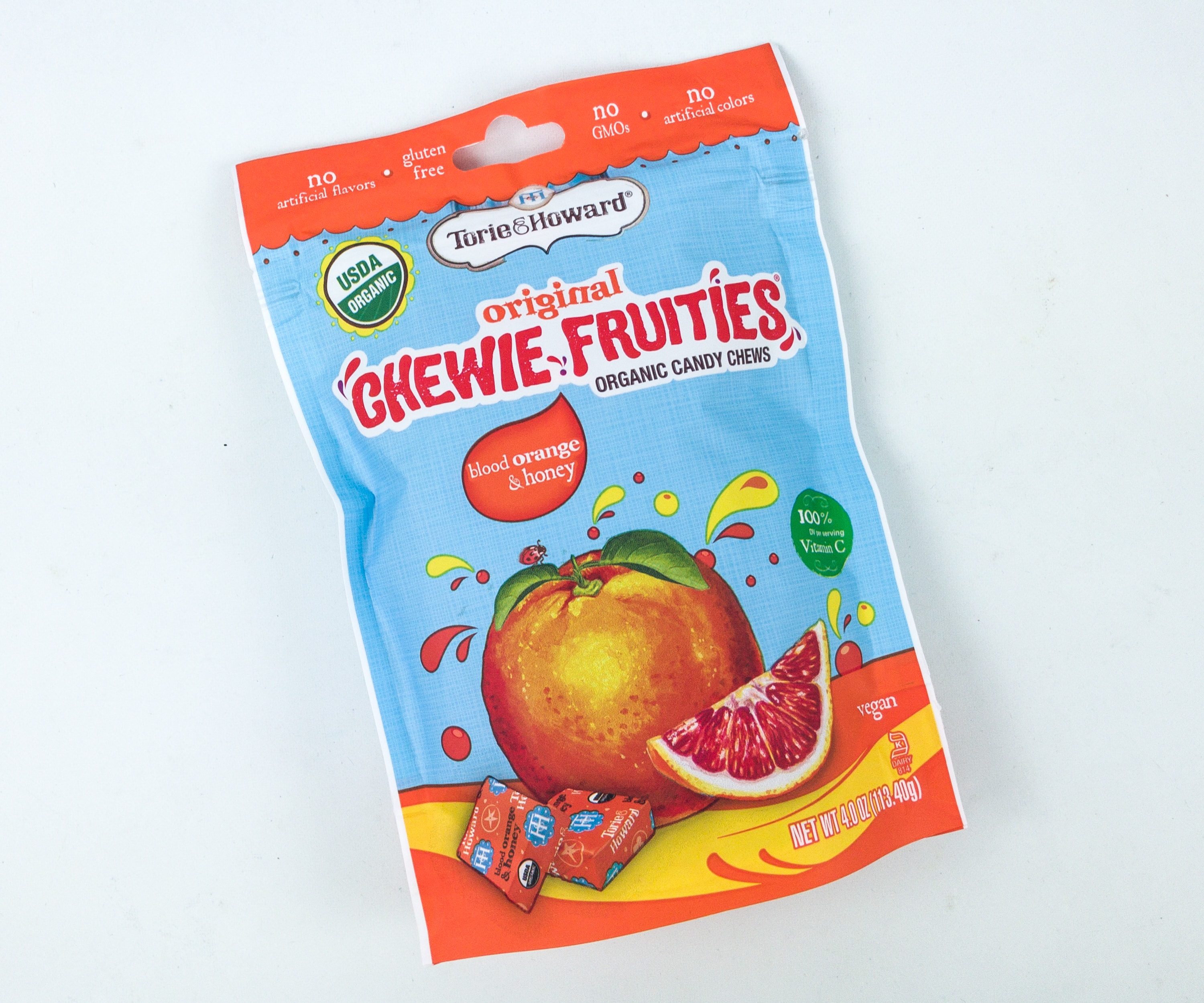 Torie & Howard Chewie Fruities Organic Candy Chews ($6.53) These all organic candy chews are made from brown rice syrup and natural flavors. It's free from GMO, gluten, soy, and casein.
The chews are packed separately so I can just put some pieces inside my bag for an instant juicy chew whenever I want to! It's so chewy, tangy, and a bit sweet. They're simply addicting and I love that they're a good source of Vitamin C as well.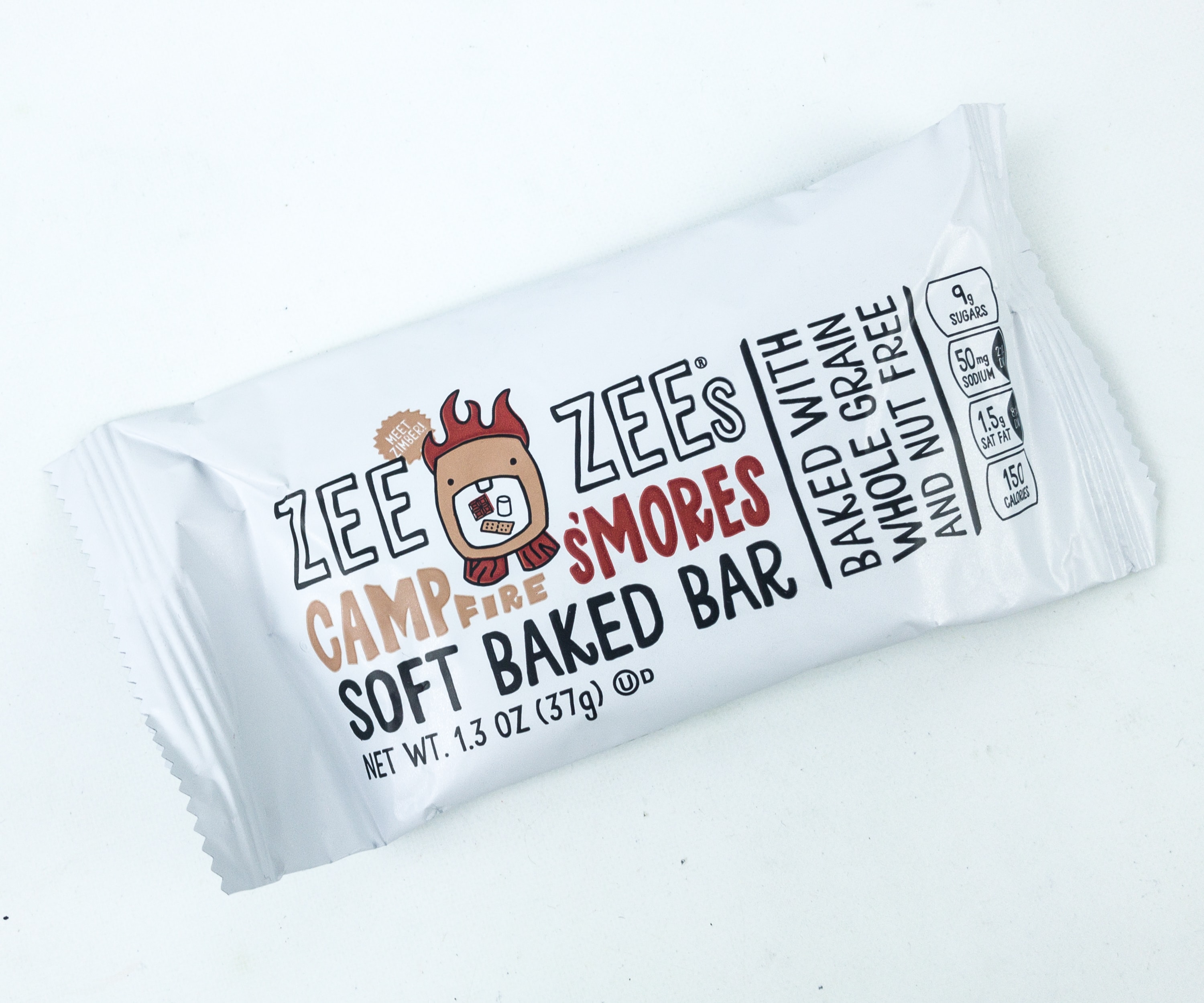 Zee Zee's Campfire S'mores Soft Baked Bar ($1.03) Those who say that s'mores are really a lot of work to prepare and enjoy haven't encountered this nice baked bar! This soft-baked snack bar isn't messy like the usual s'mores, but it sure has that similar yummy taste.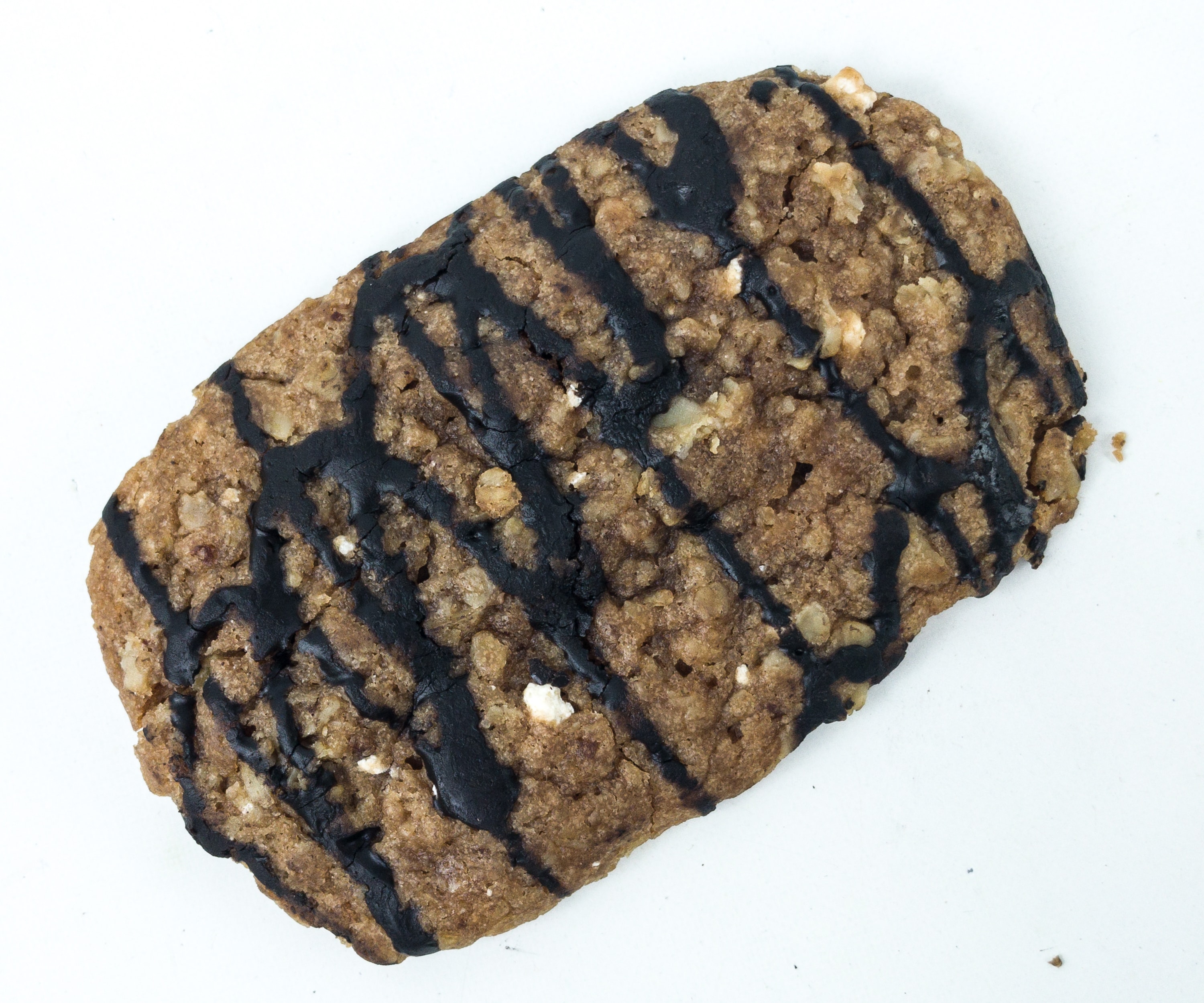 It's made with a whole grain blend composed of oats, whole oat flour, and whole wheat flour, plus marshmallow flavored bits and cocoa. It's perfect as a grab-and-go snack.
Joy Bol Smoothie Bowl ($2.73) It's a smoothie bowl that lessens the hassle of preparing breakfast. The bowl contains delicious superfoods like whole grain oats dried fruits nutritious nuts and seeds, and whole grains. The fruits are also Non-GMO Project verified, and there are no artificial flavors and colors.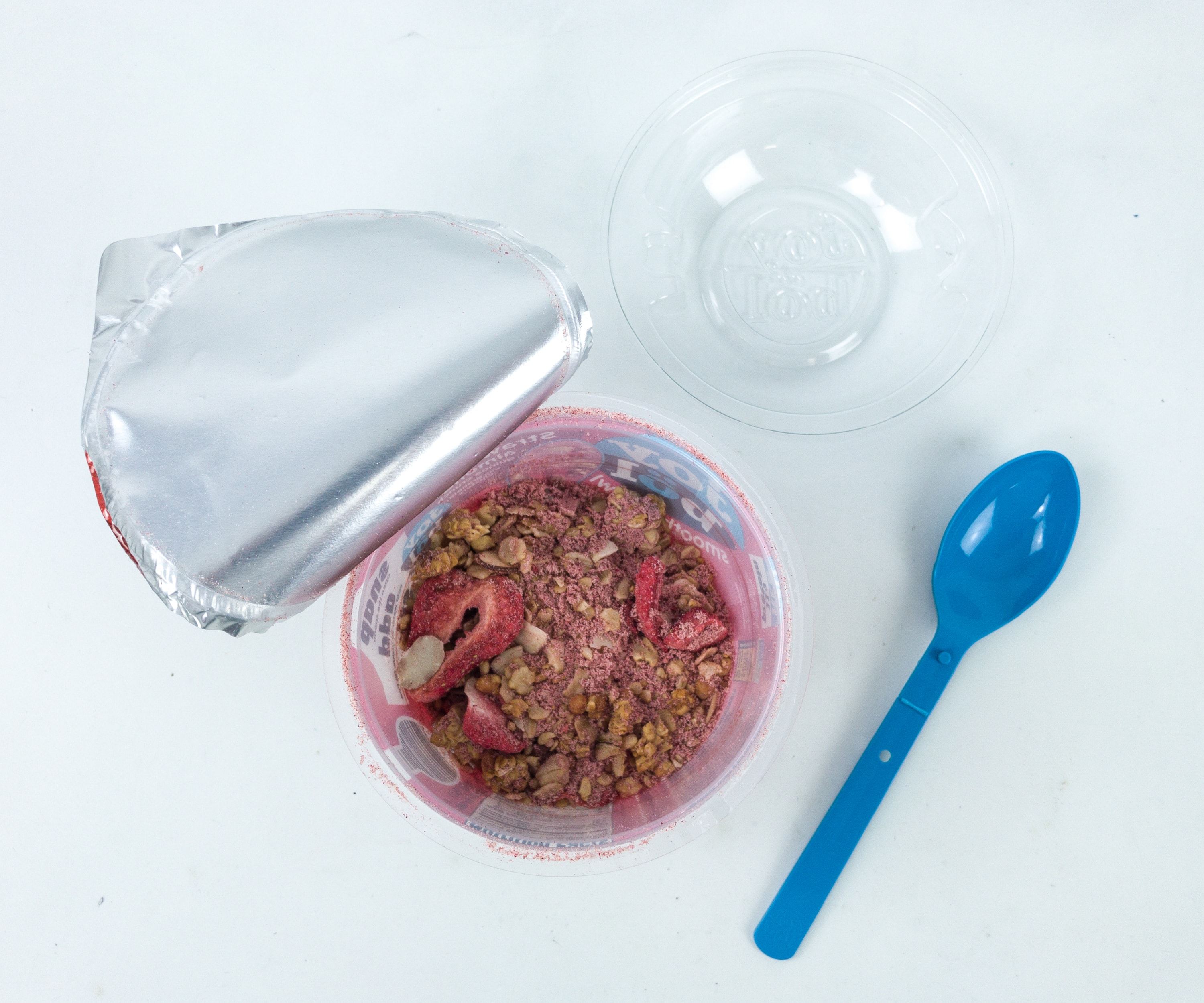 The bowl even included a foldable spoon! Just add cold water, dairy or nut milk on the bowl, then stir and enjoy. You can also add your smoothie add-ins to make it more enjoyable. It doesn't require the use of a blender or even the fridge.
We've got some all-time favorites from this box, and we don't mind getting repeat snacks as long as they're filling and tasty. We also got healthy alternatives to potato chips like the mung bean crisps and BBQ chips. Another snack we like is the fruit chews. They're tasty and they're even packed with vitamins! If you're like us who loves snacking and who also wants to try healthy ones, this subscription is for you!
Are you getting a SnackNation box?