Robb Vices is a monthly subscription service that delivers a collection of "storied treasures." The subscription costs $159.95 per month, and each box comes with a collection of incredible products and experiences that have been curated for your enjoyment.
DEAL: For a limited time, use coupon code MOSCOW to get a bonus Moscow Mule box with any length subscription to Robb Vices!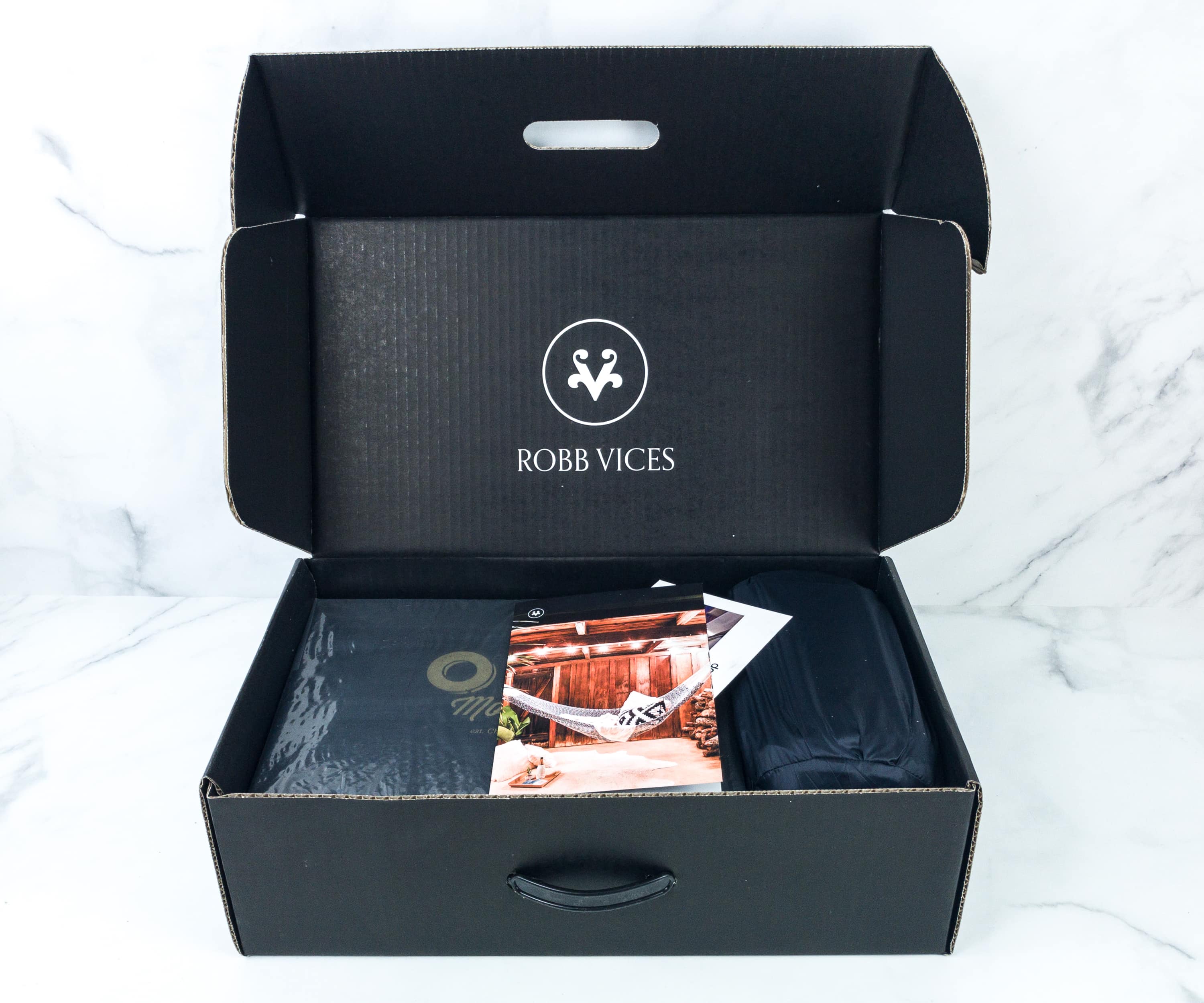 All the items are cradled in a thick a customized carton case with the exclusive Robb Vices booklet on top.
This month's box doesn't contain any custom-fitted foam case, since the all the items are packed separately.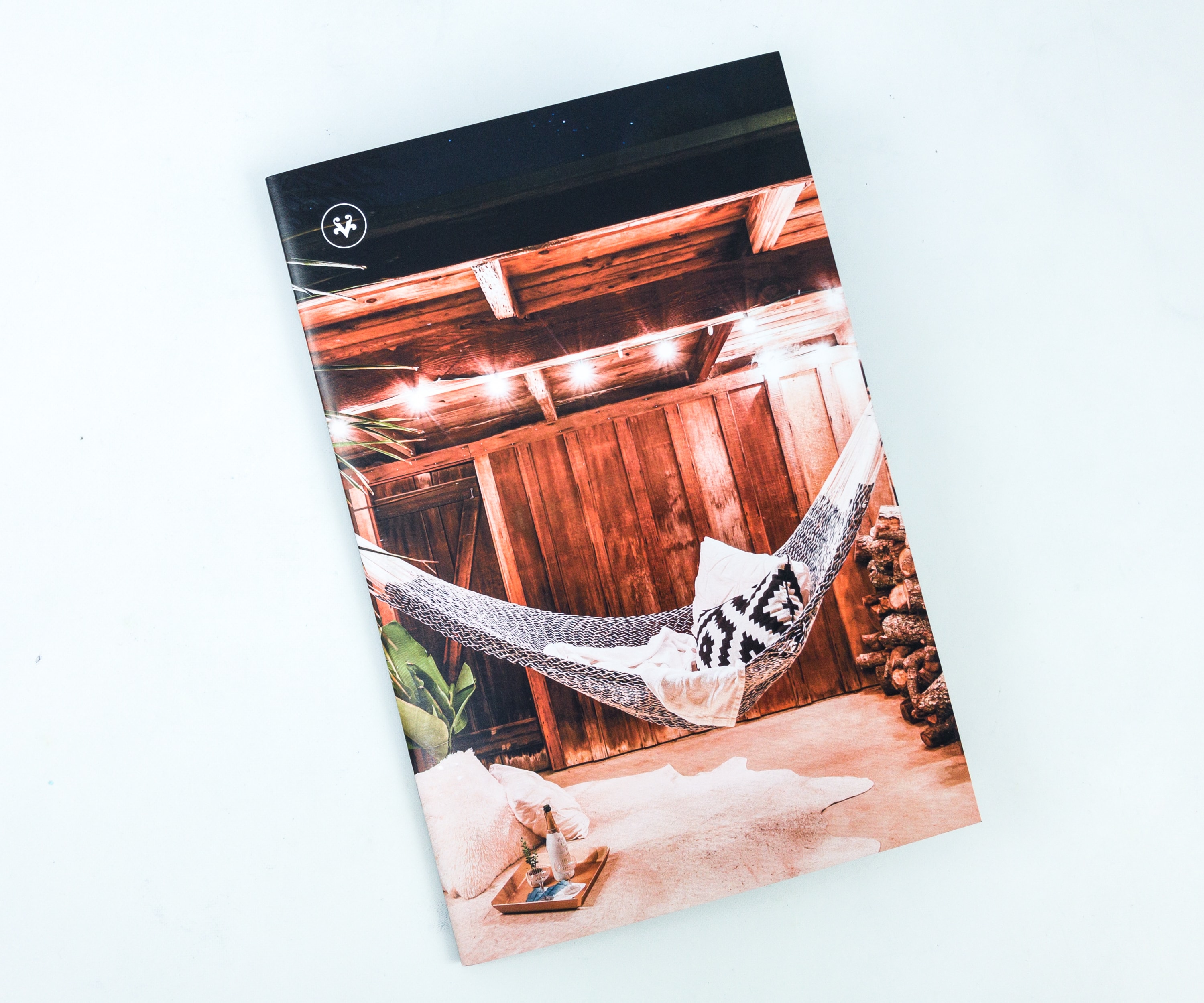 The story of the premium products is told through this novella-sized booklet with a multi-page featurette on each selection.
Featured on one side of the booklet is a full-page message from Daniel Curtis, the founder of Robb Vices.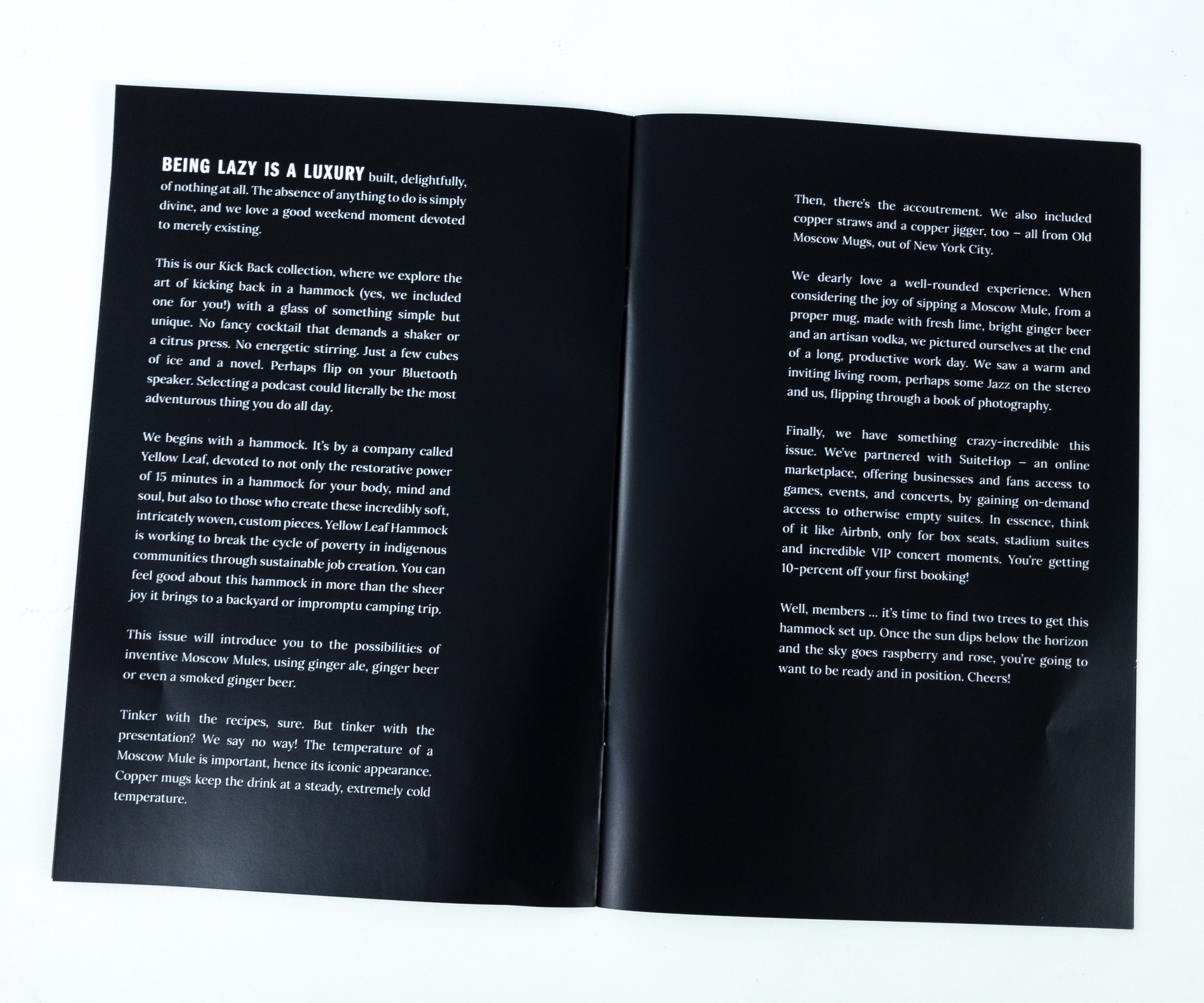 This part of the booklet provides a pretty long introduction about this month's collection.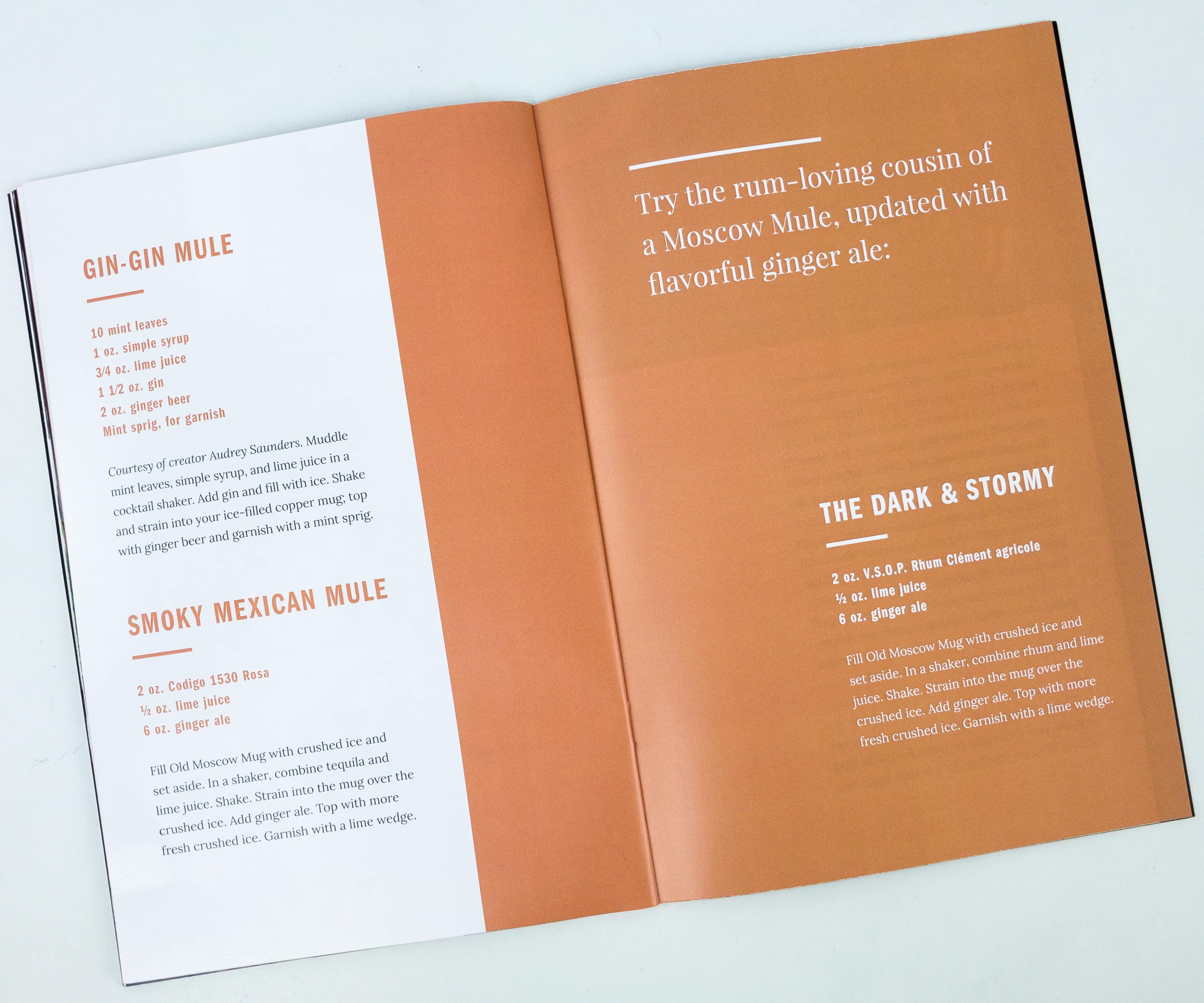 They even included cocktail drink recipes using ginger ale.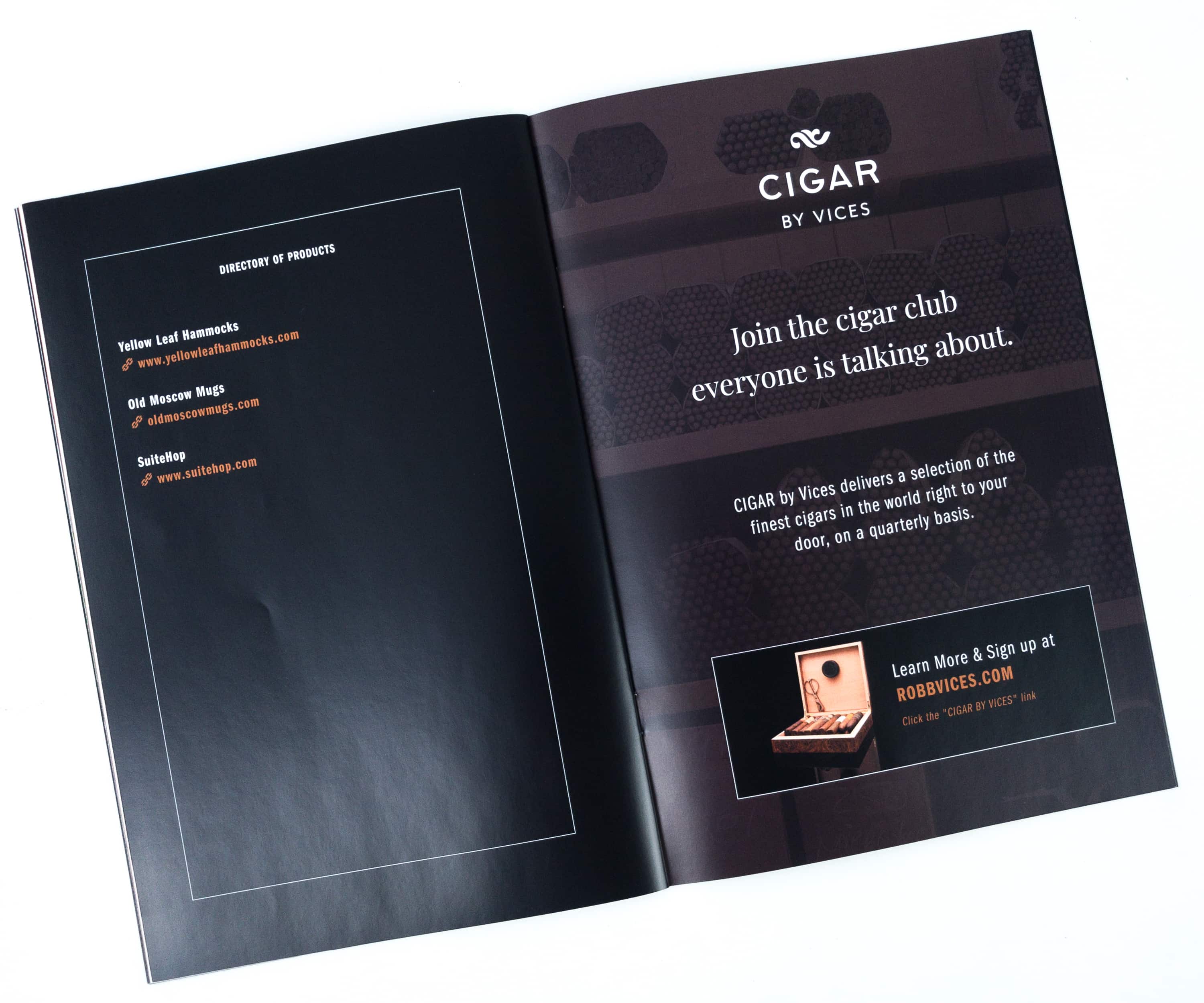 Here's the brief directory of all the featured products, plus an ad for Cigar by Vices.
Everything in my July 2019 Robb Vices box!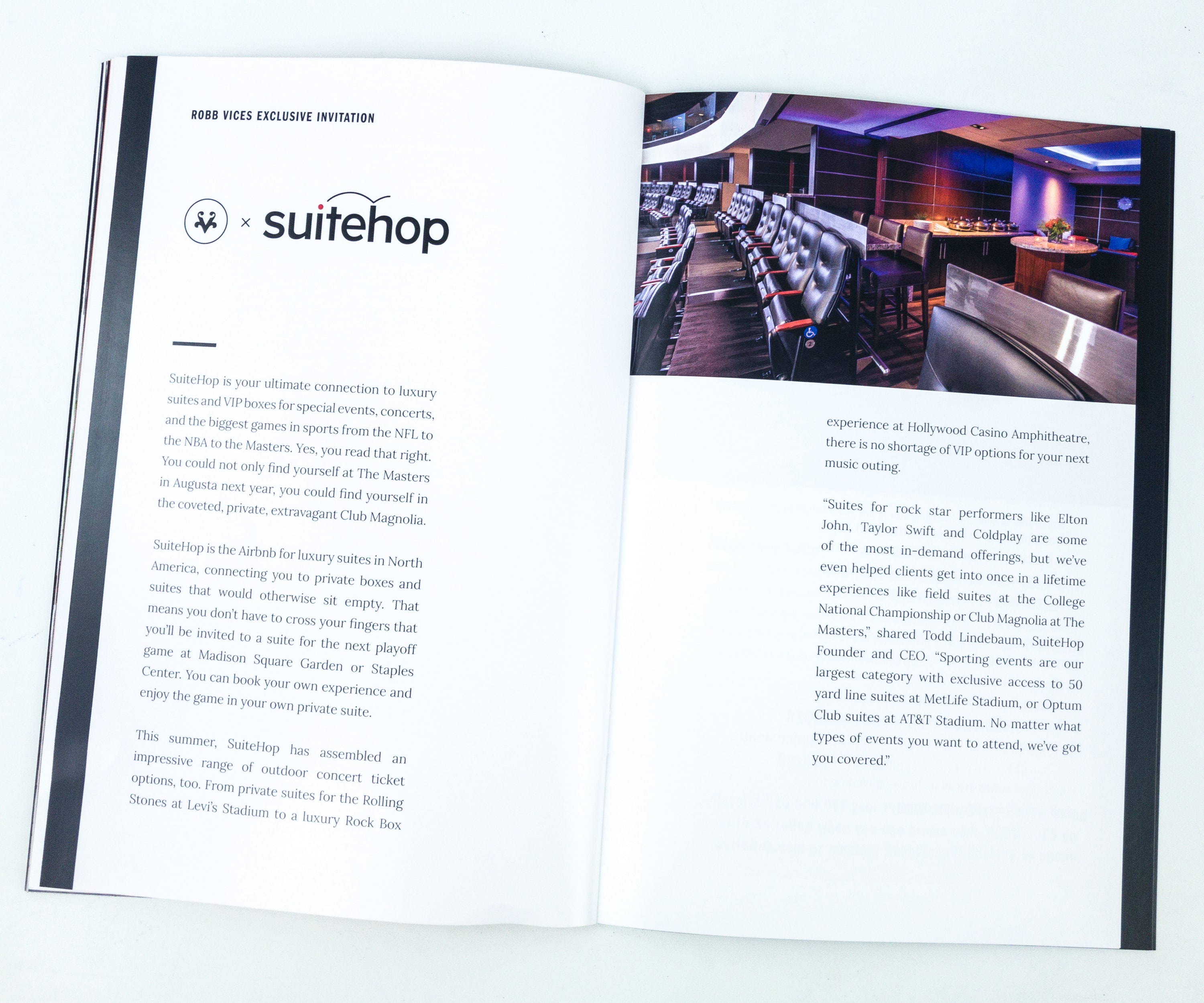 SuiteHop is the Airbnb for luxurious suites. It's the ultimate connection for VIPs on special events, concerts, and biggest game sports like NFL and NBA.
Featured on this part of the booklet are some of the best suites available at Hard Rock that includes the NINEs Suite, Sideline Suite, and Mezzanine Suite.
Also included in this month's box is a discount card from SuiteHop!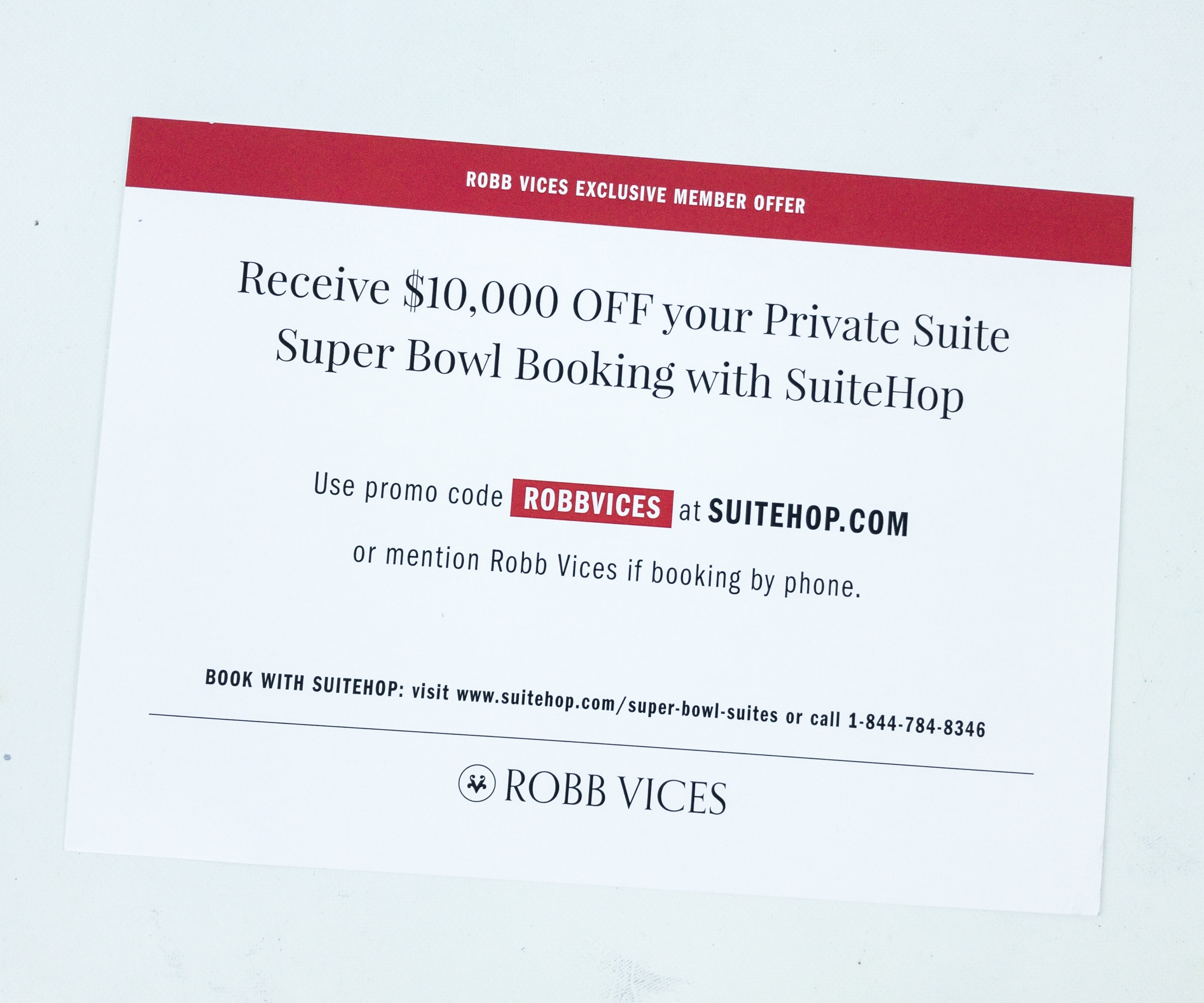 Using this card, you can avail a $10,000 discount when you book your Super Bowl Private Suite with SuiteHop. Just use the promo code on their website or mention Robb Vices if you are booking through the phone.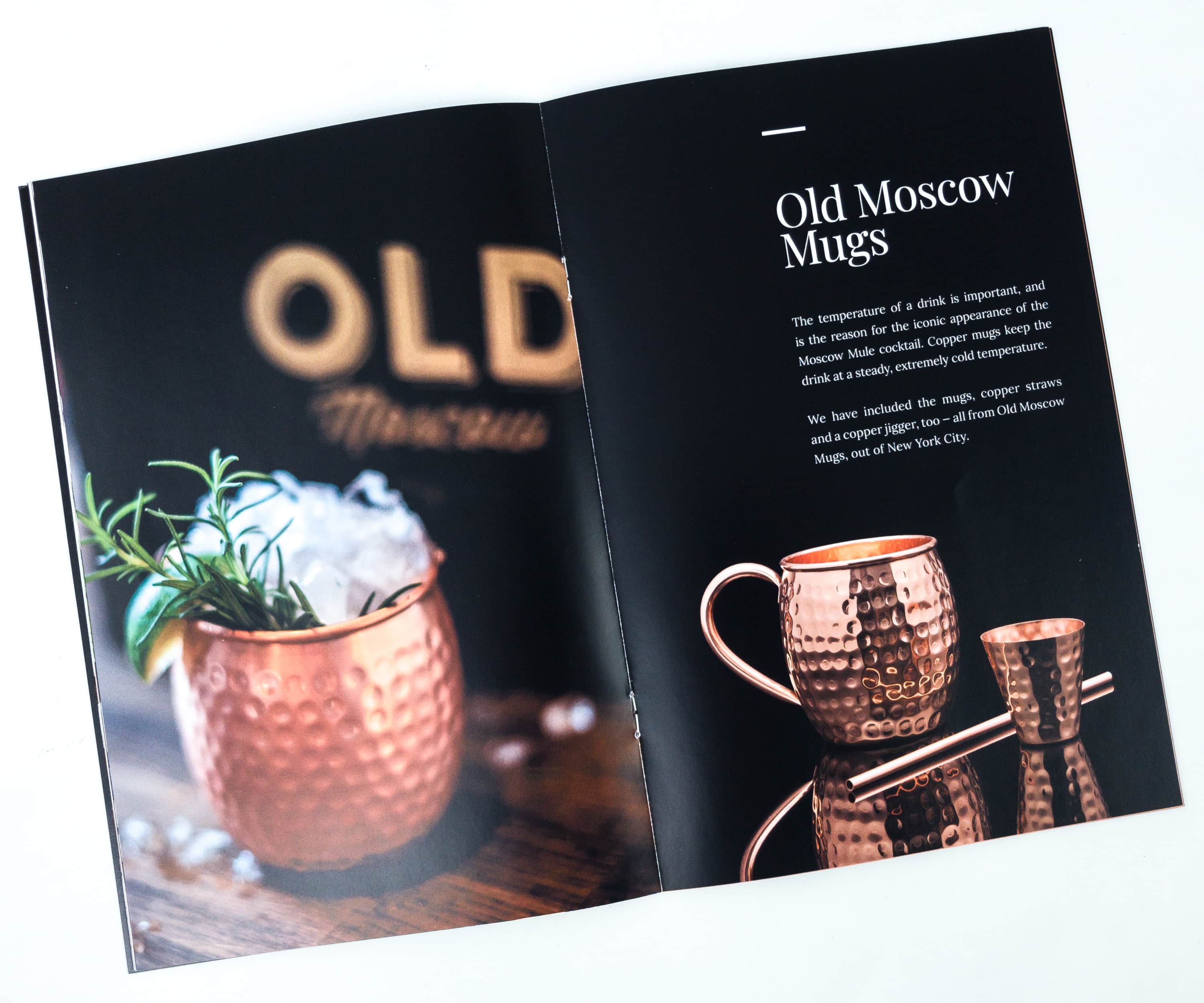 Old Moscow Mugs ($34) Made with copper, these distinct mugs keep drinks cold and enjoyable!
They provided a classic Moscow mule recipe that you can mix and drink using these mugs.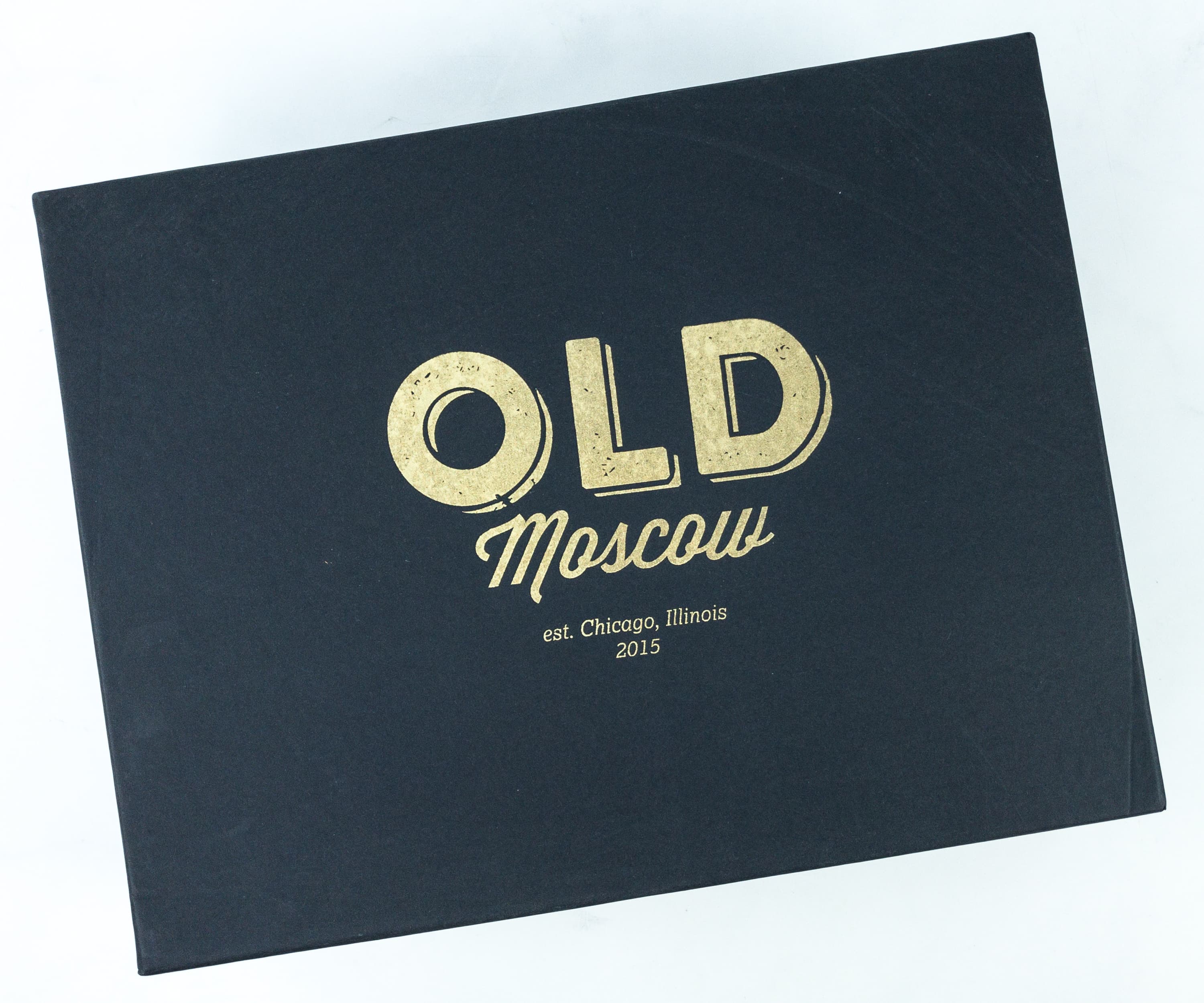 The mugs come in a simple yet elegant-looking black box with the logo of Old Moscow on top of it.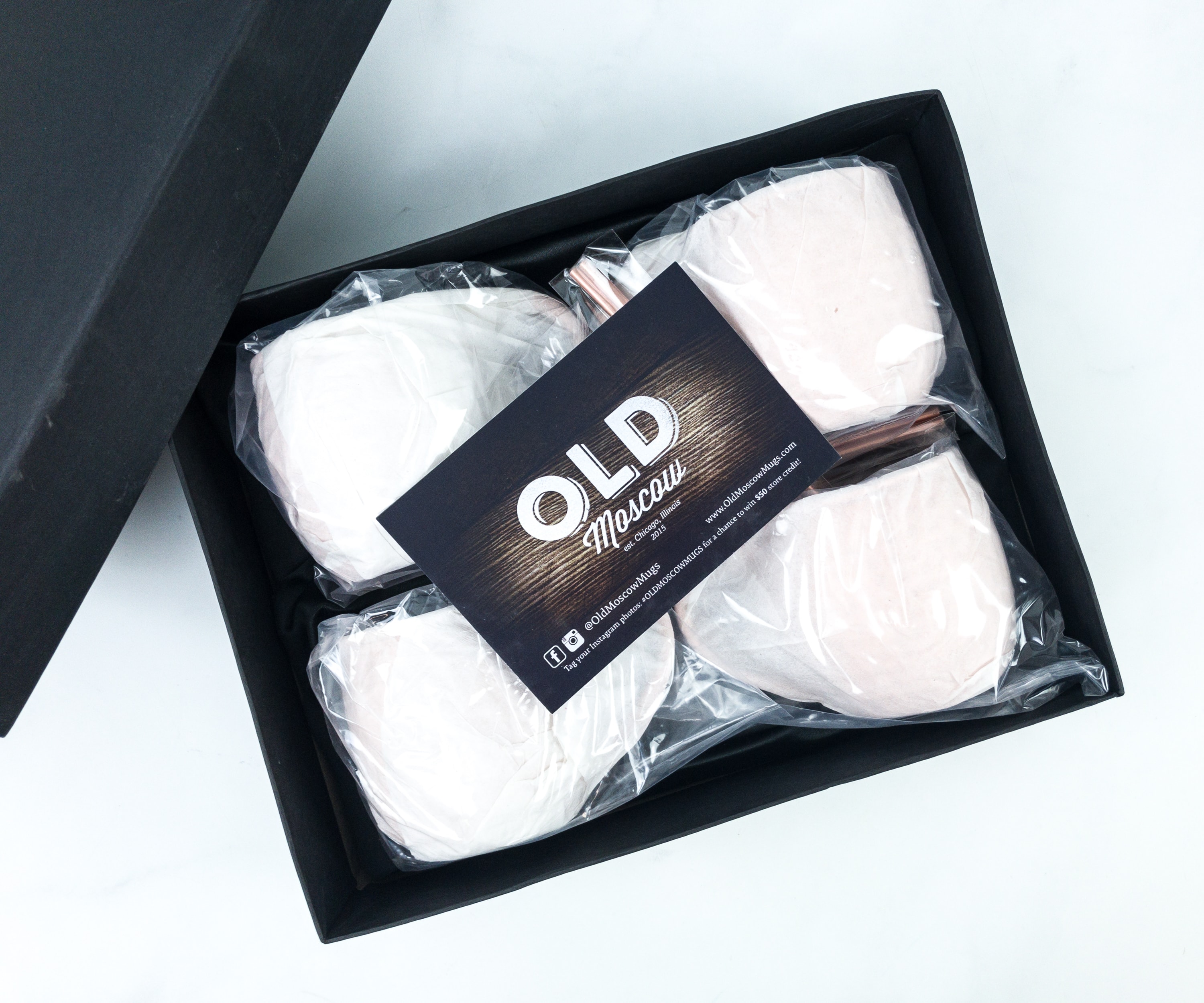 All the items are individually wrapped with tissue paper and a resealable plastic container.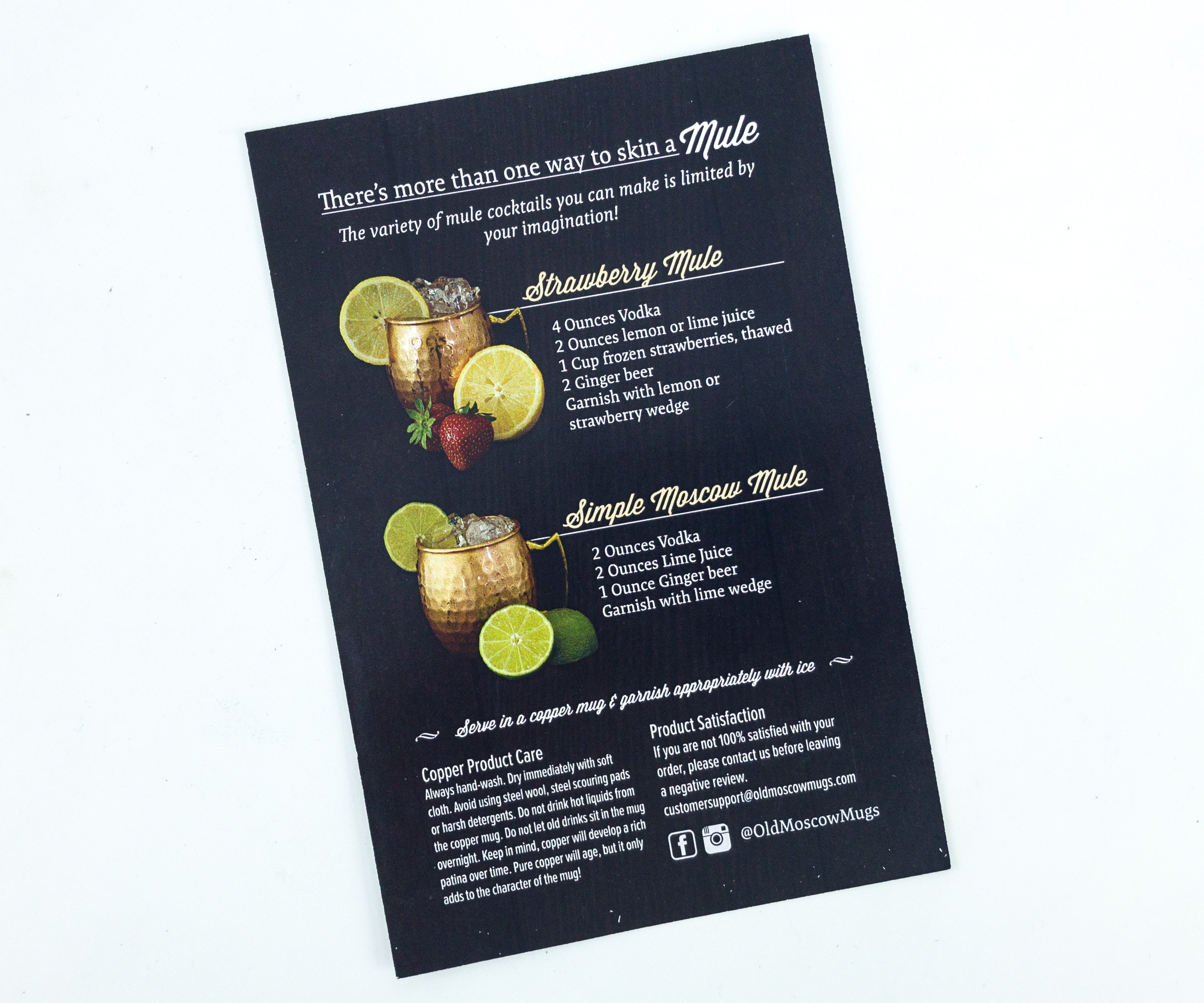 There's also a card inside the box featuring more mule cocktails that you can make, like the Strawberry Mule and the Simple Moscow Mule.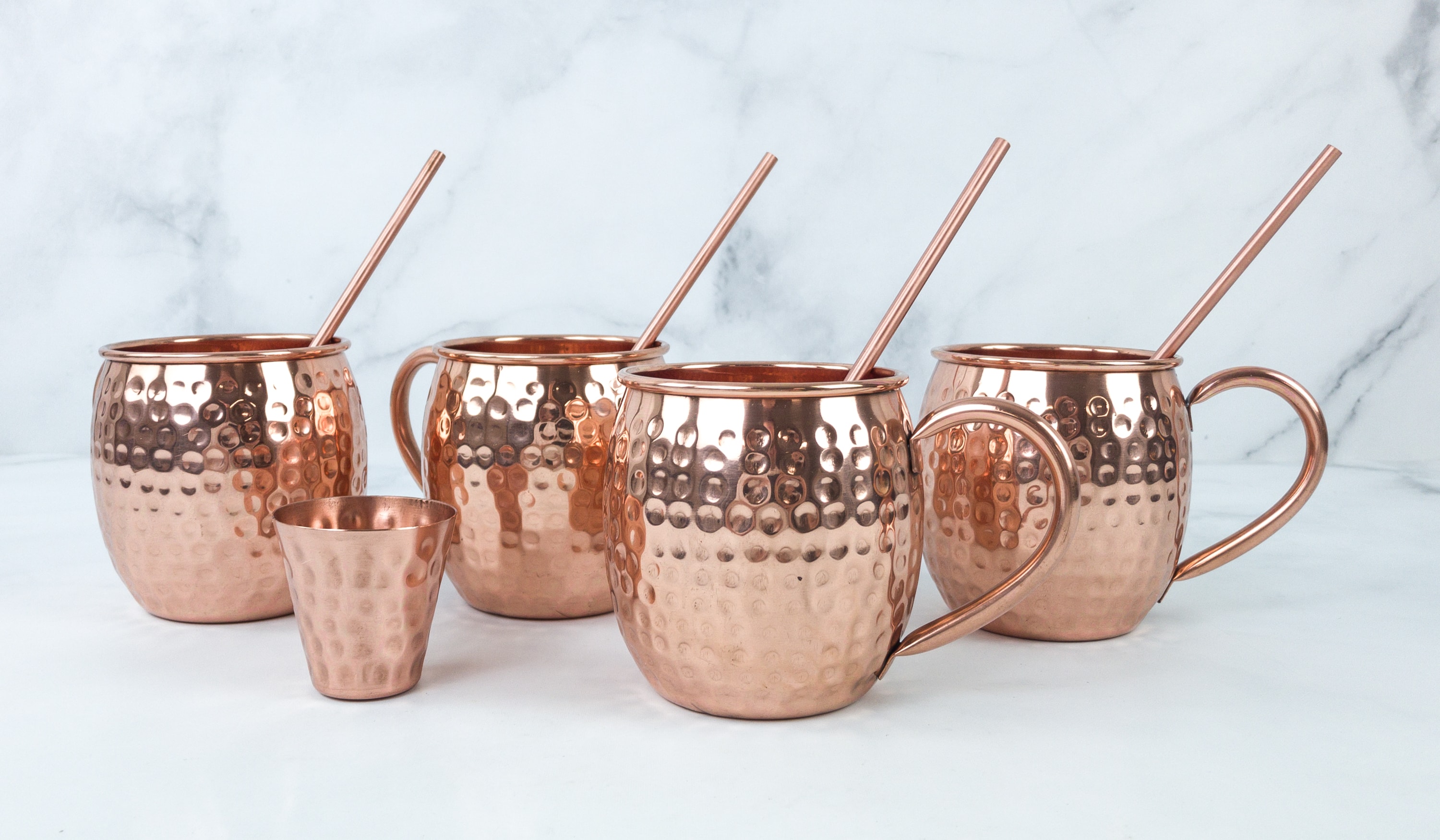 The set includes four specially made copper mugs paired with copper straws and a copper jigger!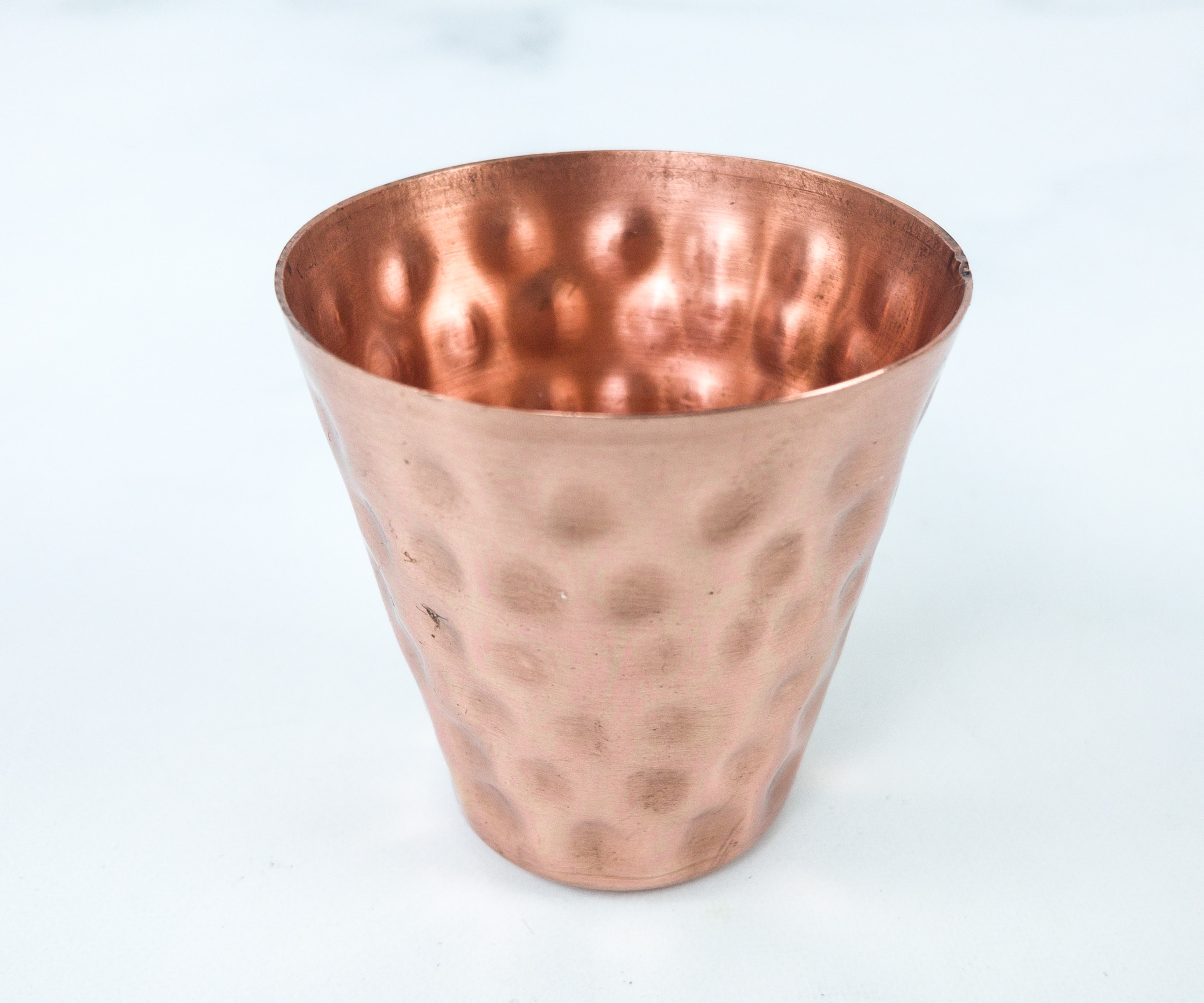 Even the jigger looks luxurious. It's a measuring cup used to ensure that you put the right amount of alcohol in your drink.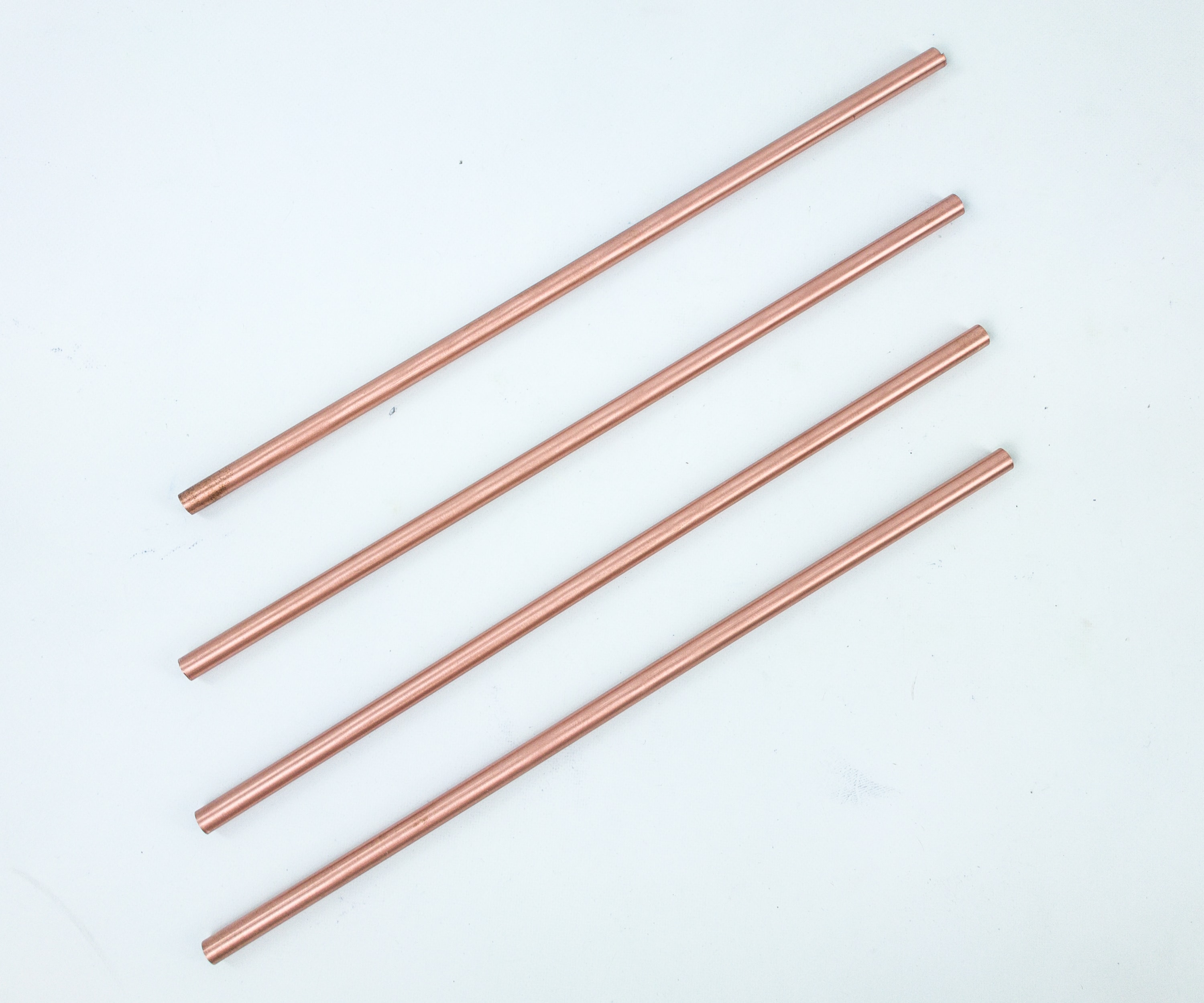 These copper straws are awesome. They're reusable, so they're eco-friendly as well.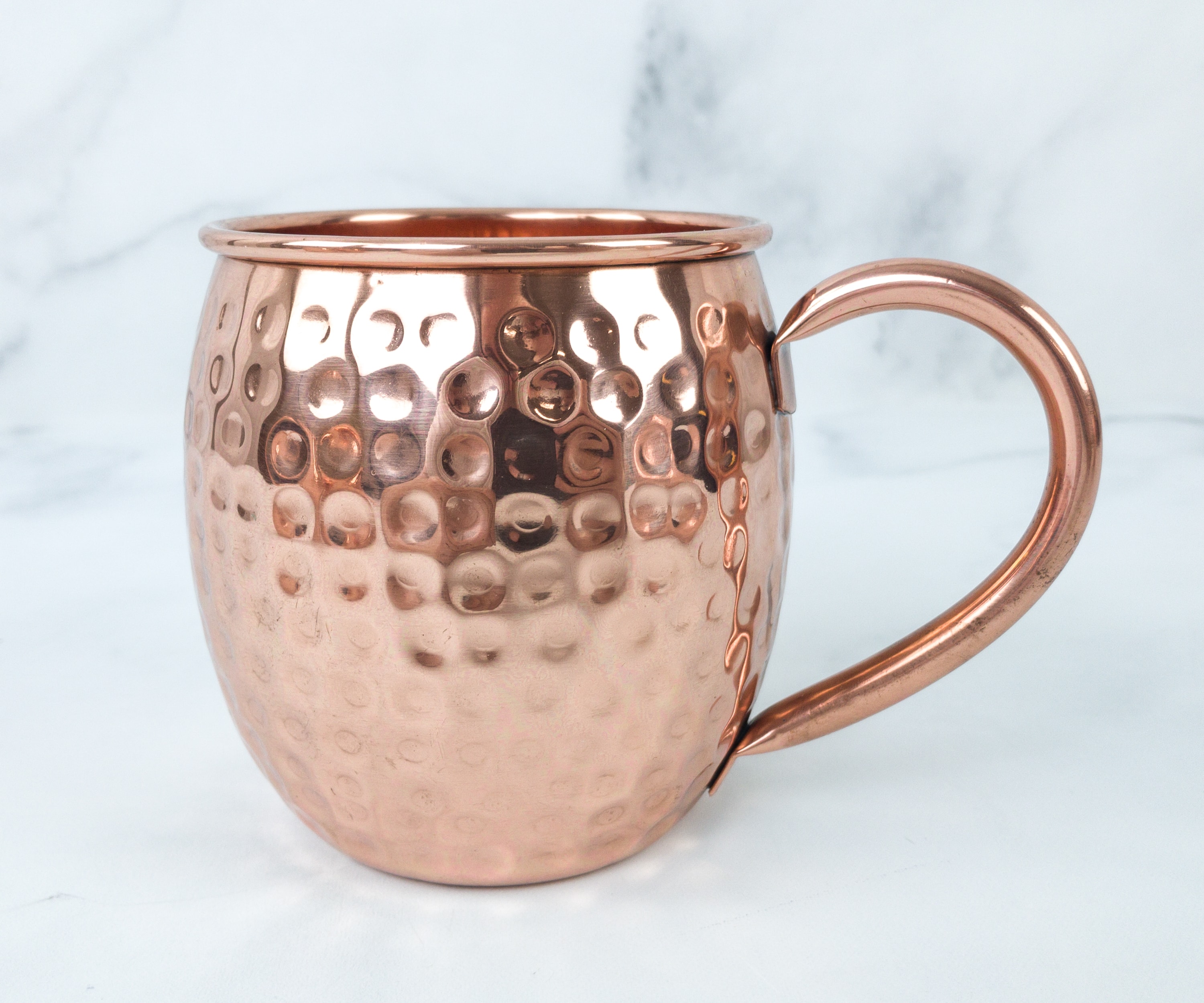 How beautiful is this mug! The uneven surface only adds to its charm. The best thing about it is that I don't have to worry about my cold cocktail drink getting warm while the night is still young.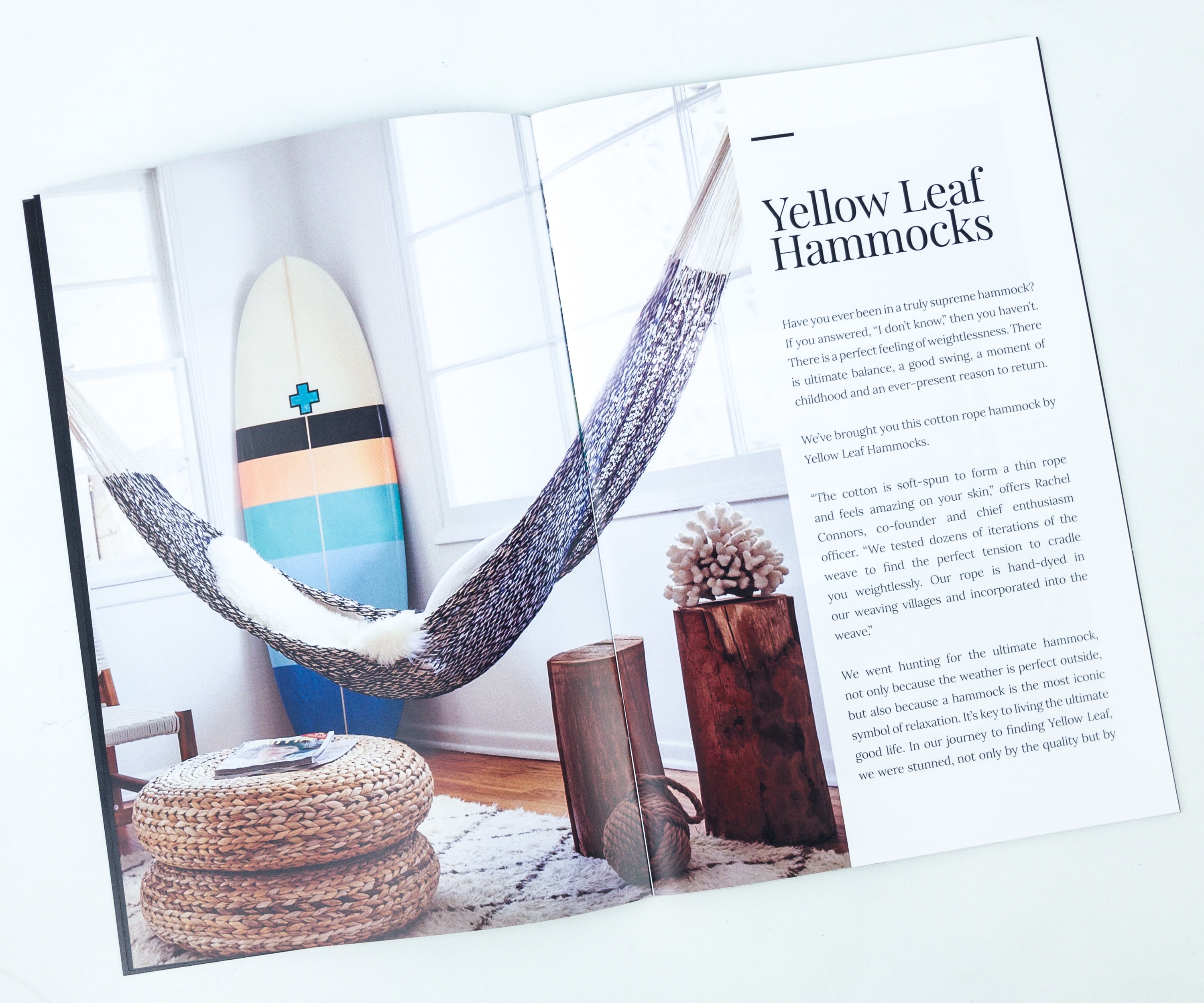 Yellow Leaf Hammocks ($199) Drinking cocktails on a hammock? Why not! Still in time to give us some summer fun, they included this hammock in this month's box. It promises to give us a good, weightless swing!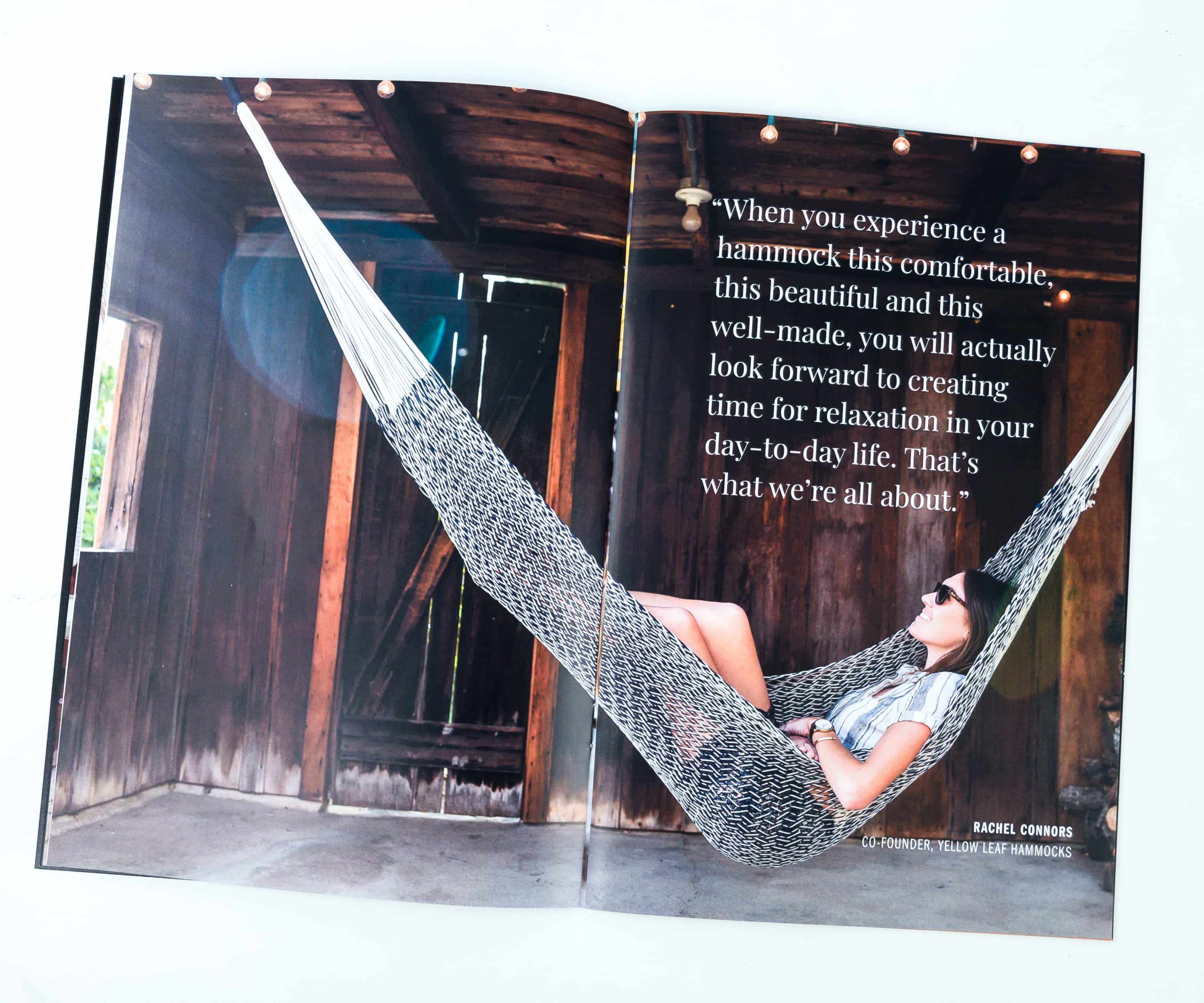 When you experience a hammock this comfortable, this beautiful and this well-made, you will actually look forward to creating time for relaxation in your day-to-day life. That's what we're all about.
The hammock came in their signature hammock tote bag, perfect for easy storage and travel.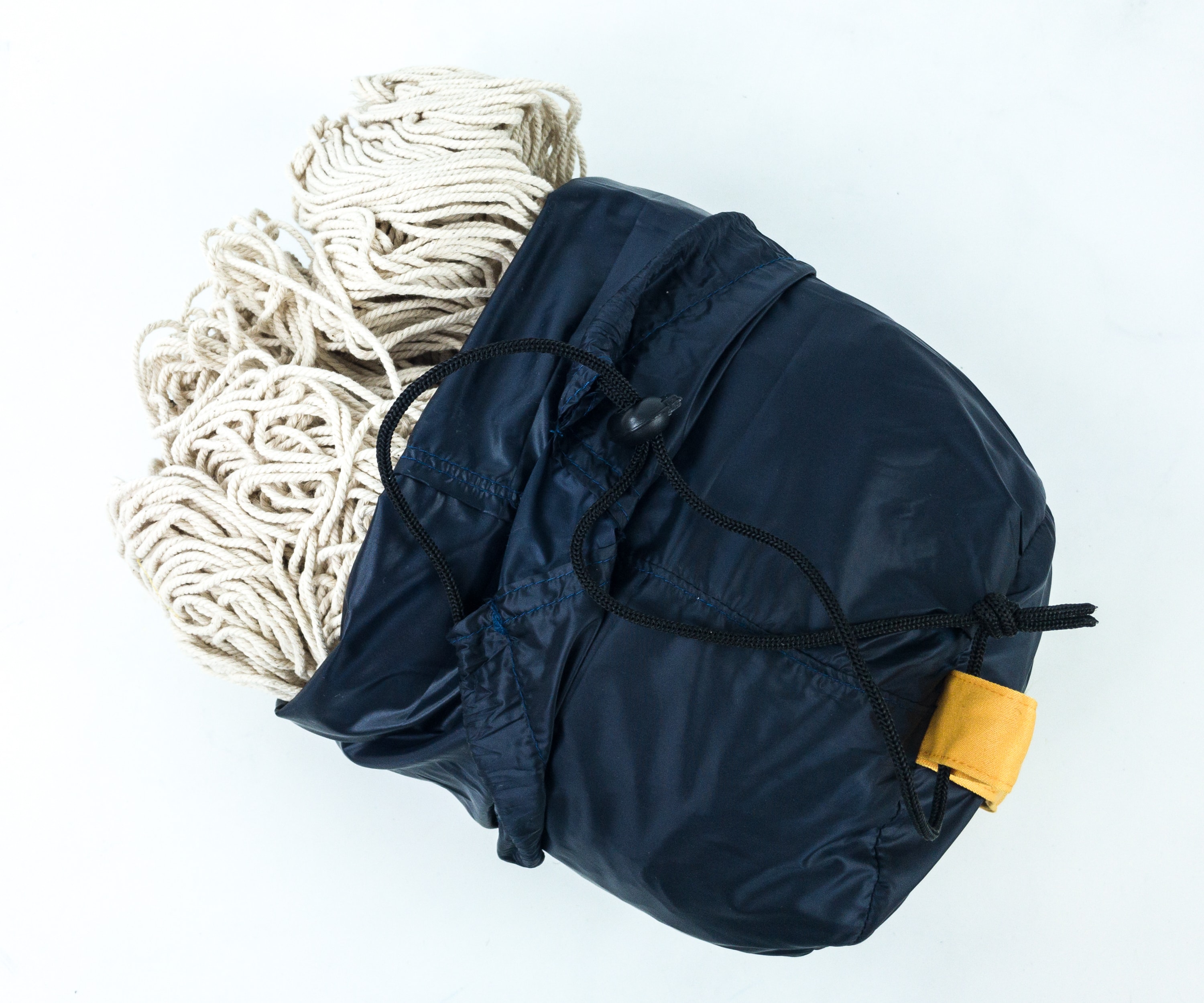 This bag features an adjustable drawstring, so you can easily slide and lock up the hammock and carry it anytime and anywhere.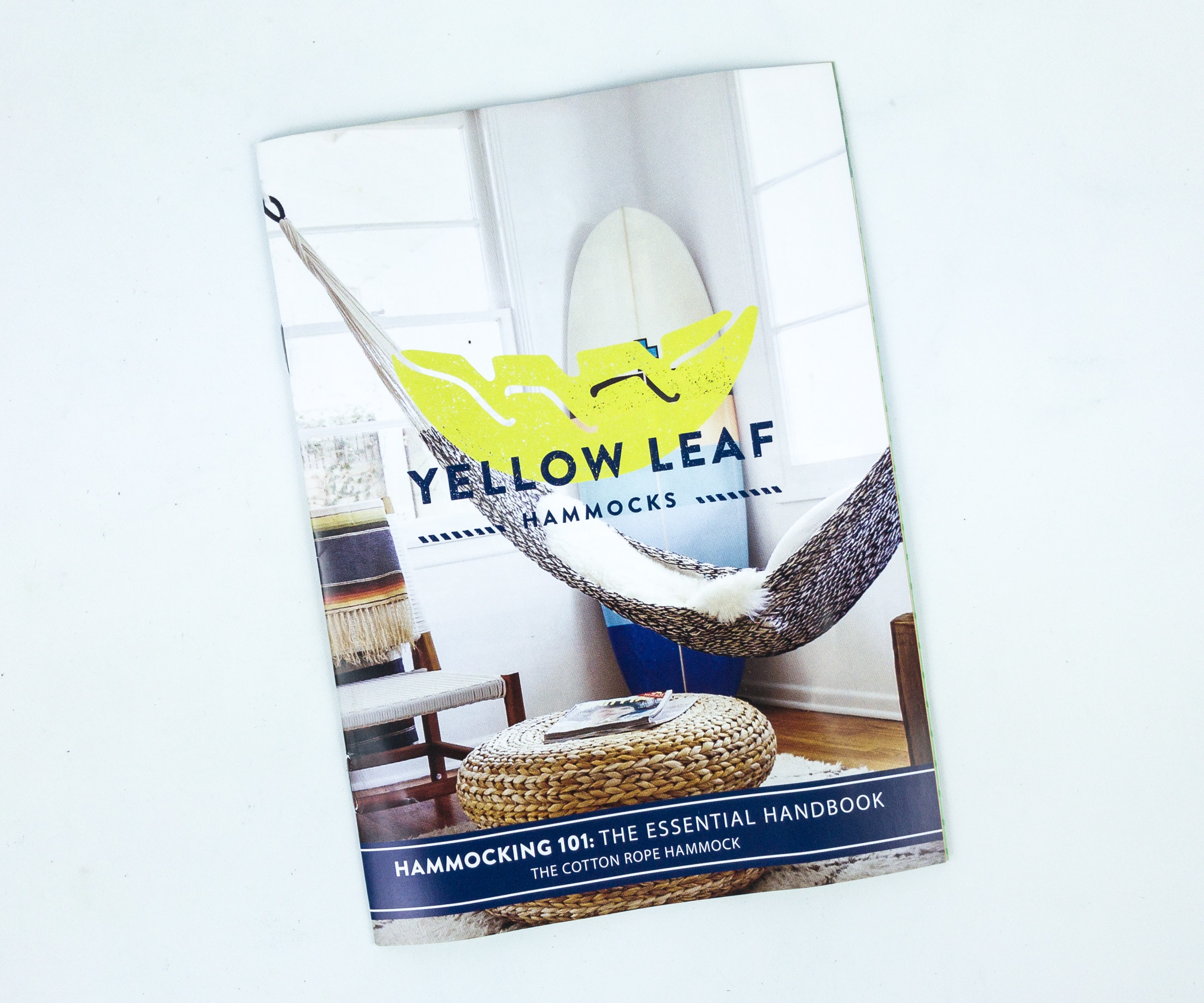 It also comes with Hammocking 101 booklet, your guide for easier set-up.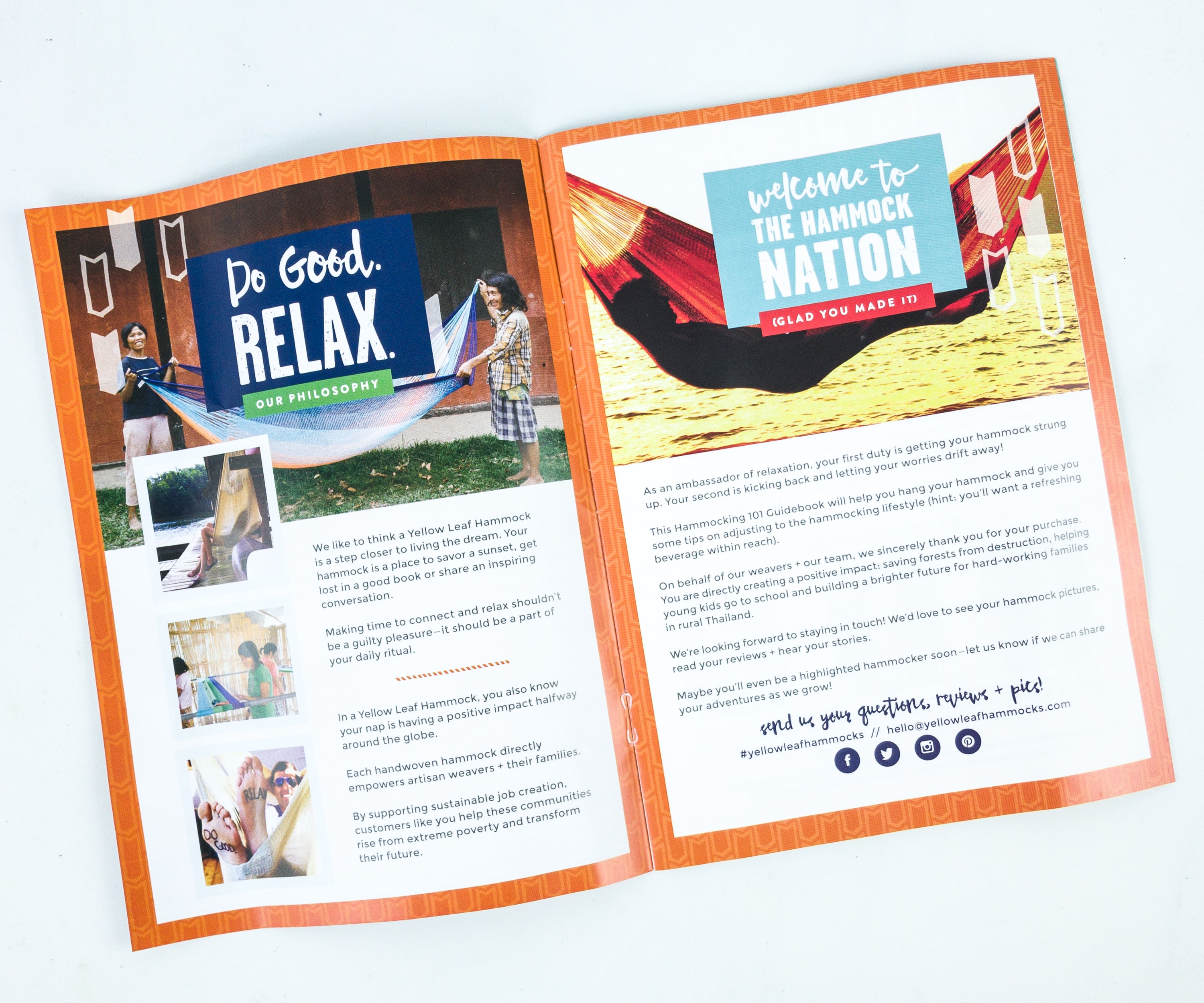 Inside this booklet are guides to help you hang your hammock and some useful tips on adjusting to the hammocking lifestyle.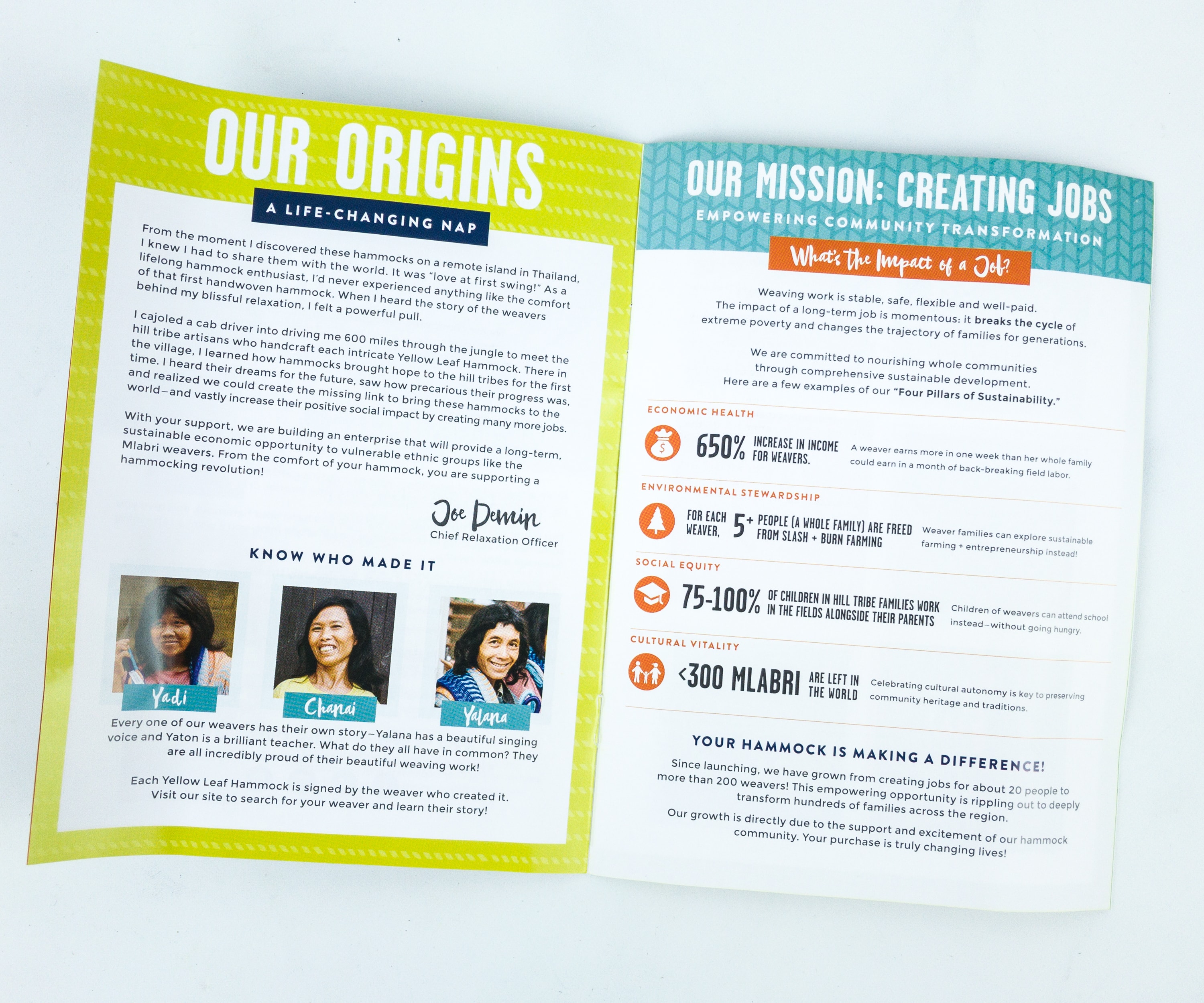 Featured on this part of the booklet is a short yet meaningful letter from the Chief Relaxation Officer Joe Demin, plus the photos of the people who made these hammocks. The booklet even features some benefits of using a hammock and its economic impacts on society.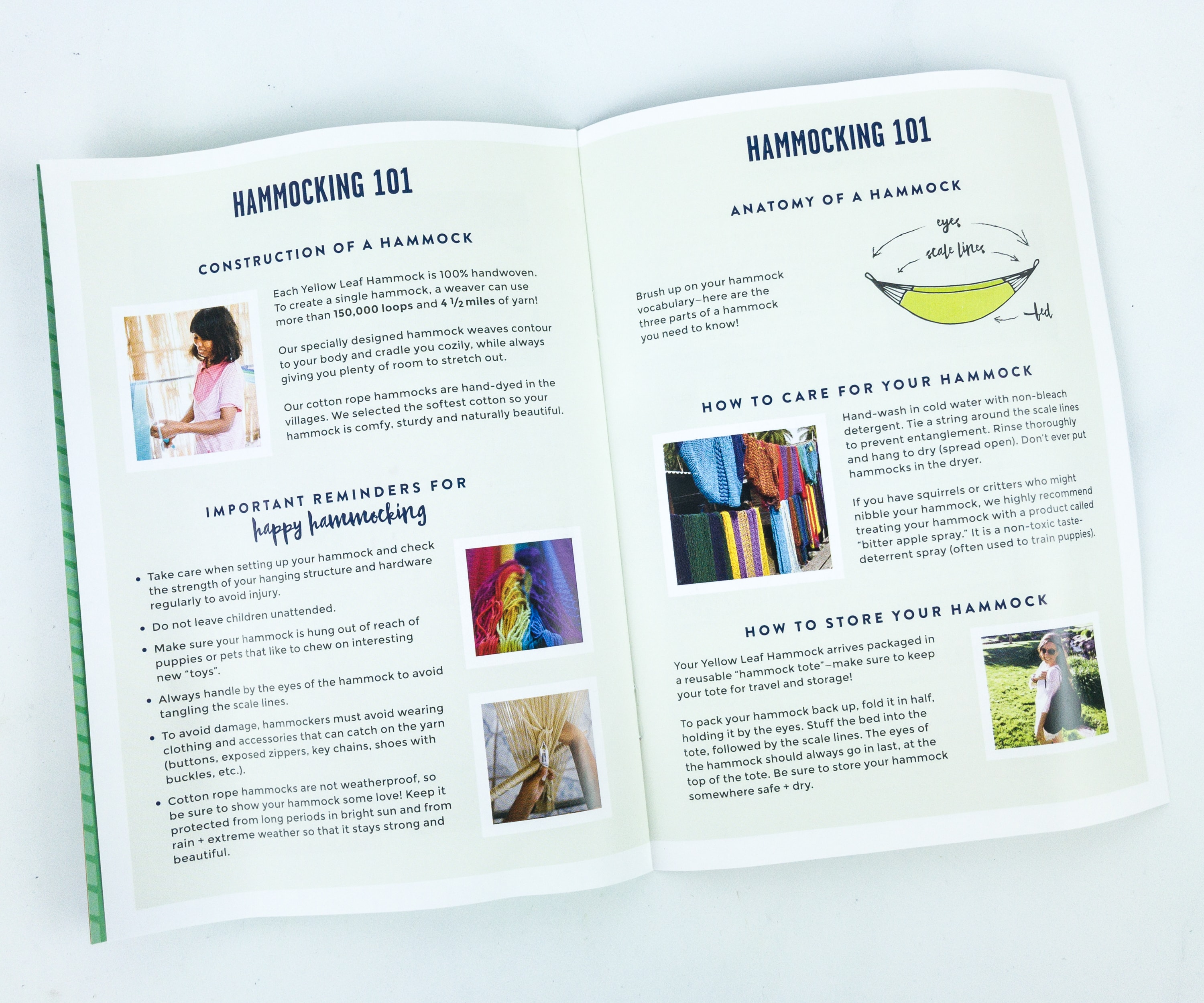 This booklet is so detailed, it contains everything you need to know about the hammock, how it is constructed and its anatomy.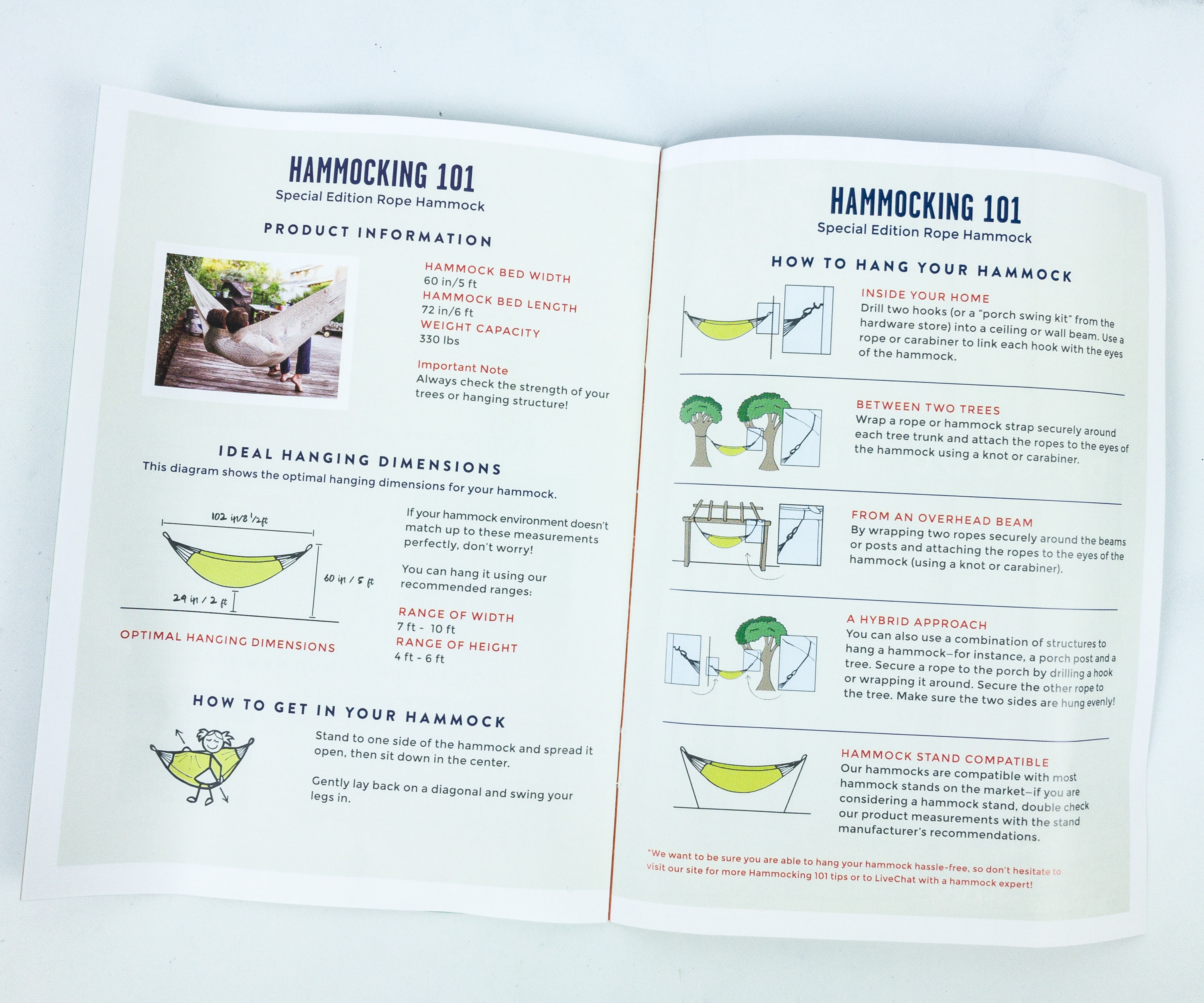 It even includes pictures to help you understand and easily figure out how it should look when properly done.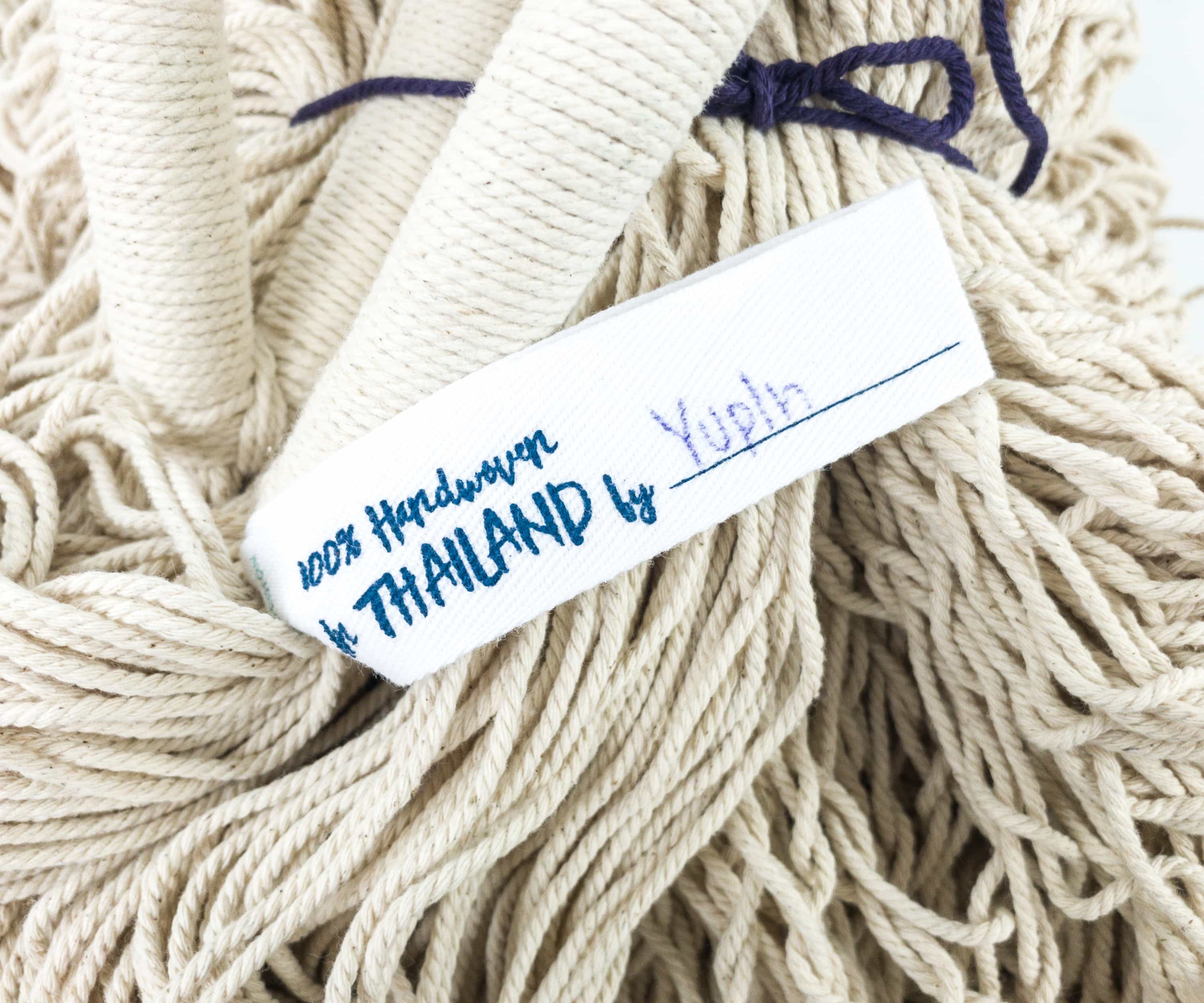 According to the label, this hammock is 100% handwoven from Thailand and made by Yupin!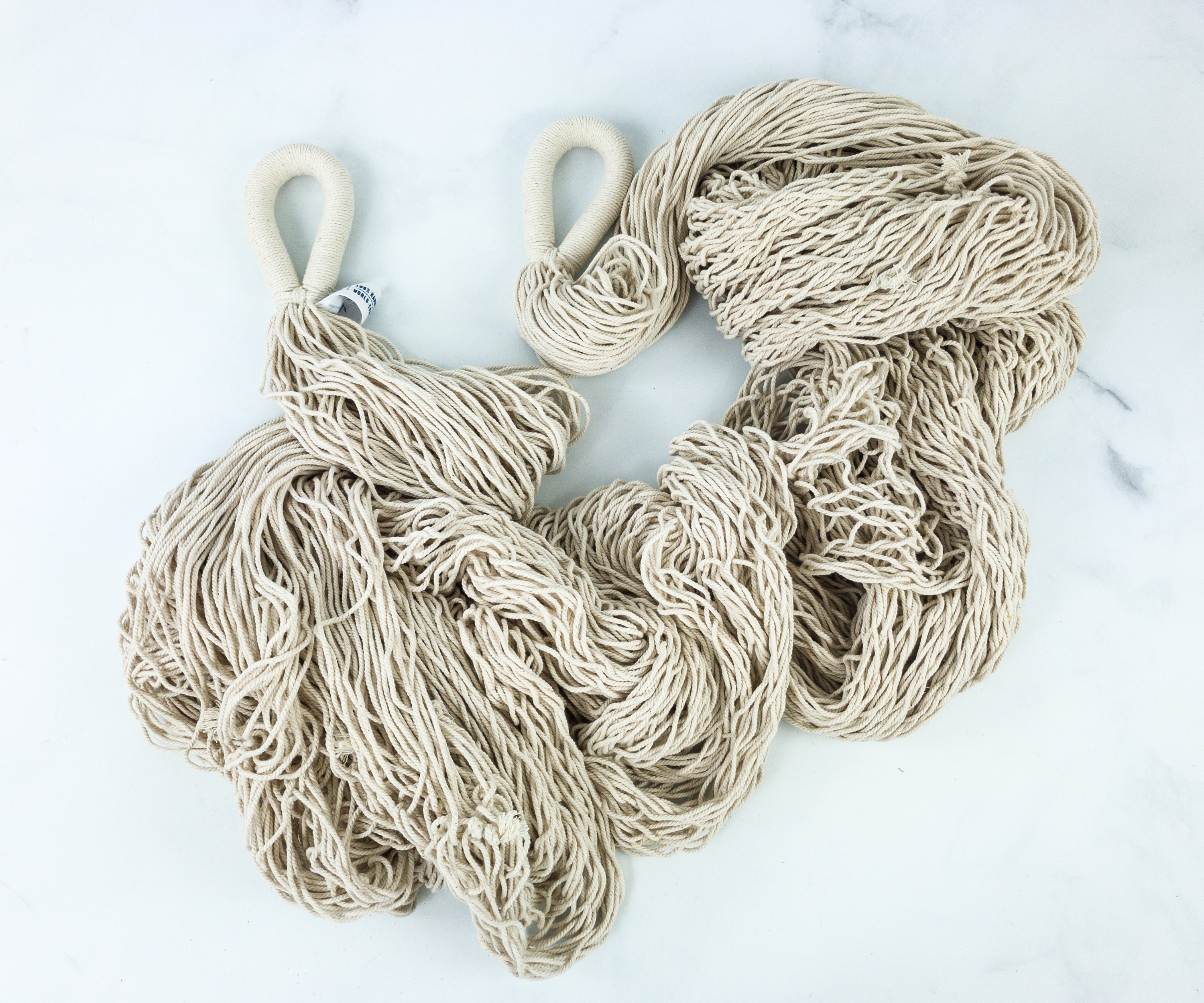 This classic hammock is made using 100% cotton yarn. It's hand-dyed and technically engineered for extreme comfort.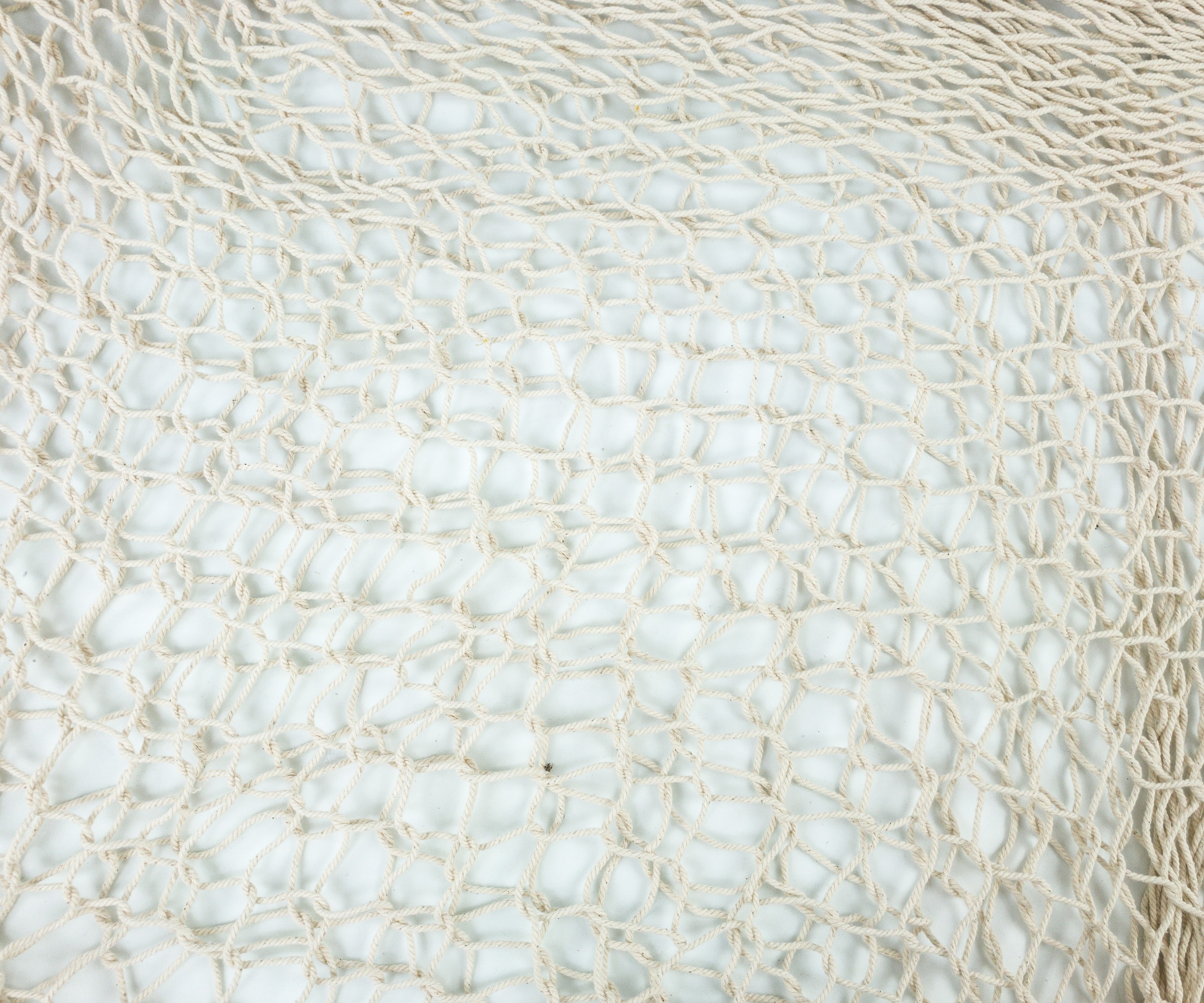 The free-flowing weaves with breezy, loose-knit design contours perfectly to your body! It's practically weightless, so you can nap with ease and keep yourself feel cool on hot days.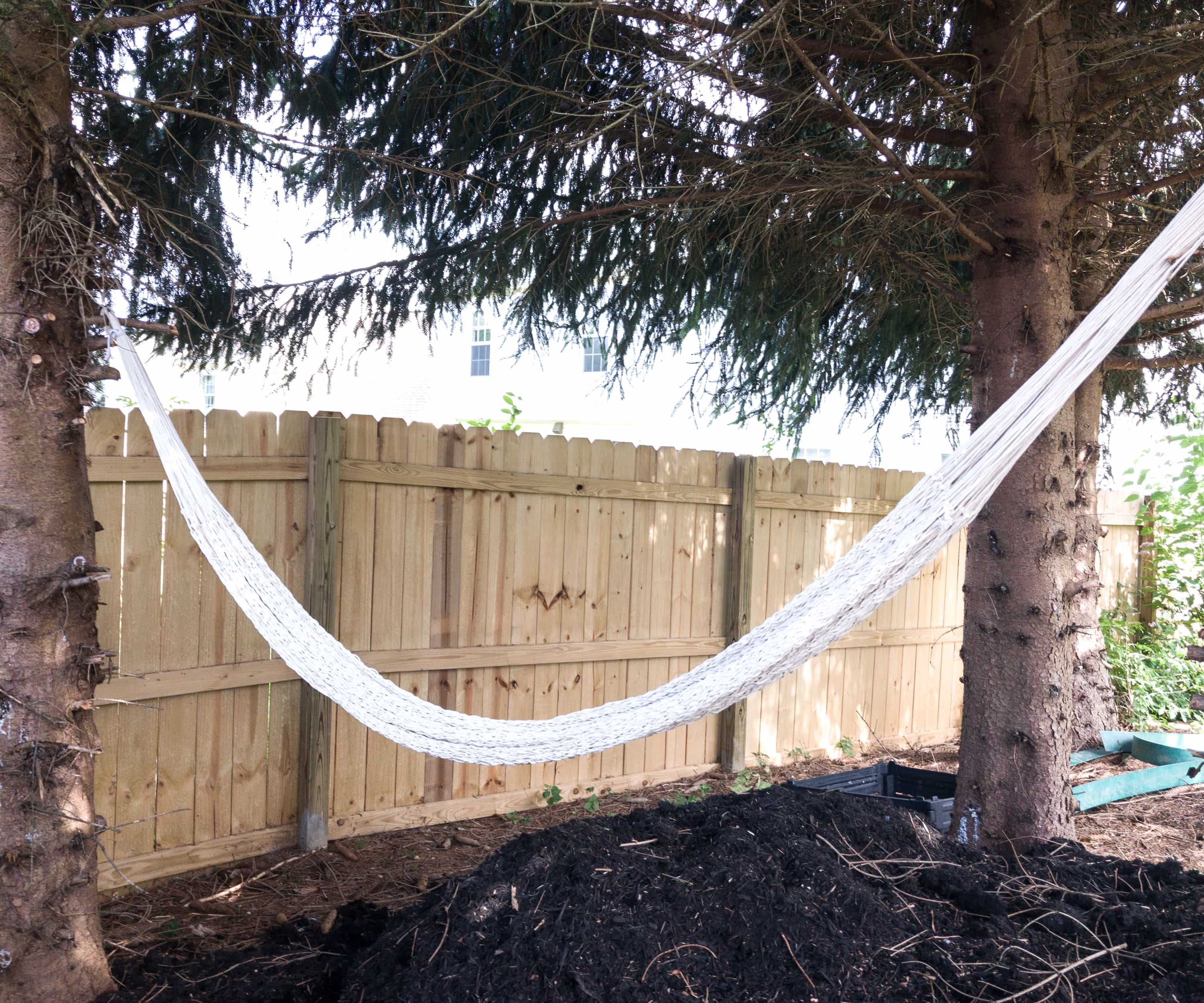 This hammock also comes with anti-slip design, meaning you can nap as much as you want without worrying about spilling out.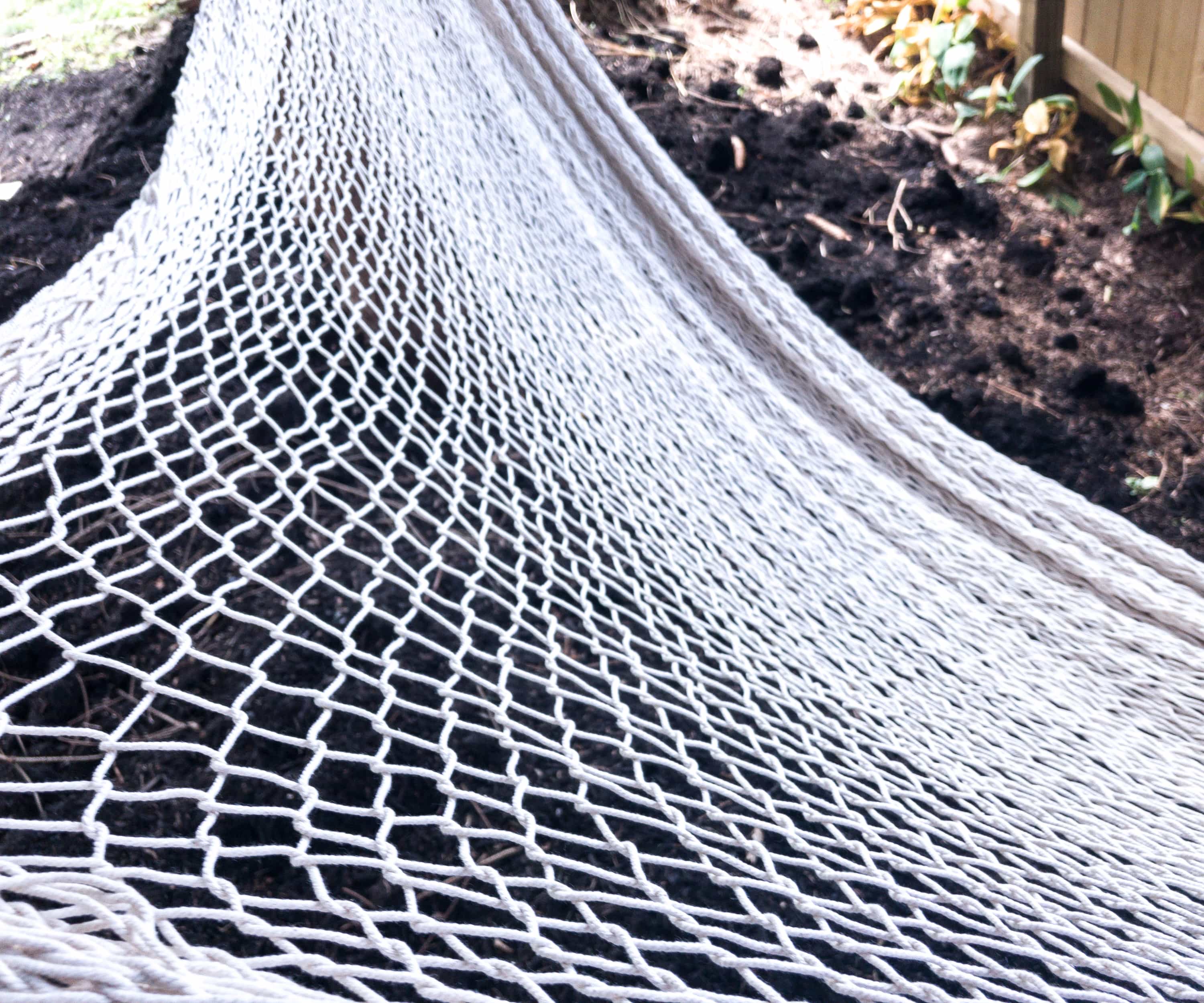 It has a 400 lbs capacity with 11 x 9 feet dimension when expanded, which can be used and shared without squishing. It's awesome!
Robb Vices has once again proved that it's an exceptional subscription delivering only the most unique, innovative, and excellently-made items. This month's set of mugs and the beautiful hammock are both impressive, and I love that they are both perfect to use in the summer. The $10,000 discount coupon from Suitehop is quite astonishing, but still, the price of a Super Bowl Private Suite is a thumping $431,250 at the time of writing. All in all, this was a pretty extraordinary month! Robb Vices is always fun to open, making it a perfect gift for any adult with a luxurious taste!
What do you think of this month's Robb Vices box?