We have the full spoilers for the September 2019 Pearlesque Box! Pearlesque Box is a monthly subscription box that features skincare products from around the world that are all non-toxic and natural – with a new destination each month!
This month's featured brand is DIRTY LAMB!  
"I wanted to create a brand that looked chic and fun, but most importantly delivered real results to the customer." -Ahlam Abbas

Dirty Lamb CEO Ahlam Abbas (Lam), was tired of buying skincare products that weren't providing the results they promised. Disappointed in what was available to her, Lam looked within her own home to find a solution. Growing up Palestinian – American, Lam had watched her grandmother cook while growing up and was inspired by her to use ingredients common in their families shares meals, like turmeric & mint. The result? A coffee scrub that improved her skin rather than breaking it down.

Friends soon took notice and what started as a personal investment became a side hustle to her full-time job as a NICU nurse. Coming from an entrepreneurial household, her brothers and parents all encouraged her to take things a step further. At her first Indie Beauty Expo, Lam introduced her first product line of 5 SKU's. Marmaxx beauty buyer took notice and from there Dirty Lamb became a full-time business. Headquartered in Akron, Ohio and sold nationally, Lam's purpose has stayed the same since 2016: to have natural and effective products that she would use on herself. She maintains that no matter the circumstances her products will always be premium because its what people deserve.

You will receive 3 FULL SIZE and 1 TRAVEL SIZE products worth over $161 in retail value! All for just $39.95 USD!! Follow us on Instagram for product announcements throughout the month! 
Every box includes: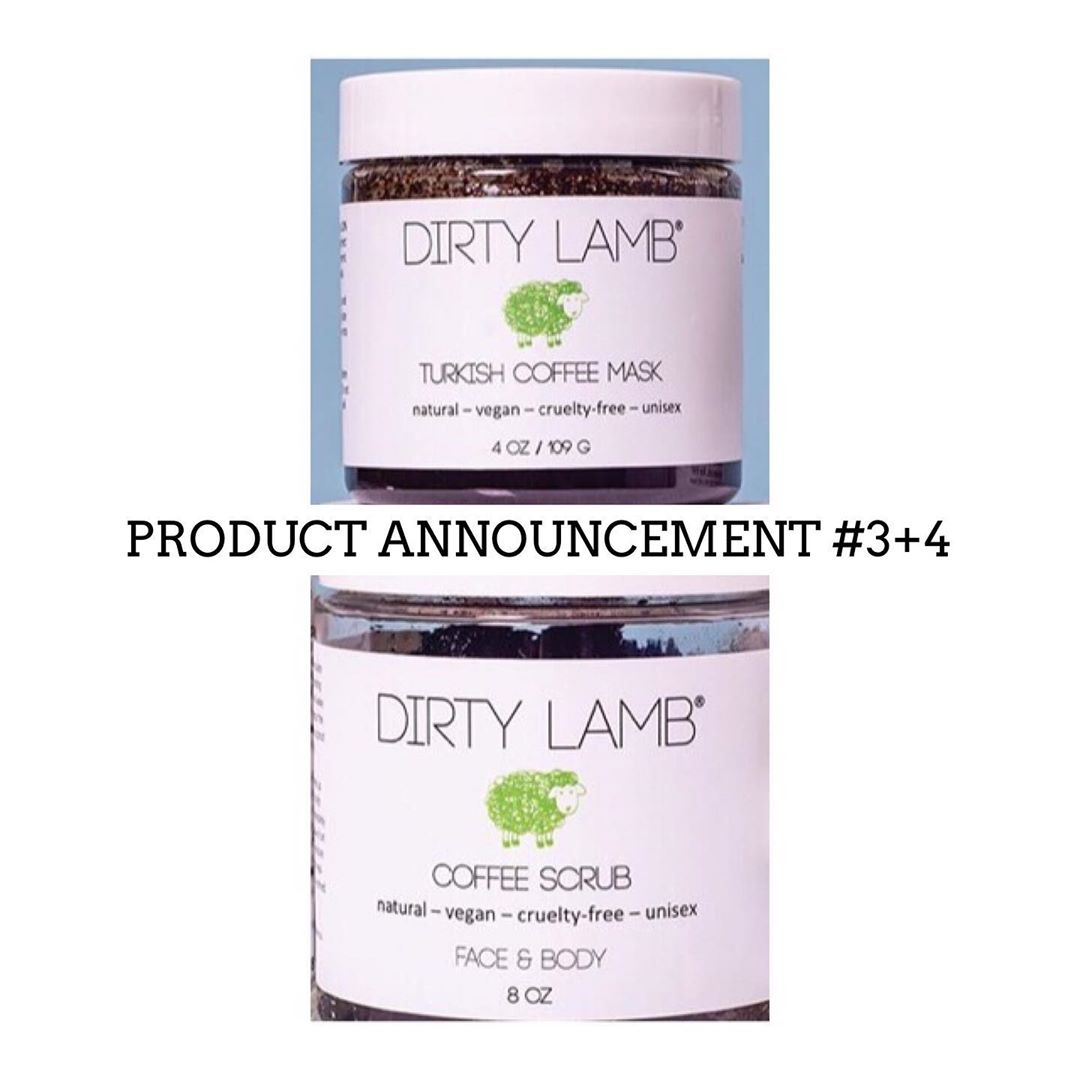 Turkish Coffee Mask $44
Packed with vitamin C this 100% pure Turkish coffee powder makes for the perfect gentle coffee face mask. Combined with turmeric reveal your brightest skin yet with this mask. Blackheads will vanish, acne scars will fade. Improves blood circulation which will improve skin complexion as well. Tired skin, will be youthfully refreshed.
Coffee Scrub (Body) | Travel Size $21. 
100% Arabica Coffee will stimulate your lymphatic system which is key for combating cellulite. The scent of peppermint & coffee will wake you up and make you feel energized throughout the day. Mint leaves combat inflammation, while coconut oil will leave you feeling silky smooth.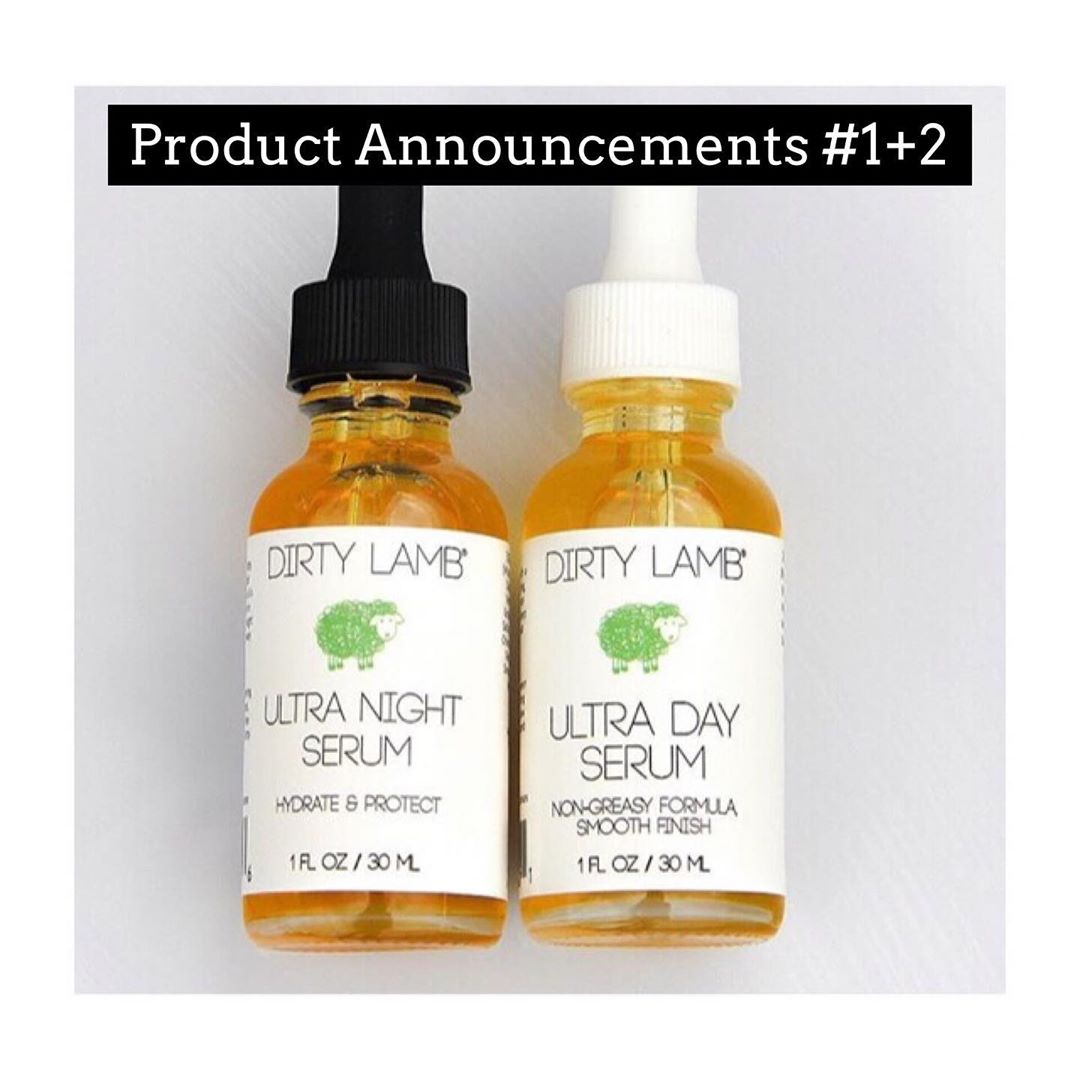 Ultra Night Serum and Ultra Day Serum, $52 and $42. 
With the Ultra Day Serum, brighten up your skin with fast-absorbing oils such as rice bran. The Ultra Night Serum brings liveliness to your skin with vitamin E and soothes you with lavender.
DEAL: Save $5 on your first month with PEARL5 and subscribe by the 5th at 3pm PT for this box!