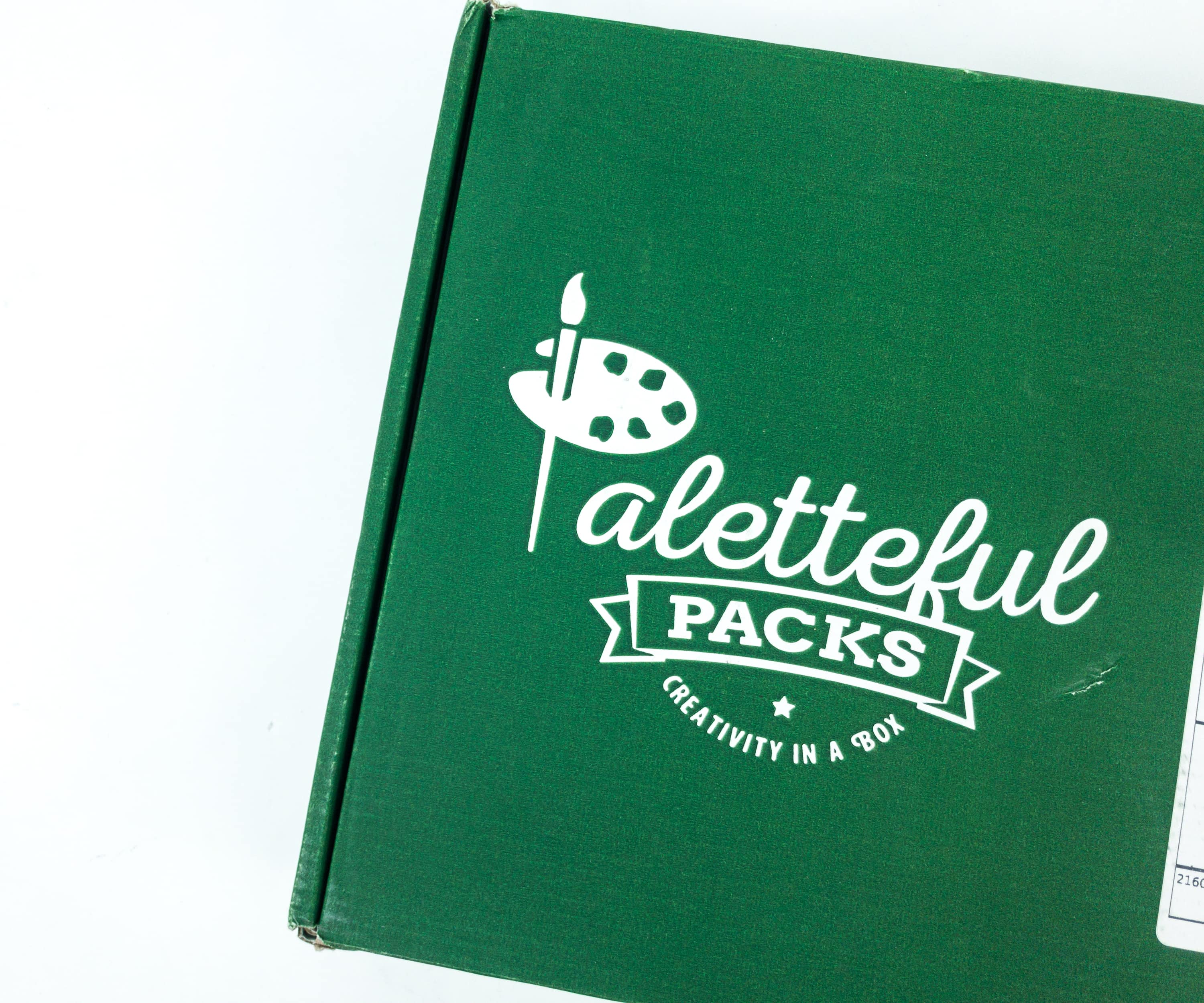 Paletteful Packs is a monthly subscription that sends the best art supplies to your door. Every box includes everything you need to create a work of art. They currently offer two types of boxes: Young Artist for children ages 8+ and Premier Pack for adults, whether beginners, professionals, or anyone in between.
DEAL: Save 10% on your first box. Use coupon code 10HOORAY.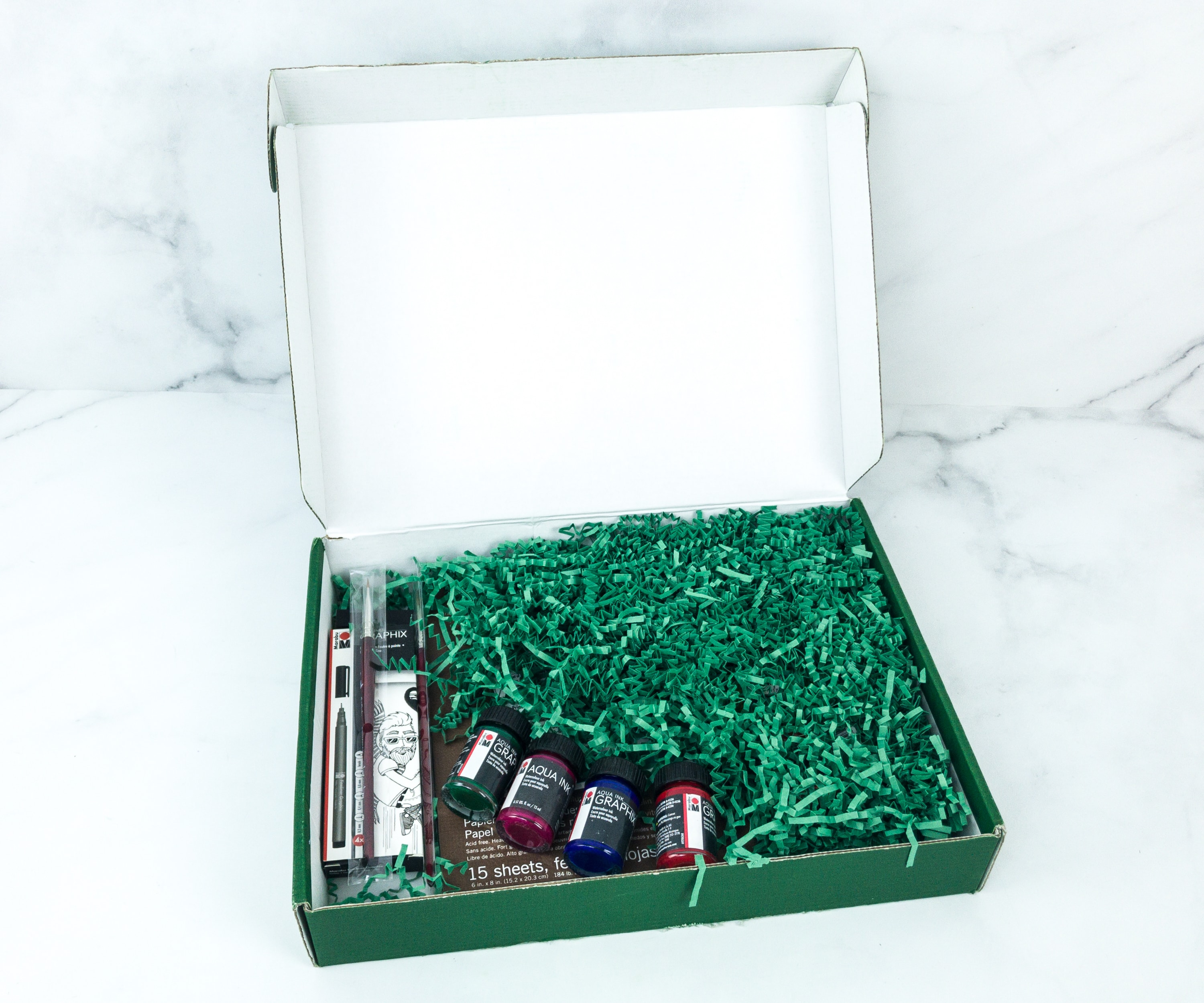 The items were packed with green squiggles.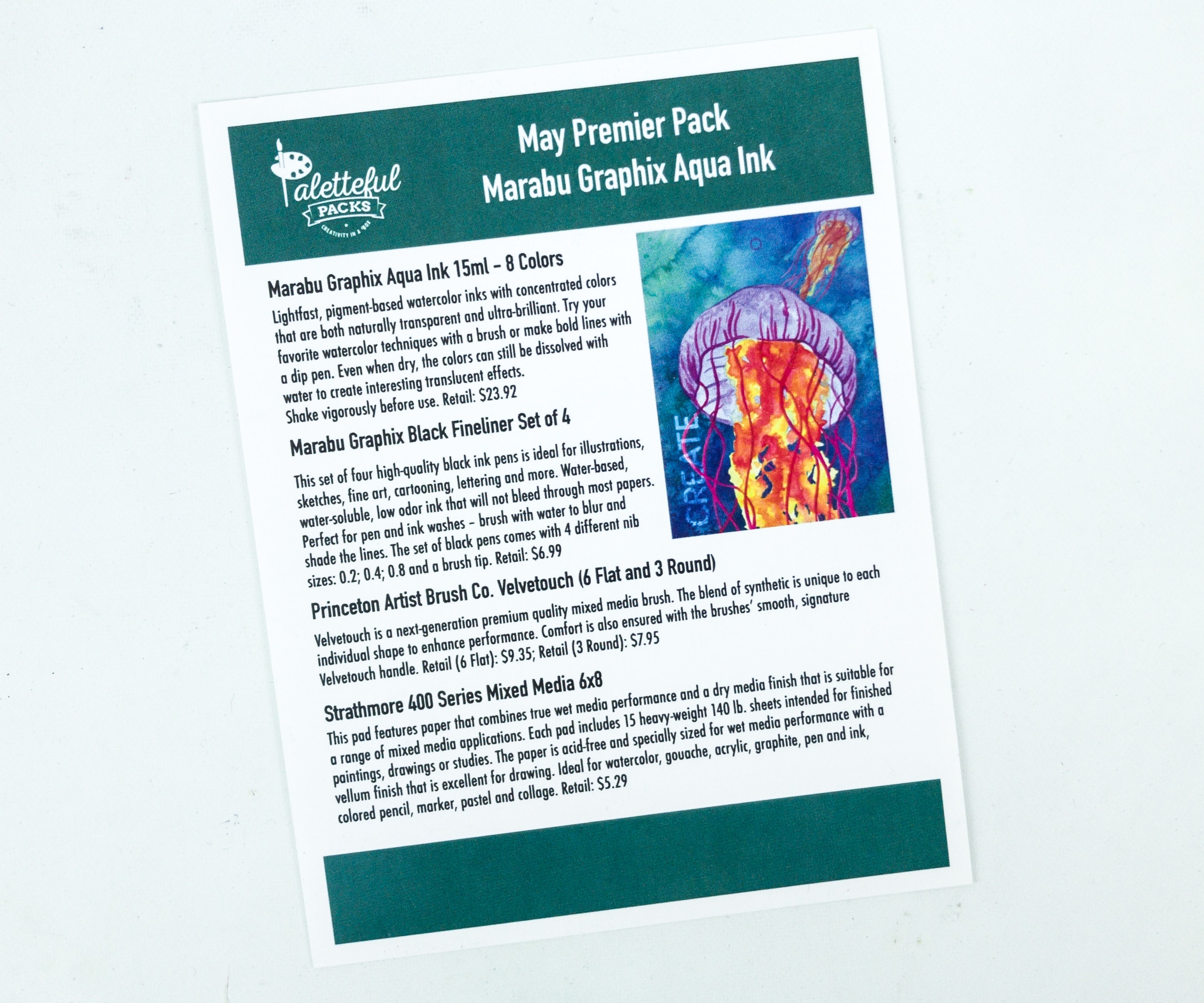 There's an information card that lists all the items in the box with a short description for each.
What makes the box more fun are the prompts and challenges! There's one prompt for each week of the month and for May 2019, the prompts are Jellyfish, Throne, Bloom, and London.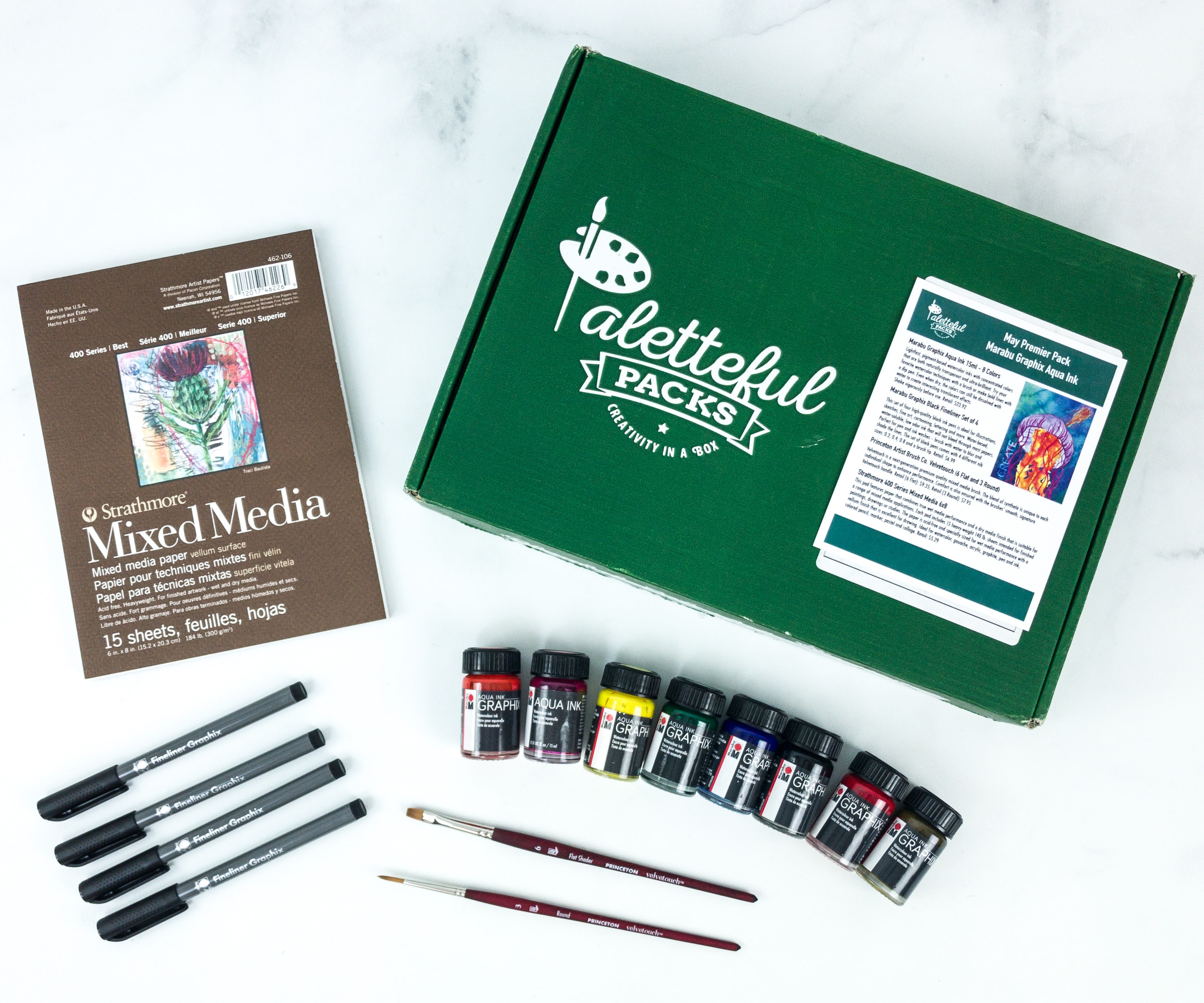 Everything in my box!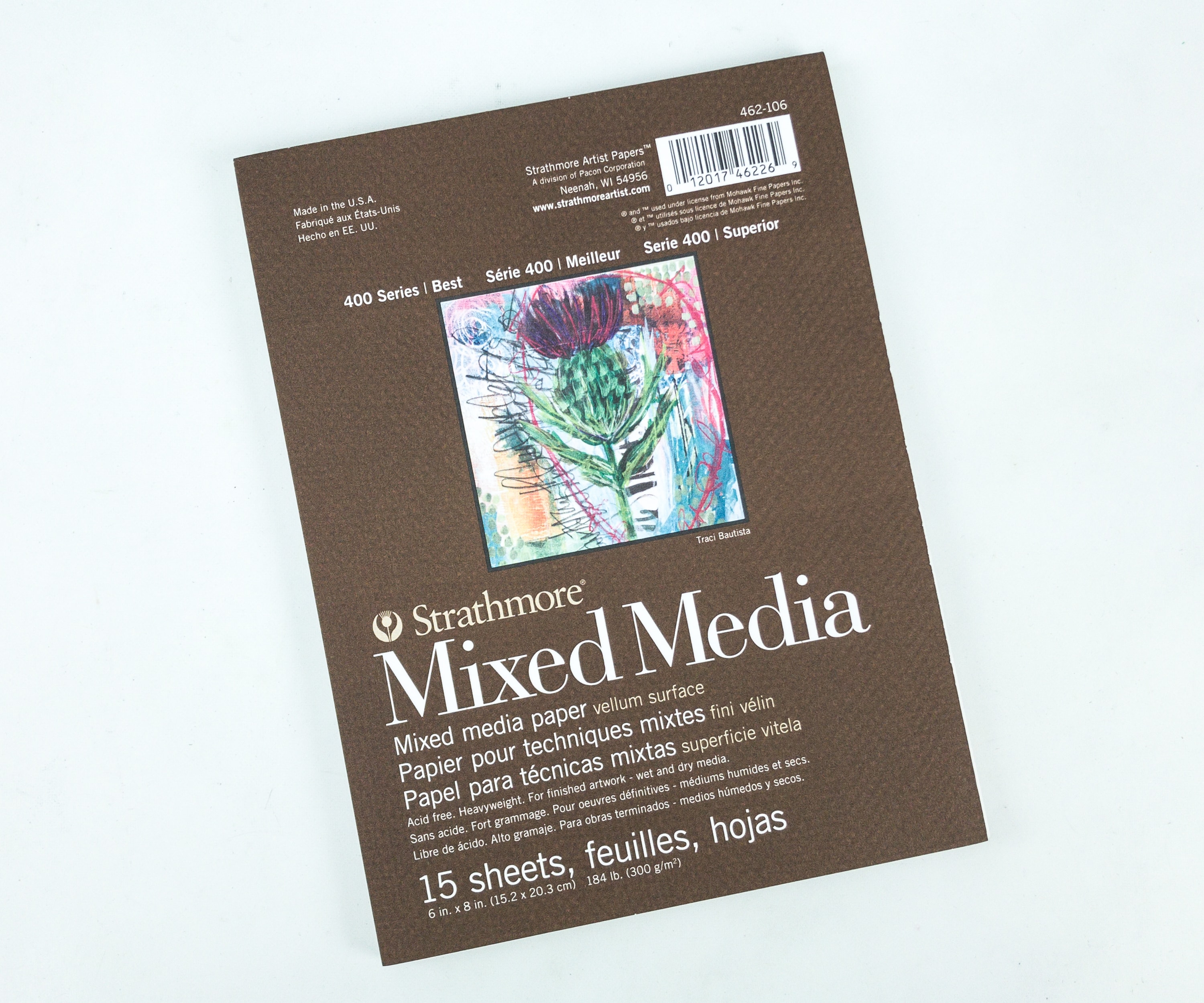 Strathmore 400 Series Mixed Media 6×8 ($5.29) The quality of the media used greatly affects one's output. I'm glad that Paletteful only sends me the best materials, like this pad of blank paper specially made for mixed media application.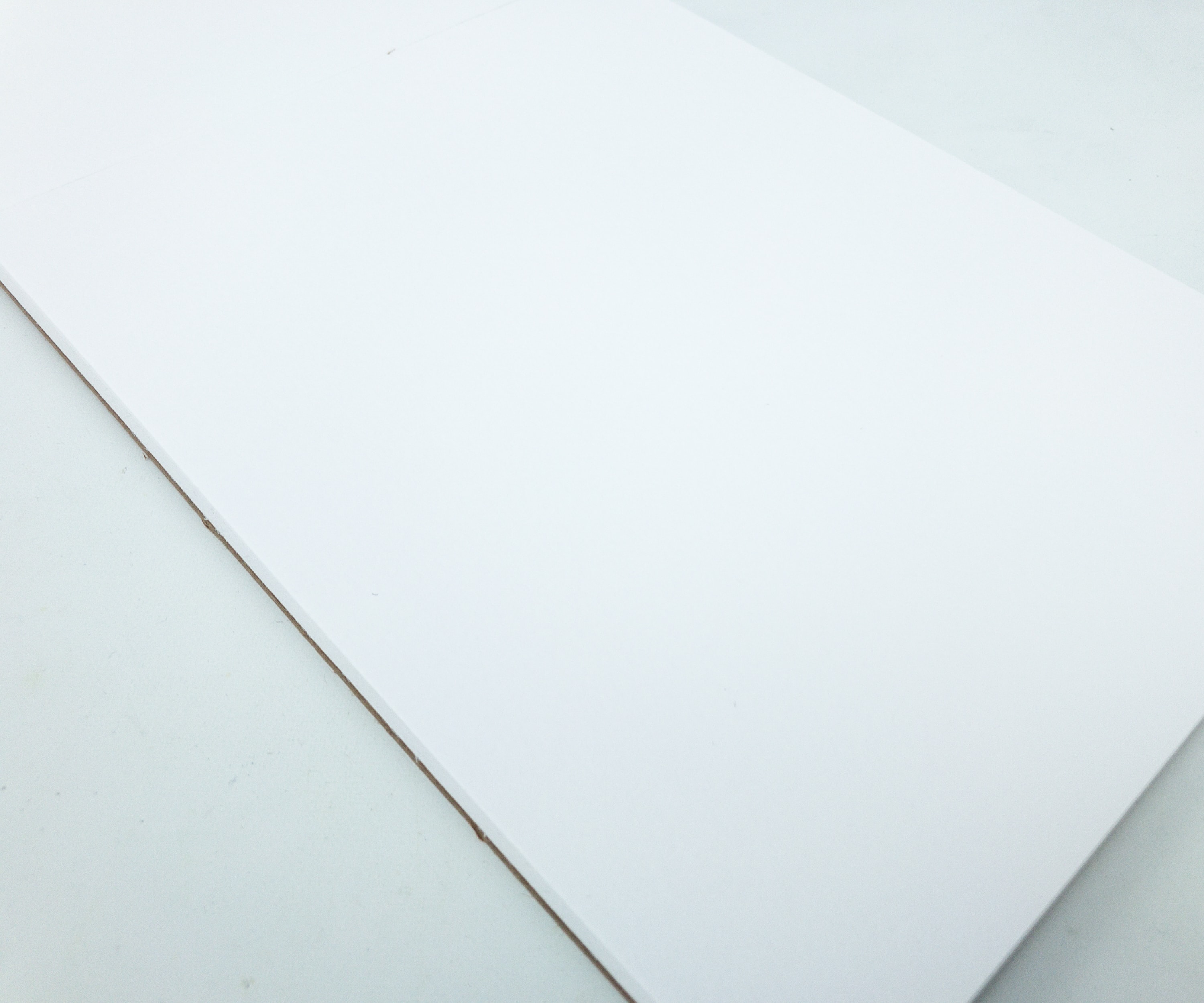 It's acid-free and heavyweight, perfect for both wet and dry media.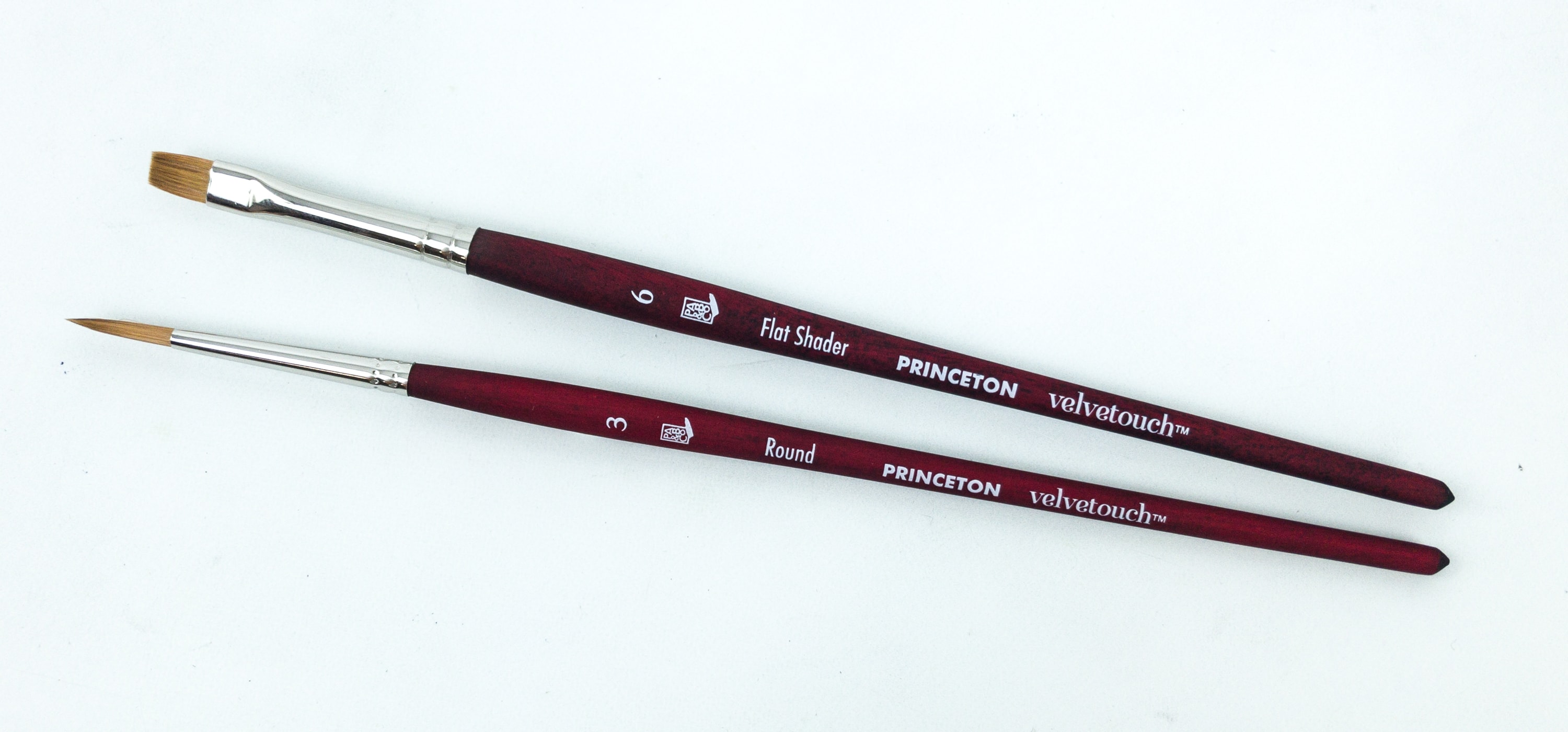 Princeton Artist Brush Co. Velvetouch 6 Flat ($9.35) It's a flat brush that creates beautiful, bold strokes. When used on its edges, this can also create fine lines.
Princeton Artist Brush Co. Velvetouch 3 Round ($7.95) With a finely tapered end, this synthetic brush is ideal to use for creating precise lines and fine details.
These synthetic brushes are perfect whether with acrylic, oil, or watercolor paint. Also, they hold colors really well. Attached to a nickel-plated brass ferrule and the signature Velvetouch handle, these brushes are easy to grip and to use compared to regular, bulky brushes.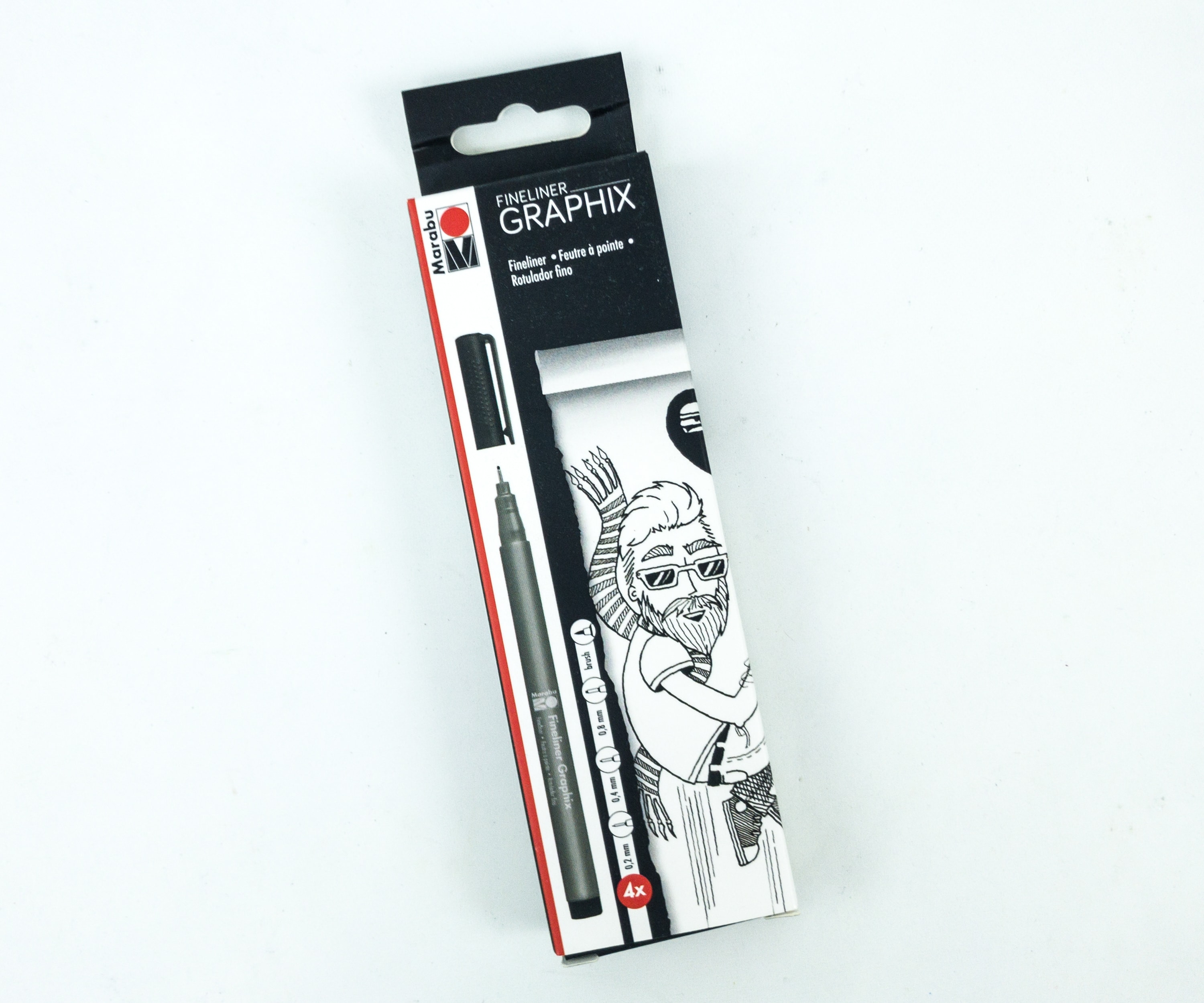 Marabu Graphix Fineliner ($6.99) Here's a set of 4 pens in different nib sizes!
We got a 0.2 mm, a 0.4 mm, a 0.8 mm, and a brush pen.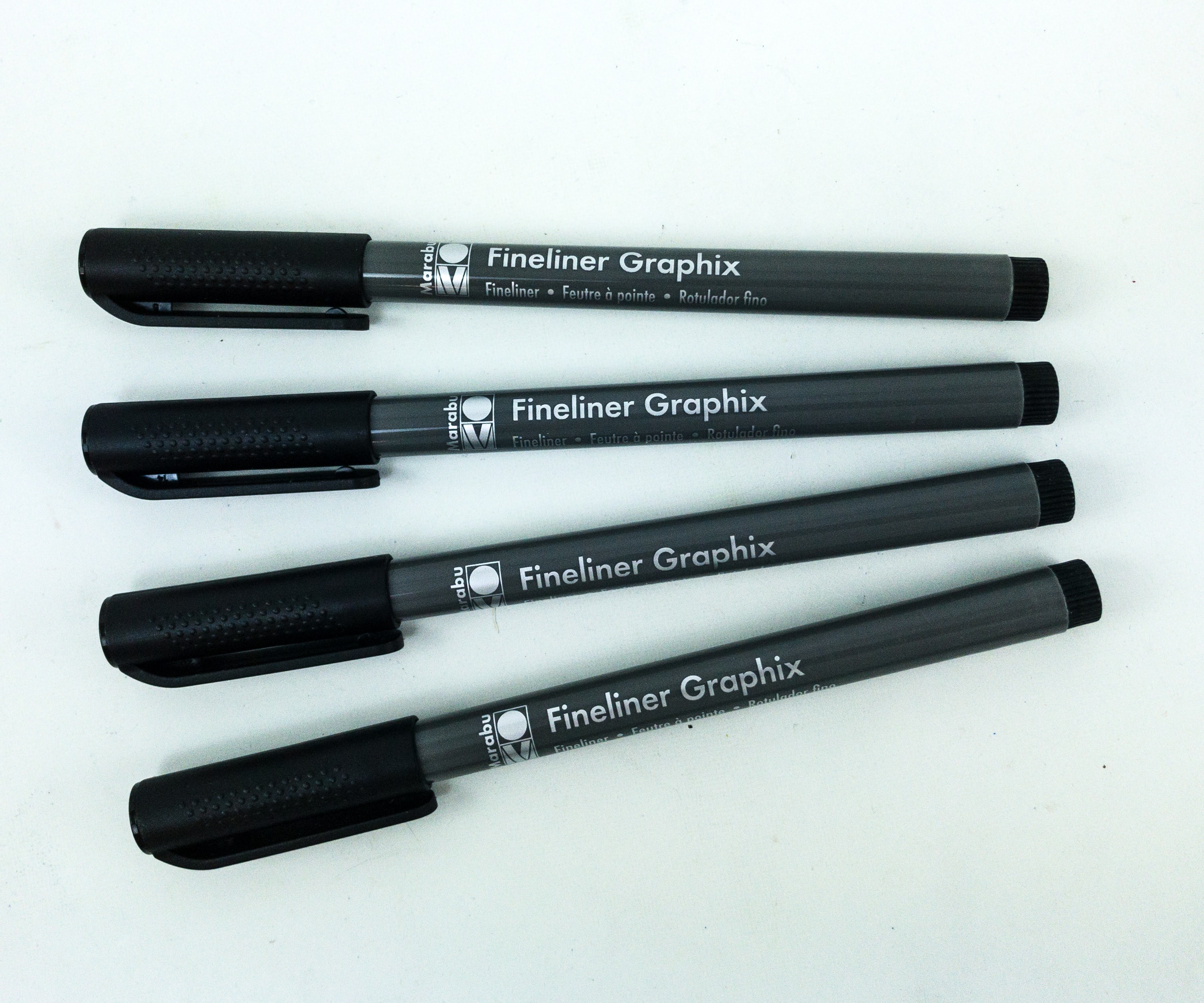 I love these multi-purpose pens, whether for sketching, cartooning or lettering, they work great.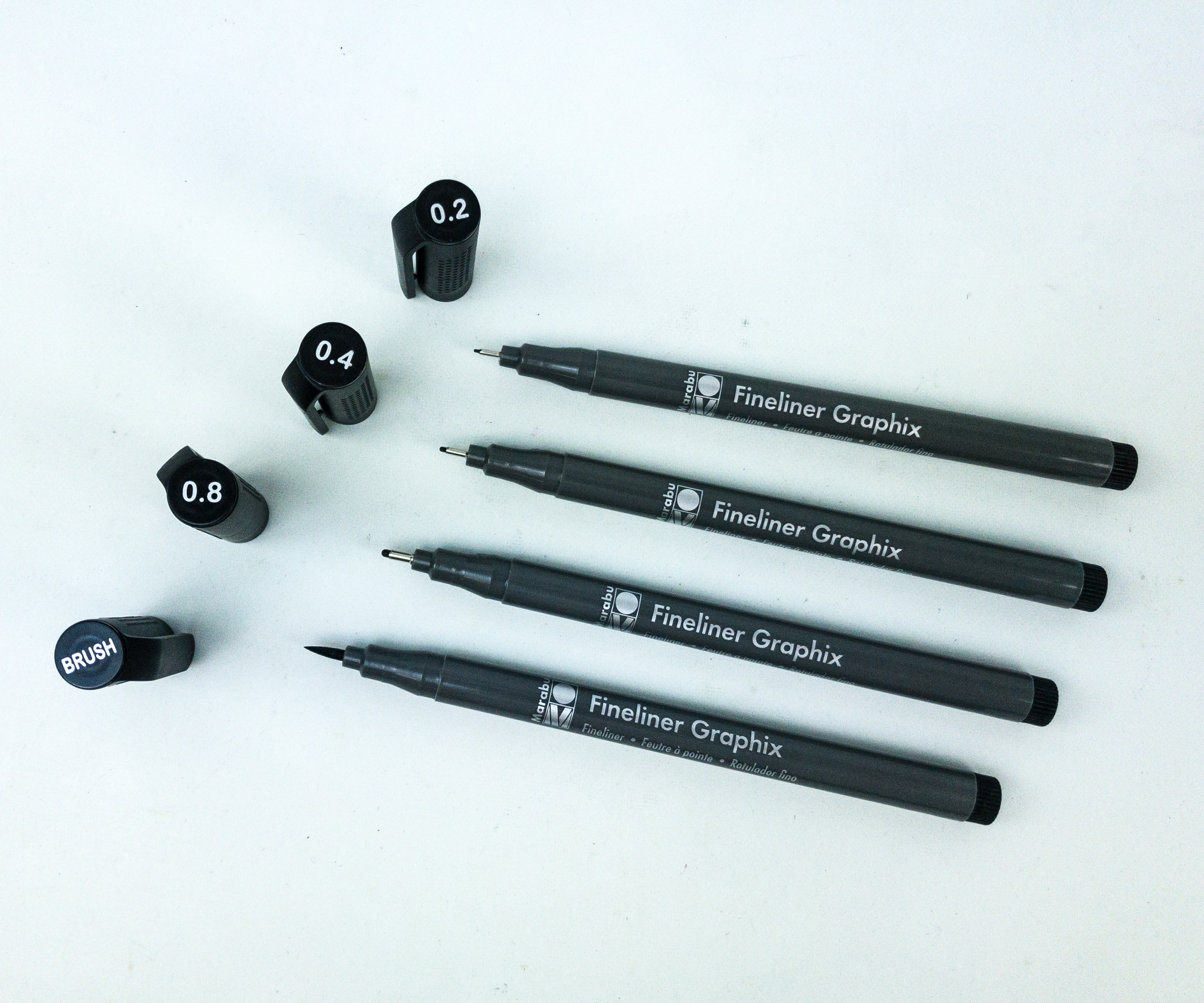 You'll easily know the pen's nib size because it's indicated on the cap.
The ink is water-based and water-soluble. Also, they don't bleed through most papers! Goodbye, mess!
Marabu Graphix Aqua Ink ($23.92) To complete this month's masterpieces, we got 8 colors of watercolor inks. They work well with both brushes and dip pens!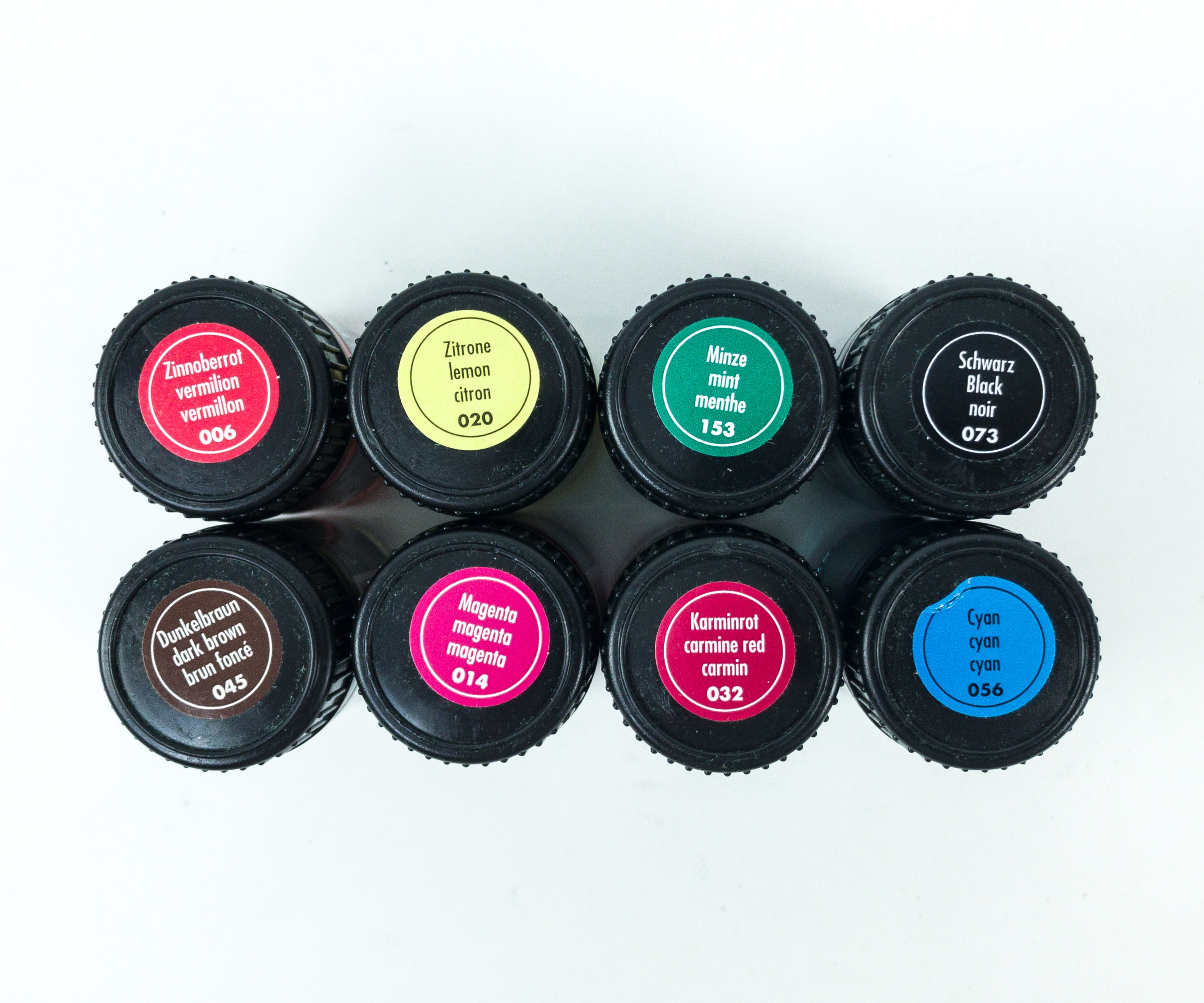 We got Vermillon, Lemon, Mint, Black, Dark Brown, Magenta, Carmine Red, and Cyan. All of them are well-pigmented! Paletteful suggests to dissolve them in water to create a translucent effect.
Here's my first masterpiece for this month, featuring a Roman-inspired drawing.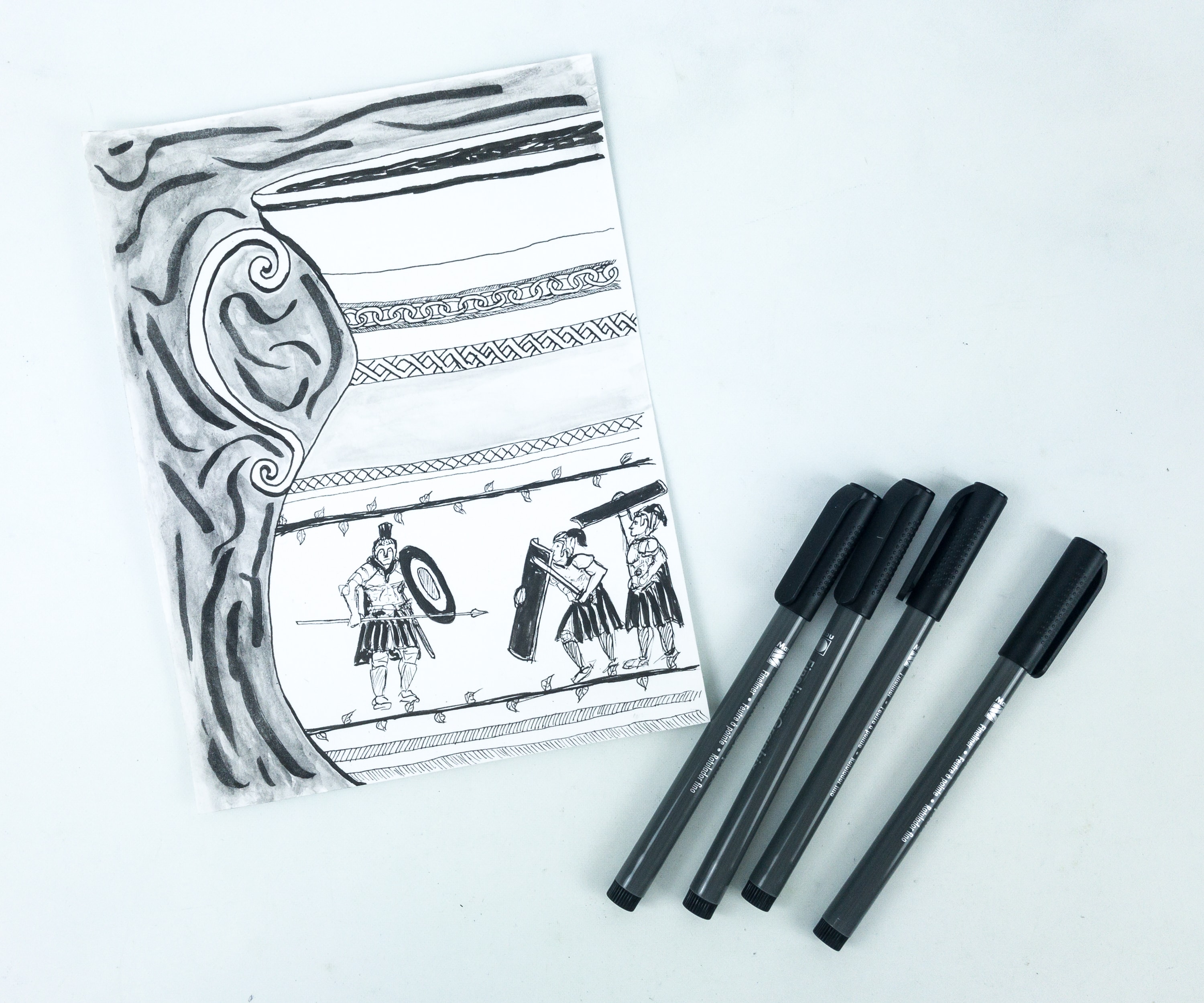 For this, I used all four Marabu Graphix Fineliner pens with different nib sizes. I didn't encounter any problems, they all glide smoothly on the mixed media paper that Paletteful provided. The smallest nib is perfect for the small details on the soldiers and the intricate patterns on the jar.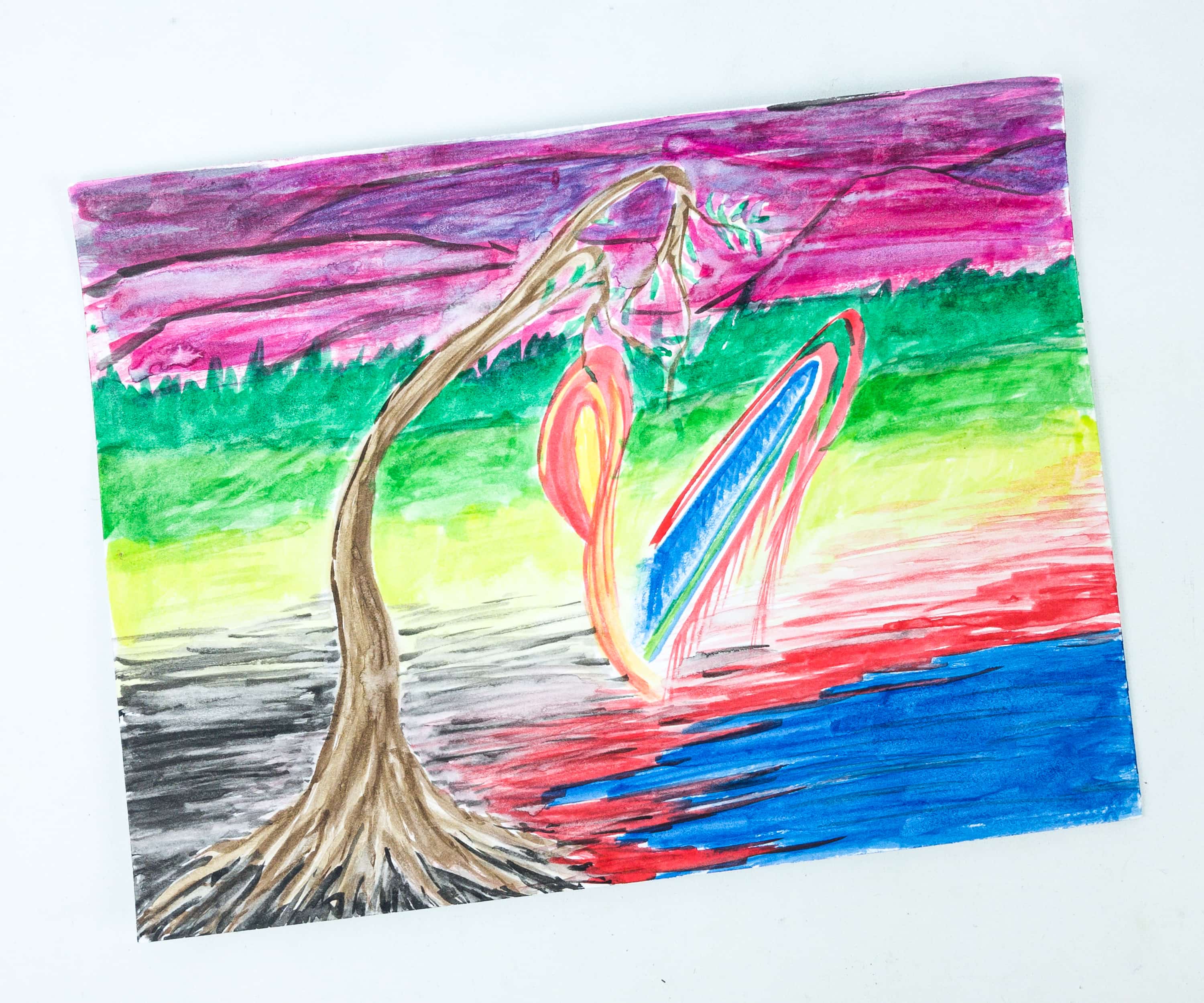 My next project is a lot more colorful, which is inspired by nature.
For this, I used the brushes and the different colors of aqua ink. As expected, they have such concentrated colors.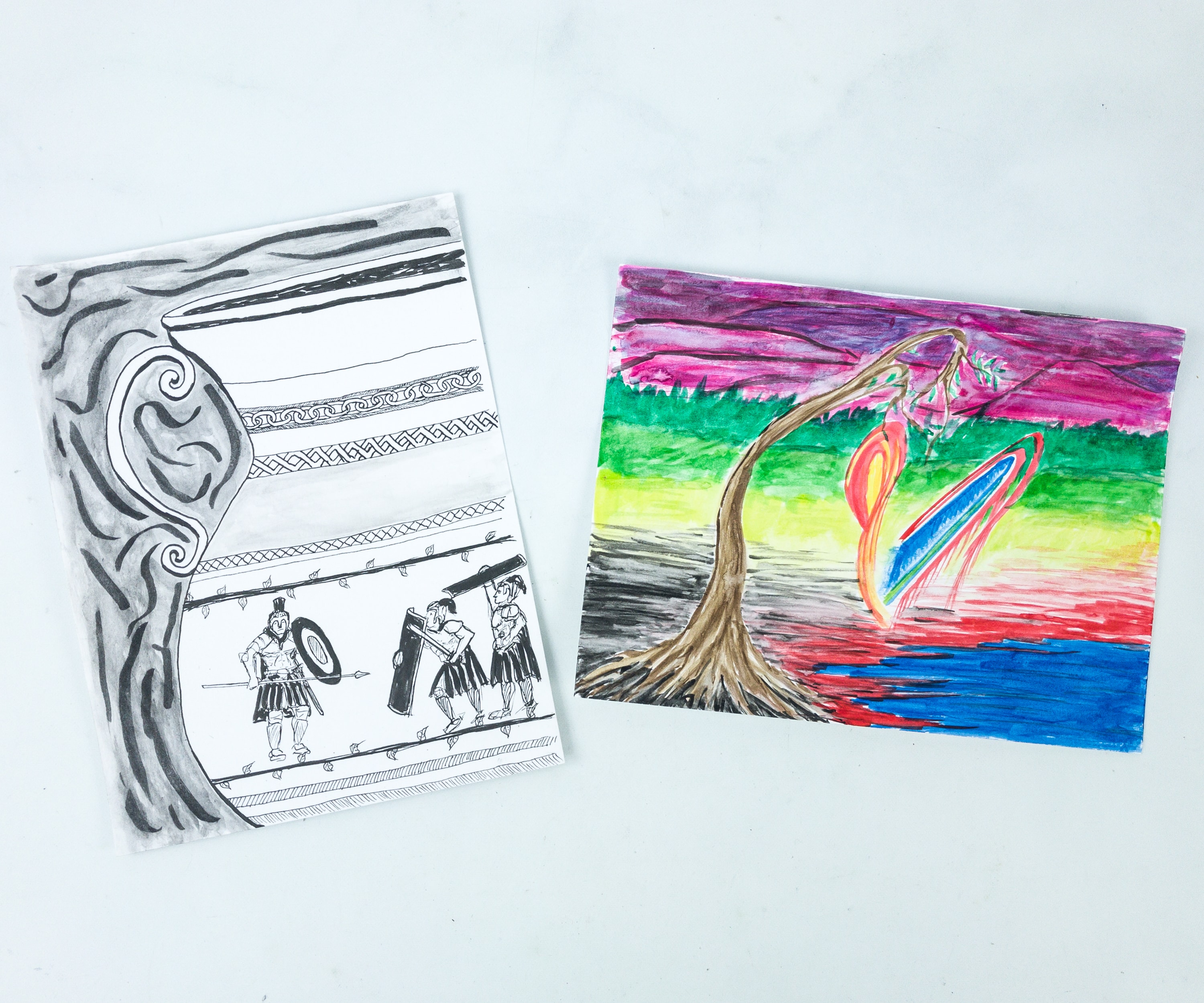 These two masterpieces are a total contrast, right? I enjoyed doing both and I look forward to making more masterpieces in the coming weeks and months!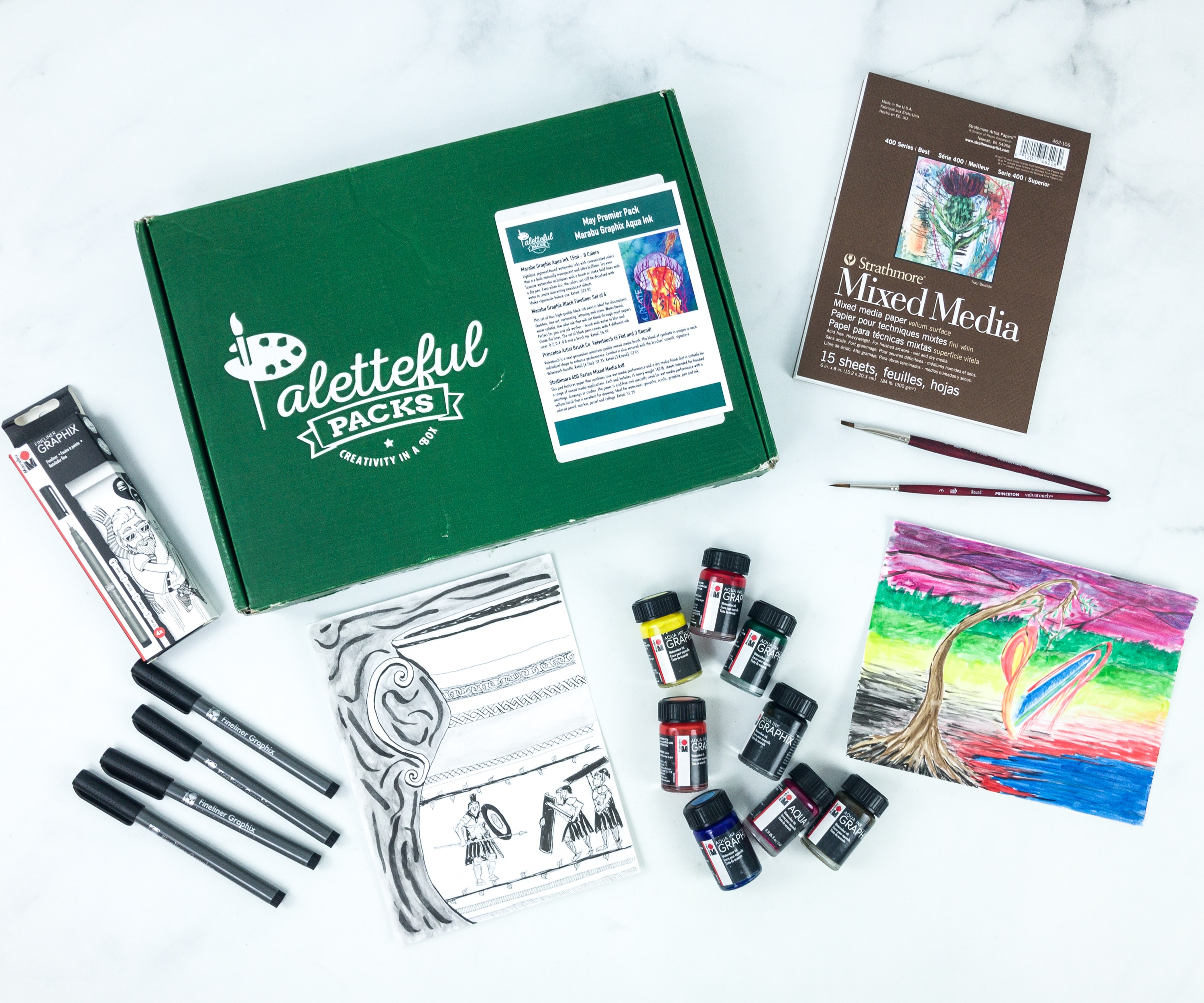 This subscription is useful for aspiring artists who are still exploring their style and even for experienced artists looking for inspiration. Like my first box, I'm happy with all the tools I received in the box! I was able to create new pieces using different techniques and it made me quite fulfilled. The pens and the paints they sent are all high-quality, those are my favorite items this month. They even provided tips in the information card, which helped me make the most out of the products. I hope they keep up the good work and keep on inspiring all kinds of artists to work on more projects that matter to them!
Any thoughts about the Paletteful Packs box?