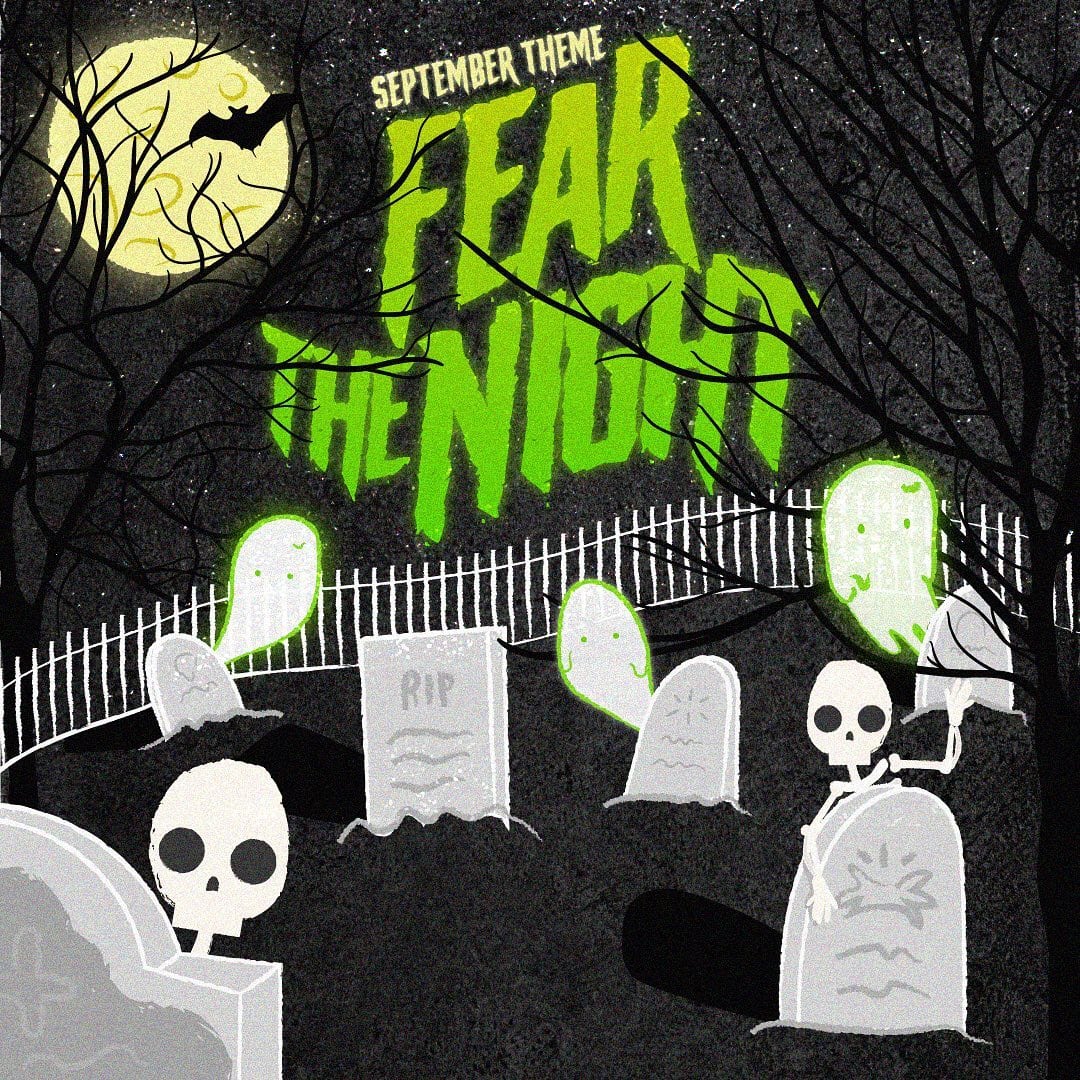 We have the theme spoilers for the OwlCrate September 2019 box!
The theme is FEAR THE NIGHT!
DEAL: Use coupon code HELLO15 to save 15% on your first subscription!
? Let's get spooky! Next month's box is a delight of frights – perfect for this time of year.
? Our book pick for the month is a very unique and atmospheric tale involving a gravedigger, a mapmaker and the undead. It's not a horror novel, but it's definitely creepy and will get you in the mood for October.
? We'll be including a gorgeous exclusive edition with an exclusive cover, and the book will be signed by the author!
? You can also expect a bunch of awesome goodies inspired by classic scary stories as well as some really wonderful items not tied to fandoms. If you're a fan of autumn, ghost stories and Halloween this is the perfect box for you!
? We are so excited to be doing a spooky theme this year after so many of you requested it. And the book we're including would be perfect to read during the Spookathon in October!
? Graphic designed by @heyatlascreative
BOOK SPOILER? Don't click here if you don't wanna know what we think the book might be!