Nomadik is a subscription box for outdoor enthusiasts. Each monthly box includes functional gear designed to increase your fun in the outdoors. All products have been trail tested by an outdoor adventurer and often incorporate new technologies. Every box has three to six pieces of unique, newly-released, or just plain ultra-handy gear from premium brands.
DEAL: Save 10% off any subscription with coupon code HELLO10.
Everything is durable outdoorsy type stuff, so no need for tons of packing materials.
The theme for July 2019 is Weekend Camping Essentials.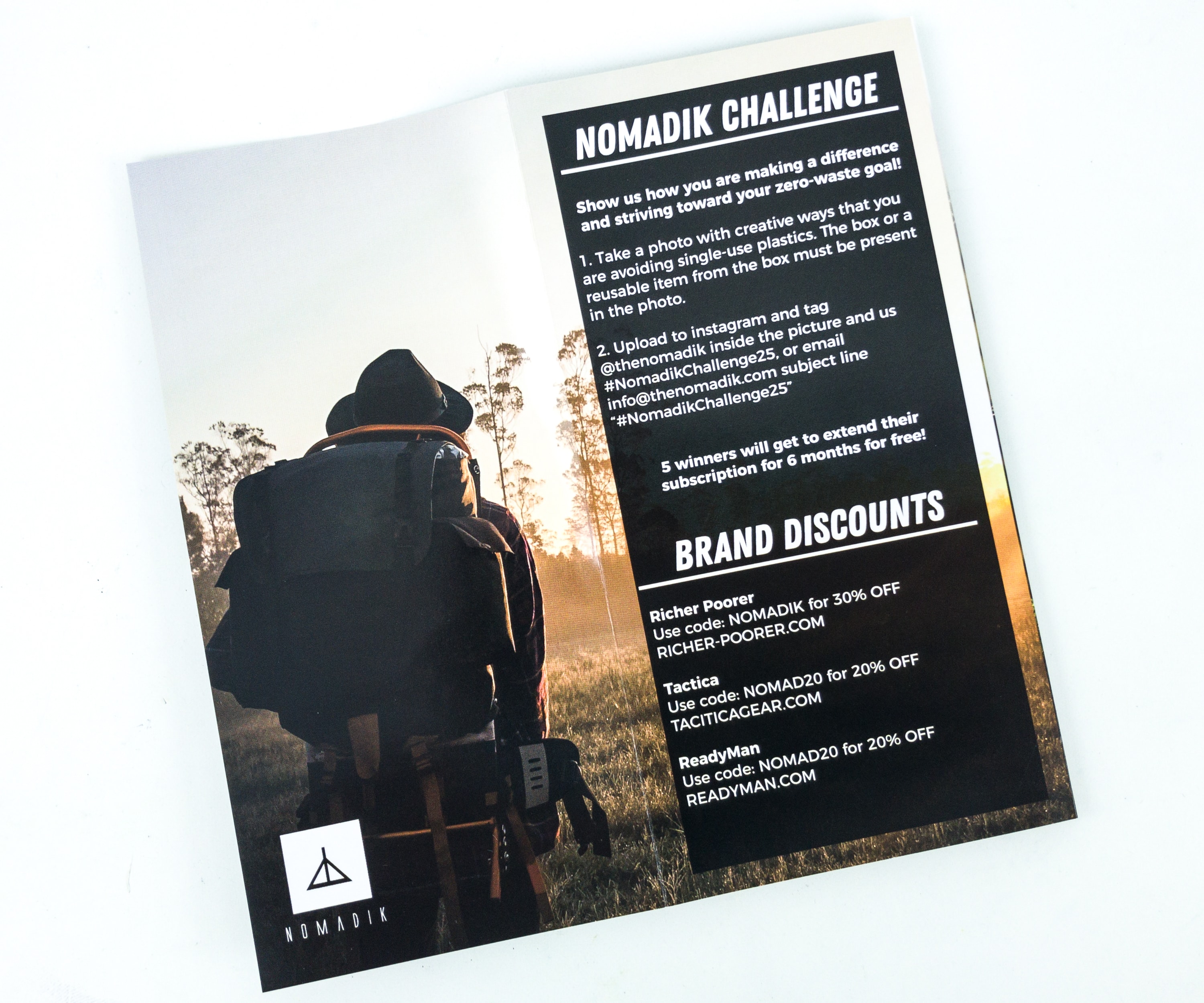 Nomadik always includes a Challenge card to encourage you to get out and use your items in the wild.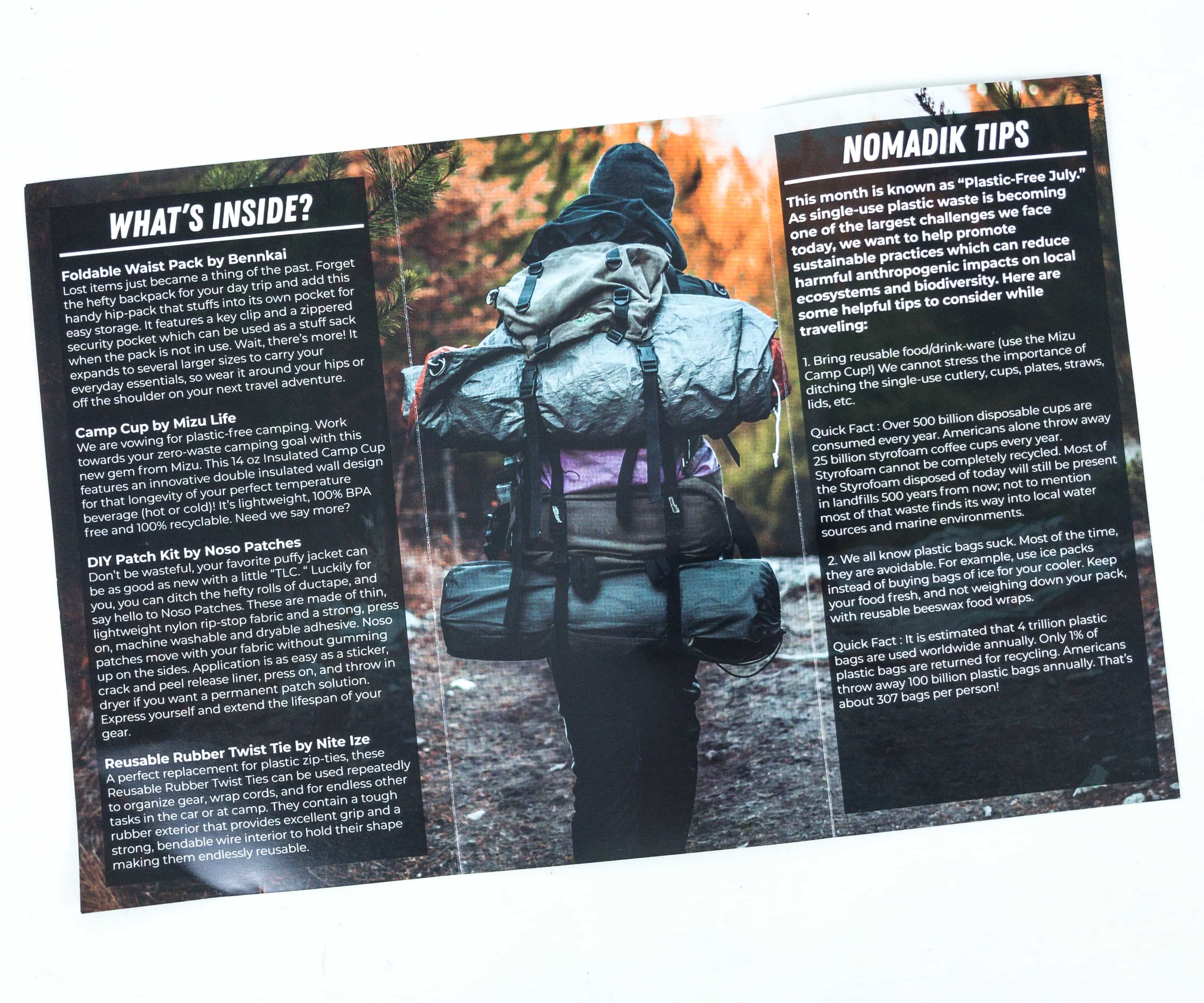 There's also a list of all the items in the box, as well as some useful tips from Nomadik.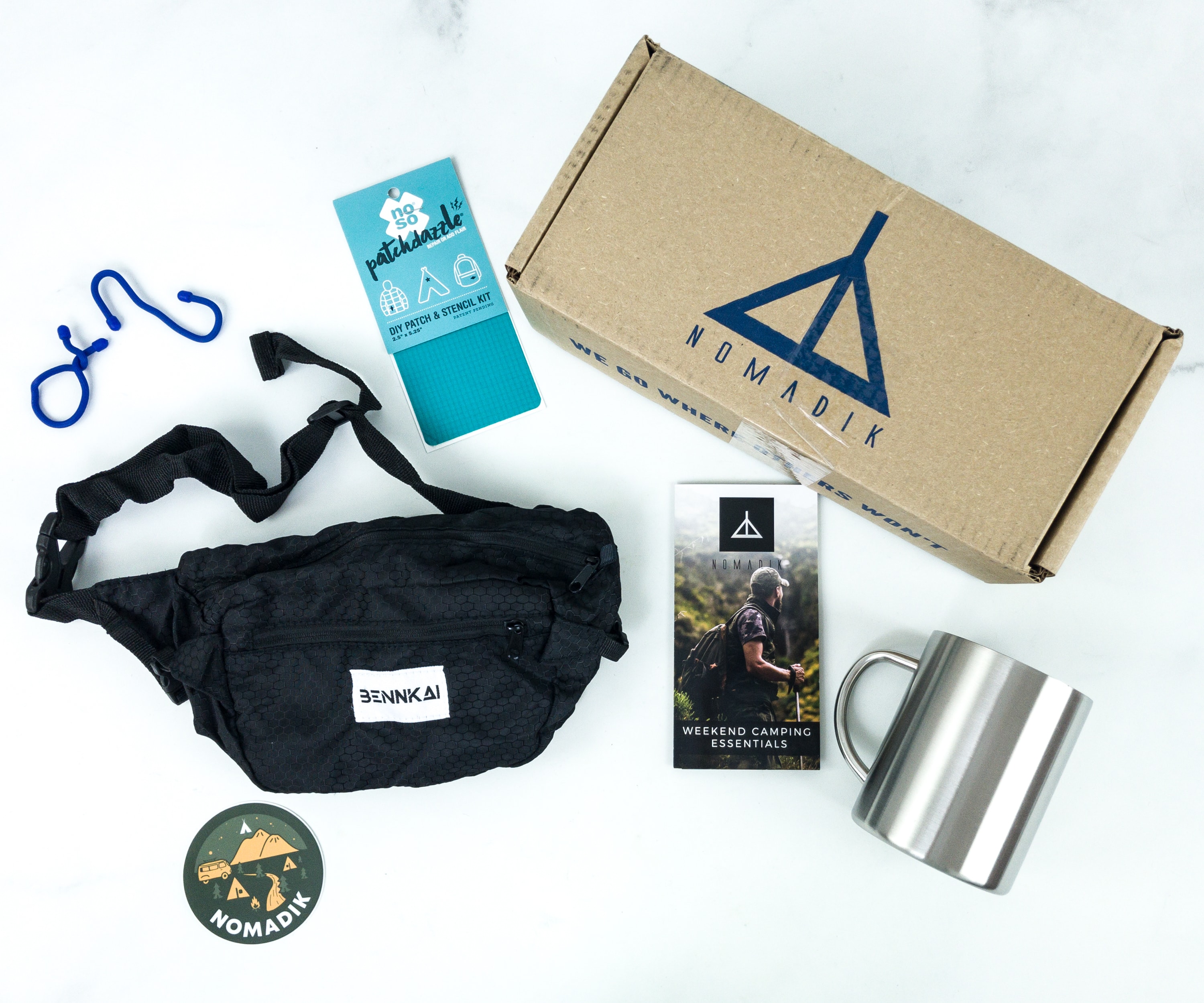 Everything in my box!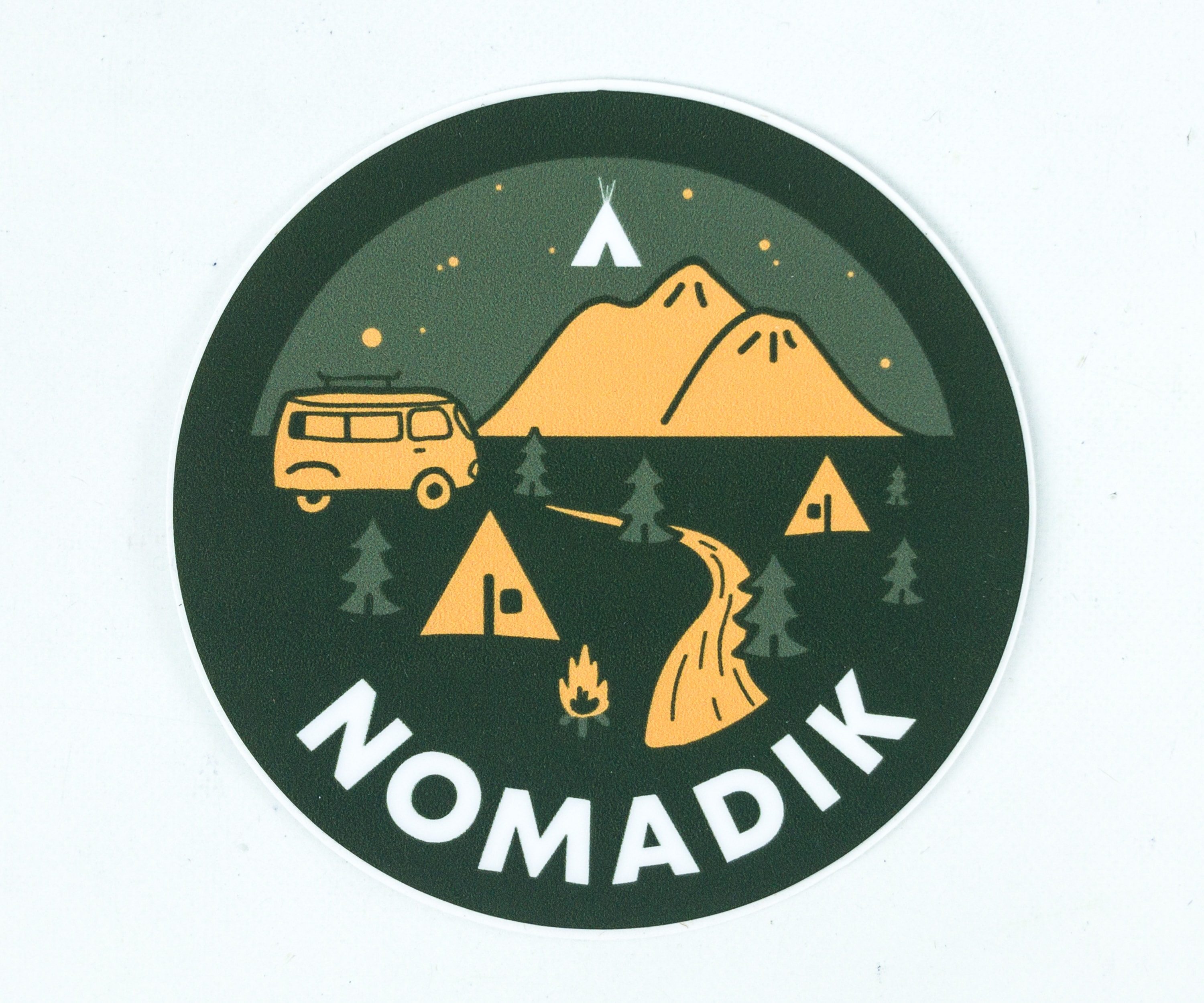 Nomadik Sticker. This month's box includes an exclusive Nomadik adventure sticker.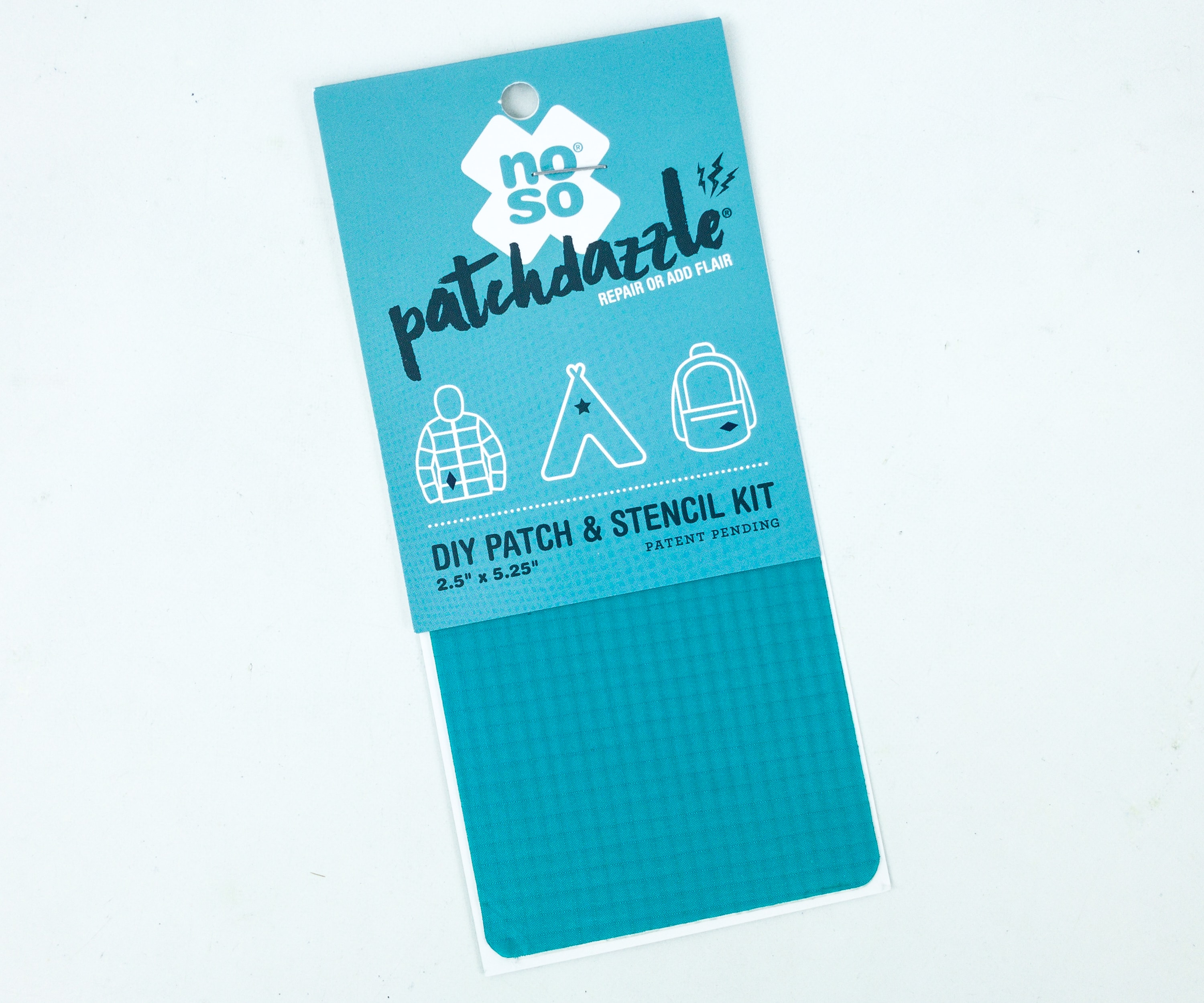 Noso Patches D-I-Y Patch & Stencil Kit ($4.99) For simple repair emergencies outdoors, this patch and stencil kit will do the trick. It can patch up holes on clothes, bags, or even on your tent.
These patches are made from thin and lightweight nylon rip-stop fabric with a strong press-on adhesive. To use, simply cut the patch based on your specifications, put it on top of the hole or damaged area, and do a hard press. It's just like putting a sticker on your things!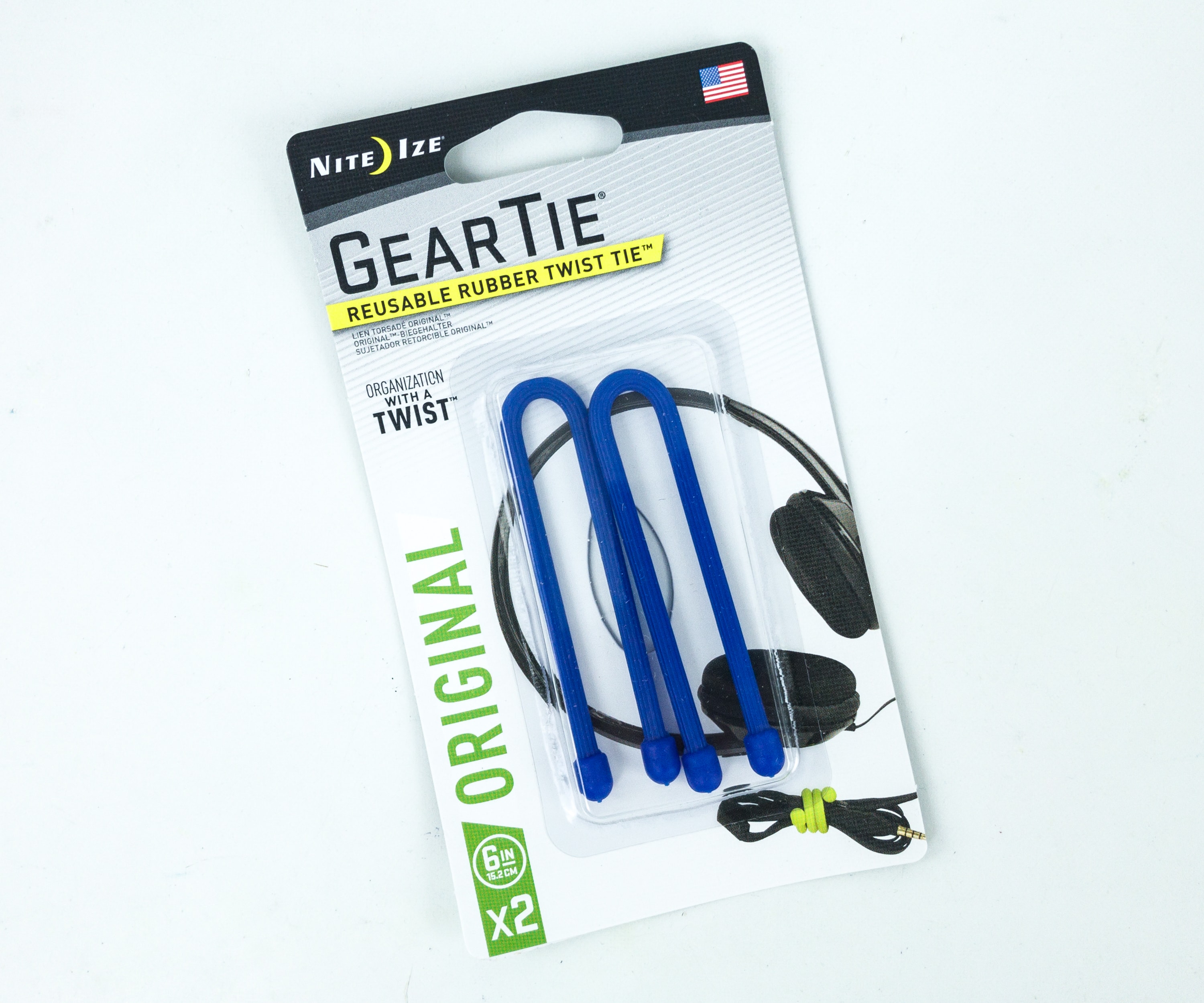 Nite Ize Reusable Rubber Twist Tie ($2.24) These gear ties are made from strong bendable wire covered with a durable rubber exterior, providing you a strong yet flexible cord organizer.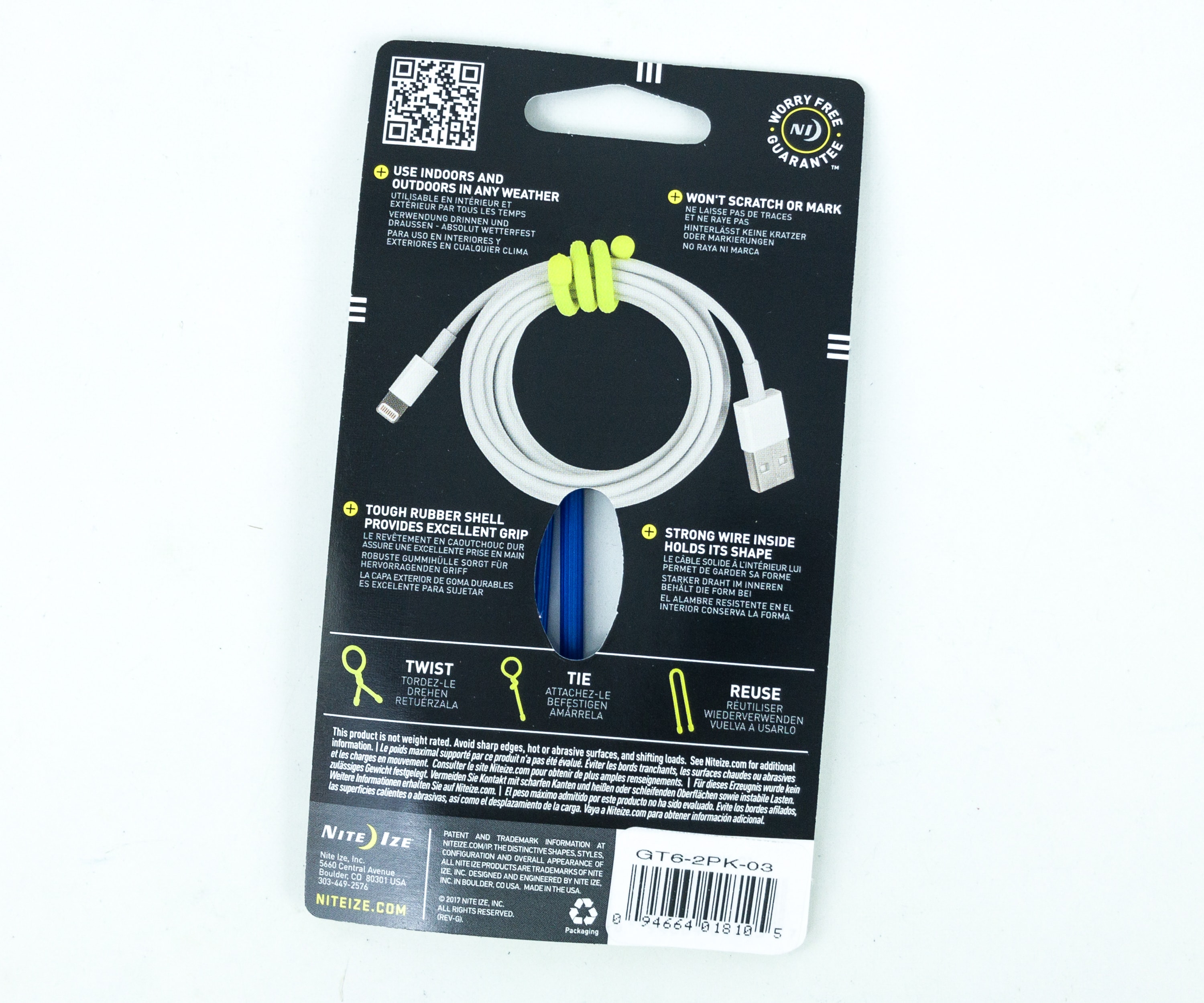 The back of the packaging features a variety of ways on how to use these wires.
These gear ties are so useful, you can use it on almost anywhere, in the garage, on the boat, in the home, and in countless other places where things need to be secured and organized. They are also waterproof, and the rubber shell provides excellent grip while cushioning your gears. Definitely the ultimate all-around organizer!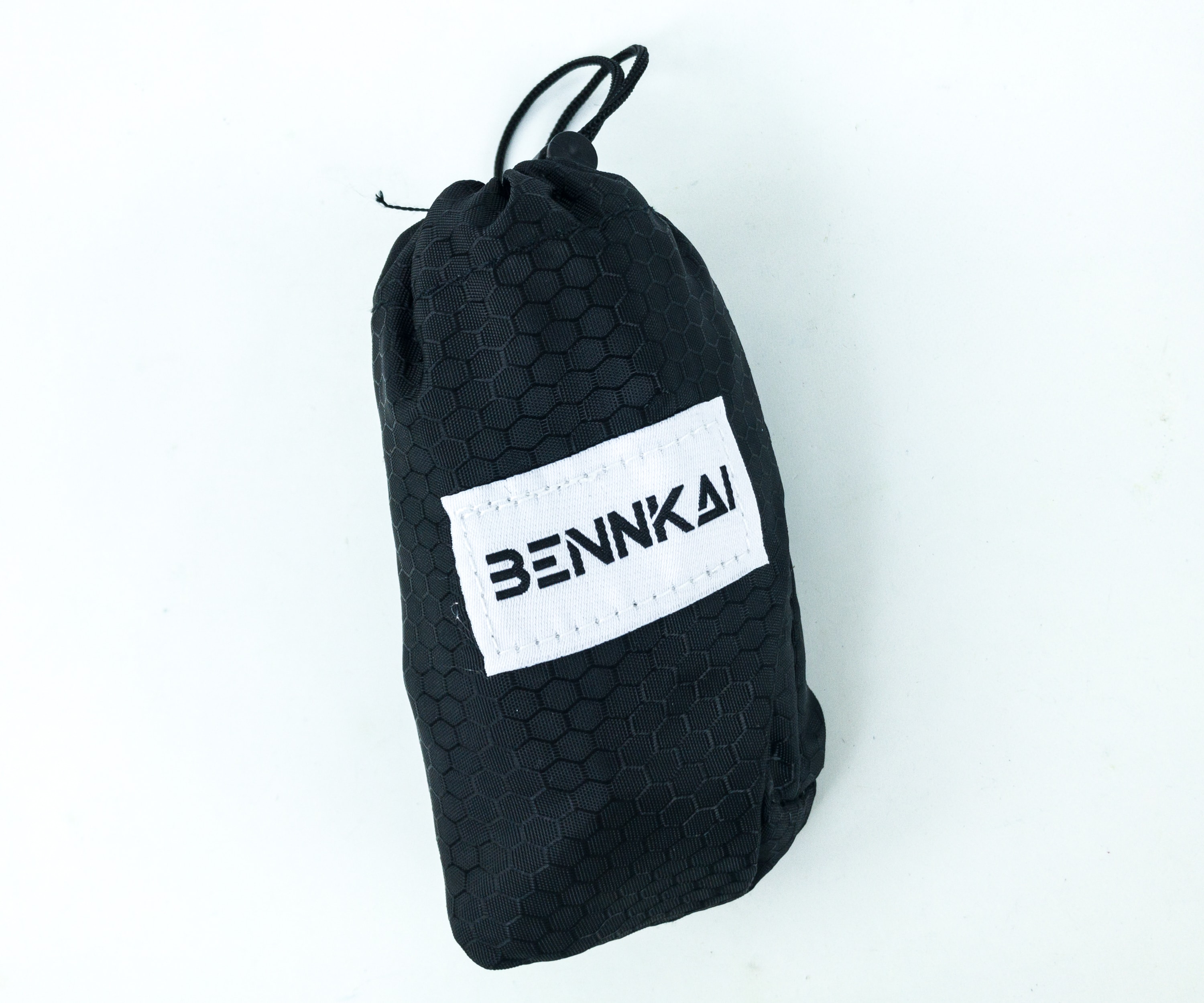 Bennkai Foldable Waist Pack ($24) The waist pack arrived with a black drawstring pouch featuring the brand's logo.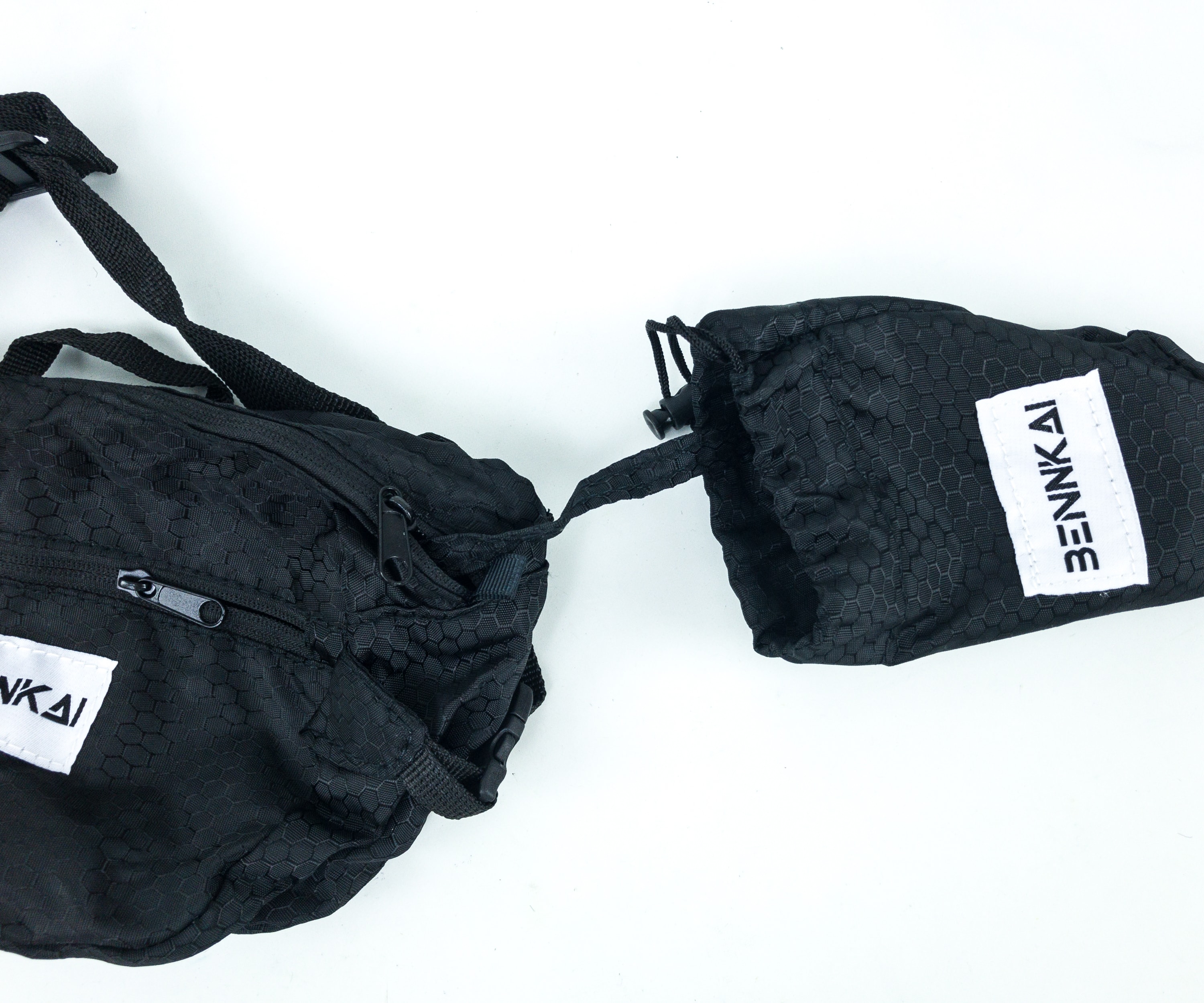 It's foldable so it doesn't take up too much space even when not in use.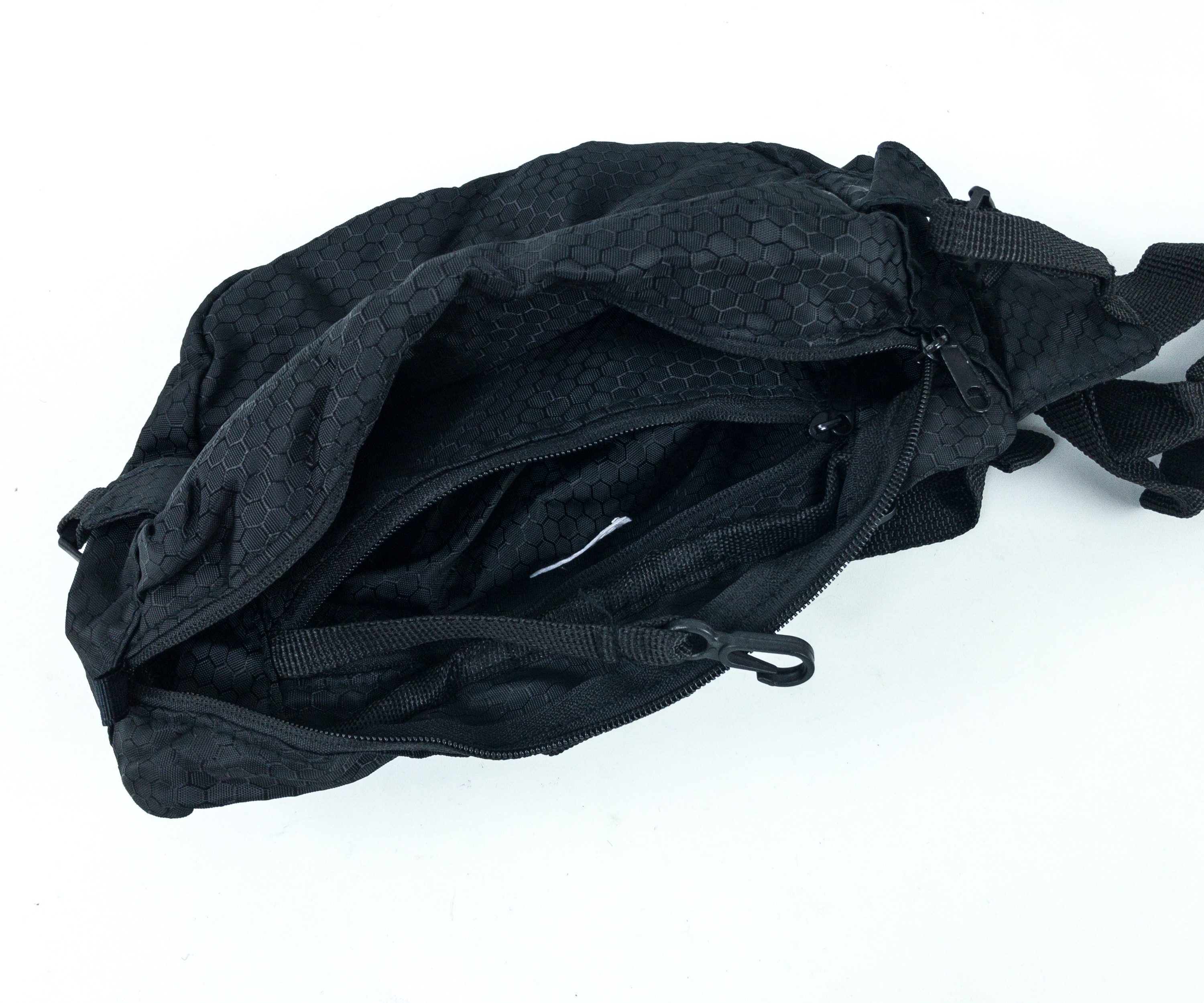 The bag is made with waterproof and weatherproof fabric. It also comes with a reinforced edge stitching to ensure durability.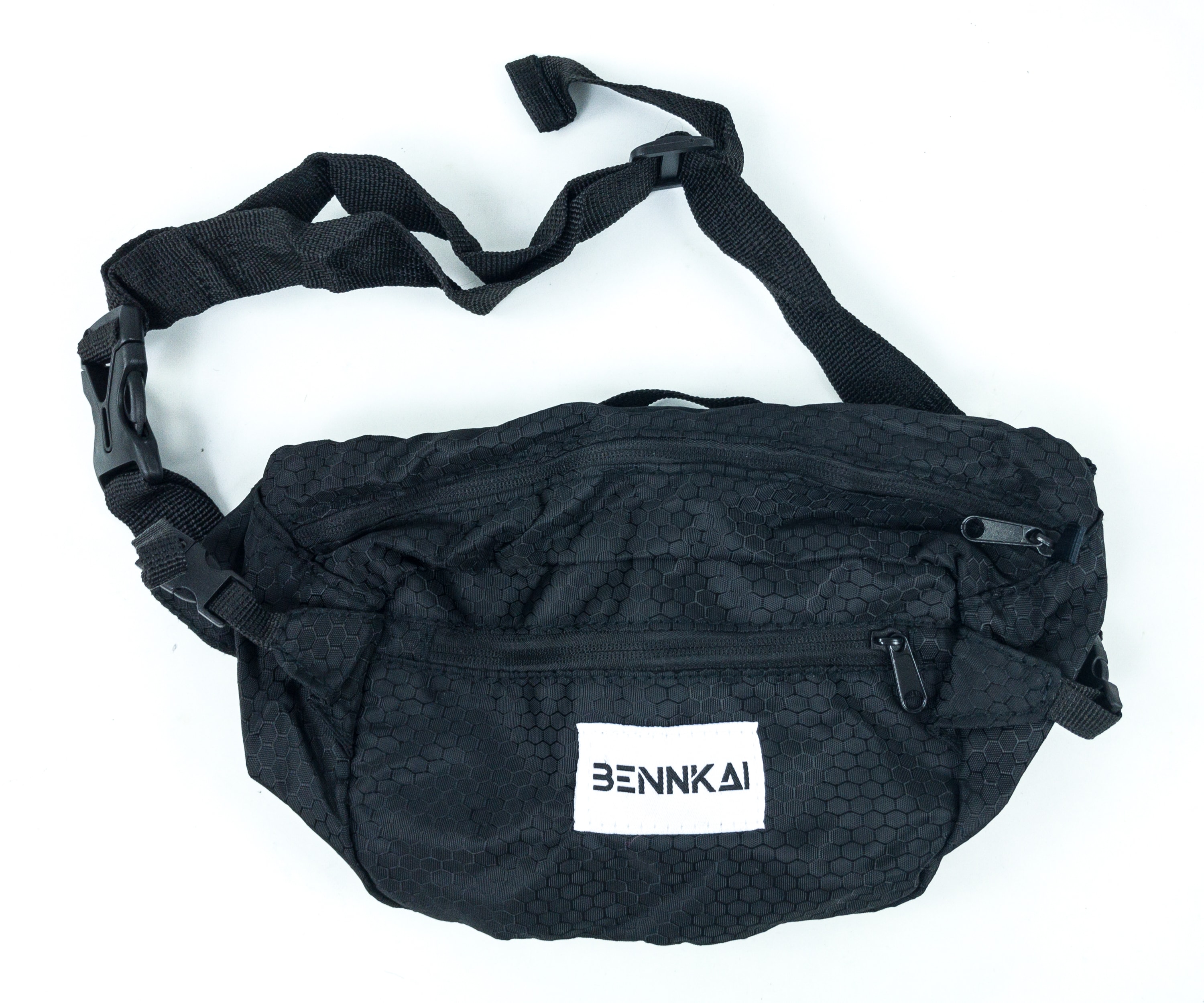 It's a multi-pocket hip bag, which means it can easily accommodate various essentials for a quick walk or jog, including sunblock, sunglasses, a face towel, and even your smartphone.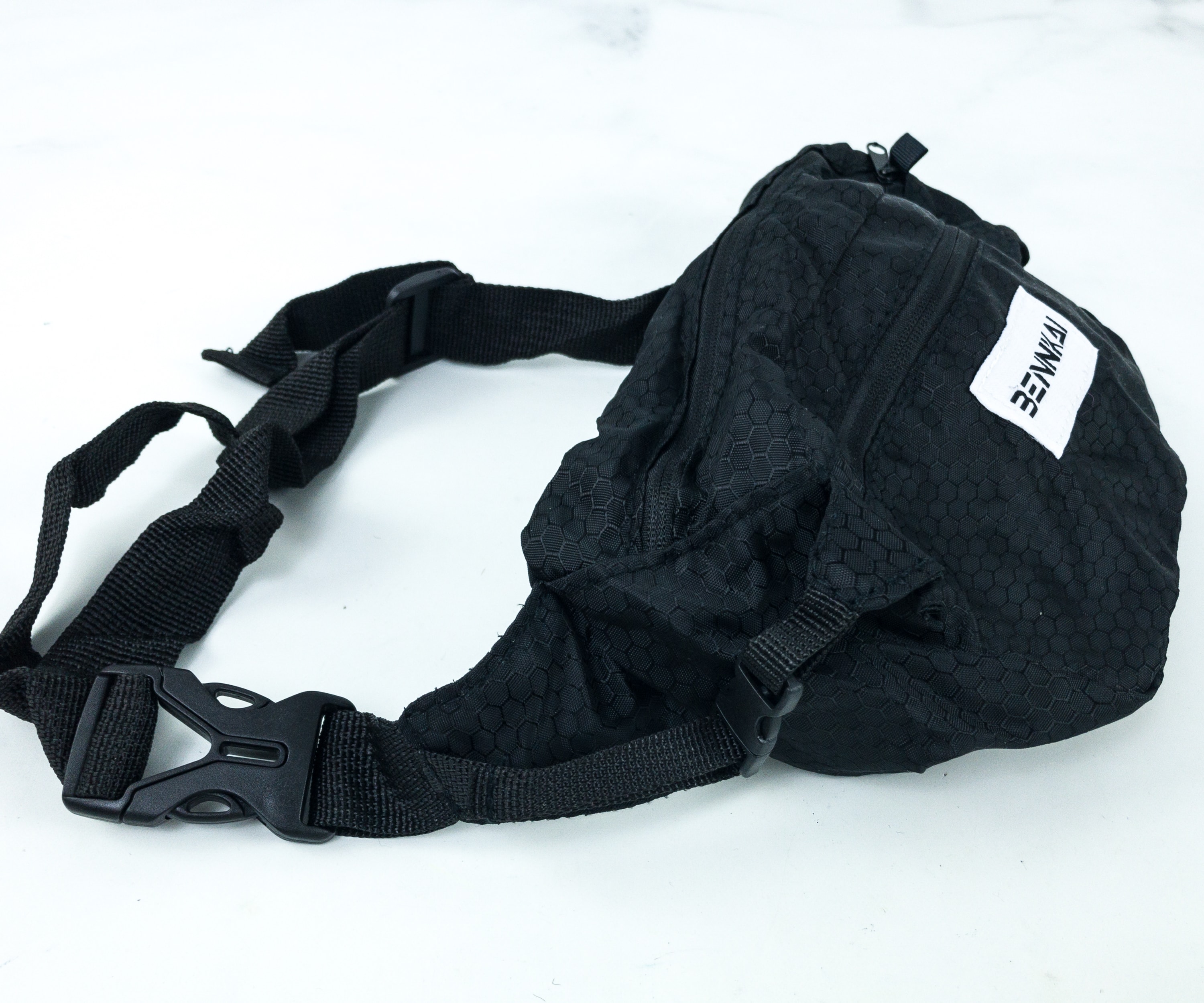 The bag also comes with a well-stitched and adjustable strap, so you can carry it with easy. Just lock it on your waist side and go!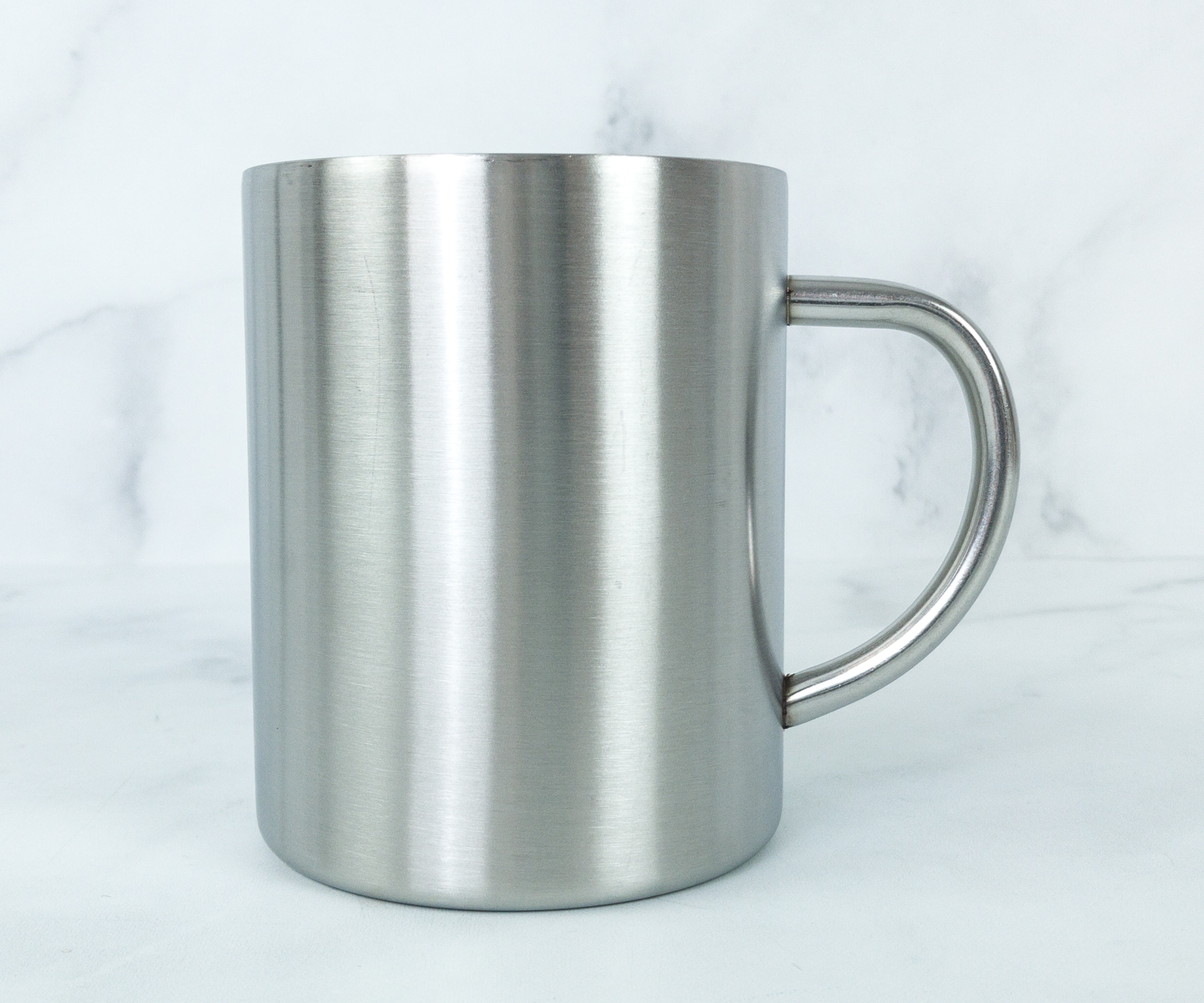 Camp Cup by Mizu Life. It's a 14 oz. cup that features an innovative double insulated wall, designed to maintain your beverage's temperature (hot or cold) to give you a longer time to cherish your drinks.
This cup is free from BPA and other toxic materials. The brand's logo is etched on the bottom of the cup.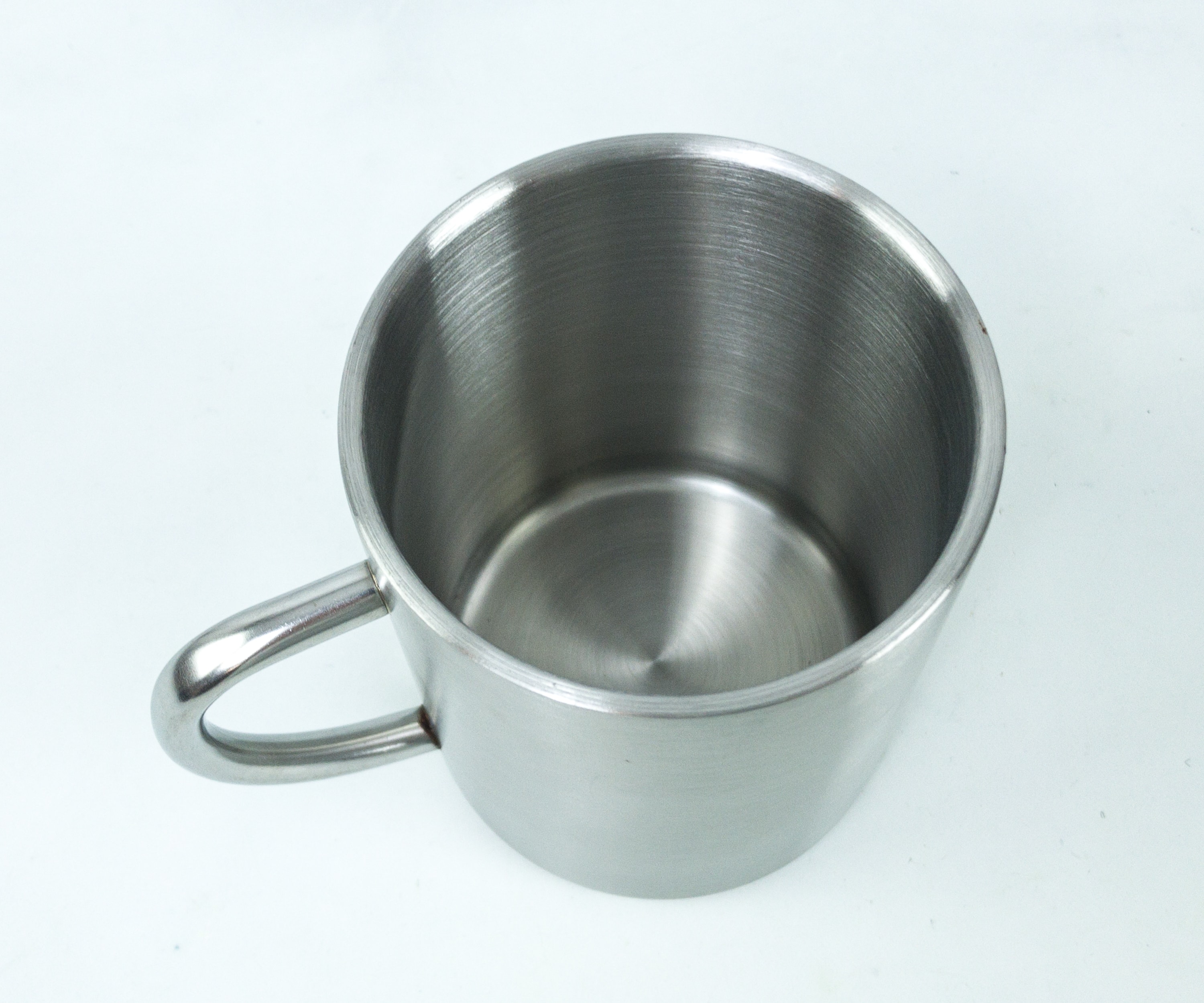 It looks heavy but it's not! It's a handy cup to use outdoors, whether you want to drink hot chocolate or a cold juice. Since it's reusable, it also makes an eco-friendly choice compared to paper cups and such.
Nomadik is always consistent when it comes to providing us with fun and innovative outdoor gear. This subscription makes an excellent way of updating my outdoor kit regularly and of discovering new outdoor brands to love. Everything in this month's box is pretty useful for camping trips, but some are also ideal for everyday use. My favorites are the hip bag and the rubber twist tie. If you are a certified outdoor enthusiast, this subscription is a must-try!
What did you think of Nomadik?