The Monthly Mystery Box of Awesome is a monthly subscription box offered by That Daily Deal. Although the themes are generally relevant to the season etc., they are not "curated" to a theme like "let's garden!" or "let's get physical!"
The box is huge! This company is a company that is not afraid of shipping costs. The box in the above picture is $24.99. Shipping is free!
Here are all of the items!
Meow Blanket.  It's a cute blanket and my dog is about the size of a cat so it still works out pretty well.
Call of Duty Mini Case. The box seems pretty sturdy and can hold a few smaller items.
Here is a look inside. It locks up with a key as well.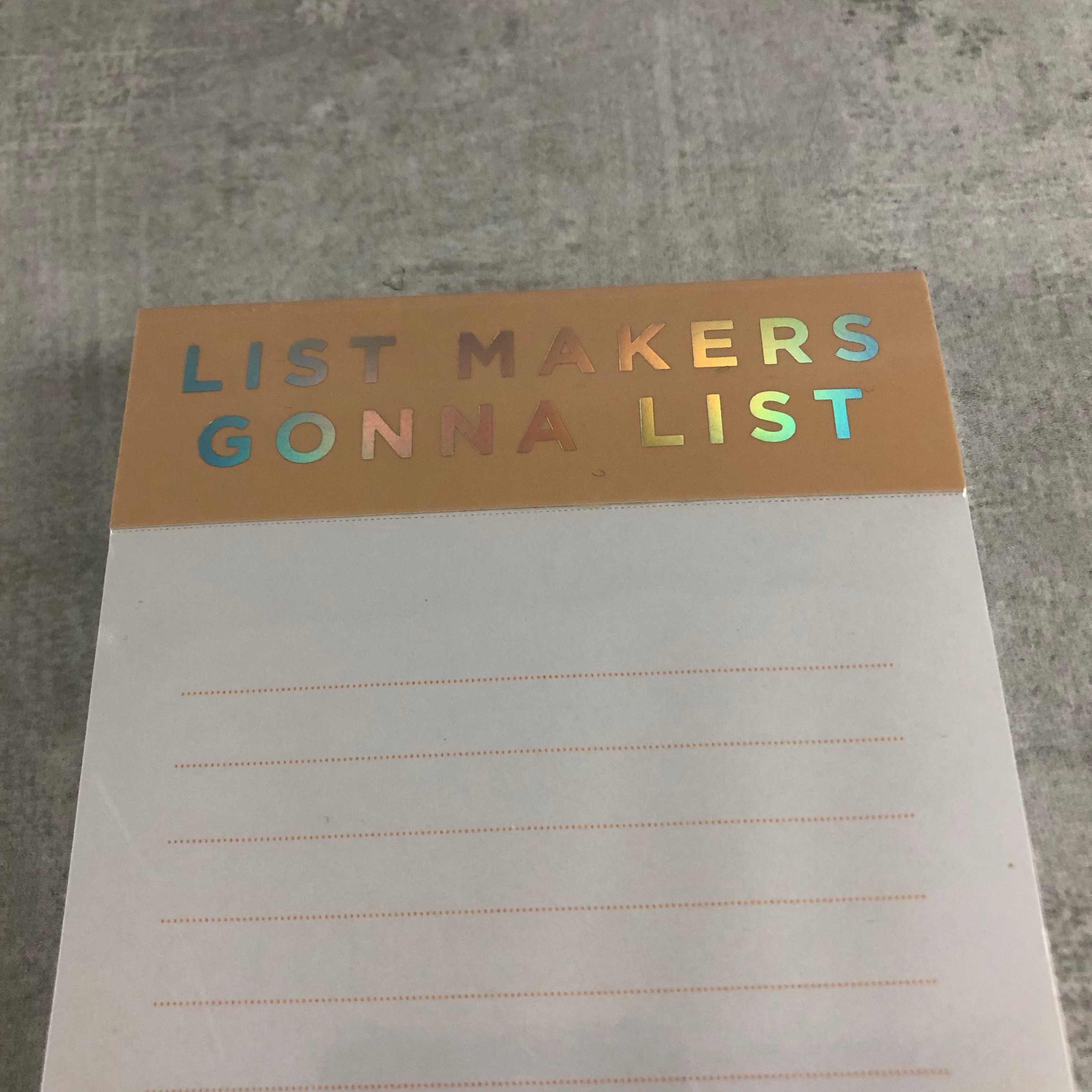 Nickelodeon Shot Glasses. The shot glasses are square-shaped and have iconic Nickelodeon characters.

A closer look at the characters. Some of the most notable ones are Arnold and Helga from Hey Arnold, and Chuckie, Angelica, and Tommy from Rugrats.
Legend of Zelda Projection Light. This is a pretty cool looking light and it features the Sheikah Eye from Legend of Zelda!
The symbol is usually spotted on things around Hyrule. It's the perfect collectible for Zelda fans!

Multi Purpose Work Light. The Mystery Box of Awesome would not be complete without a portable and extremely bright light. This one has 500 lumens. It's nice to have it in handy especially for emergency situations or when camping.
Monthly Mystery Box of Awesome is totally random! Every month is a surprise, but there's usually a bunch of useful items for the home plus other fun collectibles. It's a great subscription to try for those who love surprises and good deals. This subscription is $24.99 a month, and the value is always way above the retail price!
What did you think of the Monthly Mystery Box of Awesome?
Visit Monthly Mystery Box of Awesome to subscribe or find out more!