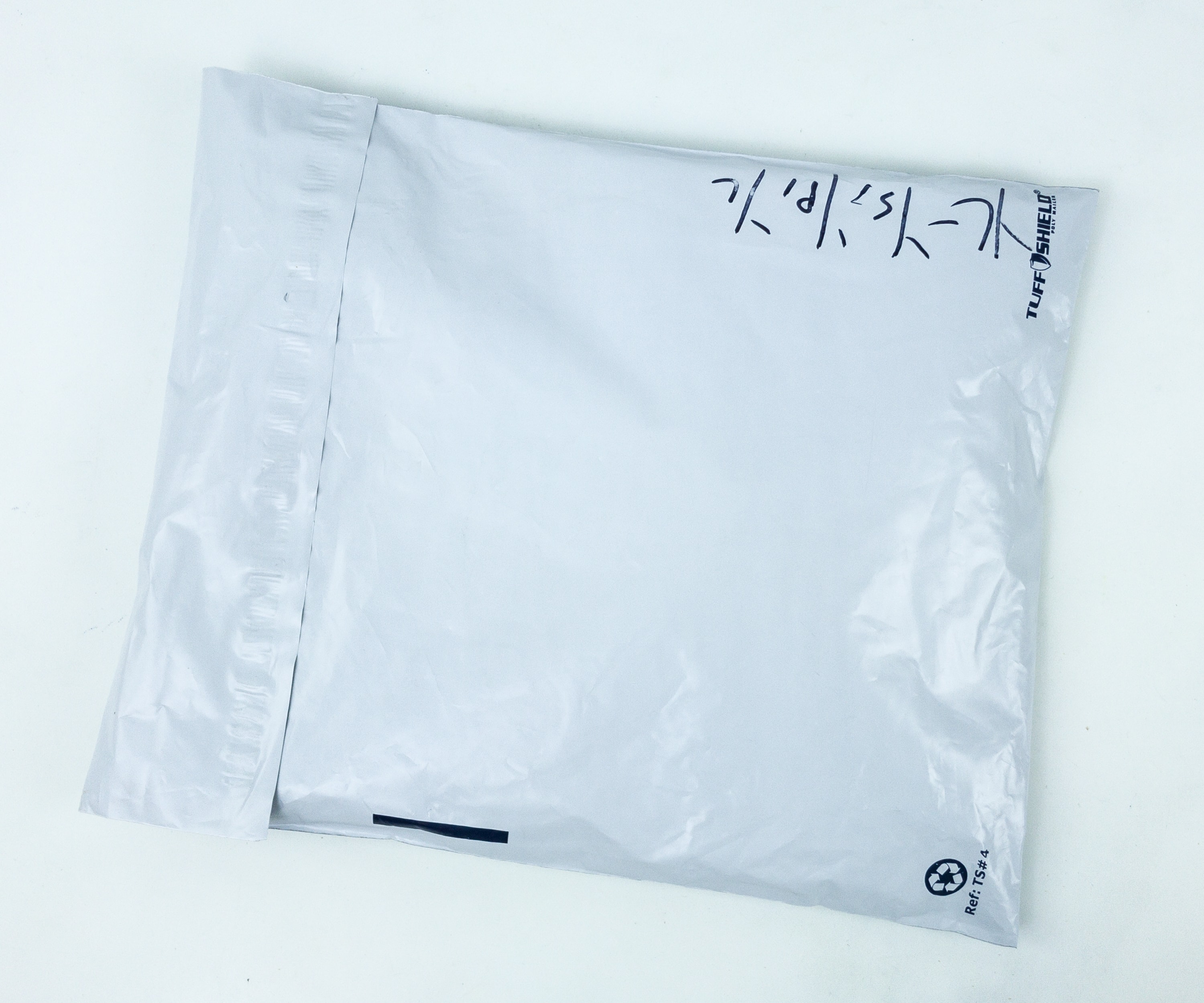 Minecraft T-shirt Club, which is used to be called the Mine Chest, is the one and only official subscription box for Minecraft fans! It is licensed by Mojang. The box costs $14.99 per month + US shipping. Every month includes a T-shirt and a bonus item like pins, or patches or plushies every month!
There's a note that says about the major name change of the subscription from MineChest to Minecraft T-shirt Club, plus the price drop and the change in product assortment!
All the items are contained in a polybag!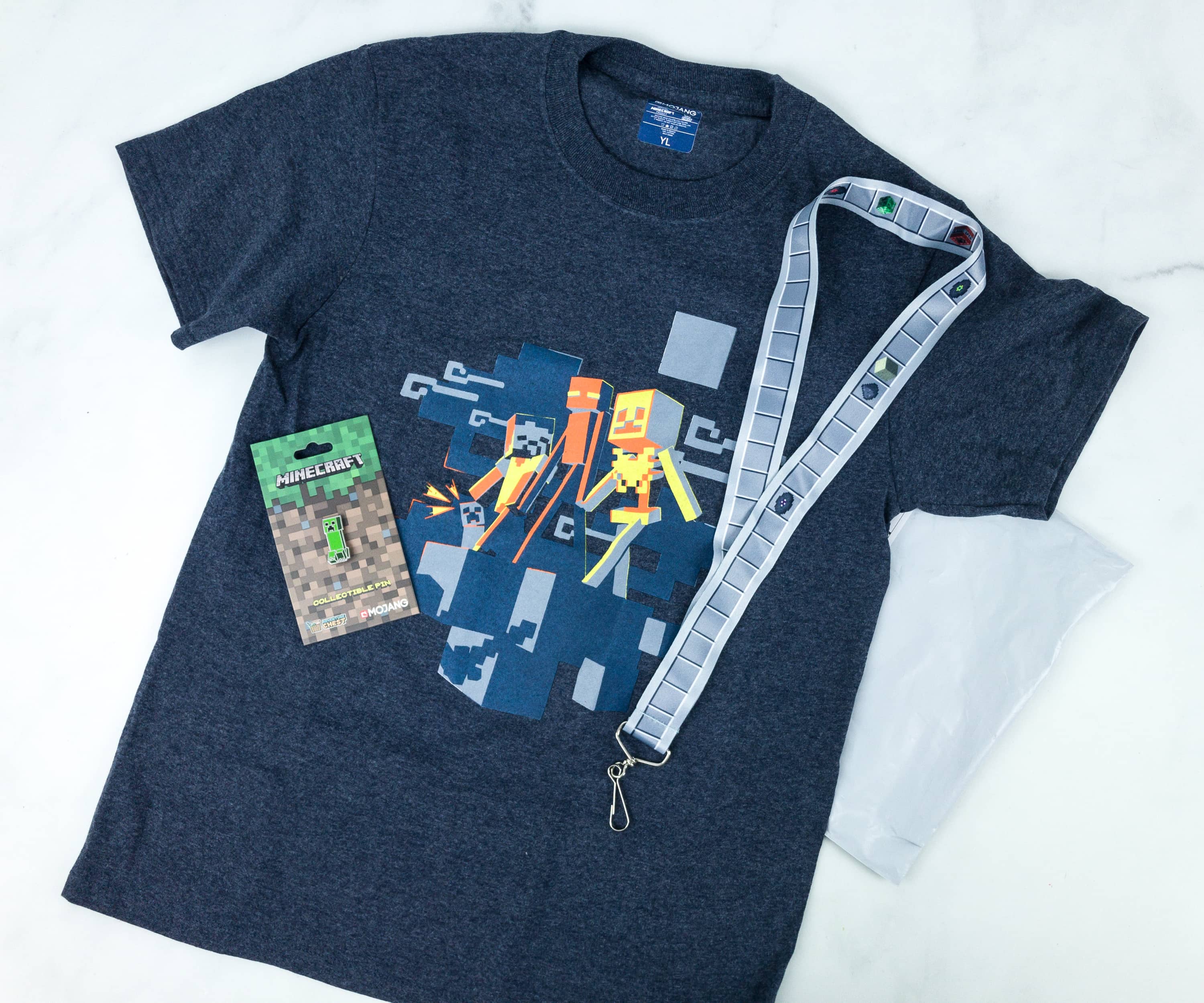 Everything in my box!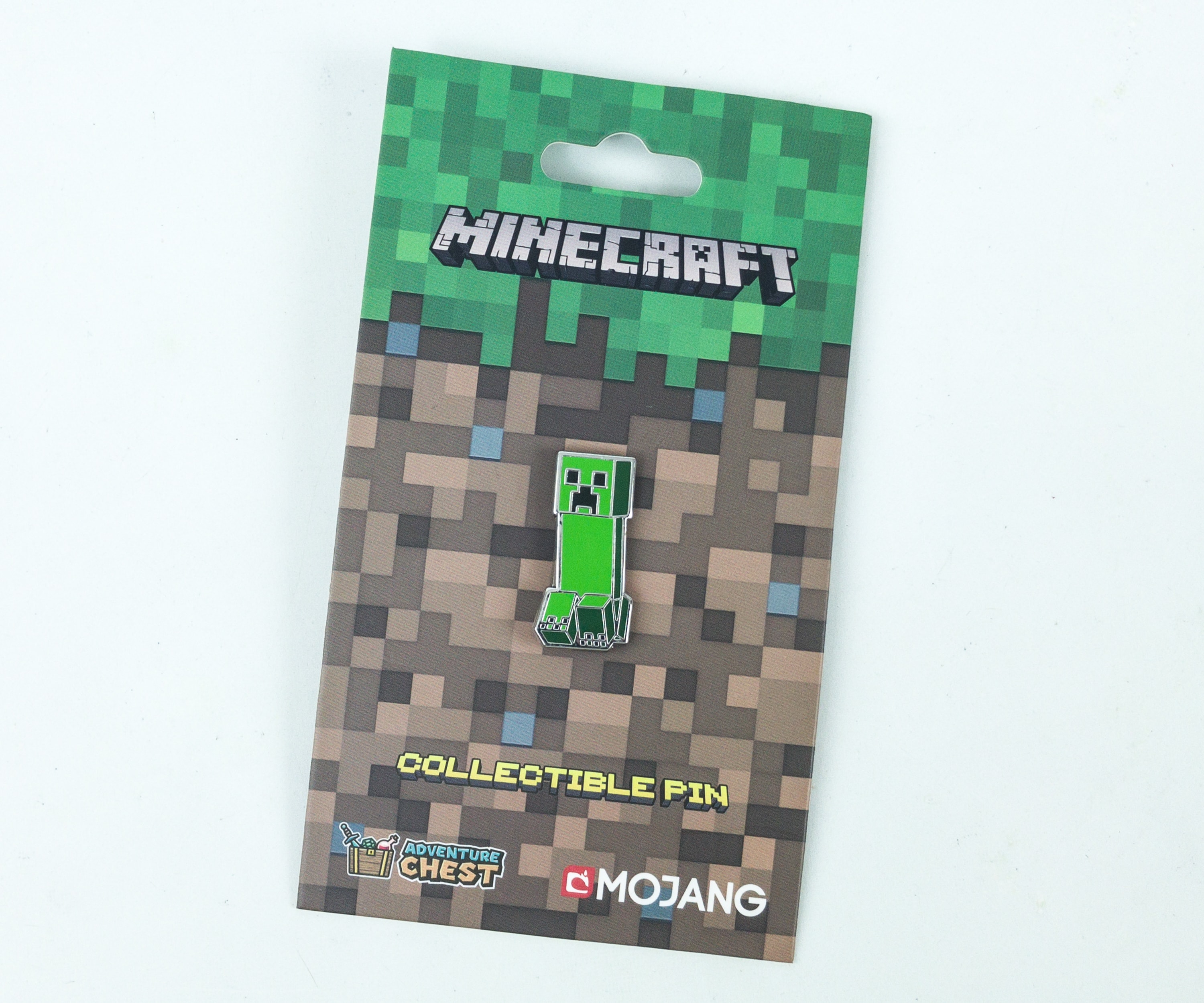 Minecraft Collectible Pin. This month's Minecraft exclusive pin features a Creeper!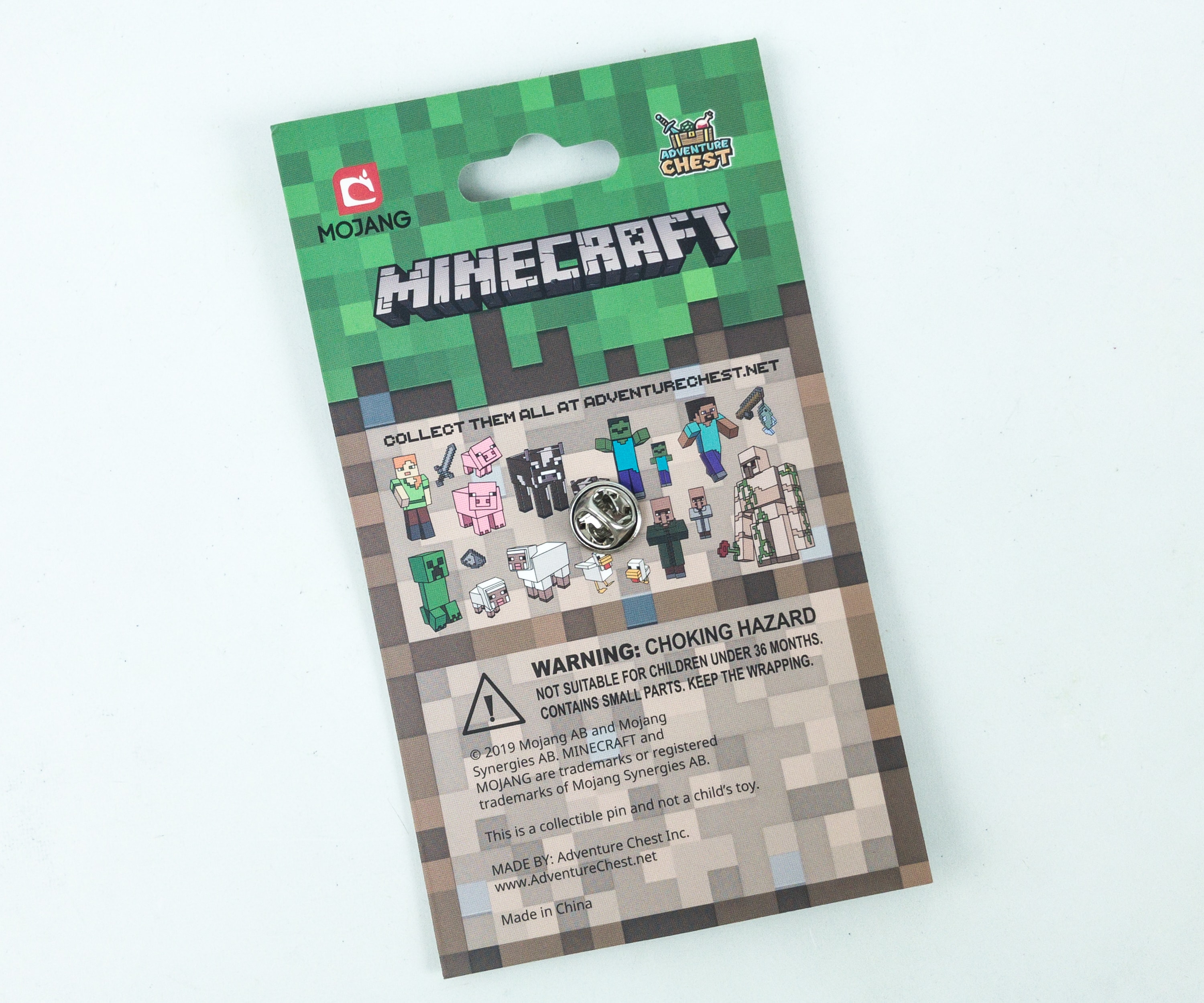 The back of the pin's packaging lists all the other pins that you can get, from other mobs to even villagers!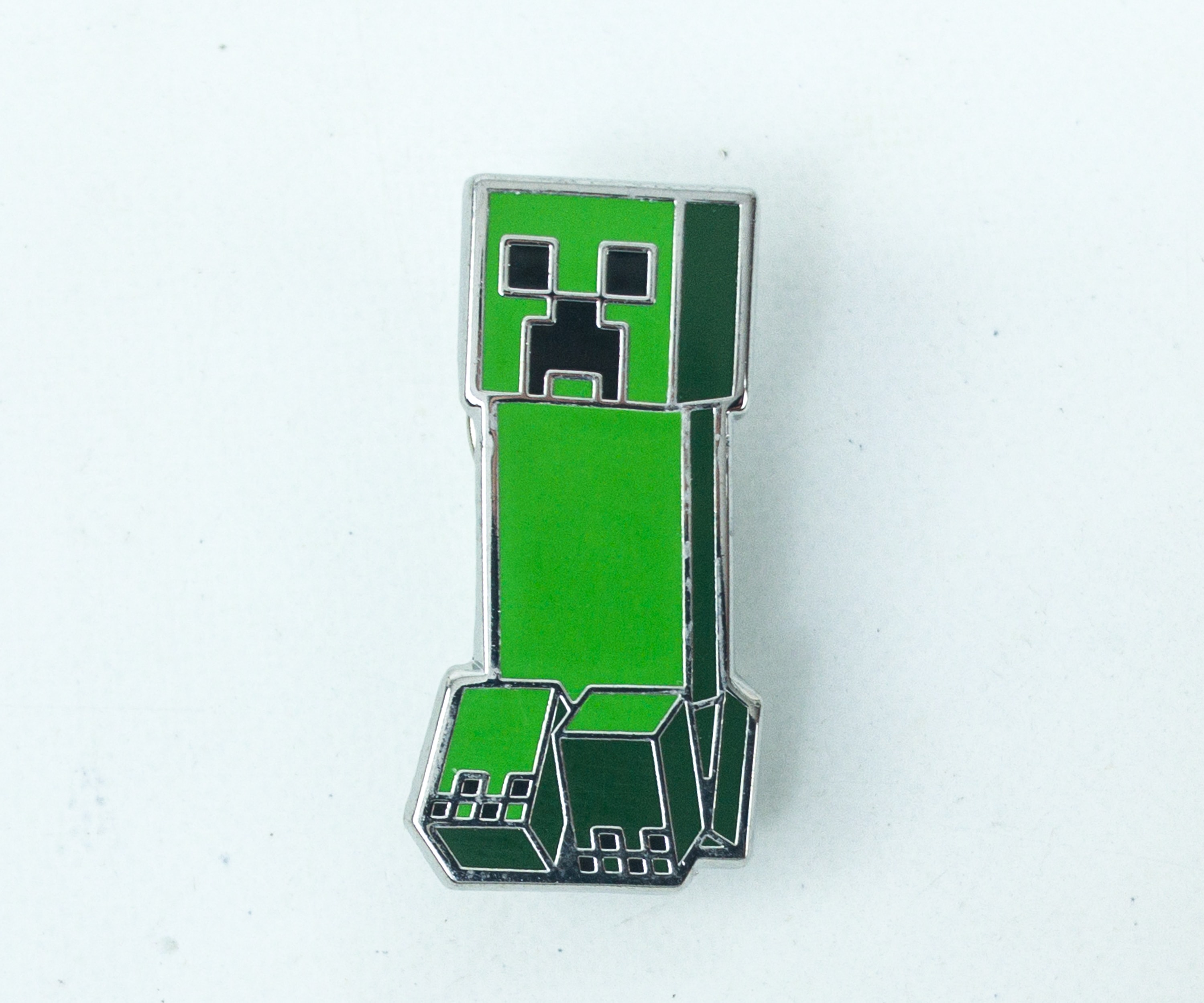 Creepers are strange creatures in the game that contains explosives, and they will blow up once you get too close to them. They also love to sneak up behind you and explode. However, when a creeper dies, it may leave some gunpowder that you can collect and use to make TNT and set your own explosion.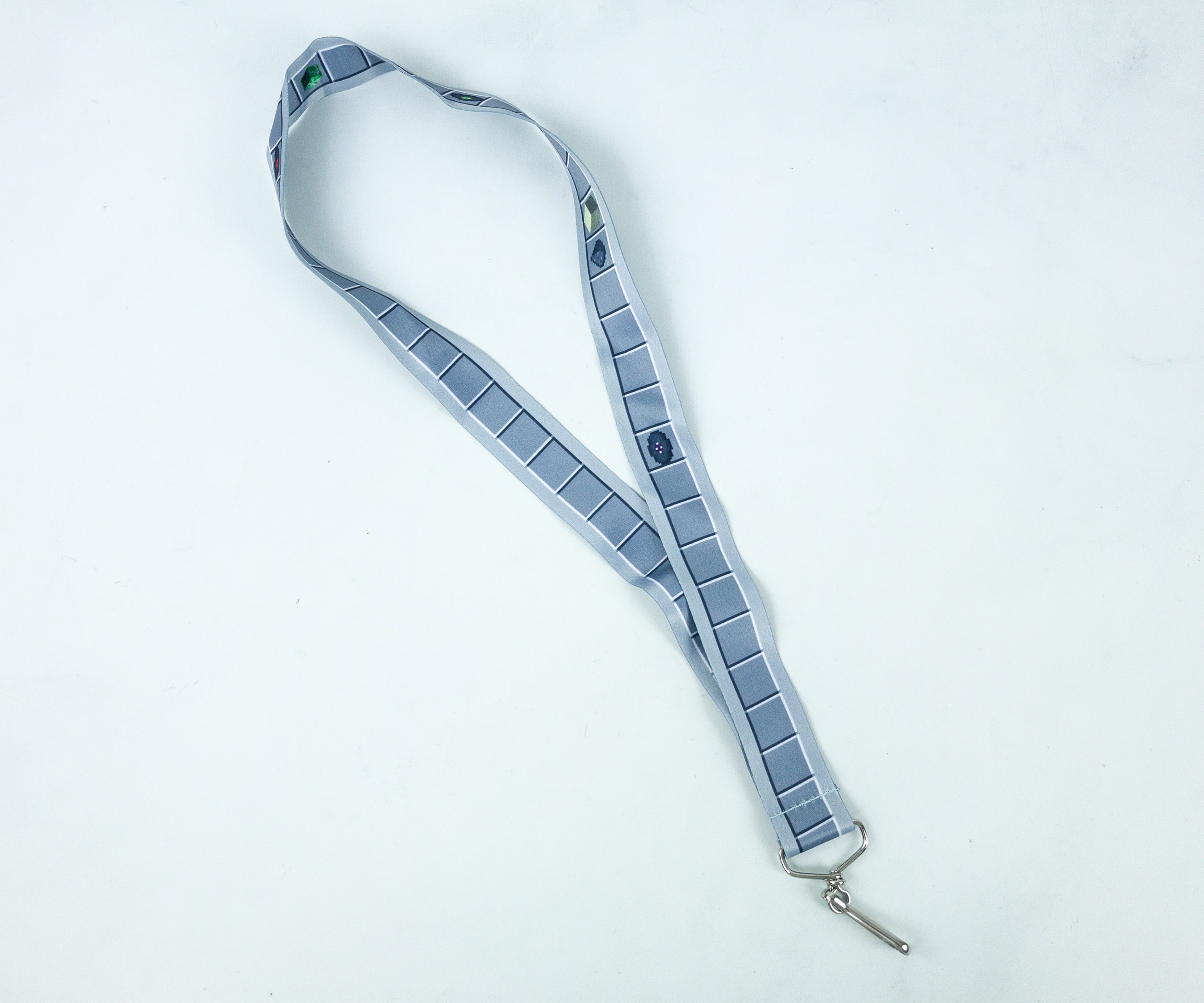 Limited Edition "Pinventory" Lanyard. Here's a cool lanyard that resembles the Minecraft Inventory!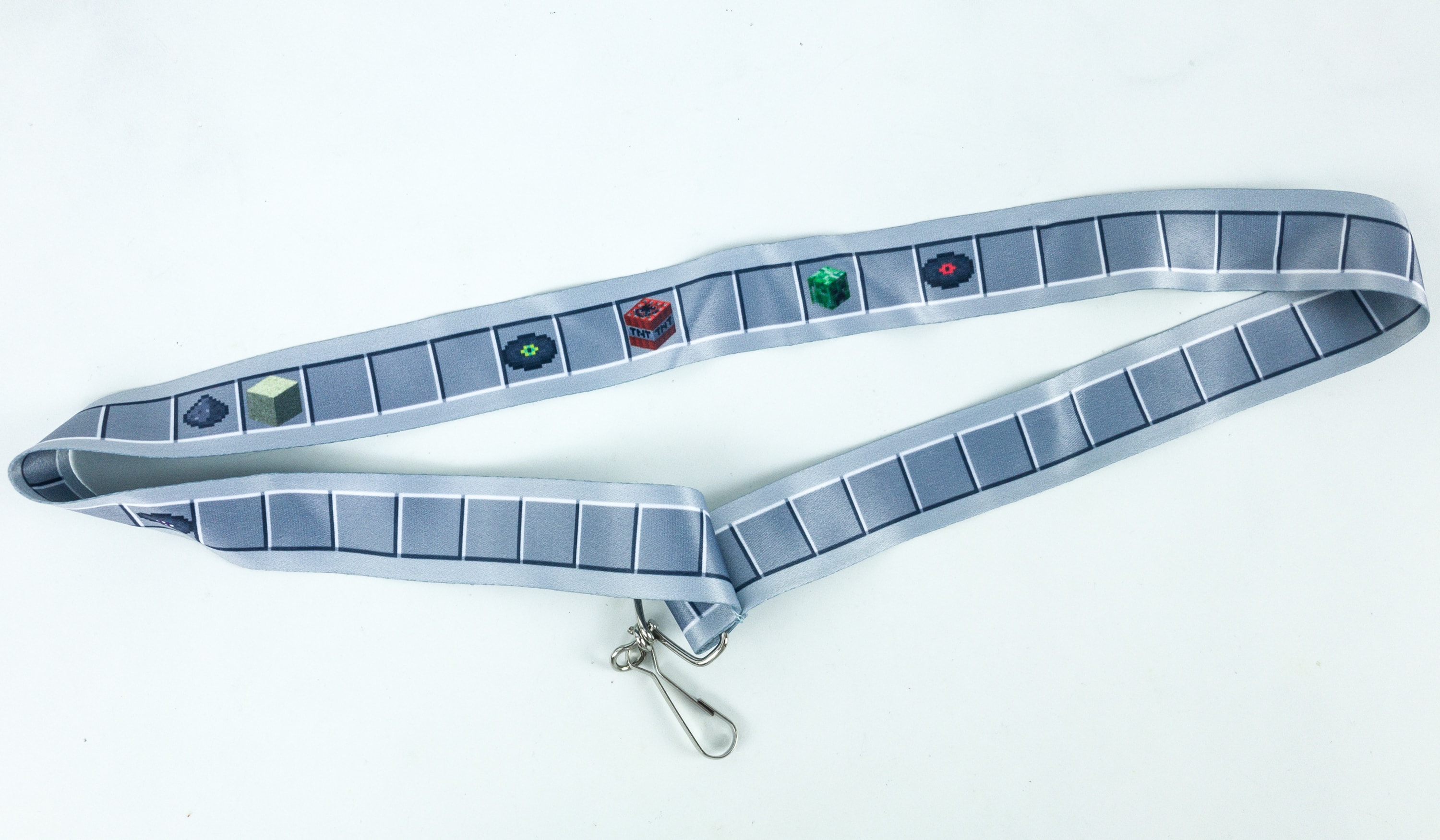 It came with a simplex snap where you can attach your ID protector. You can also use it to hold some keys and other stuff!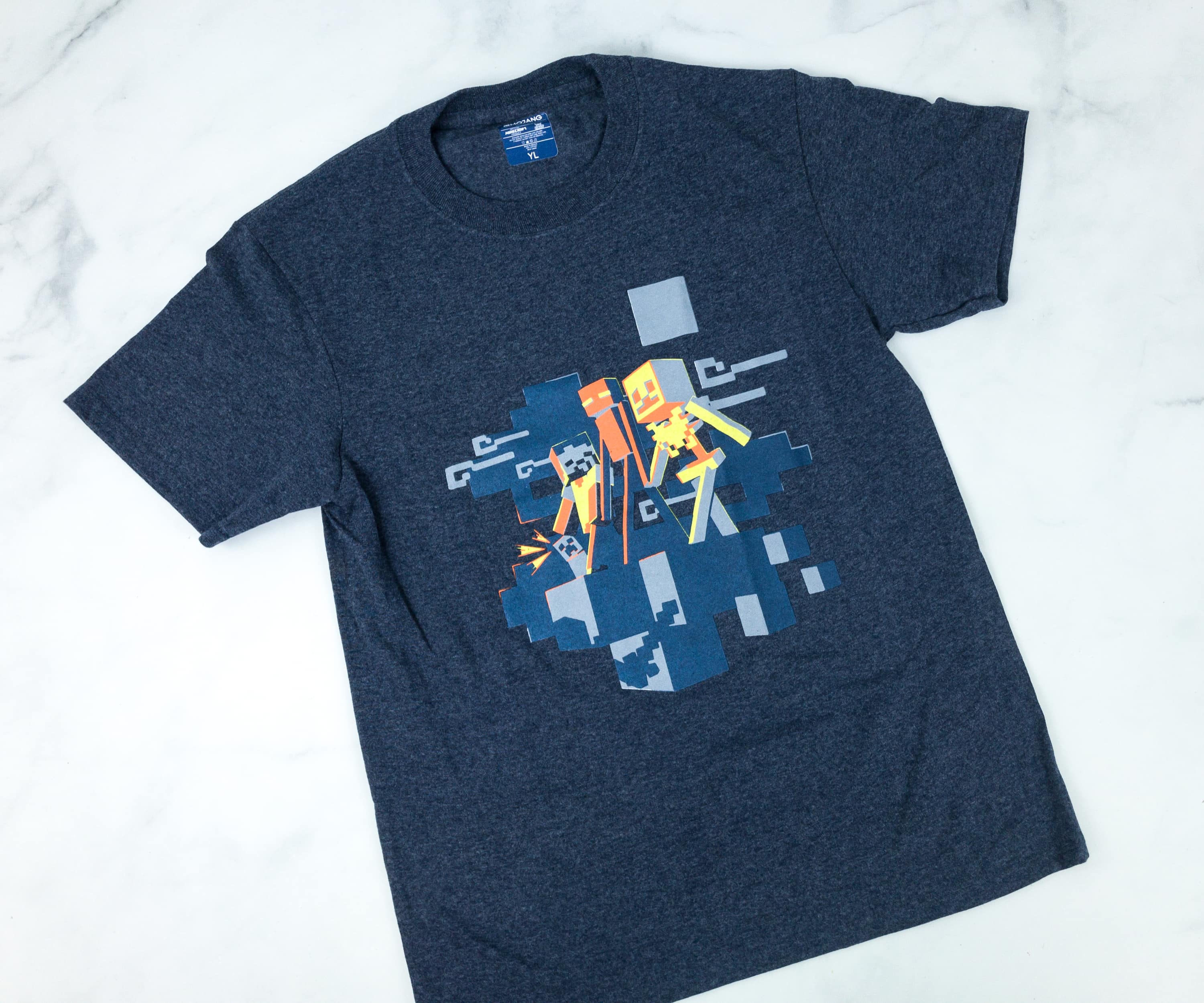 Minecraft T-Shirt. The dark-colored shirt for this month features different Hostile Mobs in the game!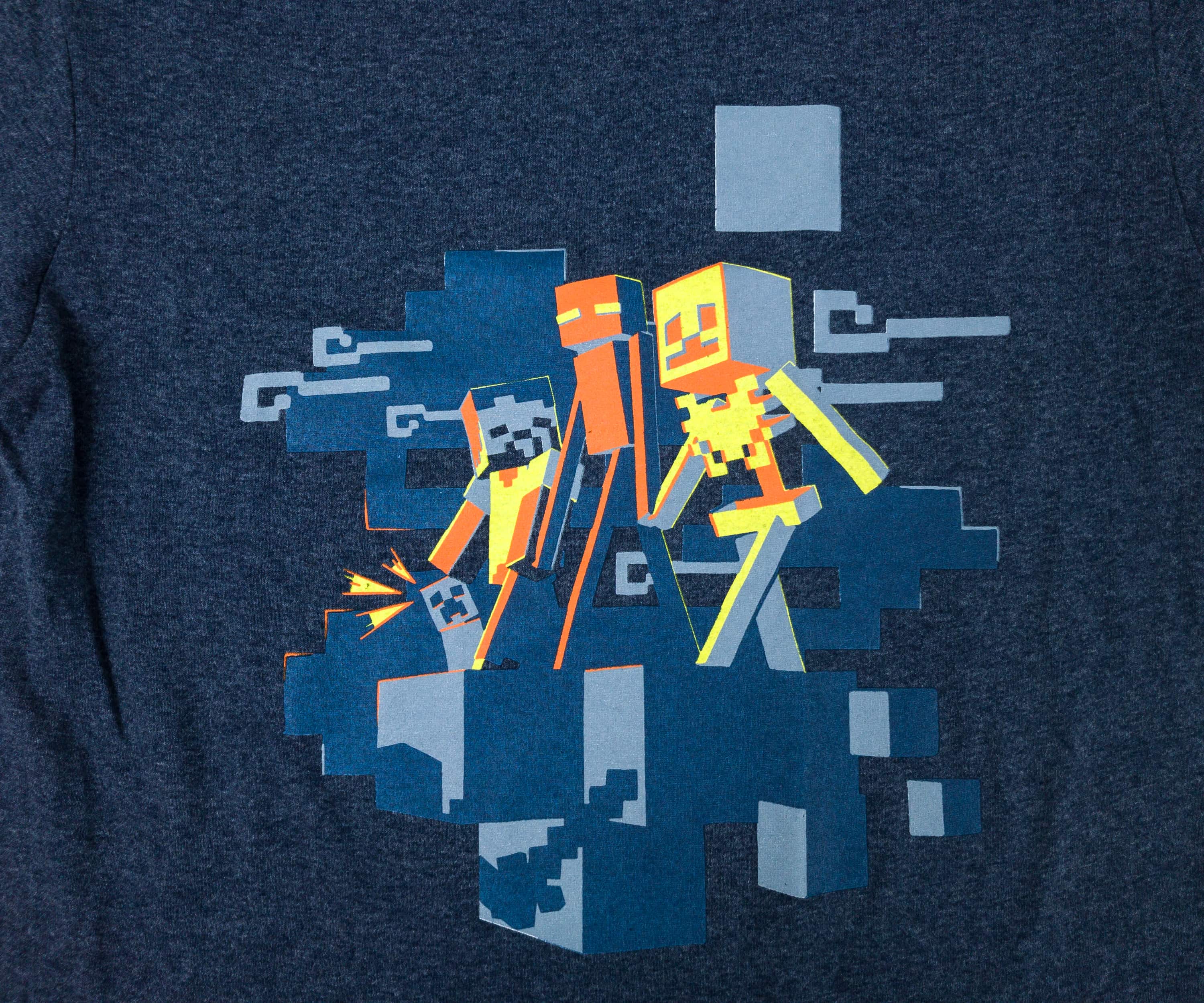 We can see a Zombie mob, an Enderman, and a Skeleton mob walking together!
The shirt is comfy as it is made of 100% cotton. To care for this piece of garment, it can be machine washed cold, and can be tumble dry and iron in low.
I actually like the changes, not just the price drop but the item inclusions as well. I may be getting less but I like that they stick with the pins and the main star of this chest, which is the awesome shirt. I love the soft feel of the shirt as it's made of 100% cotton, and the color is fantastic. I am looking forward to the future boxes, and I hope they will have a themed shipment each month complete with an info sheet or card so that I can easily relate and understand why such items are included, and they won't be out of place.
What do you think of these new changes on Mine Chest?