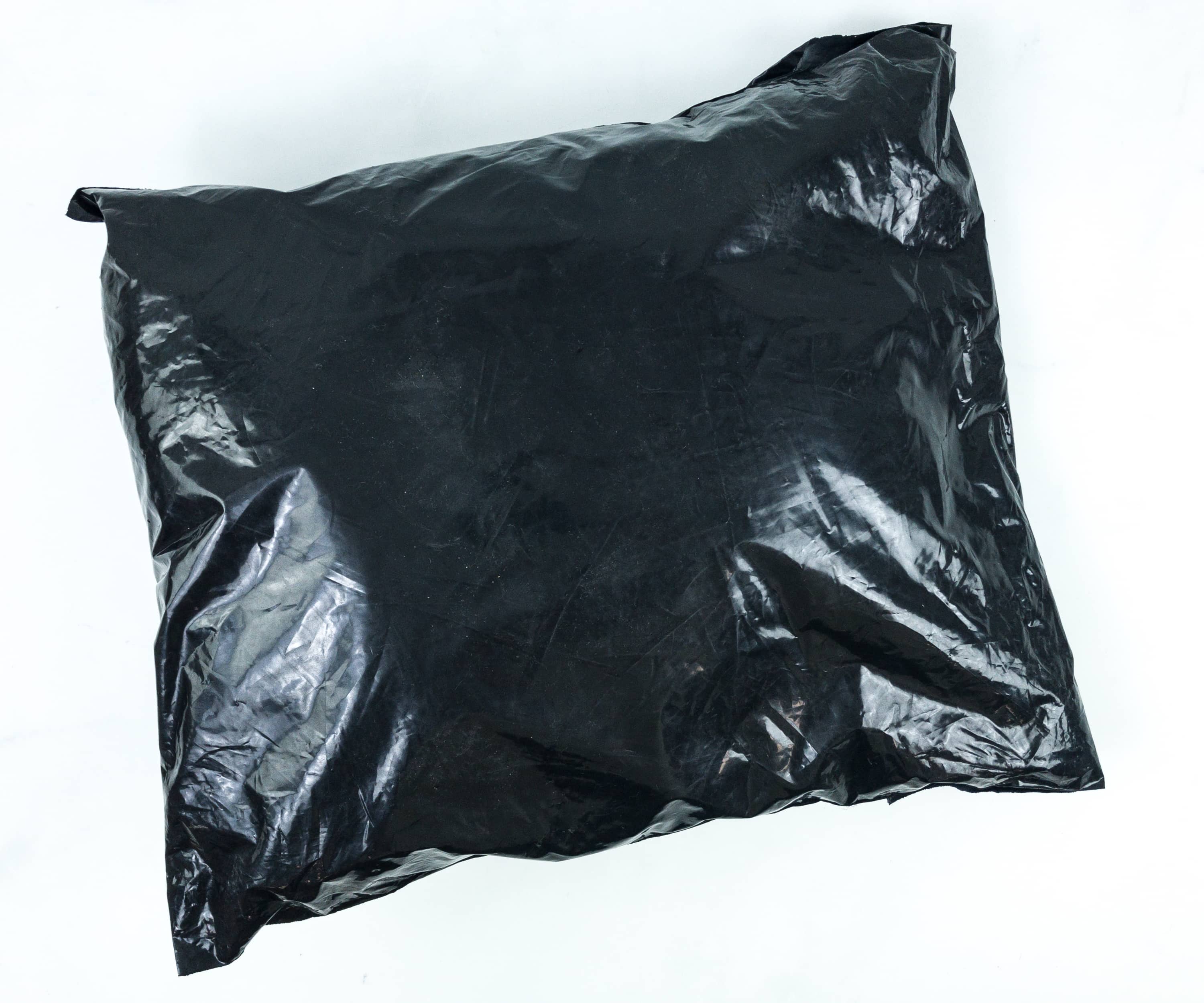 Menlo Club, formerly Five Four Club, is a men's clothing monthly subscription club – sign up, pick a style profile and your sizes, and get clothes every month. The subscription is a $60 flat monthly fee, and traditionally subscribers receive a variable number of items each month, depending on the value of the month's selections (months with several items usually include a tee-shirt or other lower value item). This subscription ships at the end of the month. Along with the curated monthly packages, members will receive up to 25% off items in the Menlo House E-Commerce store, as well as free shipping on all orders and access to exclusive member-only items.
DEAL: Get your first monthly box for just $30! Use the coupon code ADVENTURE to get this offer and join here.
FYI: The Menlo Club Seasonal Package is now available! This new quarterly subscription is $75 per 3 months, and will include a pair of shorts shorts, polo, fashion t-shirt, and either a belt of pair of socks.
Get your first Seasonal Package for just $40 – that's $35 off! Use the coupon code HELLO40 to grab this offer.
The items were packed in a black mailer.
The Menlo Club product rotation is discussed more below.
A calendar of Menlo Club's offerings per month. This schedule provides a balanced wardrobe replenishment through the course of the year. The Menlo Club subscriptions will include Five Four clothing, shoes from the New Republic footwear line made in collaboration with Mark McNairy, and the Grand AC athletic and leisure wear line. New Republic and Grand AC items each will be featured two months of the year, with Five Four selections appearing in the remaining eight months.
Aside from the black mailer, all the items are neatly packed inside a black wrapping paper for extra security.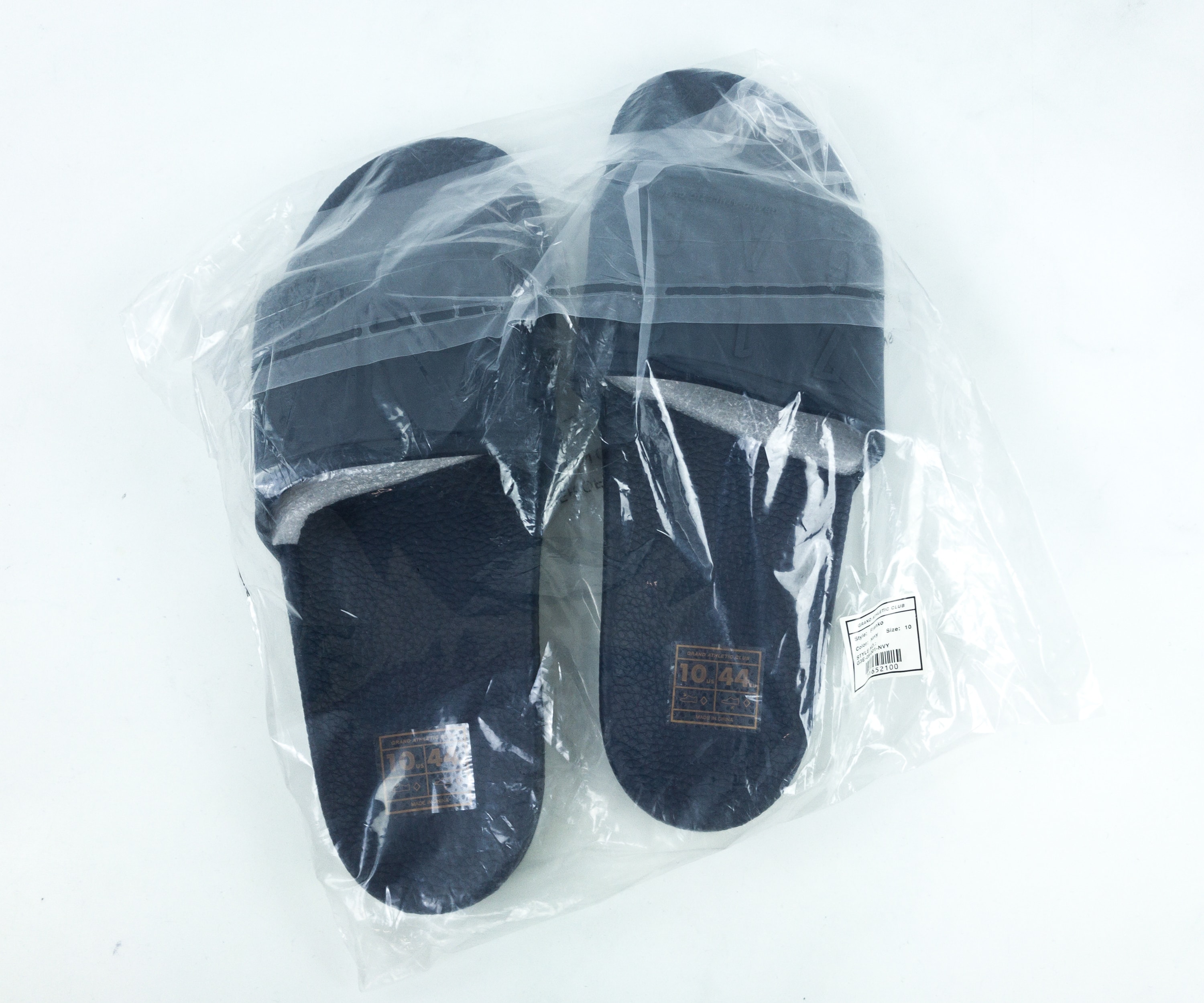 I love how they segregated the footwear on a separate plastic container.
Everything I received this month!
Franko Slides Navy. These navy blue slide-in slippers are the perfect choice of footwear in the summer, as they're comfortable and lightweight.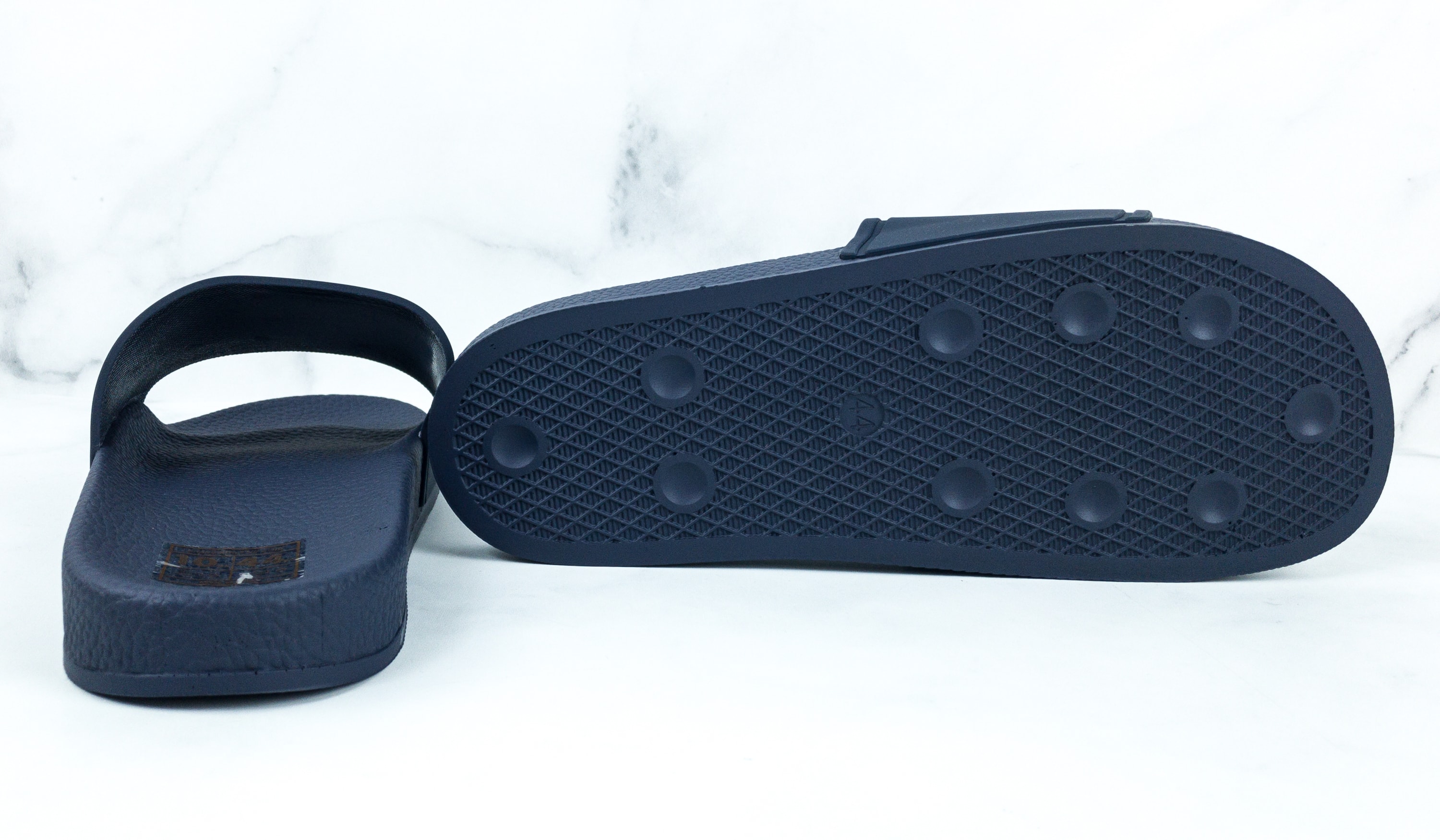 They're made from soft yet durable rubber that provides extreme comfort to the feet. Pair it with a light tee and a short and you now have a laidback summer outfit!
Liquid I.V. Hydration Multiplier in Lemon Lime ($3.32) It's important to keep ourselves hydrated this summer, especially for those who have an active lifestyle, and this hydration multiplier makes a great aid. It's a non-GMO electrolyte powder mix which claims to have three times the electrolytes versus any traditional sports drink. It's also blended with potassium, sodium, and glucose that provides key nutrients straight to your bloodstream, hydrating and replenishing your body rapidly.
This mix has no artificial sweeteners, colors, flavors, or preservatives plus it reduces the dangers of experiencing dehydration, headache, dizziness, confusion, muscle cramps and fatigue, and fuzzy thinking.
Ricci Hat Black. This black hat is quite plain, but what's great about it is that it's versatile enough to pair with any color of top and bottom. I also like how lightweight it is!
The rear part is made with mesh, making the cap more breathable. There's also an elastic adjuster for a more comfortable fit.
There's a text embossed on one side of the cap, but it's not that noticeable because it's also in black. Overall, I think the cap's simple sophistication matches my style well.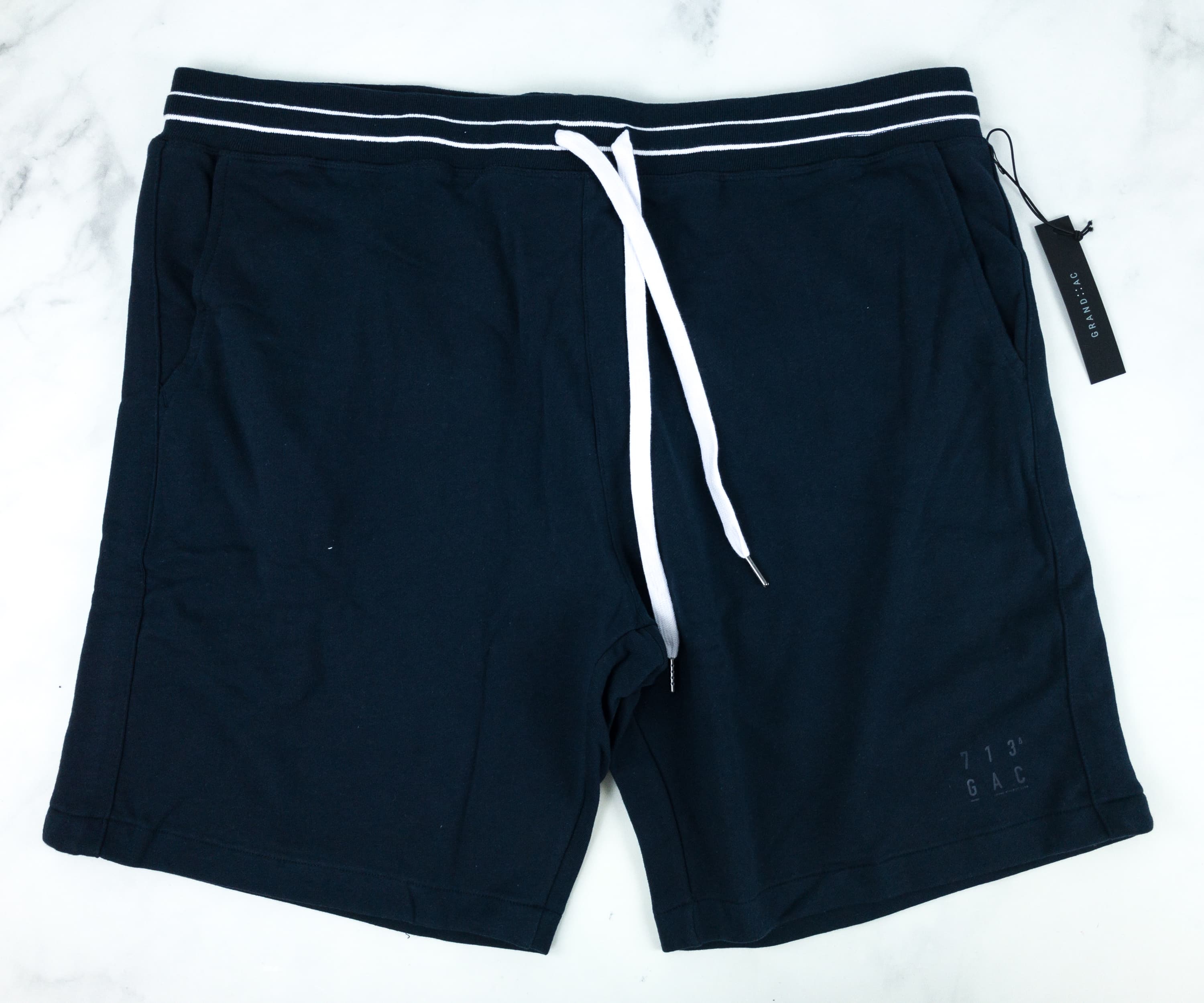 Paulo Classic Fit Short. Another summer-friendly piece is this black short. It features an elastic waistline with a drawstring.
The short is well-stitched. Also featured on the bottom part is the logo of Grand Athletic Club.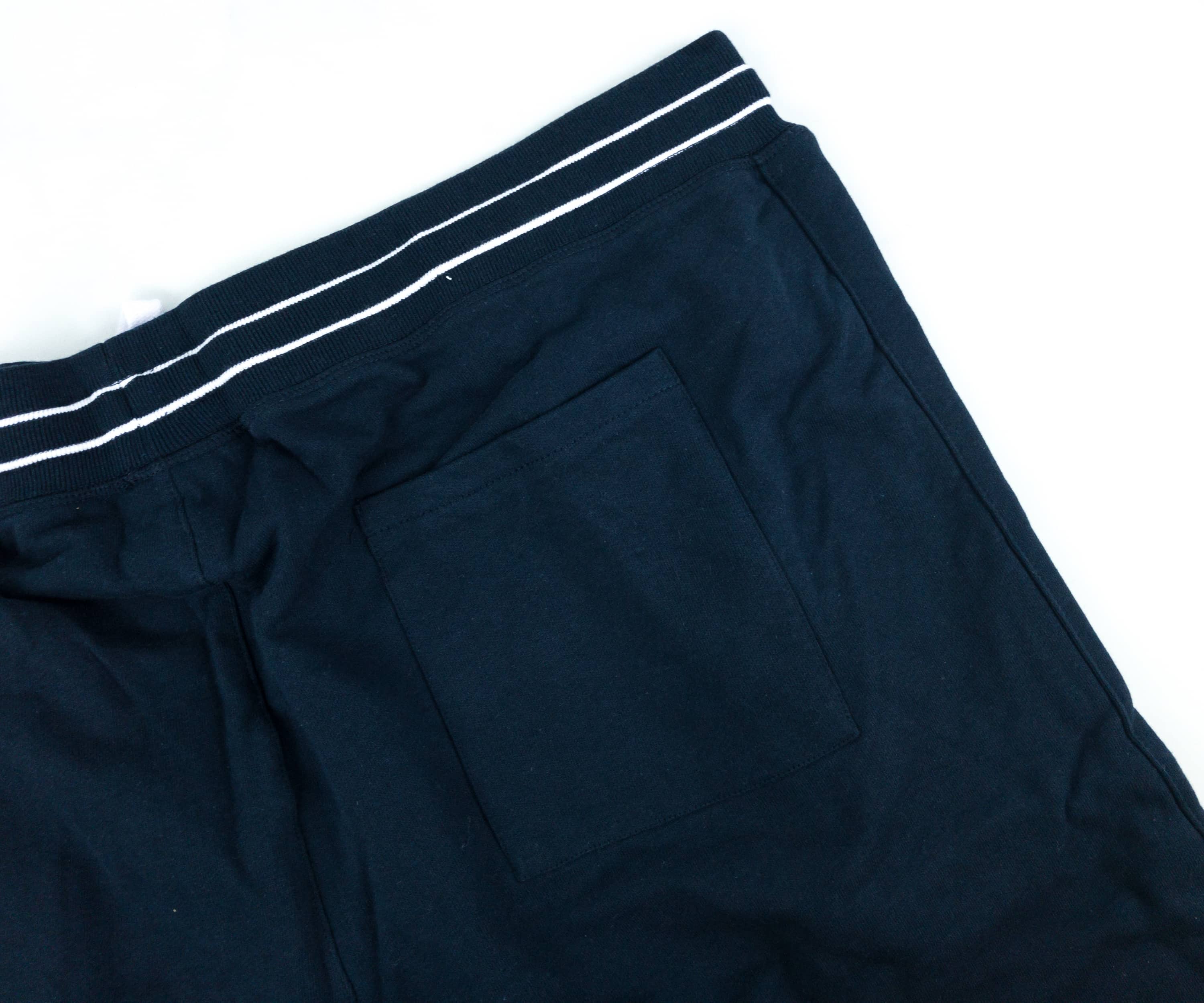 It also comes with a back pocket with enough depth where you can easily place your wallet or handkerchief.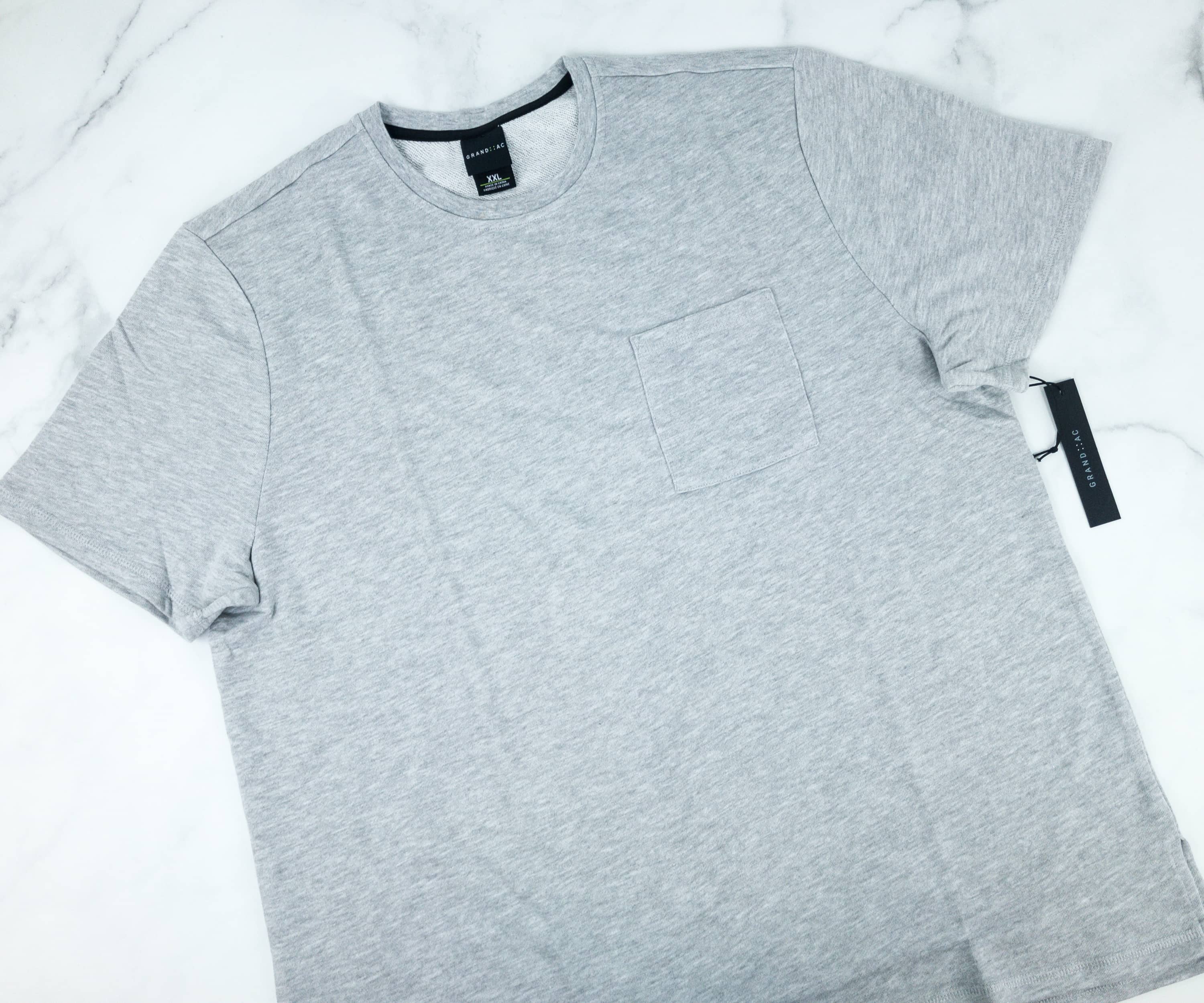 Lenzo Tee Short Sleeve Activewear. This basic top is a grey round neck tee made from high-quality cotton fabric. It pairs well with my new shorts and slides.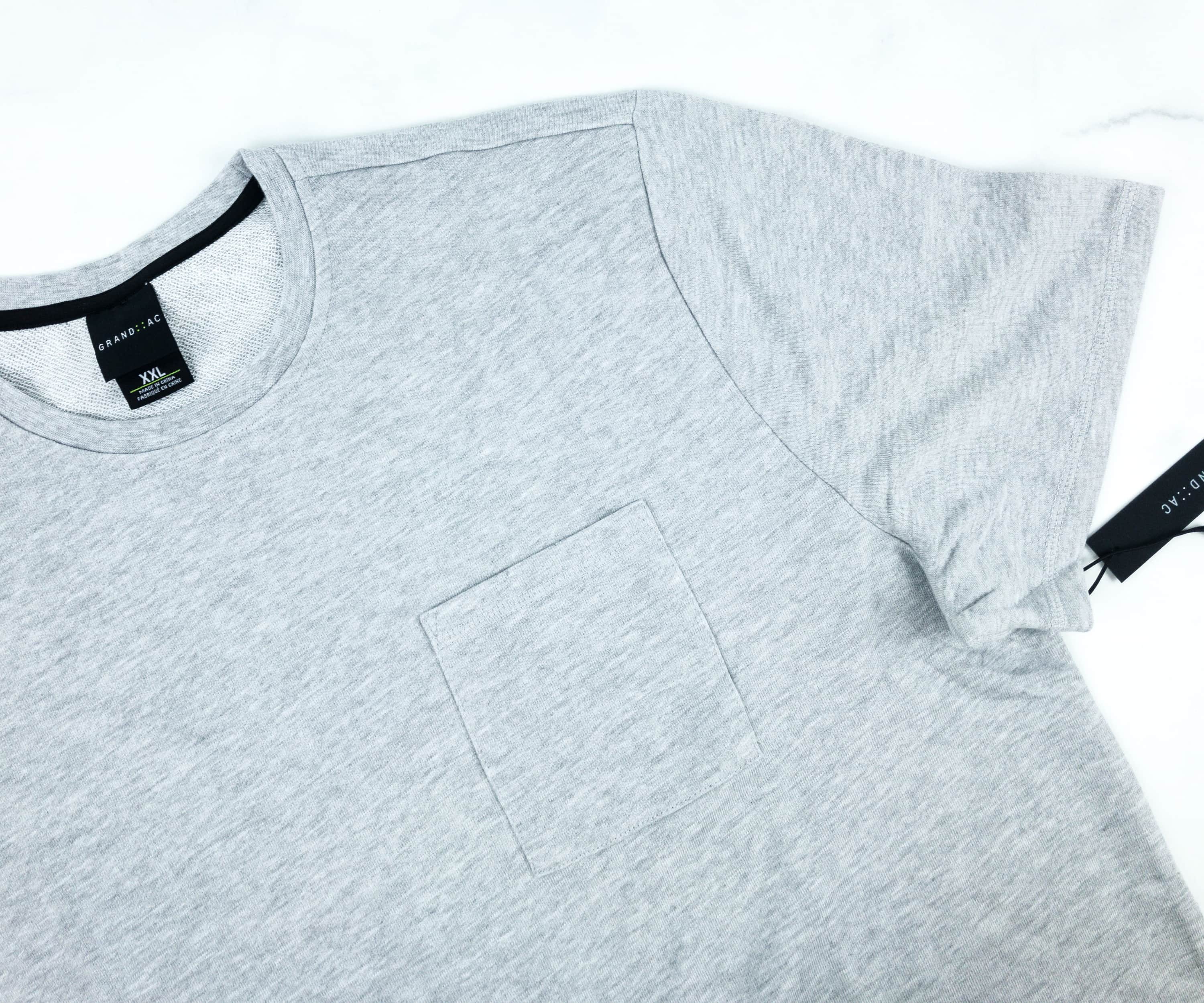 The short-sleeved tee also comes with a single pocket located at the left part of the chest.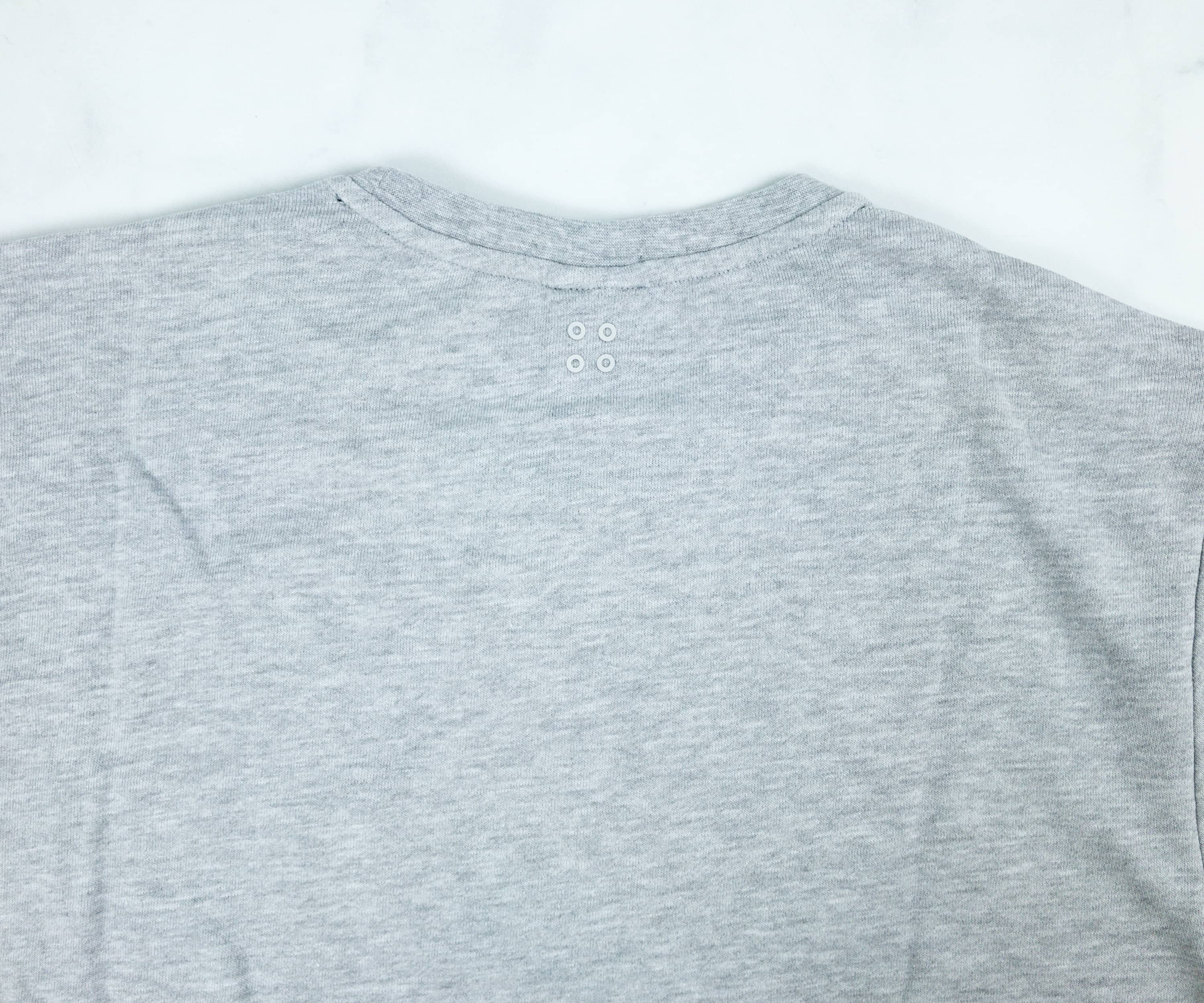 At the back, there are circular details near the seamless collar.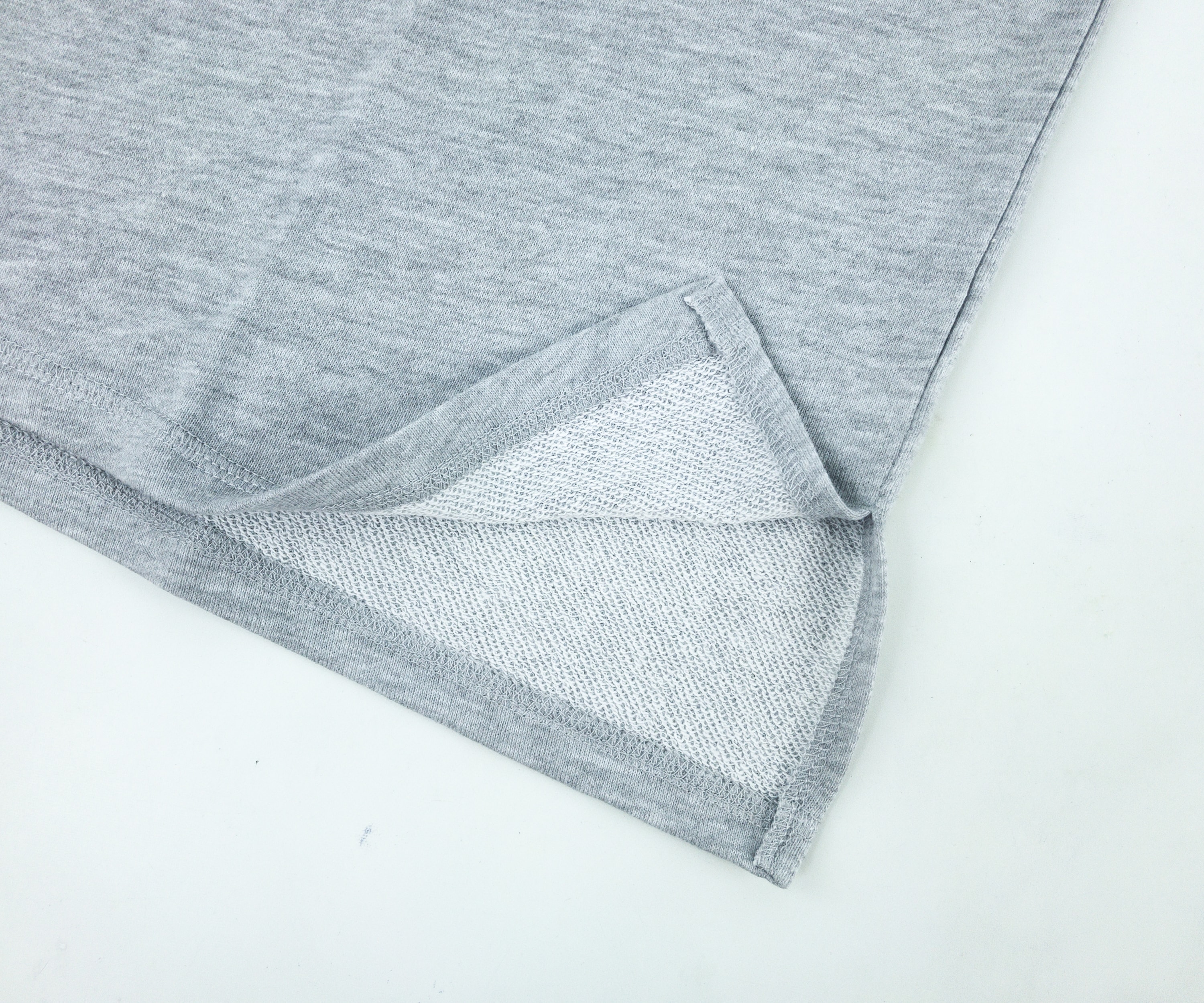 This shirt also comes with a slit on the sides. It has a nice fit overall, not too tight and not too loose either.
Menlo Club's clothing selection for me this month is composed of plains and basics, but I'm not complaining. Everything is comfortable to wear, and they suit the season well. I love every single piece, including the hat, and I also like the fact that I can wear them separately and easily pair them with my current wardrobe. I'm really satisfied with all the season-appropriate clothing they've been sending and I'm looking forward to more in the coming months!
What do you think of this men's clothing subscription?