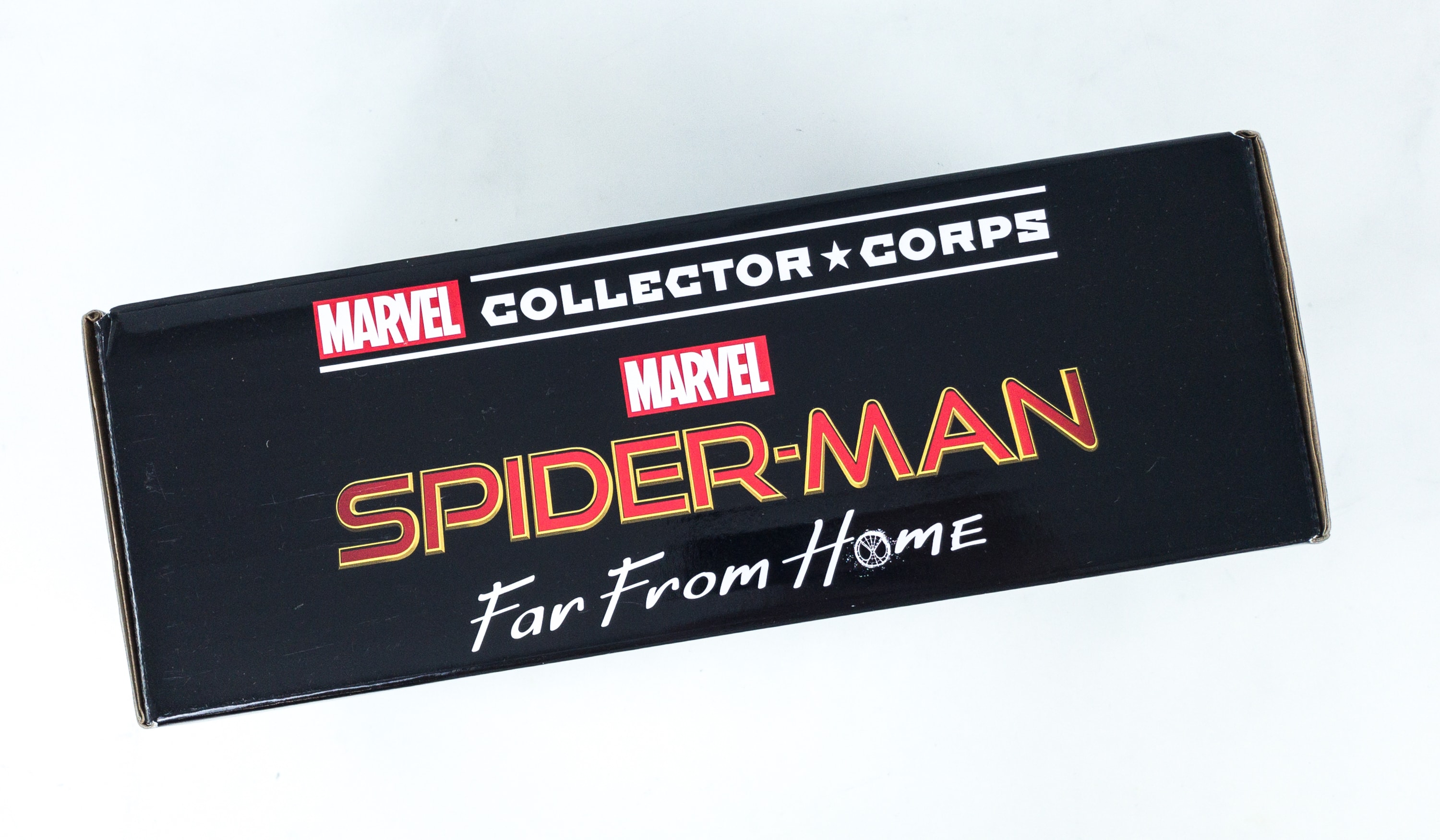 Marvel Collector Corps is a bi-monthly subscription from Marvel Comics and Funko, now available through Amazon! The box promises 4 to 7 collectibles in every box, including an exclusive vinyl Pop for $29.99.
Funko recently ended managing their own subscriptions but has made the past boxes available in their shop with no subscription required. Boxes are $35. Save 10% off anything in the Funko shop with coupon code SHOP10.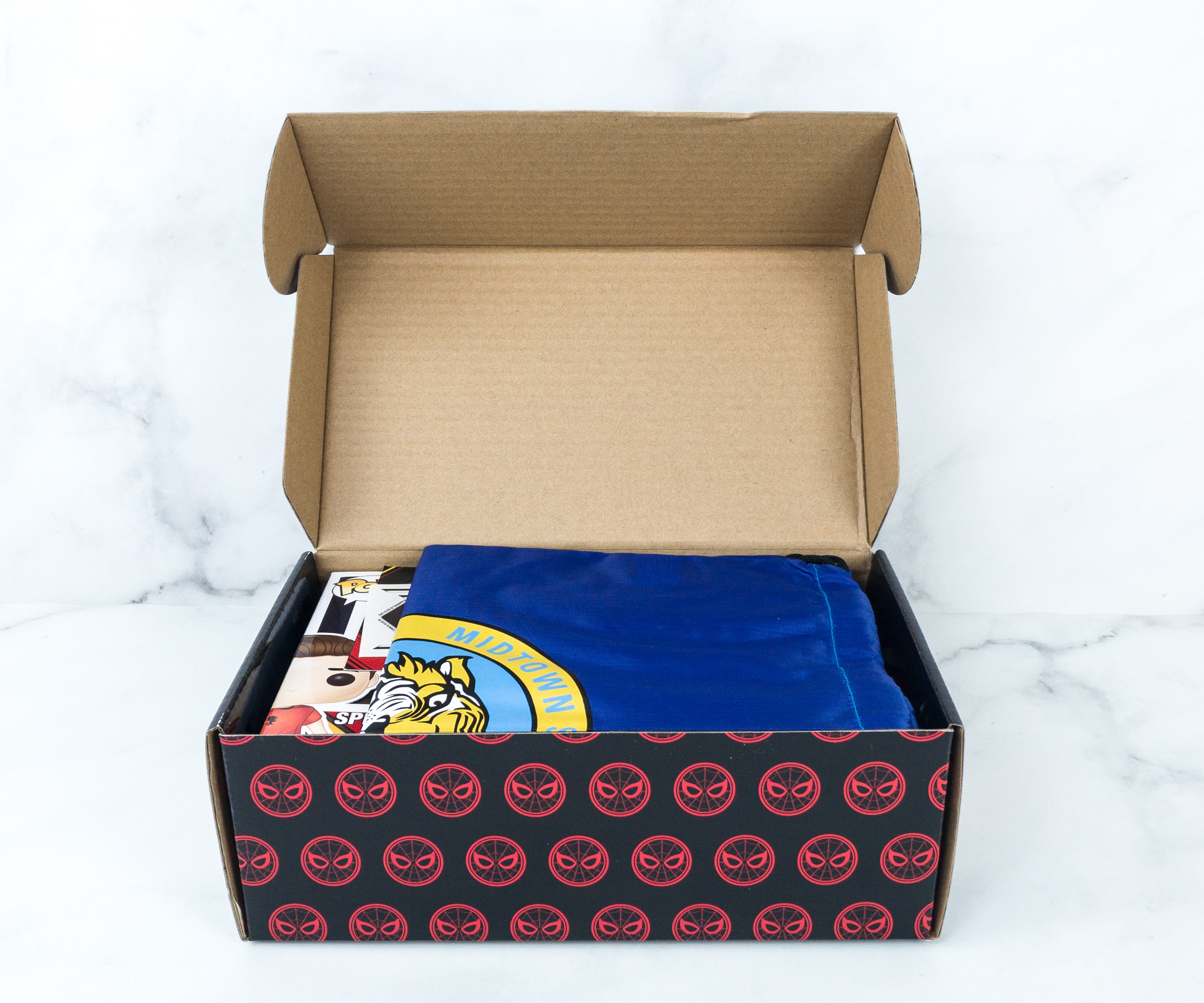 The box itself is Spiderman-themed!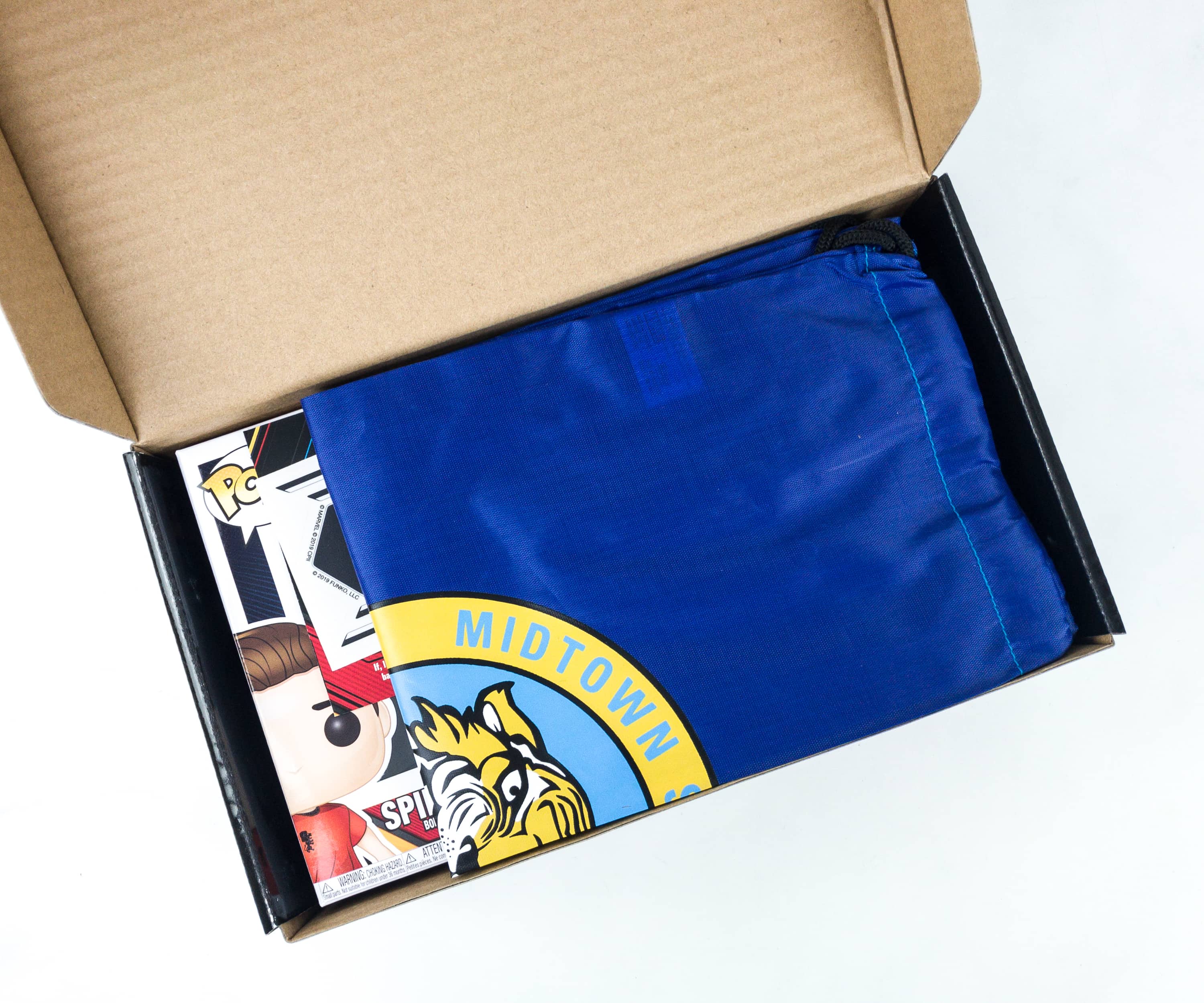 The box is full!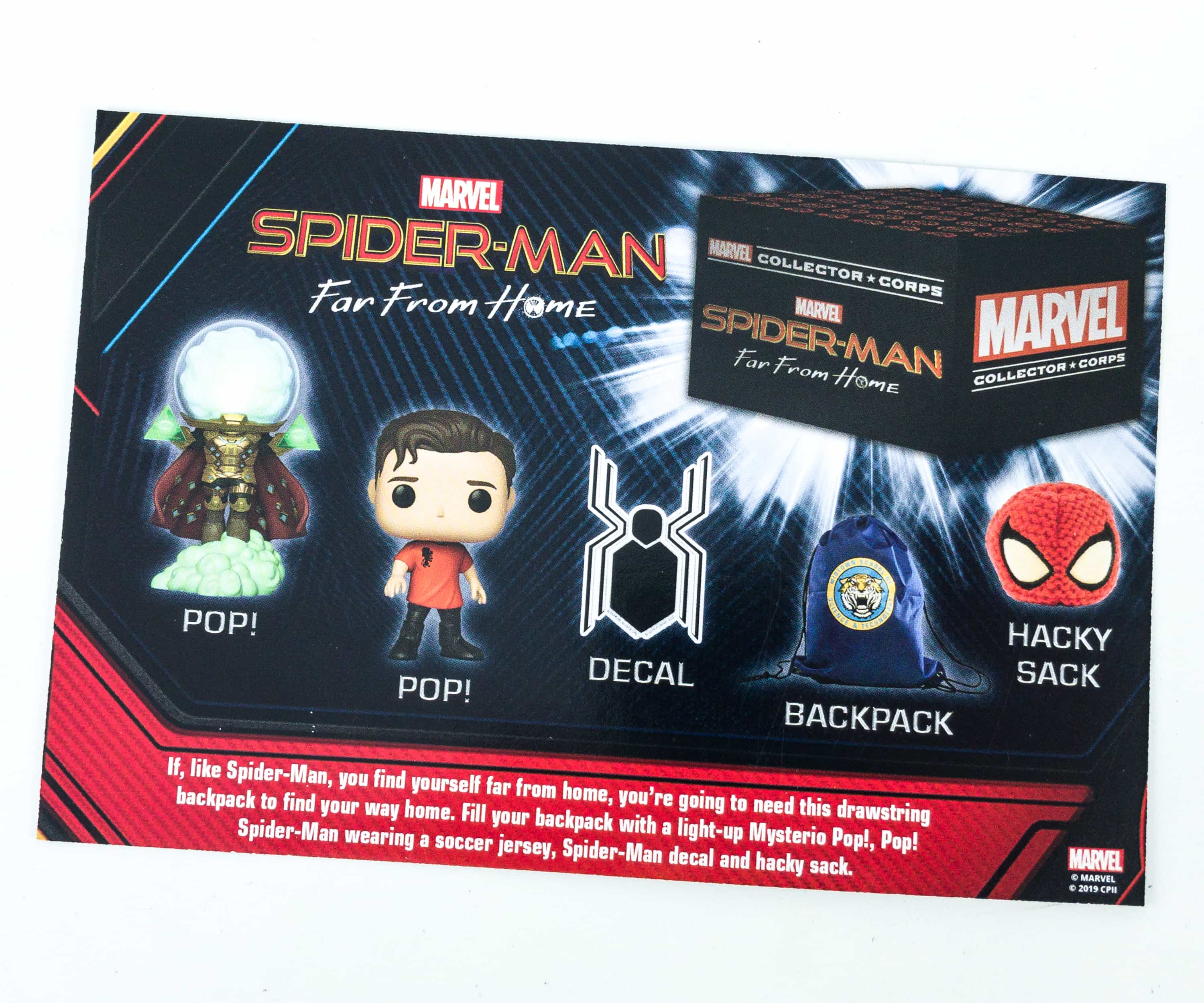 The theme for July 2019 is Spiderman Far From Home! The info card lists all the items inside the box. Although this card is smaller, it's nice to see it return!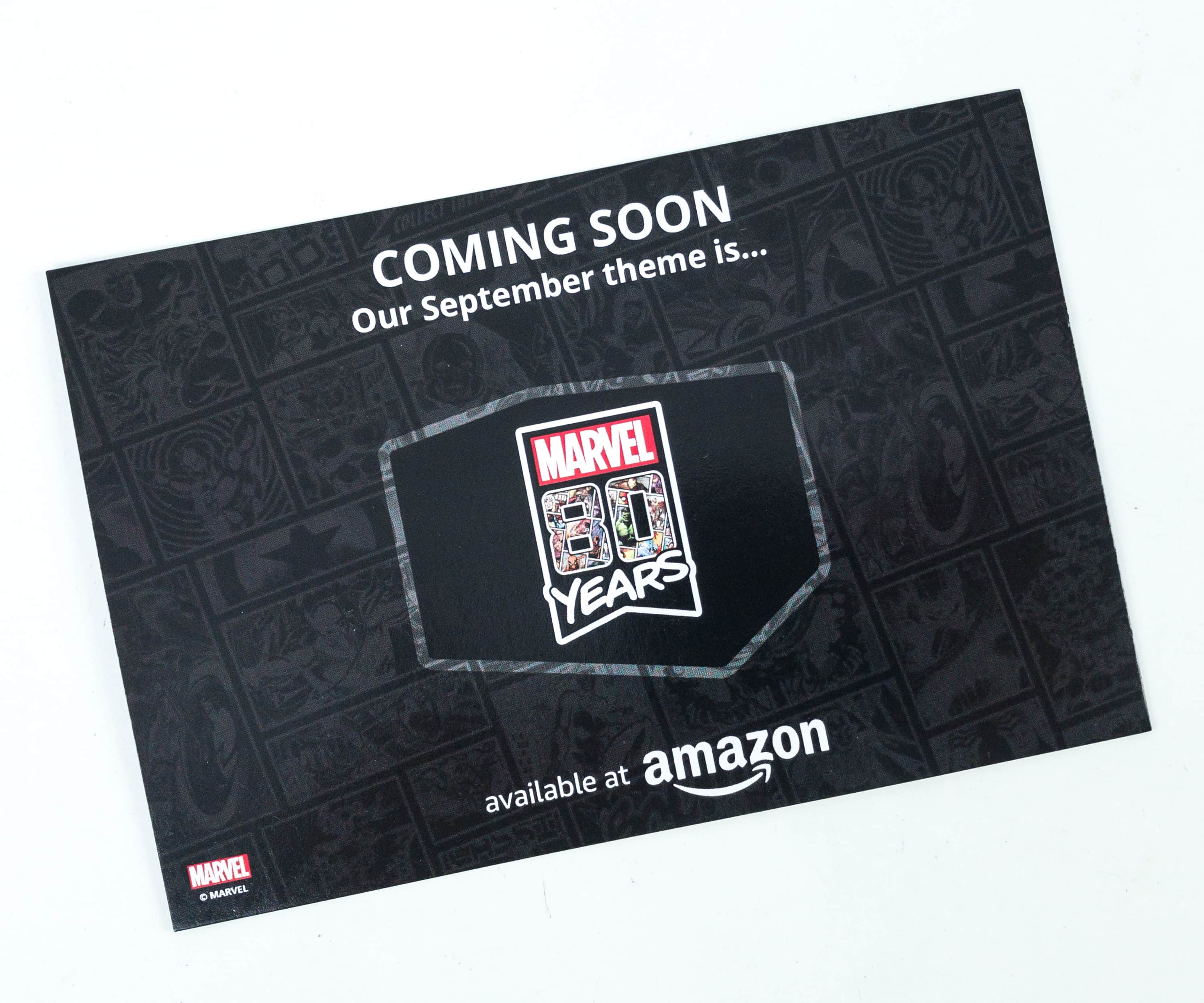 They also gave us a hint for the September box! ???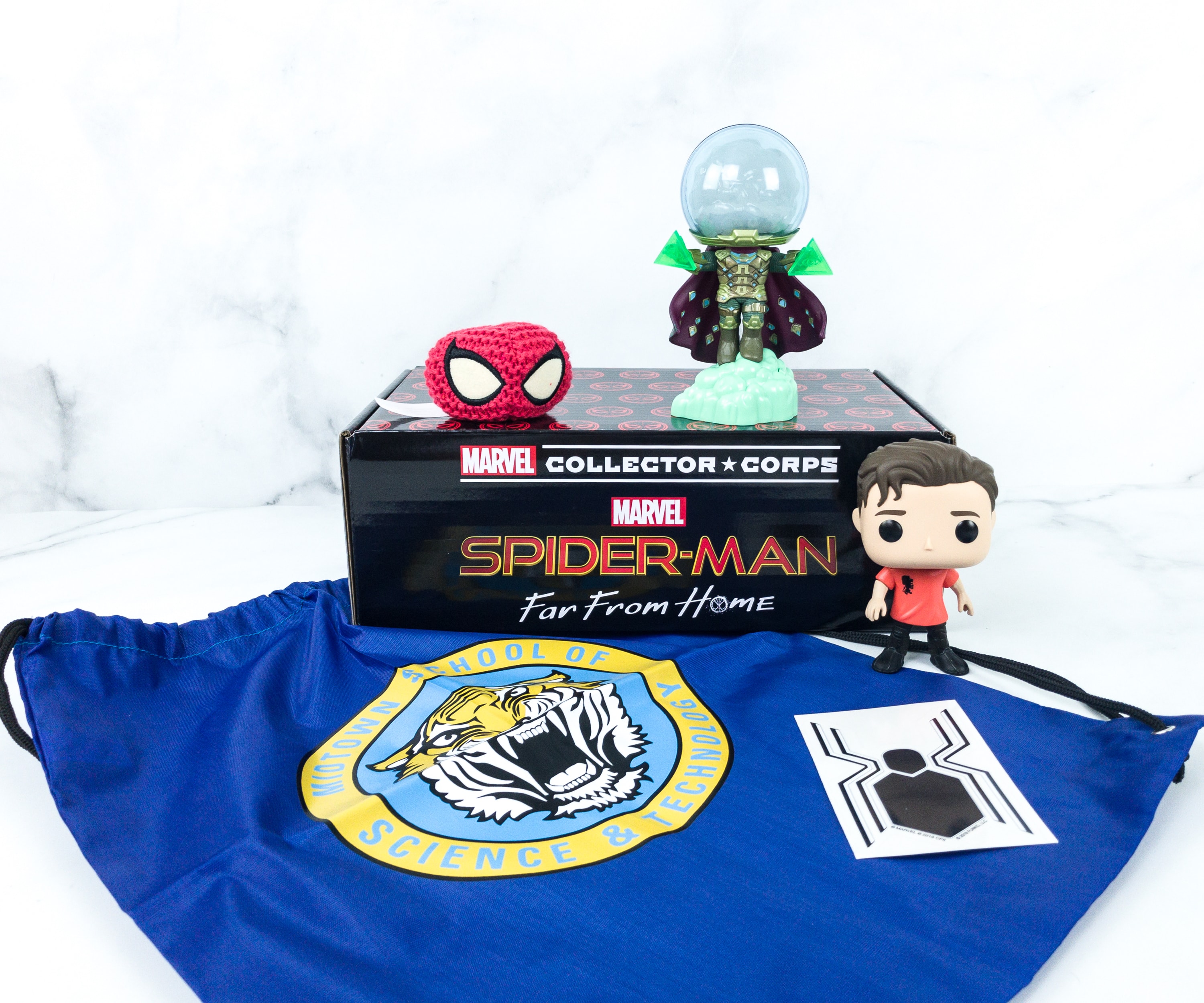 Everything in the July 2019 box!
Decal. Here's a Spidey decal that can be used for decorating your personal belongings like your laptop, tumbler, or journal.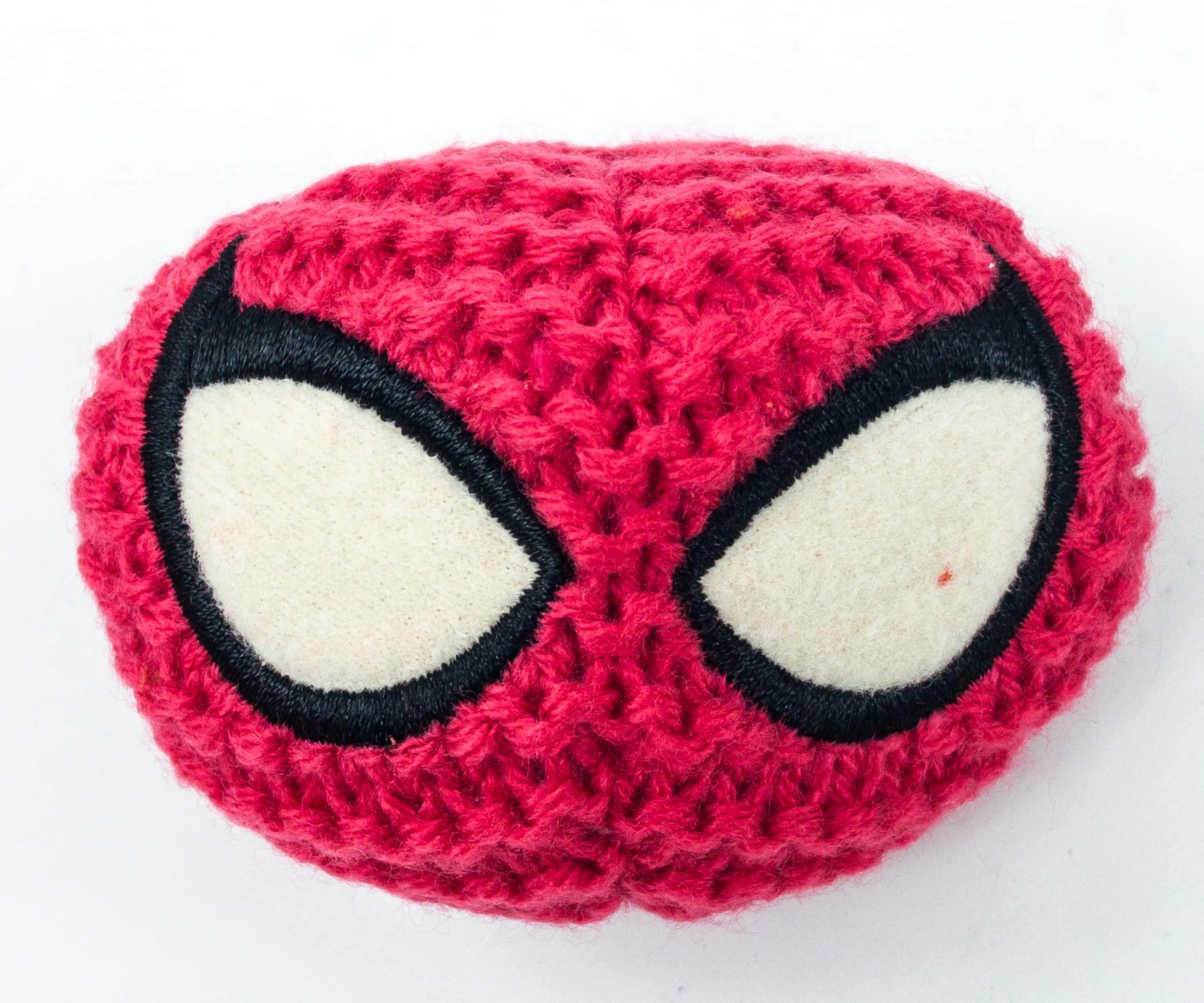 Spider-Man Hacky Sack. We got a Spiderman-themed hacky sack! To play, just grab this Spidey's head and start to hit the sack, avoiding it from hitting the ground! It can also be fun if you find friends or family to play it with!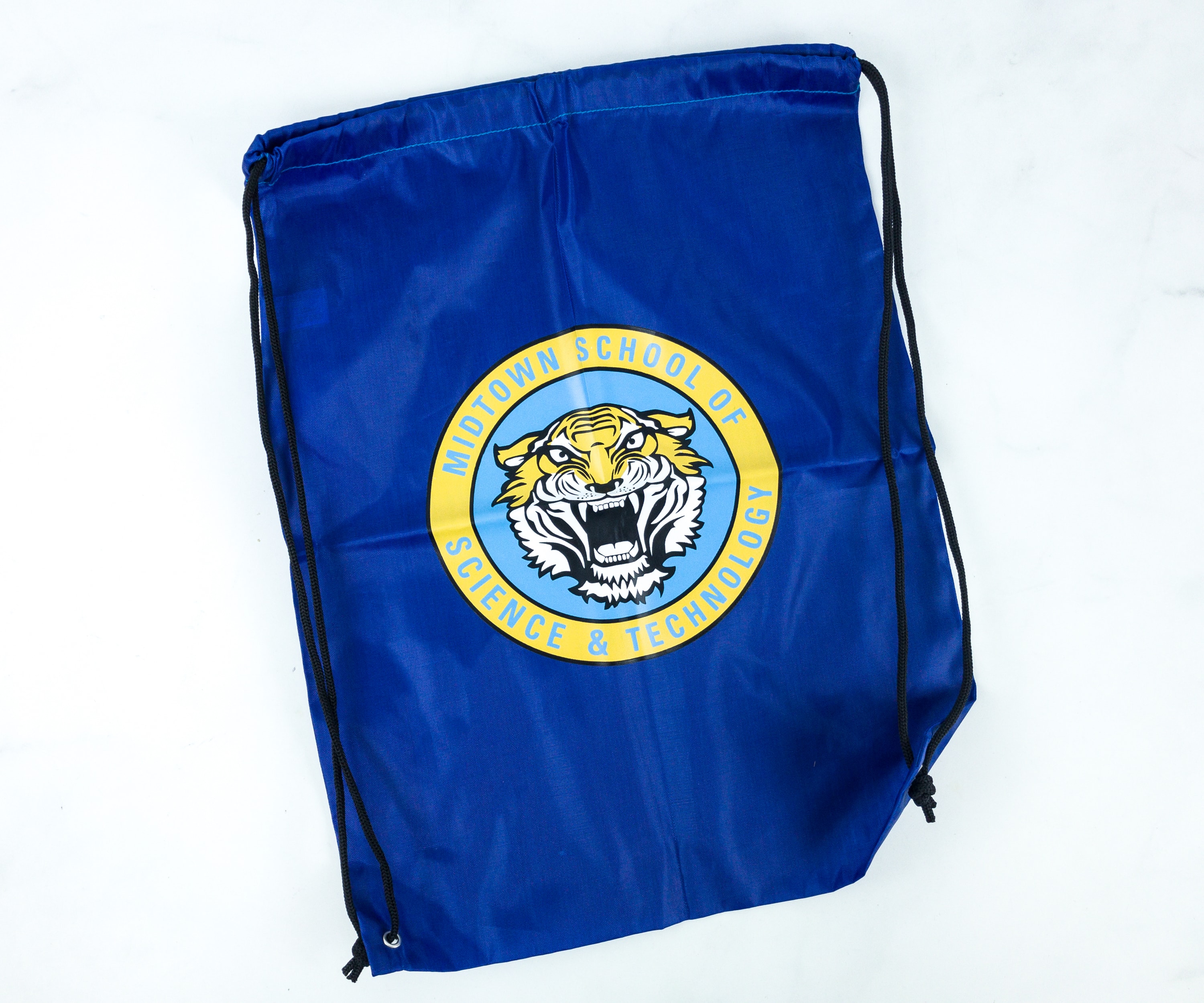 Backpack. The backpack features Peter's high school! Instead of the school's official seal that features what seems like an atomic model, the emblem on this one features a ferocious tiger. The bag is really handy and can fit a few essentials in case you decided to be far from home.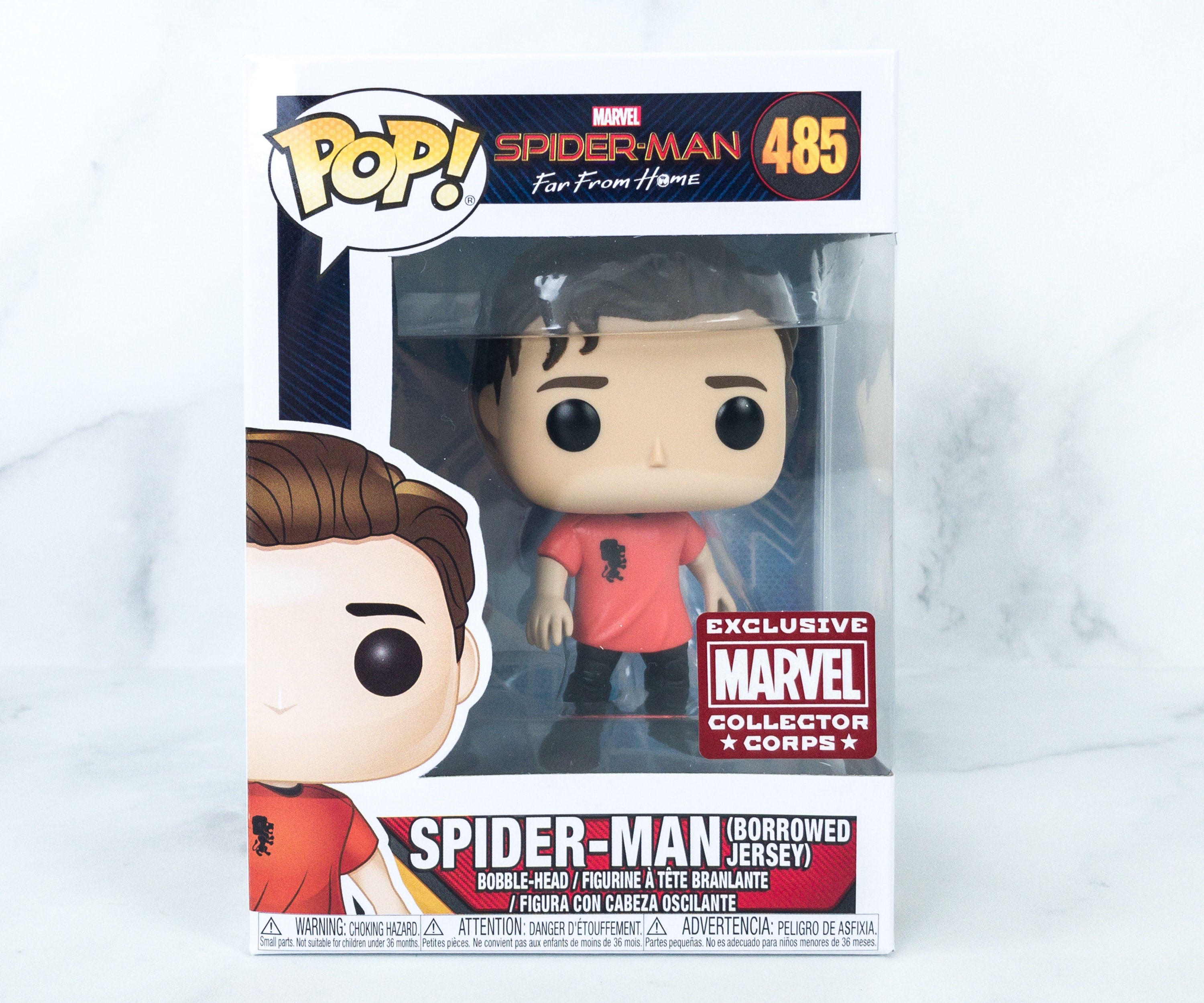 Borrowed Jersey Spider-Man Pop. Of course, this month's POP! figure is Spiderman!
The back of the box lists other POP!s you can get from this series like suited-up Spidey, MJ, Happy Logan, Mysterio, Molten Man, and Hydro-Man.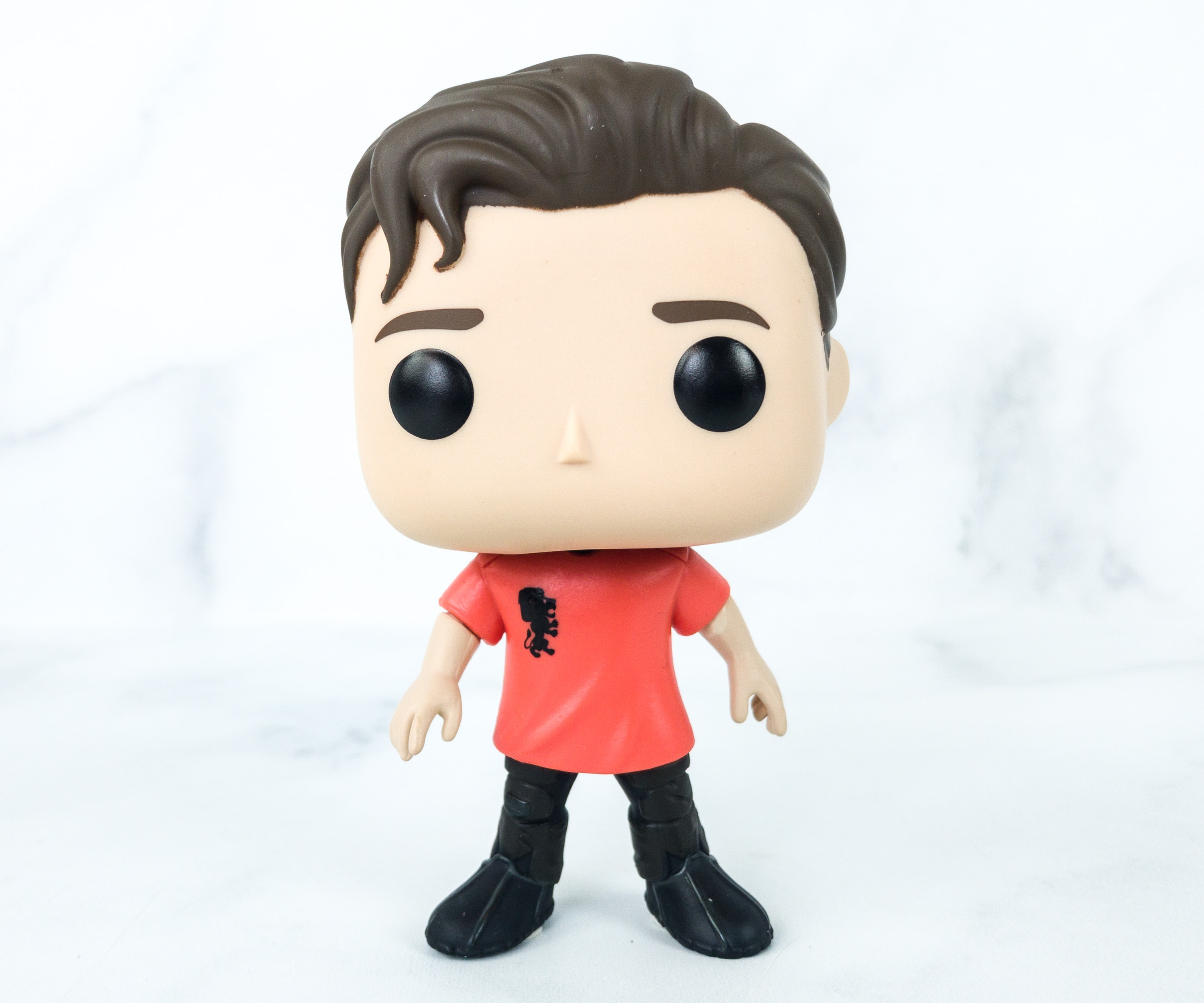 Here's our superhero, not wearing any suit and donning a borrowed jersey instead!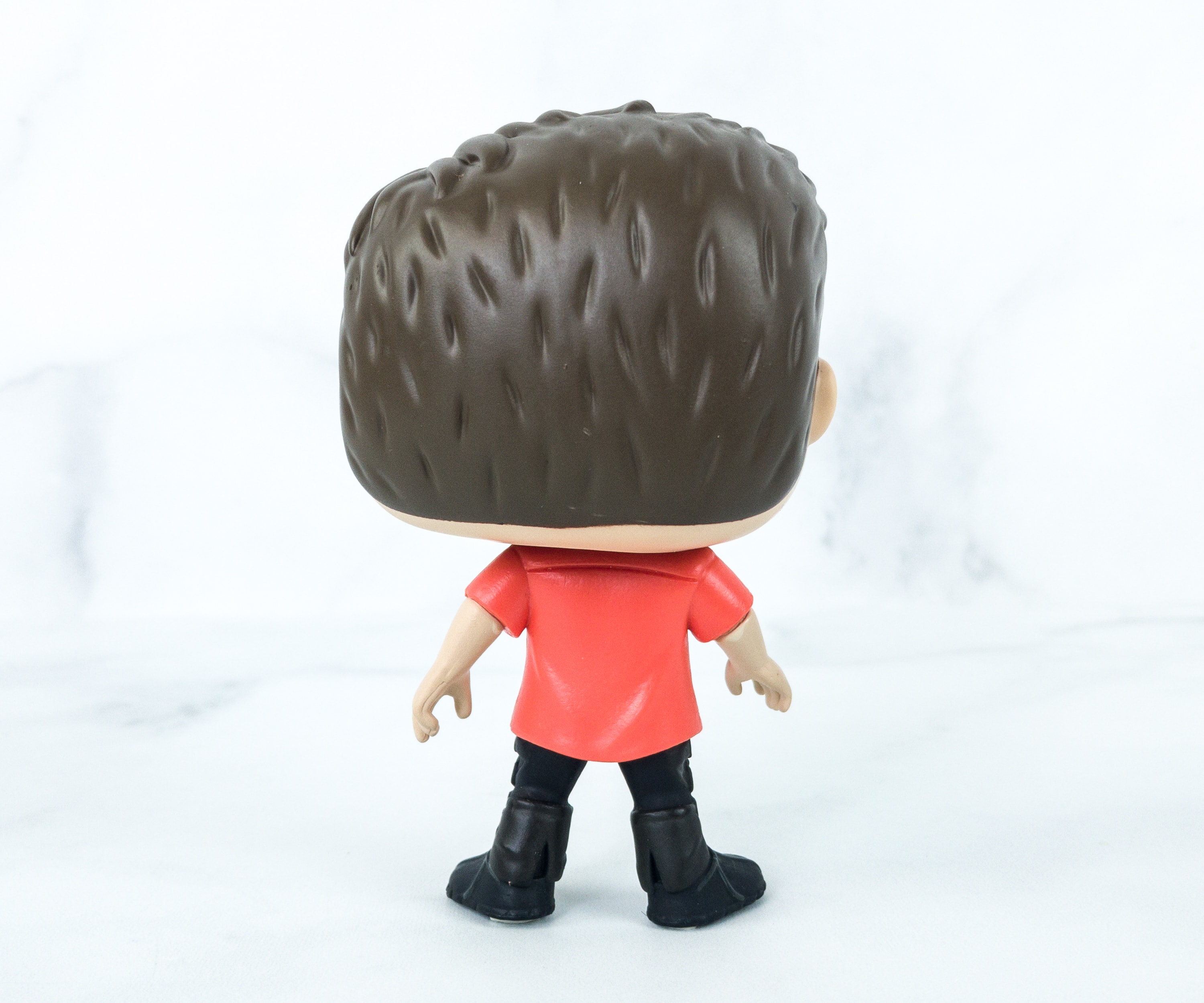 It's a nice addition to my Spiderman figures. I might not be wearing the popularly-known suit, the details on this POP! really resembles the actor who played the role, Tom Holland!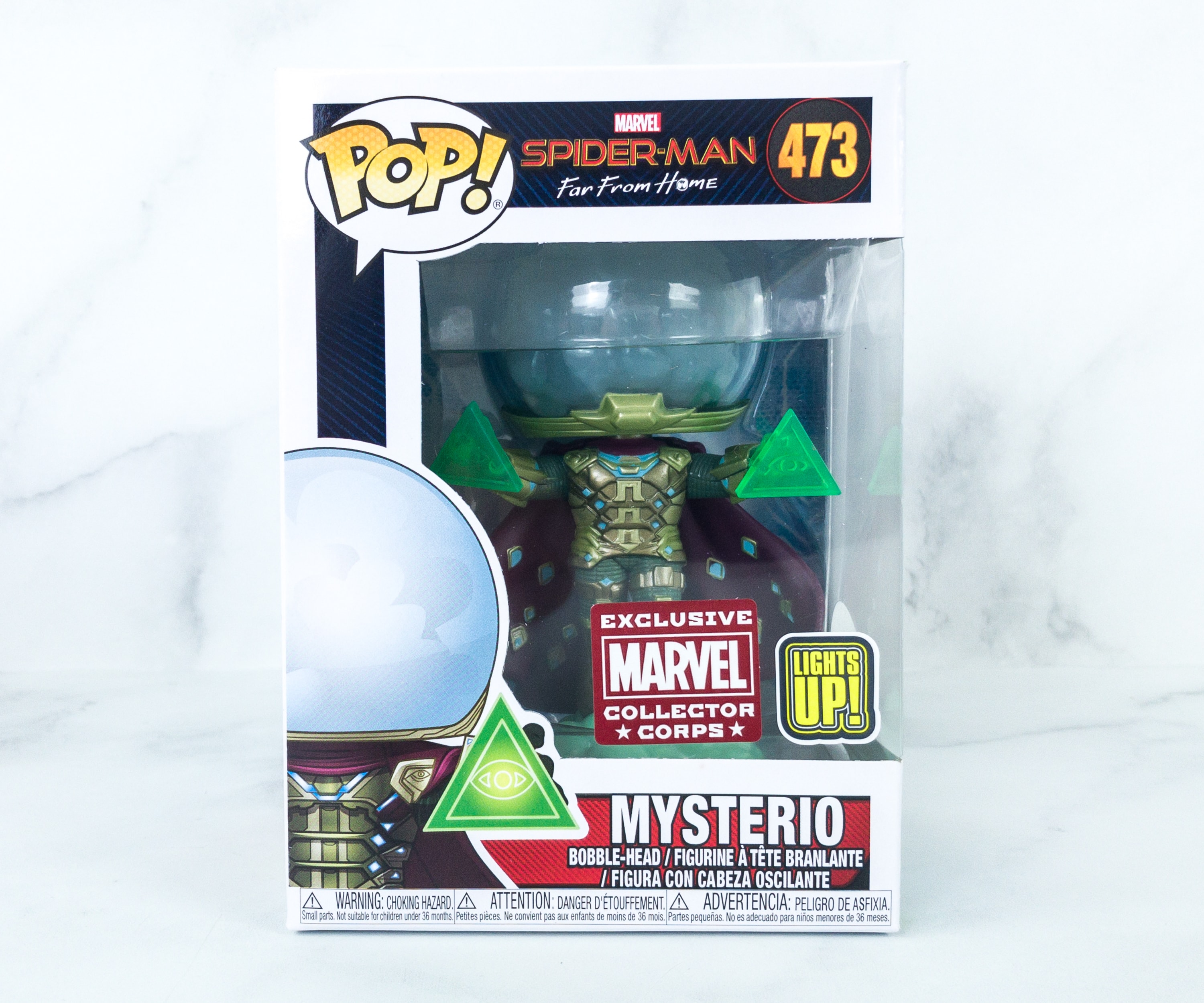 Pop! Spider Man # 473 Mysterio Bobble-Head Figure. Here's another POP! figure, and this time, it lights up!
I already got two from this series and I'm still hoping to get the other figures.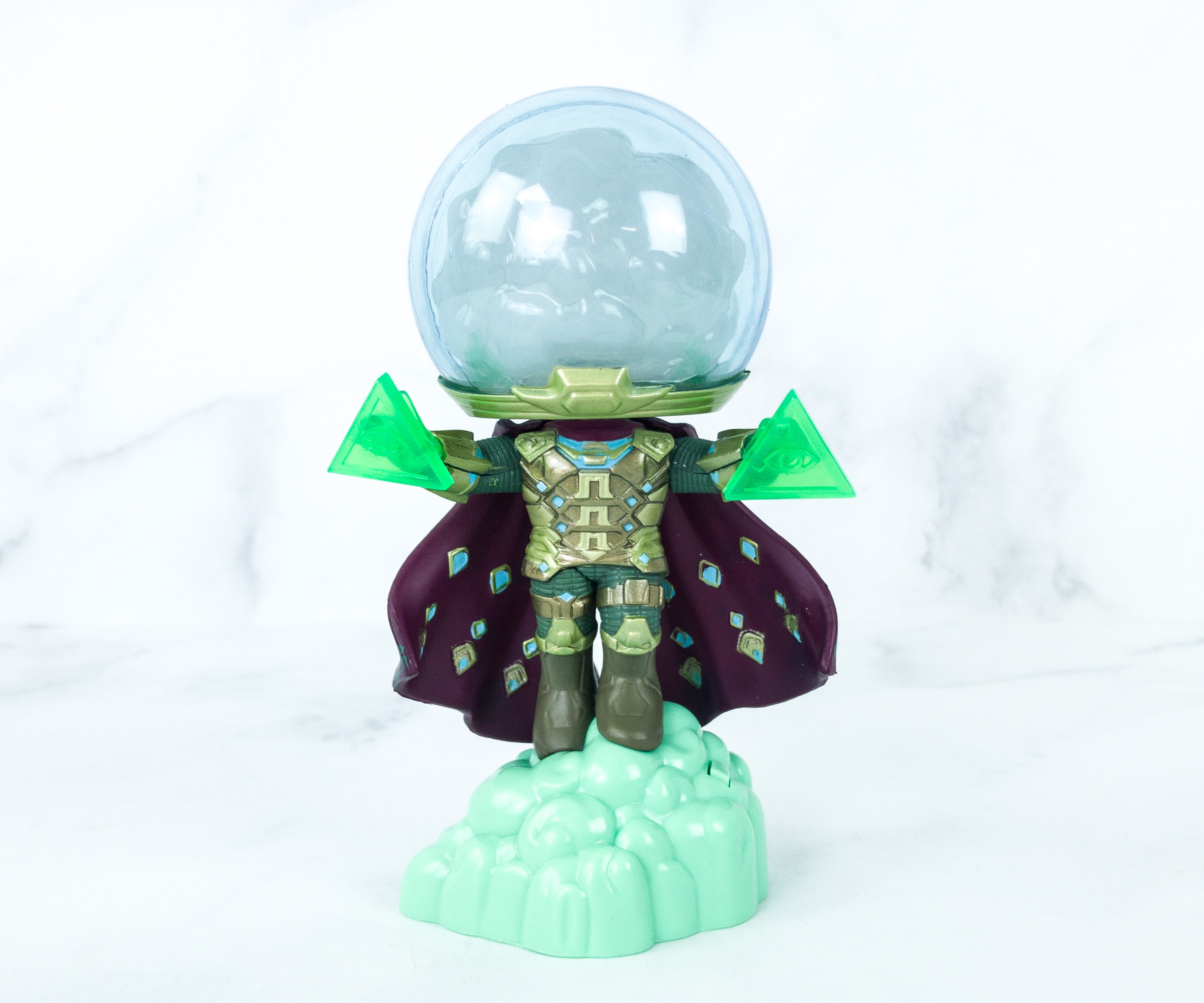 Mysterio is a known supervillain, and he really wanted to replace the late Tony Stark as Earth's next defender using his suit, drones, and hologram technology.
I really love how they stay true to the character's design. The light-up feature is also fantastic!
Spiderman Far From Home follows the happenings after Endgame. It's a good movie too, introducing us to Marvel's next phase. This month's box also provided us with good stuff that features Tony Stark's apprentice, and it somehow relieved us that even without one of our favorite heroes, there are still people who are willing to defend Earth. The Spiderman POP! is my favorite item from this box. It's not suited up, showing us that heroes are humans too. Overall, this is really a nice box to also commemorate Ironman's legacy, since it features Peter Parker/Spiderman, a guy who truly believes in him!
What do you think of this month's box?