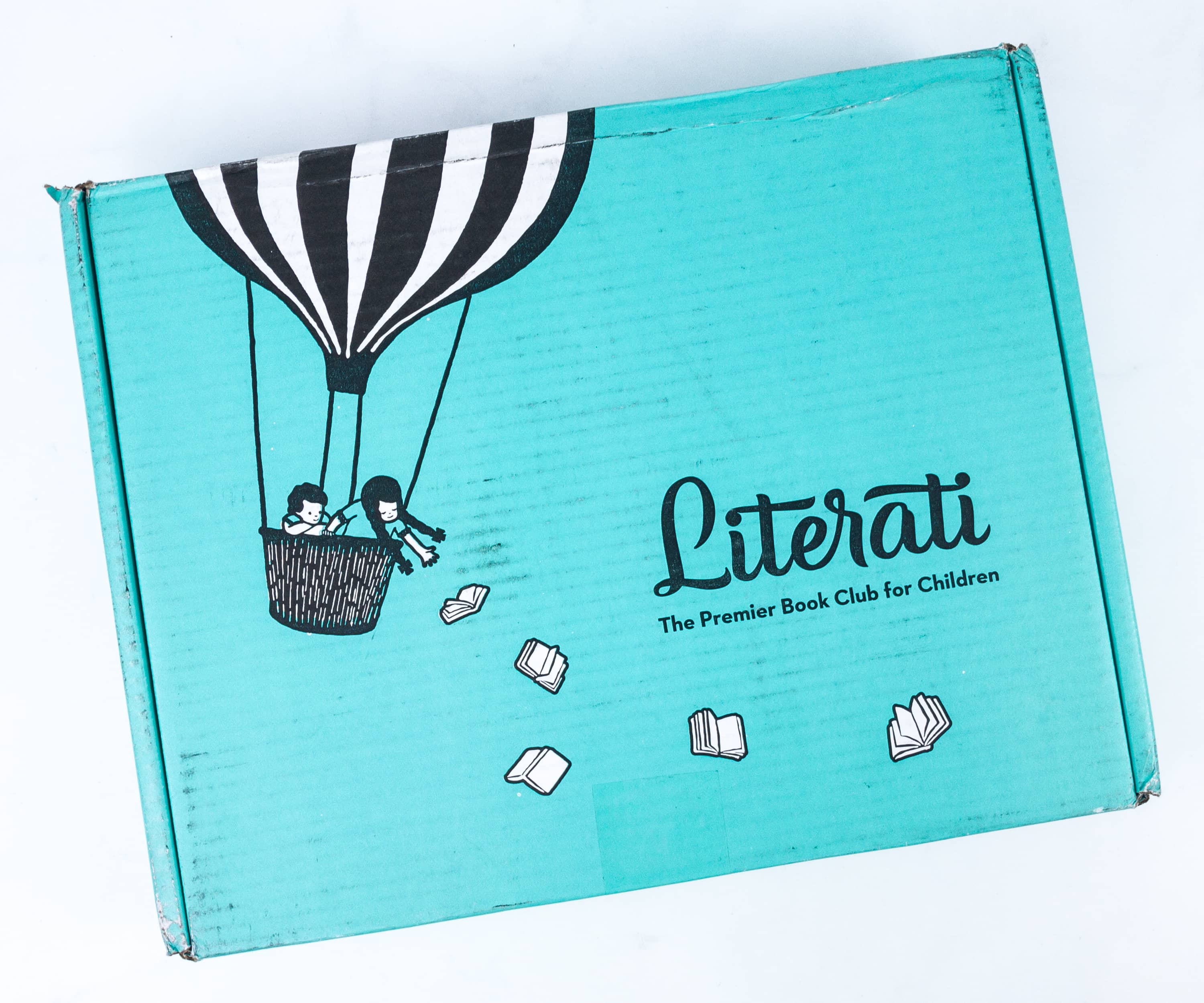 Literati is a monthly book subscription box for children that works similar to Stitch Fix. For a monthly fee of $9.95, you'll receive 5 books to try out for a week. You can purchase the ones you love and return the rest (in totally new condition) in the enclosed prepaid mailer (shipping is free in both directions).
You can get 5% off when you decide to keep all the books! There are also categories for each age bracket: Club Neo is for newborn to 1 year; Club Sprout is for children ages 2-3; Club Nova is for kids 4-6, and Club Sage is for those 7-8 years old.
This is a review of the Club Nova box for kids 4-6.
DEAL: Get $25 in account credit to put towards books when you sign up! USE THIS LINK to get the deal.
There are lots of books in store for us!
The box looks full, and the contents are all neatly packaged.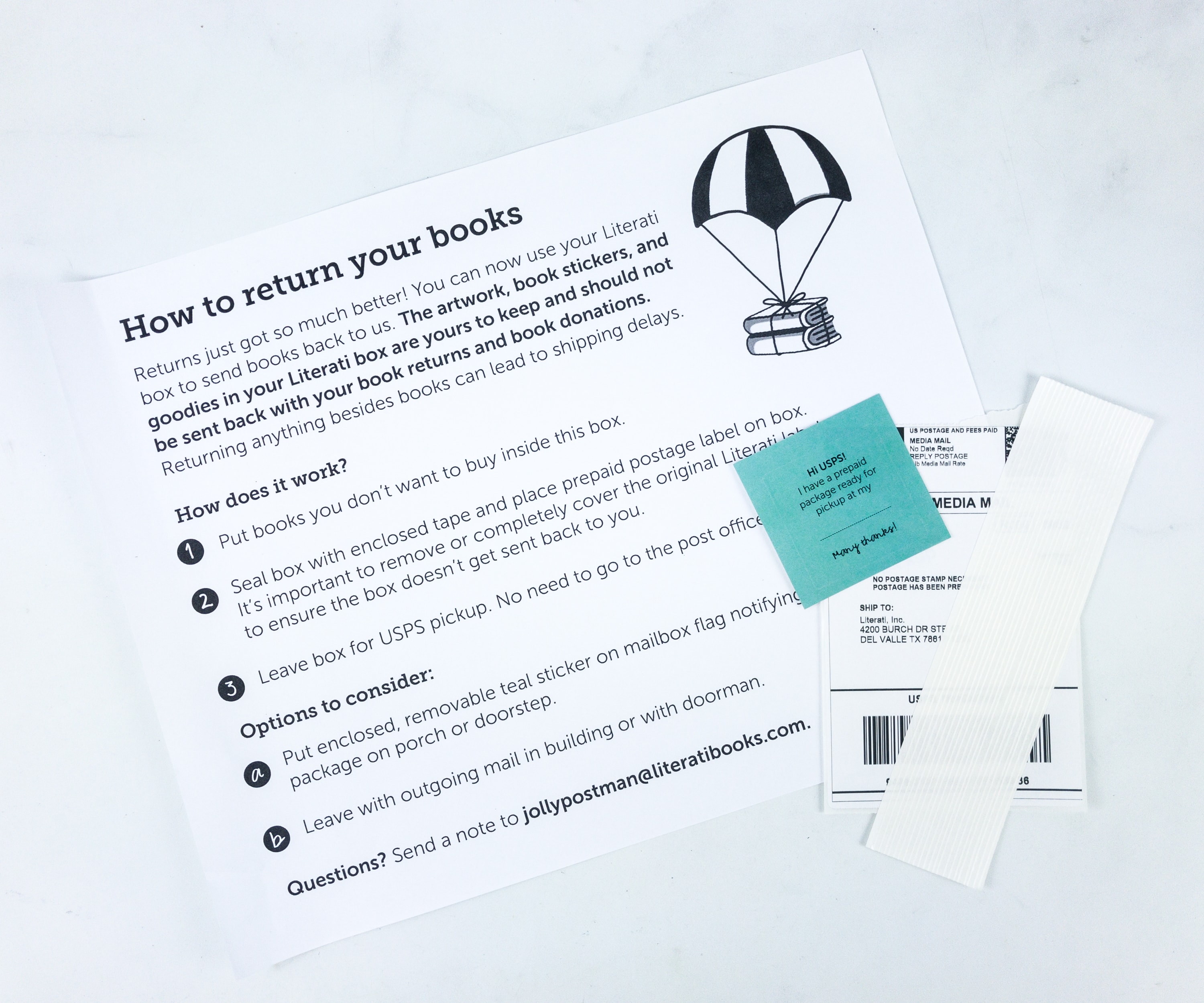 There's no longer a padded mailer. Instead, you can use the teal box itself if you want to return some of the books. You'll also receive a tape and a prepaid postage label for the box.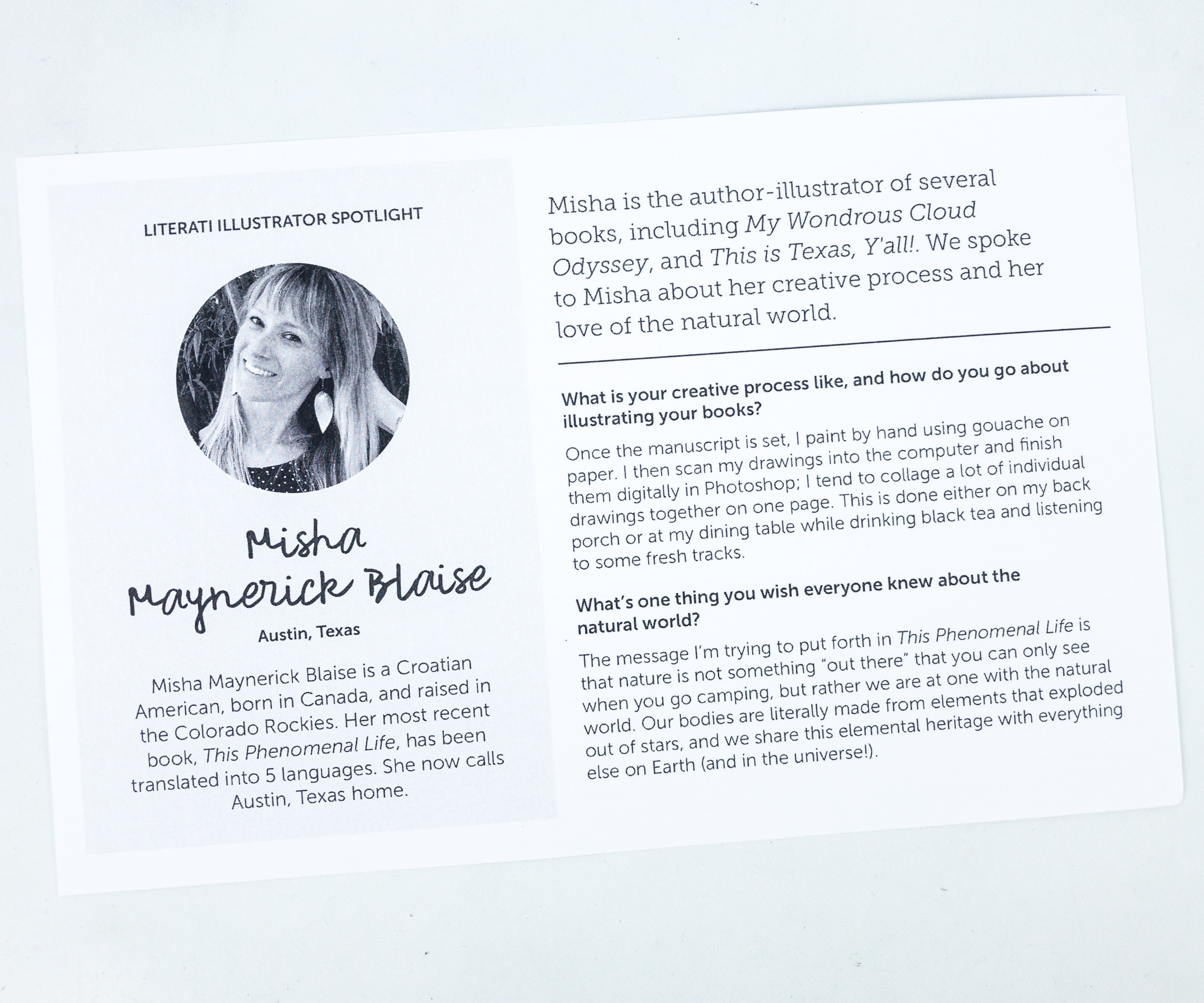 The featured illustrator creates new artwork for the monthly themes. This month's illustrator is Misha Maynerick Blaise.
A full-size print comes with the box, along with free shipping. Although I don't love that the fee doesn't apply to a full box purchase, this high-quality print makes it more worth it. Also, the theme for this month is Animalia!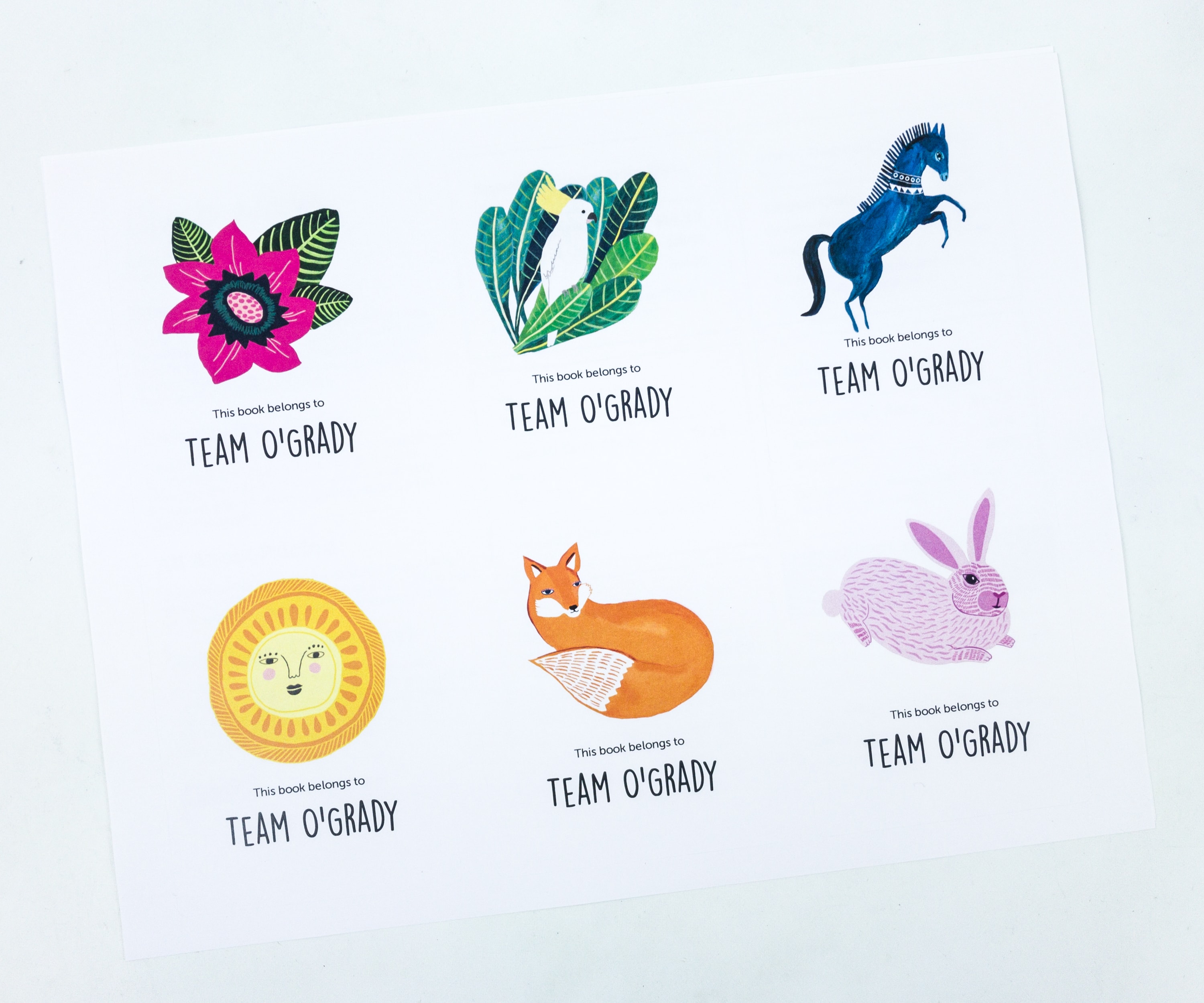 They included a sheet to help us label the books, and let others know that they're ours when we decide to keep them. They're really adorable!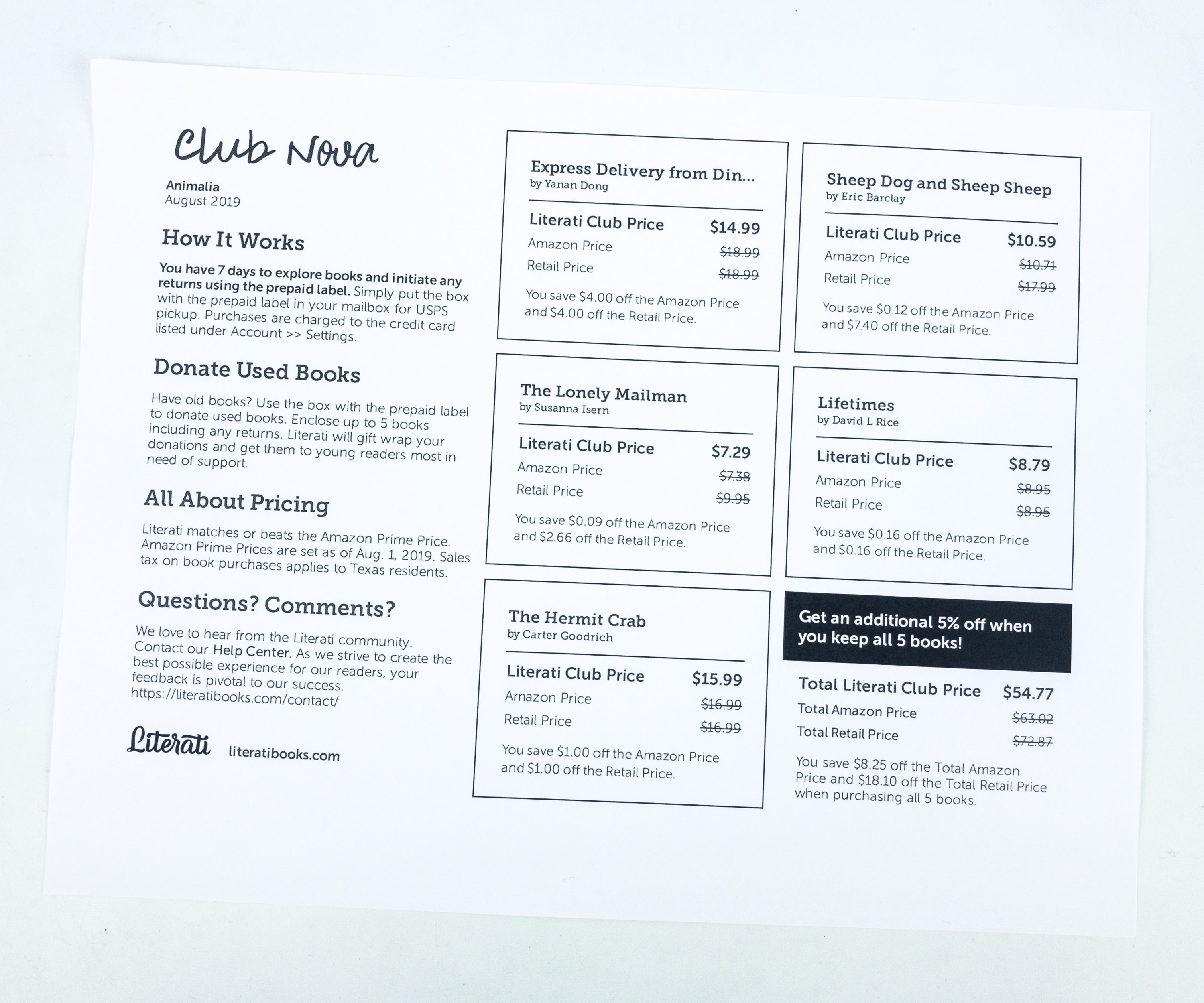 There's also a listing of the book prices. If you decide to keep everything, you'll get 5% off. The subscription has a $9.95 non-refundable fee. According to Literati "it covers shipping both ways, allows the curators to invite a new world-renowned illustrator each month to draw personalized bookplates and a unique print for members, and covers other themed surprises that are included in the box." Since the print is now full size and high quality, we are digging that change. It includes the shipping back and forth too.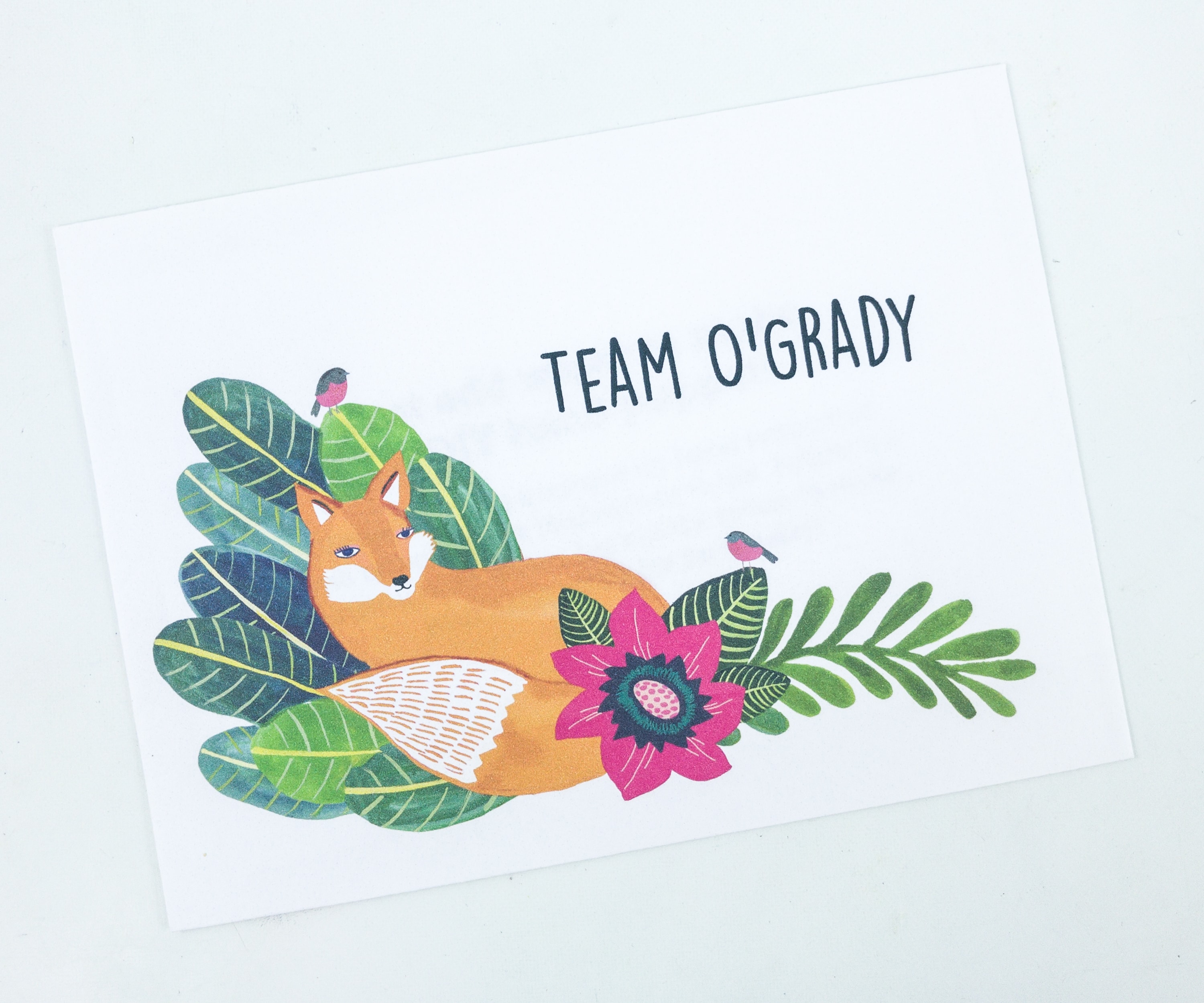 There's a cute note from Team Literati.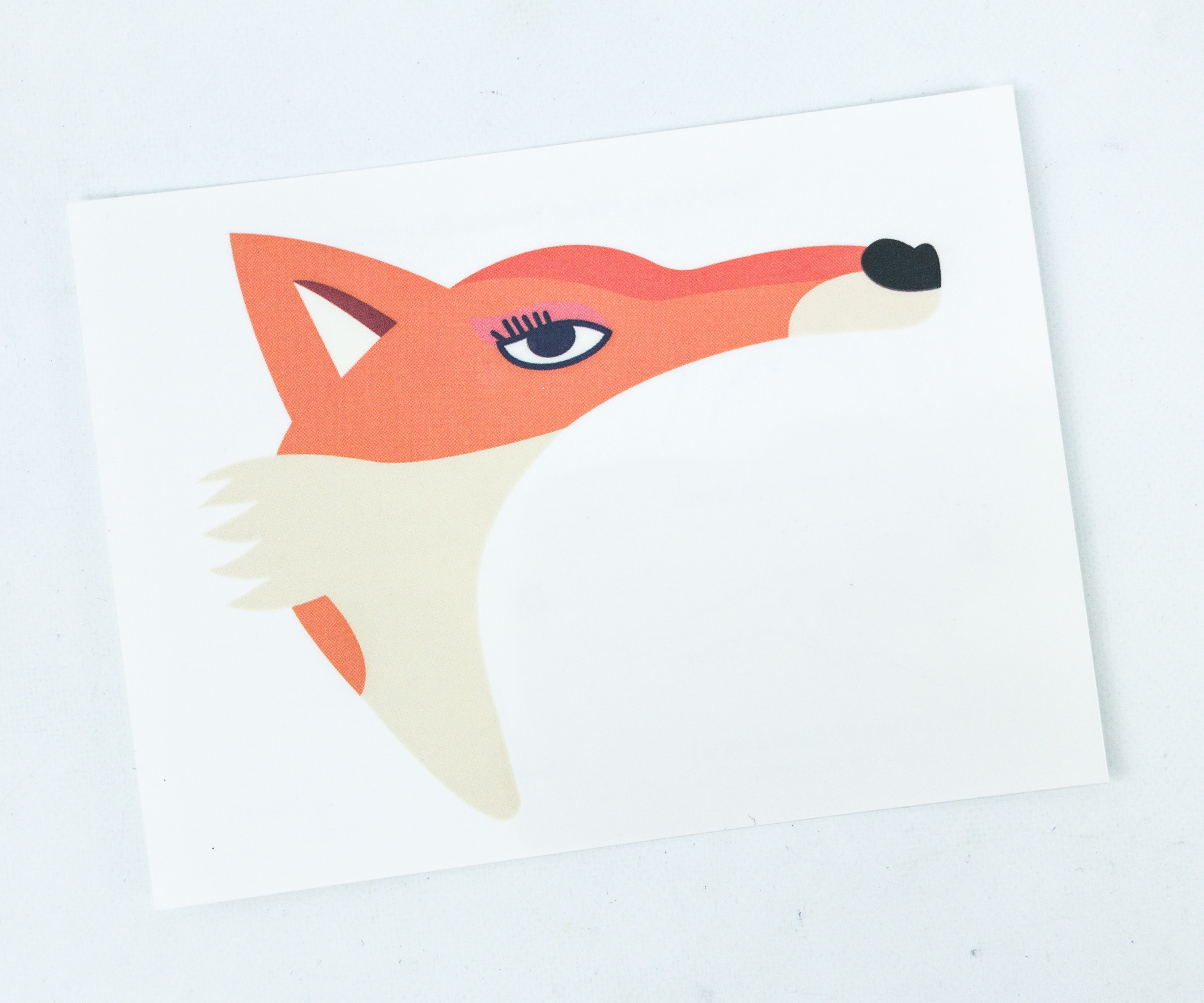 Every month, Literati book boxes include toys or activities that the kids can get busy with.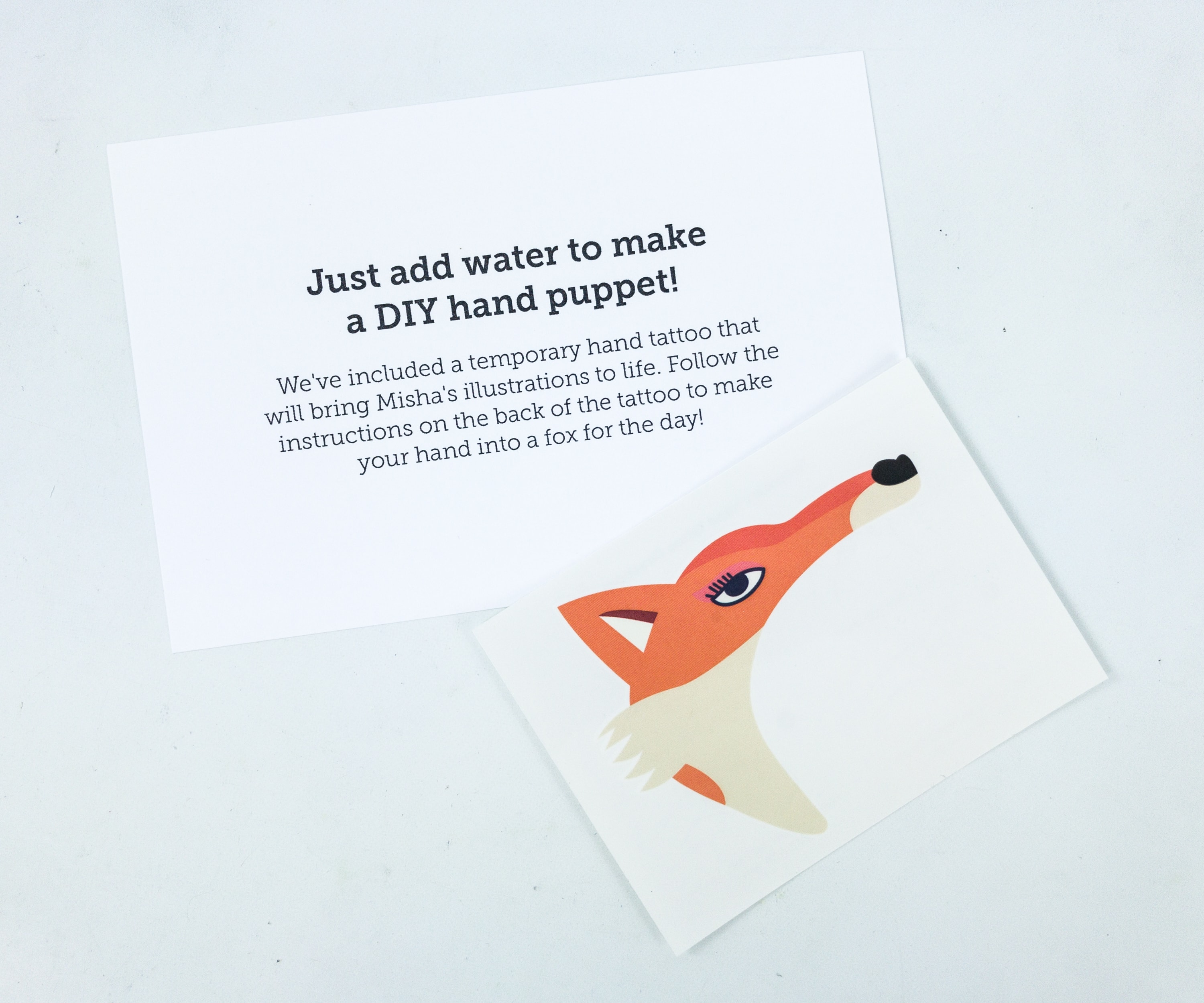 For this month, it's a DIY hand puppet!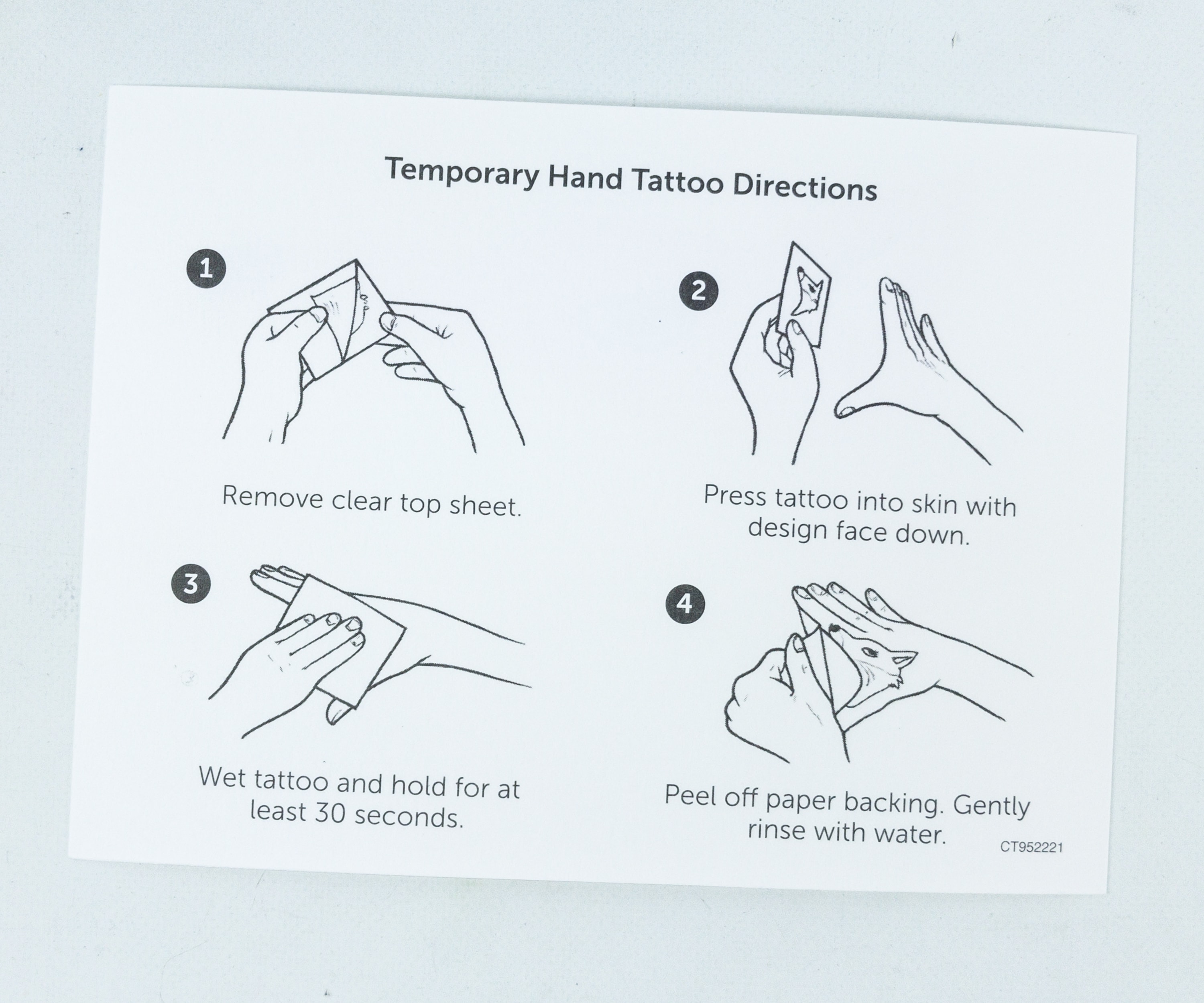 The back of the tattoo's packaging came with complete instructions with illustrations on how to apply it.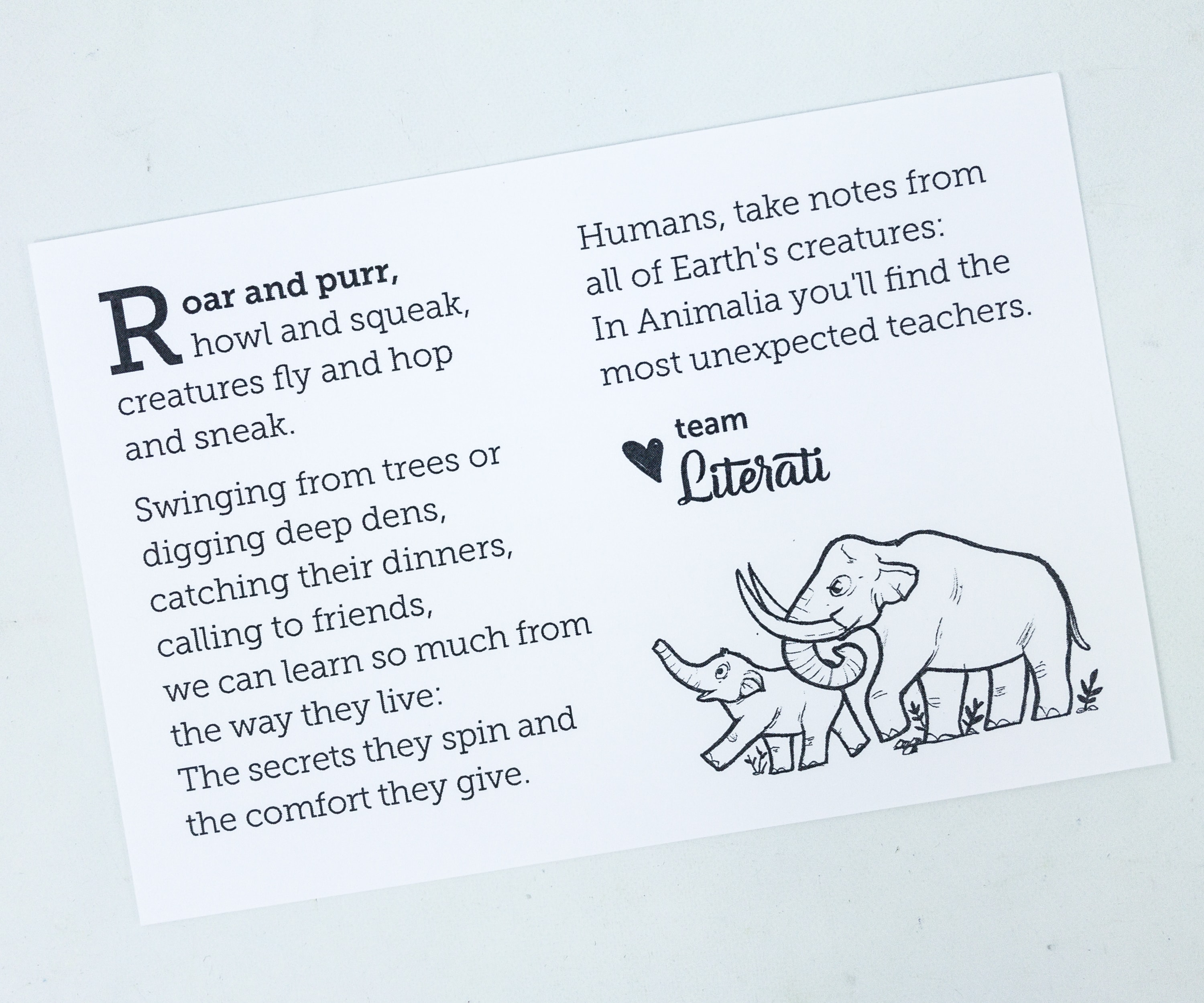 There's also a note that tells us that even in Animalia, we can find some of the best teachers!
There's also an info card about the five books sent to us this month. The card lists the titles with a brief description for each.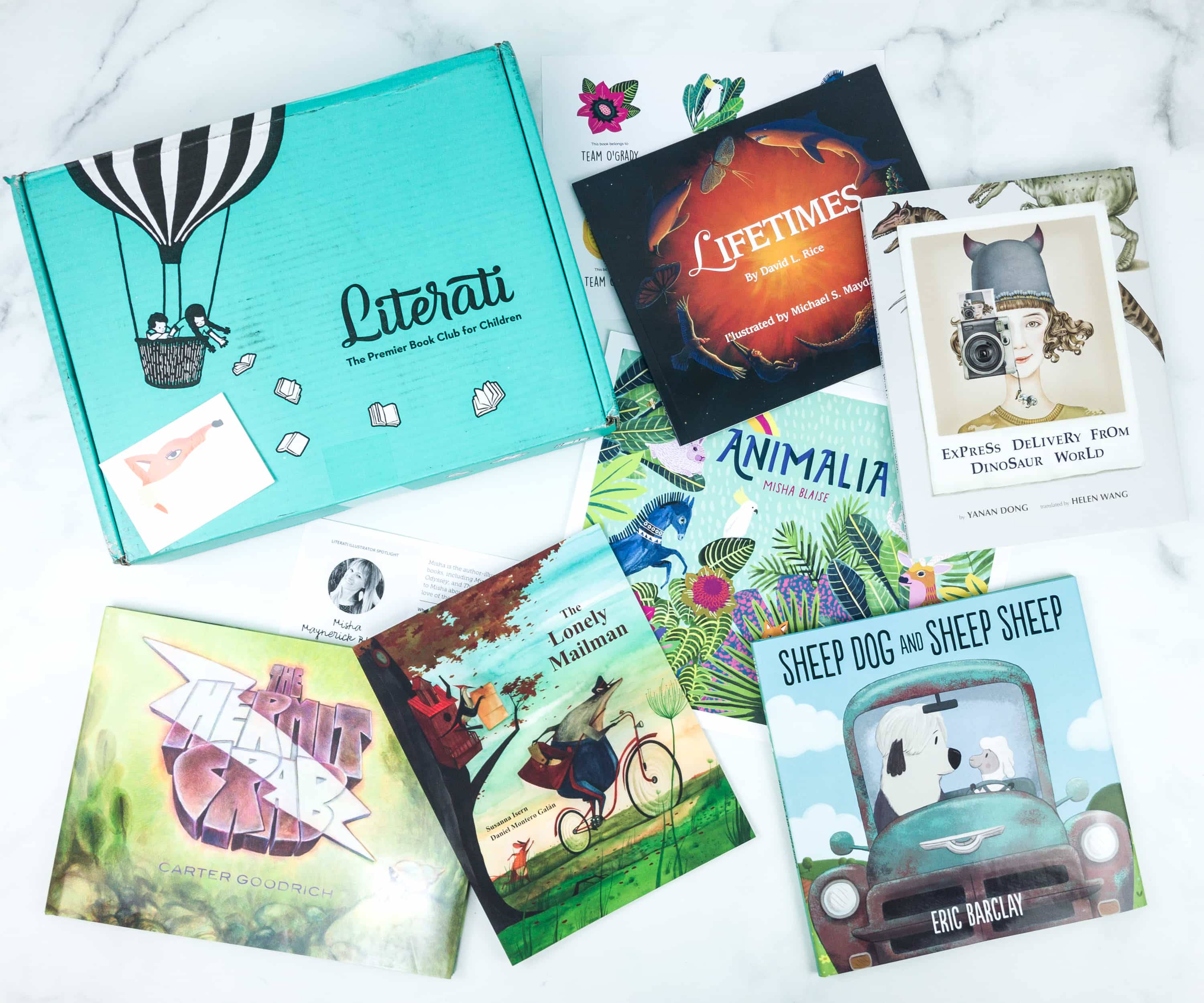 Everything in the box!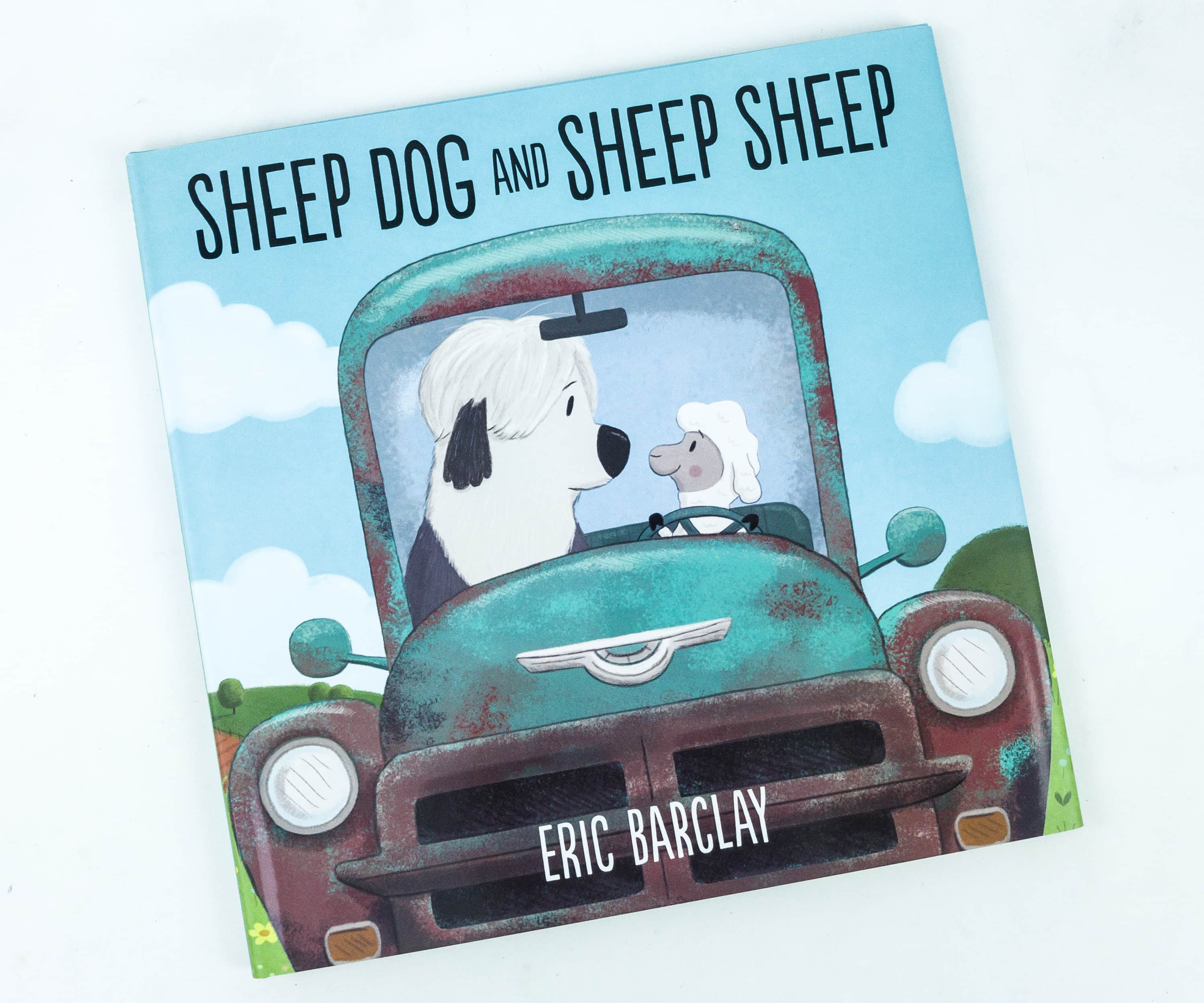 Sheep Dog And Sheep Sheep by Eric Barclay ($13.38)
An accidental-friendship story packed with humor from author-illustrator Eric Barclay

Sheep is an expert at protecting sheep—or so she thinks until one happy afternoon when she bumps into a very hairy someone on the farm.

"Who are you?" she asks.

"I'm the sheep dog!" the someone says. "I watch the sheep."

Holy begonia! Sheep knows this can't be right. After all, she's the pro! So Sheep goes off to get everything Sheep Dog needs to get the job done, but each time she goes, something almost happens to Sheep…

And it's Sheep Dog who saves the day!

For fans of Goodnight Already! by Jory John, You Will Be My Friend! by Peter Brown, and Little Blue Truck by Alice Schertle, this hilarious and tender friendship story proves that even the best watchers must look out for one another.
It's a story of who watches and protects the flock of sheep better: the Sheep Dog or the Sheep Sheep?
The endpaper comes with adorable illustrations of Sheep Sheep, and the flap of the dust jacket give us a glimpse of what the story is all about.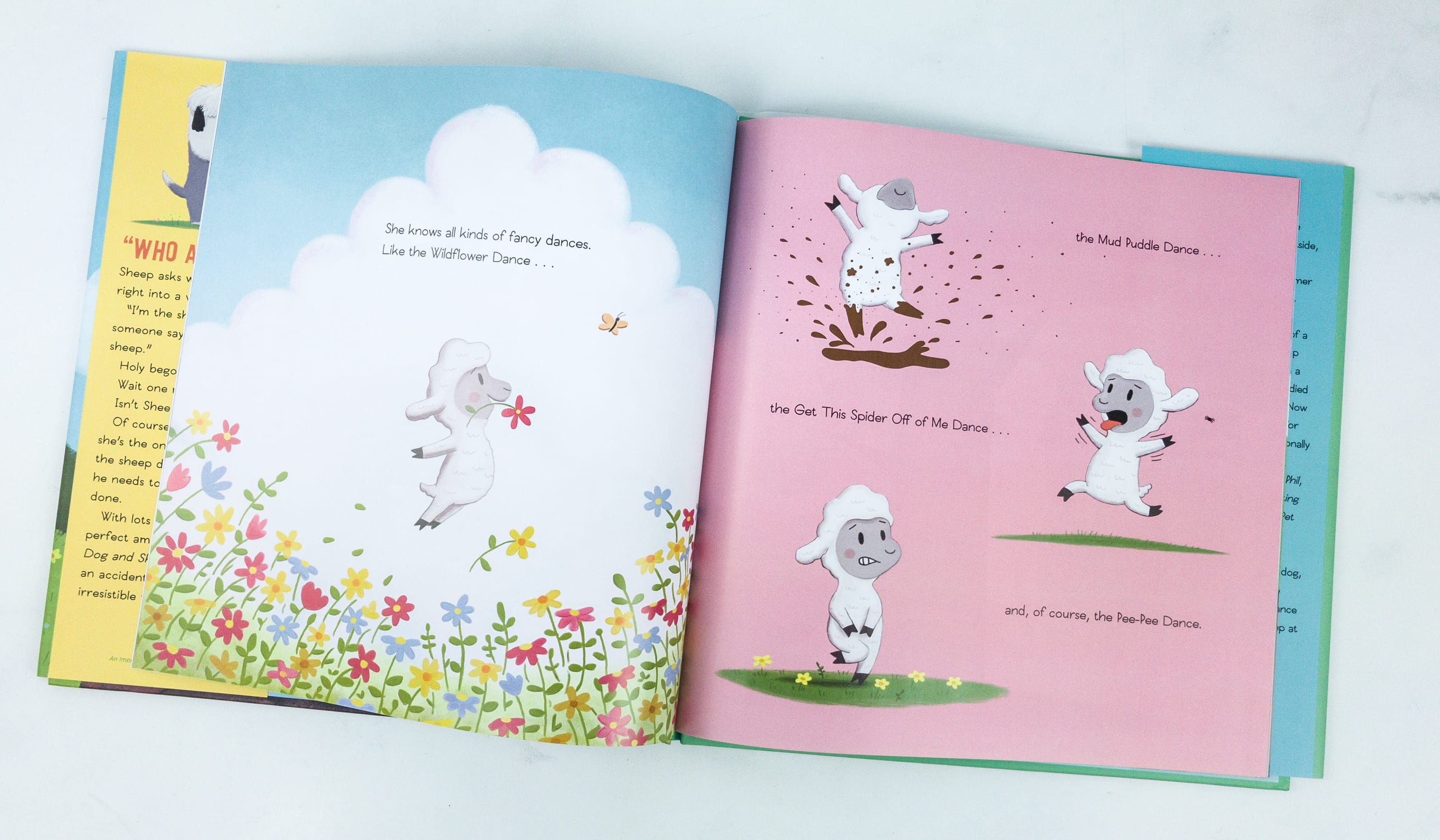 The colorful and animated illustrations match the story well.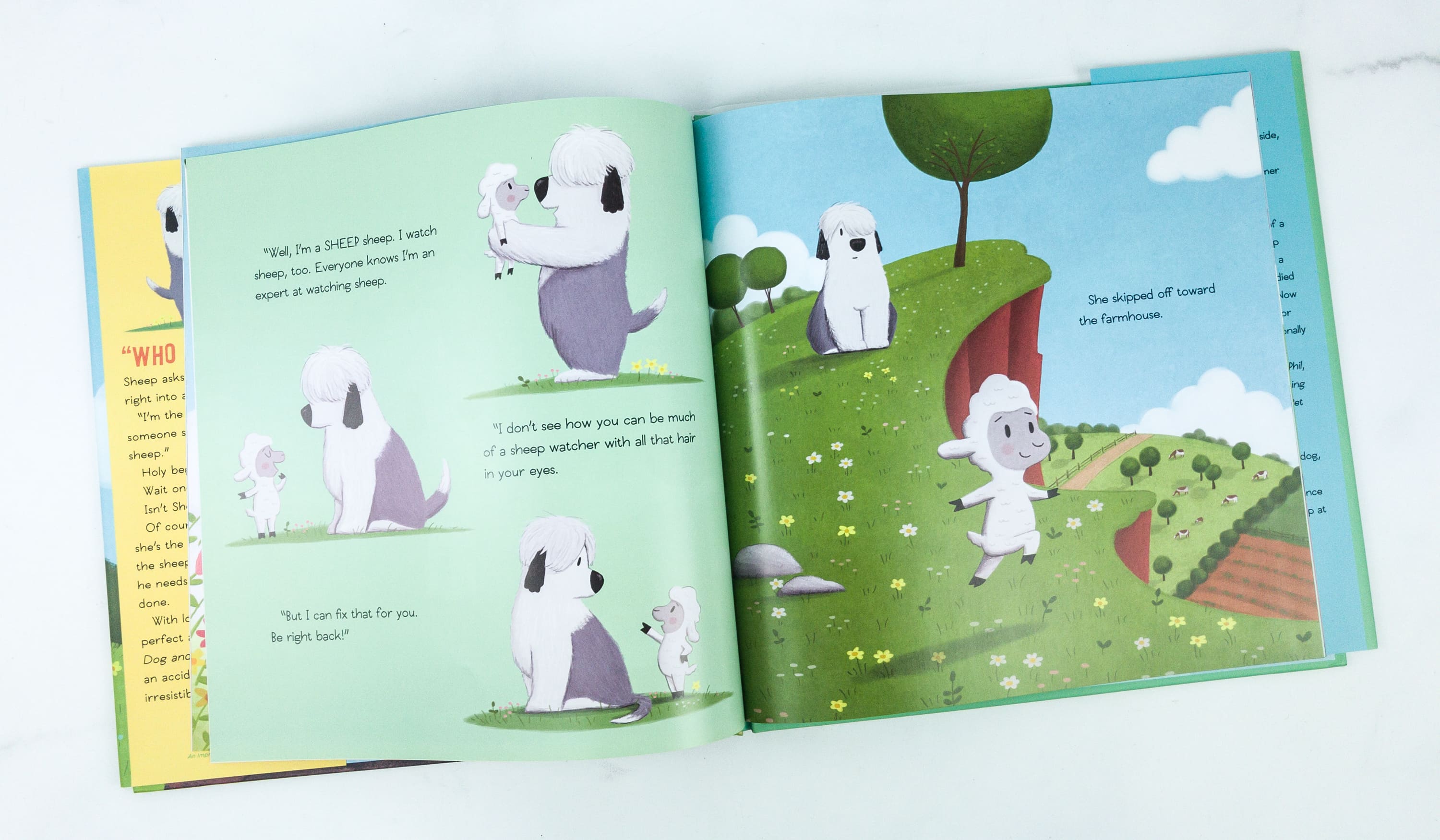 It's a beautiful story of unexpected friendship plus it also shows us that even the watchers must need to be watched, and given help when needed.
Express Delivery From Dinosaur World by Yanan Dong ($18.99)
It is said that people who truly adore dinosaurs will receive an Express Delivery Package from the prehistoric world. Unwrap the package, and a book filled with inspiring adventures will appear before your eyes. When you open the book, you step into a wonderful world of dinosaurs. You will travel through time and space on an activity and mystery filled adventure.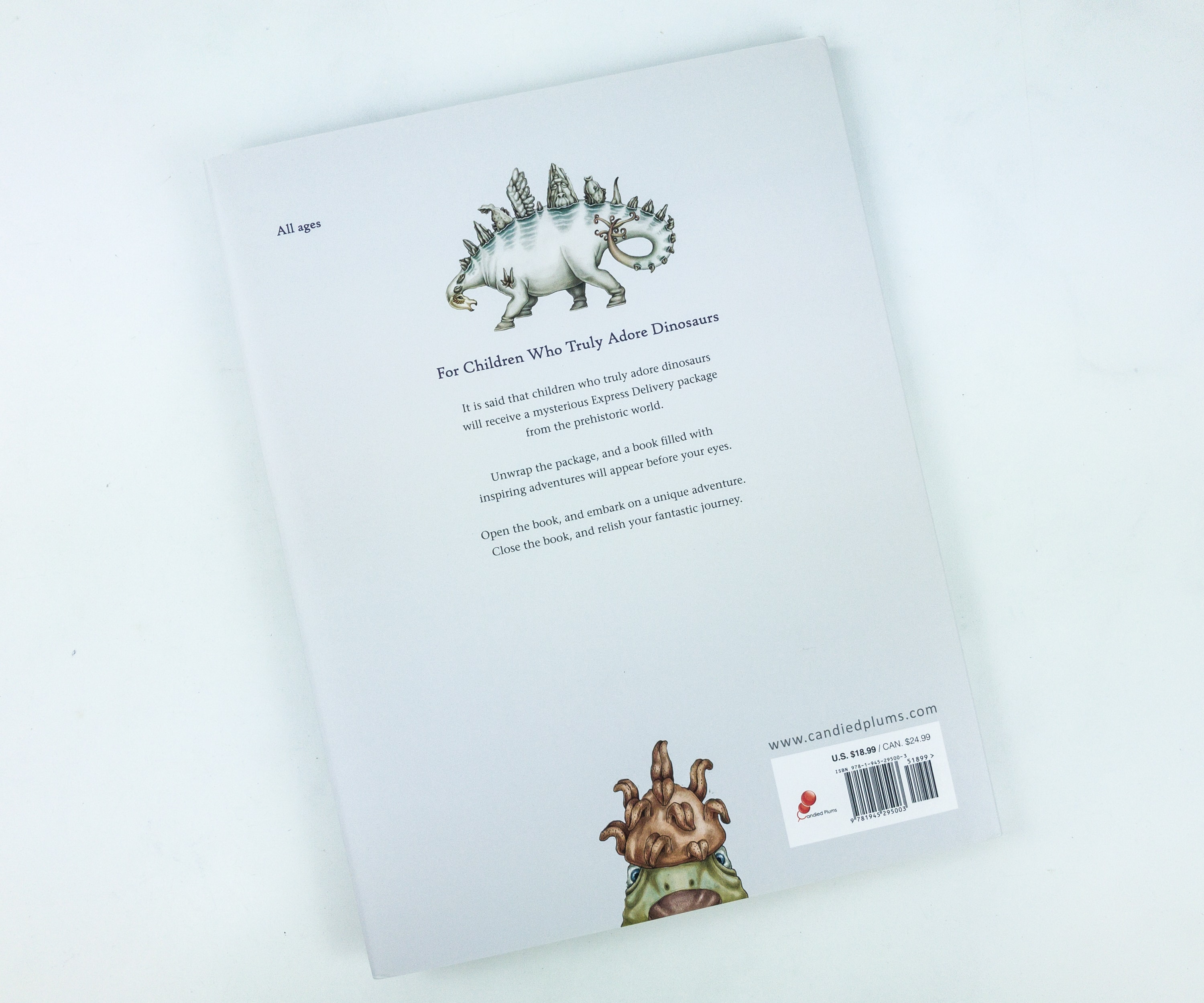 My kids love learning about prehistoric creatures so they immediately took notice of this book!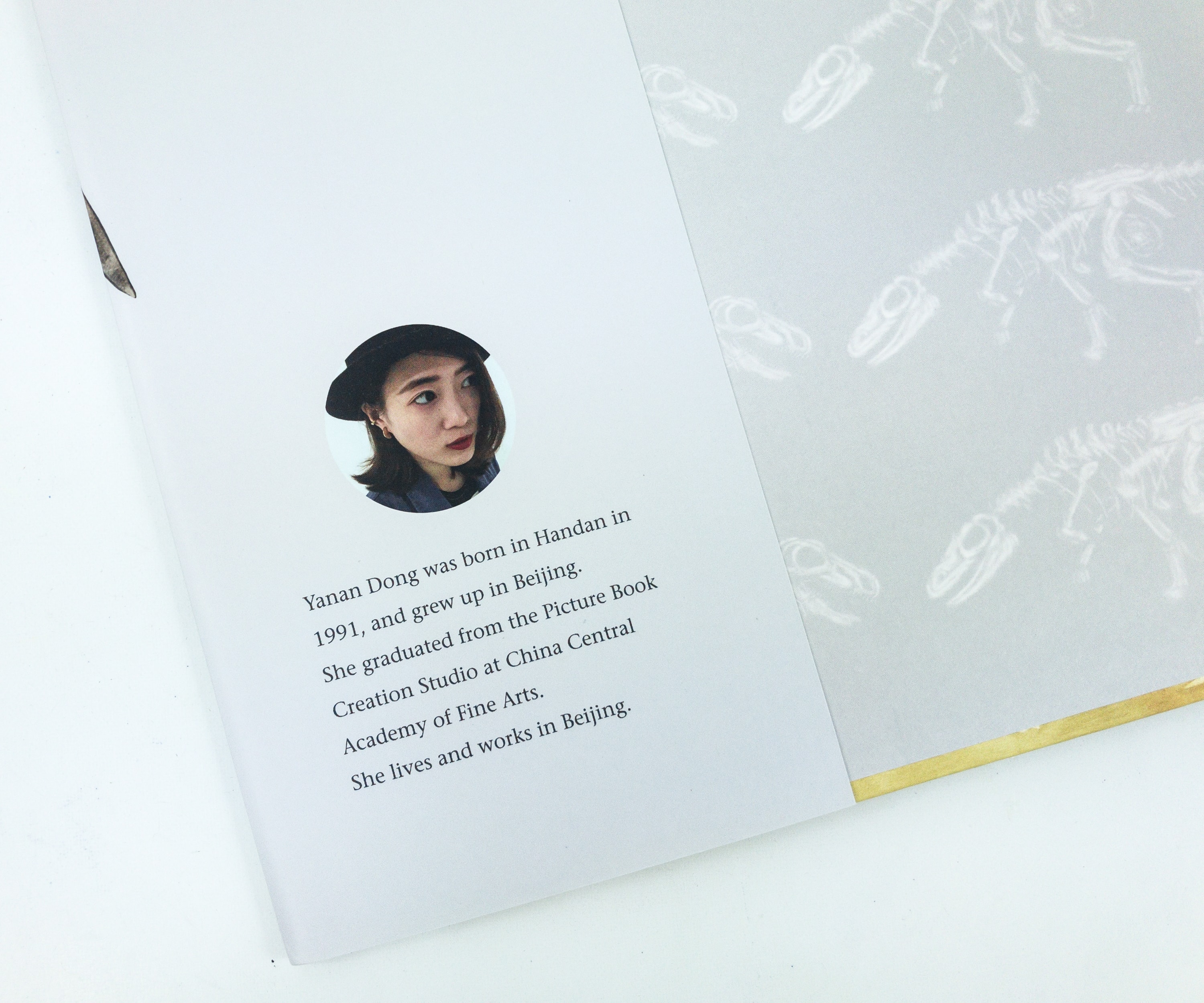 The flap of the dust jacket provided more information about the author, Yanan Dong.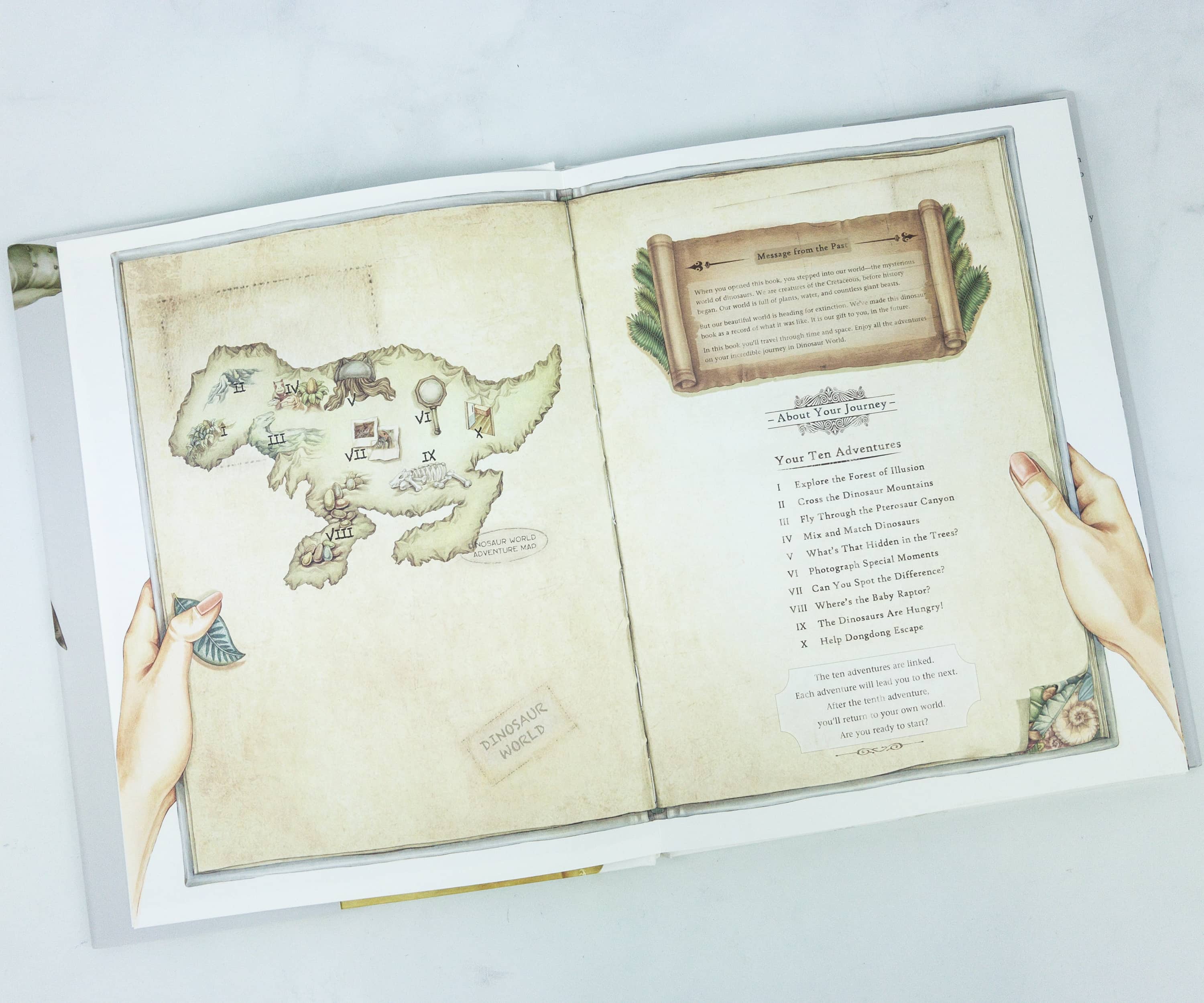 The book is full of surprises and puzzles that mean hours of fun!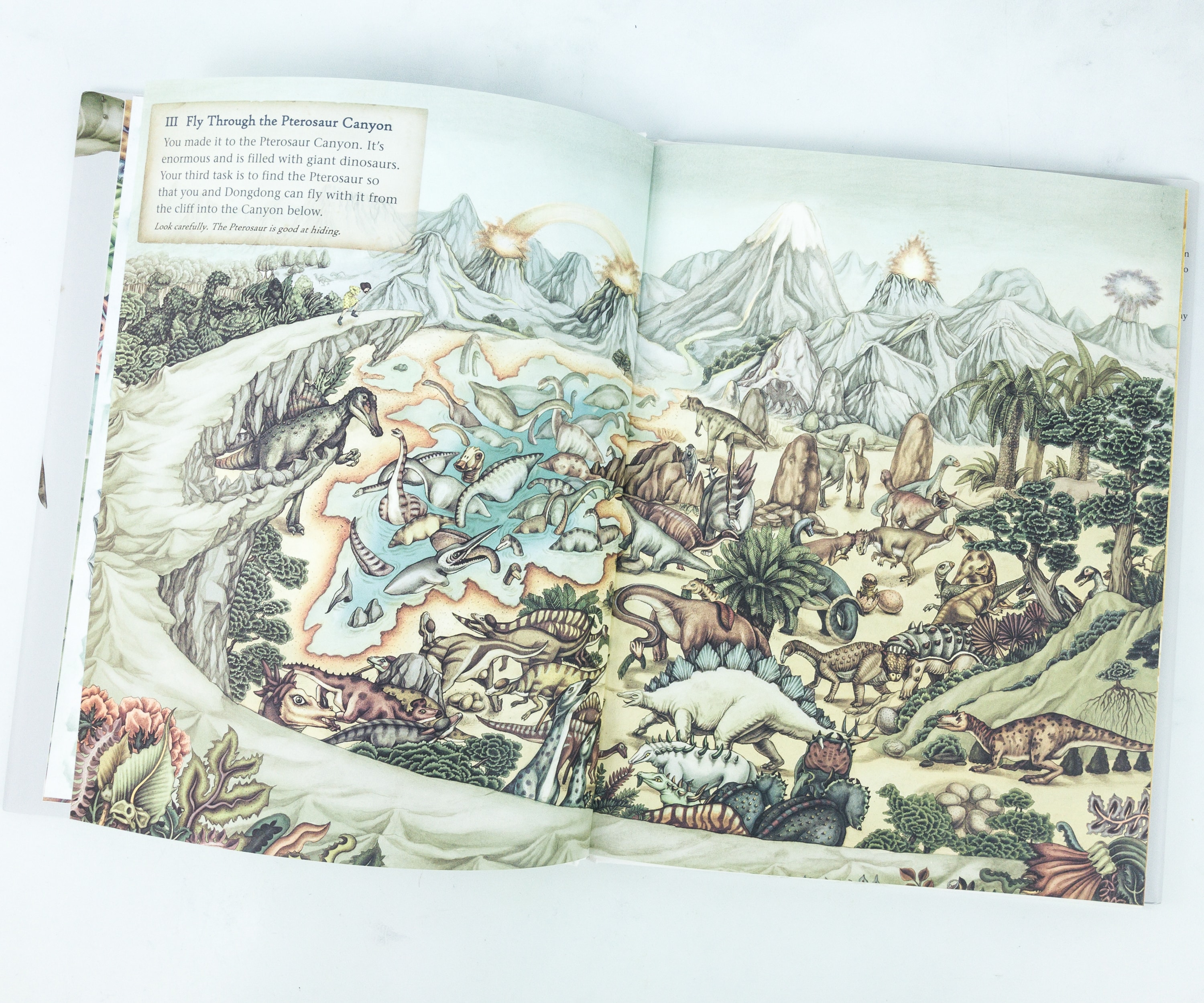 The illustrations are amazing! They do have that Jurassic era vibe! They're also quite detailed, so my kids can't help but stay on the page and take a moment to inspect them, even long after we're done reading the text.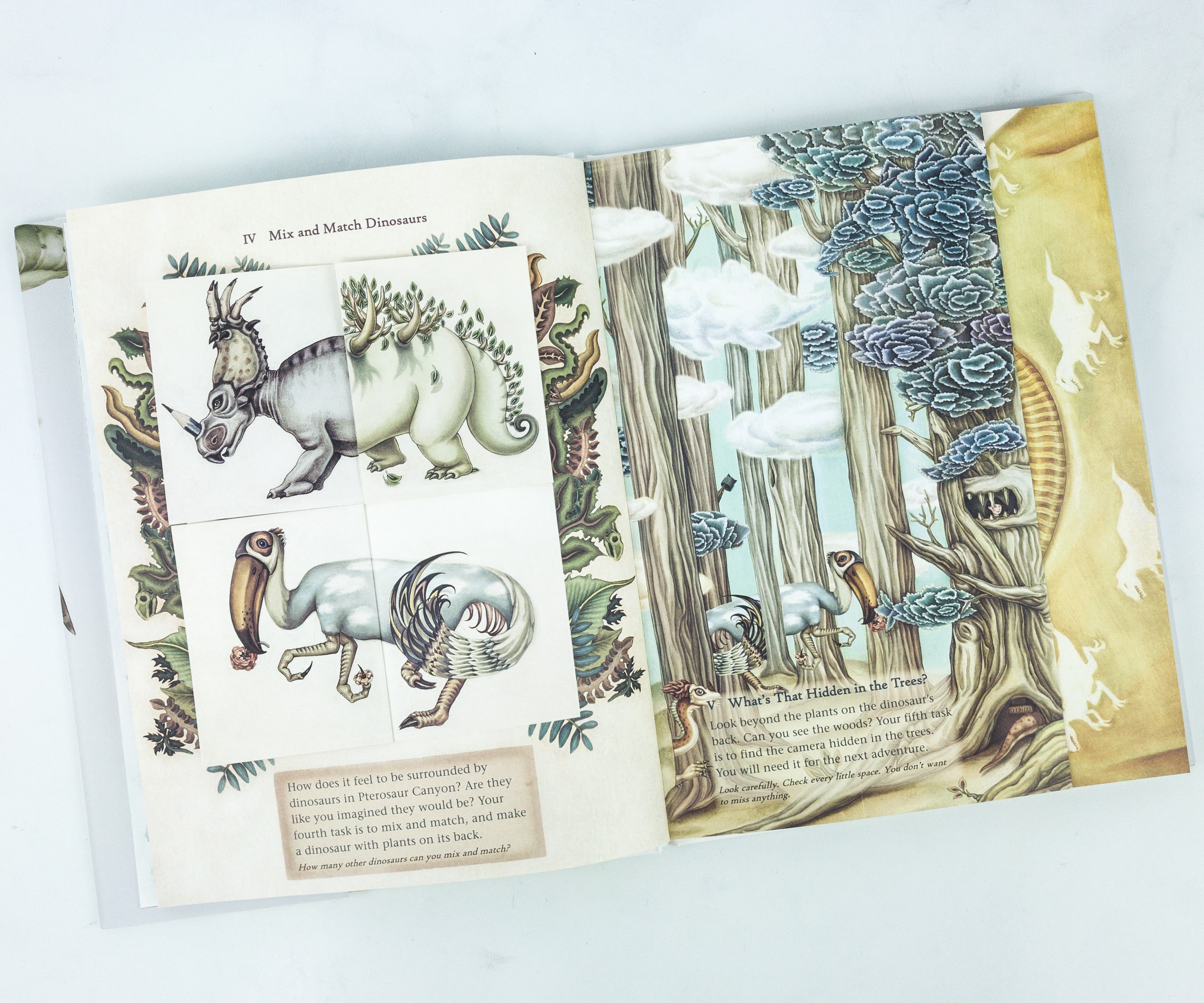 The book is so interactive!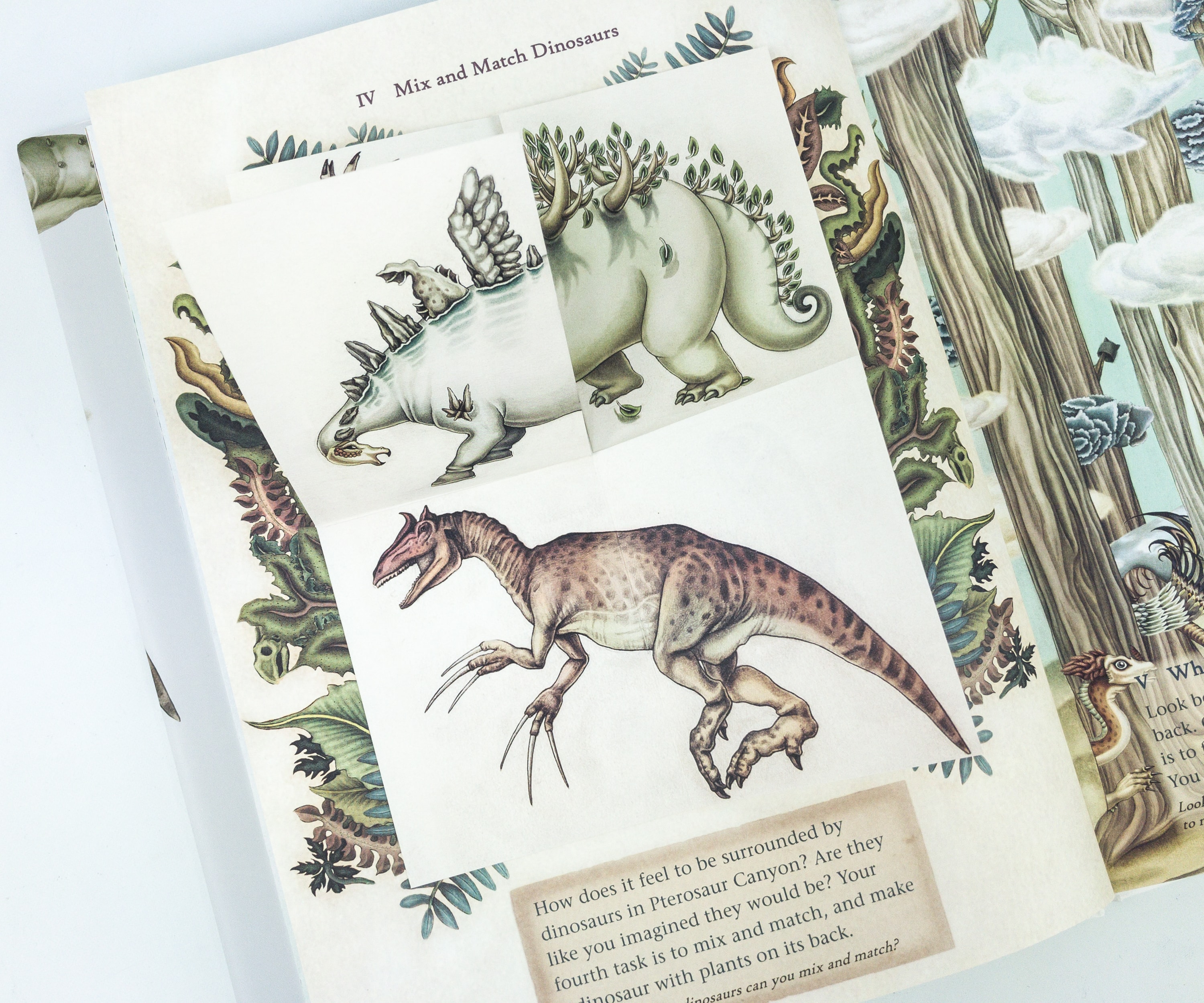 This page is so cool! It's like doing a lab experiment where you can mix and match dinos.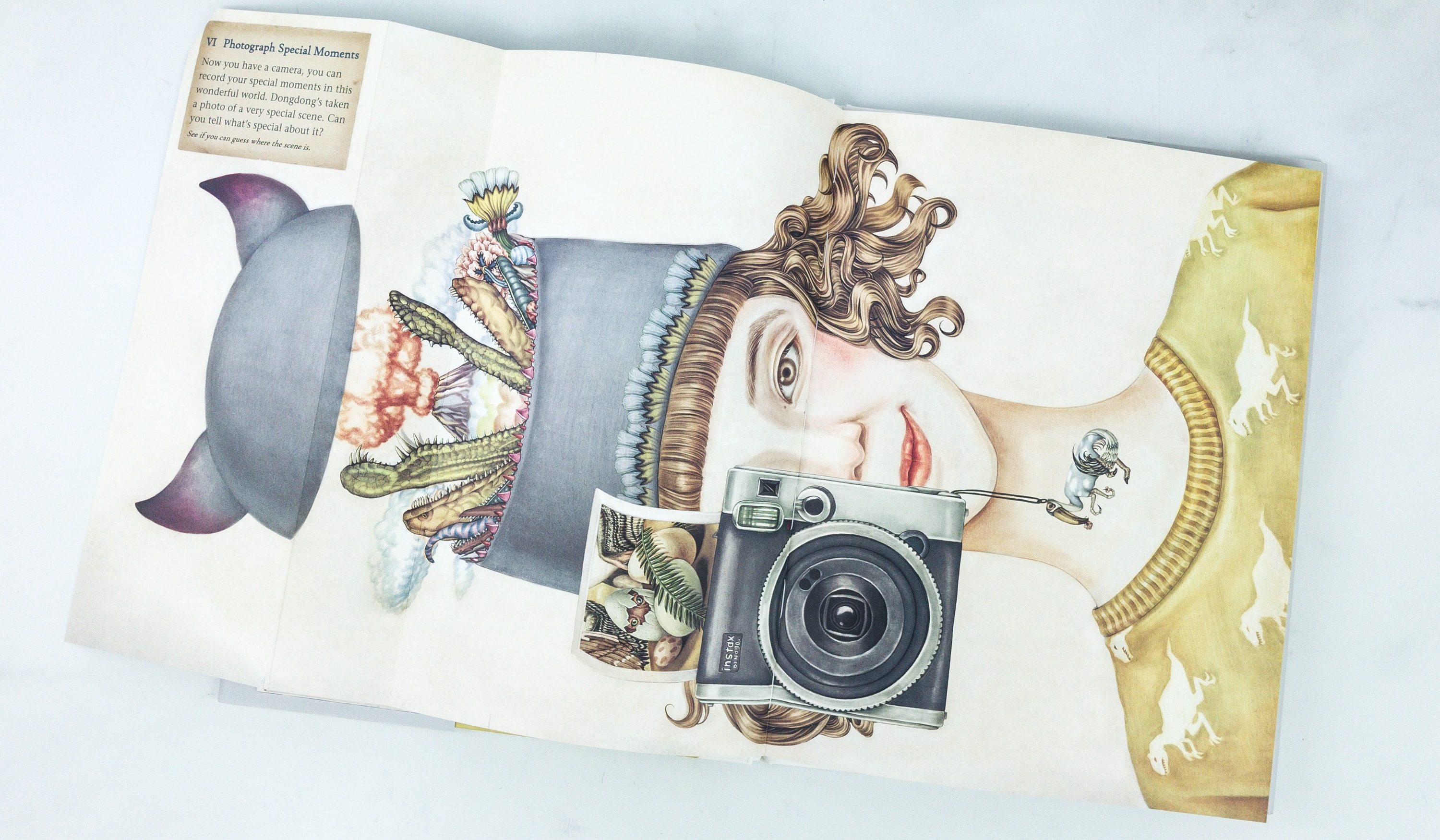 Some page spreads look amazing, like this one which is similar to the book cover.
There's also this activity where you will help DongDong escape.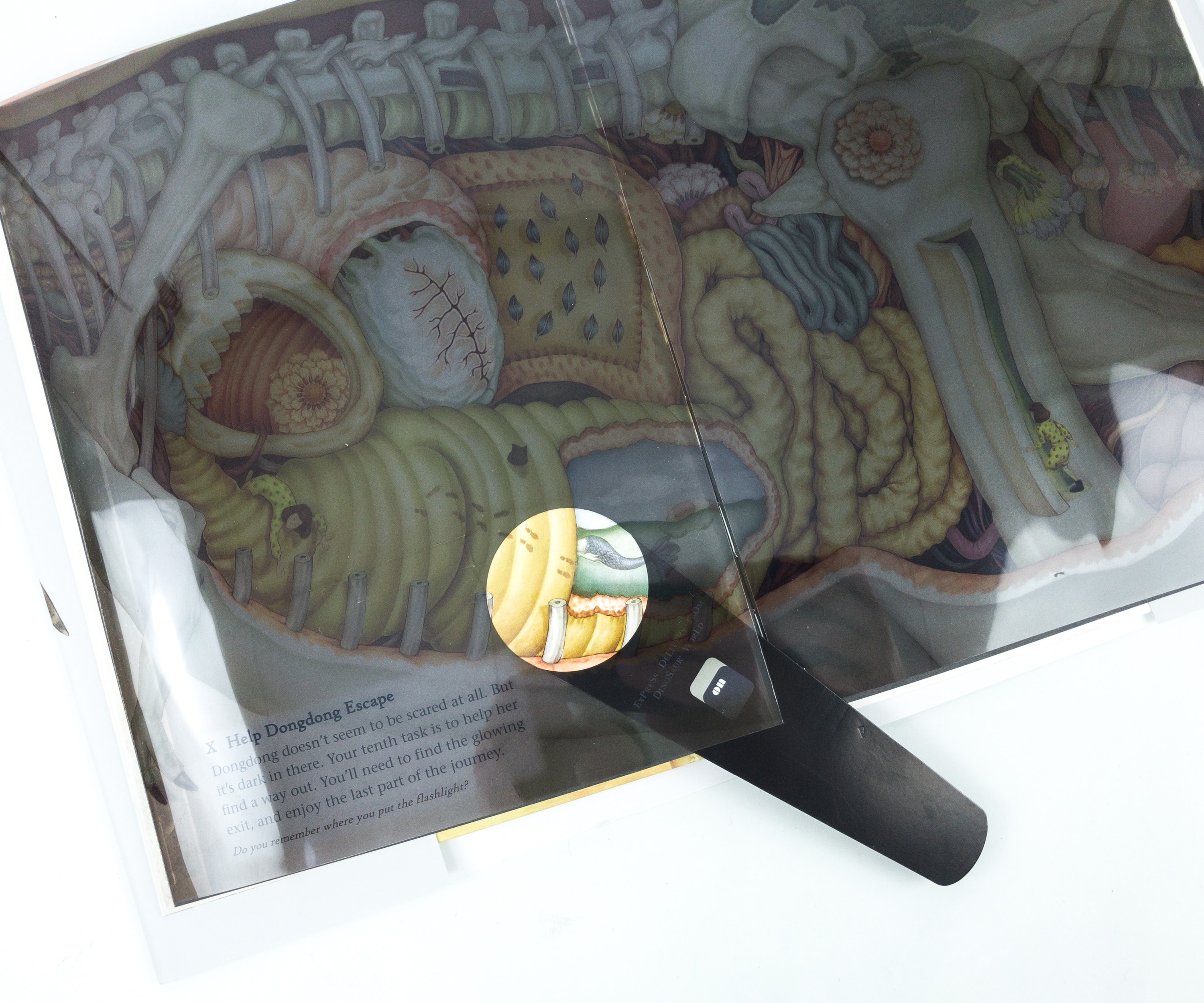 You need to find the glowing exit using the "flashlight"! Also, don't miss the spread at the end, it's really the fantastic end to this book!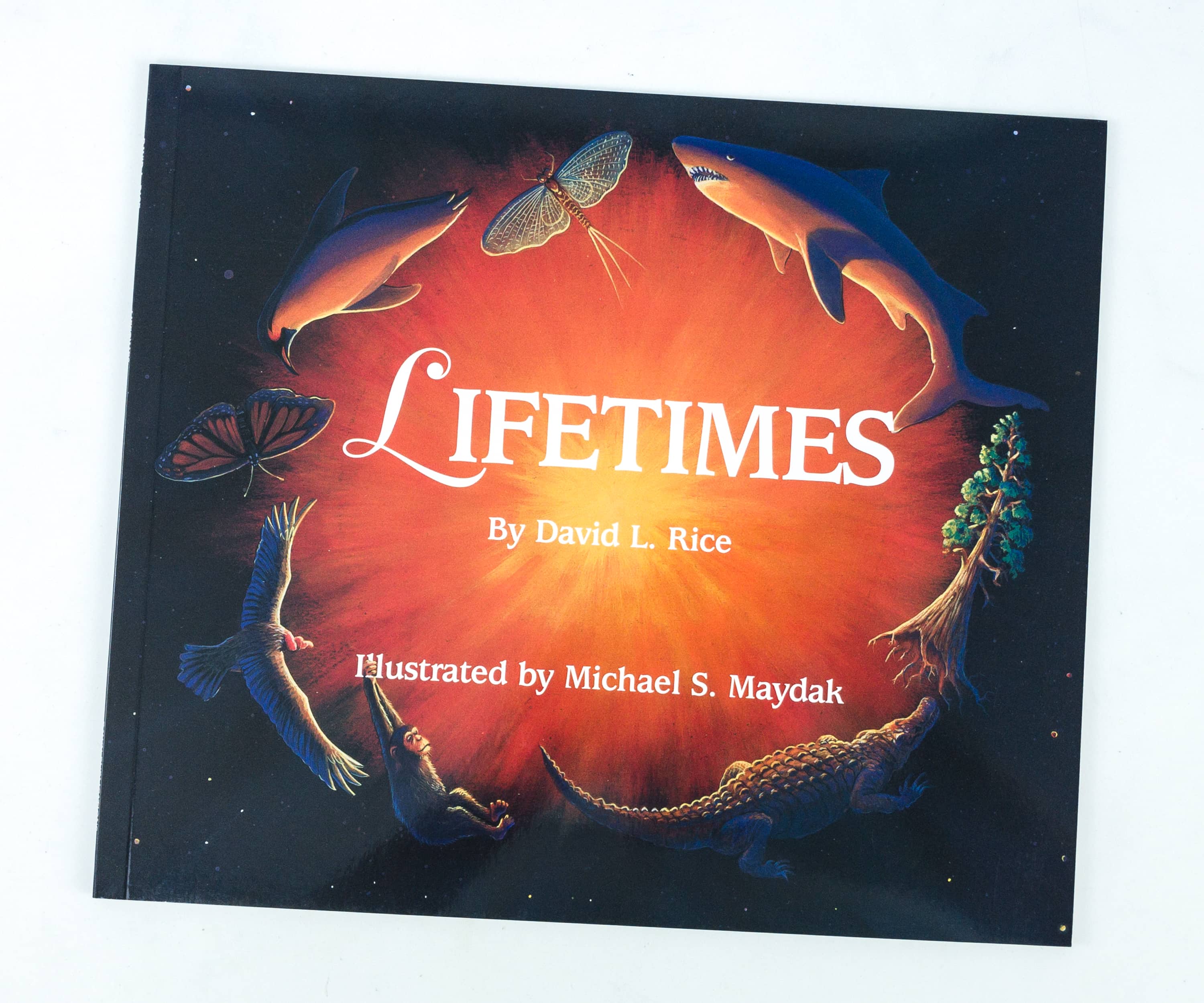 Lifetimes by David L. Rice ($8.95)
Teachers and parents, this book is an outstanding teaching resource, much more than the title might suggest. Beginning with: A lifetime for a mayfly is about one day, it presents 24 lifetimes such as that of an earthworm (about six years), a giant sequoia (about 2,000 years), a bacteria (well, that depends), a dinosaur (never again) and the universe (about 15 to 20 billion years). Each example comes with detailed illustrations and something to ponder, such as, for earthworms: Worms teach us that our work can be very important, even if it cannot be seen. Each plant or animal is practically a lesson plan in itself, with tell about it, think about it, and look it up challenges. Written by a retired teacher, this is a favorite book for children and teachers alike. A 48-page teachers guide based on the book is available (sold separately).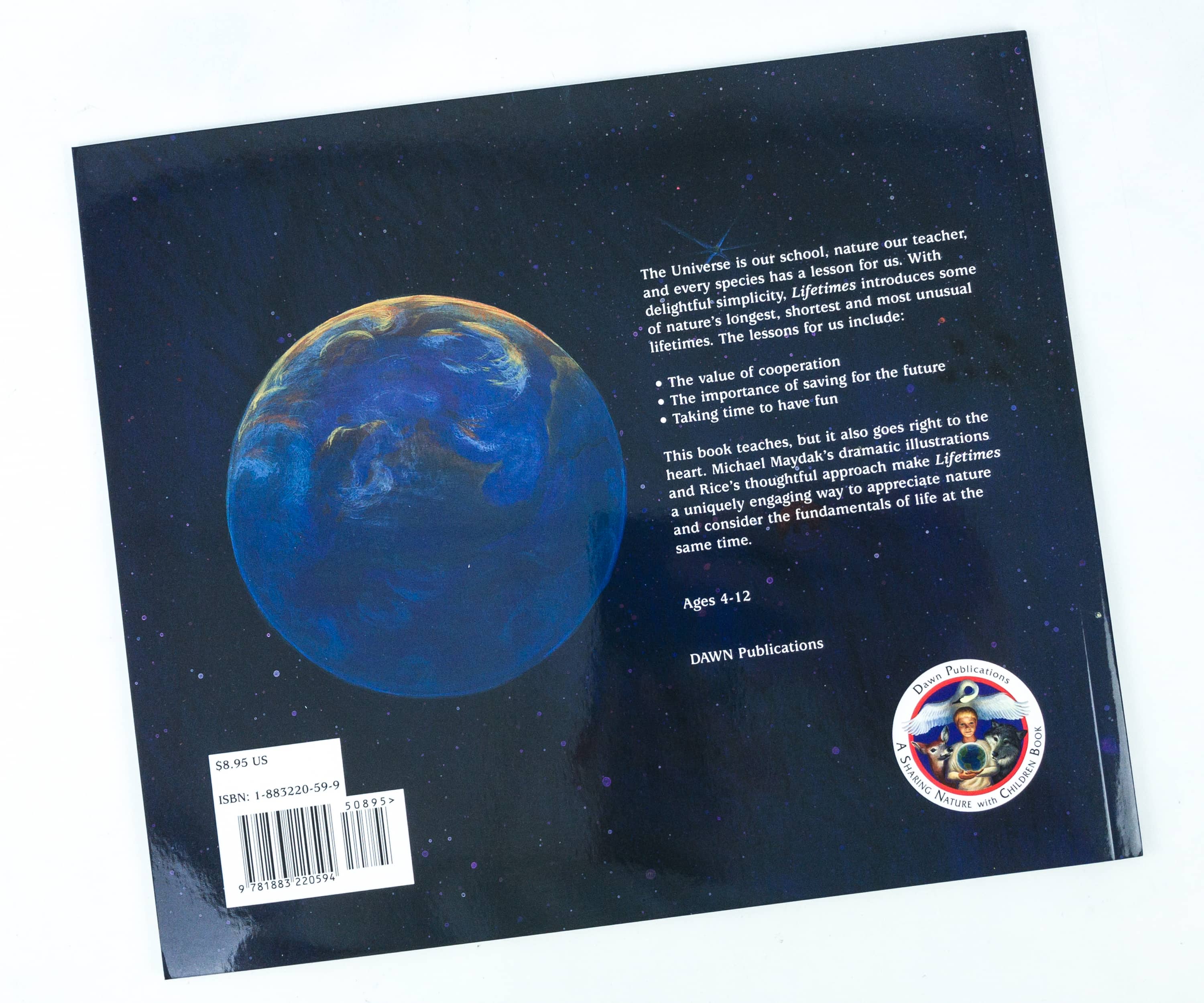 The book provides us information about how long plants or animals live, plus other interesting facts!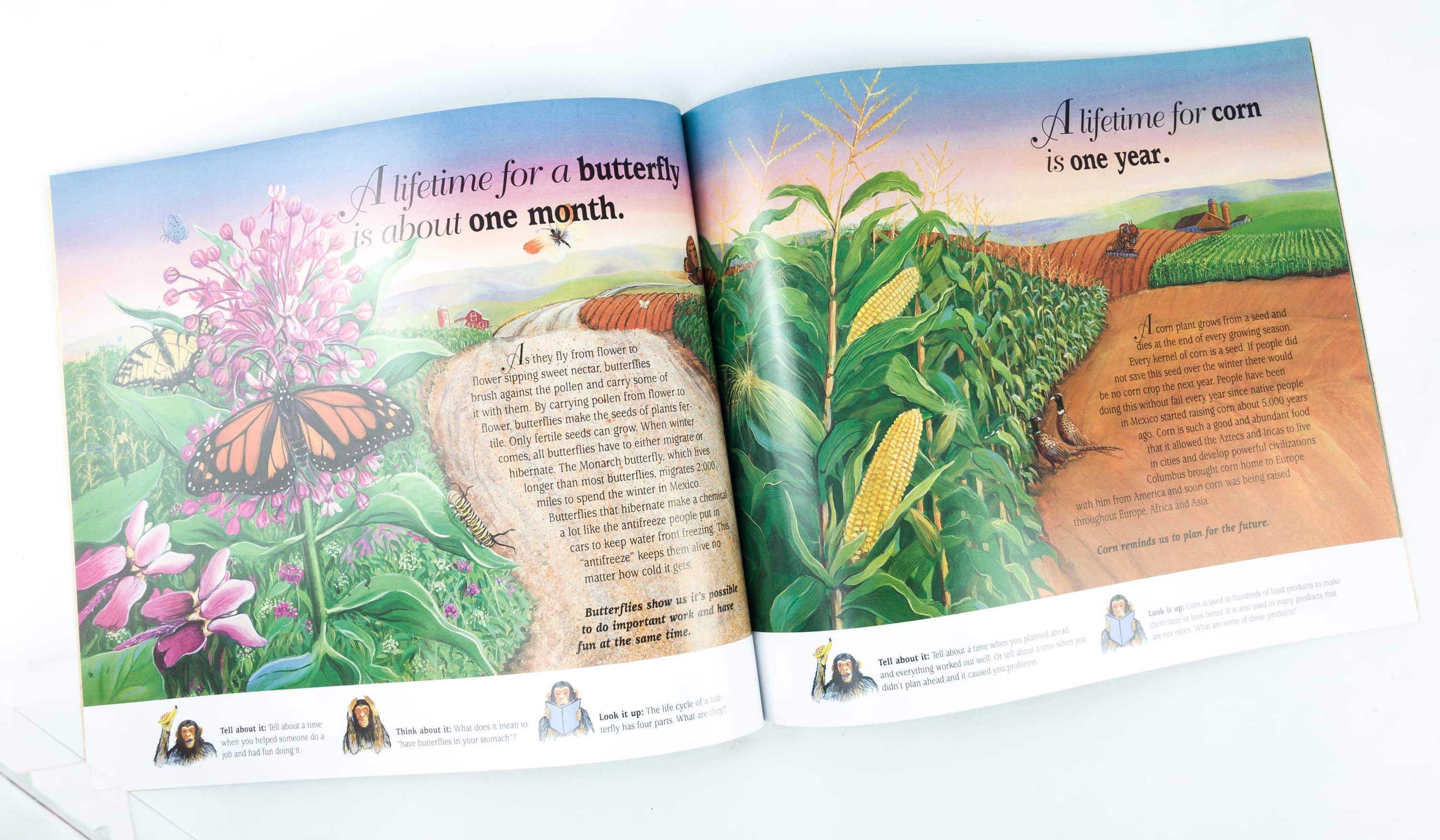 The lengthy text on each page is about an animal's lifespan information plus fun facts.
Of course, each page also features colorful and beautiful images.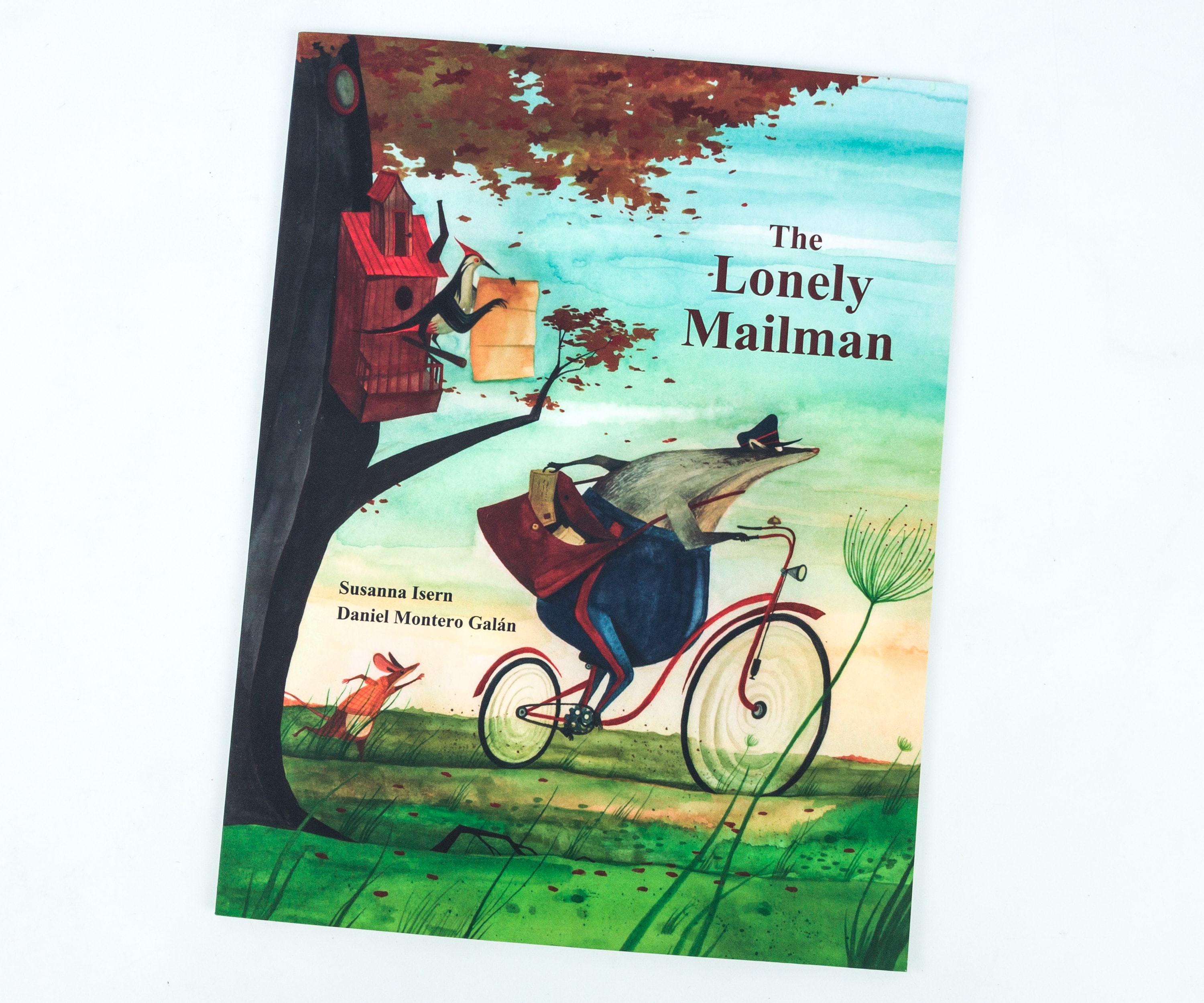 The Lonely Mailman by Susanna Isern ($11.86)
"A loving tribute to problemsolvers, quarrel menders, and peacemakers." -Kirkus Reviews. 

Each day, the old mailman faithfully delivers special letters to the forest animals. But the mailman has never received any letters of his own. Then one day everything changes. This touching story of friendship and love will delight readers and letter writers of all ages.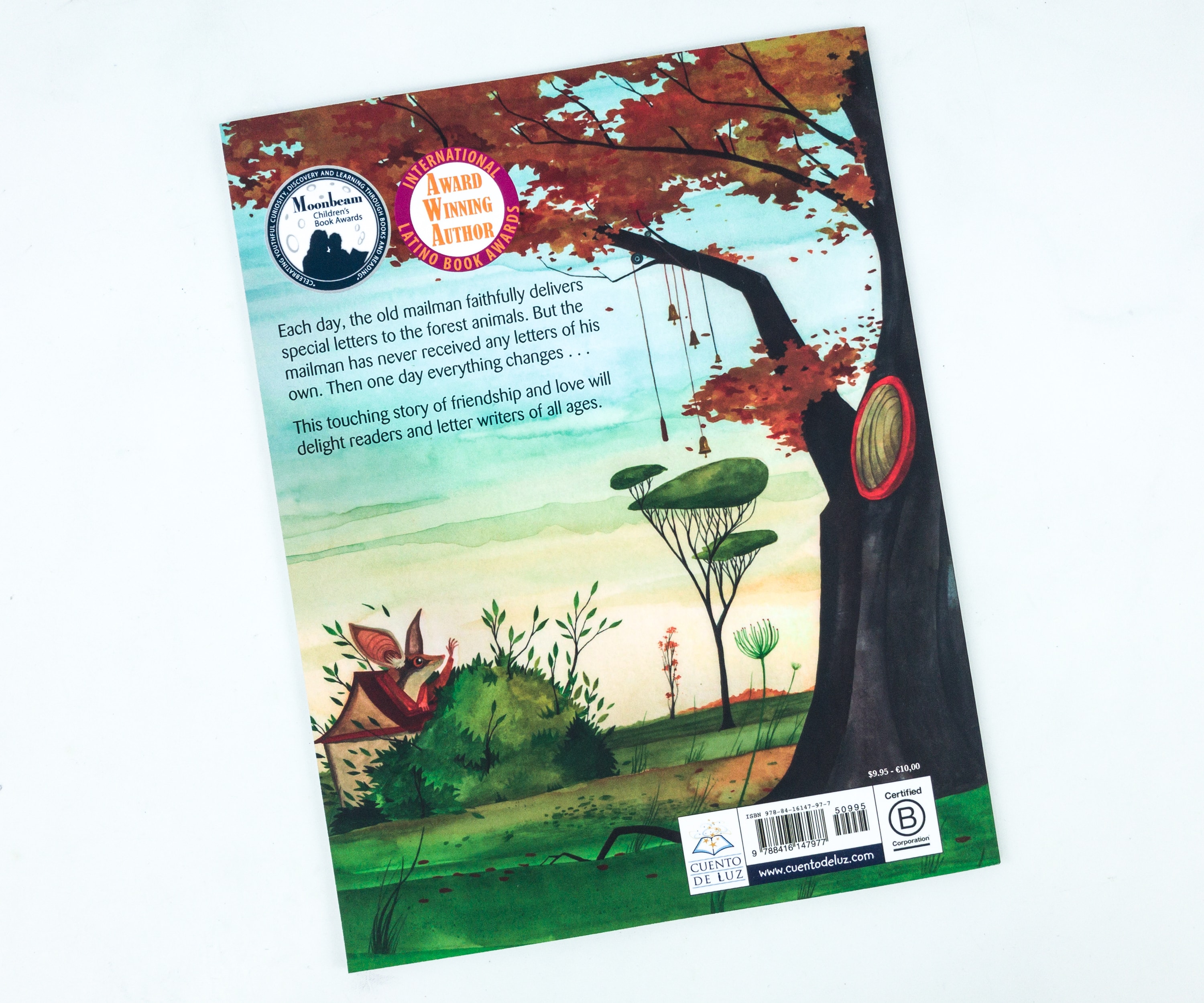 The story is about a mailman who works from sun up to sun down to deliver letters to the forest animals.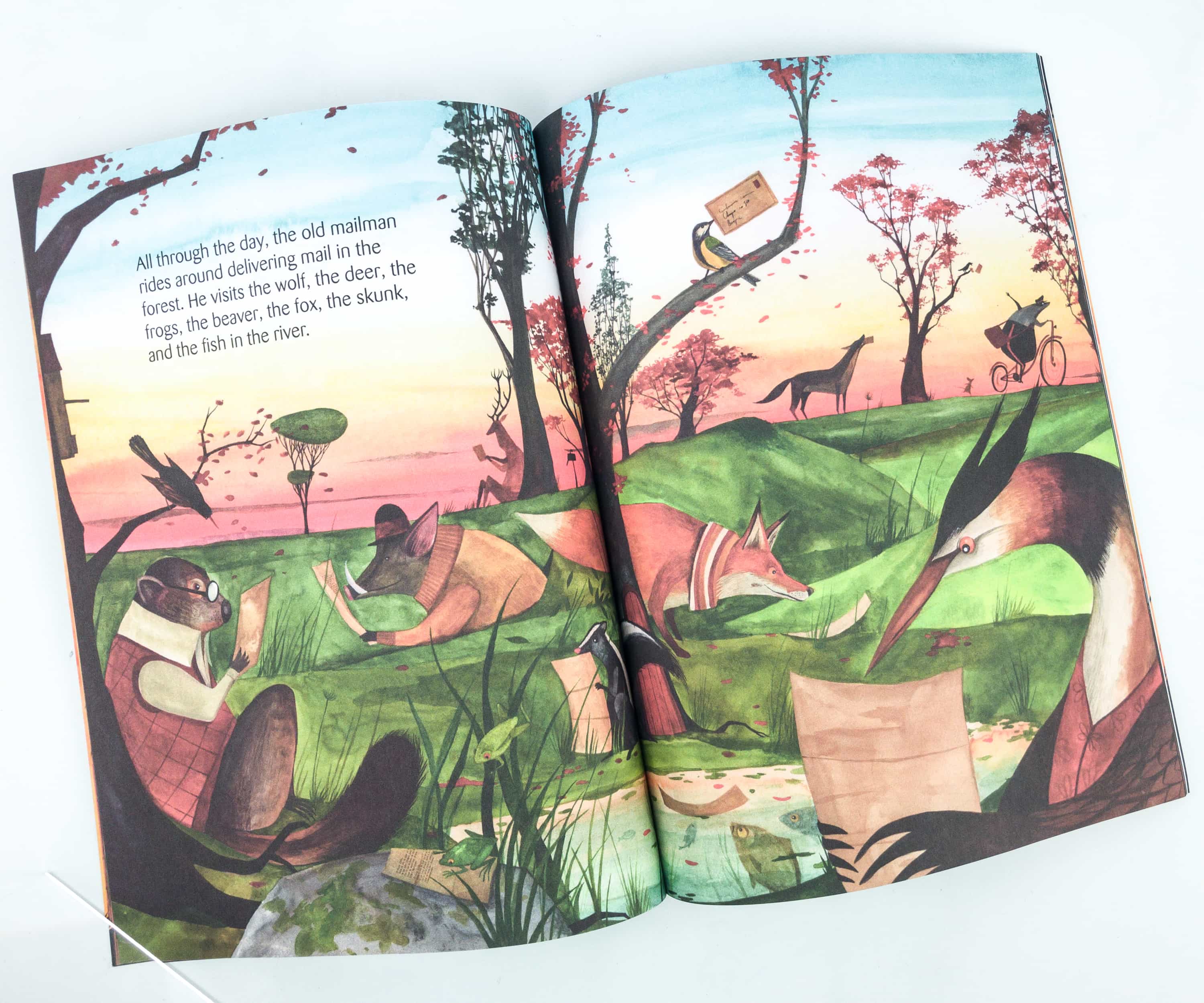 The first thing we noticed about this book is the eccentric artwork! Still, my kids loved them and thought they were interesting.
It's a beautiful story about friendship and being able to give back to others, like what the mailman did and what the animals did in return.
The Hermit Crab by Carter Goodrich ($16.99)
The hermit crab would prefer to blend into the background. He is happy to spend his time alone, looking for food. But when he finds a flashy new shell, he can't resist trying it on for size. He is so taken with it that he doesn't notice the mysterious contraption that floats down from the surface. While the lobster wonders if the contraption is a restaurant and the bluefish thinks it's a trap, the poor flounder gets stuck underneath! When the hungry hermit crab investigates the delicious smells coming from the contraption and frees the flounder, he inadvertently becomes a hero. But is the hermit crab ready for the limelight?
It's another book with a quirky art style. Just look at the cover and even the back of the book!
It's a story about a hermit crab who is contented with his life, not being on the limelight, but one situation changes everything and he's not ready for it.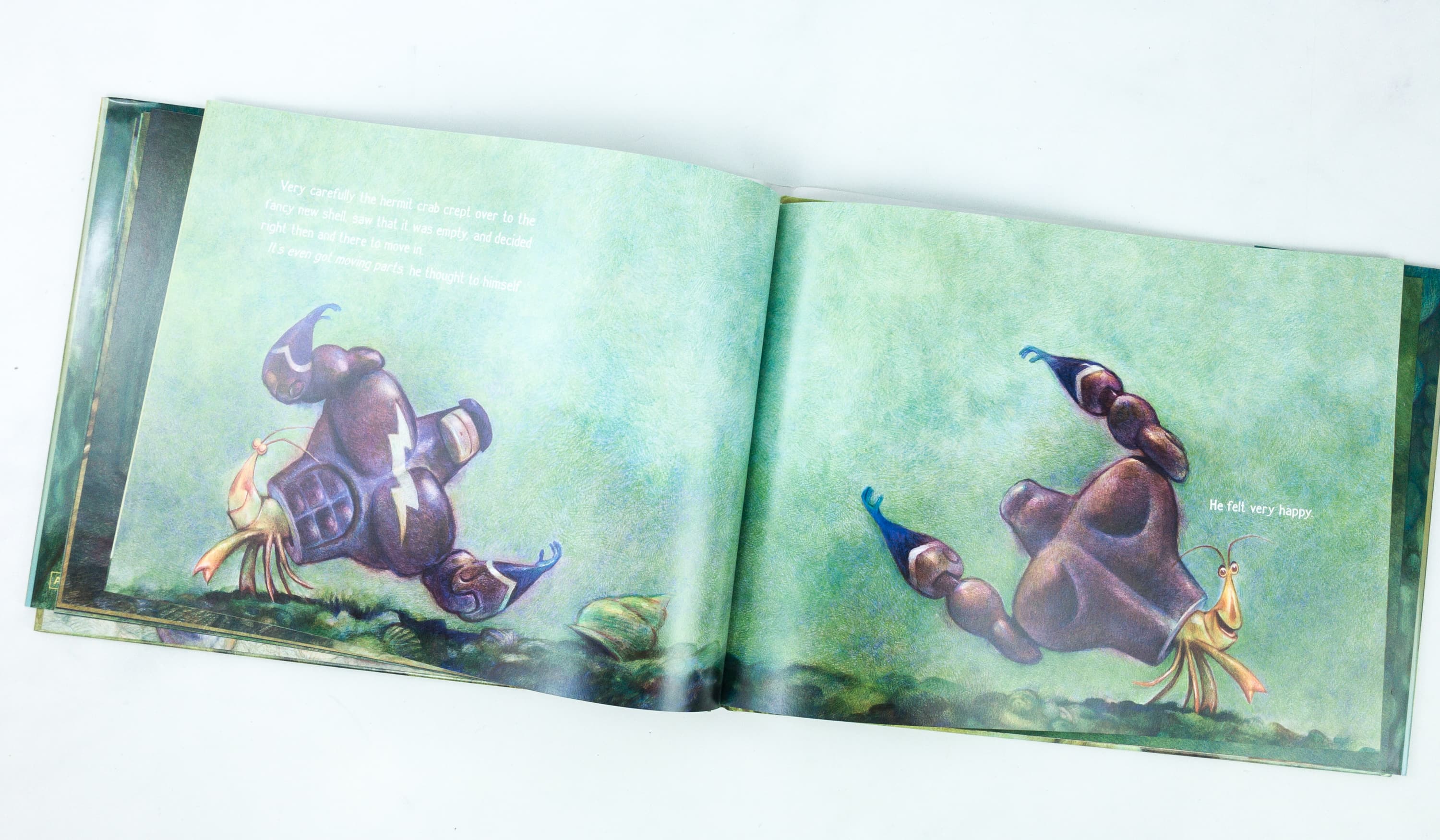 He just saved another creature and he suddenly became a hero, gaining more attention. He's used to being alone and he's satisfied with that kind of set-up. Despite everything and his new superhero shell, he's still the same guy which we all think is very much okay!
This month's books further took us to the wonderful world of Animalia! It's nice that the stories are filled with valuable lessons from the featured creatures that we can all definitely apply to our everyday lives. Of course, my kids love the prehistoric book that is interactive and filled with fun puzzles and activities. The story of the lonely mailman is really heartwarming and it teaches us about helping others and being grateful. The boys love the superhero hermit crab, and they admired the little guy for not changing even a bit after his popularity rose up. Being humble is a nice thing! We're happy with our adventures this month, and we're looking forward to more fun adventures and stuff to explore with the next set of books!
Any thoughts on Literati?