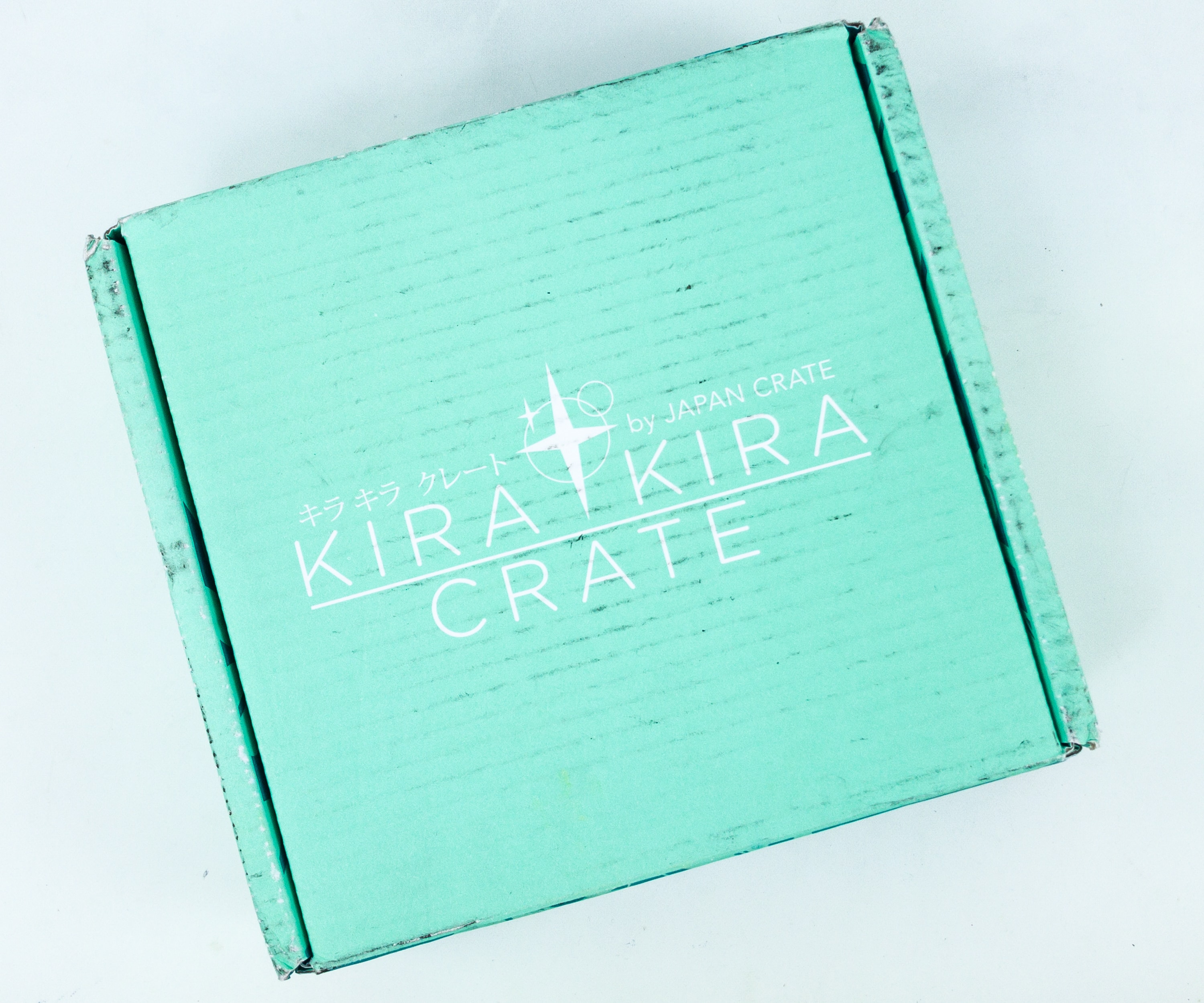 Kira Kira Crate is a monthly Asian beauty box with Japanese and Korean beauty, skincare, and makeup items. Each box contains 5-6 products, plus a booklet that describes each item and shares the best ways to use them. Prices start at $29 and shipping is free worldwide.
DEAL: Save $3 on your first box! Use coupon code HELLO.
There's a booklet on top of all the items in the box.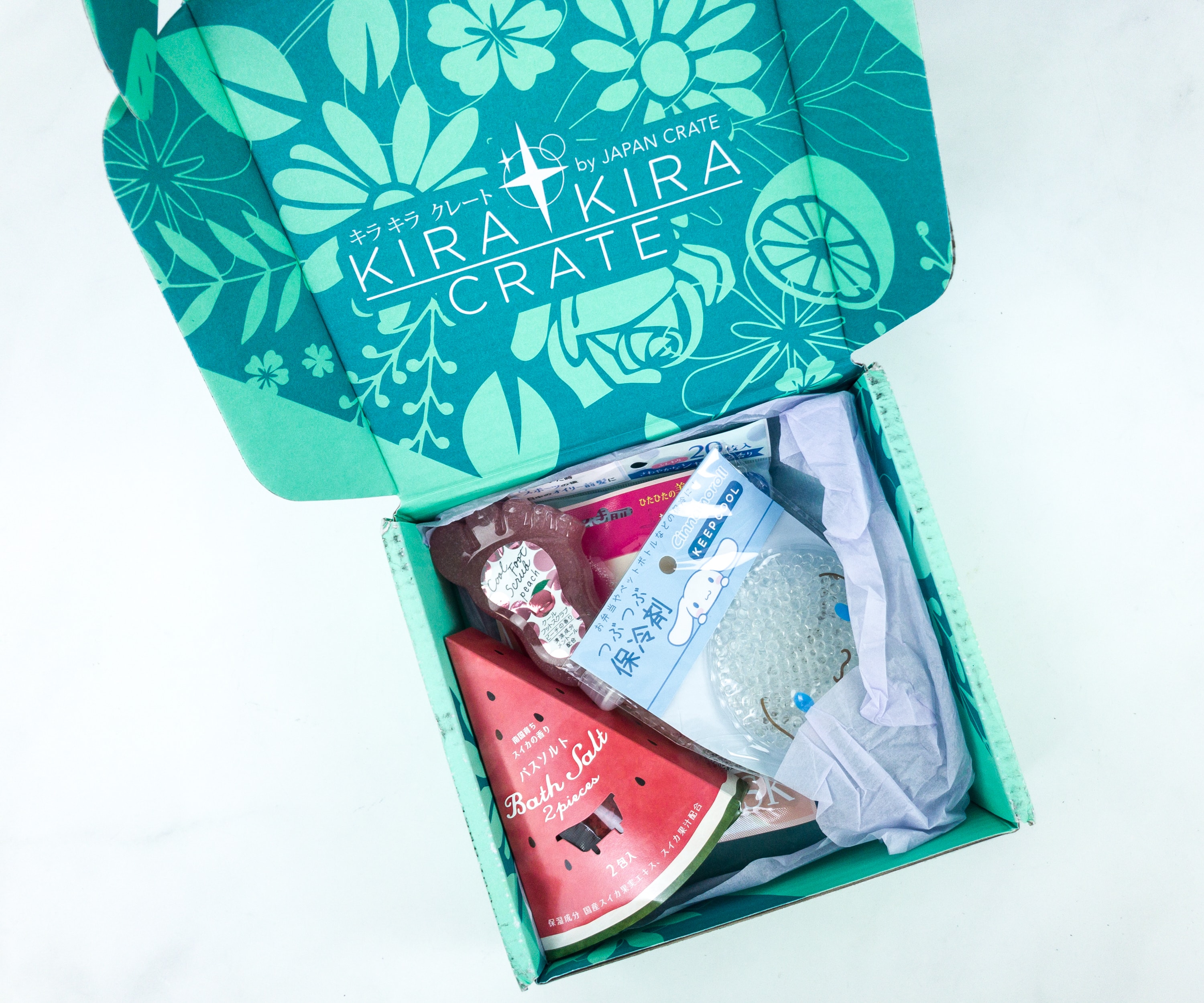 Lots of interesting items this month!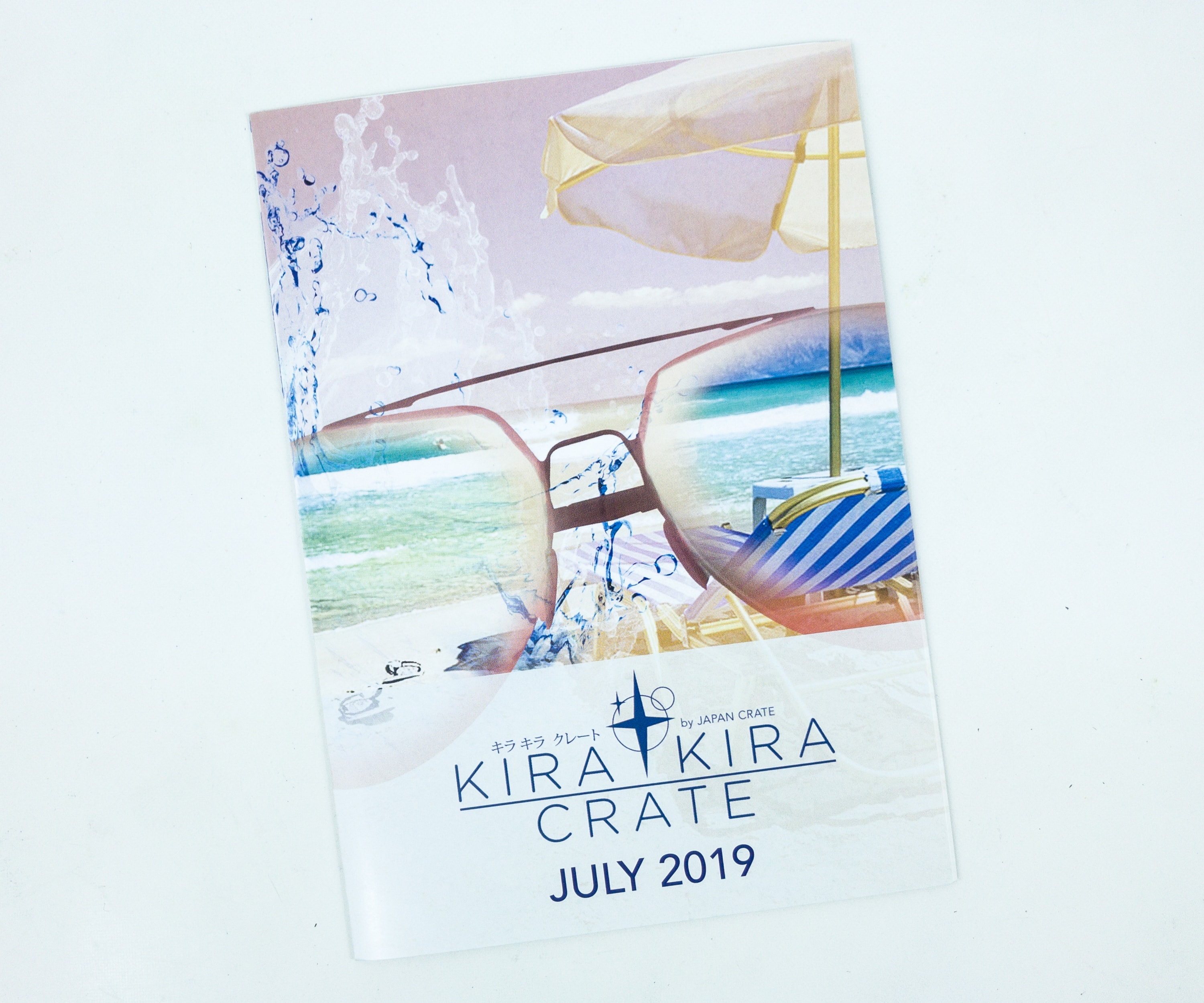 The photo on the booklet makes me want to go to the beach!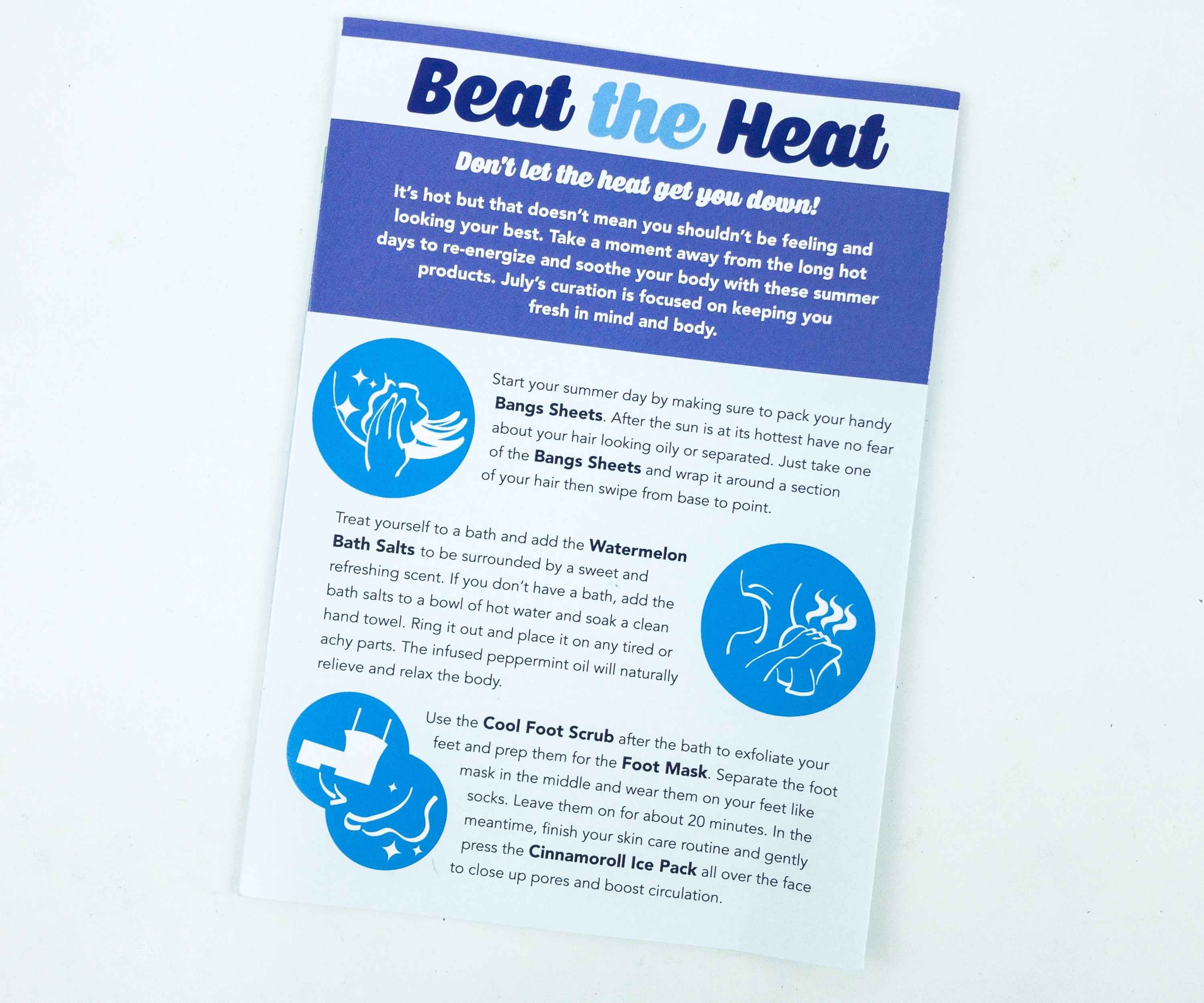 This month's theme is Beat the Heat!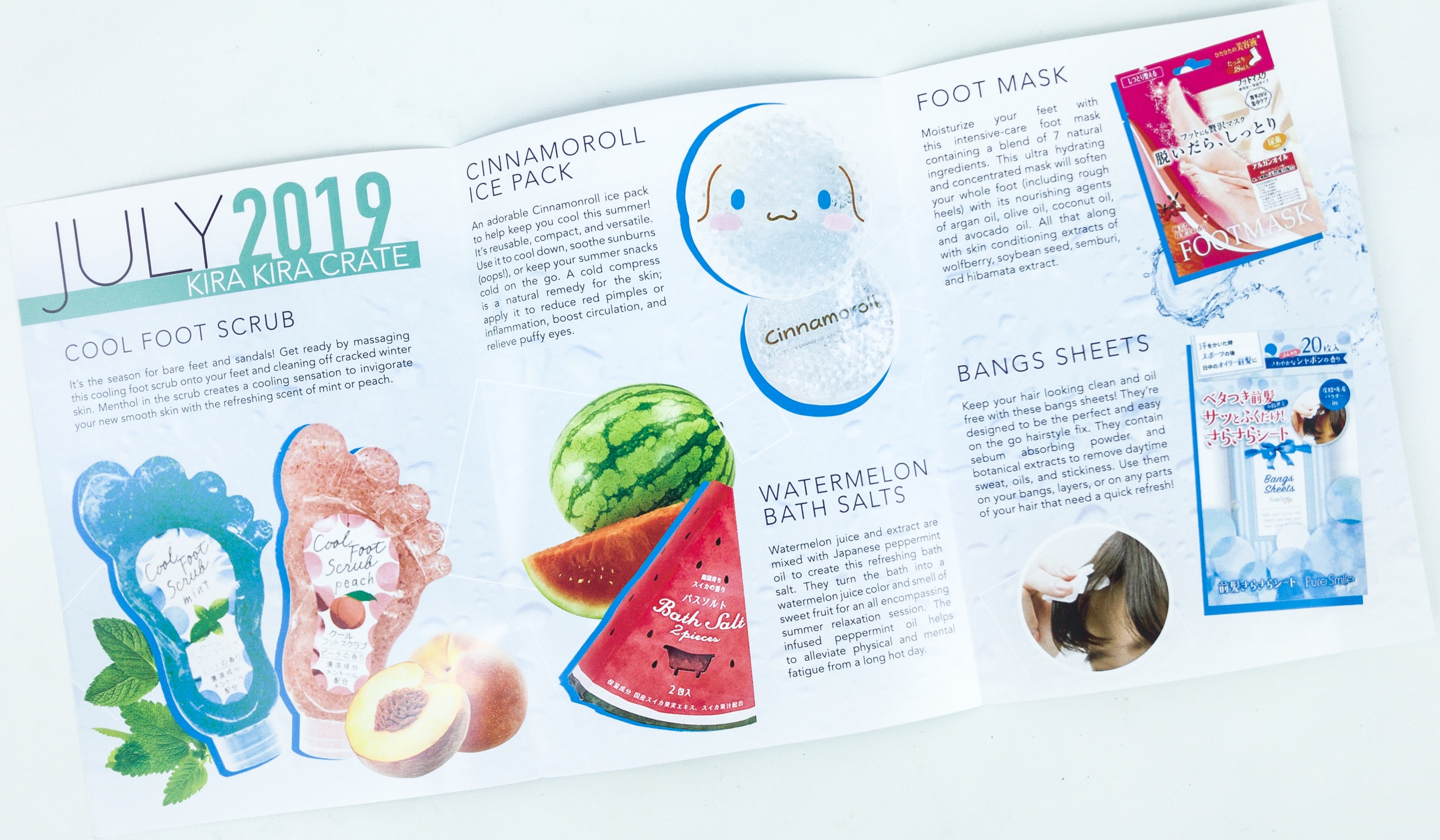 The booklet lists all the products included the box along with individual photos and descriptions.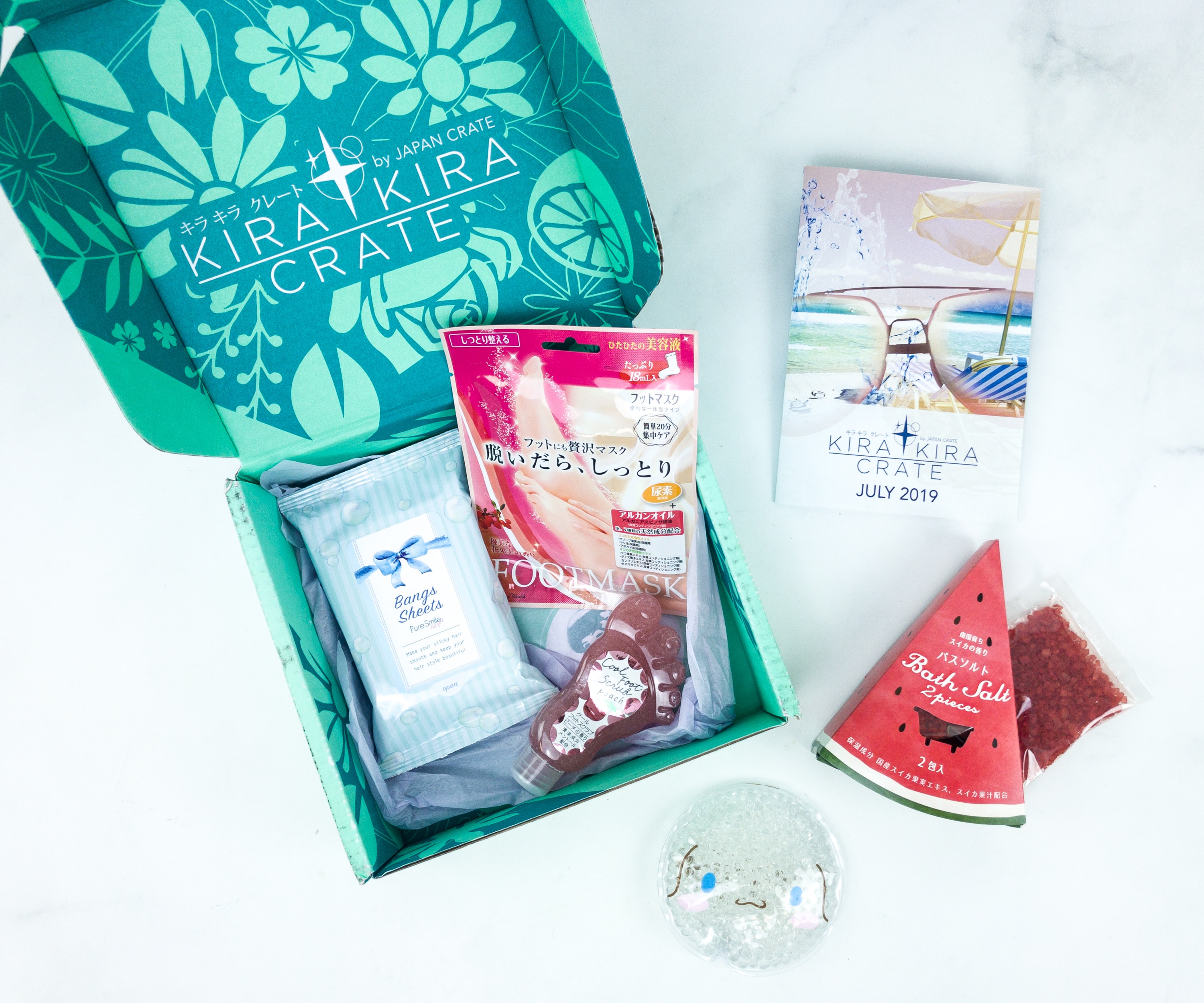 Everything in my box!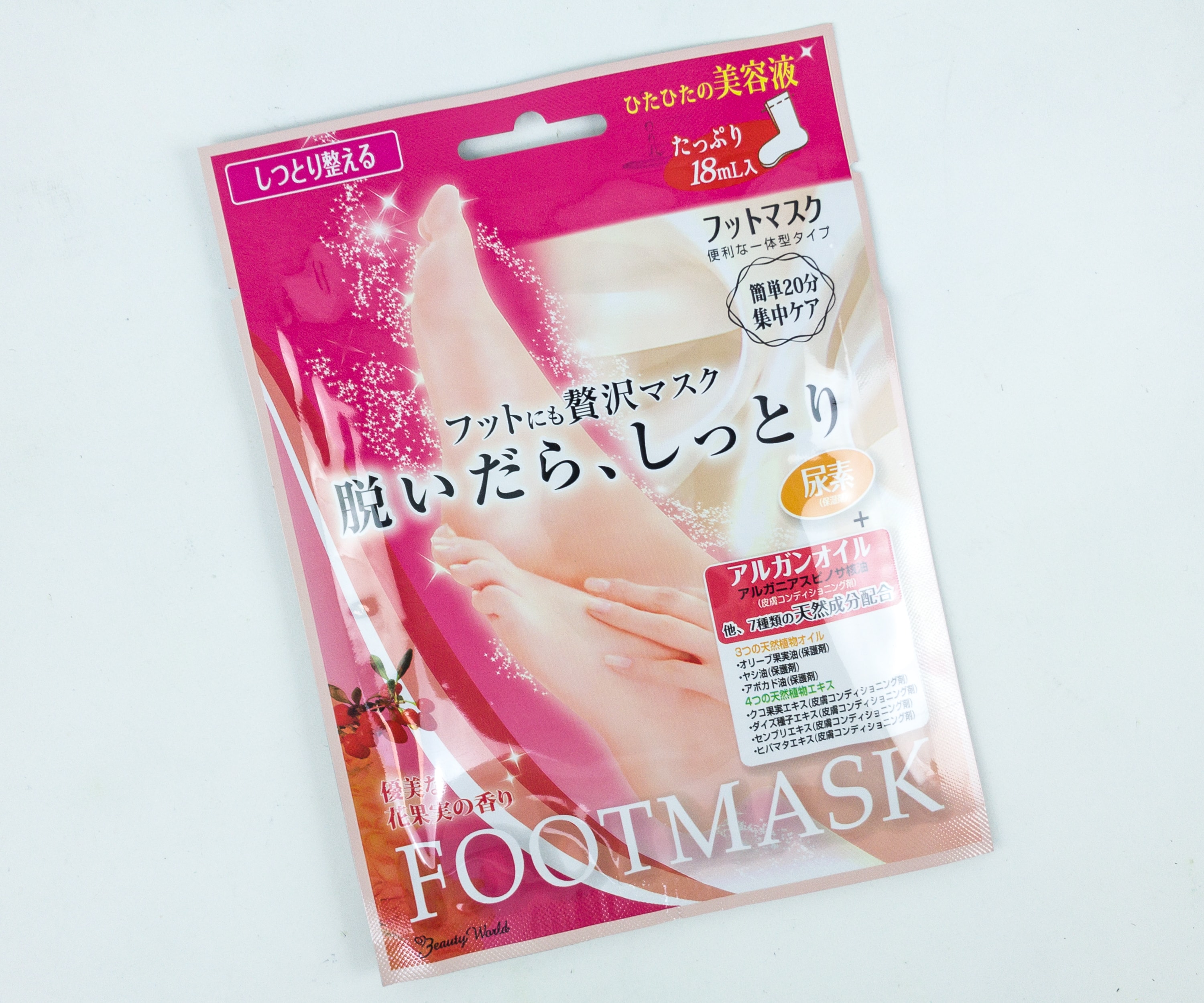 Foot Mask. Yes, there are masks for the feet and they're so good! This Japanese foot mask is packed with nourishing ingredients such as argan, olive, coconut, and avocado oils, making sure your feet are soft, smooth, and sandals-ready.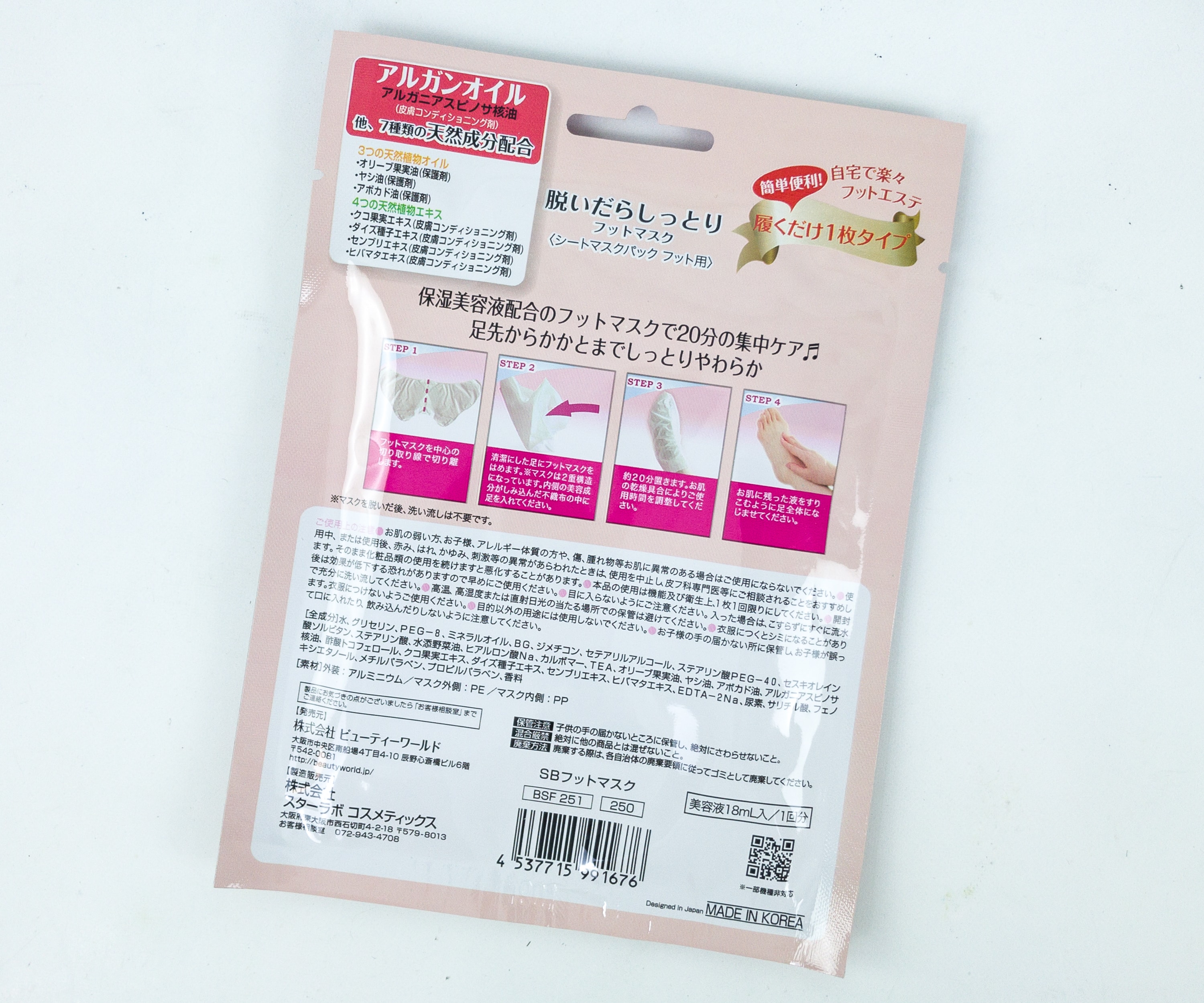 Just take out the masks from the pack and wear on your feet for 20 minutes. It's relaxing!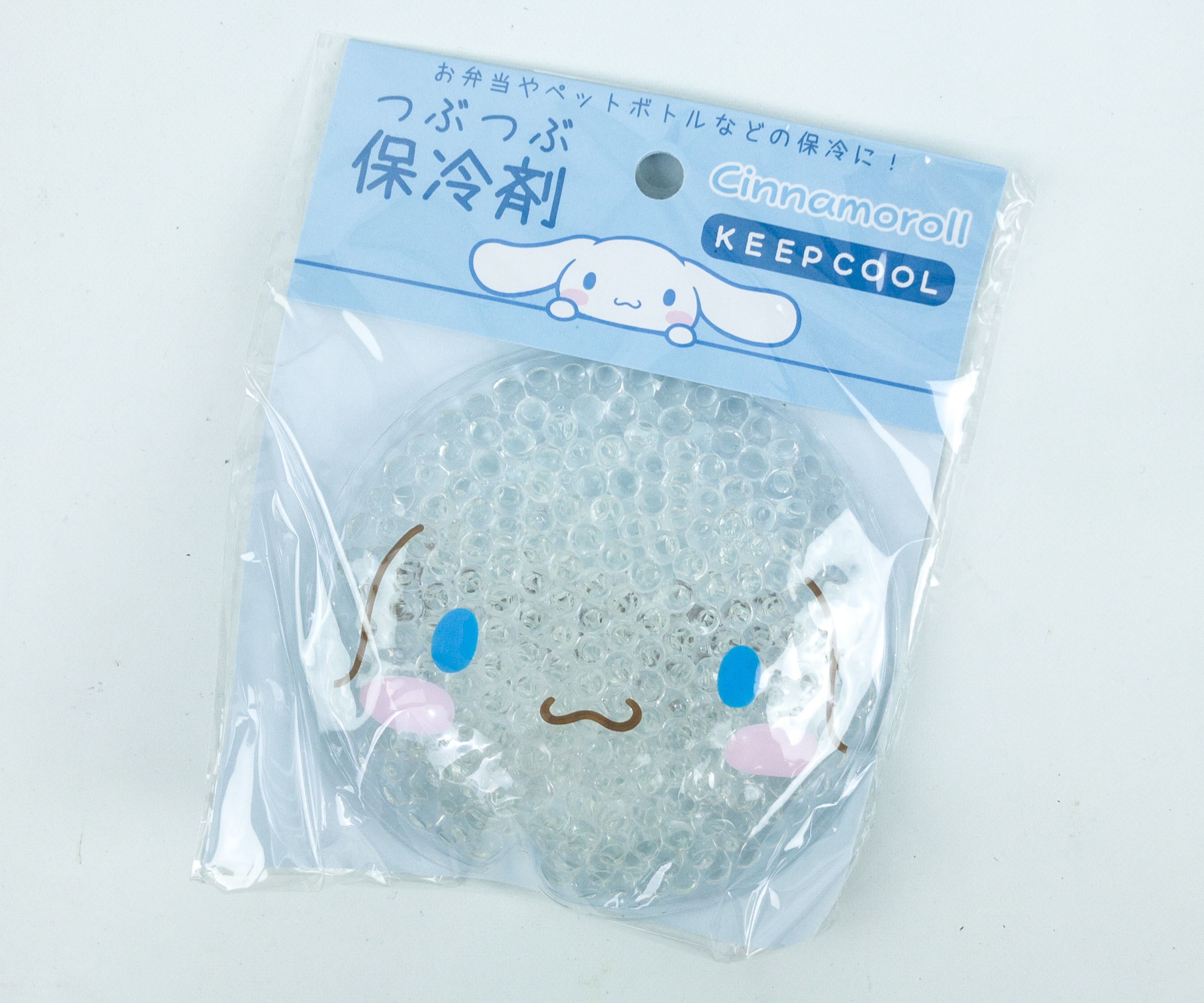 Cinnamoroll Ice Pack. Cinnamoroll is an adorable Sanrio character, and he's featured on this multi-purpose ice pack!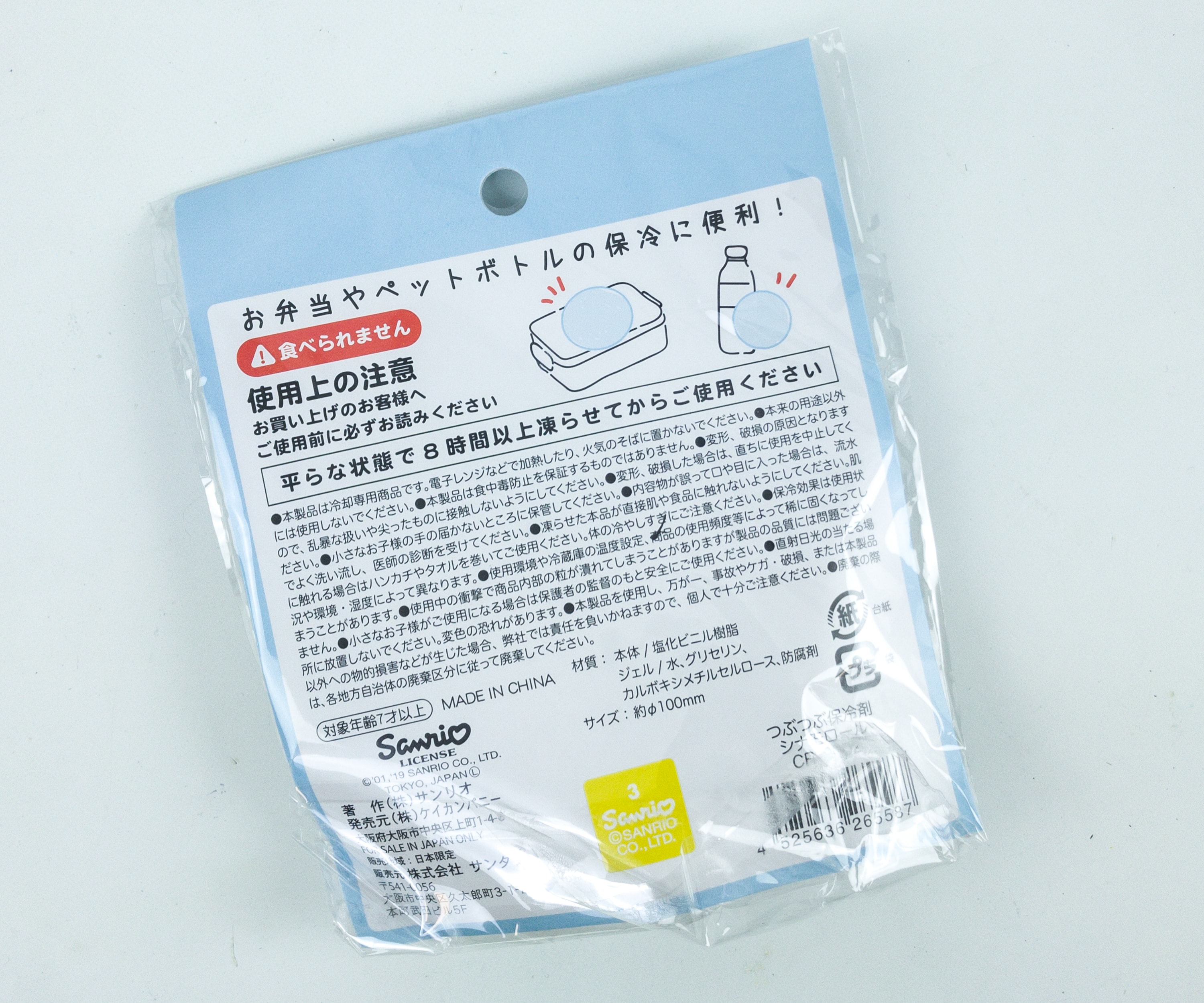 It can be used as a cold compress, for keeping your snacks cool, or simply for cooling yourself down.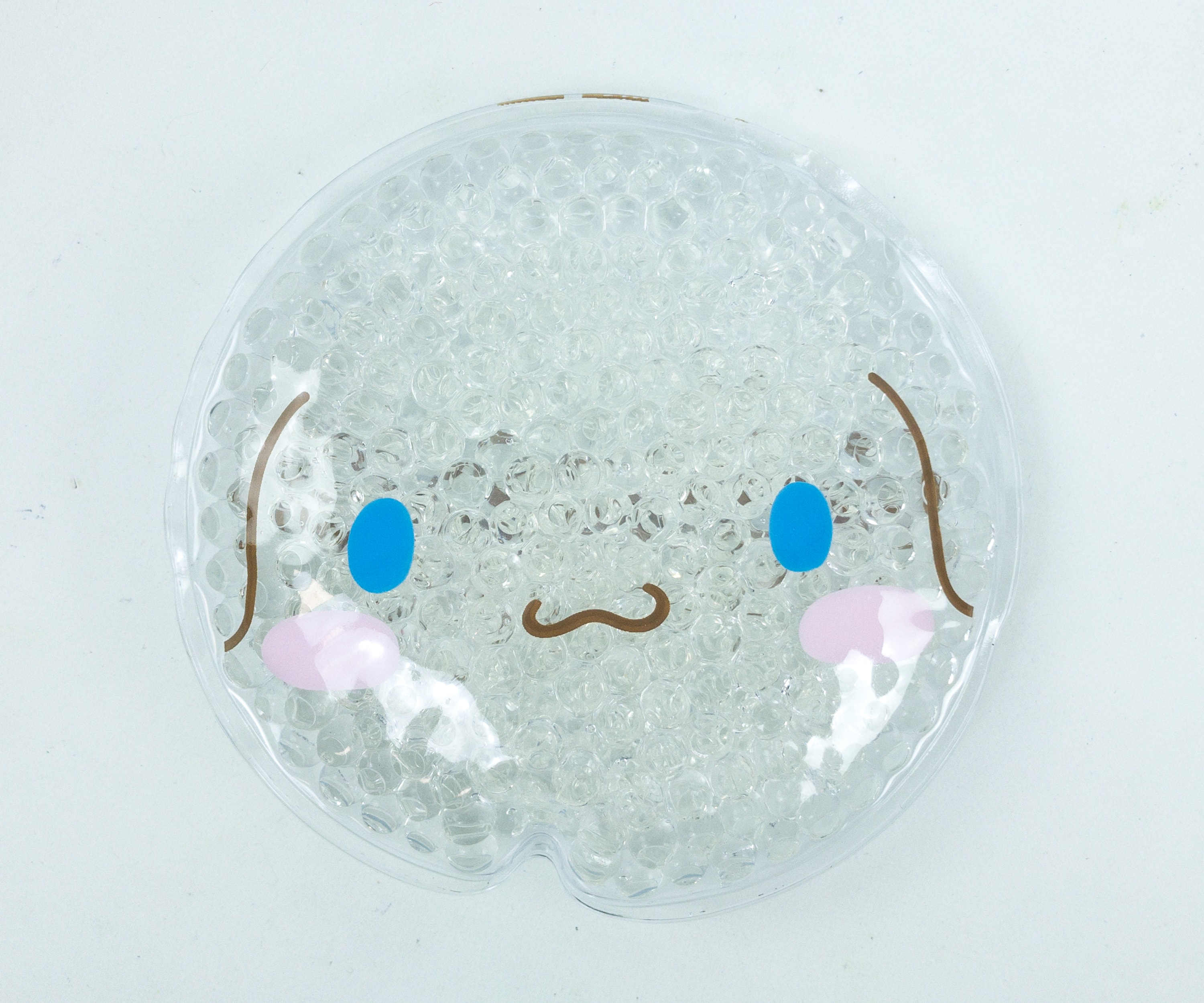 It's compact and portable. You'd have no troubles in packing this ice pack, whether going to a picnic or to the beach.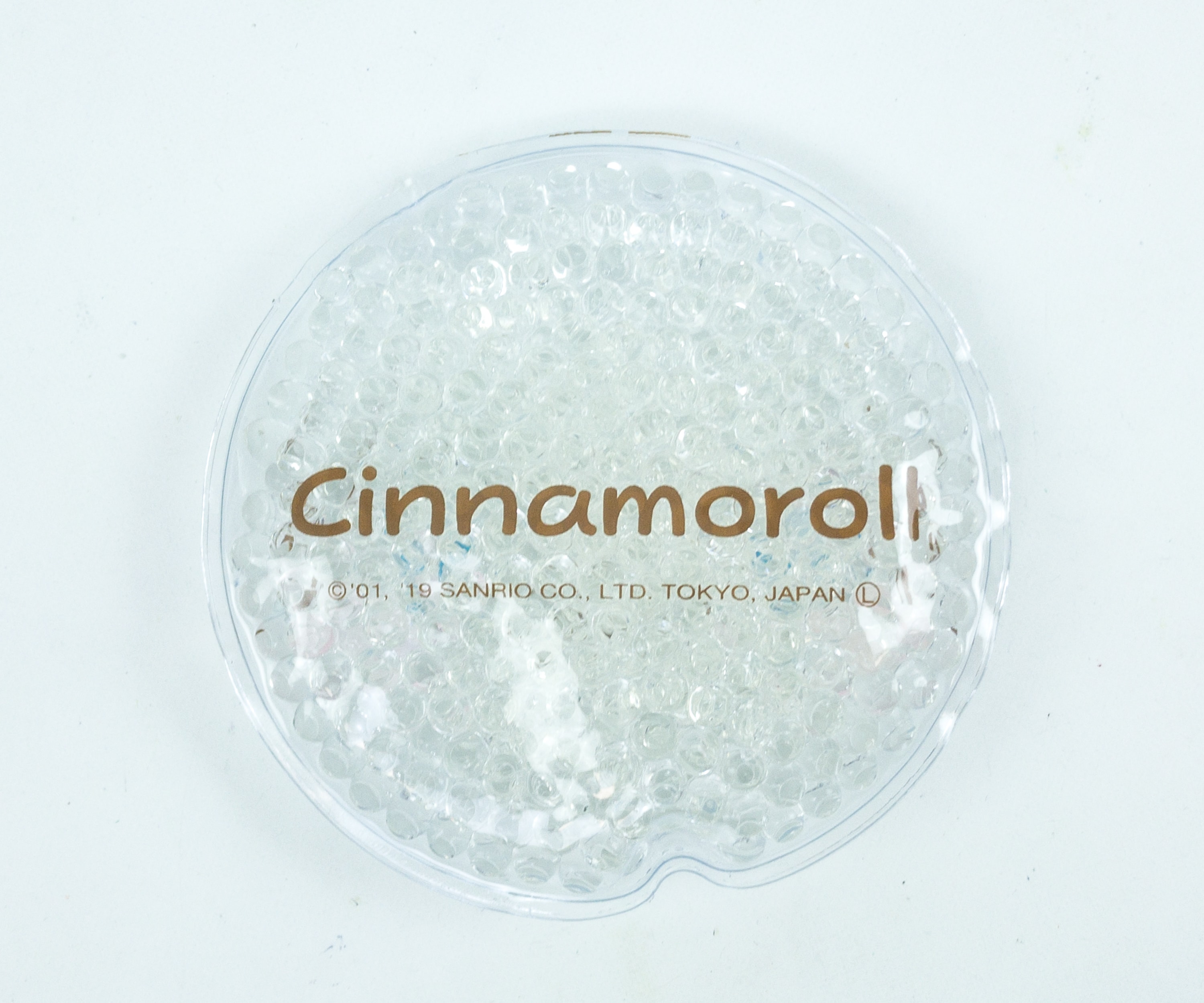 The ice pack also is reusable.
Cool Foot Scrub. Here's another foot care item! It's a foot scrub packed in a cute foot-shaped container. I got the peach variant, it smells wonderful.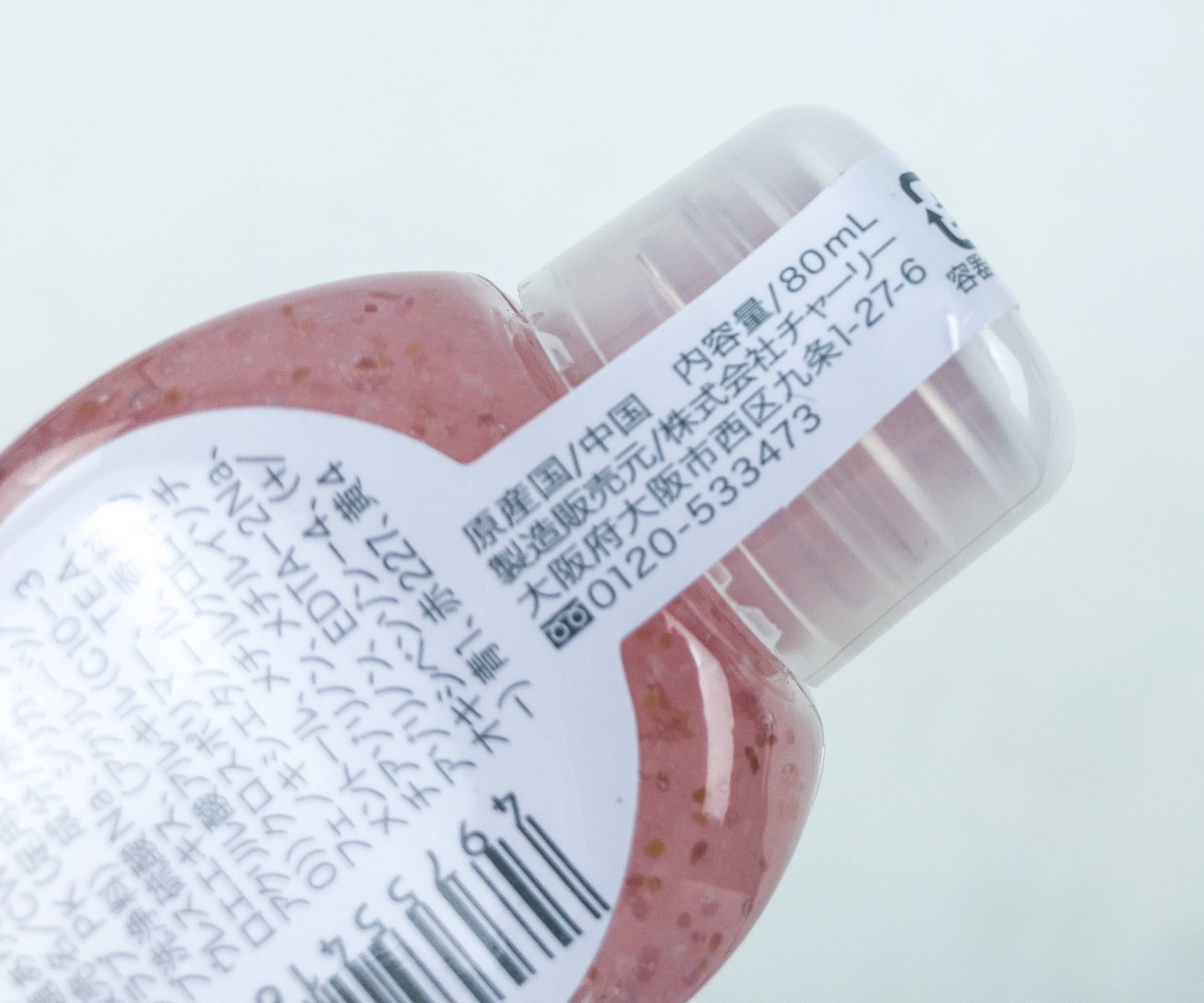 The container is well sealed, ensuring that it won't spill during transit. The scrub is also easy to use, just apply it on your foot and then massage. It delivers a cooling and invigorating effect. My feet smelled so good and felt so soft afterward.
Watermelon Bath Salts. Bath salts are a big help when it comes to destressing! I got watermelon-infused ones and they even came in a cute watermelon slice inspired packaging.
The bath salts are also infused with peppermint oil to make it even more nourishing and relaxing.
There are two small packs. They make the bath look and smell like watermelon juice.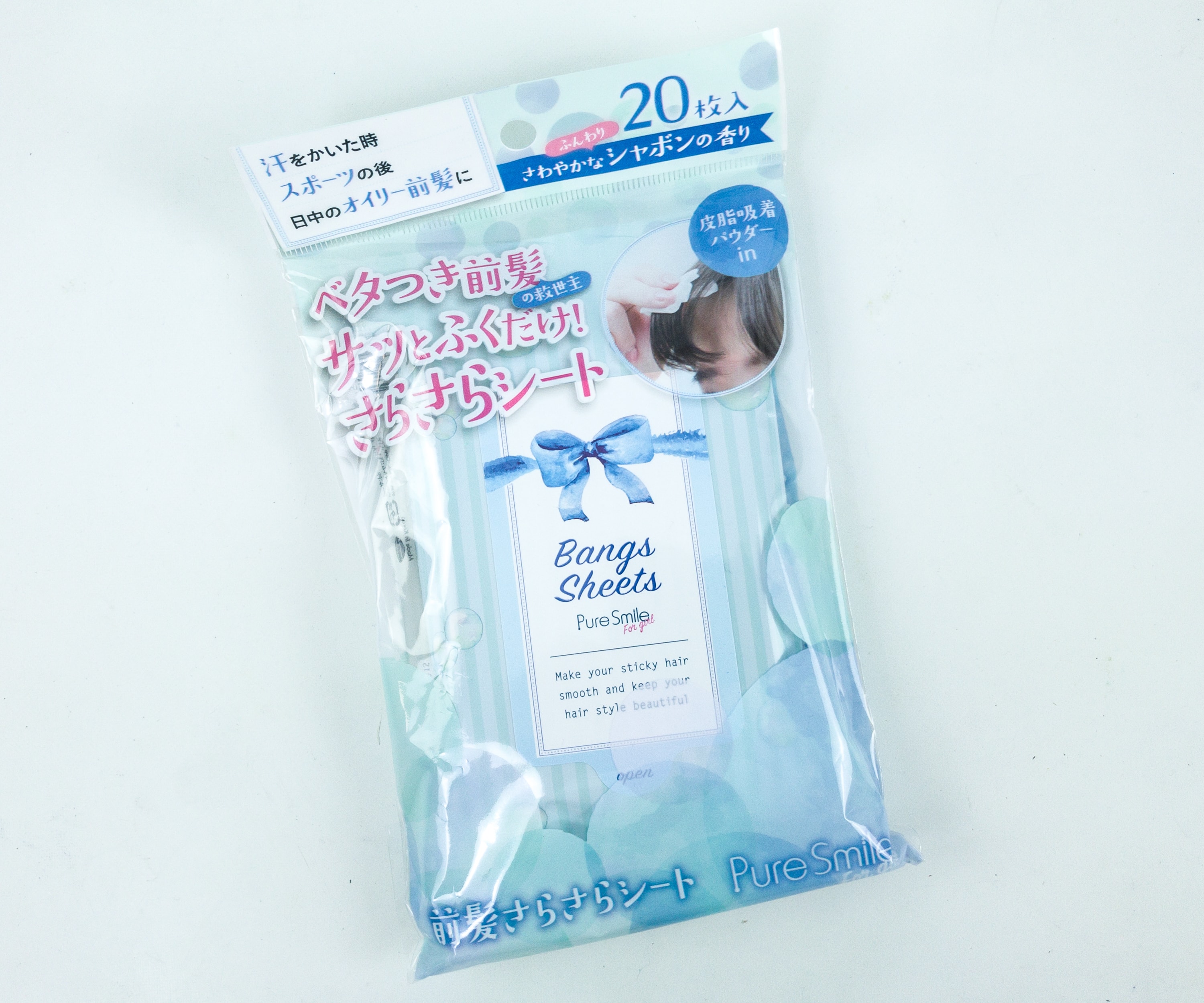 Bangs Sheets. Our hair gets especially sticky and oily during summer, that's why these sheets are super useful. They contain sebum absorbing powder that eliminates stickiness.
These sheets are recommended for the bangs, thus their name, but they also work on other areas of the hair.
The packaging makes it easy to bring anywhere. I love this quick fix for my hair!
Kira Kira Crate's collection of summer must-haves made me happy! I got a couple of items to pamper my feet and keep them smooth and soft. As you might already know, it's flip flops and sandals season so I really need the foot mask and the foot scrub. The rest of the items are just as useful, like the relaxing bath salts, the cooling ice pack, and the bangs sheet. This subscription is definitely worth a try, especially if you're a fan of Asian beauty products!
Did you like this month's items? Let us know in the comments!