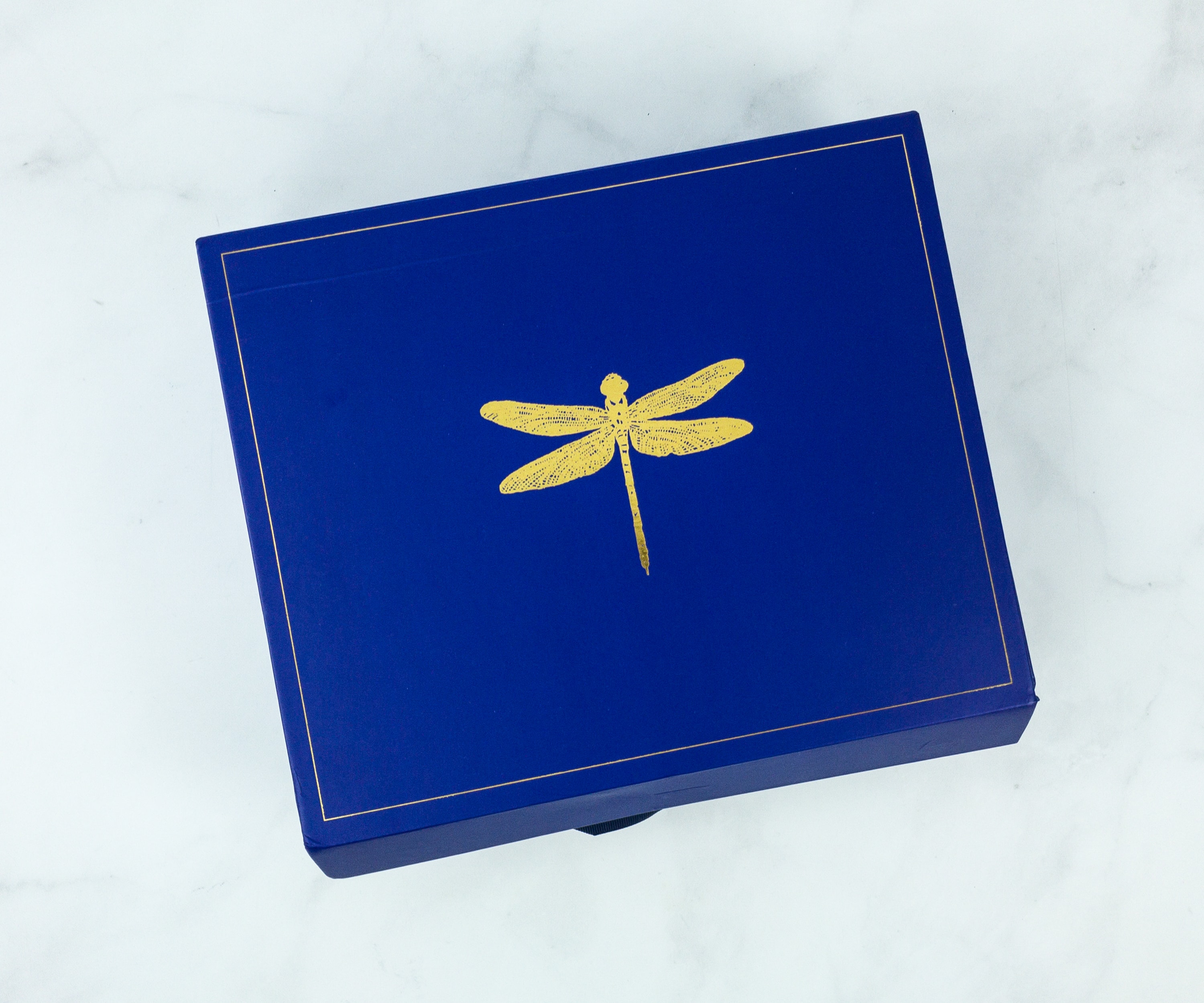 JourneeBox by Kevia has a new coupon!
Get $15 off your first JourneeBox! Use the coupon code JOIN15.
Your first box will be the Summer 2019 box and here are the spoilers:
Each box includes:
Mediterranean Tunic
3-Piece Cheese Knives
Organic Cotton Tea Towel
Organic Herbes De Provence
White Citrus Tea Soap
Cassis Set
Plus, Cassis Necklace for Annual subscribers!
Plus a sneak peek on what's coming this year:
What do you think of Kevia's JourneeBox?