JoahBox is a monthly K-beauty subscription box that sends handpicked Korean beauty products. Each box contains 4 to 5 authentic beauty products that might include makeup, skincare, nail care, and beauty tools, with occasional bonuses. Shipping is free WORLDWIDE. Subscriptions start at $33 per month. If you want a one-time box, they also offer it for $35.95.
The items you'll find in JoahBox are "real size" – no dinky samples!
DEAL: Get 10% off your first box. Use coupon code HELLOJOAHBOX.
The items come in a simple black box with a Joah Box logo on top.
There's an information booklet on top of the items.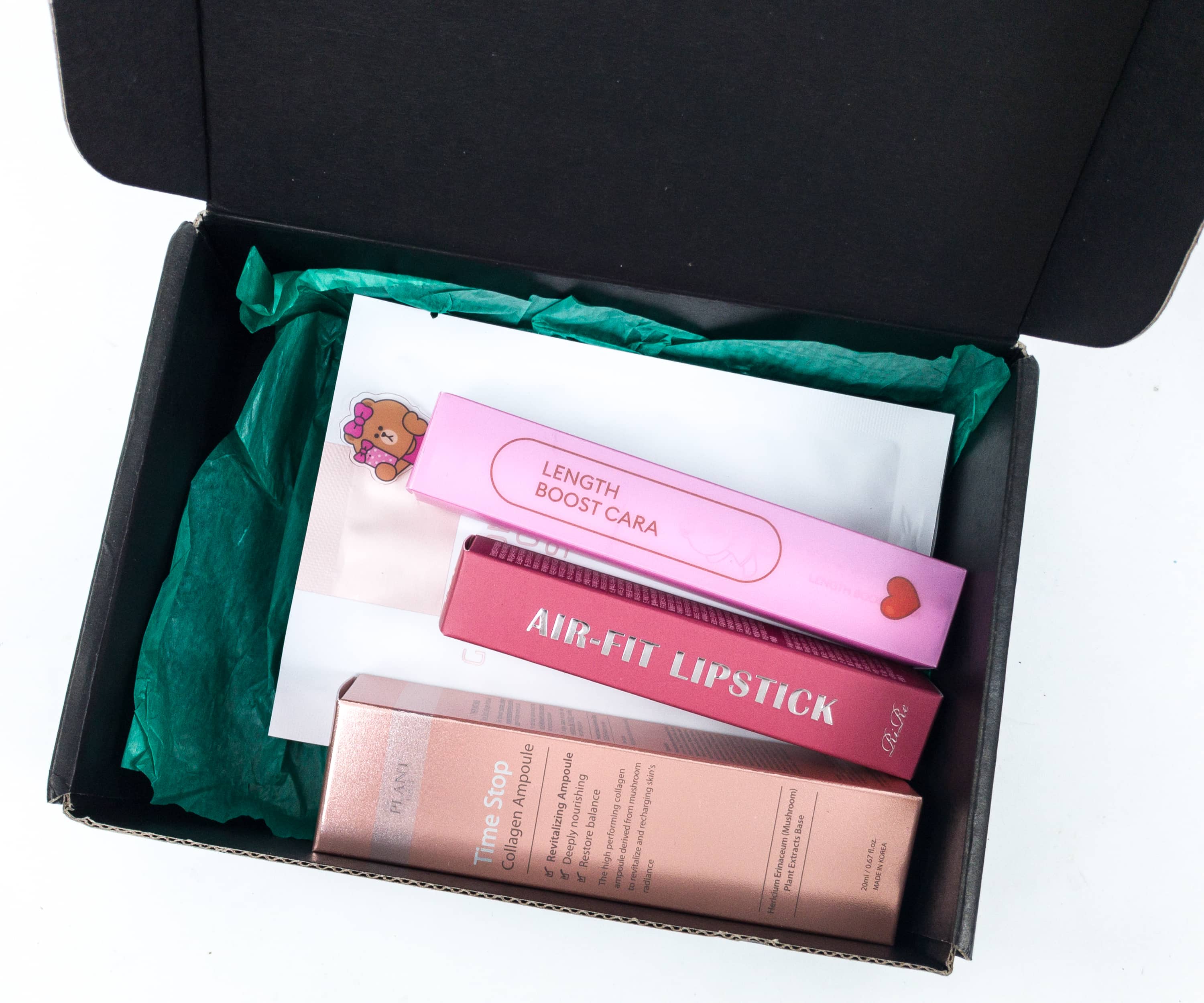 There's also a green tissue paper at the bottom of the box.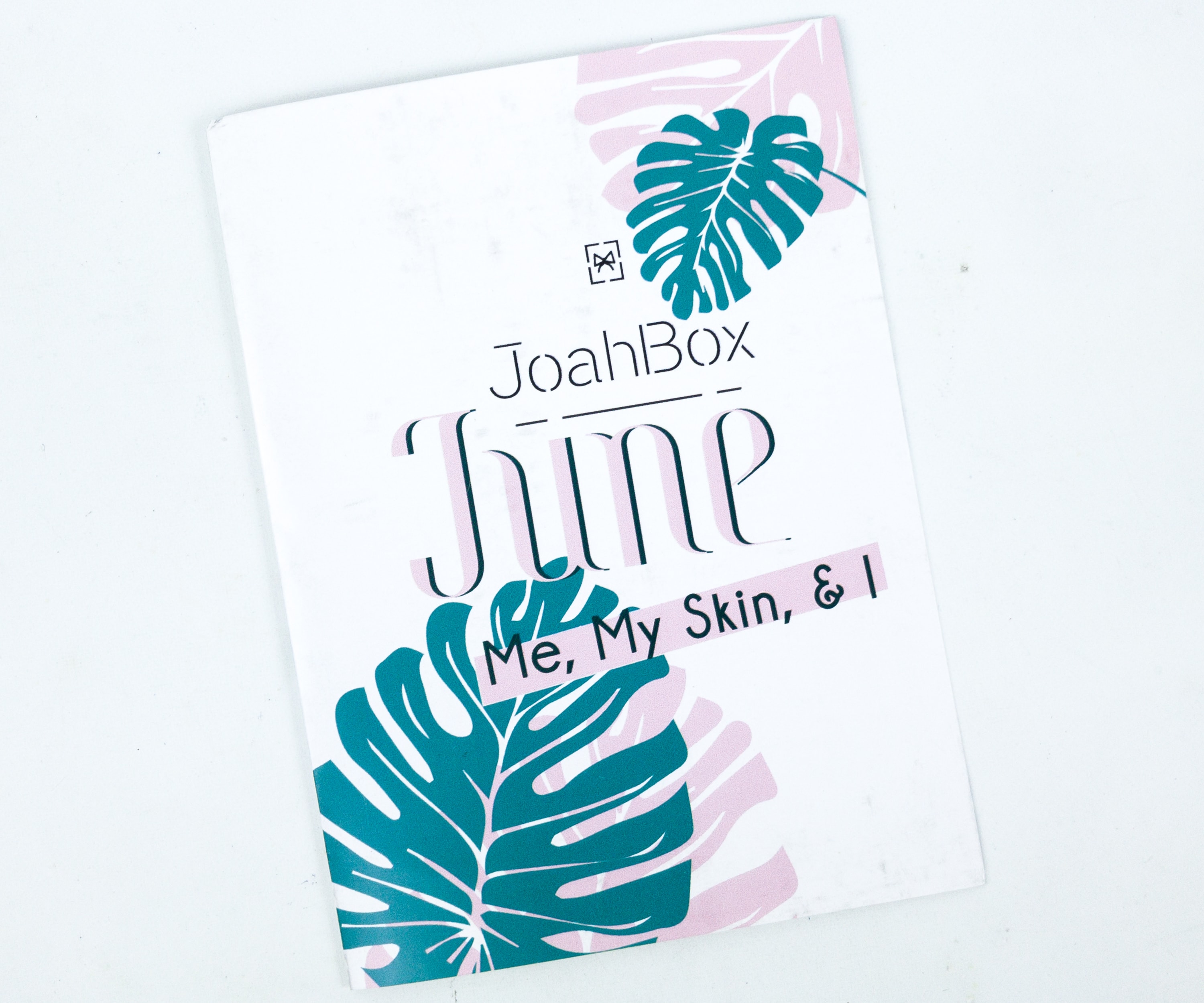 This month's theme is Me, My Skin, & I.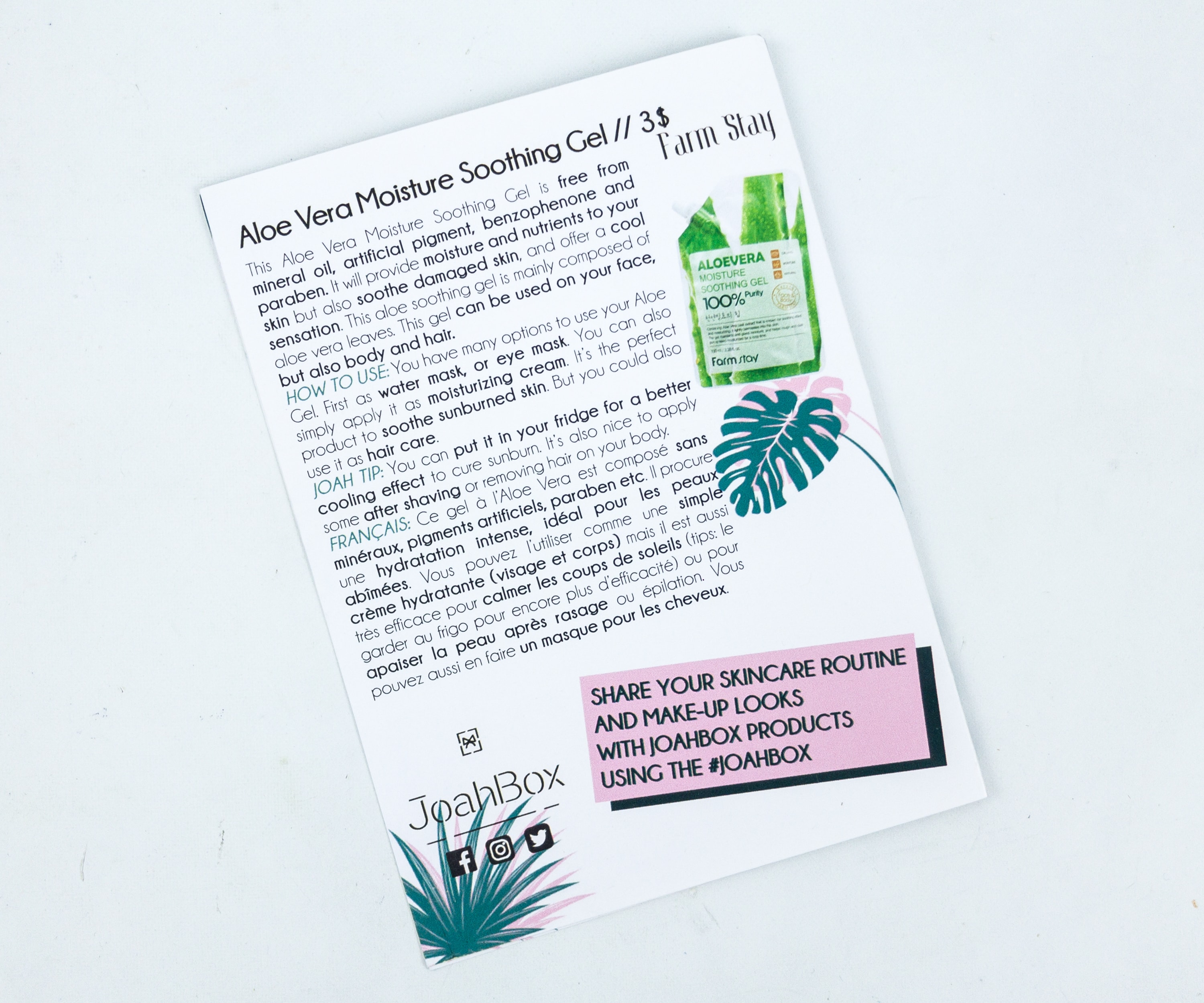 They encourage subscribers to share their skincare routine and makeup looks using #Joahbox.
The card lists all the items inside the box, with instructions on how to use it, variations, and tips.
The box includes a collectible playing card. You can collect them all to complete a deck!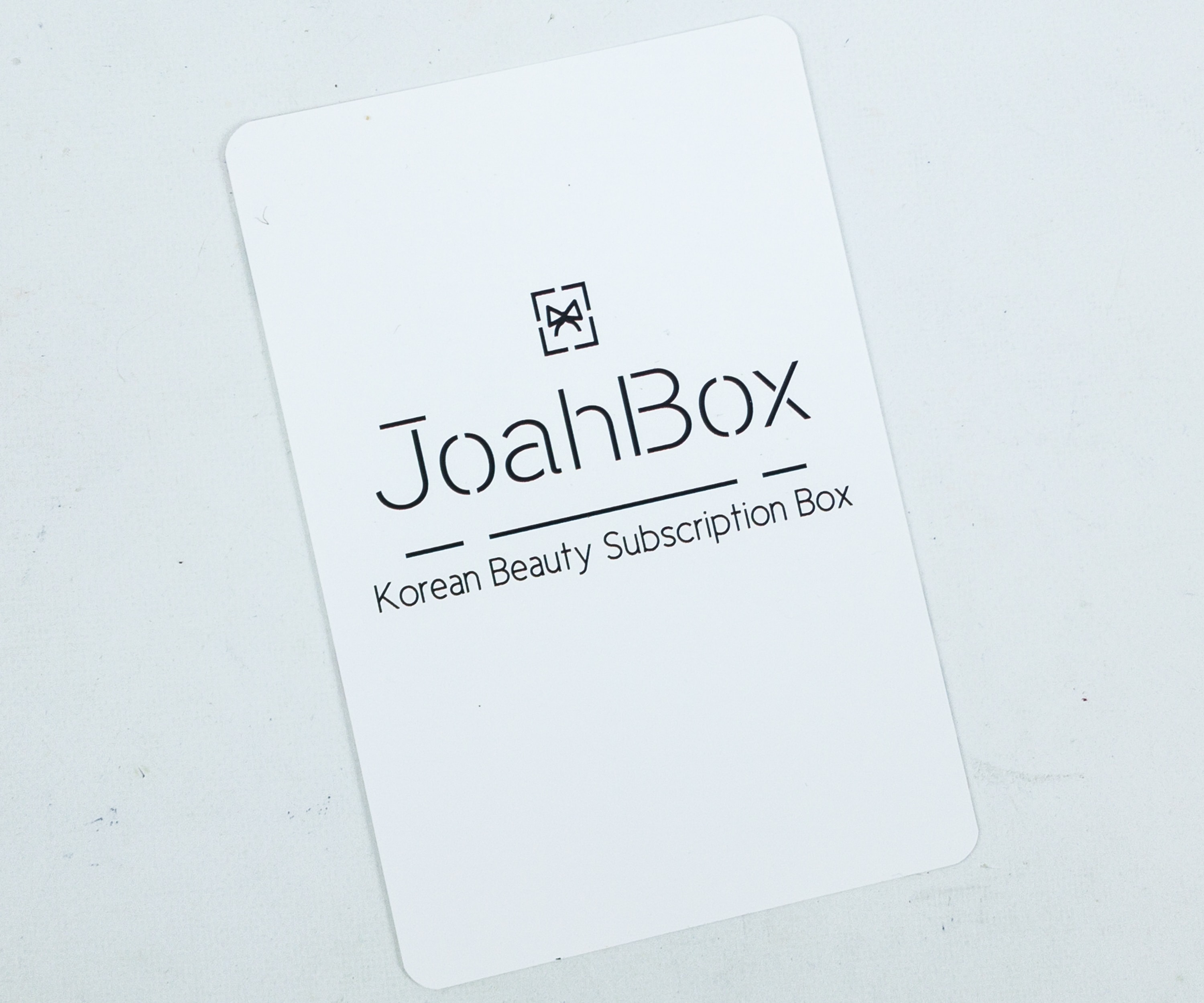 Joah literally translates to "like" in Korean.
When you sign up for JoahBox you'll fill out a short and sweet customization survey including whether you are interested more in makeup or skin care, your skin type, and your skin tone:
Everything in my box!
I'm Sorry For My Skin Galactomyces Drylock Mask ($5.50; $10 on the card) This mask contains a lot of anti-aging properties. It's packed with a lot of serum as well, giving your skin a hydration boost.
I used it after applying toner, and it made my skin feel extra soft and smooth.
Farm Stay Aloe Vera Moisture Soothing Gel ($4.32; $3 on the card) Aloe vera gel is a popular soothing and moisturizing product. I like it because it's quite versatile, it can be applied whether on your face or body, and some even use it for their hair.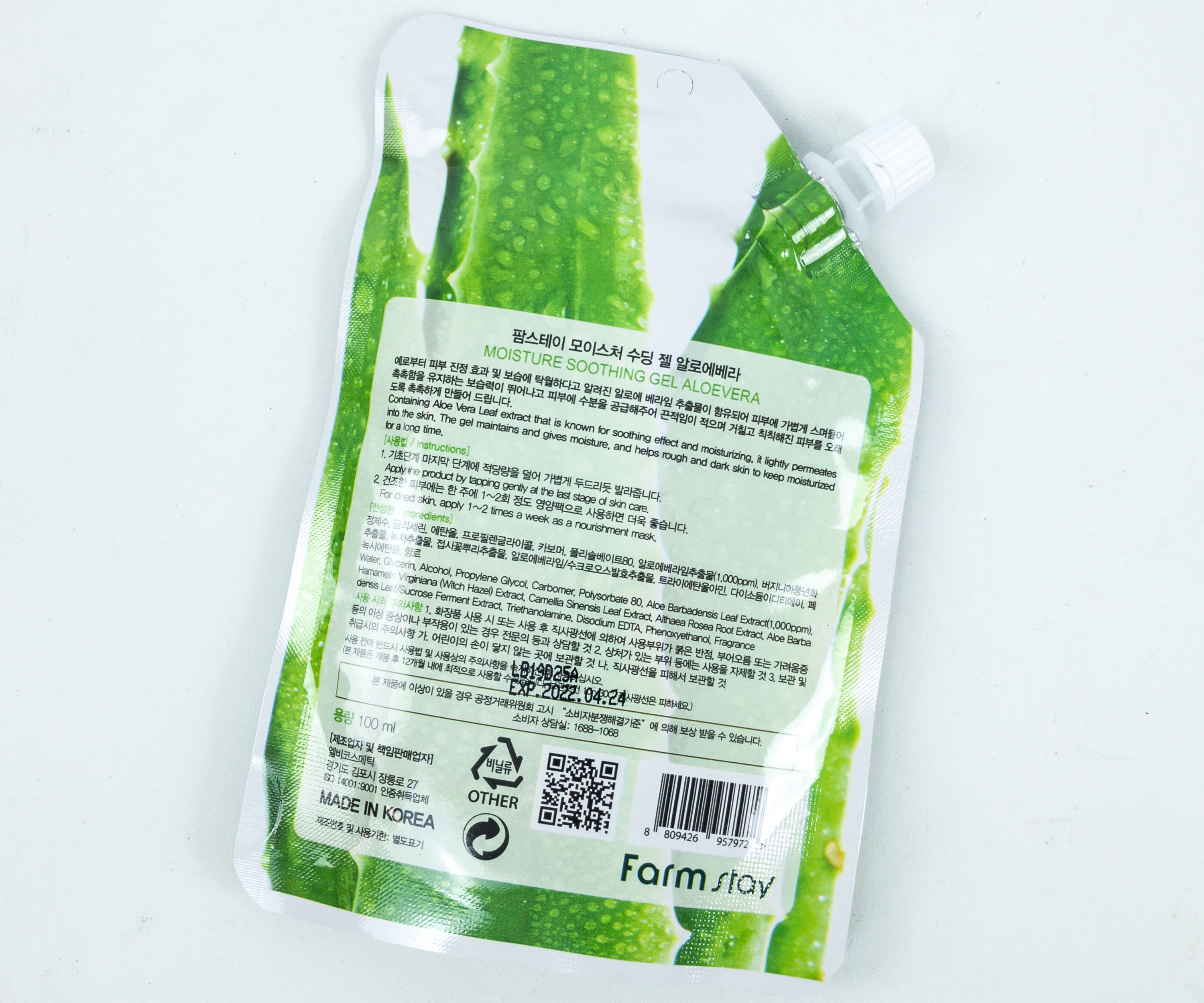 I've been using this on my rough elbows to condition them. And it's working! My skin is softening right up!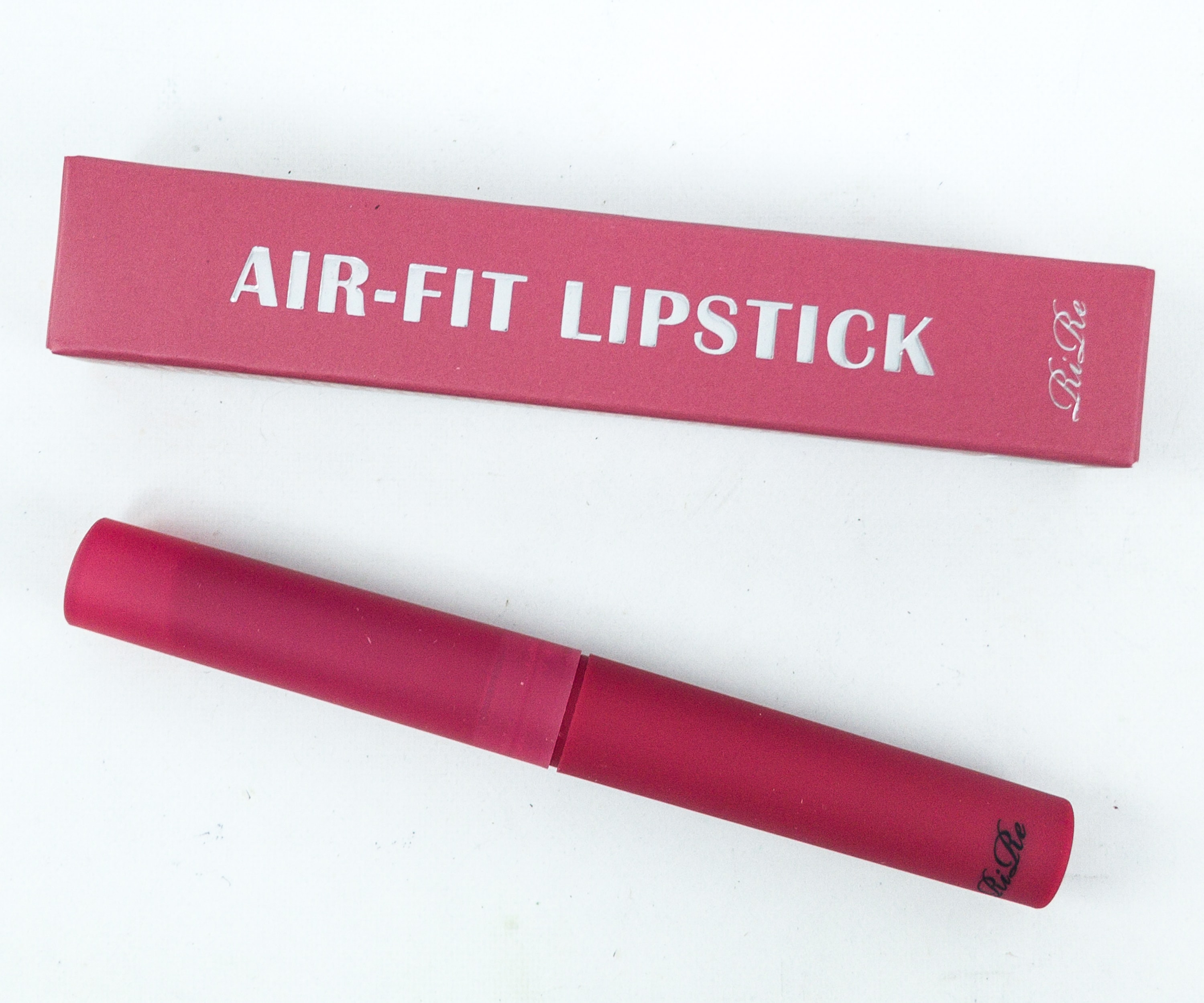 Ri Re Air-Fit Velvet Lipstick ($20.35; $17.50 on the card) It's a creamy and well-pigmented lipstick that doesn't feel heavy on my lips. It applies smoothly like butter, leaving a beautiful velvety finish. The formula is also quite hydrating, thanks to ingredients extracted from propolis.
I got it in a beautiful berry color. The color payoff is really nice. It goes on similar to a chapstick but wears like a velvet matte lipstick.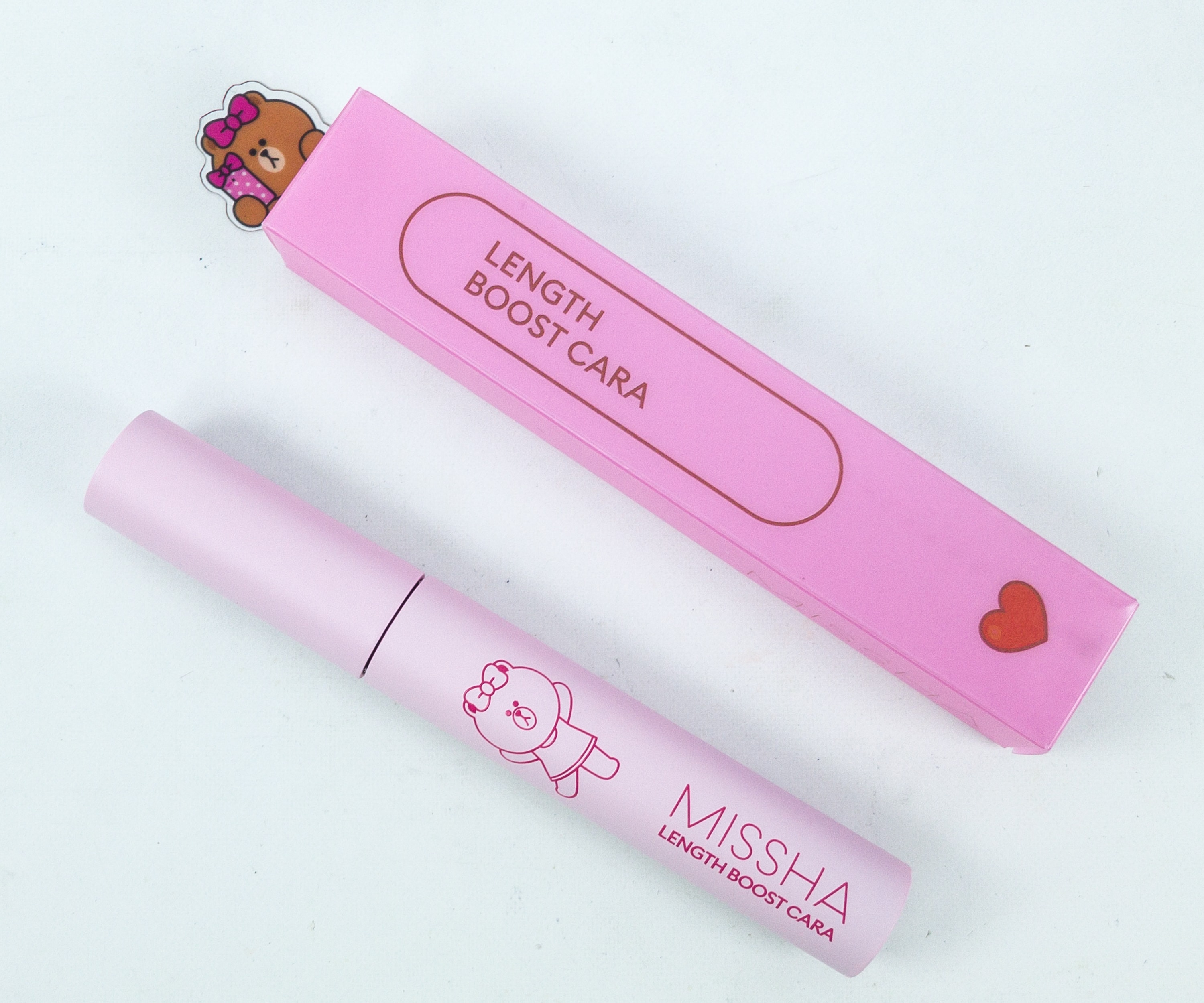 Missha Length Boost Cara-Line ($6.86; $9 on the card) Adorable packaging, great formula! This mascara is now one of my everyday essentials because it's super useful. It applies smoothly without clumping, and it's lightweight as well.
This is the LINE Friends version, and it even came with stickers which I can use to decorate the container. As for the formula, I like it because it made my lashes super long!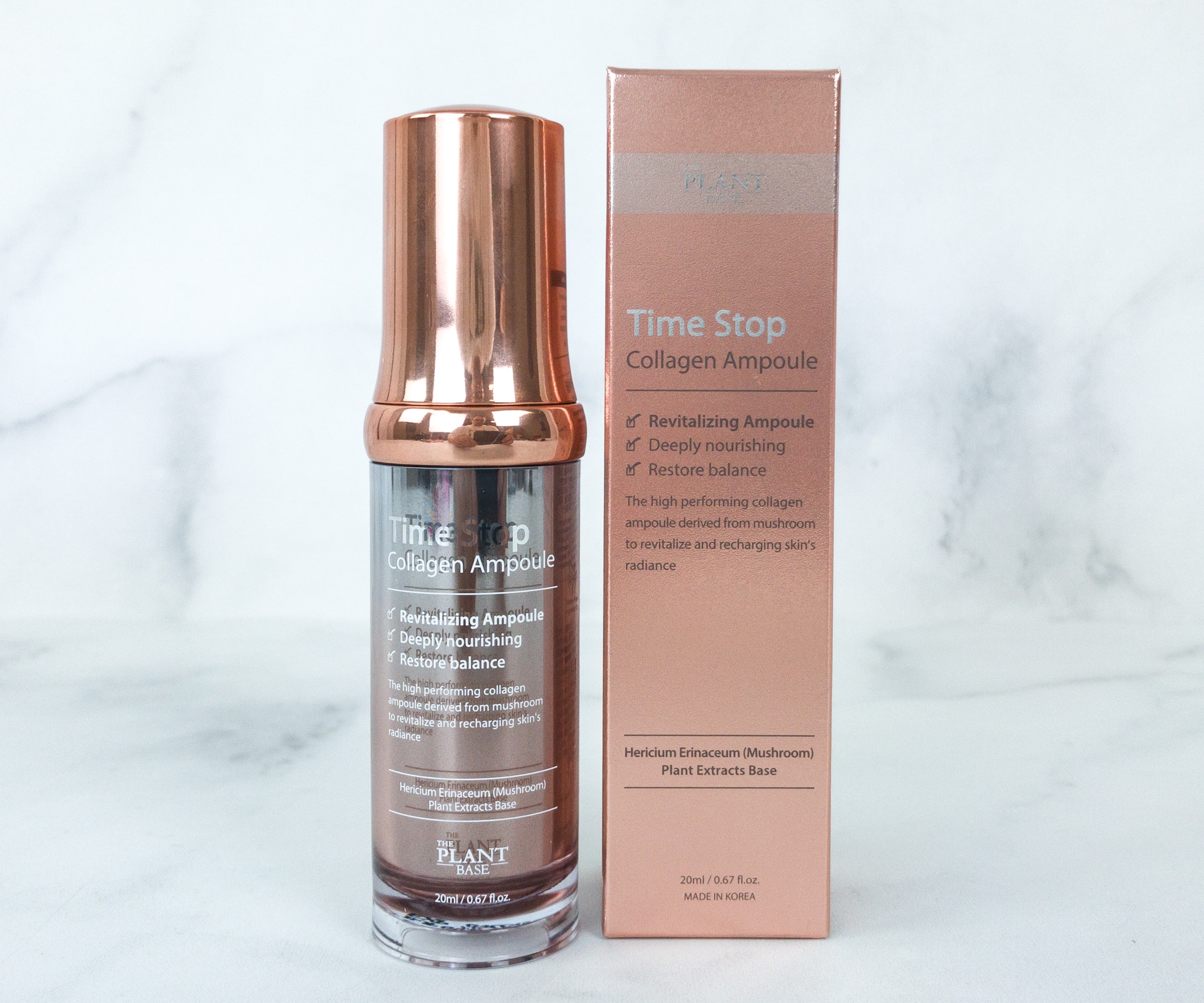 The Plant Base Time Stop Collagen Ampoule ($29) I've been using this collagen ampoule every night before bed. It's packed with mushroom extract which helps improve collagen production and reduce signs of aging like wrinkles.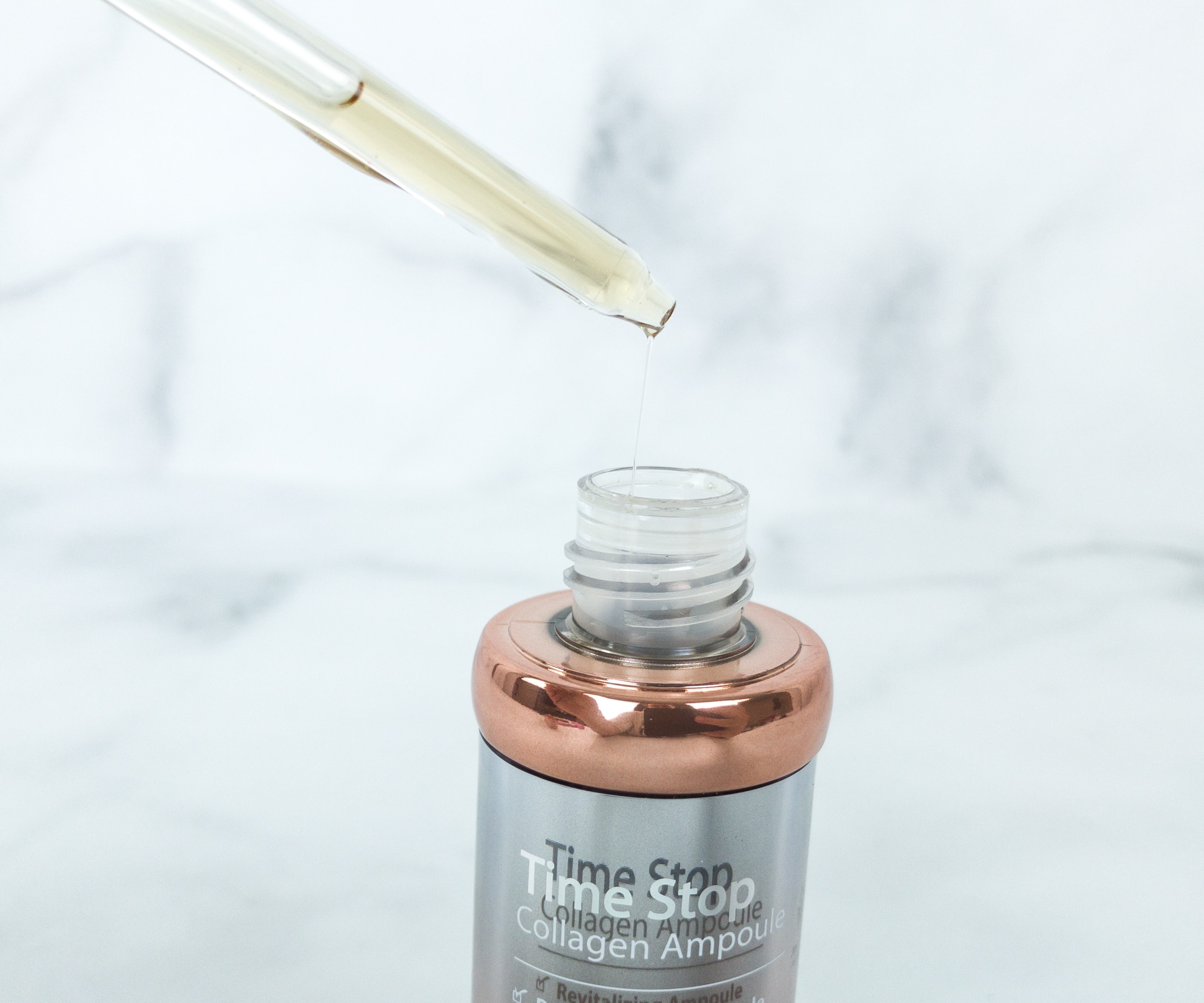 Other ingredients include panthenol, sodium hyaluronate, macadamia seed oil, aloe, and Centella. I love the hydration this ampoule provides. There might be something to these mushroom-based products after all!
I got a good balance of skincare products and makeup items from this month's Joah Box! To keep my skin soft and hydrated, they included an aloe vera gel, an ampoule, and a sheet mask. They all delivered great results and I'm impressed. The makeup products are just as fantastic. The mascara gave me long looking lashes, while the lipstick kept my lips pretty all day long. If I have to pick a favorite from everything in the box, it would be the ampoule. It feels luxurious on my skin, really deserving to be a part of my nighttime routine. For those who are not yet familiar with Kbeauty, this box makes a great start! I'm so happy to be introduced to a lot of new items and brands!
What do you think of this month's JoahBox?