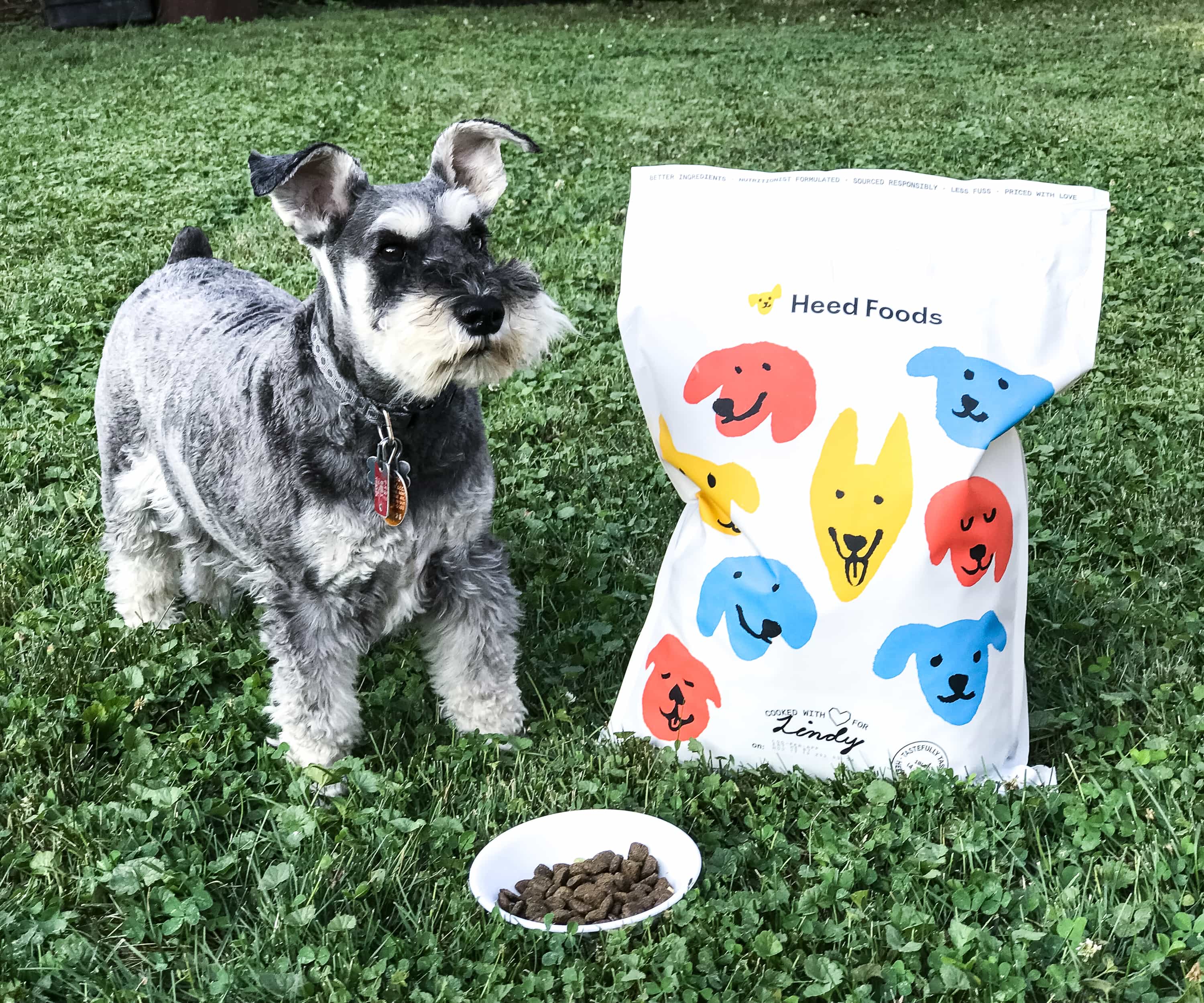 Heed Foods has a coupon code just for Hello Subscription readers! Heed Foods is a subscription dog food company:
Help your pup live a healthy life with our premium kibble blends, designed by leading pet nutritionists to cultivate a diverse and thriving gut.
Use the coupon code Hello15 to get 15% off your first subscription order!
What do you think of Heed Foods?