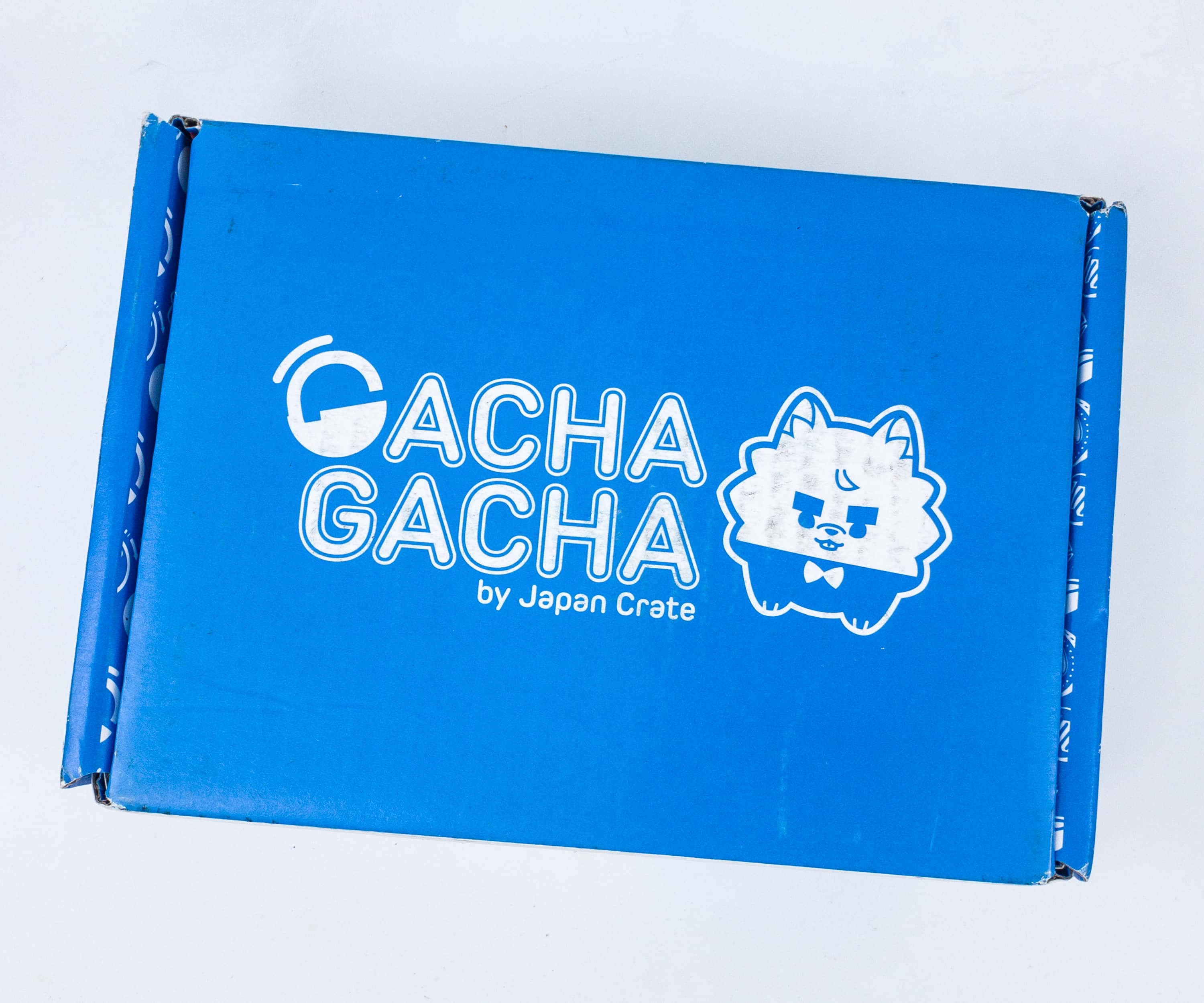 Gacha Gacha Crate is a new box from Japan Crate that follows the gachapon craze in Japan. Each box contains six hand-selected gachapon capsules that may contain useful accessories, your favorite characters, and a whole lot more.  Boxes start at $28, and shipping is free.
DEAL: Use coupon code HELLO to get $3 off your first box.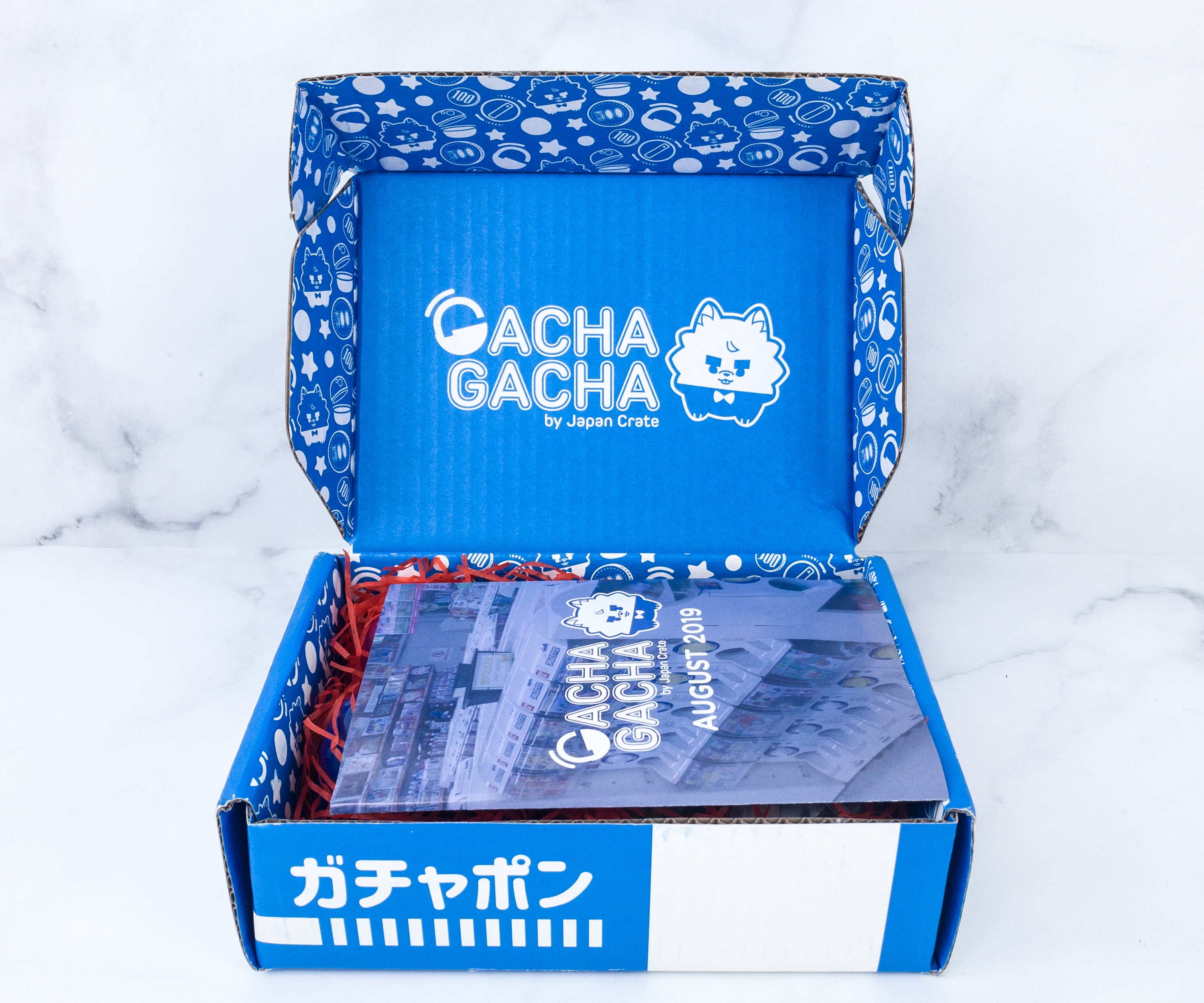 The interior of the box has cute doodles and the presentation is really kawaii.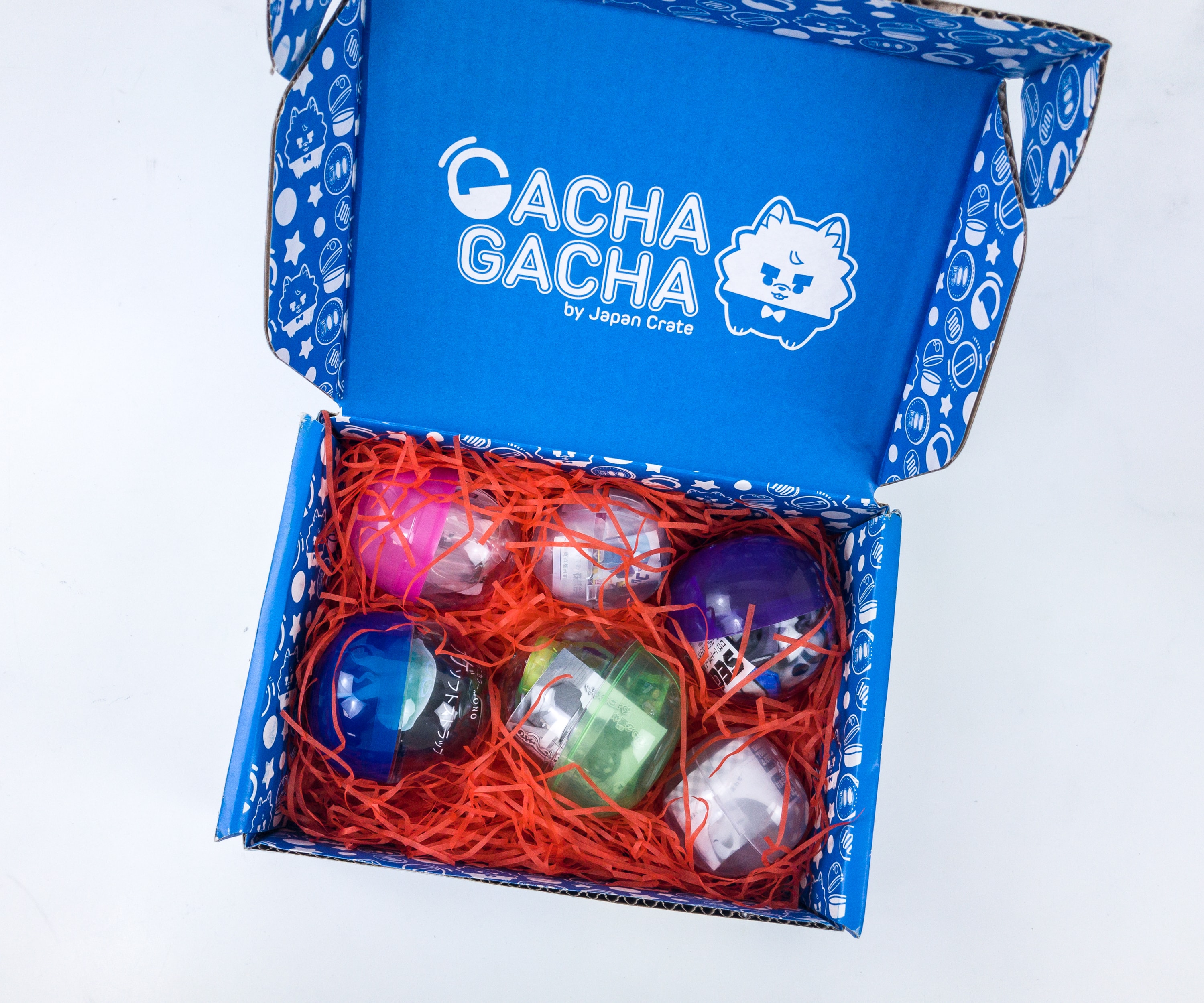 It's like a nest containing six gachapon capsules sitting comfortably in orange fillers.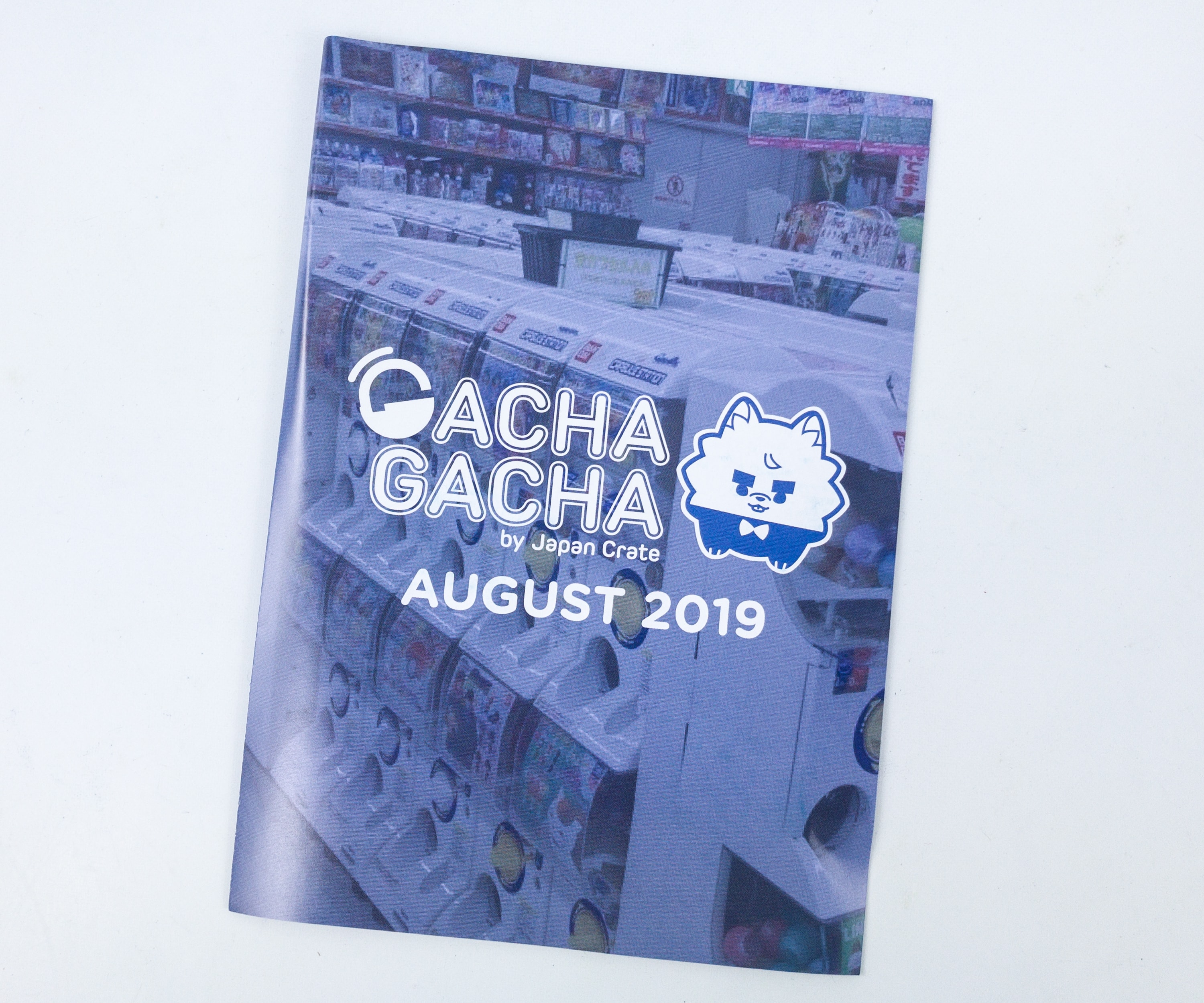 Every box includes a monthly Gacha Gacha magazine!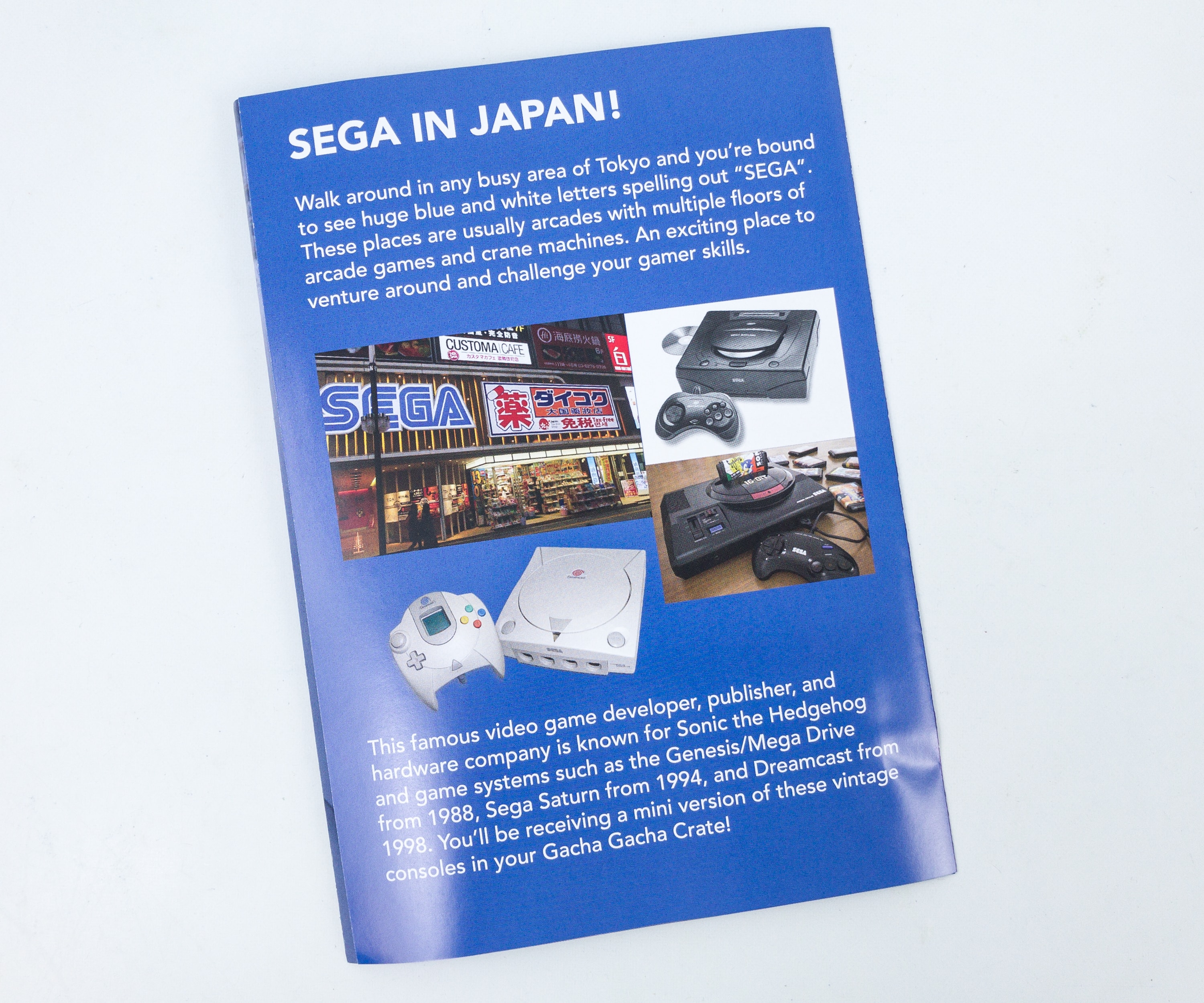 This month's featured article is all SEGA in Japan!
Walk around in any busy area of Tokyo and you're bound to see huge blue and white letters spelling out "SEGA". These places are usually arcades with multiple floors of arcade games and crane machines. An exciting place to venture around and challenge your gamer skills.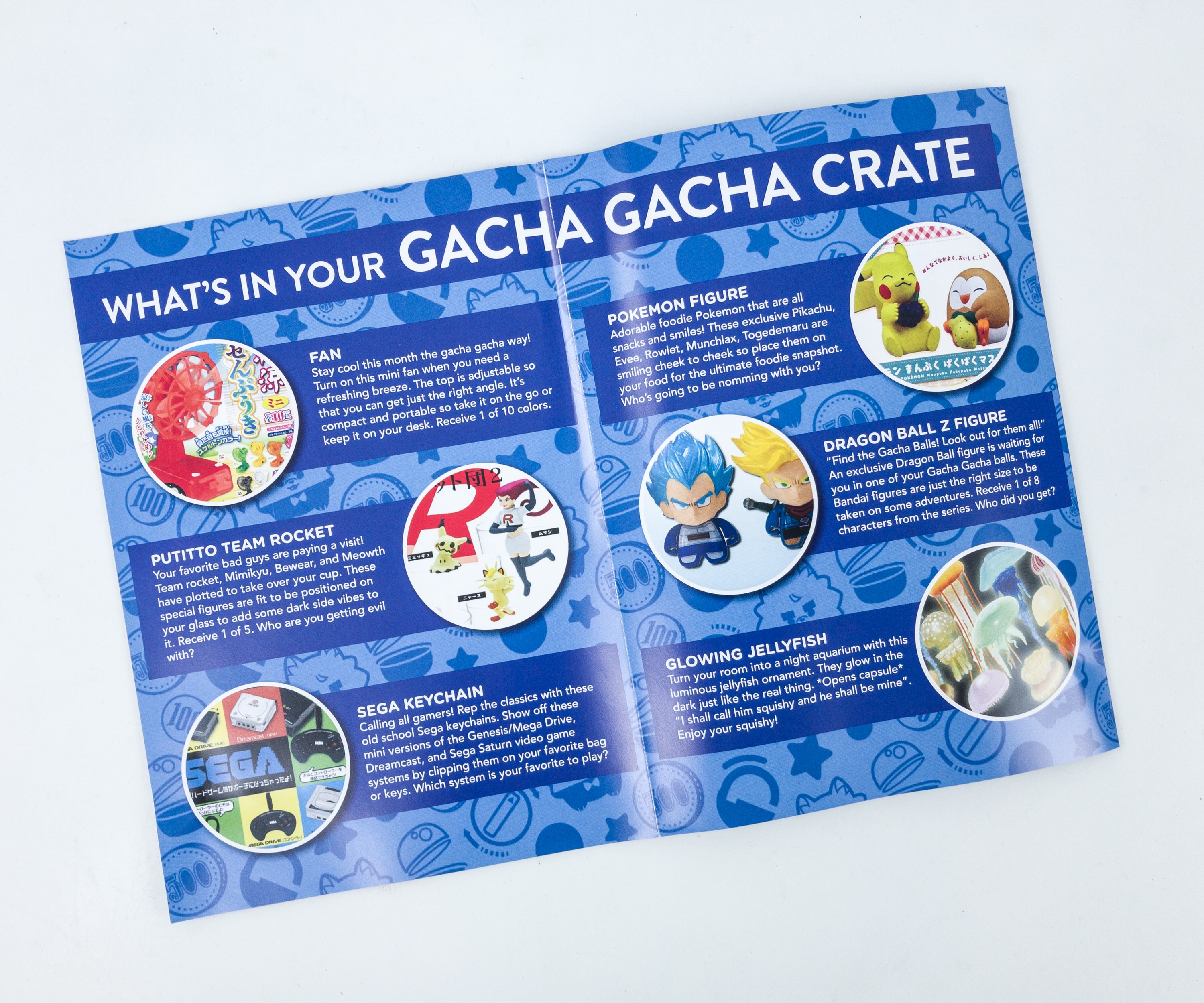 The magazine also lists all the gachapons you'll get this month, along with some tidbits about each of them.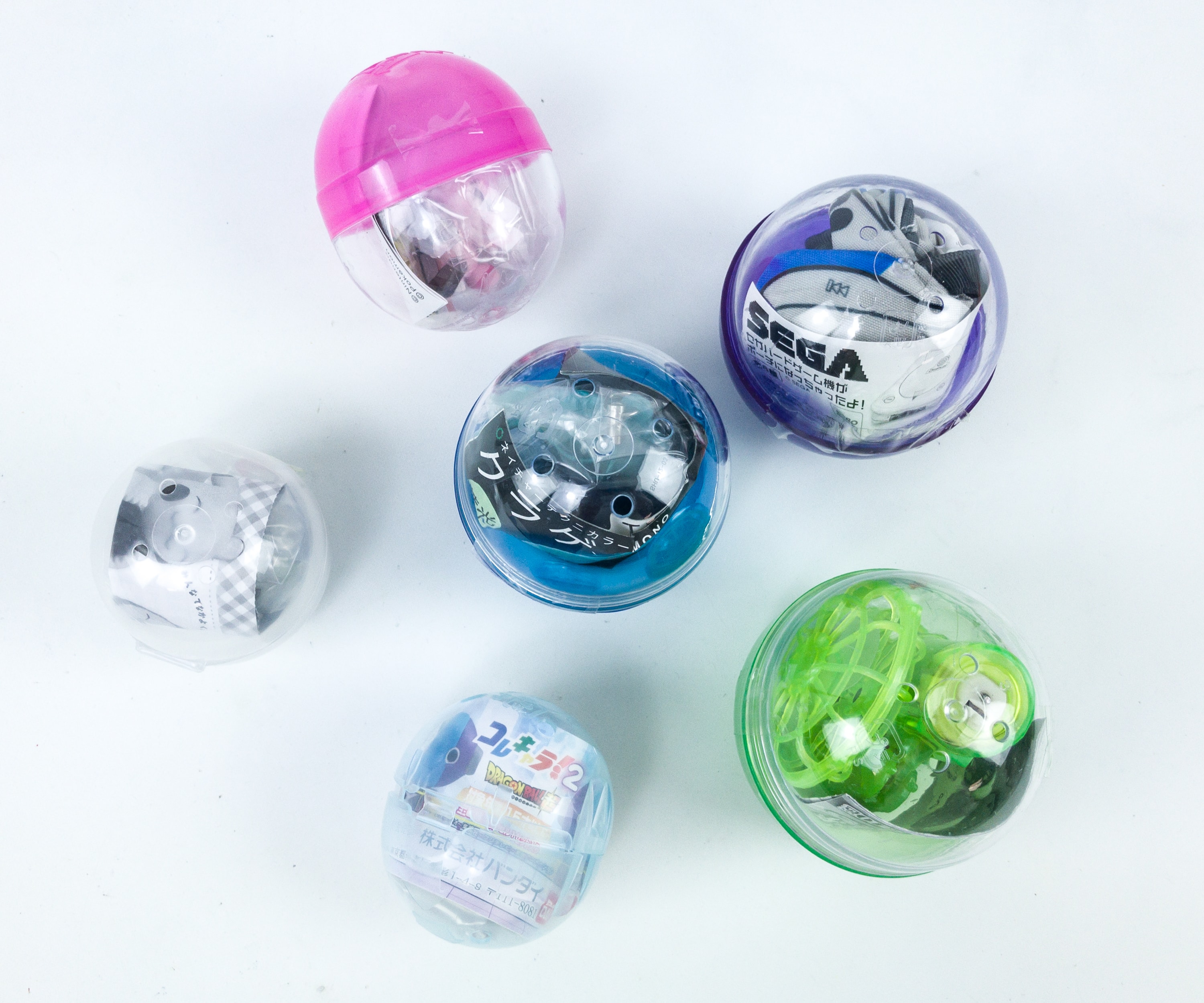 The gachapon capsules came in a variety of colors. Its concept is similar to surprise eggs and blind bags.
Everything in my August 2019 box!
Pokemon Figure. For the first gachapon, we're getting our very own Pocket Monster. Subscribers can get a Pikachu, Eevee, Rowlet, Munchlax, or Togedemaru.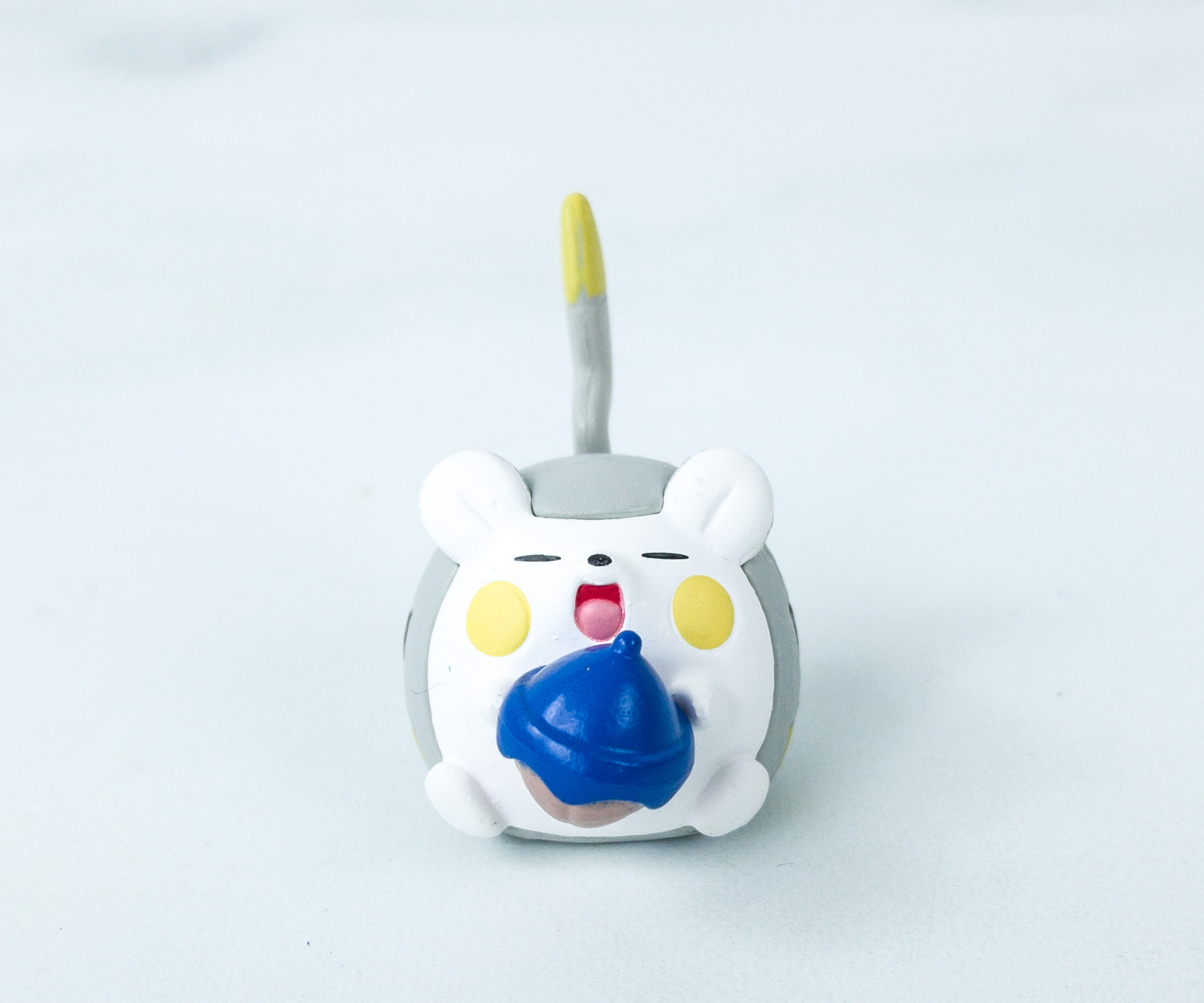 We got Togedemaru, a dual-type Electric/Steel Pokémon introduced in Generation VII!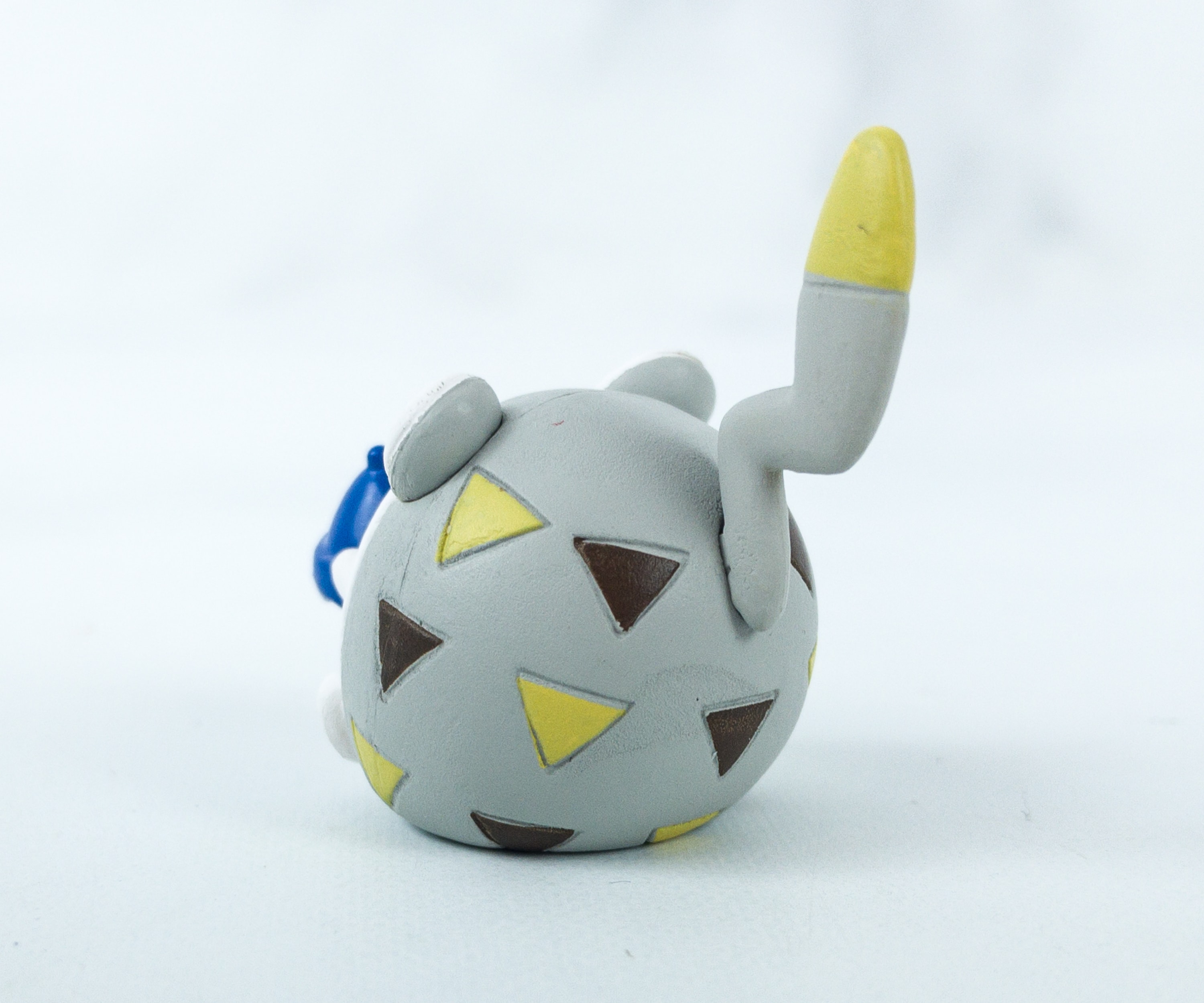 Togedemaru is a rodent-like Pokemon, which is spherical in shape, and colored white in front with a gray-colored back. Like a rodent, it has short, pointed snout with black nose, rounded ears, and each of his cheeks has a yellow marking. On his back, there are 14 fur spikes that appear as yellow and brown triangular markings.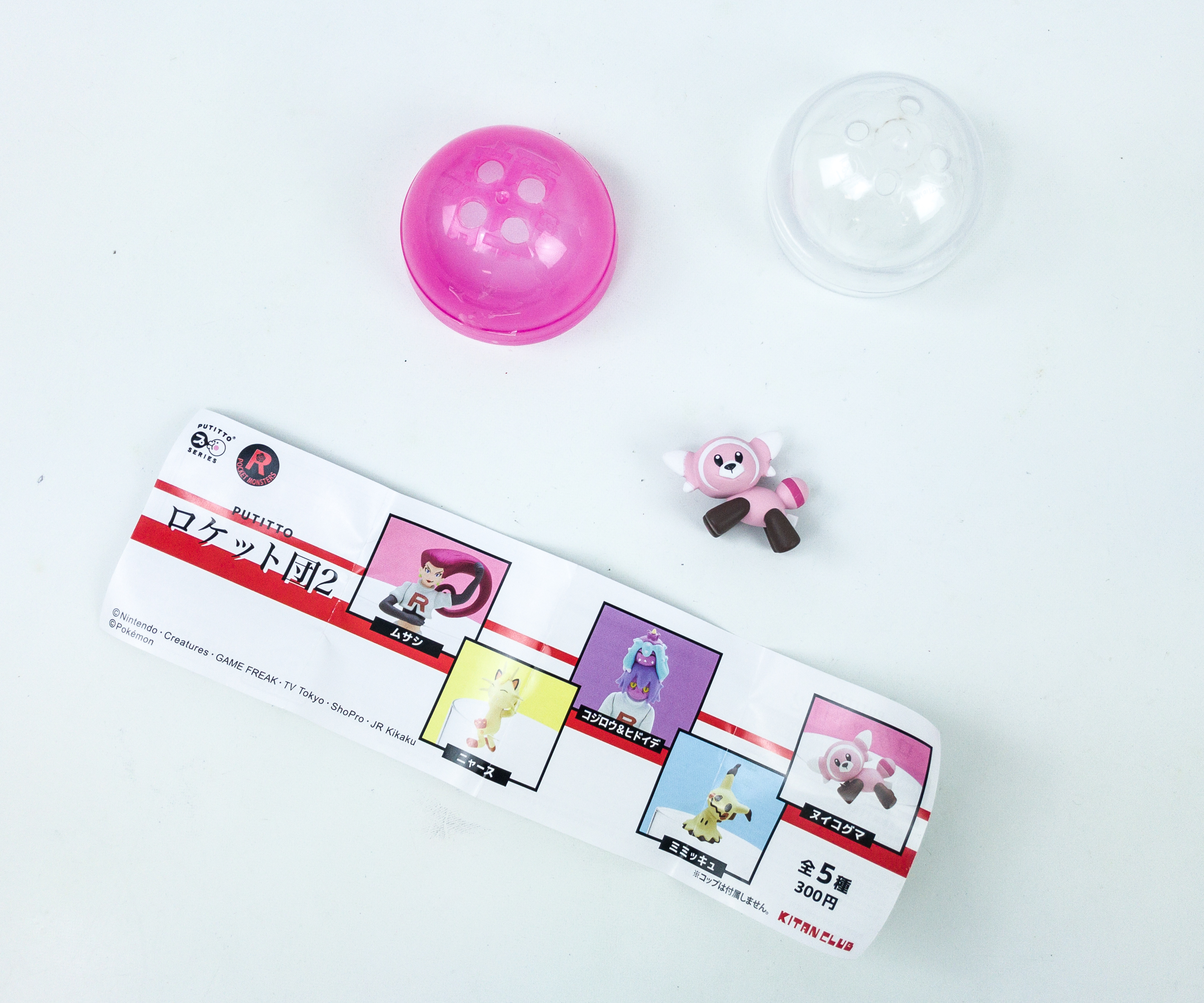 Putito Team Rocket. Here's another gachapon from Pokemon, but this time it features the bad guys and they're none other than Team Rocket! You can get Jesse, James, Meowth, Mimikyu, or Bewear.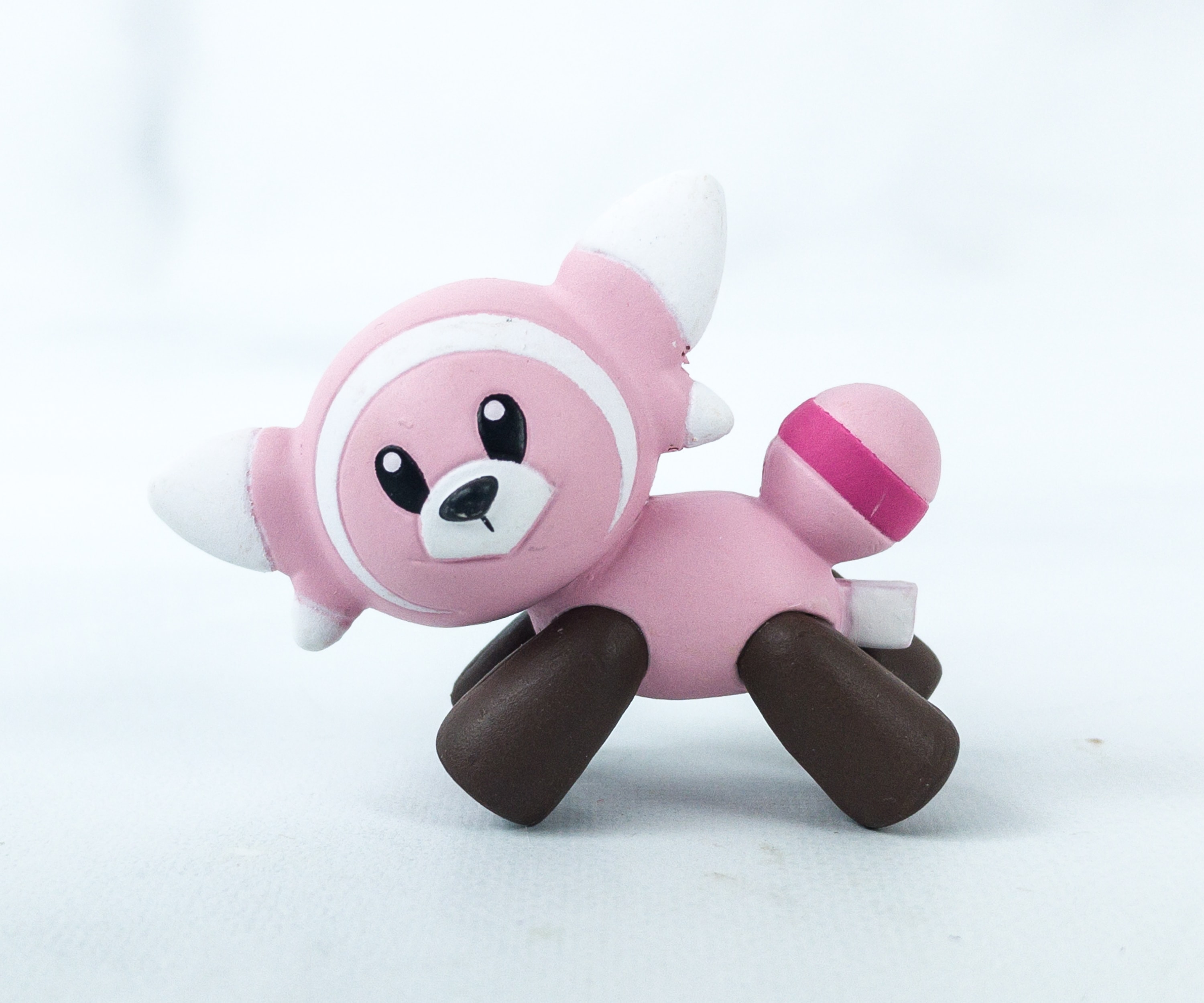 It's Pokemon #759, Stufful! It will evolve to a Bewear, who took a liking to Team Rocket and even let them live in her den!
Stufful is another dual-type Pokemon. It's a Normal/Fighting-type one, who was also introduced in Generation VII. It resembles a bear or a panda cub!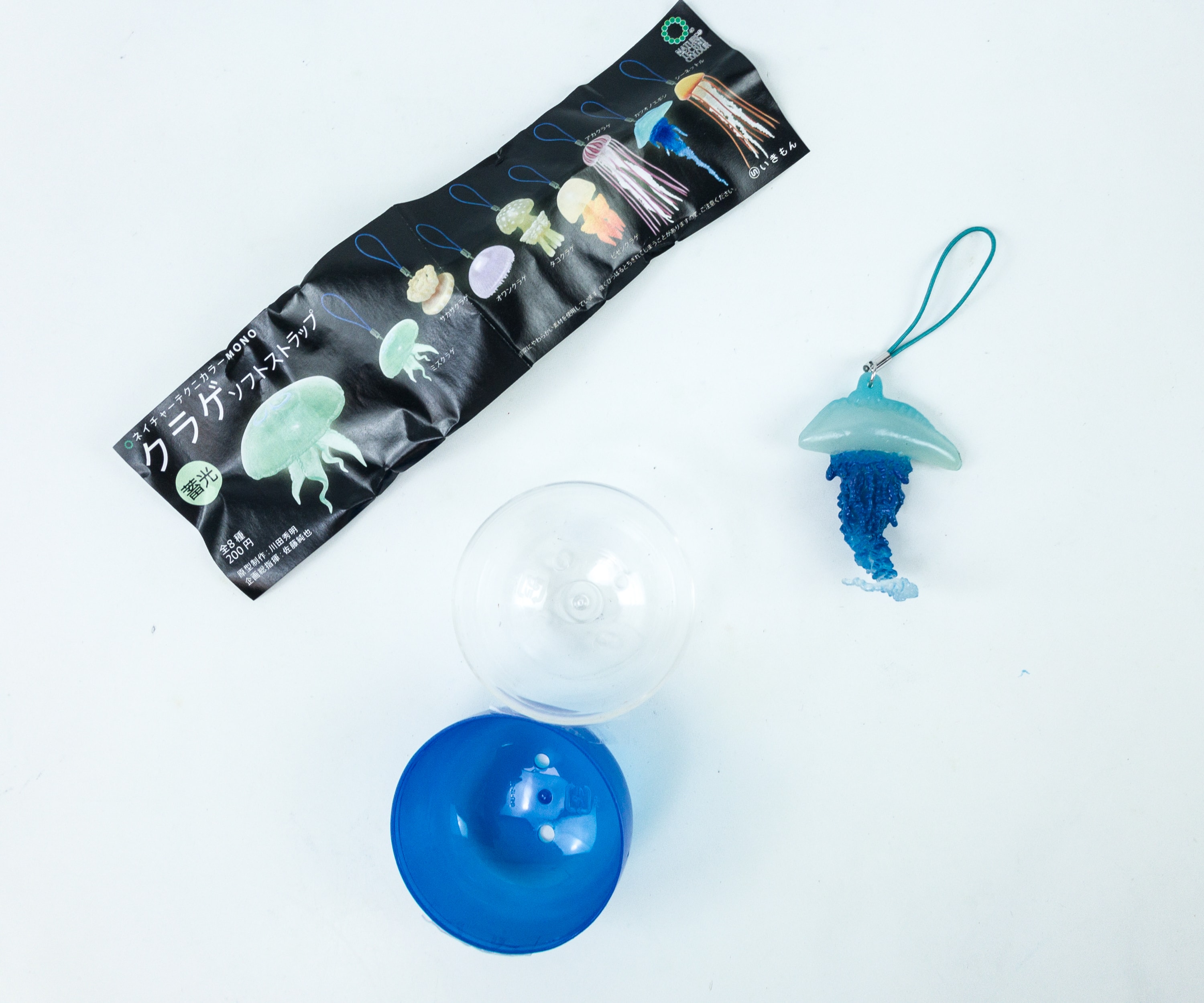 Glowing Jelly Fish. The next item we got from one of the surprise capsules is this blue squishy Jelly Fish!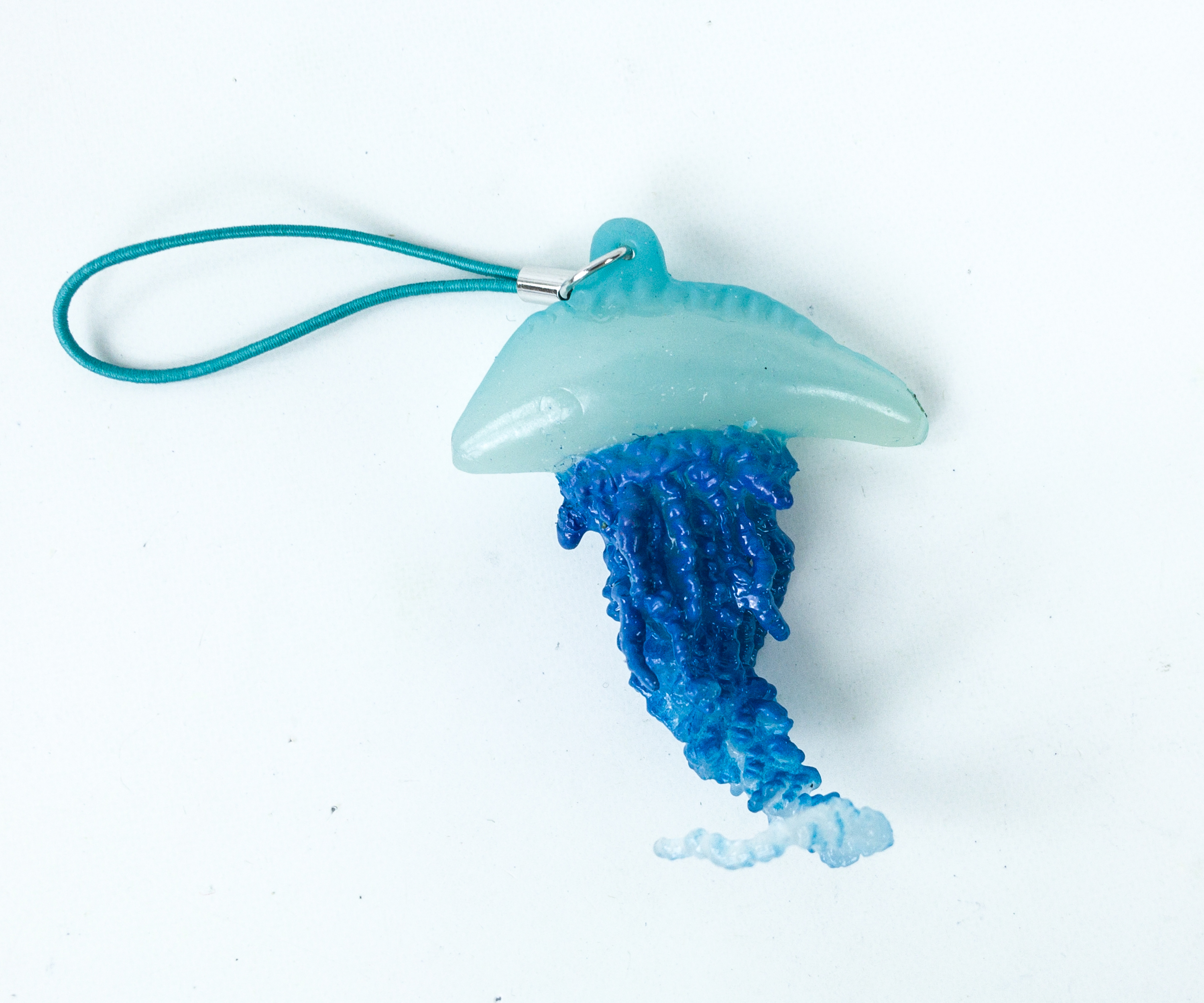 Aside from being soft and squishy, it glows in the dark as well!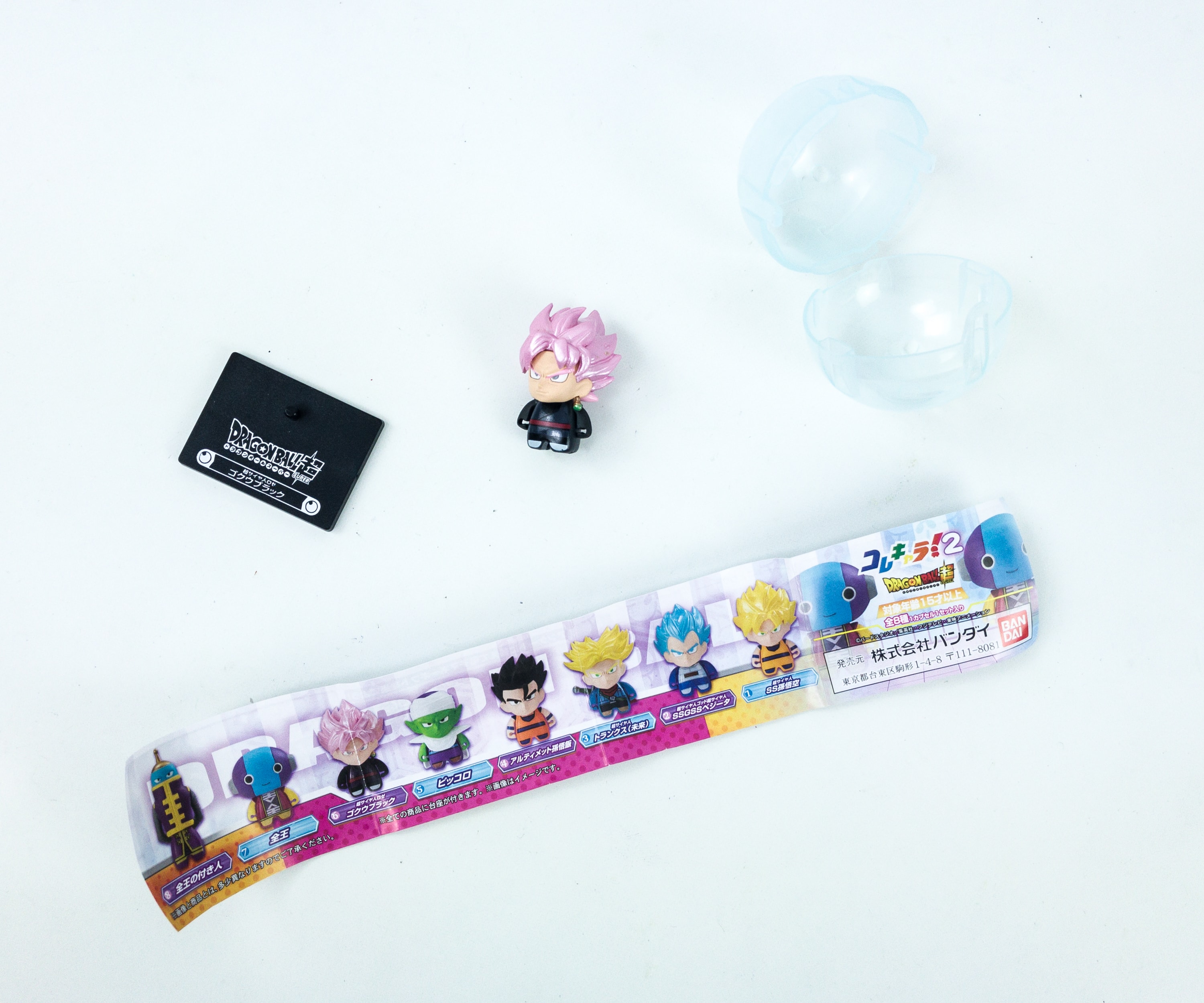 Dragon Ball Z Figure. We got so excited when we saw the next gachapon, as it features one of our favorite animes, Dragon Ball Z! Subscribers will get 1 out of 8 available mini-figures!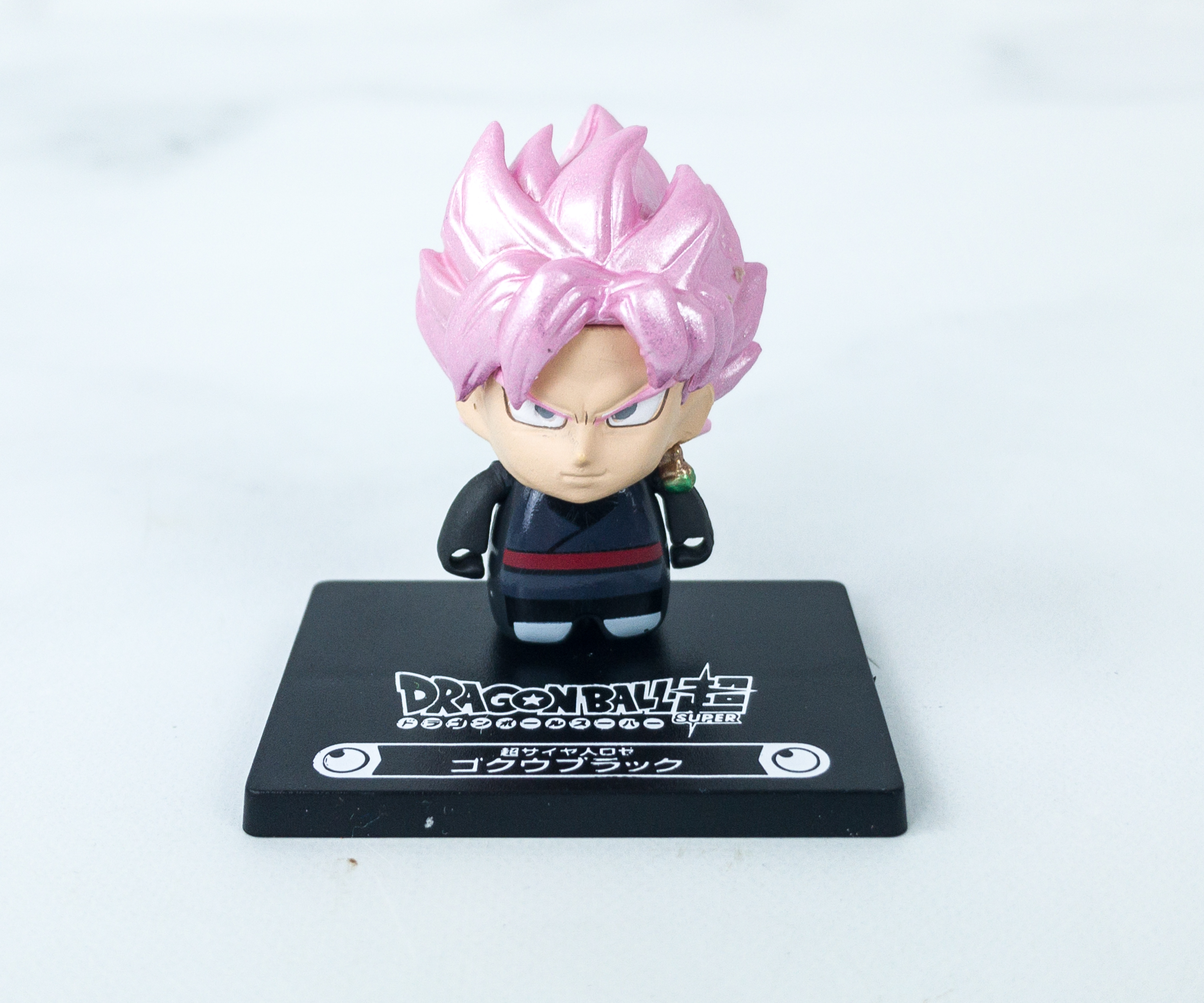 It's Super Saiyan Rosé Goku Black! The figure even came with its own base featuring a Dragon Ball branding on it and a label in Japanese.
Its pink hair looks nice!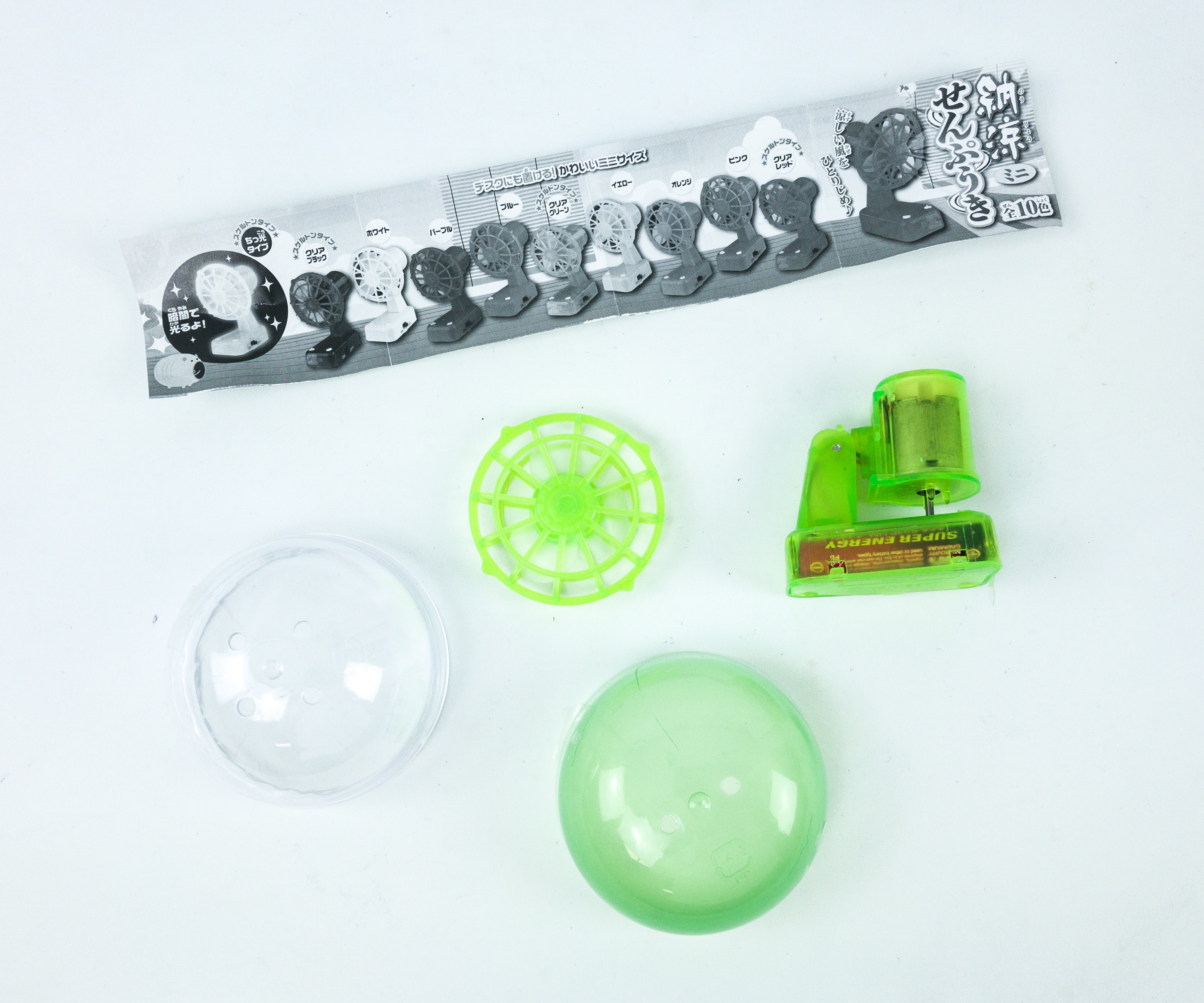 Fan. Subscribers will get 1 out of 10 colors of this cute mini-fan! We got it in neon green!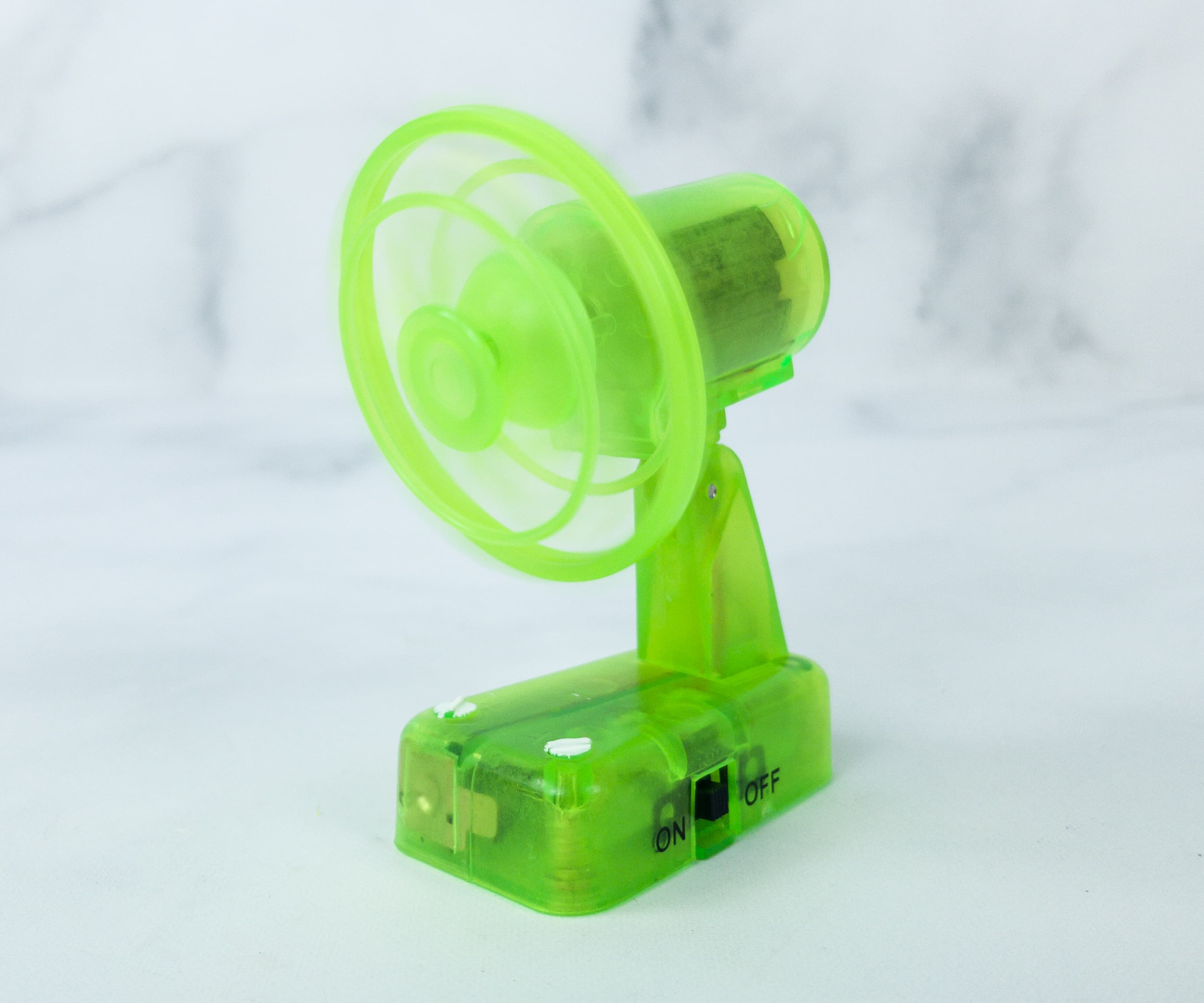 The fan is portable. You can bring it wherever you go or keep it on your desk, and just turn it on whenever you need to cool yourself!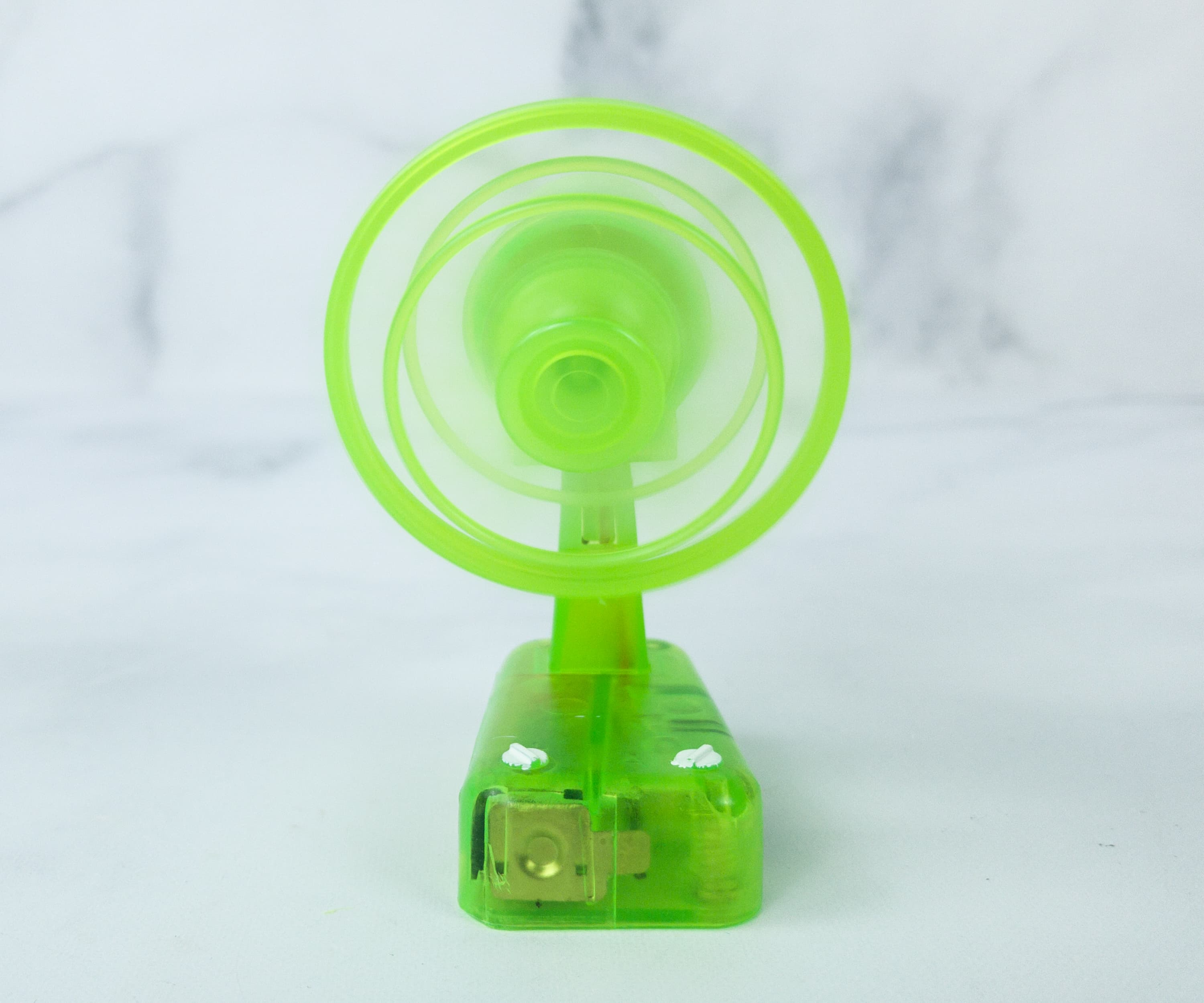 Yes, it's not just a toy. It actually works!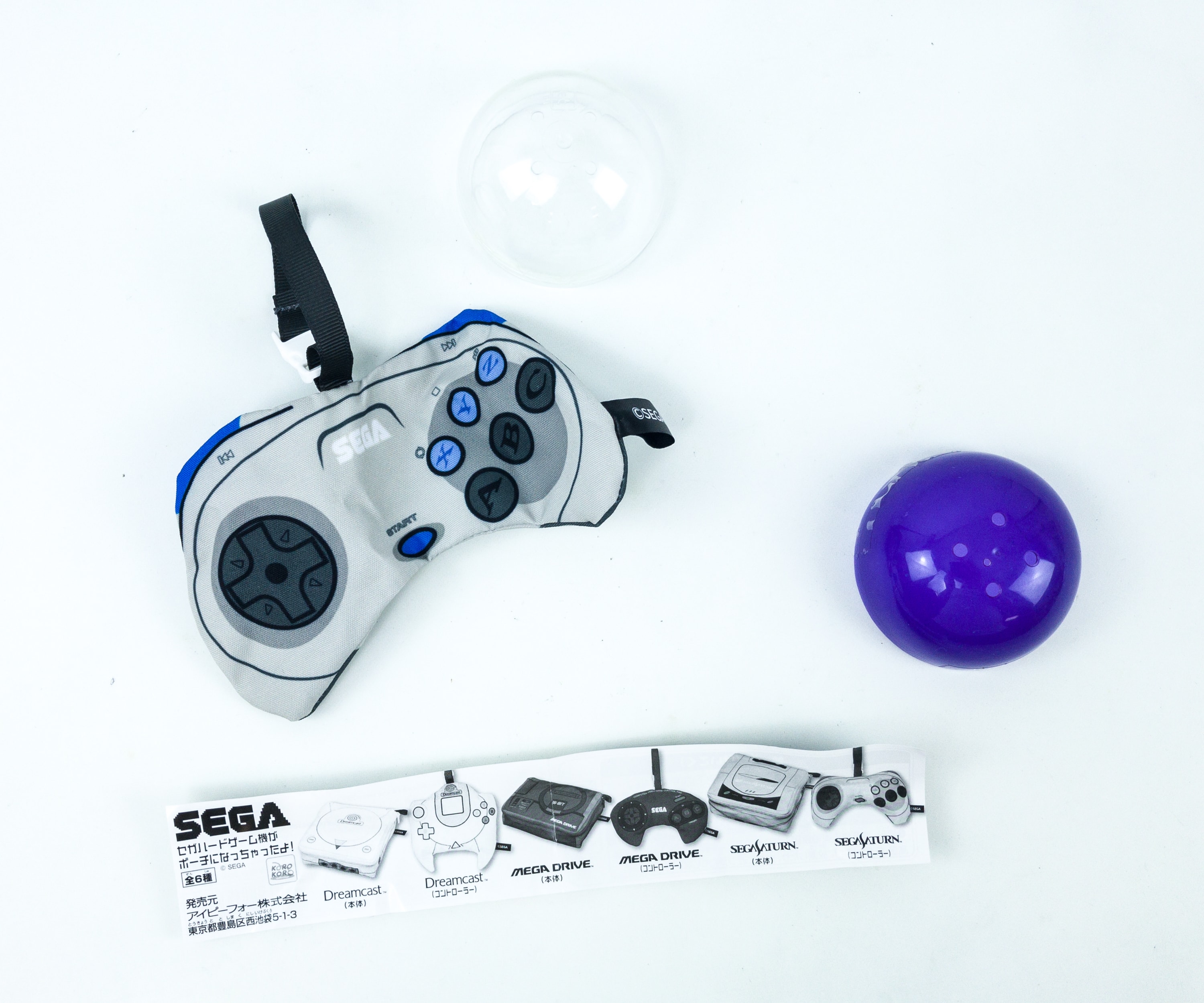 SEGA Keychain. From the booklet, we learned so much about SEGA, and that means something from them is included in one of the gachapons! We got a controller from one of the three available consoles: Dreamcast, Mega Drive, and Sega Saturn!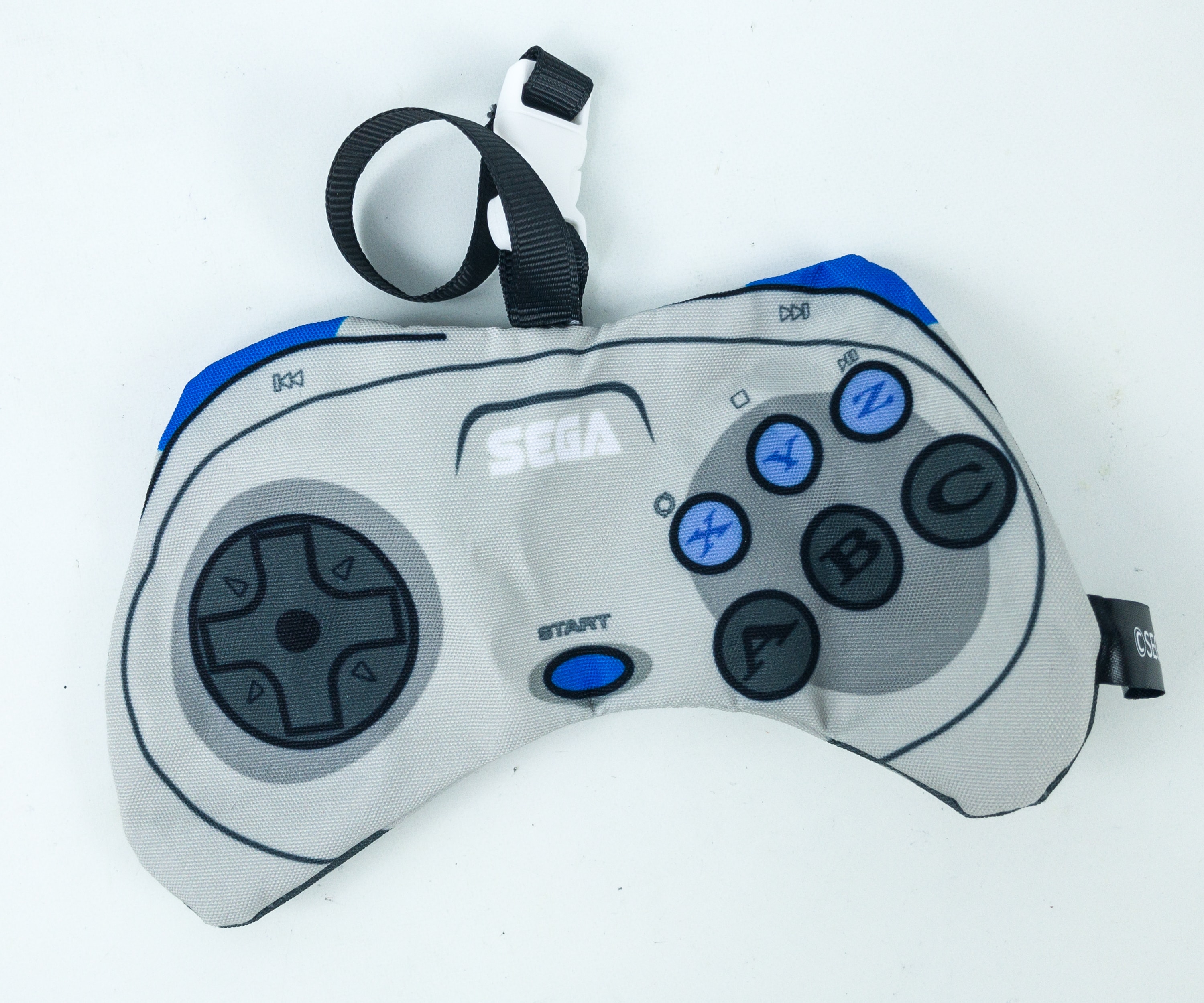 We got Sega Saturn's controller from the 2nd model in Japan!
The Sega Saturn is a 32-bit fifth-generation home video game console developed by Sega and released on November 22, 1994 in Japan, May 11, 1995 in North America, and July 8, 1995 in Europe. The successor to the successful Sega Genesis, the Saturn has a dual-CPU architecture and eight processors. Its games are in CD-ROMformat, and its game library contains several arcade ports as well as original games.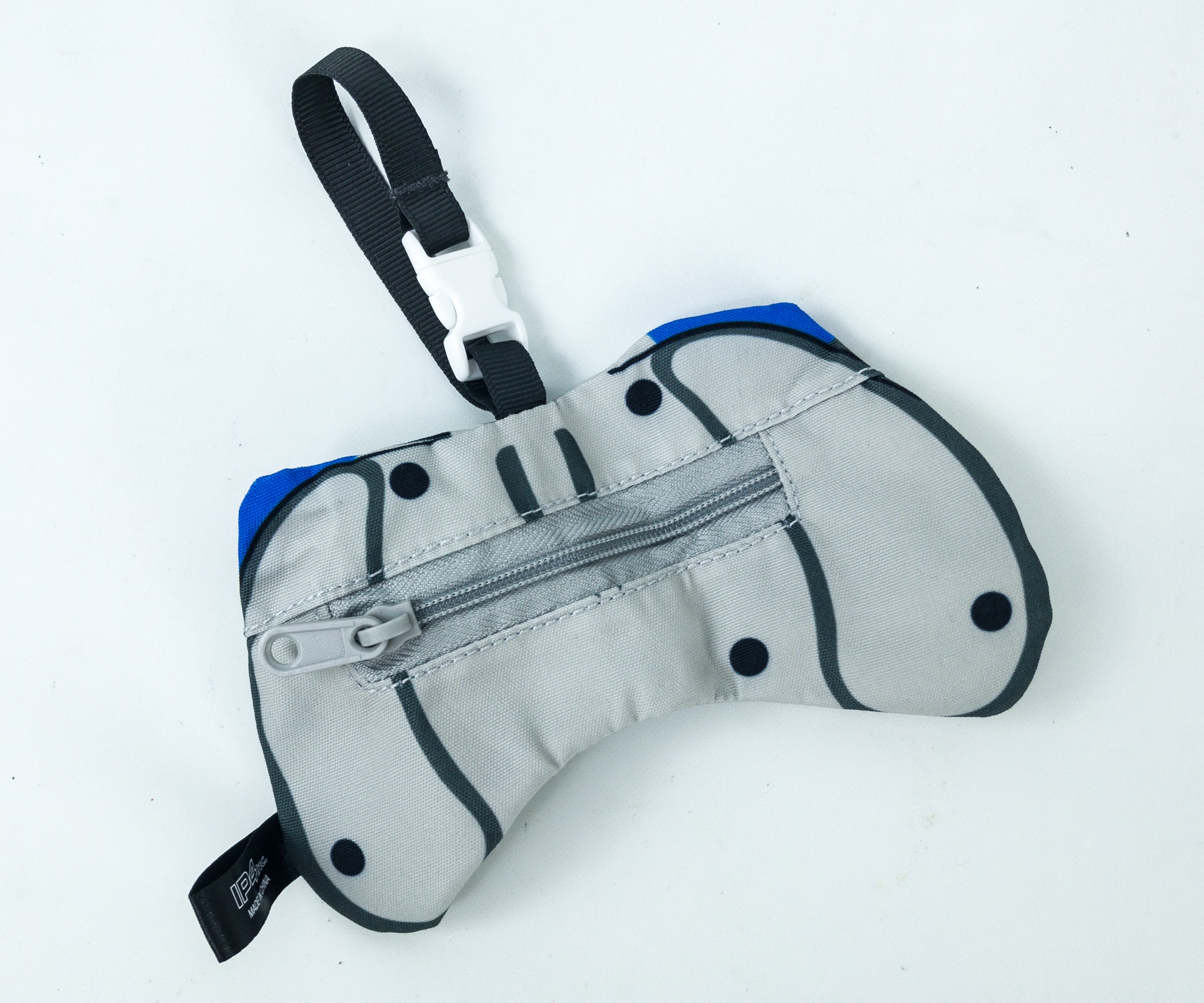 The keychain even comes with a zipped pocket at the back, and it comes with a strap with a clip attached on it, so you can easily attach it to your bags, or keep your keys and other stuff with it.
Getting these gachapons is really fun! We love the contents of each capsule, especially the figures! The pokemon that we got are some of the cutest ones so we're really happy with that, and the Super Saiyan Rose is another cool addition to our DBZ collection, it doesn't matter if it's smaller from the rest! We also love looking back to old consoles and getting a Sega Saturn controller is cool. It even comes with a secret zipped pocket! Those who love Japanese stuff and surprises should really get this box of awesome goodies!
What do you think of this month's Gacha Gacha Crate?