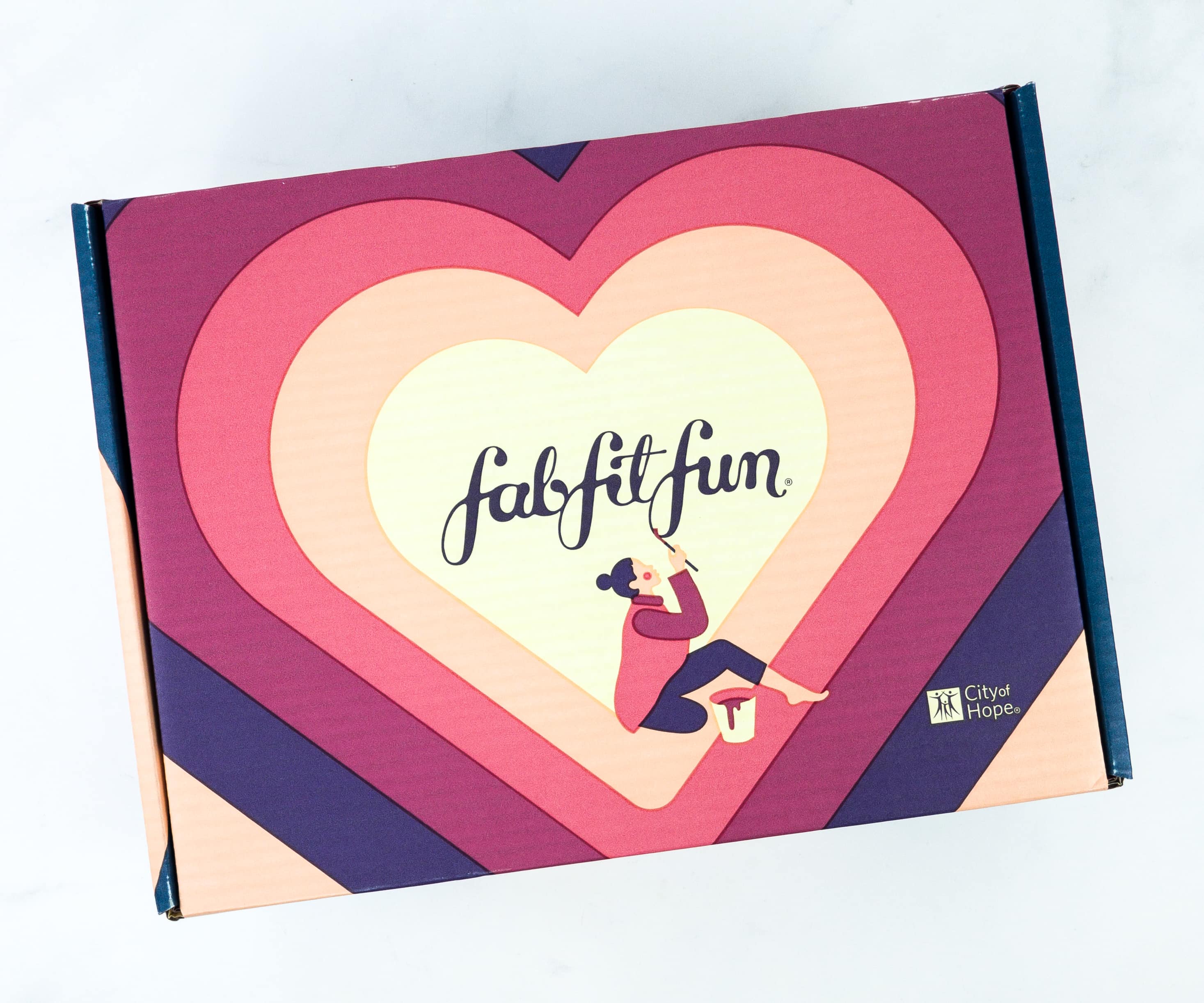 FabFitFun Box is a quarterly women's subscription box that promises fabulous beauty, fashion, and fitness items every quarter, full size and premium.
This box is currently still available!
DEAL: New members can save $10 with coupon code FAB10! 
For a limited time only, new subscribers use coupon code LABORDAY to save $10 on the Fall 2019 Box + get a FREE Mystery Bundle.   The Mystery Bundle is valued at $125+! Ends 9/3.
This quarter, the box design is by Cecilia Castelli.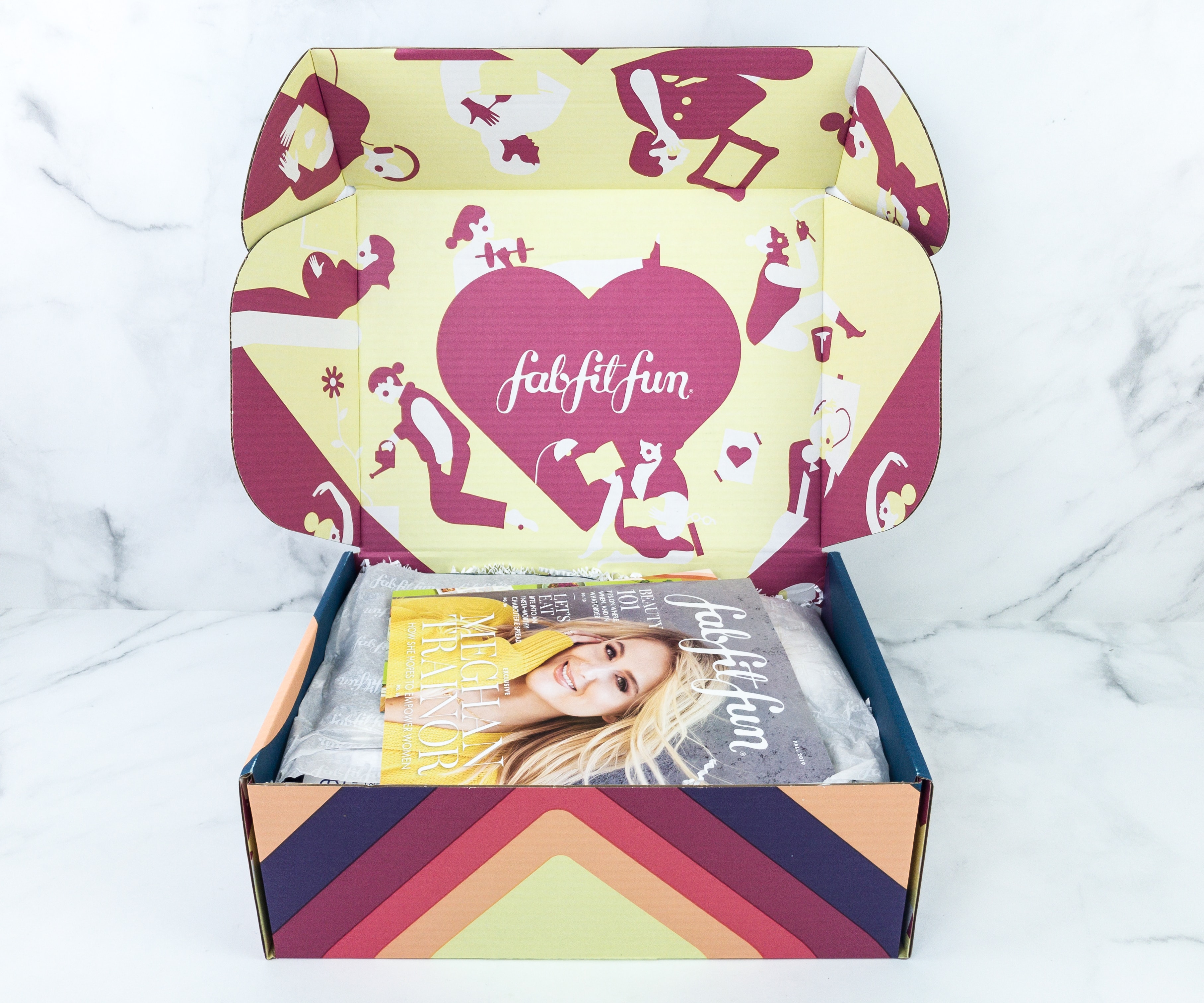 Even the interior of the box has cute images!
The items were wrapped with white tissue paper.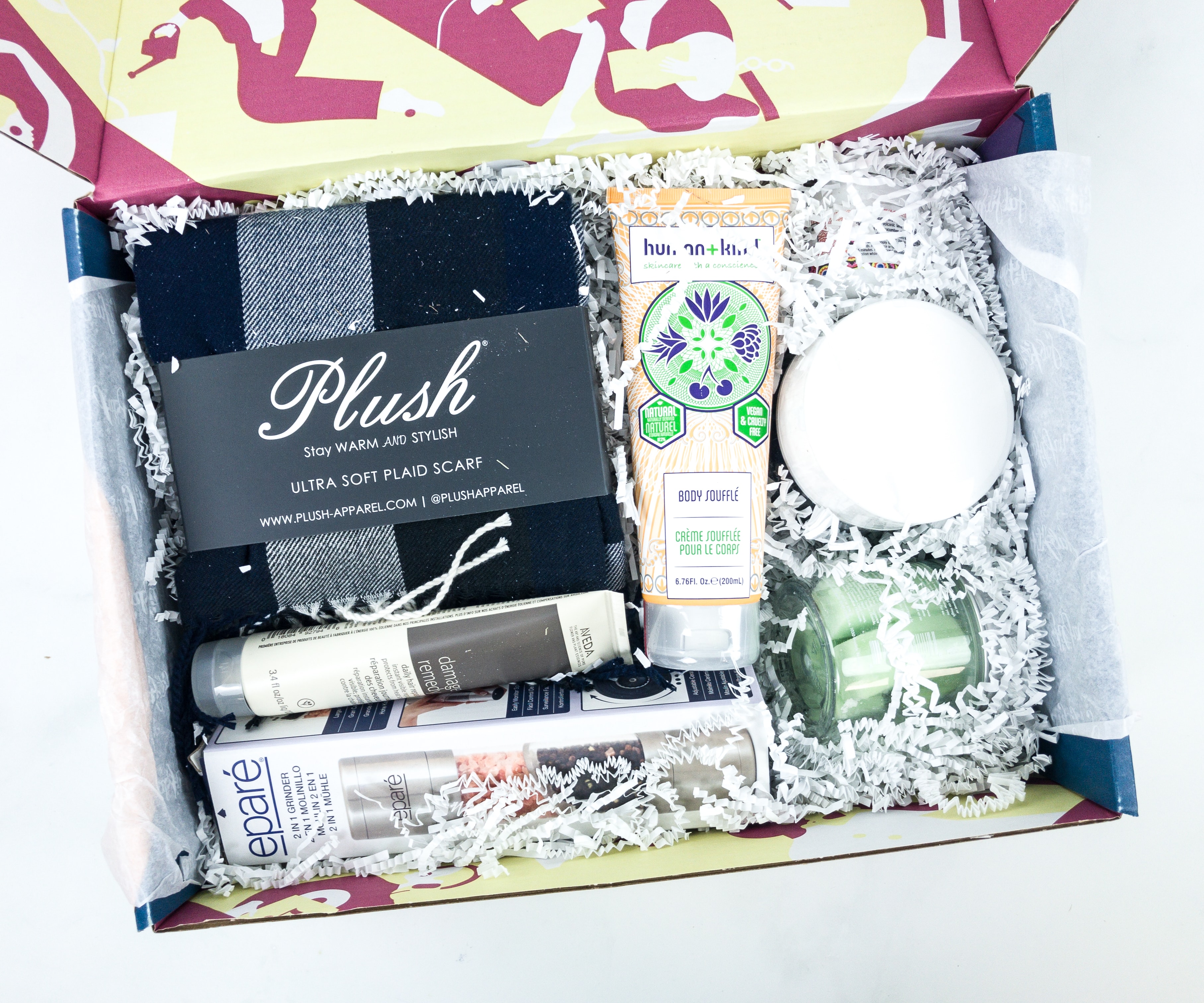 This box is packed full of goodies, as it is every season.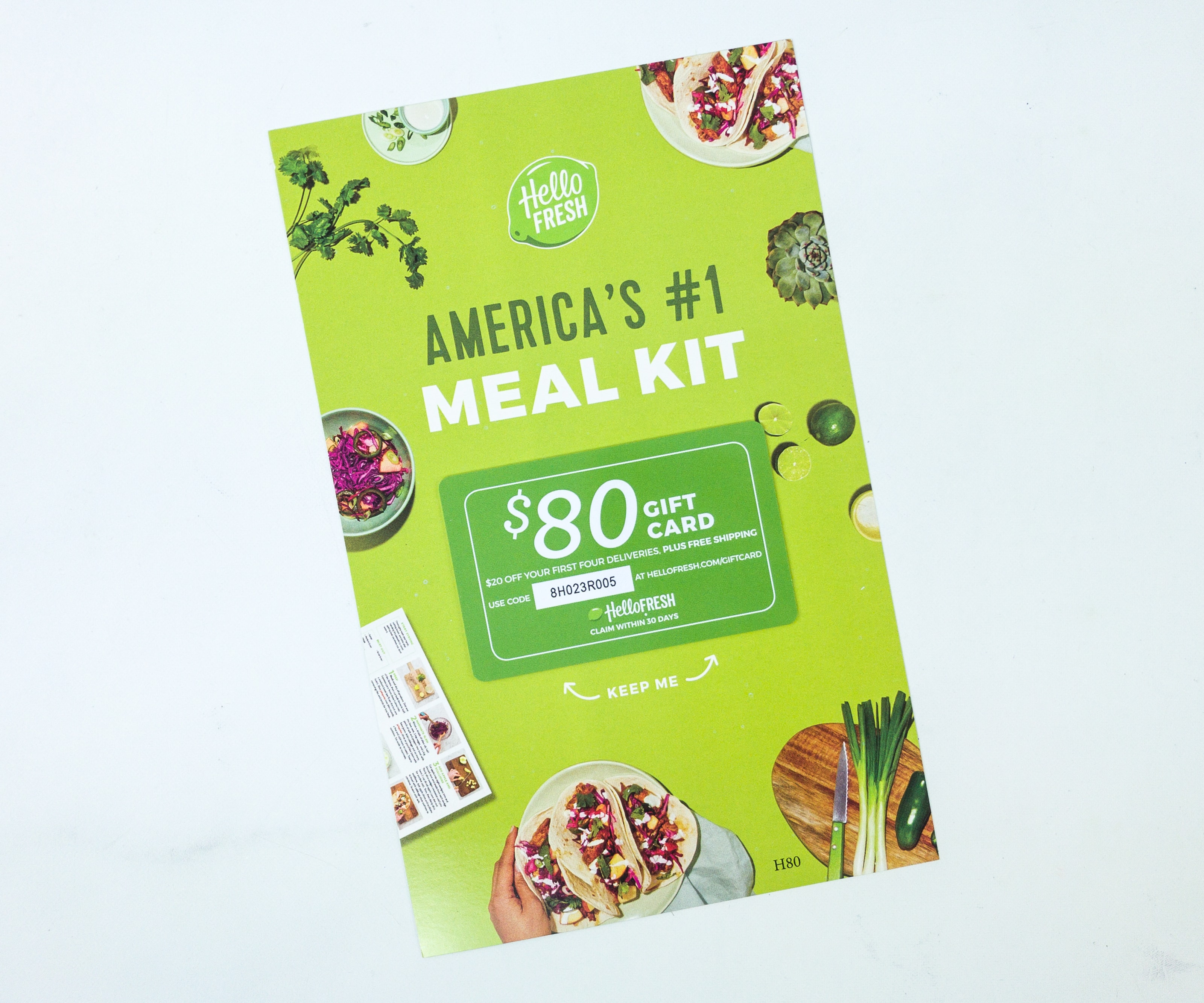 A gift card from HelloFresh is also included in the box.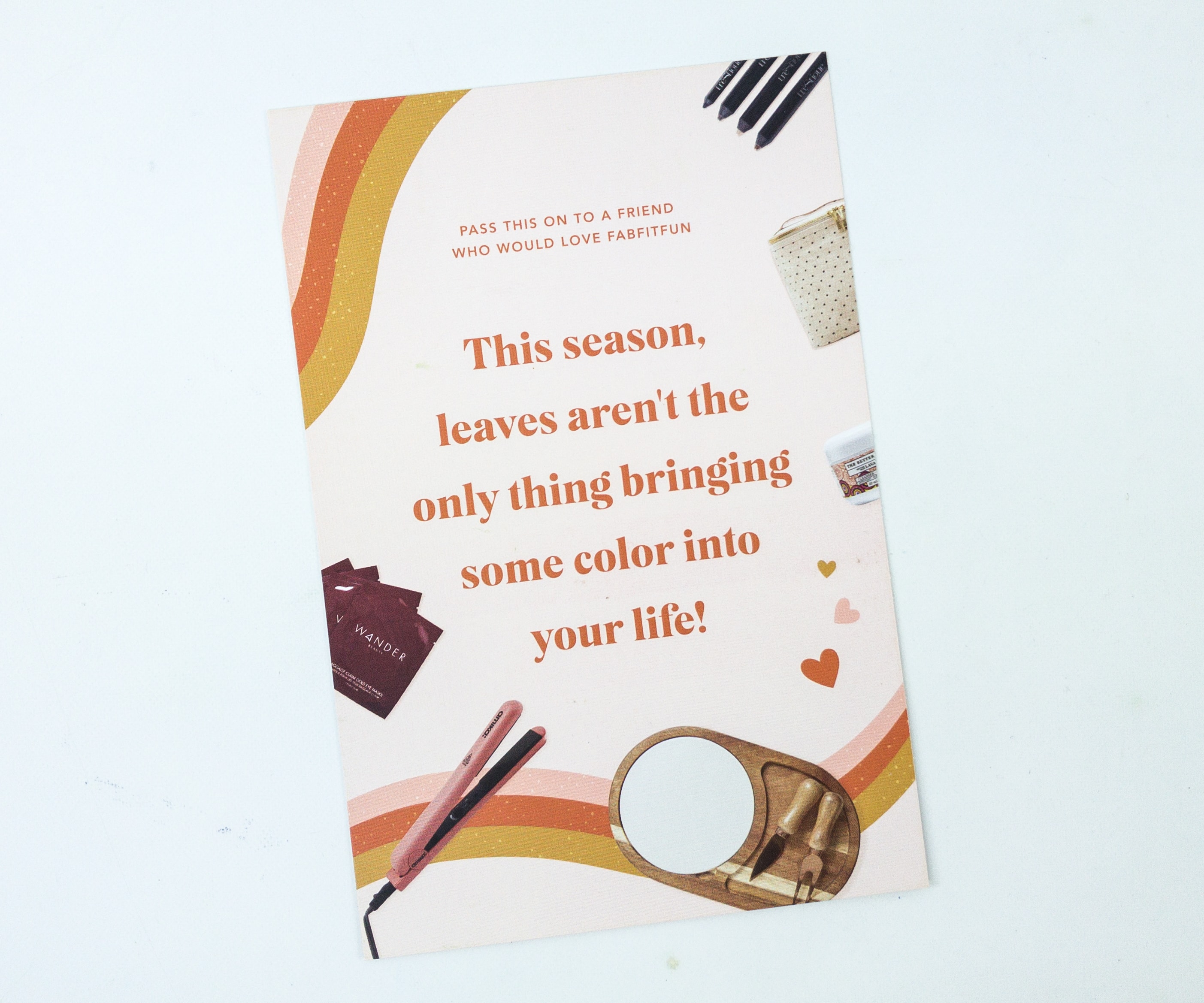 This season, leaves aren't the only thing bringing some color into your life!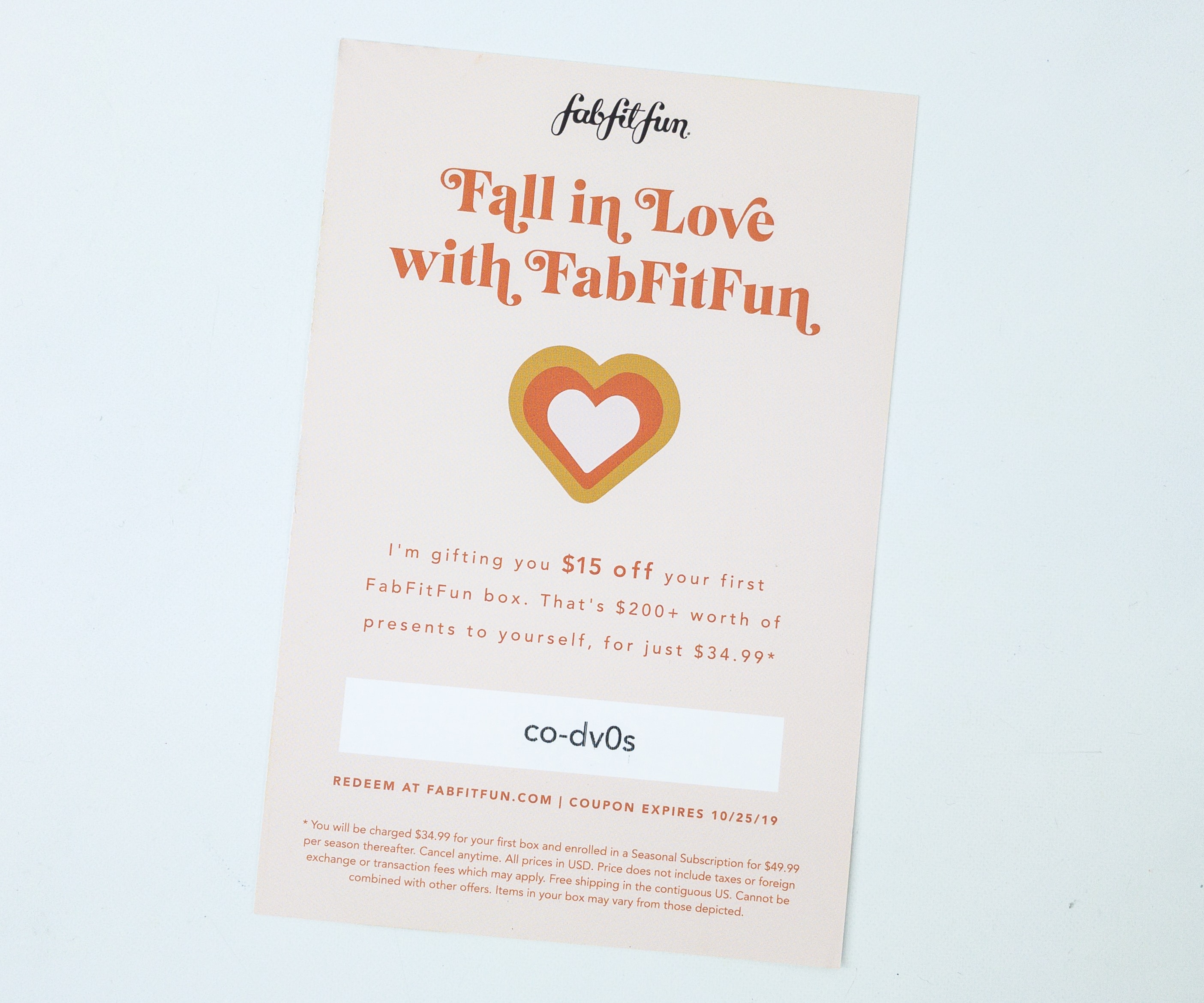 They even included a promotional card with a $15 off coupon code for new subscribers.
As usual, they sent us a large-format mini-magazine.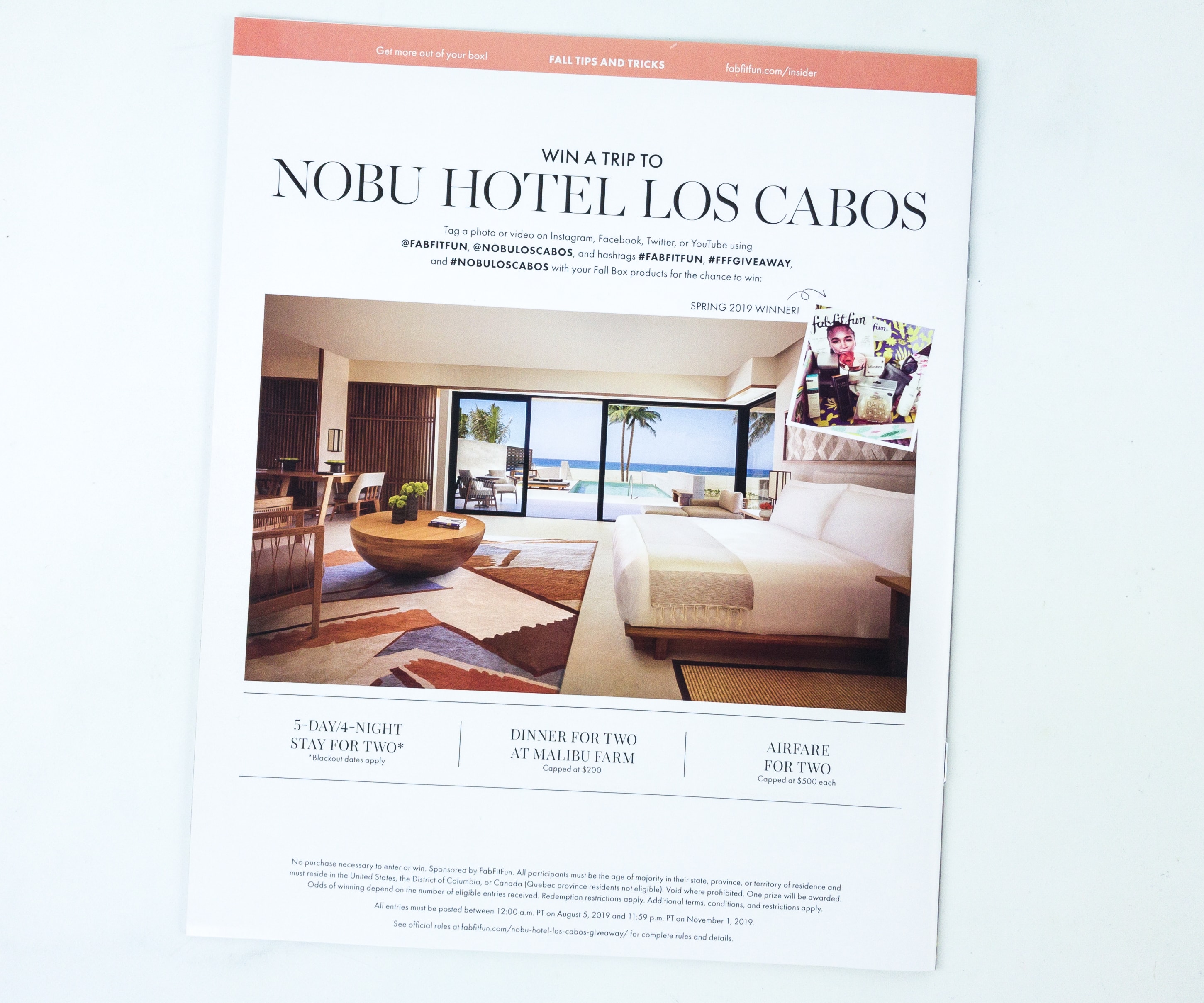 At the back, there is information on how to win a trip to Nobu Hotel Los Cabos!
There's a full page of notes from the editor.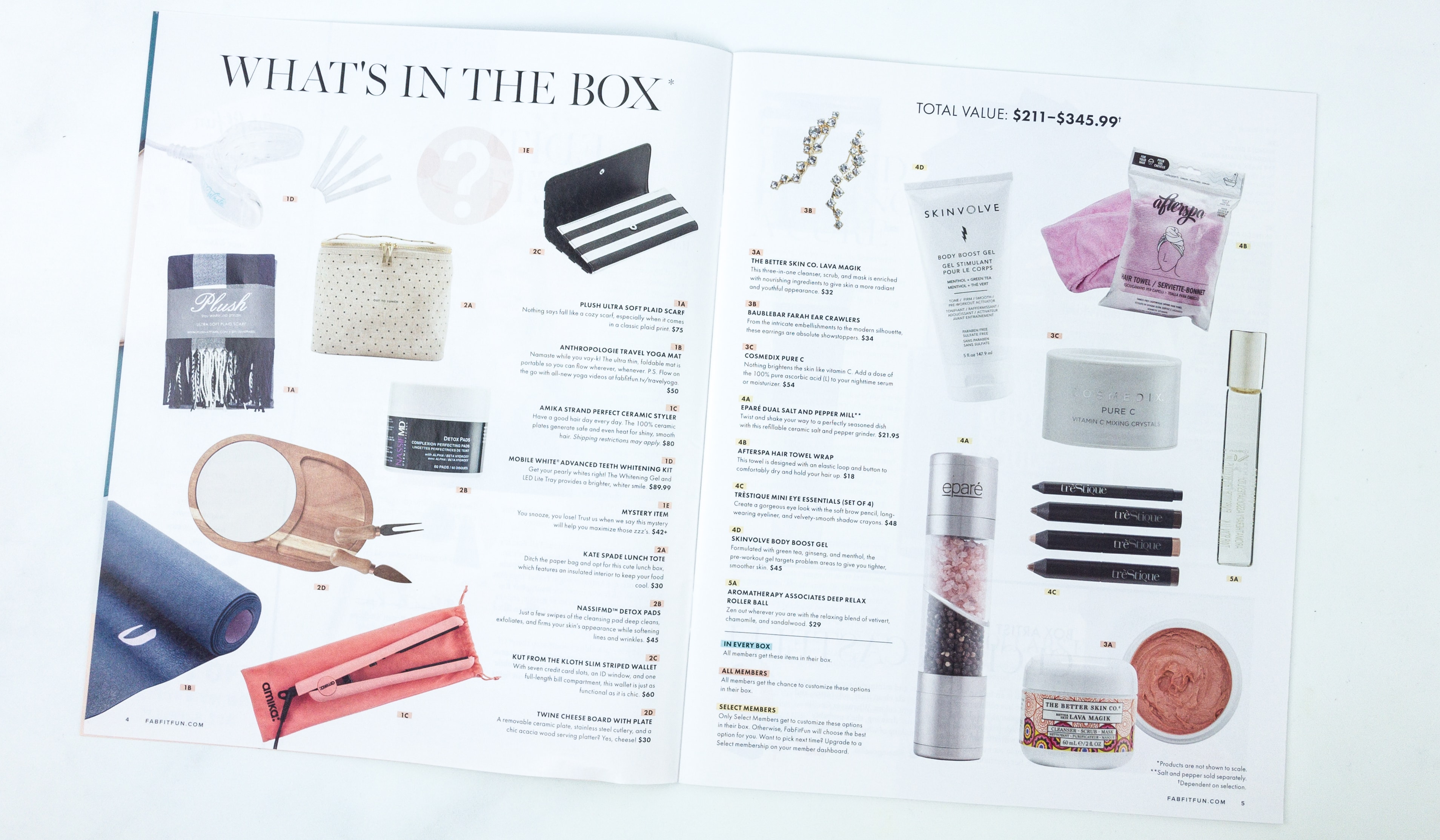 The magazine provides all the details on the products, plus fun lifestyle articles (see all the lifestyle articles at the bottom of the review).
Variations of these can be in your box but not all of them. A full 3-page spread gives details on every item and variation in the box.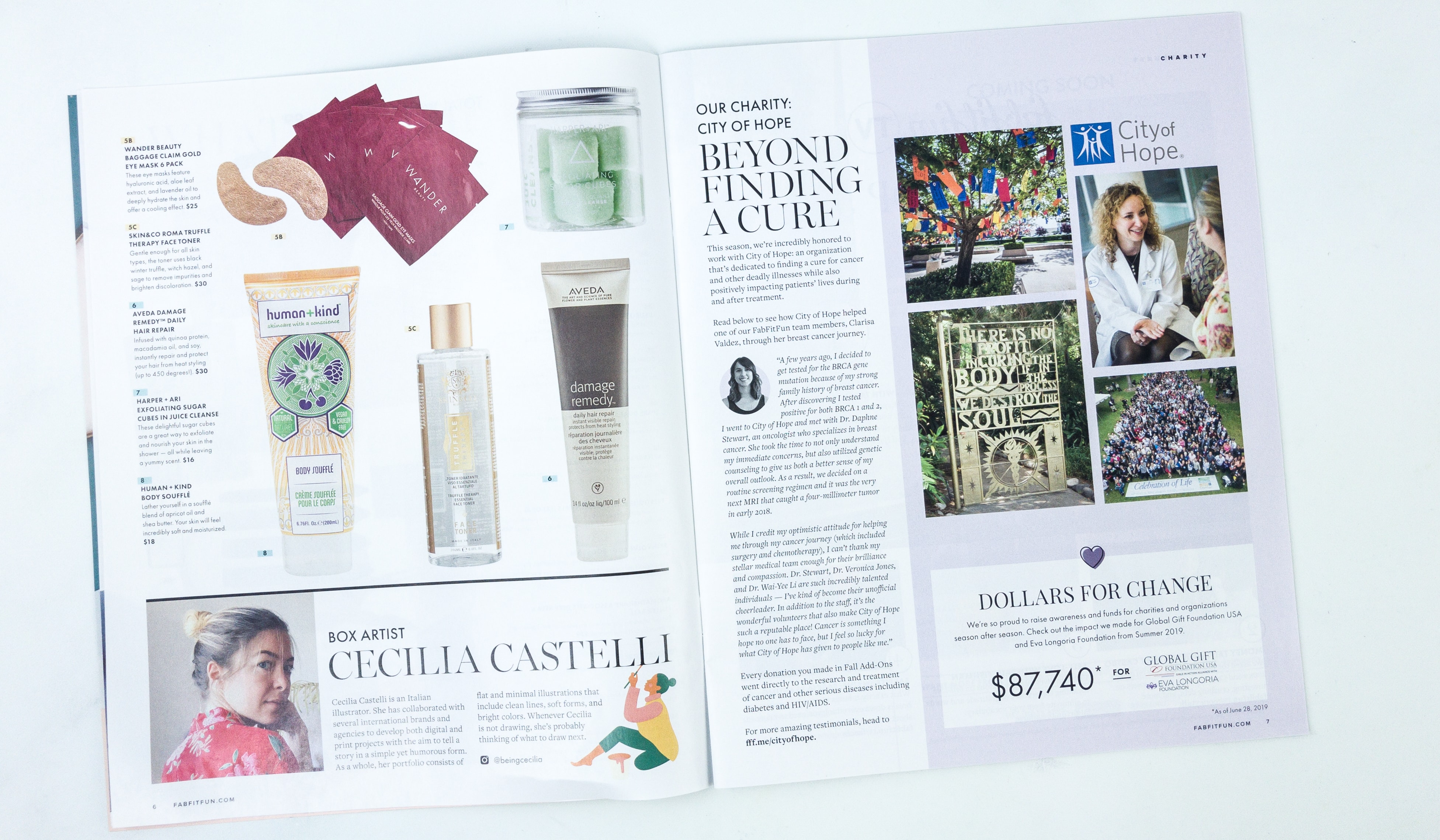 This quarter, they've partnered with City of Hope, an organization dedicated to finding a cure for cancer and other deadly illnesses.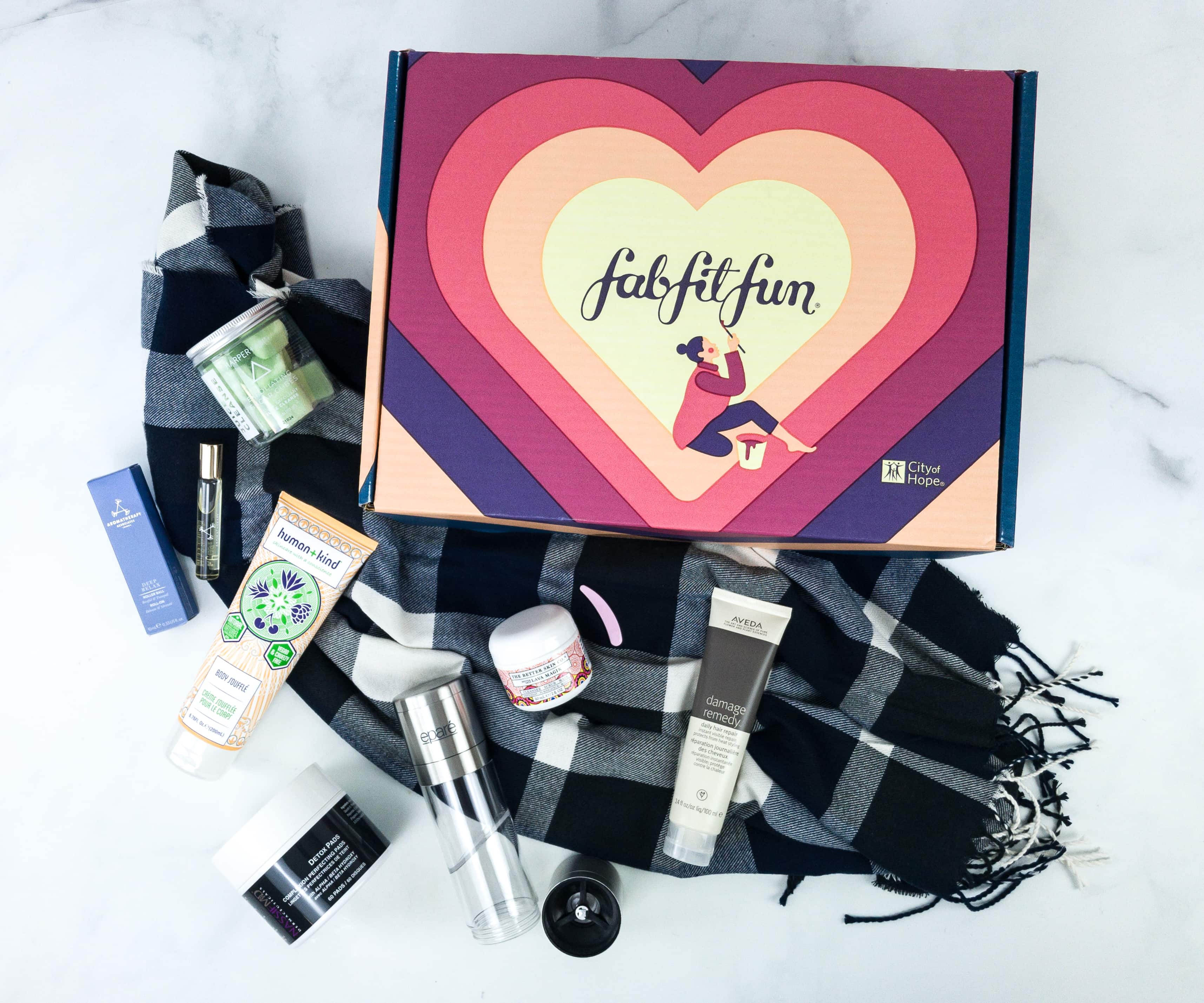 Everything in the FabFitFun VIP Box for Fall 2019! There are lots of item variations that are detailed below.
I have an annual subscription so I was able to make a few extra choices.
EVERYONE GETS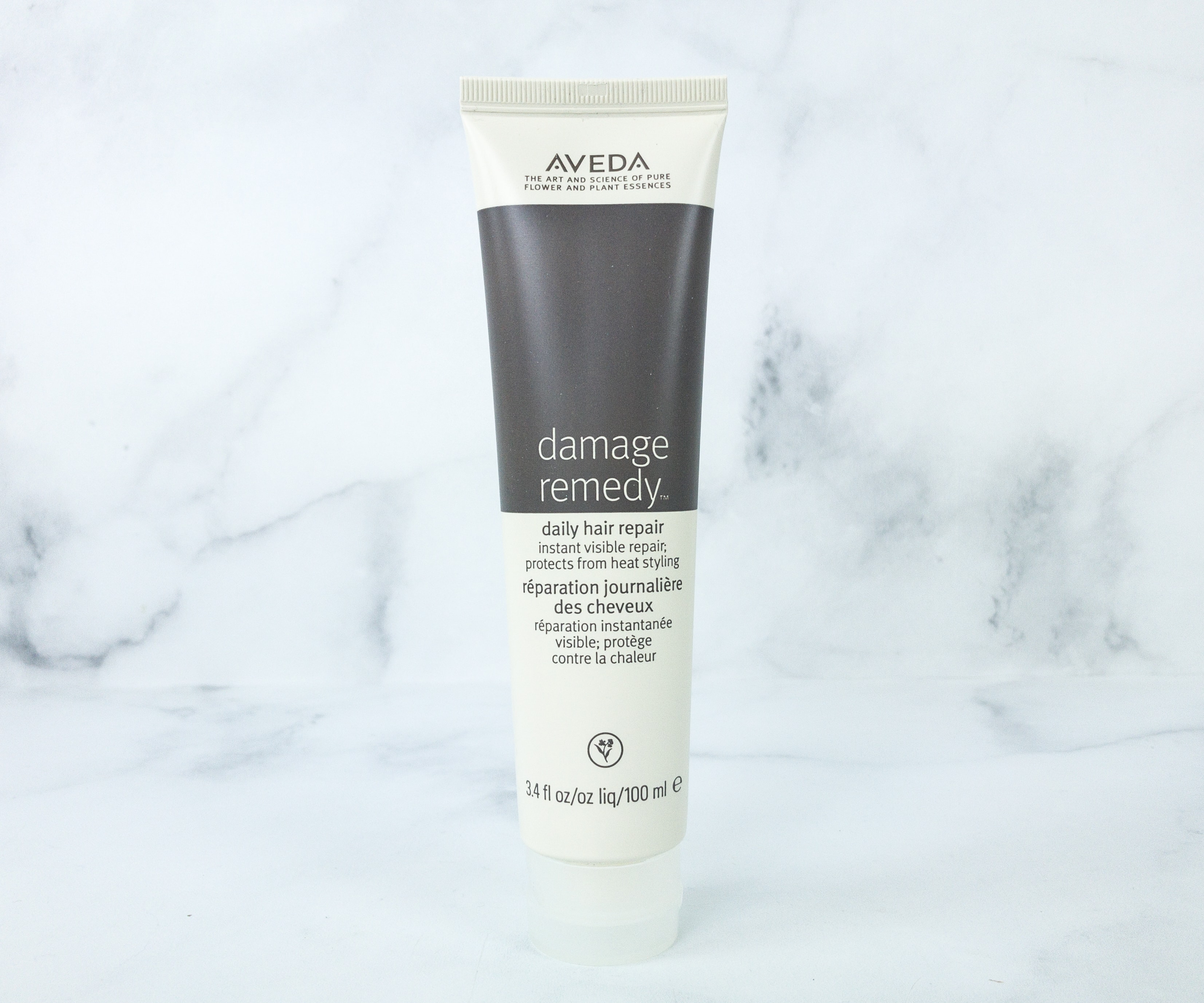 AVEDA Damage Ready Daily Hair Repair ($39.24) Fall is also a good time to give my hair some love after getting exposed to the sun all summer. I could definitely use this leave-in treatment, as it is formulated to repair damage and reduce breakage! Two powerhouse ingredients, quinoa and macadamia oil, are combined in this hair treatment to help nourish lifeless strands and make hair smoother and more manageable. It can be used whether as a daily conditioner or as a weekly treatment. Consistent use is needed for visible results, but so far it has made my hair feel softer and smoother after first use.
Harper + Ari Exfoliating Sugar Cubes in Juice Cleanse ($24) These sugar cubes look yummy but they're not meant for eating! They are for exfoliating purposes!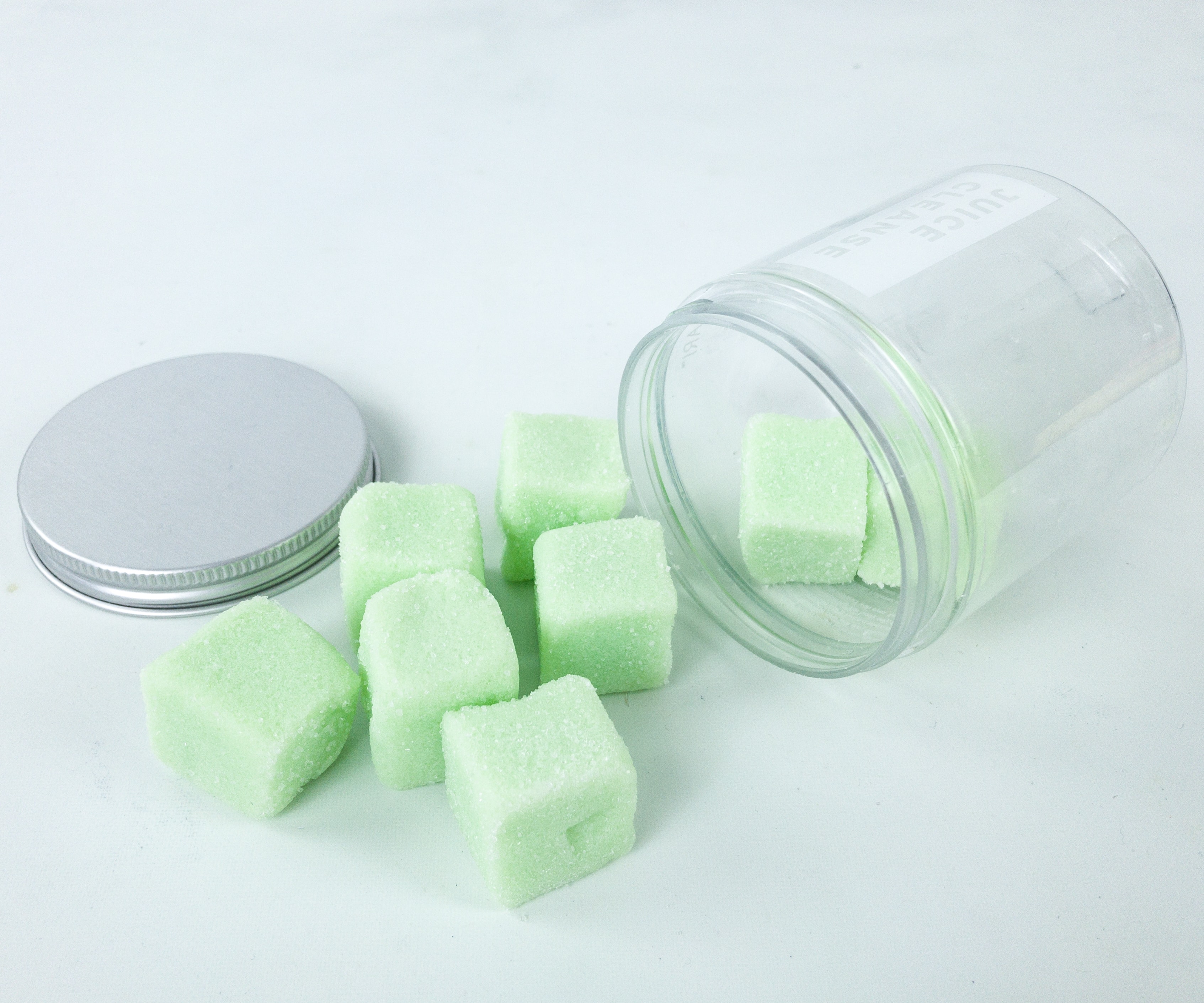 There are 8 cubes in one container, and one cube is enough to use for the entire body. Just add water and then massage on your skin. Each cube is also packed with shea butter and aloe vera, which help keep your skin soft and hydrated after exfoliation. The scent of these cubes is refreshing, with notes of green apple, pineapple, and kiwi.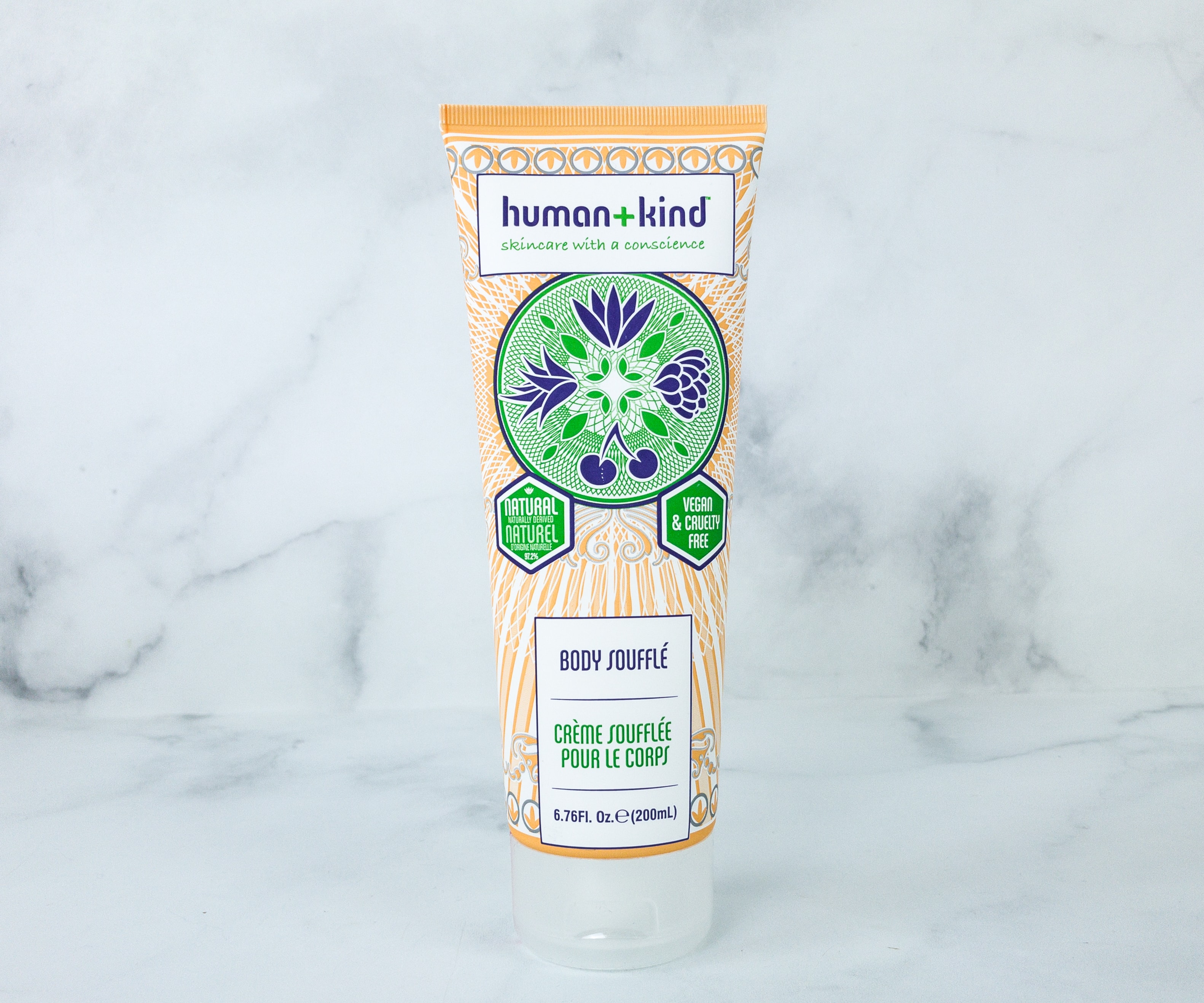 Human + Kind Body Soufflé ($20) It's important to keep our skin hydrated and nourished no matter what season! I'm definitely keeping this moisturizer at reach because it's lightweight and it keeps my skin smooth and hydrated without any harmful chemicals. It has a lightly whipped texture, and I love that it gets quickly absorbed by my skin. The cream is ideally applied after showering to help you lock in moisture and make the nourishment last the whole day. It's ideal for anyone with dry skin, and even those who have eczema. It didn't make me feel greasy, unlike other regular body creams!
CHOICE ITEMS
Subscribers will get to choose between:
kate spade new york Lunch Tote
NassifMD™ Detox Pads
Kut from the Kloth Slim Striped Wallet
Twine Cheese Board with Plate
I picked: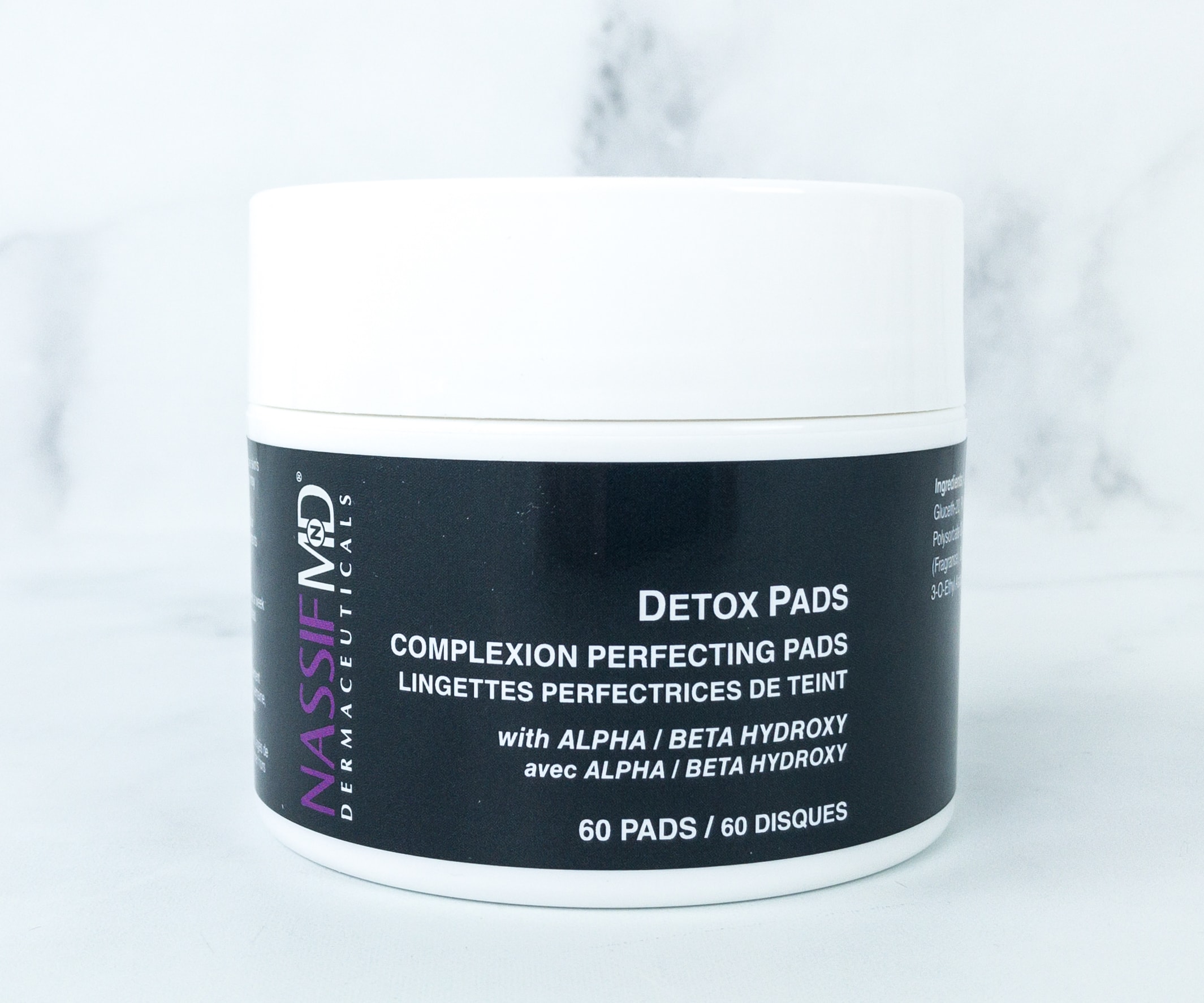 NassifMD Detox Pads ($35) With these detox pads, all it takes are a few swipes to remove dead skin cells from your skin, reduce the appearance of pores, and improve your skin tone. It's because the pads are already infused with glycolic and salicylic acids.
This container contains 60 pads. They're surprisingly gentle and they didn't dry out my skin either. I love how they made my face feel clean and refreshed after use. What's even more awesome is that these pads can also be used on other body parts such as hands and feet!
Subscribers will get to choose between:
THE BETTER SKIN CO. Lava Magik
BaubleBar Farah Ear Crawlers
Cosmedix Pure C
I chose: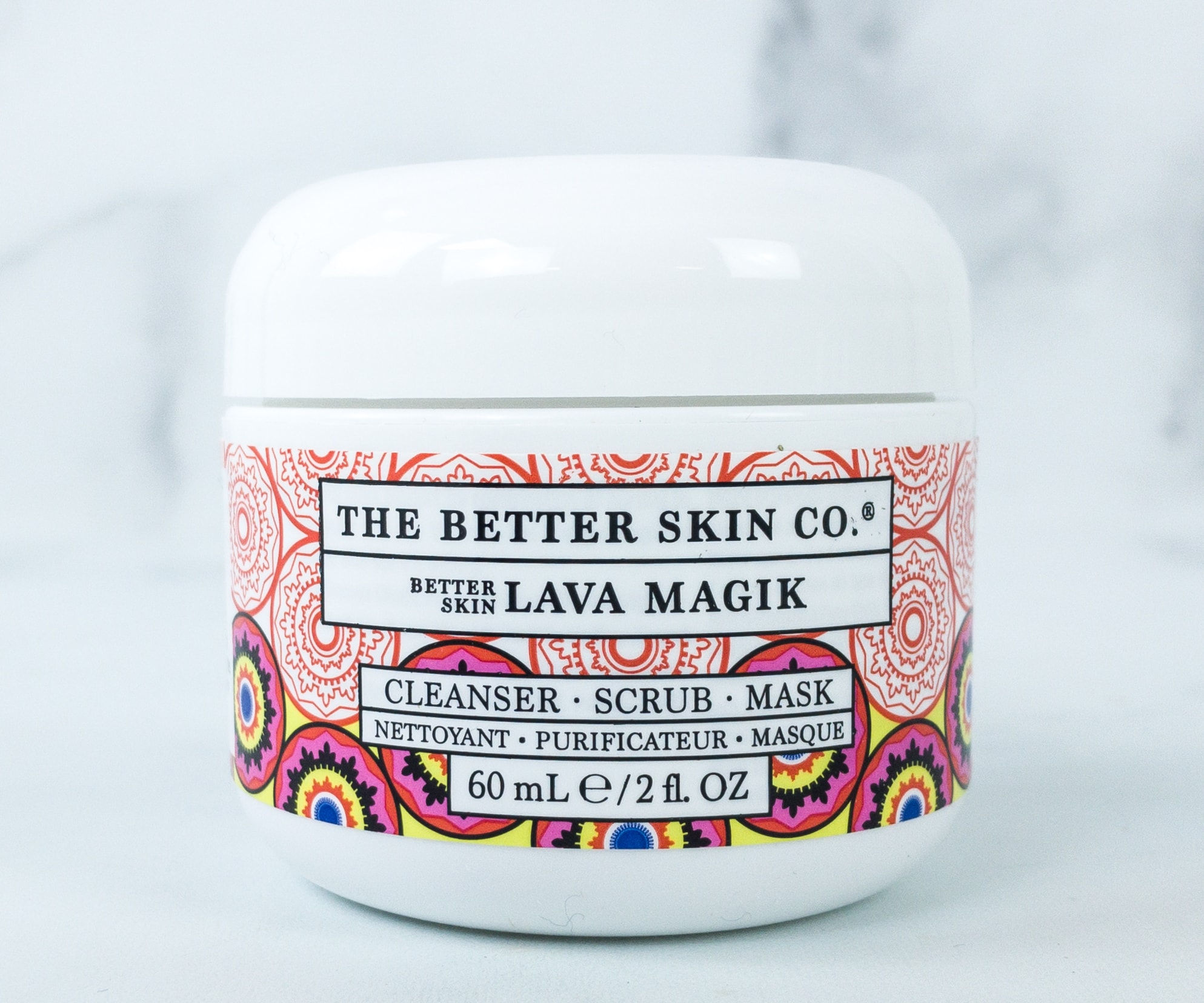 The Better Skin Co. Lava Magik ($19.99) This is a cleanser, a mask, and a scrub in one! Talk about a multi-tasking skin care product!
It's made with all-natural ingredients including French lava, calendula, sweet orange and grapeseed oils, cucumber, parsley, and chamomile. This mild scrub helps reveal radiant and more youthful-looking skin. It also melts away makeup faster than the usual cleansers! Plus, the formula is ideal for all skin types!
Subscribers will get to choose between:
Plush Ultra Soft Plaid Scarf
Anthropologie Travel Yoga Mat
amika Strand Perfect Ceramic Styler
FYI – the Teeth Whitening Kit got scratched due to some sort of issue, this wasn't available for anyone's box.
I chose: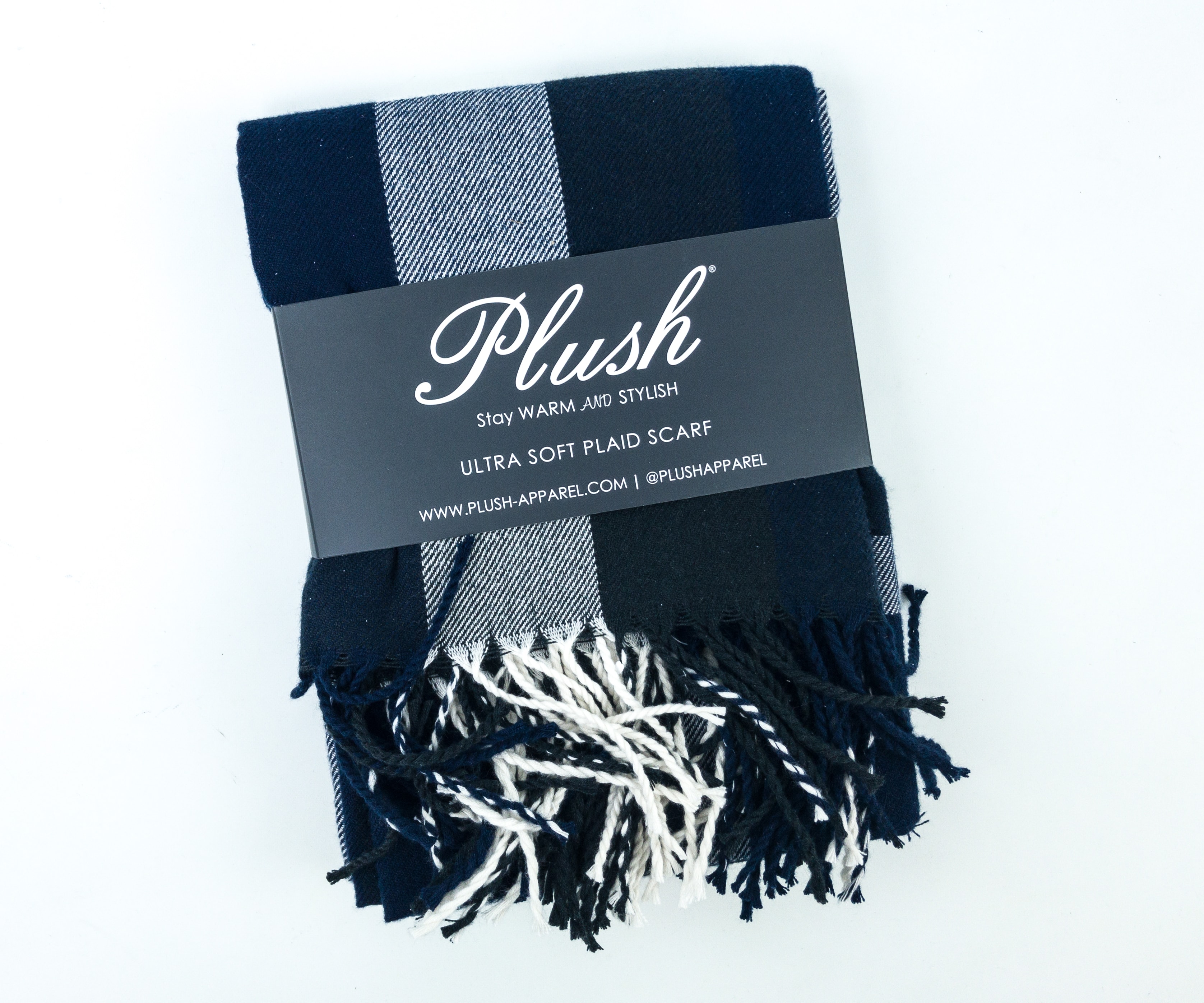 Plush Ultra Soft Fringe Scarf ($75) Fall is the time to bundle up with a cozy scarf like this one!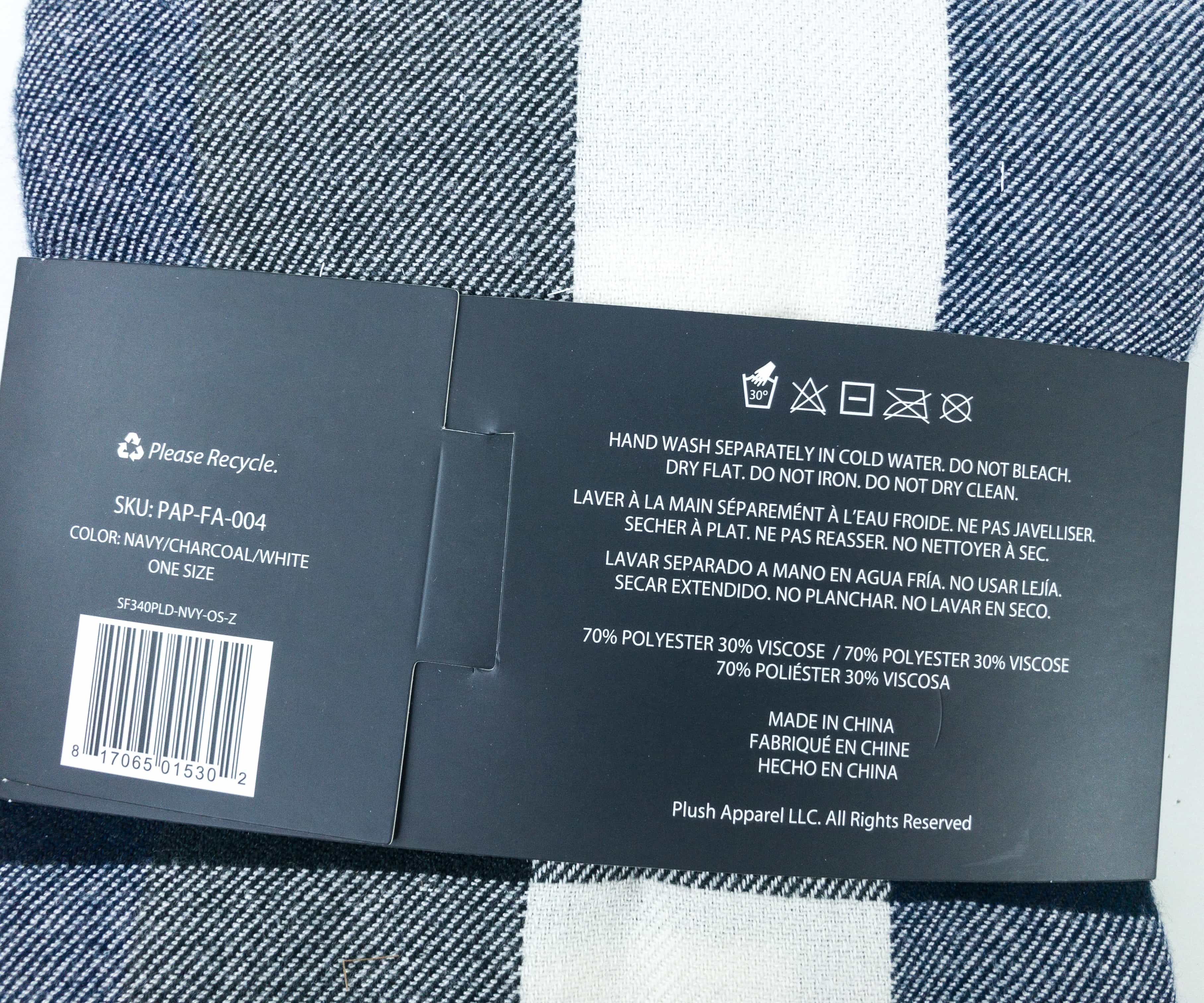 It's made with 70% polyester and 30% viscose. According to the card, it's made in China.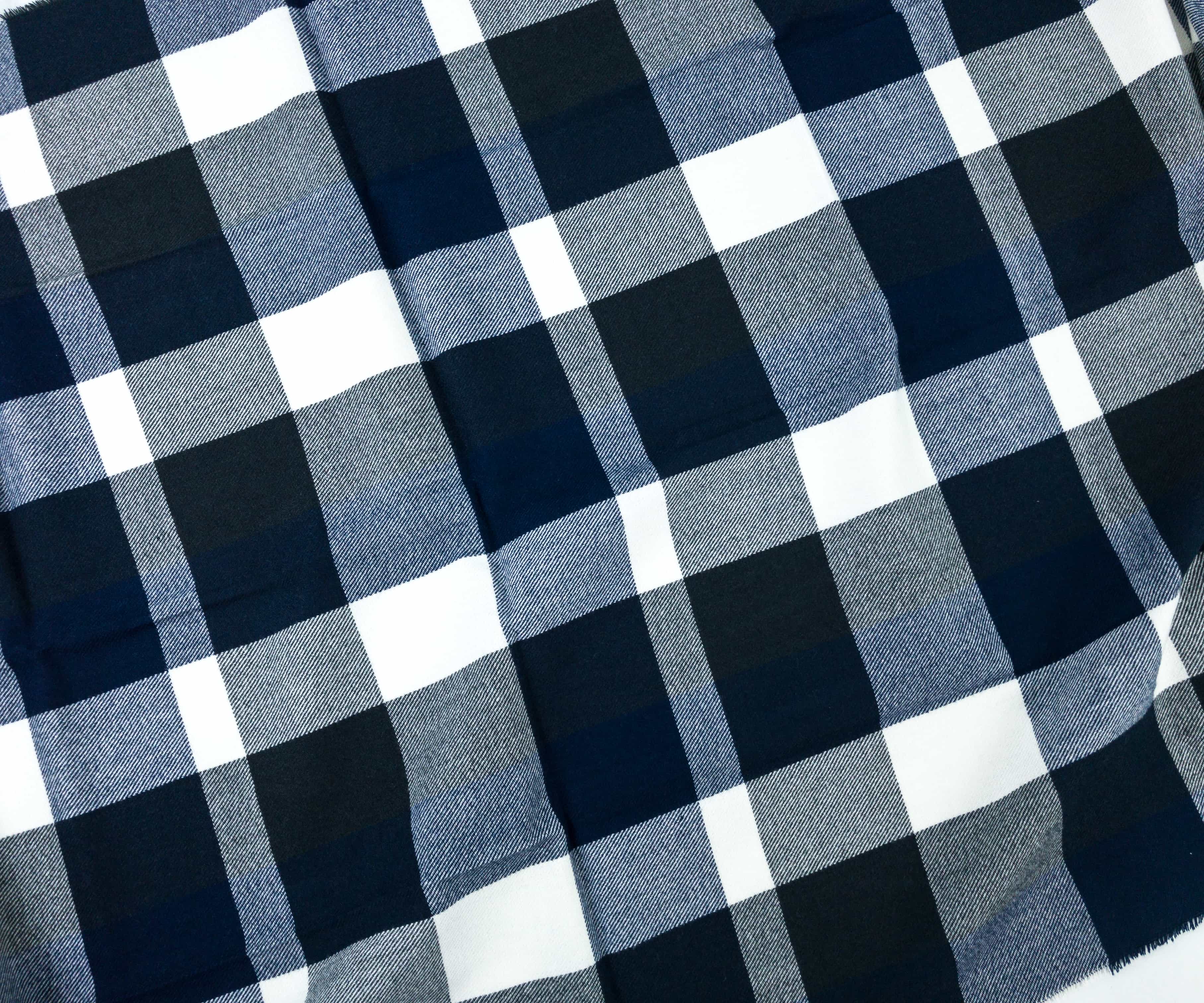 I love the classic plaid design, and the colors used, which are white, charcoal, and navy!
It's such a versatile fall piece. I can match it with all kinds of tops, and even with dresses.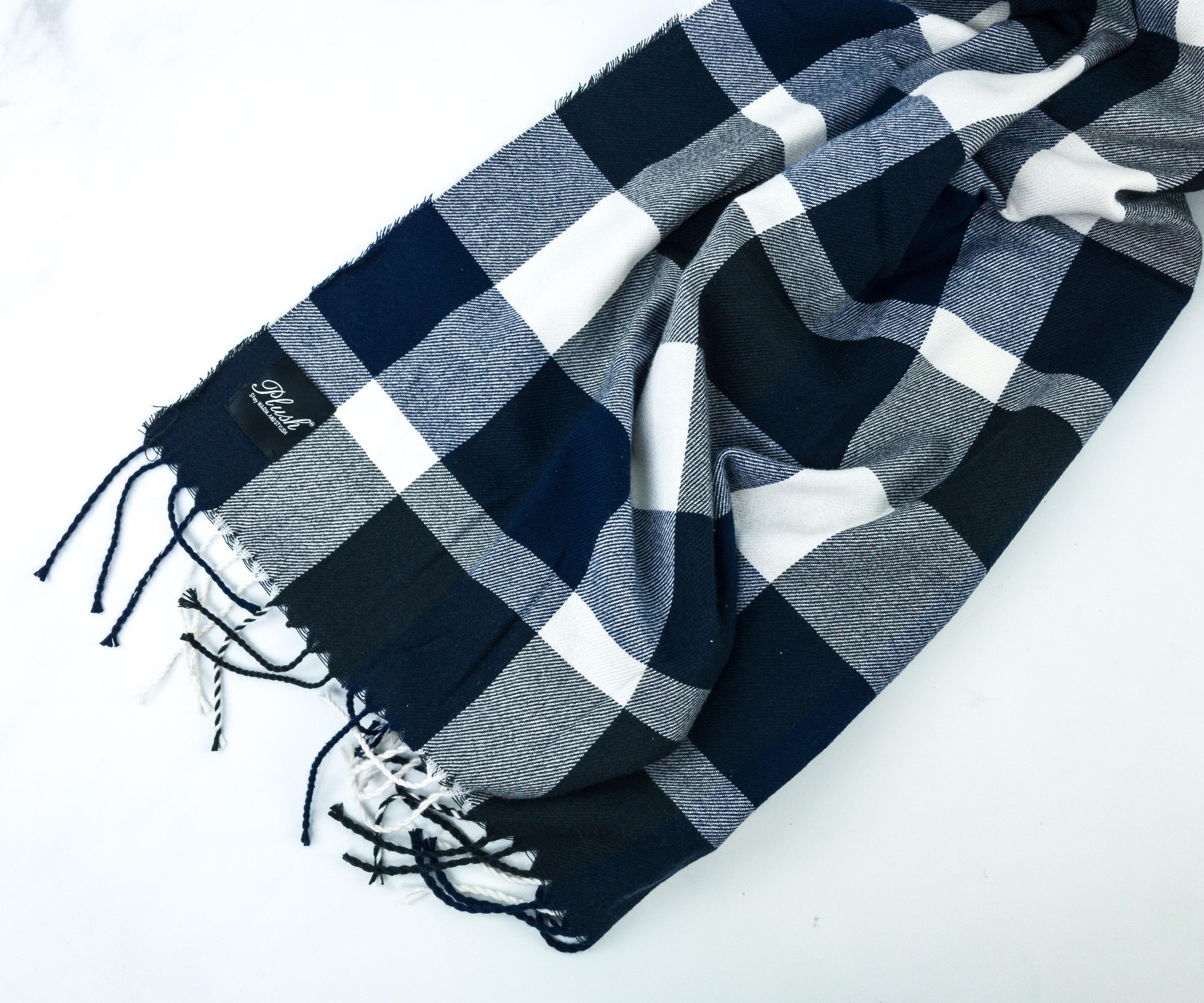 The fringe detail on the ends gives the scarf a more cozy look.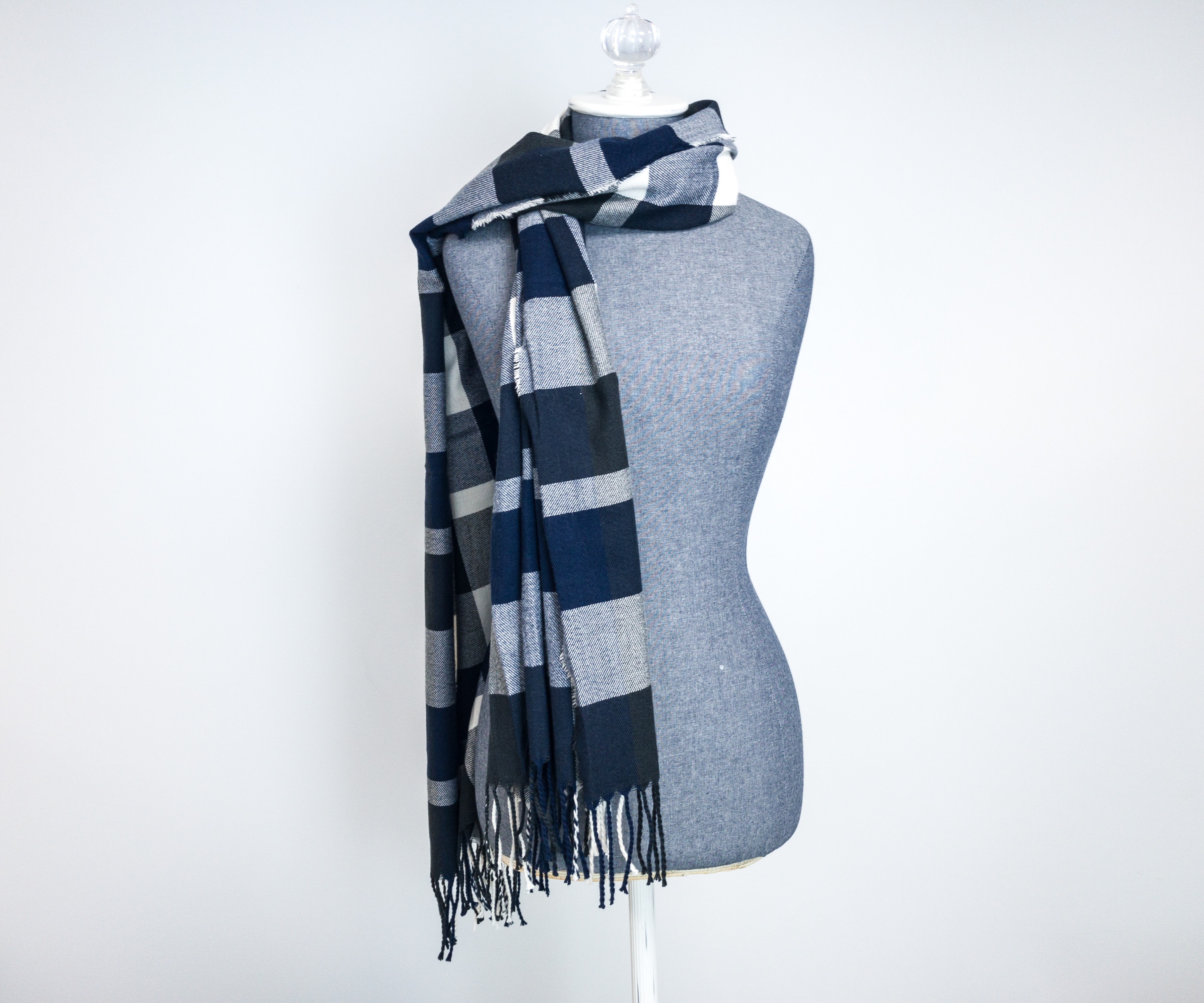 The length is just right. The scarf is also soft and lightweight.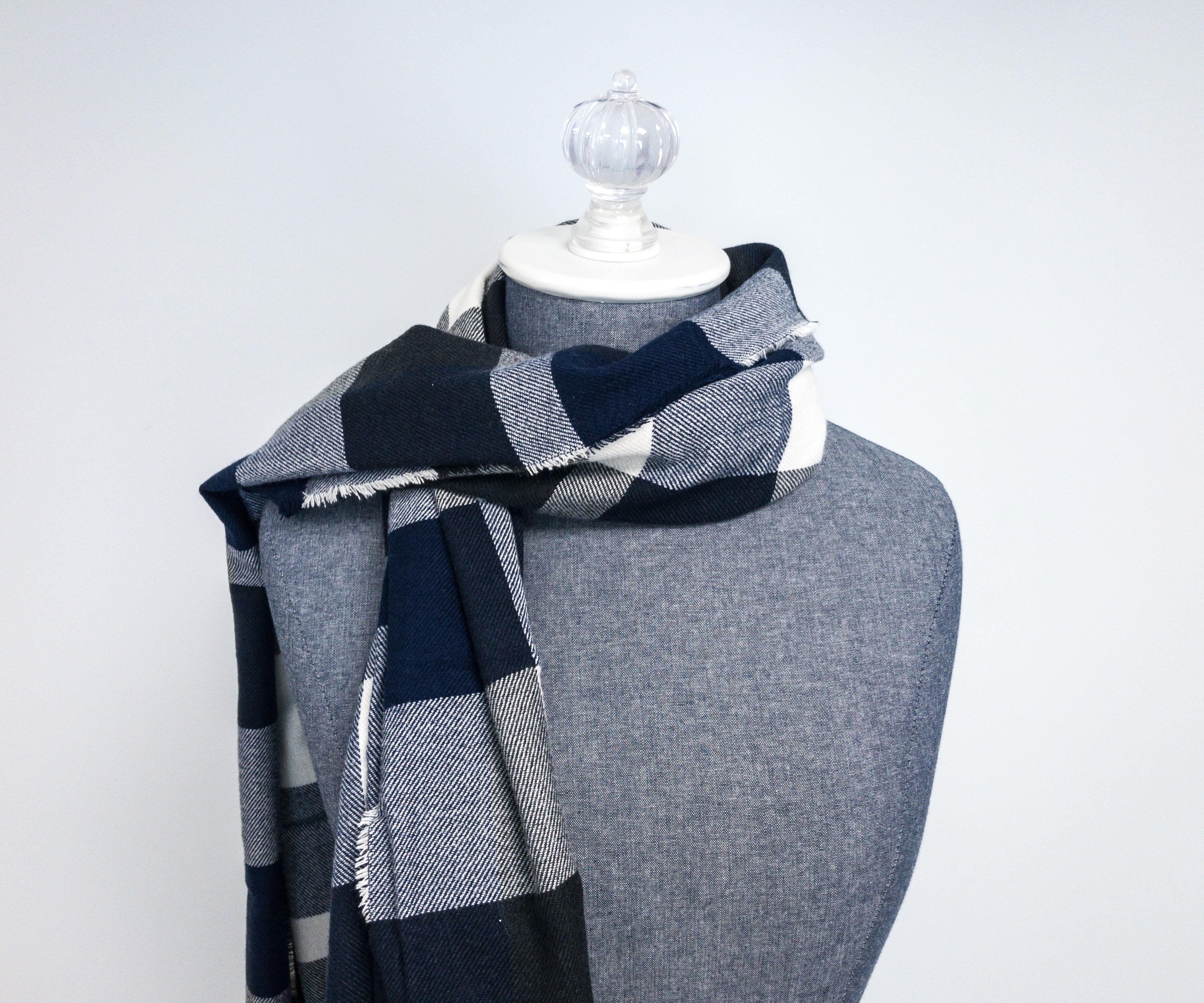 So cozy!
ITEMS WITH VARIATIONS (Annual Subscribers Choose Variations – Seasonal Subscribers No Choice, Random Item)
Annual Subscribers will get to choose between:
Eparé Dual Salt and Pepper Mill
Afterspa Hair Towel Wrap
trèStiQue Mini Eye Essentials – Set of 4
Skinvolve Body Boost Gel
I picked the Eparé Dual Salt and Pepper Mill!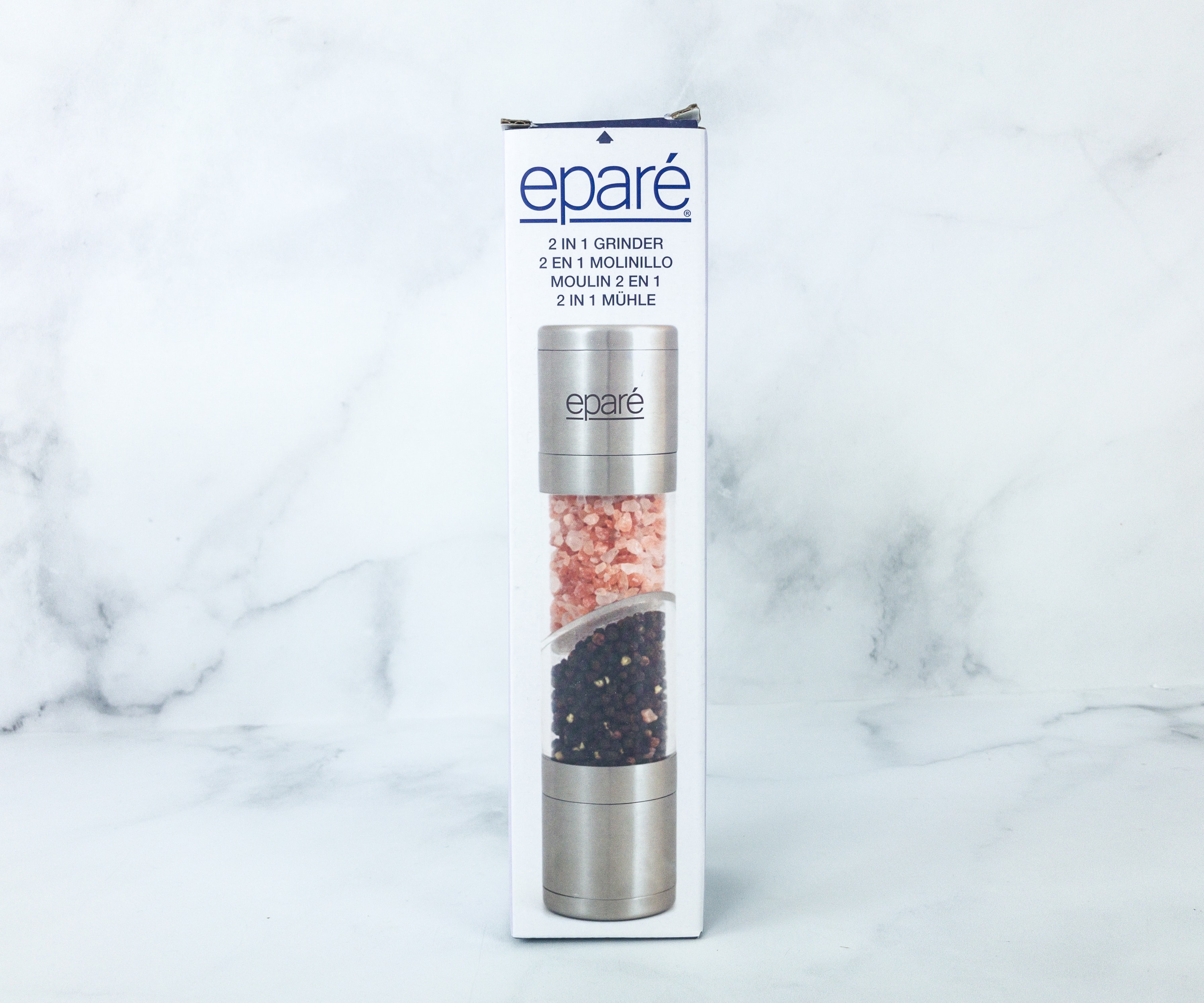 Eparé Dual Salt And Pepper Manual Mill ($21.95) This mill features two grinders, which means it can accommodate both salt and pepper in one compact container.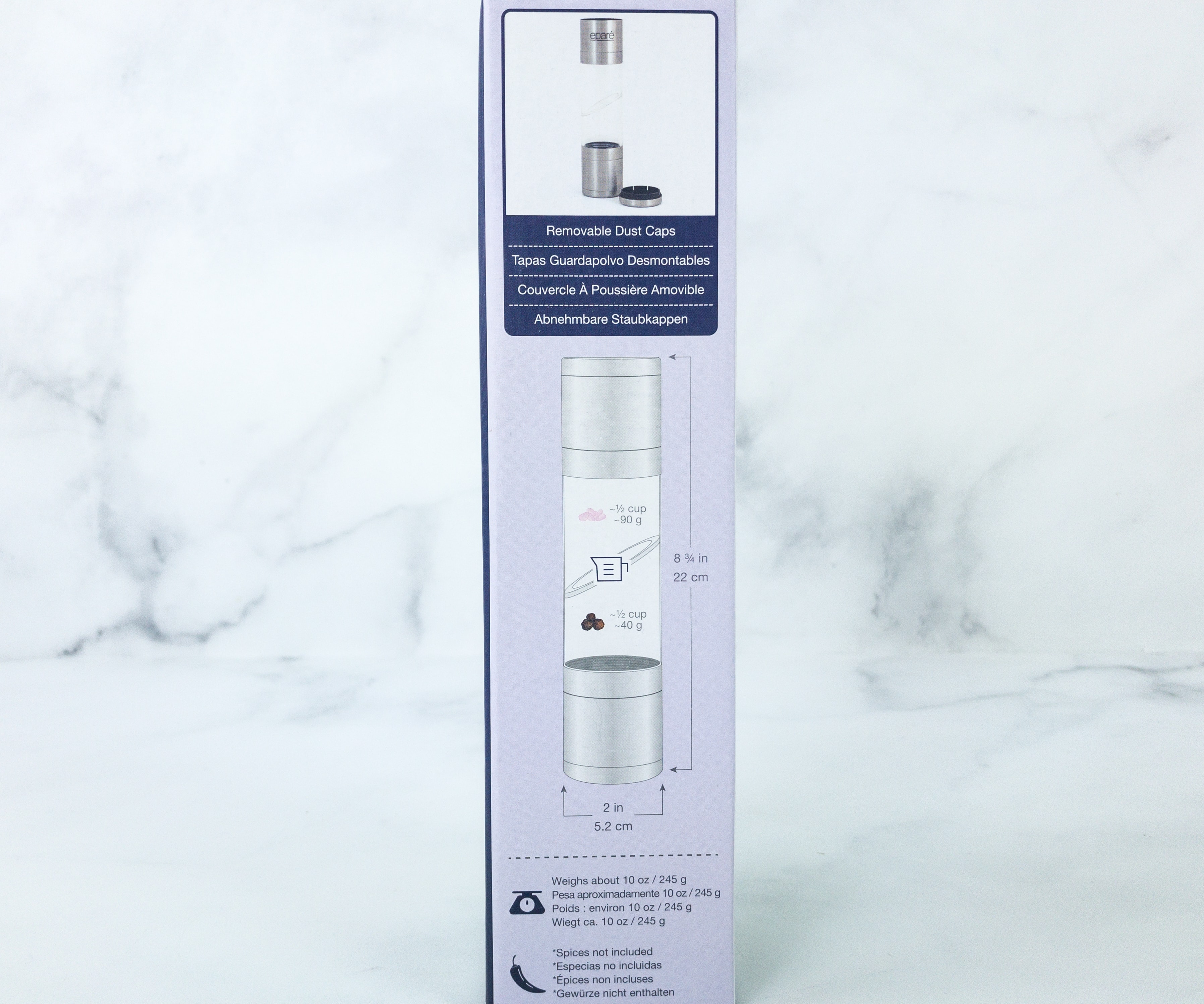 It weighs about 10 oz or 245 grams.
According to the packaging, it's backed by the Epare Limited Lifetime Warranty.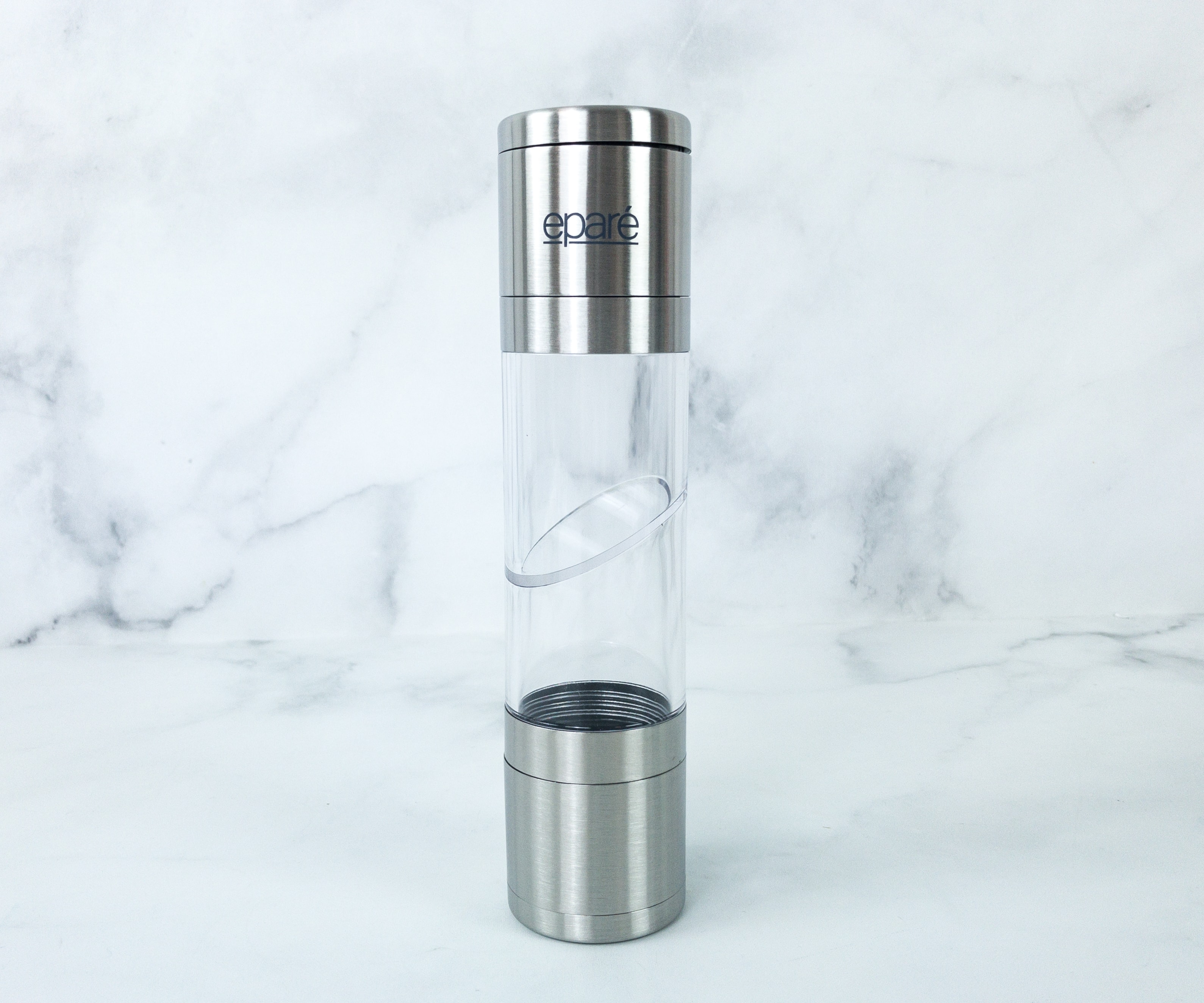 The container itself is made of acrylic. It's clear, so you can easily see when you're running out of spices.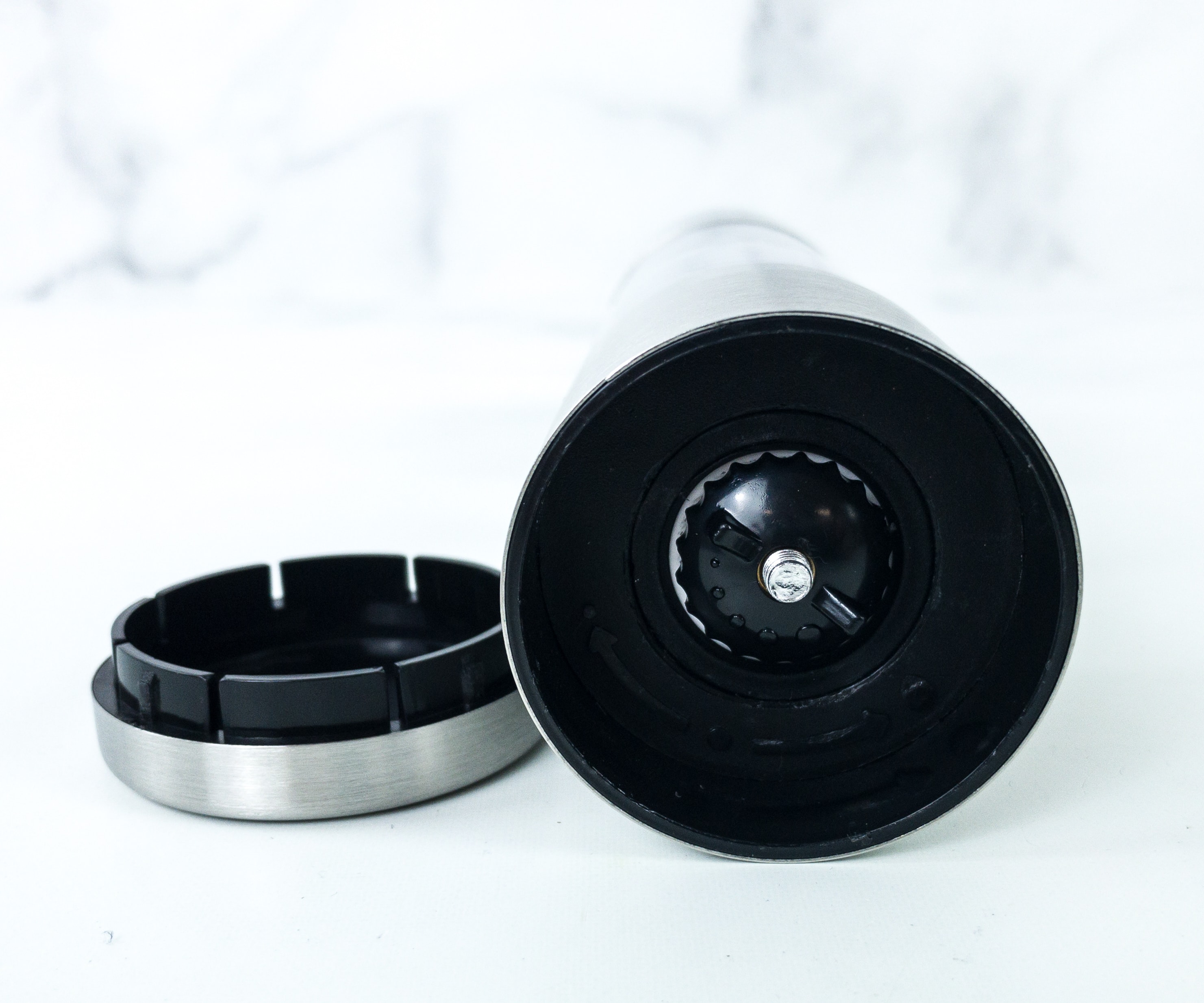 There's a dial on each end, and just like regular mills, you just have to twist them.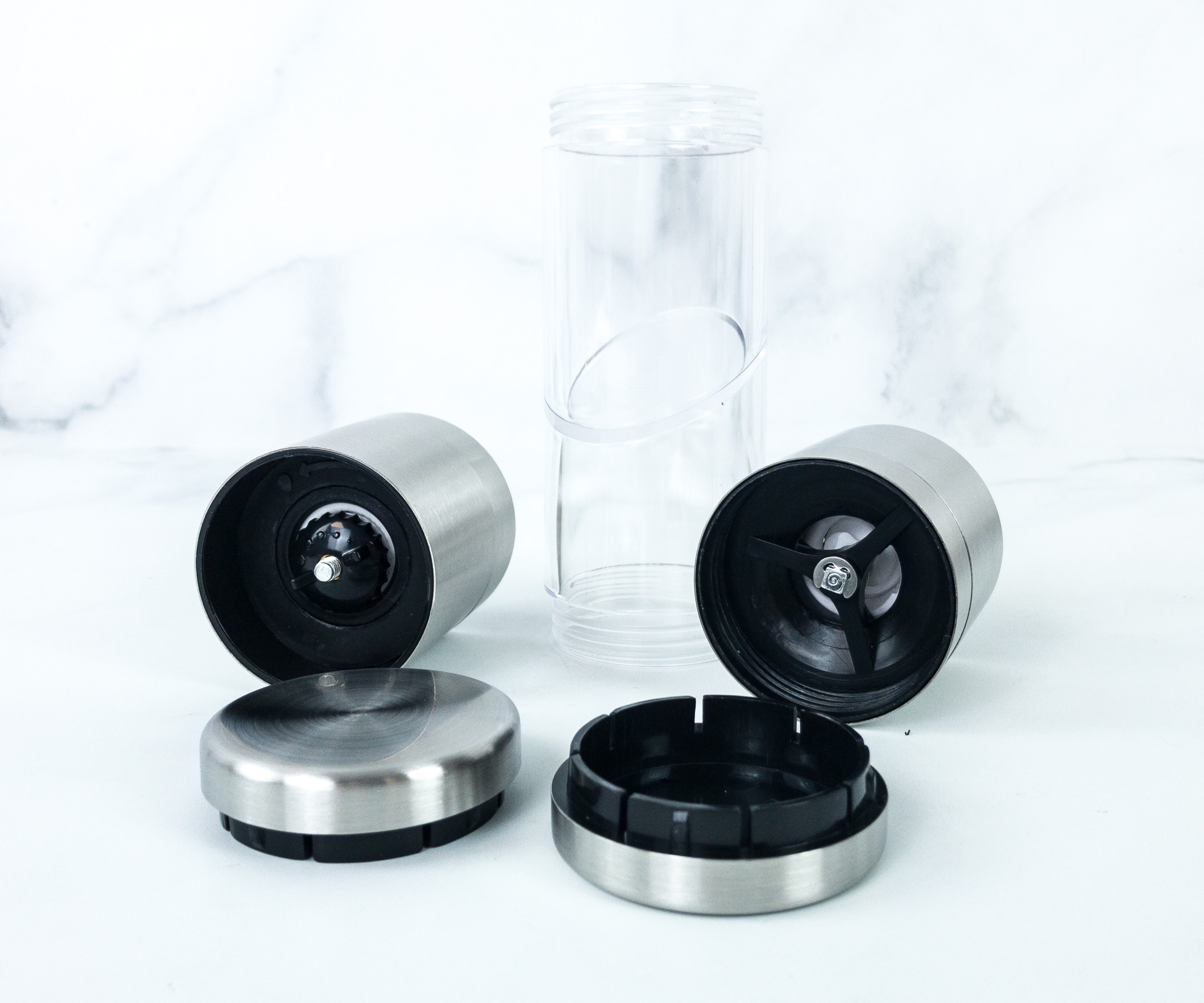 Refilling and cleaning it is a breeze because it has a wide filling spout and removable caps. I'm so happy to put this on our dinner table!
Annual Subscribers will get to choose between:
Aromatherapy Associates Deep Relax Roller Ball
Wander Beauty Baggage Claim Gold Eye Mask 6 Pack
SKIN&CO Roma Truffle Therapy Face Toner
I chose Aromatherapy Associates Deep Relax Roller Ball!
Aromatherapy Associates Deep Relax Roller Ball ($29) It's a blend of relaxing essential oils packed in a portable roll-on bottle for on-the-go aromatherapy! It has chamomile, sandalwood, and patchouli essential oils, working together to calm you down and promote relaxation. To use, just roll on your pulse points and relax. Inhaling the scent deeply might also help.
This quarter's box is packed with new skin care discoveries and self-care essentials, plus other useful items! It's such a well-rounded curation and I couldn't ask for more. One of my favorite items is the plaid scarf. It's super versatile and stylish, and it makes me excited about the cooler days ahead! I can't wait to get all bundled up while enjoying warm, hearty food! I also love the hair repair treatment and the exfoliating sugar cubes, they definitely made me feel pampered and ready to usher in the new season with good vibes. The rest of the items are amazing and usable as well. This box is really worth the long wait!
What do you think of the Fall FabFitFun VIP Box?
Visit FabFitFun VIP Box to subscribe or find out more!
Here's a closer look at the rest of the magazine!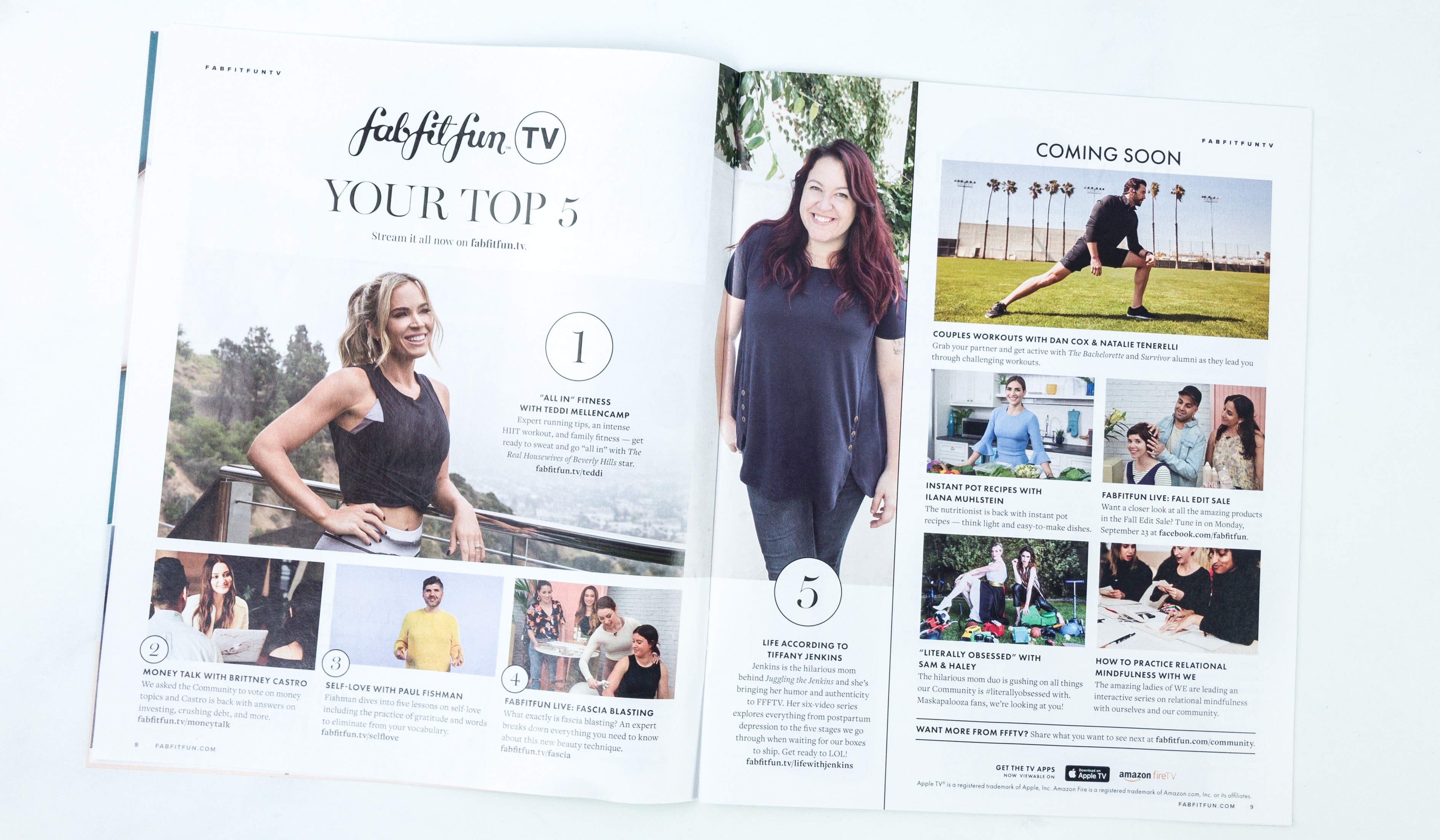 Also included in the magazine is a feature about top videos from FabFitFun TV.
Beautypedia is a section in the magazine that helps us understand the products more.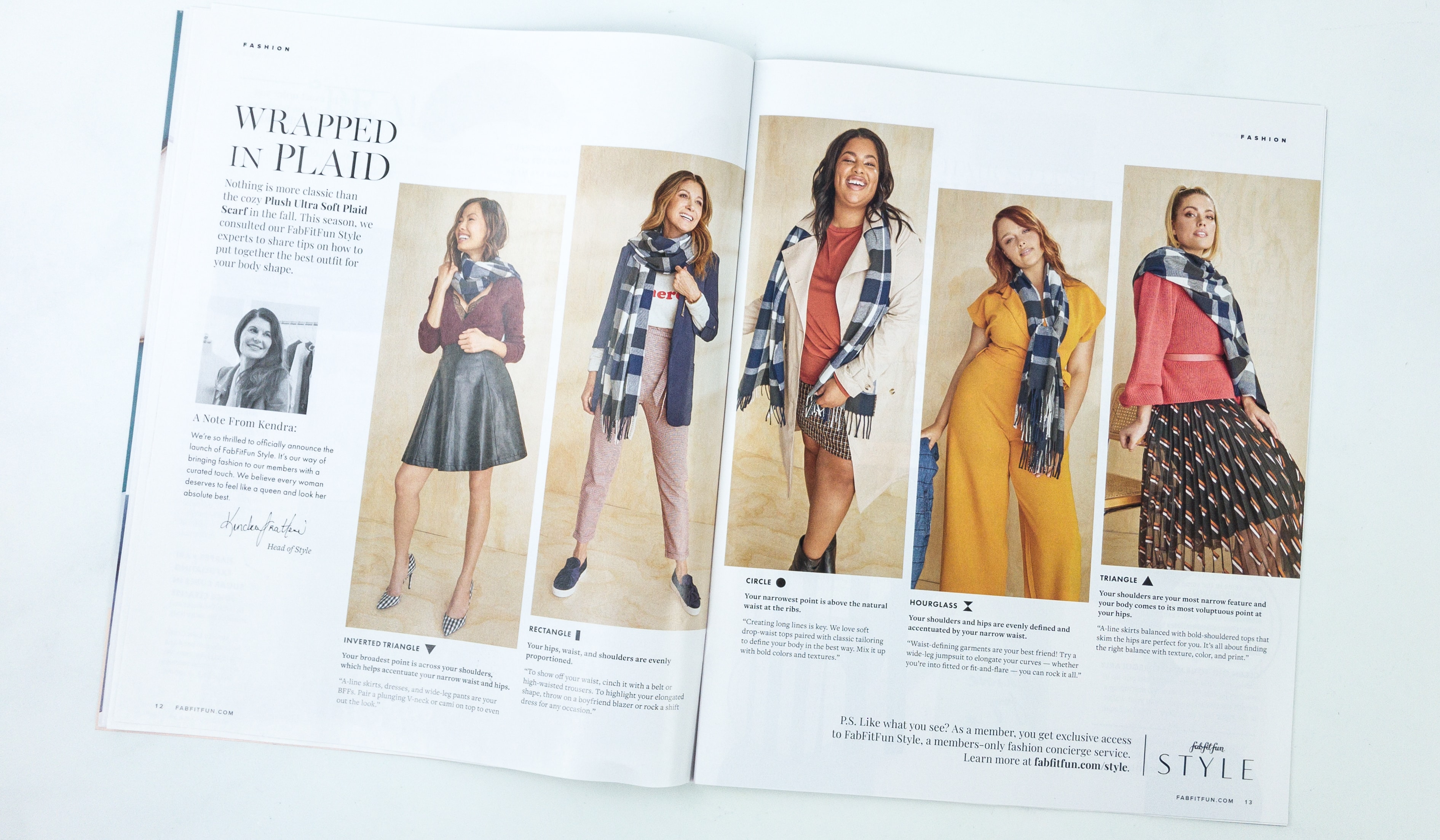 They even give us an idea on how to wear some pieces from the box, like this plaid scarf!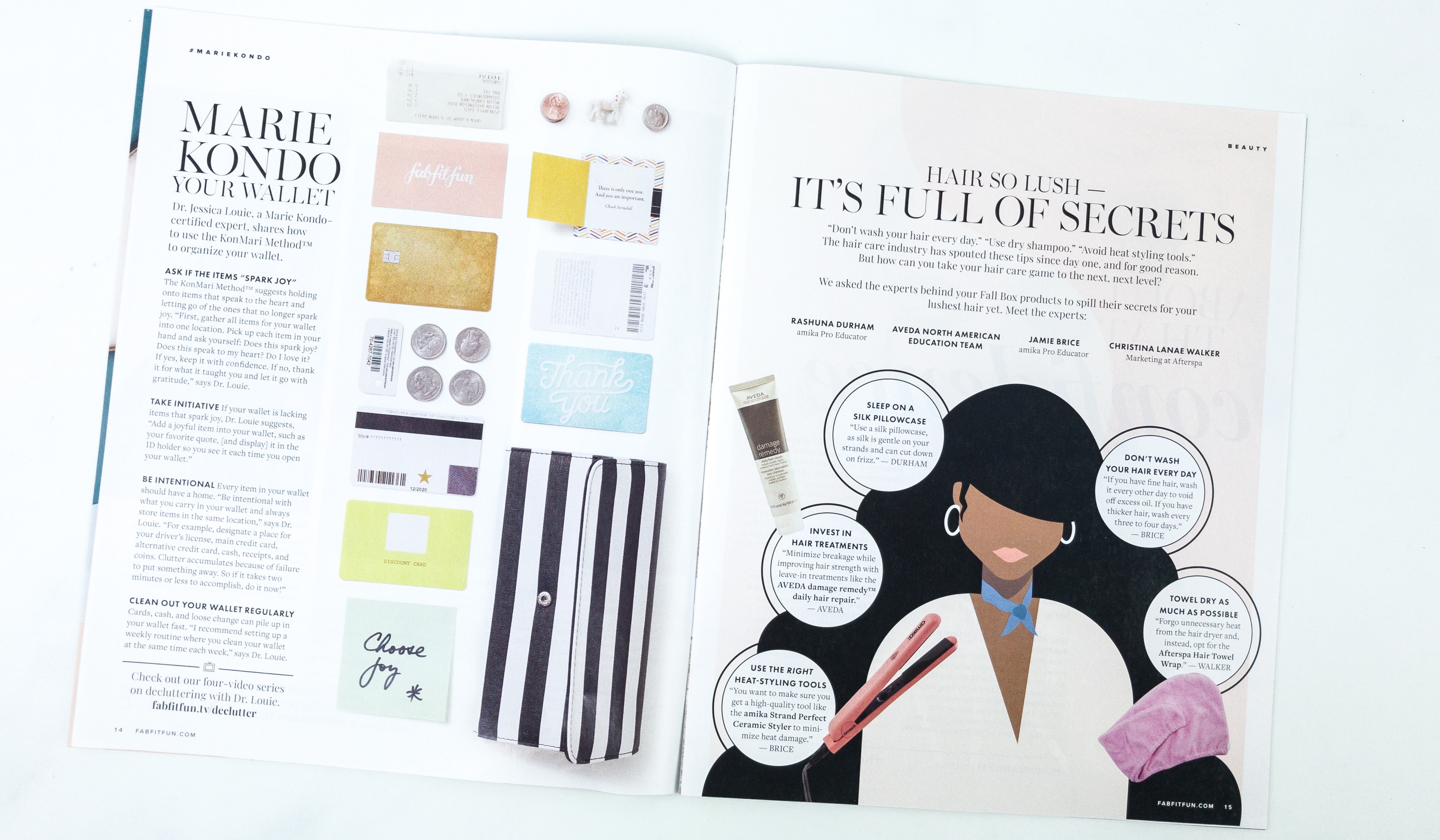 More lifestyle features! There's an article teaching us on how to apply KonMari Method to organize your wallet, as well as an article on how to take proper care of your hair.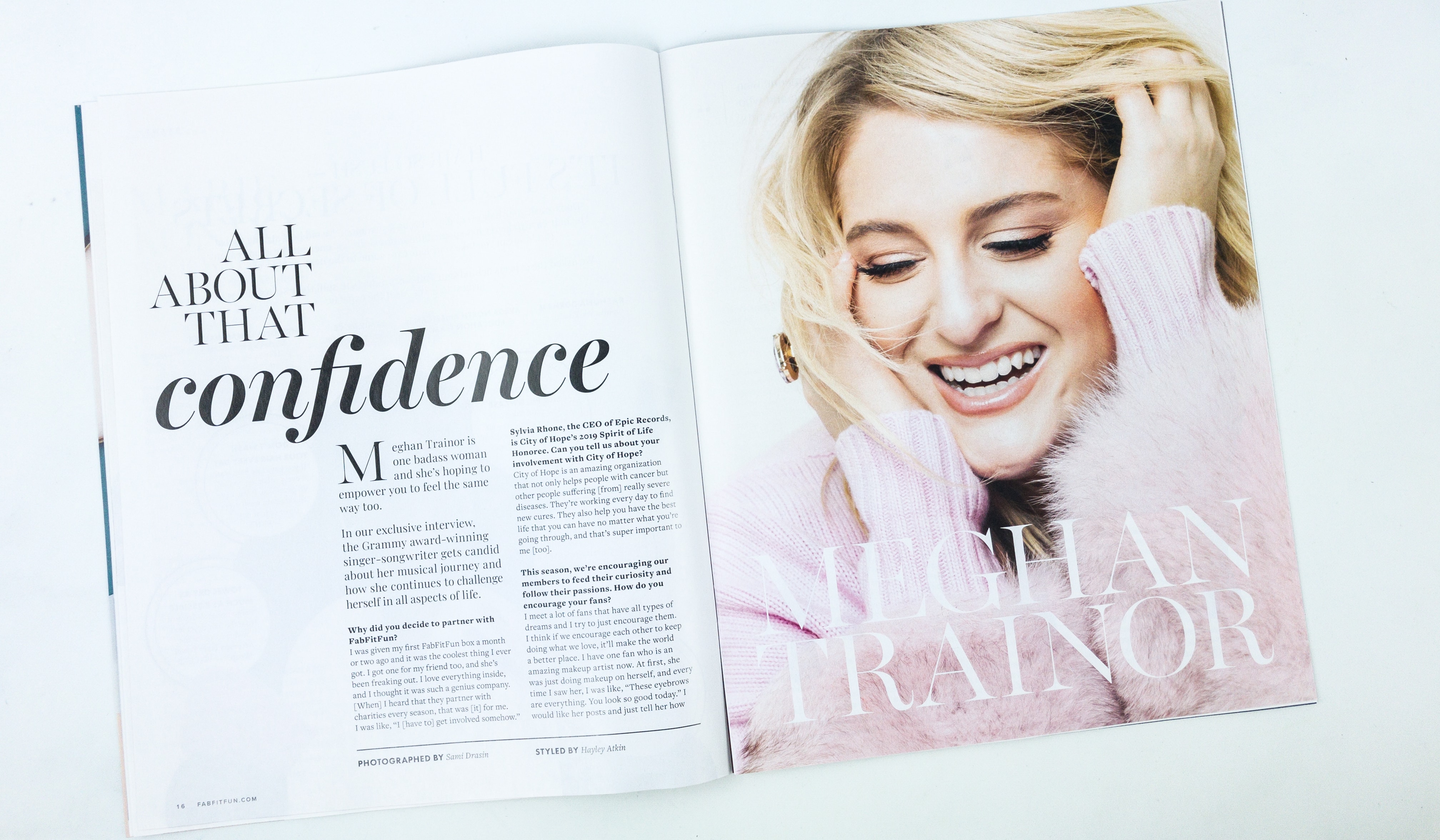 This quarter's featured celebrity is Meghan Trainor!
Meghan shared a lot of things to help empower readers!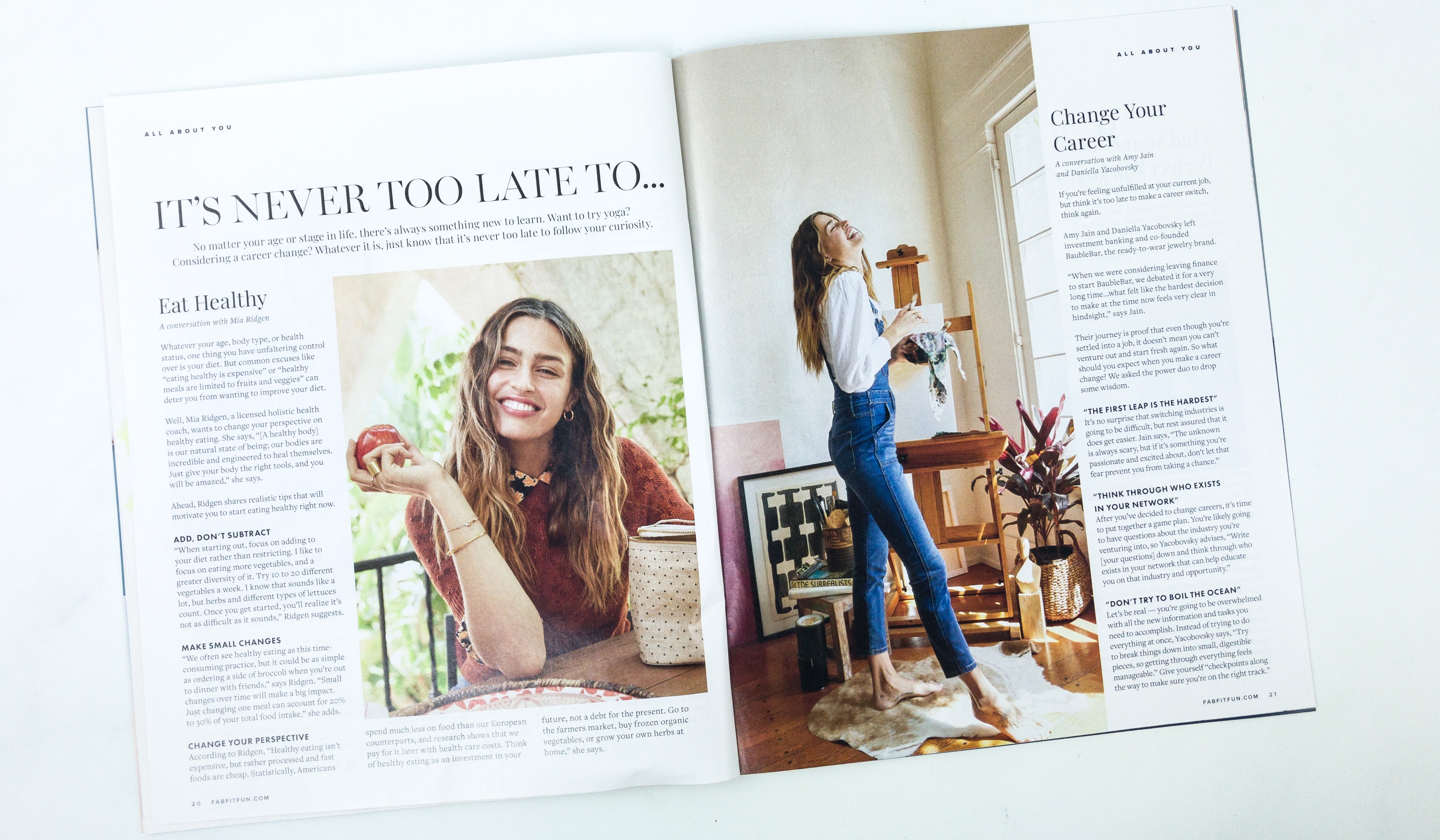 Here's an encouraging article that tells us it's never too late to do things we want!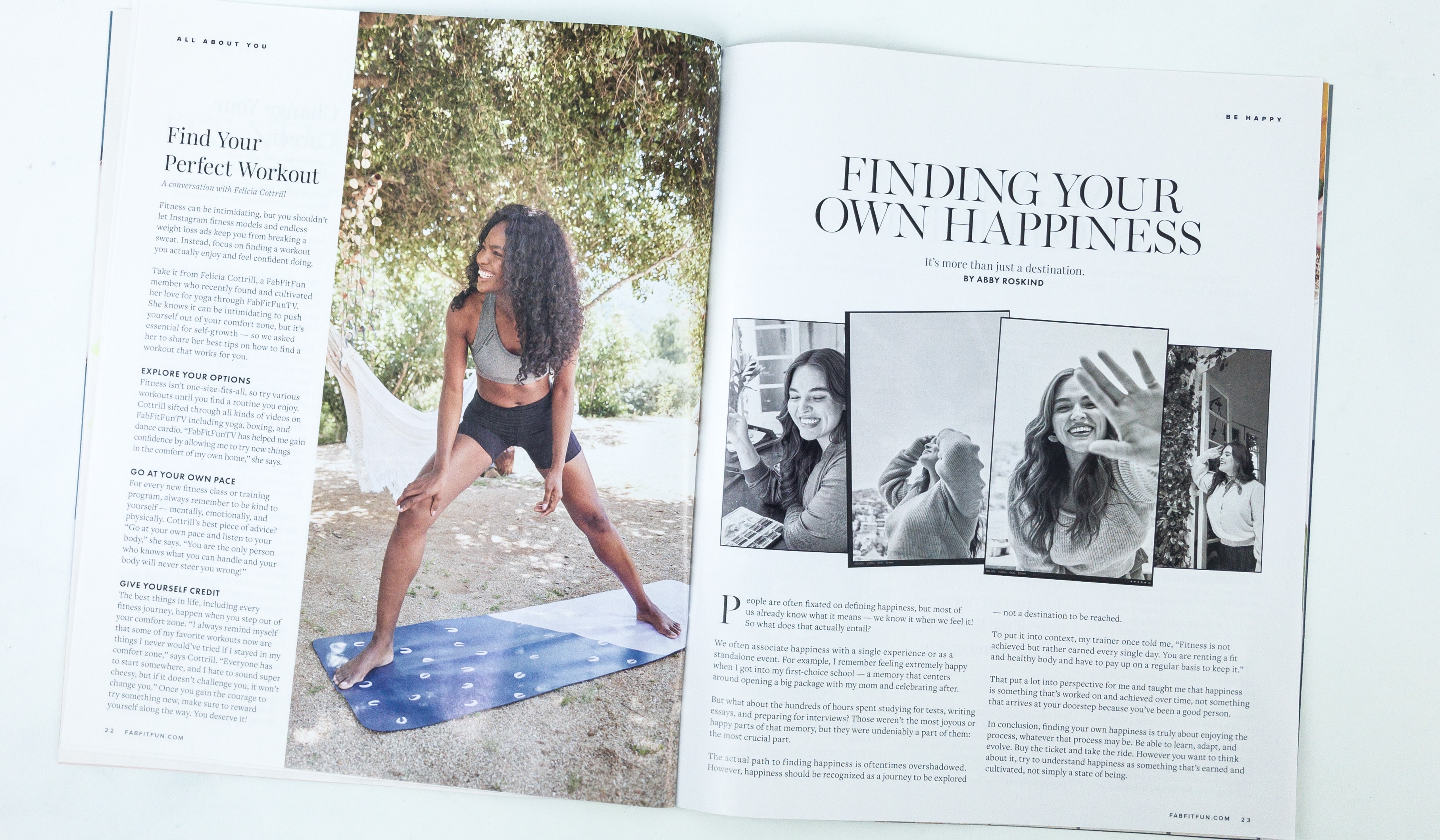 Another article I liked is about finding our own happiness!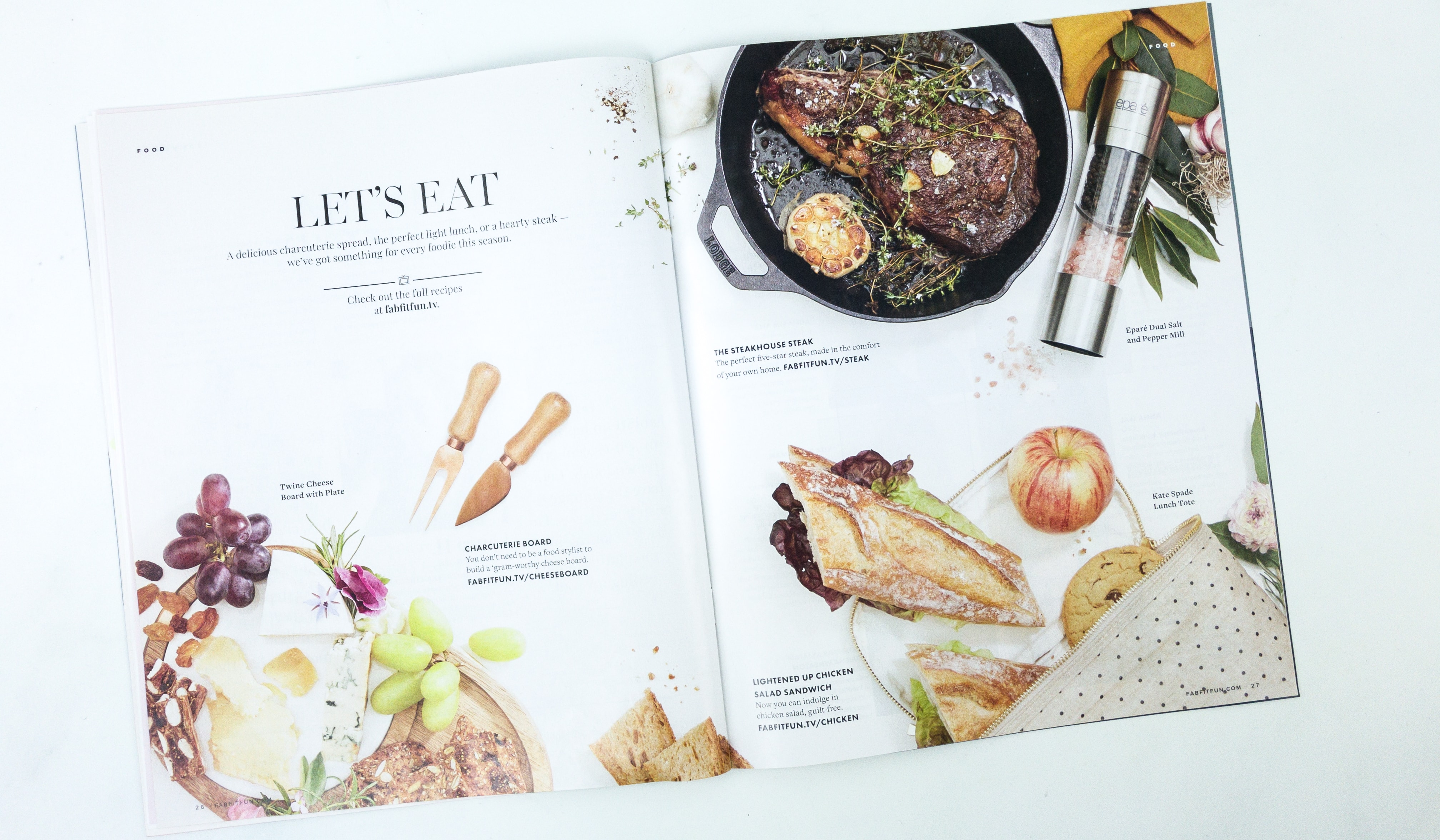 They don't stop with the beauty and lifestyle article, there's a feature about food as well!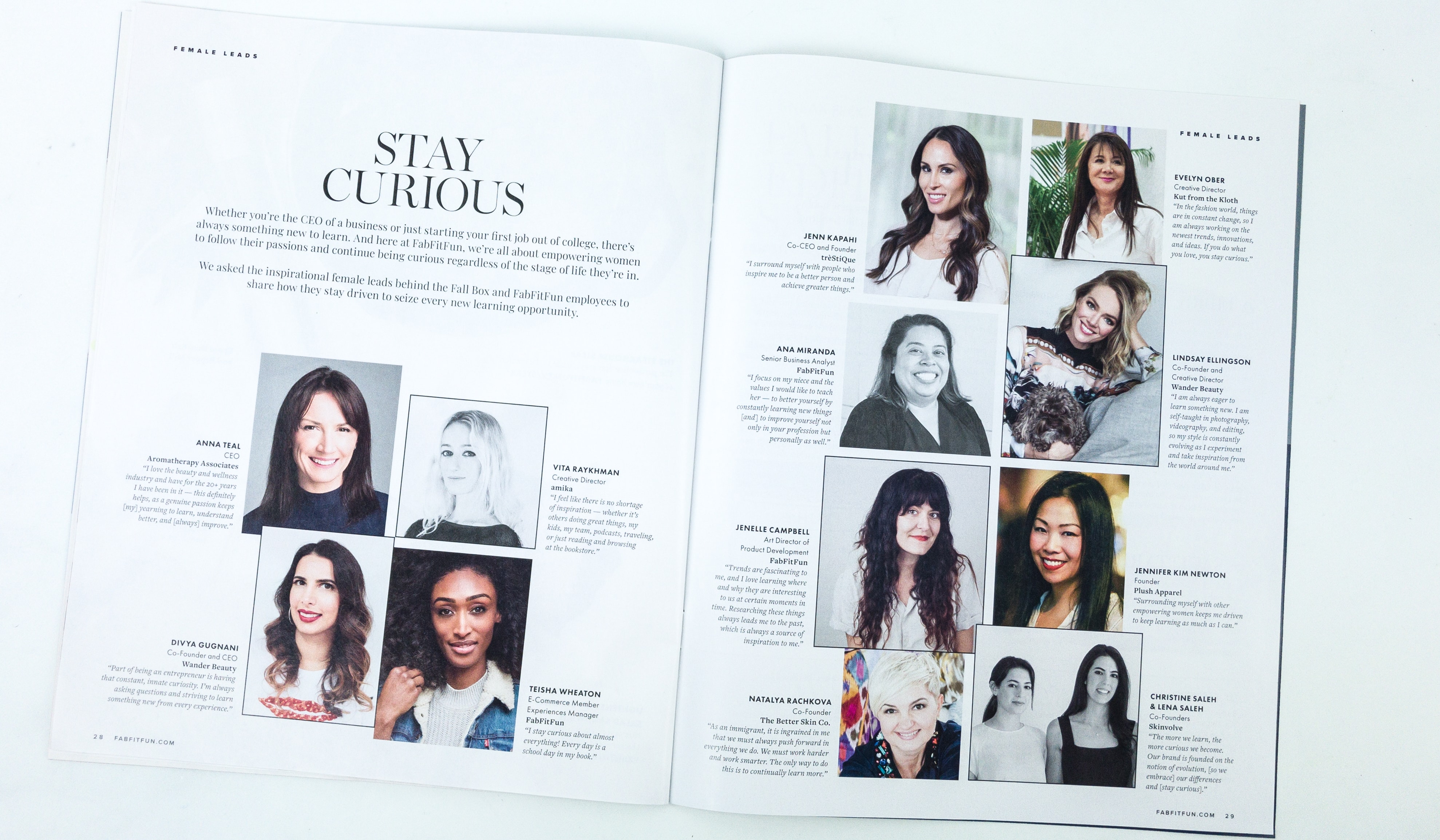 The next feature is all about women empowerment!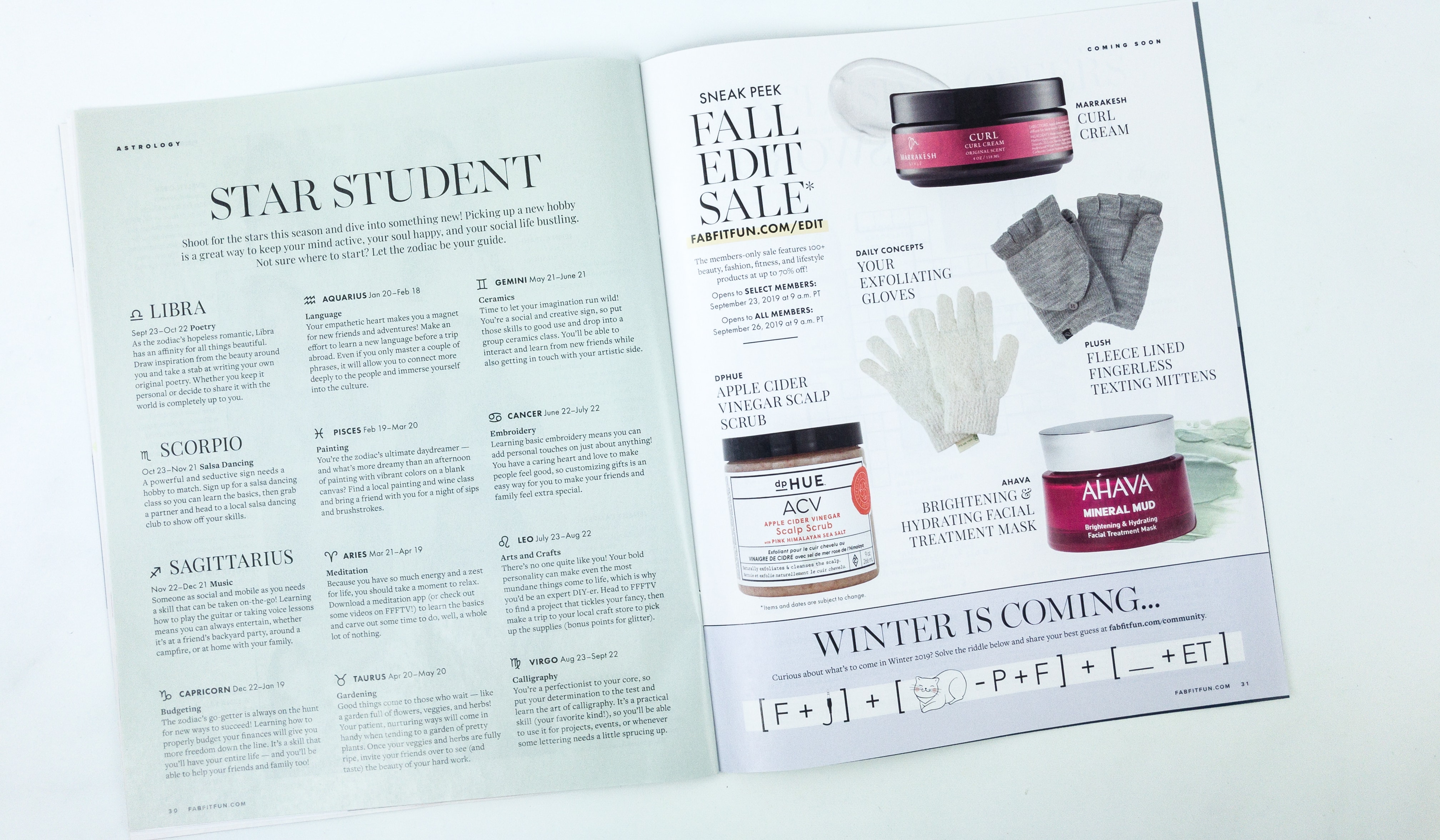 If you're into astrology, they even provided a zodiac guide! The other page is a promotion for Fall Edit Sale!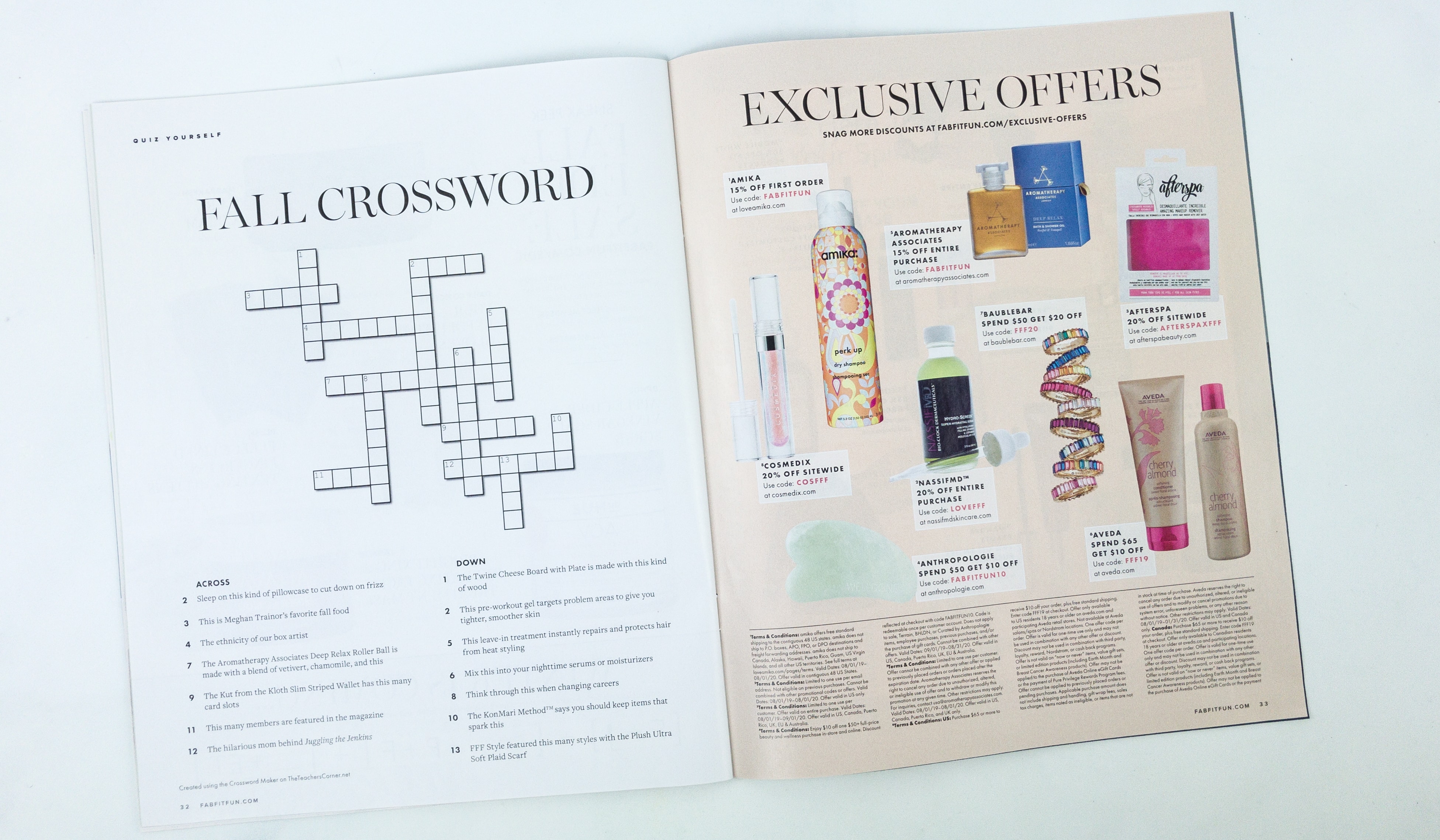 Lastly, there's a Fall Crossword and some exclusive offers from FabFitFun!