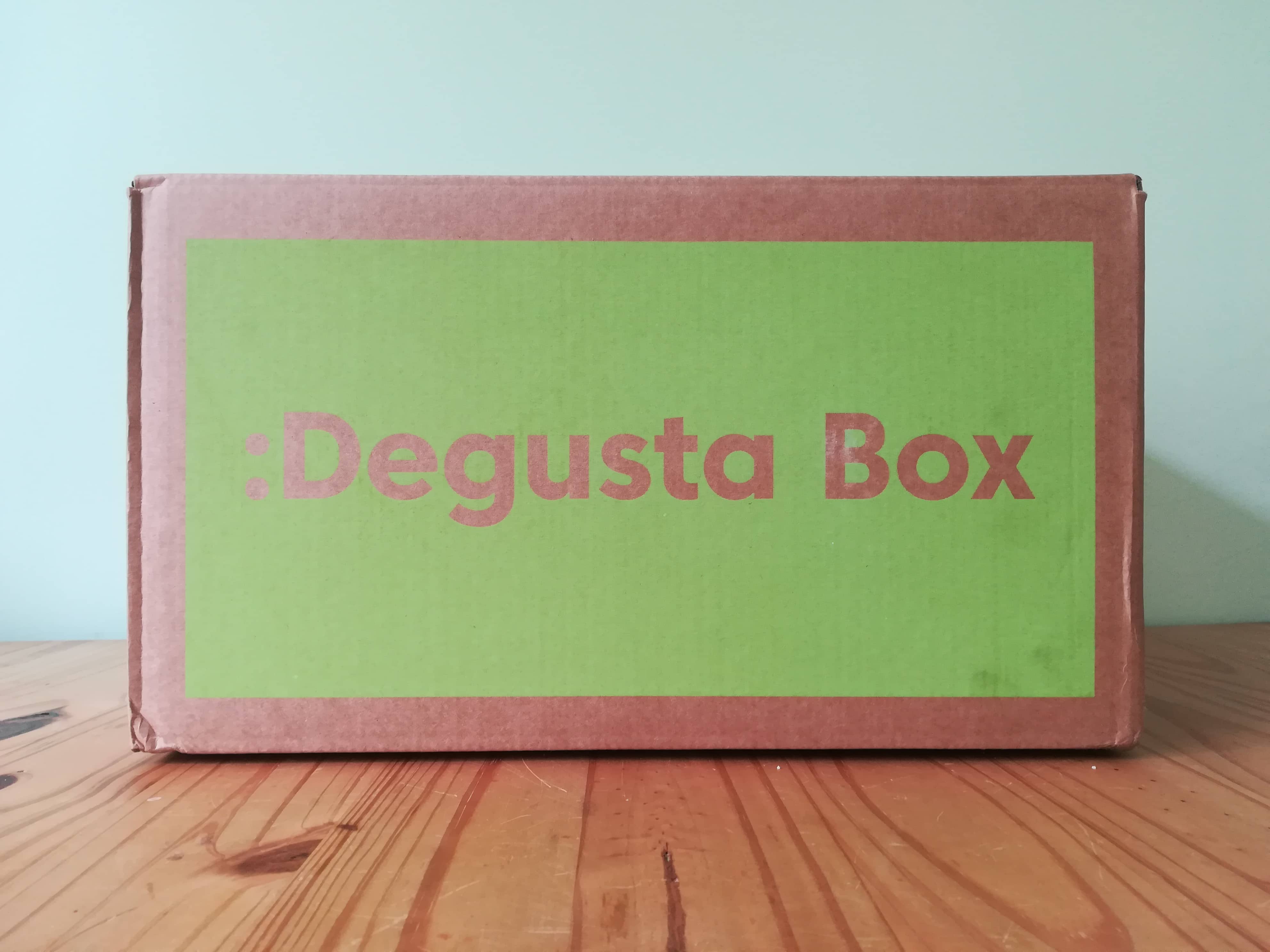 DegustaBox UK is a monthly subscription box that brings your favorite food and snacks to your doorstep. The subscription costs £12.99 per month and you'll get a box filled with 10-15 products and goodies! This box is always full of so many new things to try.
DEAL: Get your £5 off your first box, plus get free bonus item and delivery! Use coupon code HELLOSUBSCRIPTION18.
Redesigned for 2019, the outside of the box has a bold lime green graphic while the inside has cute little images of snack items.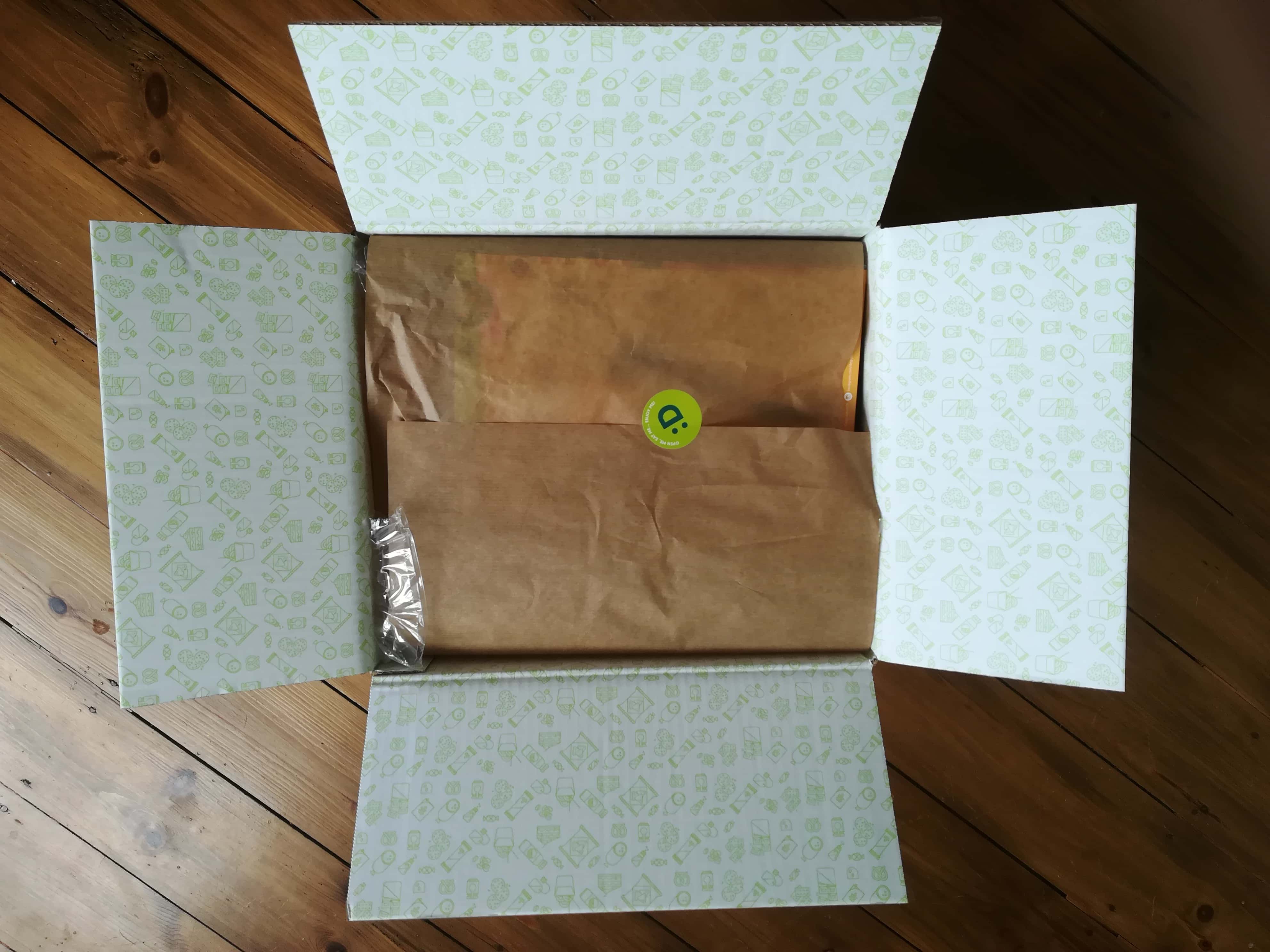 Plastic wrap and butcher paper keep all the contents safe.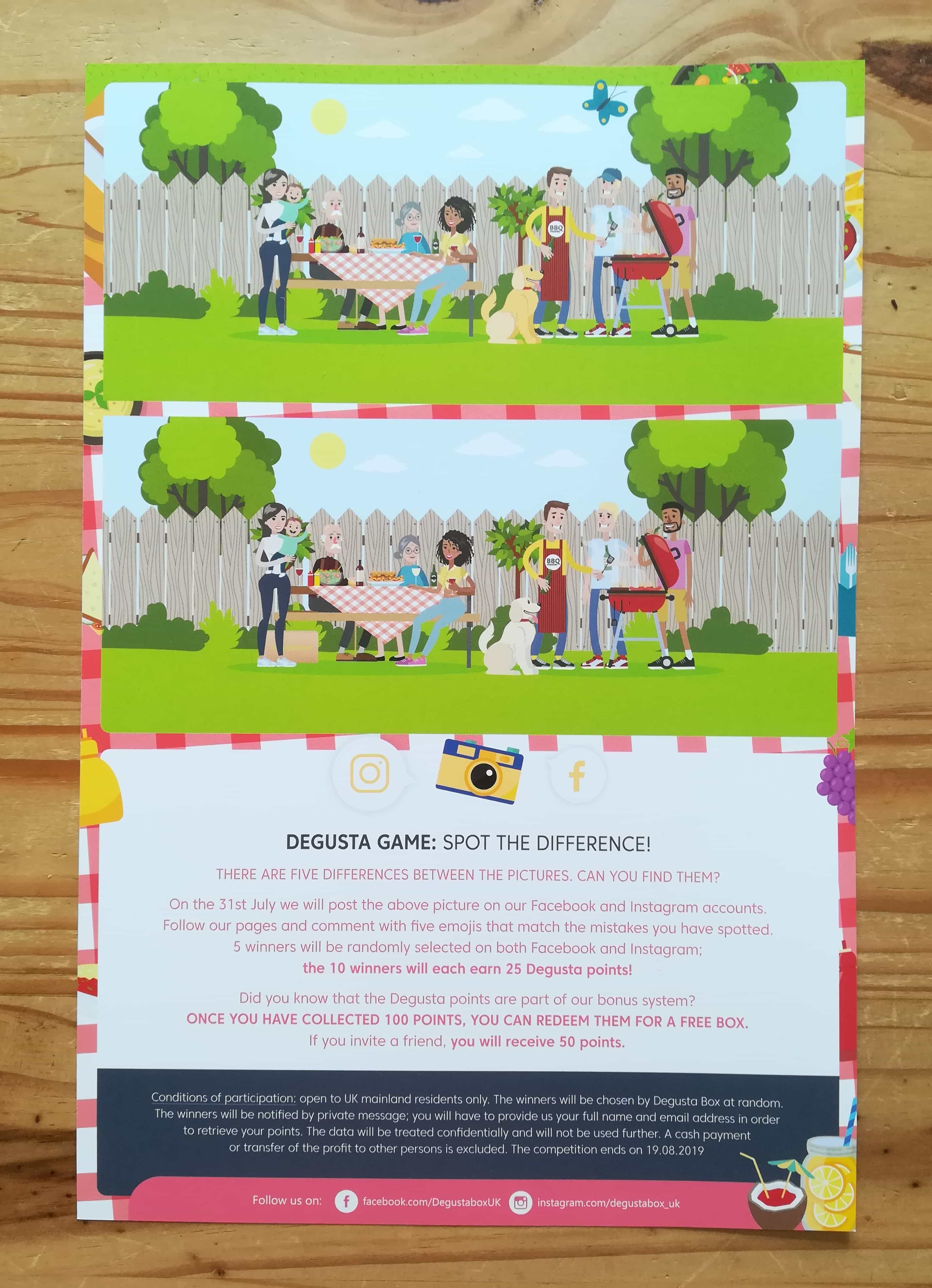 July's box has a Picnic theme – perfect for summer!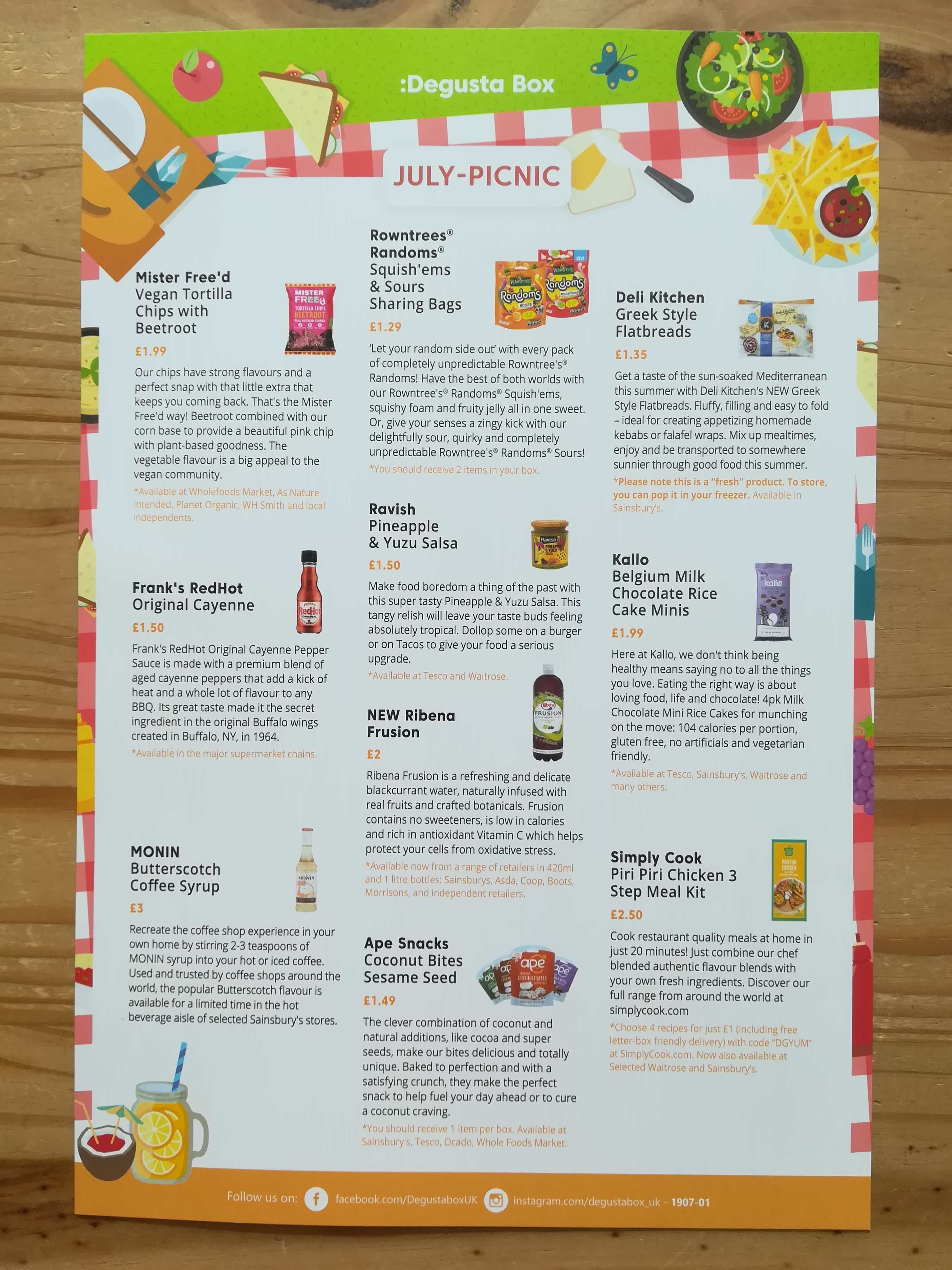 The info sheets include details of all the products inside the box.
Here are all the contents in July's box.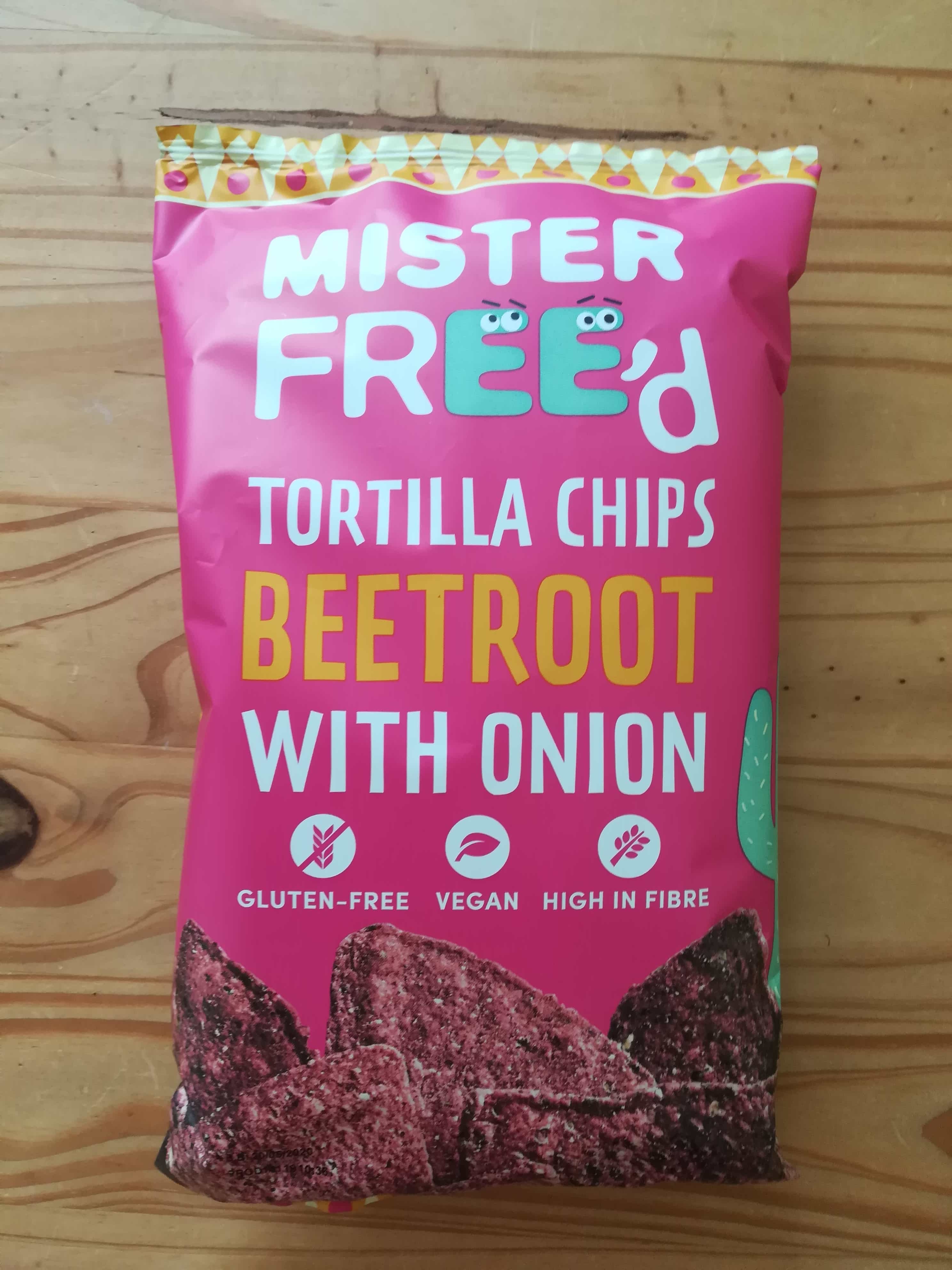 Mister Free'd Vegan Tortilla Chips with Beetroot (£1.99) are corn-based, roasted chips flavoured with onion powder and beetroot powder. These chips are not greasy like most tortilla chips – they are quite dry and crisp.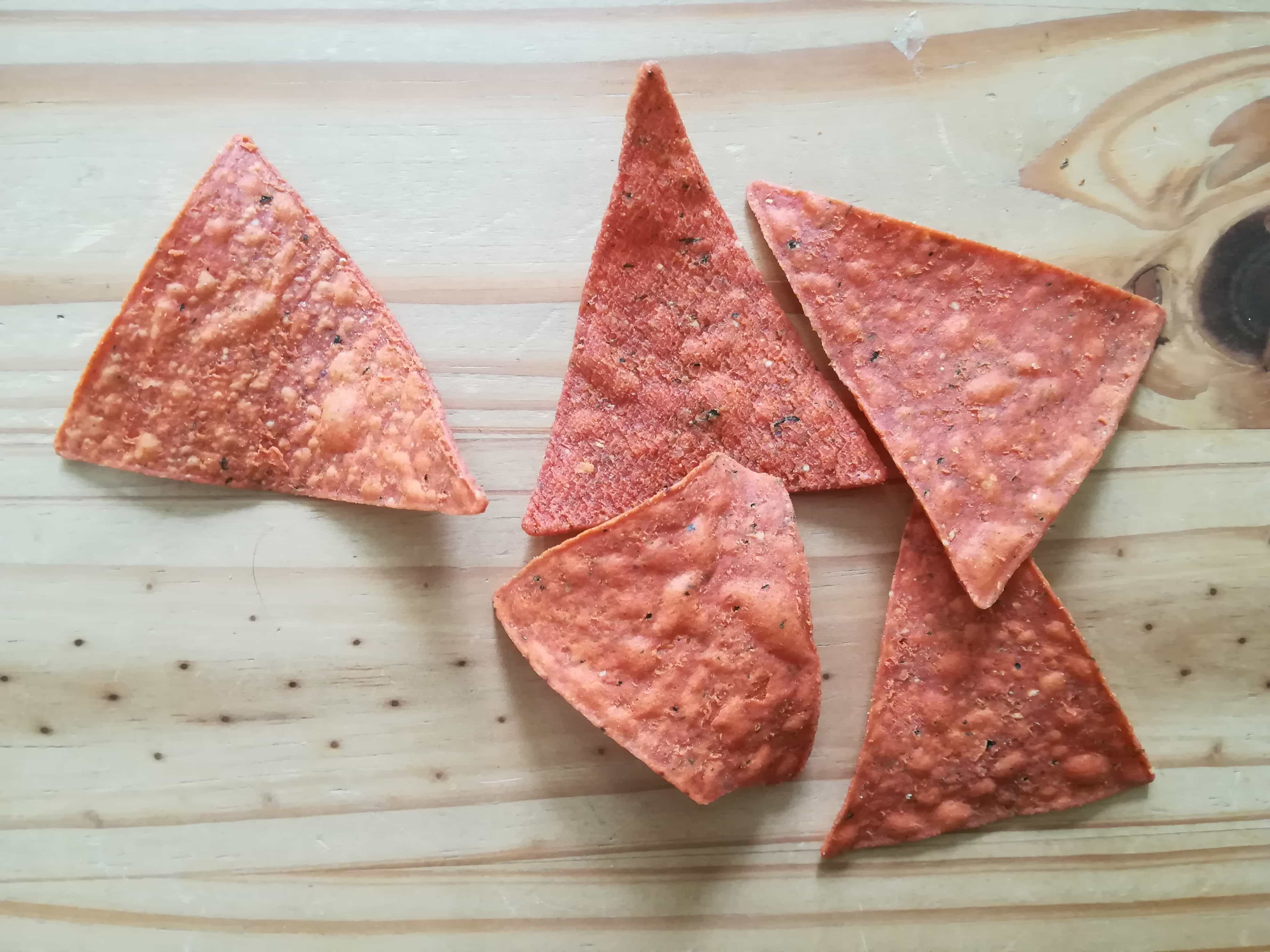 The onion is a nice and necessary addition, as the beetroot flavour is nearly indistinguishable. These are okay, and I especially like the hint of onion, but it is hard to match the delicious simplicity of regular fried tortilla chips.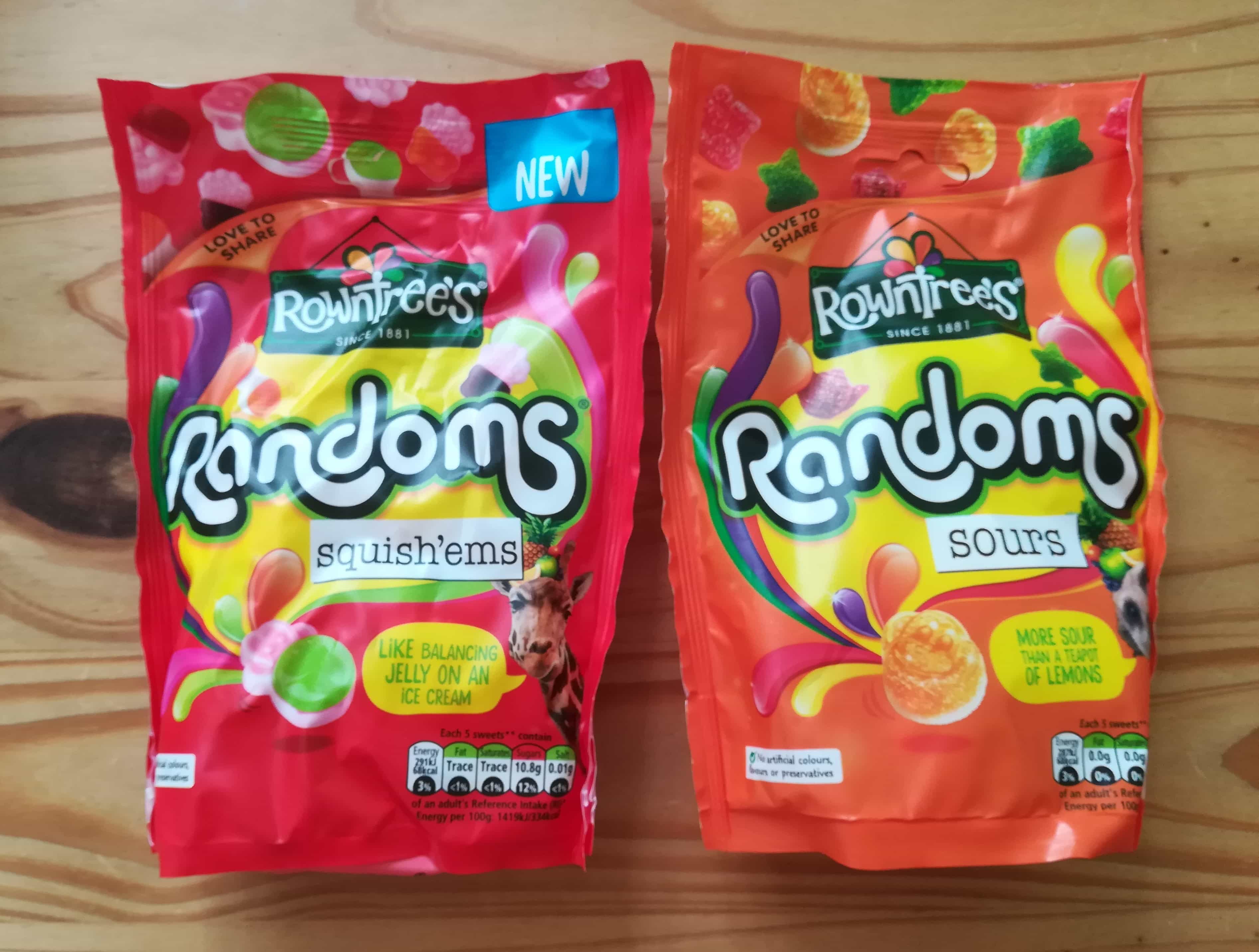 This month's box comes with one each of Rowntree's Randoms Squish'ems & Sours sharing bags (£1.29). Rowntree's are a staple of Degustaboxes.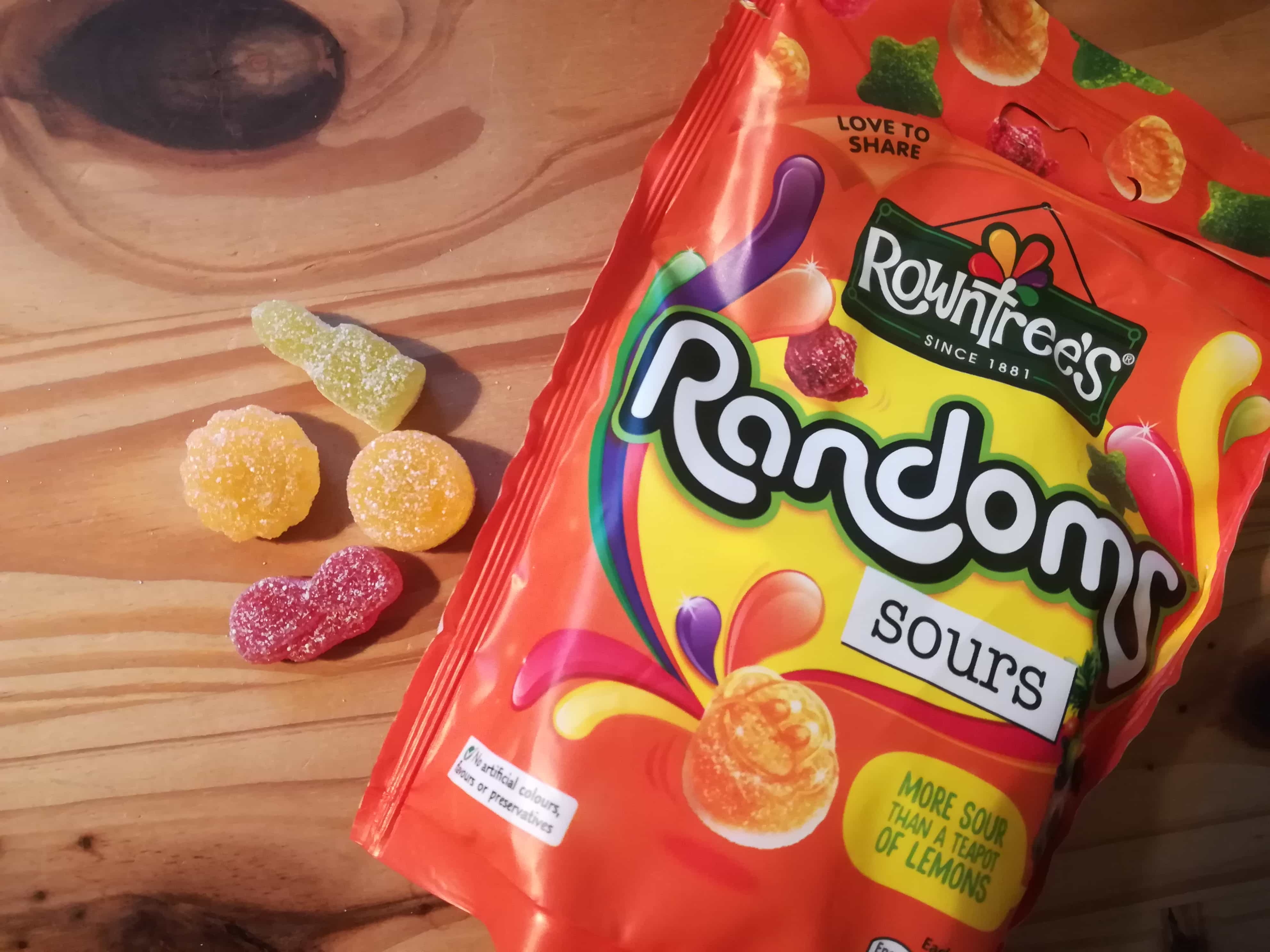 The Squish'ems are really sweet and squidgey, and I prefer the slight tartness of the sours.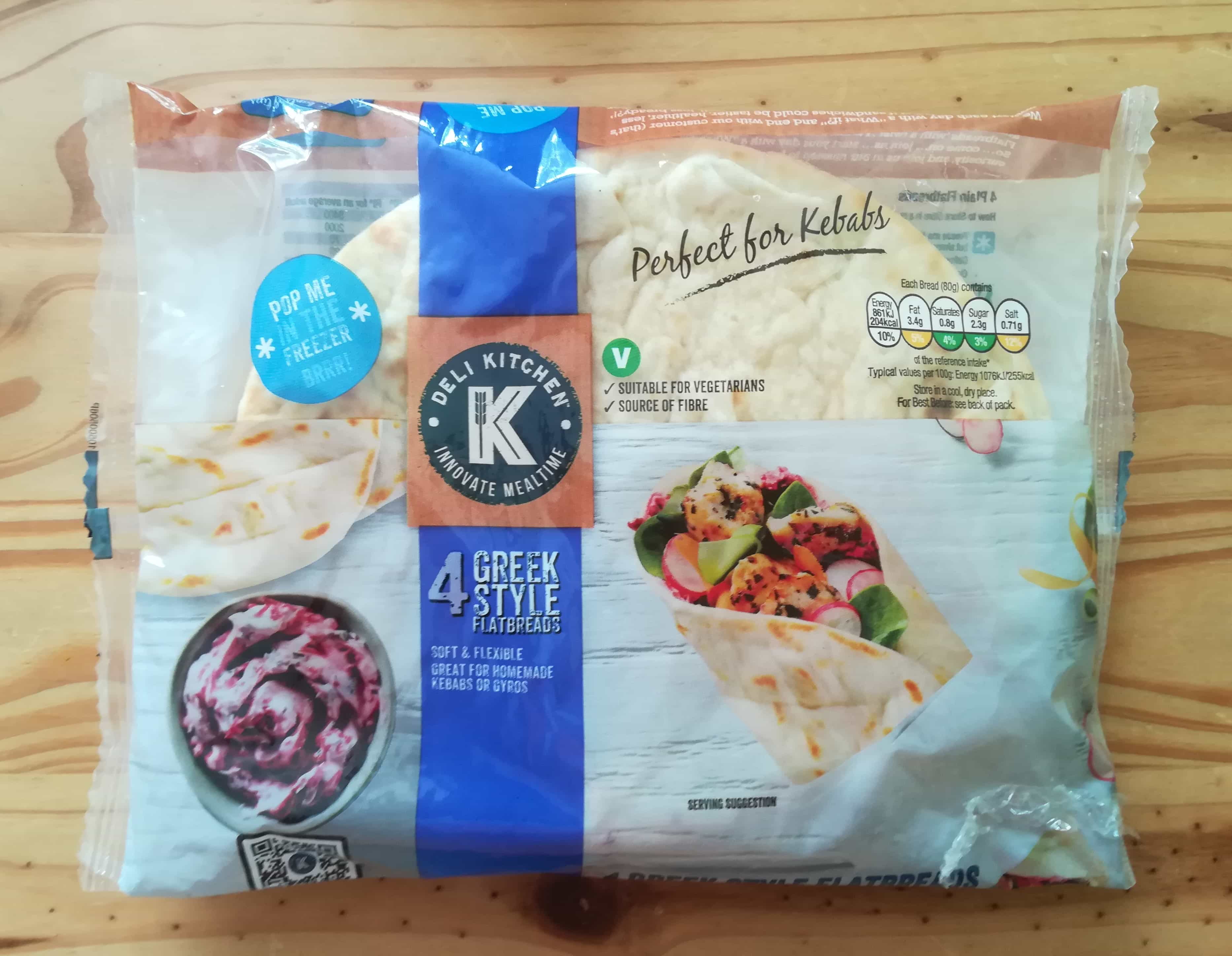 Deli Kitchen Greek Style Flatbreads (£1.35) are soft, foldable breads ideal for making kebabs or wraps. These are rich and fresh tasting, and really delicious. I used these for piri piri shrimp wraps and mushroom burgers, and they worked perfectly for both, as they are thick and fluffy enough to hold up to hot fillings yet soft enough to fold. Very tasty!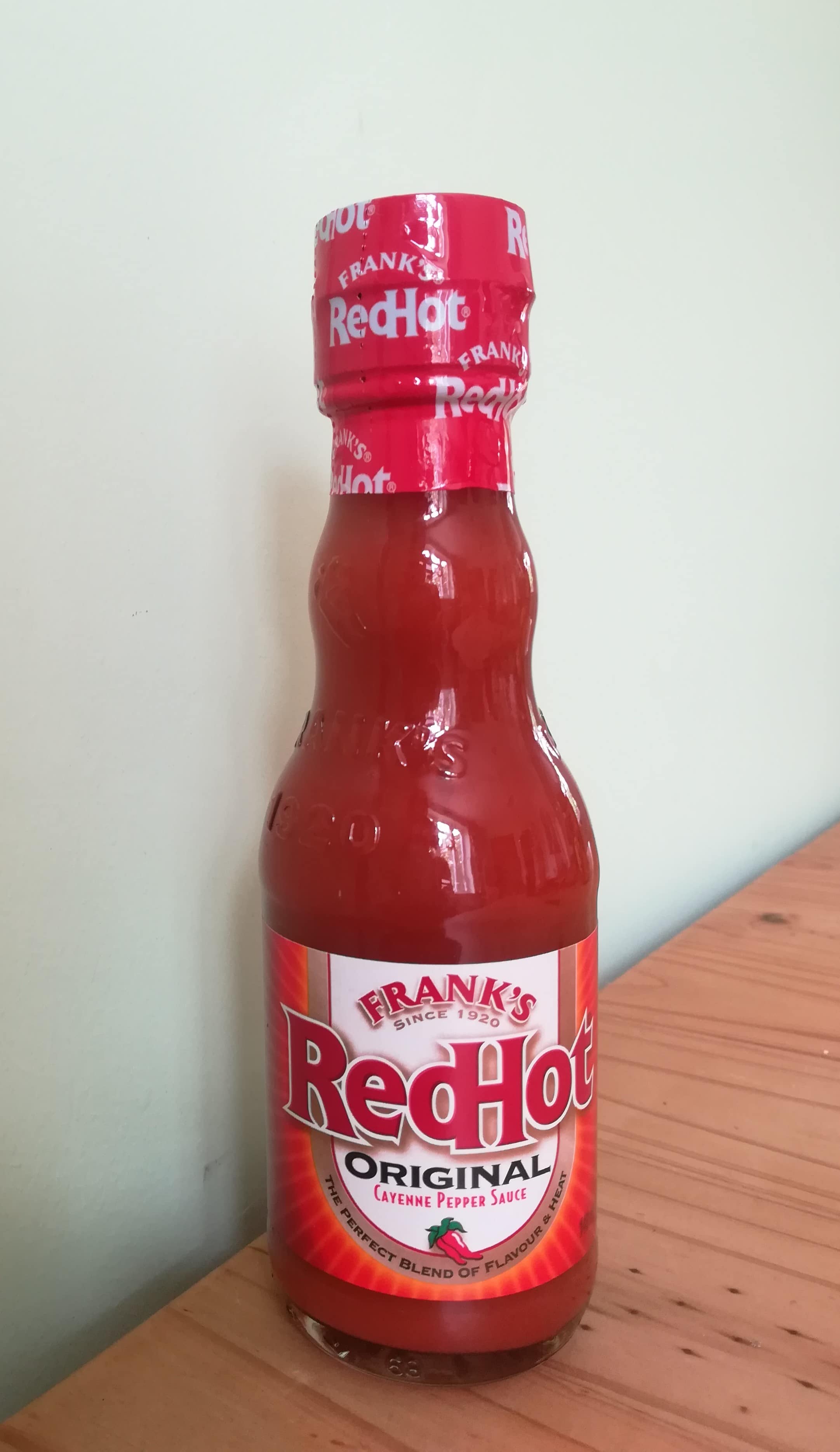 Franks RedHot Original Cayenne (£1.50) is a classic, perfect for making buffalo wings at home!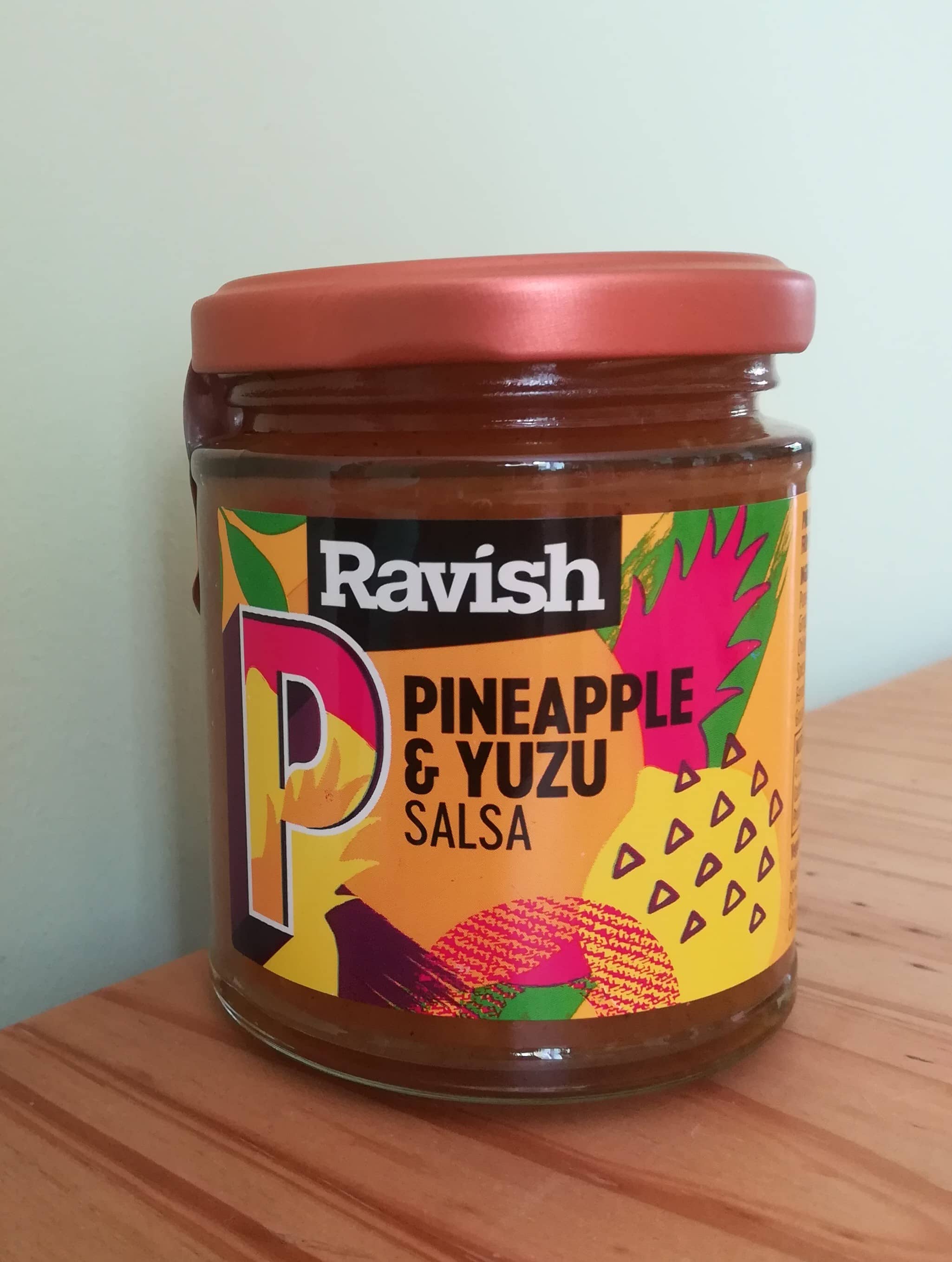 Ravish Pineapple & Yuzu Salsa (£1.50) is a tangy and spicy relish. I enjoyed the distinctly sharp and zingy flavour of this salsa. I tried it on a burger and found it overpowering, but I loved it on a salad and with a side of tortilla chips.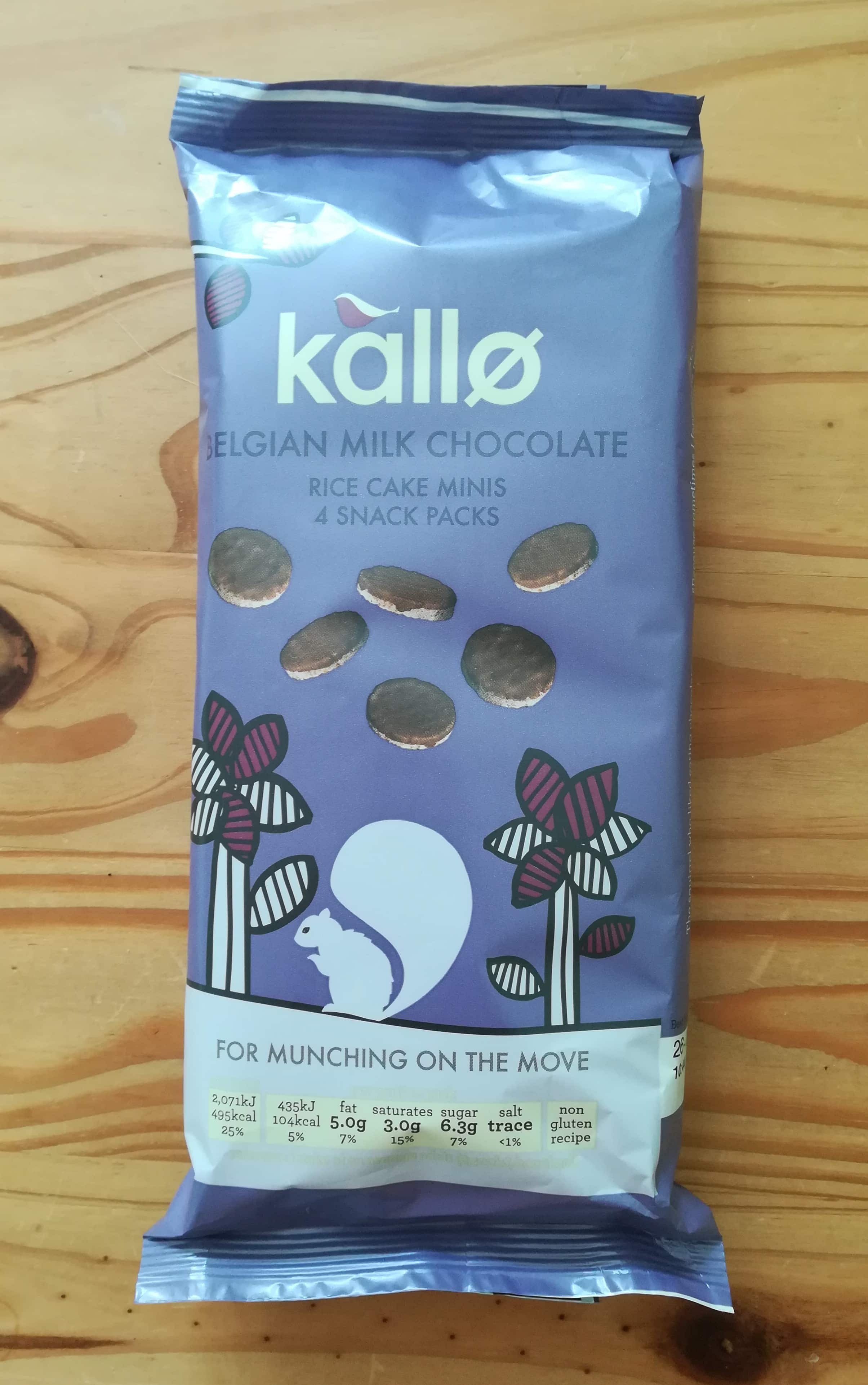 Kallo Belgium Milk Chocolate Rice Cake Minis (£1.99) are delightful little rice cakes with a layer of smooth chocolate.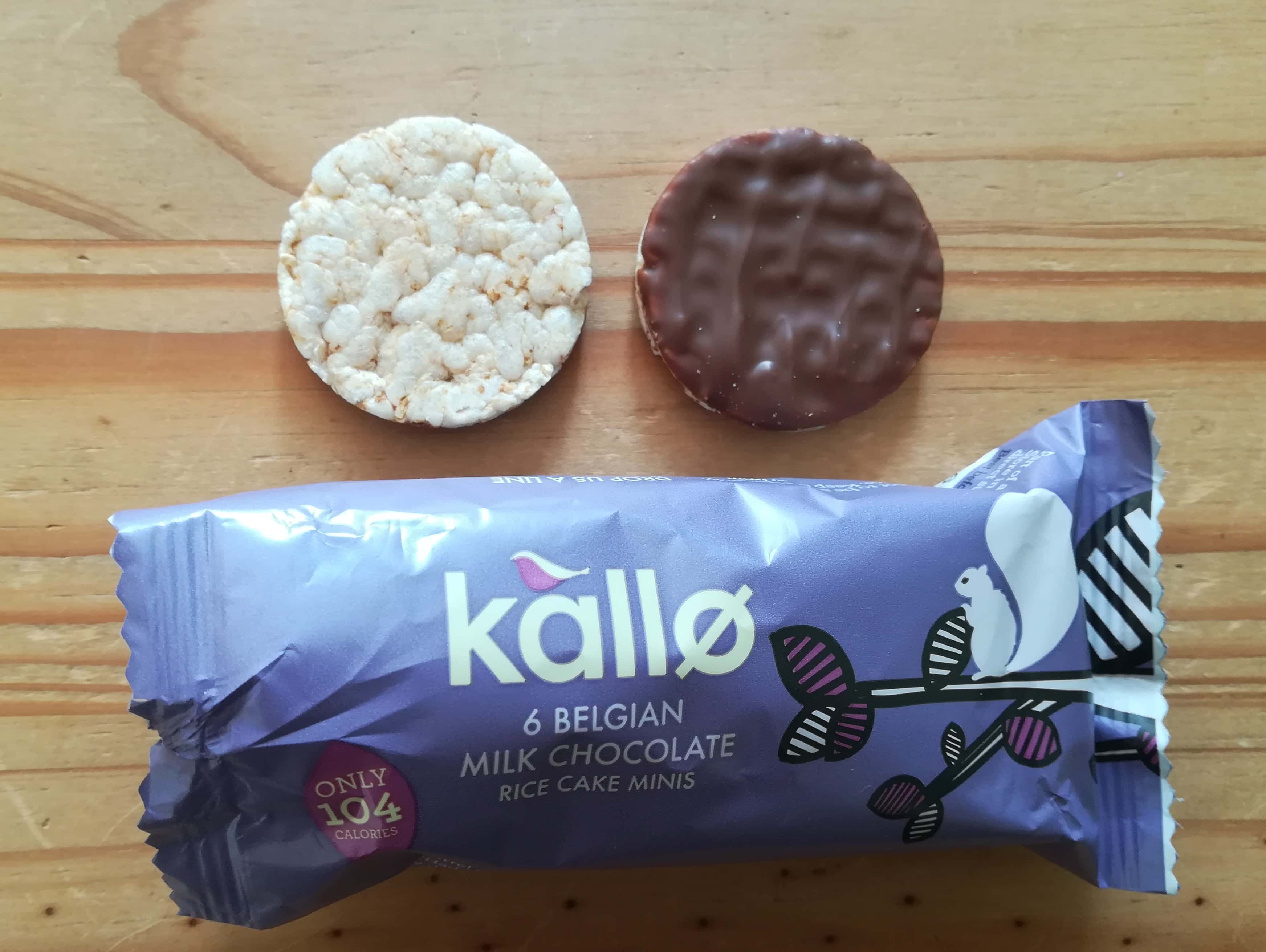 Each individually wrapped portion, of which there are four in the pack, contain only 104 calories. These are a wonderful little snack.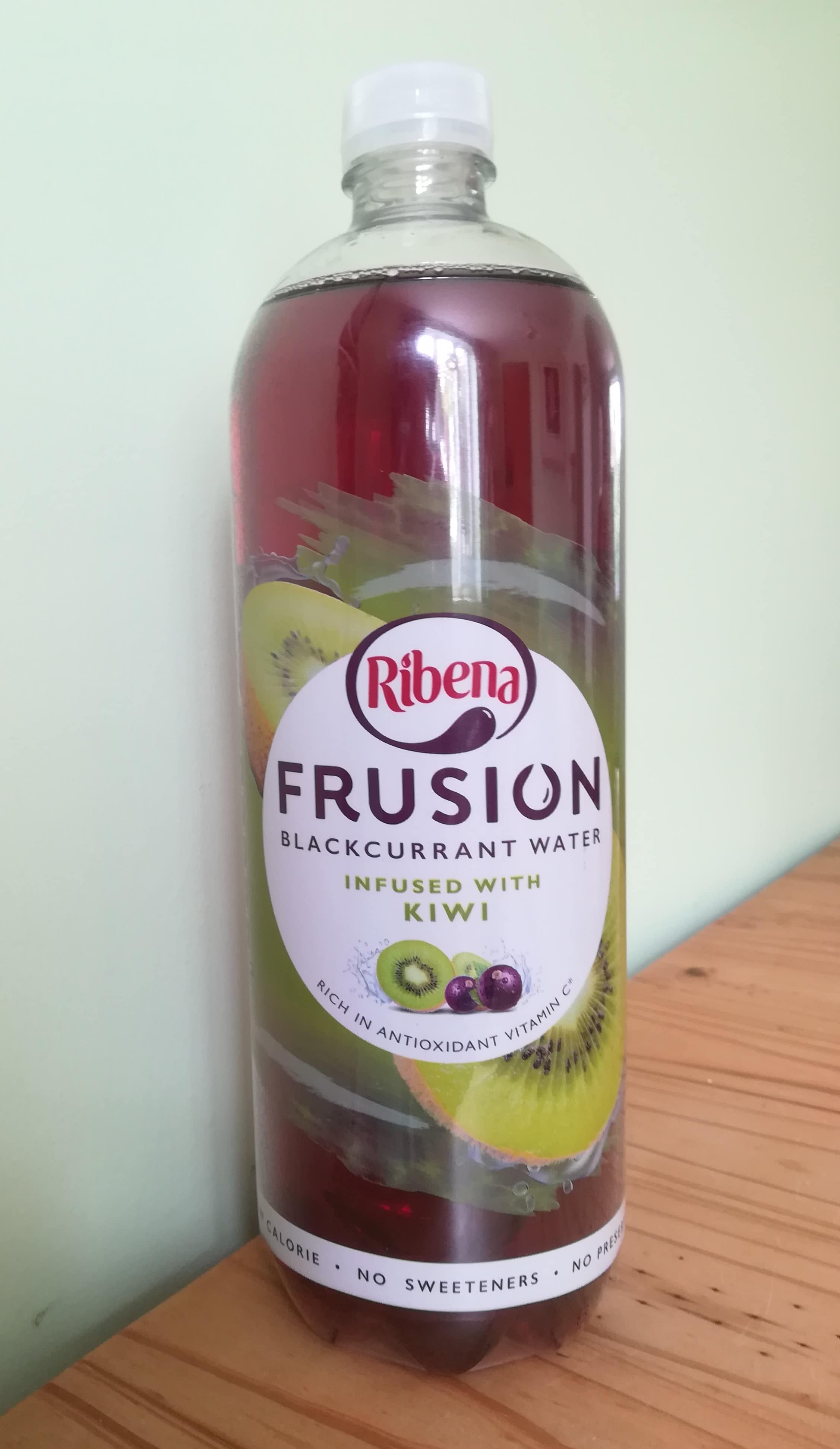 NEW Ribena Frusion (£2) is a blackcurrant water infused with kiwi and botanicals, low in sugar with no sweeteners. This a refreshing alternative to regular Ribena or fruit juices. It is nice and light, great with ice on a hot summer's day.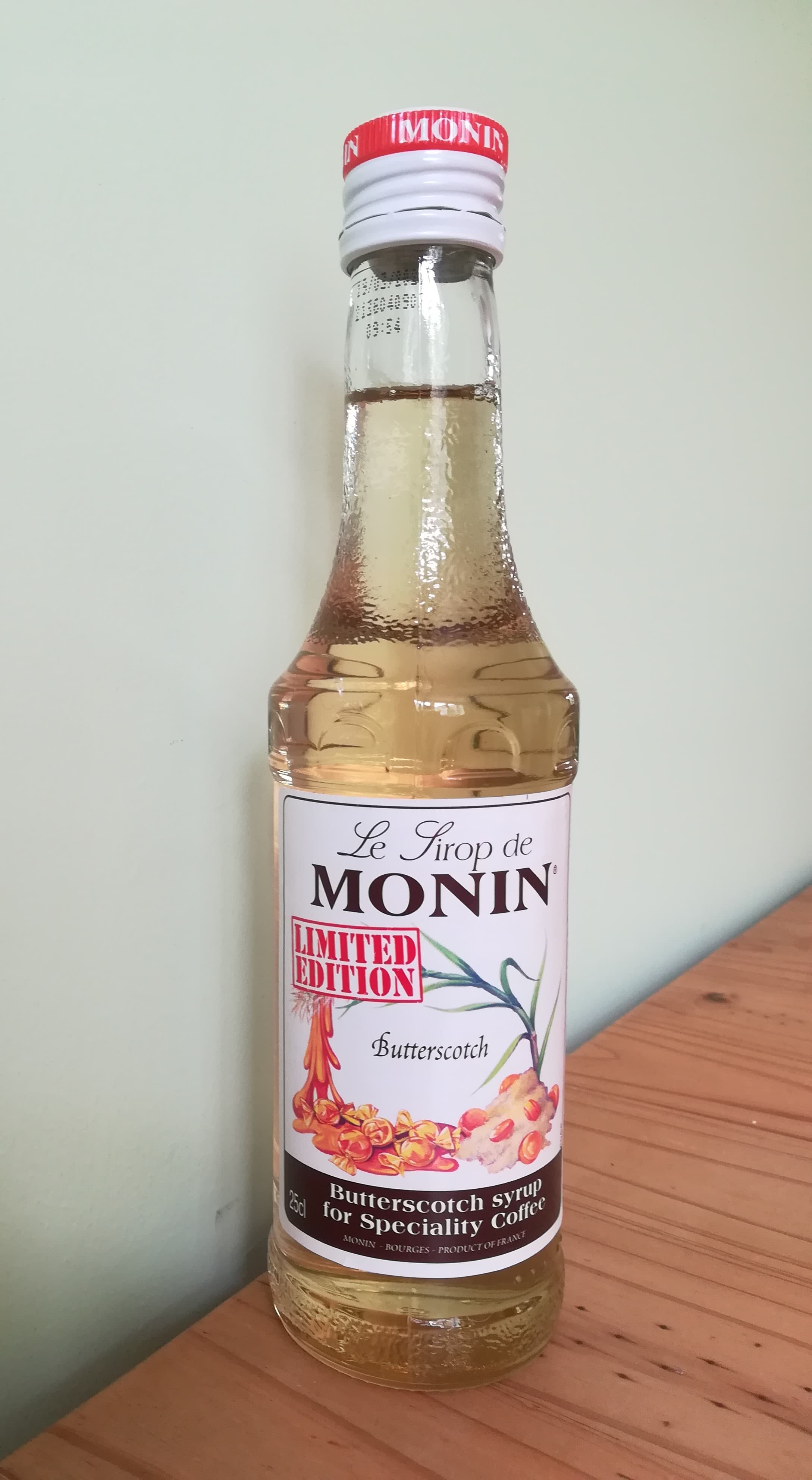 Monin Butterscotch Coffee Syrup (£3) is a limited addition flavour from this popular brand of flavour syrups. This is perfect for making a fancy hot or iced coffee at home.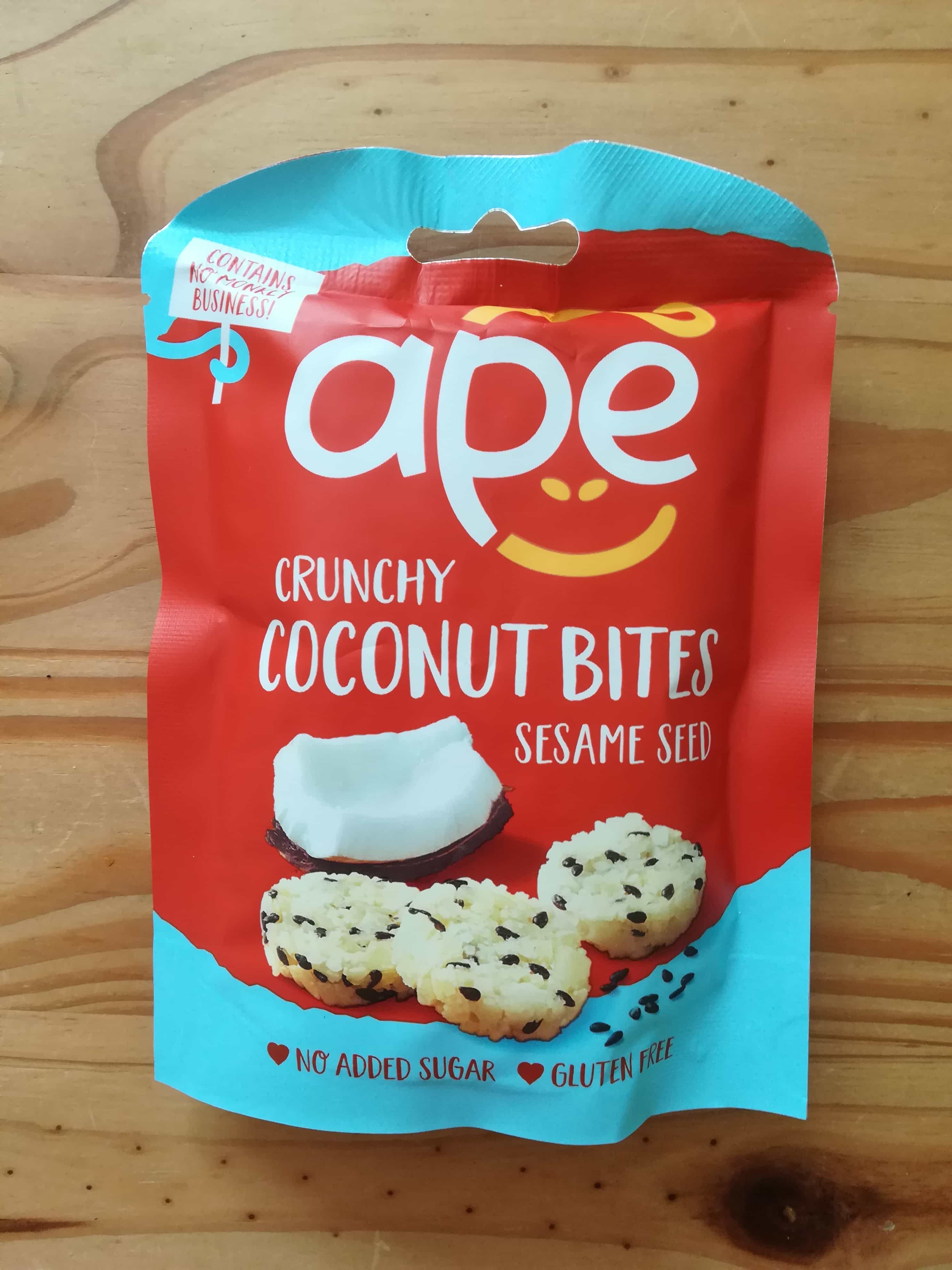 Each box contains one flavour of Ape Snacks Coconut Bites Sesame Seeds (£1.49). These are little baked discs of coconut and sesame seeds.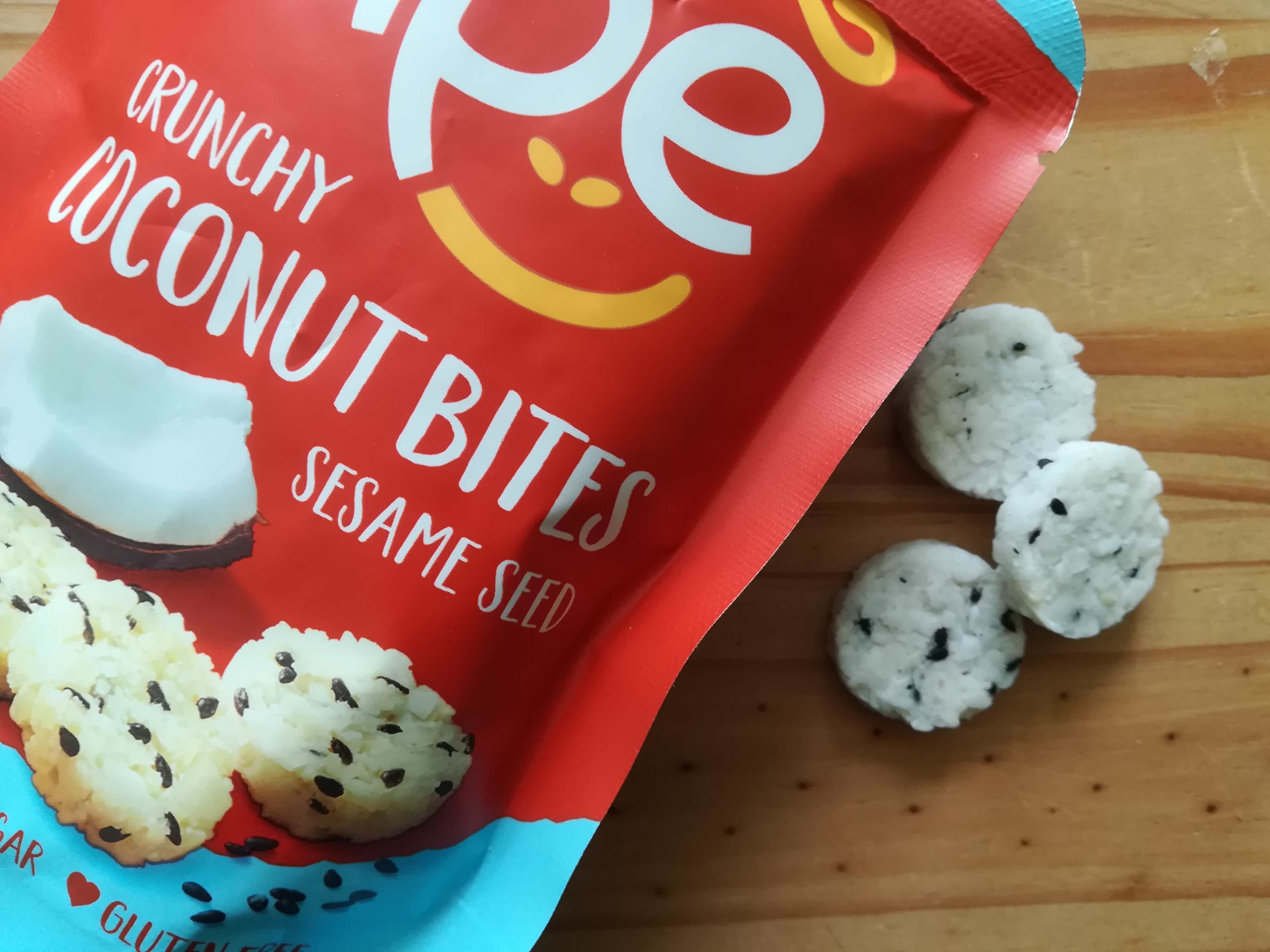 I thought these were totally tasty, so crisp and not too sweet – just a perfect and healthy little snack! Give these a try if you like coconut, I can't wait to get my hands on these again!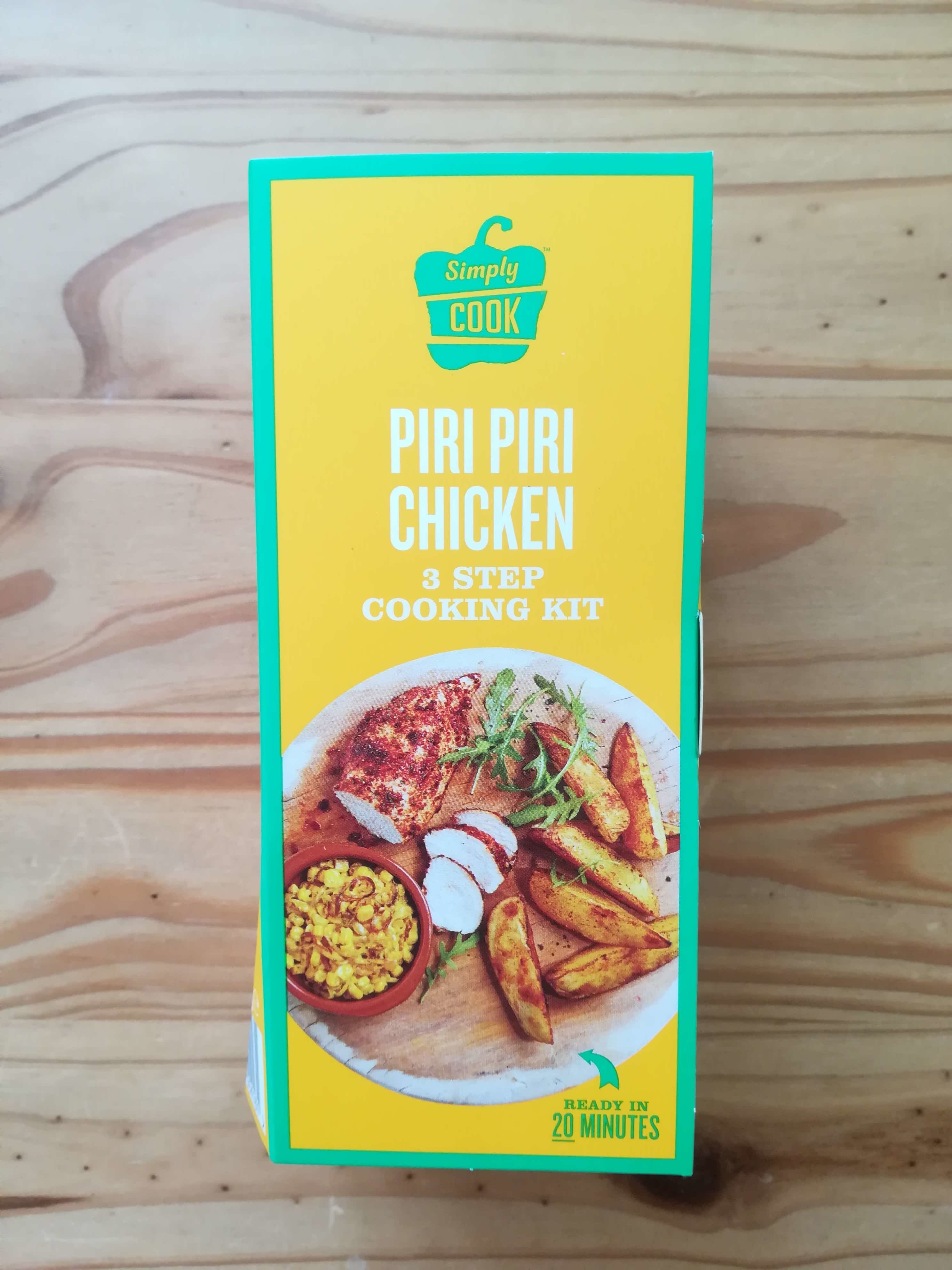 Simply Cook Piri Piri Chicken 3 Step Meal Kit (£2.50) is part of a range of meal kits featuring recipes from around the world. The kits allow you to create a restaurant quality meal at home with the addition of a few fresh ingredients – in this instance chicken breasts, potatoes, onion, sweetcorn and mayonnaise.
I really liked this kit! The piri piri chicken had nice flavour (although I only used one large breast, butterflied and pan fried, rather than 2-3 breasts oven baked as suggested). The baked potato wedges were also tasty and nicely seasoned, but the real winner which sent this meal above and beyond was the delicious saffron flavoured sweetcorn aioli. Simply Cook recipes are quick and easy to make, and most importantly they are delicious. I highly recommend Simply Cook for anyone looking to expand their at home recipe repertoire.
I enjoyed each and every one of the products in July's Degustabox. My favourites were the Ape Snacks and the Simply Cook Meal Kit, with honourable mentions to the unique Ravish Pineapple & Yuzu Salsa and the Kallo Rice Cakes.
Have you tried DegustaBox UK?