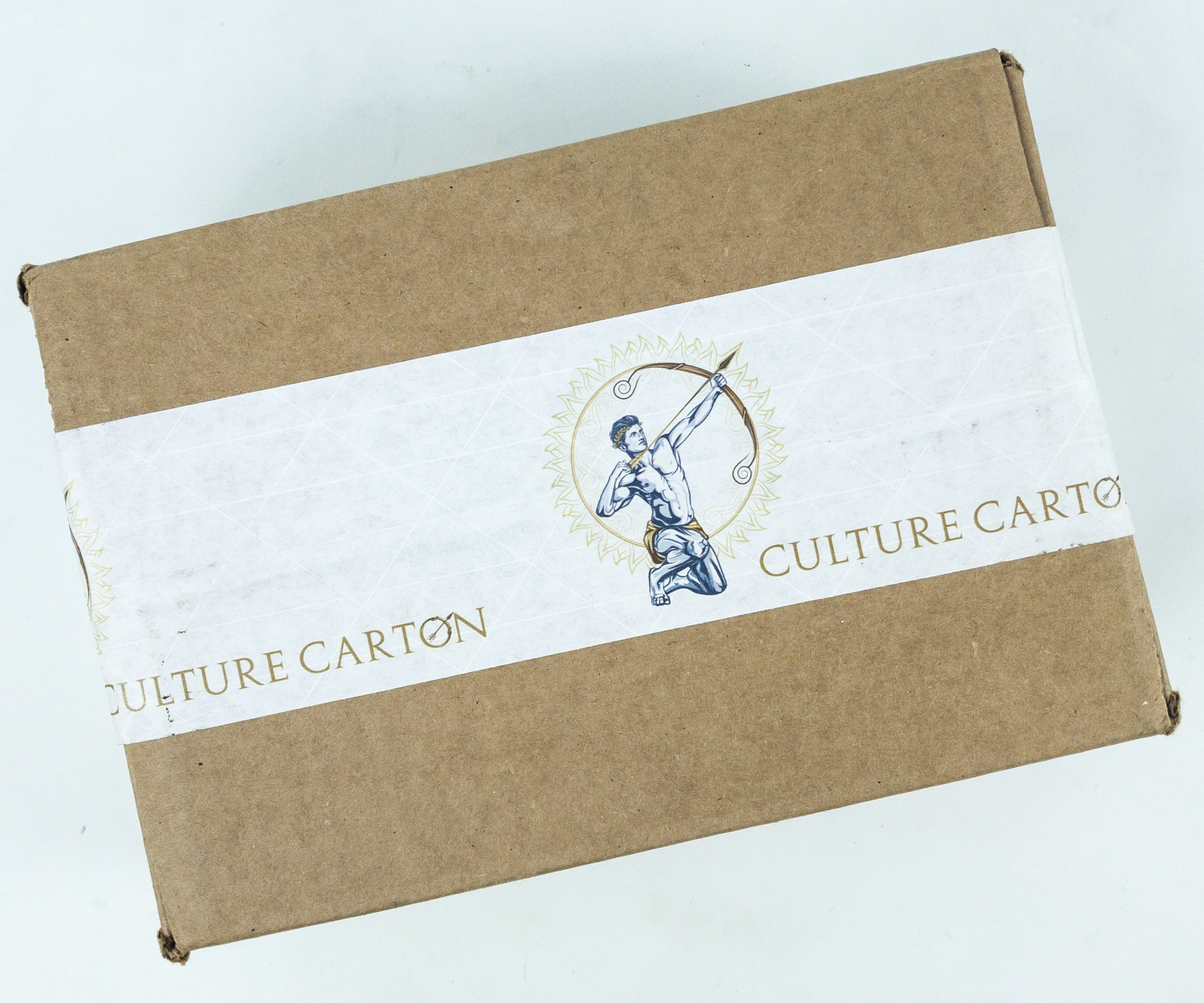 Culture Carton is the subscription box for men that embraces themes relating to self-improvement. Whether it be improving one's mind, health, style, or career, this box is for the man who wants to go above and beyond, not being content to be just ANY man. It is for him who wishes to strive toward a more cultured and sophisticated self. Among the items in the box is a book that a cultured man would want in his growing library, along with select accessories curated around a monthly theme related to improving some aspect of one's self.
DEAL: Get 10% off your first box. Use coupon code HELLOSUB.
Every box includes an information card. It's placed on top, covering the items.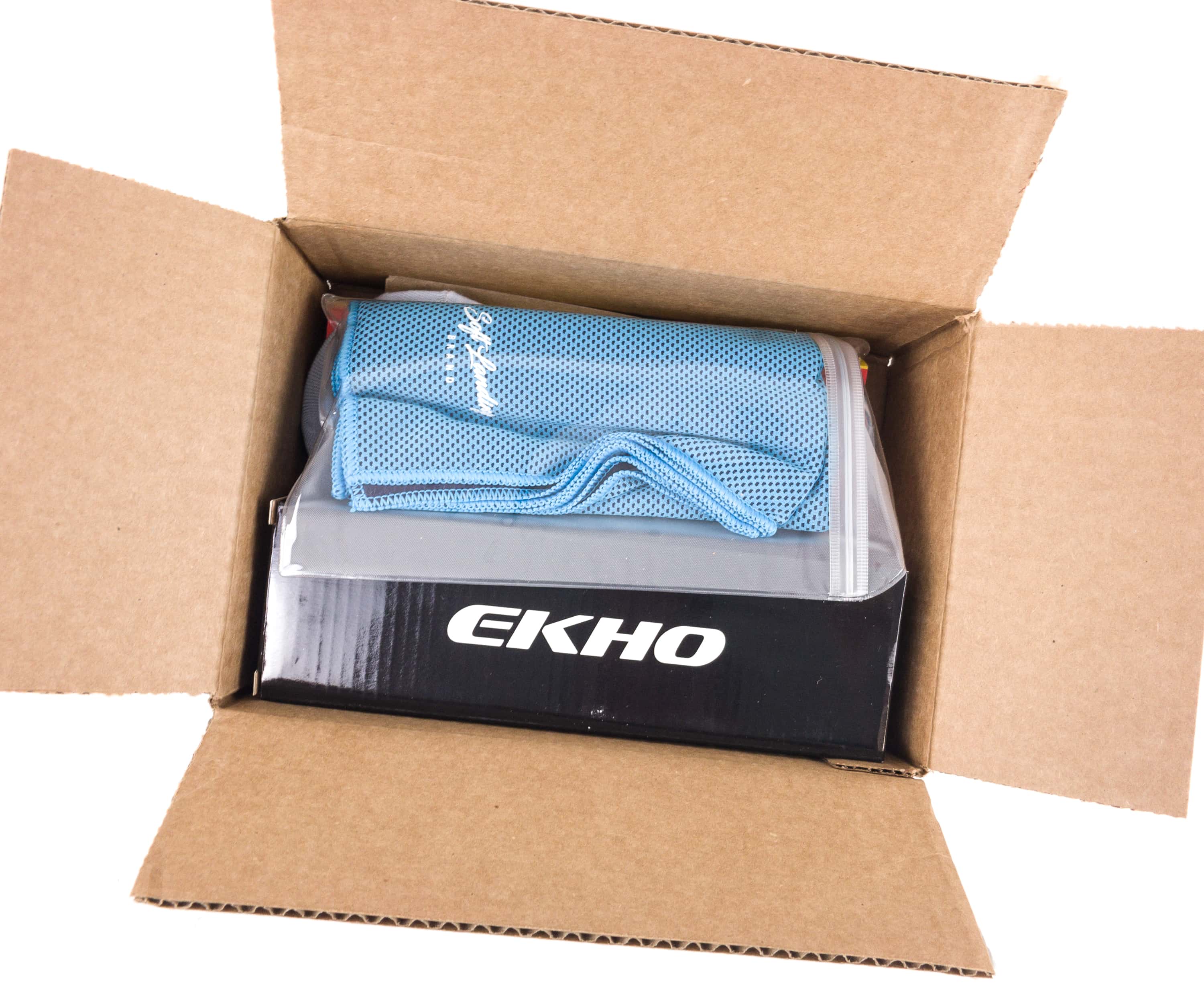 The box is full. Some of the items came in individual packaging.
Welcome to Culture Carton!
Apollo is the inspiration for the curation of this subscription box.
There's another card that features a beautiful scenery!
The theme title is a reference to the author of this month's literary selection and the June 2019 theme is Orange!
Everything in my July 2019 Culture Carton!
King X Portland No Show Socks ($9) This pair of no-show socks are made from 75% cotton, 23% nylon, and 2% spandex.
STYLE FROM THE GROUND UP

Born at the intersection of life x style, we believe every journey you take shapes what you wear ⁠— so wear it well.
The socks feature a blue base color with light-blue toes.
Soft and lightweight, these socks are comfortable and they don't slide down easily!
Soft Landing Cooling Towel ($13) This cooling towel is a perfect summer companion!
It's a super soft towel made from premium quality cooling materials that easily gets icy cold when soaked in water.
You can use this towel to cool yourself off after a workout, or even when you're just lounging around to relax.
Ekho Bluetooth Speaker ($99) I love taking music everywhere I go, which is why I'm excited about this wireless, portable Bluetooth speaker.
Featured on top of the box is the speaker's technical data which includes the range, audio driver, battery capacity, frequency, dimension, and charging cable.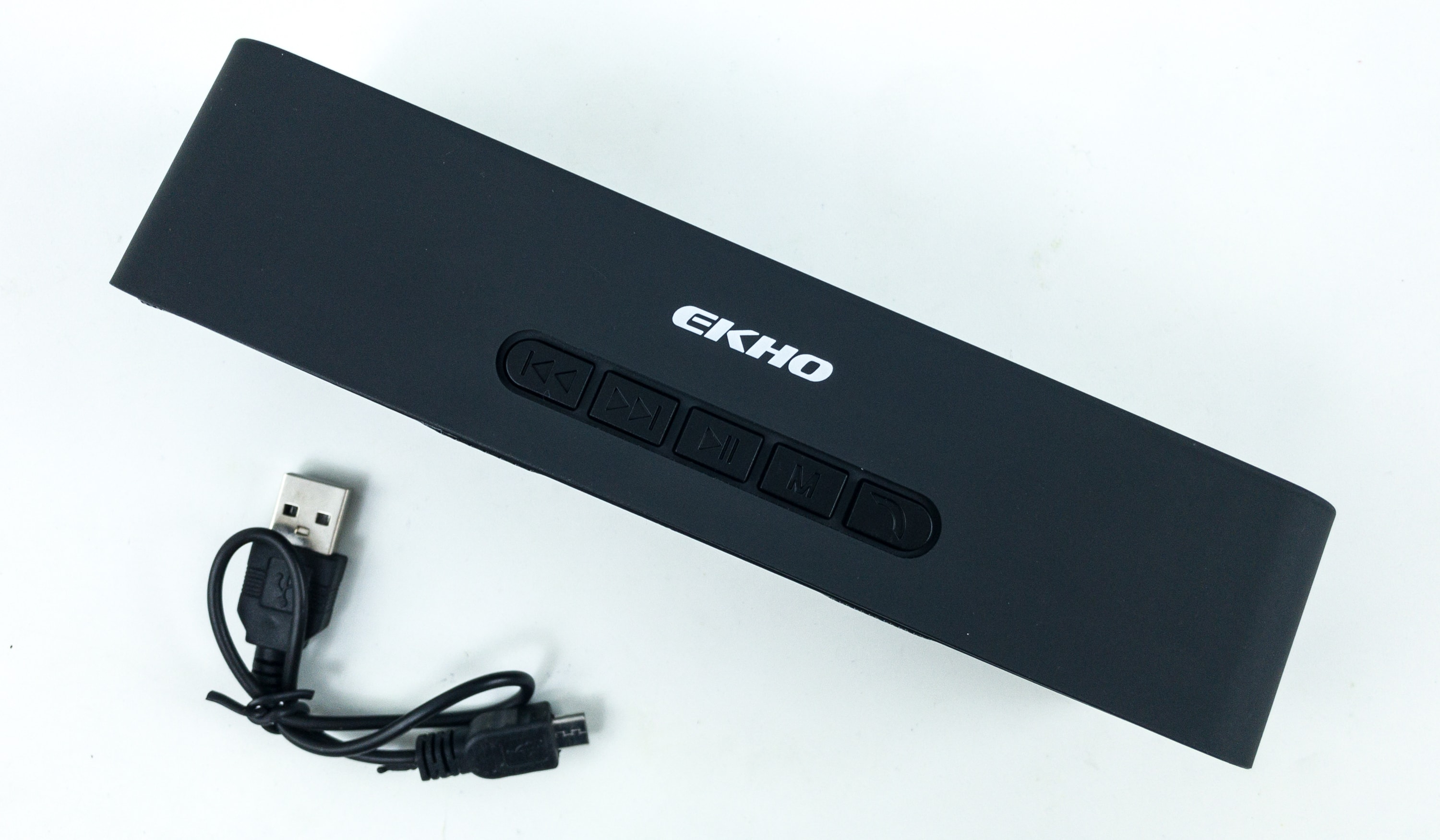 Included inside the kit is the rectangular-shaped, black-colored, wireless speaker with a charging cable.
This speaker features an 800mAh built-in battery. It's small enough to carry with me anytime, but the sound is loud enough to enjoy quality music on the go!
The back of the speaker features a variety of inputs including AUX cable, TF card, charging, and USB slot. It's a superb compact speaker that has a total range of over 10 meters.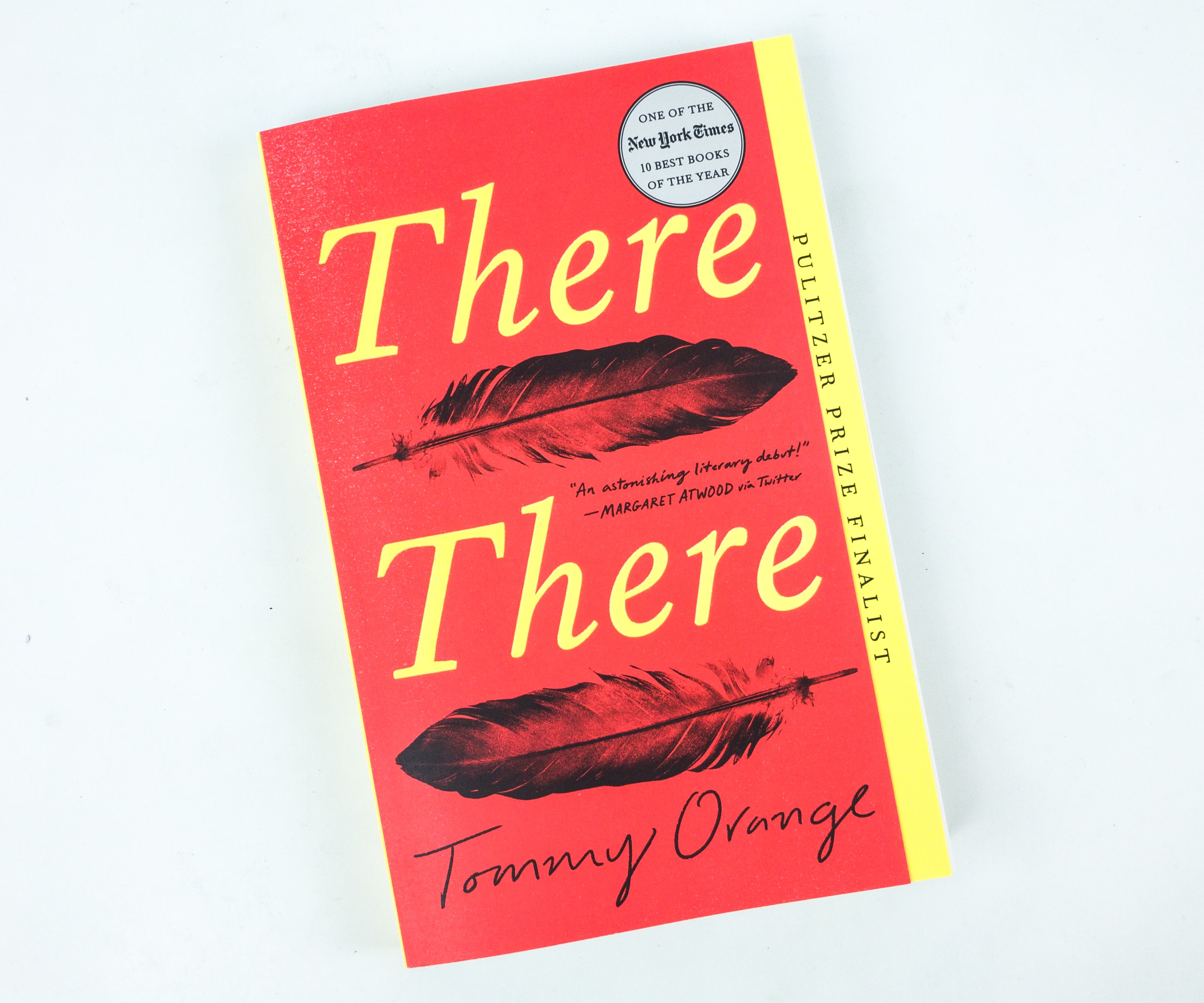 There There by Tommy Orange ($12.23)
Tommy Orange's "groundbreaking, extraordinary" (The New York Times) There There is the "brilliant, propulsive" (People Magazine) story of twelve unforgettable characters, Urban Indians living in Oakland, California, who converge and collide on one fateful day. It's "the year's most galvanizing debut novel" (Entertainment Weekly).

As we learn the reasons that each person is attending the Big Oakland Powwow—some generous, some fearful, some joyful, some violent—momentum builds toward a shocking yet inevitable conclusion that changes everything. Jacquie Red Feather is newly sober and trying to make it back to the family she left behind in shame. Dene Oxendene is pulling his life back together after his uncle's death and has come to work at the powwow to honor his uncle's memory. Opal Viola Victoria Bear Shield has come to watch her nephew Orvil, who has taught himself traditional Indian dance through YouTube videos and will to perform in public for the very first time. There will be glorious communion, and a spectacle of sacred tradition and pageantry. And there will be sacrifice, and heroism, and loss.

There There is a wondrous and shattering portrait of an America few of us have ever seen. It's "masterful . . . white-hot . . . devastating" (The Washington Post) at the same time as it is fierce, funny, suspenseful, thoroughly modern, and impossible to put down. Here is a voice we have never heard—a voice full of poetry and rage, exploding onto the page with urgency and force. Tommy Orange has written a stunning novel that grapples with a complex and painful history, with an inheritance of beauty and profound spirituality, and with a plague of addiction, abuse, and suicide. This is the book that everyone is talking about right now, and it's destined to be a classic.
It's Tommy Orange's first novel, and he did quite an excellent job with it. There are 12 characters introduced to us in the book, and each of them tells us a story about being a Native American in an urban setting.
Having all 12 characters could be quite overwhelming, but overall it's still a great read for anyone looking for a deep or gripping read.
It was heartfelt and lyrically written, plus the pacing is just right. No wonder this is such an award-winning book.
I've never read anything quite like this before, so it kept me on my toes throughout. My wife is begging me to finish, because she wants to read it too. This subscription is one of the best book subscriptions we've found!
As usual, this month's Culture Carton is a well thought out curation. They send items for self-improvement, as well as other useful lifestyle items for men. My favorite item this month is the novel. It was the most interesting book I've encountered in a while. The other inclusions are amazing as well, like the no-show socks and cooling towel which are both perfect for summer. I also like the sophisticated wireless Bluetooth speaker, it can make drives and trips more fun. I'm looking forward to more great reads from this subscription, as well as top quality items that I can use every day!
What's your favorite item this month?