CatLadyBox sends monthly boxes for the cat ladies and their cats! There are two types of boxes: the Crazy CatLadyBox that contains cat-themed items for you and your cat, and the CatLadyBox which contains things just for you. Each curation might include cat-themed shirts, jewelry, home decor, accessories, art, and more – all delivered in a box your cat can keep.
DEAL: For a limited time, save $5 off your first box with coupon code AMEOWZING! Valid on Crazy Cat Lady Box only!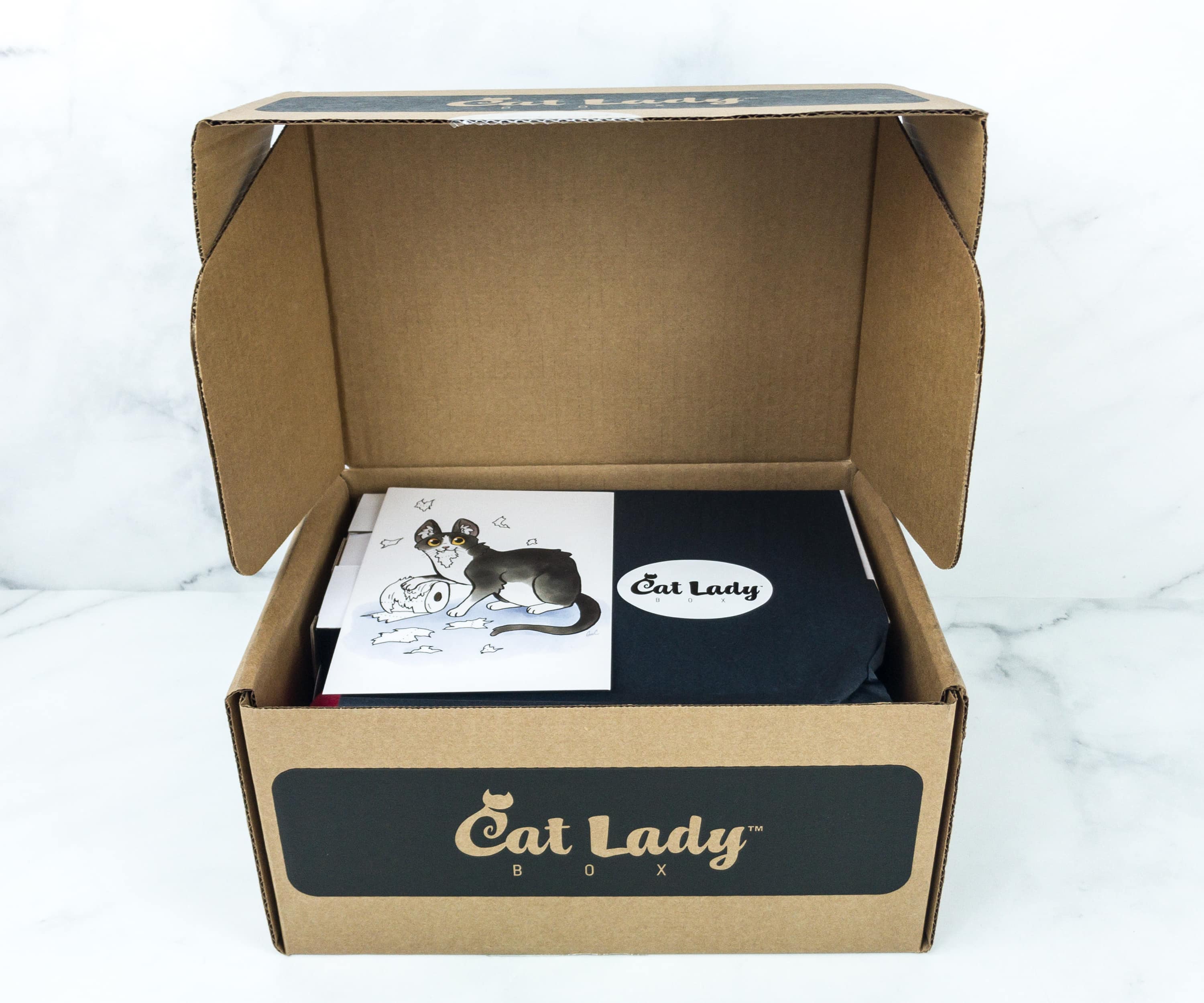 TIP: Looking for a coupon code? Subscribe to notifications for CatLadyBox in the directory to get an email when the next one is released!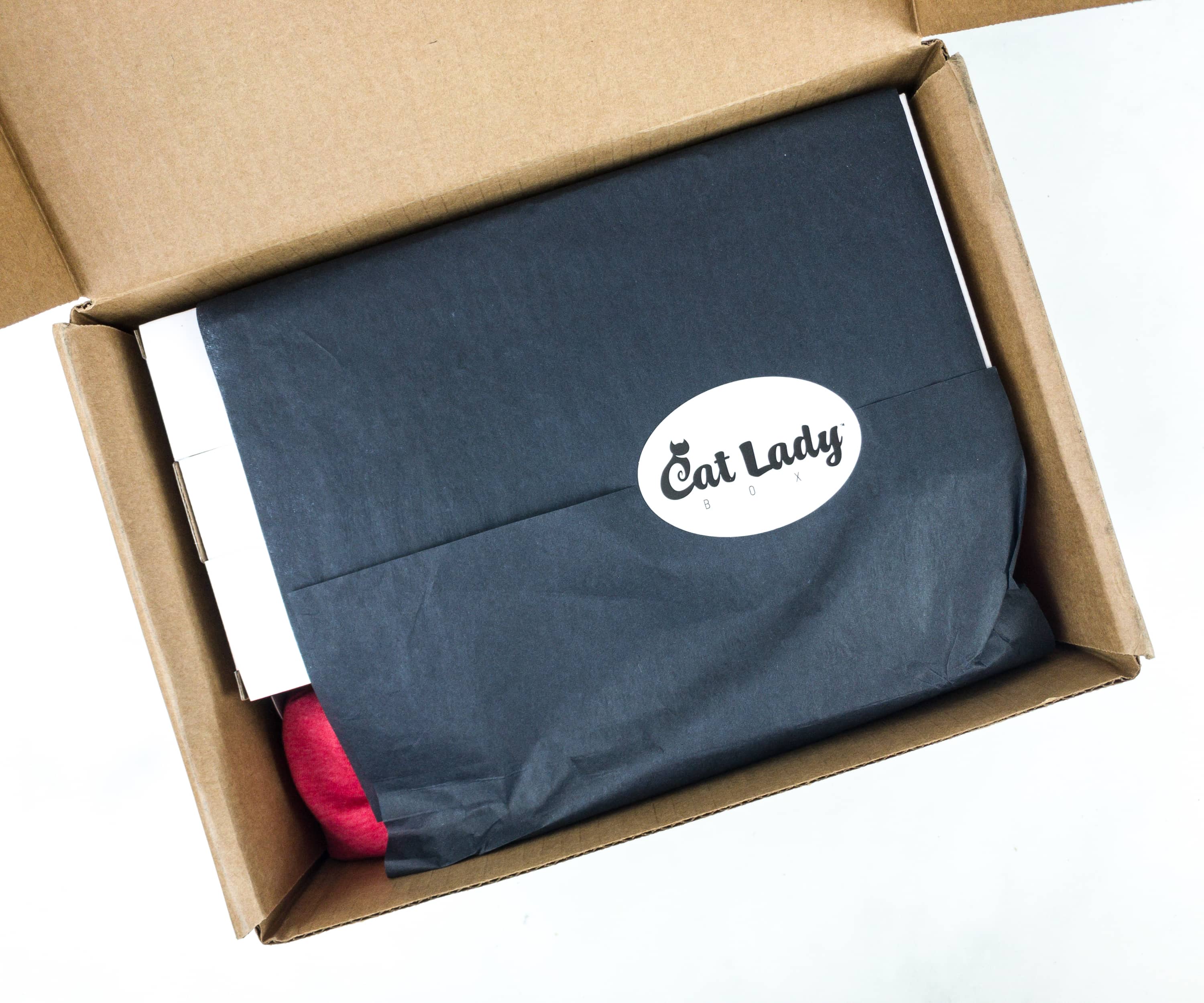 The items were wrapped in black tissue paper sealed with a Cat Lady sticker.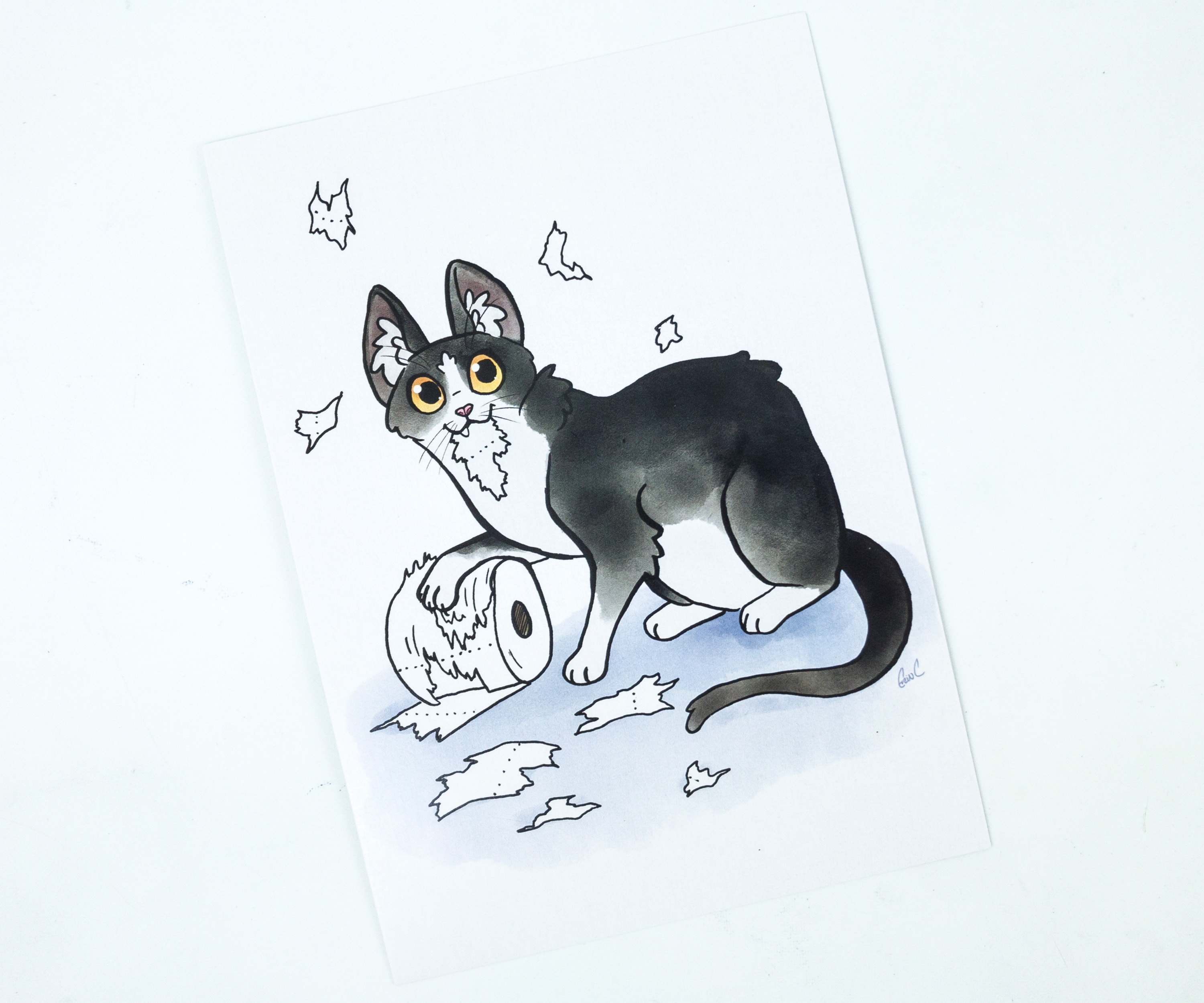 The info card features a cute cat art print in front!
At the back, there's a list of all the items in the box with their retail value and a brief description.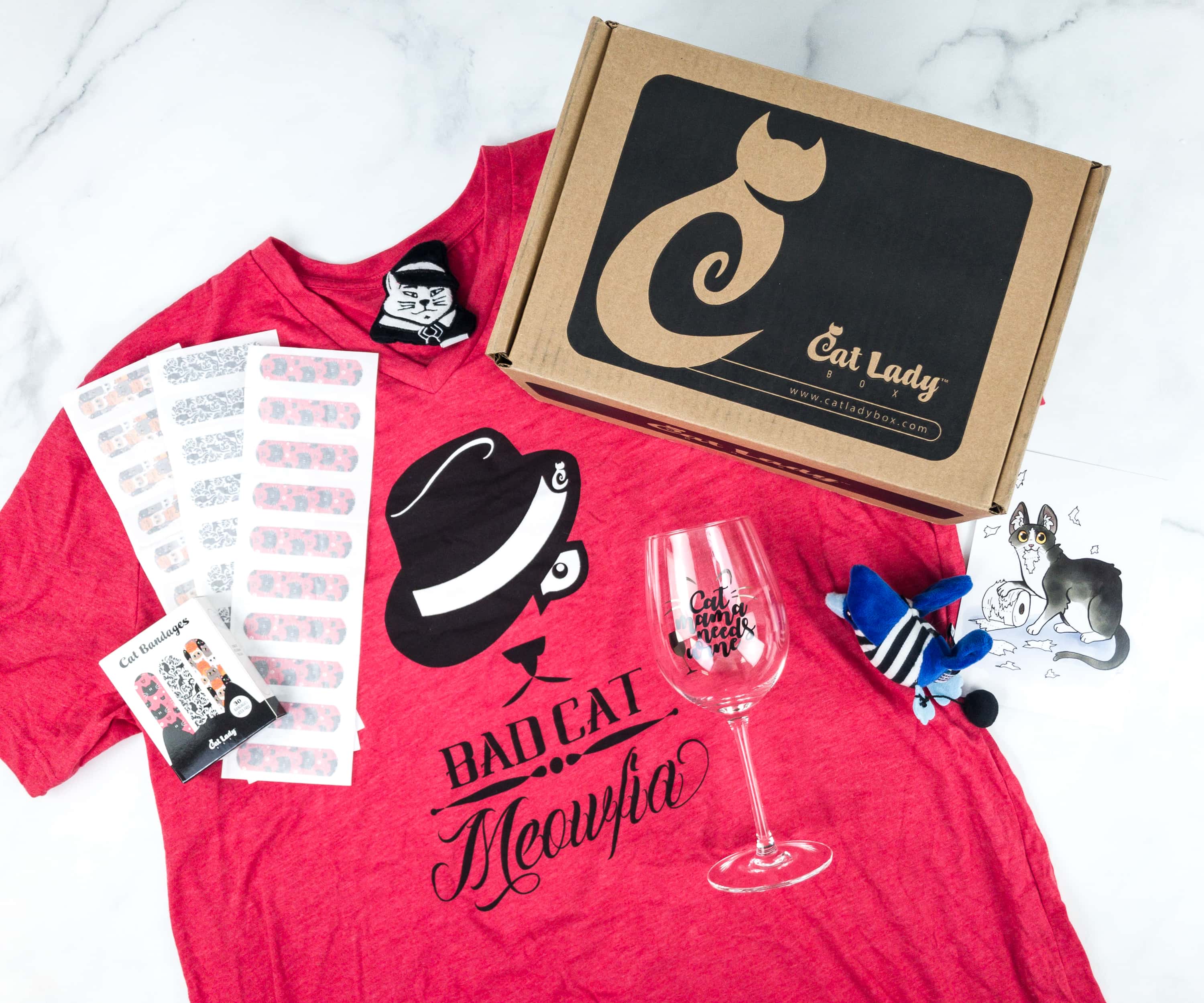 Everything in my CatLadyBox!
Cat Bandages ($6.99) This set of cat bandages are really adorable! The pack contains 30 bandages, and also comes in 3 different designs.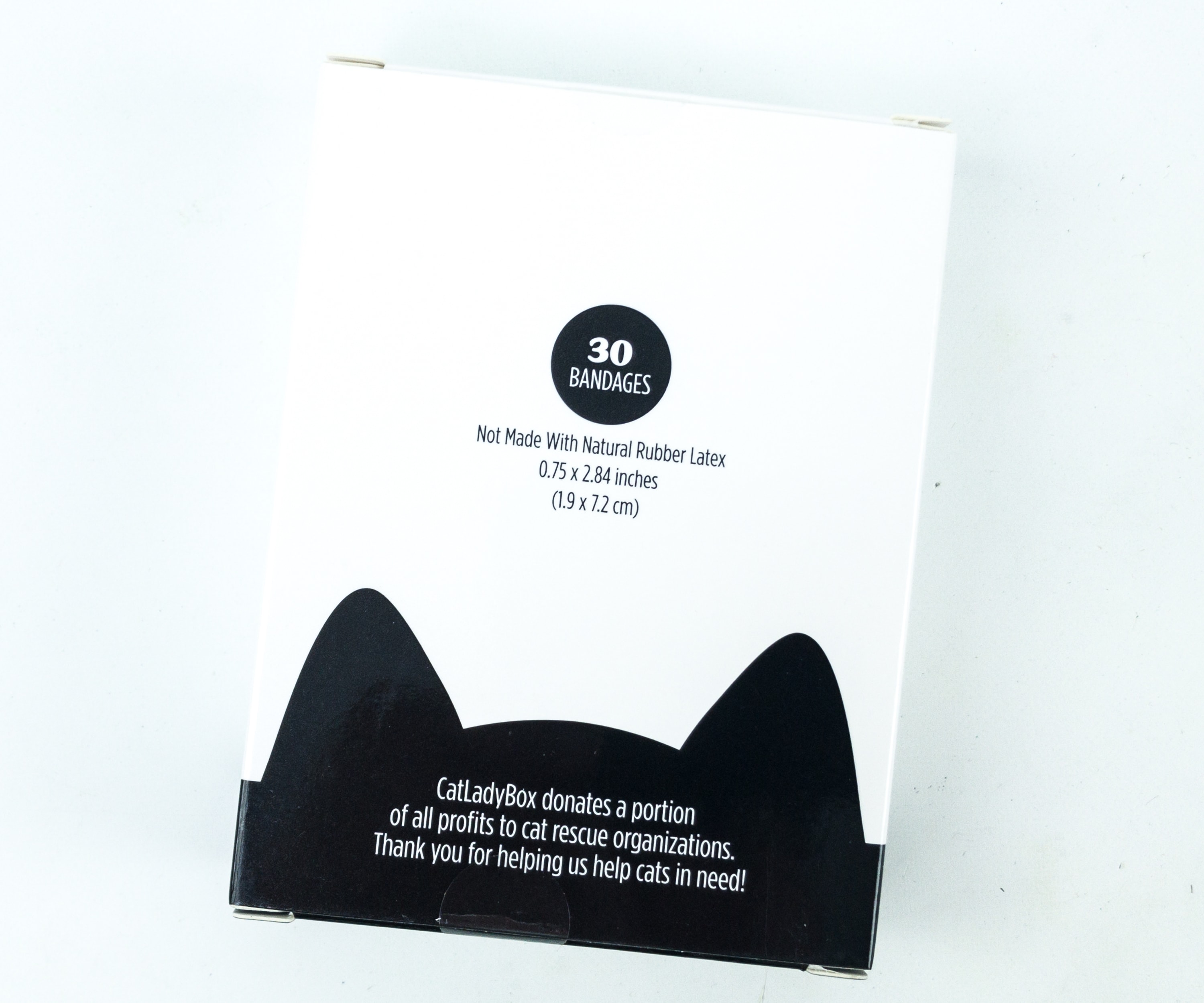 Each bandage measures 0.75″ x 2.84″.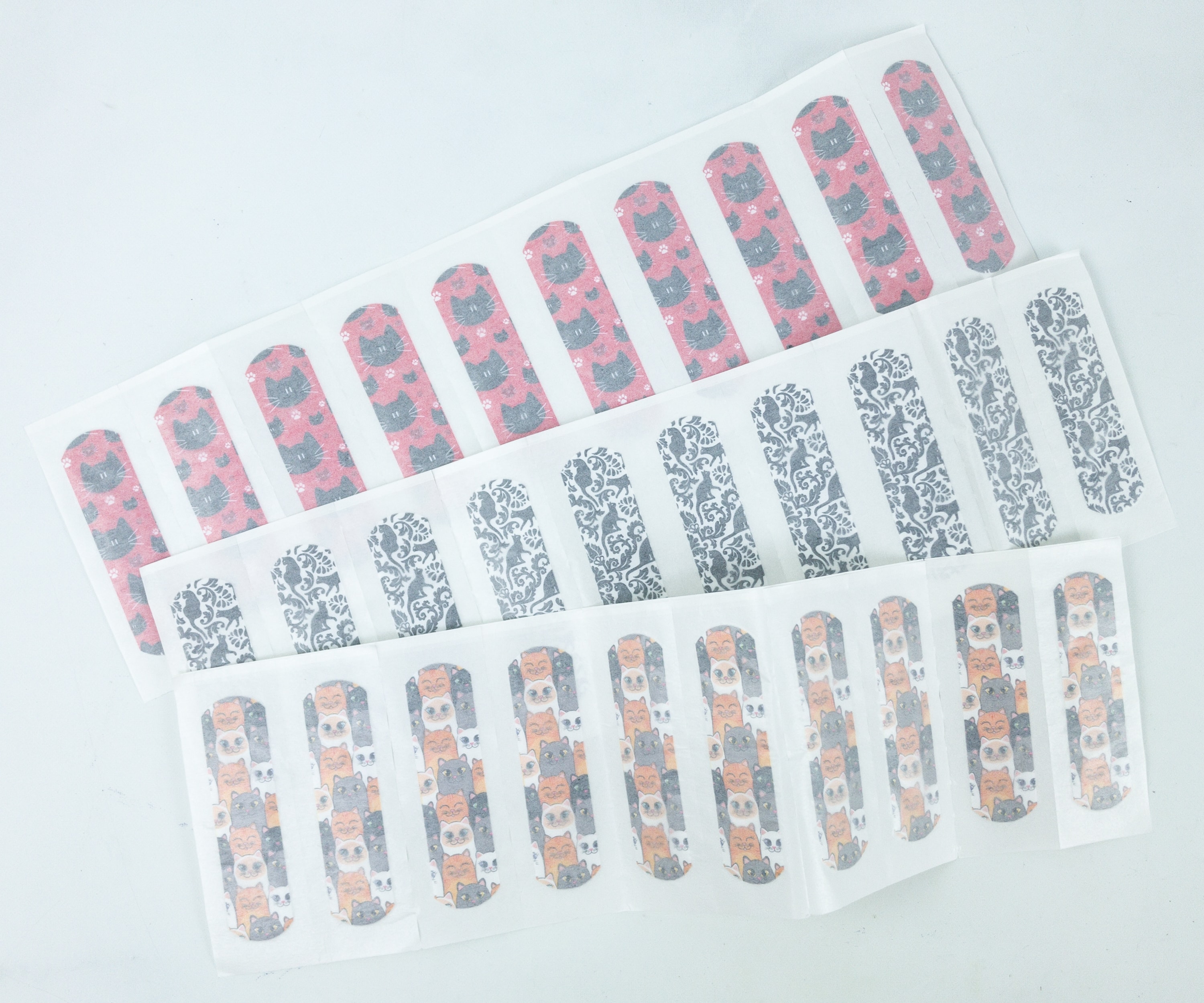 There are 10 pieces for each design. Everything is cute, but my favorite among these designs is the black and white one.
Meowfia Cat Catnip Toy ($5.99) Catnip deals a lot of positivities to cats. We got a catnip toy in the box and it looks like a member of the MEOWFIA!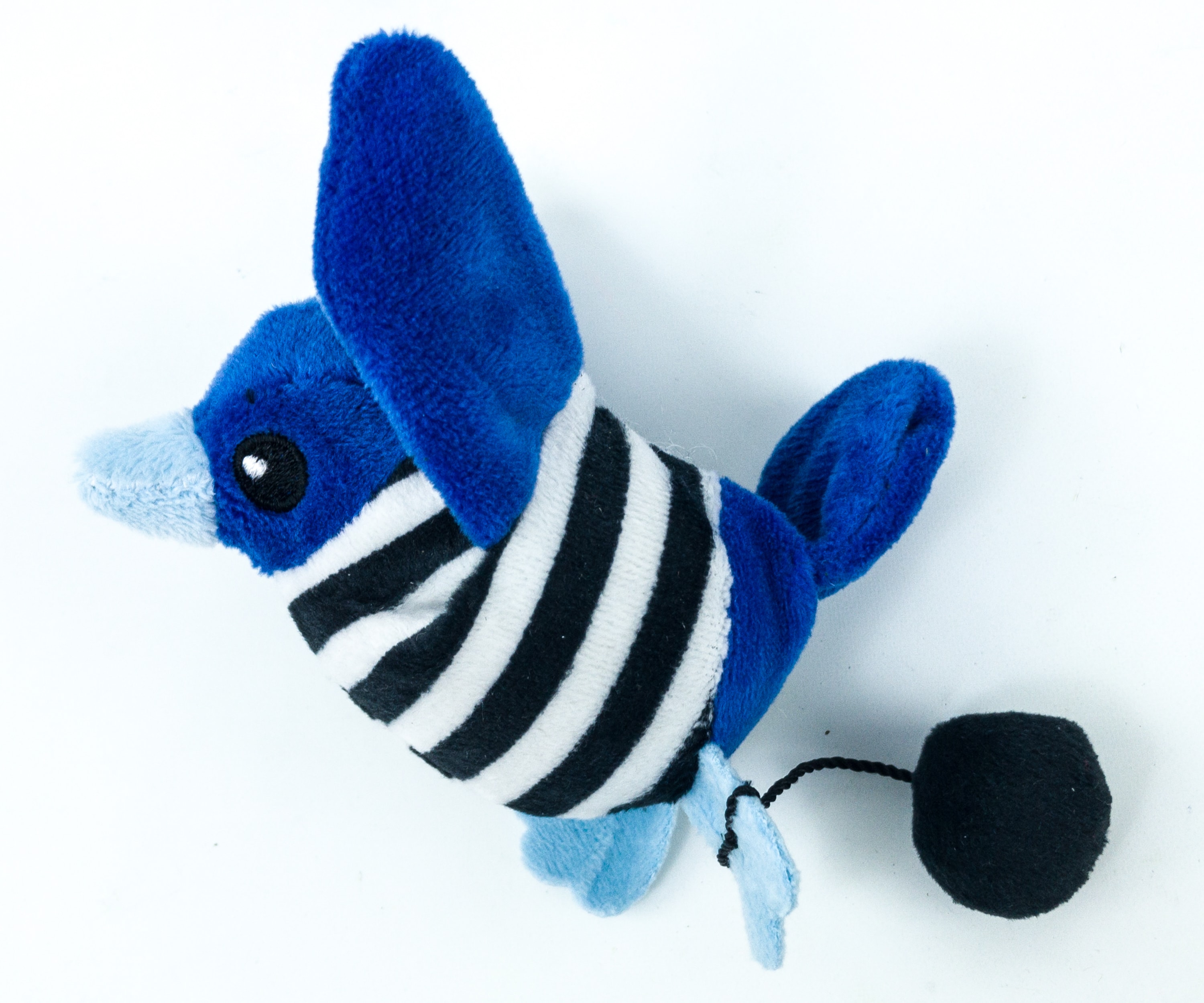 Jimmy The Jailbird Catnip Toy ($5.99) Another catnip toy that is a surefire hit with cats is this little jailbird!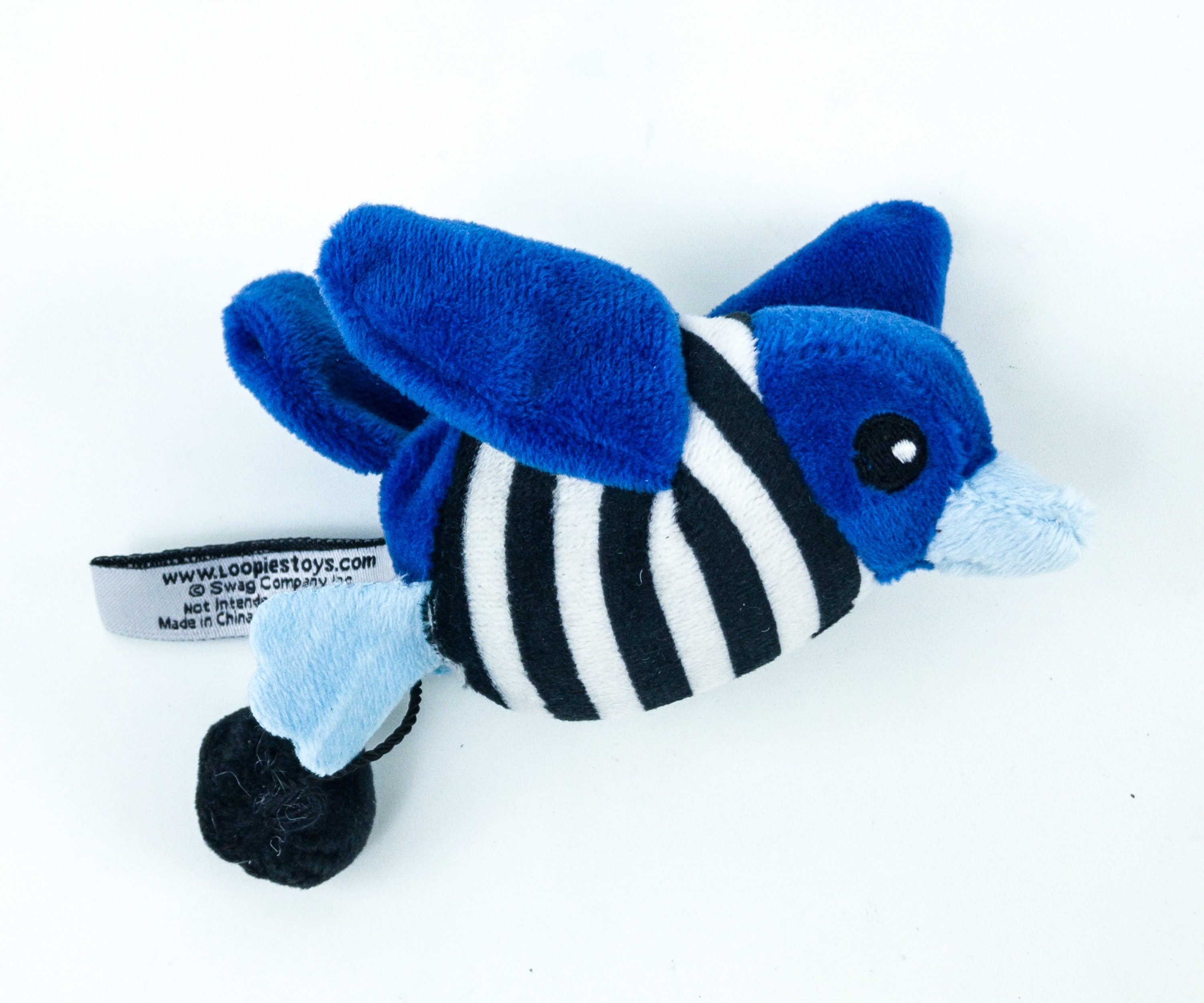 It's so cute and fluffy.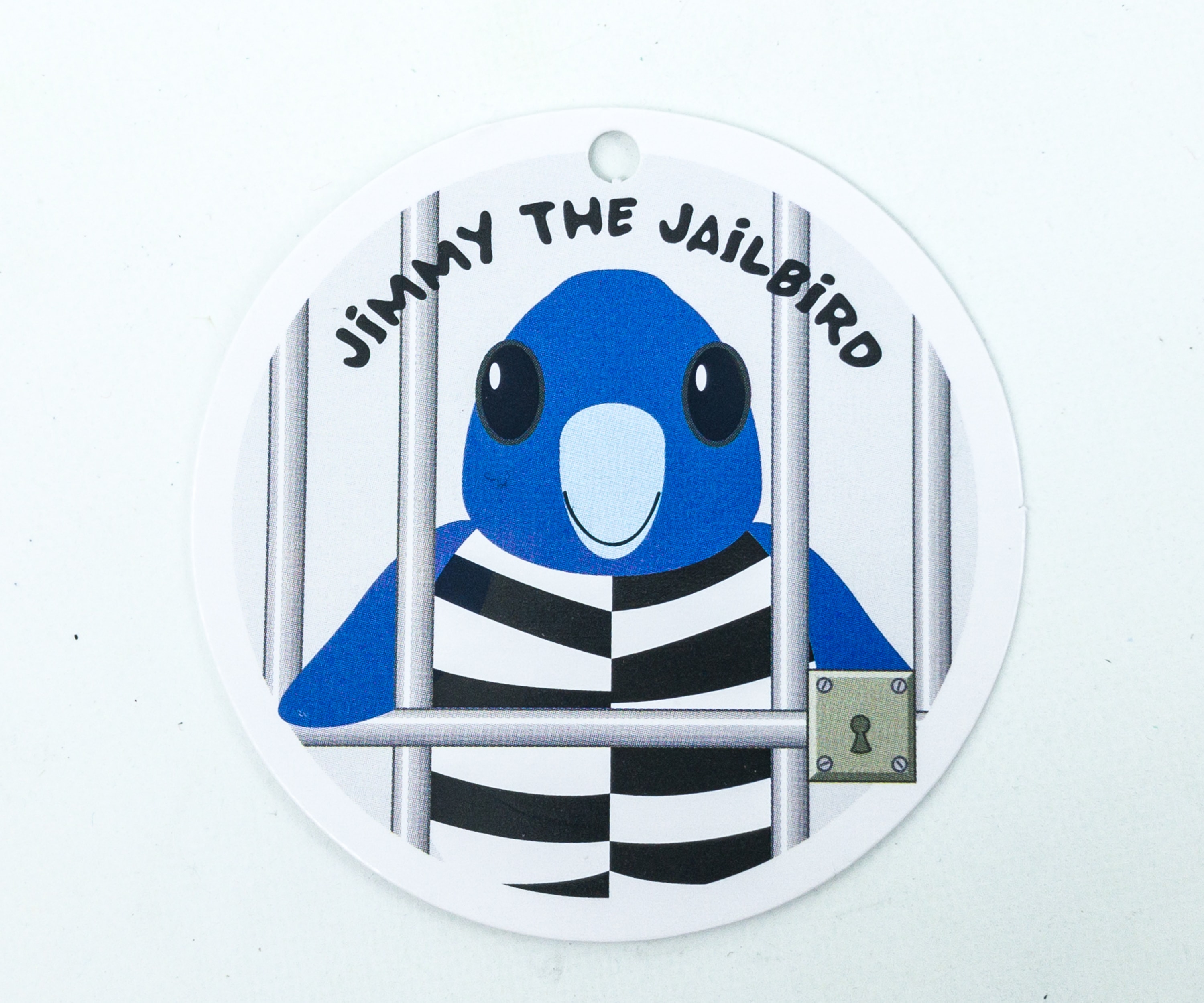 The tag shows the jailbird who looks happy being in jail!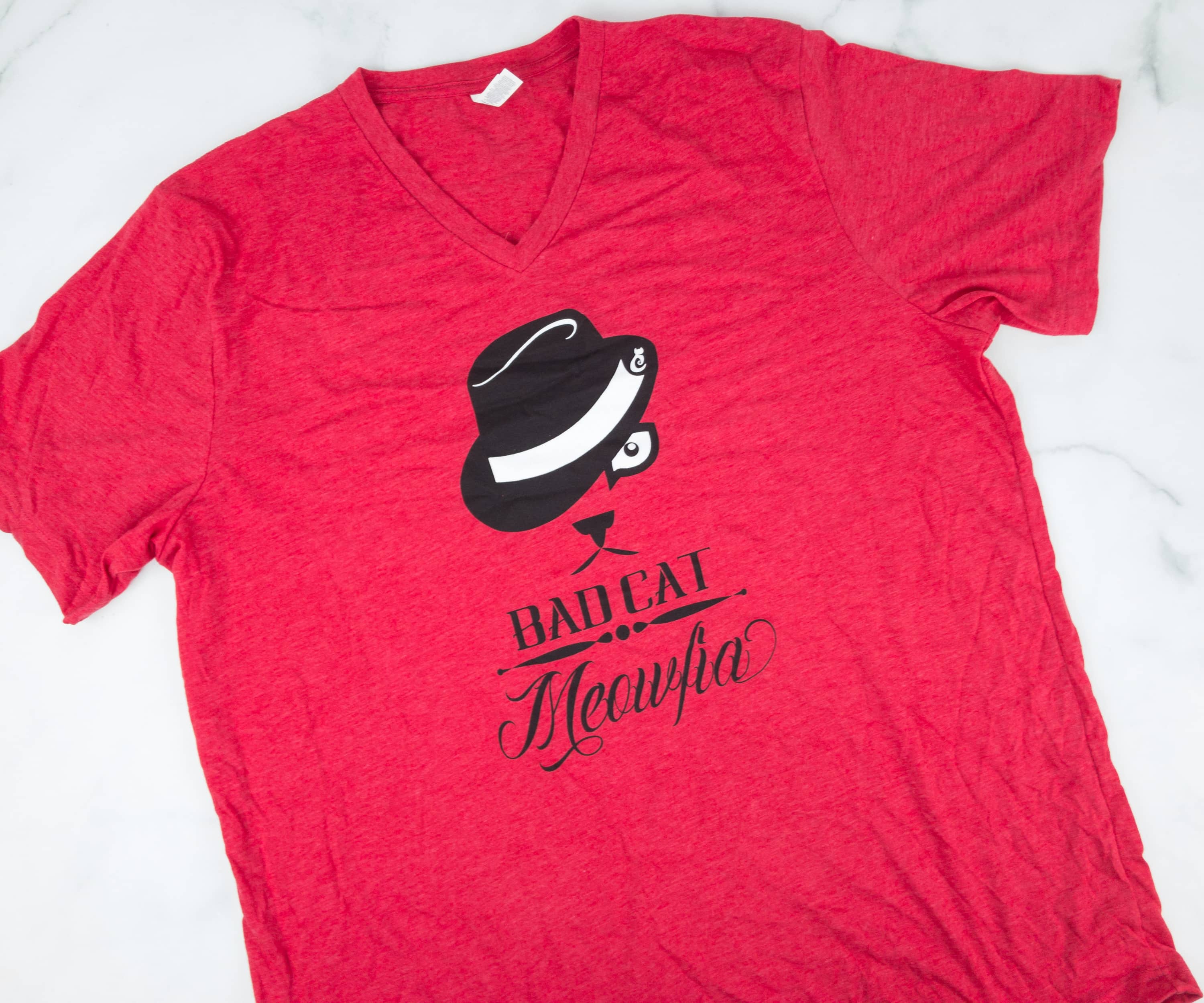 Bad Cat Meowfia Shirt ($22.99) I can also become a part of the MEOWFIA by donning this red shirt!
That's a nice design, showing only the kitty Meowfia's face under a hat. The Meowfia font looks awesome too! I love the soft and comfy feel of this shirt!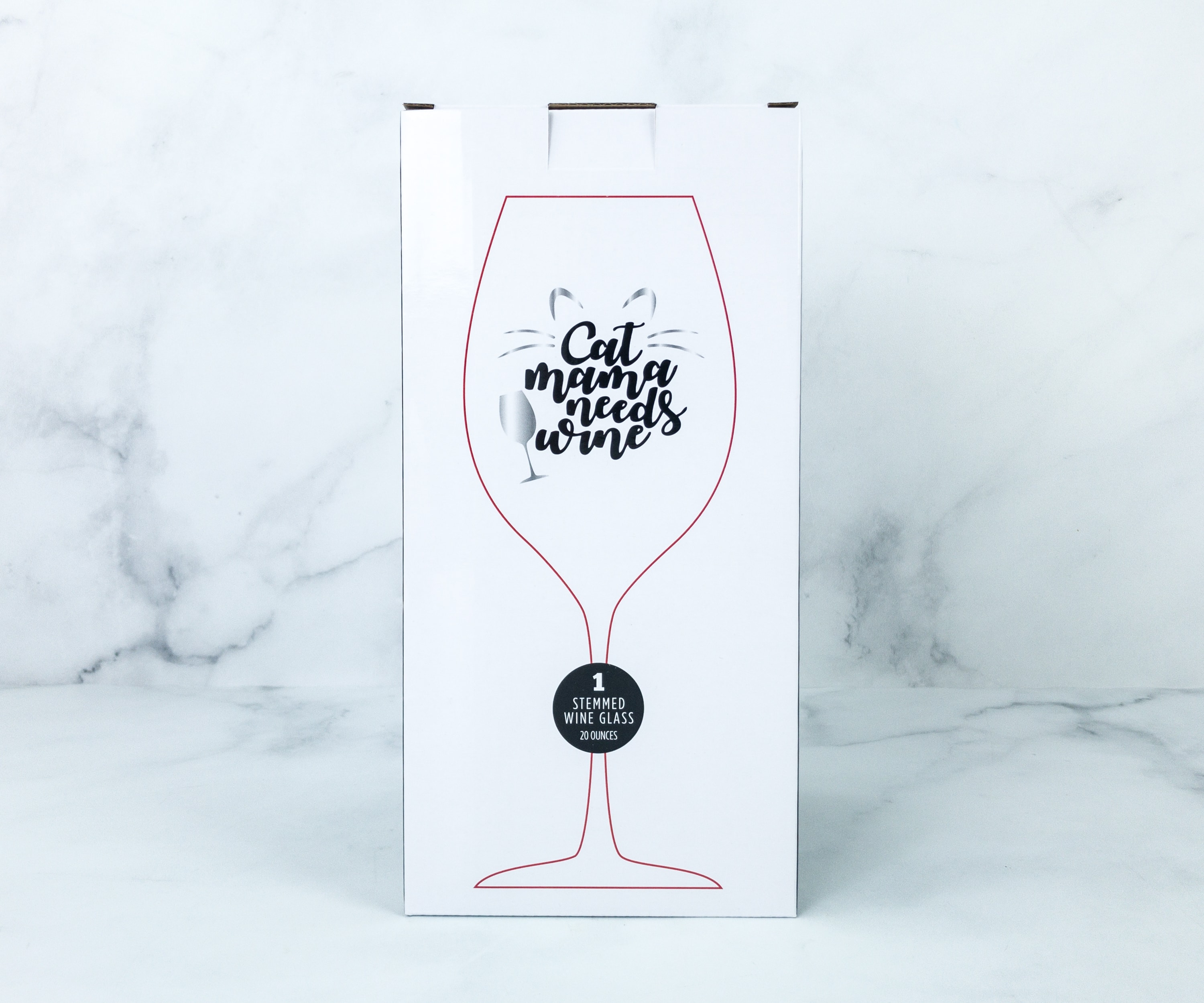 "Cat Mama Needs Wine" Wine Glass ($16.99) Being a cat mama is exhausting but fun, and I know I deserve a wine break sometimes!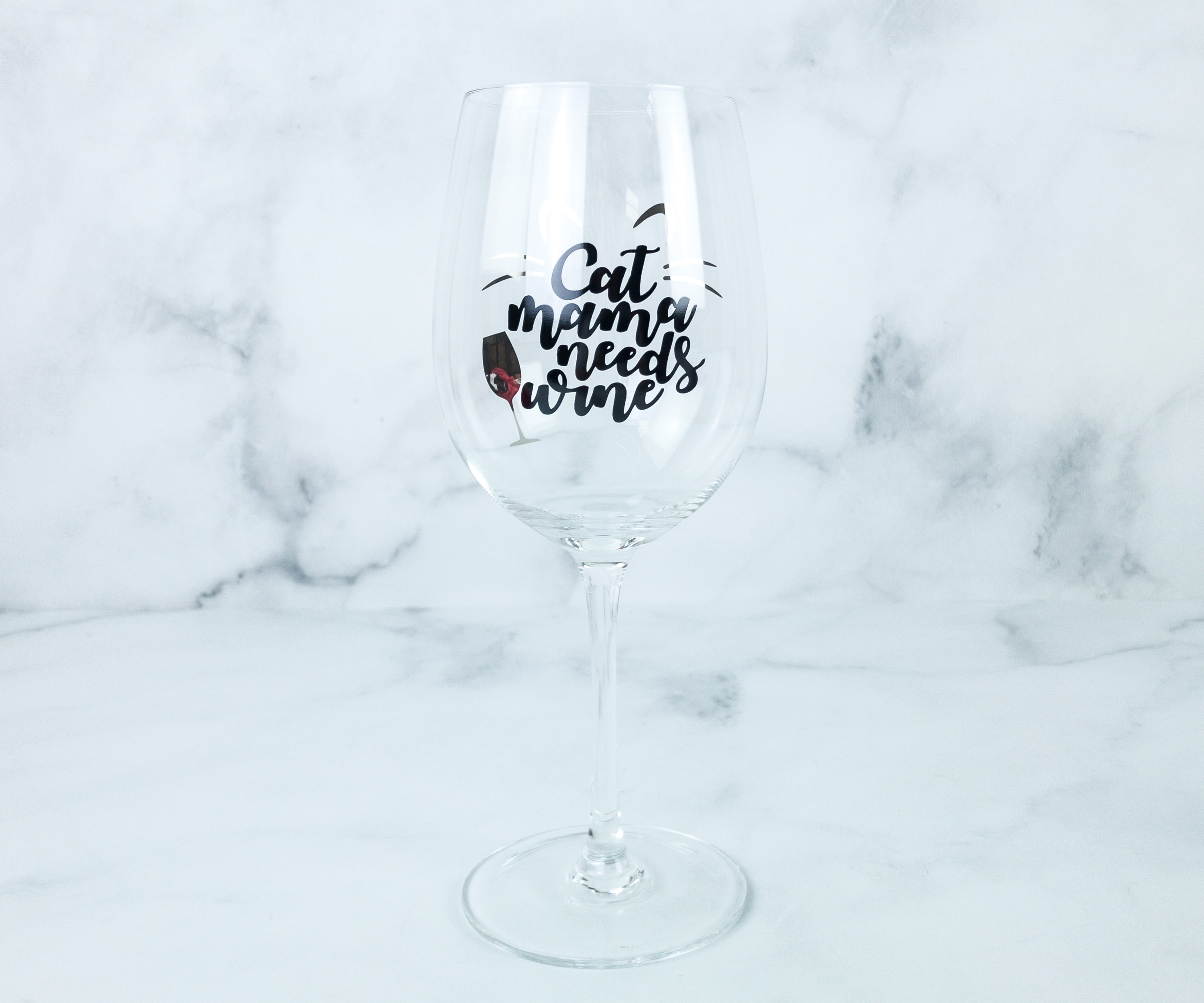 I love this long-stemmed wine glass! The print even perfectly describes my usual state!
I can't wait to fill this up and relax while reading a book, or while enjoying some quality TV or movie time.
I am definitely giving this box a two thumbs up as it contains awesome stuff not just for cats but also for their owners. I love the shirt and, most especially, the stemmed wine glass. There's a nice collection of catnip toys as well. We simply love this box and we can't wait for more PURRfect cat-themed collectibles!
What do you think of this month's box? Does your cat give 2 paws up?