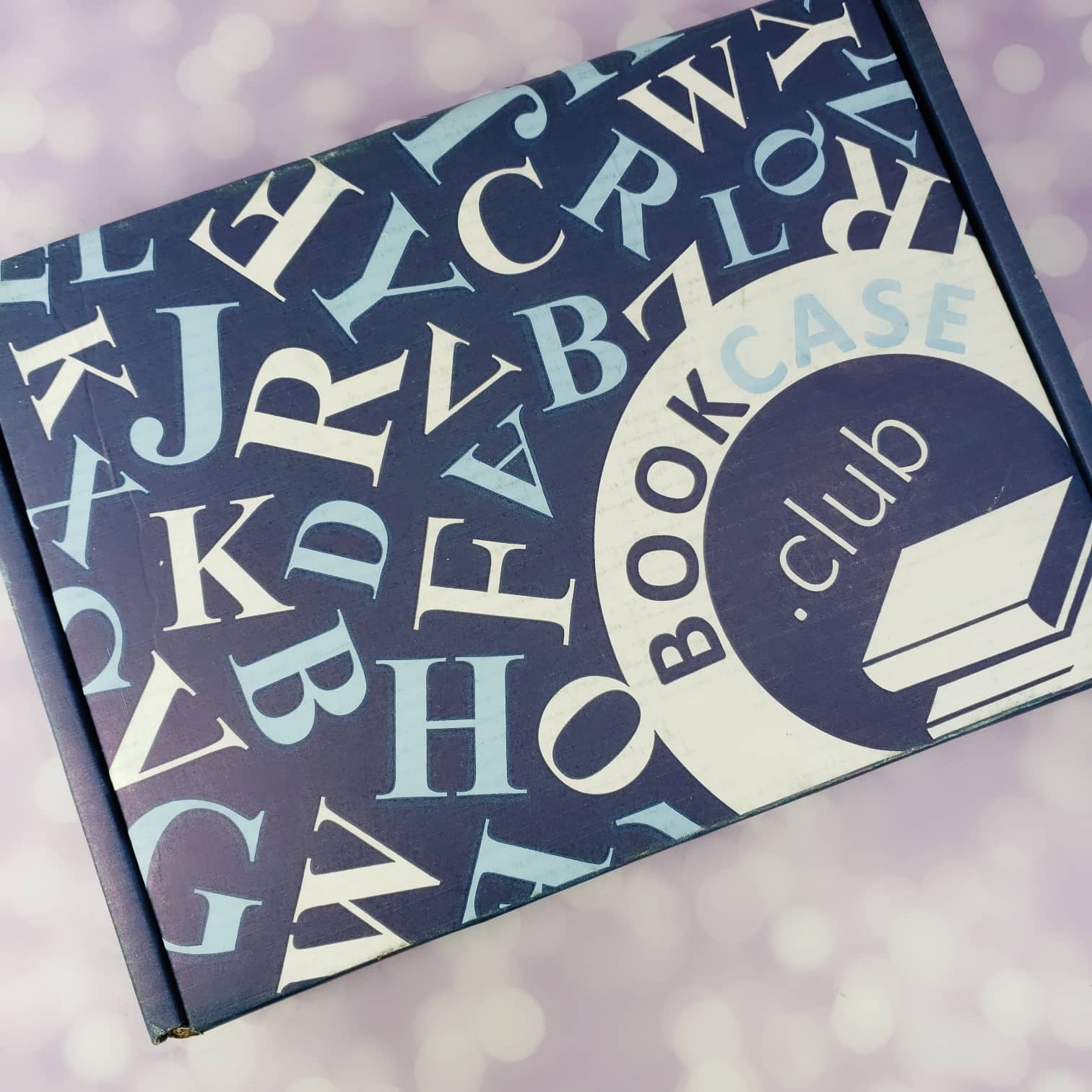 BookCase.Club is a monthly book subscription box where you'll receive two hand-picked books in one of eight genres. (For the children's picture book box you'll get four books!) This is an inexpensive book subscription – less than $15 including shipping per month!
DEAL: Save 50% on your first month! Use coupon code CRATE50.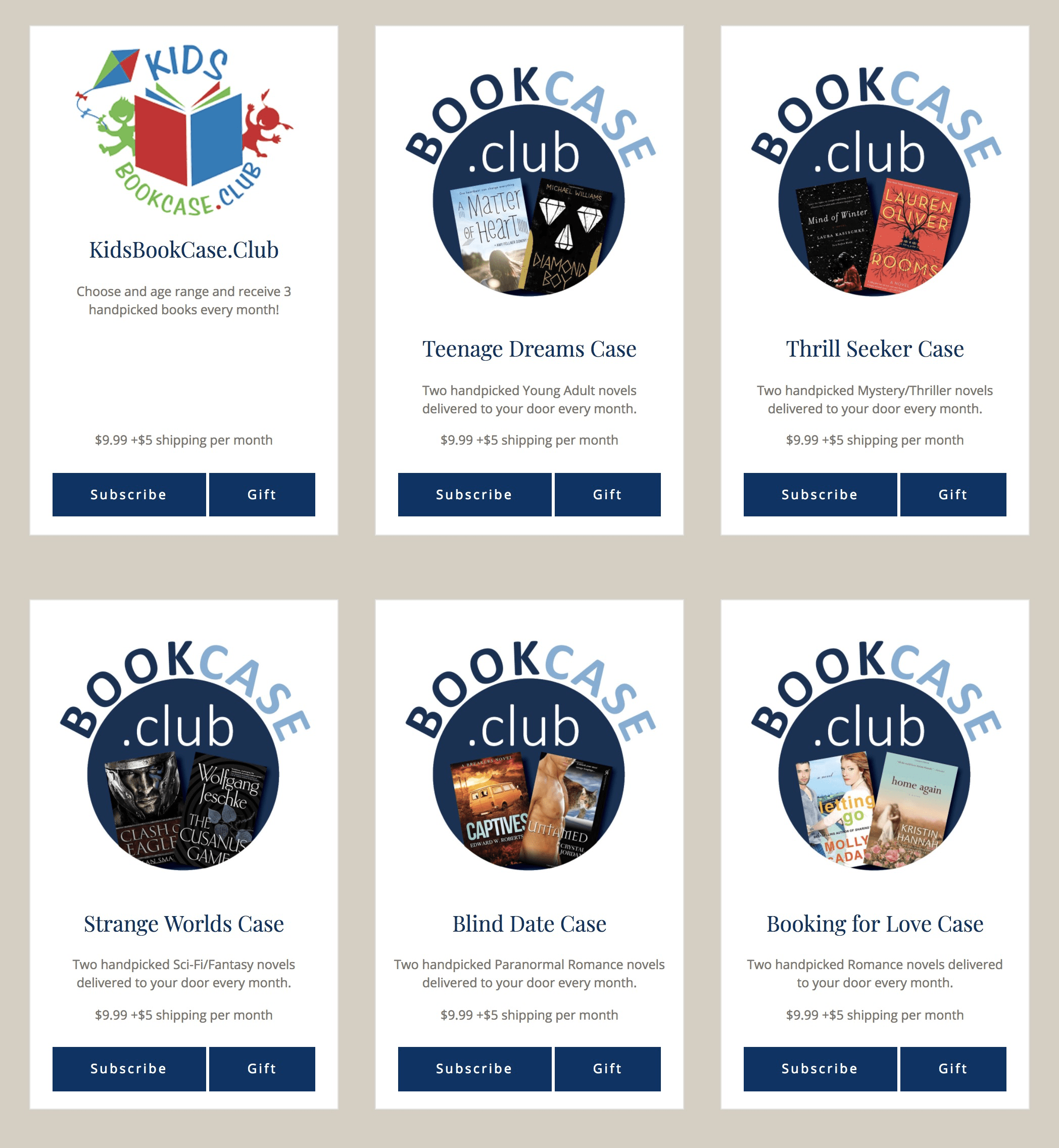 When you sign up, you'll pick the genre. I selected Teenage Dreams this month!
Everything in my box!
Pasadena by Sherri L. Smith ($19.99) Set in Pasadena, this story gives us the kind of mystery that keeps us on our toes from start to finish. It was written in an engaging style and the author ended it quite perfectly, I couldn't ask for more. This is for anyone who loves a good, thrilling read!
Bad things happen everywhere. Even in the land of sun and roses. 

When Jude's best friend is found dead in a swimming pool, her family calls it an accident. Her friends call it suicide. But Jude calls it what it is: murder. And someone has to pay.

Now everyone is a suspect—family and friends alike. And Jude is digging up the past like bones from a shallow grave. Anything to get closer to the truth. But that's the thing about secrets. Once they start turning up, nothing is sacred. And Jude's got a few skeletons of her own.

In a homage to the great noir stories of Los Angeles, award-winning author Sherri L. Smith's Pasadena is a tale of love, damage and salvation set against the backdrop of California's City of Roses.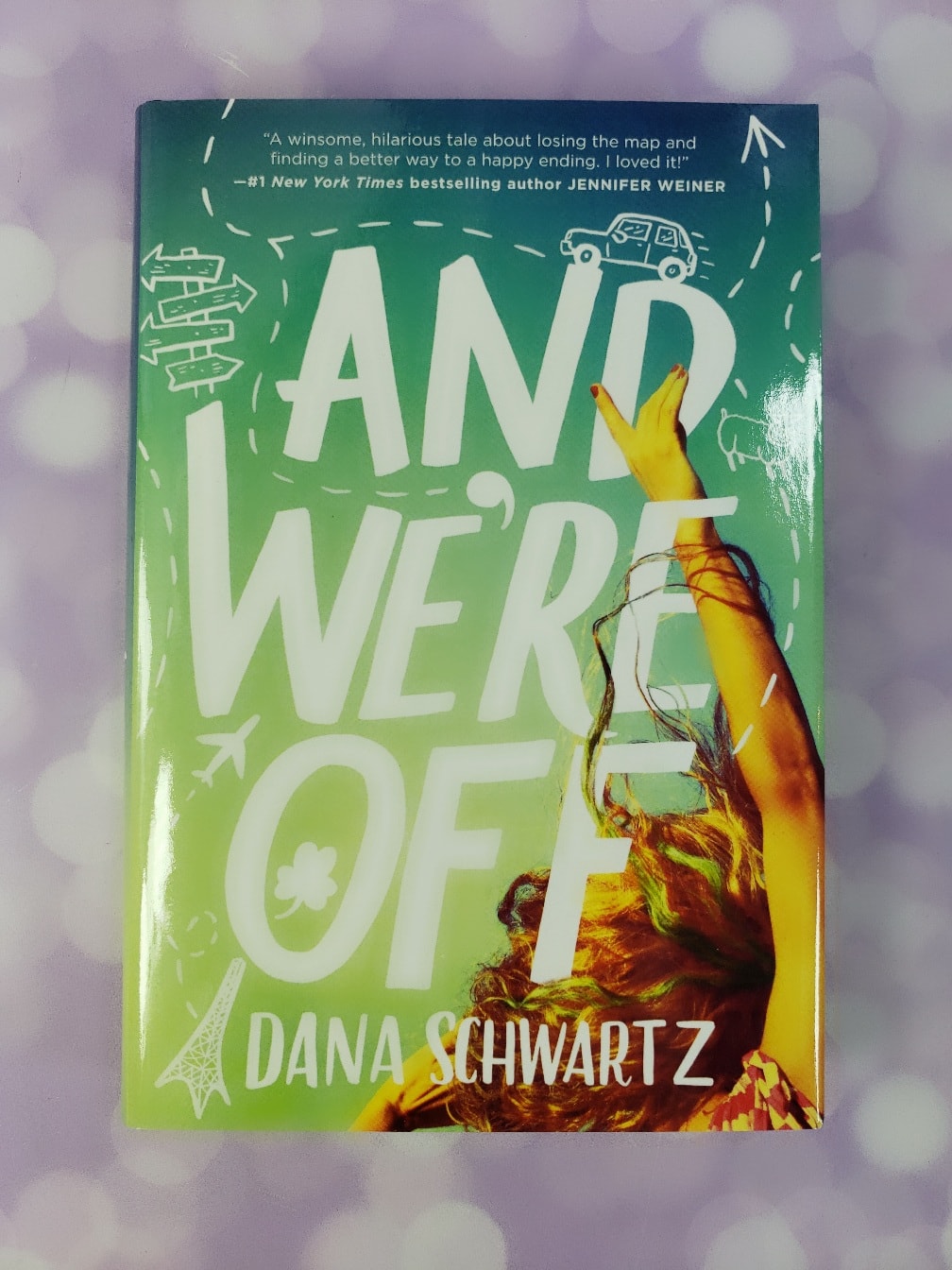 And We're Off by Dana Schwartz ($12.59) An imperfect mother and daughter relationship is perfectly pictured in this wonderful YA novel. It's fun, heartfelt, and completely relatable. It's something you'd want your teenager to read!
Seventeen-year-old Nora Holmes is an artist, a painter from the moment she could hold a brush. She inherited the skill from her grandfather, Robert, who's always nurtured Nora's talent and encouraged her to follow her passion. Still, Nora is shocked and elated when Robert offers her a gift: an all-expenses-paid summer trip to Europe to immerse herself in the craft and to study history's most famous artists. The only catch? Nora has to create an original piece of artwork at every stop and send it back to her grandfather. It's a no-brainer: Nora is in!

Unfortunately, Nora's mother, Alice, is less than thrilled about the trip. She worries about what the future holds for her young, idealistic daughter—and her opinions haven't gone unnoticed. Nora couldn't feel more unsupported by her mother, and in the weeks leading up to the trip, the women are as disconnected as they've ever been. But seconds after saying goodbye to Alice at the airport terminal, Nora hears a voice call out: "Wait! Stop! I'm coming with you!"

And . . . they're off.
We got two completely different YA books from this month's BookCase.Club! One is an engaging mystery, and the other is a light and warm mother-and-daughter story. Both books are awesome in their own ways. I admire both authors as well! If you're like me who loves YA reads more than anything, this subscription is for you!
Have you tried BookCase.Club? What are you currently reading?