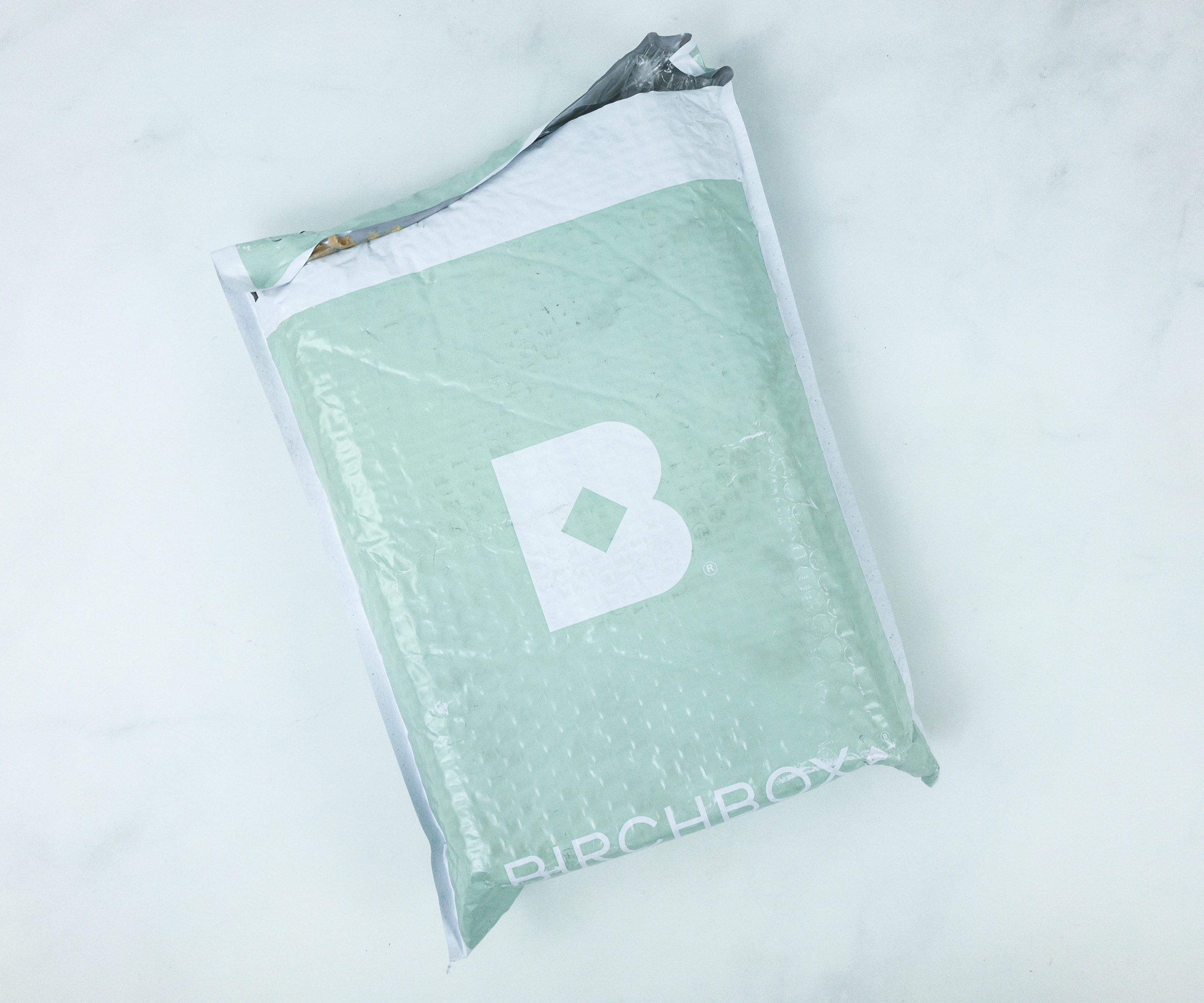 Birchbox Man is a monthly grooming and lifestyle subscription for men. In every shipment, you'll receive 3-4 sample items that are smaller versions of what you can order from the Birchbox site. There are two versions – Birchbox Man Plus for $20 per month that includes a full-size lifestyle item, or regular Birchbox Man for $10 per month with no lifestyle item.
This is a review of the Birchbox Man Plus $20 per month box.
DEAL: For a limited time when you subscribe to Birchbox Man use one of the codes above to score a freebie!
The monthly lifestyle item often doesn't fit in the sample box.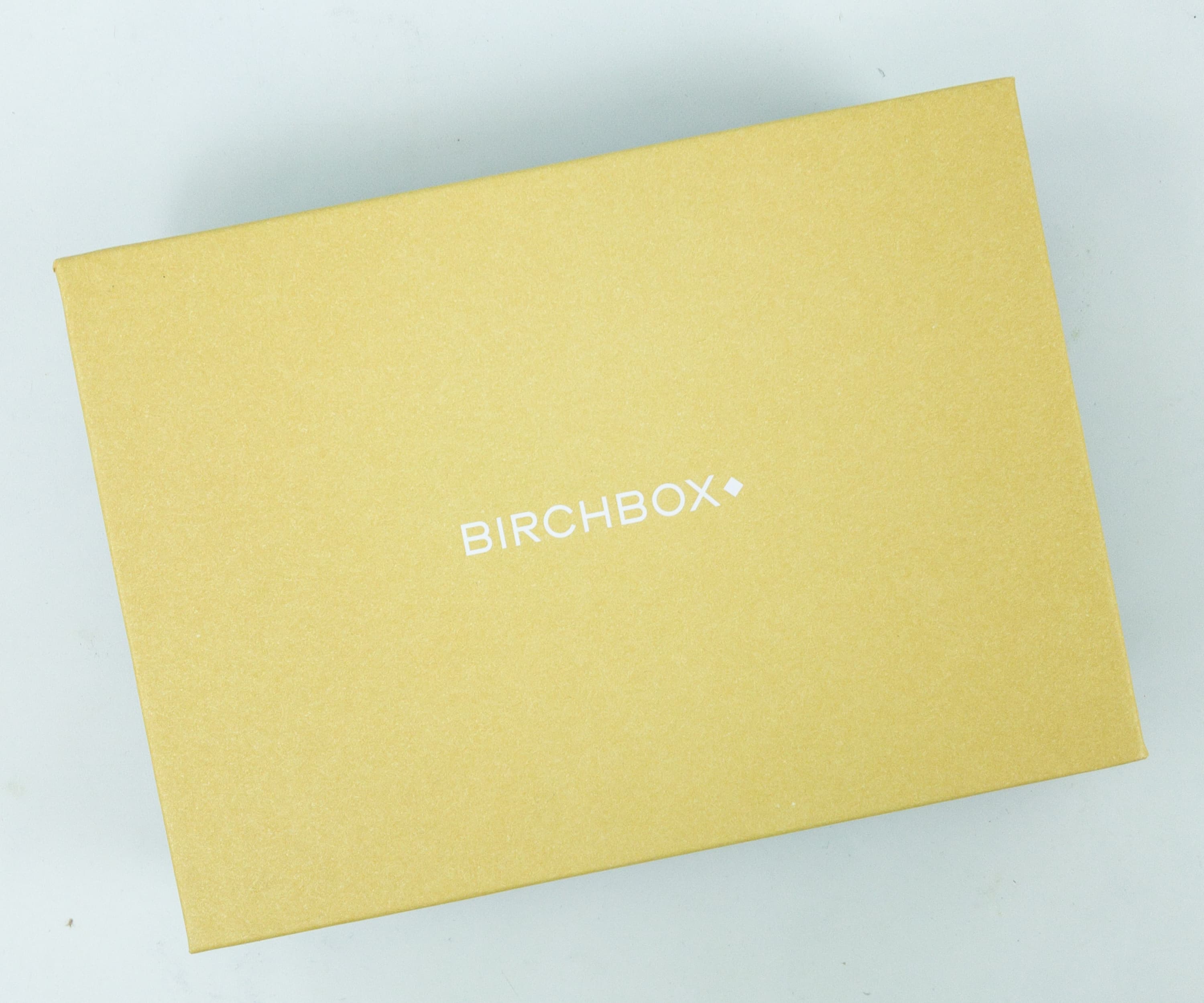 All the items are packed in a yellow box.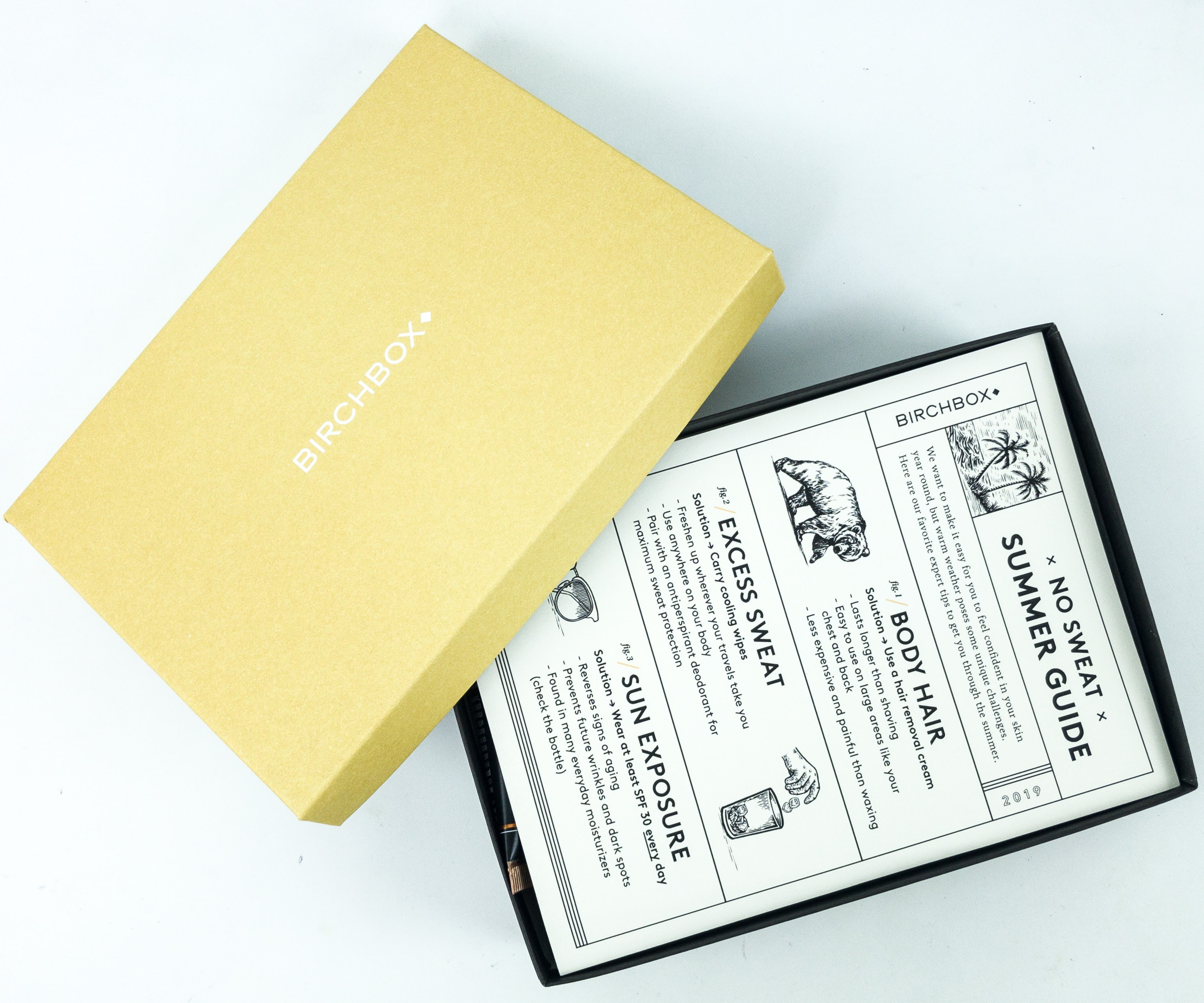 We are greeted by the info card upon opening the box.
Birchbox has always been about the samples, so if you are a stickler for calculating in-box value, you'll have to do some math to figure the per ounce value. The cards show the price for the full-size version of the included items — they are available on the Birchbox site. You can see your box at birchbox.com/mybox.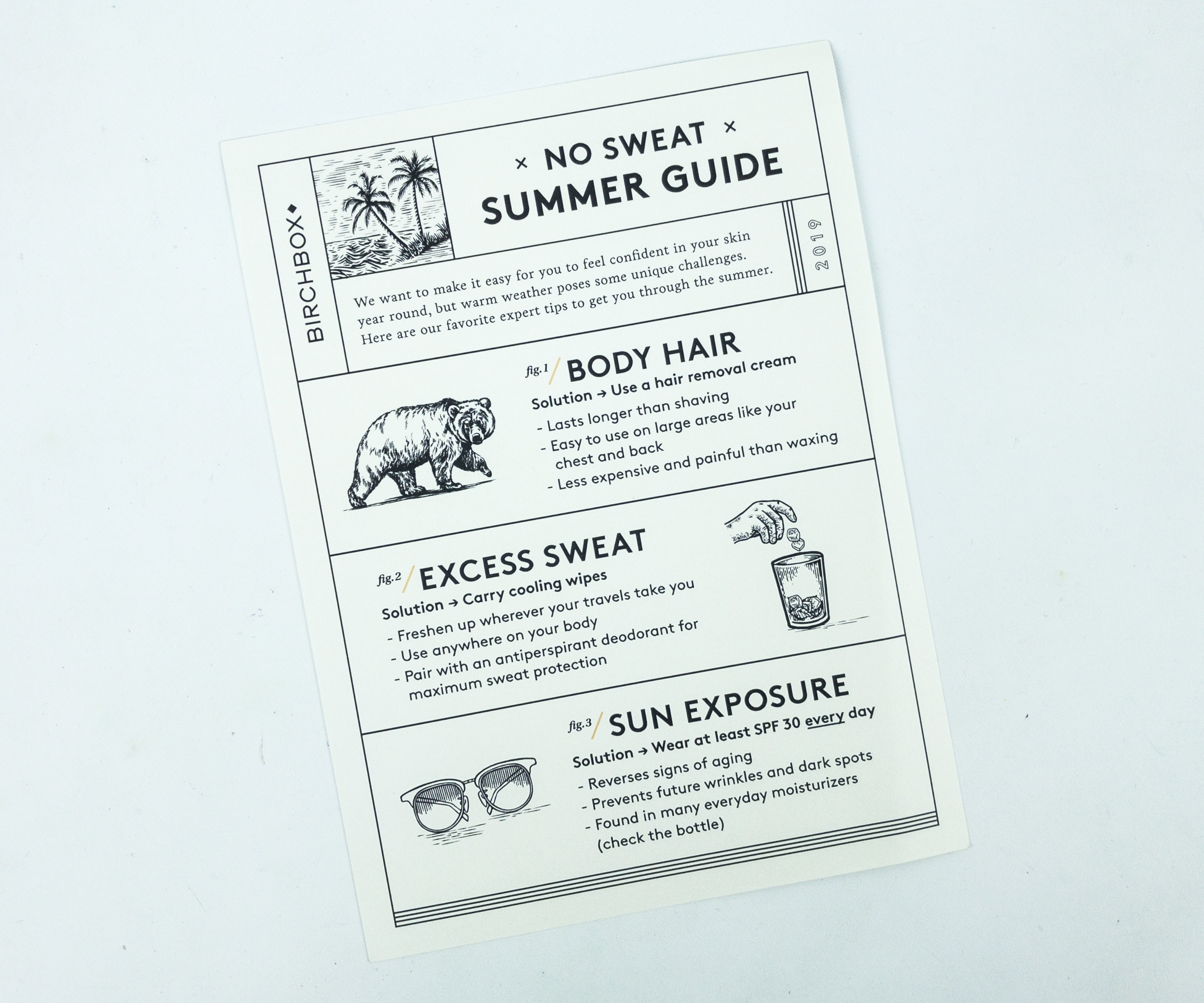 The info card features some useful tips and simple life hacks.
At the back, there's a list of the 5 samples in the box. It lists the price of the full-size version available on the Birchbox site, plus a brief tip on how to properly use it.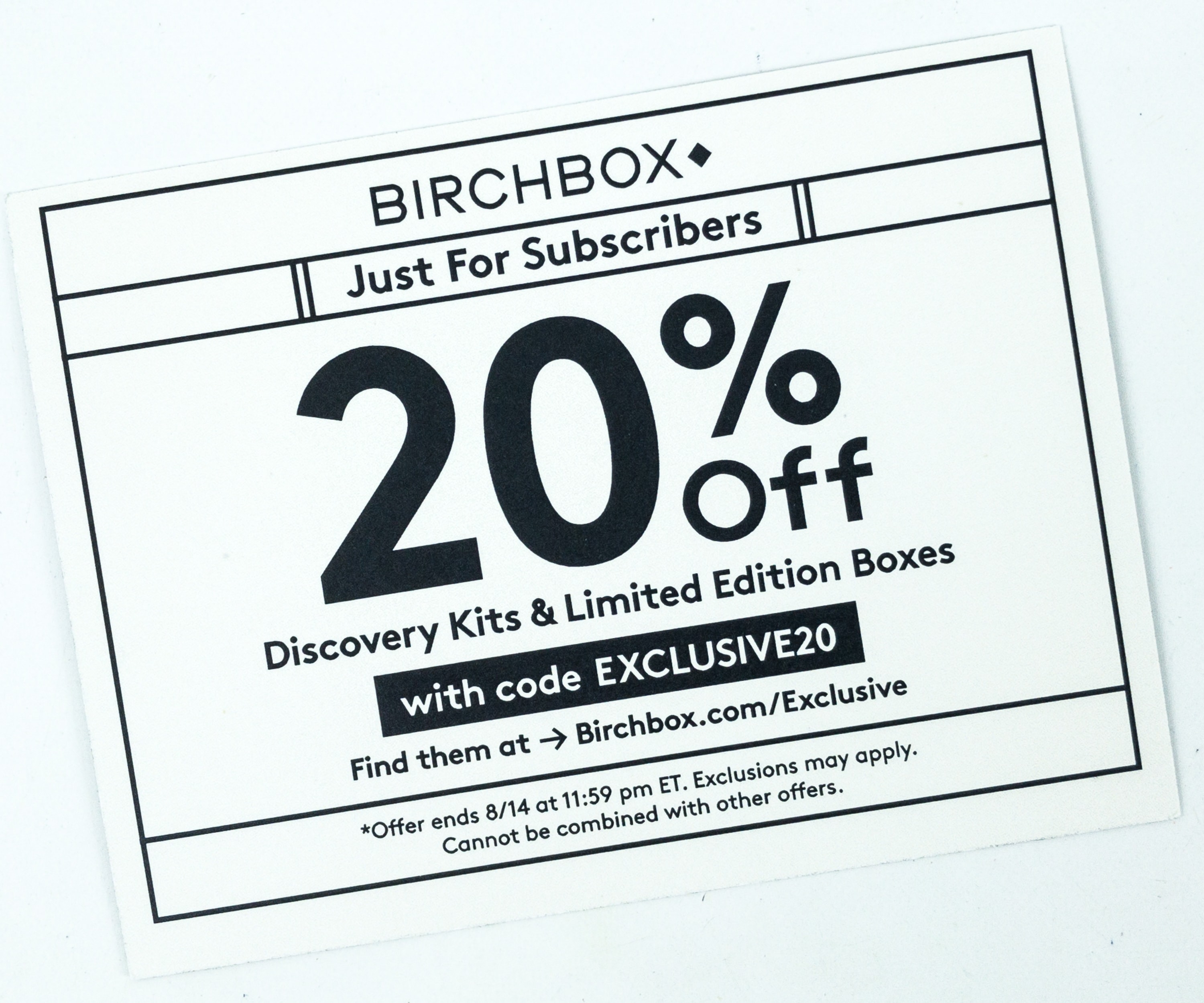 They even included a 20% off coupon code for Discovery Kits & Limited Edition Boxes from Birchbox – EXCLUSIVE20. Offer ends 8/14.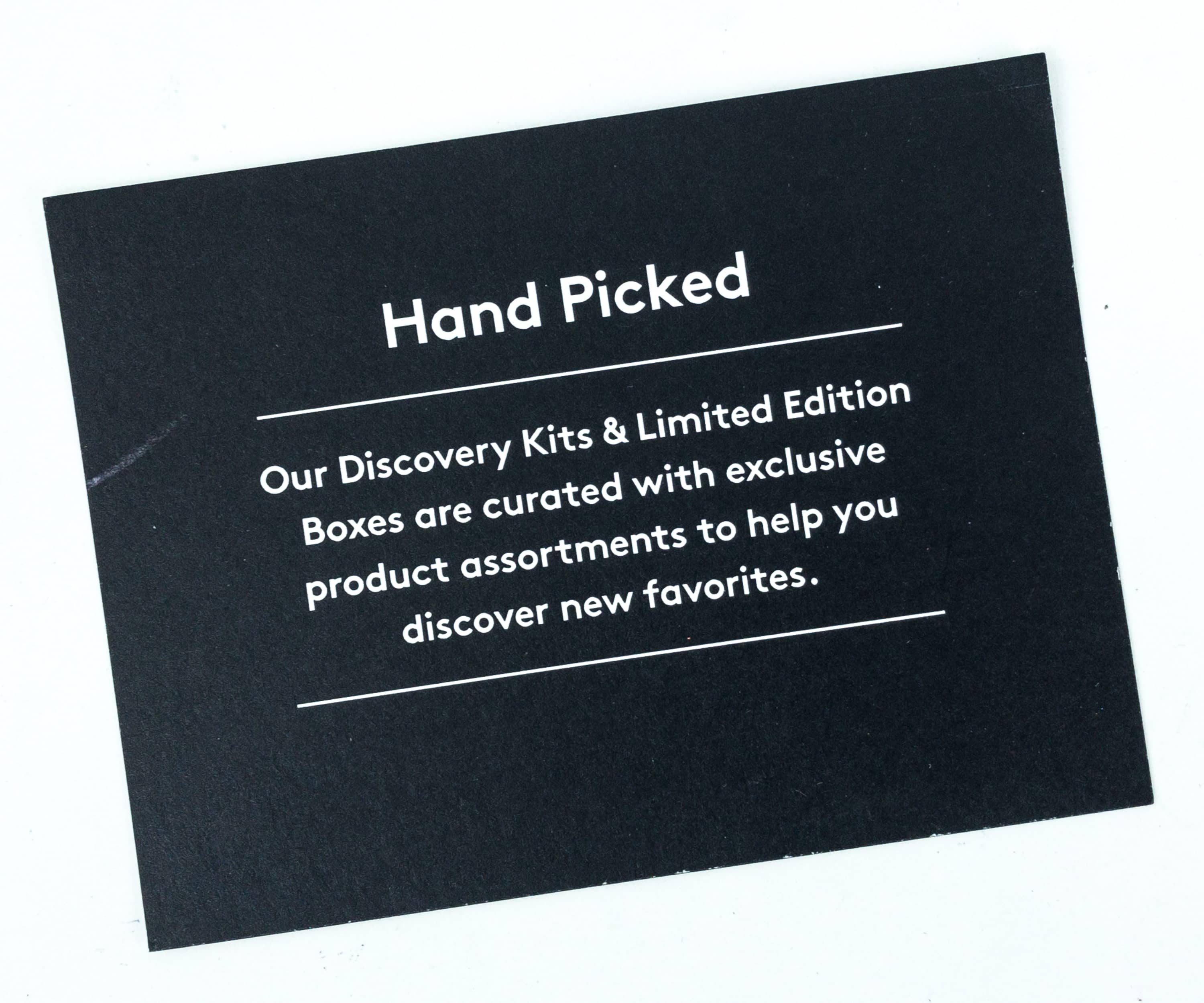 Our Discovery KIts & Limited Edition Boxes are curated with exclusive product assortsments to help you discover new favorites.
Here's everything in my August 2019 box.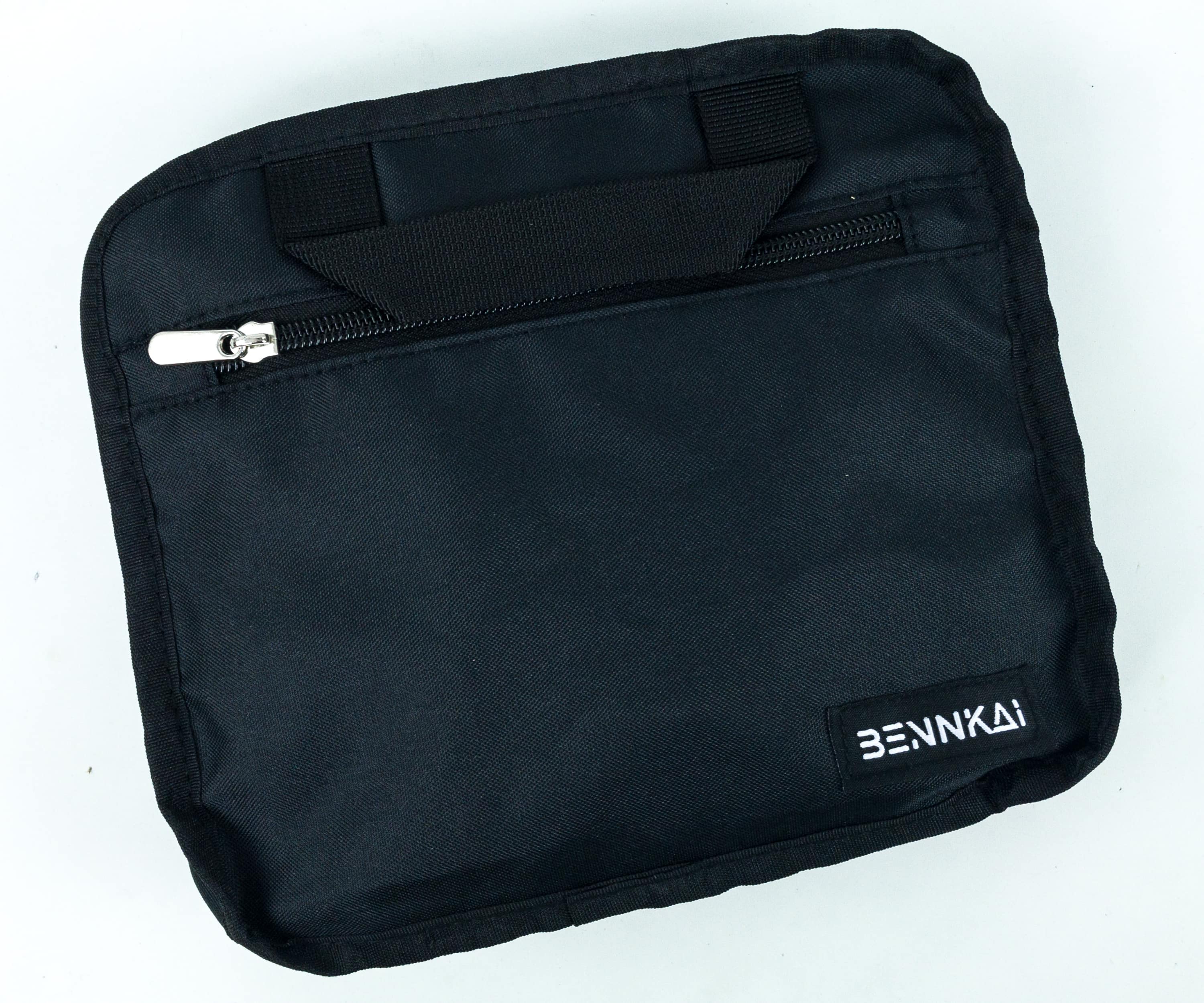 Bennkai Foldable Backpack ($40) It's always great to have extra storage, especially when traveling. This foldable backpack is perfect for that purpose. It's lightweight, easy to stow away when not in use, and it doesn't take too much space either.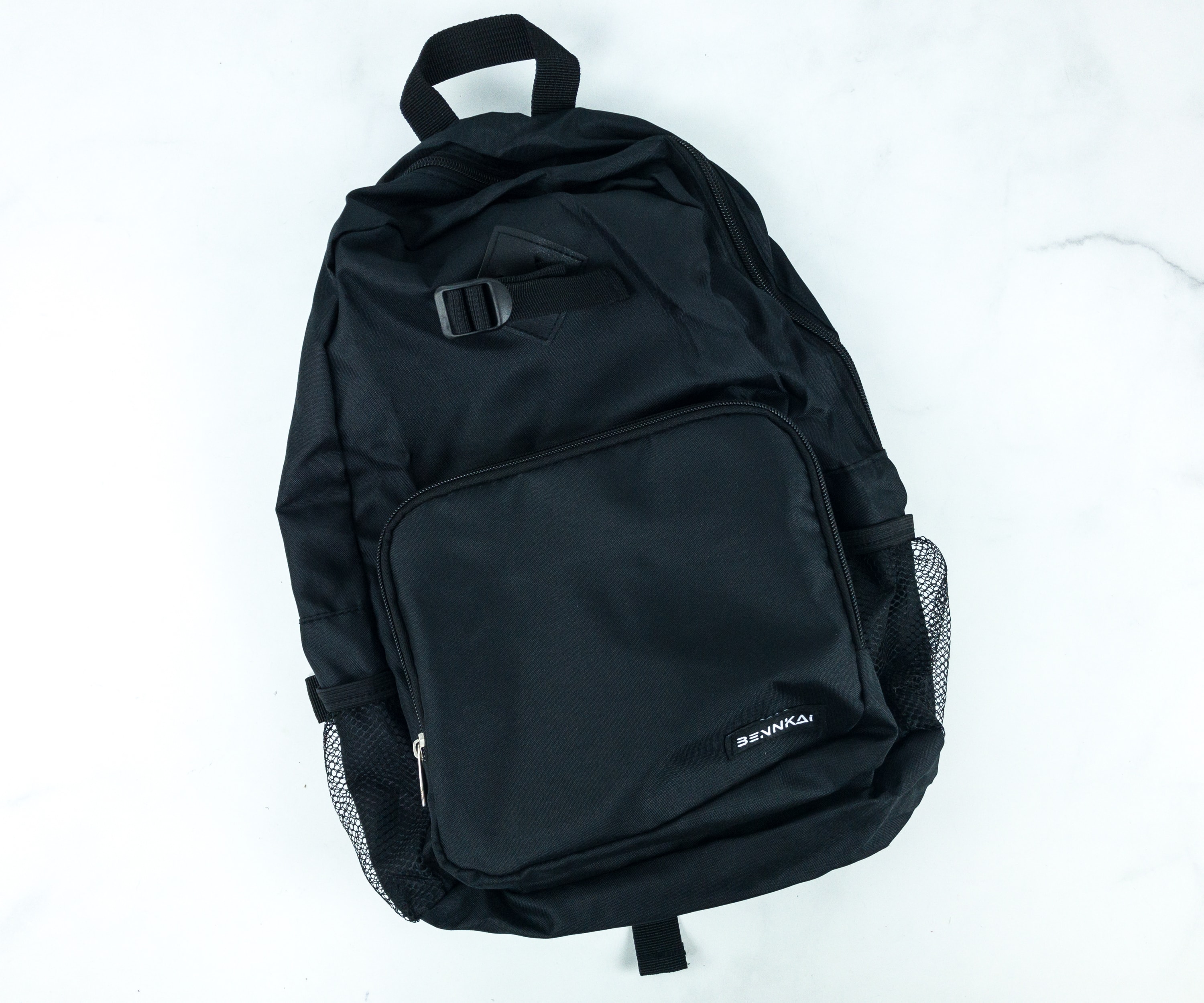 From a pouch, it transforms into a backpack!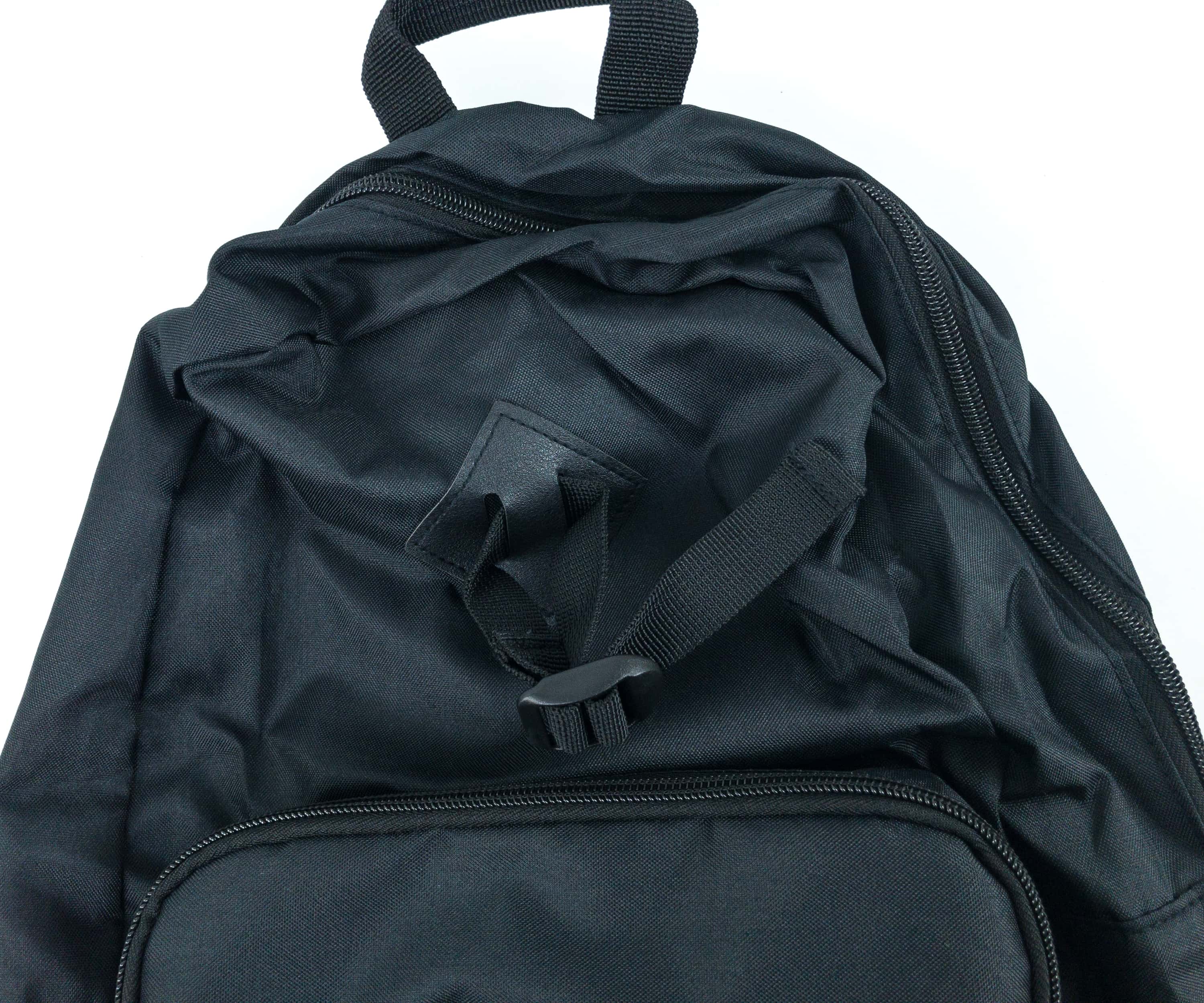 The bag is made of polyester. It's even water-resistant!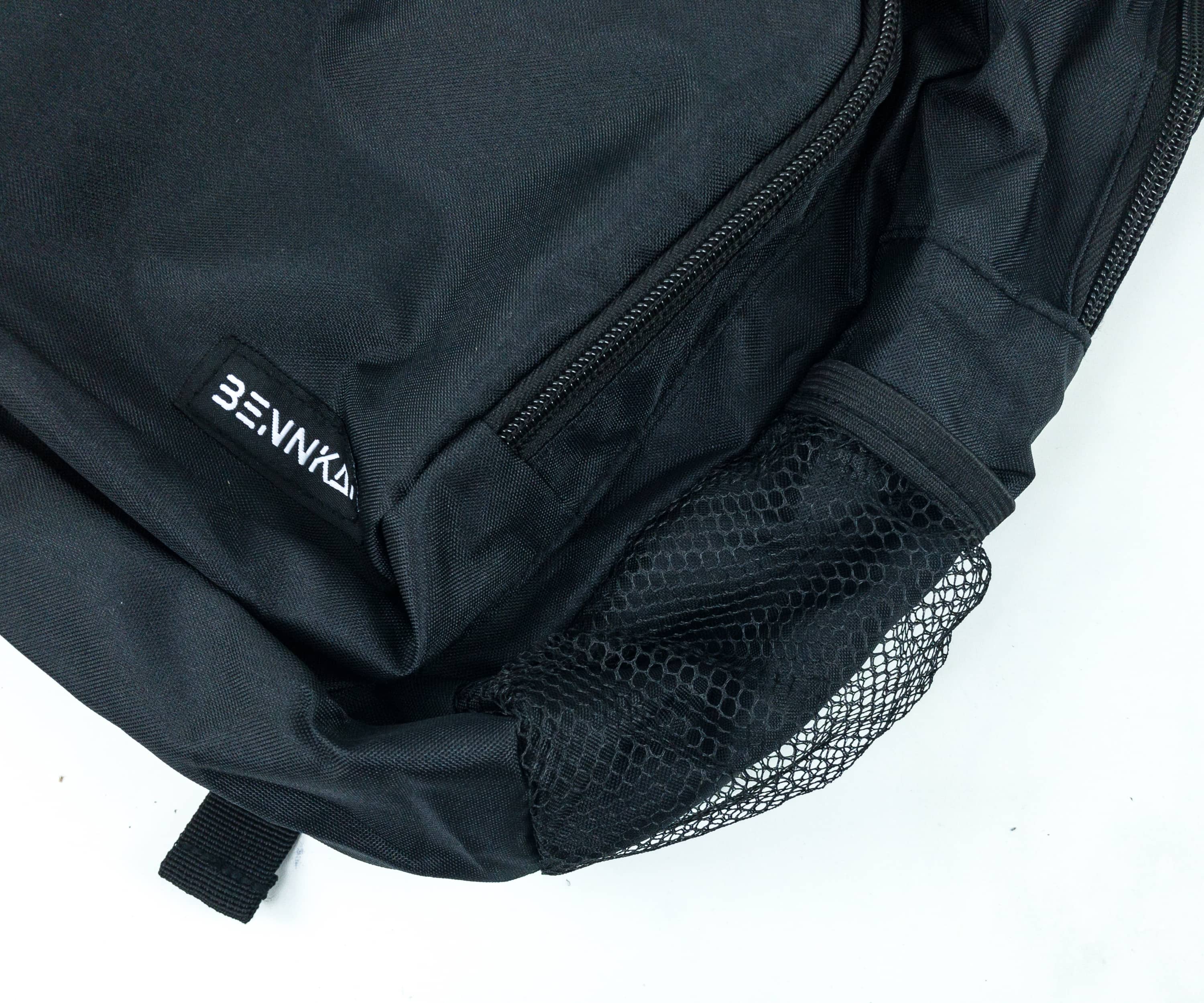 It even has space for bottles or drinks on the sides.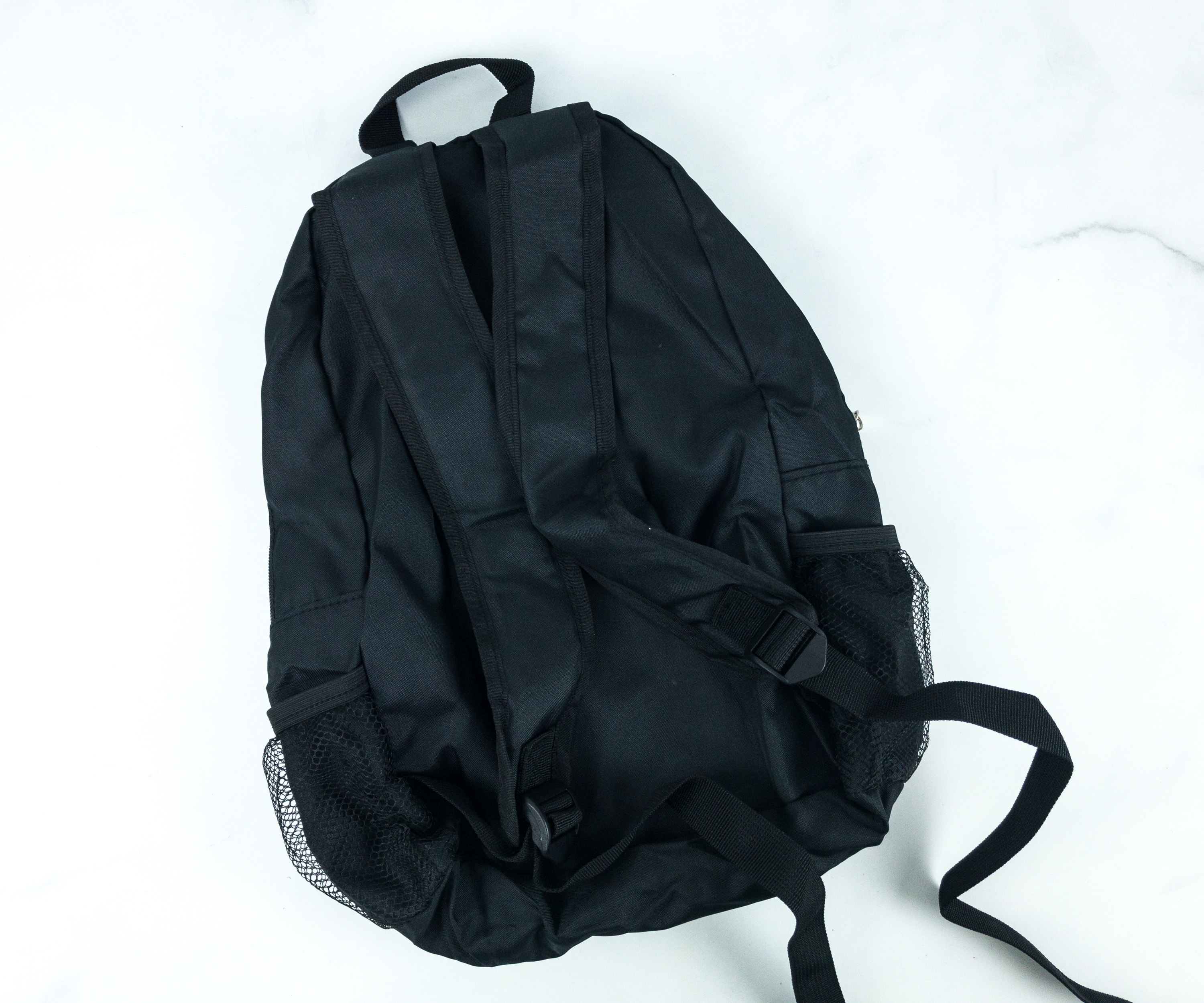 The straps are thin yet stitched well.
Inside, there's a partition for your organizing convenience. It can fit a lot of clothes!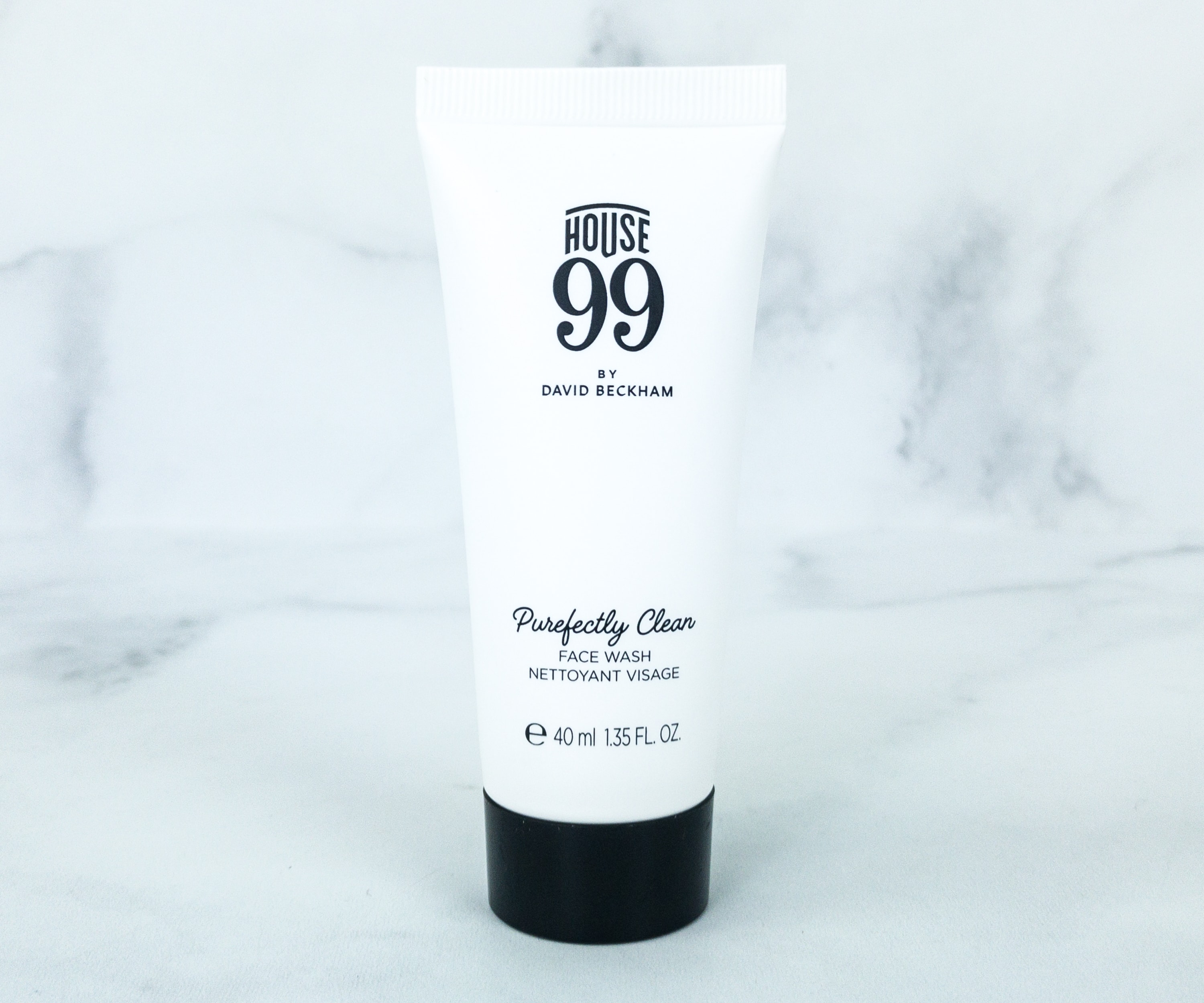 House 99 by David Beckham Purefectly Clean Face Wash ($6.40) House 99 is a grooming brand led by David Beckham. I got a moisturizer from this brand last month and this time, I got a face wash. It's packed with the goodness of charcoal, quinoa, and spirulina, making sure that your skin stays clean, fresh, and younger-looking. I like the scent. Unlike face wash products I've tried, it's not overwhelming. The formula was gentle on my skin as well.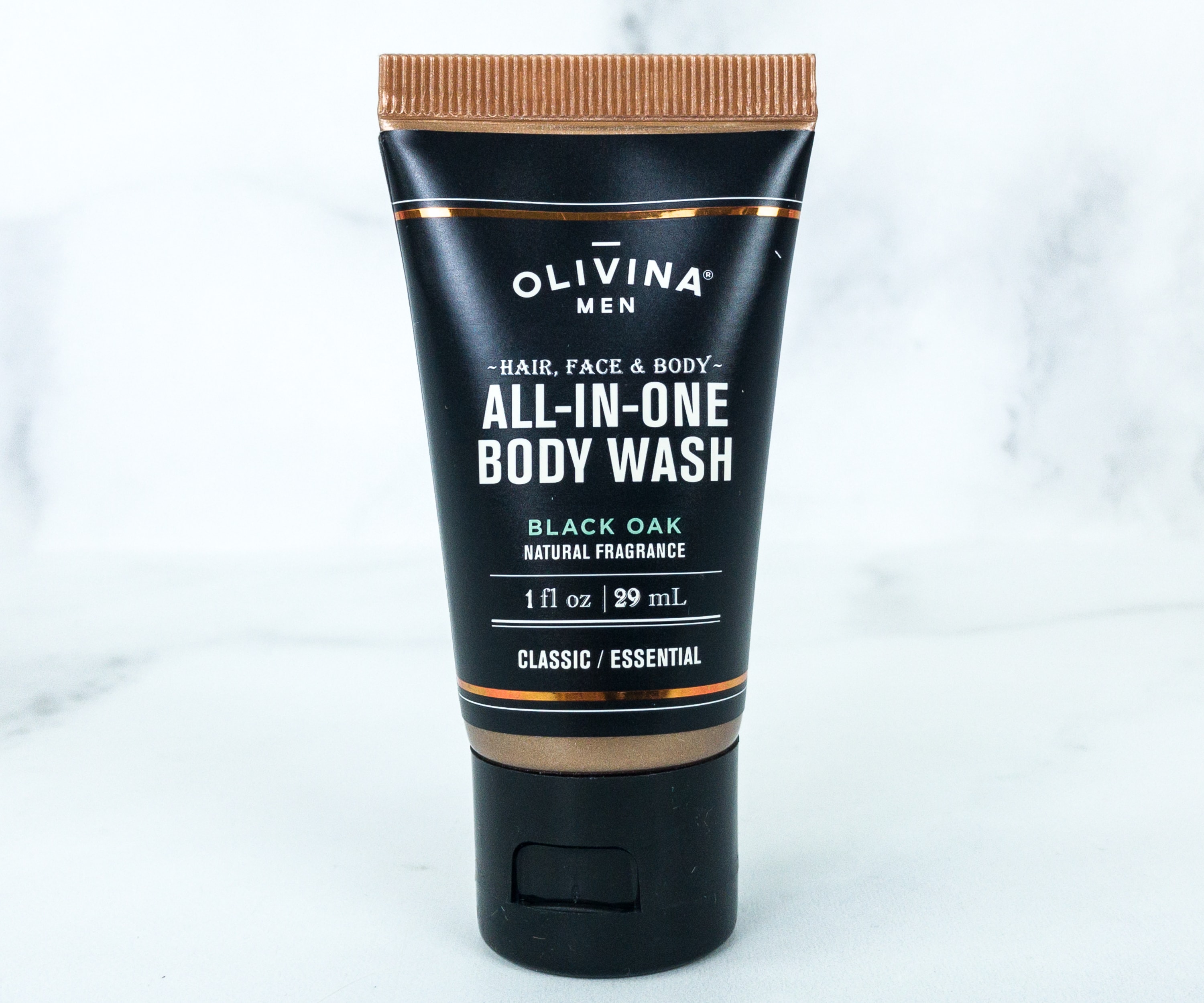 Olivina Men Black Oak All-In-One Body Wash ($0.87) Here's a multi-purpose product, an all-in-one wash for the face, hair, and body! It's a handy item to bring when you need to freshen up at the gym after a workout session, or even when traveling. The formula is infused with aloe leaf, known for its hydrating benefits. It lathers really well and it doesn't leave a sticky residue either.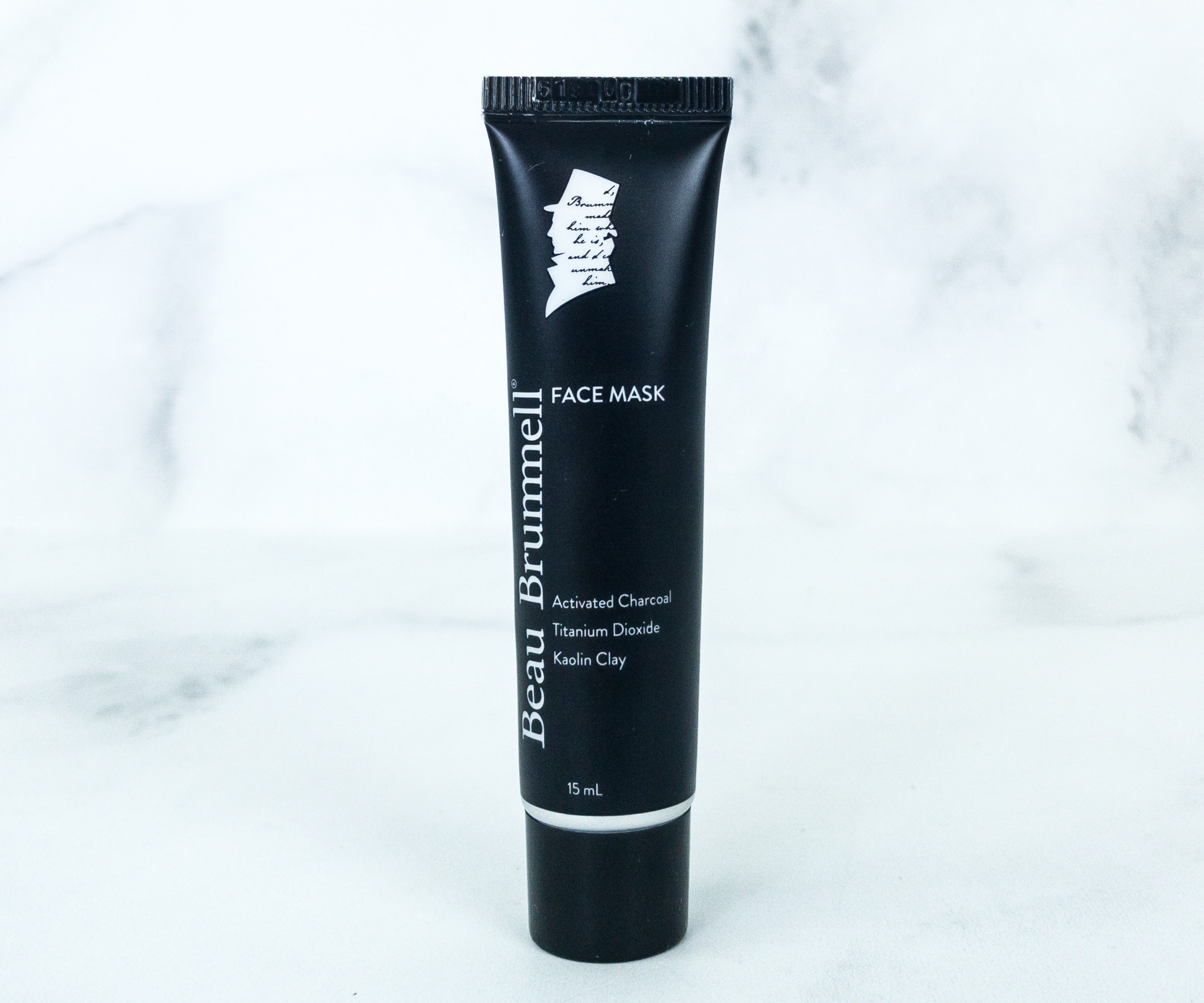 Beau Brummell Face Mask ($3.55) It's a face mask made with activated charcoal and essential oils, which helps remove dirt and bacteria from your skin. A little goes a long way in making my skin feel good and nourished. The formula is light and non-irritating as well. The mask is ideally used 1 to 2 times a week.
Ursa Major Golden Hour Recovery Cream ($48 Full-Size 1.7oz.) Traveling can take a toll on our skin, especially when we're exposed to the sun and the wind. This rich cream is the answer to that problem, as it is formulated to soothe skin and aid in repair. It contains moisturizing sea buckthorn and calendula with anti-bacterial properties. The cream also boasts of a sandalwood scent, which is smooth and warm but not overpowering.
Kiehl's Ultra Facial Cream ($4.41) Here's another facial cream, and this time it's from the well-known brand Kiehl's. Ideal for daily use, it harnesses squalane and desert plant extract to keep the skin hydrated for a long time. Another key ingredient is glacial glycoprotein extract, which protects the skin from environmental stressors. I like that the formula gets easily absorbed by my skin, and it doesn't cause oiliness either. If you constantly have dry skin or rough patches, this is worth a try.
Birchbox Man makes sure that my grooming arsenal is filled with great items to keep me feeling good and looking good, and that I can easily purchase the full size if I want to. I appreciate this month's ensemble of grooming essentials, from the face wash down to the facial cream. They're all great for summer, as they're hydrating and nourishing. Another thing I look forward to about this subscription is the lifestyle item. This month, it's a foldable bag which I can use for my next travel. If you're looking for a men's subscription that knows your needs and provides you with only the useful stuff, this one is for you. I'm really looking forward to my next box!
What's your experience with Birchbox Man?