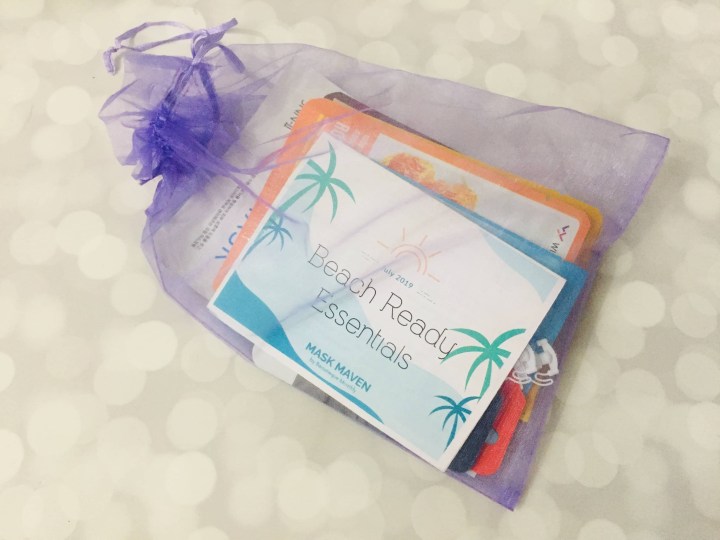 Beauteque offers two ways to get your fill of (mostly) Korean beauty products each month: BB Bag contains 6-8 full-sized products such as makeup, skin care, body care, and more for $24 per month; Mask Maven brings you 9 different masks for $15. Both subscriptions are offered in 1, 3, 6, or 12-month terms that will automatically renew until canceled. This month the masks came in a pretty holo rainbow mailer instead of the box.
DEAL: Save 10% on the BB bag or Mask Maven with coupon code CRATEJOY10.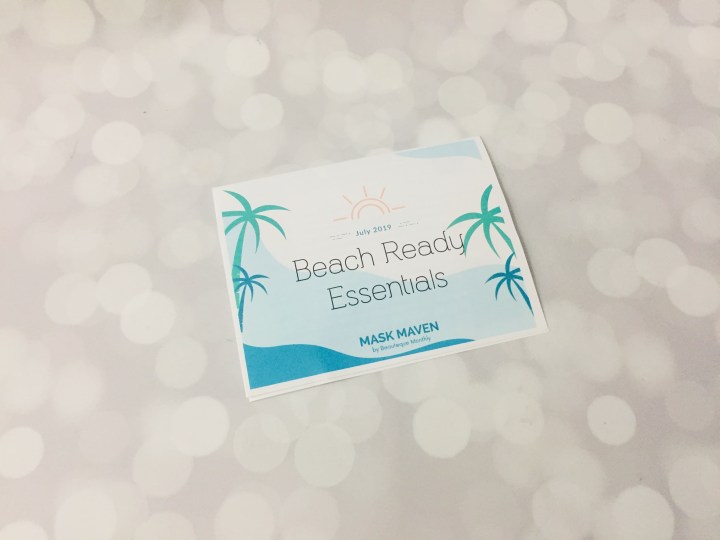 The information sheet has details about all of the masks included this month!
Spout Pouch Lemon Mask — Instead of a sheet mask, we are starting out with some wash off masks in resealable packaging with a handy cap. The lemon mask is great for brightening due to the citric acid which is a gentle exfoliant. Be sure to wear sunscreen as it makes your skin photo-sensitive.
Spout Pouch Mud Mask — Mud and clay masks are popular for their ability to suck excess oil from your pores. Never let a clay mask dry completely, as once it's dry it will start to suck moisture from your skin as well!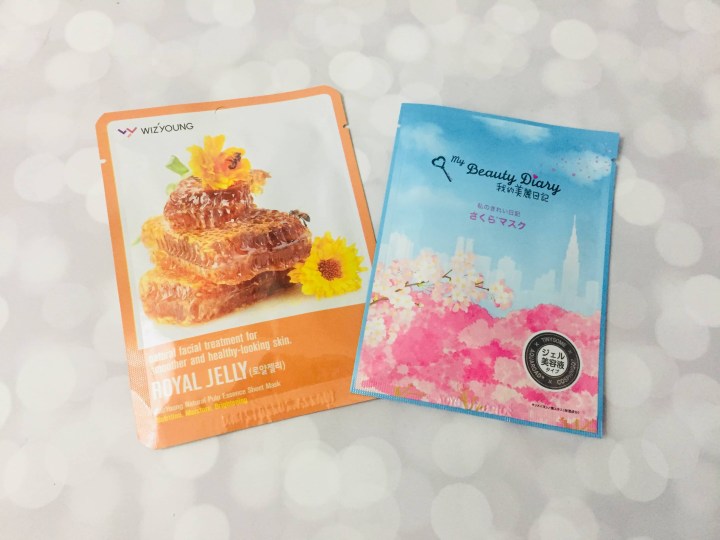 WizYoung Royal Jelly Mask — Subscribers were sent one from a variety of WizYoung masks. I got the Royal Jelly mask, which is a very nourishing and healing mask!
MyBeautyDiary Sakura Mask — Cherry blossom, or Sakura, is a popular ingredient for its brightening botanical properties.
Real Coconut Mask — Farmstay's focus is on using ingredients sourced from real fruits and veggies. Their coconut mask is bursting with coconut extract and coconut oil, which is highly moisturizing. This mask smells AMAZING. It left my skin feeling so soft and smooth!
Holika Holika Lemon Mask — Another mask featuring lemon, rich with vitamin C. It helps to soften and smooth the skin with its exfoliation, and vitamin C is great for hyperpigmentation.
Beauugreen Vitamin Essence Mask — And another brightening mask with vitamin C, this time with a combo of citrus extracts.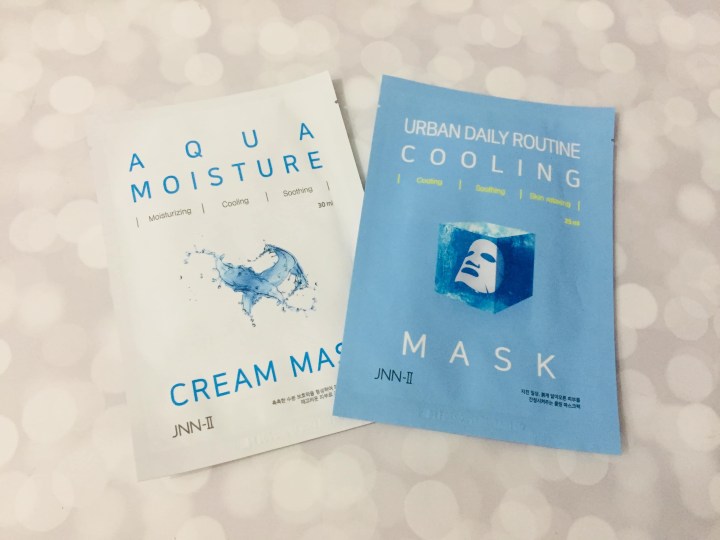 Aqua Moisture Cream Mask — JNN-II is a new brand to me, and their packaging is so eye-catching! The sheet mask has a creamier essence instead of a watery essence.
Urban Daily Routine Cooling Mask — The key to this mask is to put it in the fridge before using. It is gentle enough for sensitive skin and will help redness and irritation.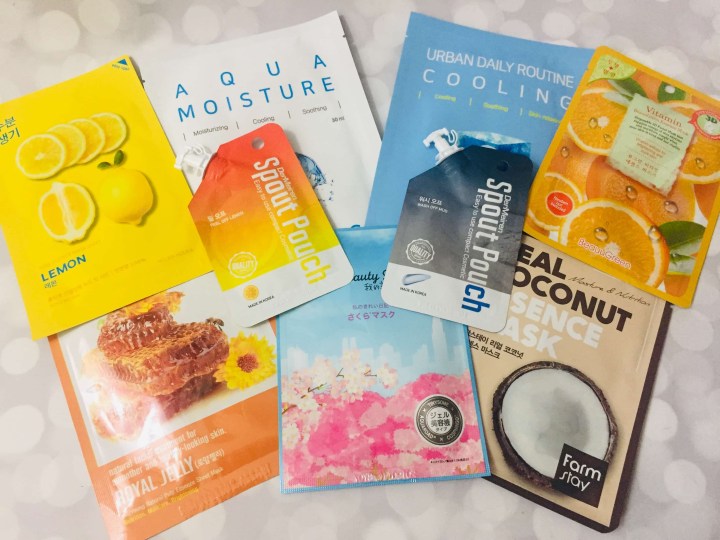 Mask Maven sent a selection of masks I have used and loved as well as some masks I have always wanted to try. You can't beat the variety they send each month and I really love being able to try new masks!
What did you think about this month's Mask Maven?