YumeTwins is a monthly Kawaii subscription brought to you by the same people behind TokyoTreat. Every month, you'll receive an assortment of super cute and adorable kawaii products from Japan which might include accessories, plushies, figures, keychains, stationeries, and other collectibles. All items are licensed merchandise from popular Japanese brands. The box is $35 per month.
DEAL: Use coupon code HELLOSUBS at checkout to save 10% ($3.50) on your first box!
Here's a peek inside the box!
The theme for this box is TOTORO PICNIC!
Here's a short overview of this month's theme and what to expect from the box.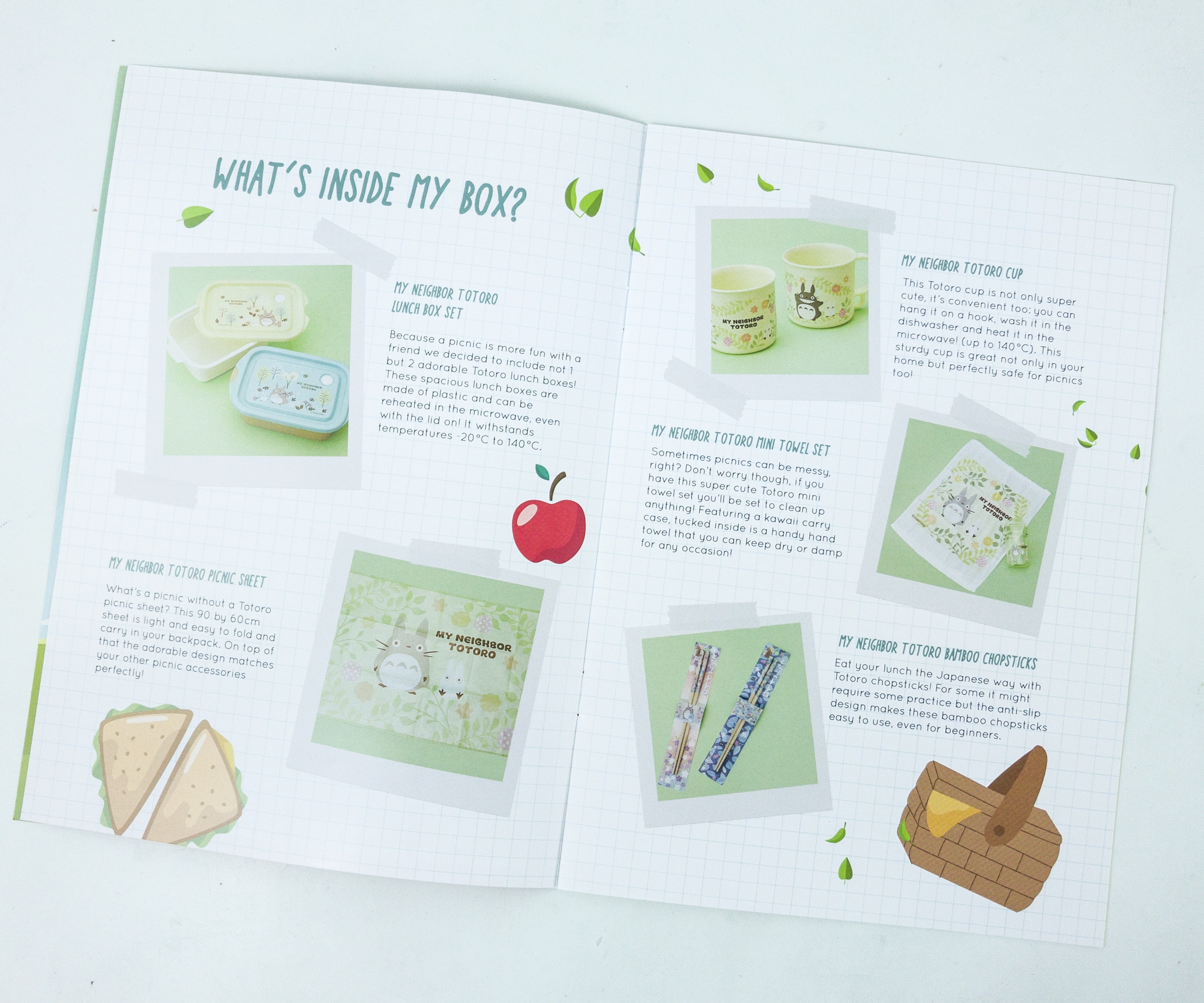 Inside the magazine is a list of items with pictures and brief descriptions.
This month's featured item is the My Neighbor Totoro Lunch Box Set!  You can also take a photo of it with your YumeTwins box for this month's photo contest.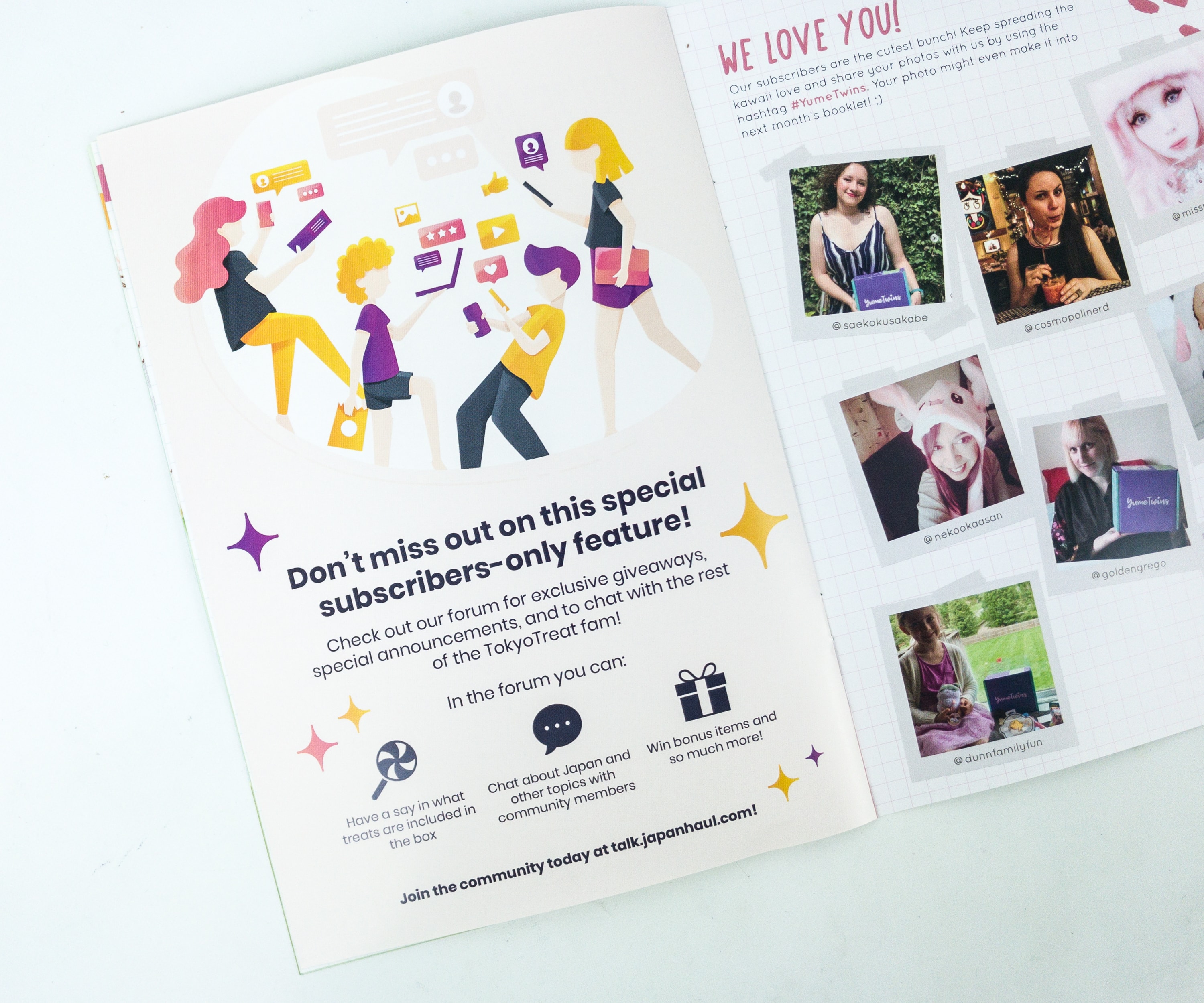 You can also win bonus items and more by checking out their forum!
Everything in the August 2019 YumeTwins Box!
My Neighbor Totoro Chopsticks. Chopsticks are eating utensils that are widely used especially in Asia, and in this month's box, I got a pair made of bamboo!
Totoro is accompanied by his friend and servant, Blue Totoro. The chopsticks also got purple flowers as added designs.
For beginners, it'll be a lot easier to use or practice with this pair because it has an anti-slip feature.
My Neighbor Totoro Cup. It's a dishwasher-safe and microwave-safe cup! This can be easily stored at home, or even brought to picnics.
This time around, Totoro is accompanied by White Totoro!
The cup has adorable flowers printed along with the characters. The other side features the title of the animation, and just at the bottom, the name of the studio responsible for the designs!
My Neighbor Totoro Mini Towel Set. It is easier to keep ourselves clean and dry during or after eating a hearty meal by bringing this cute towel!
The towel also came with a carrying case. This can help keep the towel dry at all times!
The towel is really absorbent, and it is easy to wash. The design also features Totoro and White Totoro surrounded by plants and flowers, the same characters you can find on the cup!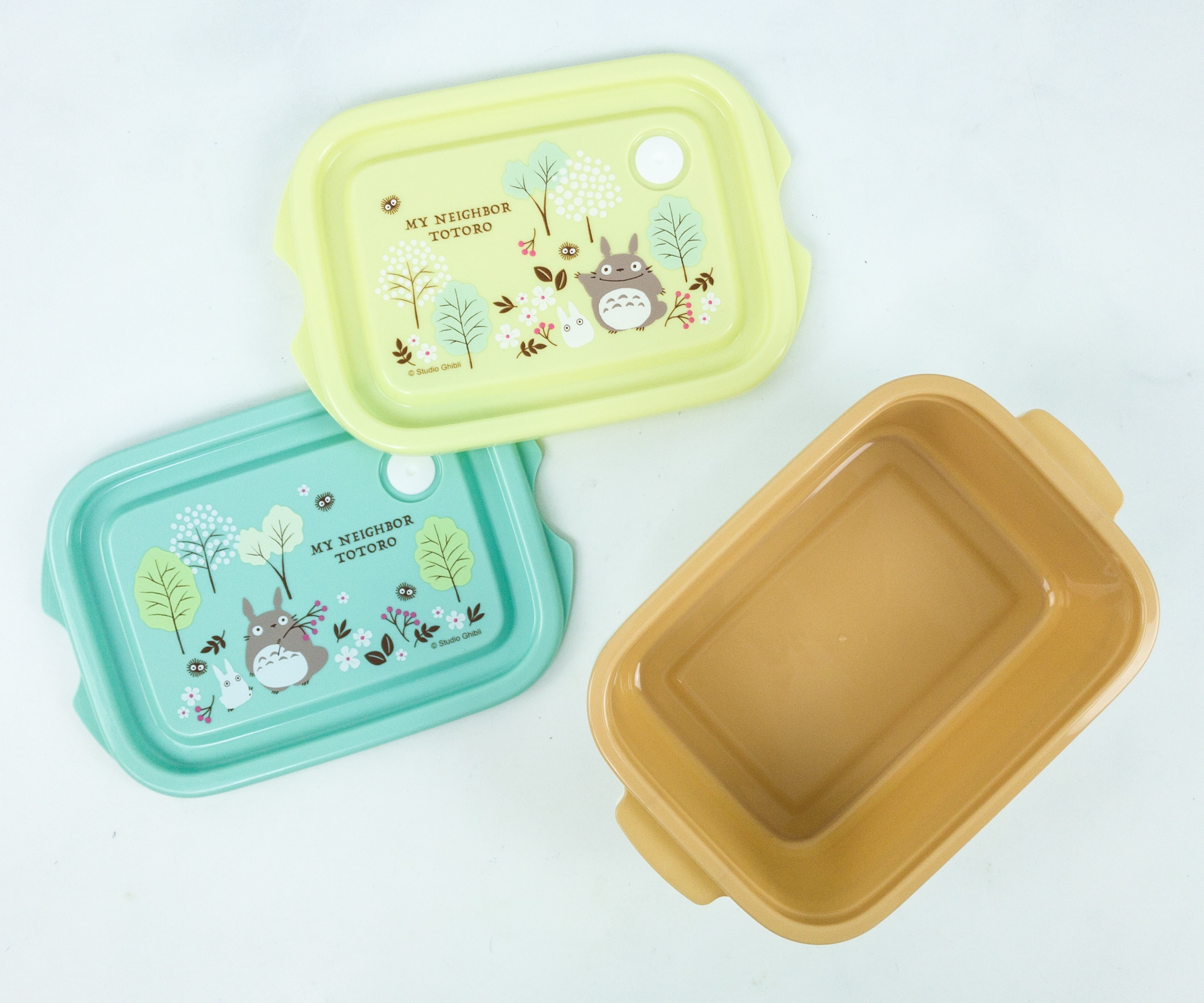 My Neighbor Totoro Lunch Box Set. We got not only one, but two lunch spacious lunchboxes! I can fill both with sandwich and other snacks that our whole family can share!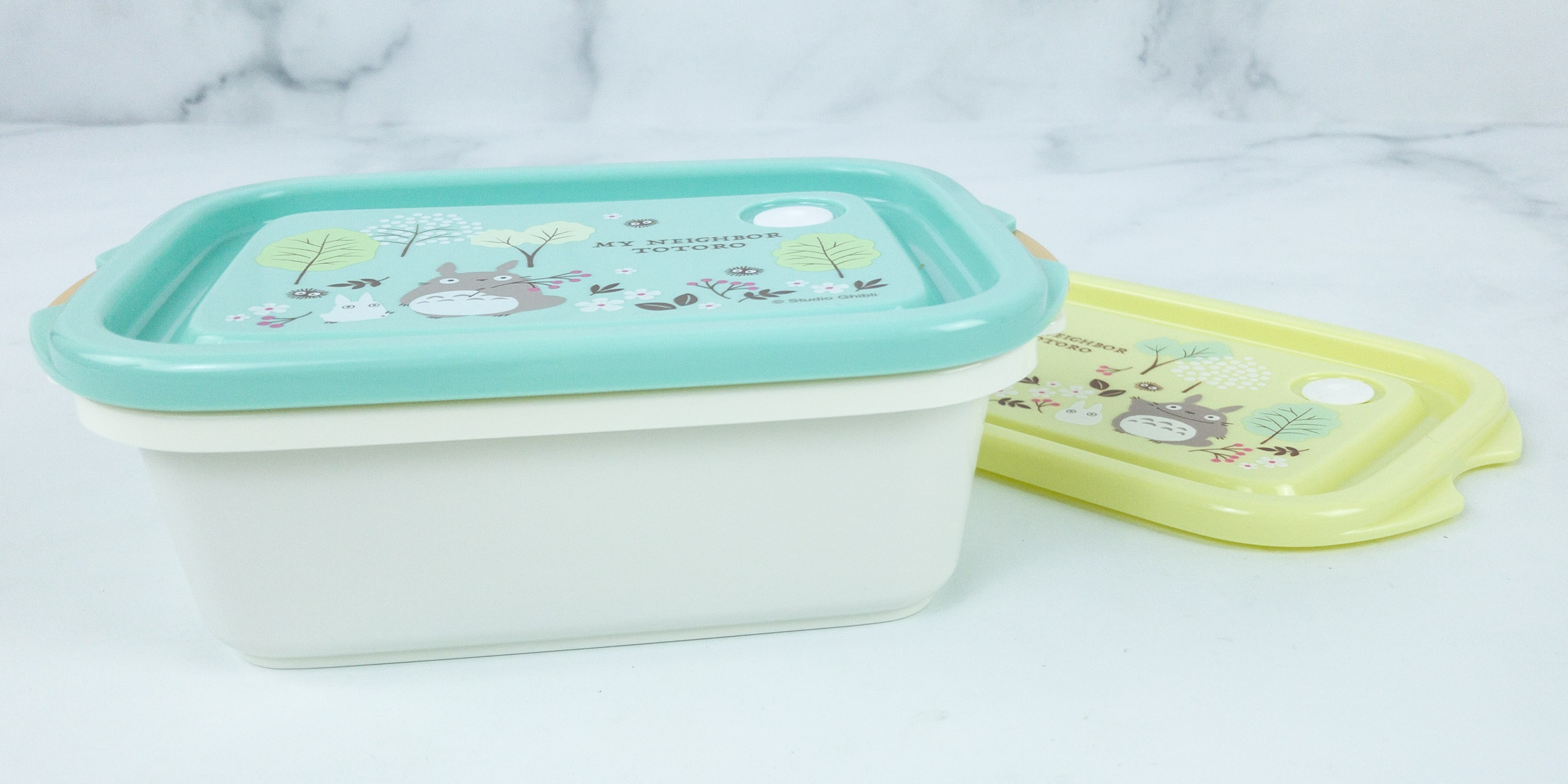 What I like best about these plastic containers is that I can heat them in the microwave, even with the lid on! It can withstand temperatures from -20°C to 140°C! The designs on the lids are really adorable too, and they easily lock in place.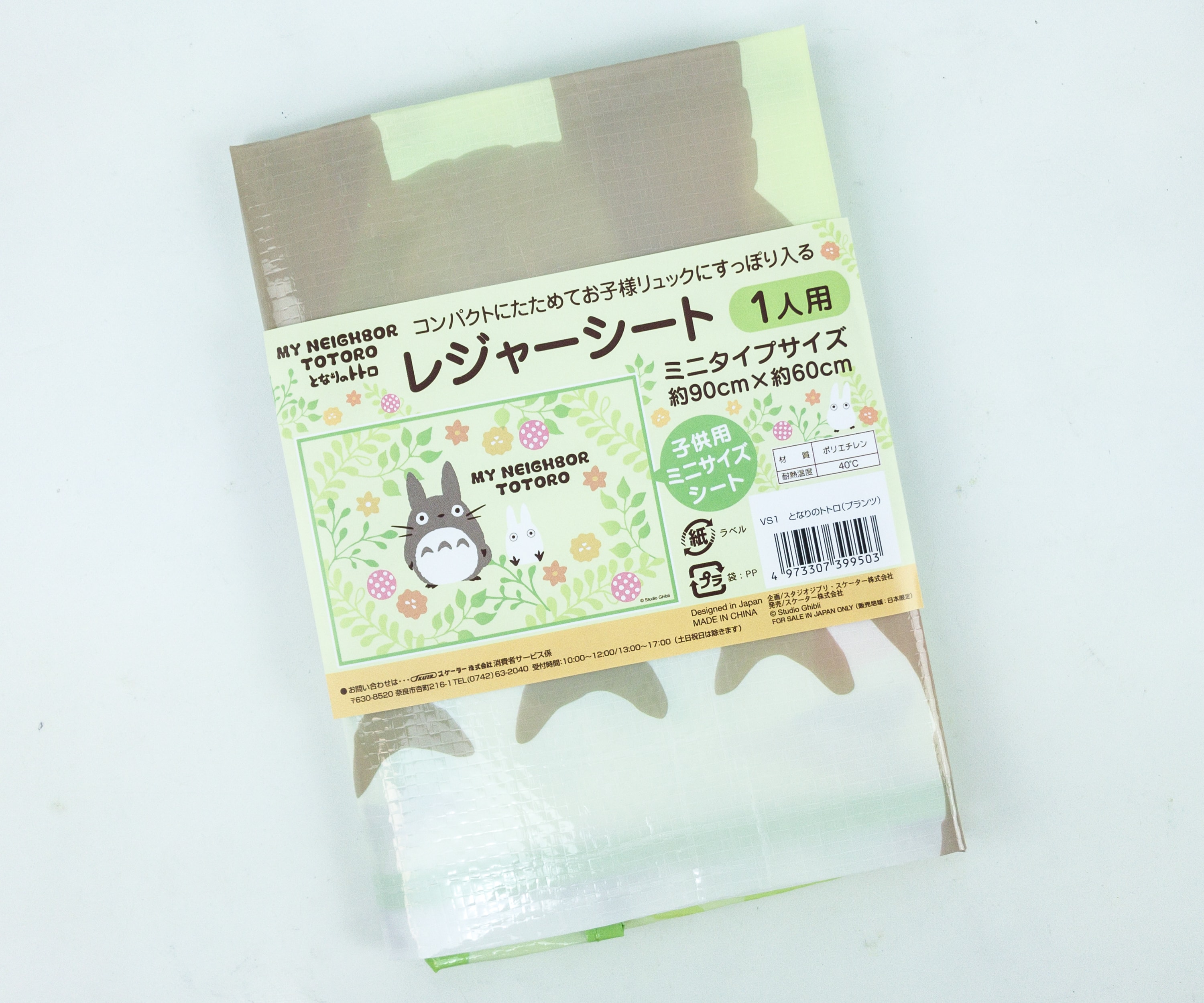 My Neighbor Totoro Picnic Sheet. Of course, a picnic won't be complete without a good picnic sheet! The sheet measures 90 cm x 60 cm.
It matches with the towel's design, with Totoro and White Totoro gracing both. It's light and easy to store, just fold it and you can stash it inside the picnic basket or bag. Clean up is also easy with this sheet, you just need to wipe it off, and store for use on your next picnic!
This is really an adorable box! We love My Neighbor Totoro, the characters are cute plus the story is really nice and heartwarming. We're excited to have our picnic using these items, everything is coordinated and just too kawaii! My favorite is the spacious lunchboxes and the chopsticks with an anti-slip feature. The rest of the items are just as lovely and as useful. This box full of cuteness is exactly what we need to make our days bright and happy! Looking forward to the next YumeTwins box!
What do you think of YumeTwins this month?