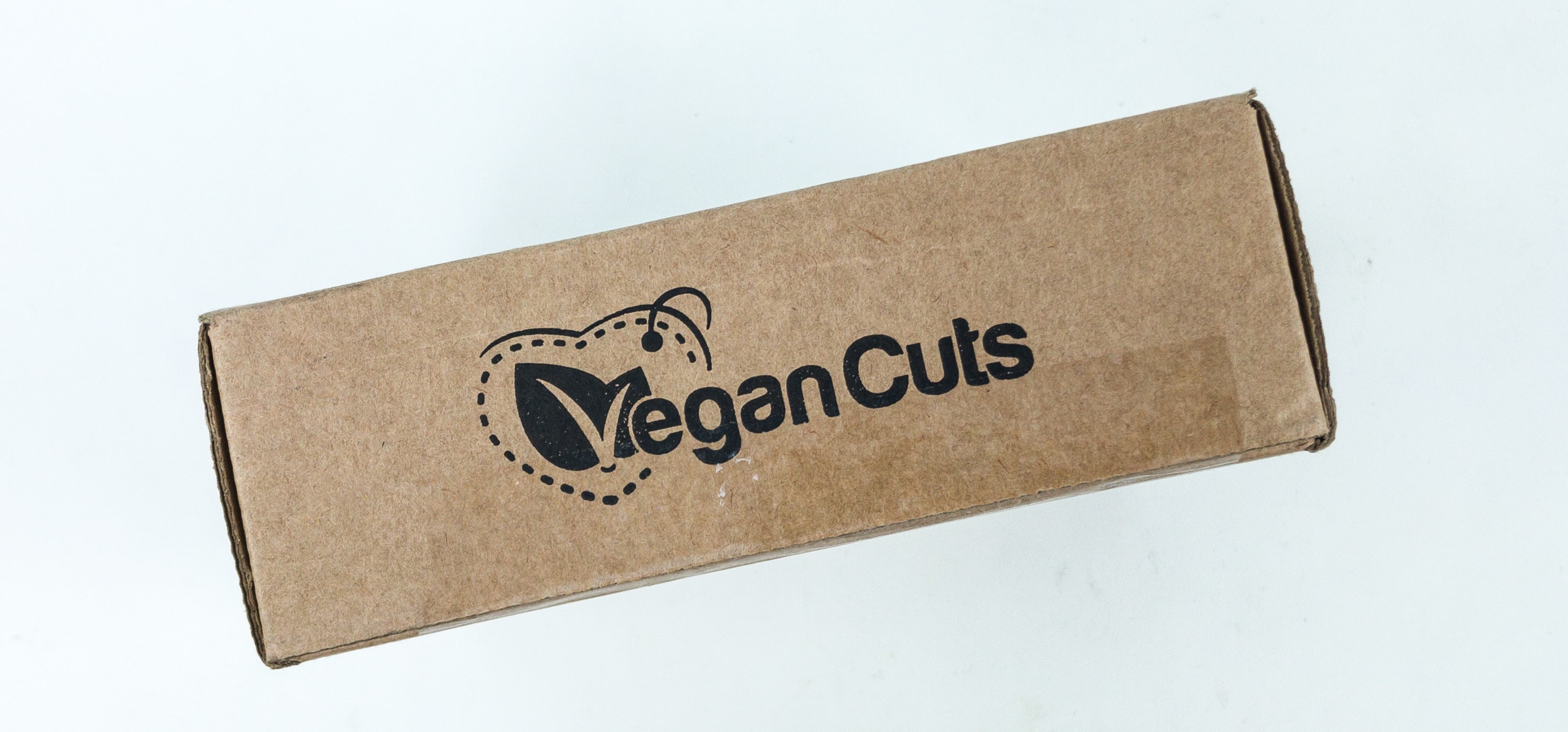 Vegan Cuts Quarterly Makeup Box is a seasonal cruelty-free makeup subscription with 4 or more FULL-SIZE vegan makeup products inspired by the season. The makeup box includes customization – a survey is sent out a month prior to shipping allowing you to give first and second choices for shades. DEAL: Use the coupon code hellosub to get $5 off your first box on any Vegancuts subscription! This special deal ends 8/31.  It can only be used once per customer, but it can be used on multiple subscriptions at once so long as they are in the same transaction
The doodles outside the box are cute!
There's a card on top of everything.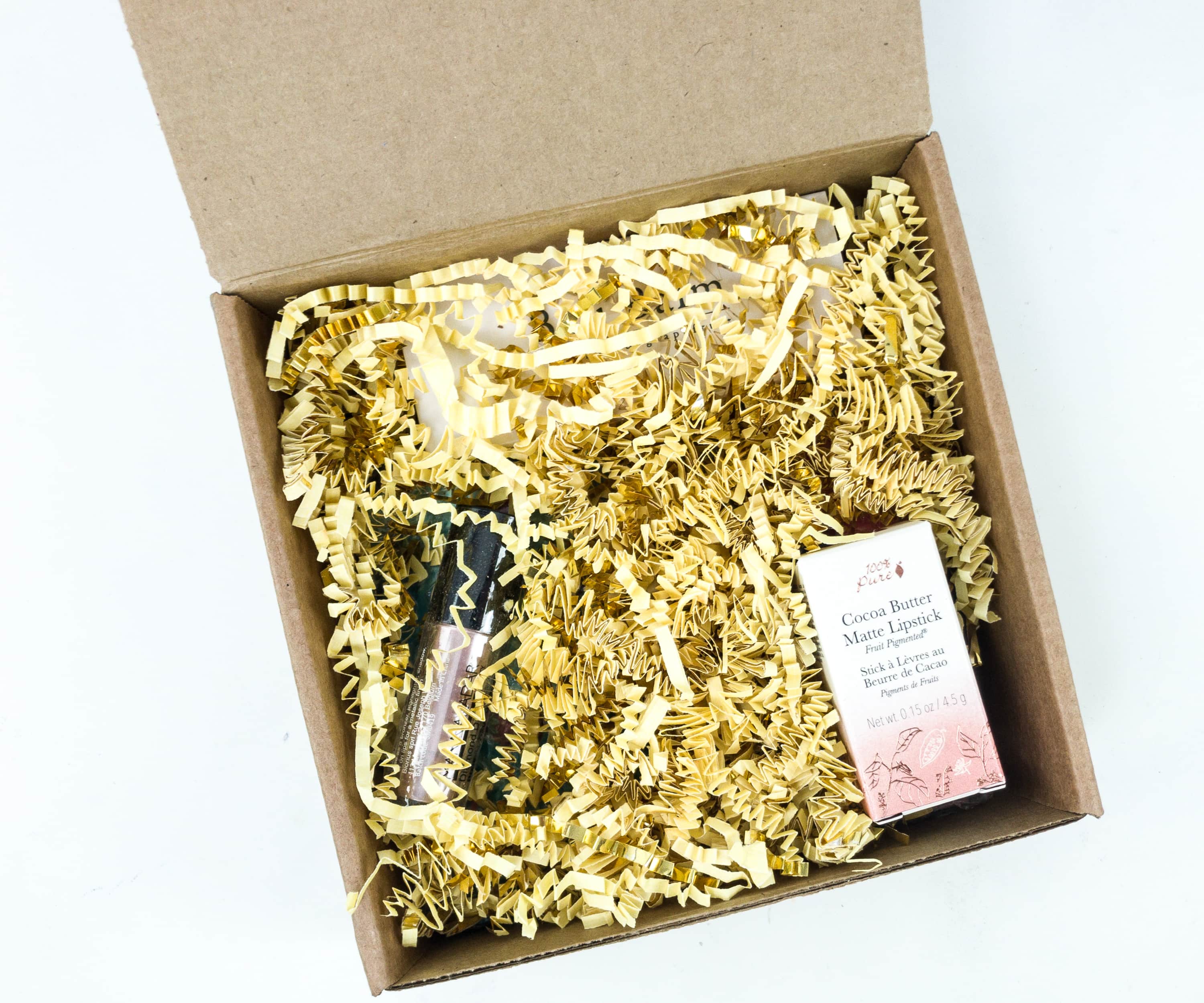 The box is filled with yellow squiggles that protects all the contents of the box.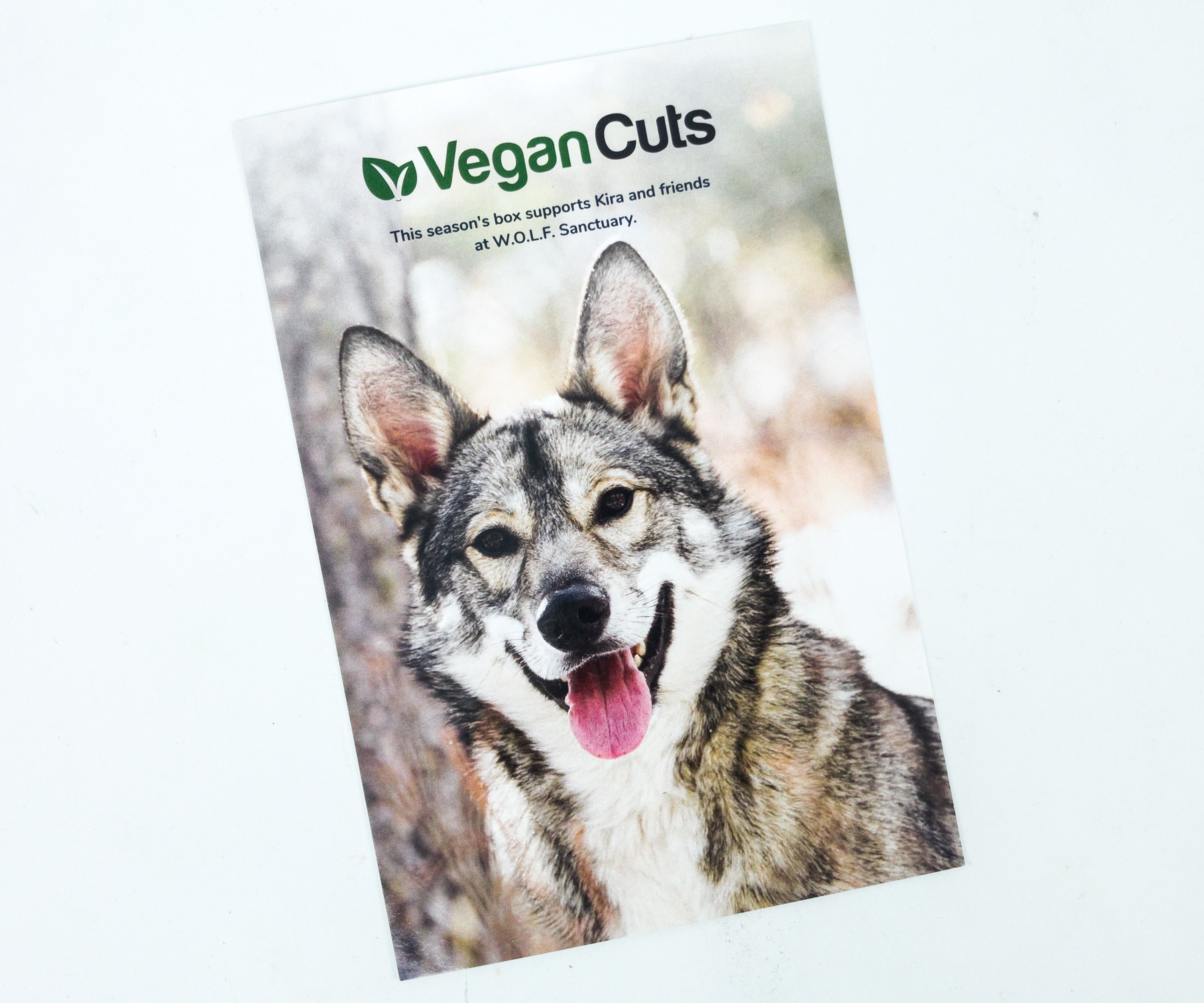 There was a card saying that they/re supporting Kira and Friends at W.O.L.F. Sanctuary, accompanied by a wonderful photo of a dog!
The back of the card lists the items and retail value.
Everything in my box!
Deco Miami Nail Art Stickers ($8) It's a sheet of skin-friendly nail art stickers you can use to add flair on your plain nail polish. You can choose from simple dots to different eye types from this set to add to your colored nails! You can mix and match the designs too!
IBY Beauty Poolside Eyeshadow Palette ($20) The season calls for a vibrant look, so here's an eyeshadow palette from IBY!
The back of the packaging tells us more about the palette and also lists the ingredients of the product.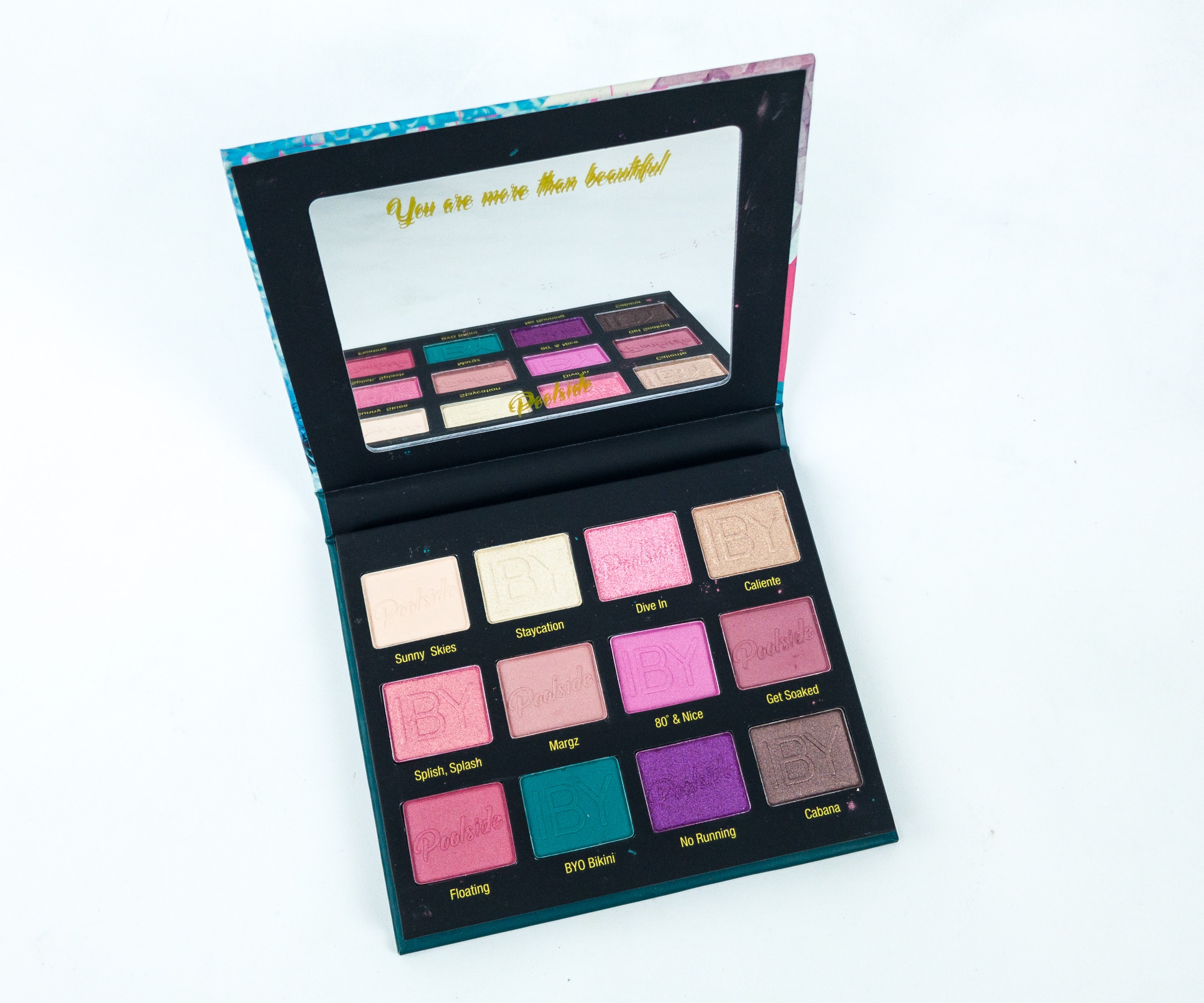 I love that each shade has a label! They even included a mirror on the top lid of the palette.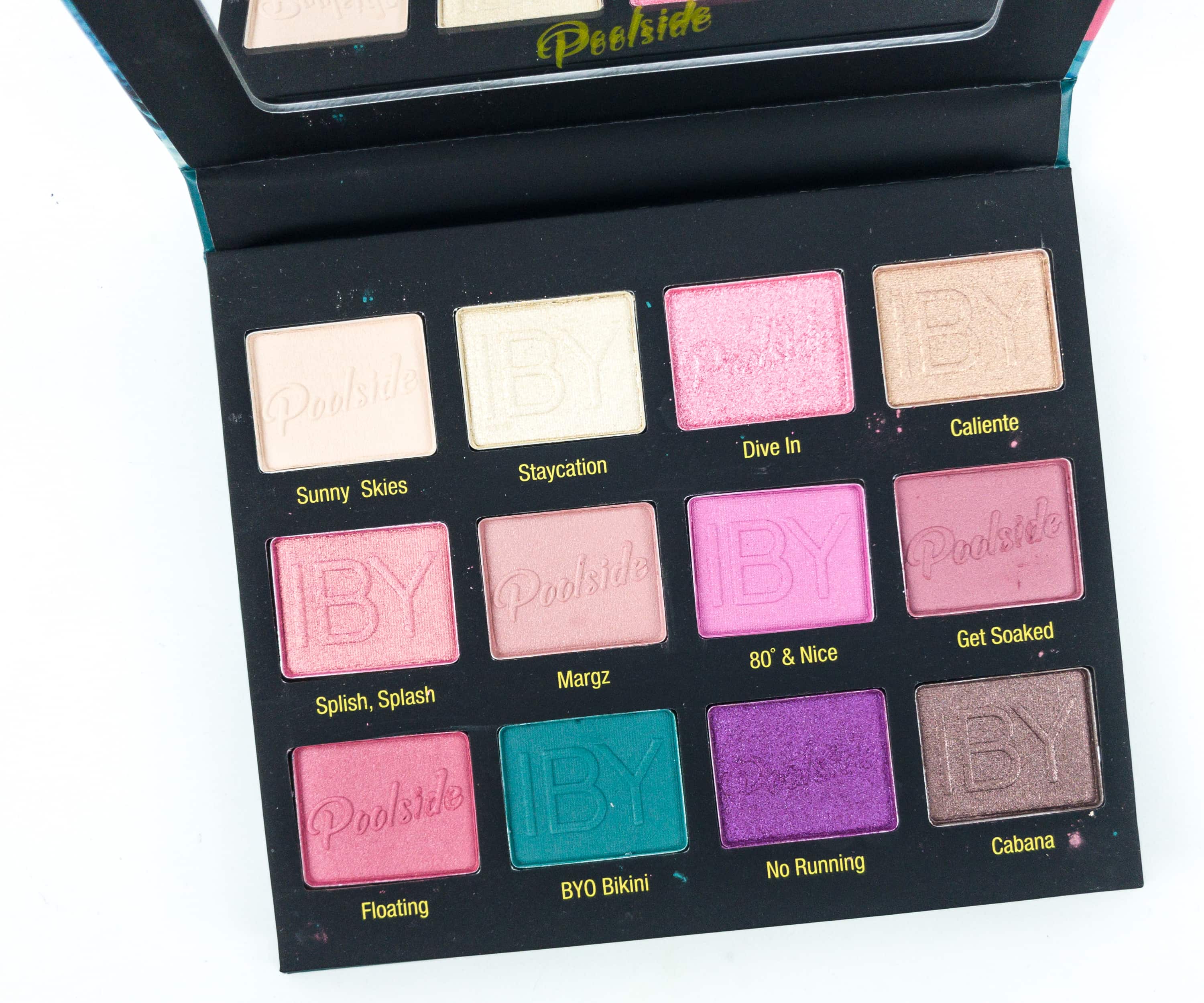 There are 12 well-pigmented eyeshadow shades from this palette, and I can see how promising they are when it comes to mixing, blending, and buffing the perfect summer look.
Bali Balm Grapefruit & Bergamot Lipbalm ($26) The harsh and hot weather usually results in dry skin, and one of the most affected parts of the body, specifically on the face, is the lips. There's no such thing as too many lip balms, really!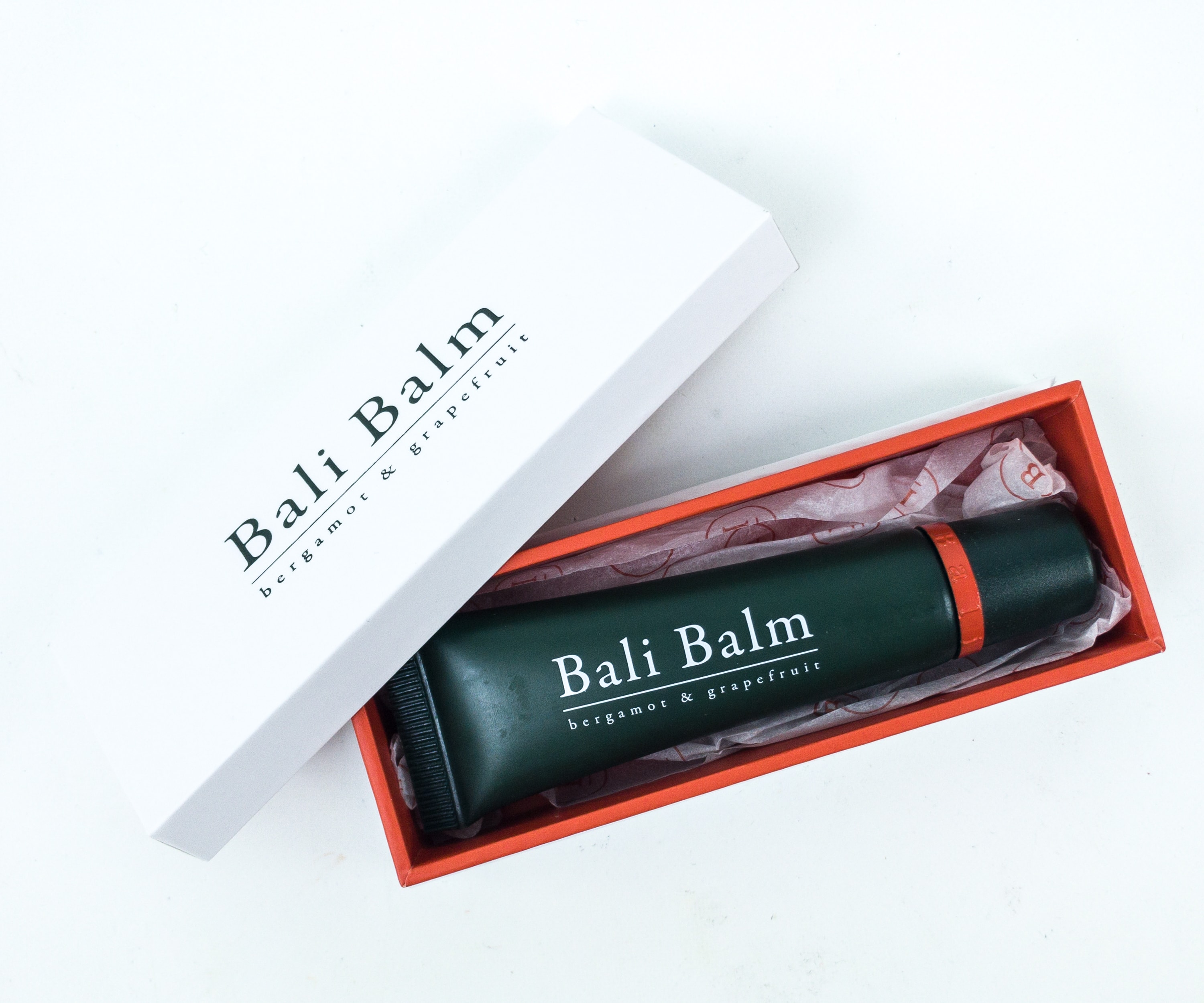 This lip balm is infused with bergamot and juicy grapefruit that keep the lips supple, moisturized, and healthy. It smells great as well!
It's not your regular stick lip balm. The formula is packaged in a handy tube.
The tube is environment-friendly because it's recyclable. It's really great to know that there are brands and products that take good care of Mother Earth.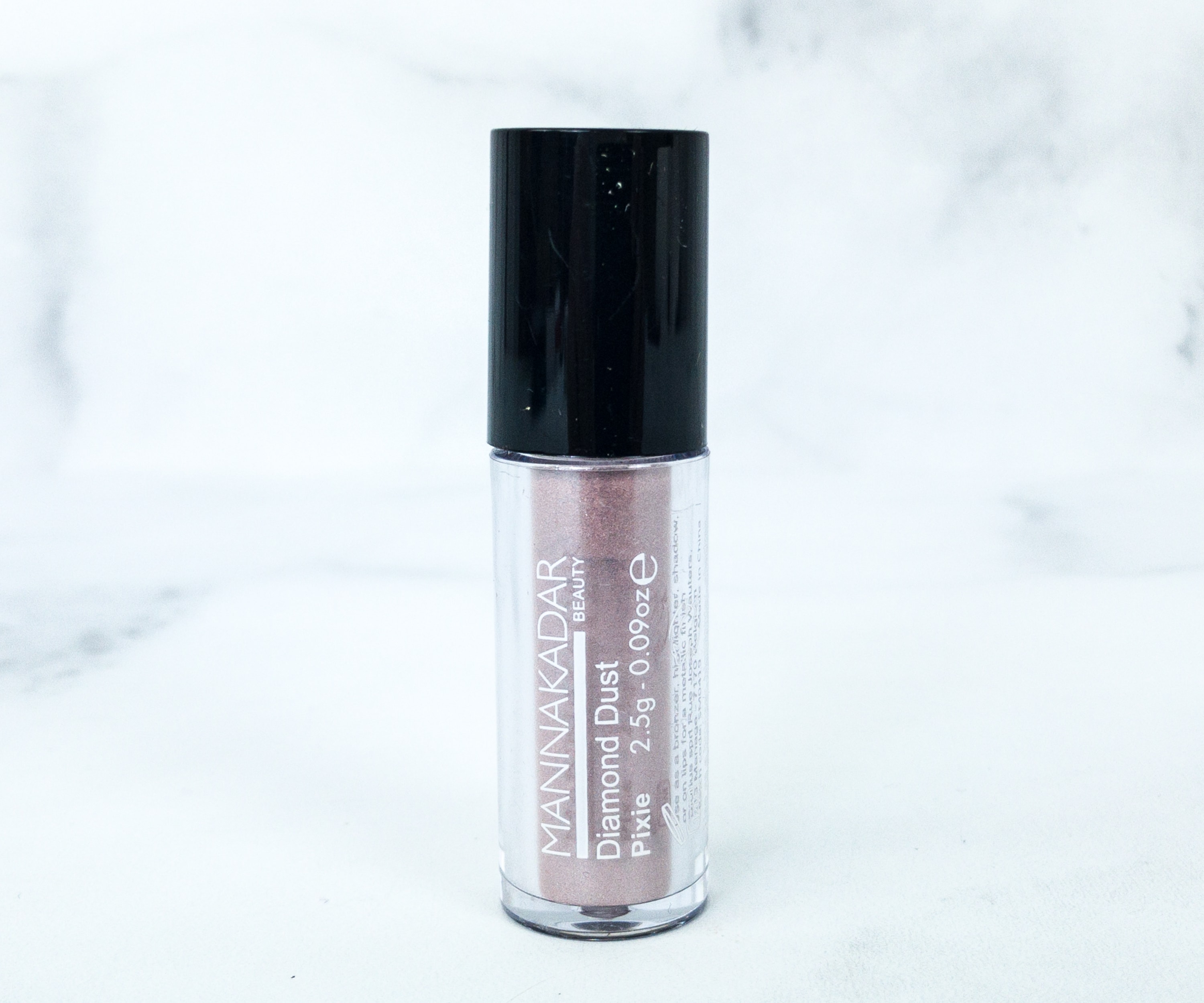 Manna Kadar Cosmetics Diamond Dust Roll-on Eyeshadow in Pixie ($19) I got another eyeshadow, and this time it's in a roll-on packaging. I got it in the variant Pixie.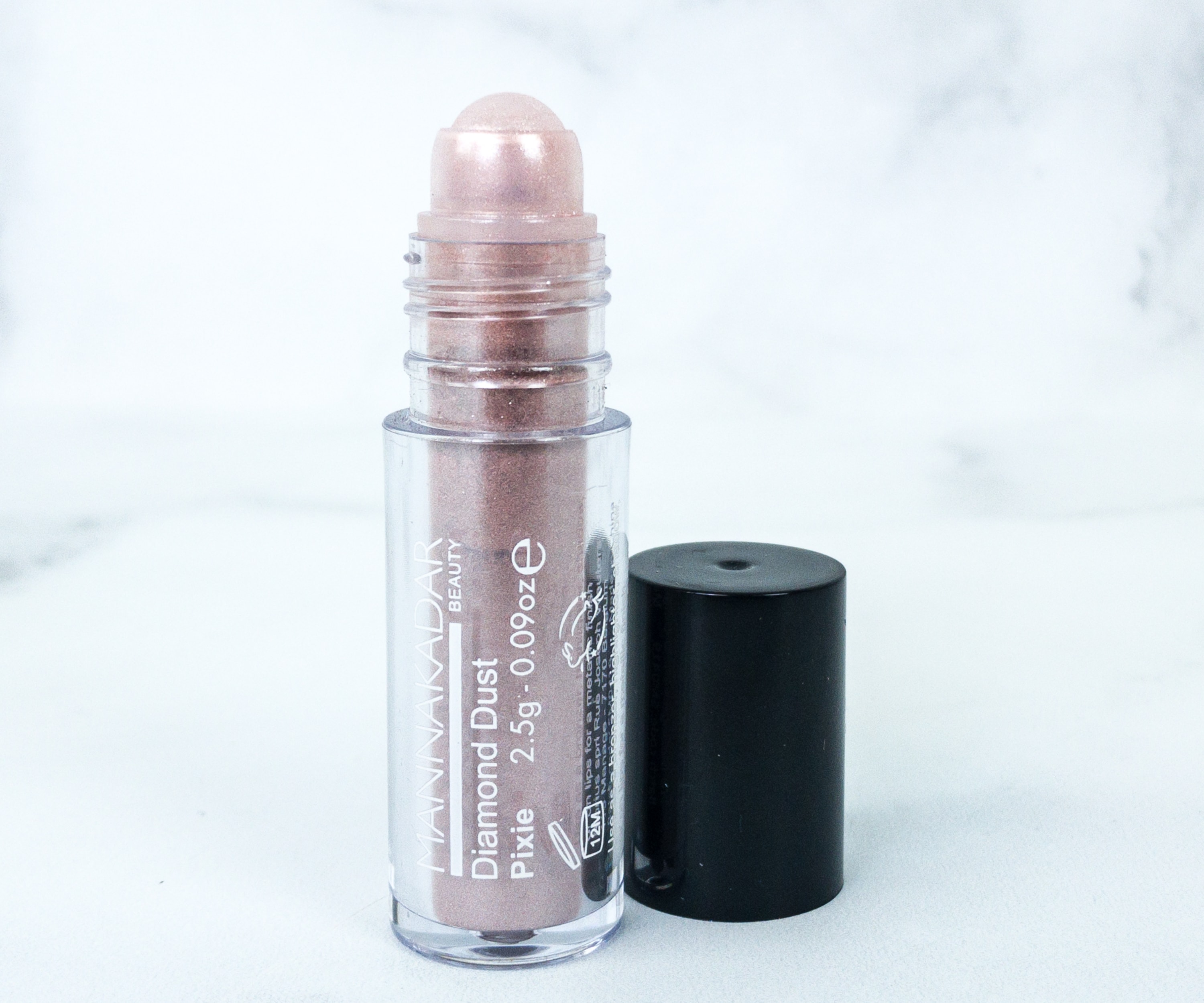 It's a 3-in-1 product to help you achieve a glowing look. The formula works as an eyeshadow, highlighter, or a gloss on top of your favorite lipstick shade. It's versatile and beautiful and will definitely add glam to any look. I simply love it as it is long-lasting too!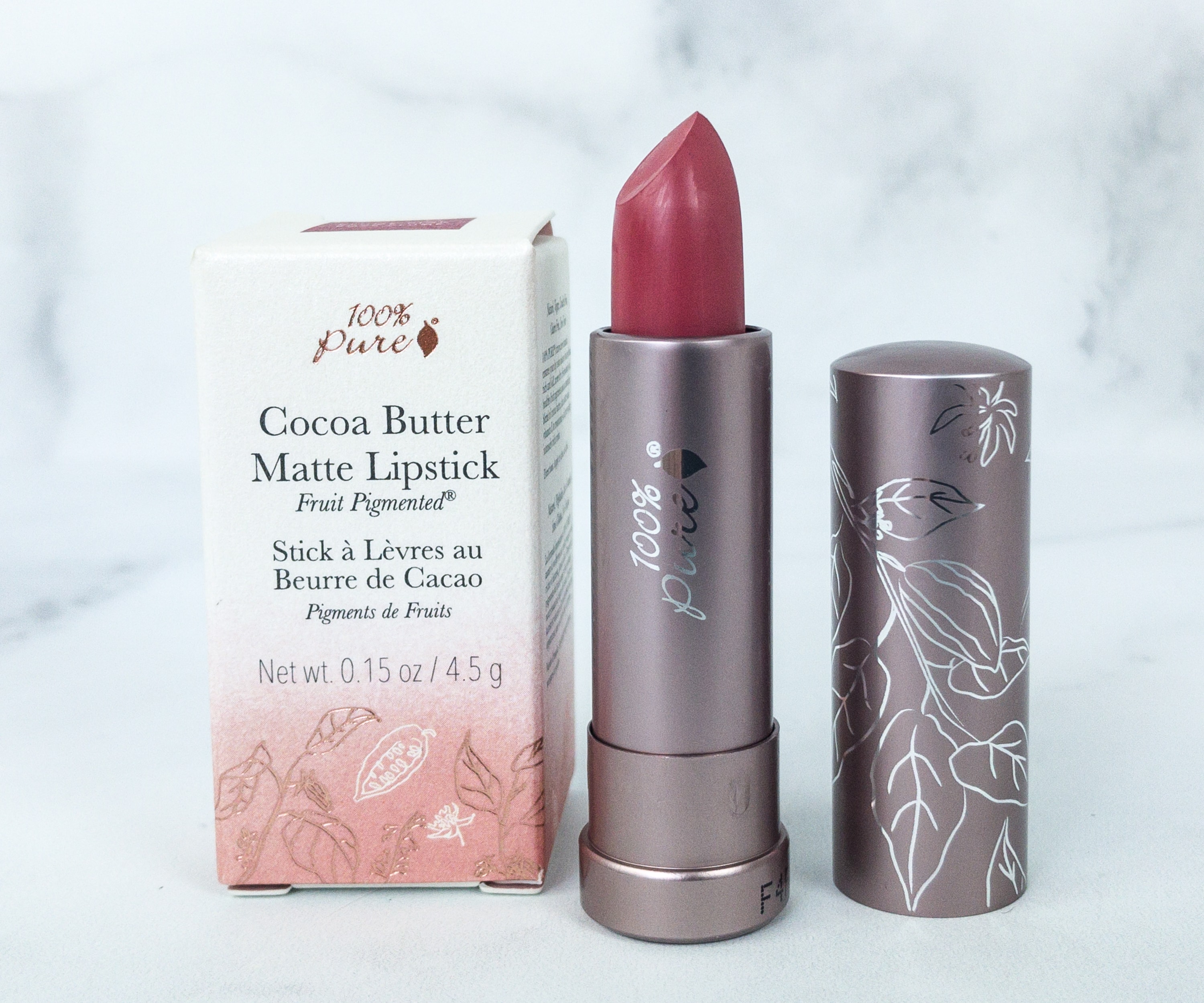 100% Pure Fruit Pigmented Cocoa Butter Matte Lipstick ($30) To complete my summer look, here's a pigmented cocoa butter lipstick that easily glides on my lips, adding gorgeousness while keeping my lips looking supple and moisturized with the help of cocoa butter. I love the red shade and I believe that nothing can go wrong with red lips! Vegancuts Beauty Box is all about high-quality, environment-friendly, and healthy products, and every month they never fail to fulfill that promise. I love all my new make-up items and I can't wait to mix and match everything for a fab summer look. The eyeshadow palette is the most fantastic of them all. I love the wearable and well-pigmented shades. Another one of my favorites is the lip balm, it's my new vanity kit essential. The value for the box was around $103, and I'm getting everything for $22.95! Awesome! What did you think of my Vegan Cuts Makeup Box? Visit Vegan Cuts Makeup Box to subscribe or find out more!