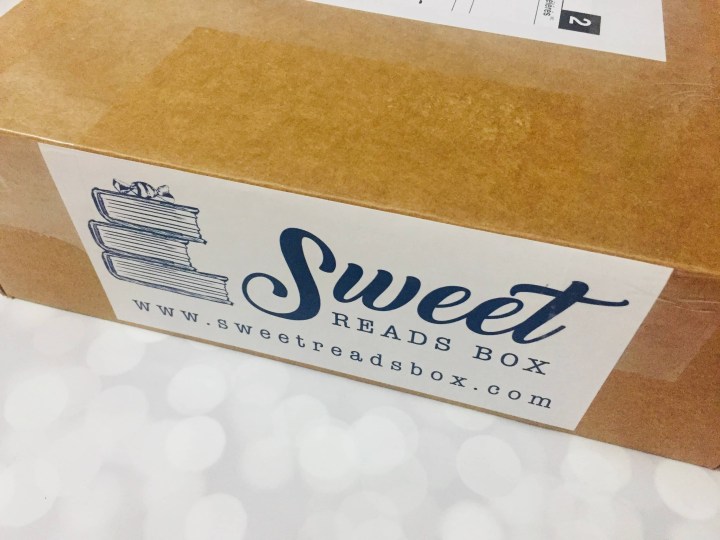 Sweet Reads Box is a Canadian subscription box bringing a curated selection of a bestselling book along with complimentary items to enhance the experience. The box is $54.99 CAD ($42 USD) for one month, and drops slightly when you purchase a 3 or 6 month subscription as well.
DEAL: Get 10% off your first box! Use coupon code LOVEBOOKS.
On top is the information card.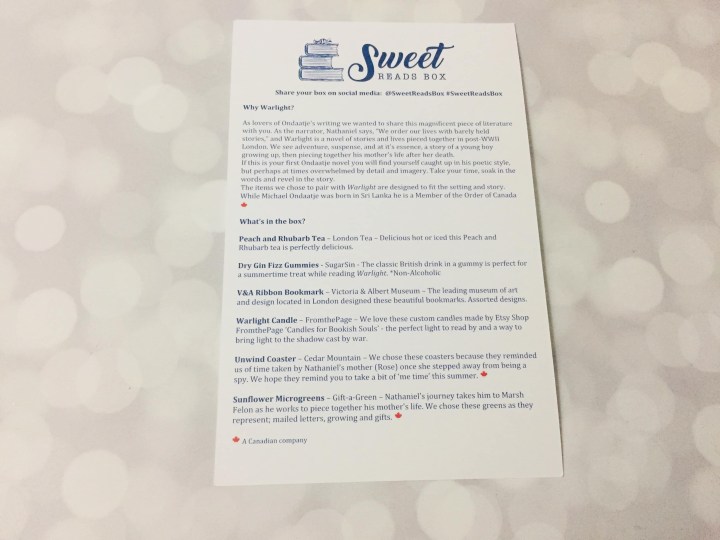 The back of the card has information about the month's book selection as well as the other items included, and how they all tie into the theme.
Warlight by Michael Ondaatje ($10.25)
It is 1945, and London is still reeling from years of war. Fourteen-year-old Nathaniel and his older sister, Rachel, seemingly abandoned by their parents, have been left in the care of an enigmatic figure they call The Moth. They suspect he may be a criminal and grow both more convinced and less concerned as they come to know his eccentric crew of friends: men and women with a shared history, all of whom seem determined now to protect and educate (in rather unusual ways) the siblings. But are they really what and who they claim to be? And how should Nathaniel and Rachel feel when their mother returns without their father after months of silence—explaining nothing, excusing nothing? A dozen years later, Nathaniel begins to uncover all he didn't know or understand during that time, and it is this journey—through reality, recollection, and imagi­nation—that is told in this magnificent novel.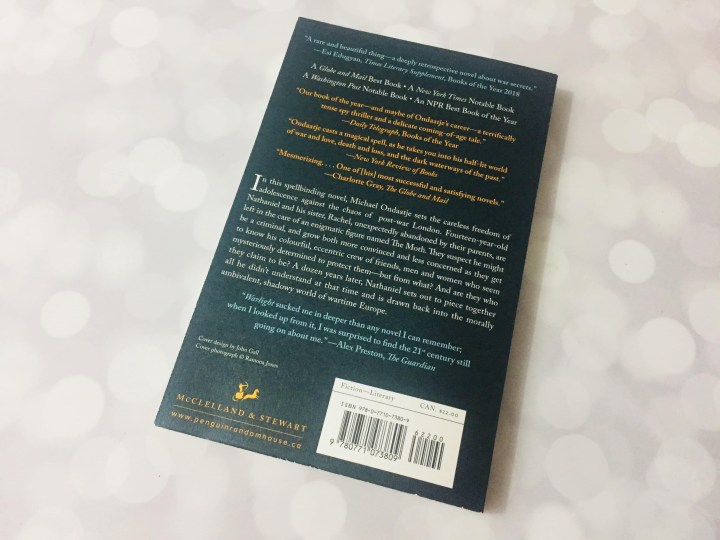 A fictional story taking place in post-WWII London? Sign me up! Sweet Reads has sent us a few books set around this time frame and I always find them enjoyable.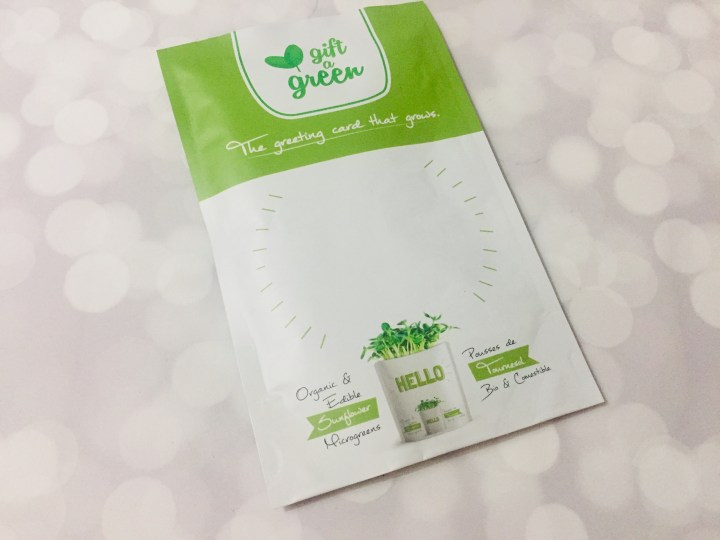 Gift of Green Sunflower Microgreens — Sweet Reads loves these adorable mailable microgreen kits — I have more than a couple, and they're great for using as gifts. Just pop a stamp and an address on them and send to someone for a sweet gift that will bloom just like your friendship.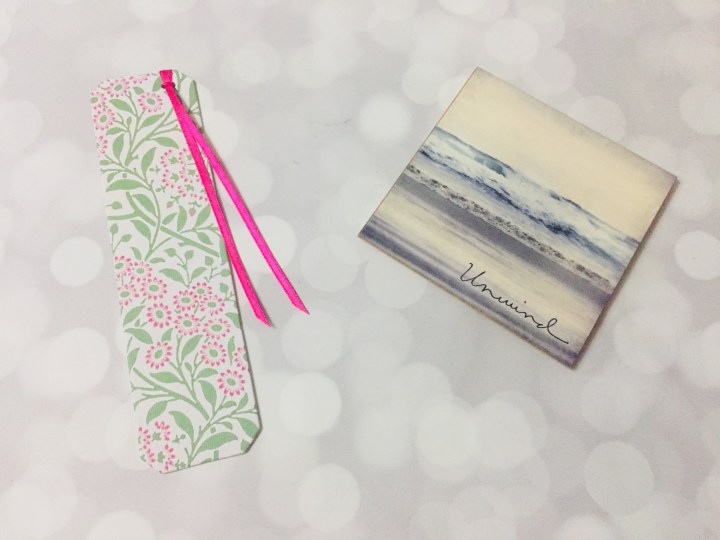 Bookmark — Well, it would be silly to have a book subscription and not include a bookmark! This one has a lovely floral motif on it as well as a bright ribbon. It's a sturdy textured card that will hold up its own tucked between the pages of your latest read.
Unwind Coaster — The artist of this coaster is from Saltspring Island, only an hour away from where I live. It's a lovely ocean scene that is perfect for summer. It has a cork base and will keep any drink happy on top of it.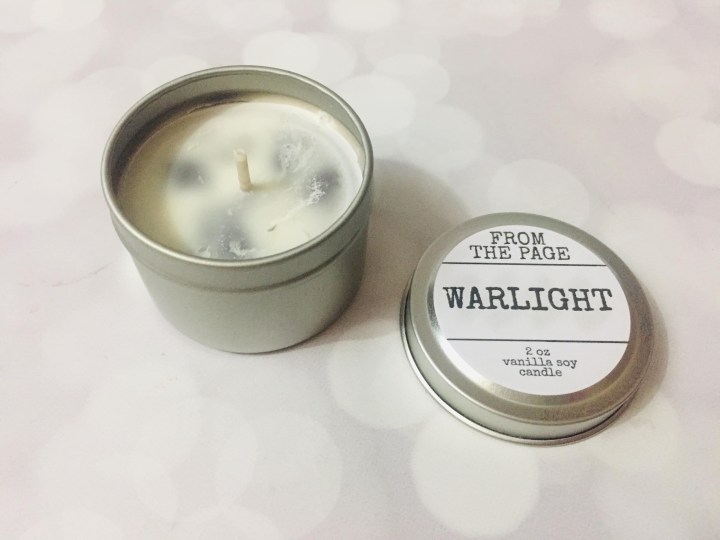 Warlight Vanilla Soy Candle — I could smell this candle as soon as I opened the box! It's a warm, almost smokey/burned vanilla, definitely not too feminine or floral. I am obsessed and can't wait to burn this. It's soy wax so it burns clean.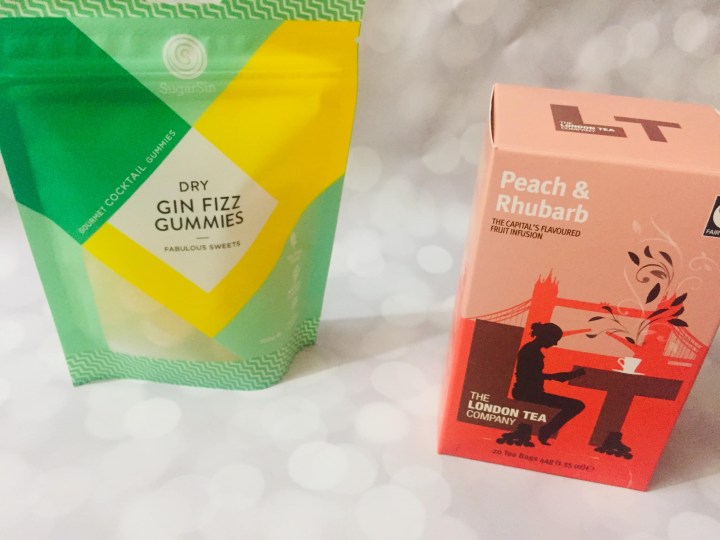 Dry Gin Fizz Gummies — A gin and tonic is my fave drink (I'm enjoying one as I type this review!) and these gummies are definitely tasty. They contain 0.35% gin so they probably won't get you buzzed. Unless you eat the entire bag in one setting. I'll report back.
Peach & Rhubarb Tea — Continuing on the theme of traditional London treats is this box of herbal tea. Fruity herbal infusions are great to include during summer because they're equally delicious iced!
Sweet Reads Box put together a great selection of items for an exciting summer read. The post-WWII setting has me intrigued, and the accompanying items were as always carefully selected to go with the themes and motifs of the book! It's always fun to figure out how everything connects when you get into the book.
What did you think of this month's book selection?