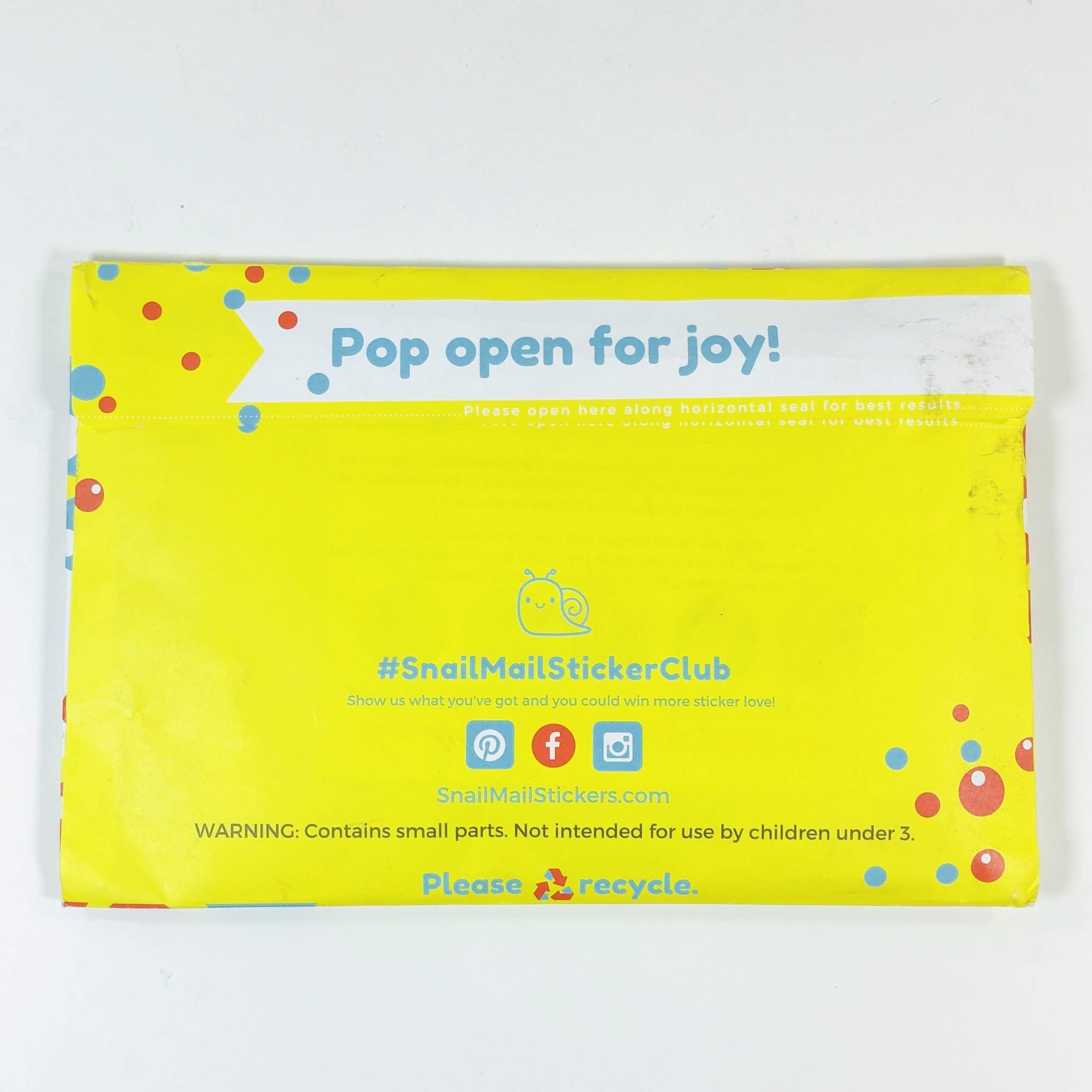 Snail Mail Sticker Club is a monthly sticker pack that sends over 10 different sticker sheets, a big frame-able postcard, and two affirmation cards (one for you, one for a friend) for $12.95 with the price dropping for longer terms. Shipping is free to the US and Canada and $6 everywhere else. The stickers are perfect for planners, teachers, kids, and the whole family and there are no themes, just a selection of random but adorable stickers! Speaking of teachers, educators can get a 15% discount, just fill out the form on the website and submit.
DEAL: Get 20% off your first monthly subscription box! Use coupon code HELLO20.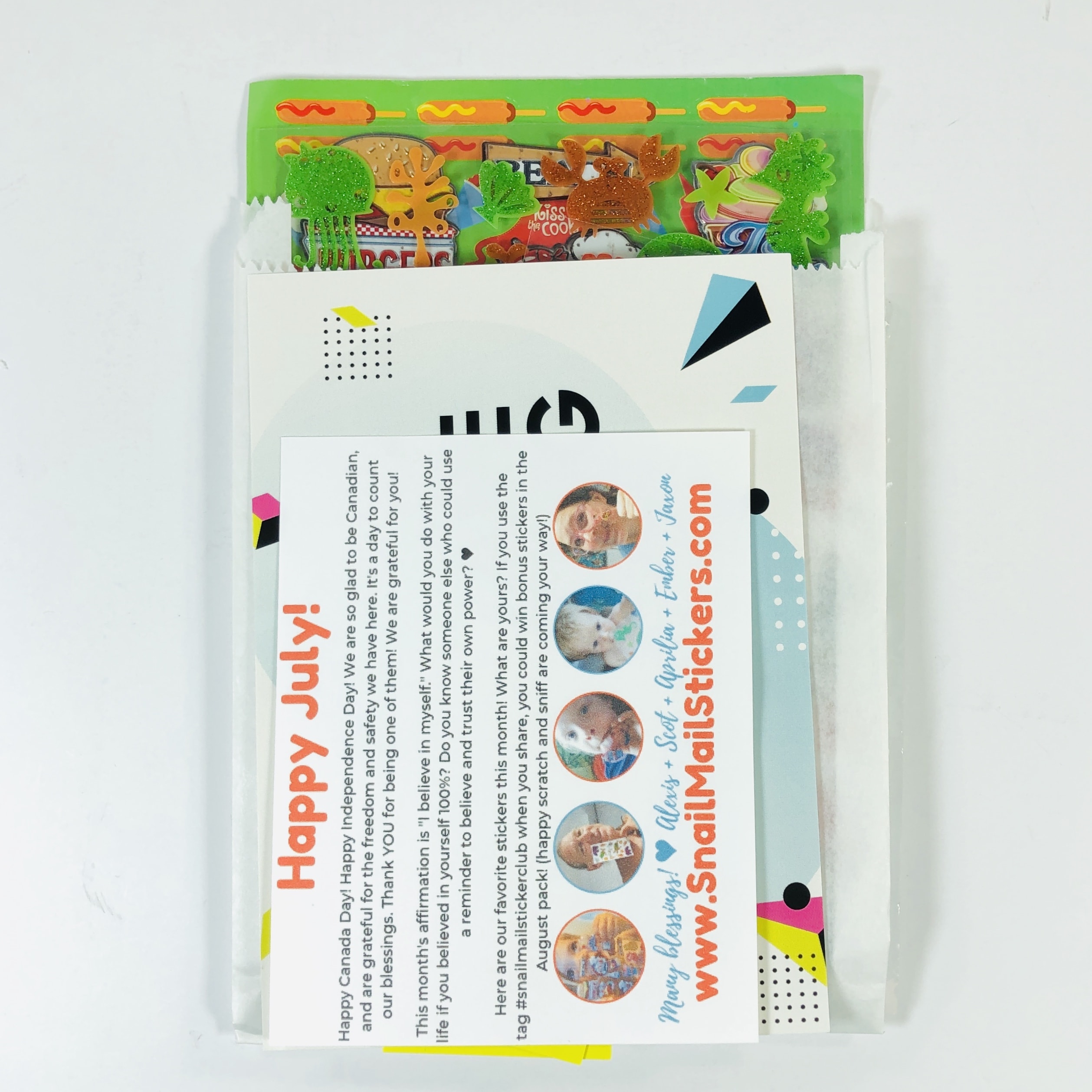 My items were shipped in an envelope with the stickers in a baggie with a snail sticker, plus a few extras on top.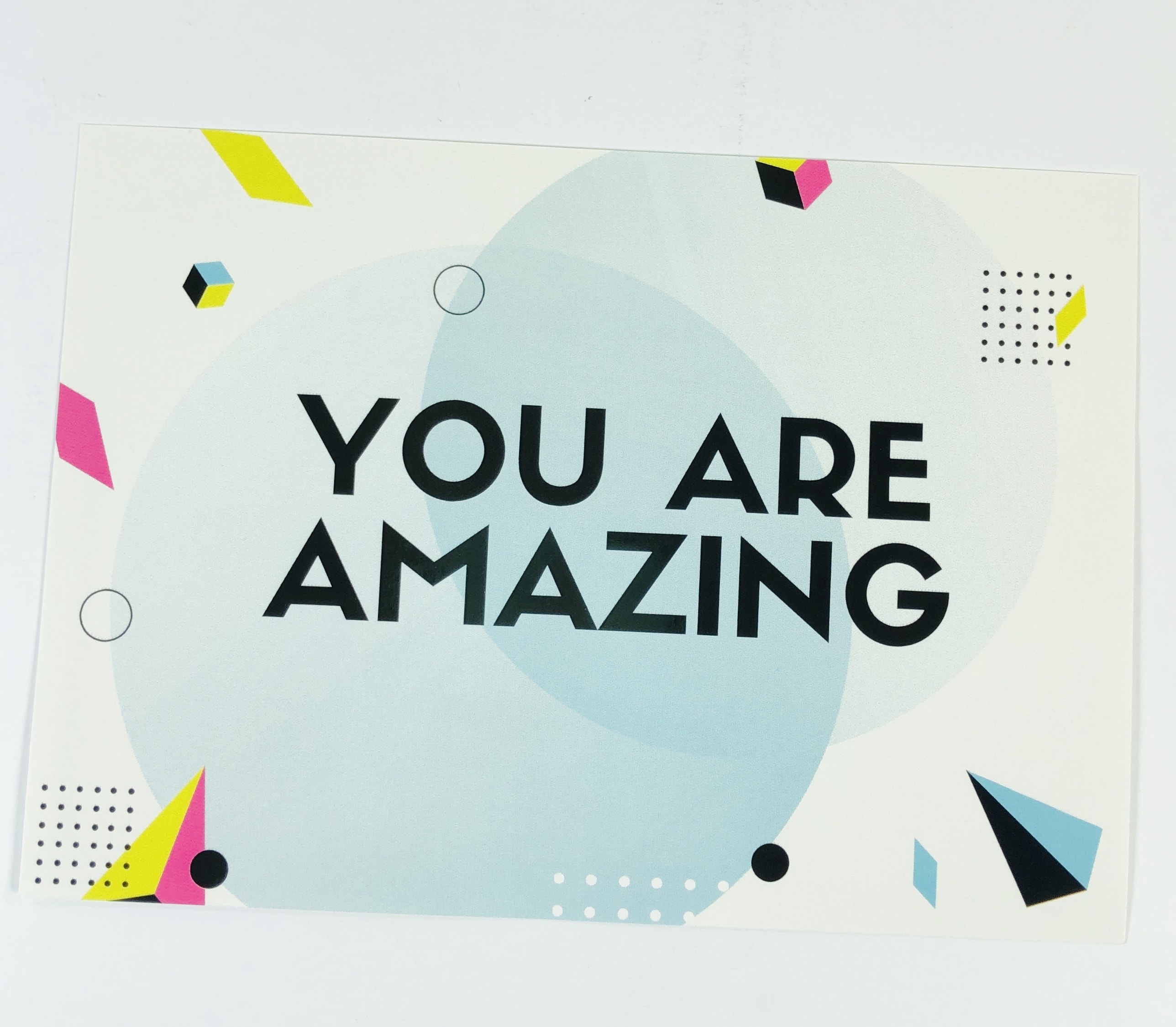 I received a large postcard that will make someone's day!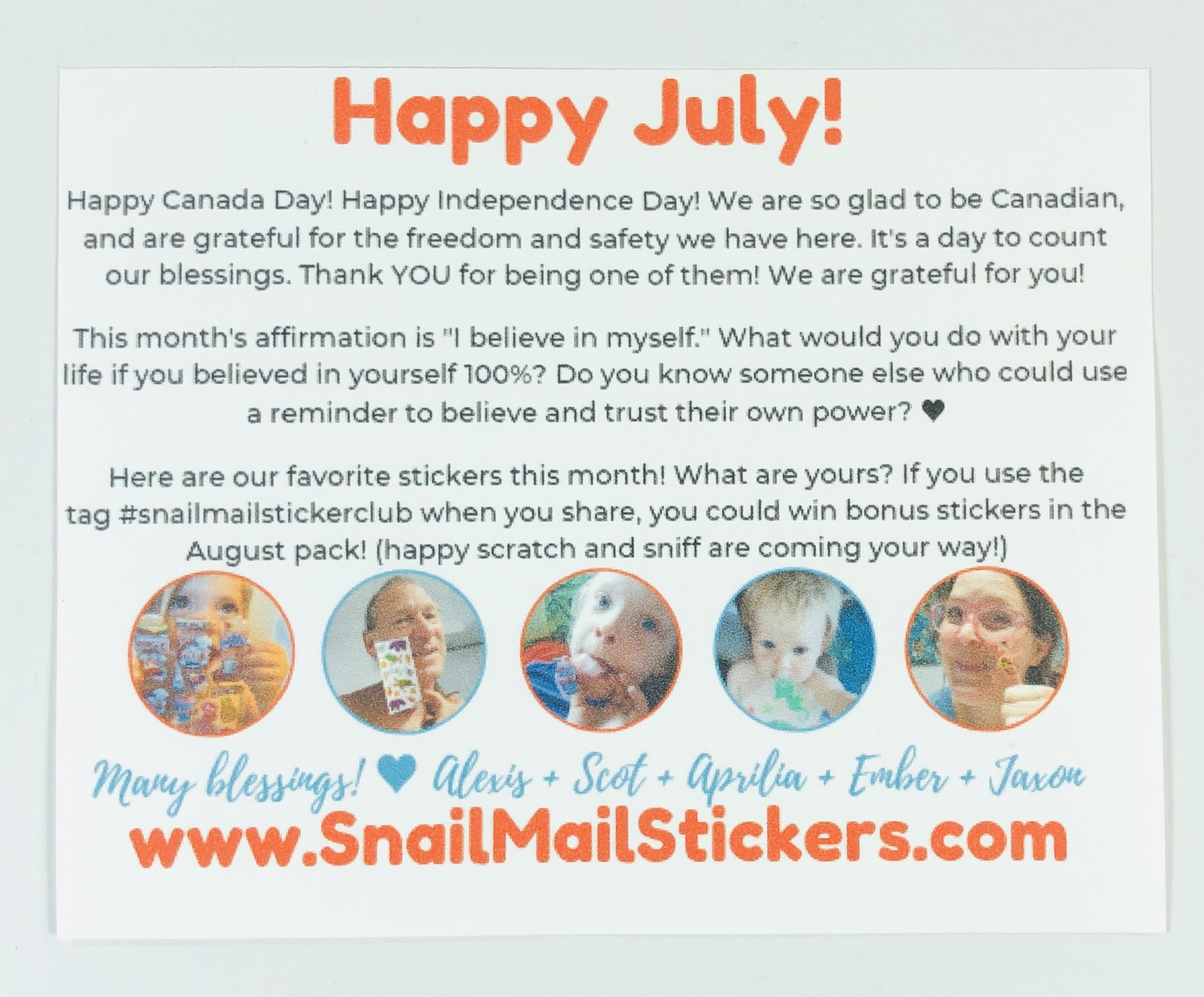 I received a bit of info about this mailing. You can win bonus stickers for sharing pictures of your shipment on social media. The online shop should open this fall, and subscribers will receive a 10% discount for purchases.
I received two affirmation cards, one for me and one for a friend. I flipped one over so you can see the back.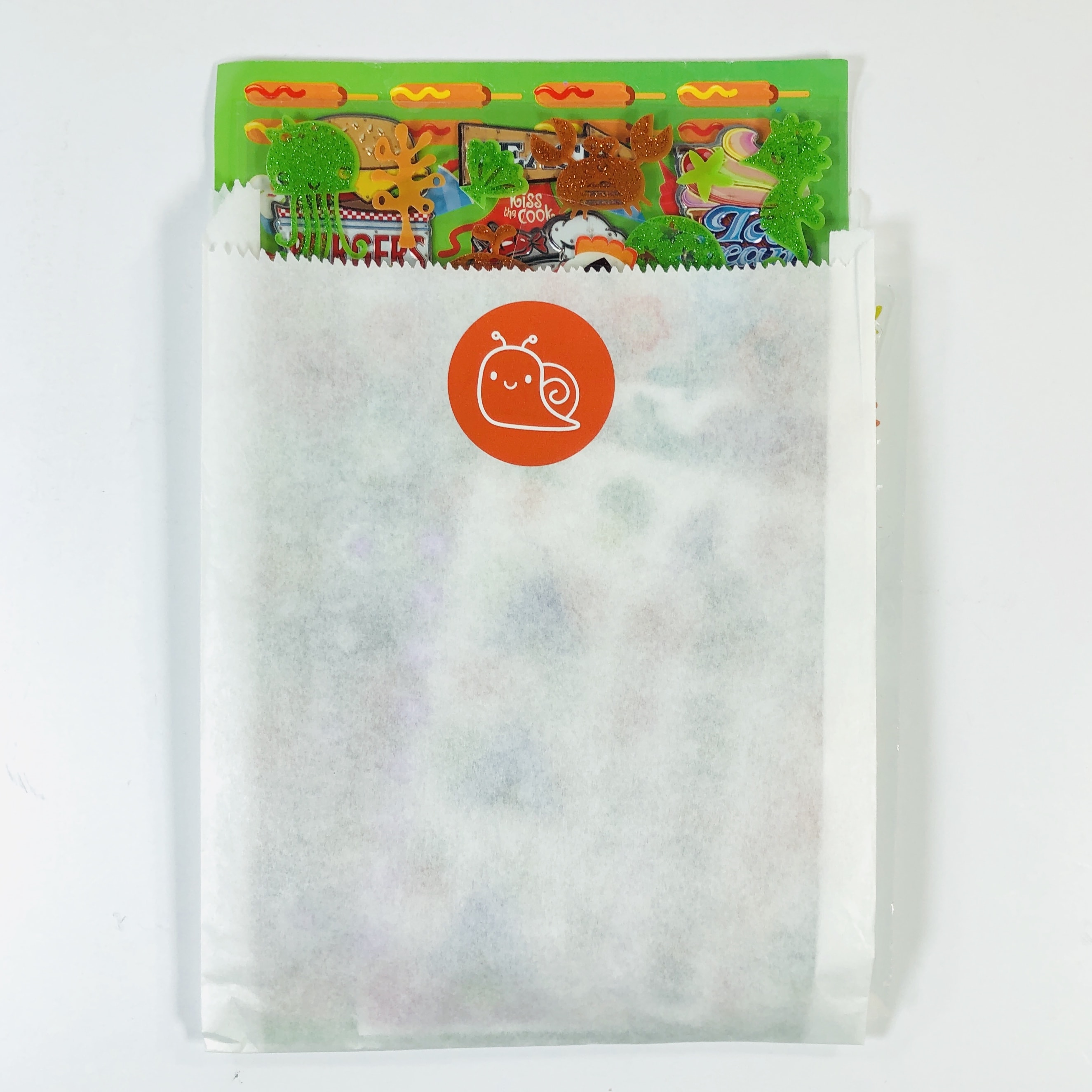 The stickers were tucked into a bag.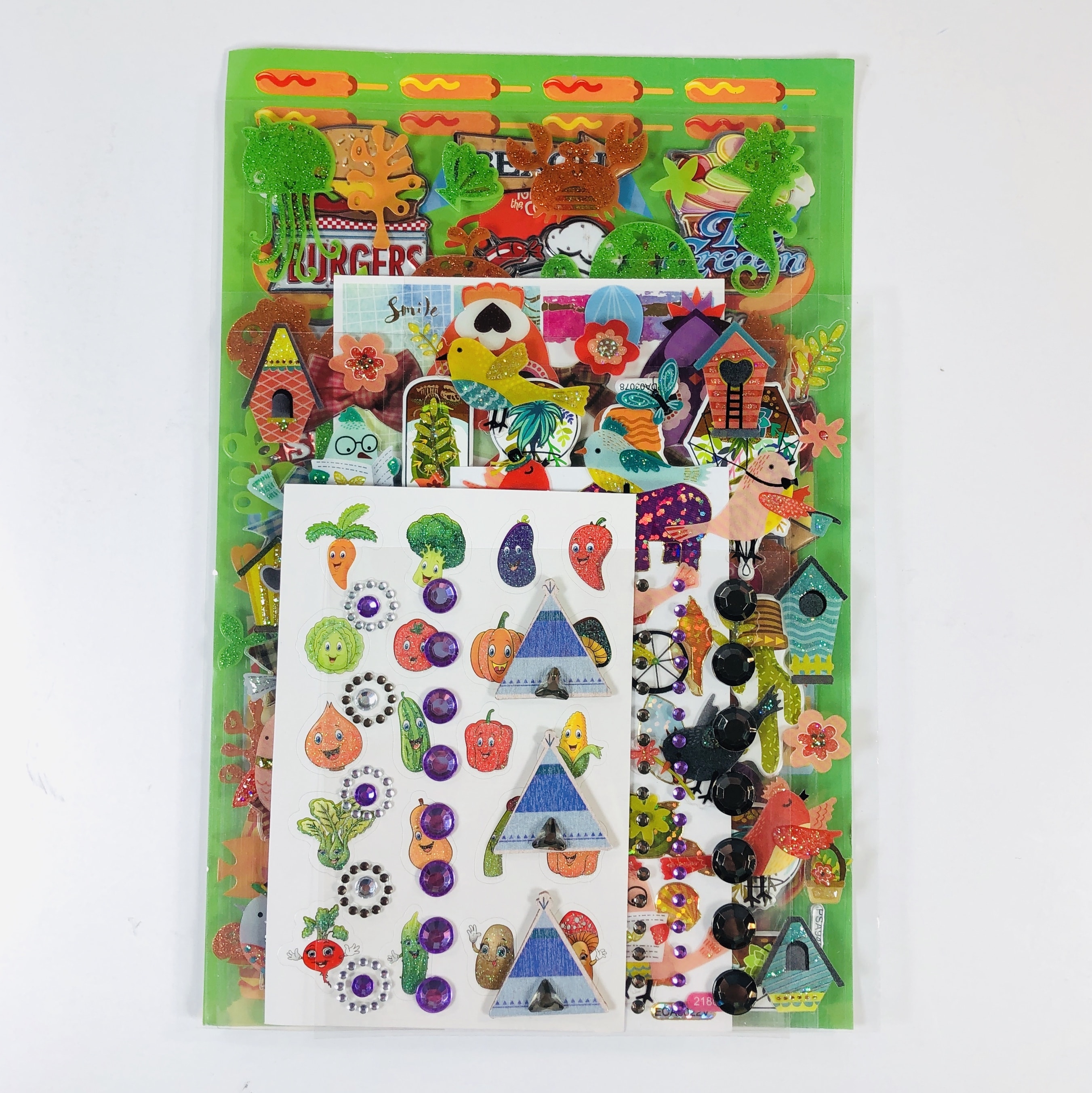 Everything in my pack!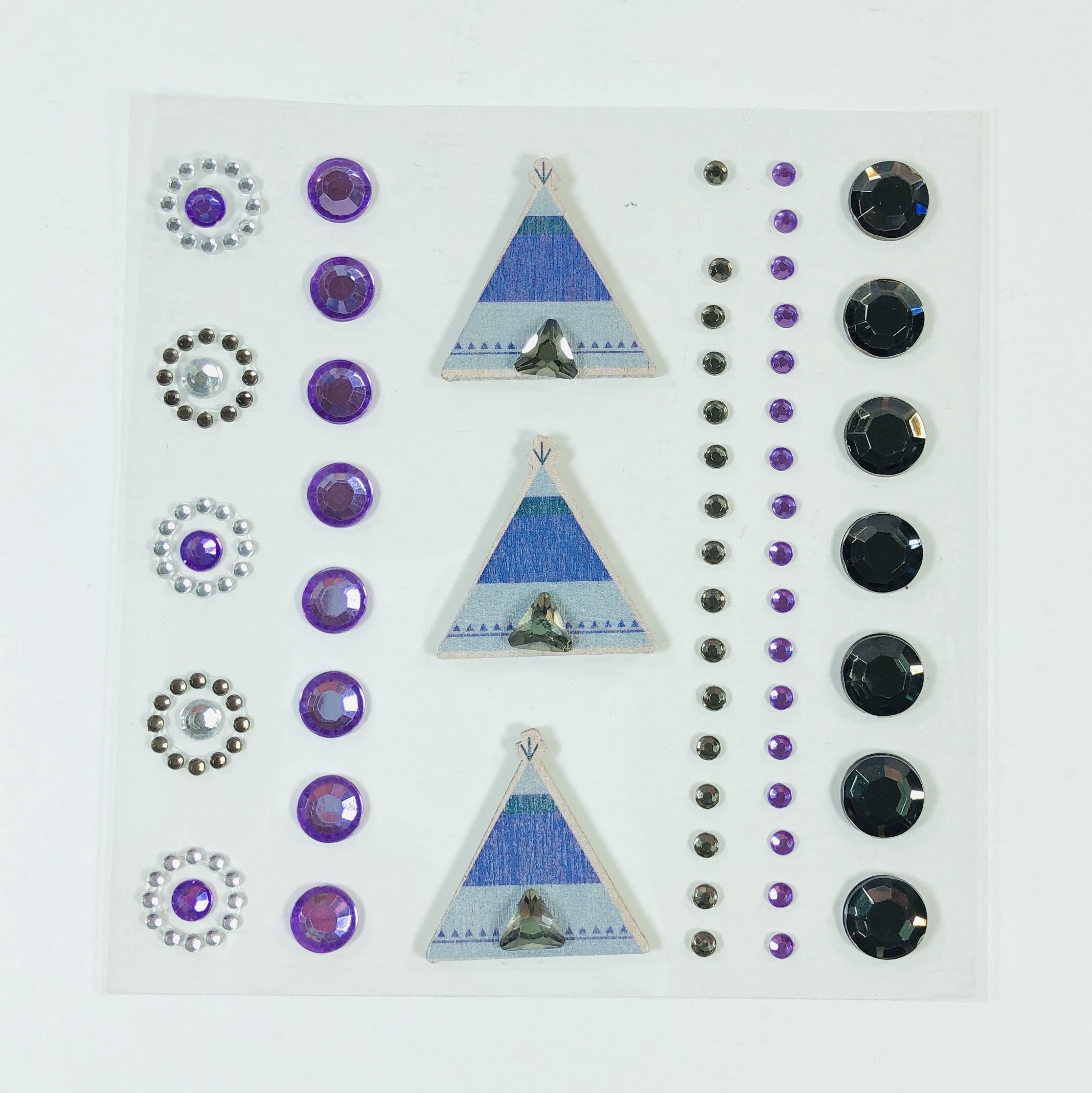 Multicraft Bling Stickers ($6.83) The teepees in this set are made of wood but everything else is a rhinestone. Be careful applying the smallest stickers – they need to be placed individually and some tweezers might help in that department.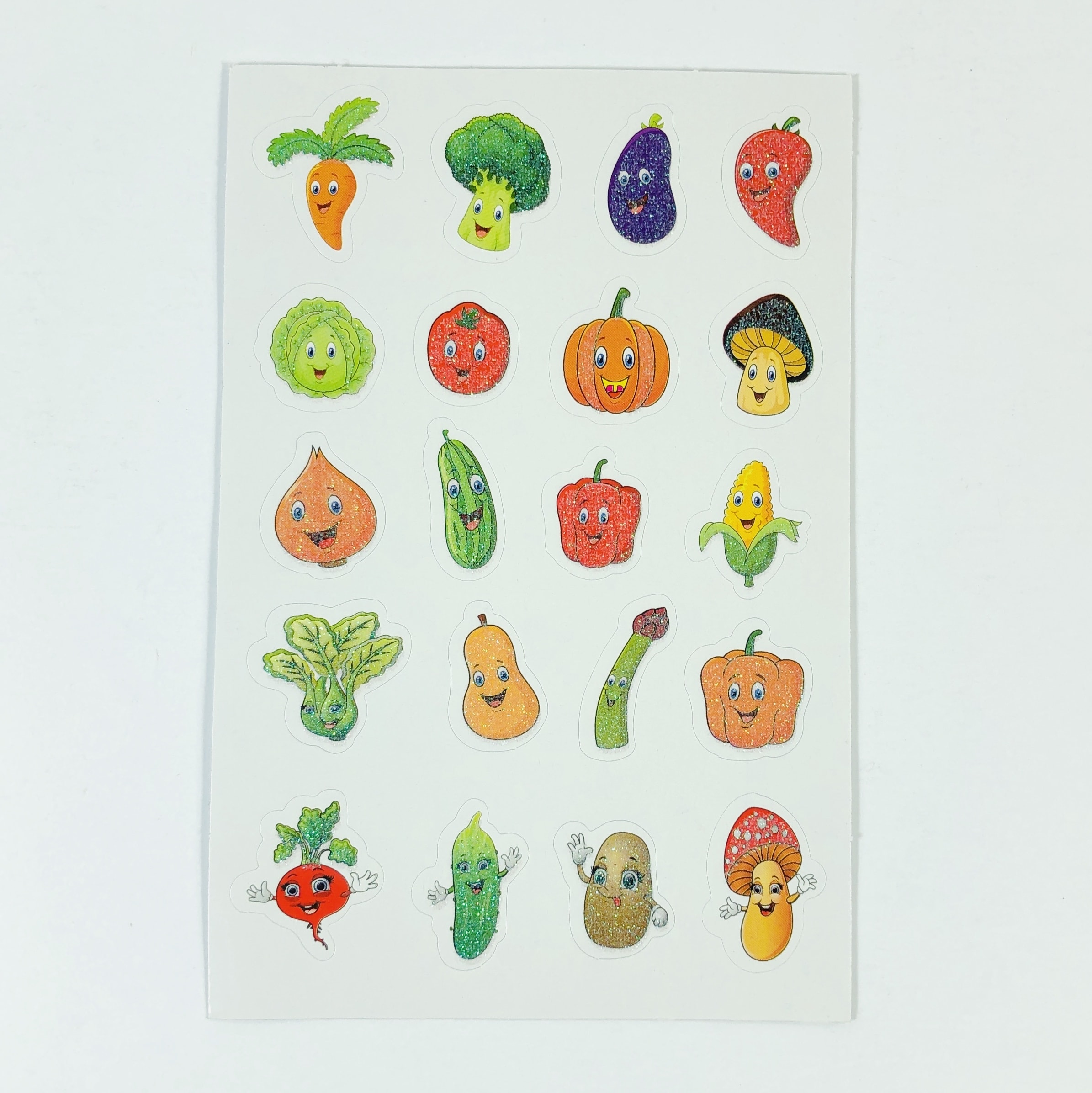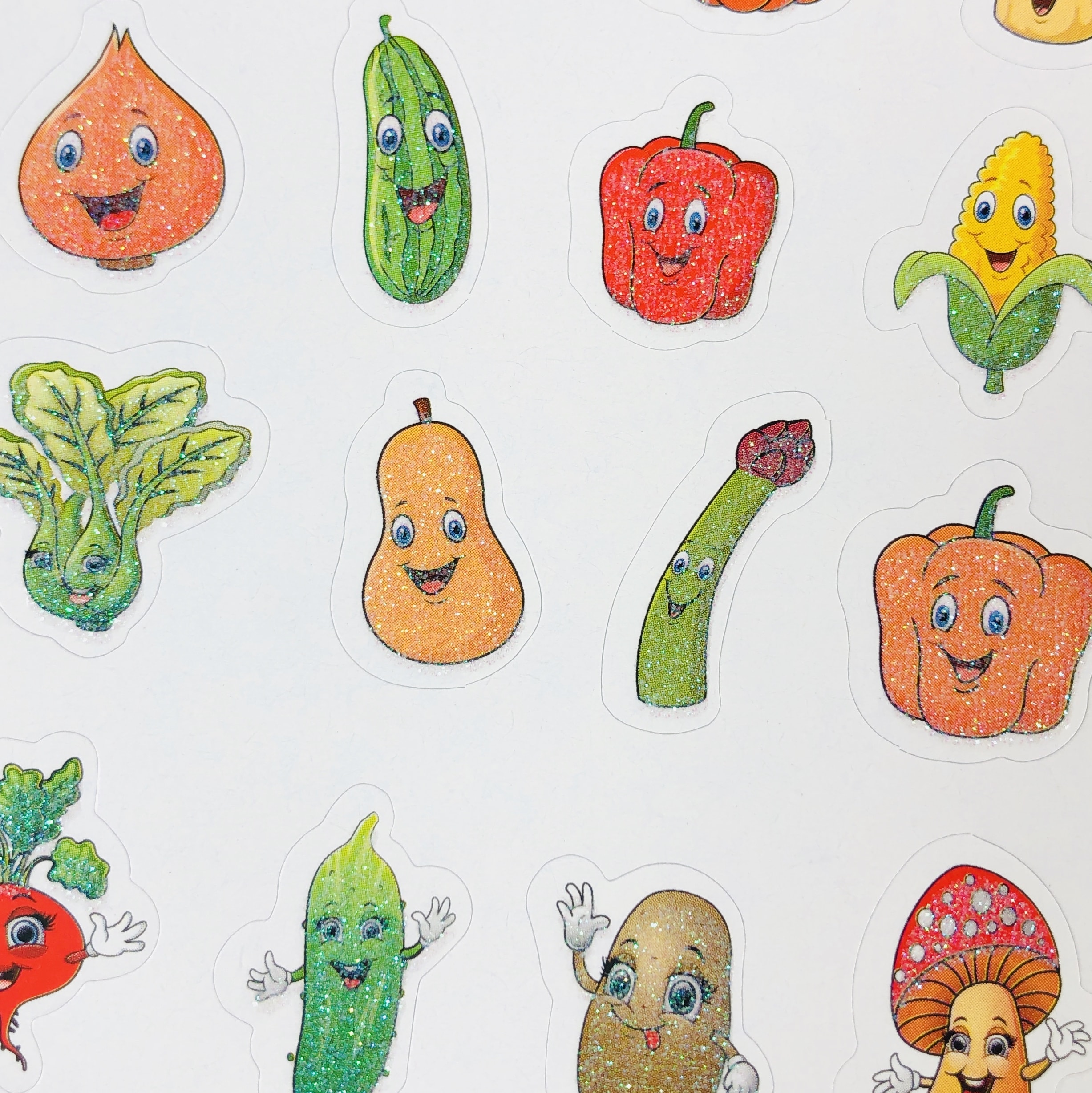 Vegetable Stickers are glittery and seem like a great way to reward young eaters who try a new veggie!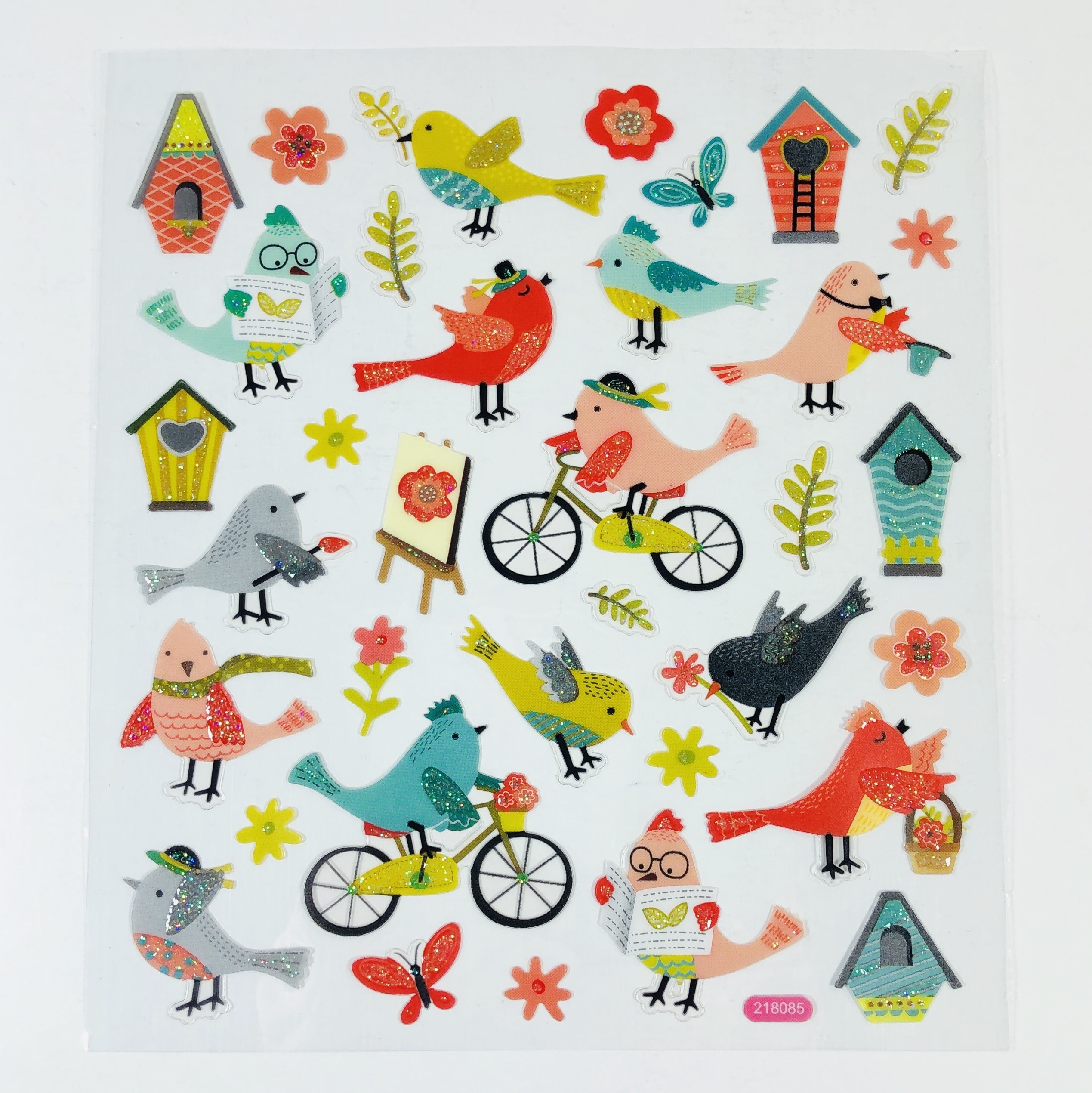 Bird Stickers are just adorable and will go into my planner! They have glittery accents here and there.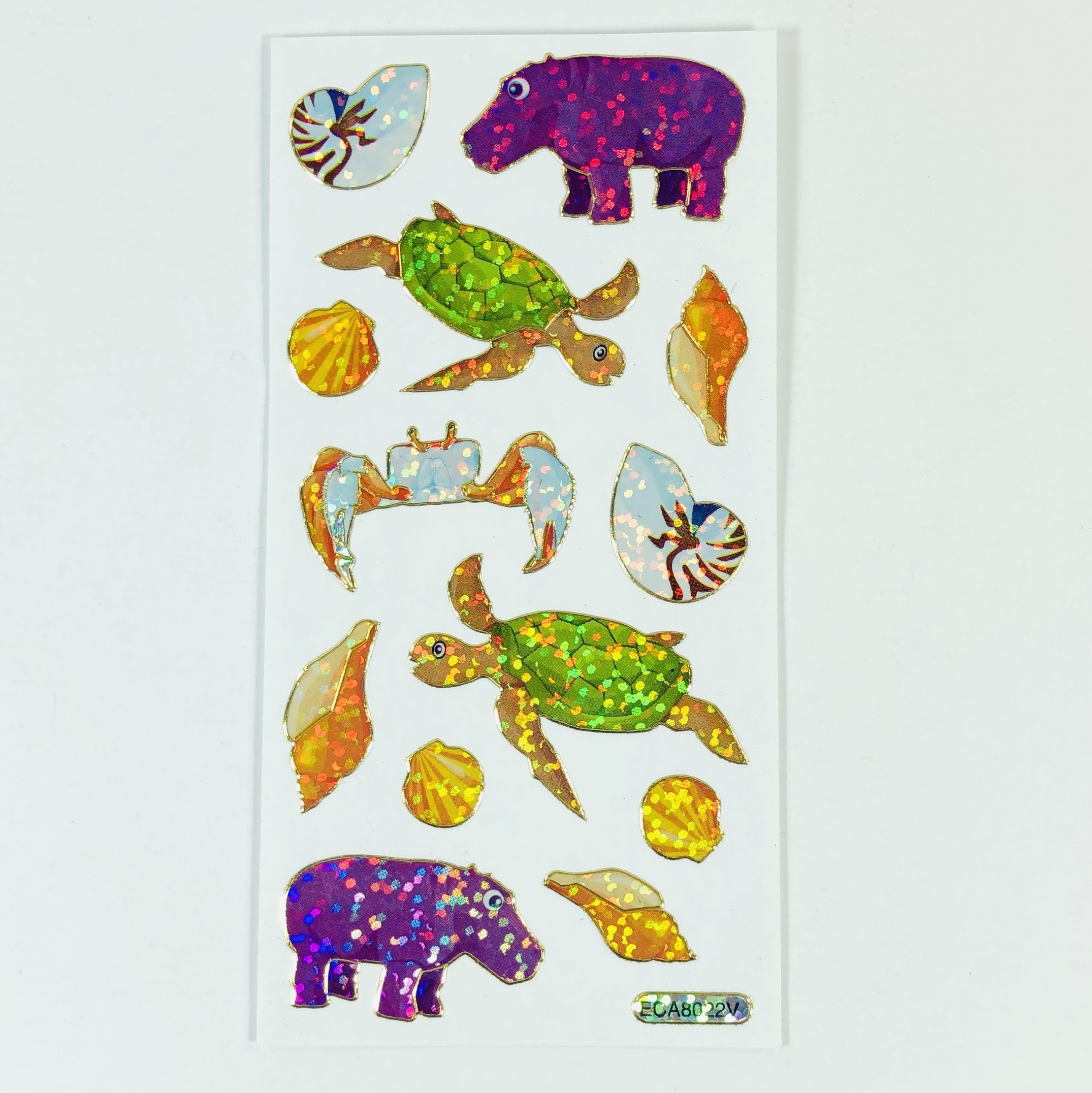 Animal Stickers are holographic and my daughter is going to love the sea turtle one since we just saw one in the ocean the other day!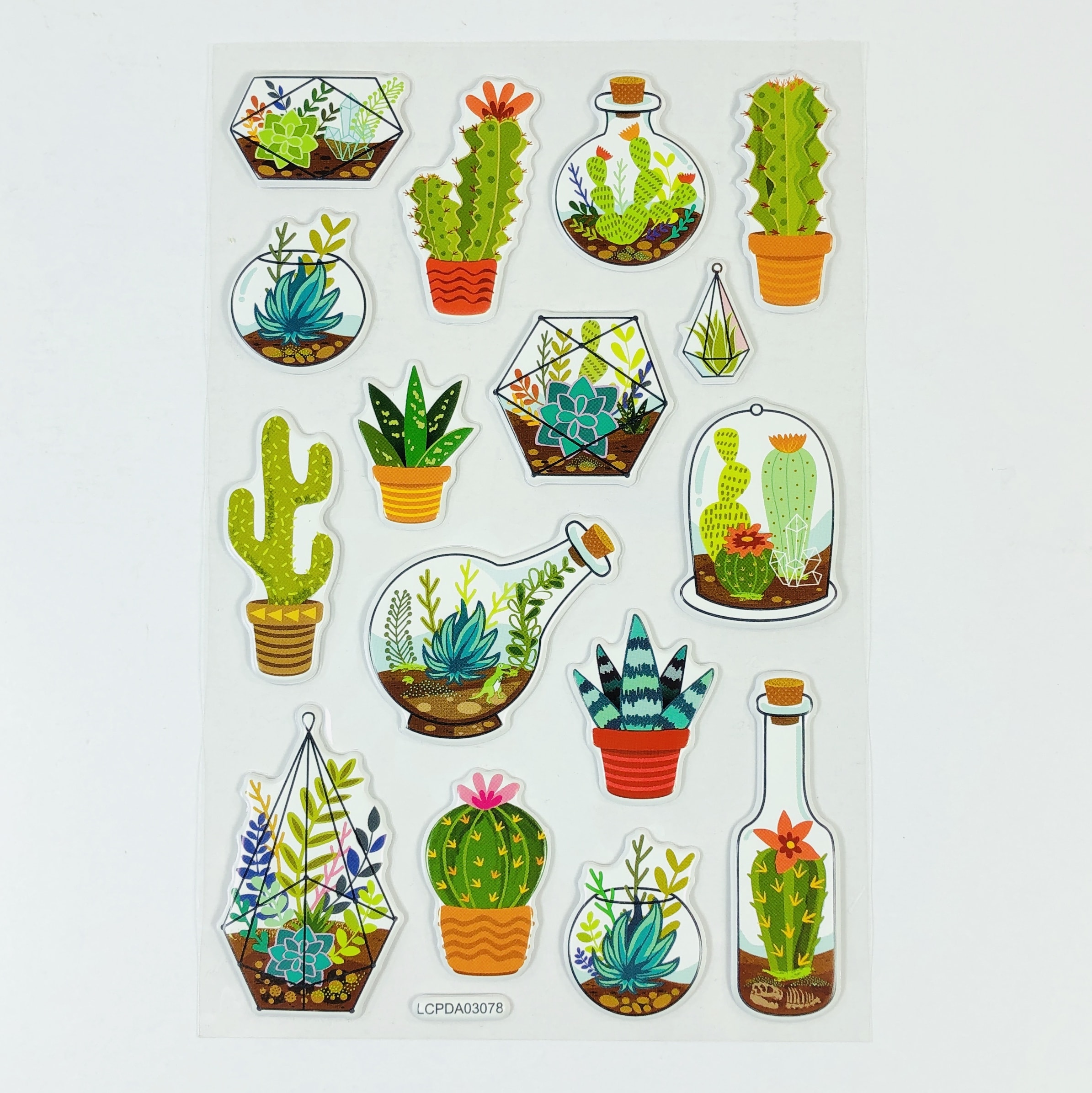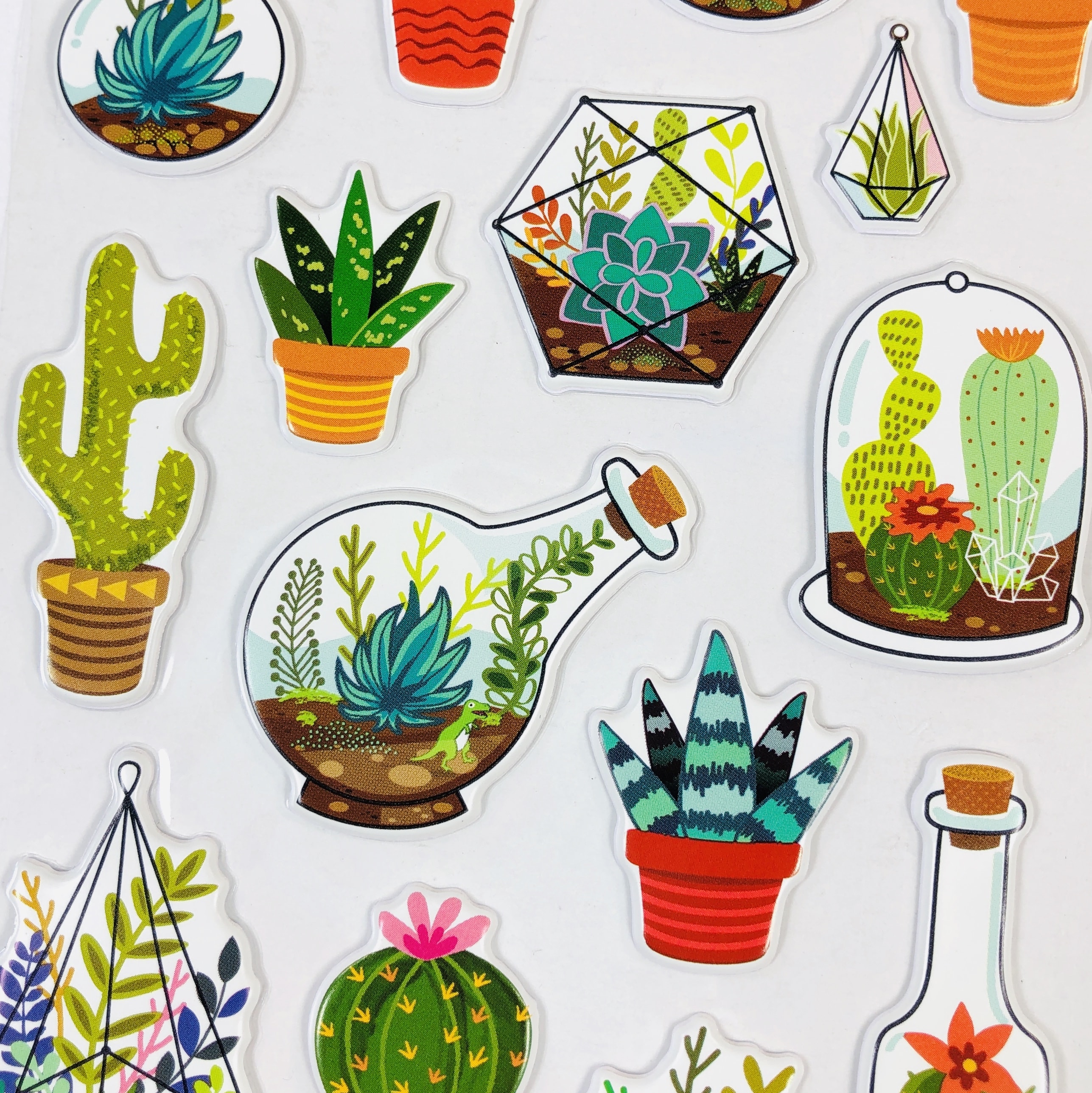 Puffy Cactus Stickers How adorable are these? The different cacti and succulents are in mini terrariums!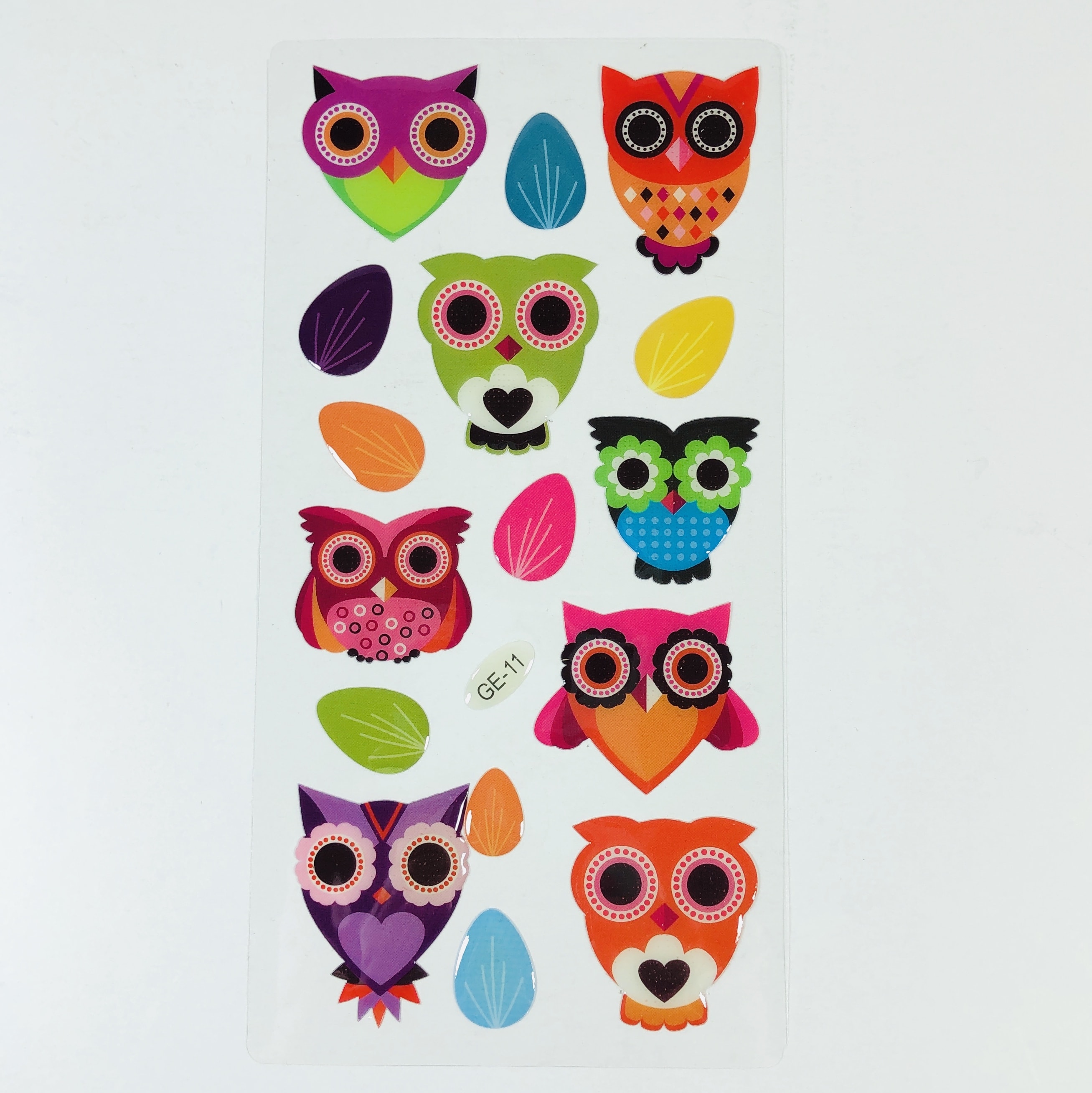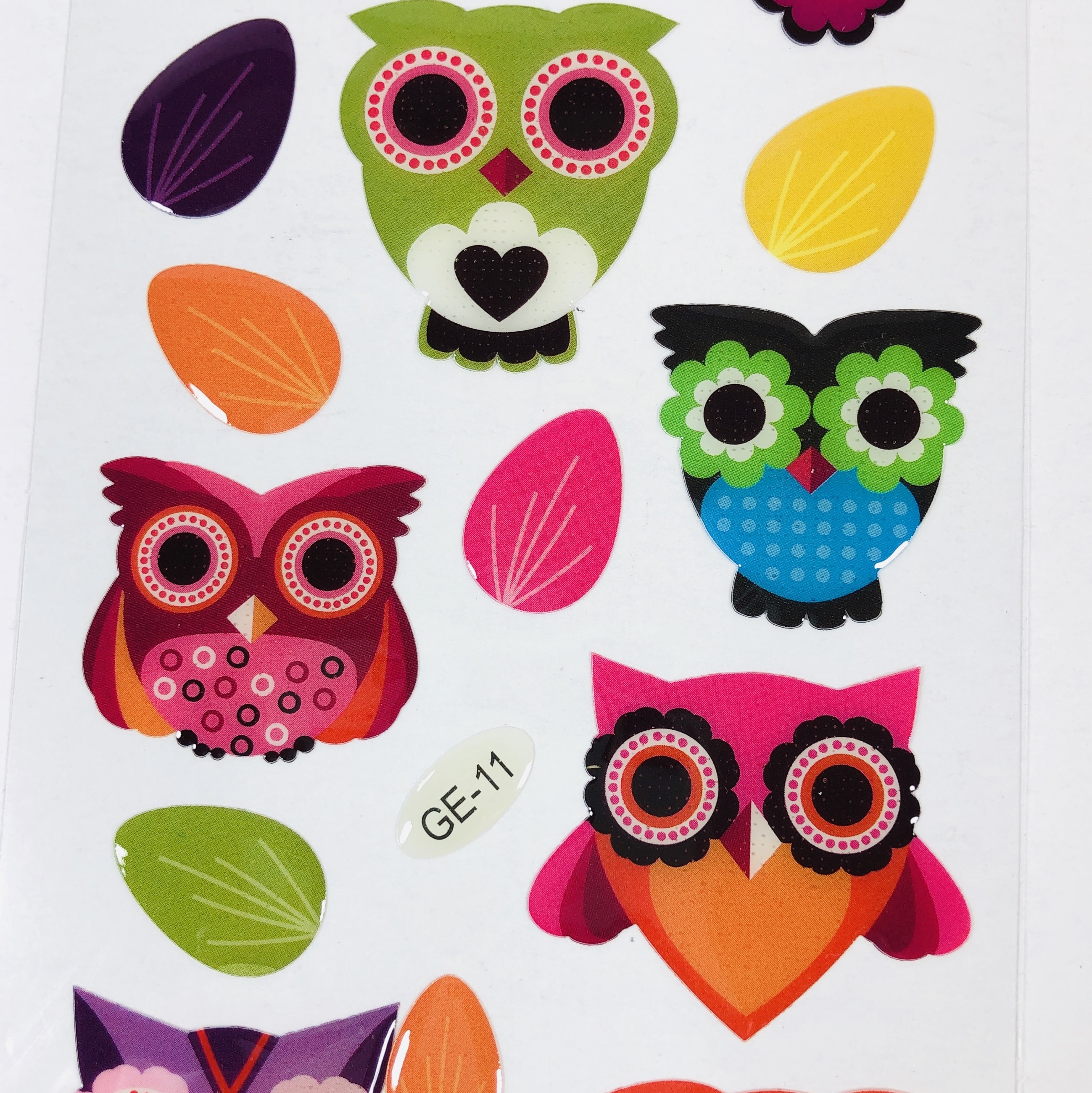 Owl Stickers Just when I think they can't get any cuter! These owl stickers are slightly raised.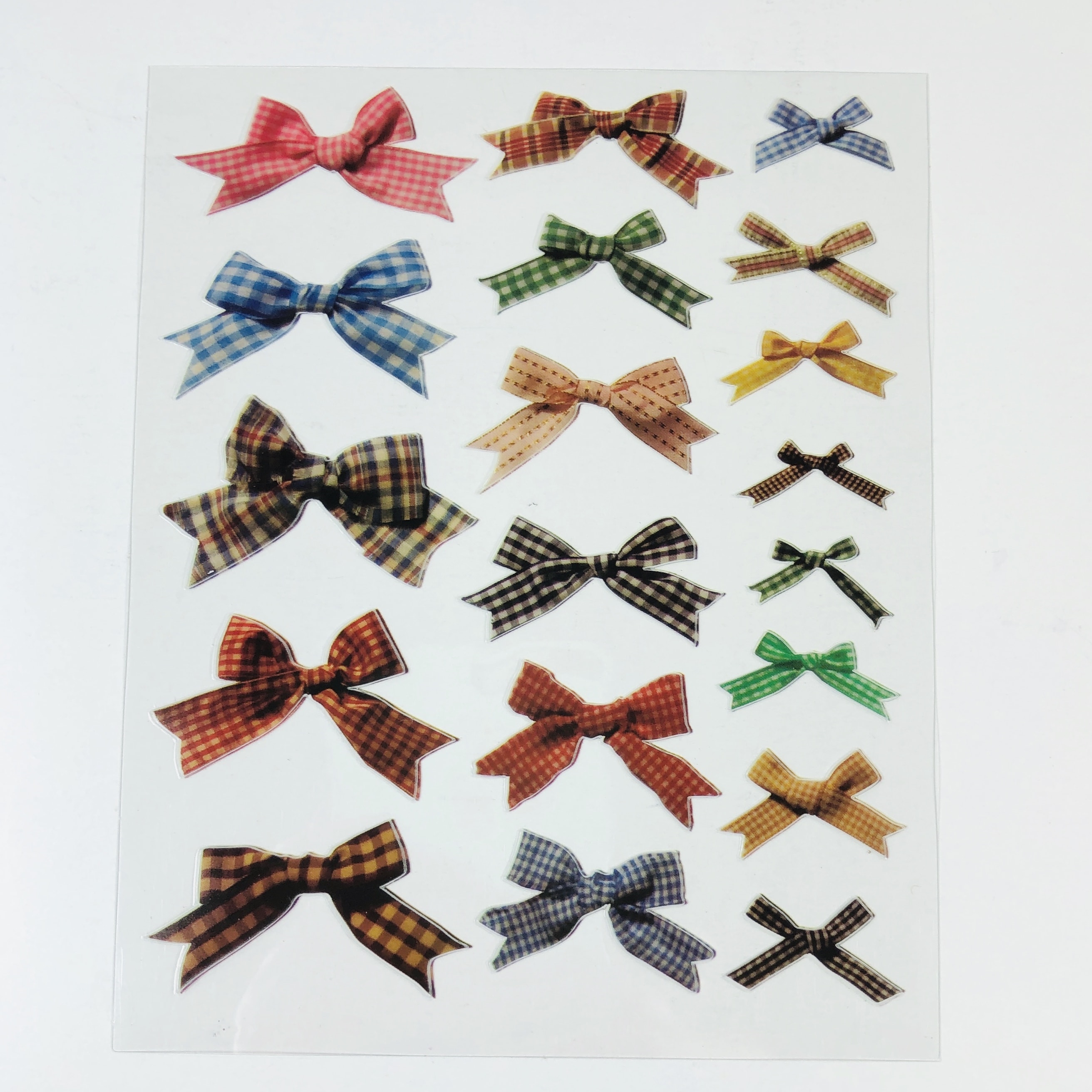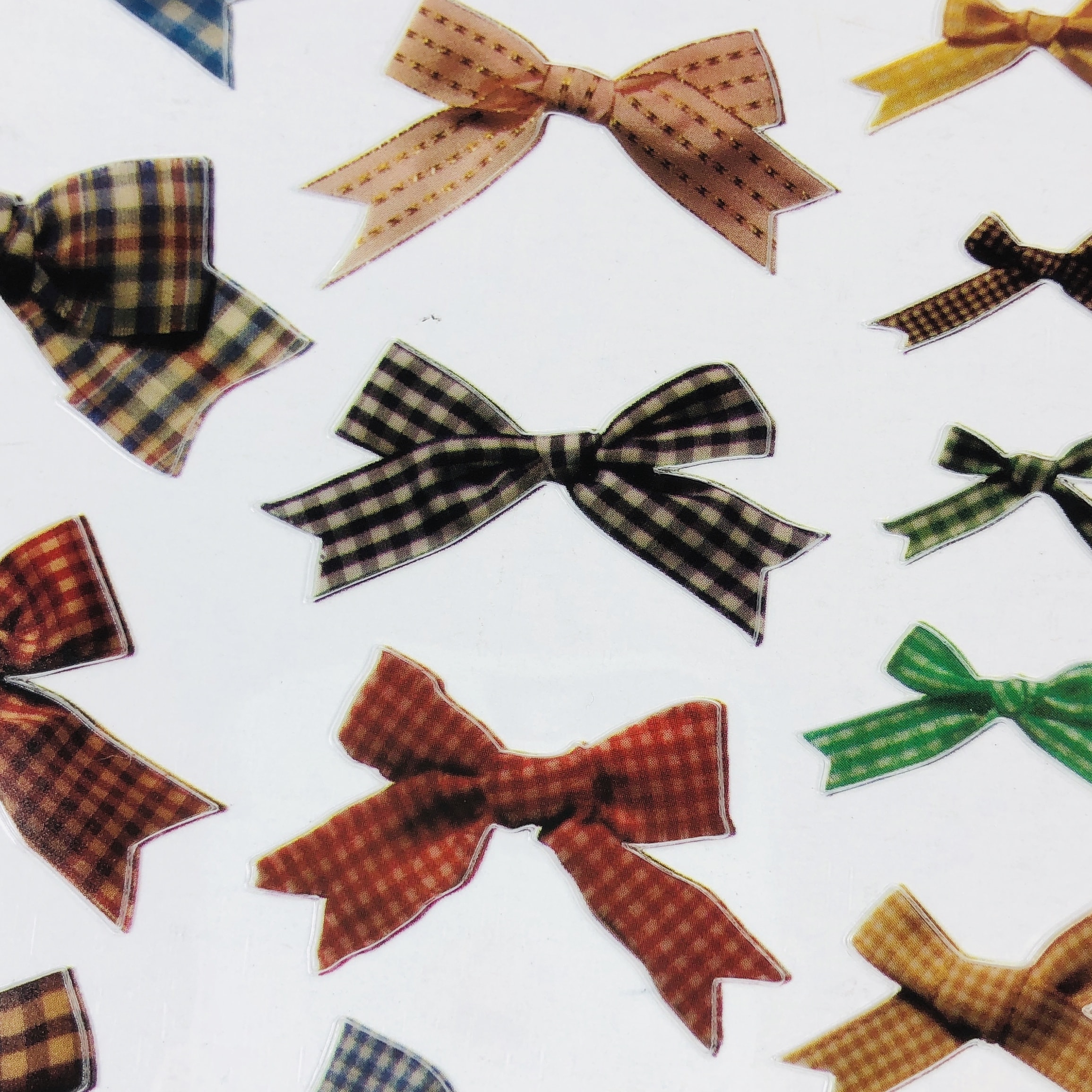 Gingham Bow Stickers look like something Dorothy might wear in her hair while walking around on her farm, or flying around in a tornado.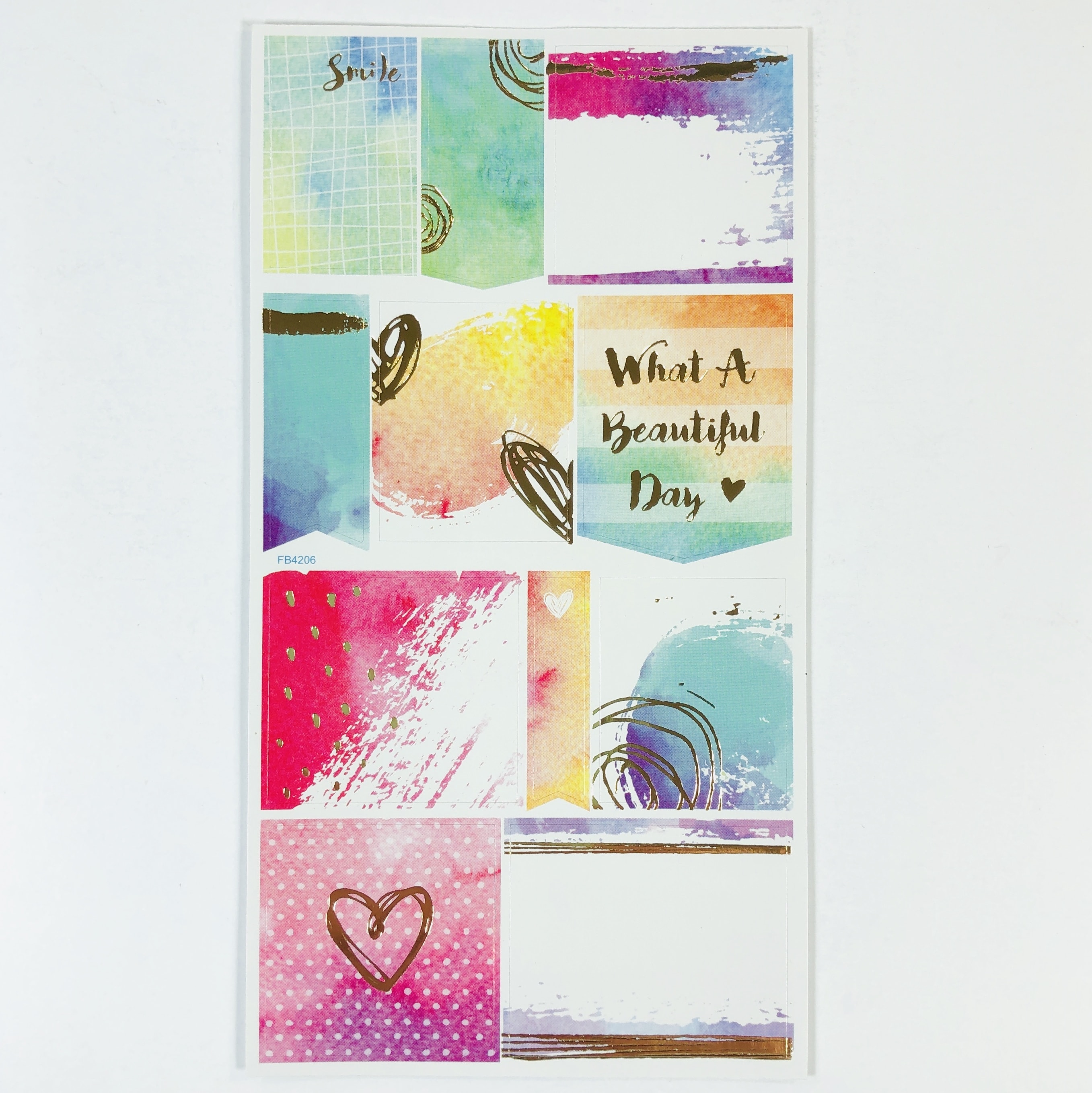 Beautiful Day Stickers look like something I might use in my planner, so I will do just that. They have metallic gold accents.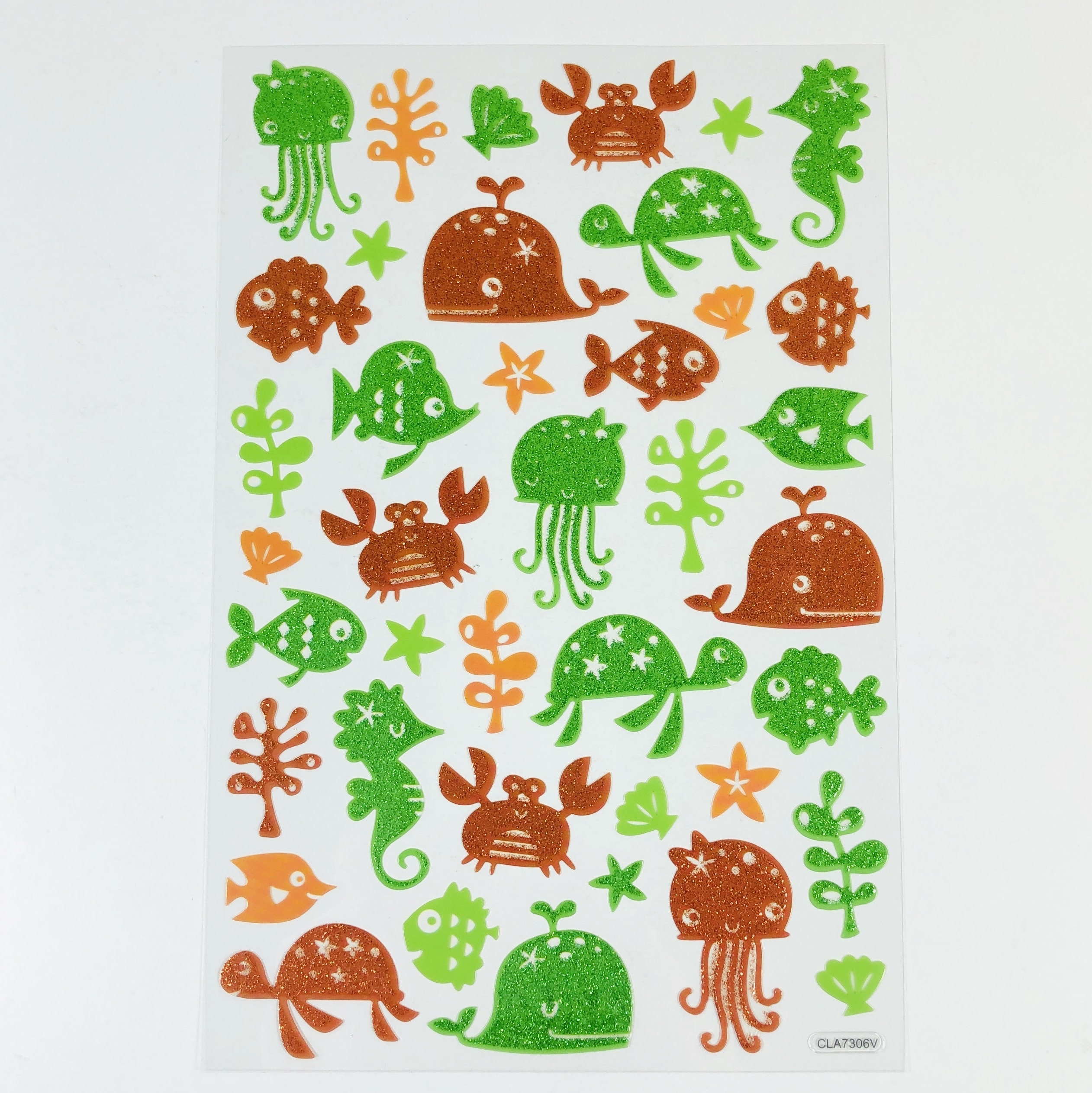 Glitter Sea Creature Stickers come in orange and green and there's another sea turtle!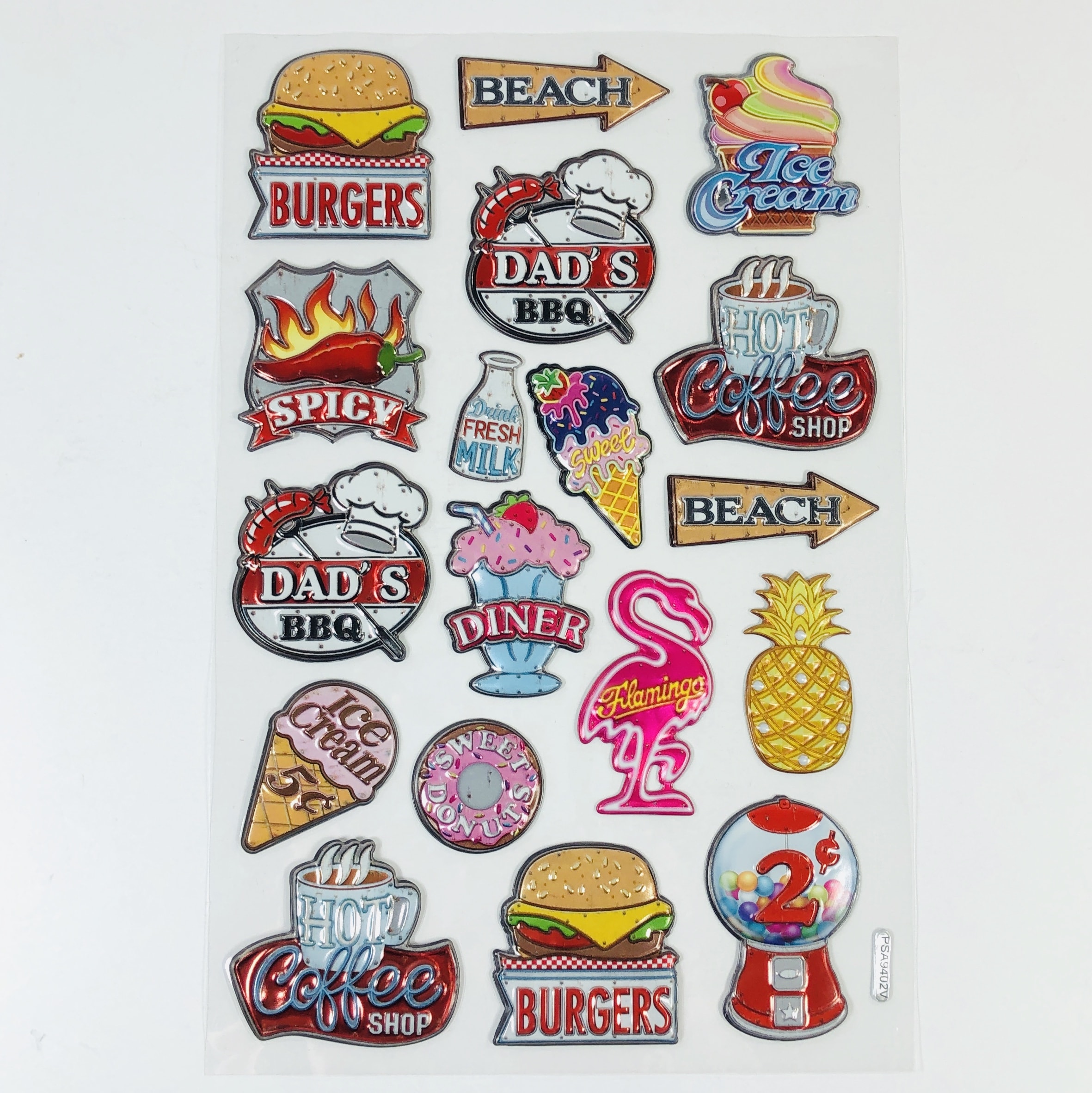 Puffy Diner Stickers are 3D and have a beachy diner theme going on.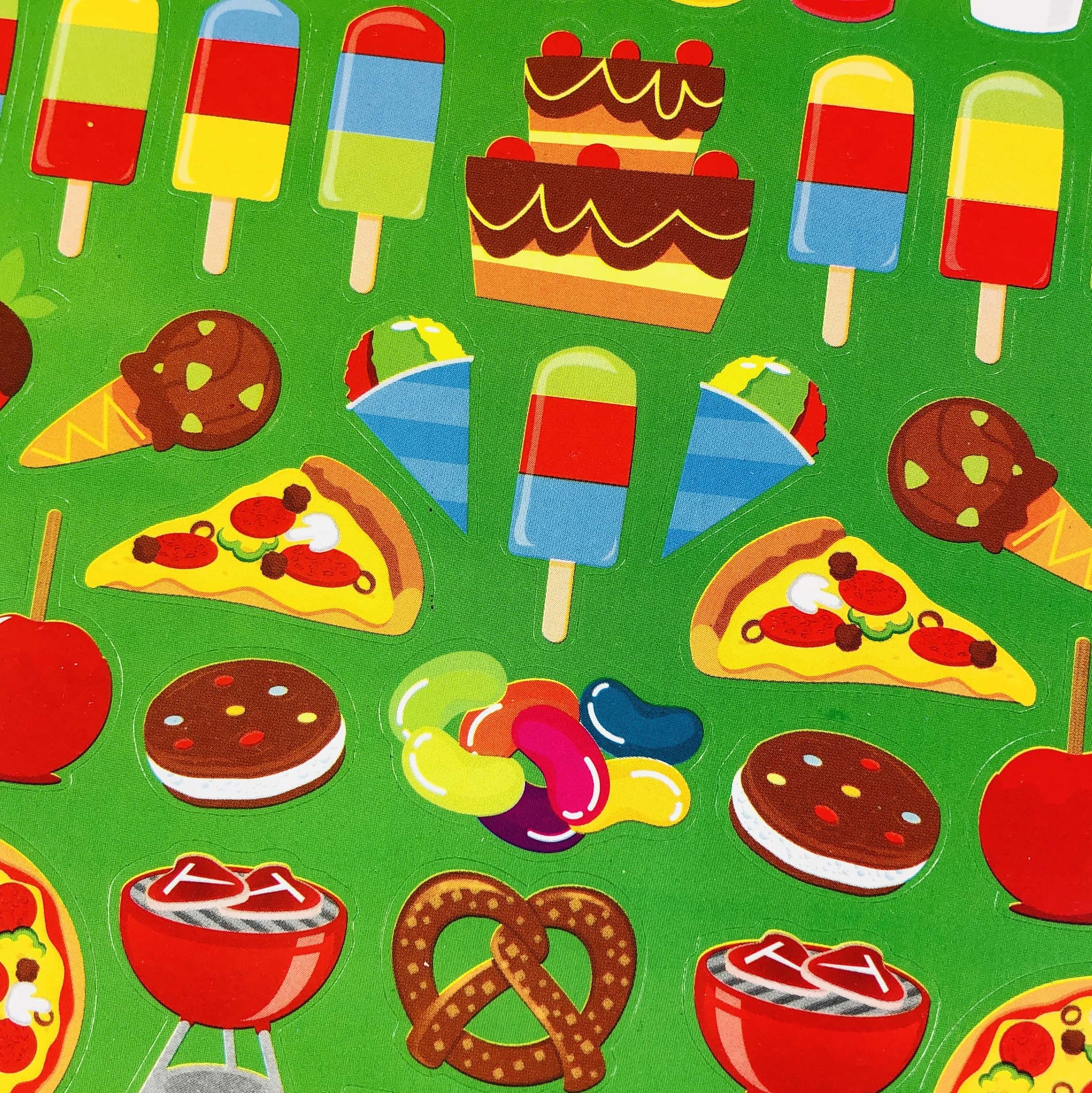 The last sheet has Grilling Cookout Stickers and I can imagine kids making their own "menu" with these stickers.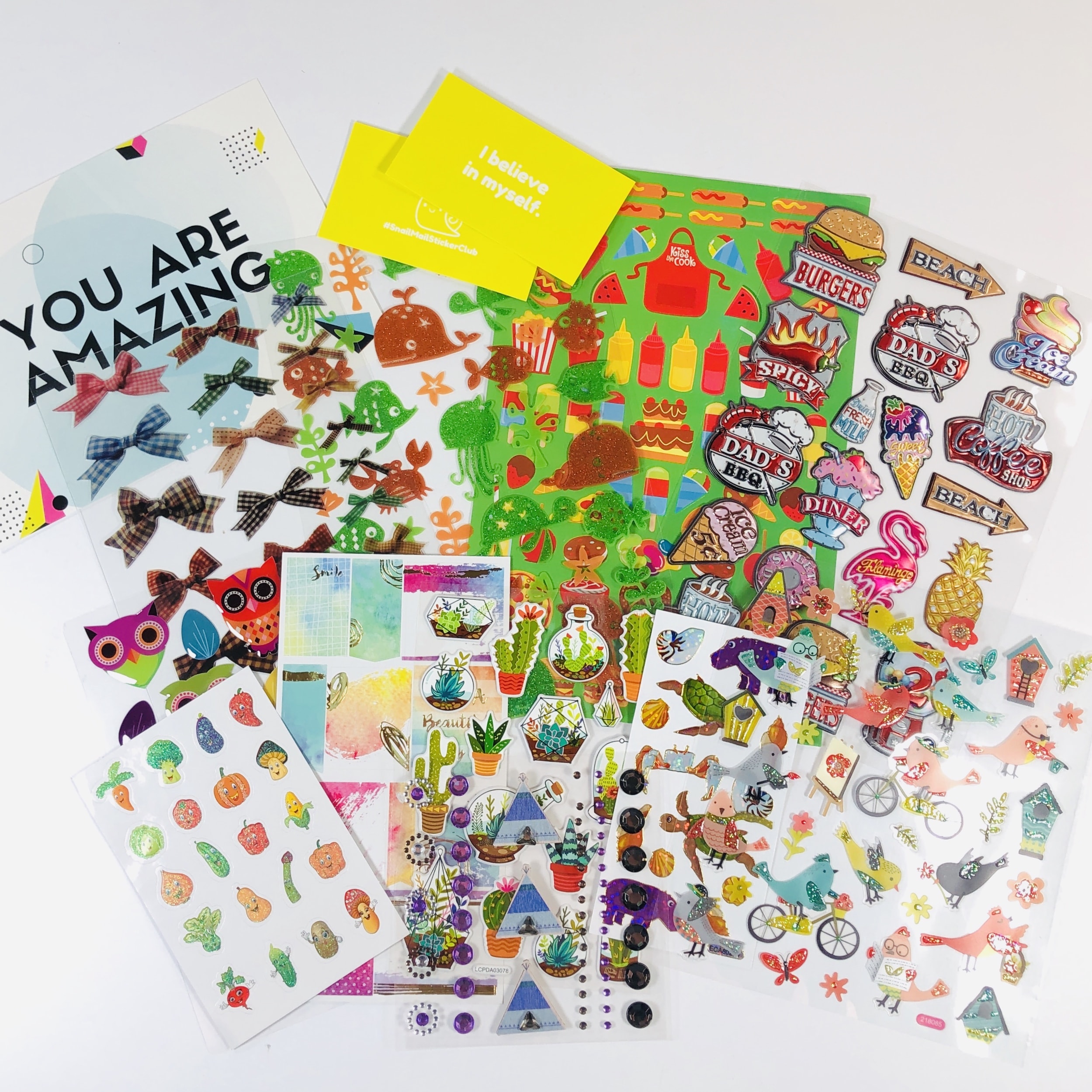 Wow, what a huge assortment of stickers in my July Snail Mail Sticker Club shipment! There was a large variety of stickers in lots of different themes so I can pick the perfect sticker for any occasion. There's something in here for all kinds of sticker enthusiasts, such as planner addicts, scrapbookers, or even children, who don't need an excuse to use stickers. I hope you found some that made you smile!
What do you think of the Snail Mail Sticker Club?
Visit Snail Mail Sticker Club to subscribe or find out more!