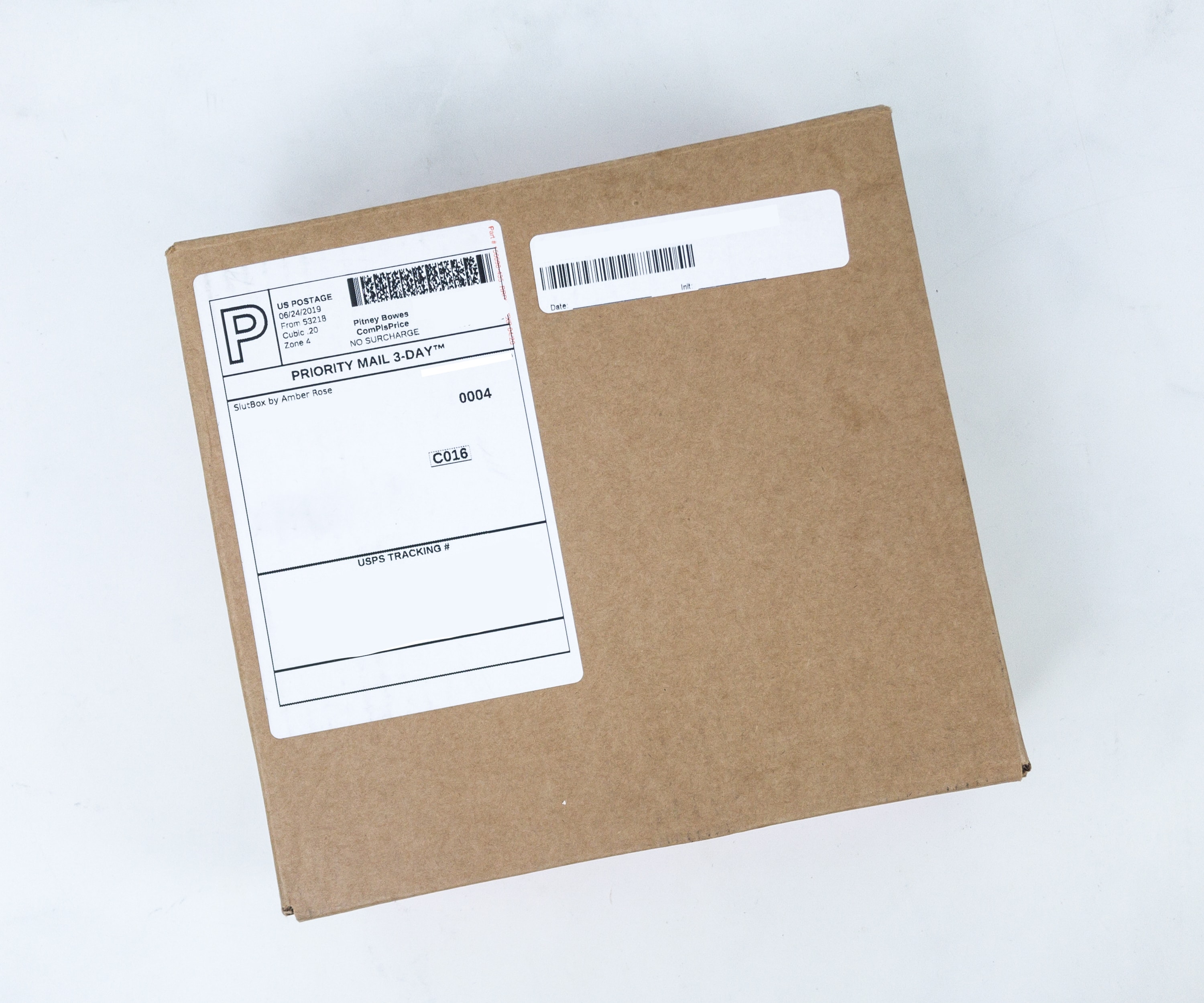 Slutbox by Amber Rose is a monthly subscription for empowering women and showing off their fierce side to the world. You can get this box for $29.99 plus free shipping anywhere in the US. This subscription box contains unique items that are curated by Amber Rose to help make you feel good from the inside out.
The name of this box is designed to reclaim hateful language about women. You may disagree! You can read more about it on their site or see the page in the zine below that discusses the name of the box. And yes, to go ahead and answer your question – it gets delivered in the mail just like this.
FYI – if it wasn't already clear, this is a box with adult language and themes and isn't appropriate to read at work.
DEAL: Use coupon code SLUTWALK to get $10 off your first box.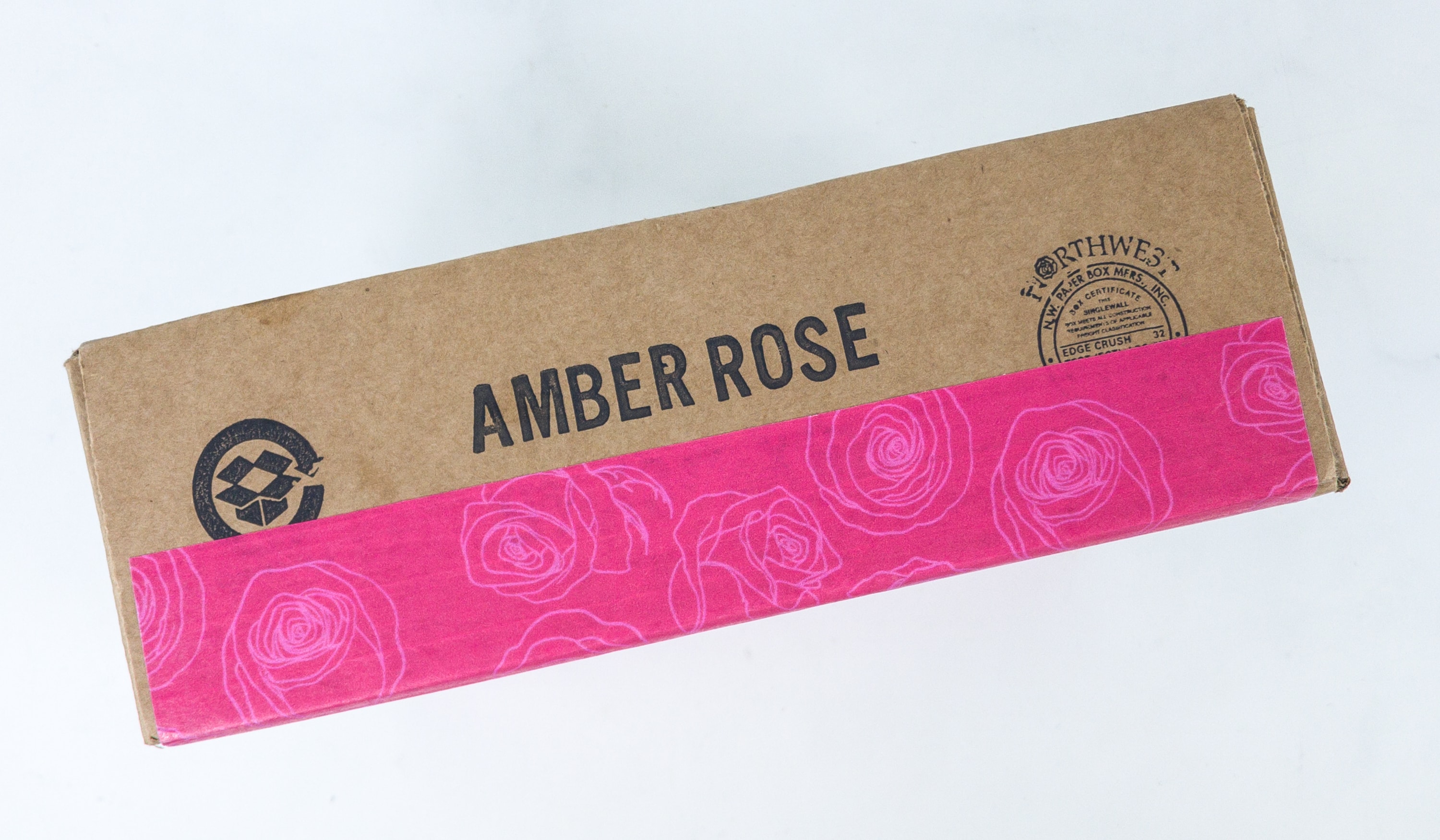 SlutBox by Amber Rose is an inclusive, feminist box, built each month to empower, uplift, and celebrate the fierceness of you (and give you all the tools you need to own your space and make your mark).

From beauty, fashion, body, and more, SlutBox is packed with essentials every SLUT needs to feel sexy, confident, and ready for anything. You want it? Oh, baby. We'll give it to you good.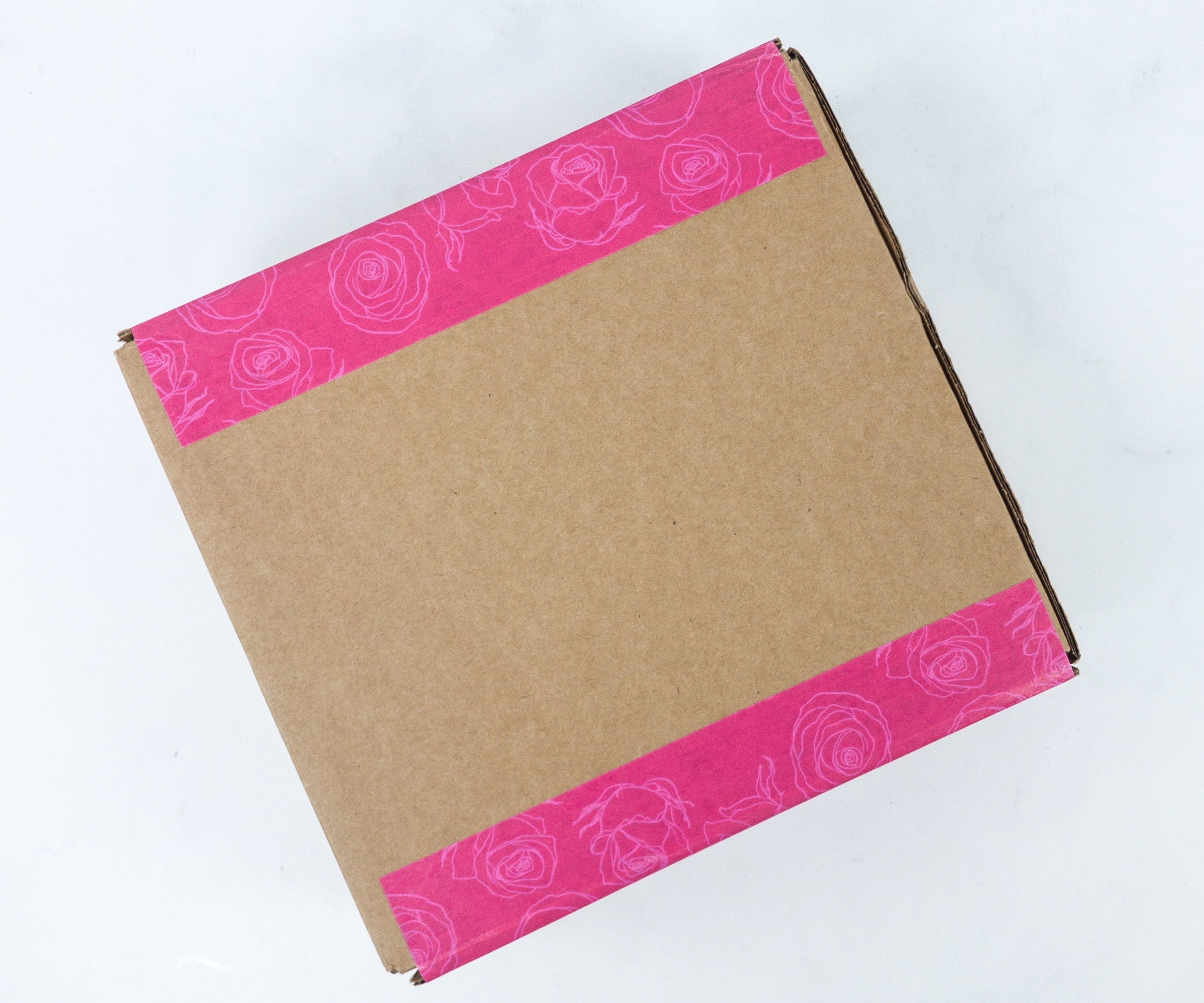 This month's box was sealed with a pink tape.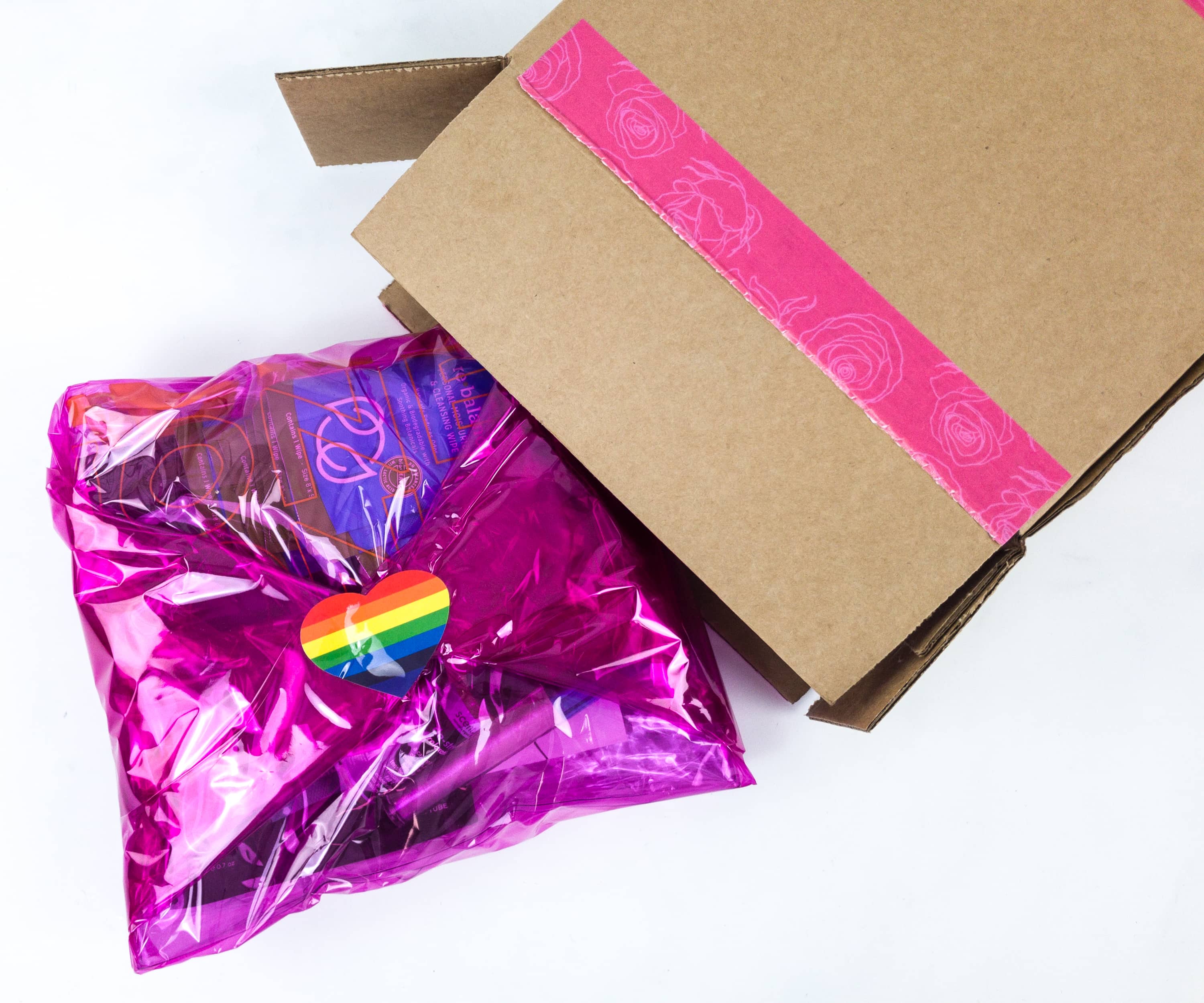 The box containing the items no longer features works from women. It's just in plain brown.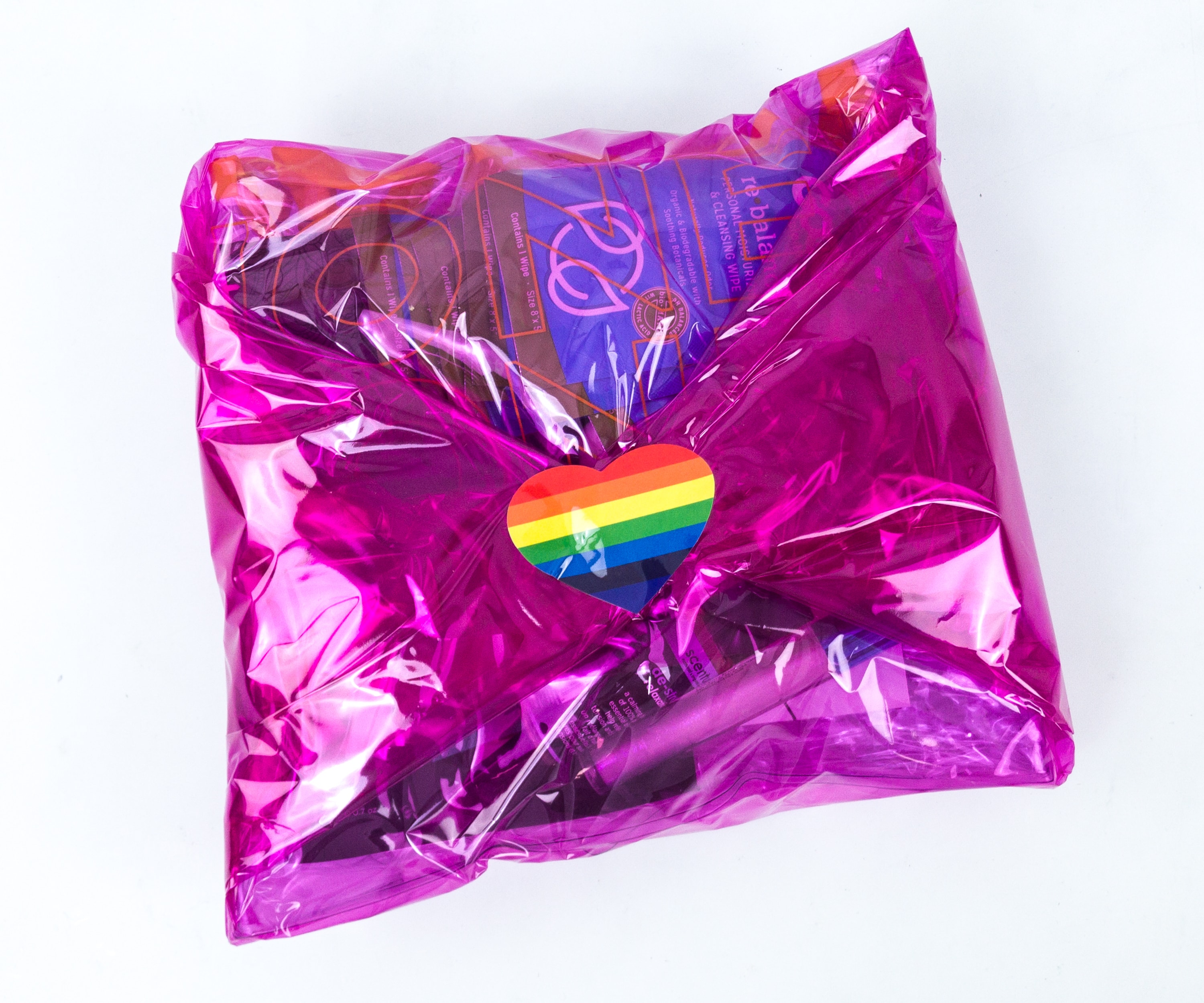 The items are wrapped in a plastic sealed with a rainbow-colored heart sticker.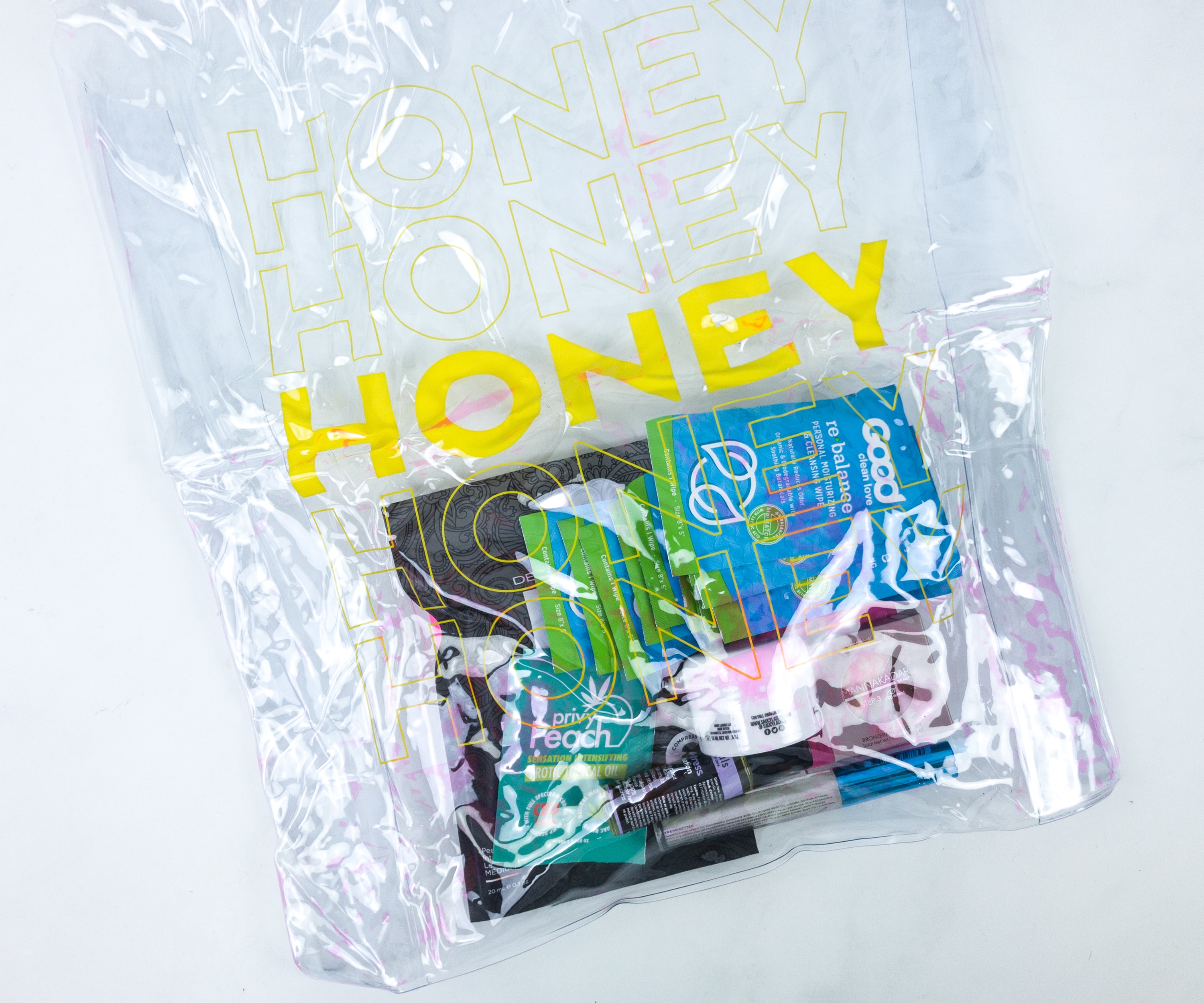 Upon unwrapping the pink plastic, there's another plastic bag and this time it's clear.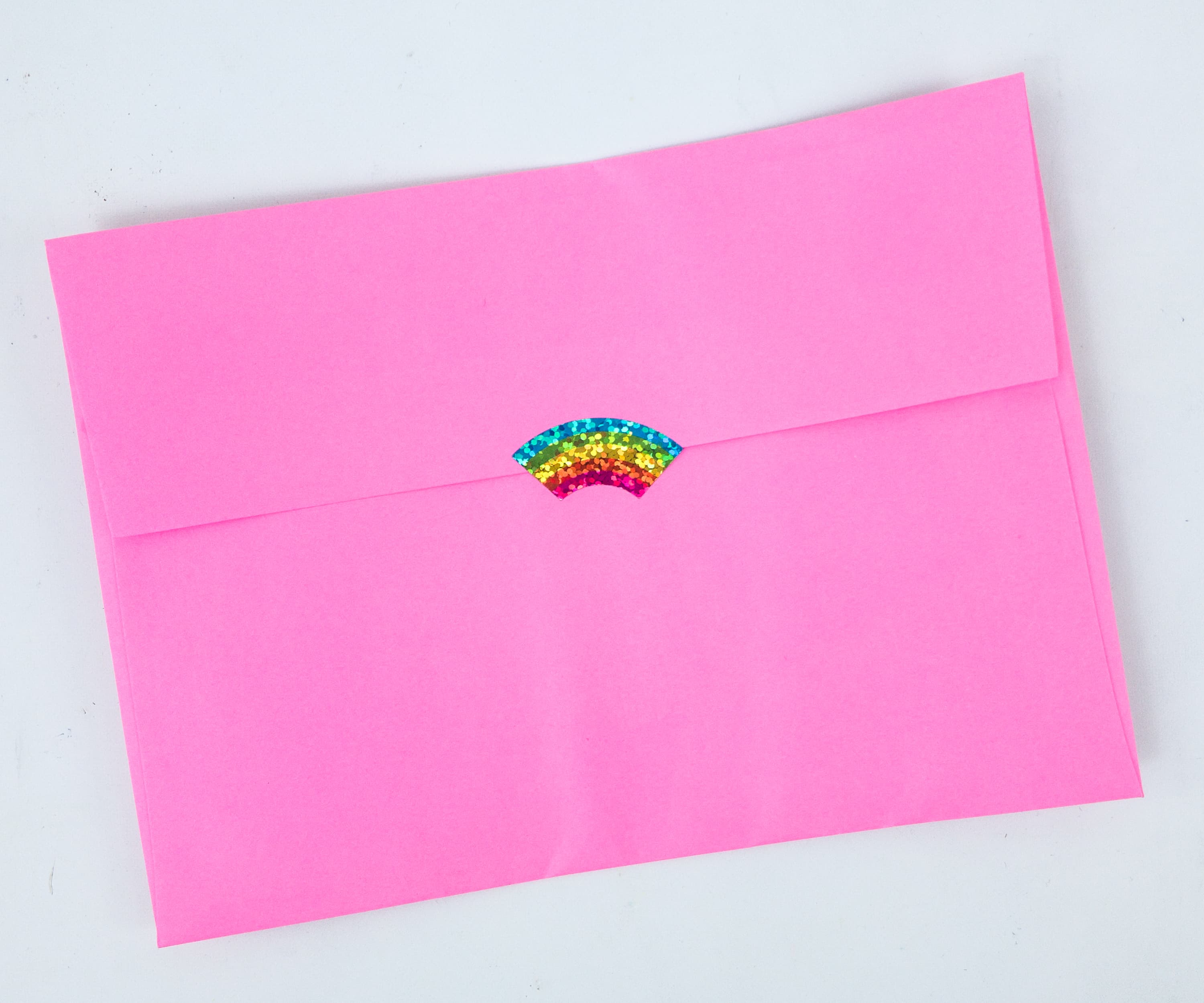 The card is enclosed in a pink envelope with a rainbow sticker!
June 2019 is Pride Month and that explains all the rainbow-colored things we've seen so far in the box.
The card contains a message from Muva.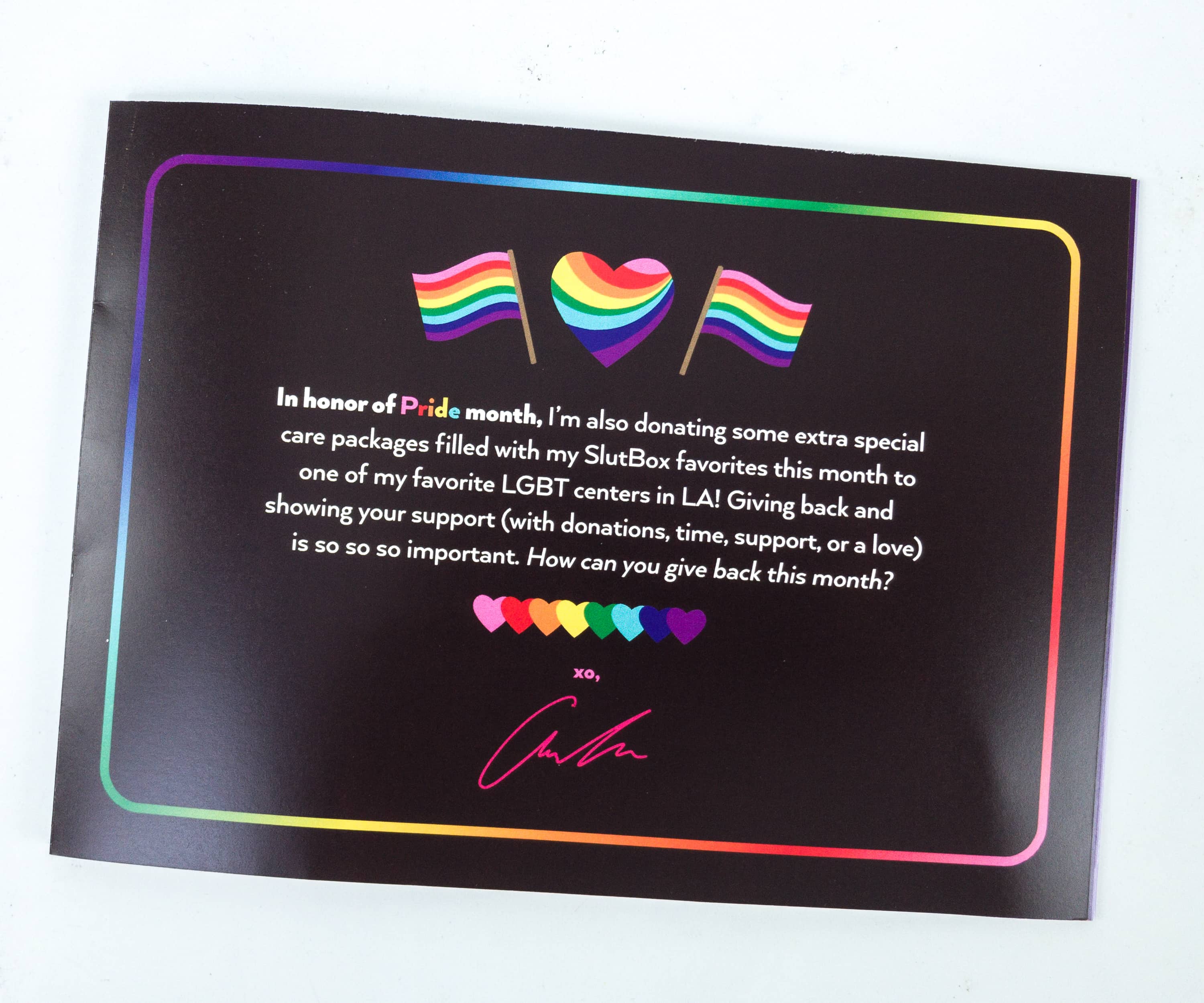 In honor of Pride month, I'm also donating some extra special care packages filled with my SlutBox favorites this month to one of my favorite LGBT centers in LA! Giving back and showing your support (with donations, time, support, or a love) is so so so important. How can you give back this month?
They kept it simple again this month and gave us a pamphlet for the item descriptions. I miss the exciting magazine they used to give, but it's available online.
Each item comes with a photo, a description, and a useful tip.
Woah! There's a mystery item in the box!
Another card announces this month's Muva-approved bonus!
And at the back are photos and descriptions of the bonus items!
Everything in the box!
Exclusive 'Honey' Bag. The clear plastic bag we mentioned earlier is not just something for packaging but an actual item in the box. It's a nice tote bag for summer, and since it's clear you'll be able to easily locate your summer essentials when you go to the beach. The only downside is that the bag in our box is stained! I contacted customer care and they only offered 25% off the next month's box. I thought this was unacceptable.
Privy Peach Erotic Topical Oil ($3) It's a single packet of topical oil which helps with lubrication. Since it's small, you can easily stash it in your purse or pocket.
They included a promo code you can use for purchases at Privy Peach.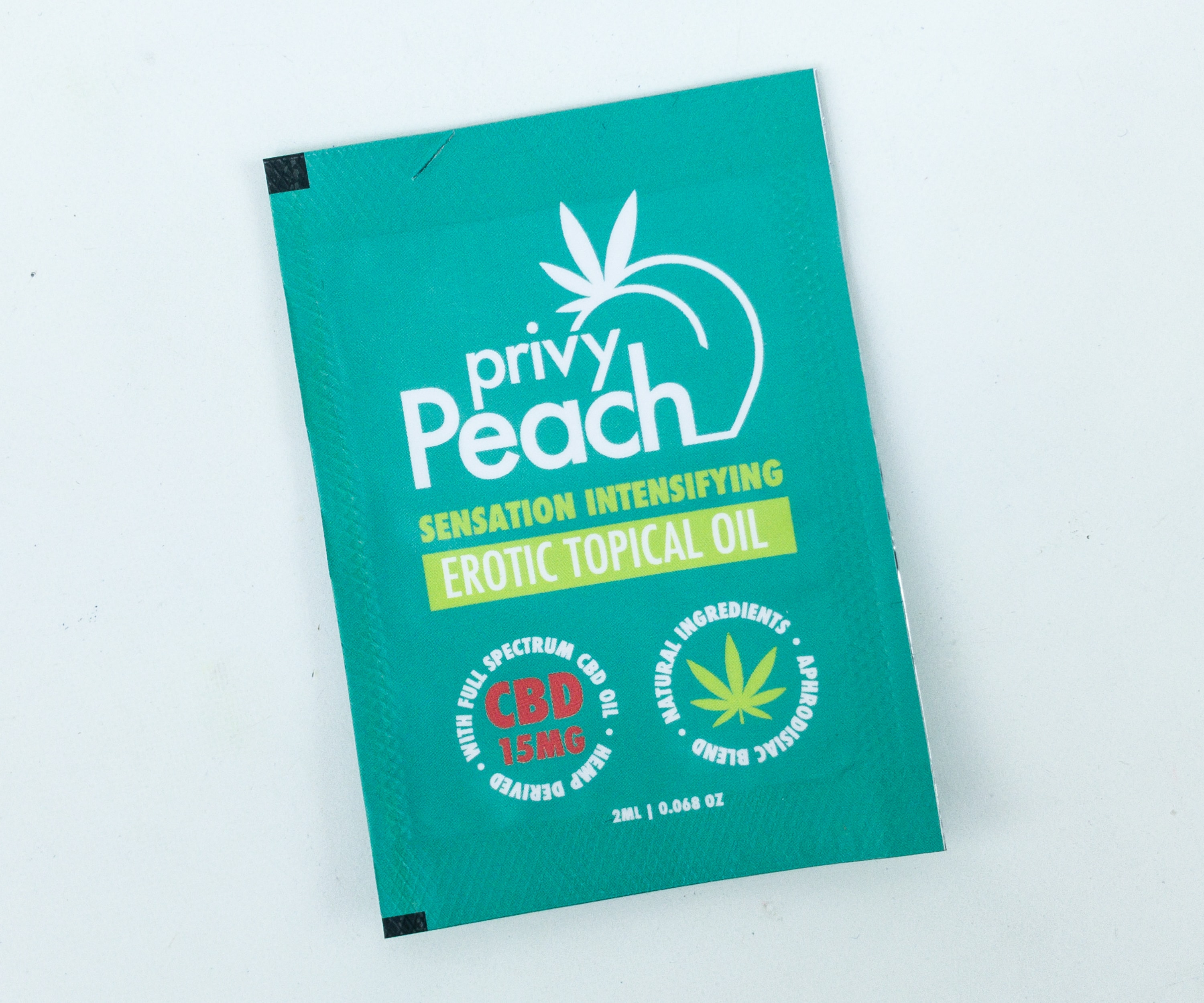 You might notice that it's semi-solid when in room temperature. It will melt when it comes to contact with skin, that's great because it's less messy this way.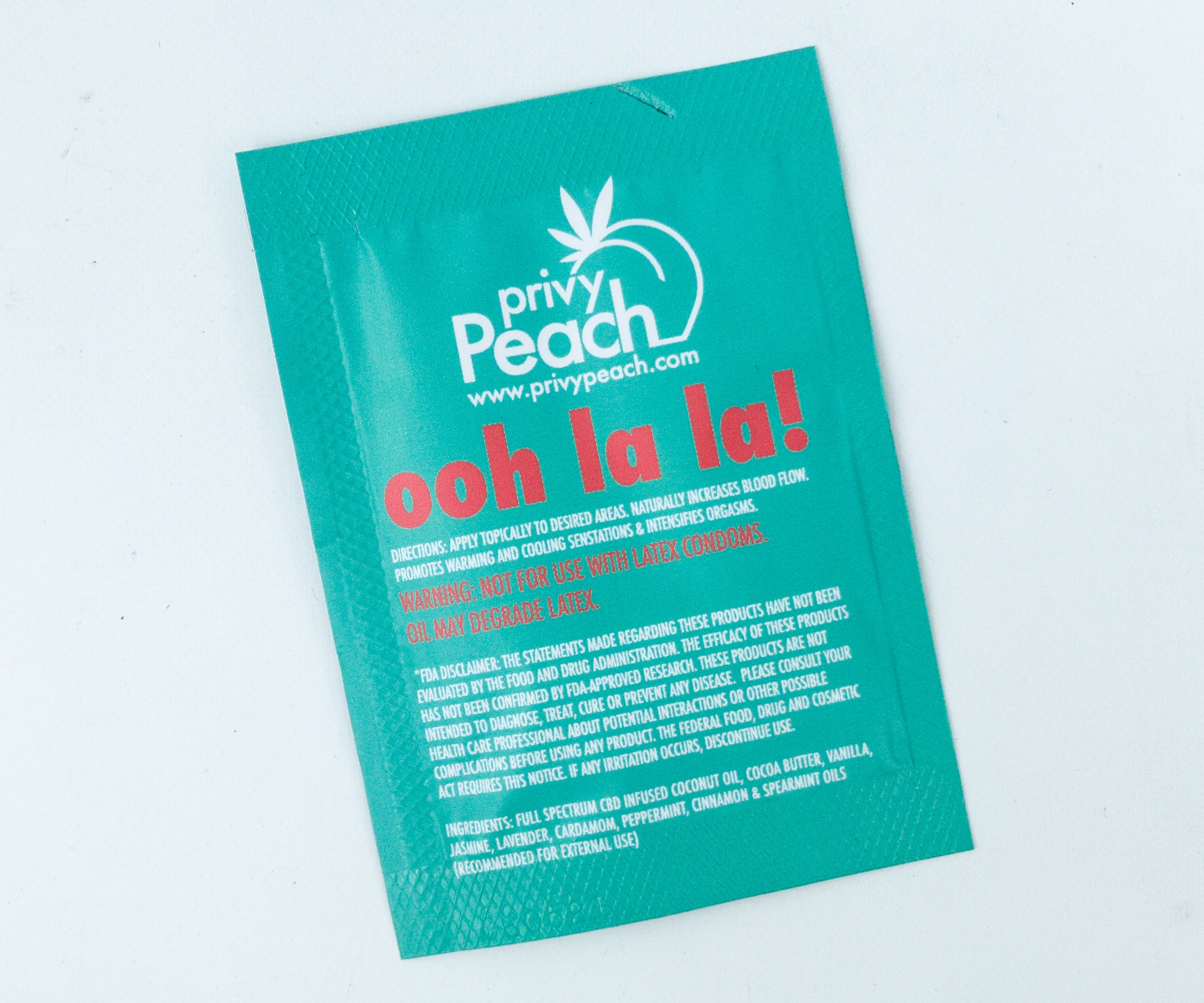 It has a high CBD concentration. However, it's not compatible with latex condoms.
Dermovia Black Lace Peel Off Mask ($30) Here's something to keep your skin pampered and refreshed, a pack of 2 lace masks plus a 20 ml tube of peel paste. The peel paste is made with a blend of bamboo charcoal, aloe vera, and chamomile. They work together to detoxify and soothe the skin at the same time. It comes with lace masks to help compress your skin for more intensive detoxification. They're made with a nylon blend, so they don't easily get ripped.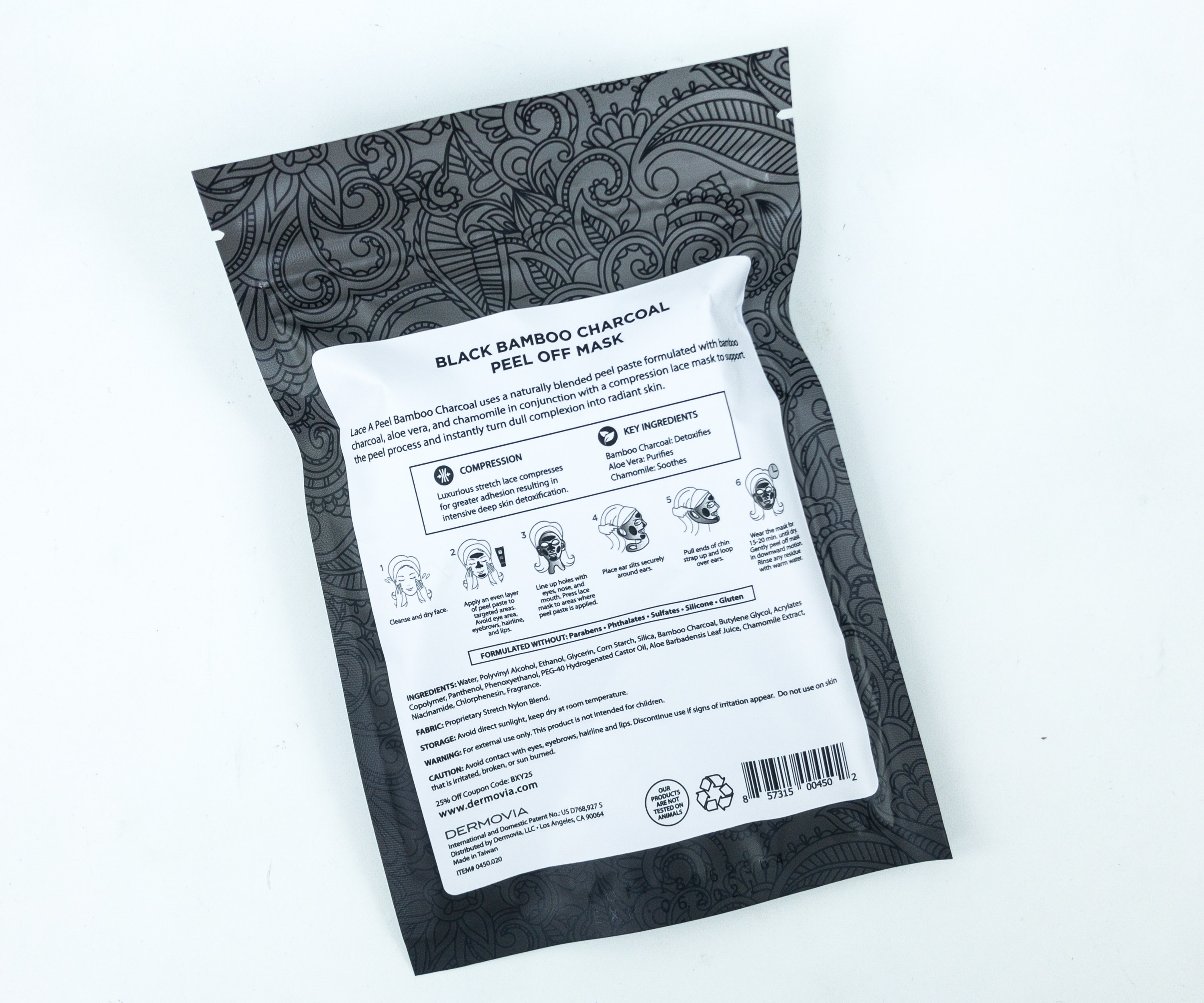 The back of the packaging lists everything you need to know about the product, including the instructions for use. You just have to apply the peel paste on your cleansed skin, put on the mask, and leave it for 15-20 minutes. Then, peel off the mask and rinse your face. It's not as messy as I thought it would be and the formula is quite gentle as well. The best thing is that my skin looked brighter and glowing after use!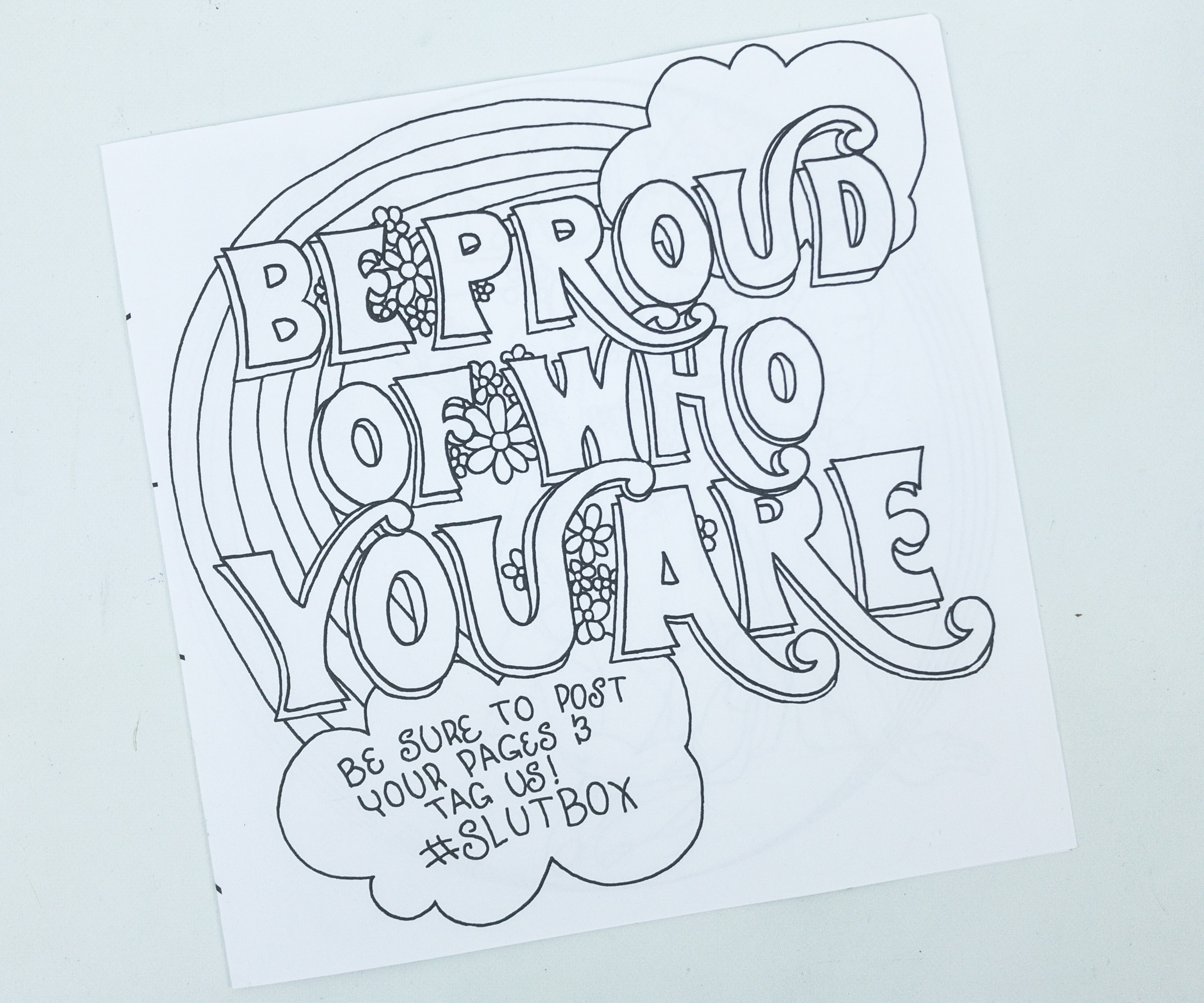 Pride Coloring Book. We're never too old for coloring books, especially if it's as fun and empowering as this one. They encourage you to take a photo of your finished works and tag them with #SLUTBOX.
The illustrations are made by @_oh.she.draws_.
It's all about equality and body positivity!
Appeal Cosmetics Lipgloss ($21) Infused with argan oil, this fabulous lip gloss delivers a holographic shine on your lips. The formula works well alone or even on top of a matte lipstick.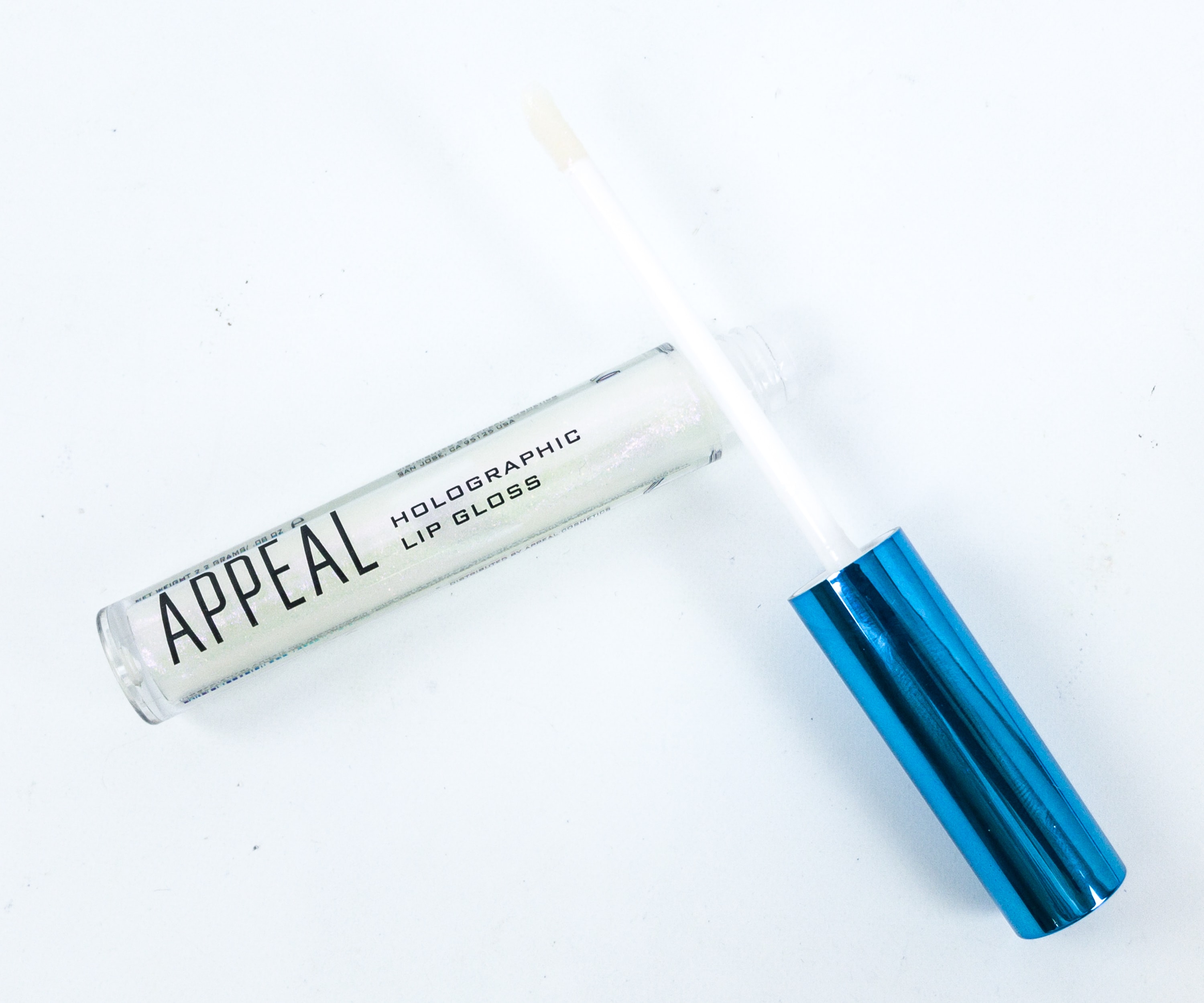 It comes with a doe-foot applicator that helps apply the lip gloss smoothly and without the mess. The gloss didn't feel heavy on my lips either.
Manna Kadar Bronzer/Highlighter in Radiance ($12.99) Creamy and highly-pigmented, this bronzer and highlighter in one makes it easy for you to create a sun-kissed glow for summer.
The bottom of the packaging lists all the details about the product.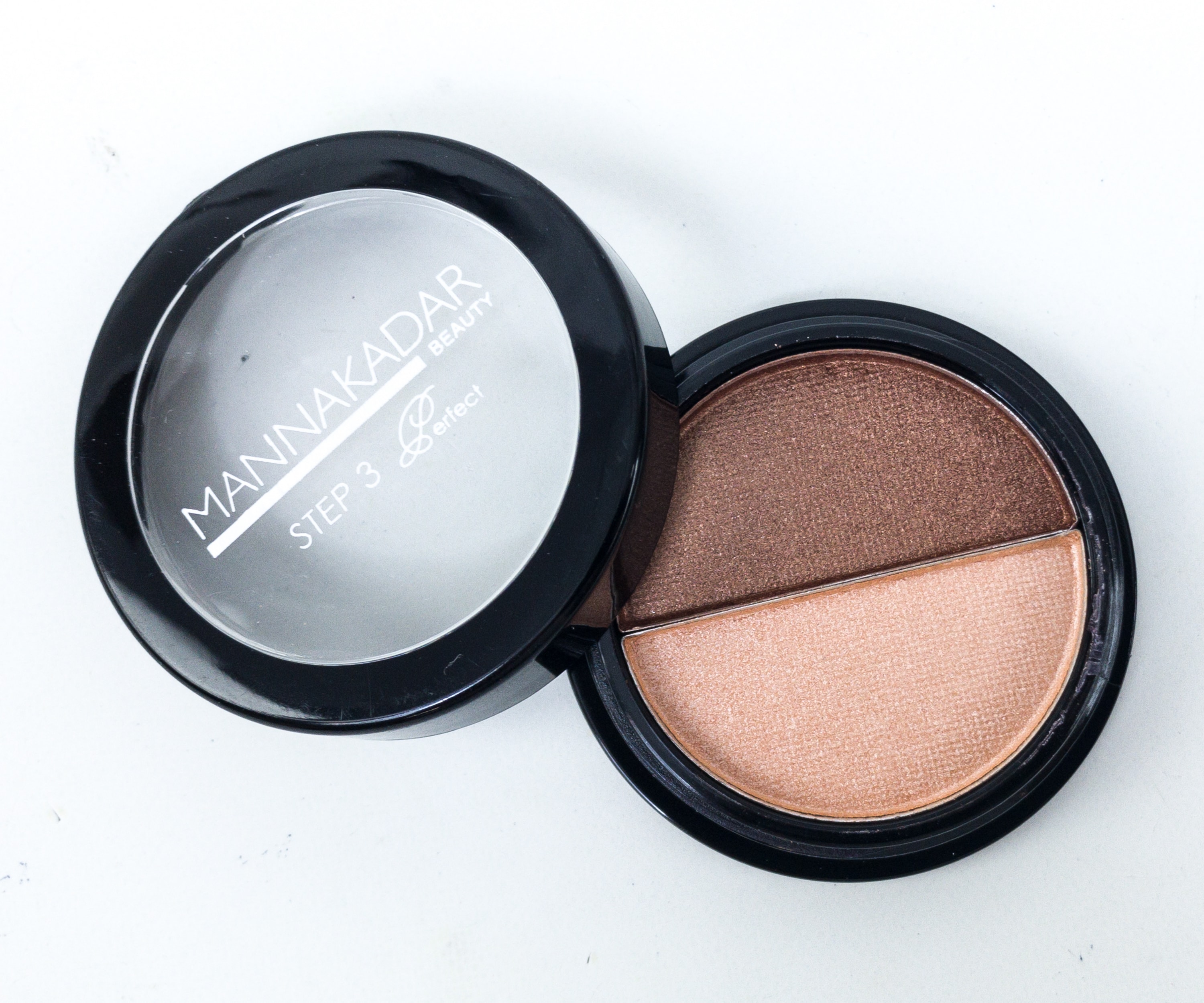 We got the variant Radiance with universally flattering colors. It's easy to use, just a few swipes and you're good to go.
Scentuals De-Stress Roll-On ($12.11) We can de-stress anytime and anywhere with this essential oil packed in a roll-on bottle. It's a blend of lavender, chamomile, neroli, and lemon essential oils, which is calming and soothing. To use, just gently roll on your temples or wrists.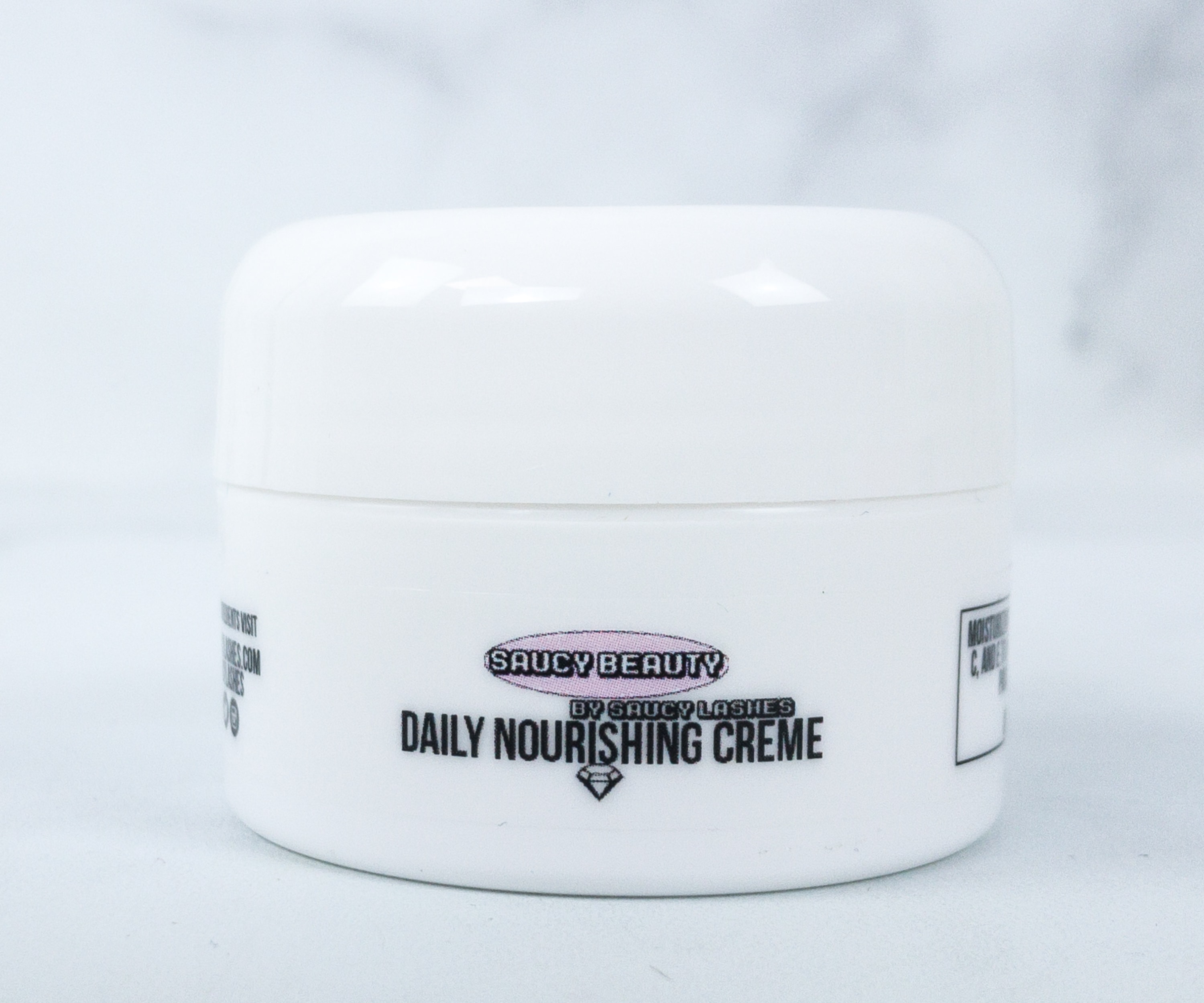 Saucy Lashes Daily Nourishing Creme ($16) Formulated for dry skin, this cream delivers moisture to dehydrated skin, as well as vitamin A, C, and E. It's cruelty-free, vegan, and gentle on the skin.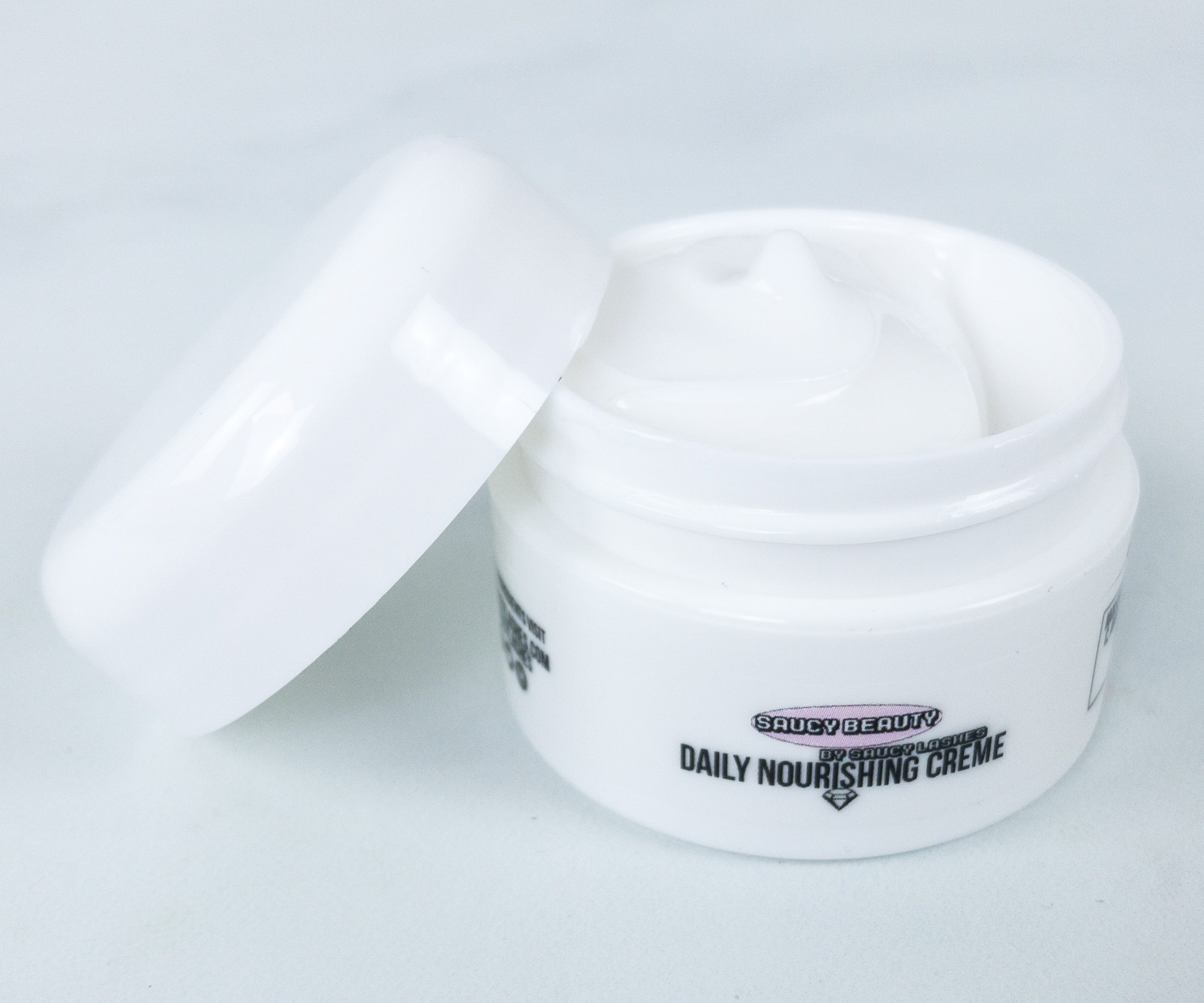 The cream is rich yet lightweight, and it gets easily absorbed by the skin. A little goes a long way. The scent was a little strong for me – I think I'll use it as a body creme.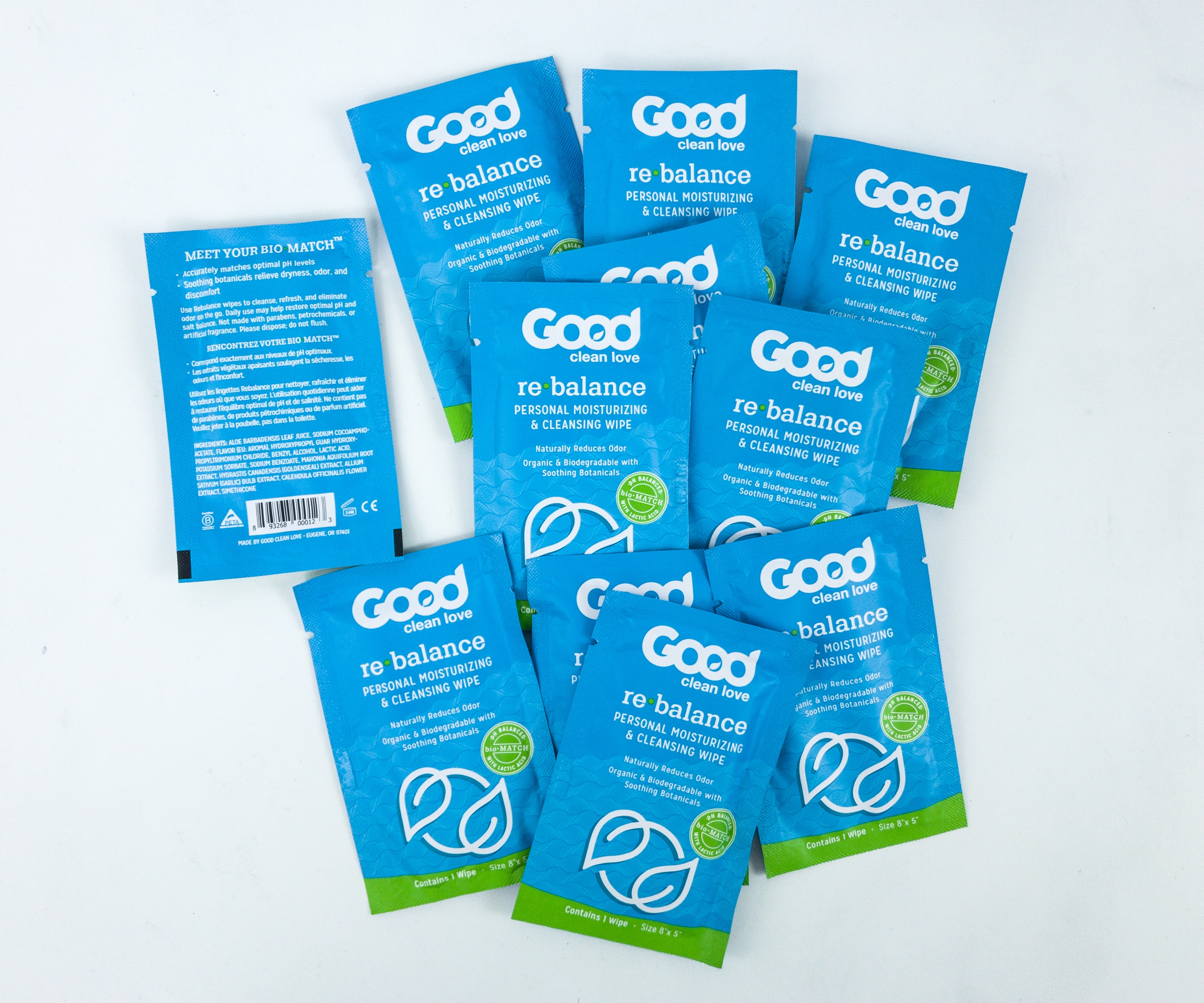 Good Clean Love Re-Balance Personal Moisturizing & Cleansing Wipe ($6.99) We got 10 packs of this moisturizing and cleansing wipes for your intimate areas, which are easy to stash in your purse or even in your pocket. They are gentle on the skin and biodegradable as well. This wasn't part of this month's box – it was the "we only sent one instead of a whole box" last month item.
This month's Slutbox curation included items to enhance intimate experiences, as well as skincare and makeup items, helping to make any woman feel good and confident about herself. They even included a coloring book promoting equality and body positivity. Even without the art-filled box and lengthy zine, it didn't fail to deliver an empowering message! However, I was really disappointed about the Slutbox customer service experience.
What do you think about Slutbox? Please note that we will close comments without warning if necessary and remove any incendiary or abusive comments. We have no intention of invalidating anyone who disagrees with the use of slut as empowering (or agrees with it), so let's keep this environment as positive as possible.