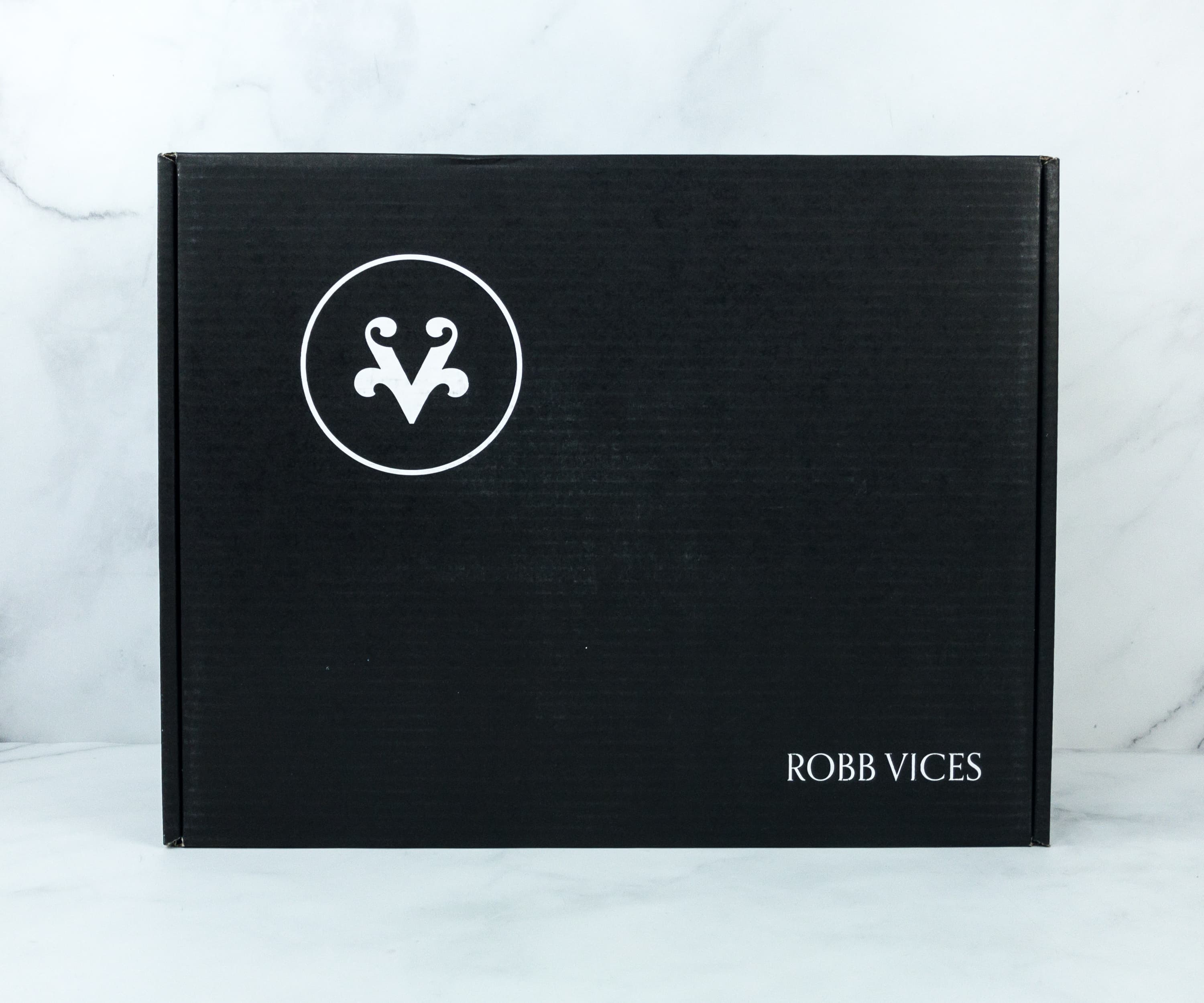 Robb Vices is a monthly subscription service that delivers a collection of "storied treasures." The subscription costs $159.95 per month, and each box comes with a collection of incredible products and experiences that have been curated for your enjoyment.
DEAL: Save $50 on Robb Vices subscriptions with coupon code VICES50. Ends 7/14! Plus save 10% on your first Vices Reserve purchase with coupon code GIVEME10 – visit Vices Reserve here!
All the items are cradled in a thick foam case with the card and Robb Vices booklet on top.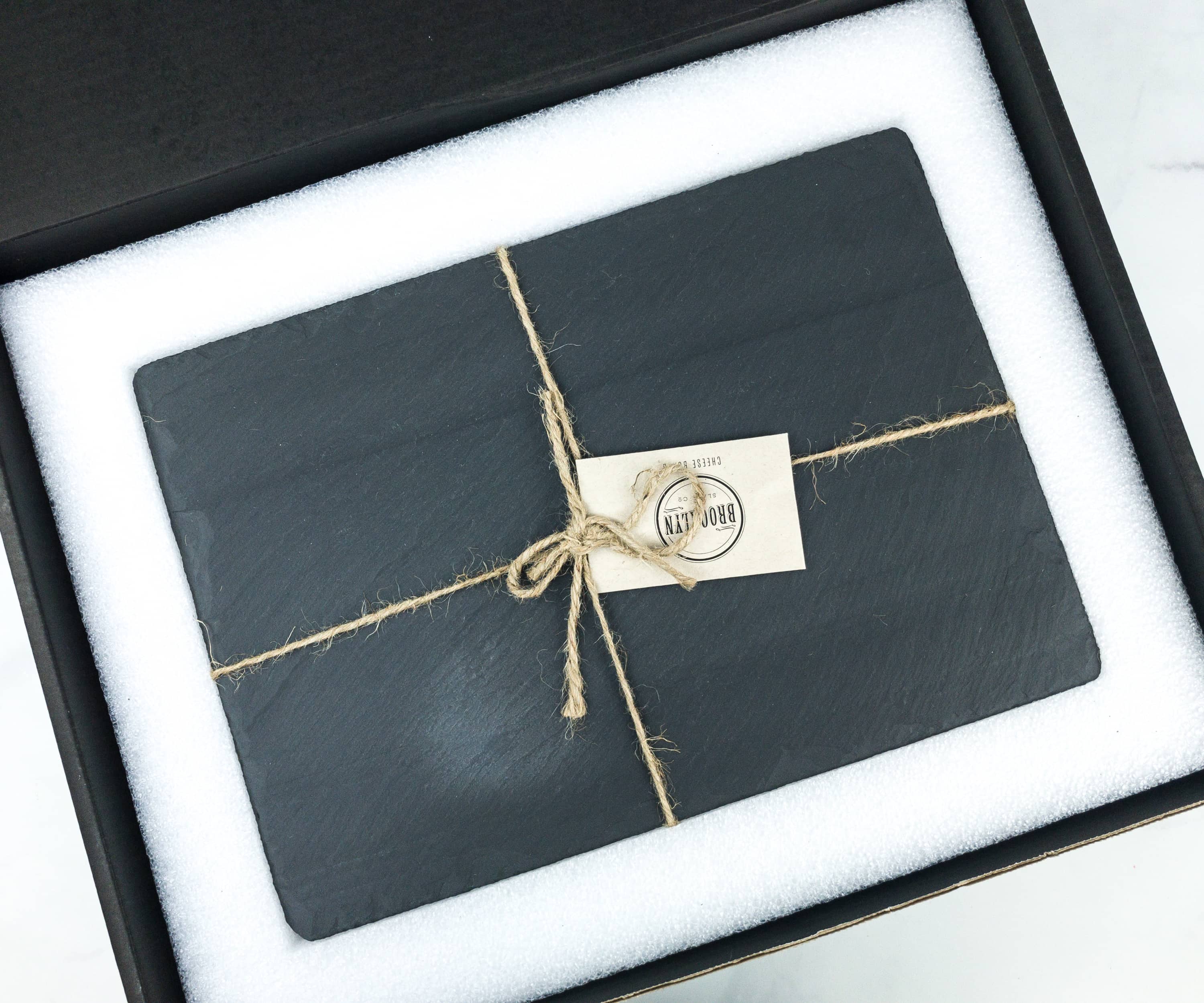 Aside from the booklet and card, the box also comes with an exclusive item from Brooklyn Slate Co.
At the bottom part of the box is a custom-fitted foam case that serves as a protection to make sure that all the item are safe and arrives in its best condition.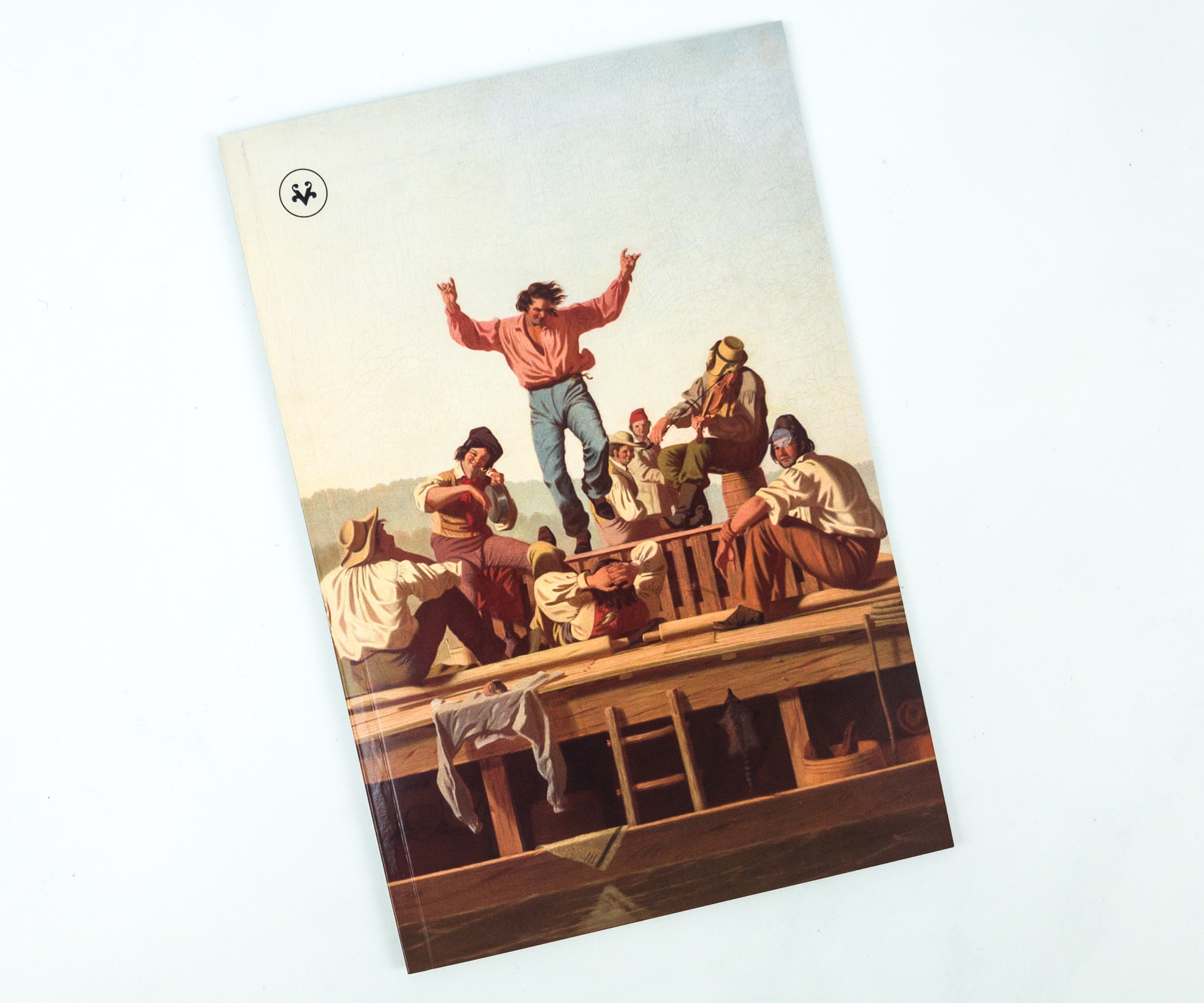 The story of the premium products is told through this novella-sized booklet with a multi-page featurette on each selection.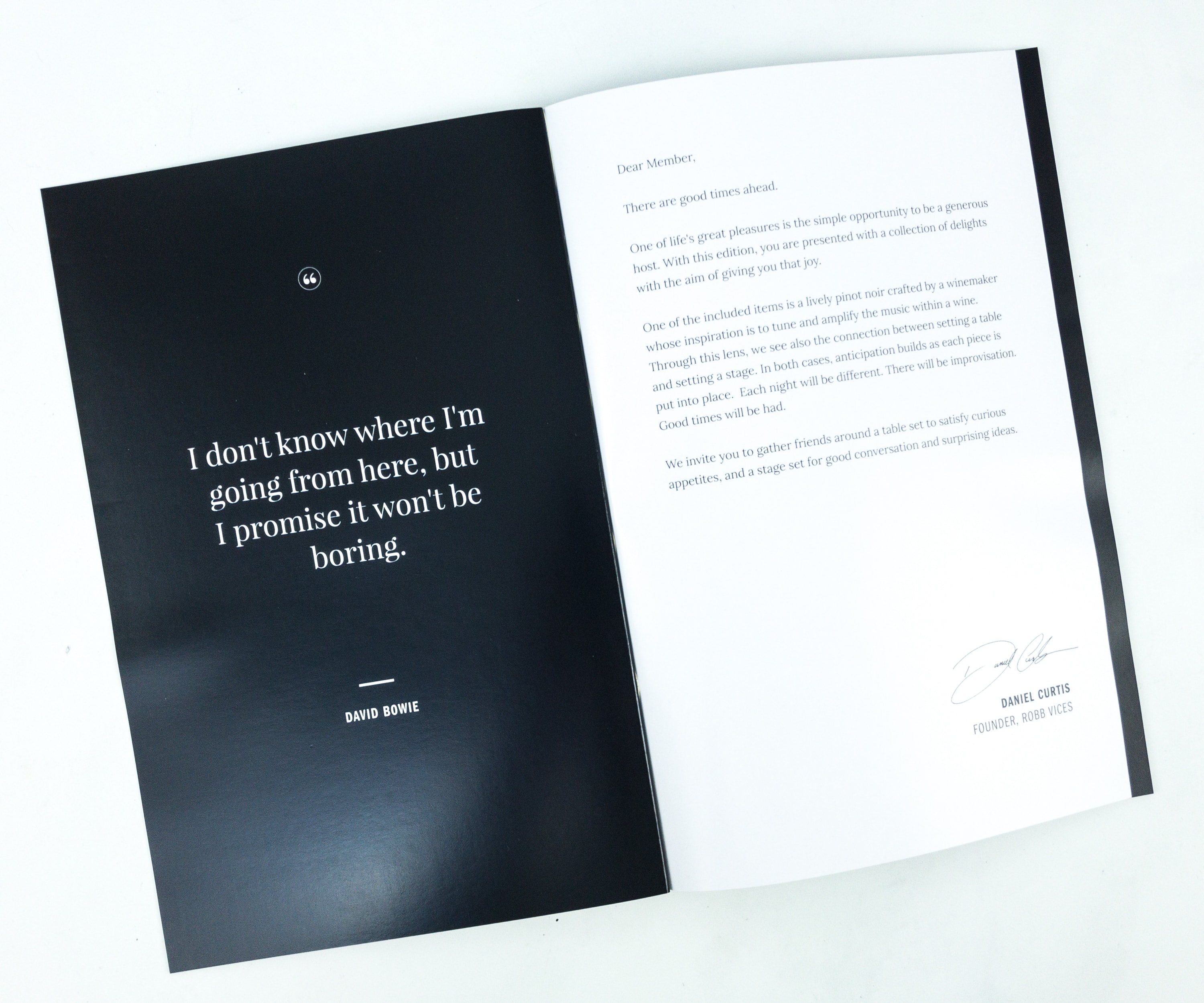 I don't know where I'm going from here, but I promise it won't be boring.

– David Bowie
This part of the booklet provides a pretty long introduction about this month's collections.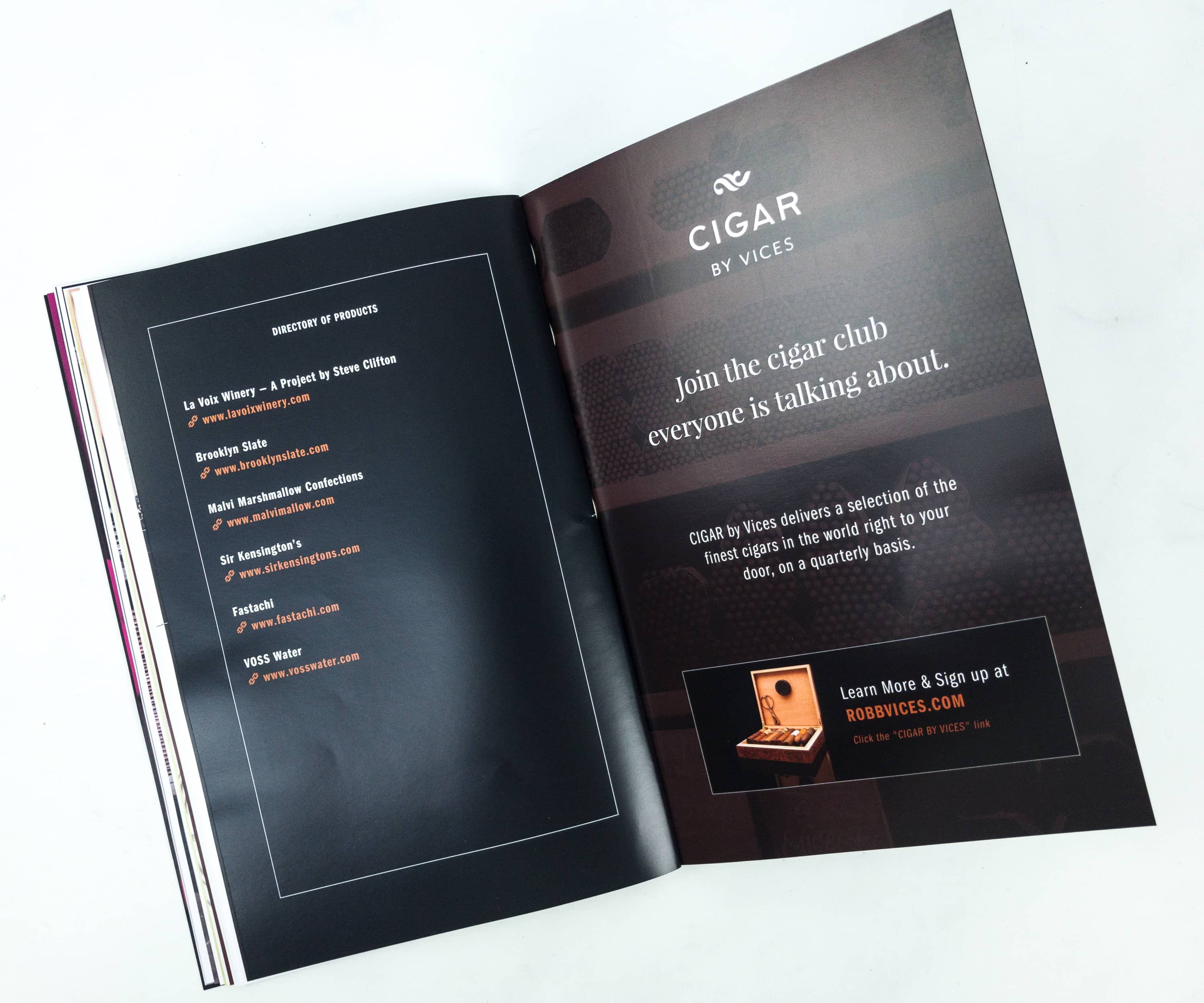 Here's the brief directory of all the featured products, plus a reminder of any coupon codes from within the pages of the booklet.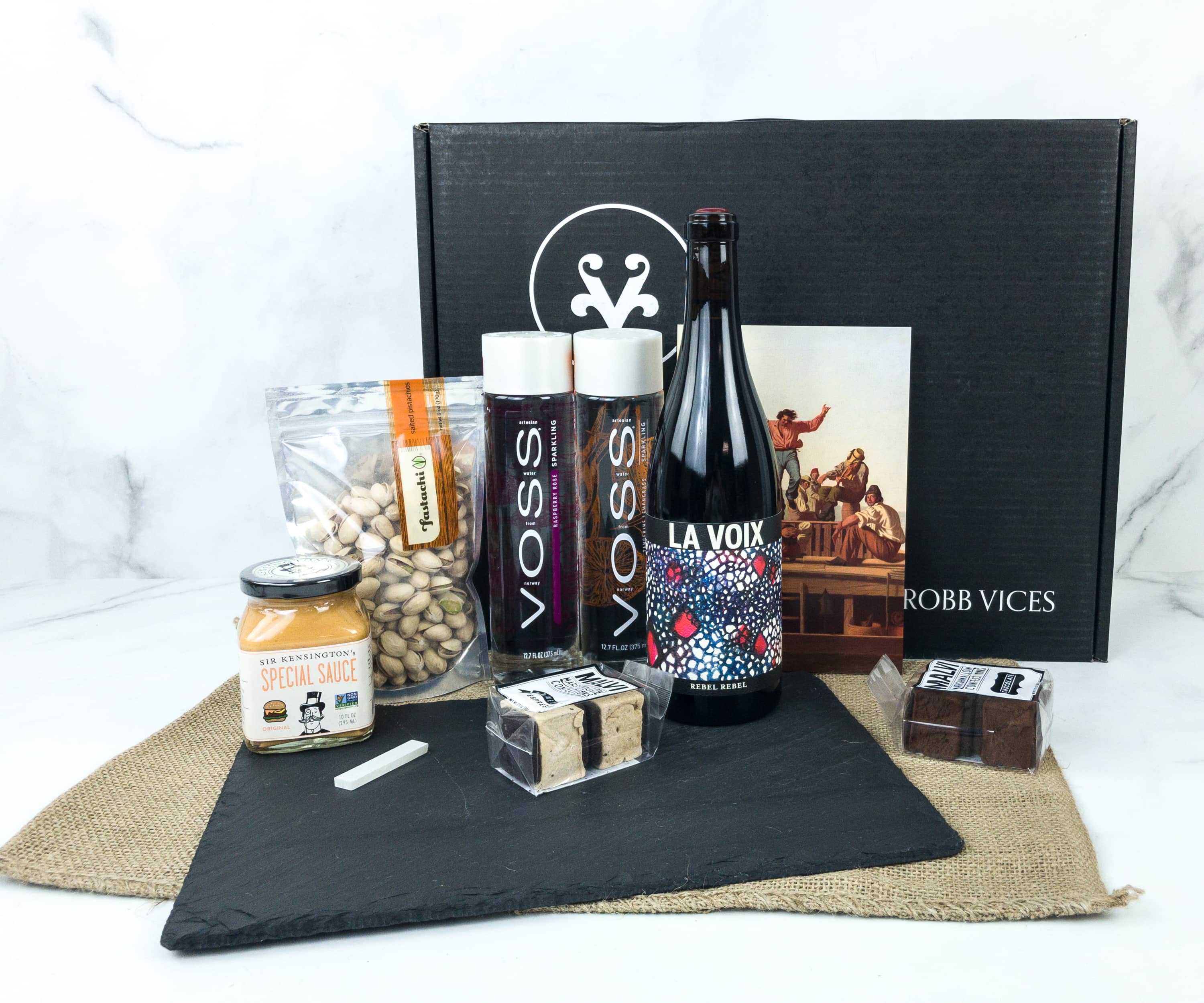 Everything in my May 2019 Robb Vices box!
FYI – this box shipped very late – we received it in the second week of May.
La Voix Rebel Rebel Pinot Noir ($45) This month's featured wine is from the Quinta Del Mar Vineyards, where the grapes are fermented in open-top fermenters, macerated, and held for 28 days.
It's a luscious bottle of wine that is gently pressed directly to barrel, and aged in French oak for 12 months.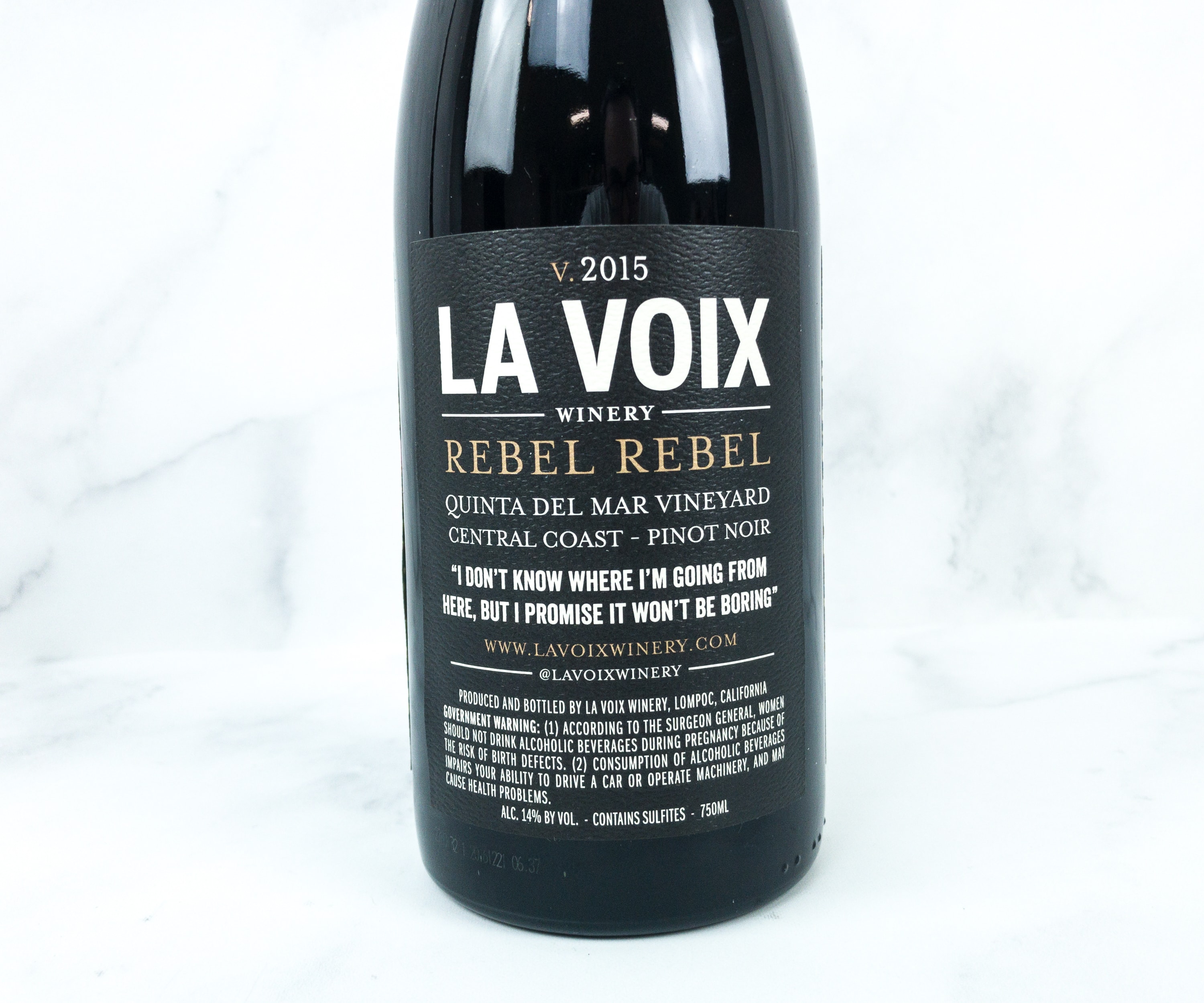 Rebel Rebel wine opens with a strong scent of a mixture of dried herbs that includes marjoram, oregano, thyme, and lavender. It also comes with rich spicy notes of black fig and sage that brings a balanced acidity and refreshing taste.
I was involved in music for years before wine. I was a vocalist, and I played Blues Harp. There's a sharing that happens in music that also happens in winemaking. A comraderie. I always looked at creating a wine through the eyes of a musician… the mid tones, and the highs and lows. What's the volume? Where does it get technical?

– Steve Clifton, La Voix Founder and Winemaker
Brooklyn Slate Co. Cheese Board ($29) We got wine and wine pairs well with cheeses! It would be nice to serve freshly cut cheese on this sophisticated cheese board.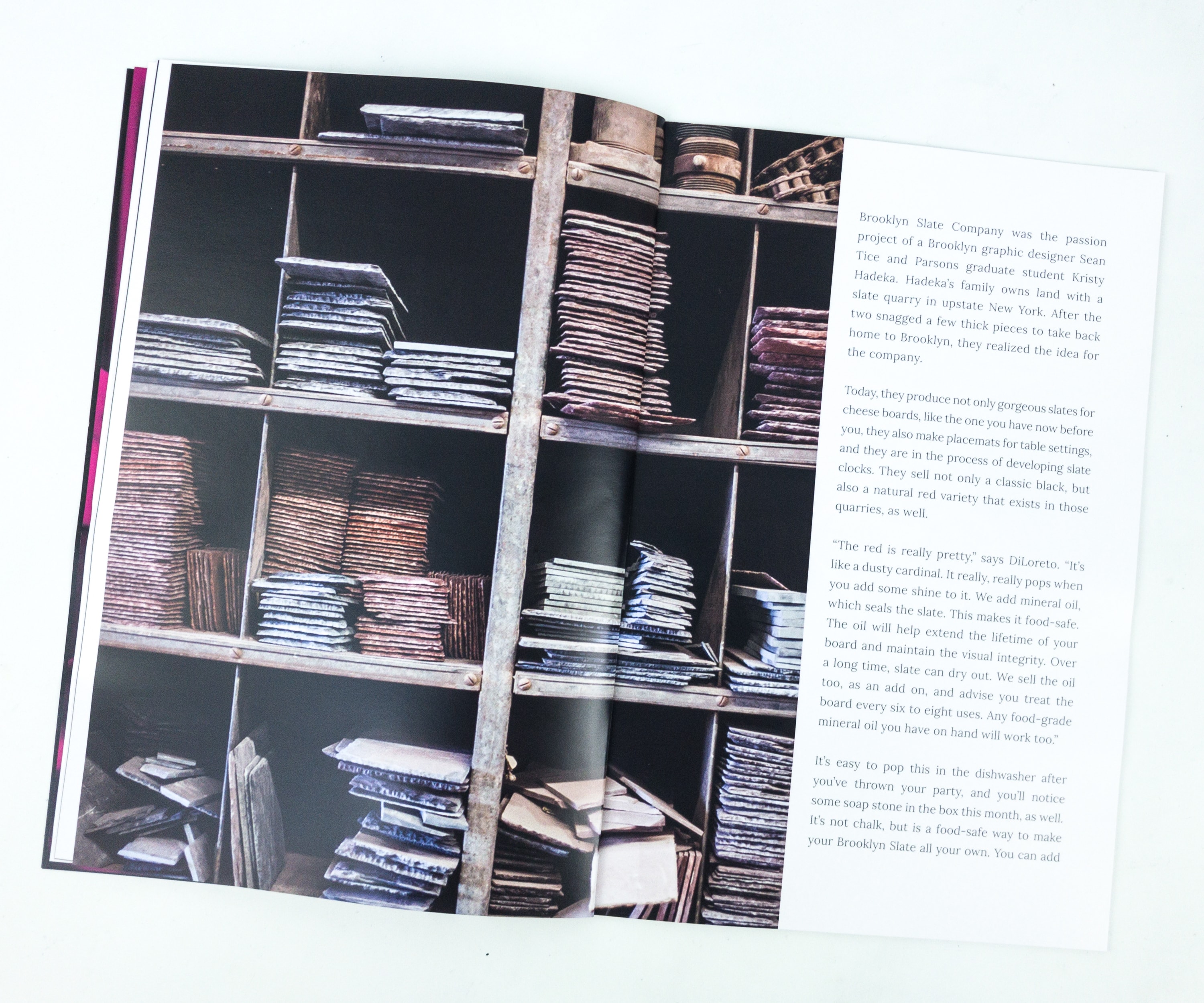 Featured on this part of the booklet are all the information you need to know about this very exciting cheese board.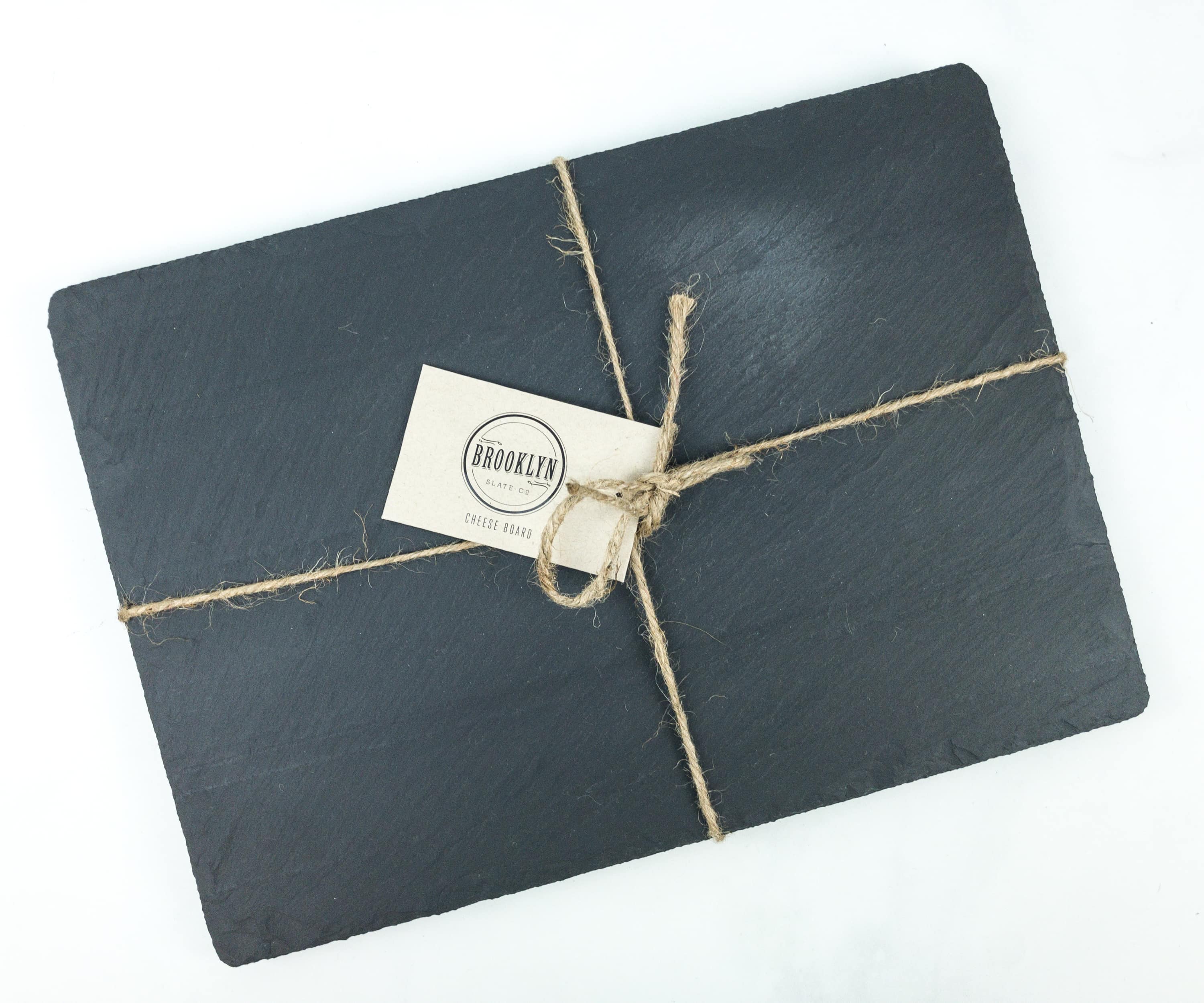 This cheese board is made thoroughly through a combination of all the sedimentary rock compressed together, building a good piece of sturdy slate that would last.
It's a classic black sturdy board with some rough parts. It came with a classic burlap bag.
The board also features a clear natural edge with a quite uneven level. It's what makes the cheese board look unique.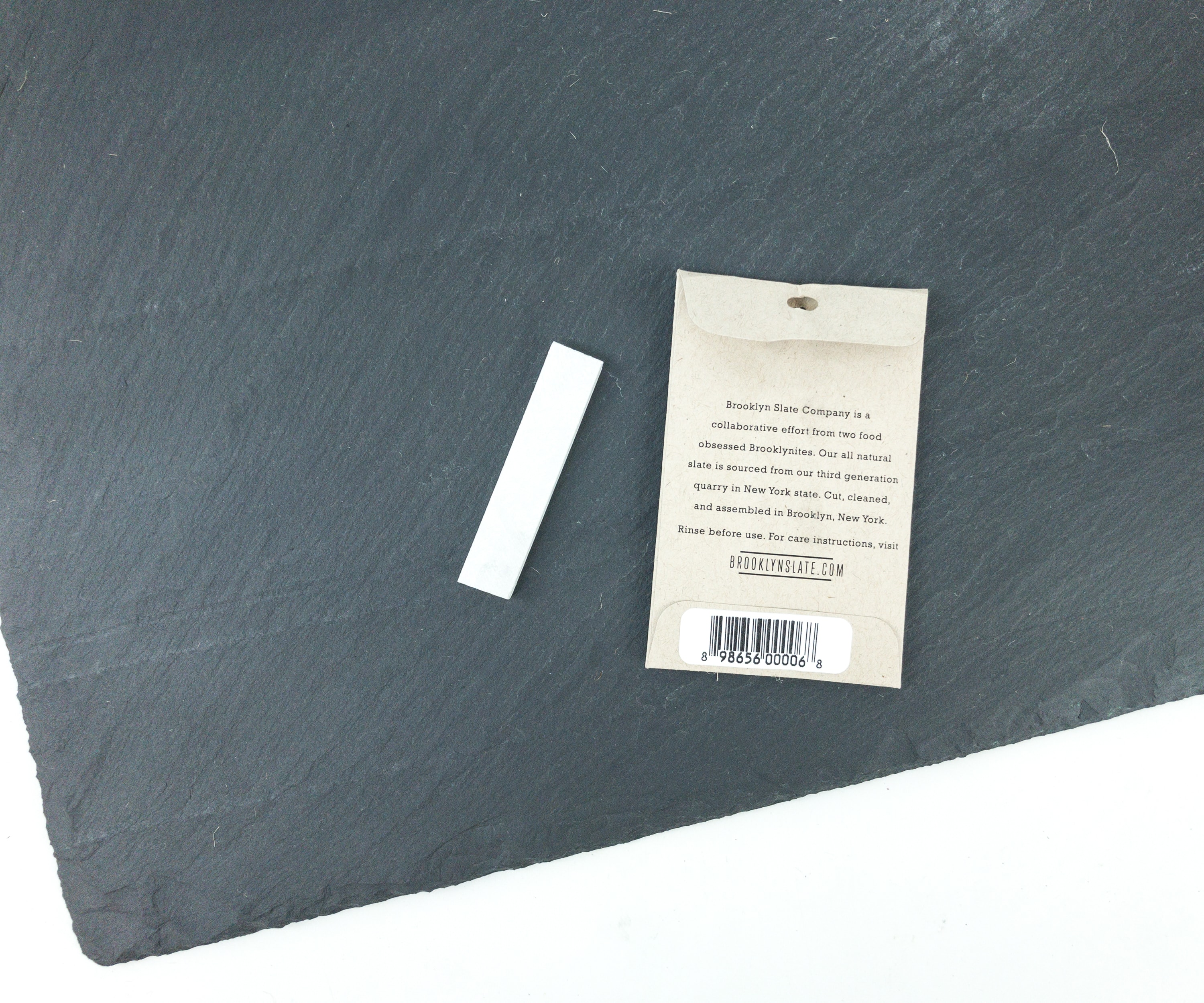 The board has anti-slip padded feet for additional stability. They even included soapstone chalk for writing!
Malvi S'mores Marshmallow Sandwich ($12) Malvi is a company that makes delicious, mouthwatering, and truly eye-catching cookies that would definitely lighten up any occasion. The photos on the booklet are quite appetizing!
This month's box includes a pair of special Malvi Marshmallow Confection that includes a chocolate and spiked espresso flavor.
These cookies were soft, chewy, and crunchy at the same time. It'll also hit you with luscious notes of coffee with a dash of liqueur and a hit of intense dark chocolate flavor.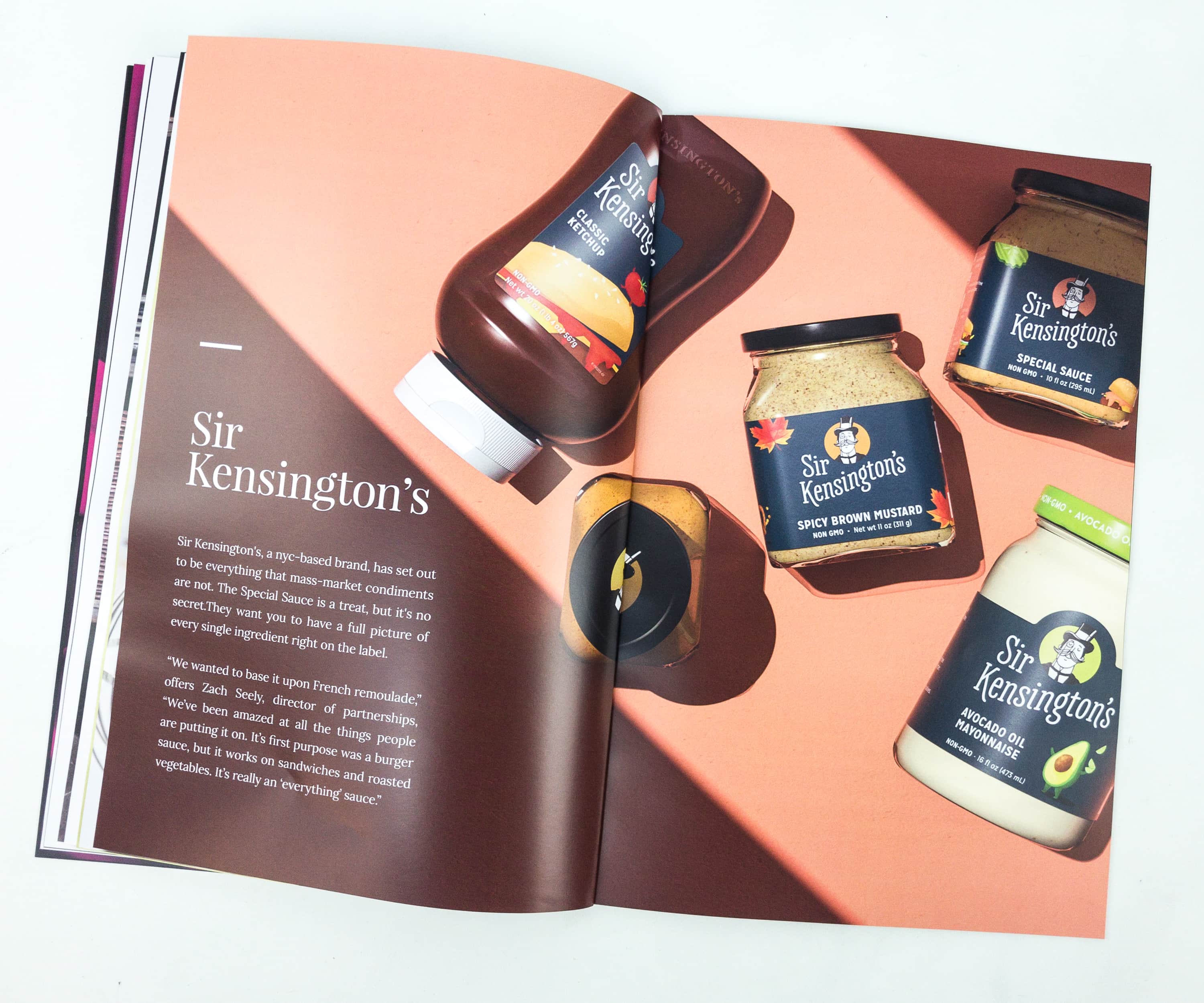 Sir Kensington's Original Special Sauce ($3.57) Sir Kensington is an NYC-based brand, and they're known for making delicious condiments. To give us a taste of their wonderful products, the box includes this Original Special Sauce!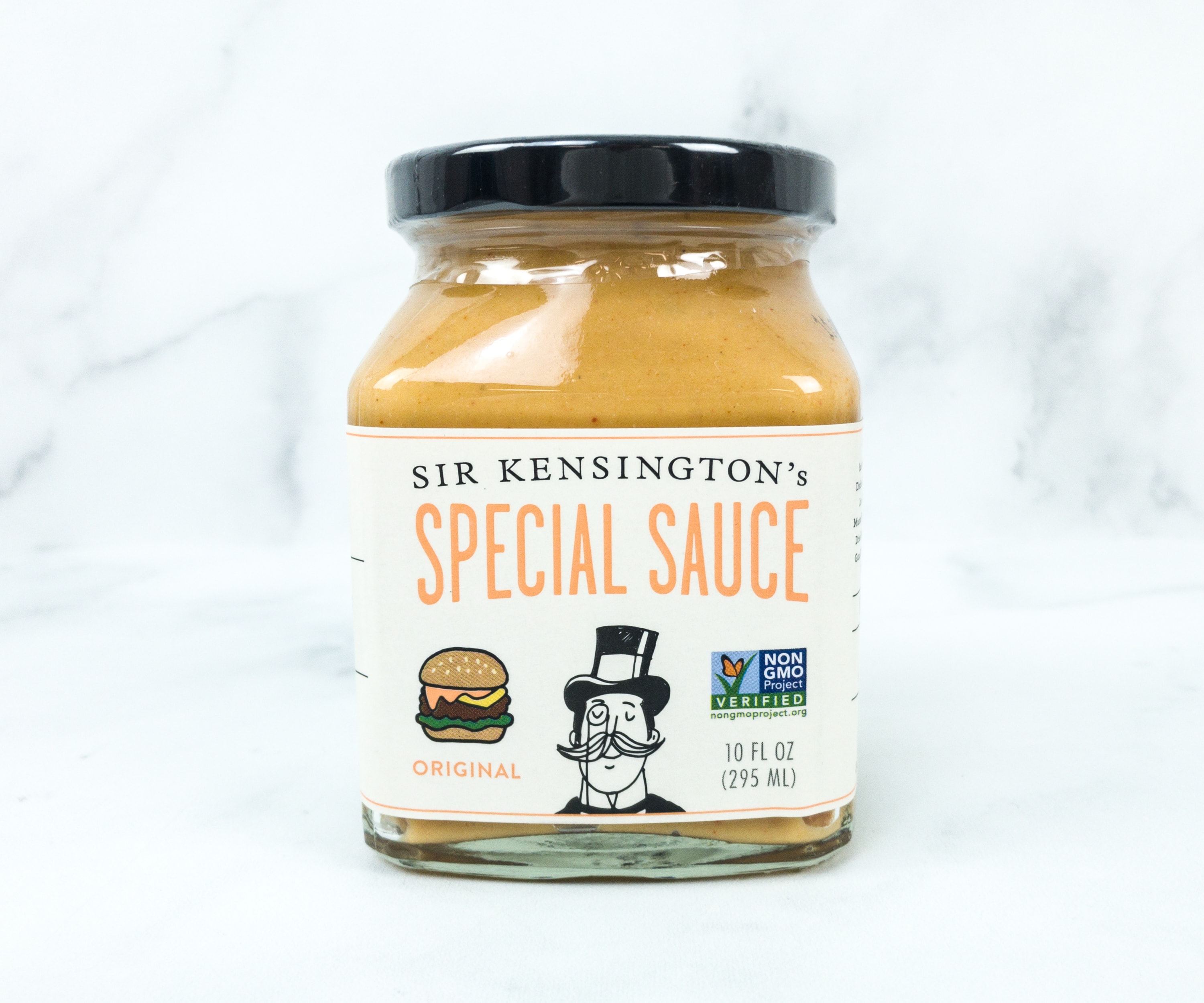 The taste is really nostalgic as it will remind you of the traditional French remoulade. It has a dash of mustard, some paprika, and pickles that add texture and crunch to the already delectable sauce.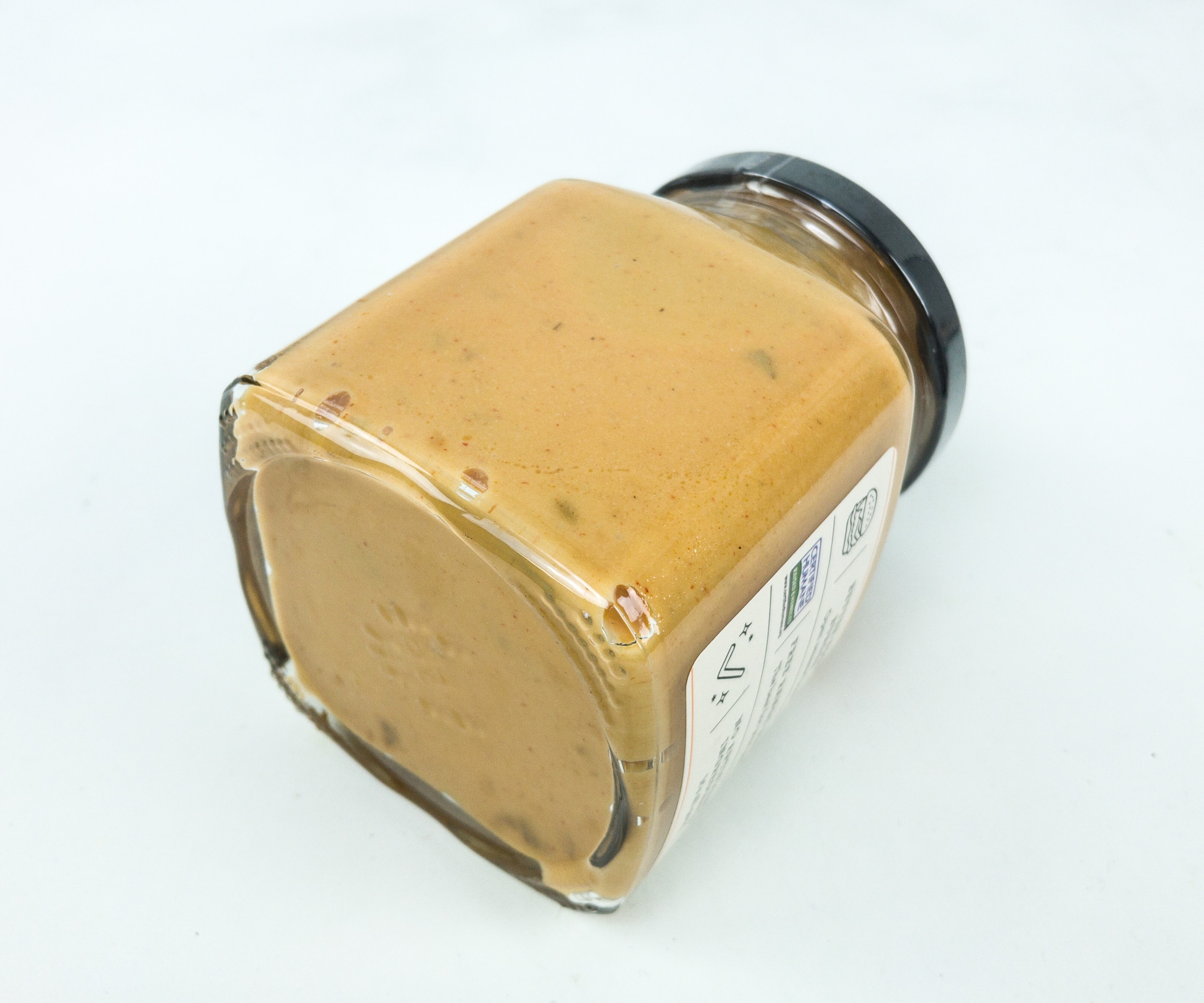 It's the perfect dressing for hamburgers! If you want, you can also add it to your greens!
Fastachi Roasted Salted Pistachios ($4.73) Roasted to perfection in small batches, these nuts are great for snacking. They are dry roasted and there's nothing but sea salt added on them.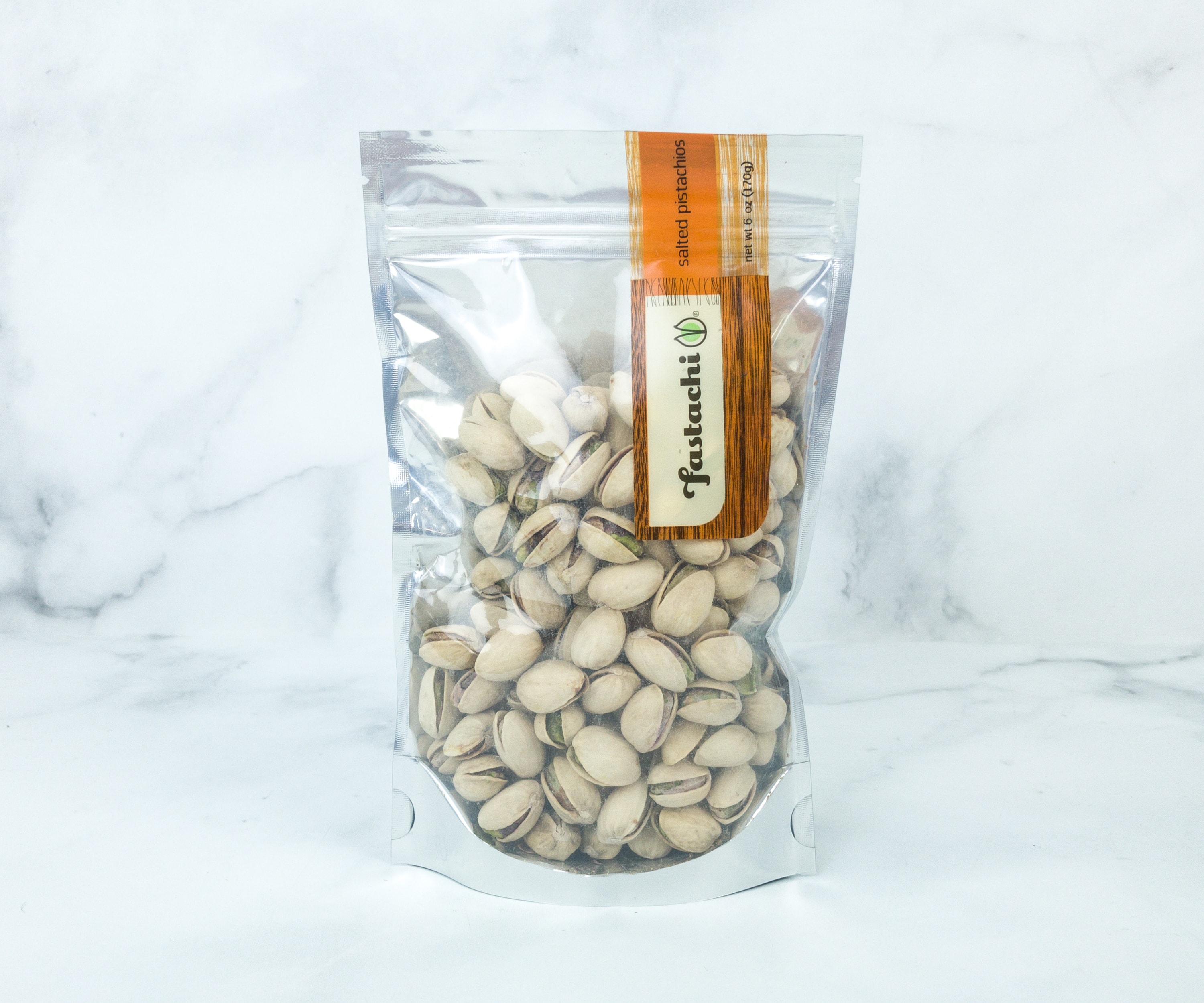 The salted pistachios are placed inside a sealed bag.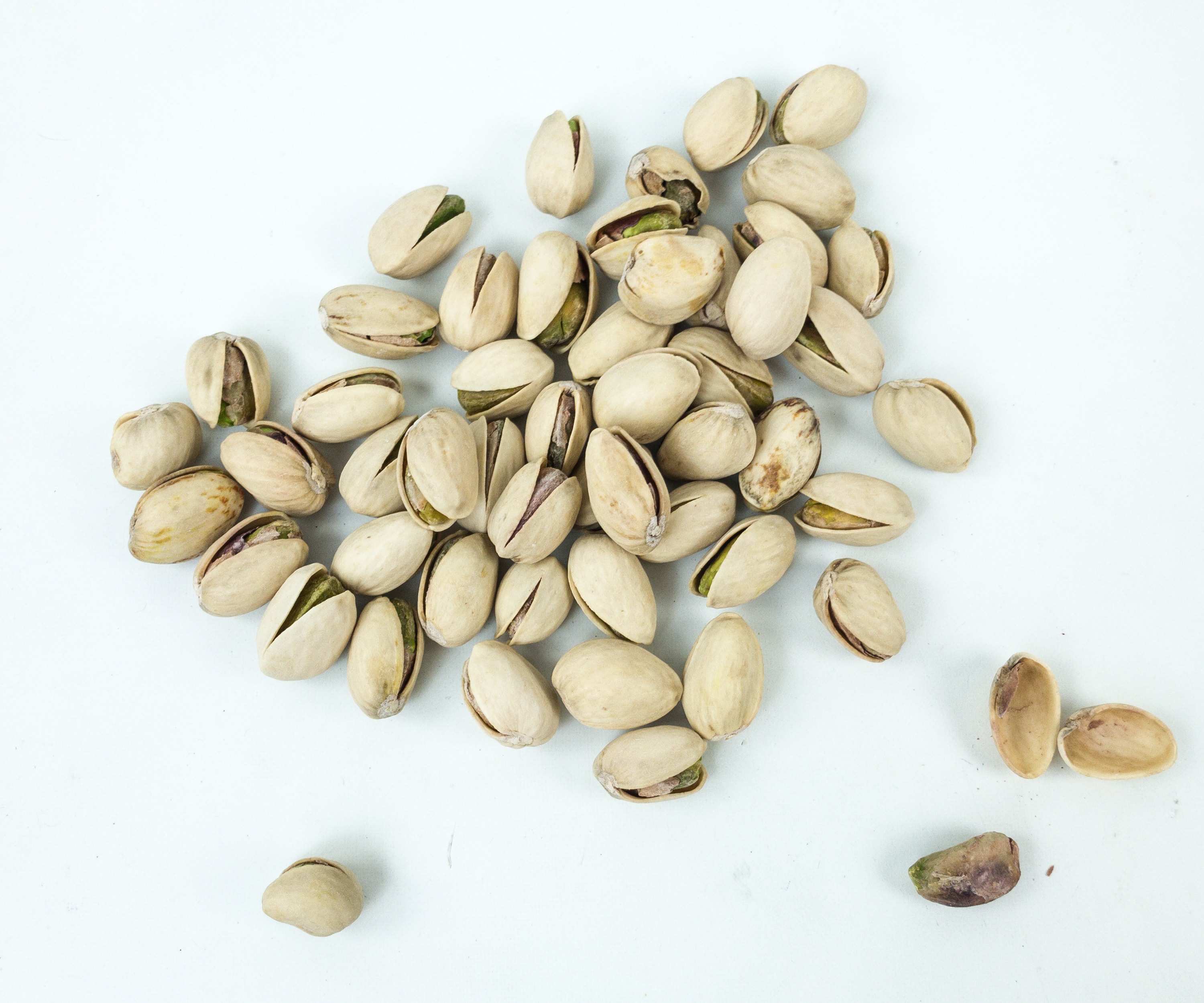 The California-grown pistachios are roasted to perfection and they're really crunchy and salty. Pistachios are a great source of nutrients and antioxidants, low in calories but high in protein, and may even help in losing weight.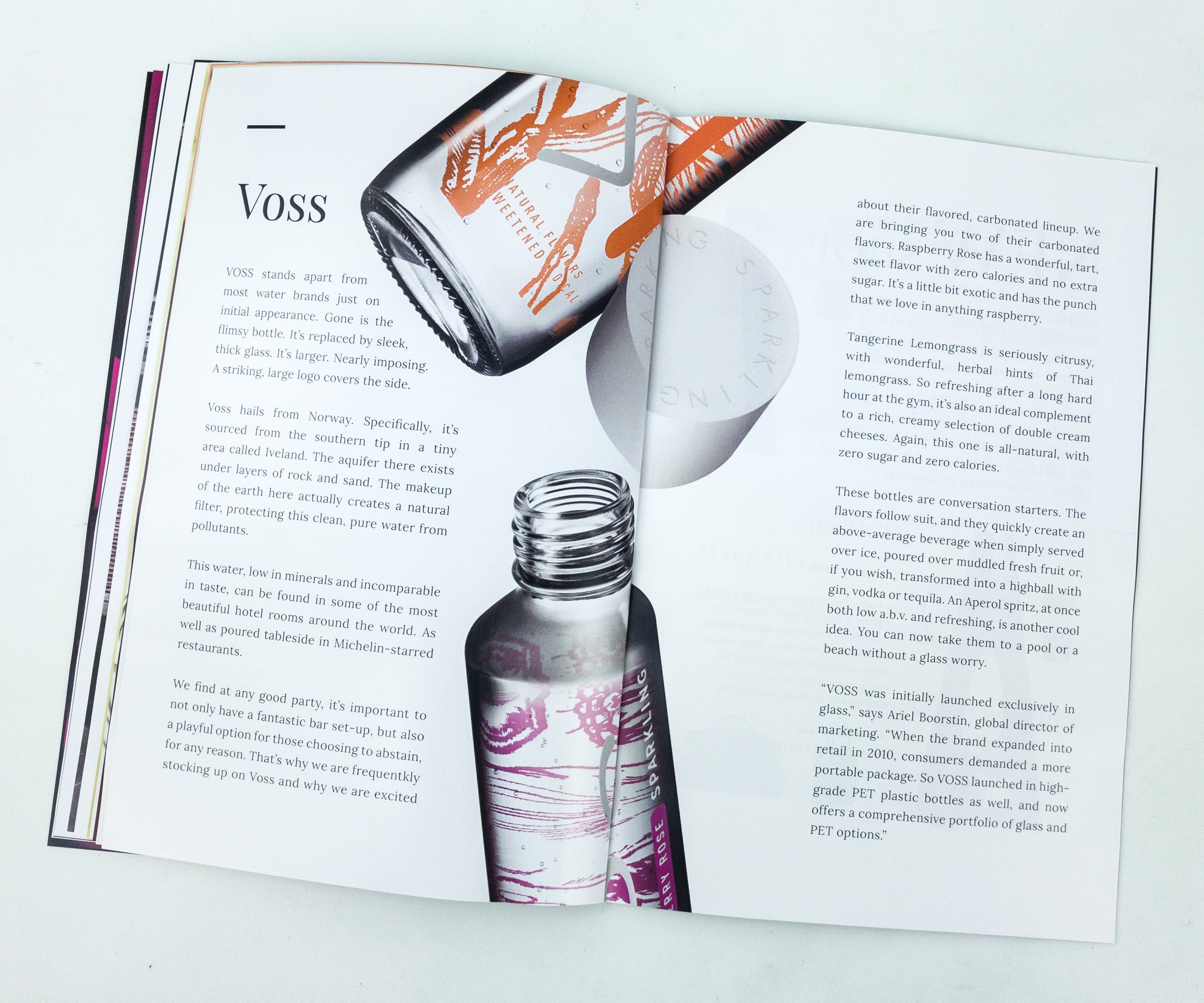 Voss Water in Raspberry Rose ($19.89) VOSS came up with flavored water and first in our box is the Raspberry Rose variant. It's one of the Berry offerings and it goes well with a variety of cuisine and spirits.
Voss Water in Tangerine Lemongrass ($19.89) The second one is a tangerine-lemongrass sparkling water, which is really refreshing and a perfect mixer for some beverage too.
Voss water is all natural and contains no calories and even sugar, but they have this refreshing and delightful taste. The water is collected from an aquifer found deep beneath the Earth, under the layers of rock and sand that serves as a natural filter, also protected from air and other pollutants.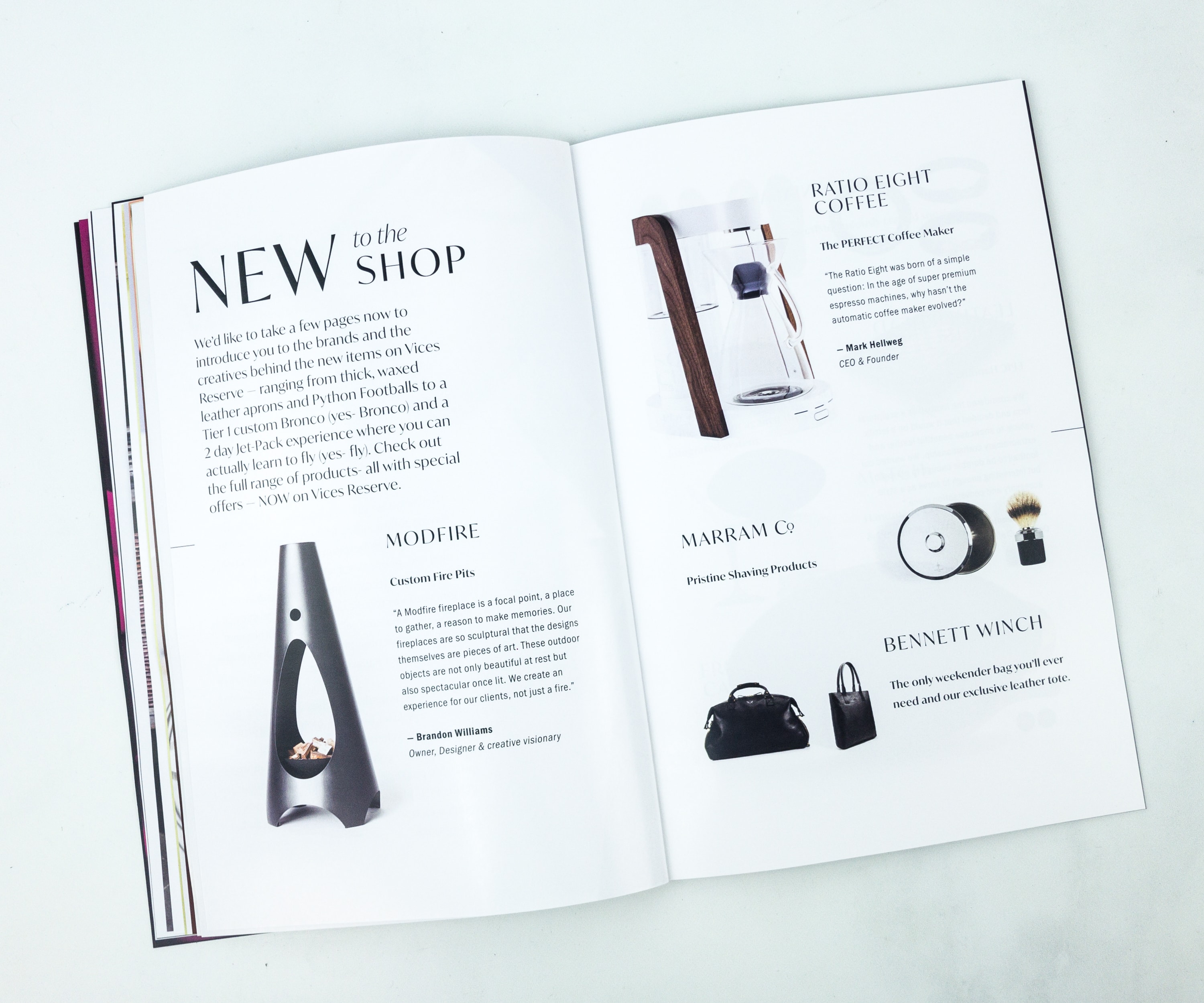 The magazine has a lot of interesting products that you can look at!
There are sports items, glass wares, board games, and more!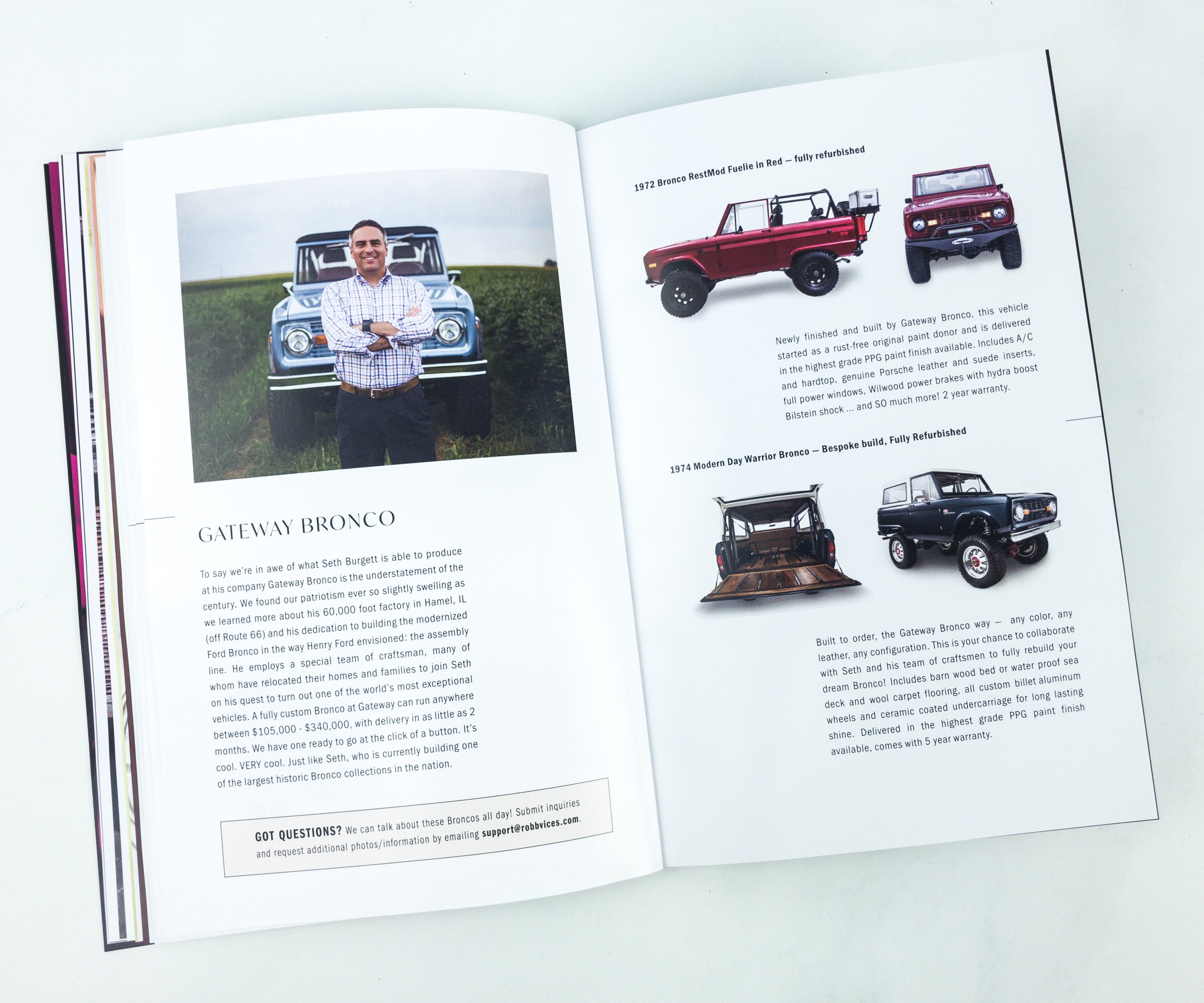 It even featured the Gateway Bronco!
To feel your feet lift off the ground, that ultimate freedom of true flight. This will be a day you remember for the rest of your life.

– R. Browning, Founder & Chief Test Pilot
Here's a promotional card that features the Ultimate Wagyu by New York Prime Beef.
The back of the card includes a code to receive 25% off when you buy from them.
Robb Vices doesn't disappoint when it comes to high-quality, unique, and eccentric items, or even food! This month has a nice mix of items from food to kitchen and dining wares. I definitely love the Pinot Noir, it's another great tasting wine that I can add to my wine cabinet and grab when I need a nice drink. The cheese board will be very useful too, when I do have a wine night, all by myself, or even with friends. The Voss water is really impressive as they were able to infuse some great flavors without the added calories! This subscription is really a worthy one that'll definitely let you experience and indulge with extravagant goods!