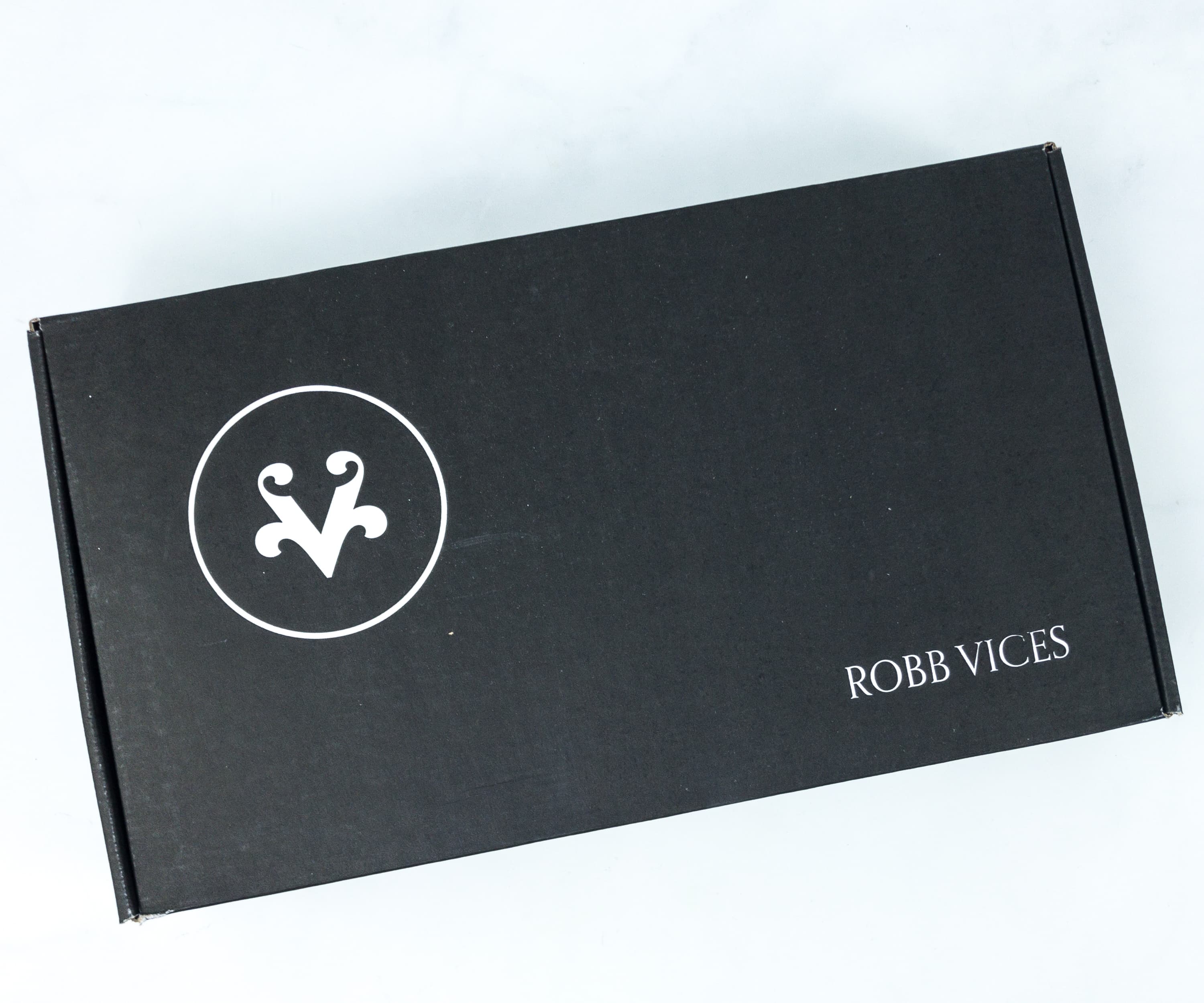 Robb Vices is a monthly subscription service that delivers a collection of "storied treasures." The subscription costs $159.95 per month, and each box comes with a collection of incredible products and experiences that have been curated for your enjoyment.
DEAL: For a limited time, use coupon code MOSCOW to get a bonus Moscow Mule box with any length subscription to Robb Vices!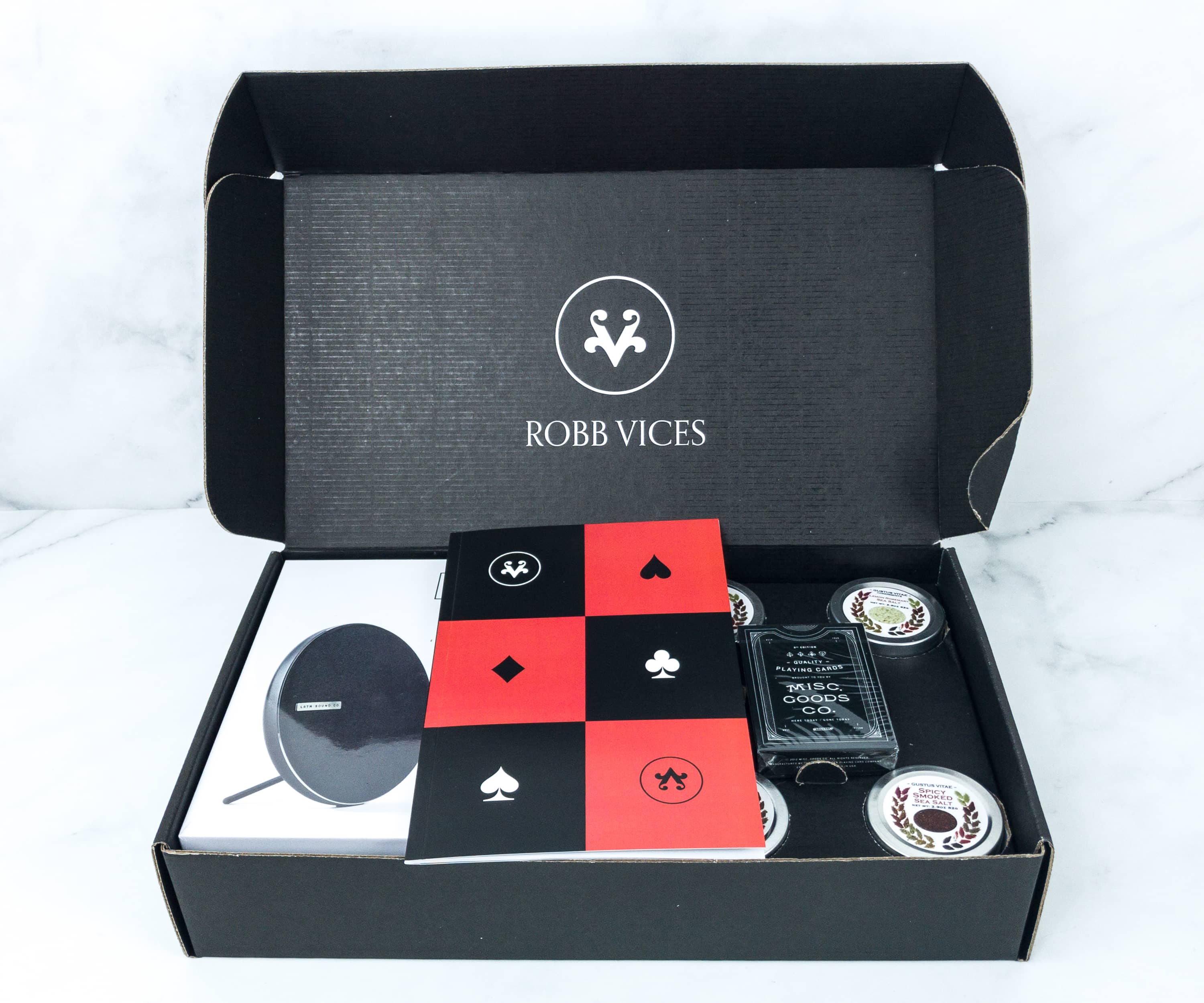 All the items are cradled in a thick a customized carton case with the exclusive Robb Vices booklet on top.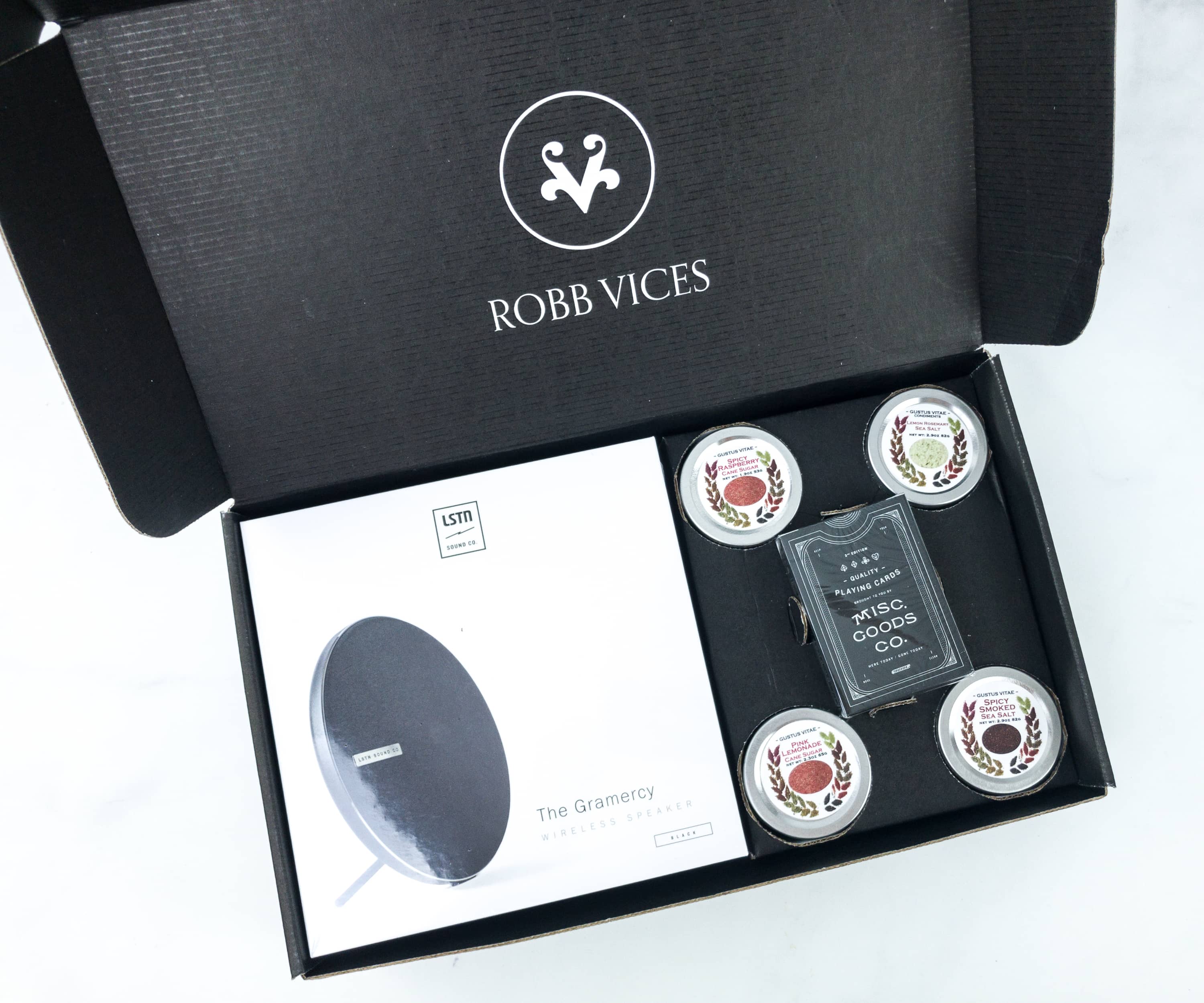 At the bottom part of the box is a custom-fitted foam case that serves as a protection to make sure that all the items are safe and arrives in its best condition.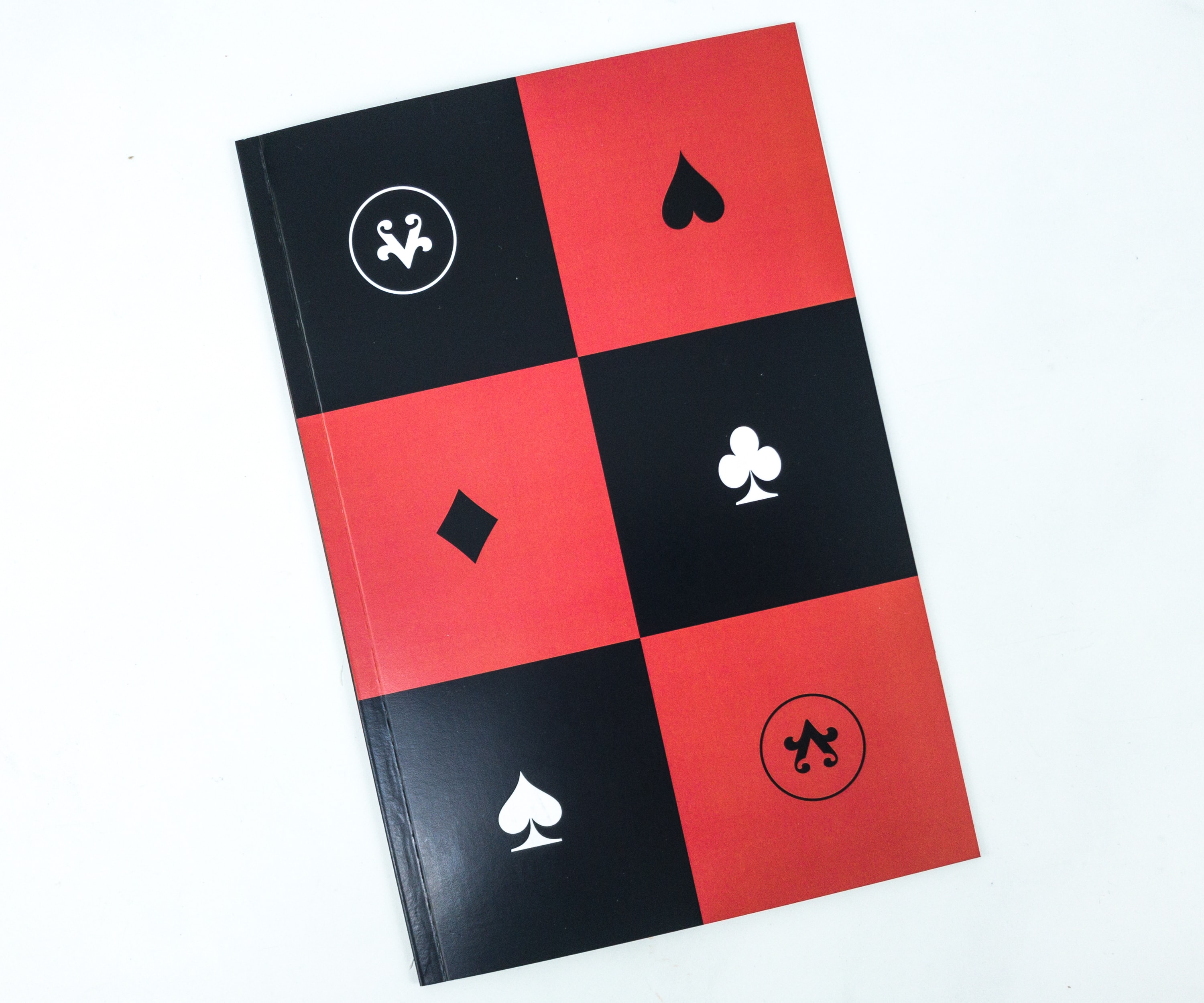 The story of the premium products is told through this novella-sized booklet with a multi-page featurette on each selection.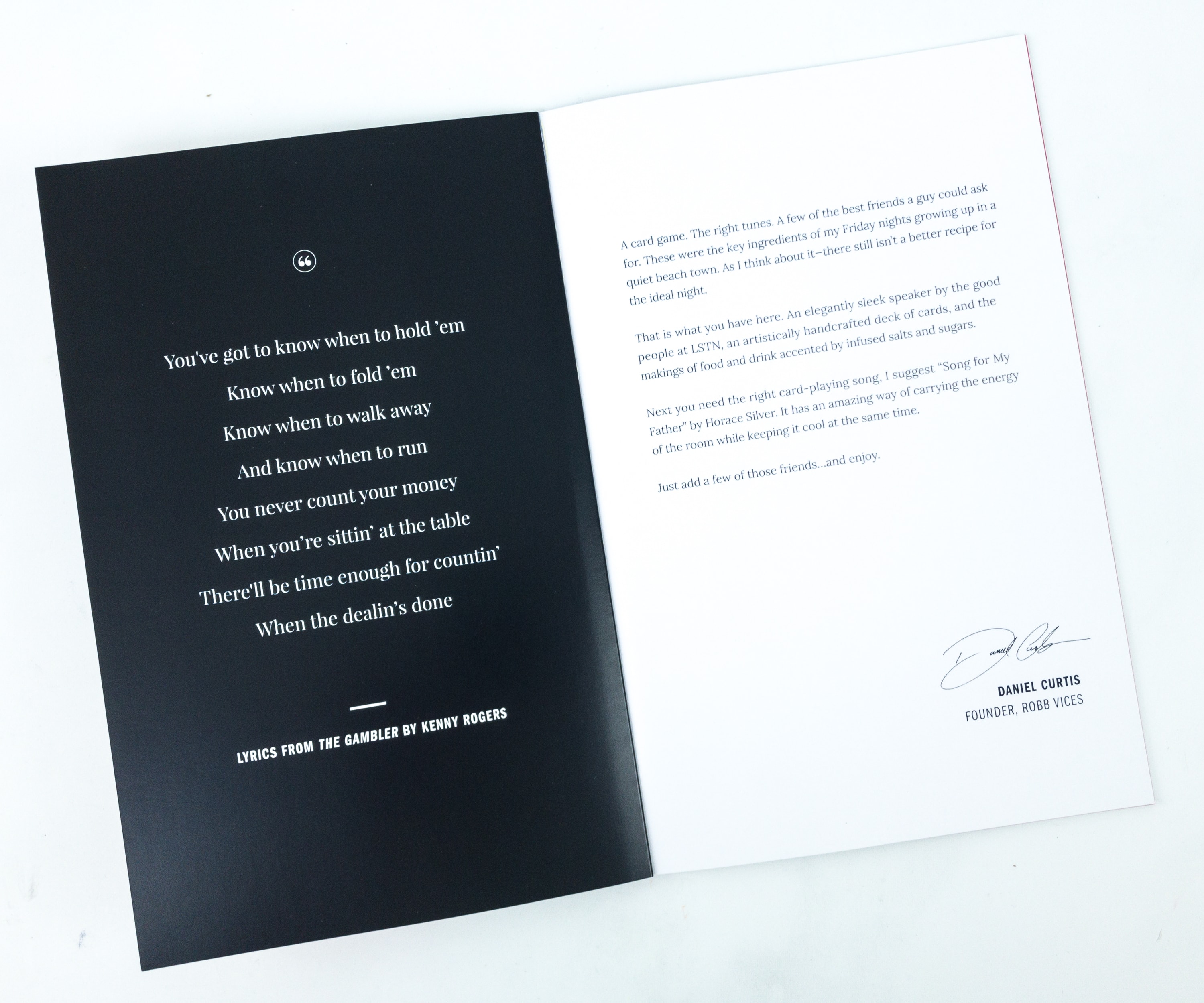 Featured on one side of the booklet is a full-page message from Daniel Curtis, the founder of Robb Vices.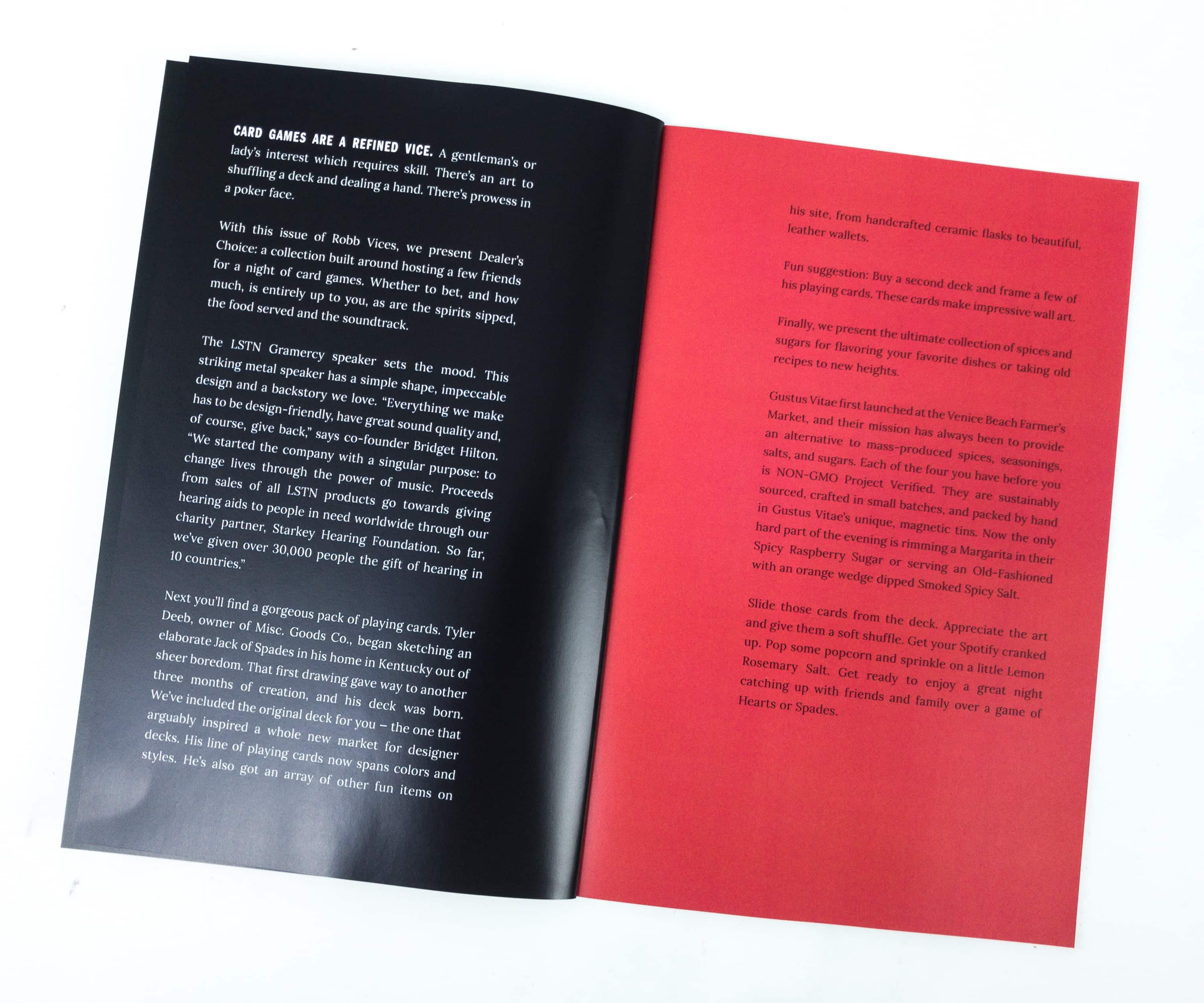 This part of the booklet provides a pretty long introduction about this month's collections.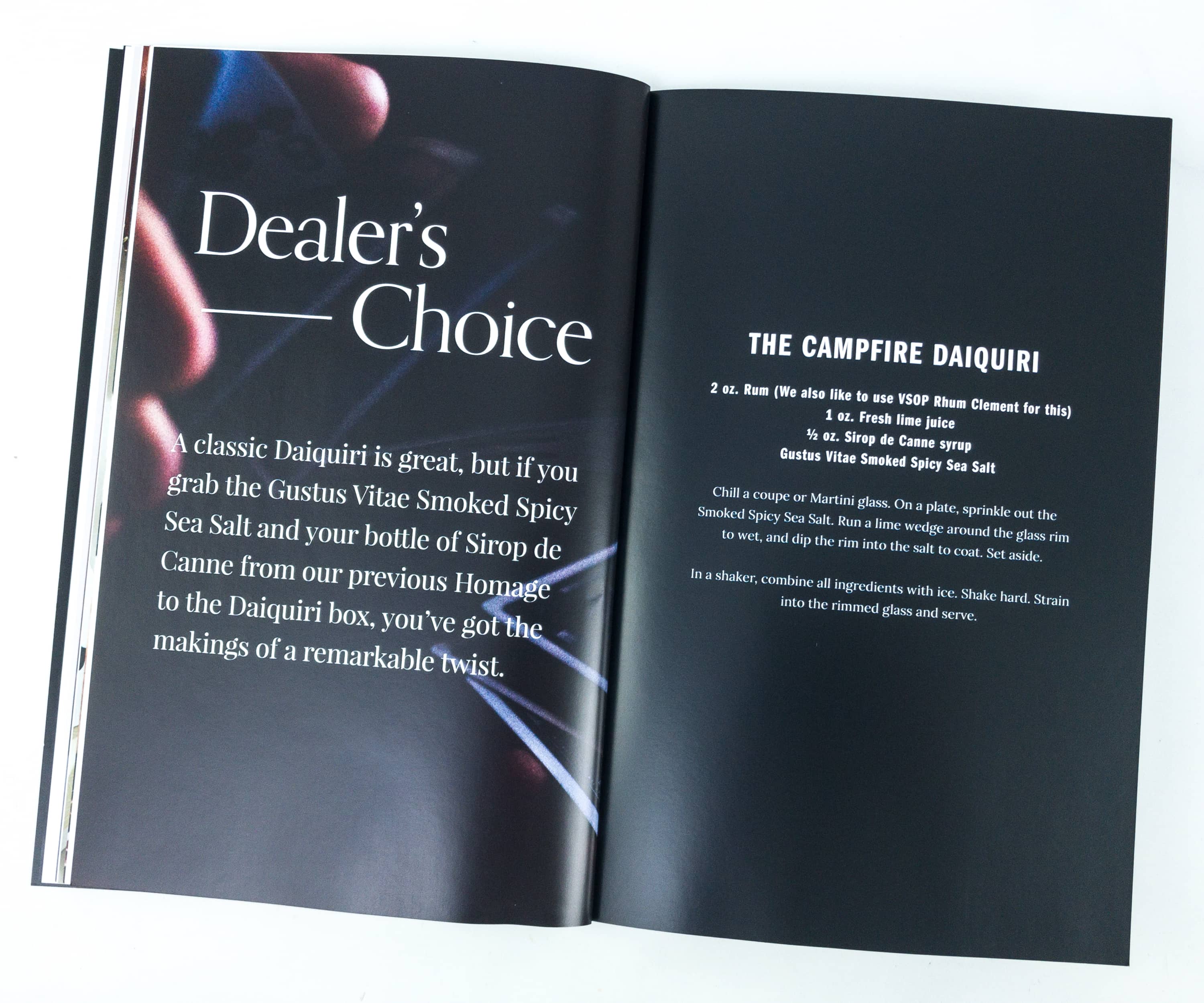 They even included a recipe for Campfire Daiquiri using rum, fresh lime juice, sirop de canne, and gustus vitae smoked spicy sea salt.
Here's the brief directory of all the featured products, plus an ad for Cigar by Vices.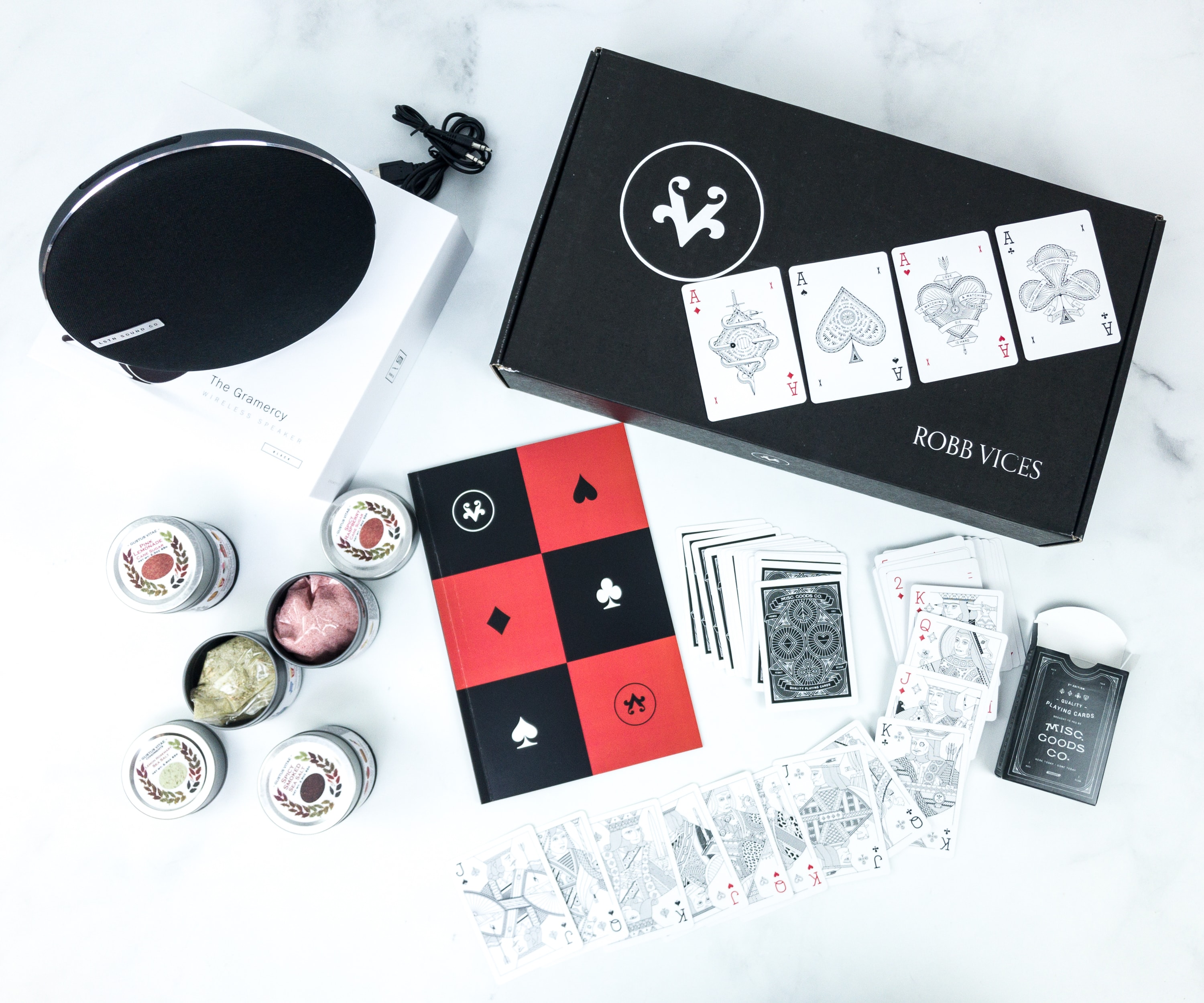 Everything in my June 2019 Robb Vices box!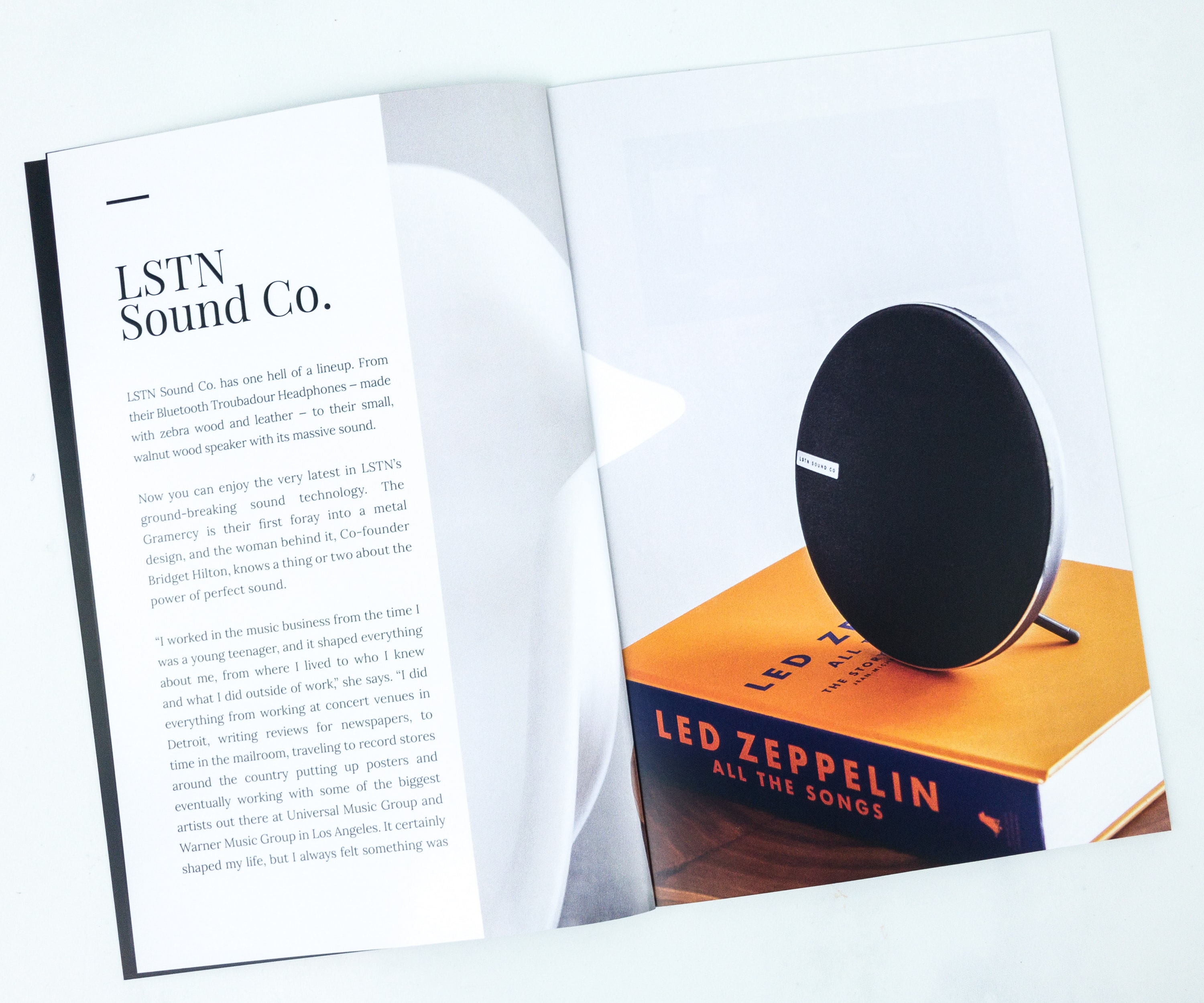 LSTN Sound Co. ($129.99) The Gramercy speaker is LSTN's first metal made speaker designed by Bridget Hilton, Co-founder of LSTN Sound Co.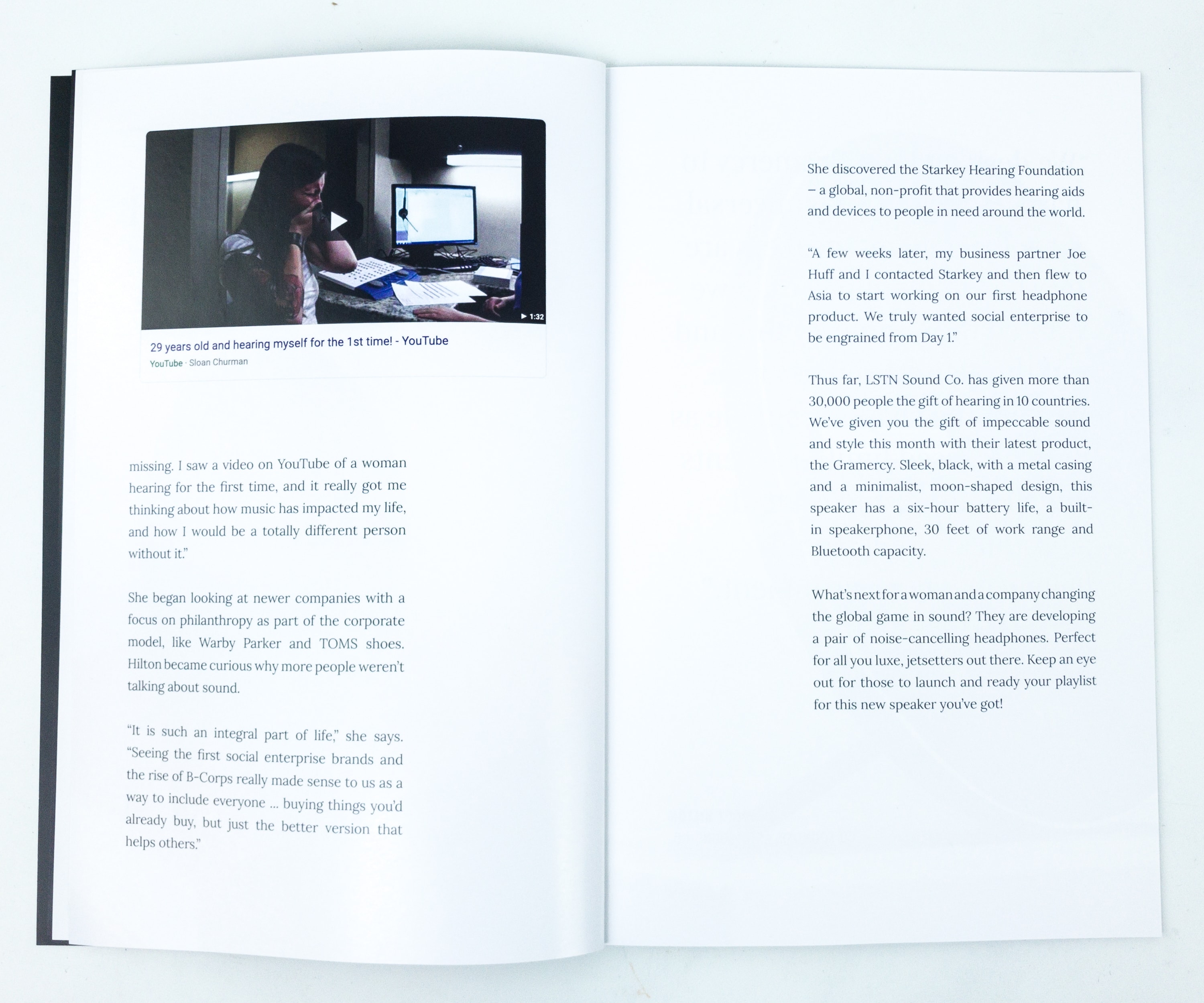 The booklet features an article about the history of the company.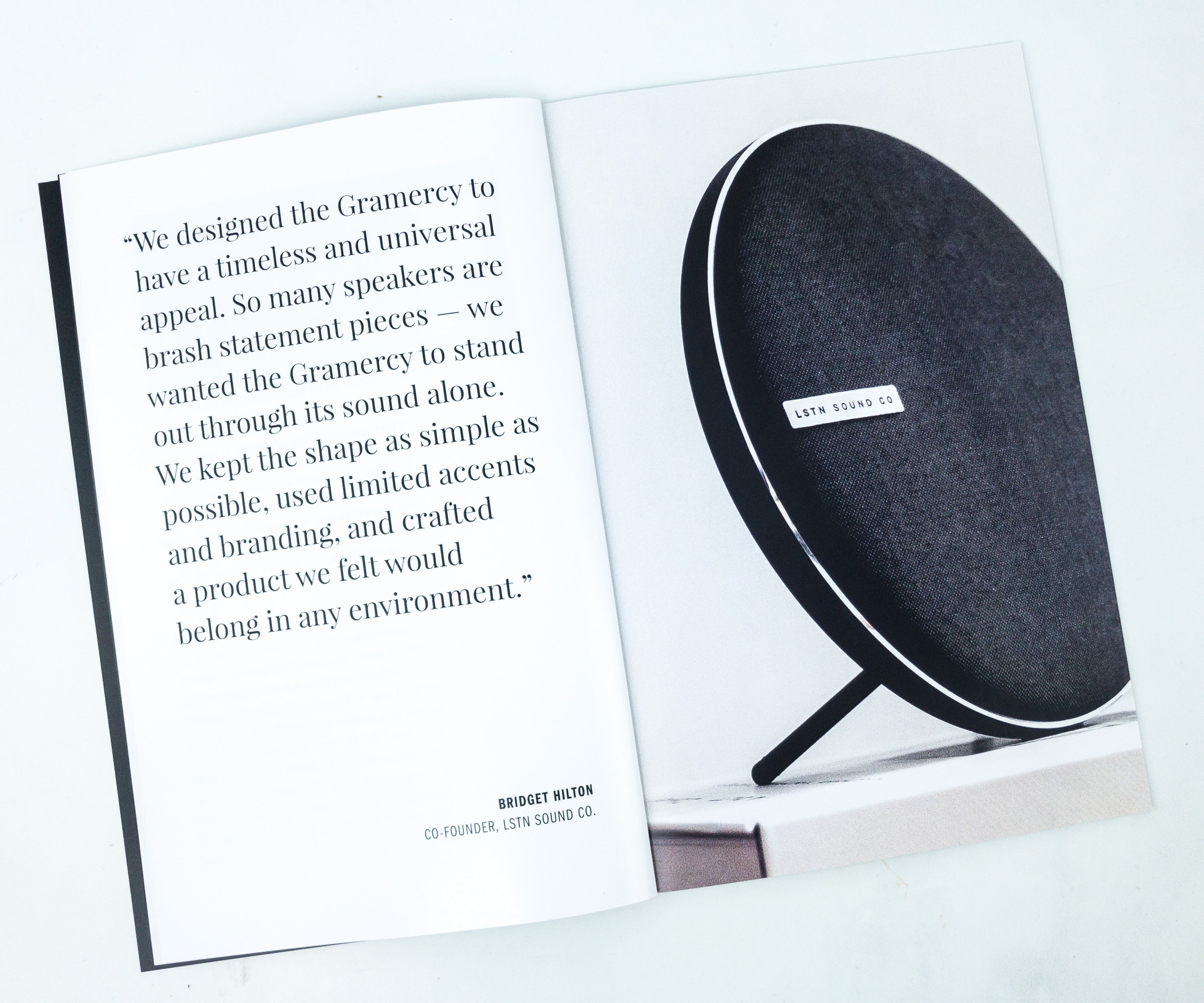 We designed the Gramercy to have a timeless and universal appeal. So many speakers are brash statement pieces – we wanted the Gramercy to stand out through its sound alone. We kept the shape as simple as possible, use limited accents and branding, and crafted a product we felt would belong in any environment.

– Bridget Hilton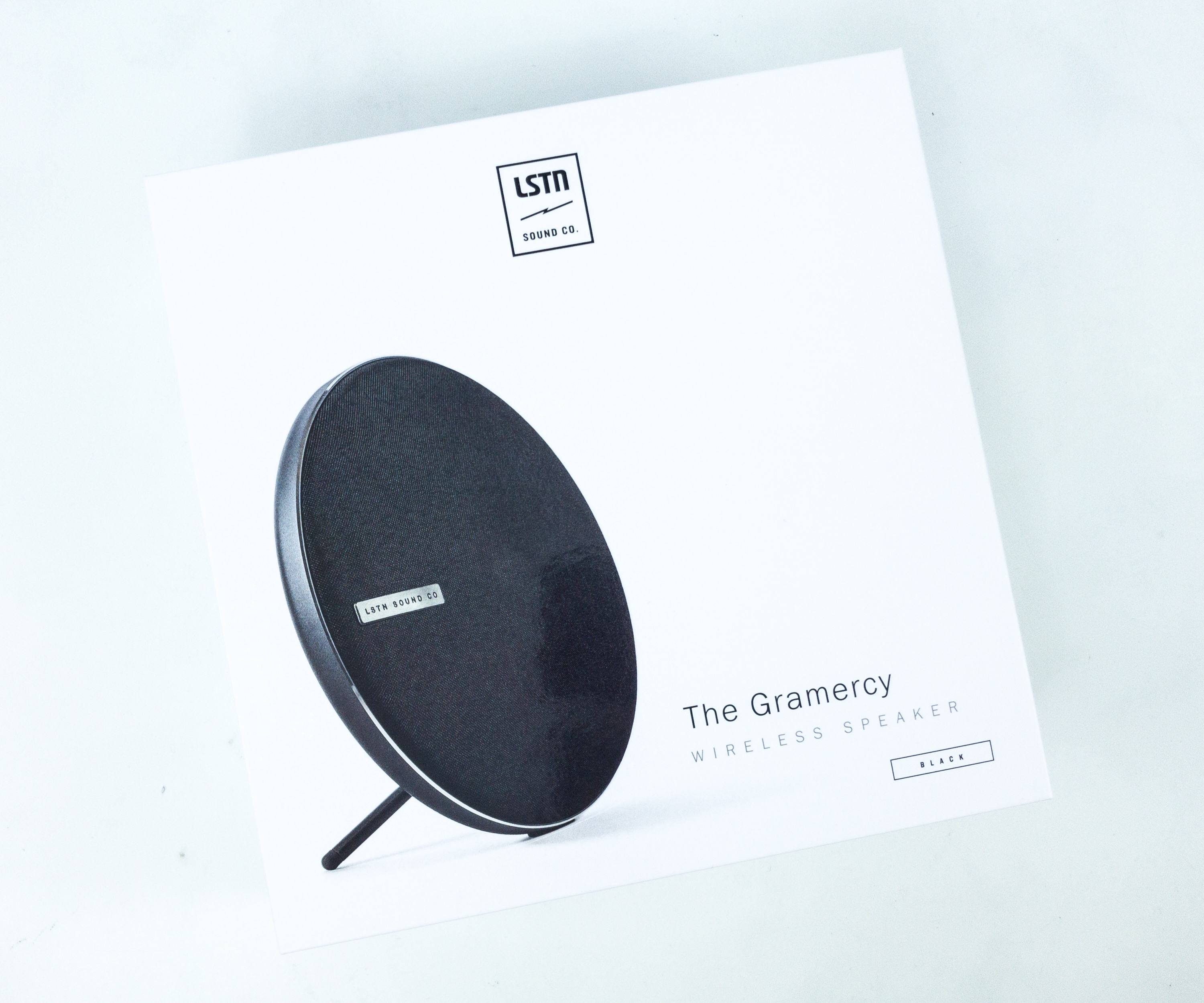 This sophisticated speaker comes in a sturdy white box.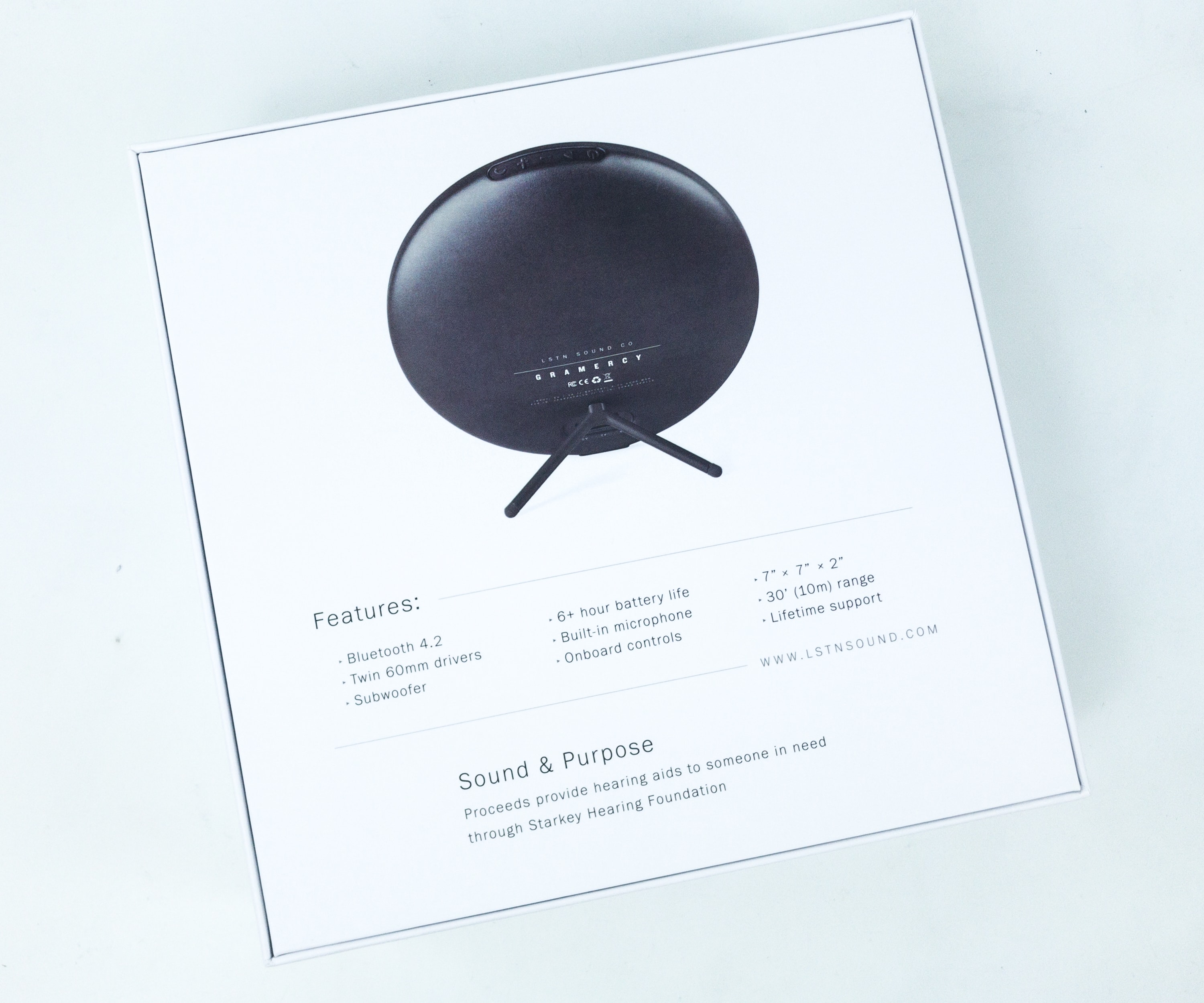 The makers give back by using a part of the proceeds to provide hearing aids to those who are in need, through Starkey Hearing Foundation.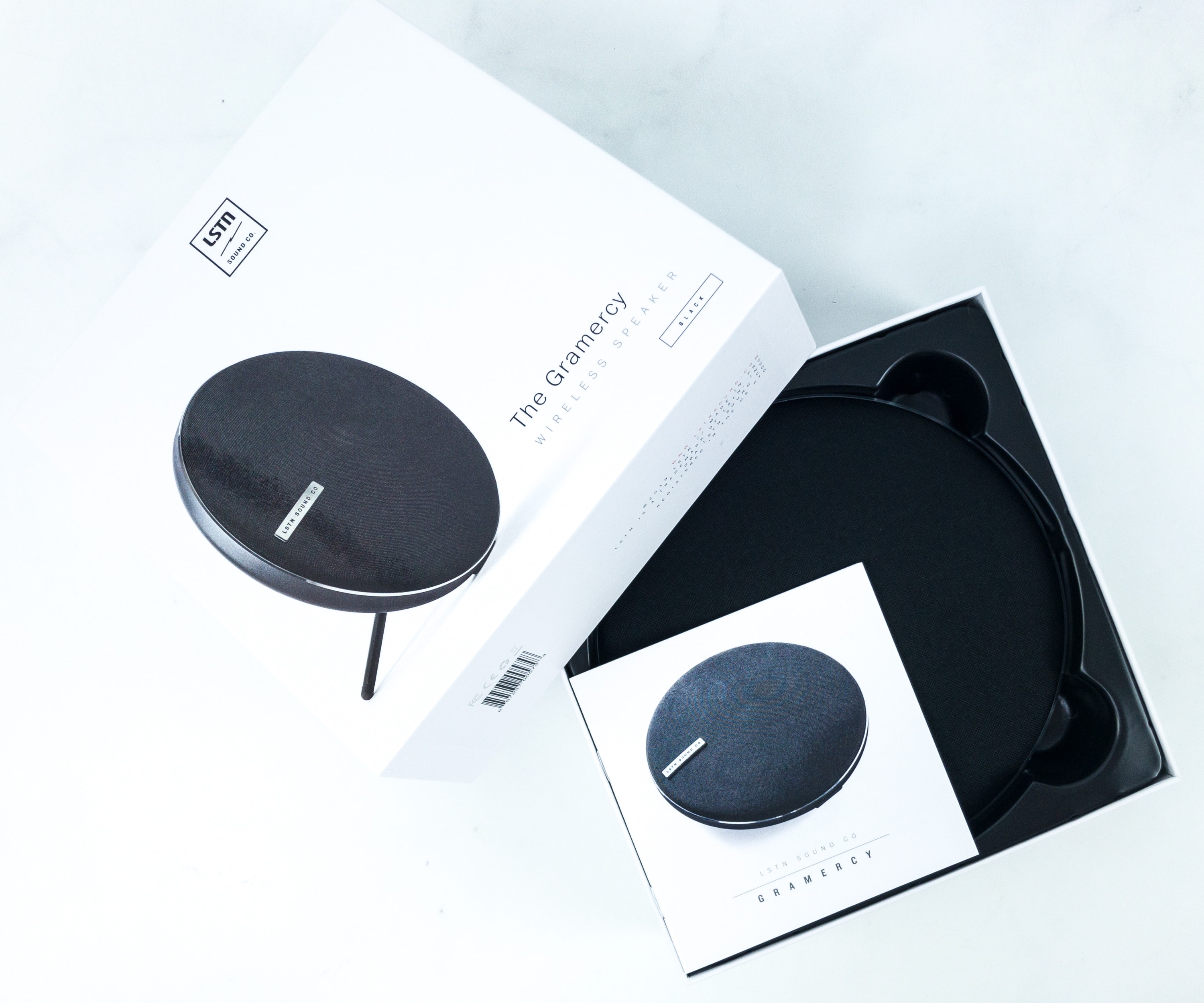 Inside the box, the speaker is properly placed in a customized container topped with an exclusive booklet.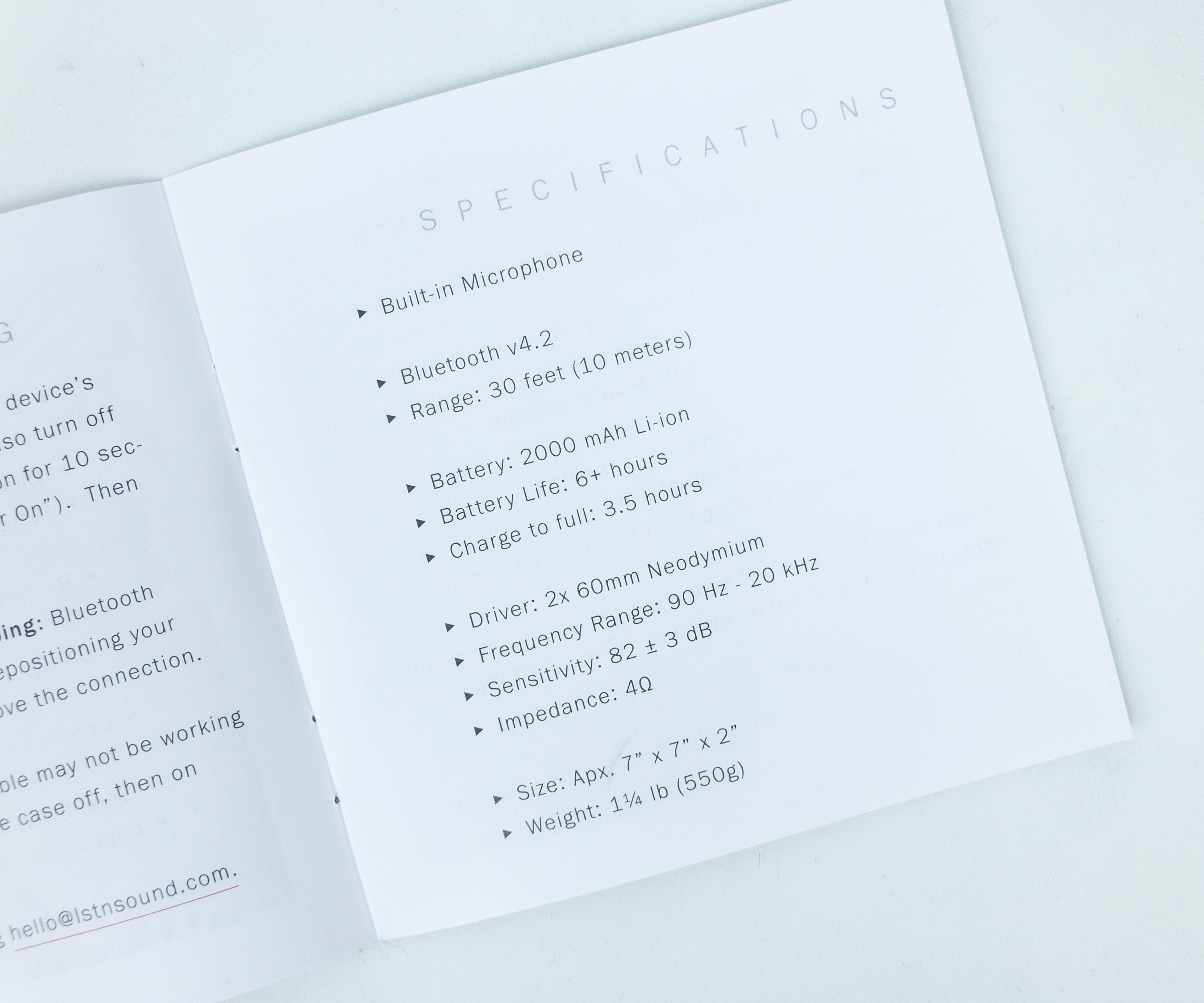 Specification-wise, this is pretty impressive.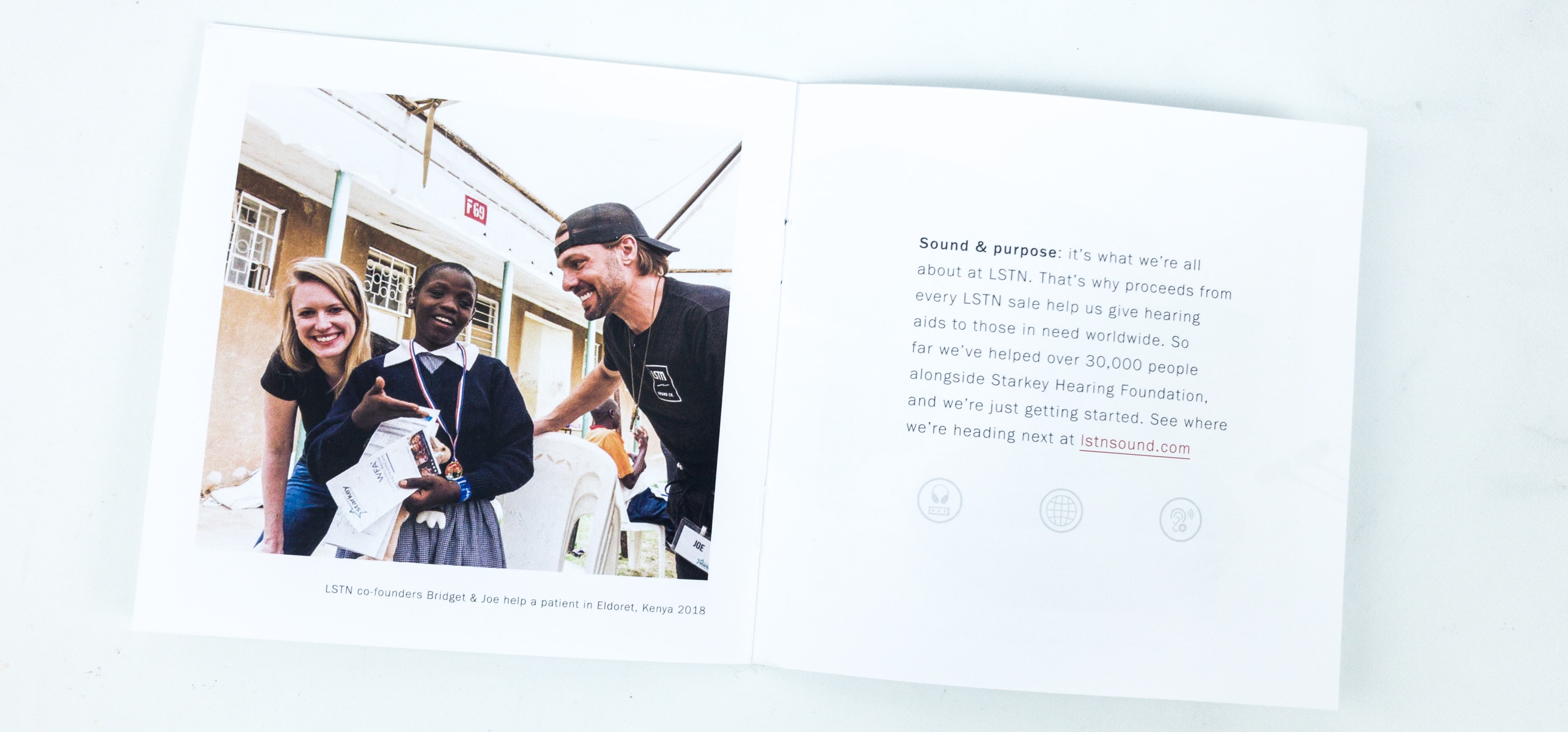 Sound & purpose: It's what we're all about at LSTN. That's why proceeds from every LSTN sale help us give hearing aids to those in need worldwide. So far we've helped over 30,000 people alongside Starkey Hearing Foundation, and we're just getting started. see where we're heading next at istnsound.com.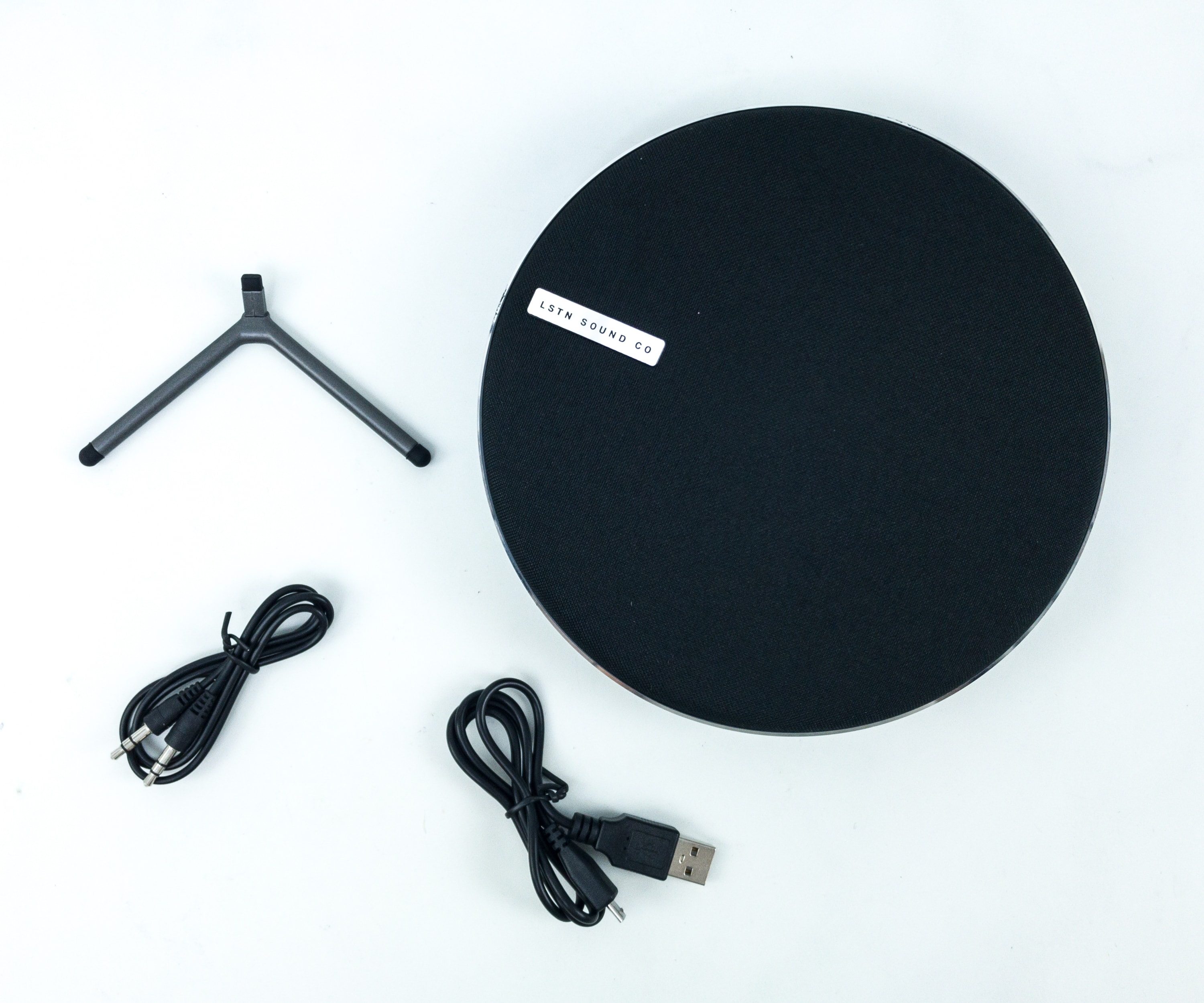 The kit includes the wireless speaker, USB-connector, jack, and stand.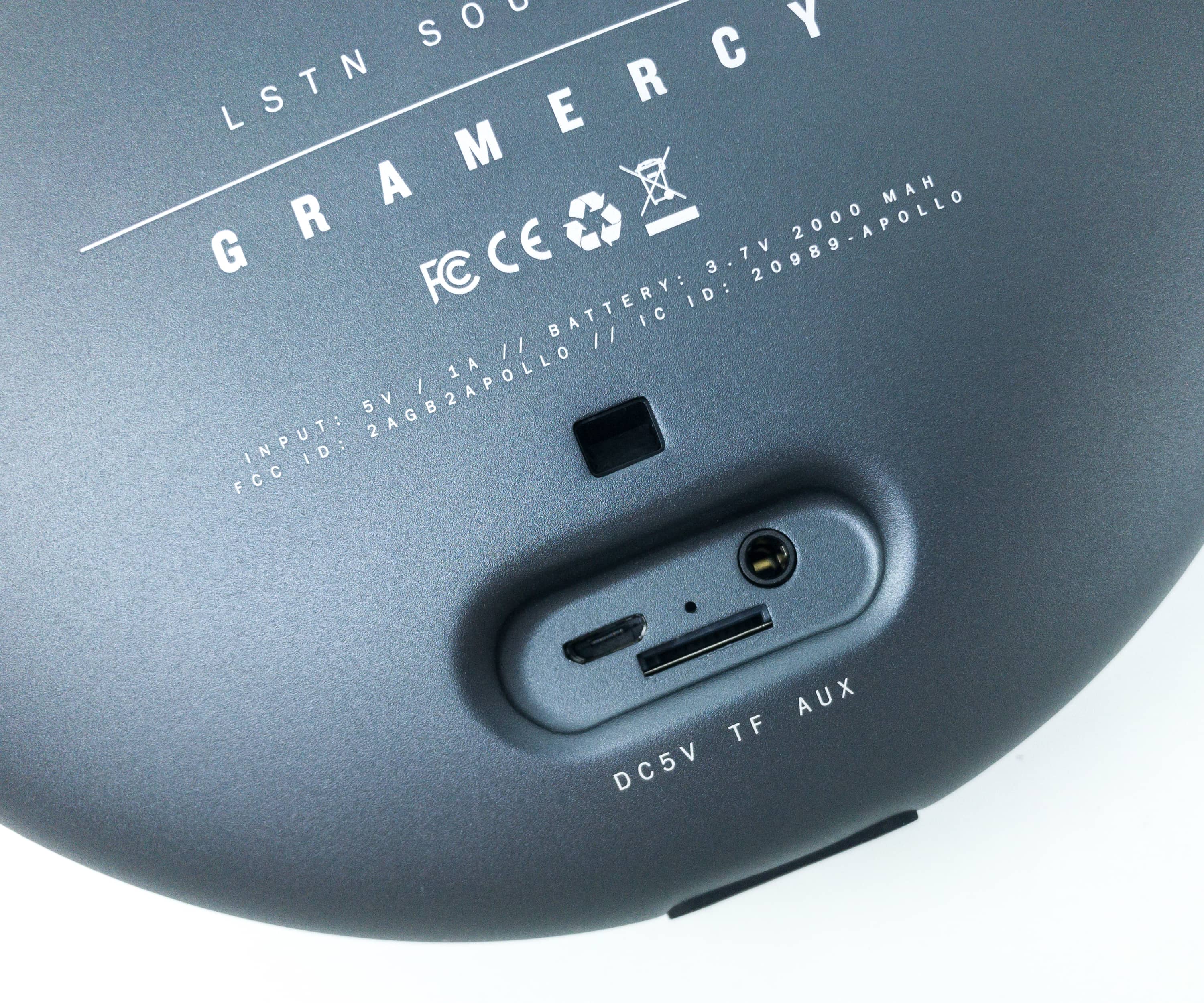 This speaker comes with a 2000 mAh battery with 5 volts/1-ampere capacity.
It also features a built-in microphone and subwoofer with a total circumference of 21.98 inches and 2 inches thickness.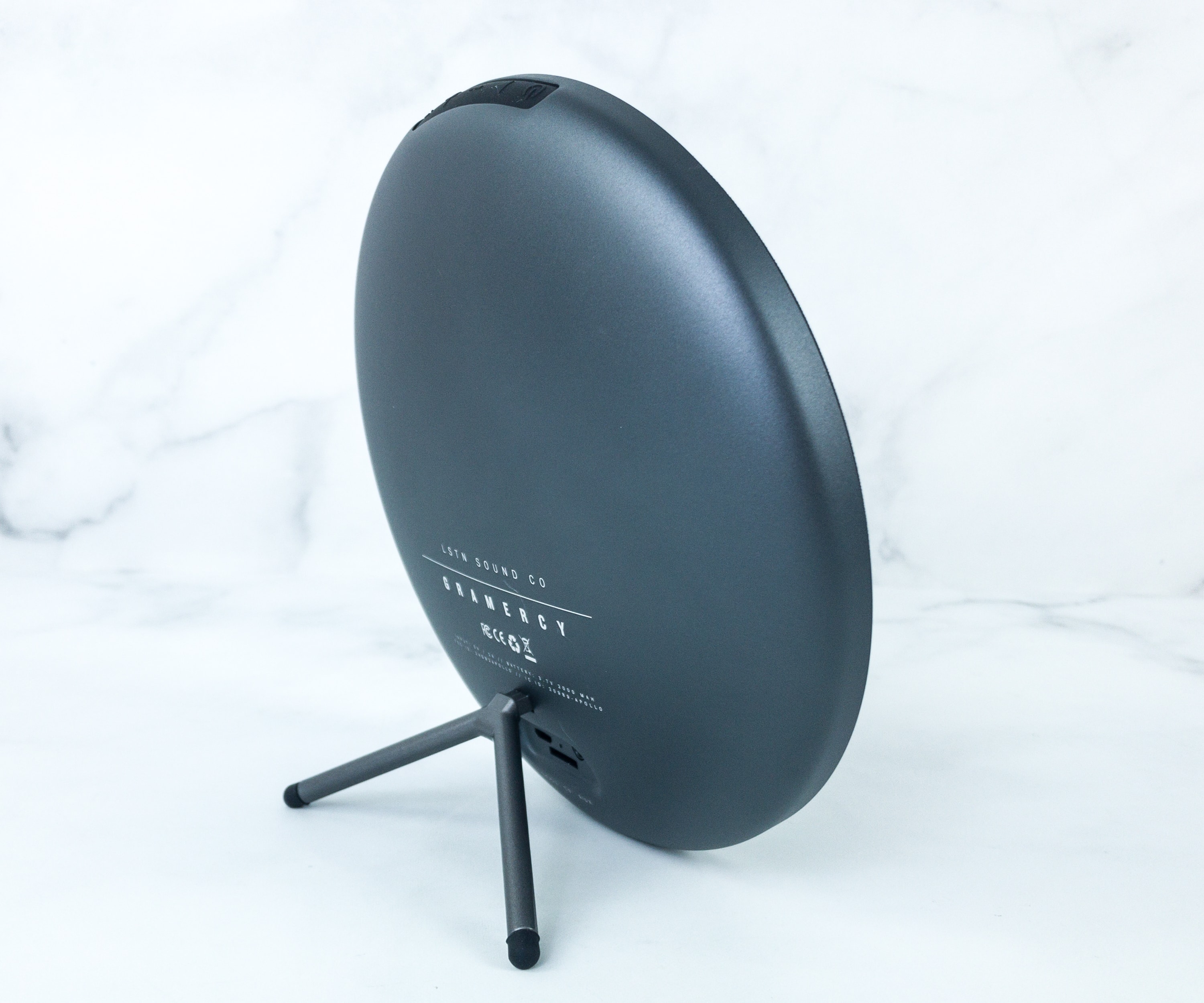 This speaker is so strong, you can still hear its high-quality music within a 30 feet range. It also has a nice range on the Bluetooth too!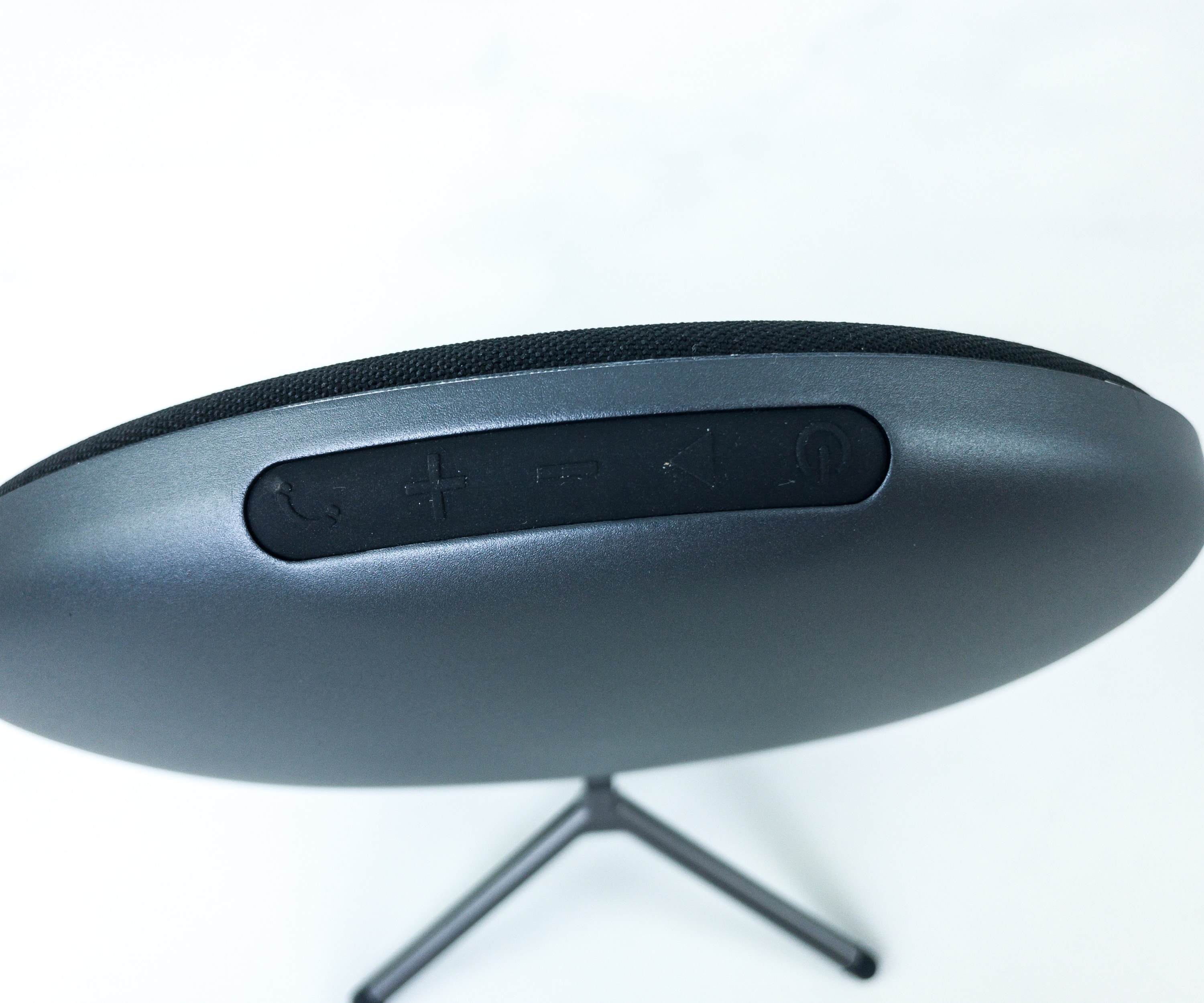 On top of the speaker is an onboard control in which you can use to switch the power, adjust the volume, and play and pause the music. The design is simple yet elegant!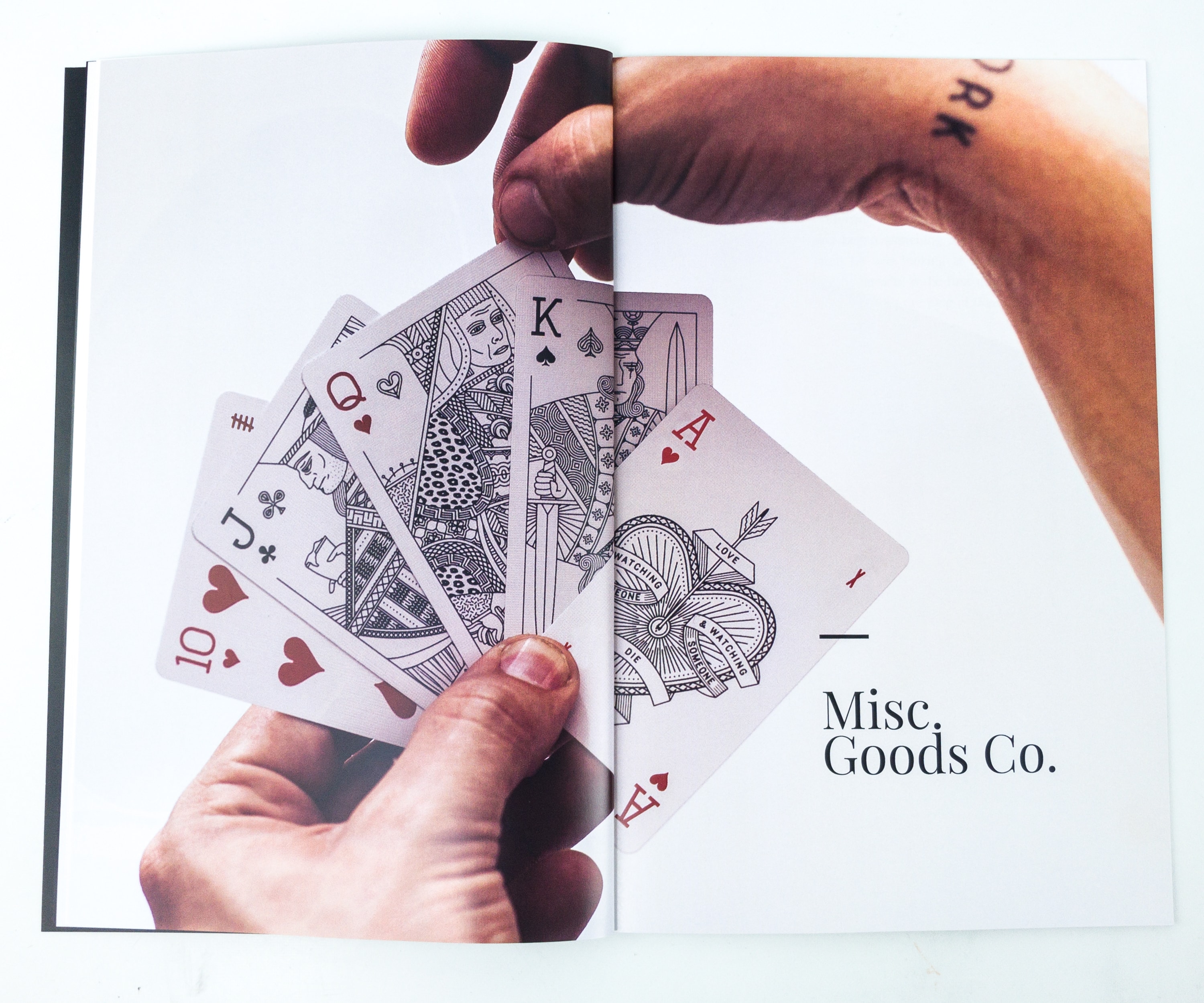 Misc Goods Co. Playing Cards ($15) It's always nice to have cards to play with. This month they sent us a deck and it boasts a classy design!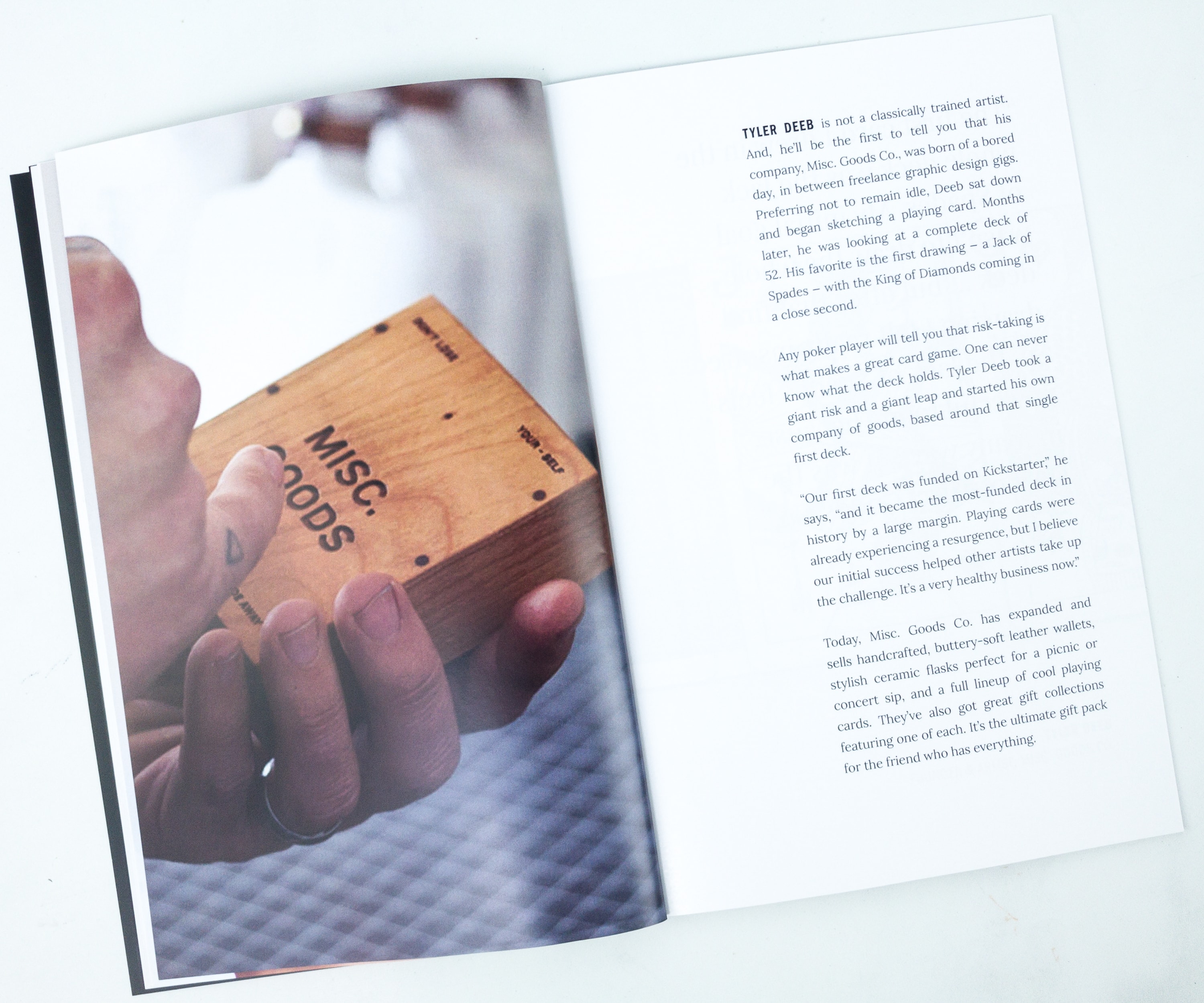 This deck from Misc Goods Co. is designed by Tyler Deeb.
The first card I drew in the whole deck was the Jack of Spades. My initial goal wasn't to draw the whole deck… but after the first drawing I felt really inspired. SO, the Jack of Spades feels powerful to me because, in many ways, it was the start of Misc. Goods Co.

– Tyler Deeb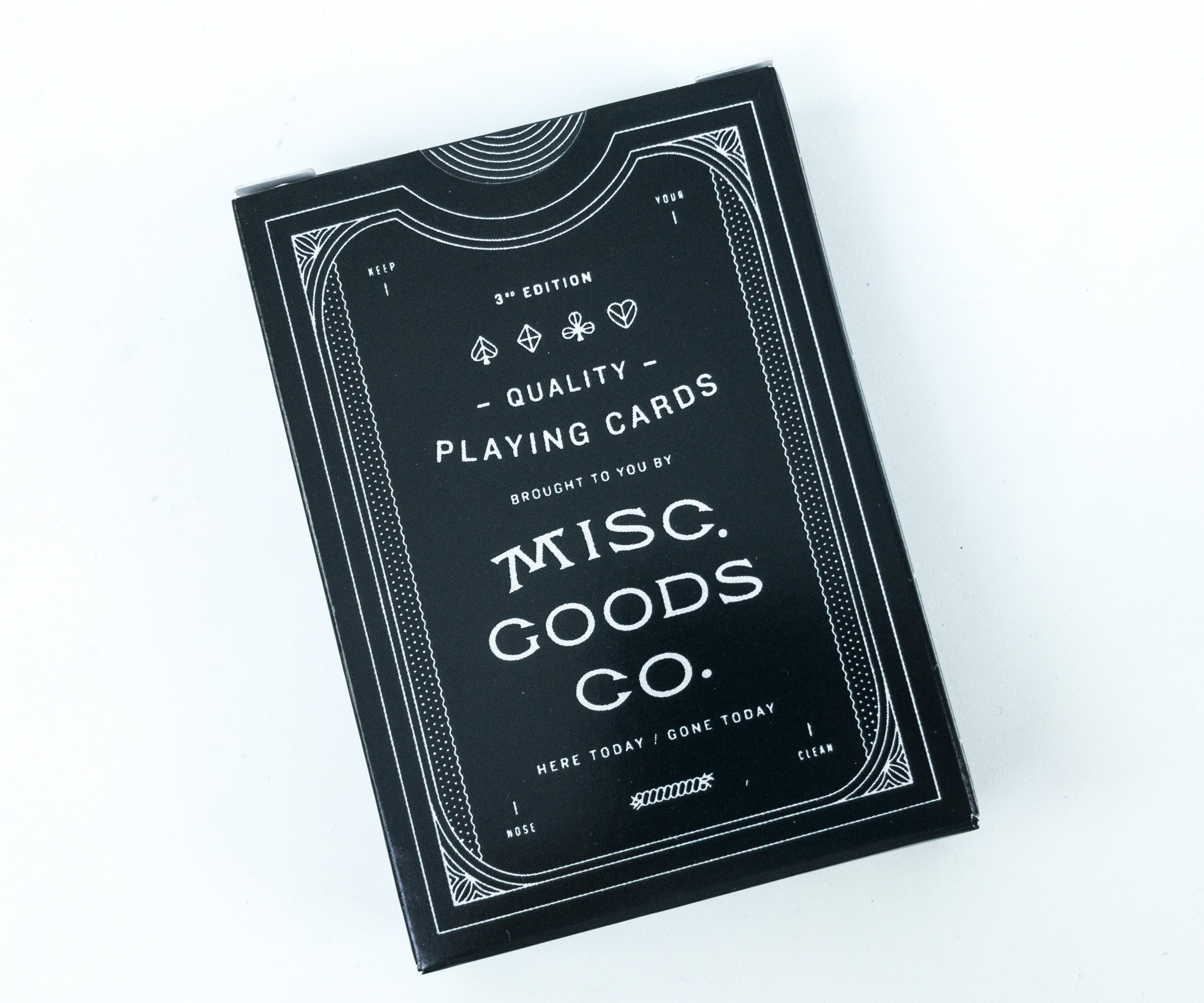 The deck comes in an elegant black box.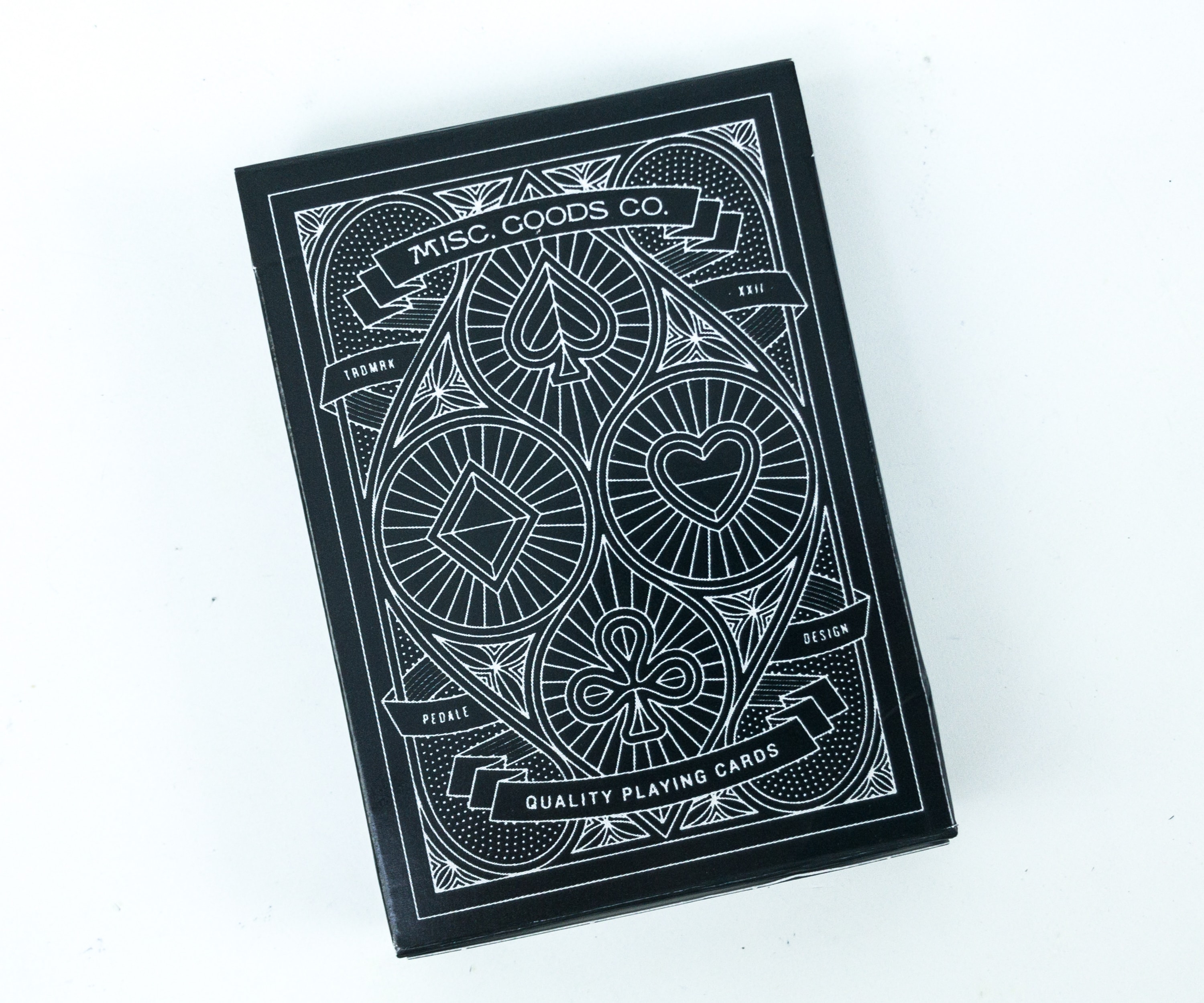 The intricate white design lends the box a vintage-inspired look.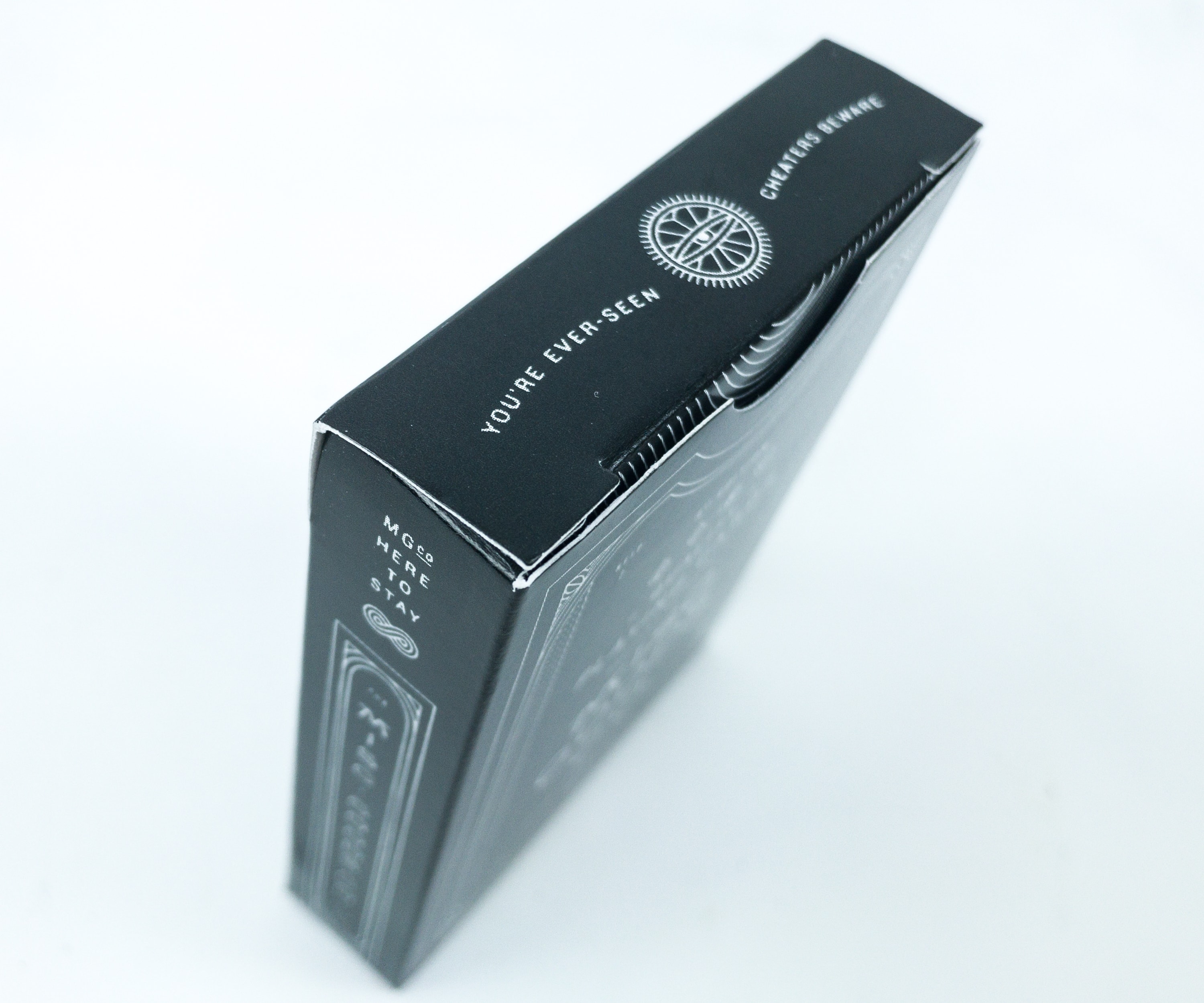 There's a reminder on the flap of the box.
You're ever-seen

Cheaters beware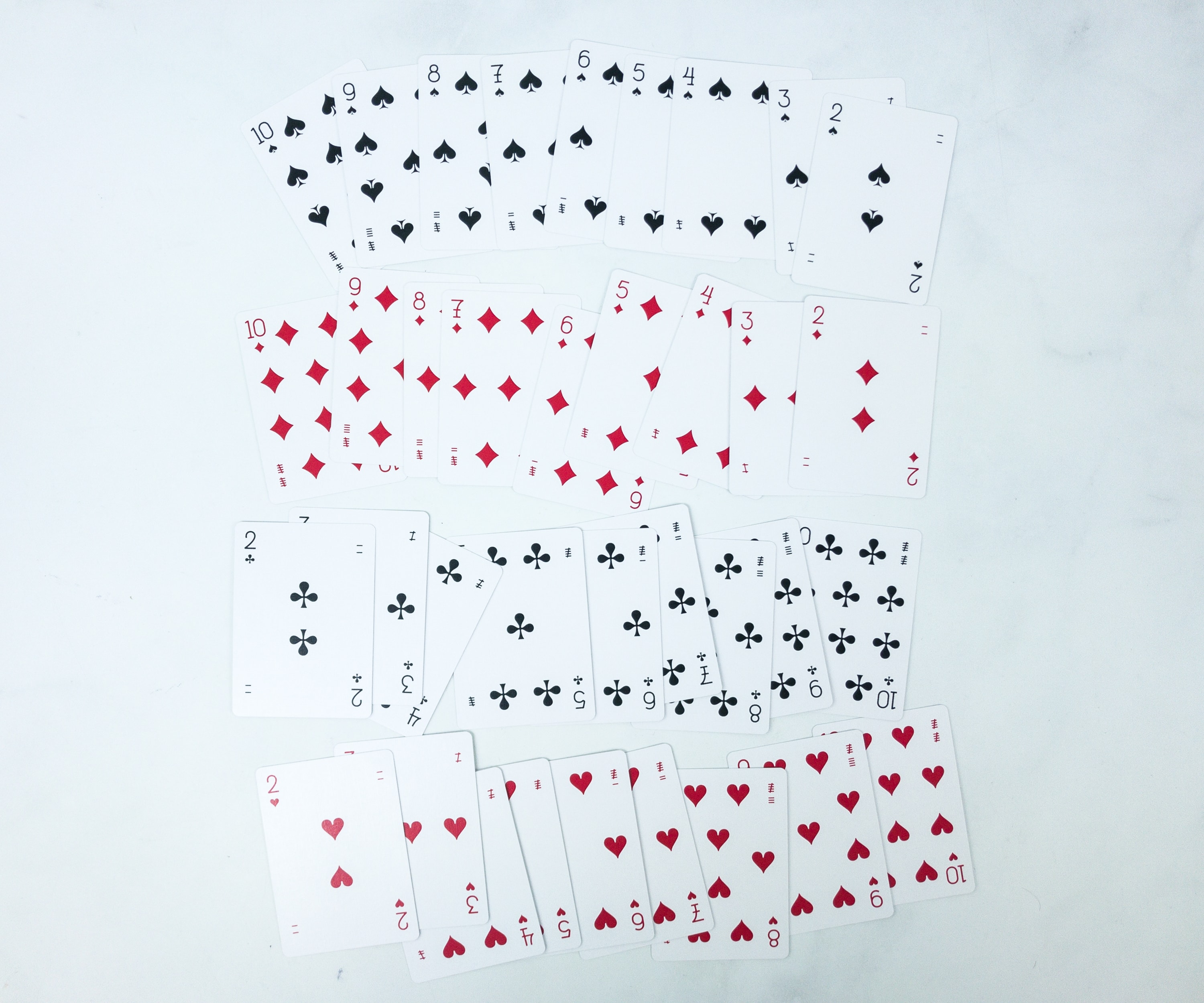 Unlike ordinary decks, this one has a more polished and easy-to-recognize set of cards.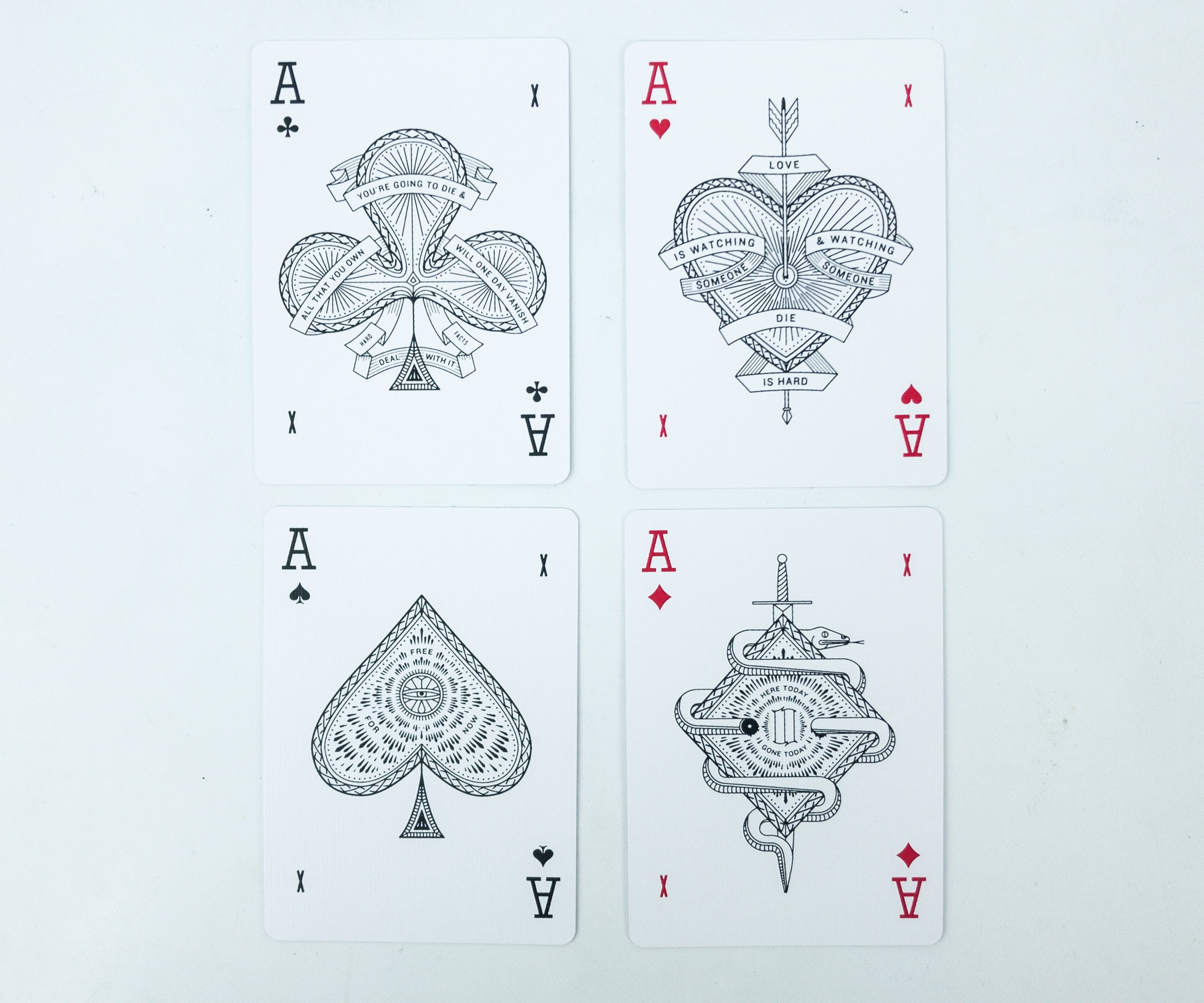 The design looks amazing, especially the Ace of diamond that features a snake and sword.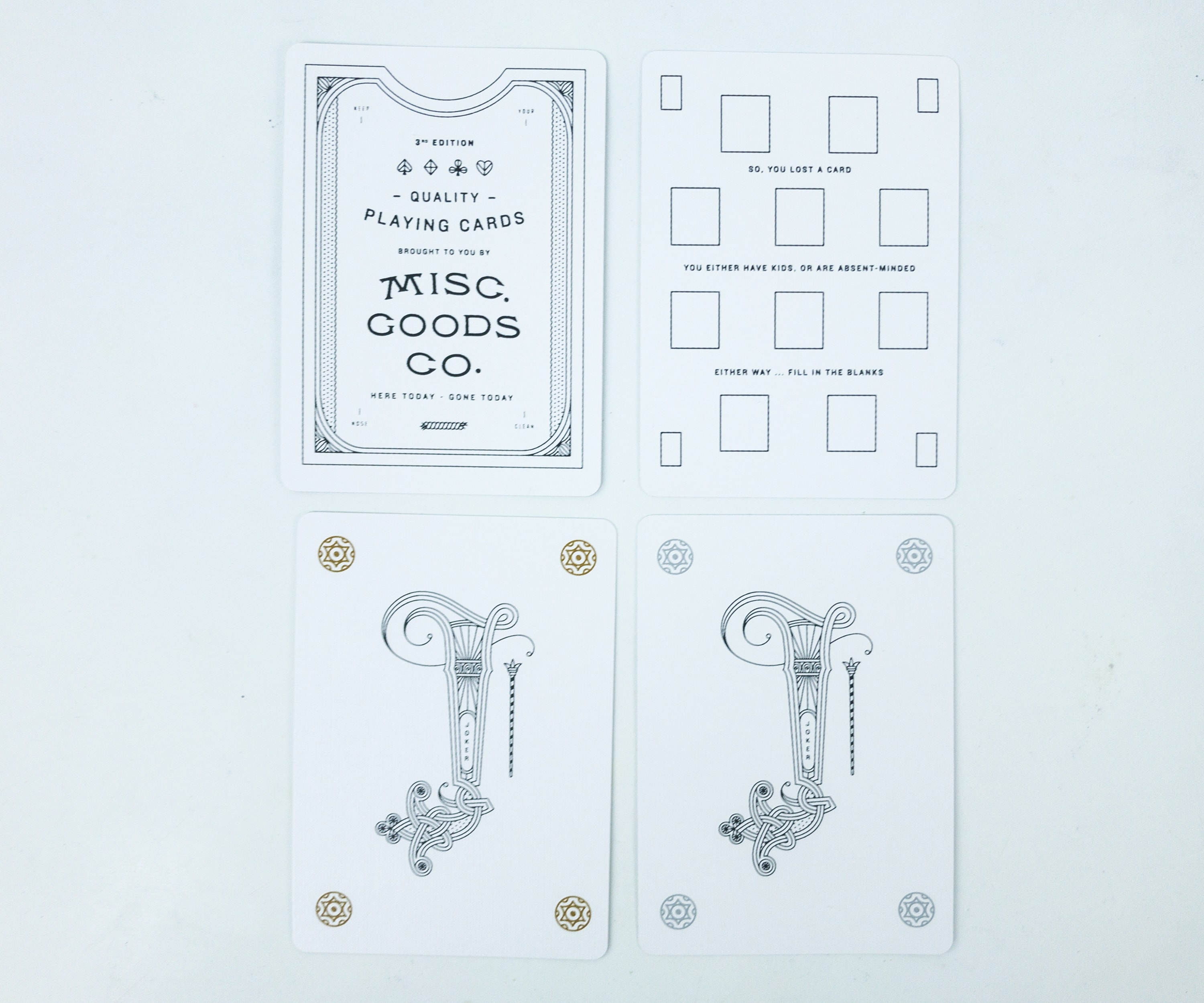 They also have a pair of jokers and two other extra cards.
The Jacks, Queens, and Kings all look wonderful!
They only used the highest quality materials for these cards, so they are really made to last!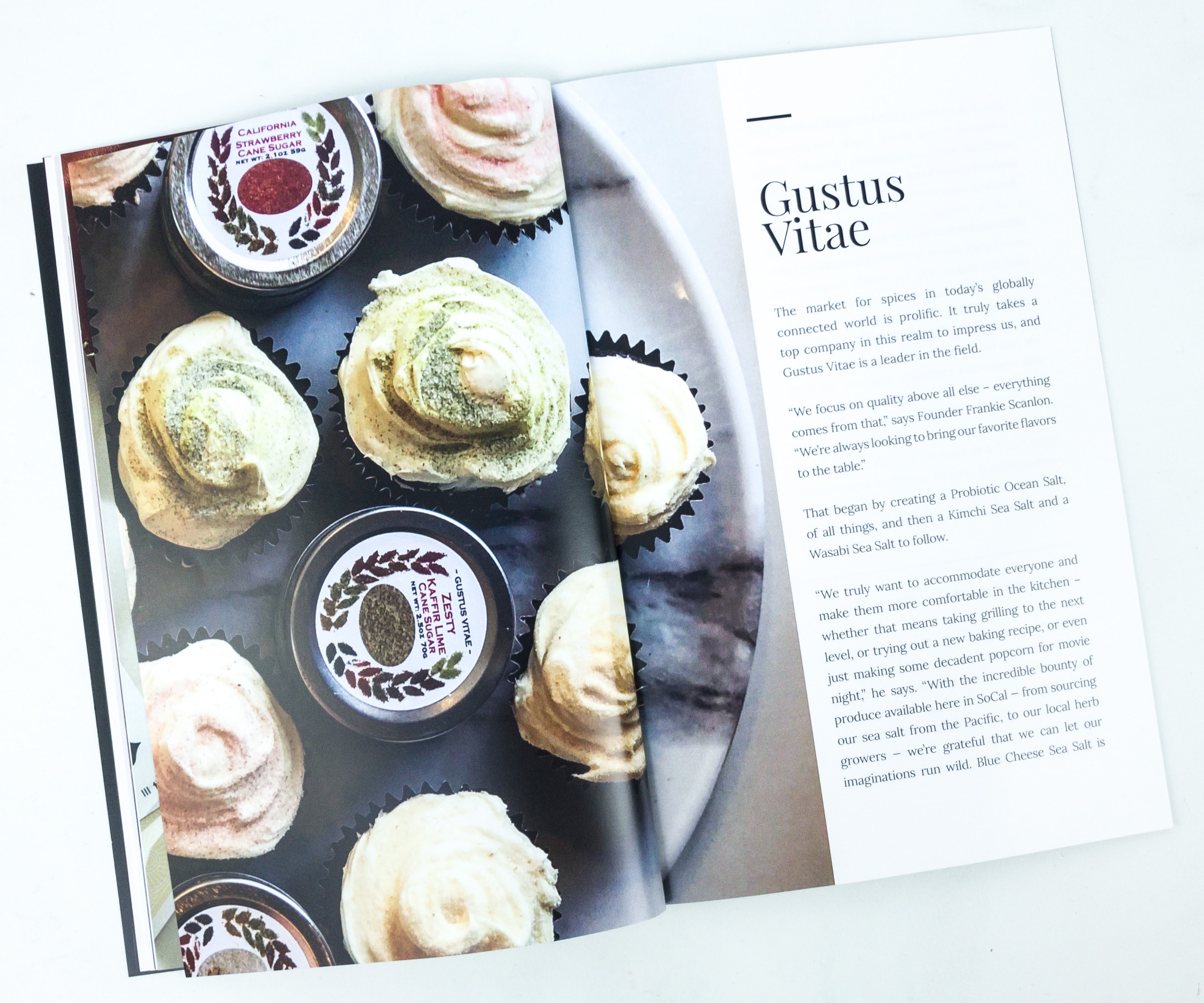 Gustus Vitae is a well-known company that makes premium quality spice, herb blends, and gourmet seasoning that are exclusively crafted in the USA. The salts used are sourced from the San Francisco Bay.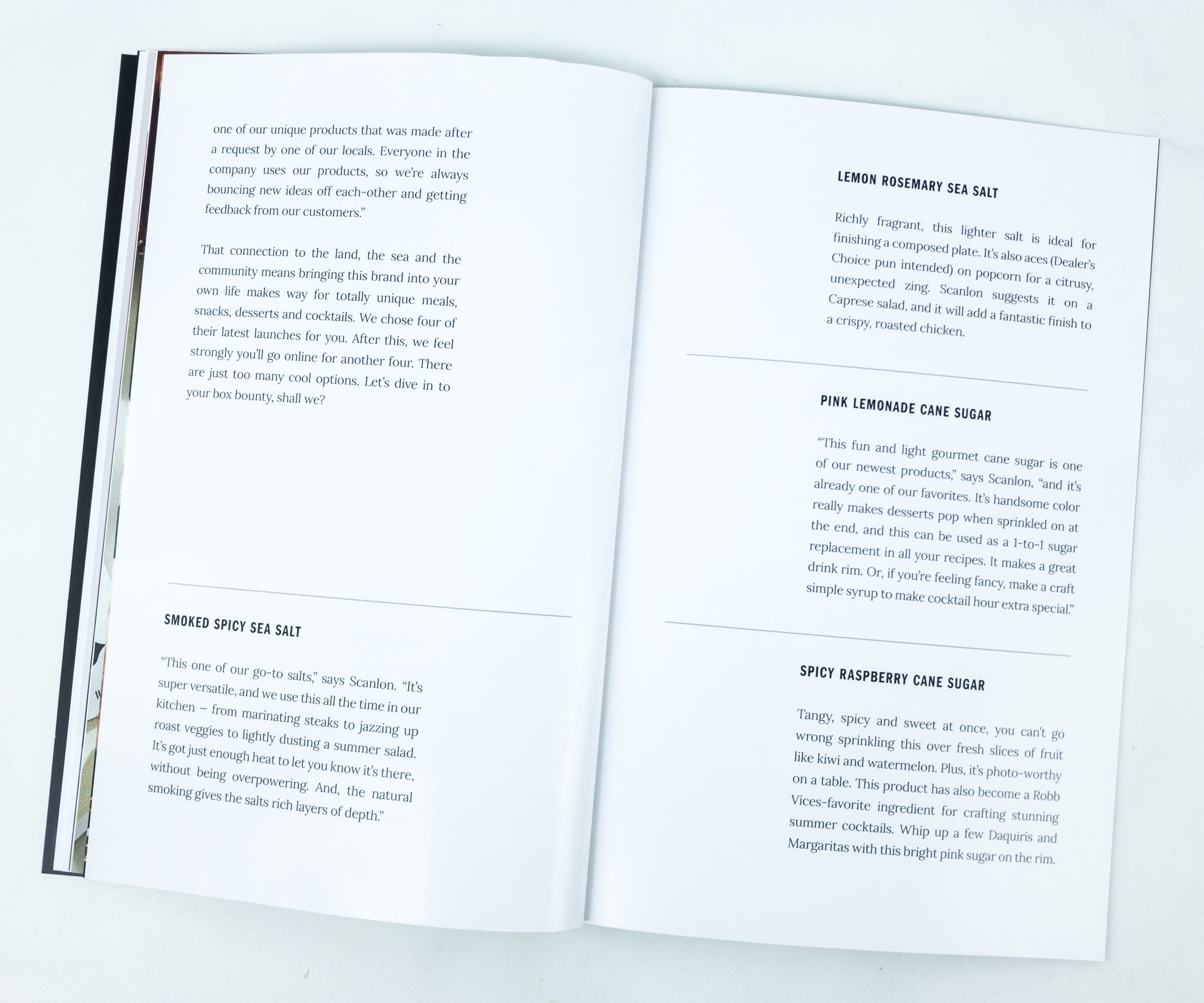 Their seasonings transform plain and boring dishes into a special, signature food.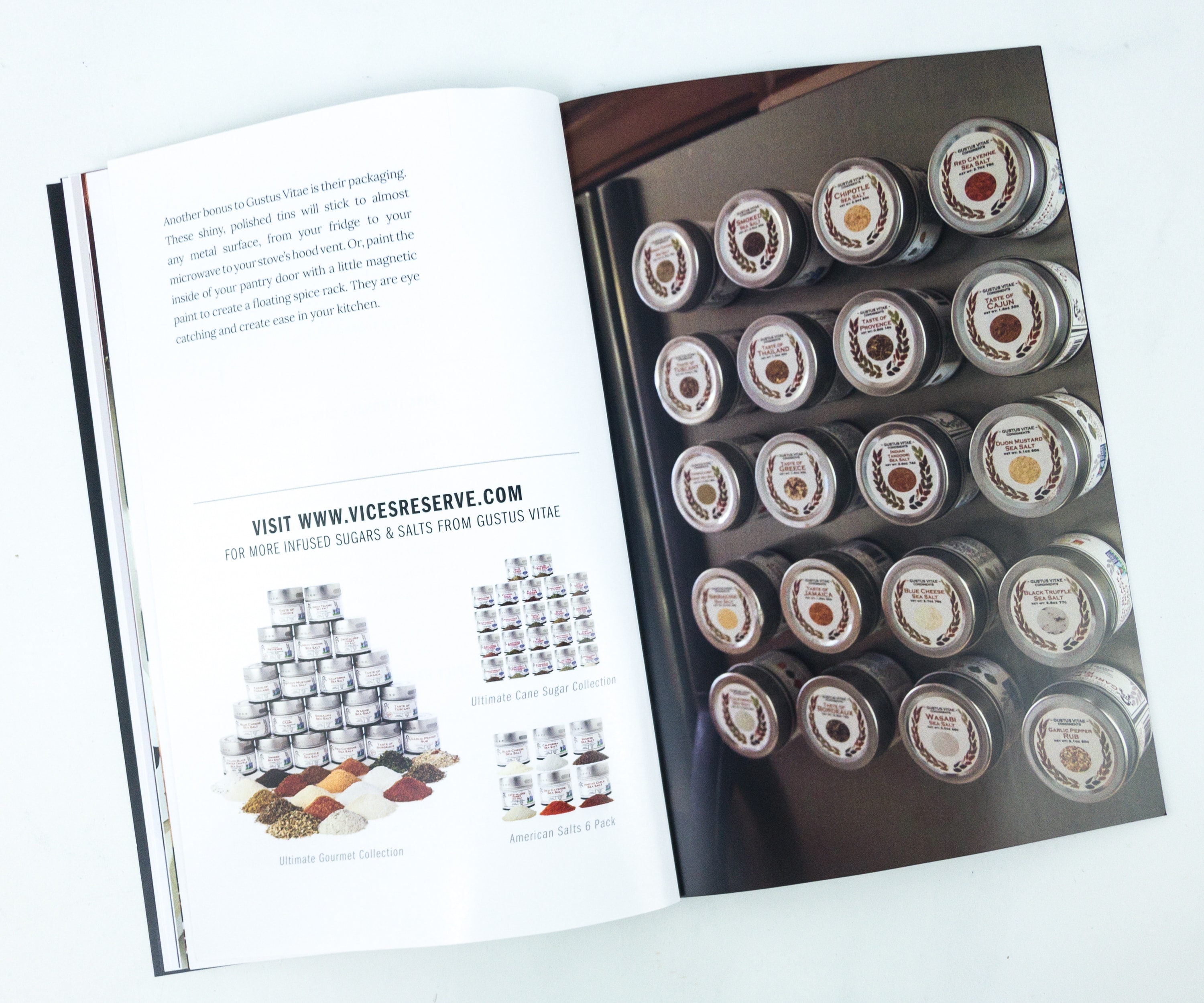 They encourage you to check out the Vices Reserve website to see more infused sugars and salts from Gustus Vitae.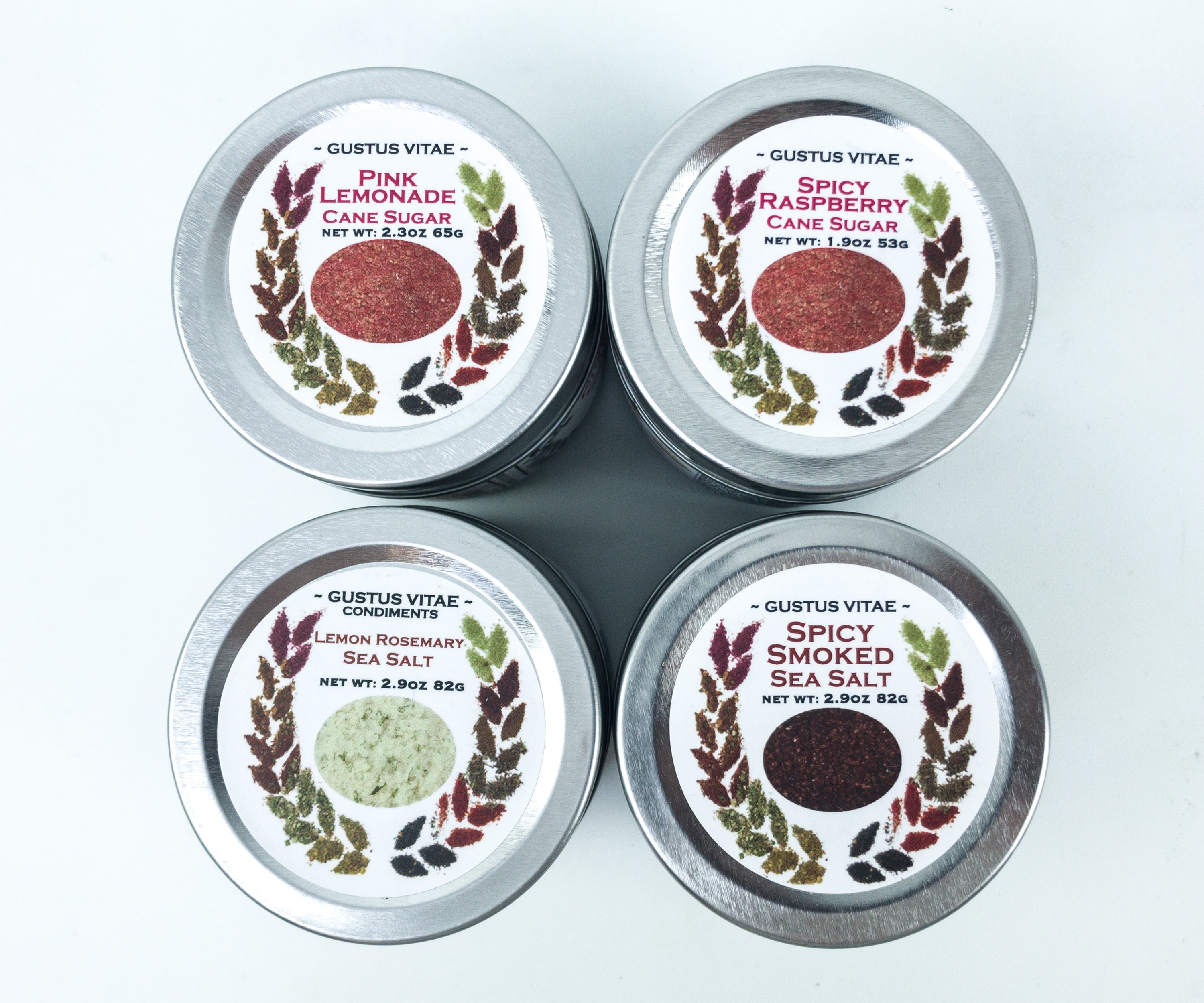 This month's box includes 4 seasonings: Pink Lemonade Cane Sugar, Spicy Raspberry Cane Sugar, Lemon Rosemary Sea Salt, and Spicy Smoked Sea Salt.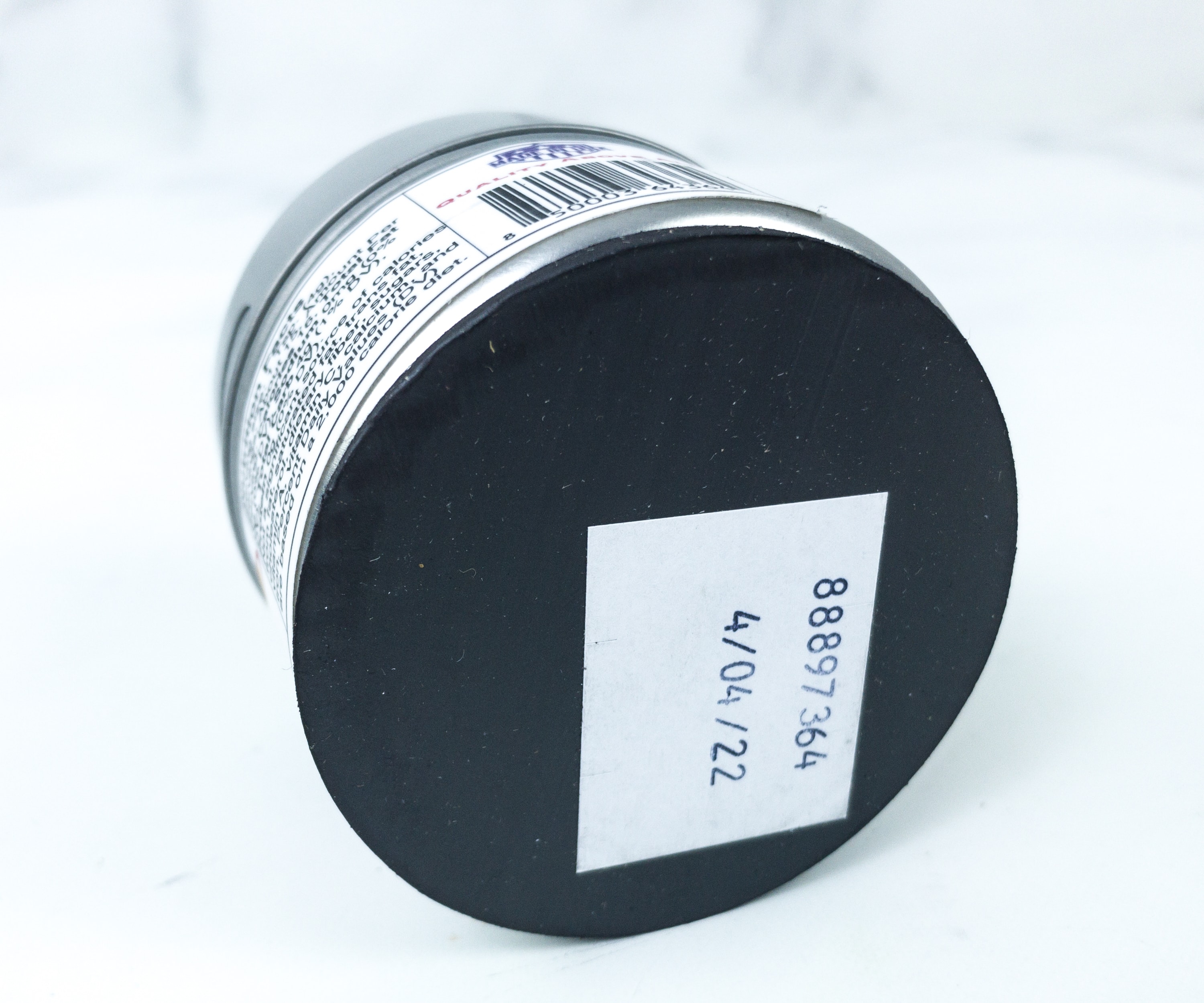 Each can comes with a built-in magnet which you can stick to any metal appliances on your kitchen.
The tin container is also well-labeled. I appreciate that they include nutritional facts, ingredients used, and even the ideal food that you can pair them with.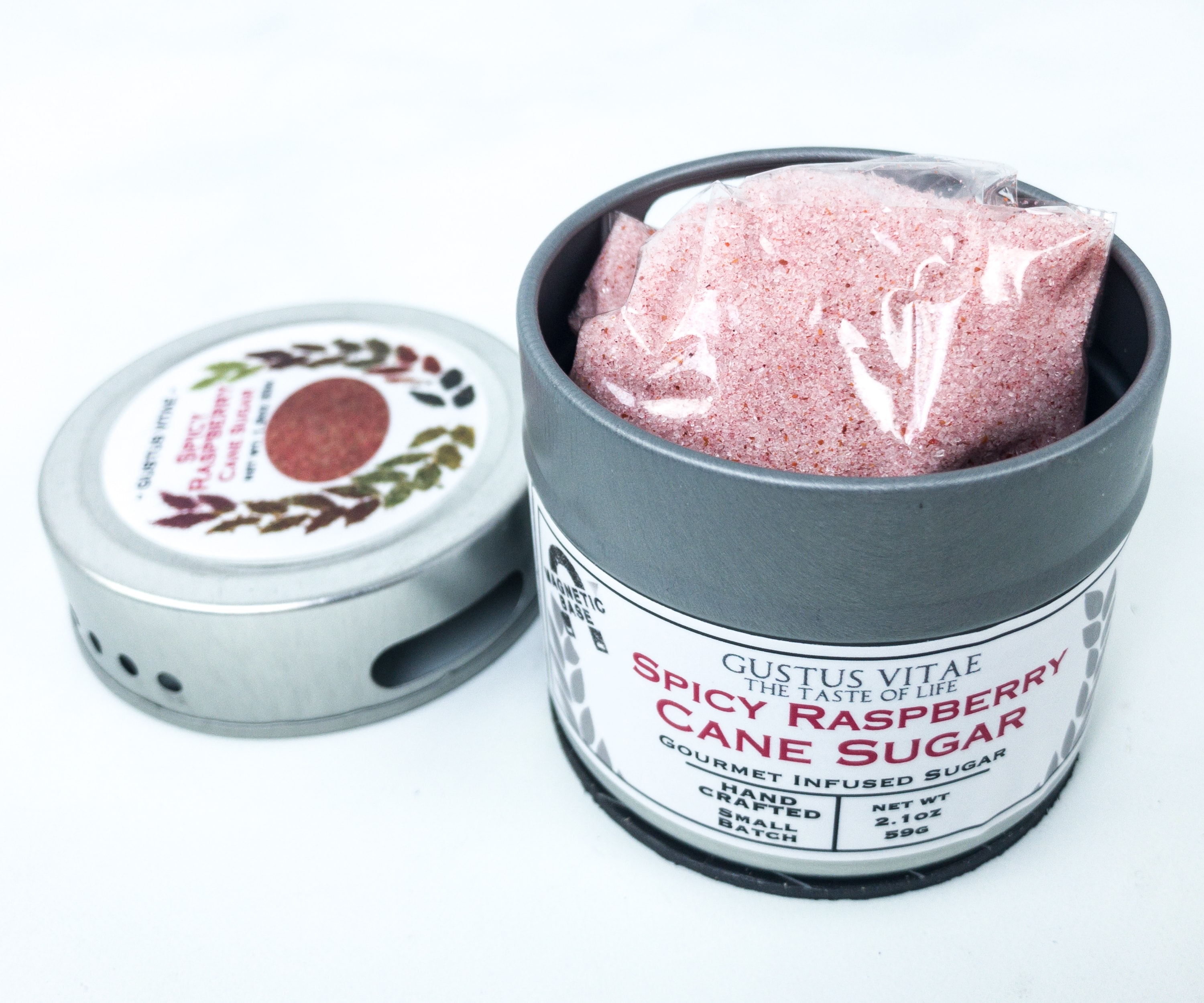 Gustus Vitae Spicy Raspberry Cane Sugar ($12.50) This cane sugar is infused with raspberry, cayenne, and chipotle, providing a sweet-spicy twist to any baked goods or desserts. They're perfect as dusting for cakes and sprinkles for cookies if you want a pop of flavor. They also go well with various drinks, whether alcoholic and non-alcoholic. I like how versatile it is. Also, the combination of flavors do sounds unique, but the taste is not off-putting.
Gustus Vitae Pink Lemonade Cane Sugar ($12.50) Another ideal addition to your baked goods is this pink lemonade-infused cane sugar. It has a well-balanced sweet and tangy taste, and the most ideal seasoning to pair with your ice cream, cupcakes, and pies.
Gustus Vitae Lemon Rosemary Sea Salt ($9.99) Here's a new seasoning to make your barbecue dishes tastier! It's made from sea salt, lemon peel, lemon zest, and rosemary. The fresh and vibrant taste is perfect for marinating grilled chicken, and even for shrimps and scallops.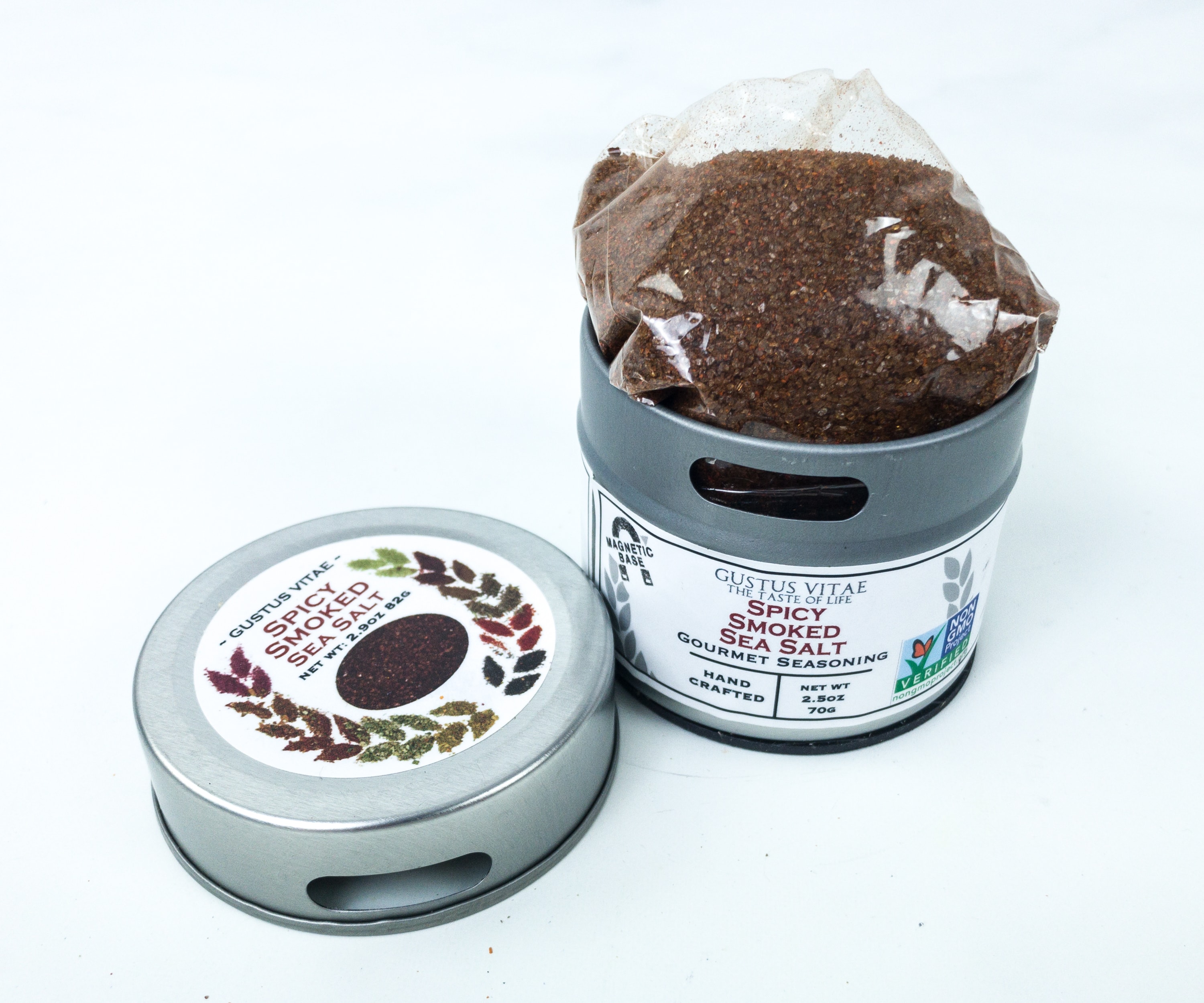 Gustus Vitae Spicy Smoked Sea Salt ($9.99) If smoky and spicy is your thing, this seasoning is for you as it features cayenne pepper, ancho chili, and sea salt. The flavor is strong but not overwhelming, and it can go with almost anything from fried rice to noodles to grilled food!
The items might look mismatched at first glance, but I thought they'd make great components for a fun weekend at home. We can use the speakers to play good music and the deck of cards to play various card games, and of course, the seasonings are for the scrumptious food we'll prepare. Although this month's box didn't include a bottle of wine, I was still very much impressed. As always, the booklet is jampacked with information, making it a great read. Aside from lengthy product descriptions, they even include some brief history about the brands and their purpose. This subscription is definitely a great way to collect extravagant goods. I'm looking forward to more exciting items on my next month's box!
What do you think of this month's Robb Vices box?