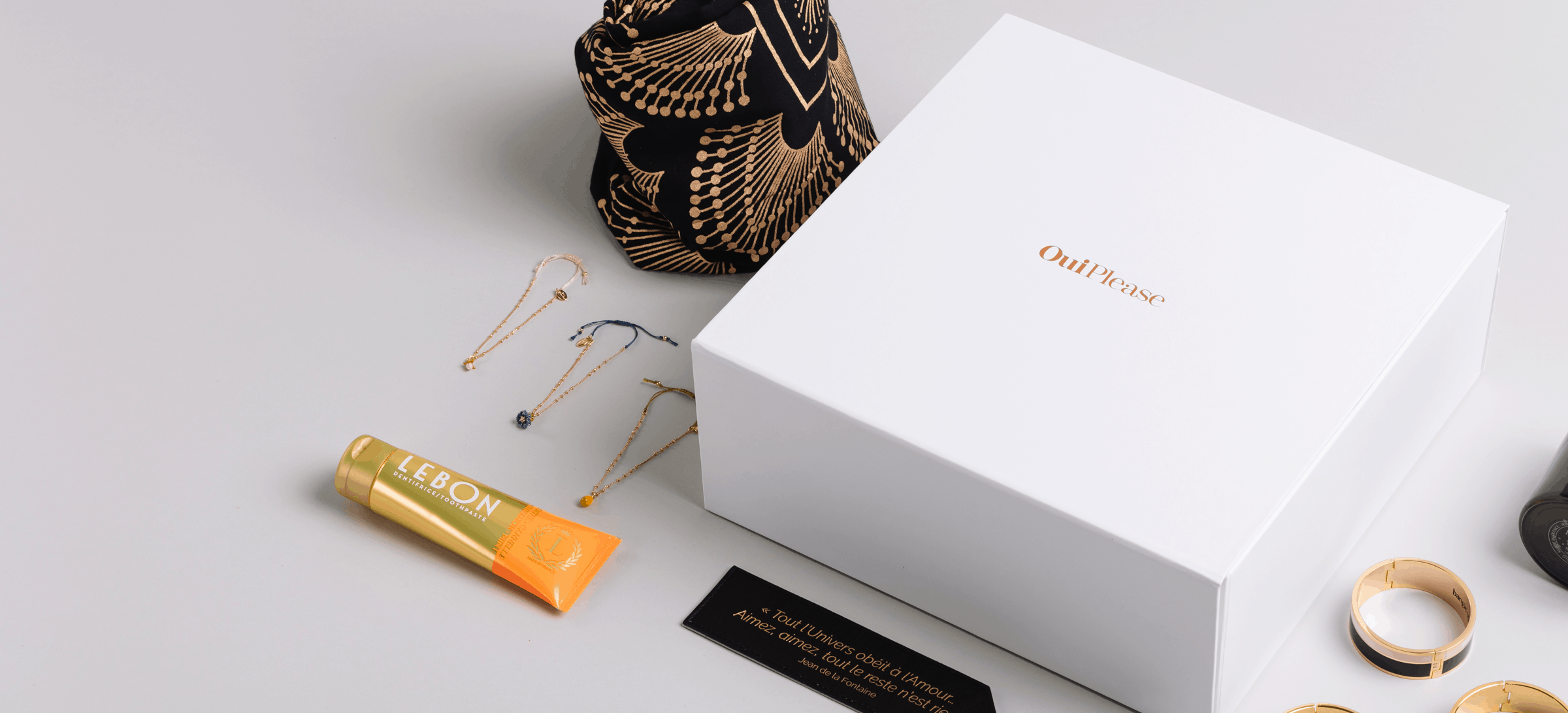 We have the first official spoilers for the September 2019 Volume 4.5 Oui Please box!
DEAL: Get 35% off Oui Please subscriptions with coupon code OUIBASTILLE.
Each box includes:
ABOUT MALOU ET MARIUS

In your September box, you'll receive two all-natural face masks from Malou & Marius. The "gym tonique" mask reverses aging with hyaluronic acid, while the "nettoyage de printemps" masks purifies your pores with charcoal. Malou & Marius is a French, family-run brand with sustainability, dedication, and progress at its core. They are dedicated to bringing effective, all-natural, and fun skincare products to their customers.
PLUS:
You may receive one of the following bags (currently subscribers are voting on what they'd like to see in the box):