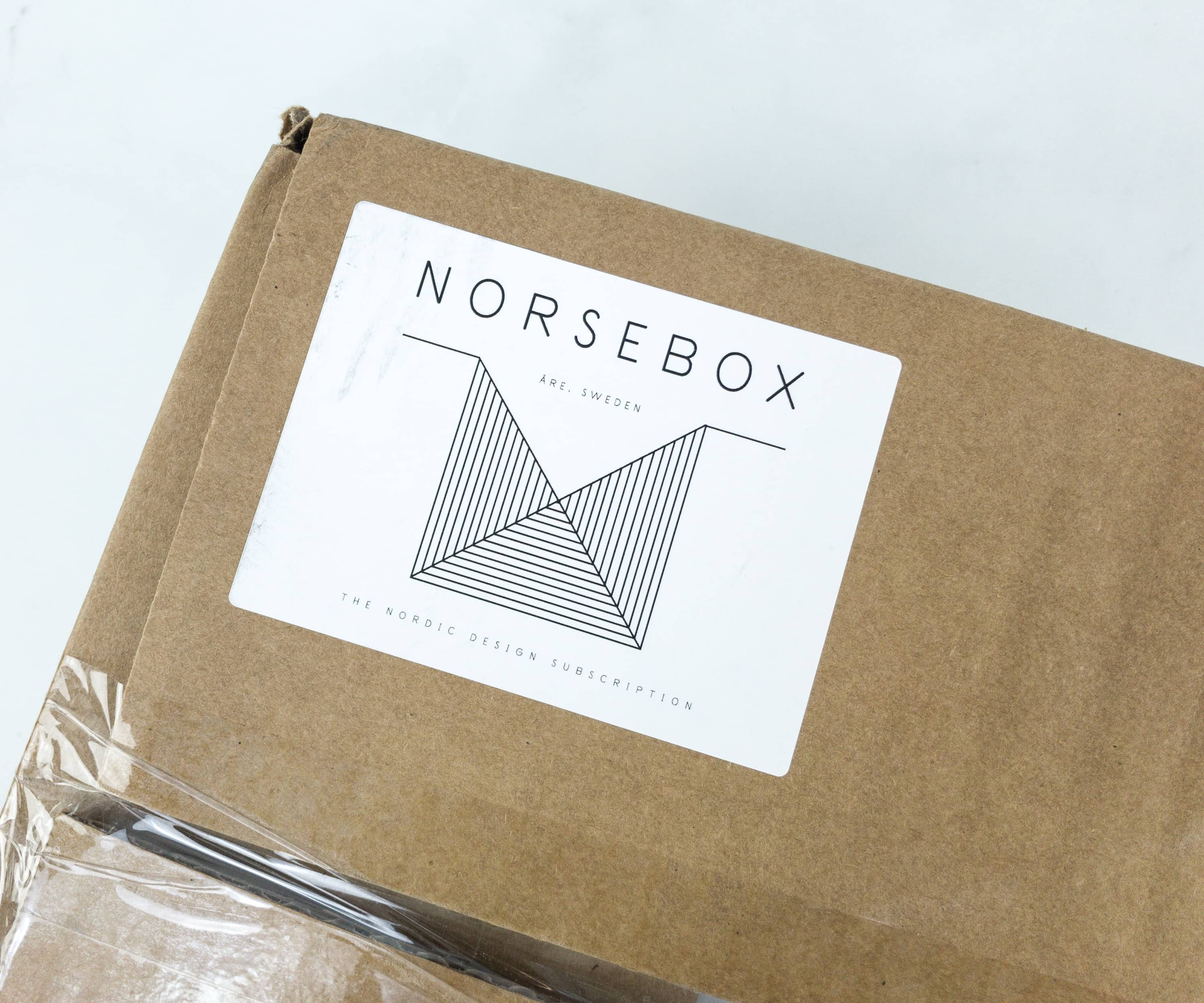 Norsebox is a quarterly subscription box that brings handpicked Scandinavian-influenced household wares made by known designers. Norsebox recently raised their prices and this subscription now costs $71 per quarter + $15 shipping US ($32 to Canada and $60 to the UK), and each box follows a seasonal theme with the idea that the "boxes will progress around the home to give each room a fresh, Scandinavian update." You'll get 1-5 lifestyle and home goods that are valued at $85-100.
The items were packed with bubble wraps, to further protect them especially during transit. I also love the minimalist vibe of the packaging!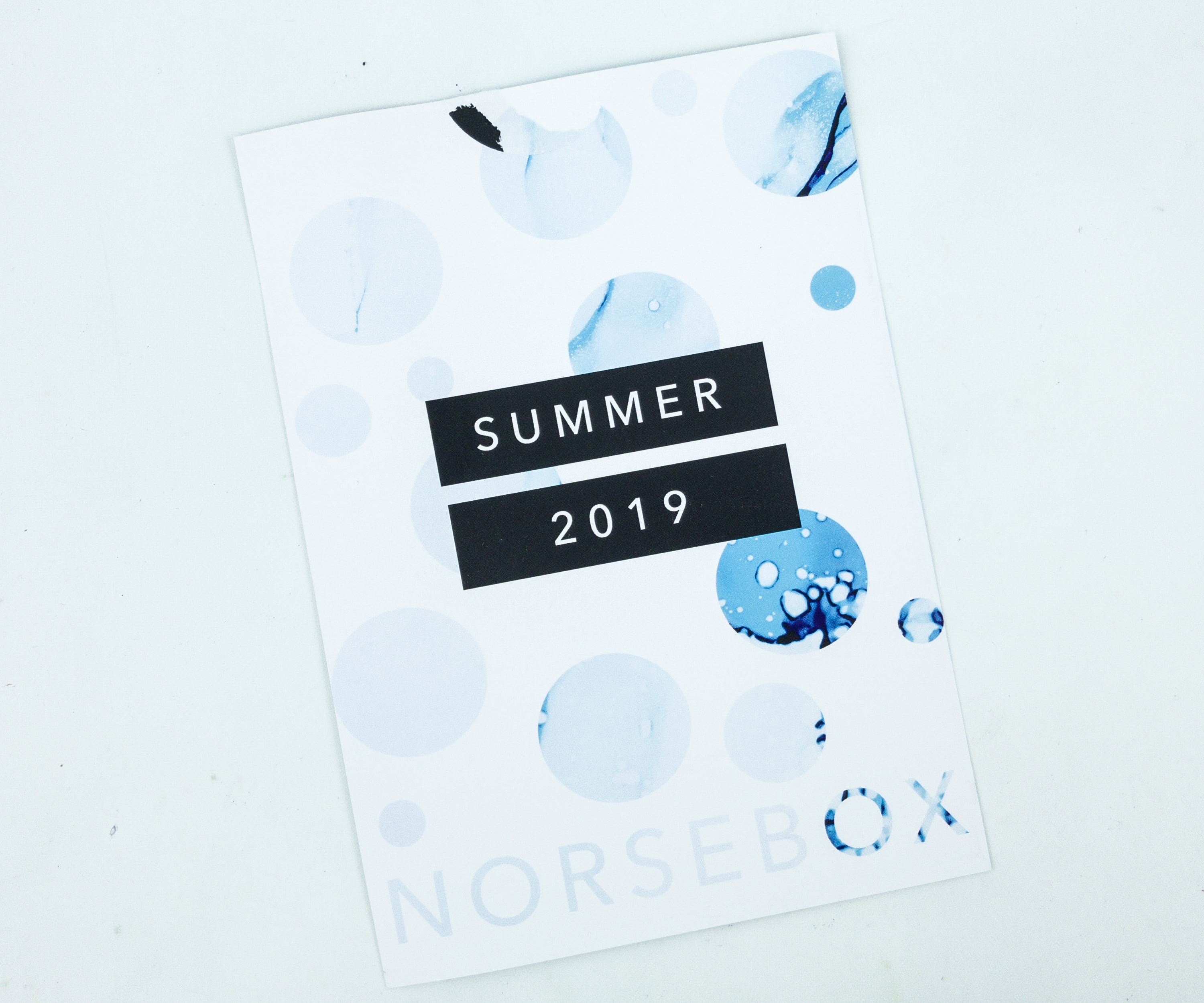 Here's this month's info card!
At the back of the card is a list of all the items with a brief description.
Everything in my Summer 2019 NorseBox!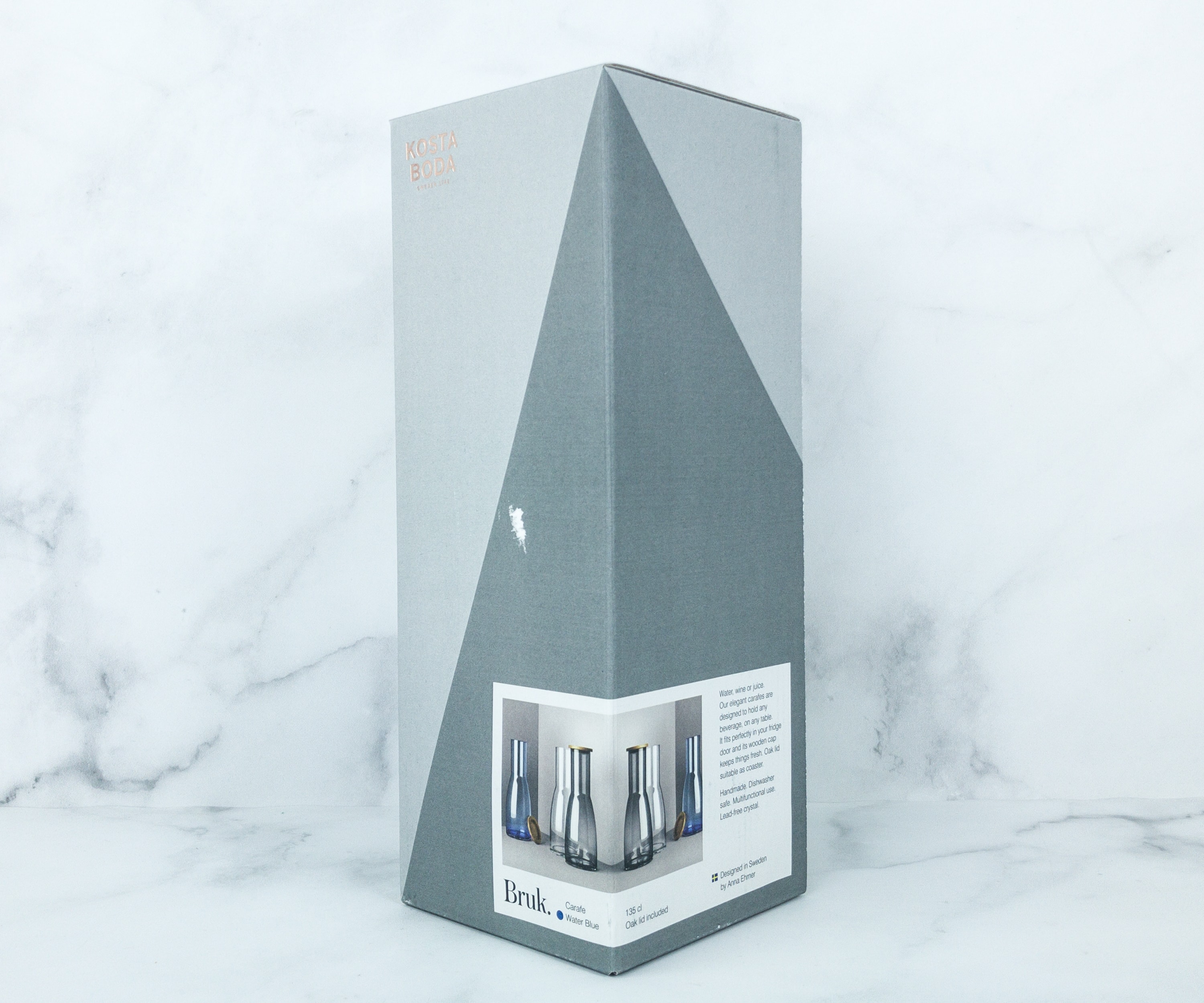 Kosta Boda Bruk Carafe ($50) Kosta Boda is based in Sweden, and they made this beautiful Carafe that I can use for refreshments, especially this summer!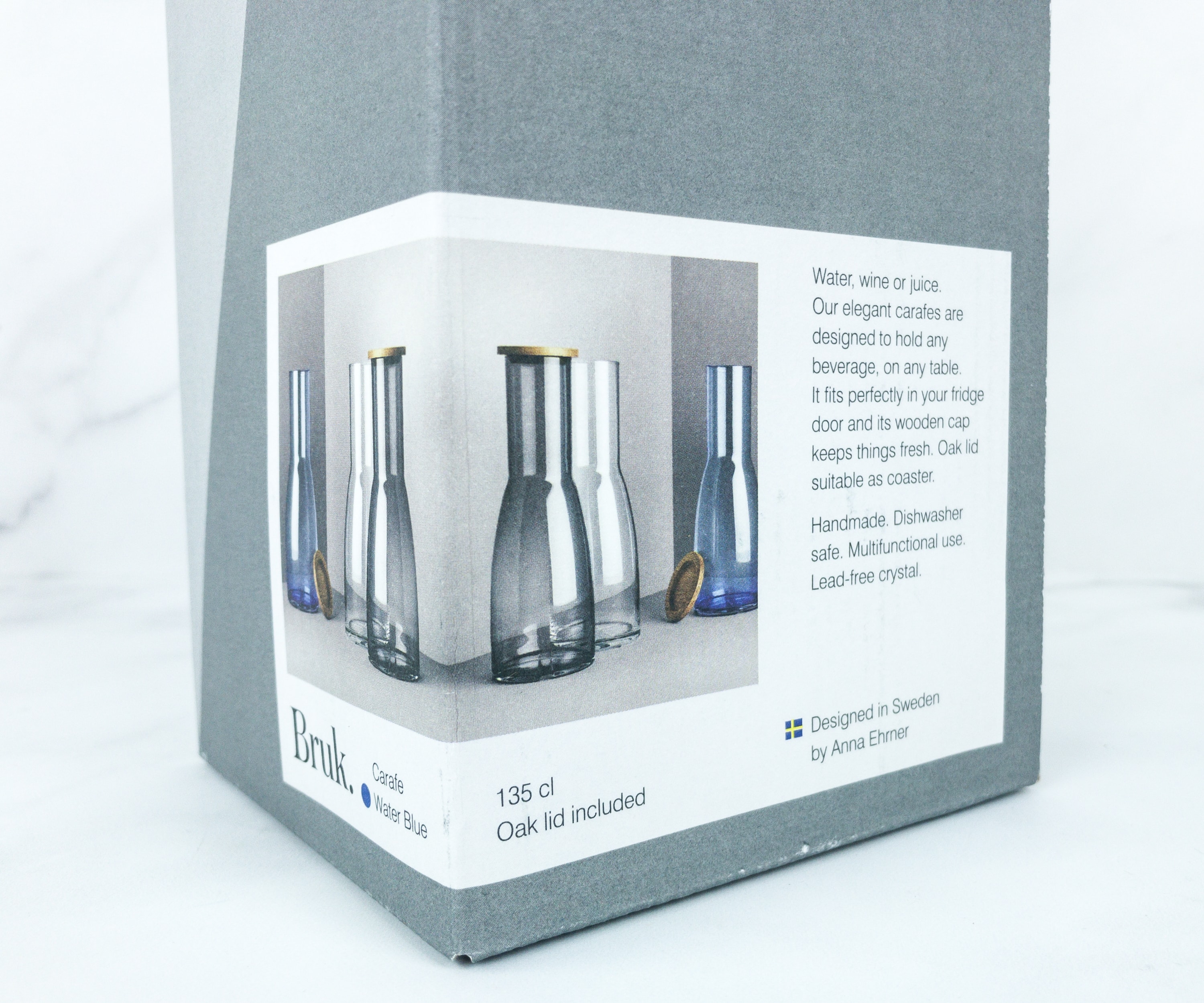 The lead-free crystal carafe is handmade and is also dishwasher safe. It can be used for many occasions, as you can fill it up with wine, juice, or even just ice cold water!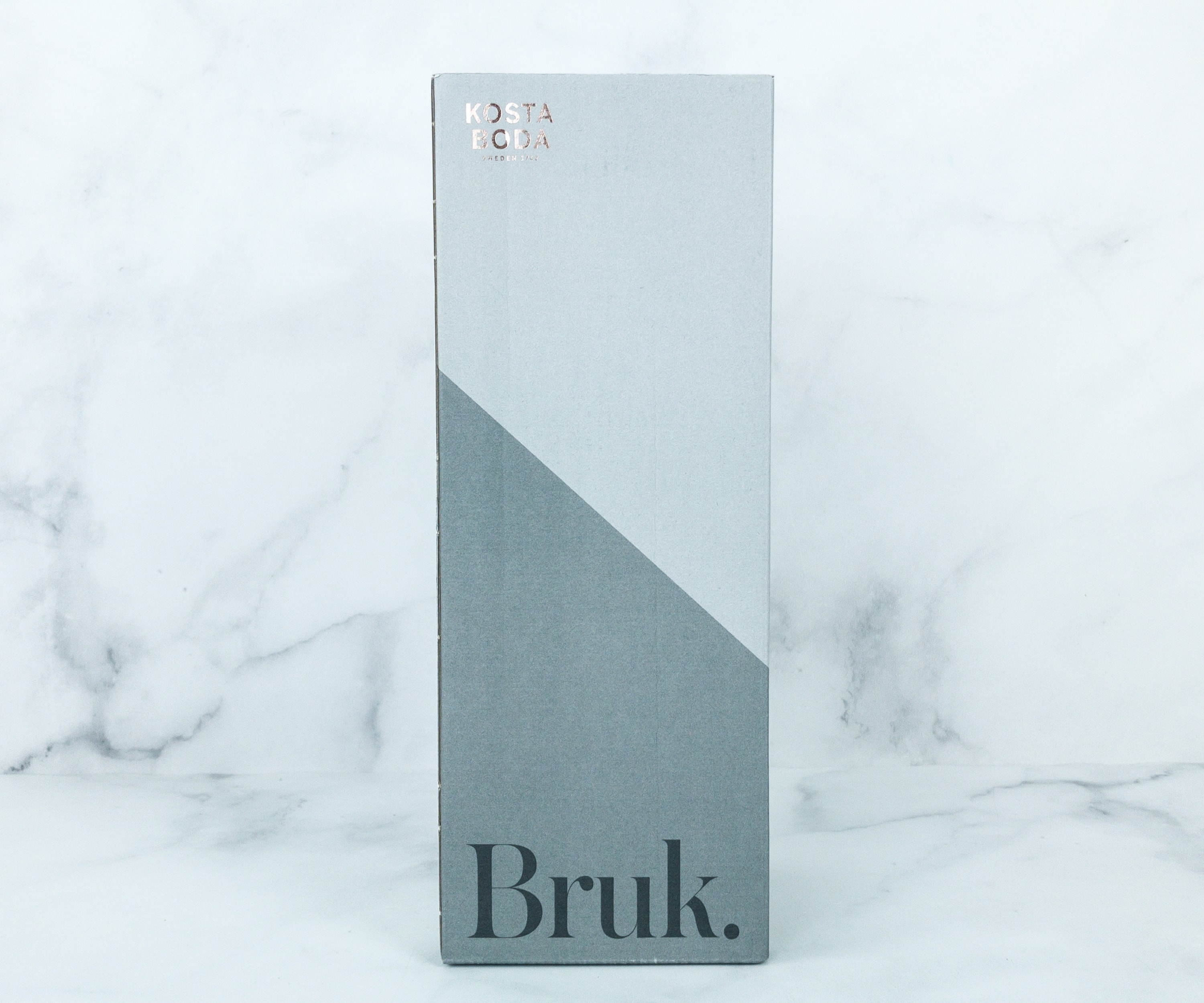 The carafe also has a name, which is also printed at the box: Bruk.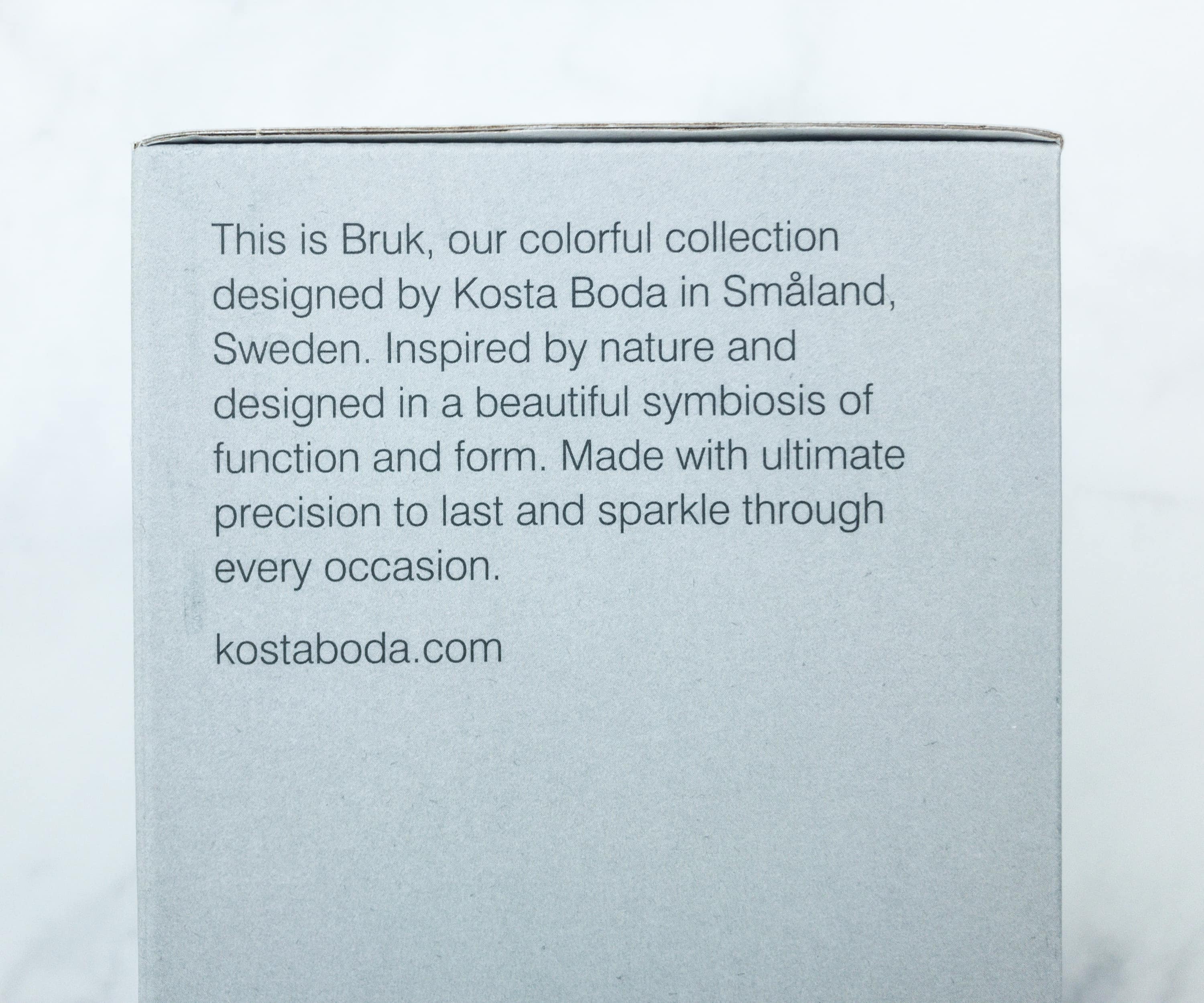 The box tells us about the inspiration behind Bruk.
This is Bruk, our colorful collection designed by Kosta Boda in Smaland, Sweden. Inspired by nature and designed in a beautiful symbiosis of function and form. Made with ultimate precision to last and sparkle through every occasion.
The specifications of the product are also listed at the bottom part of the box.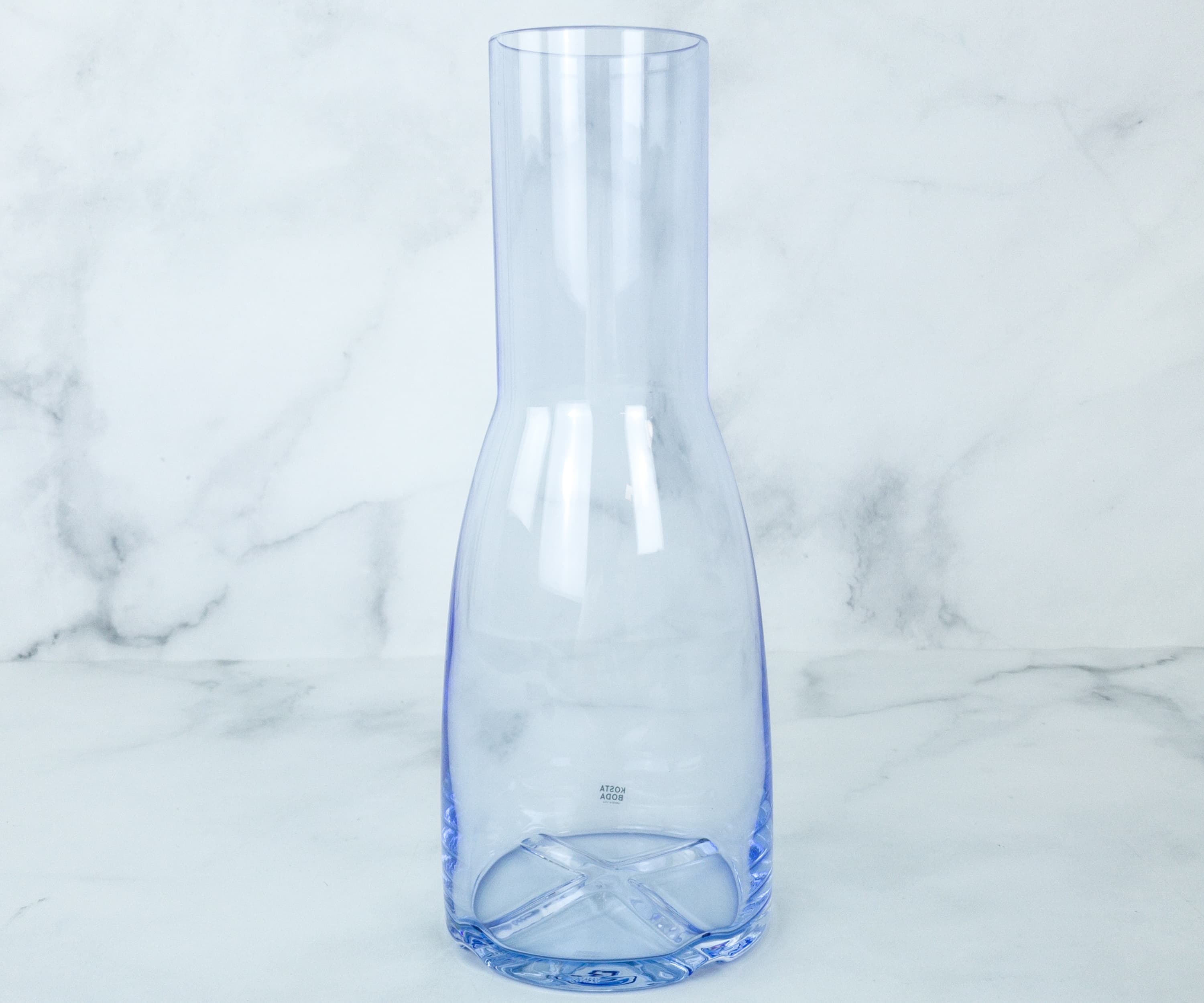 This carafe is really beautiful! It's clear yet you can see the bluish hues which make it look more alluring and special.
Carafes are nice open-topped yet handle-less glass flask or container used for serving wine or other drinks. I can tell that this one from Kosta Boda is one of the most beautiful carafes I've seen.
This Bruk carafe is also stackable, and can be used for both hot and cold drinks!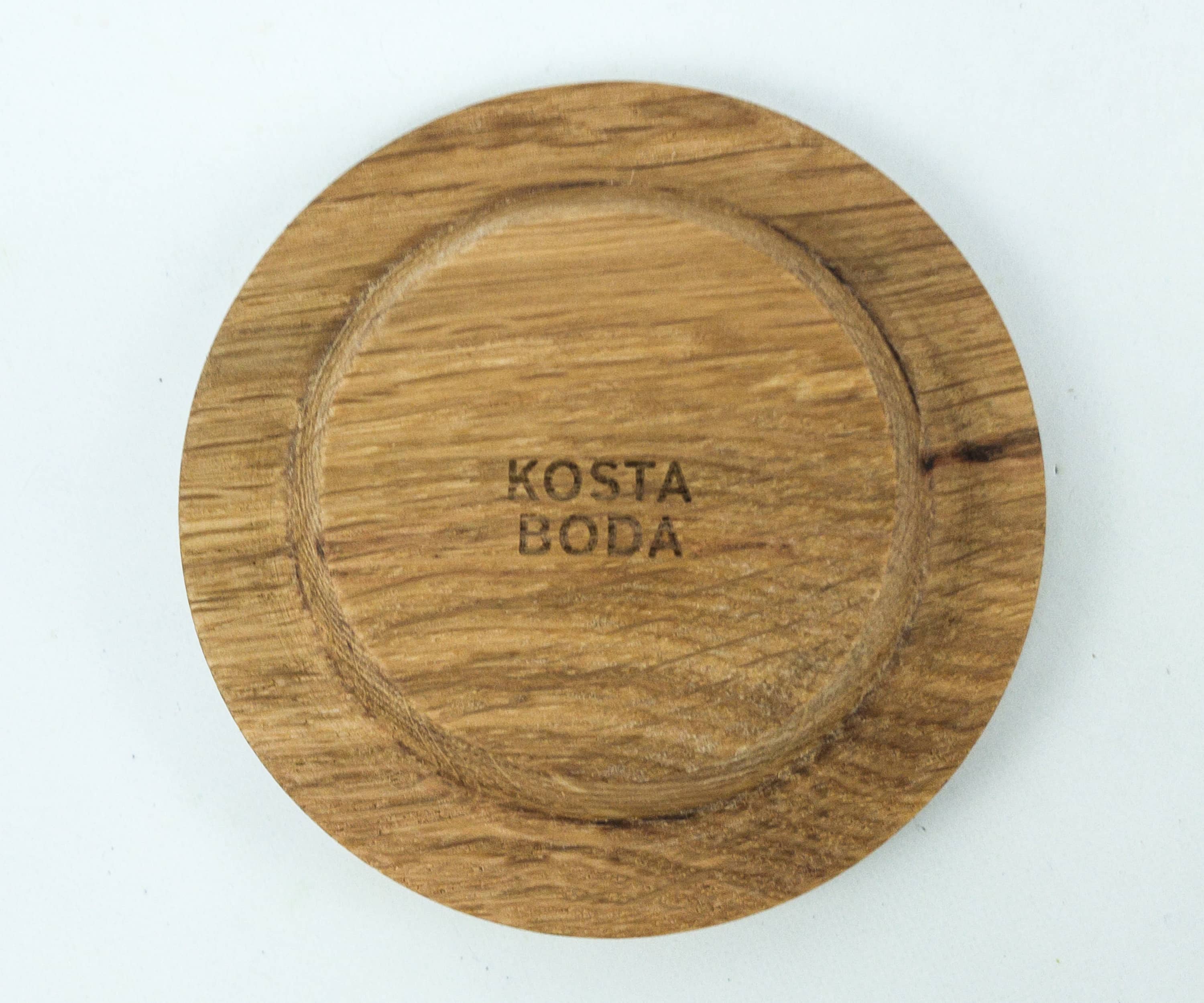 Most carafes don't have stoppers but this one comes with an oak lid with the brand's name printed on it, which keeps what's inside the container fresh!

Studio Arhoj Sip Cups ($44) These pair of porcelain cups are hand-cast and glazed to look perfect for coffee, tea or creamy cortado. Aside from sipping some delightful beverages, the beautiful cups can also be used to hold tiny plants or can contain small items, accessories, or even food.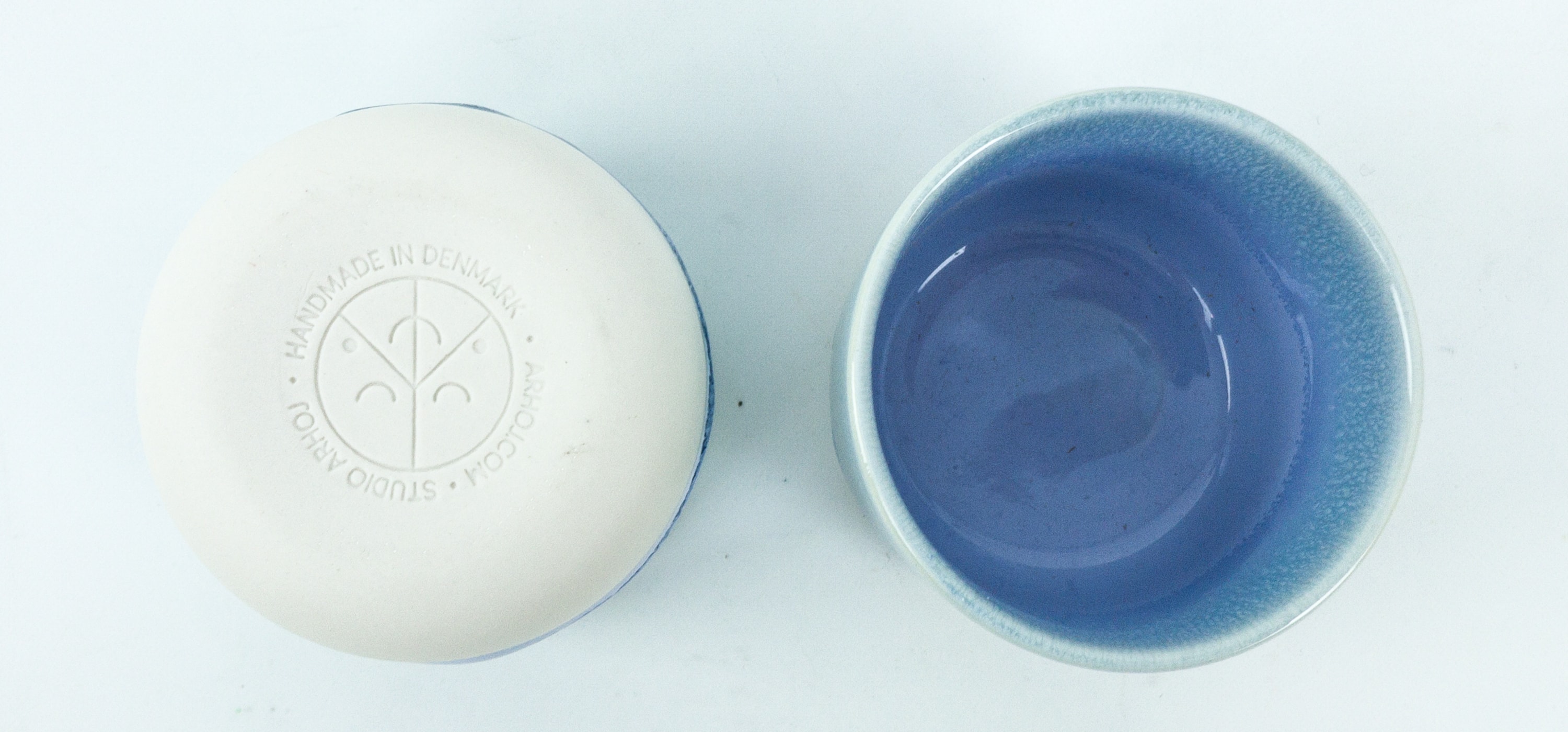 Each cup can hold 140 ml of liquid, and unlike the light blue exterior, the cups have a darker shade of blue hue inside. At the bottom of each cup is a carving of Studio Arhoj's logo. They are also dishwasher-safe and microwave-safe.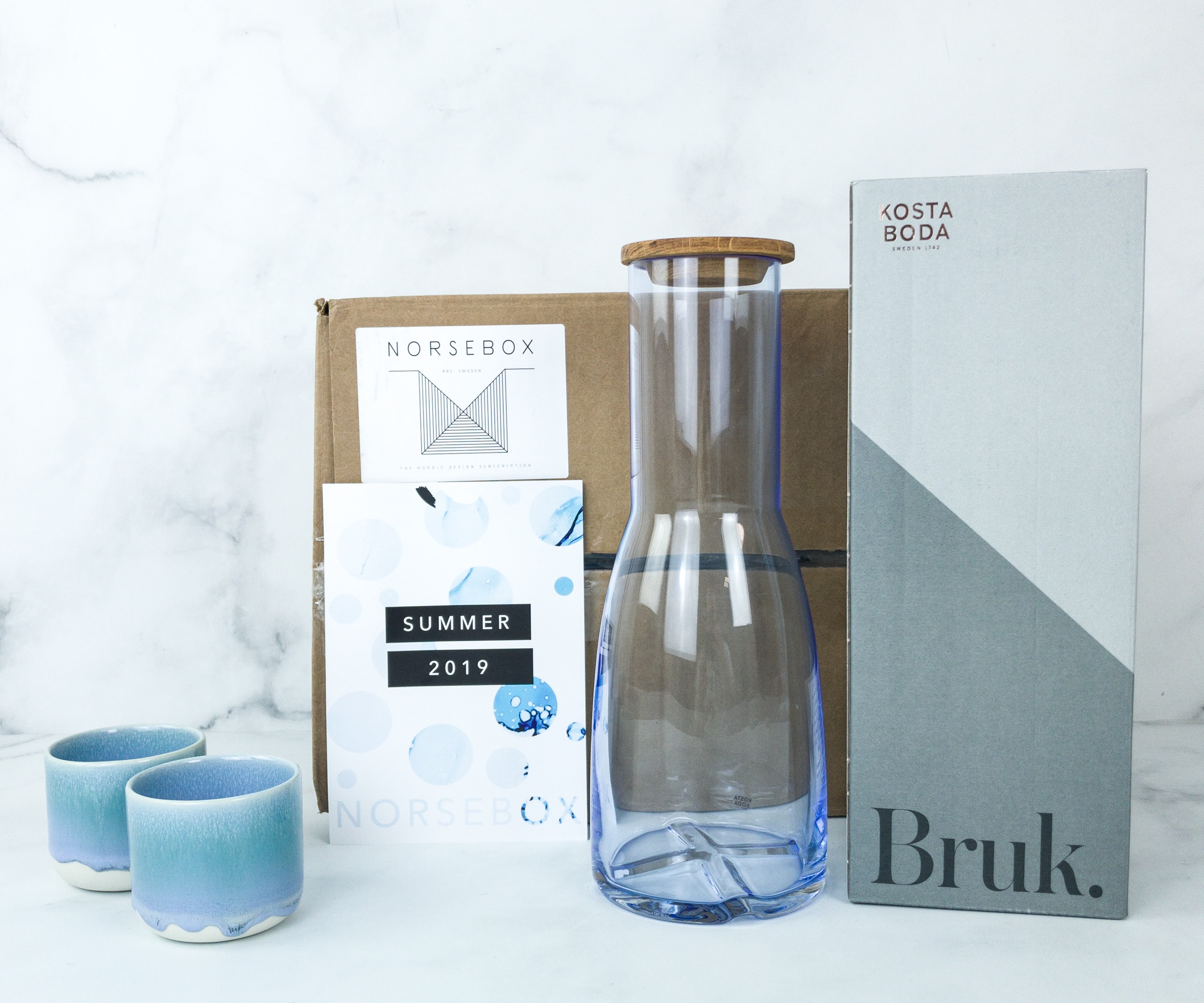 This season's collection looks fantastic, and not to mention, really functional!
Drinking iced tea, or even wine is made more special with the use of these beautiful pieces. I really love the ocean vibes I'm getting from the color of these items, it makes me want to hit the waters as soon as possible! Also, I love that everything's multifunctional, both the carafe and the sip cups can be used for hot or cold liquids. If not in use, they can be just left on the table and they will work as nice decorations, as both may look simple but there's definitely an elegant feel as you use them!
What did you think of Norsebox?