Niyama Sol Seasonal SolBox, an athleisure subscription service, has teamed up with Jennifer Lopez to bring you the Santosha Box. This limited edition box is $95 ($200 value), and includes J. Lo-picked items!
Niyama Sol super fans are obsessing over our Seasonal SolBox. We created this special goodie box with you and, honestly, us in mind too. We hand-curate our SolBox alongside Jennifer Lopez with a few of our favorite things, based around an exclusive, not available anywhere else, Niyama Sol legging design.

A leopard never changes her spots! Why? Because she is comfortable in her own skin. Santosha, the 2nd Niyama, is all about contentment, so we've curated a box of goodies, together with @jlo, to channel your inner Leopard Warrior Goddess and encourage self-love and acceptance. Our Wild Thing leggings make our hearts sing because they're made in sunny Los Angeles with fabric made from 84% recycled plastic.
Each box  includes: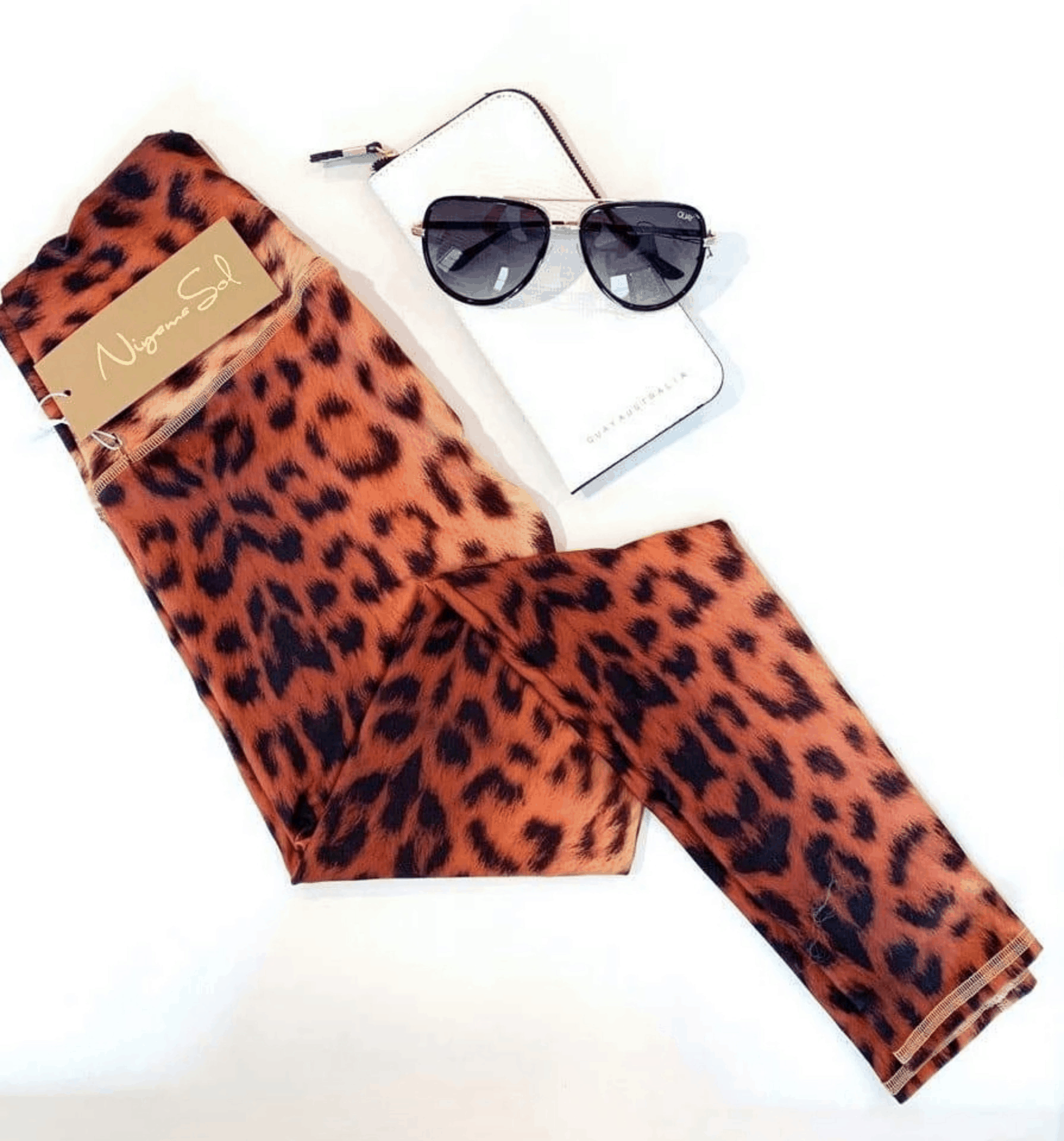 Bawdy Beauty Butt Masks
Soulku Rhodonite Necklace
House of Intuition Incense Sticks
Quay x J.Lo Aviator Sunglasses
4 Four Sigmatic Mushroom-Based Beverages
BABY, YOU ARE A WORK OF ART Tote
Niyama Sol Leopard Print Leggings
Also check out the Jennifer Lopez "Santosha" collection at Niyama Sol:
What do you think of SolBox?