New Beauty Test Tube is a beauty subscription box filled with 10+ deluxe and full-sized luxury beauty products, plus a subscription to New Beauty Magazine, delivered quarterly. This subscription is $29.95 plus shipping and is delivered every other month.
A booklet welcomed us upon opening the box! The box is stuffed with white squiggles as well.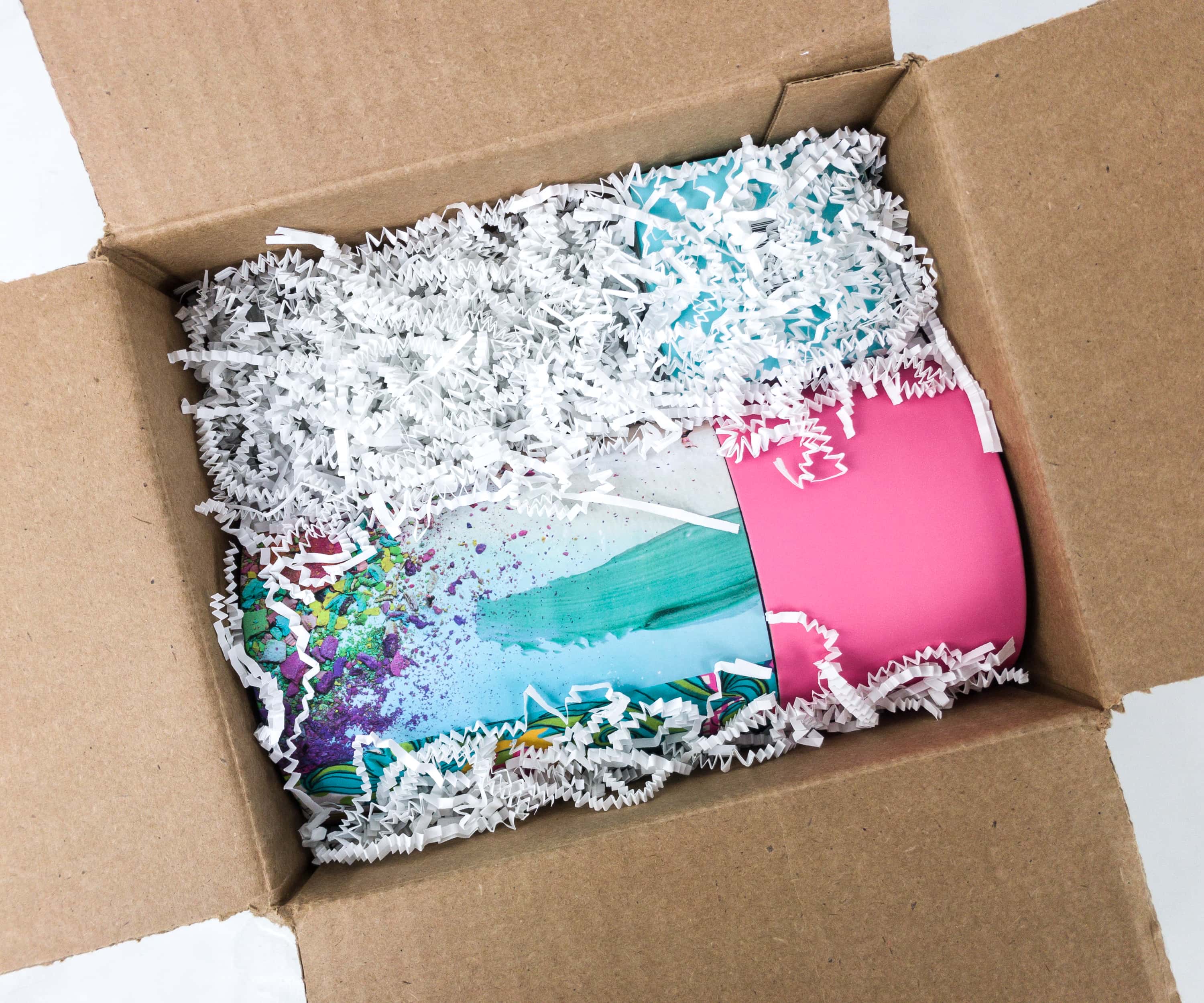 NBTT recently made some changes and now says that they offer "beauty solutions" that will help solve our biggest makeup, skin, hair, and body concerns.
Each box comes with a lengthy product information booklet to teach you about everything in your haul.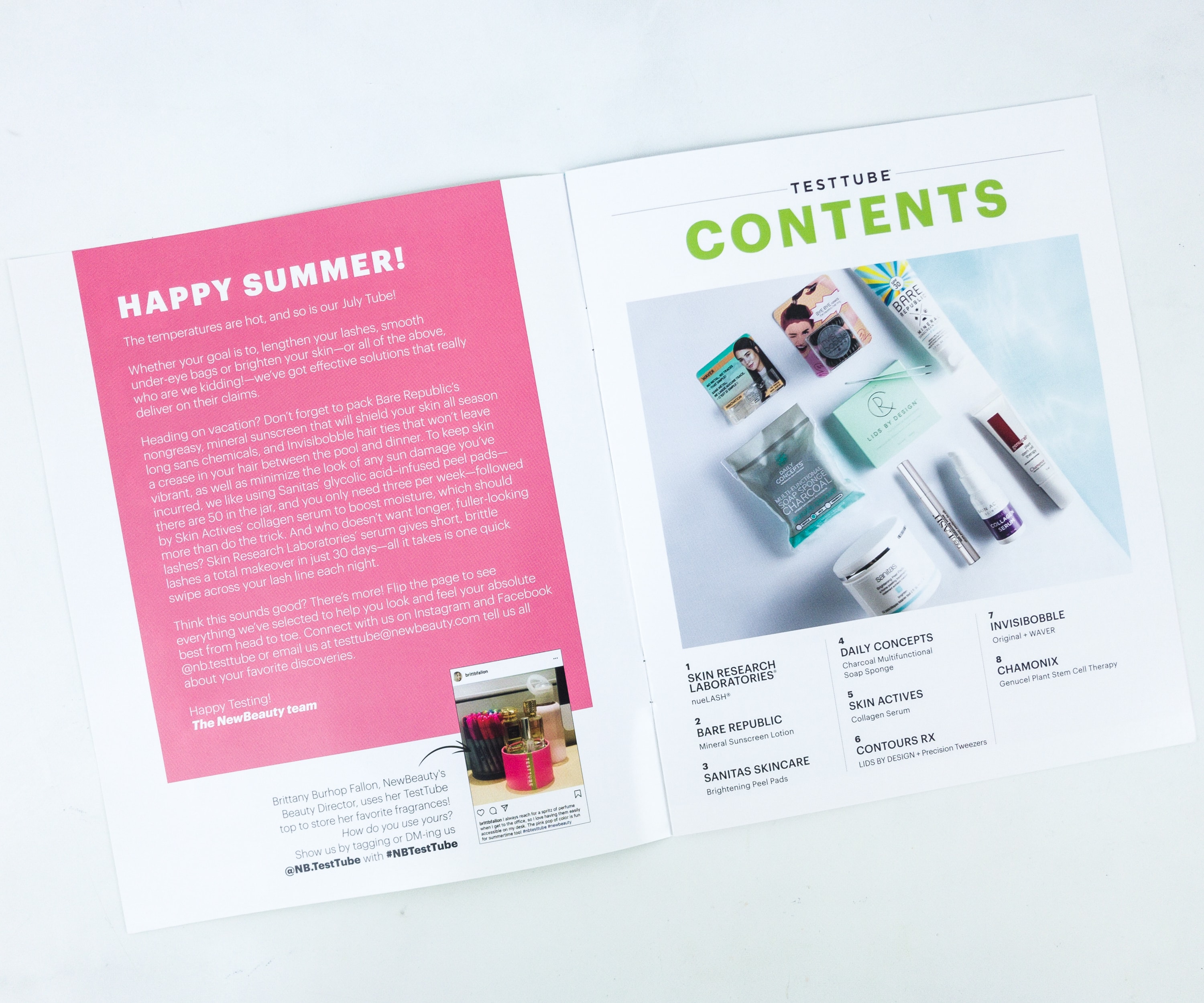 The theme for July is Summer Renewal.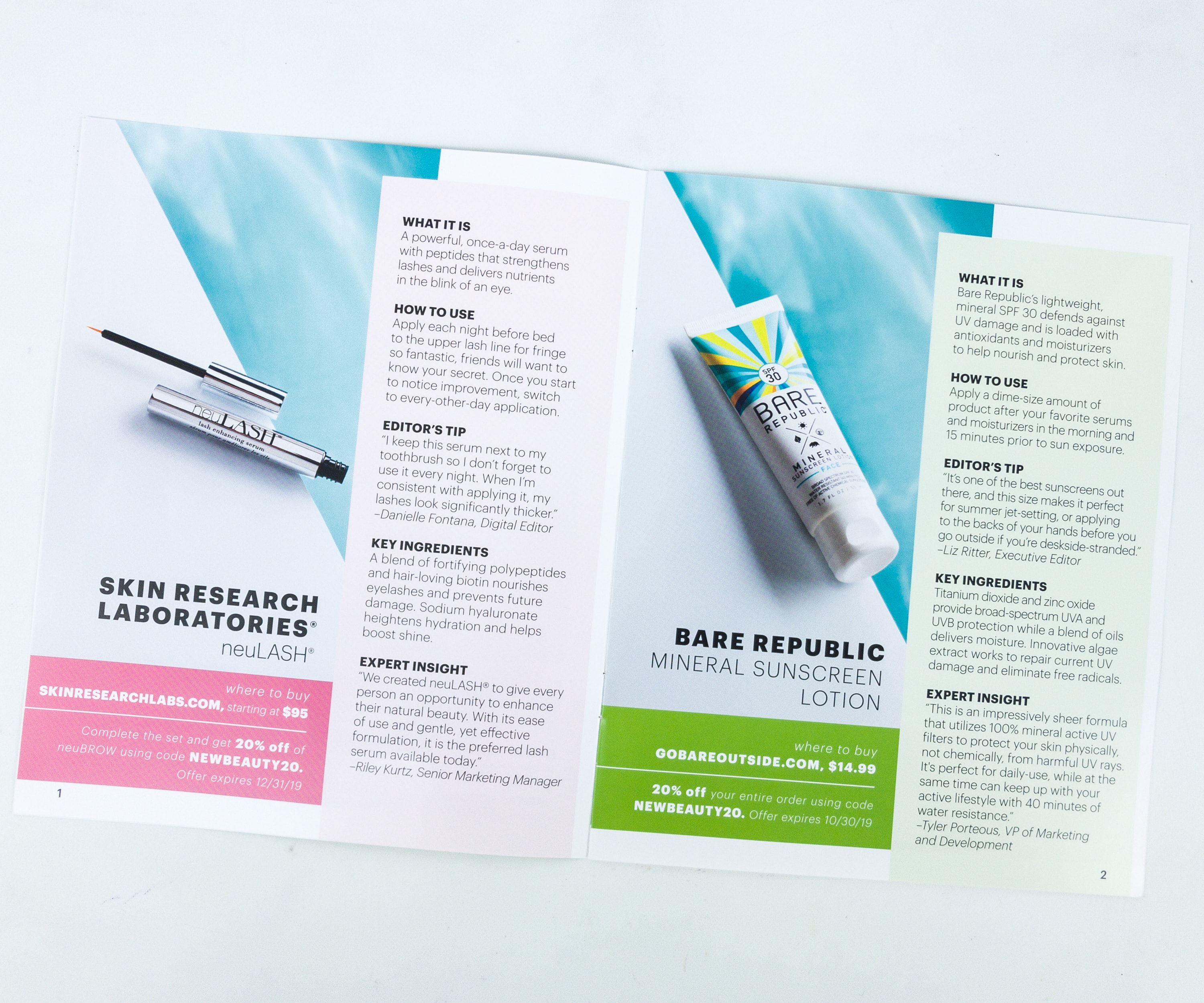 The booklet has several pages of listicles, pointing out trends and hot topics in the world of beauty.
Many powerful ingredients pop up over and over again in the best beauty products — these pages explain some of the science that makes these products so effective. The booklet also has product pages that are very detailed and list the problem, solution, retail price, and insight from the editors regarding each product.
You'll notice those beneficial ingredients from the first few pages popping up all over the place. The price for a full-size version of each product is noted — you definitely get a sense of how much value is crammed into this subscription! I find the format really useful. It has tons of information, but it's broken down into quickly-scannable blurbs, and the Problem/Solution header is an instant snapshot of each product's purpose. Not every product in the tube gets listed in the booklet (sometimes! this subscription can be uneven), and there may be variations with the additional products – if there are any.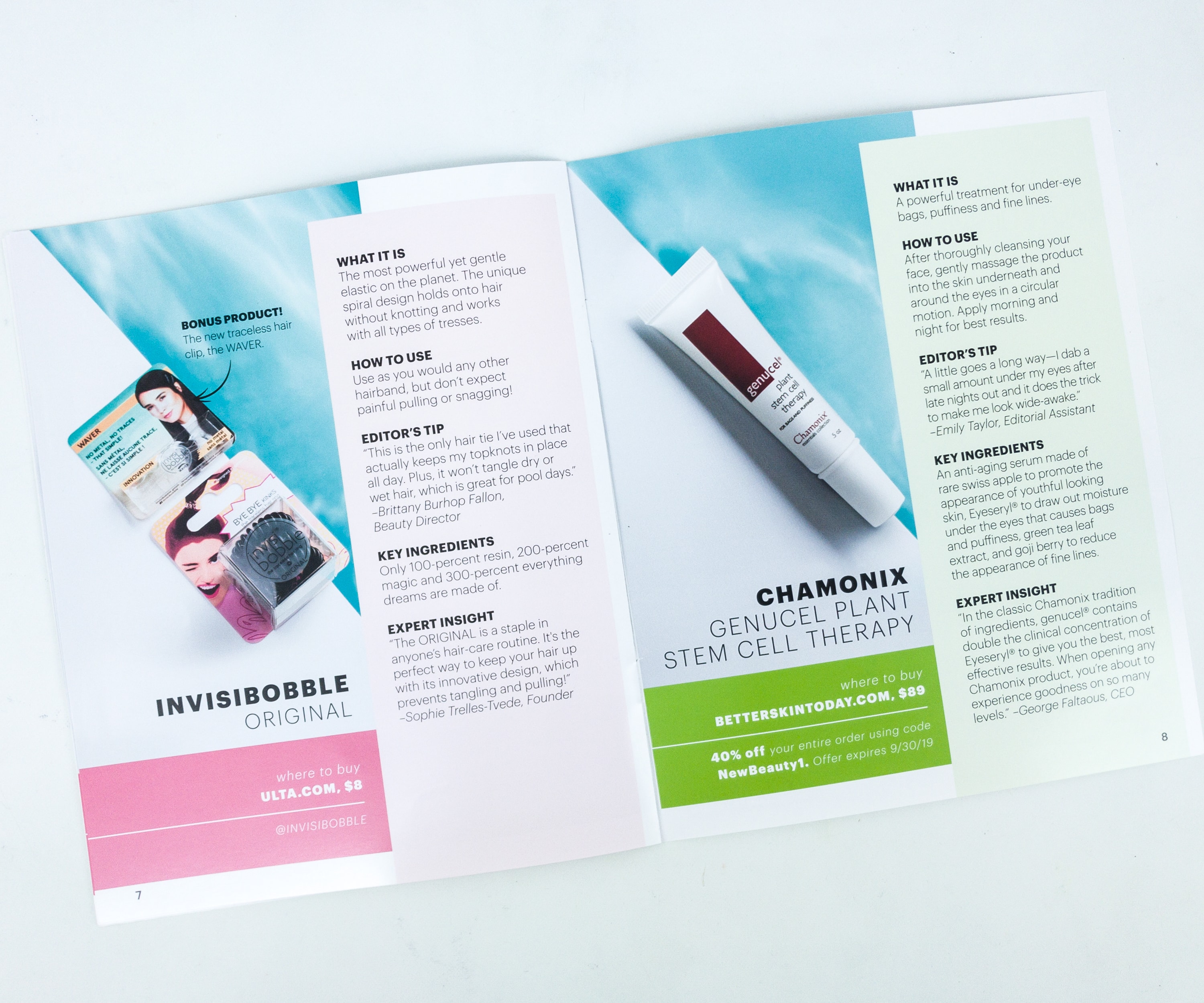 The layout is very easy on the eyes. It is not boring to read. You'll immediately know what the products are for and how they can help you. There is also the editor's tip that can help you maximize each of the item's benefits.
I love the return of the tube and the vibrant mix of colors on it!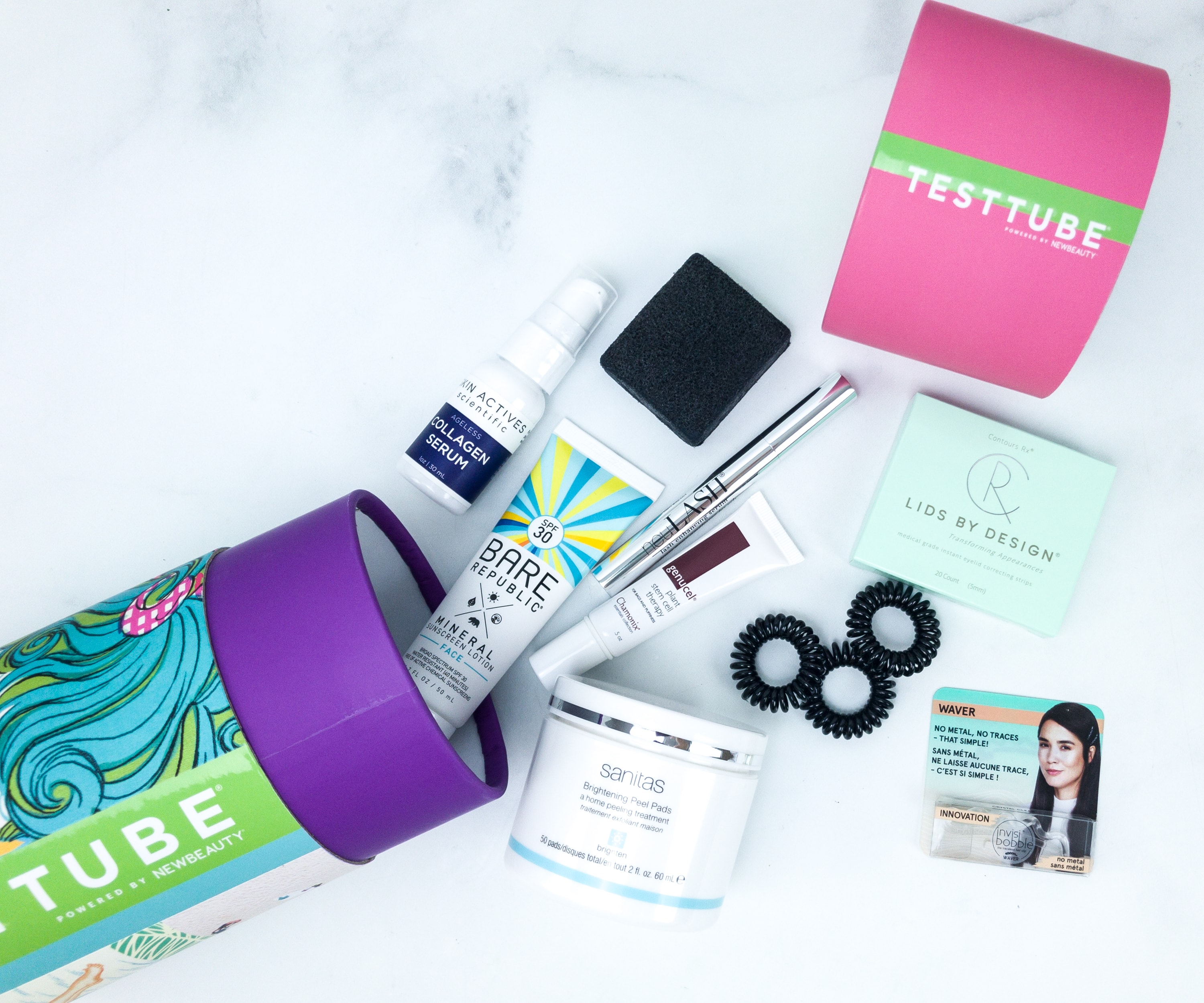 NBTT promises full-sized and deluxe sample-sized products and at least $150 value.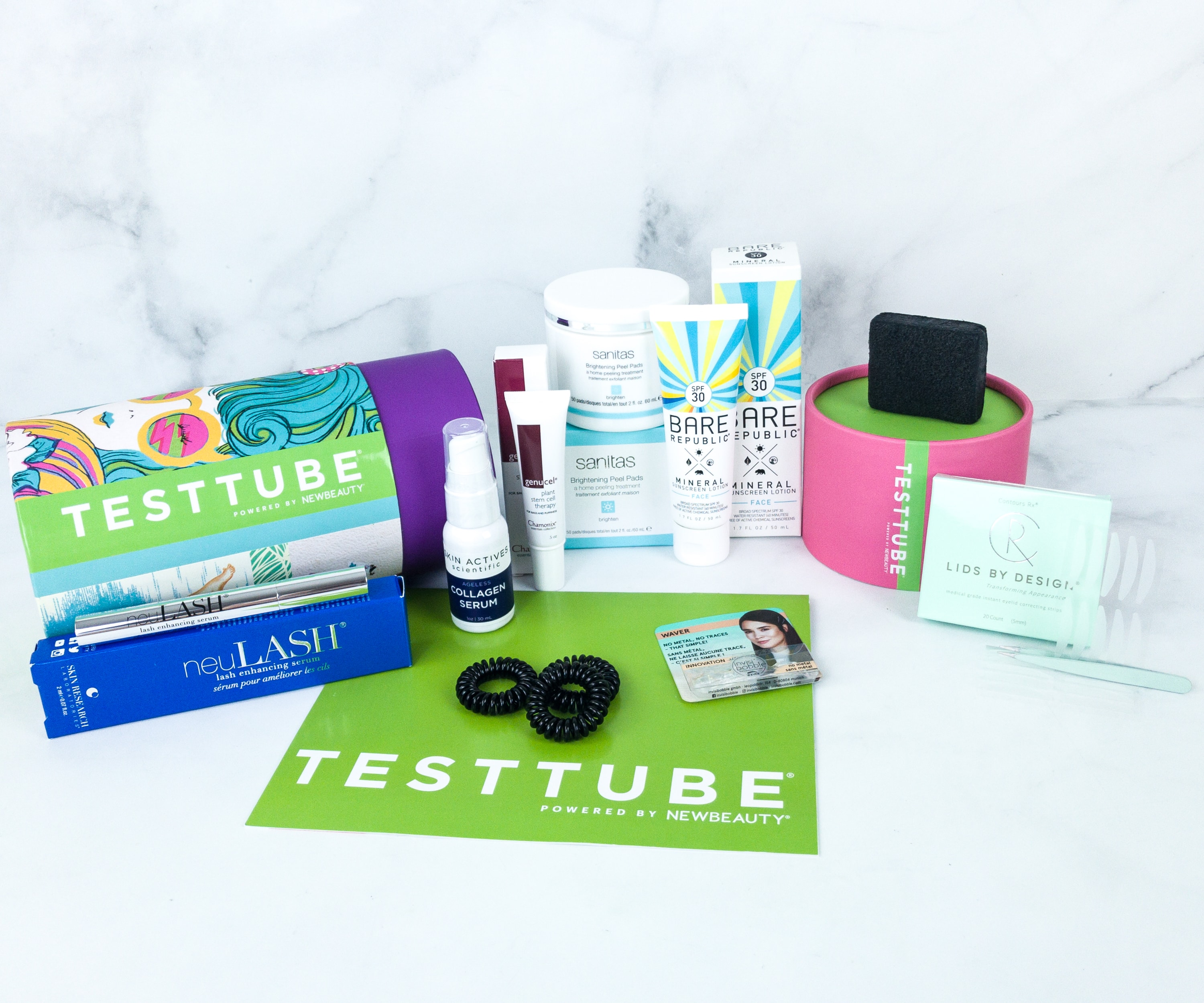 Everything in my box!
Sanitas Brightening Pads ($74.99) Brightening pads are easy to use and mess-free, making them easy to incorporate in any skincare routine, especially for those who suffer from acne. These pads help clean up your pores while making your skin texture smoother.
The pads are infused with alpha hydroxy acids to exfoliate dead skin cells and encourage cell renewal.
To use, just swipe on your face and neck. It's ideally used 3 times a week. The pads are packed inside a tub which preserves them and keeps them from getting in contact with dirt. I love these because a quick acid treatment is just so easy!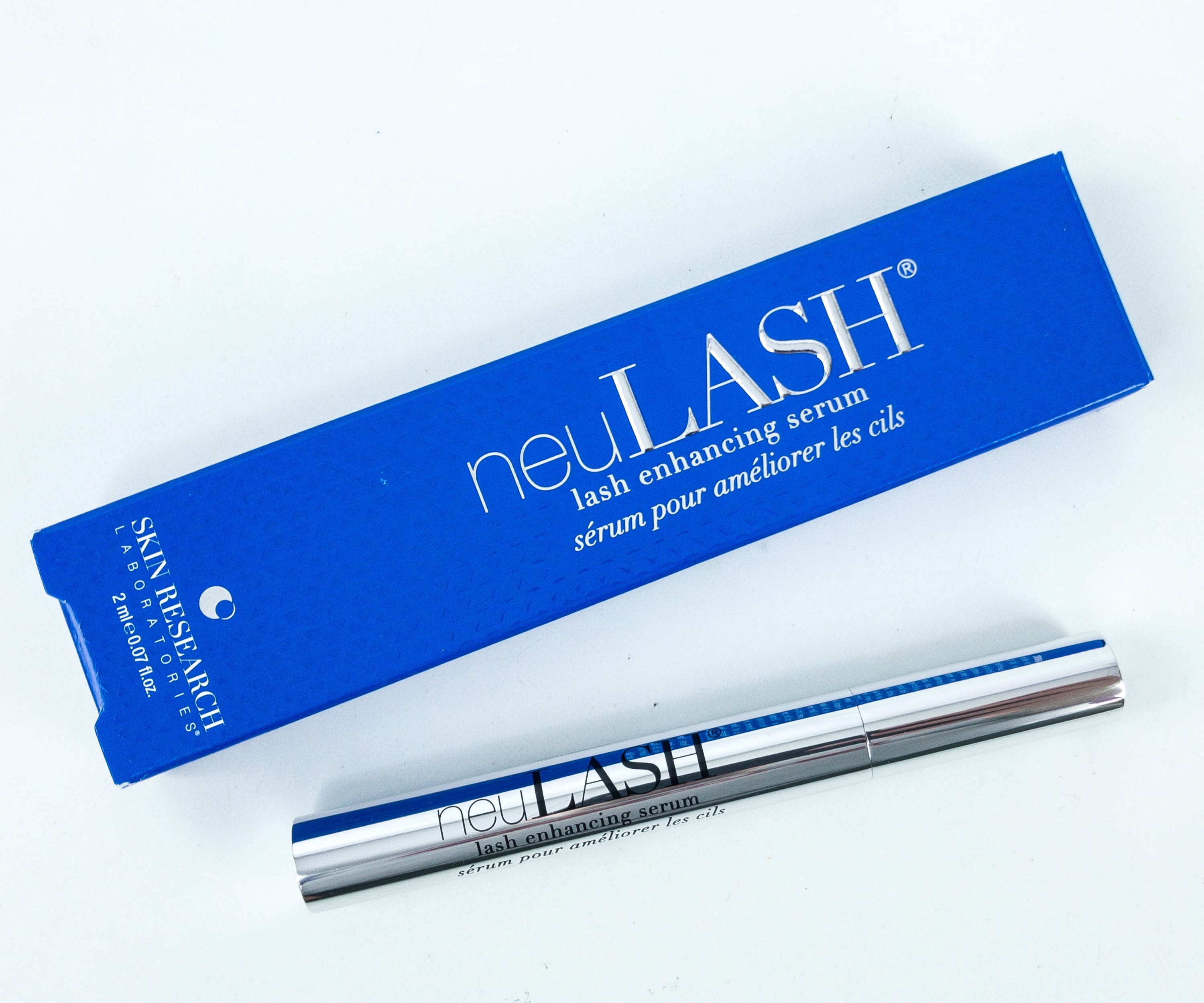 Skin Research Laboratories NewLash Lash Enhancing Serum ($65.31) Weak lashes are a bummer! This enhancing serum is helpful for anyone struggling with their limp lashes, just a few swipes and you're good to go.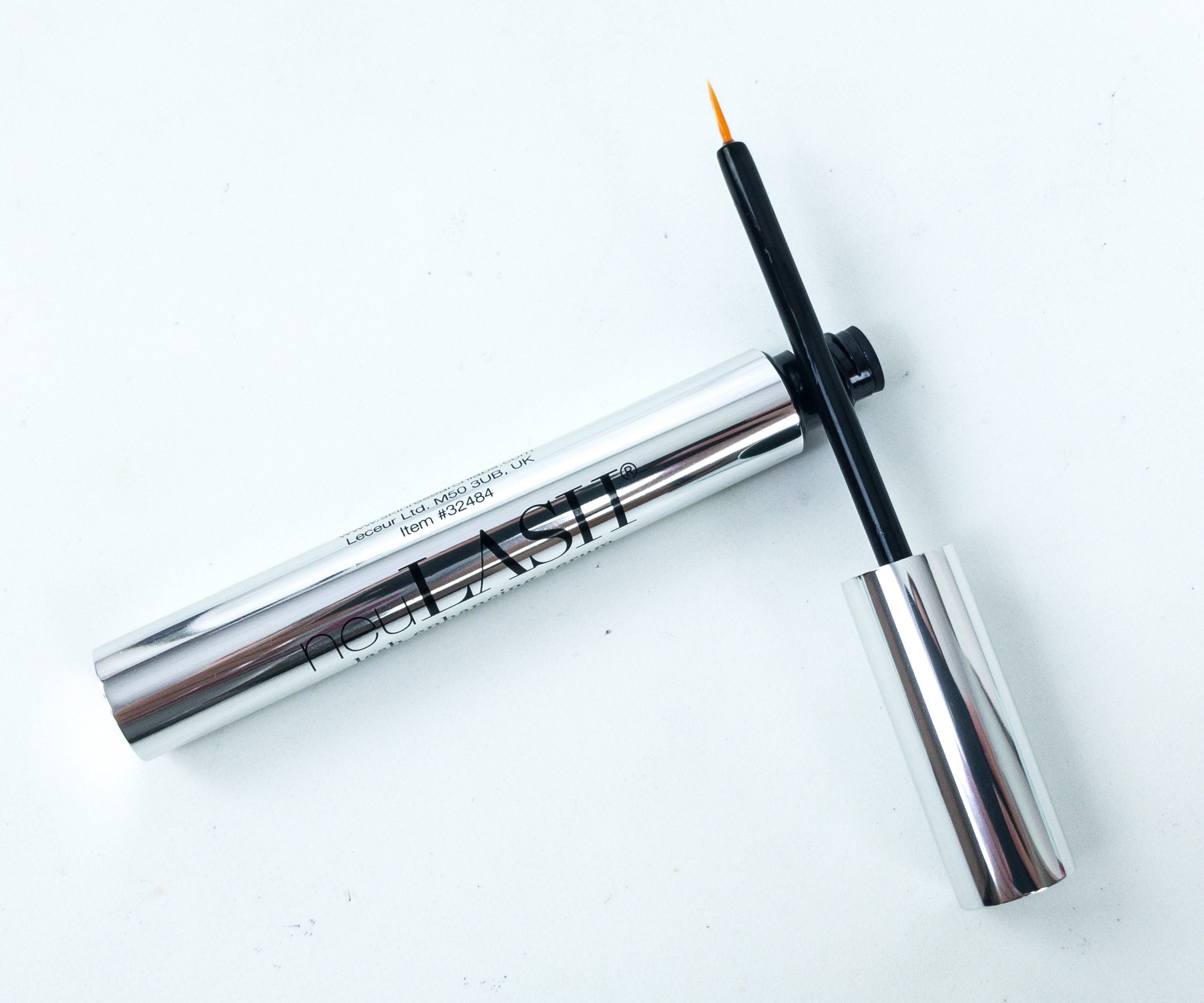 The formula is lightweight and non-irritating. It's made with soothing allantoin, fortifying biotin, and moisturizing panthenol.
Daily Concepts Multi-Functional Soap Sponge Charcoal ($8) Here's a soap and sponge in one! This unique dual-purpose item was made to help remove the skin's impurities minus the fuss.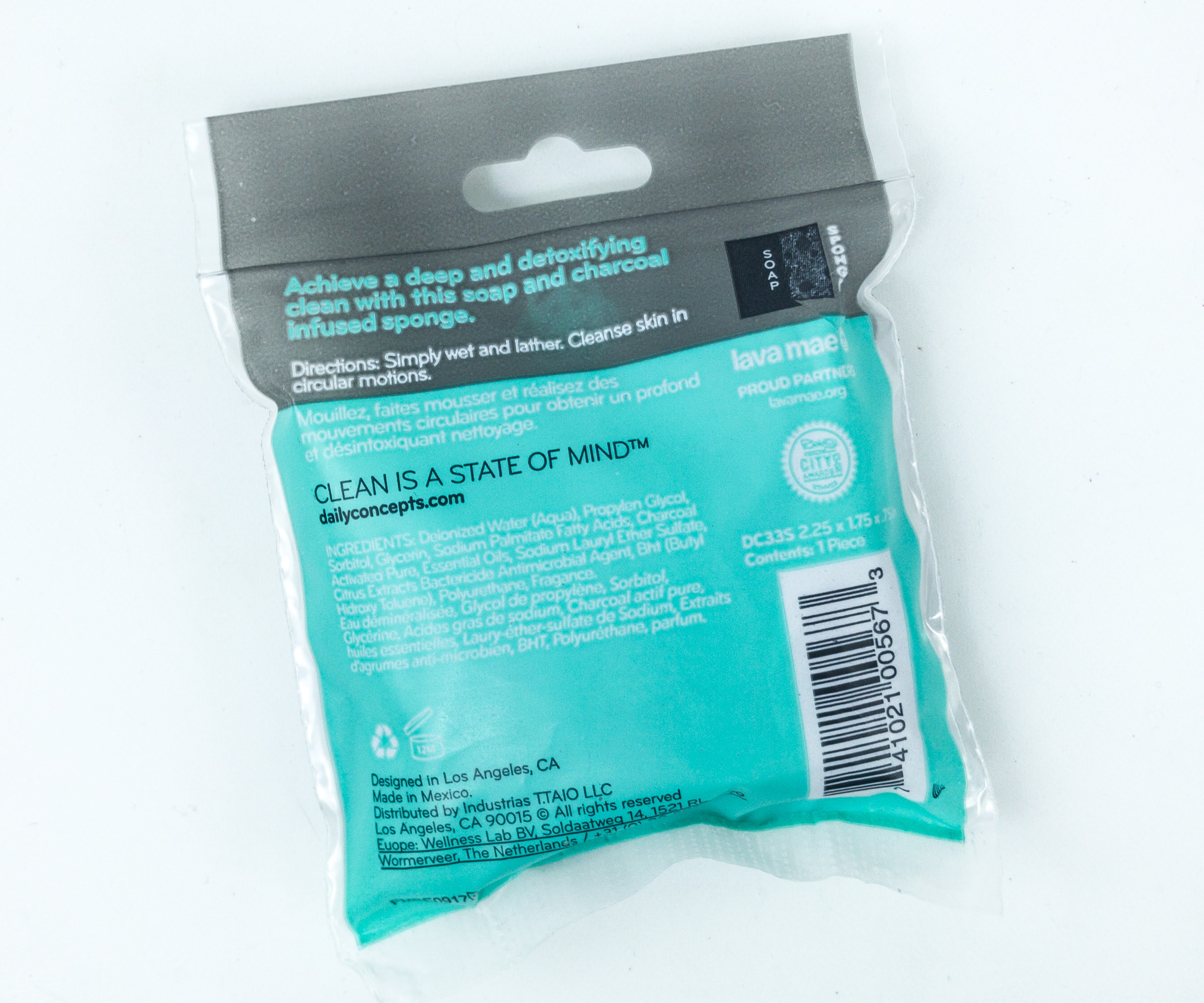 I like innovative items like this! To use, you just need to wet the soap and then lather.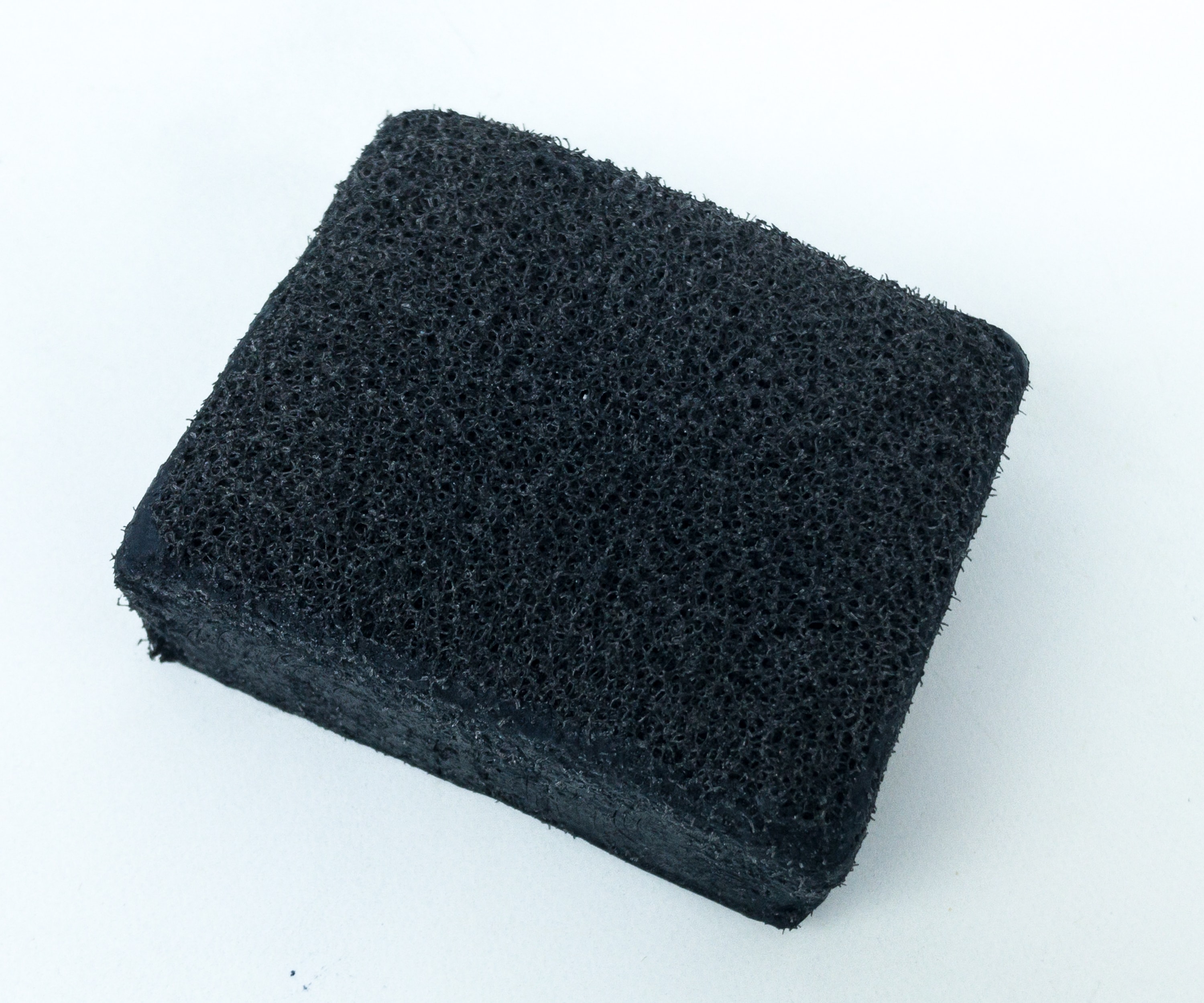 The texture is mildly rough and it's not harsh on the skin.
It produces a nice lather and it smells good as well. My skin felt smoother and softer after use!
Invisibobble Original Hair Ring ($6) It's a set of hair rings which are called Invisibobble for a reason! They don't leave any traces, meaning they don't crease your hair or create annoying and unnecessary waves.
We got three in the box. They're stretchy!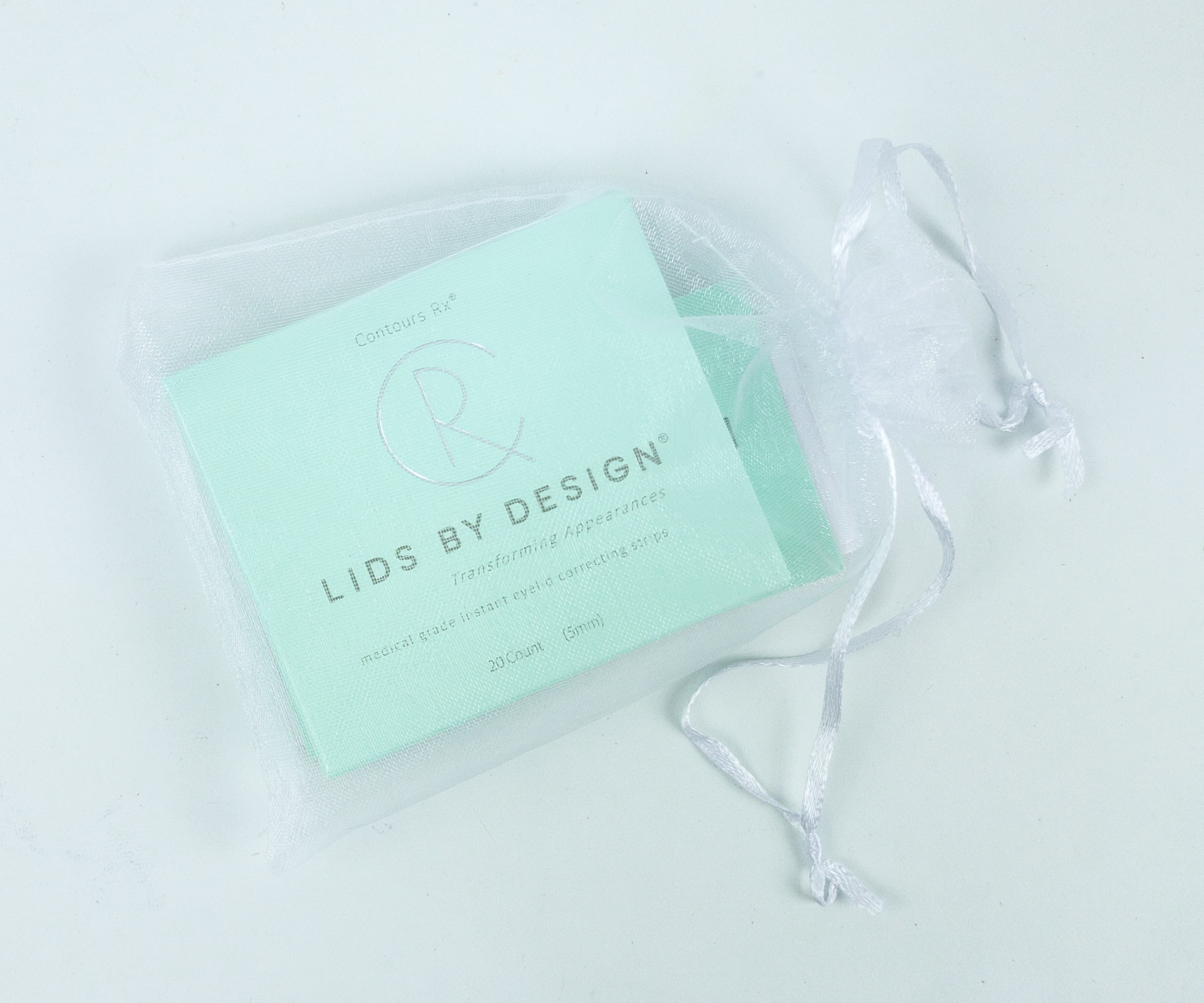 Lids by Design ($39.95) We already got something to improve our lashes, so its now time to focus on our lids! These medical-grade eyelid correcting strips were made to correct excess skin covering the natural fold of the lid and even droopy sagging skin over your eyelashes.
They also included a 25% off coupon code from Lids by Design.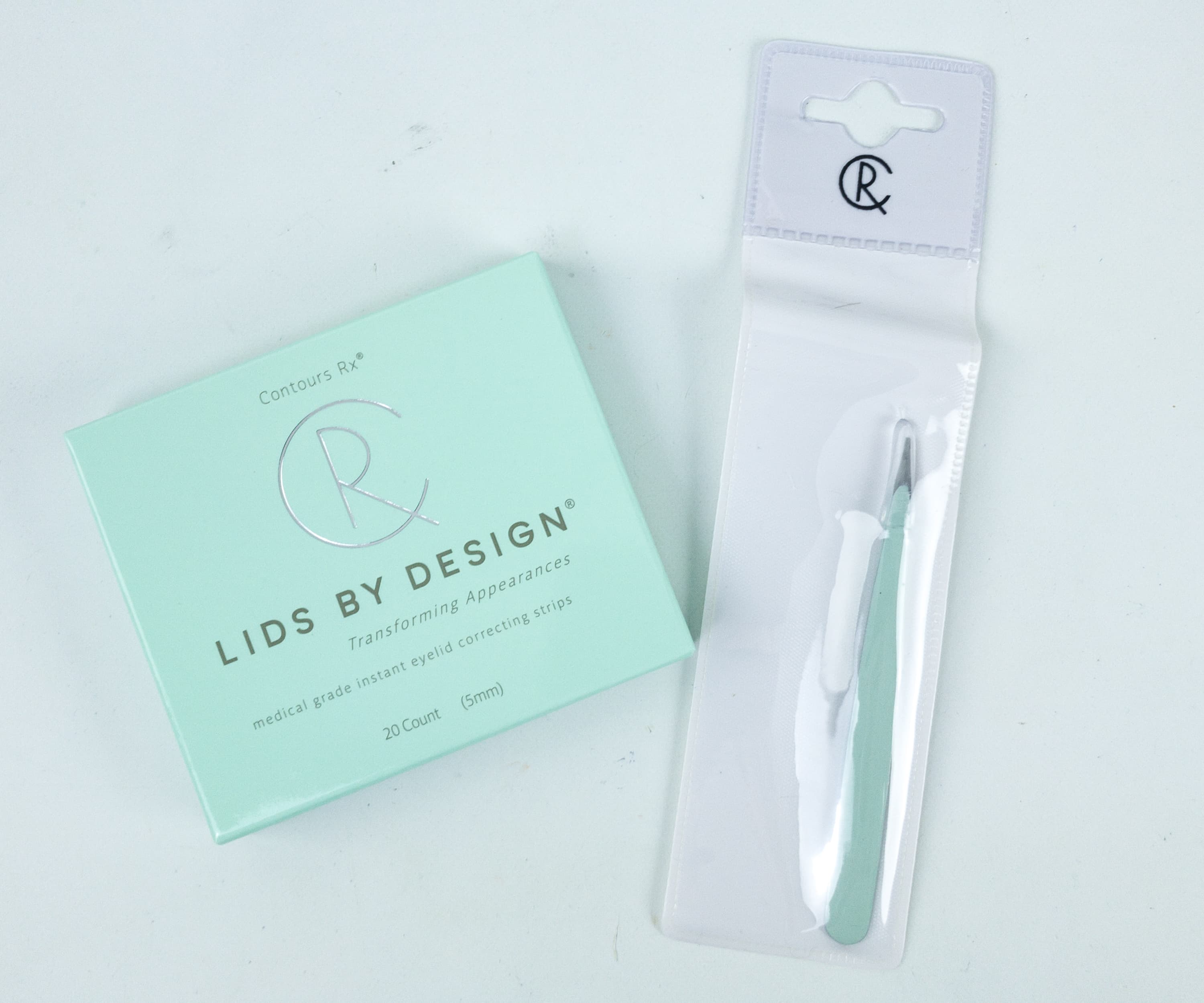 There are 20 strips in the pack and they even come with tweezers for easier application.
The strips are hypoallergenic and latex-free.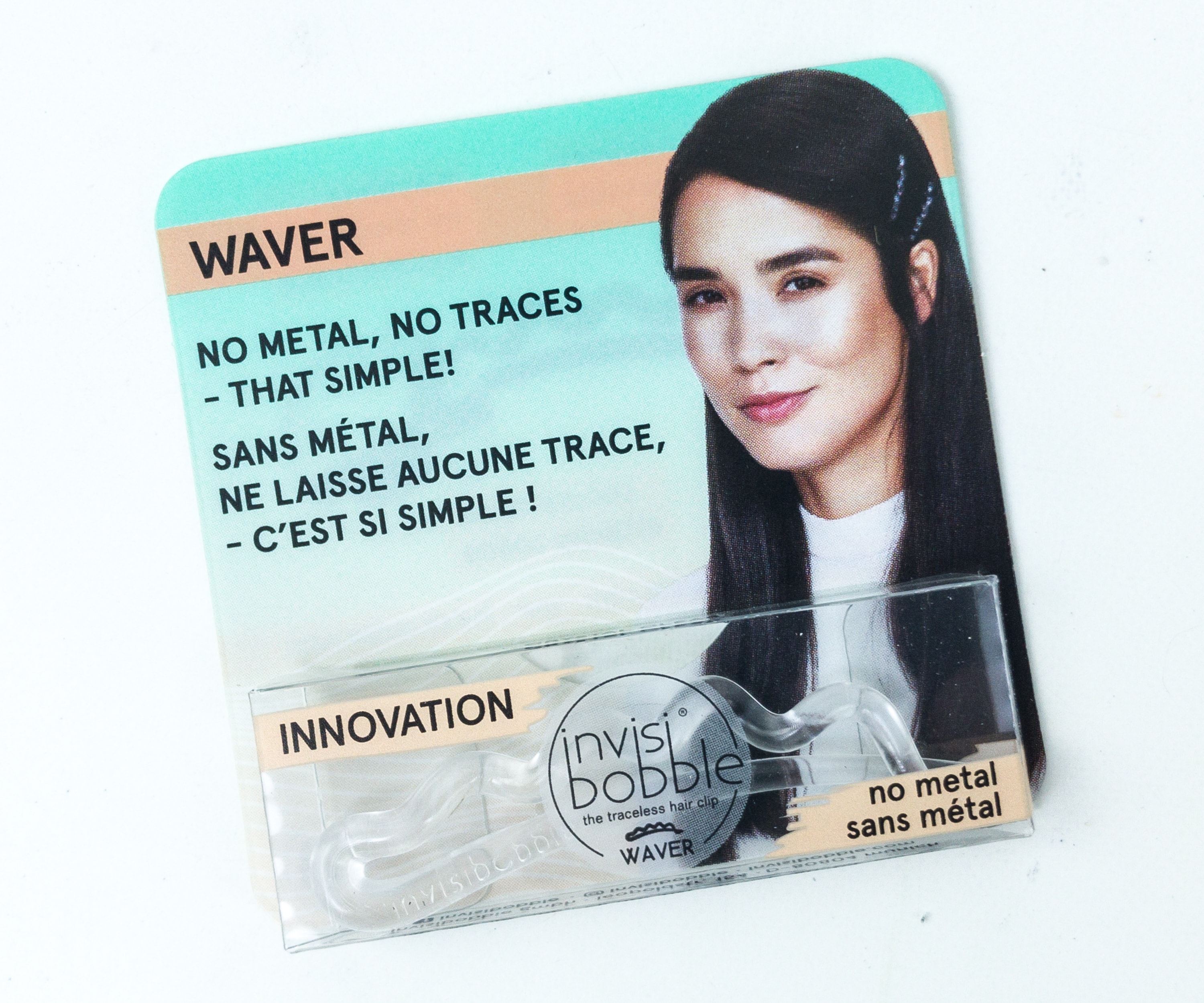 Invisibobble Waver ($2.33) Here's another item from Invisibobble and this time, it's a traceless hair clip!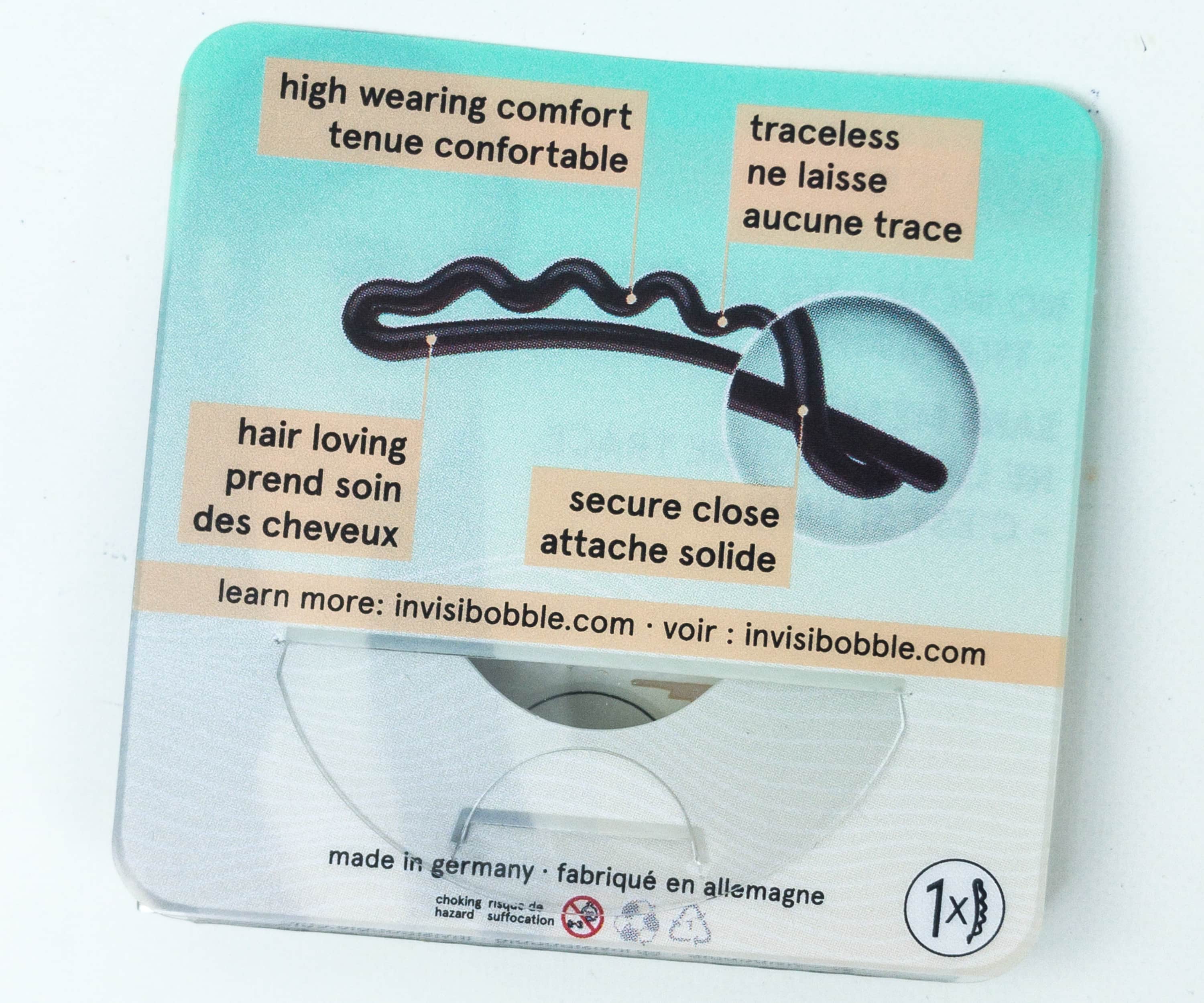 Unlike the usual metal clips, it holds your hair in place minus the creases.
In case you're wondering, this 3D helix-shaped clip is made with polyurethane. It's lightweight and super easy to use. You can even wash it and reuse it for a lot of times!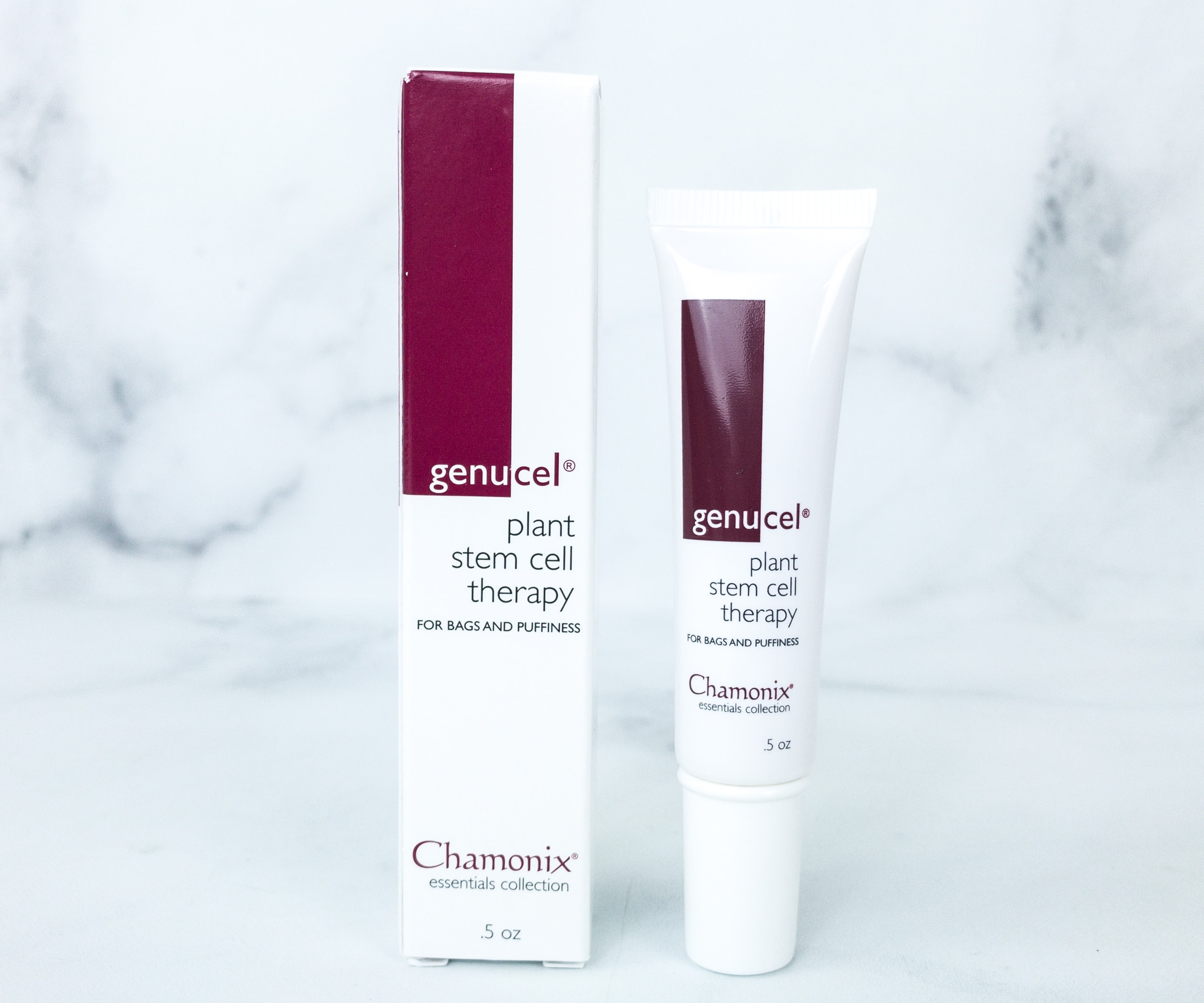 Chamonix Genucel Plant Stem Cell Therapy ($134.88) Formulated with Eyeseryl and made using apple stem cell technology, this potent serum helps reduce eye bags and puffiness. It feels great on the skin and it doesn't turn greasy after application. The formula also contains algae extract, goji berries, and green tea which all contain antioxidants.
Bare Republic SPF30 Mineral Sunscreen Lotion ($14.40) Sunscreens are a must-have, not just for summer but all year round! This one comes with SPF30 and is made especially for the face. It contains plant-derived ingredients to help your skin look best even when you're always out and about. The sunscreen even offers 40 minutes of water-resistant protection, making it perfect if you're doing moderate sports activities. No chemical or synthetic ingredients either!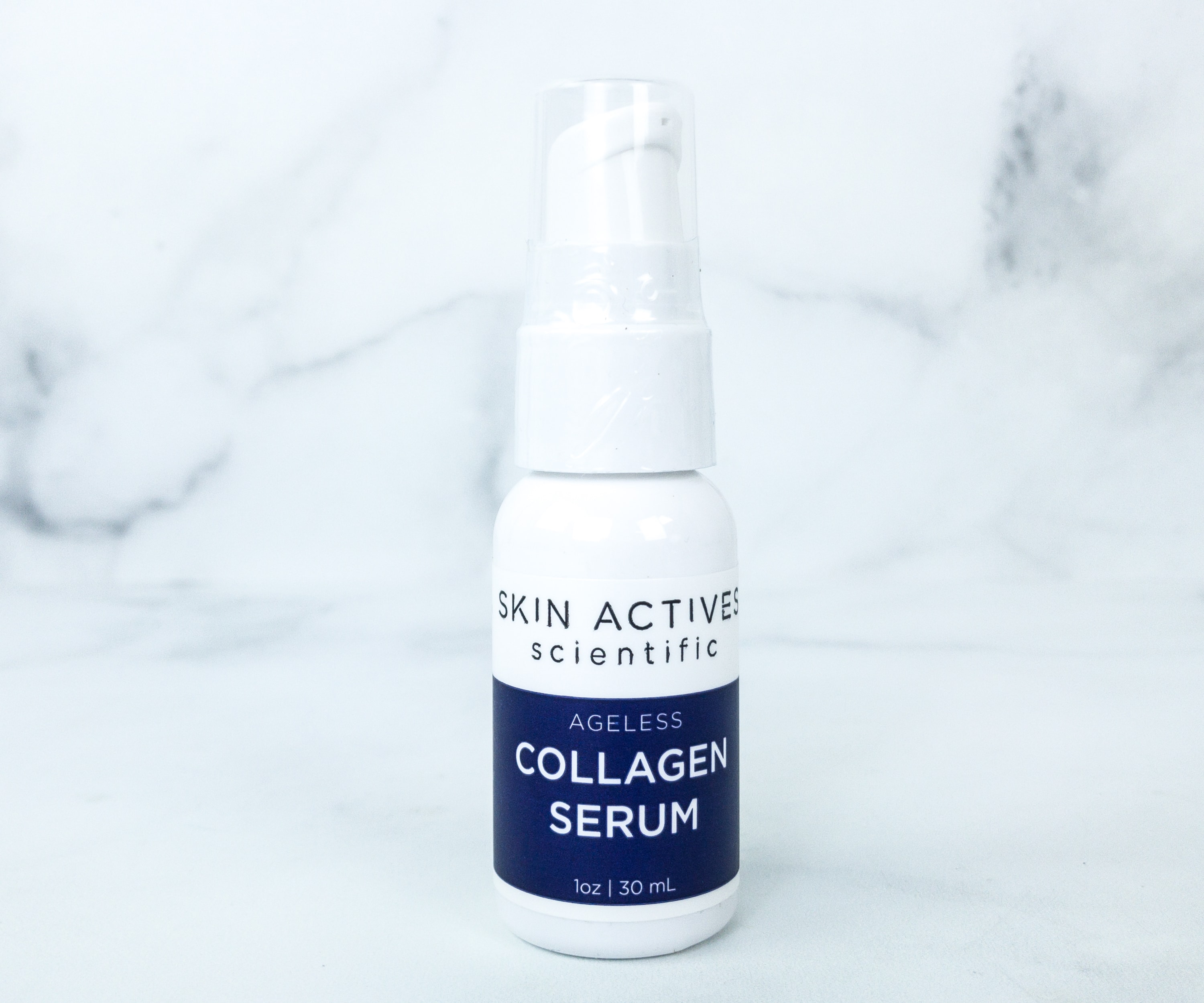 Skin Actives Scientific Ageless Collagen Serum ($18) To fight off signs of aging, they sent us this collagen serum made with sea kelp bioferment, vitamin C, and hyaluronic acid. It's formulated to reduce fine lines and wrinkles, while also improving the skin's tone and texture. Moisturizing without the grease afterward, it works well under makeup. The serum is also ideal for all skin types!
When it comes to variety, you can always count on New Beauty Test Tube. From this box, I'm so happy to get fresh items to pamper my skin, keep my hair in place, and even to protect my skin from external stressors. My favorites are the peeling pad and stem cell serum for the under eyes. Those luxurious items definitely made my skin feel better. If you're into skincare and body care, this is a good subscription to try. There's always something new to look forward too and their booklet is always fun and informative! The total retail value is astounding as well – over $360! Even if you think the retail values are inflated (some of the brands do have large values), it's still an awesome deal.
What do you think of this month's New Beauty Test Tube?