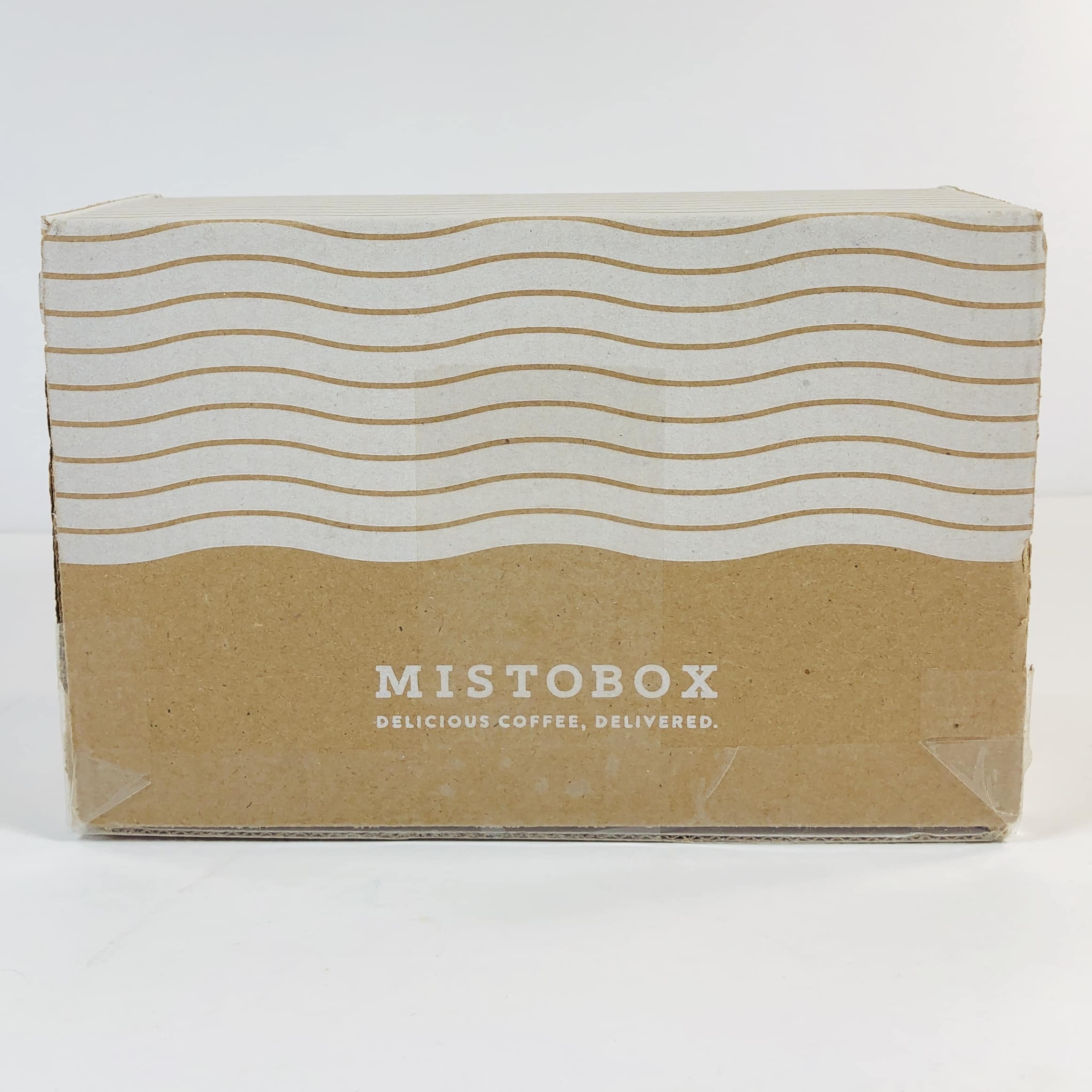 MistoBox delivers hand-selected coffees from unique artisan coffee roasters across the country. Each box contains a 12-ounce bag of whole bean or ground coffee. When you sign-up, you answer a short quiz so that your subscription can be customized to your preferences. It also ships on your preferred schedule. You can pick your tier – Basic is $11.95 plus $5 shipping while Deluxe is $14.95 plus $5 shipping for one bag of whole beans per month (or per week, 2 weeks, or however you set your delivery). Price drops for longer subscription terms.
DEAL: Save $10 on your first box. Use coupon code V7PP.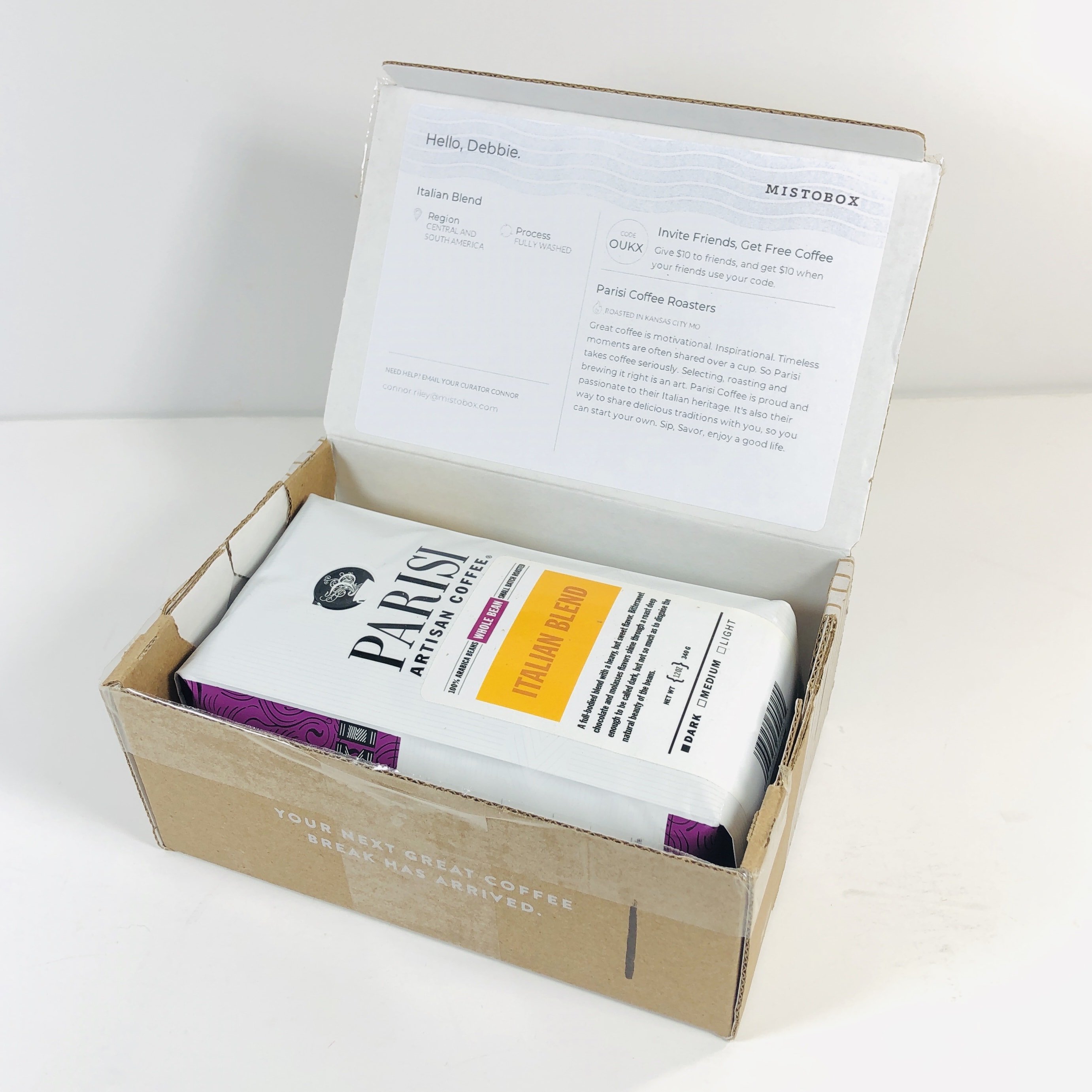 I am reviewing the Basic Whole Bean level, which is a total of $16.95 per shipment.
You get a little information about the origin of the coffee and the production and roasting, but it is still simple, and you aren't bombarded with cards, stickers, or promotions. This was on the inside of the shipping box.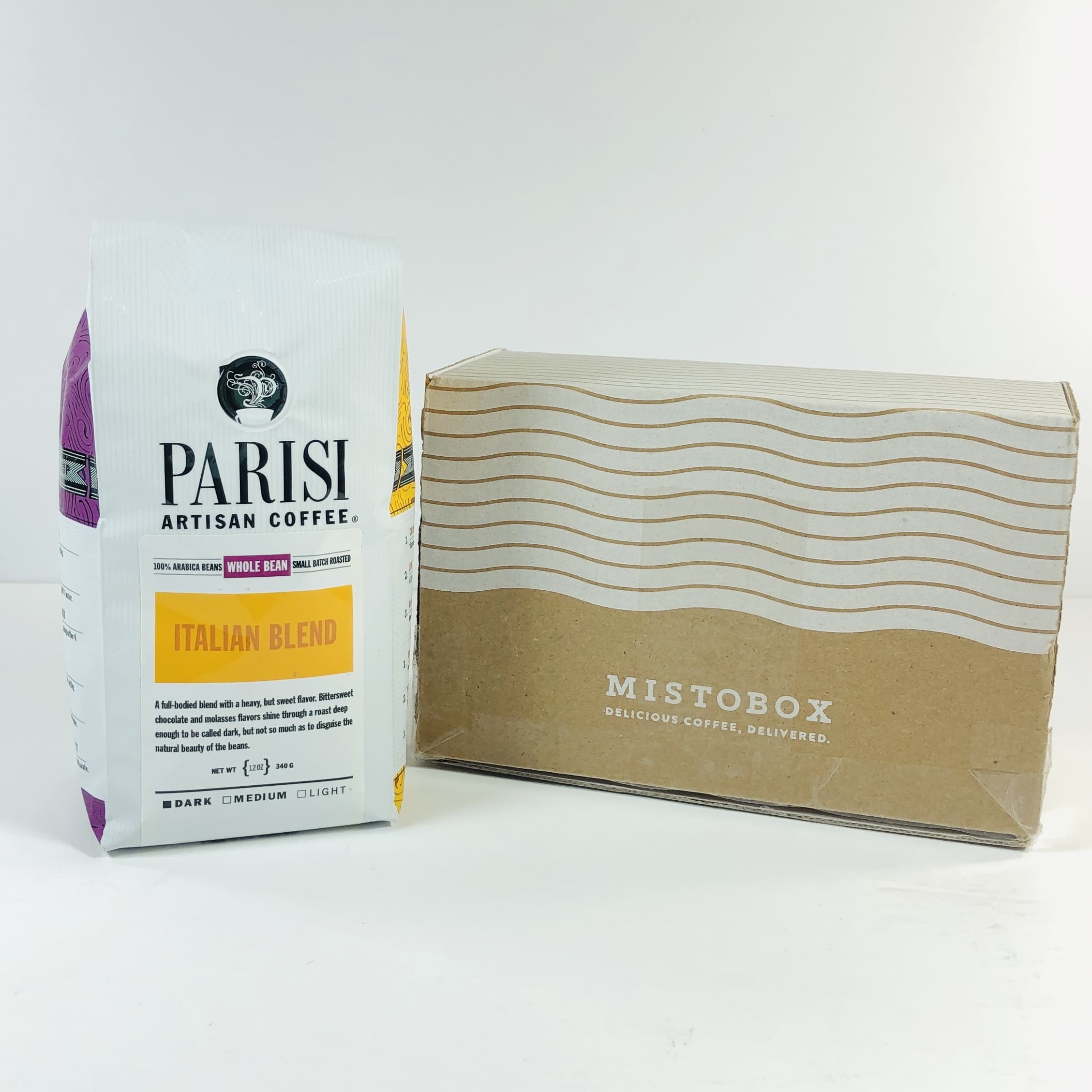 Everything in my July 2019 MistoBox!
MistoBox Parisi Artisan Coffee Italian Blend ($17) MistoBox sent a dark blend of beans from Central and South America. Tasting notes from the website said this was smokey and bold with a hint of caramel.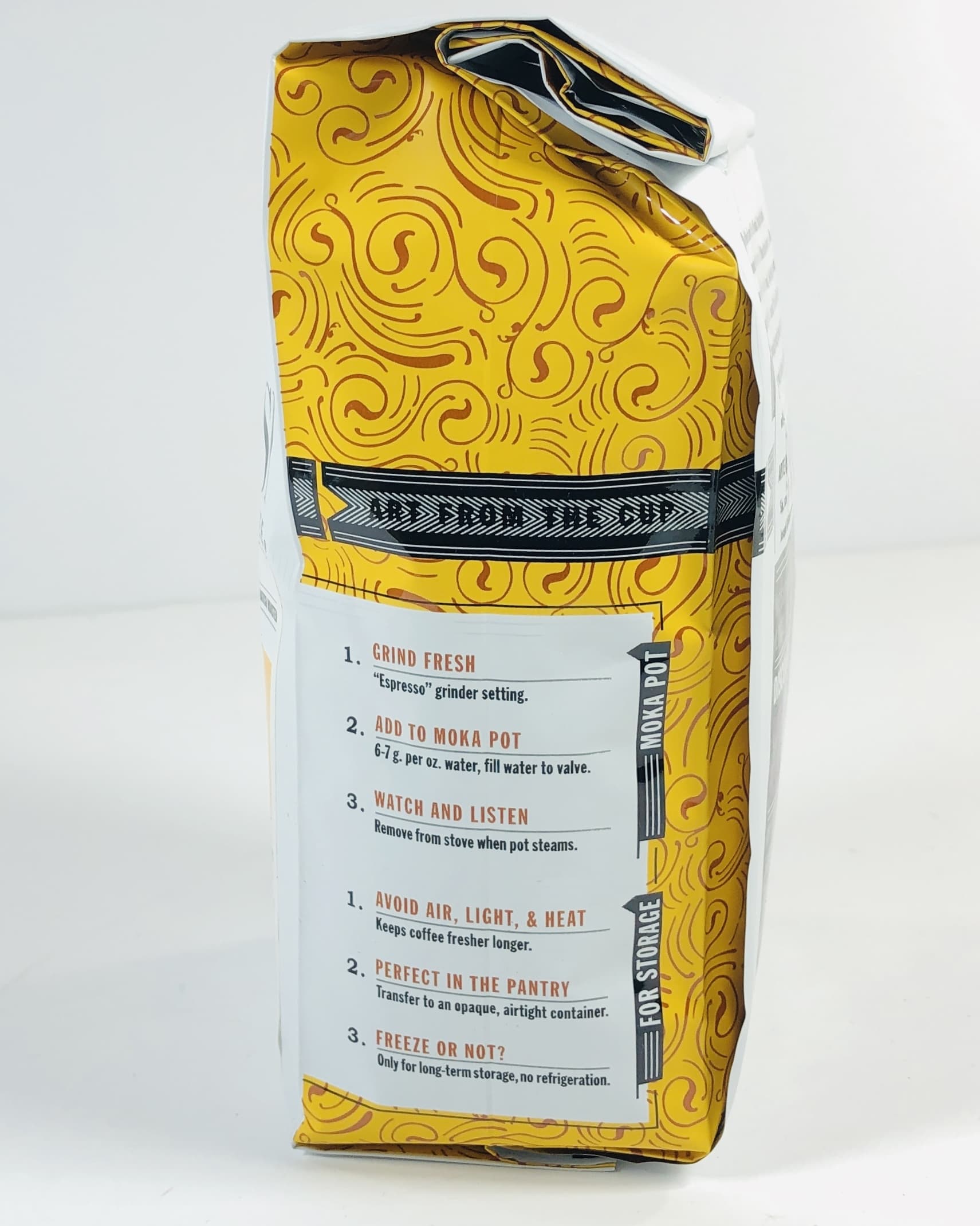 The sides of the bag had storage info and also gave directions for different brewing methods.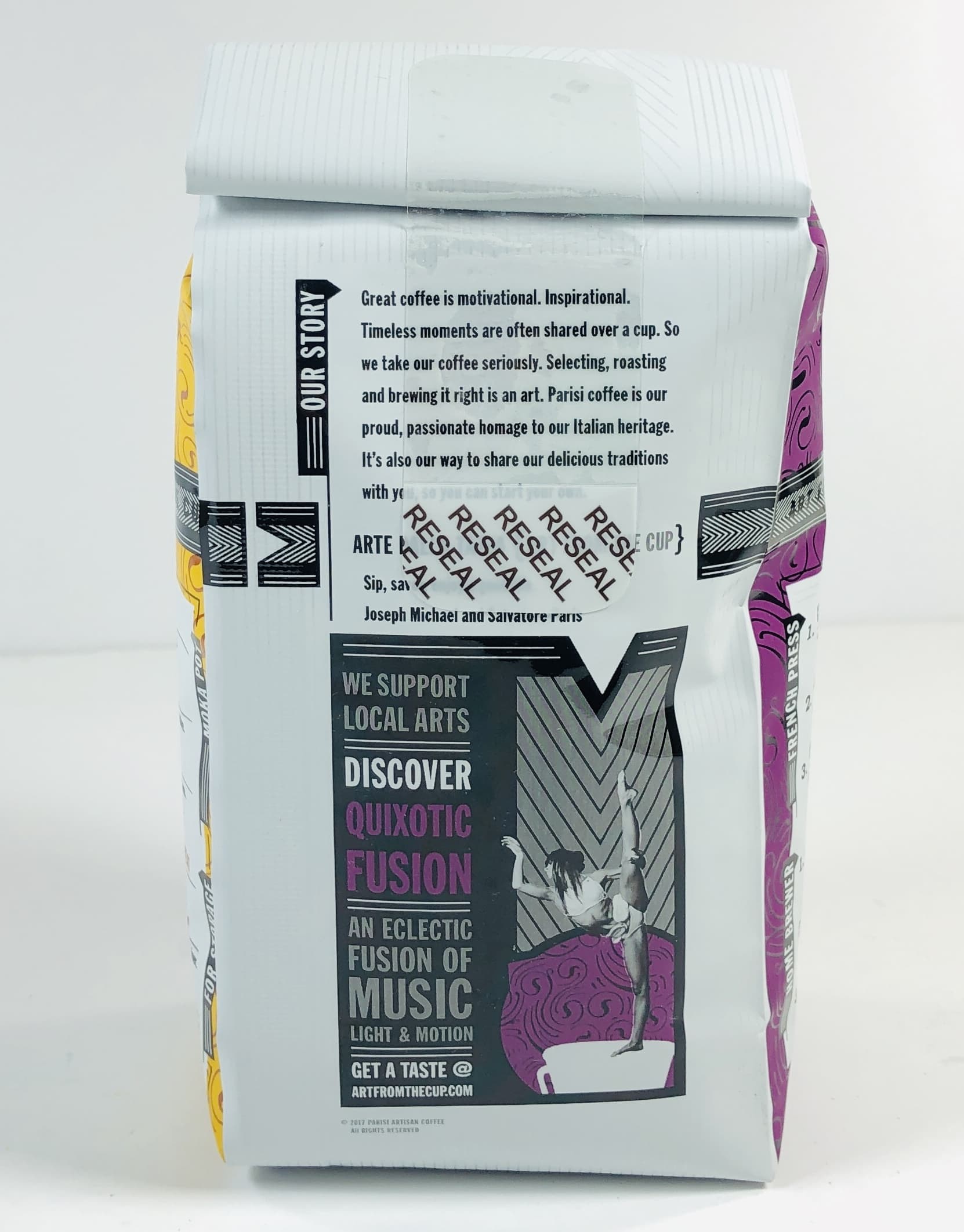 The bag also had a sticky seal to keep it closed but of course you can always pour it into a storage container.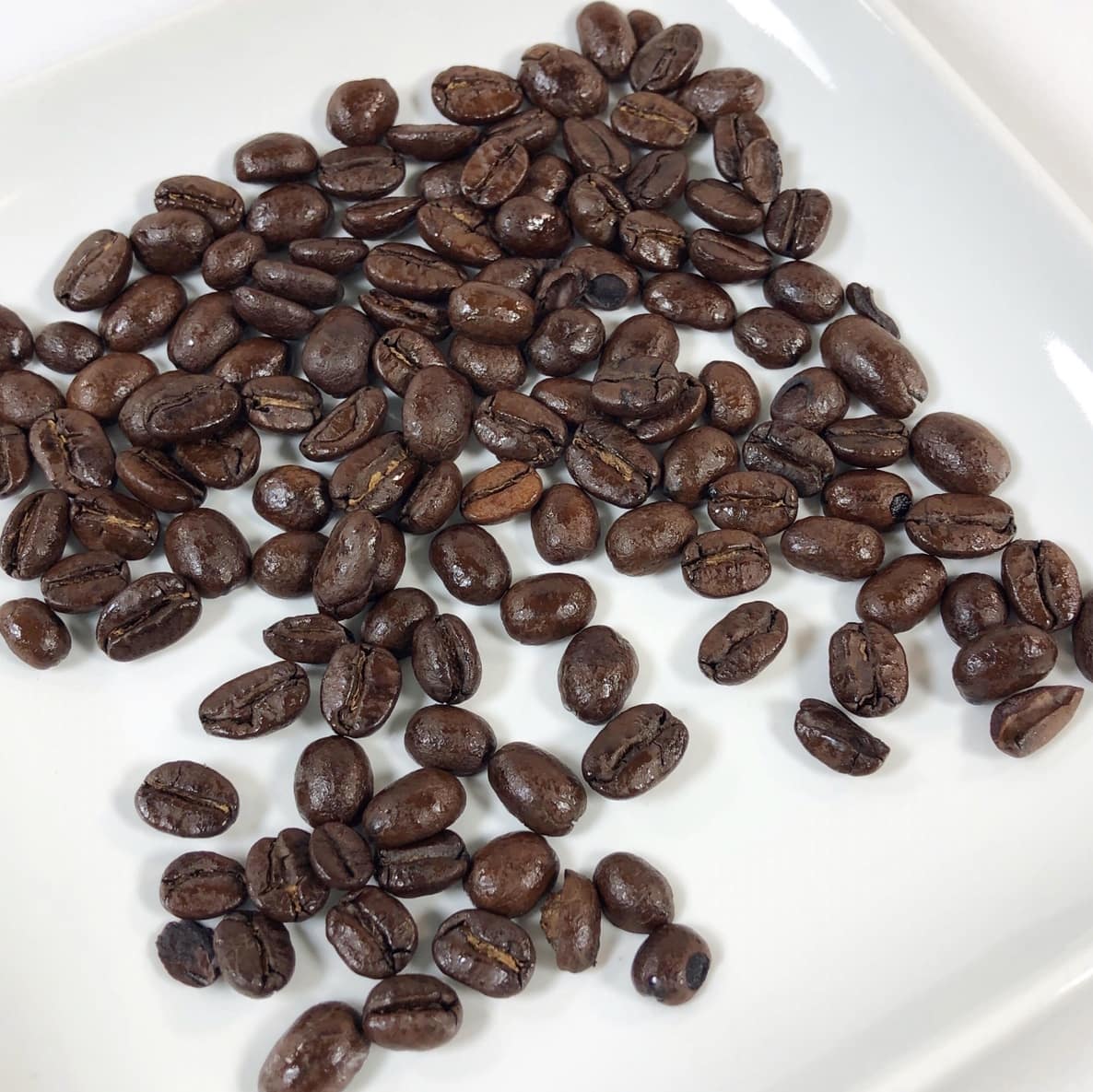 The beans are just beautiful and smelled fresh and uplifting. My daughter is the coffee taste tester in the house and she said this blend was smooth. It was dark and bitter to her taste buds and would be perfect for a cold day. She usually drinks her coffee black but wants to brew it with cinnamon and add cream for a cozy experience. She thought the packaging was lovely and gave the coffee an overall grade of 7.5 out of 10.
Are you getting Misto Box?