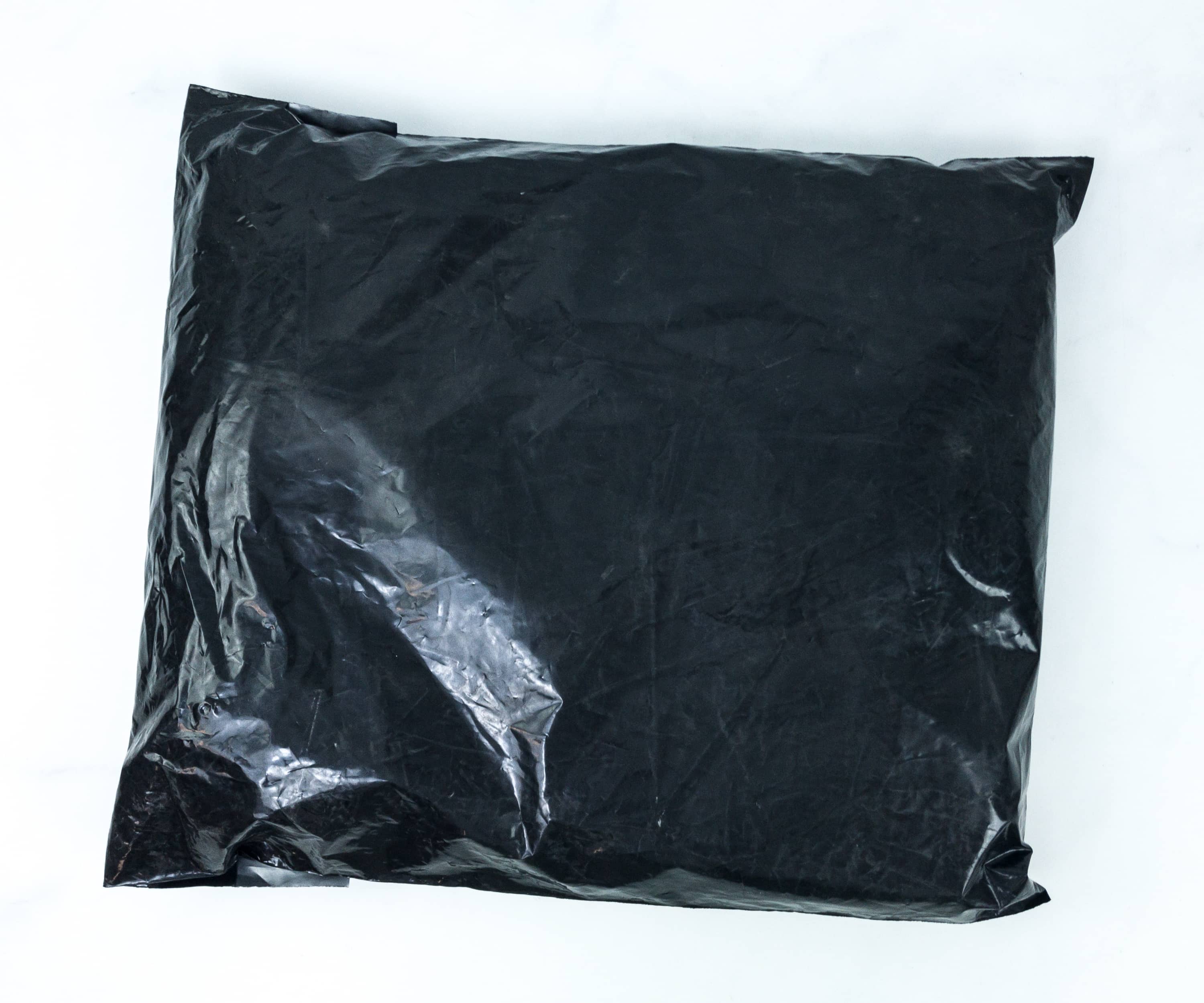 Menlo Club, formerly Five Four Club, is a men's clothing monthly subscription club – sign up, pick a style profile and your sizes, and get clothes every month. The subscription is a $60 flat monthly fee, and traditionally subscribers receive a variable number of items each month, depending on the value of the month's selections (months with several items usually include a tee-shirt or other lower value item). This subscription ships at the end of the month. Along with the curated monthly packages, members will receive up to 25% off items in the Menlo House E-Commerce store, as well as free shipping on all orders and access to exclusive member-only items.
DEAL:
The items were packed in a black mailer.
The Menlo Club product rotation is discussed more below.
A calendar of Menlo Club's offerings per month. This schedule provides a balanced wardrobe replenishment through the course of the year. The Menlo Club subscriptions will include Five Four clothing, shoes from the New Republic footwear line made in collaboration with Mark McNairy, and the Grand AC athletic and leisure wear line. New Republic and Grand AC items each will be featured two months of the year, with Five Four selections appearing in the remaining eight months.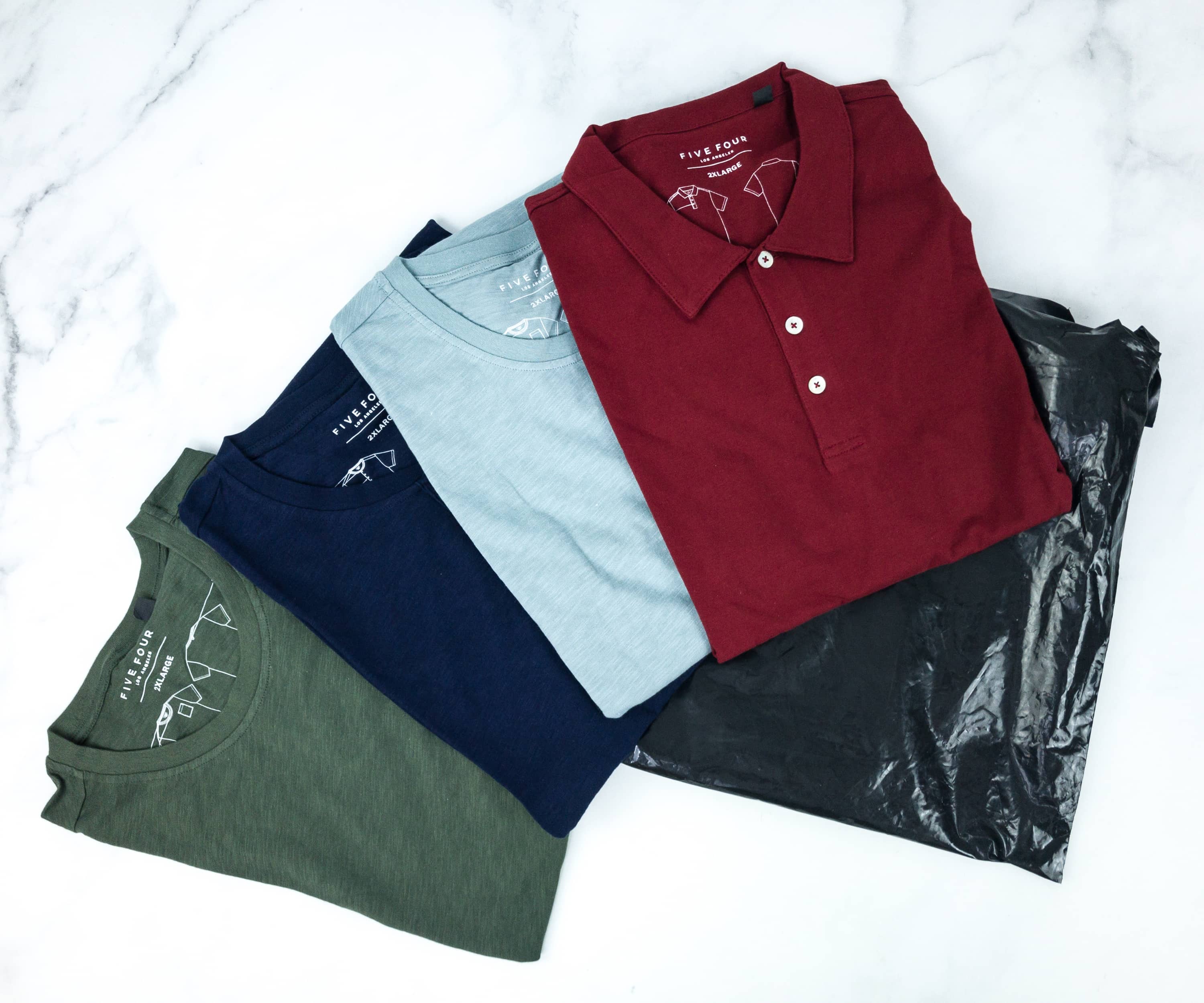 Everything I received this month!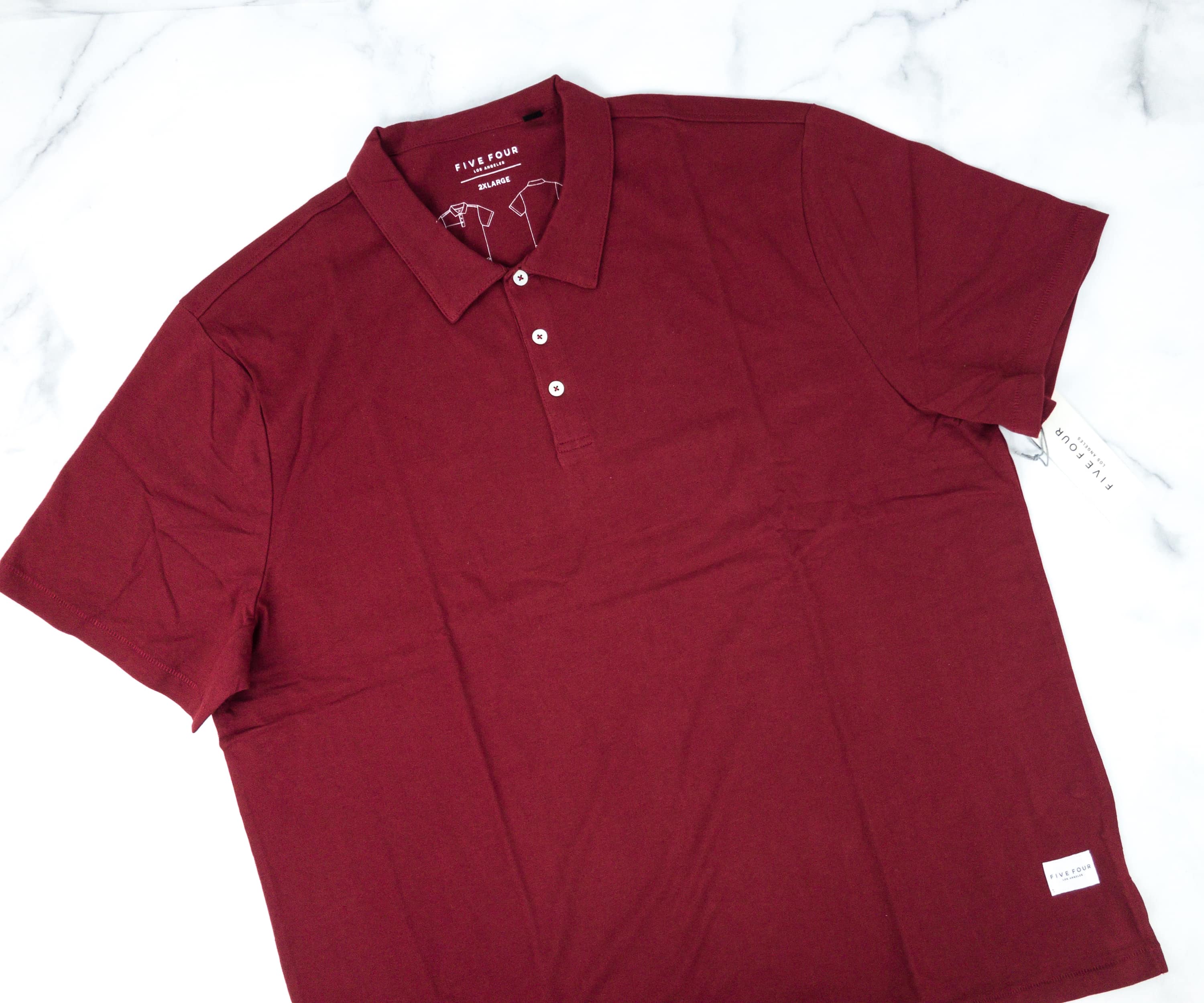 Norin Polo. This maroon short-sleeve polo shirt is the best example of simplicity and comfort.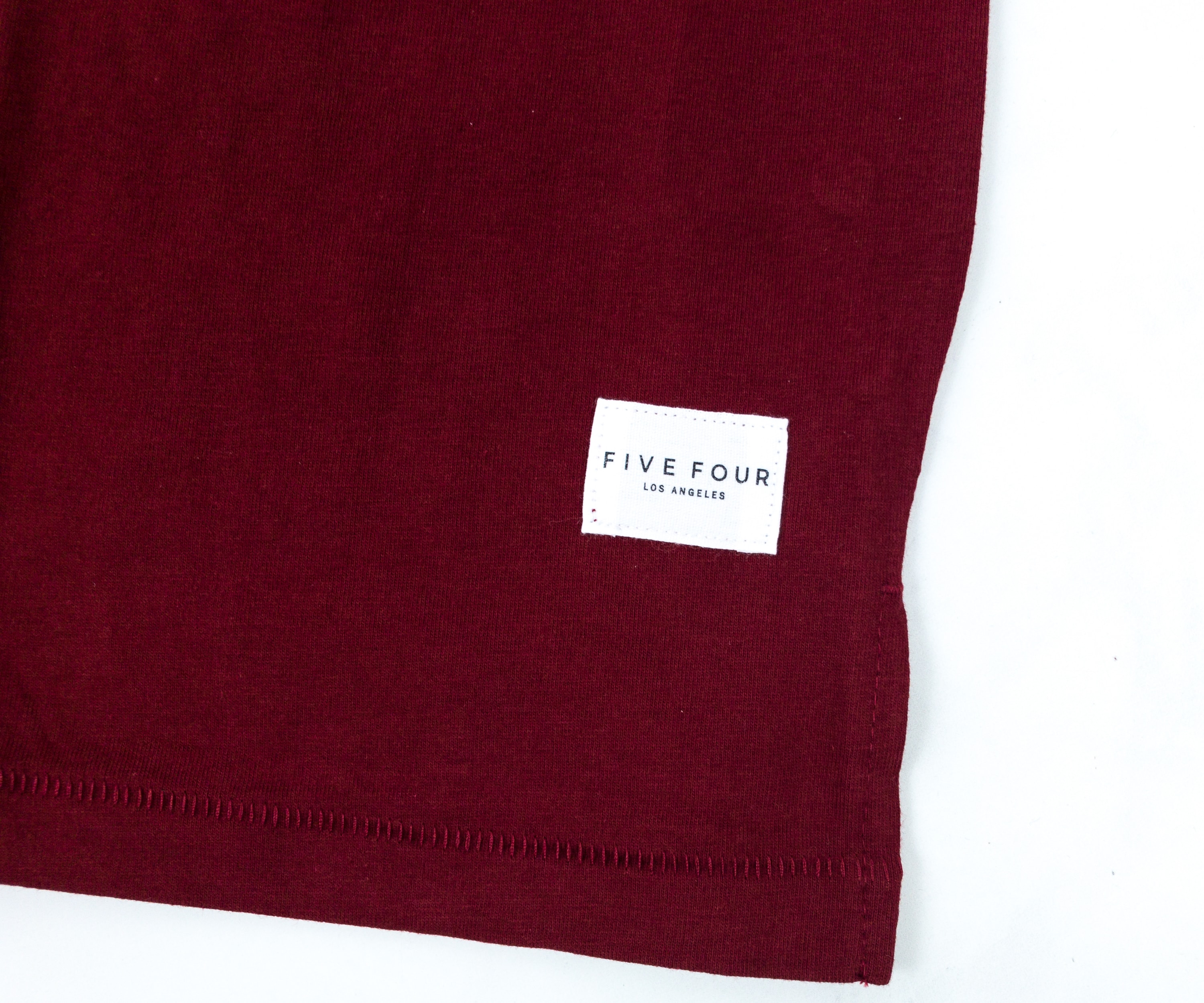 There's a Five Four Los Angeles tag at the bottom part of the tee, proving its authenticity.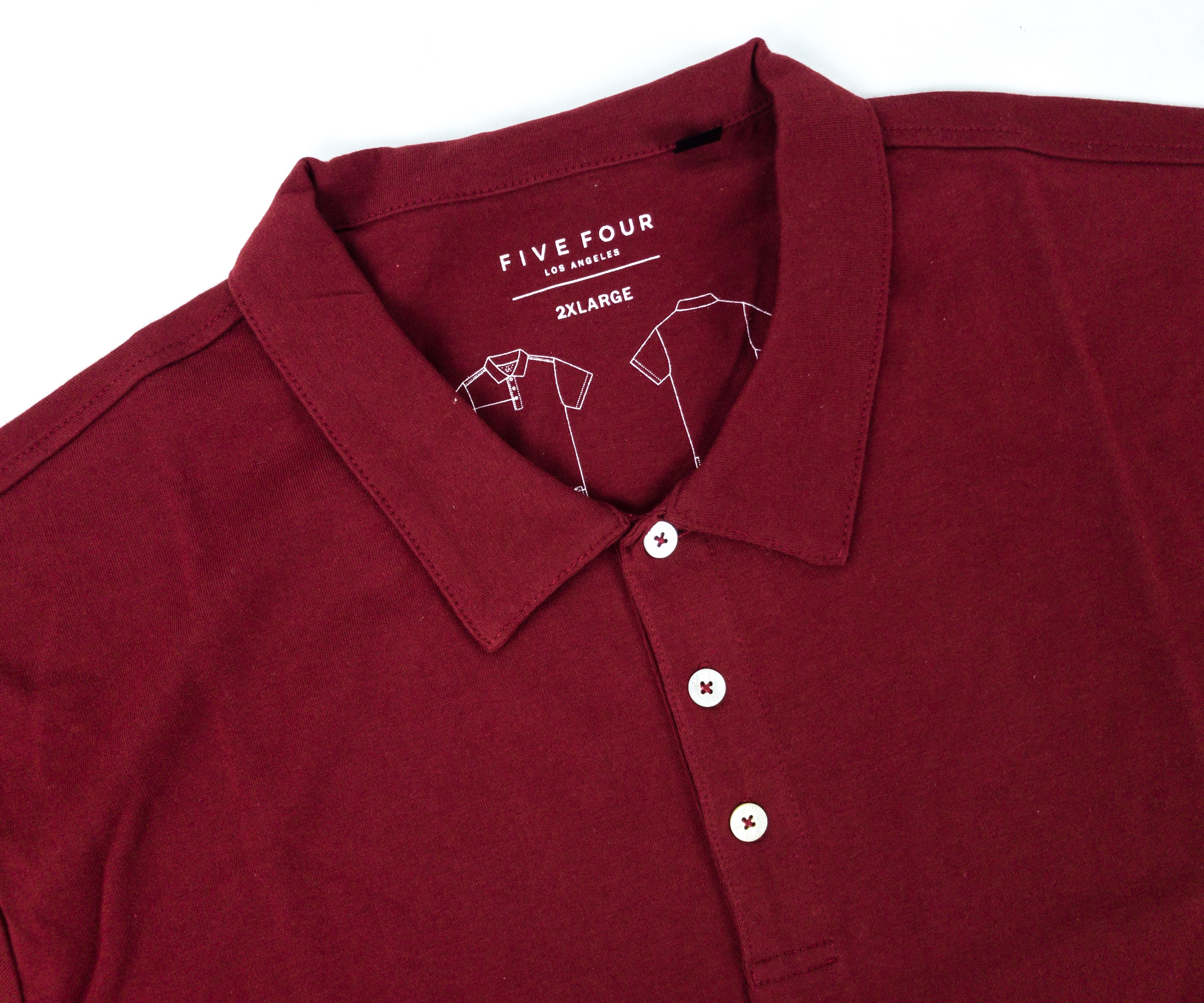 This polo shirt is cool and comfortable to wear. The fabric used is soft and breathable as well!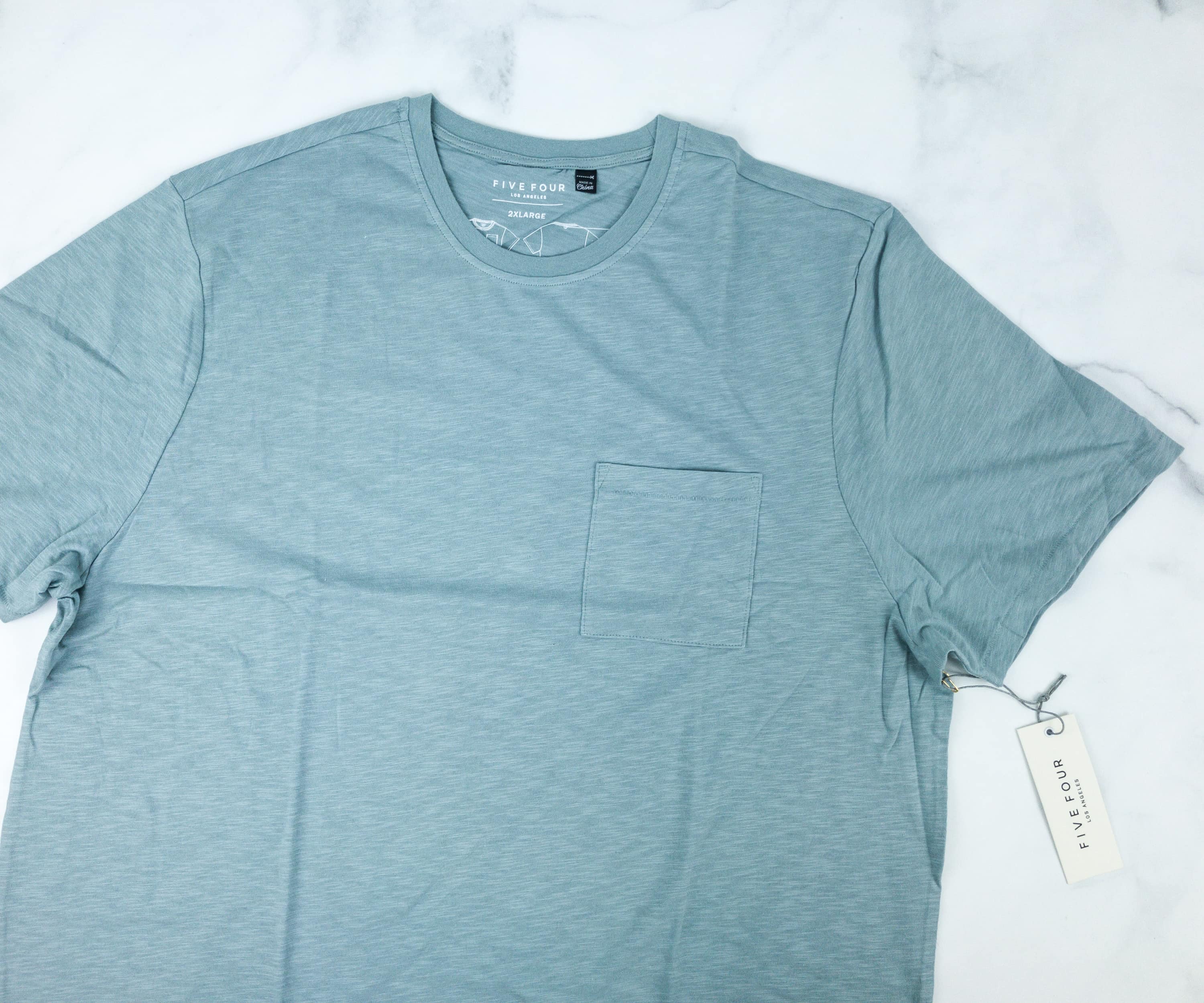 Ghy Tee. This next shirt looks simple and cool too! It's a plain tee with soft fabric and an awesome fit.
This shirt also features a pocket located at the left part of the chest.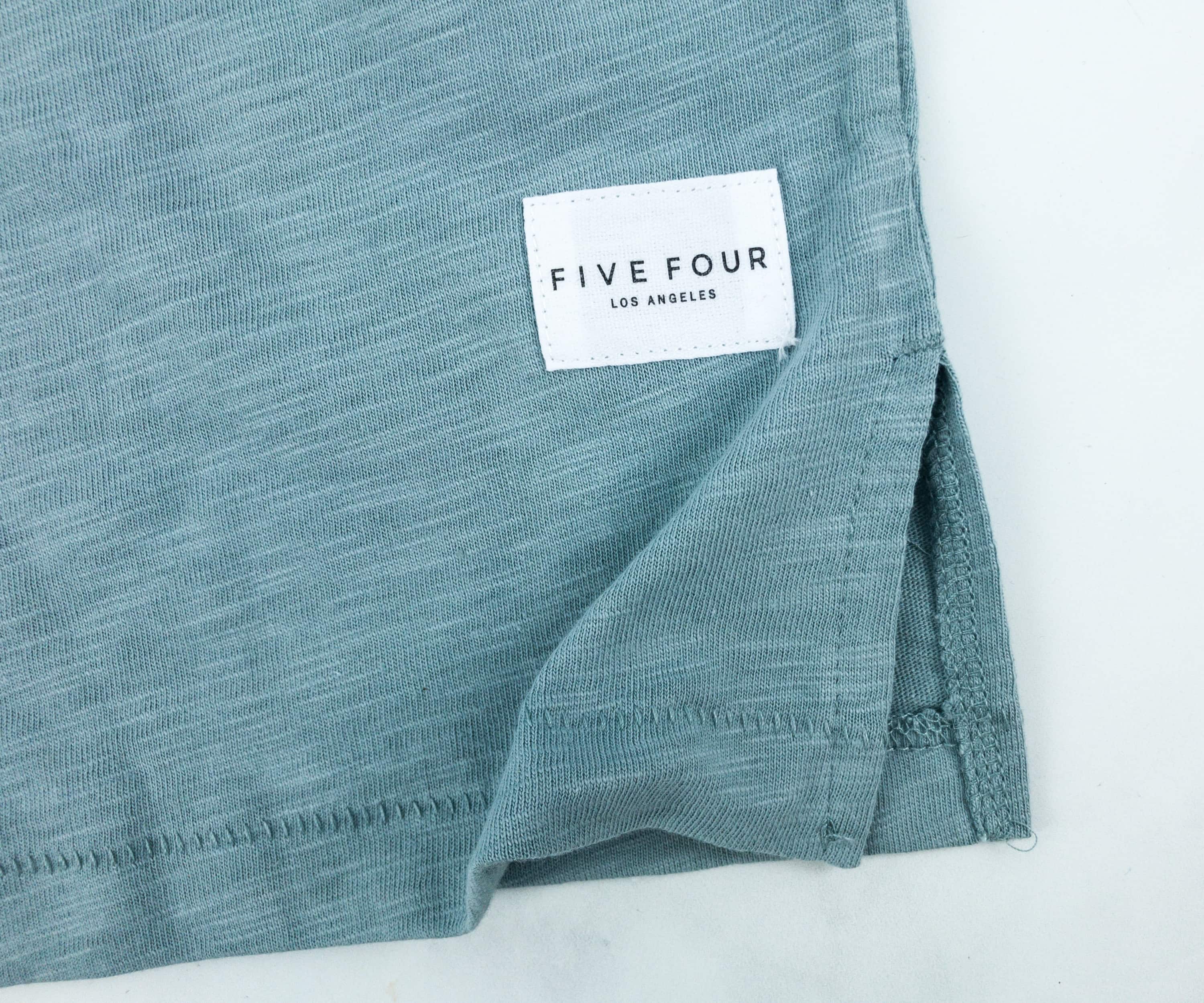 The bottom part of the shirt features a slit on the sides.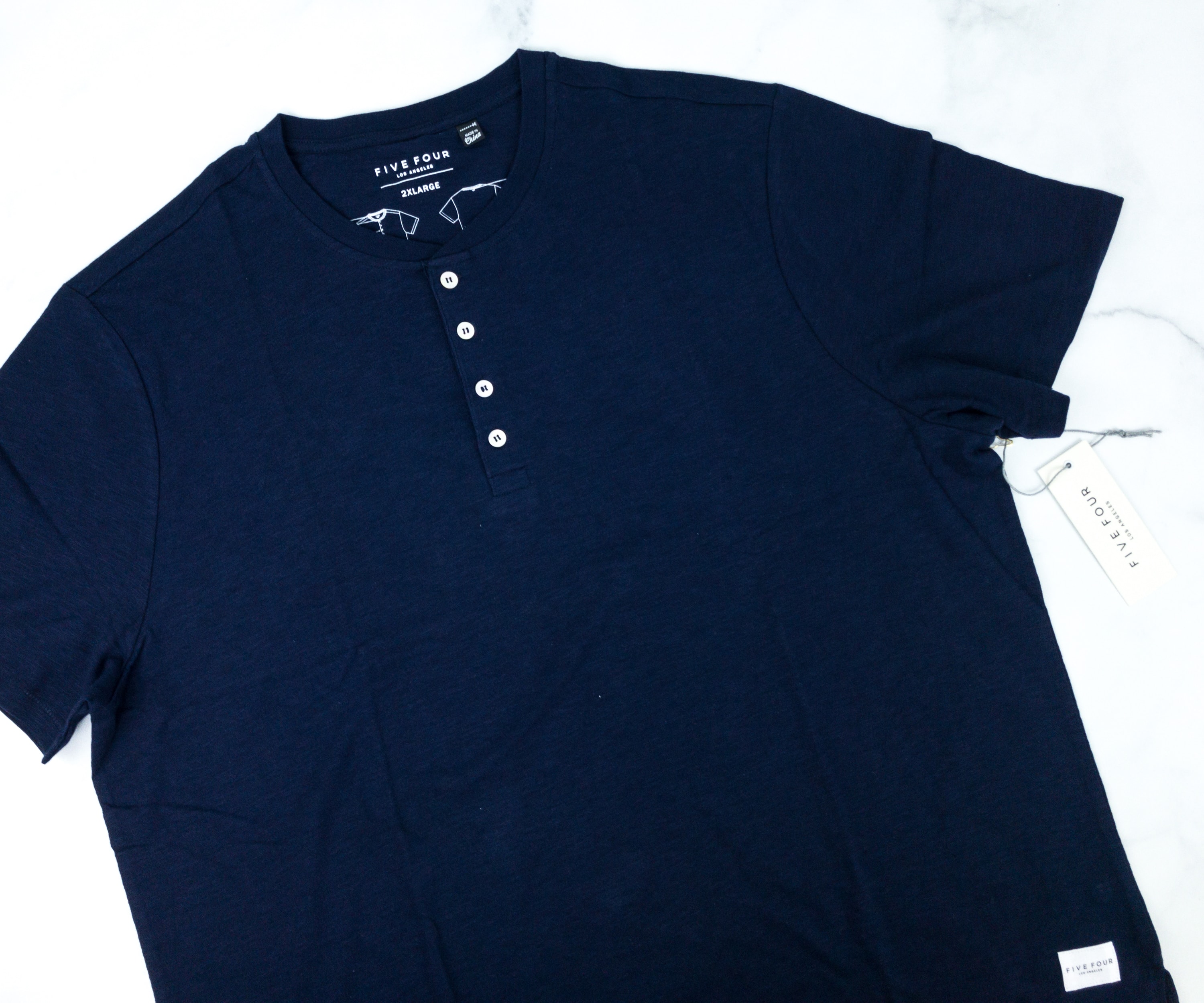 Dino Henley. Who said dark colored clothes aren't for summer? This navy blue shirt is soft and comfortable to wear, I can just wear it with a printed short or a light colored short to balance it out.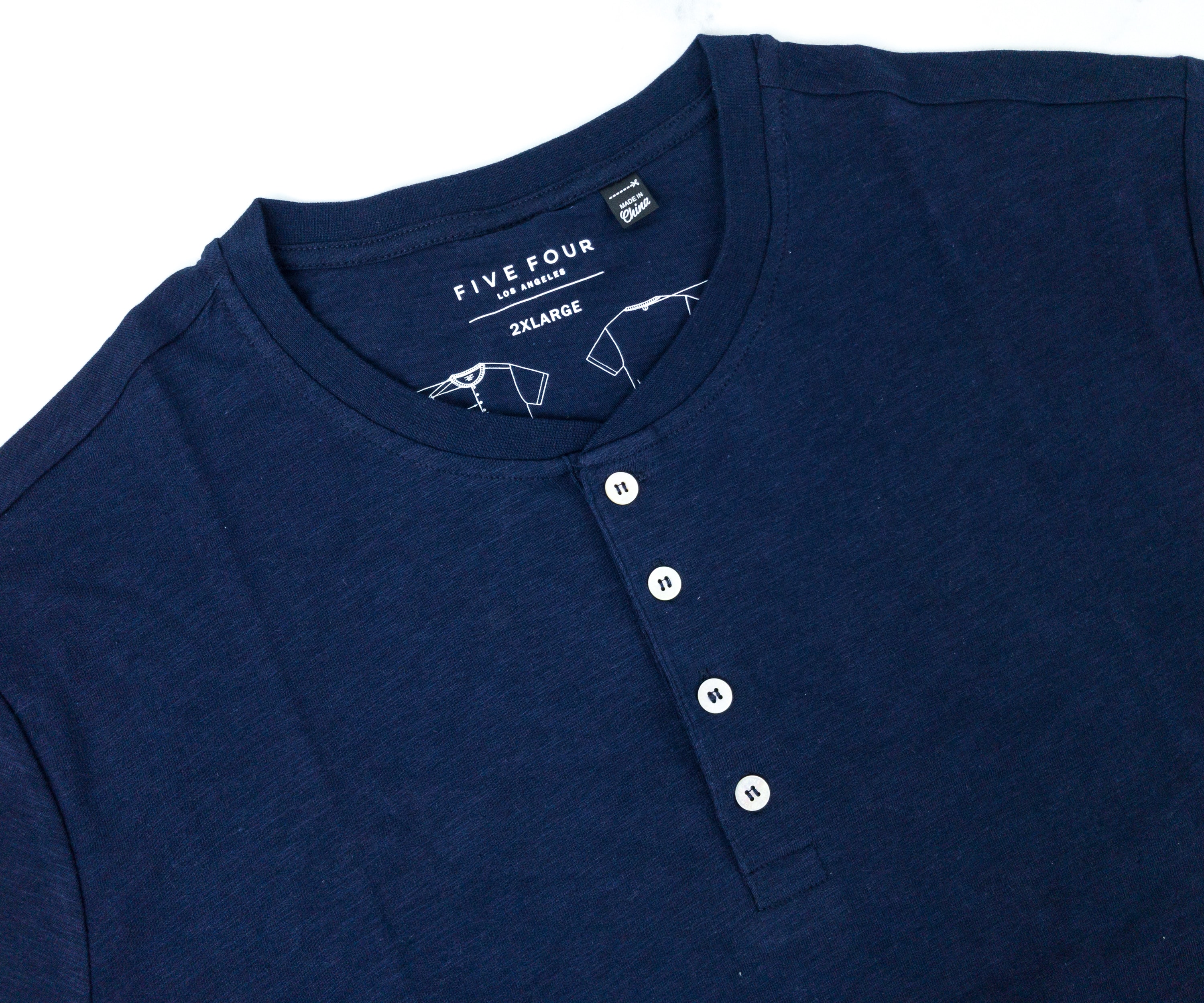 This shirt also features a four-button closure that you can easily open or close according to your preferred style.
It also comes with a slit on the sides and a Five Four Los Angeles tag at the bottom.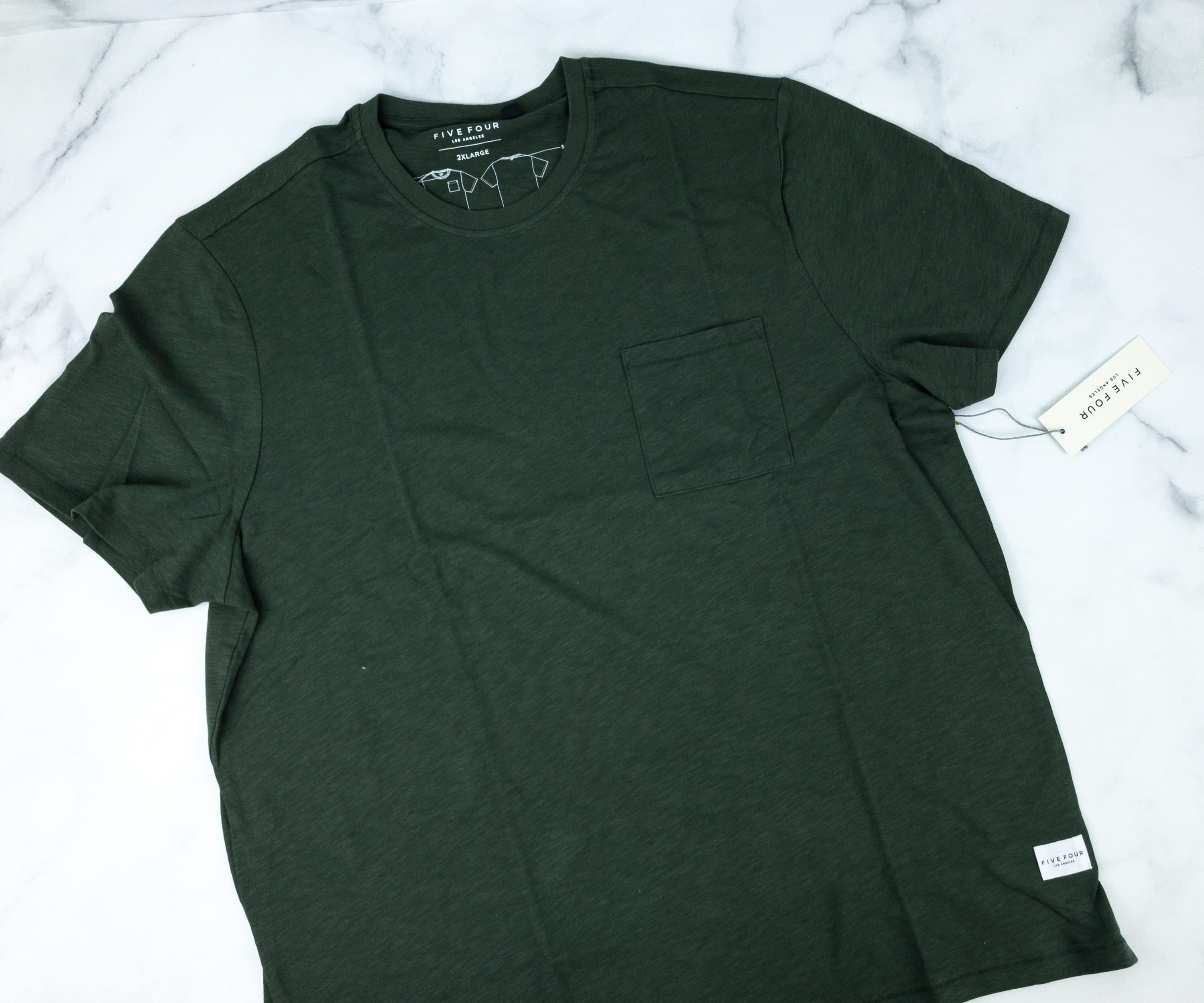 Ghy Tee. Here's another basic tee, and this time it's in navy green. This round neck shirt is just perfect to wear anytime and anywhere this summer. It's simple but definitely not boring.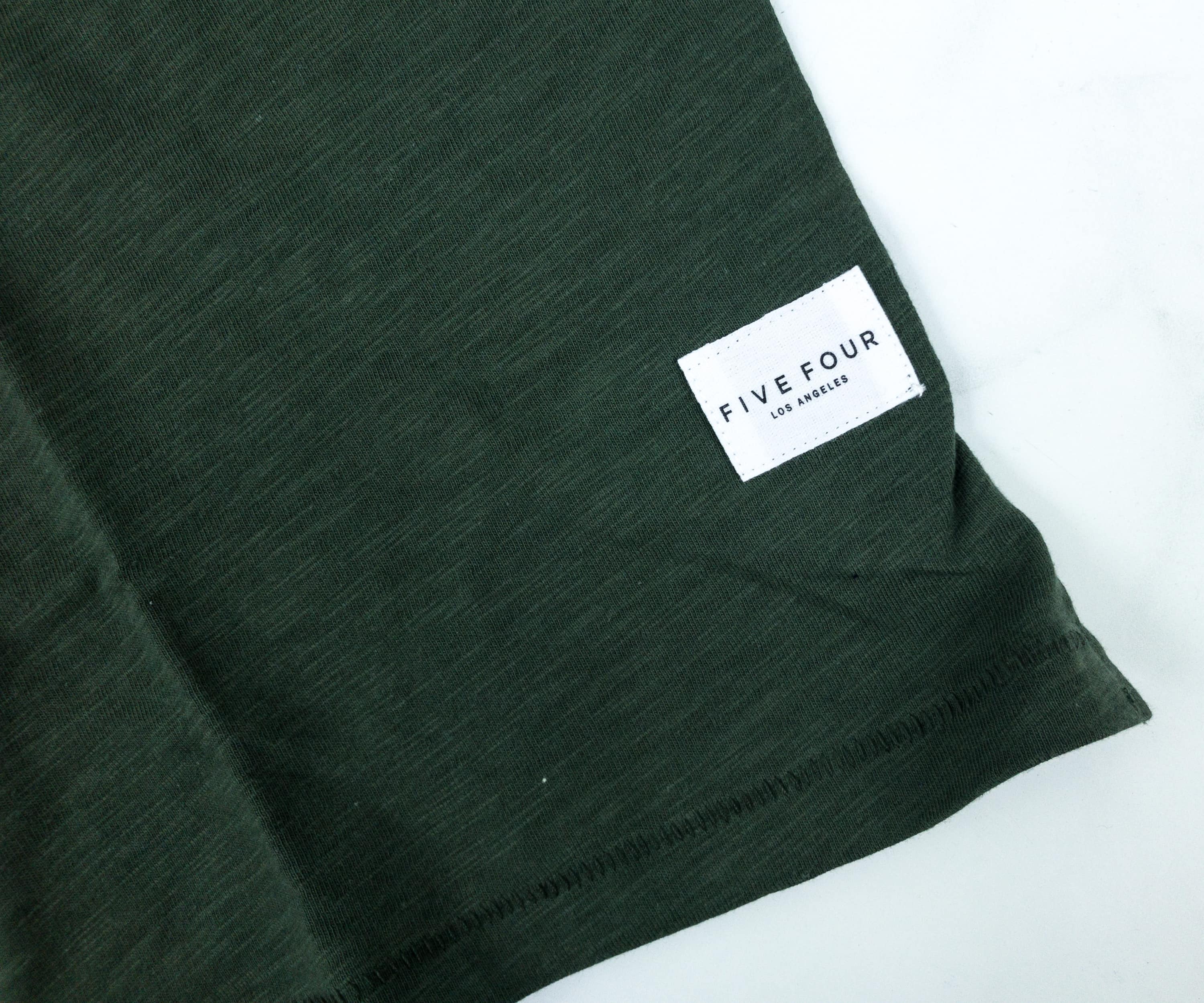 When you look closer you'll notice that the fabric appears heathered and washed.
This shirt also features a single little pocket on the upper left side of the chest.
Simple, cool, and sophisticated! These words best describe this month's fix. I love all the shirts, they all fit my personal style and they're comfortable enough for the season. Also, they're all so versatile I can easily pair them with any of my current shorts or pants. Overall, I like everything I received this month and the fact that I don't have to go to the mall to grab new items for my wardrobe!
What do you think of this men's clothing subscription?