Second spoilers for Loot Crate's July 2019 box have been released!
DEAL: Save 15% on any subscription plan when you use this link and coupon code HELLOSUBSCRIPTION15.
OR For a limited time only, get 50% off on new Loot Crate subscriptions with coupon code SDCC50. Ends 7/21.
The theme is JOURNEY!
So, you want to be a hero? Well, that doesn't just happen overnight. You've got to take a JOURNEY into the unknown, build some character, and have a few adventures. Don't worry, we'll get you started on the right path with some epic pop culture gear!

JOURNEY ENDS 7/19 AT 9PM PT
Franchises in this month's box include: Spider-Man, Scooby-Doo!, Fallout, Farscape
And now spoilers!
Each box includes:
 Spider-Man T-Shirt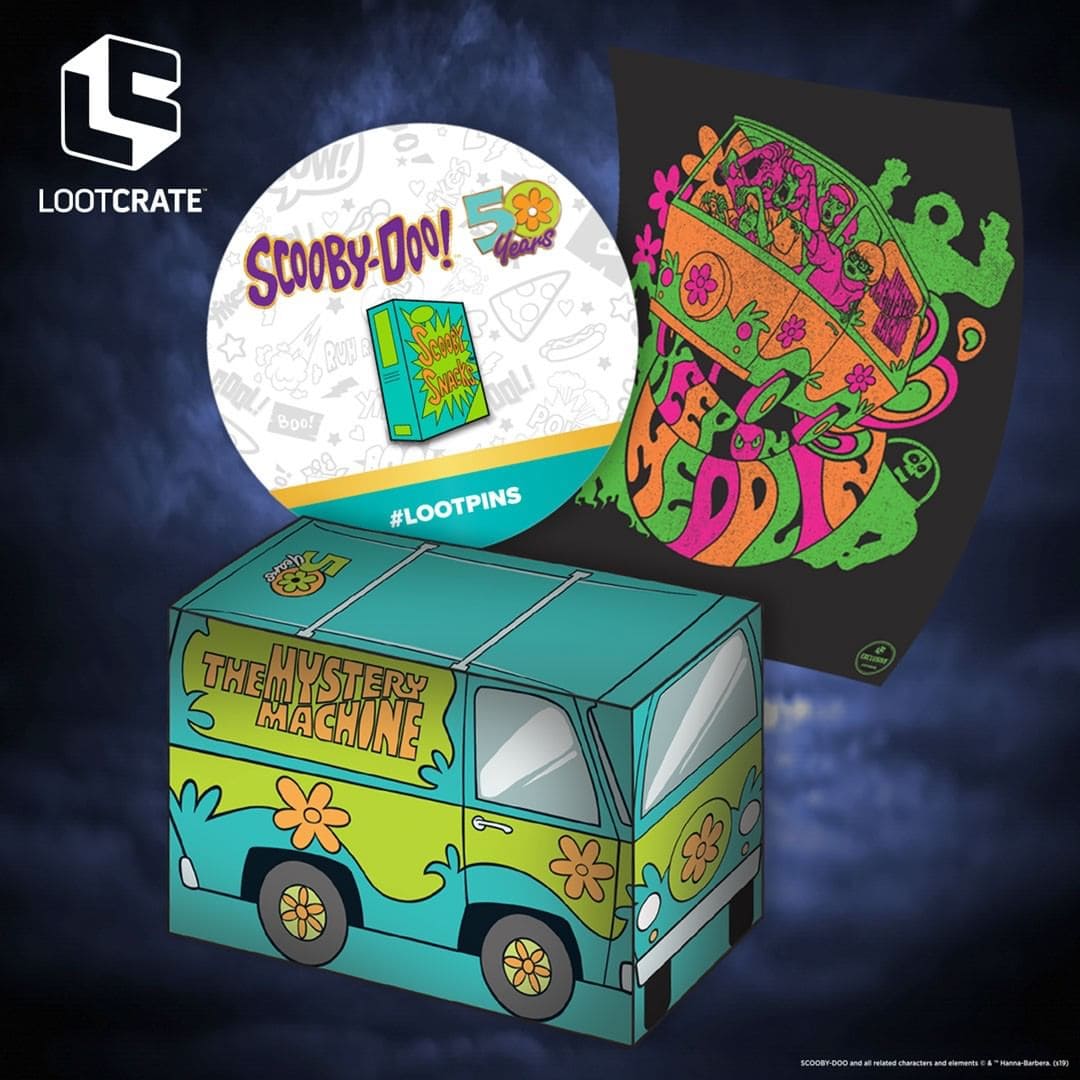 Scooby Snacks Pin
Scooby Doo Poster?
Looks like box refolds into The Mystery Machine!