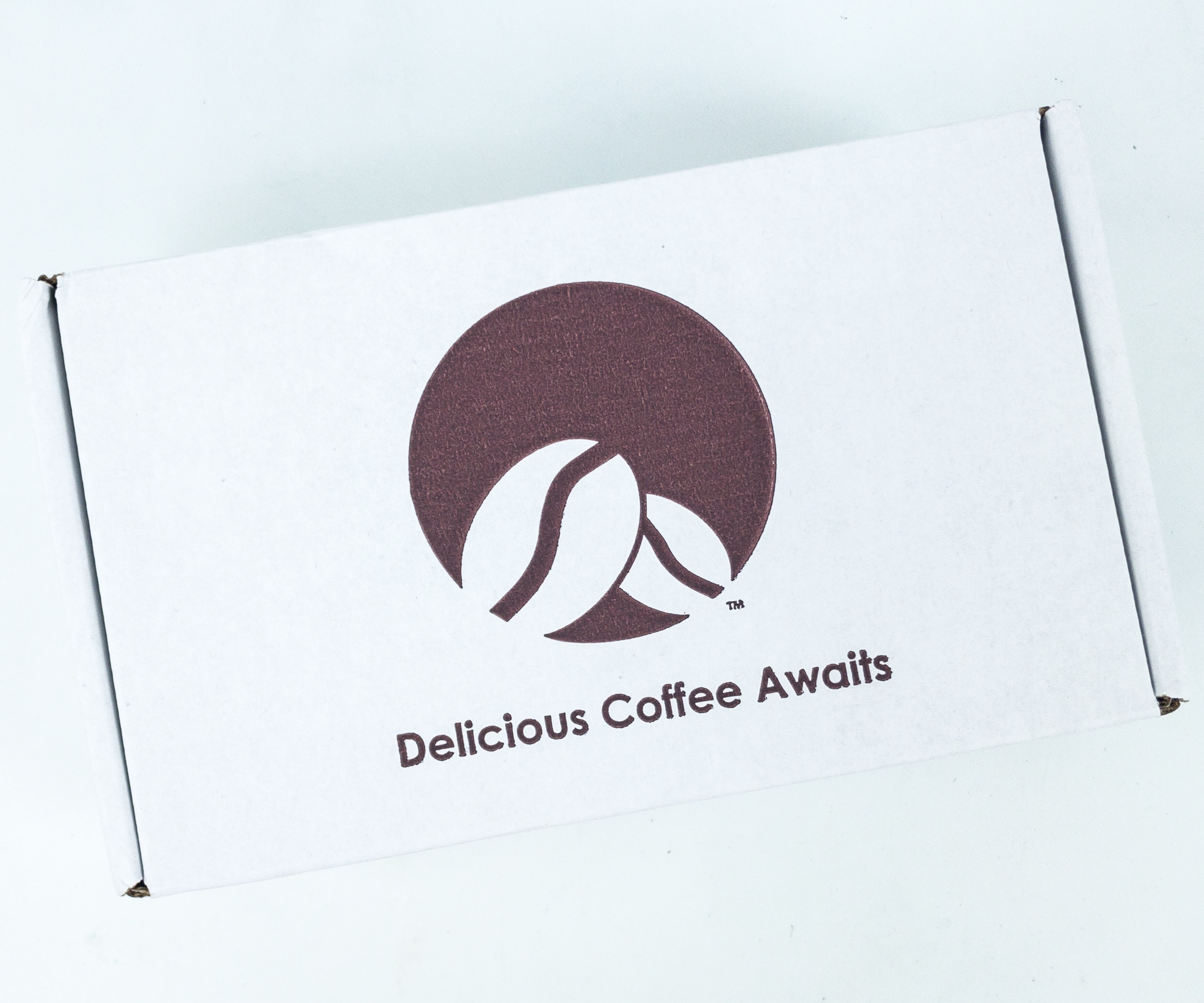 Java Presse Coffee Of The Month Club is a monthly coffee subscription box that sends fresh and organically grown coffee from around the world. Each shipment contains one 12 ounce bag of the month's featured coffee!
DEAL: Get 10% off your first order! Use coupon code 10JAVA.
The coffee beans from Java Presse are a product of fair trade farming!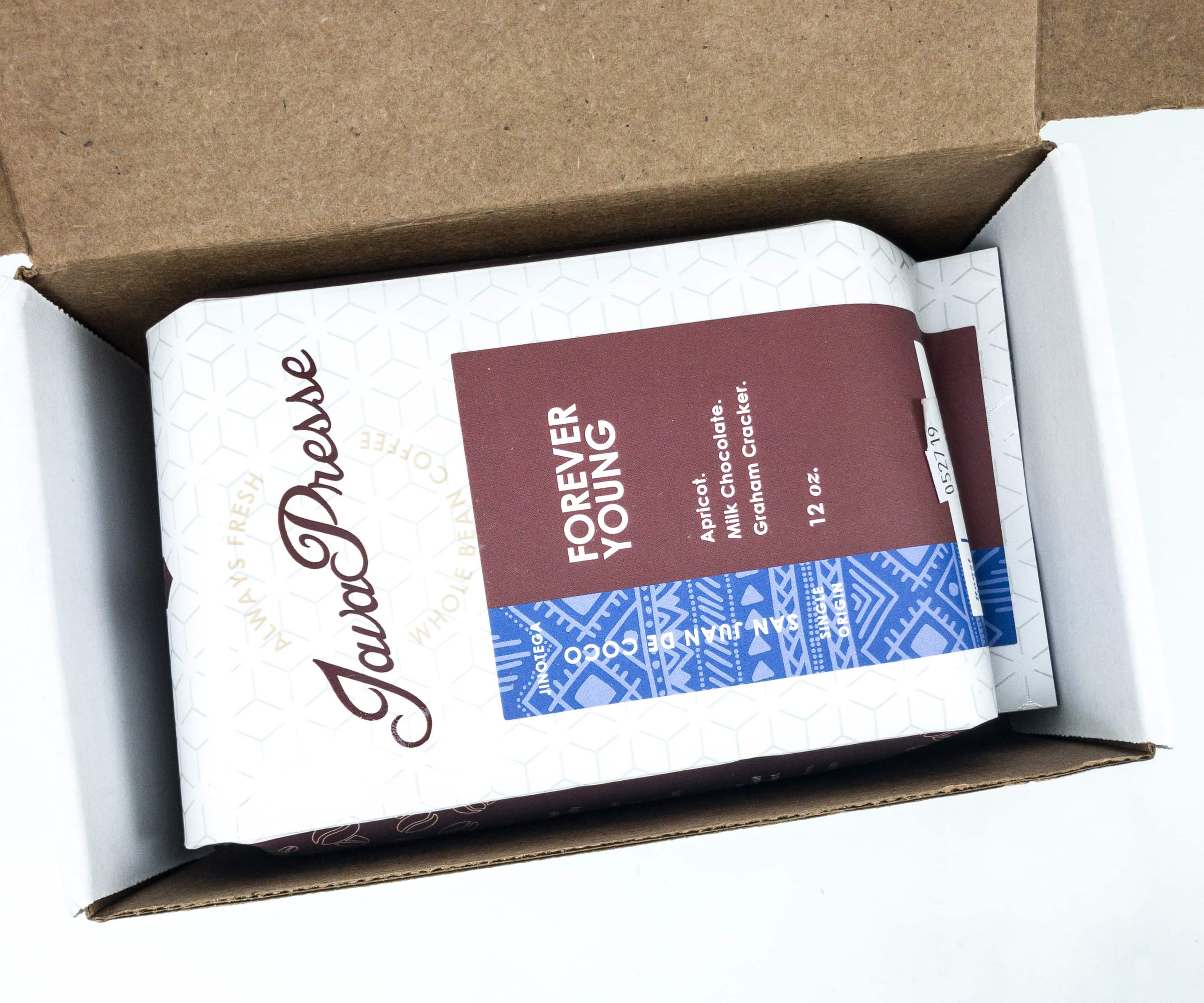 The packaging is so simple. It's just a plain bag of coffee and a pair of cards, no fillers or extra packaging.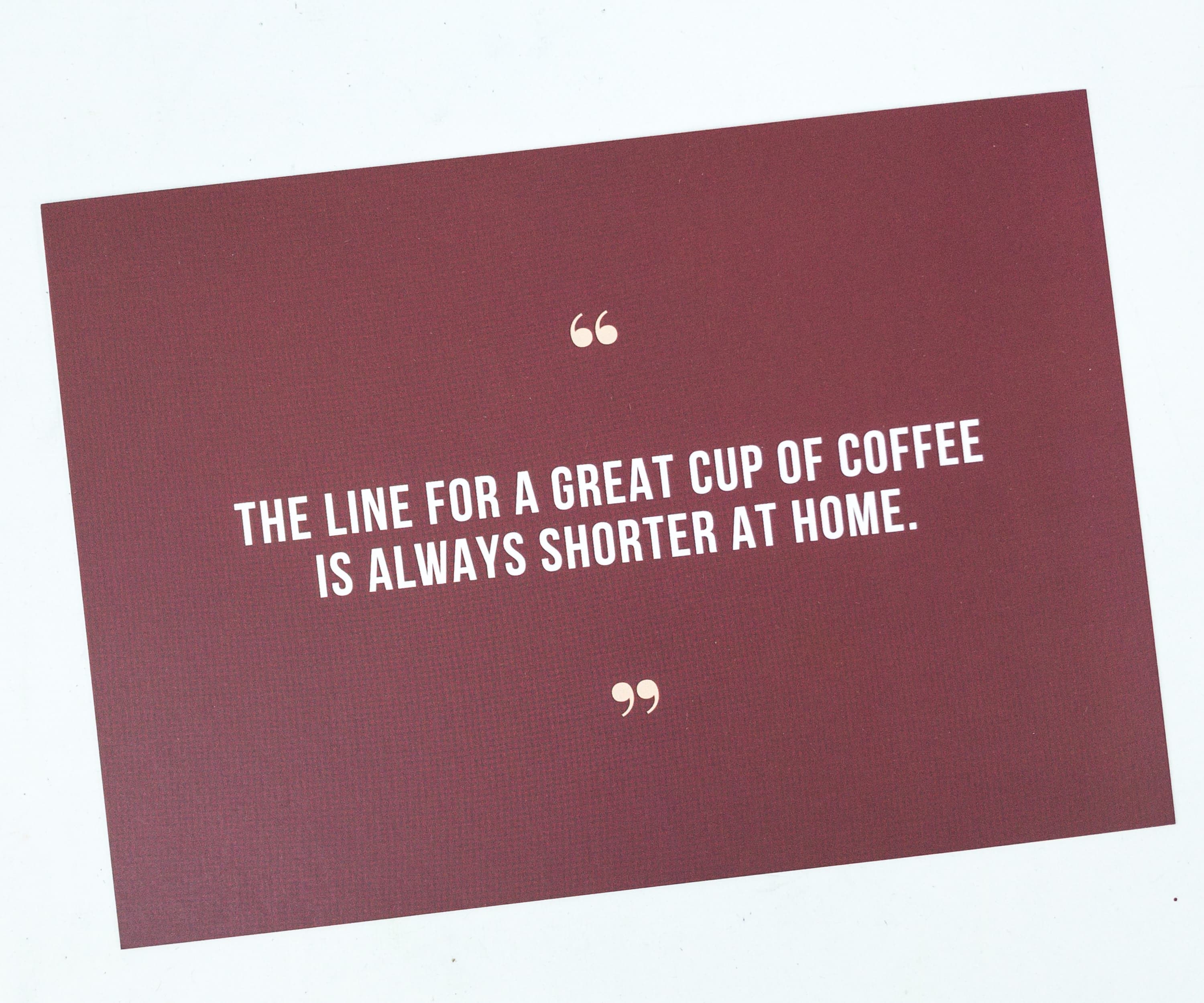 The line for a great cup of coffee is always shorter at home.
The first card contains a welcome letter from Raj Jana, the Java Presse Coffee Co. Chief Brewing Officer.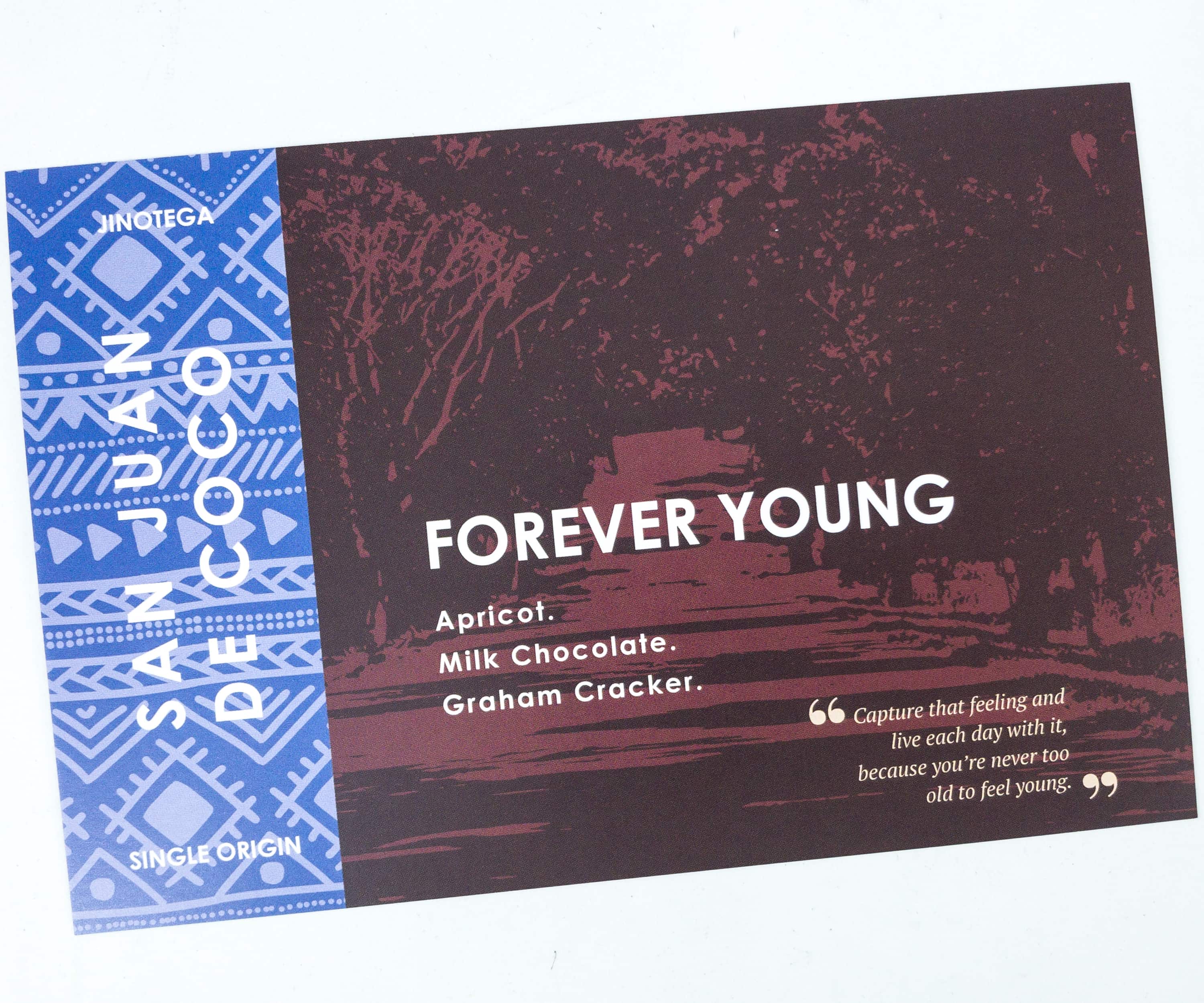 Another card is about this month's featured coffee, The San Juan De Coco Forever Young!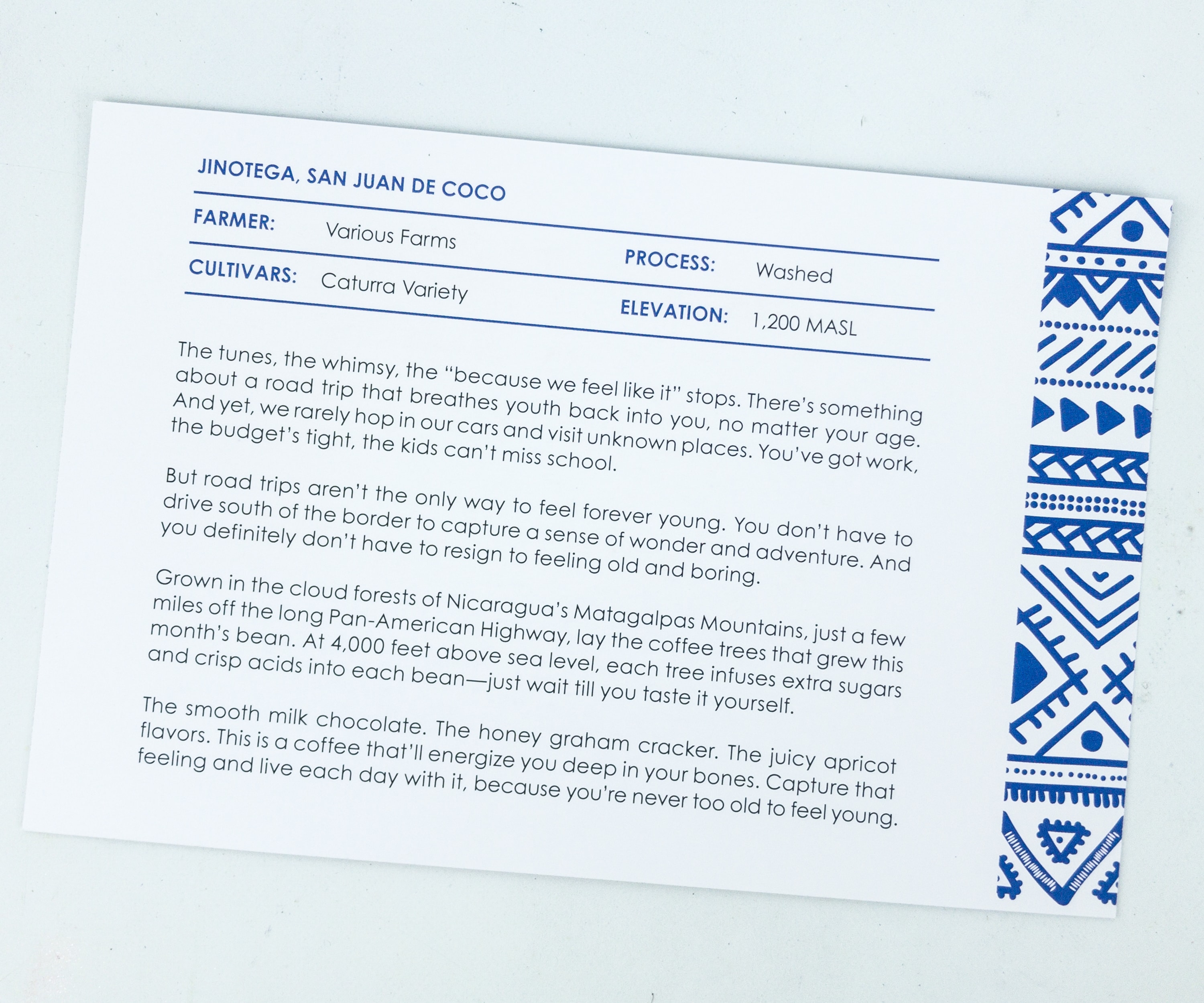 Featured at the back of the card are some more details about the coffee which includes its farmers, cultivators, process, and elevation.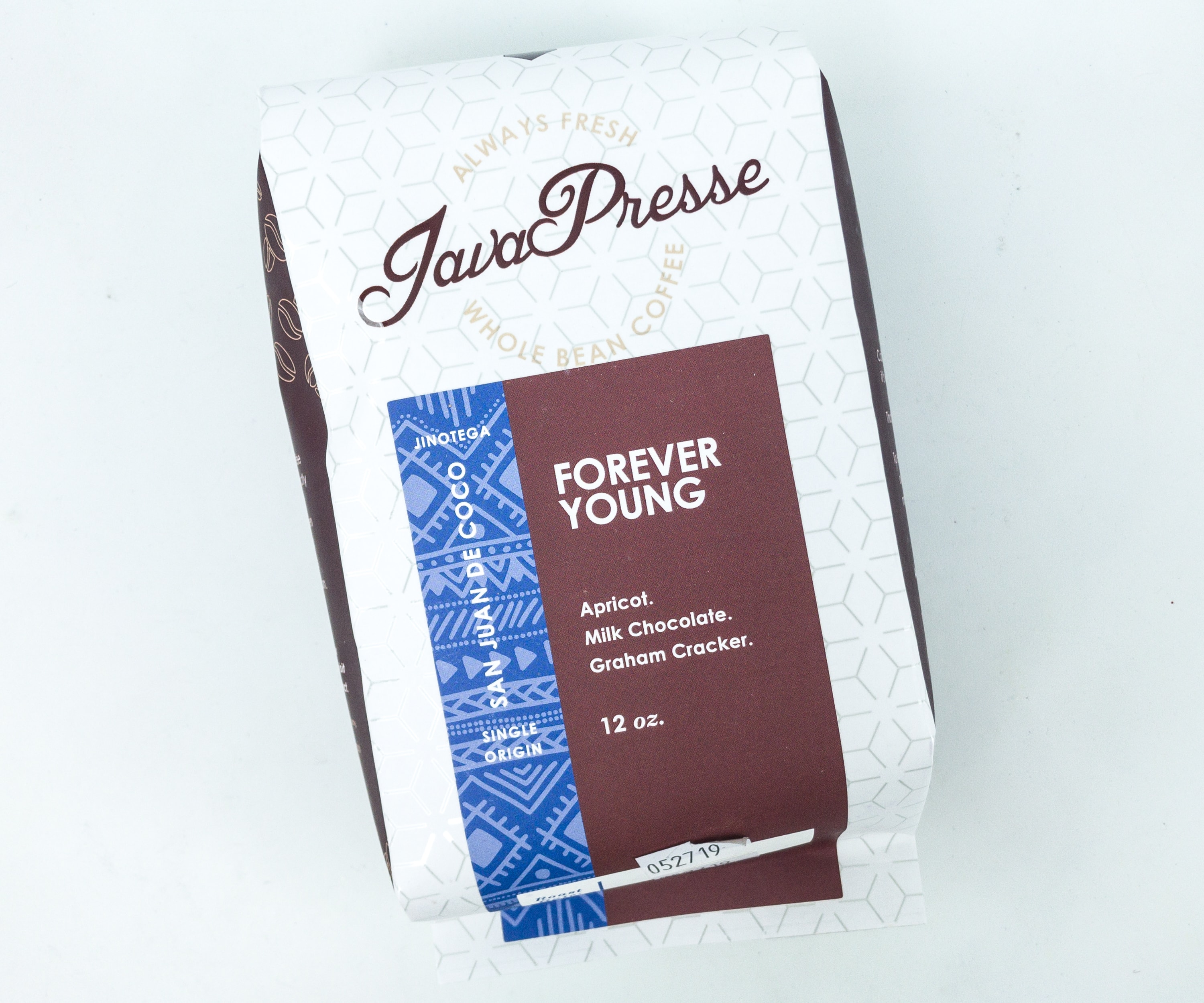 Java Presse San Juan De Coco Forever Young. This month's featured coffee beans are grown and harvested in the highlands of Nicaragua's Matagalpas Mountain, 4,000 feet above sea level. The trees infuse additional sugars and crisp acids into each and every bean.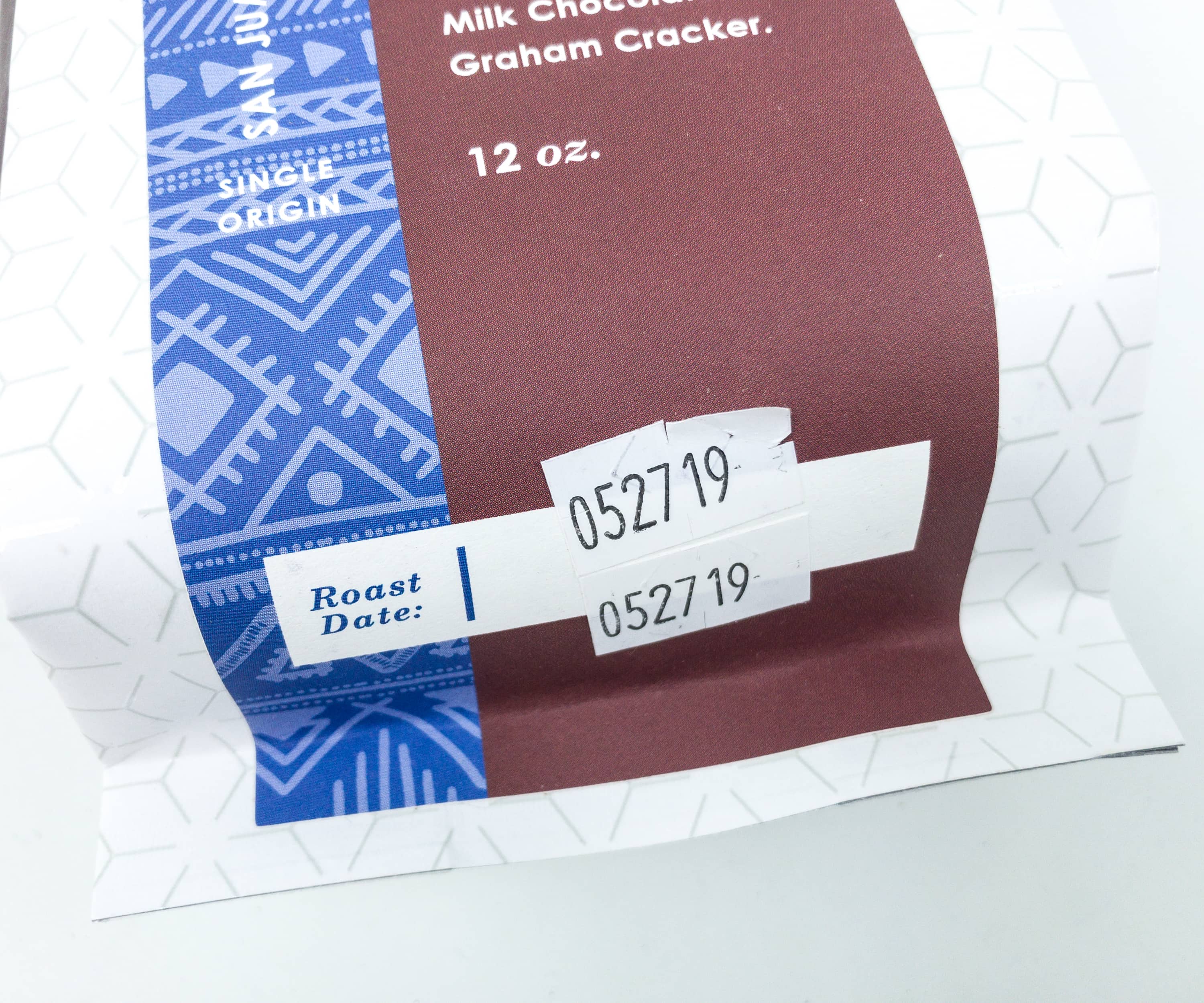 Stamped at the bottom part of the bag is the exact date of roasting. They always make sure that you only get the freshest coffee beans available.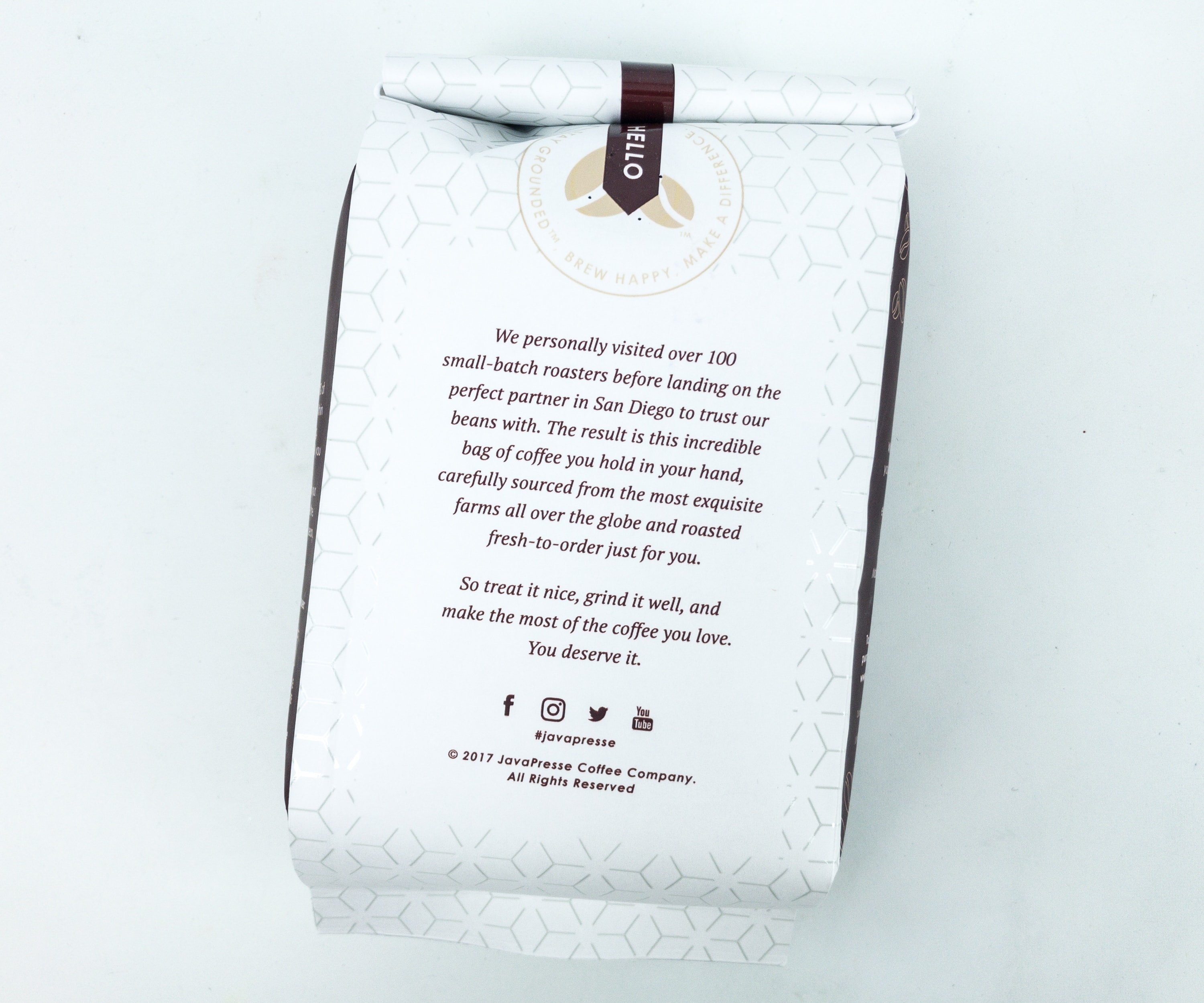 The back of the bag features a bit of information on how the beans are carefully sourced and roasted by them together with their trusted partner from San Diego.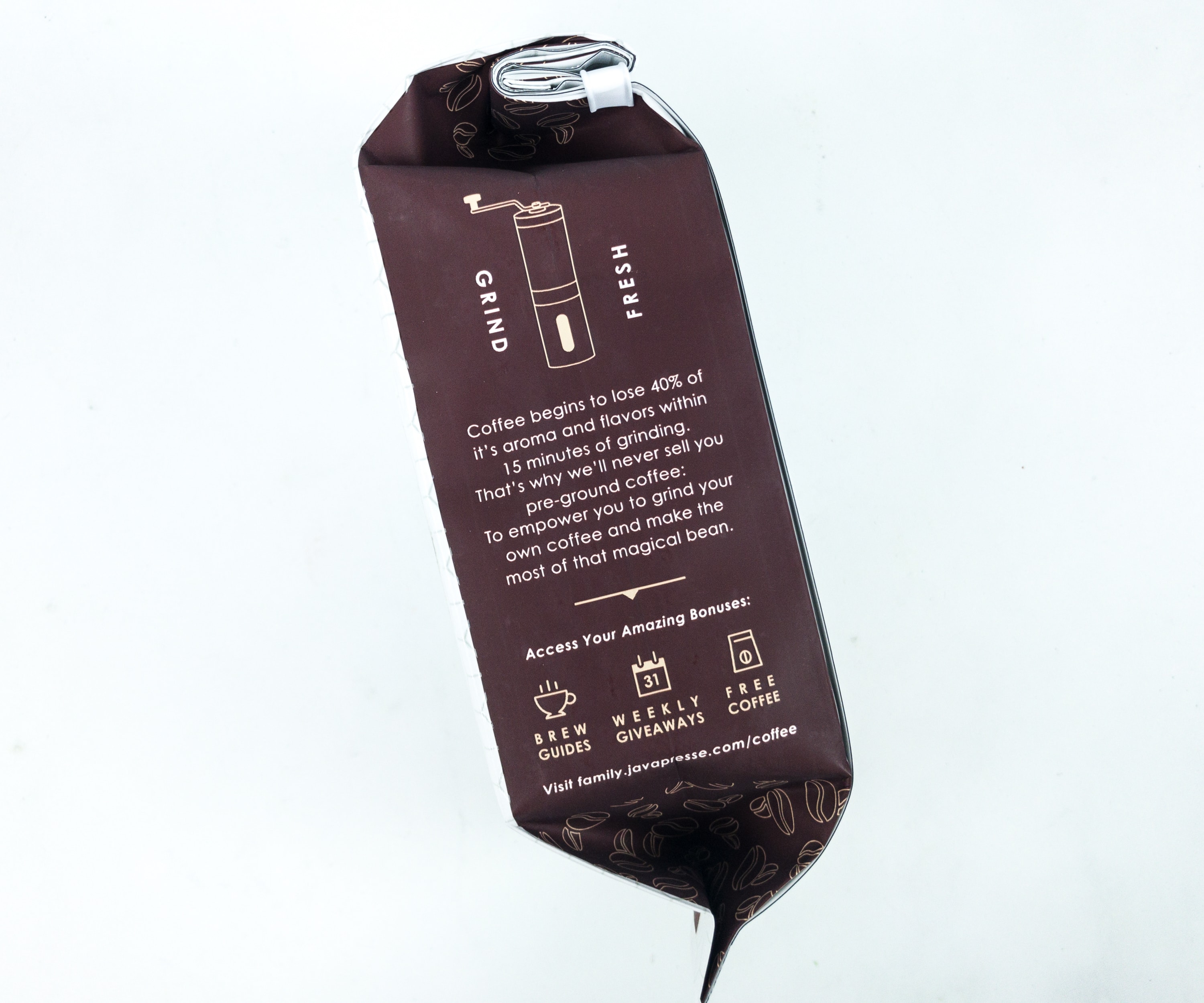 The beans are never pre-ground because they believe that coffee should always contain their natural aroma and strong flavors. They also provide the website where you can access some brew guides, weekly giveaways, and free coffees.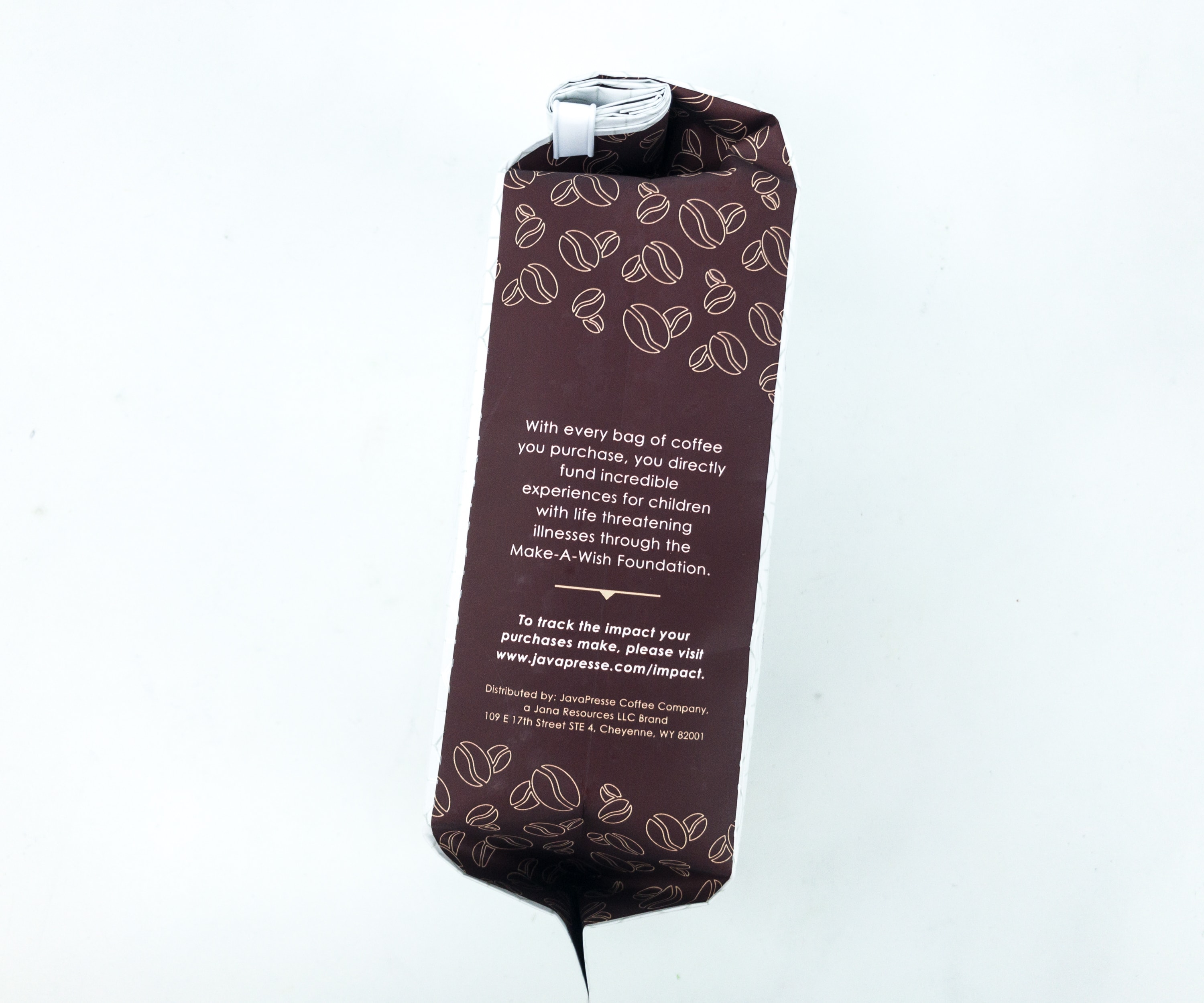 What I love about this subscription is that donate a part of their proceeds to the Make-A-Wish Foundation that helps children with life-threatening illnesses.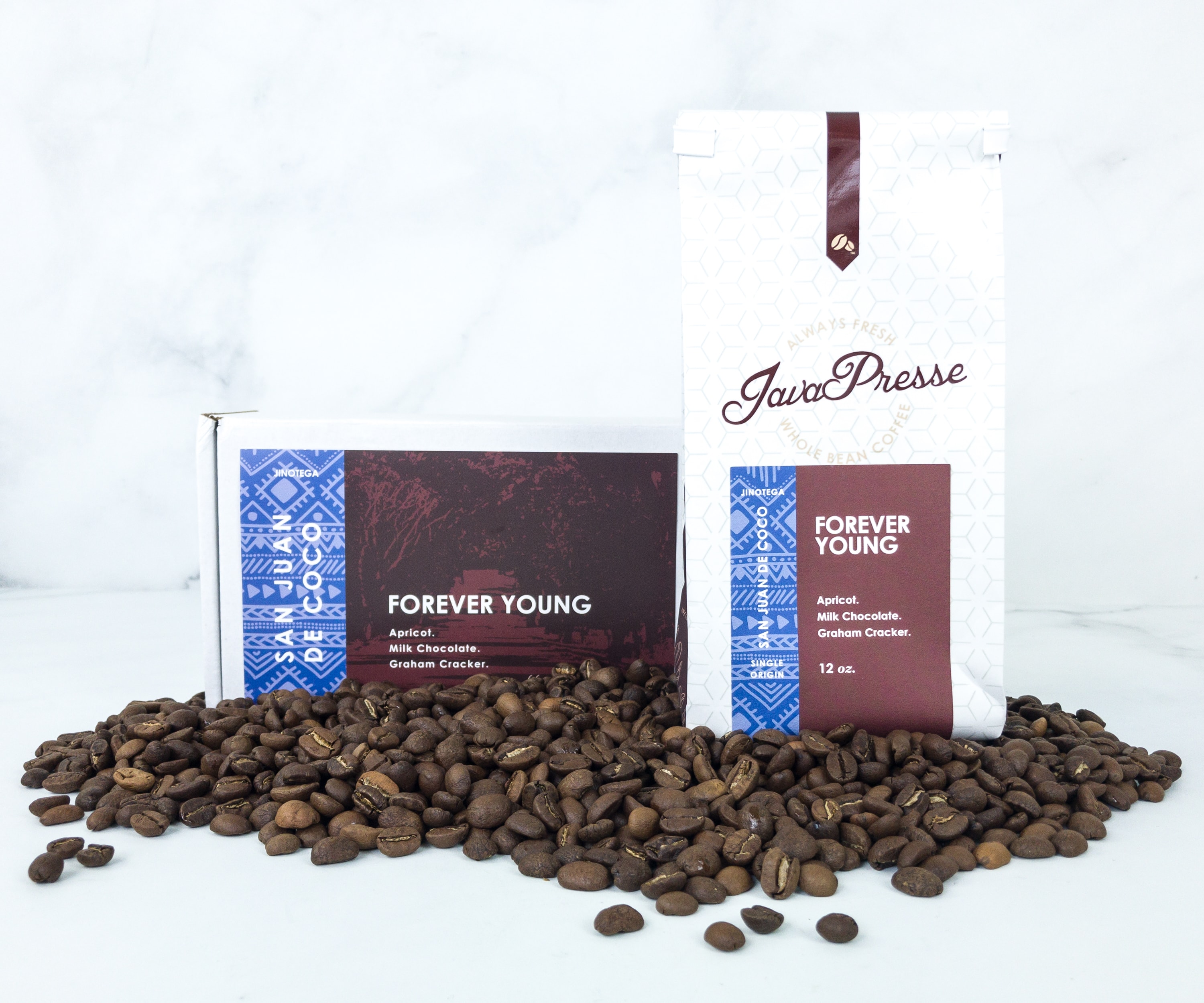 Forever Young is a medium roast coffee. The beans have an even color and an inviting smell.
All of them came out in superb condition!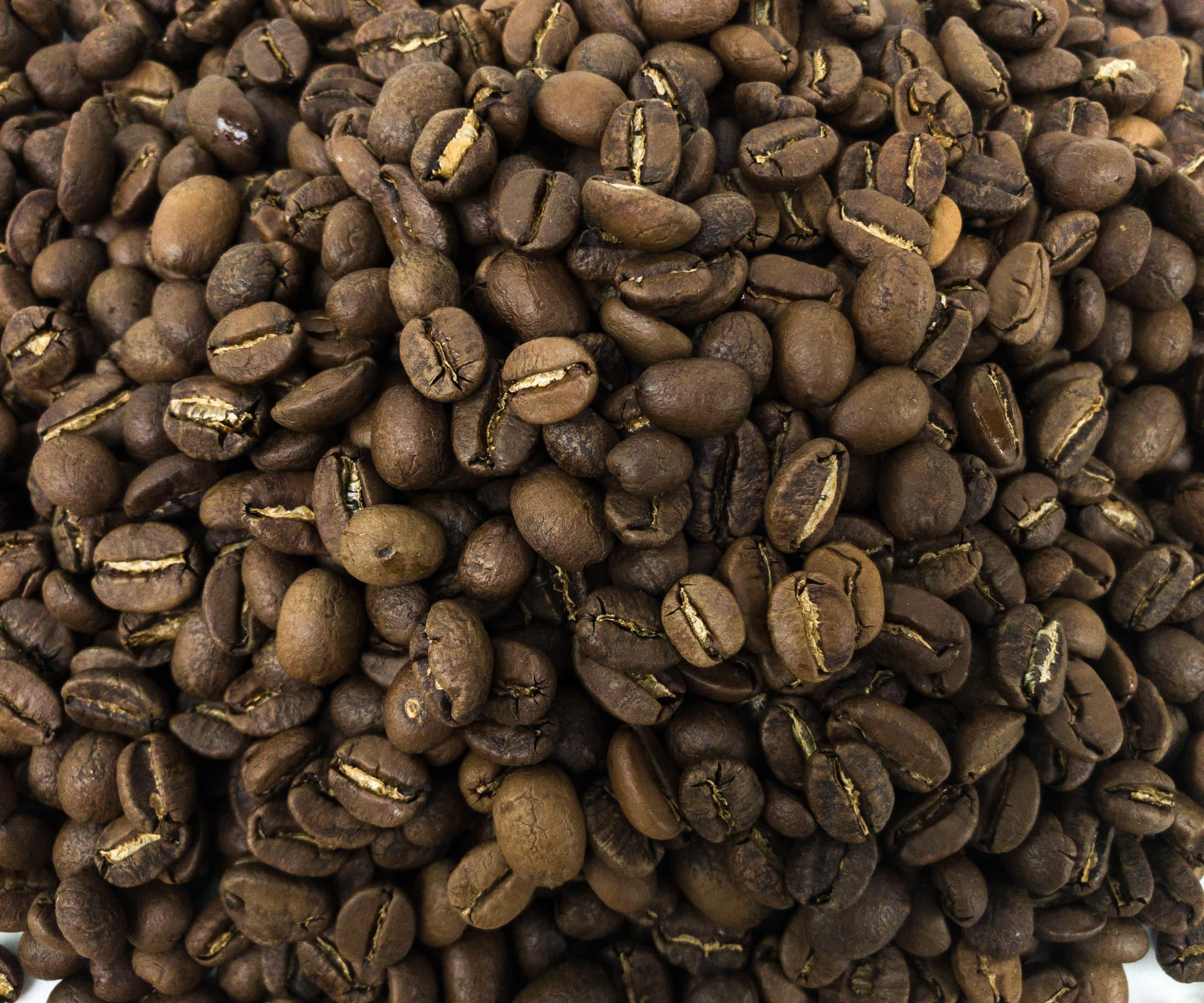 Here's a closer look at all the beans. They're not crumbly.
This coffee features notes of milky chocolate, graham crackers, and juicy apricot. This unique blend of flavors makes every sip invigorating!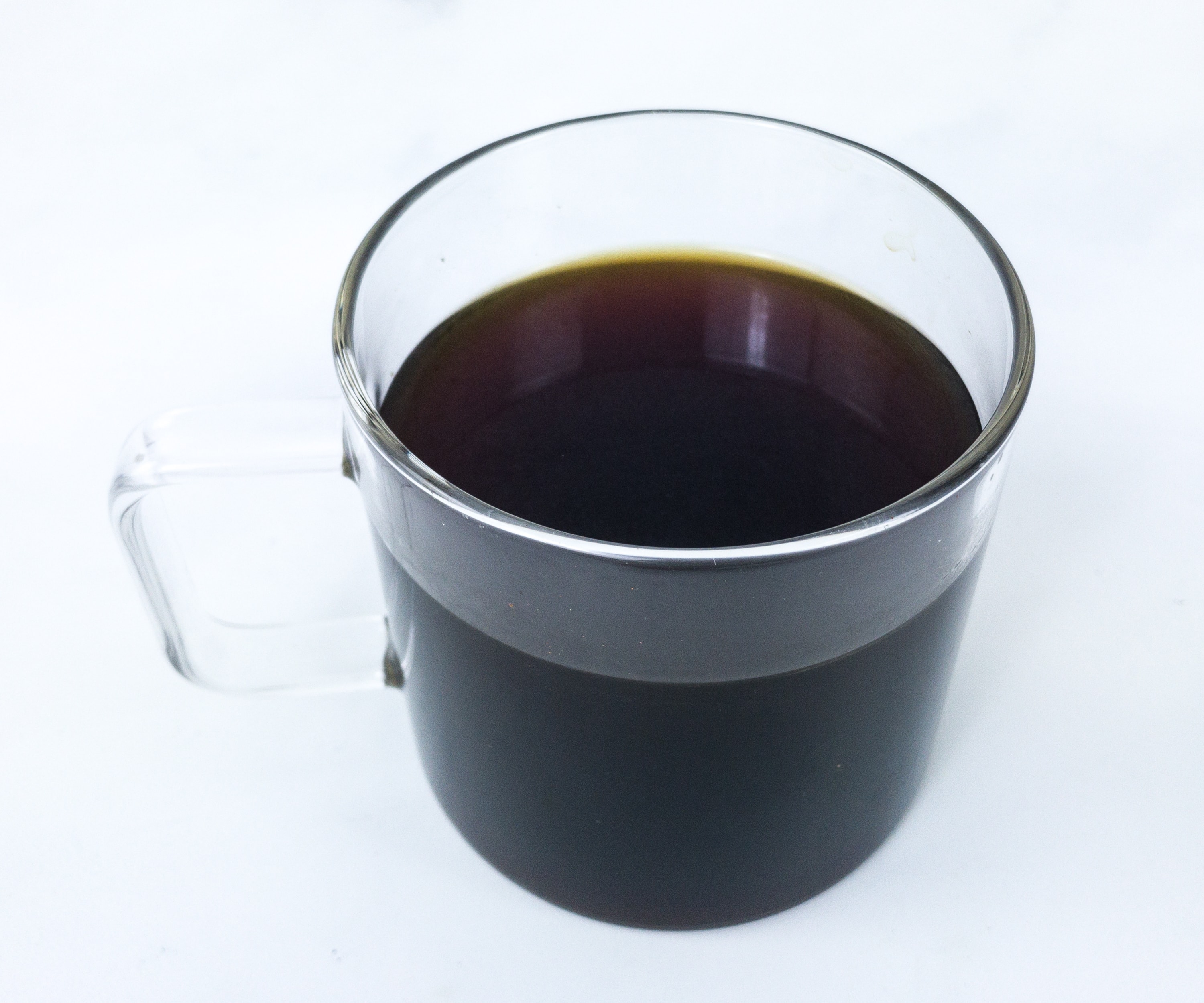 The flavor lingers on the palate as well, but it's definitely not the kind that will overwhelm your tastebuds. I enjoyed it to the last drop!
I totally get why this coffee is called Forever Young. The perfect amount of sweetness makes you feel good and vibrant, that's why it makes a great cup of morning coffee to jumpstart your day. One sip and you can tell that it's the finest of its kind. It definitely didn't disappoint, as expected from Java Presse coffees. Another thing that makes the subscription worth it is that you get to help kids in need for every coffee bag purchased.
What do you think of this month's box?
Visit Java Presse Coffee Of The Month Club to subscribe or find out more!