GLOSSYBOX is a monthly beauty subscription box with at least 5 luxury samples – many full sizes – per month for $21.
DEAL: Get your first box for just $15 with coupon code JULY15
NOTE: If you choose to subscribe to a recurring Monthly Plan between the 15th to the end of the month, you automatically agree to following month's charge.
The box itself is so pretty.
Everything is elegantly wrapped in light pink tissue paper with a black ribbon and a Glossybox sticker.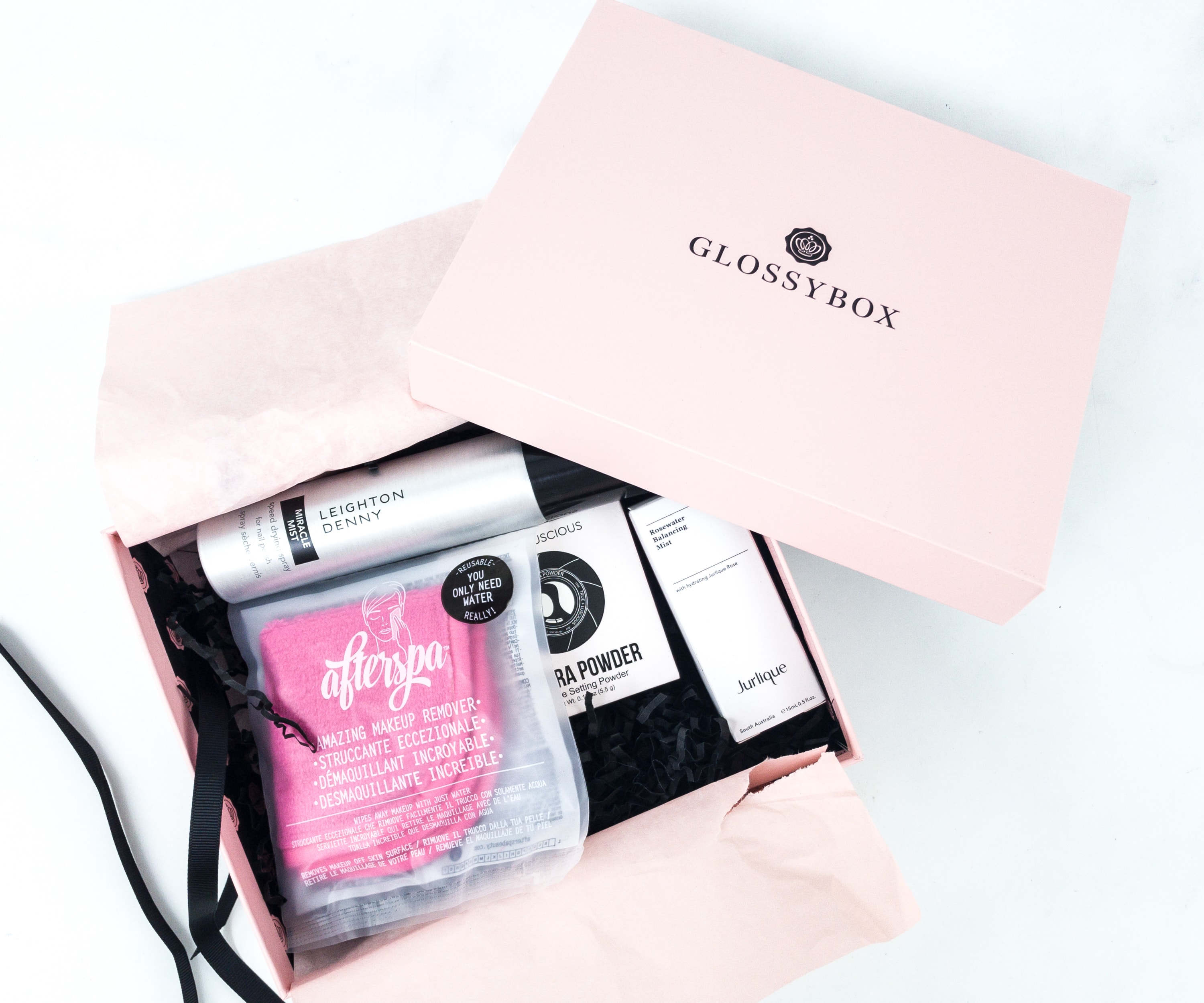 The box is full!
The card has all the information about the products inside the box. Its simple but elegant design with the GlossyBox logo at the center looks dainty!
There's a short note from GlossyBox.
The brands featured for this month are Leighton Denny, Oryza Beauty, Luscious Cosmetics, Jurlique, and Afterspa.
This month, they gave us a $100 wine voucher for Nakedwines.com and a $50 gift card for Hello Fresh.
Everything in my July 2019 box! This box has some variations – see another one here.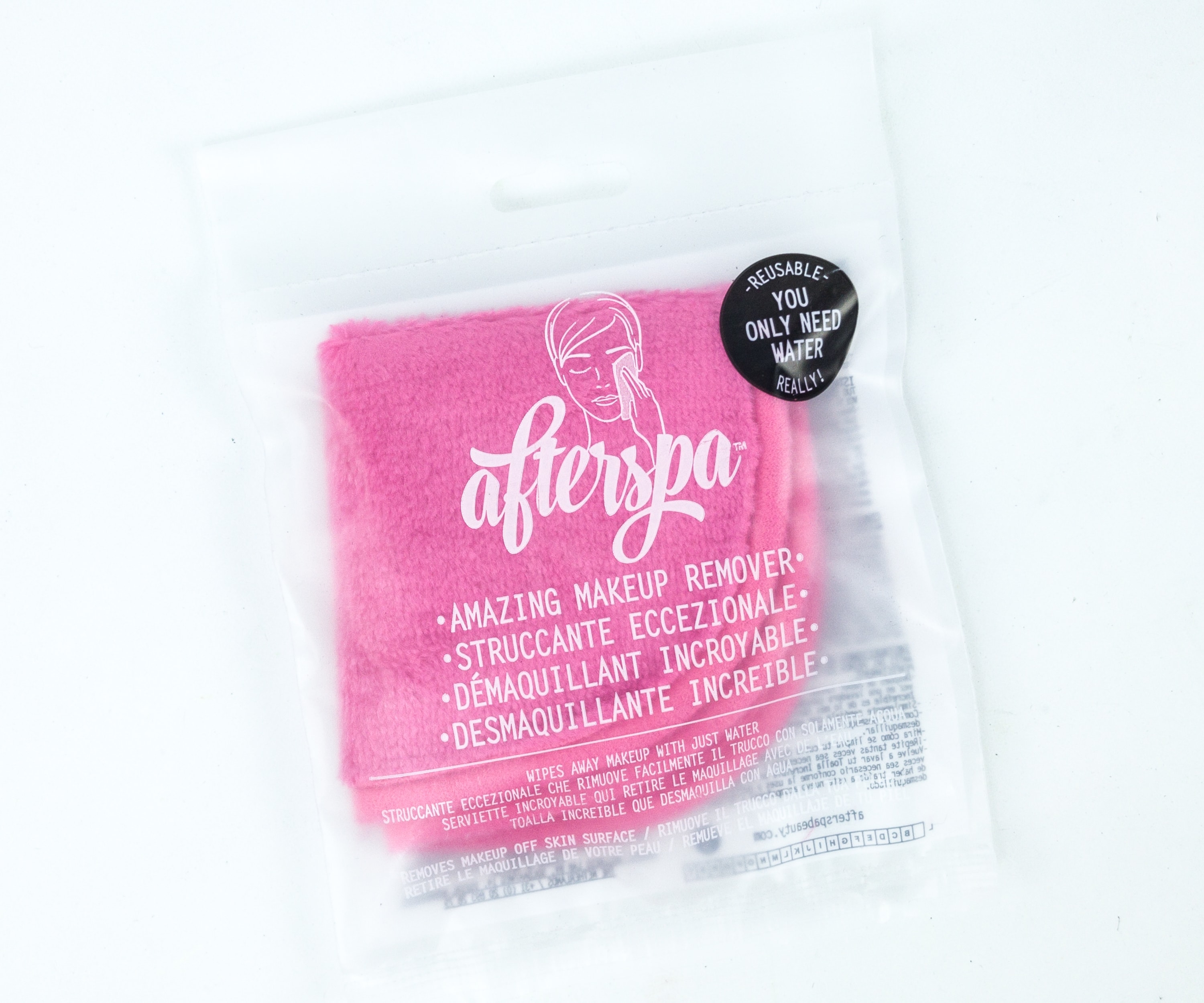 Afterspa Amazing Makeup Remover ($4.61) I love eco-friendly makeup removers like this one. It's made with soft polyester blended cloth and it's definitely reusable.
All you need to add is warm water and the cloth is ready to remove makeup and impurities from your skin. It's soft and gentle as well. To wash, just throw it in a washing machine.
True + Luscious Camera Powder Universal Setting Powder ($29) The packaging is really awesome. It looks like a camera lens, and it's related to the product as well because the colorless powder makes your skin look fresh in photos! And of course, in real life too.
It comes with a description card, explaining what the camera powder is all about and how to use it properly. There are also logos that say the item is vegan and cruelty-free!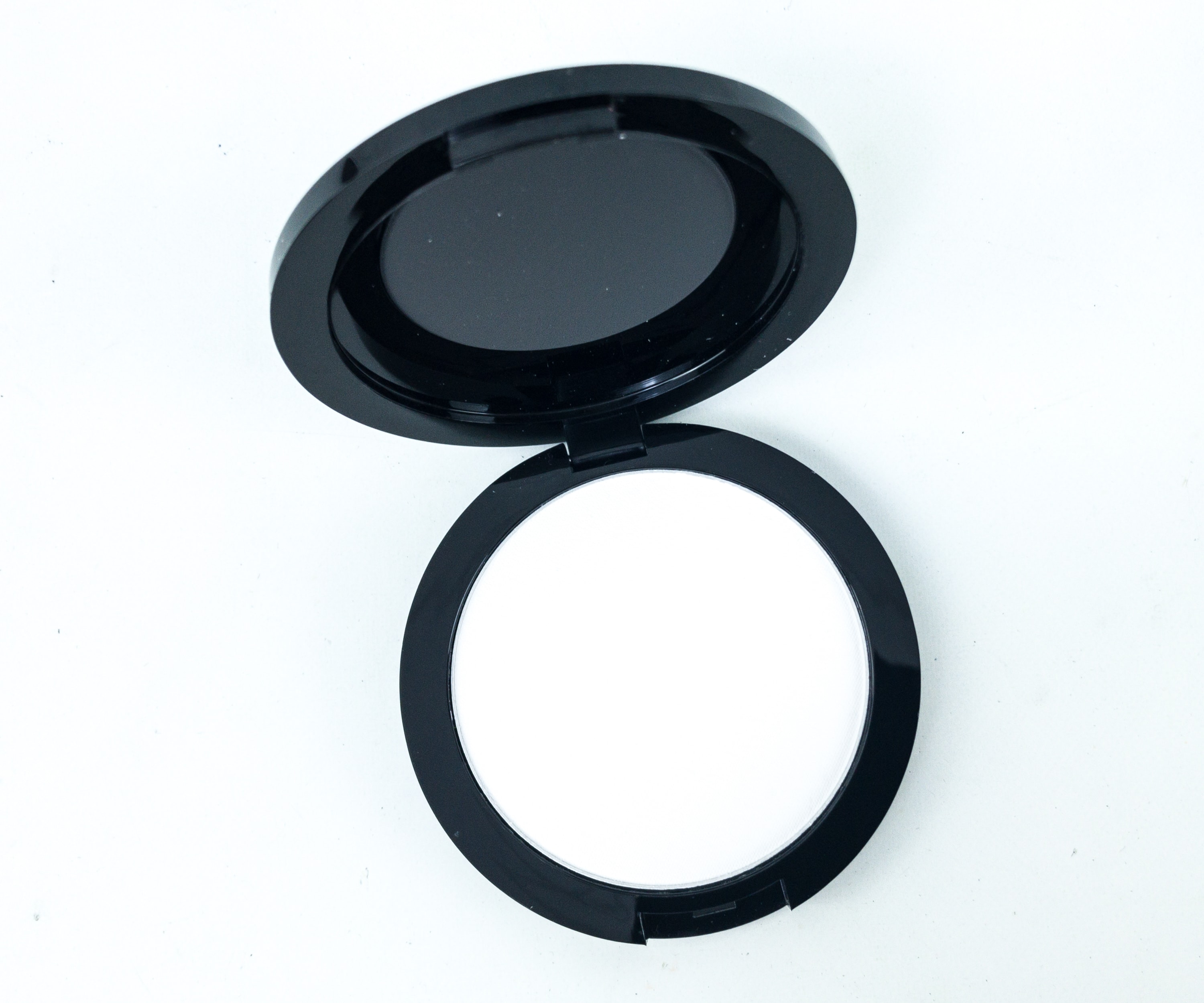 The powder is extra fine! You can use it as a final touch for your makeup to keep it in place. It also helps blur imperfections and fine lines. The big deal with this powder is that it minimizes flashback in photos! If you love selfies, grab this box for the powder!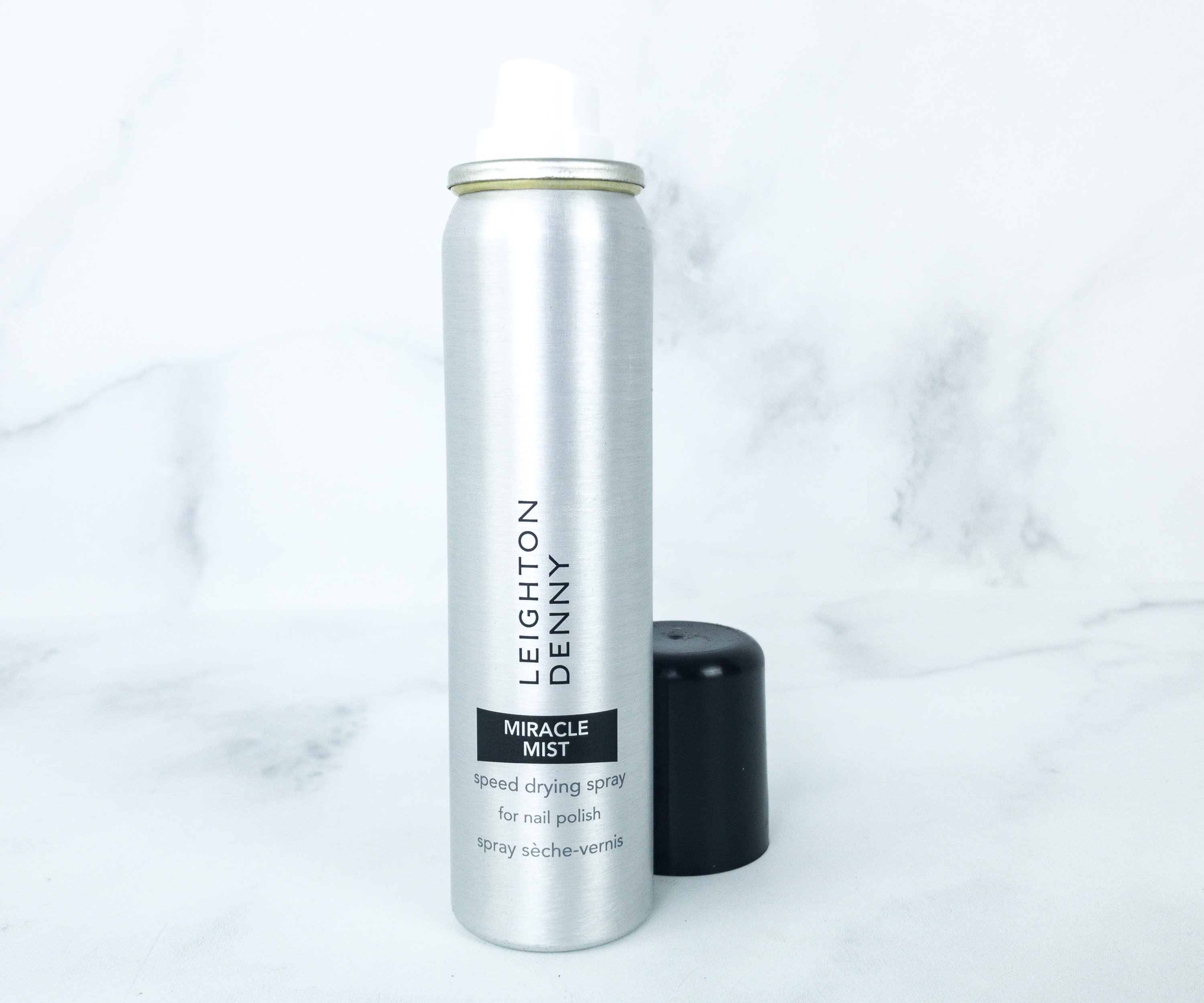 Leighton Denny Miracle Mist ($15.04) It's a speed drying spray for the nails. I like the non-sticky formula which helps my polish dry in a matter of seconds. Just spray it on your newly painted nails and you're good to go. I usually hang out for a few minutes for extra precaution!
Oryza Beauty Lipstick in Lido ($19.98) Lido is described as a dusky pink nude which is ideal for a natural blushed look. The weightless color applies smoothly on my lips, leaving it with a velvet and satin finish. It has a nice coverage and color payoff. The lipstick formula also contains pomegranate fruit extract and vitamin E, which delivers hydration and nourishment on your lips.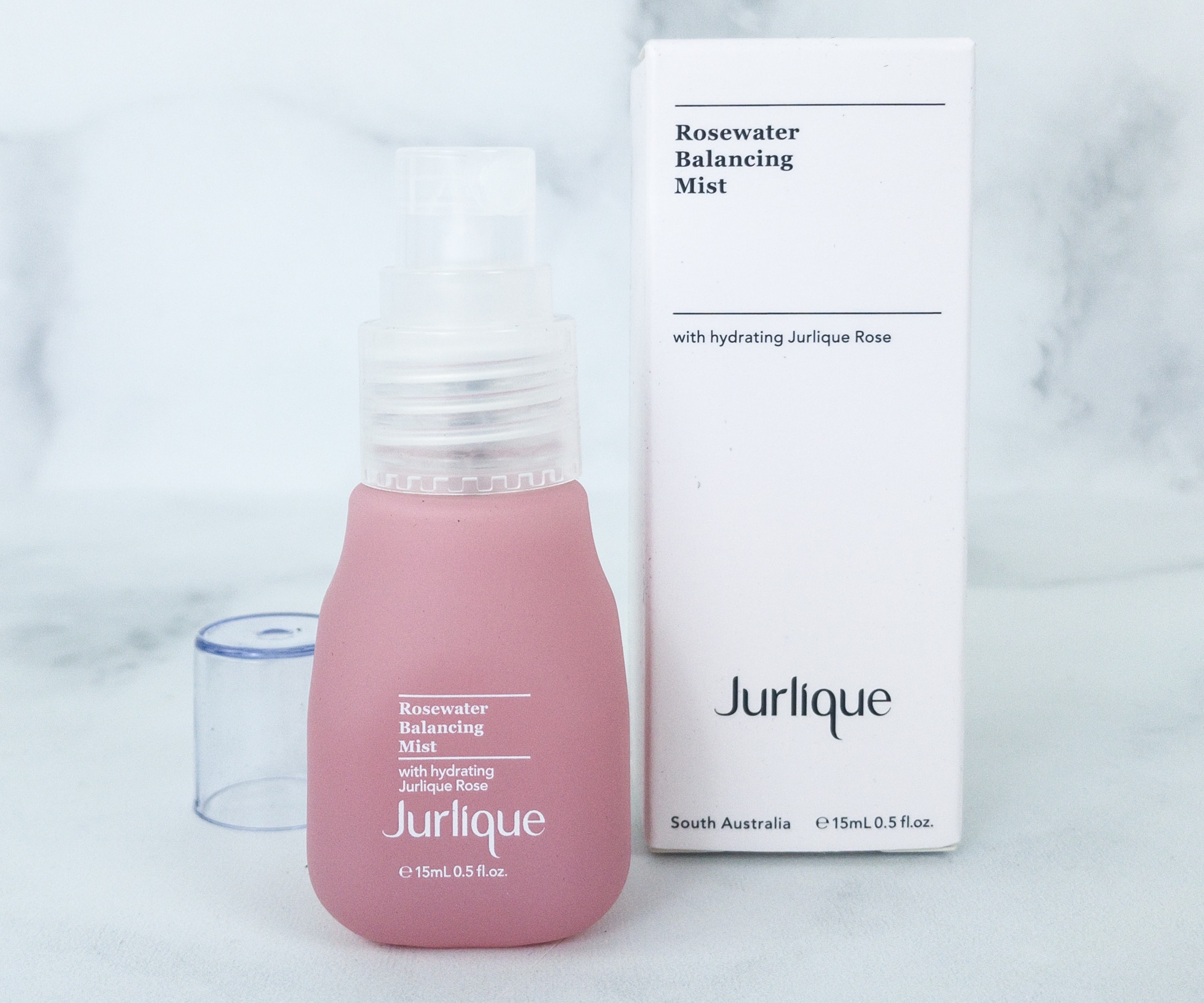 Jurlique Rosewater Balancing Mist ($9.60) For those who are struggling with their dry skin, this balancing mist is a great help. It's infused with Rosa Gallica flower, which is known for its hydrating properties. The scent is so heavenly, making it stand out from the usual face mists. It's ideally used after cleansing, but you can also bring it with you and use to refresh your skin throughout the day. But ugh, this is half the size that GLOSSYBOX showed in their spoiler photos. Bad form, Glossy!
GLOSSYBOX keeps sending fantastic items my way and I'm so pleased. This month's curation is part skincare and part make-up, plus a product for my nails. My favorite is the camera powder, it's exactly what I need to keep my makeup fresh all day. I also like the lipstick that comes in a lovely shade. The rest of the items are super useful. The overall retail value is $78.23! Definitely a bang for your buck and a great deal, even though I was surprised to see a smaller item than advertised.
What did you think of this month's GLOSSYBOX?