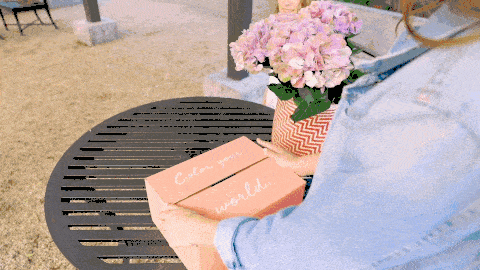 GlobeIn is ending the Globein Essential Box starting today! All current Essential Box subscribers will automatically be upgraded to the Premium Box this August. Essential Box subscribers must cancel before 8/1 if they don't wish to continue with their plan.
Here's the full announcement:
GlobeIn is discontinuing their Essentials Box on Friday this week!

GlobeIn will start upgrading any current Essential subscribers to Premium in August. If your customers do not wish to be upgraded, they will need to cancel their Essentials subscription before August 1. If your customers wish to upgrade sooner, they can do so and receive 2 free wine glasses as an offer.

1) Why are we canceling our Essential Subscription?

Over the years we've seen more growth with our Premium Subscription and have decided to focus the efforts of our small team on our Premium Subscription.

2) When will the Essential Subscription end?

July will be the last month for our Essential subscription.

3) What do I need to do?

If you do not want to be part of our Premium Subscription, we recommend using any remaining add-on credits this month and then cancelling your account. However, we hope you will stay and continue to support our artisans and our mission. If you would like to continue with a Premium subscription, you can either upgrade now, by clicking the link below or we will automatically upgrade you to a Premium subscription in August.

4) Not sure if the Premium Subscription is right for you?

Join our GlobeIn Mavens FaceBook Community group and ask our Mavens!

Don't hesitate to reach out with any questions or concerns you may have. Thanks so much!

Your GlobeIn Affiliate Team,
DEAL: You can use code WELCOME to save $10 on your first box of a 3+ month subscription.
Are you getting anything from GlobeIn?