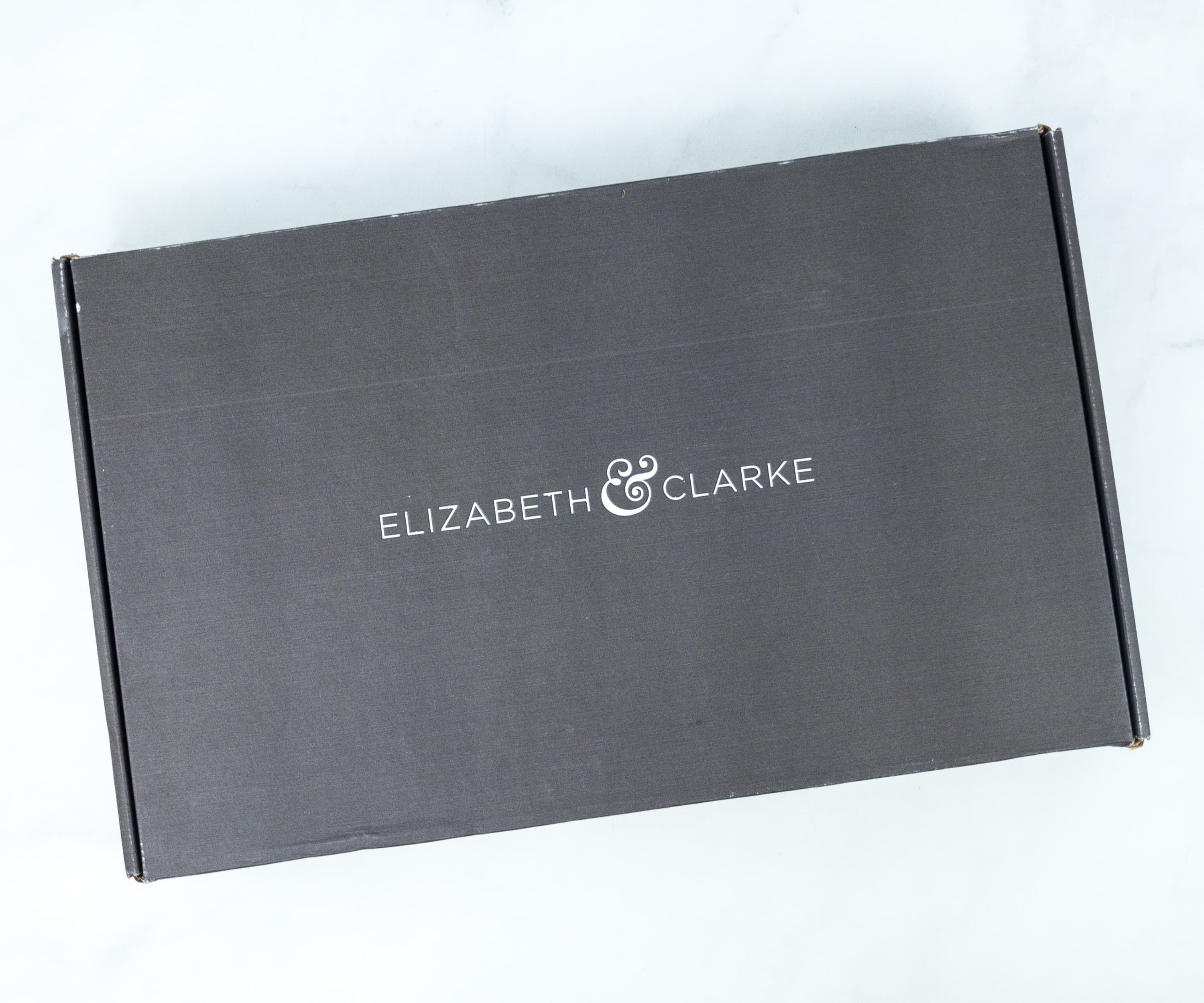 Elizabeth & Clarke is designer-quality clothing delivered to your doorstep each season, without hassle or the department store price tag. The Suit Separates Collection is the new subscription with such phenomenal value for the price and quality! Choose between 1, 2, or 3 Separate Plan, starting at $120.
Find yourself on the hunt for well-fitting, affordable, and chic workwear? Tired of dealing with fake pockets and dragging hems? Want more Elizabeth & Clarke in your closet? Your prayers have been answered!

We're proud to introduce our premiere Suit Separates Collection! Our newest subscription plan will ship twice per year—in summer and winter—and feature three mix-and-match separates each season.
DEAL: Save 10% on your first box! Use coupon code CHELLO10.
The Suit Separates Collection subscription is now open for Summer!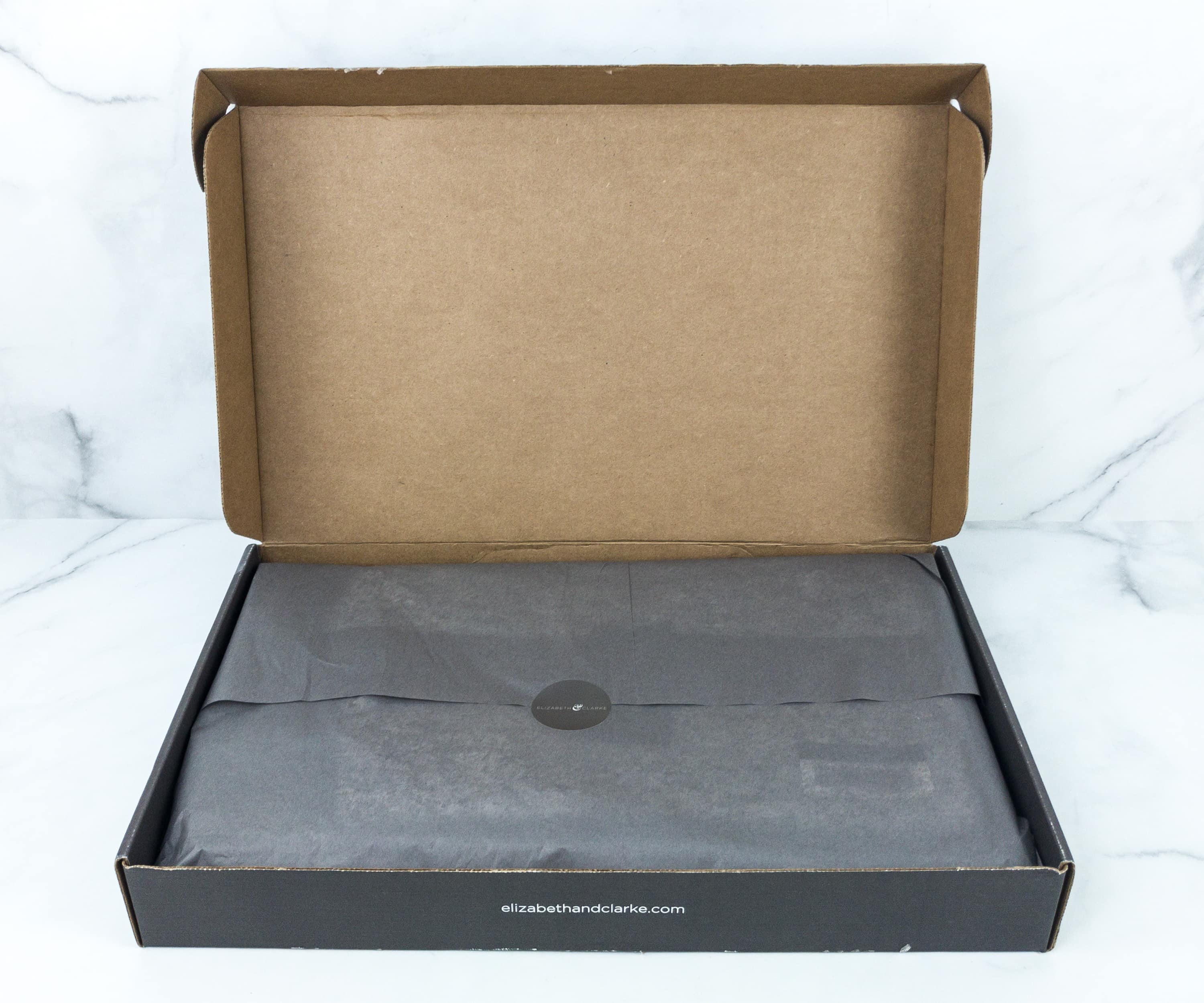 The contents of the box are wrapped in gray tissue paper.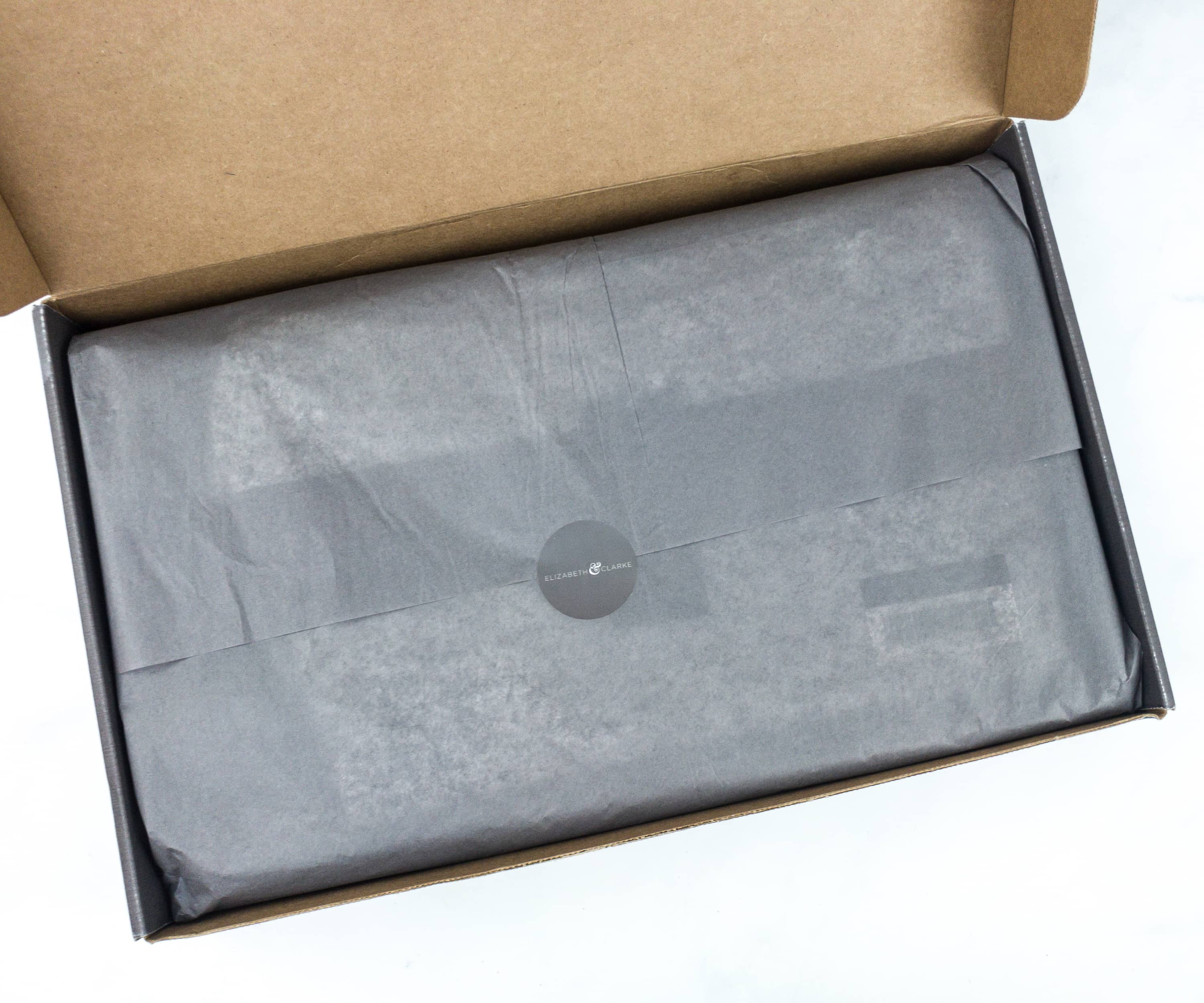 It's sealed with a sticker.
The detailed information of the items I received is written on a leaflet.
Also, the items are individually wrapped in plastic to protect them.
There are 3 clothing pieces inside the box!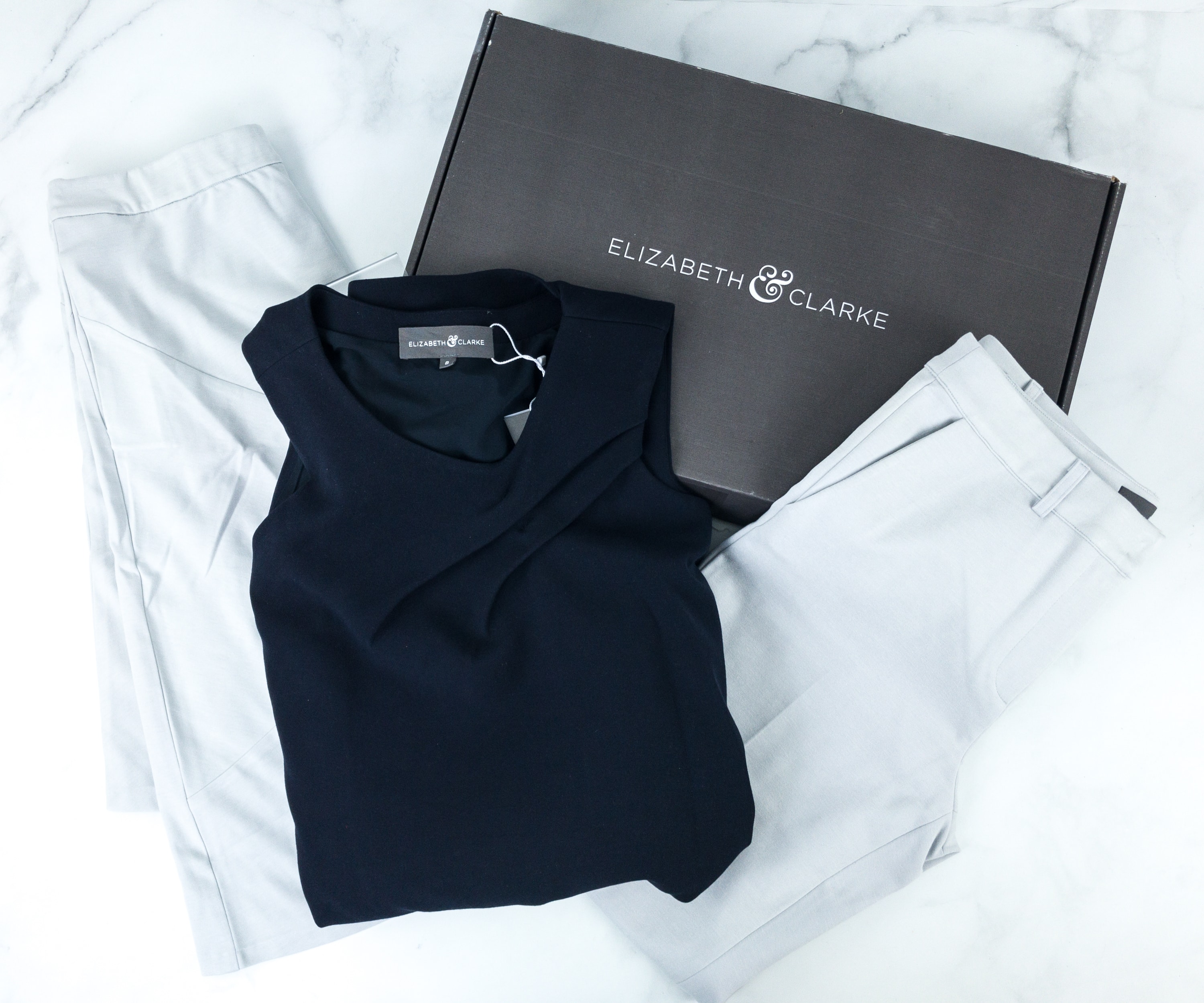 Everything in the box!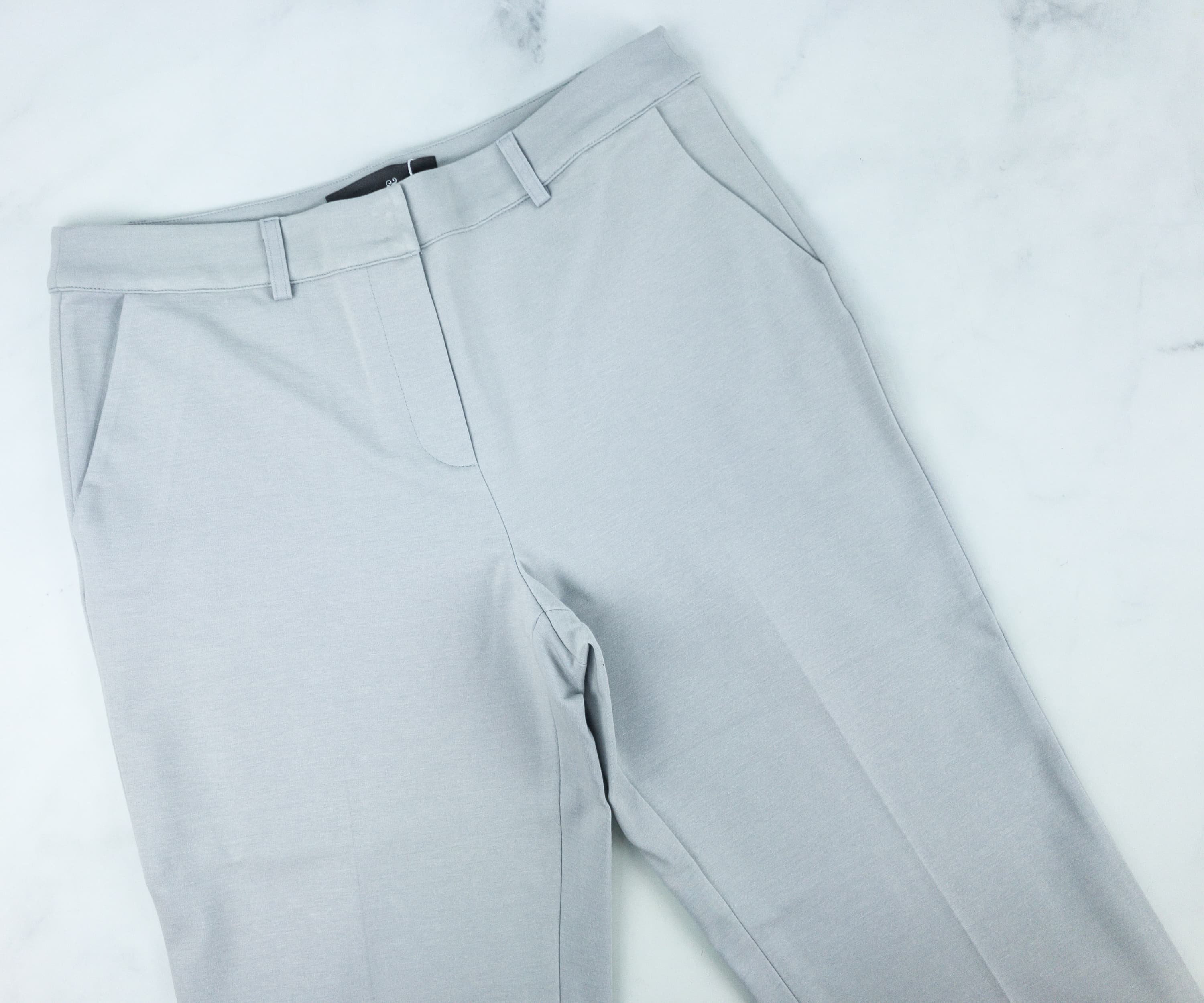 The Unstainable Brooks. One of E&C's suit separates, this trouser is made in summery heather grey Ponte knit. And if you got a suit separate which is a suit jacket, this pair of pants will do wonders for your overall look!
It has adjustable hems so if you choose to wear pumps to amp up your look, or flats for more comfort, the Brooks can adapt to the look you're going for.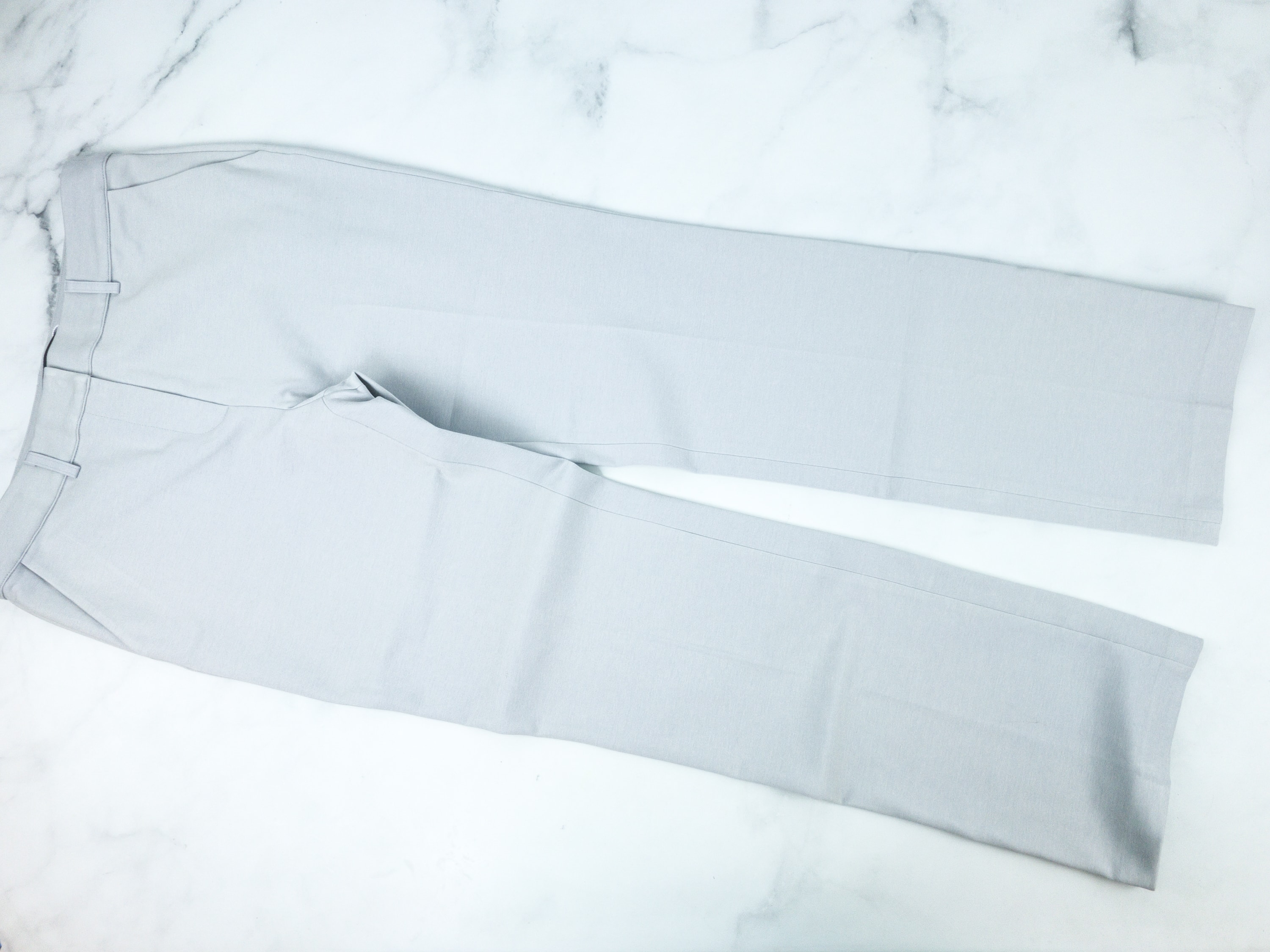 It also features functional pockets and an added button in addition to the hook-and-bar enclosure at the waist, just to hold and secure it properly. And of course, it has the Unstainable fabric technology to protect you from accidental stains from food and the like.
The Unstainable Swan. Here's another piece made from summery heather gray Ponte knit. It looks like the skirt version of the Brooks. It's also made Unstainable, so I'm really happy that this can take on any stain just like the previous pieces that I got.
The best thing that they did with this skirt is cutting the panels on the light fabric on the bias to create just the right amount of movement, plus they added an elastic waistband that makes the skirt really comfy, flexible, and easy to wear. It also has a silicone 'no-slip' grip on the inside that keeps the skirt from twisting and bending backward which can really be a hassle. The skirt can go well with white blouses or even a tucked plain white shirt for a nice casual look.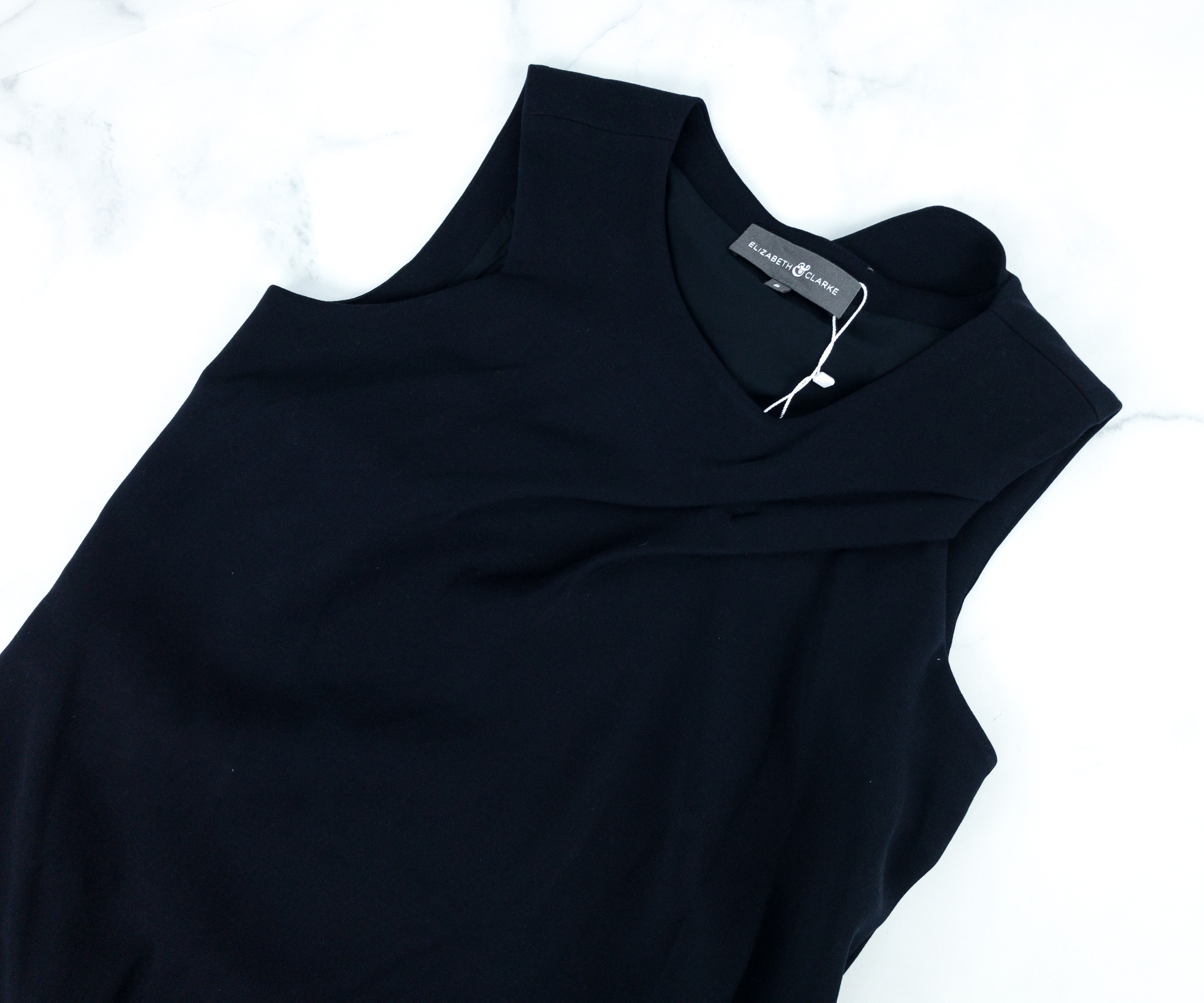 The Atwood. I actually got this one along with other suit separates, also from this subscription. The Atwood is a nice midnight navy A-line dress which is perfect if you're feeling fancy and is not in the mood to go to work wearing trousers or pants!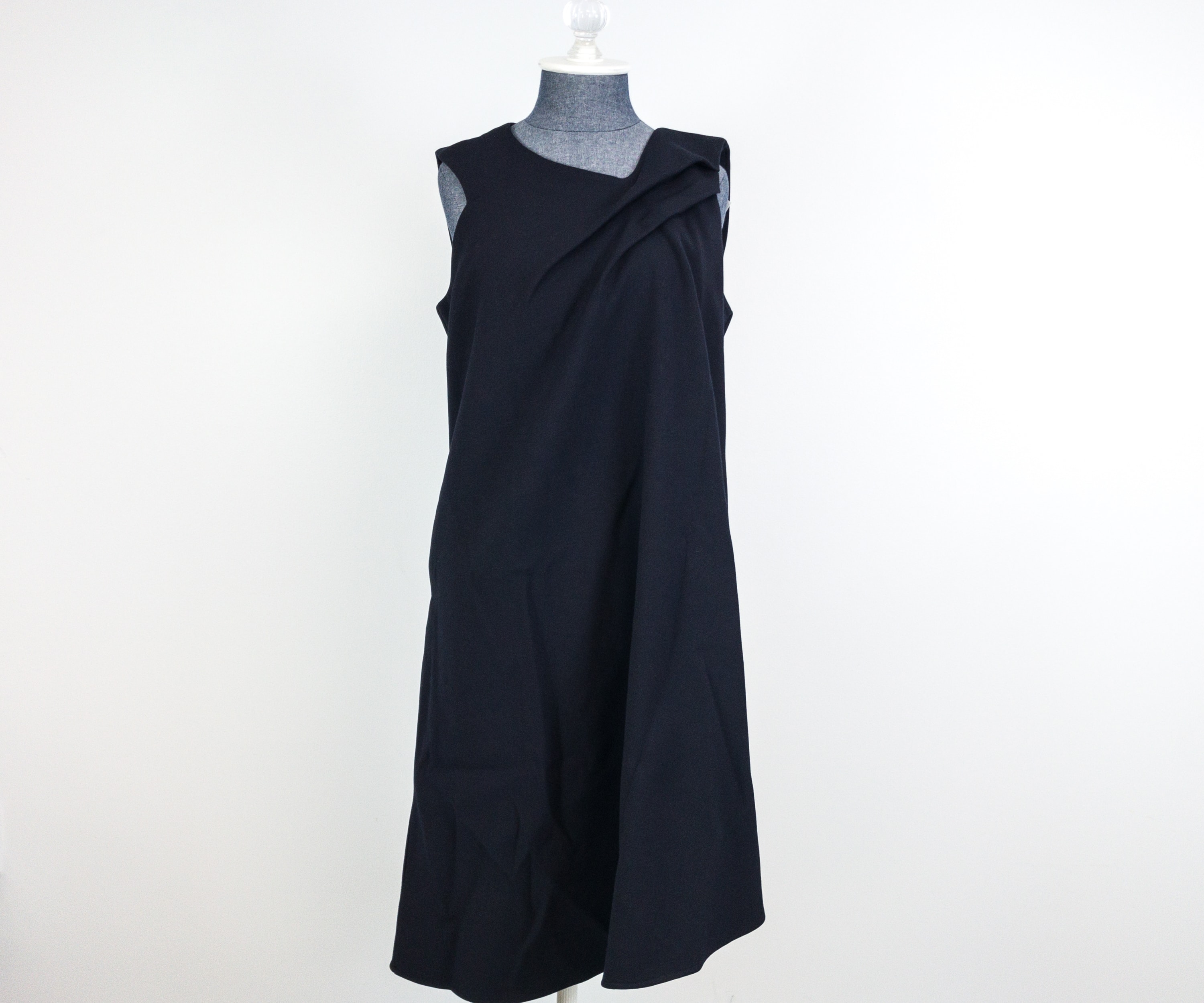 The dress is semi-fitted at the bust and loose throughout the waist and hips to perfectly suit every body type.
They did a geometric shaping at the armholes, and there's also a gorgeous asymmetrical hem, with a soft gather at the center front.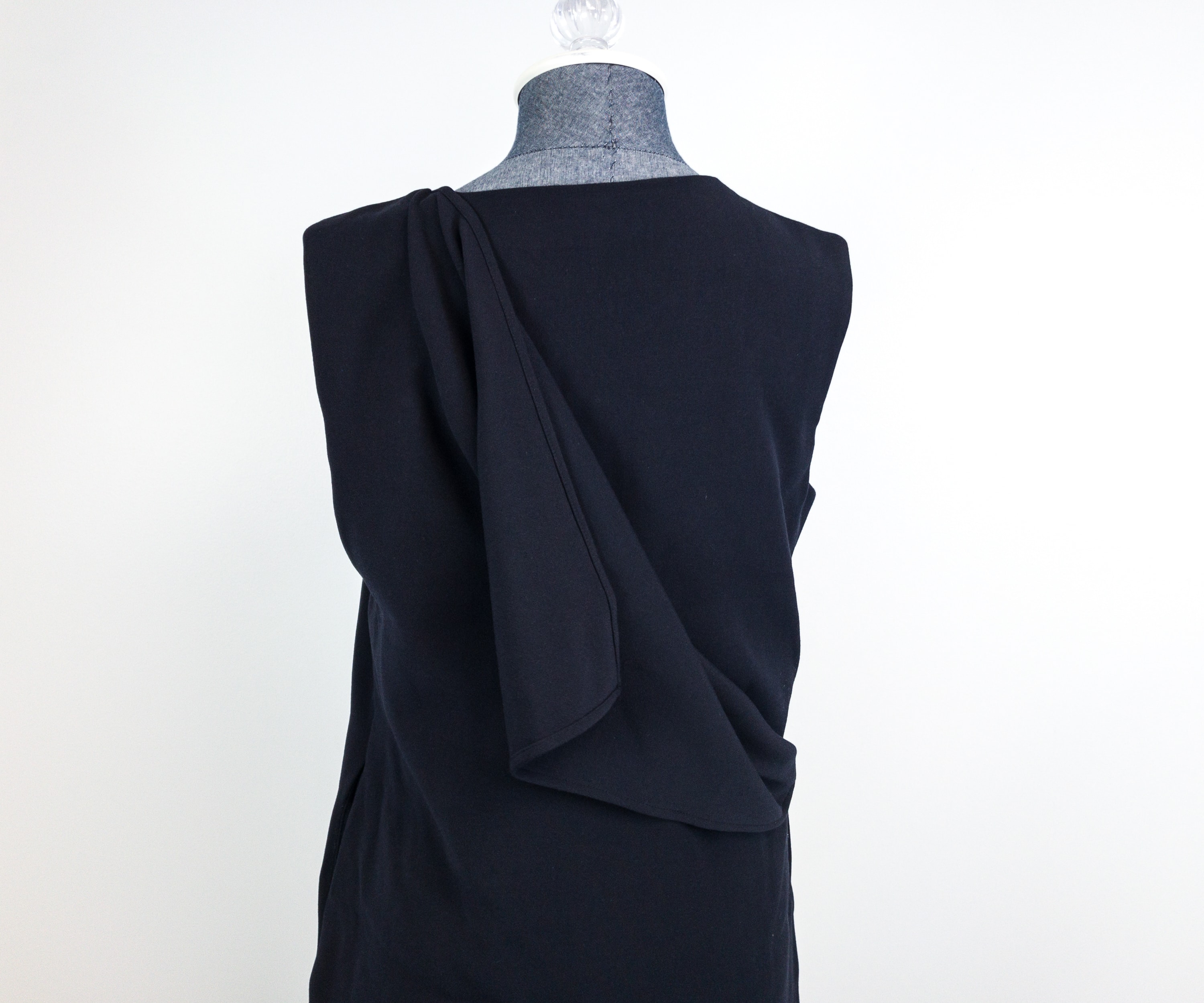 Also, they included an elegant hand-draping that creates a stunning movement and added drama. It also has pockets so you won't have to worry about small items that you need to bring without the extra bulk on a bag.
Summer may be a sweaty season but you can still look fresh with these nice clothing pieces from Elizabeth & Clarke. The Atwood is a dress that I already got from the Separates box, but having this beautiful dress is just worth it. I can use it in the office, and still wear it for a party after, it's that versatile! I also love the elegant details, and they were even able to add some useful pockets. The Brook and Swan are nice bottom pieces, I can pair them with office blouses, or even with plain shirts and tops for a more casual look. All are powered with Unstainable technology, so I have no worries with drips, food, and even sweat stains, especially at this scorching hot weather! All are made with comfy materials, and they make the office look really trendy too!
What are your favorite separates this season?