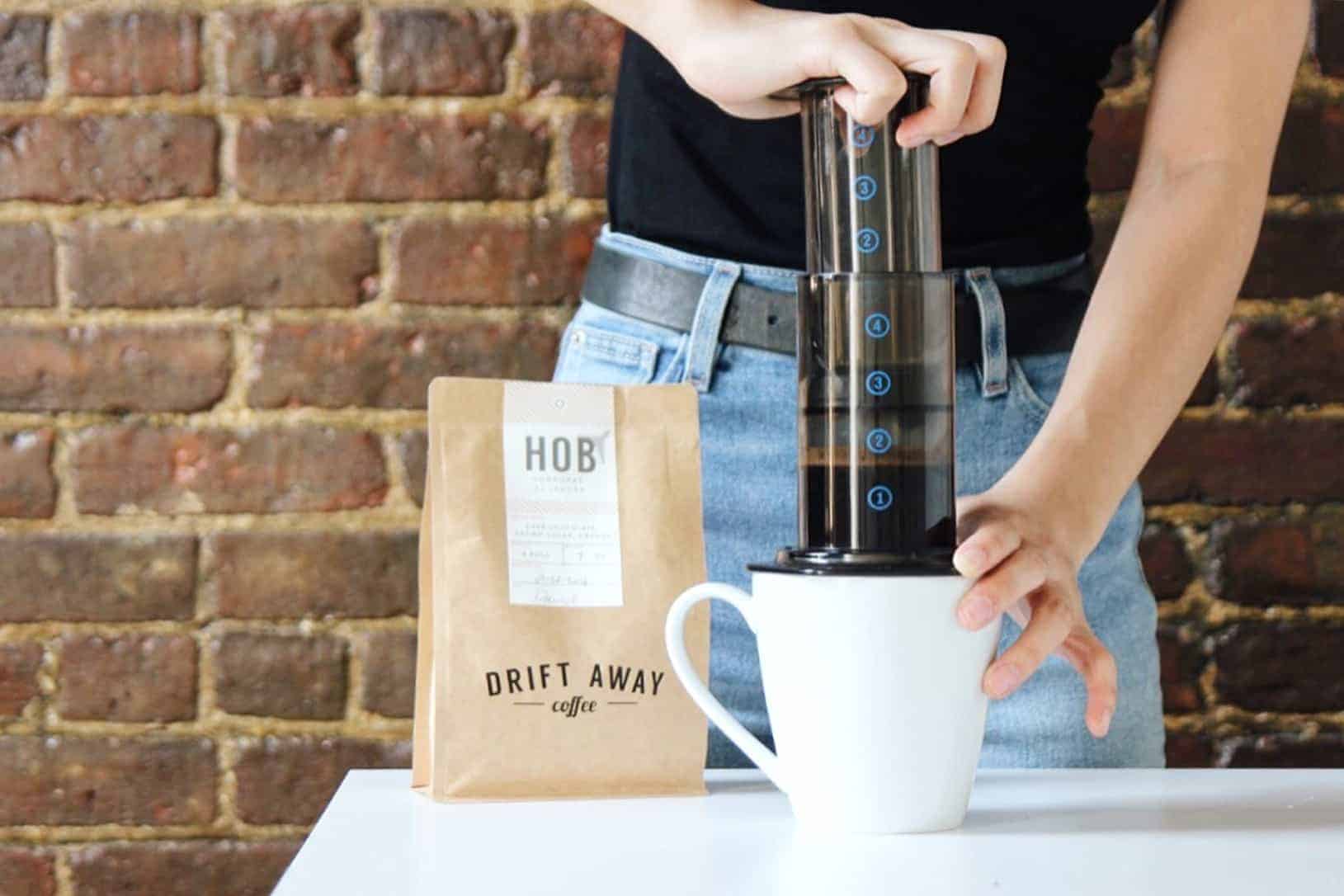 Driftaway Coffee has a huge deal this Prime Day 2019!
Get 15% off gift subscriptions over $100 when you use the coupon code PRIMEDAY15!
OR Get 10% off on orders over $50 with code PRIMEDAY10.
Driftaway Coffee delivers fresh whole bean coffee that works with any brewer, including espresso. Every shipment includes a coffee story, so subscribers will know their drink better. Orders placed by Thursday ship on Friday, unless you pick another shipping date. They give back to the community as well: 5 cents for every pound of coffee is donated to World Coffee Research for long term coffee sustainability.