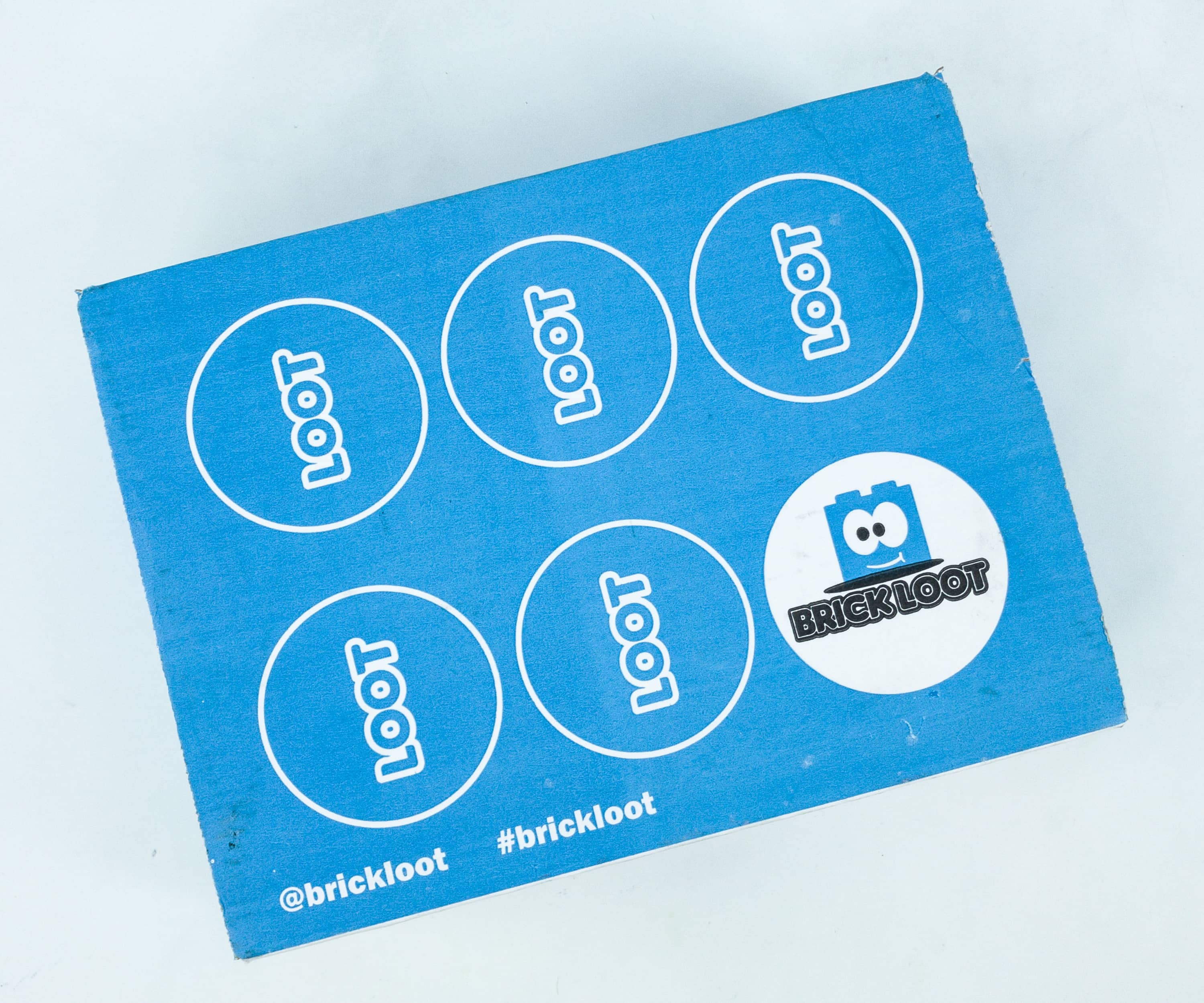 Brick Loot is a monthly subscription box filled with LEGO-compatible items, bricks, and brick building accessories for LEGO fans. Every themed Brick Loot box is filled with 4-8 items that were hand picked by Brick specialists who scour the world for the newest and coolest products for you to collect. Usually, you can expect a custom mini-fig, two or more custom builds, and lighting or other customization products.
DEAL: Use code HELLO15 to save 15% on your entire subscription! OR use code KIDCEO to save $5 on your first box!
The items came with individual packaging.
There's a lot of interesting items inside the box!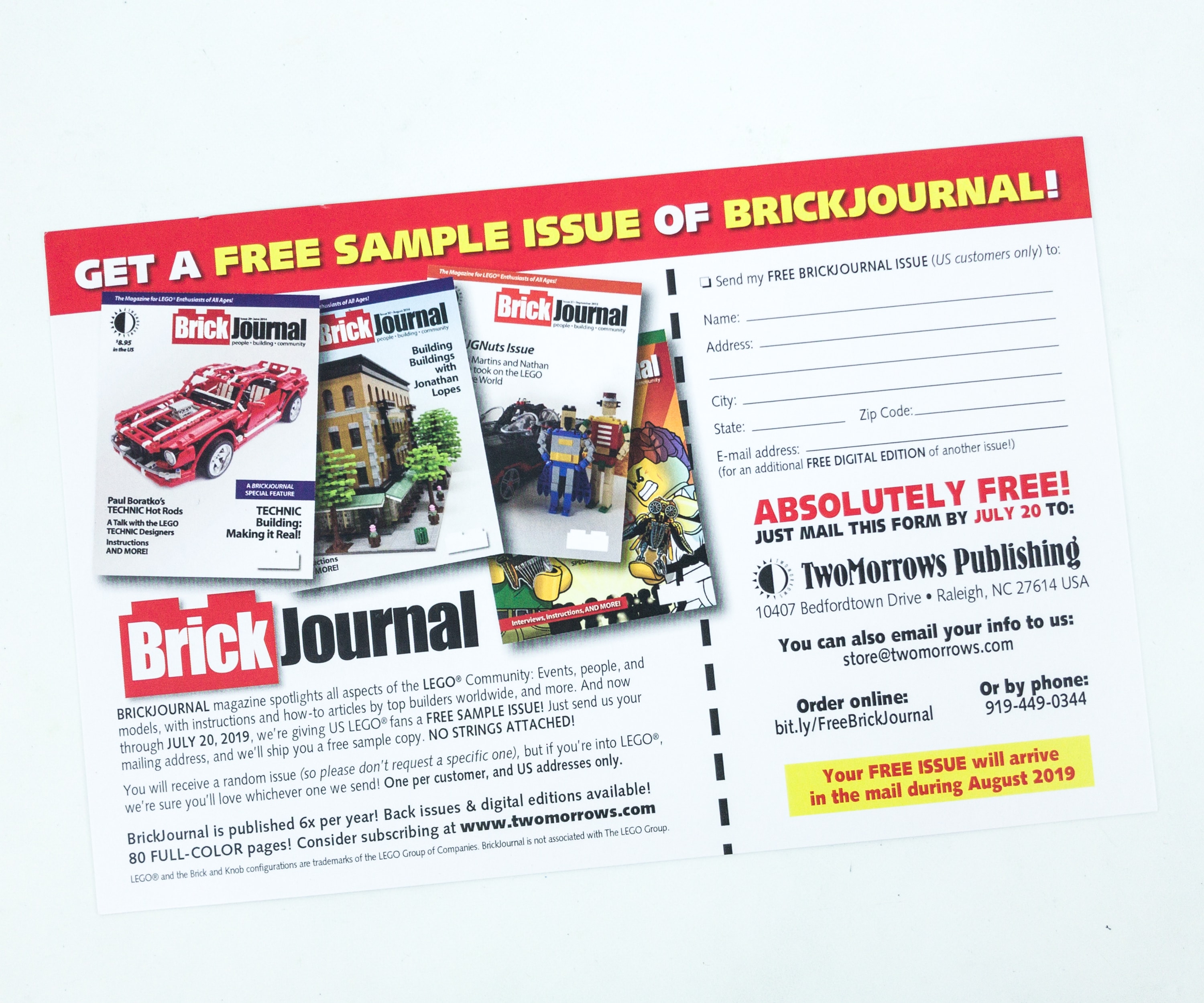 There's a promotional card for BrickJournal! You just have to mail them the card to get a free Brick Journal issue.
They also sent us coupon codes for Brick Loot discounts!
This month's theme is  HANG 10 BRICK DUDES!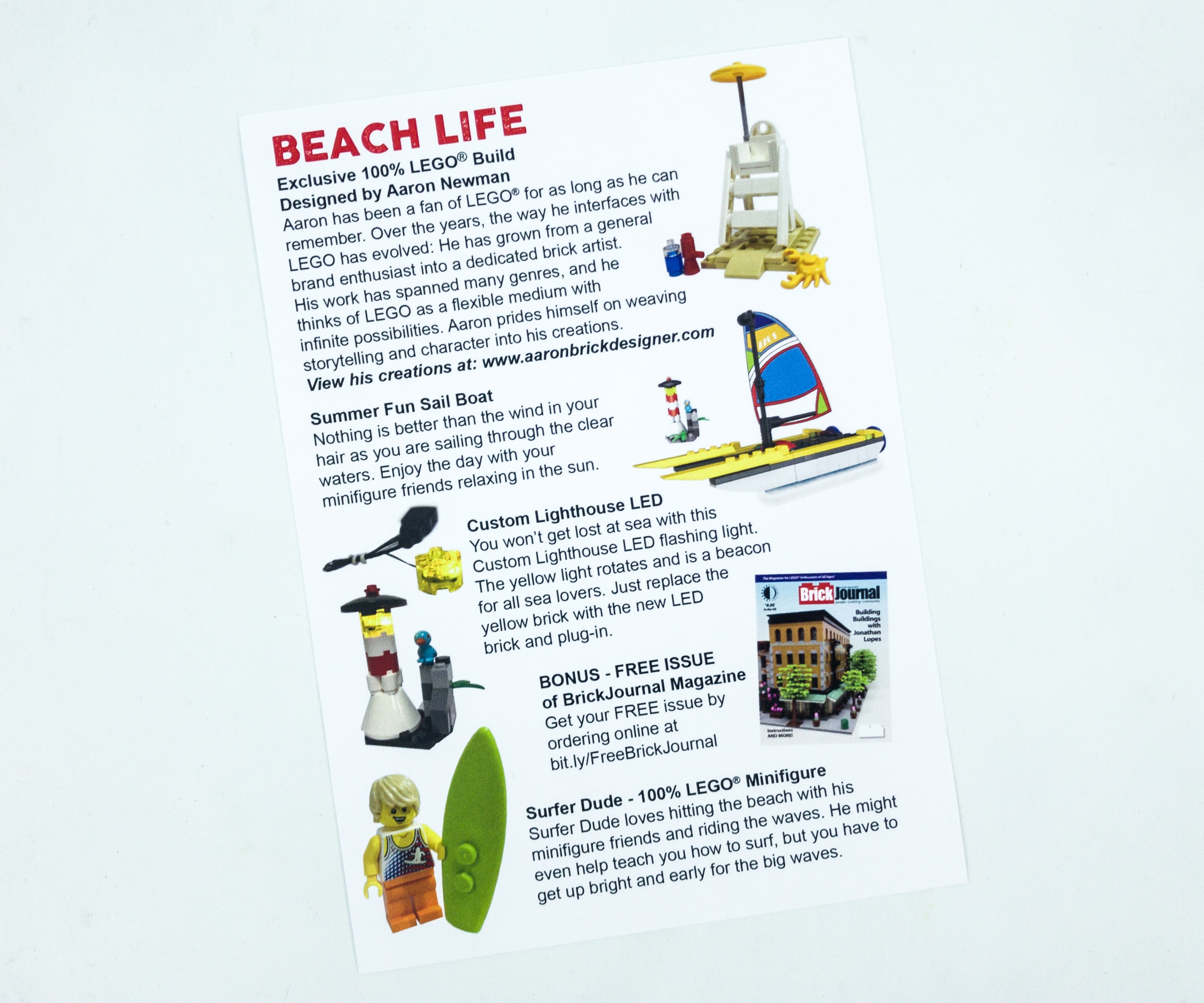 Every box comes with an information card that provides a short description of all the items inside the box.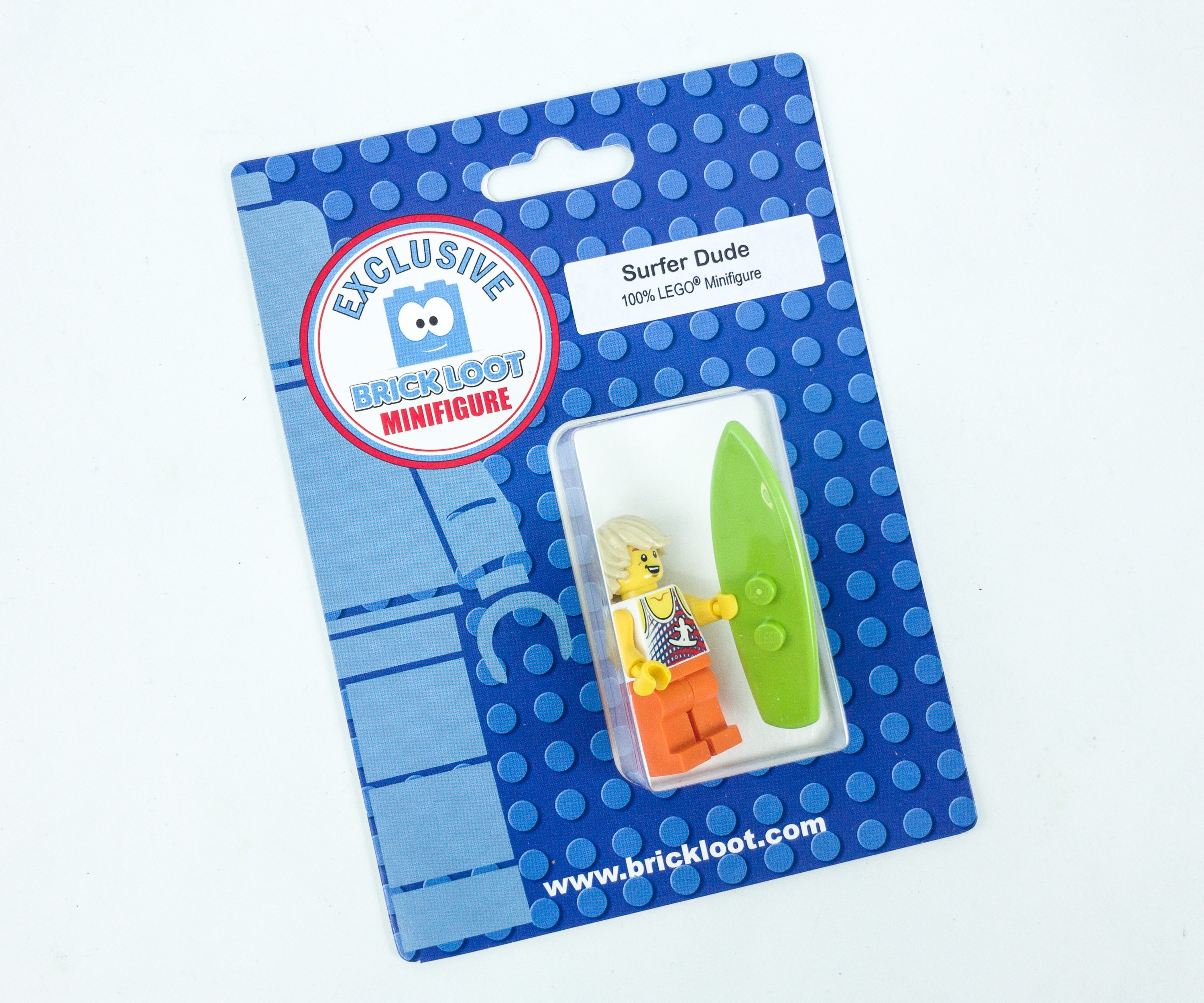 Surfer Dude – 100% LEGO Minifigure. This month's mini-figure is a cute surfer dude!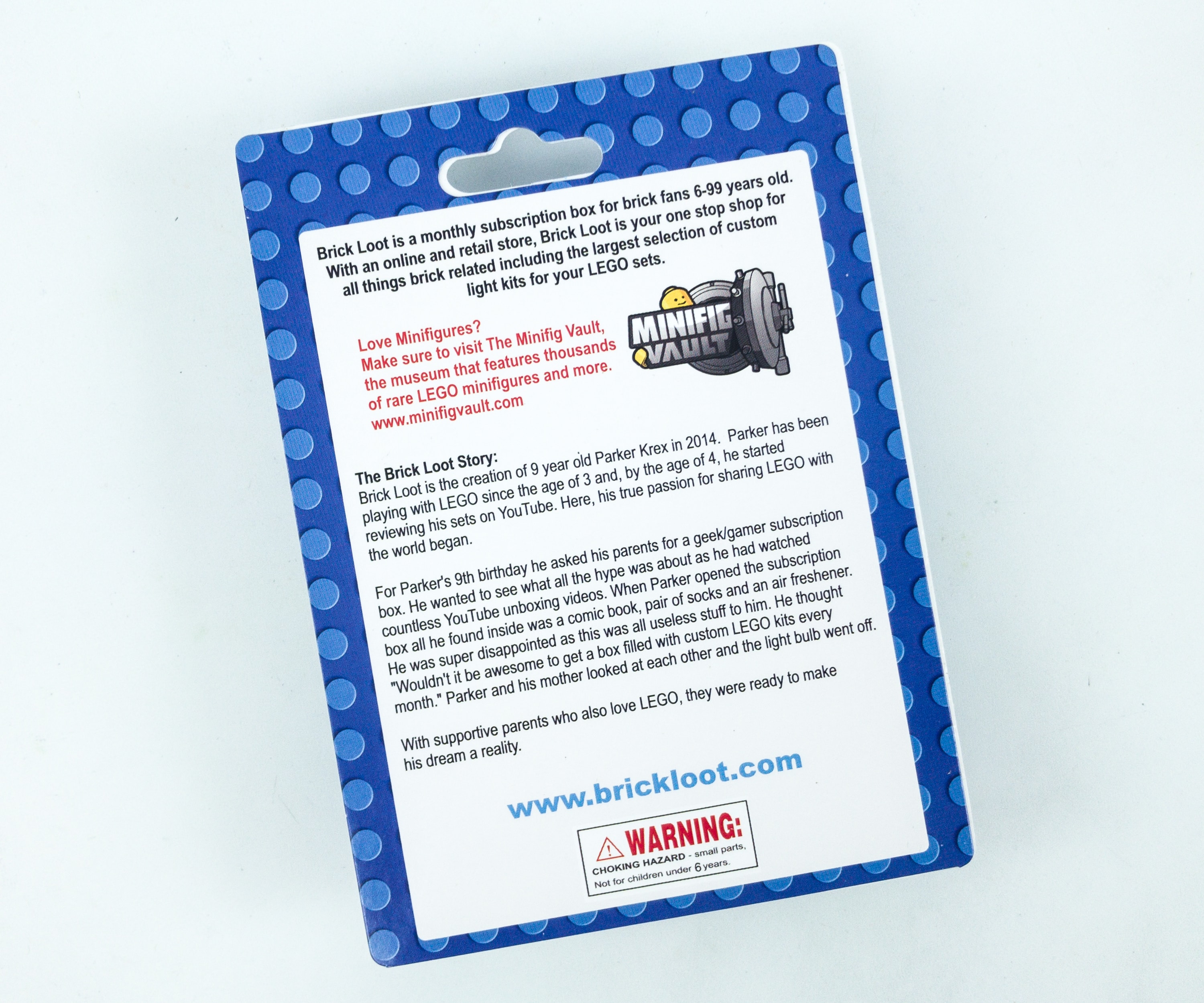 The back of the packaging features the Brick Loot Story.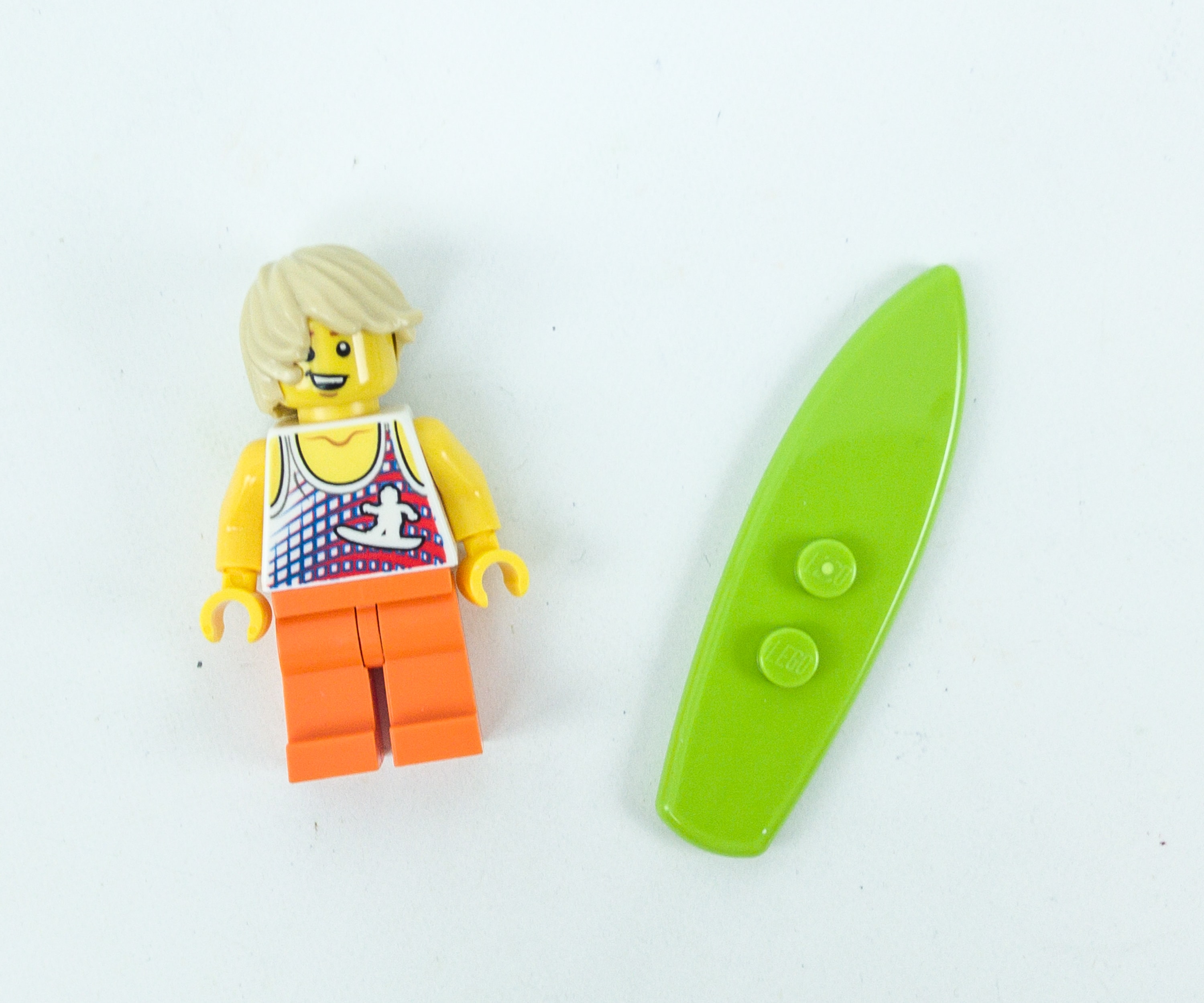 The kit includes the surfer dude mini-fig and, of course, his surfboard.
The board fits perfectly with the hand of the surfer.
It's the small details that count, like the color of the mini-figure's hair!
His shirt is colorful as well!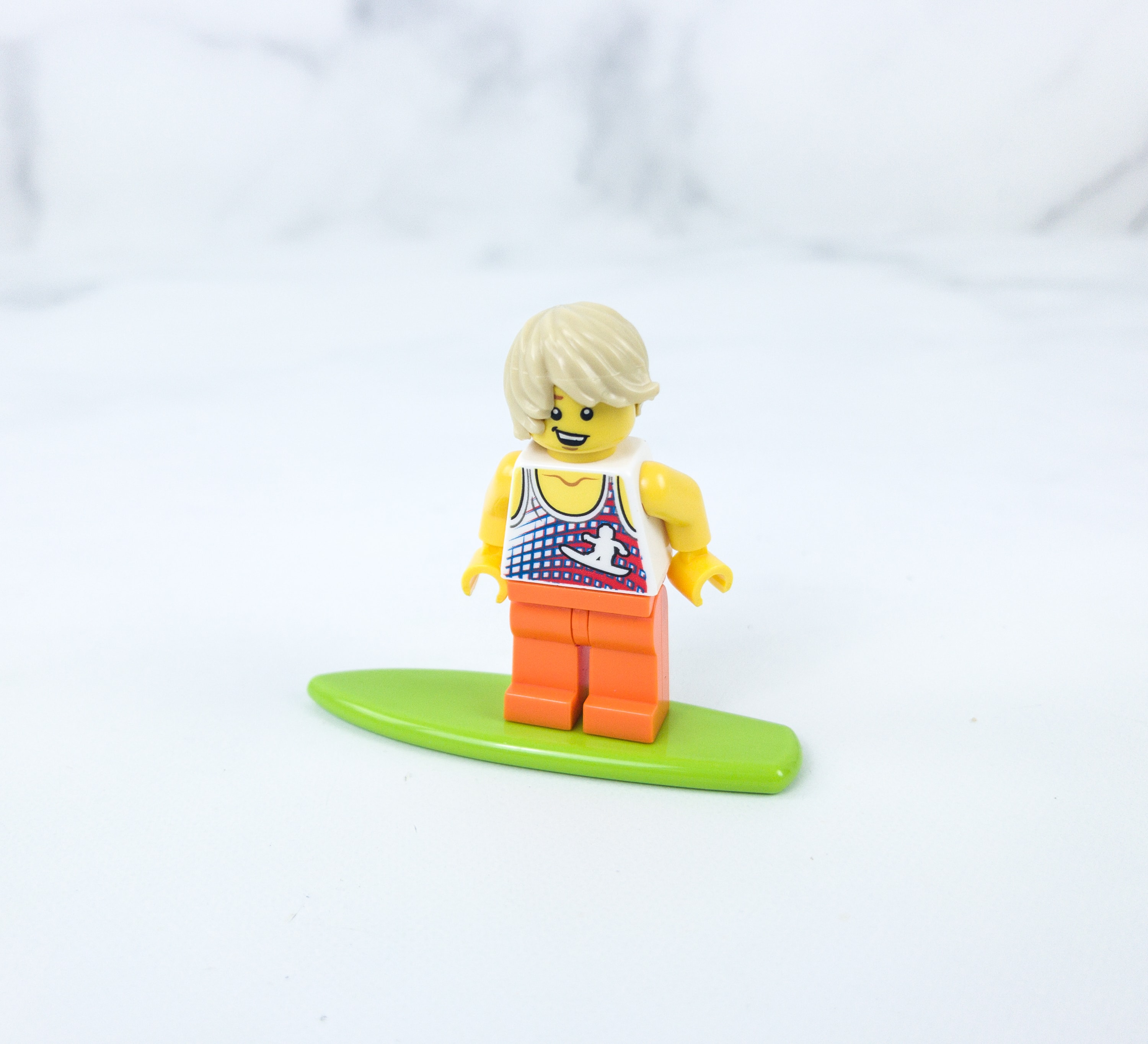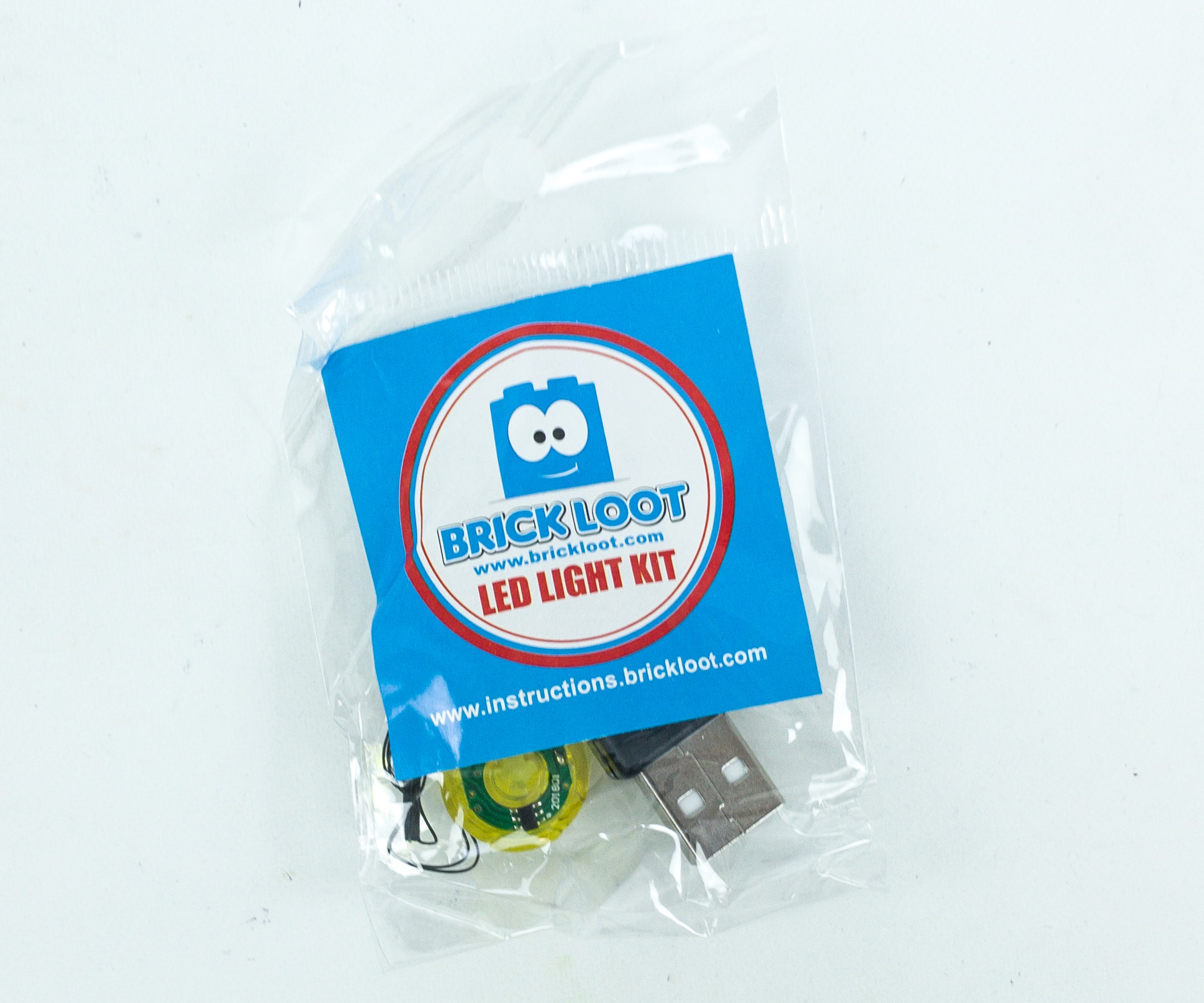 Custom Lighthouse LED. We always look forward to LED light kits from Brick Loot because these make our builds standout!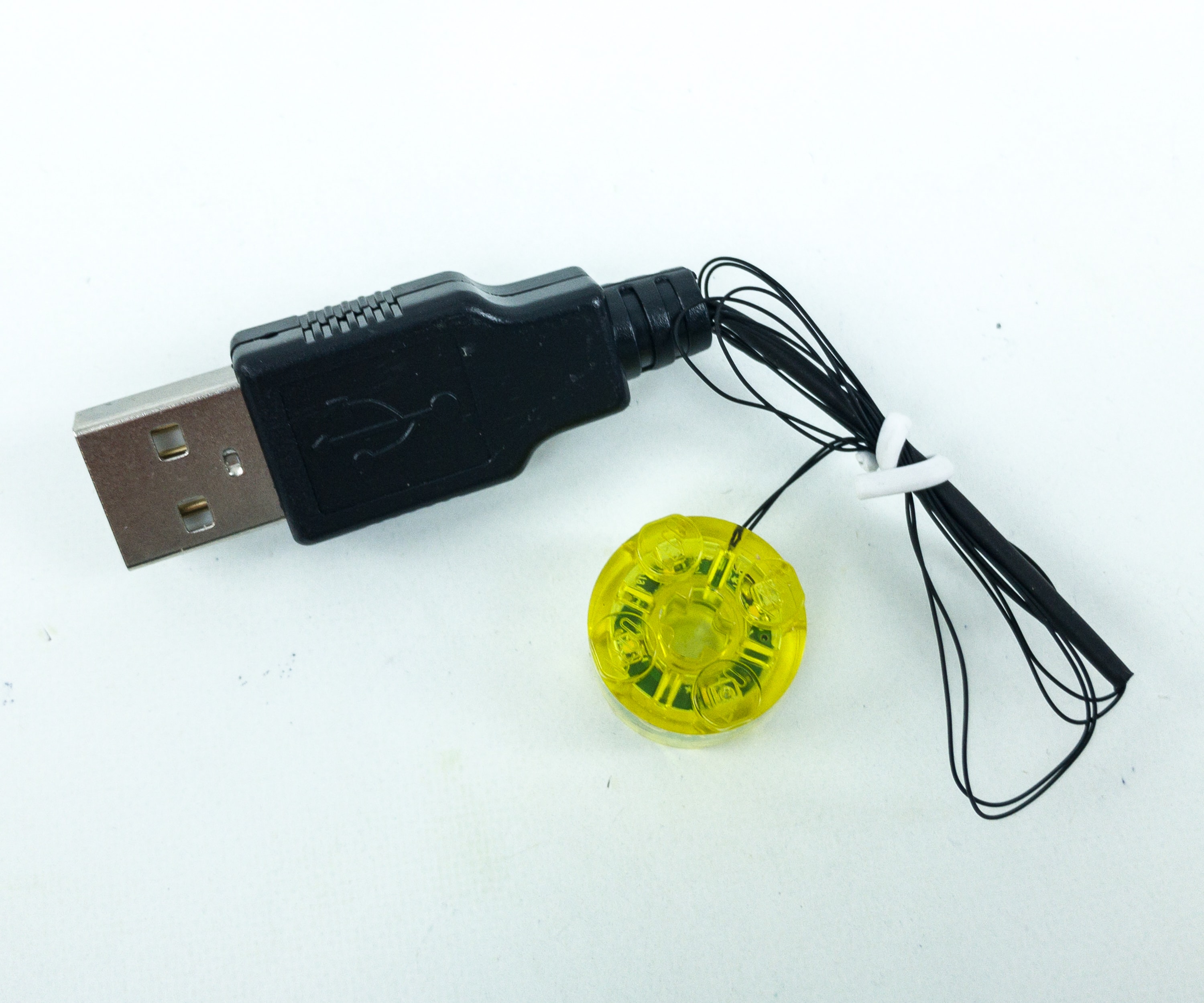 The bright yellow button-shaped light is attached to a thin wire and USB connector.
It's small but the color is bright and beautiful!
Beach Life 100% LEGO Build Designed by Aaron Newman. This month's featured Lego build is designed by Aaron Newman, a designer known for his character and storytelling block creations.
As always, the kit includes a detailed step-by-step instruction manual and a bag of Lego pieces.
The Lego Beach Watcher Post is easy to make. There are only a few pieces of bricks and the instruction manual was quite easy to follow.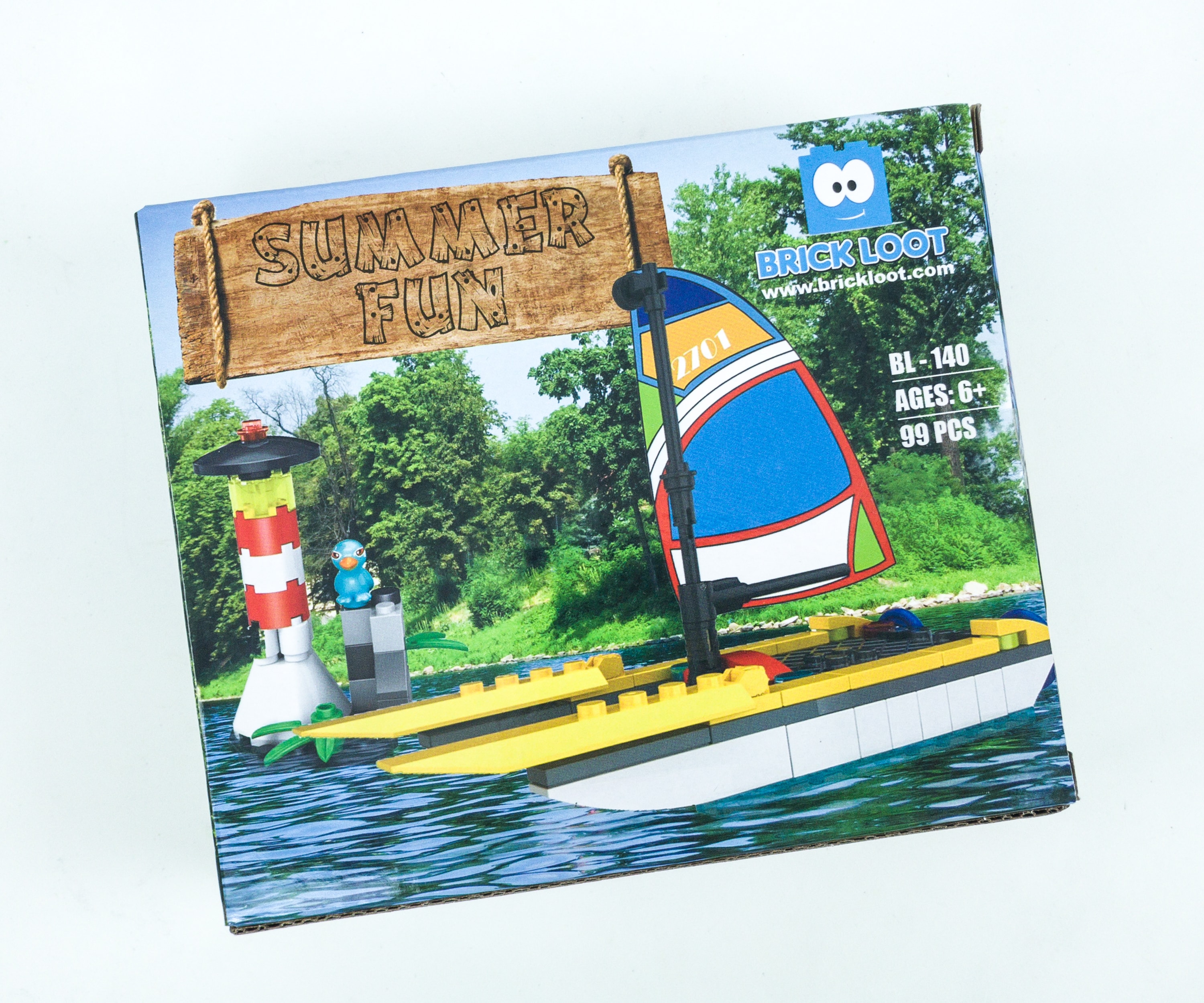 Summer Fun Sailboat. Still in line with the summer theme, we got a Lego Sailboat kit! It's a 99-piece Lego structure appropriate for kids 6 years old and above.
The kit includes a detailed step-by-step instruction manual, 3 separate packs of exclusive Lego bricks, and the sail!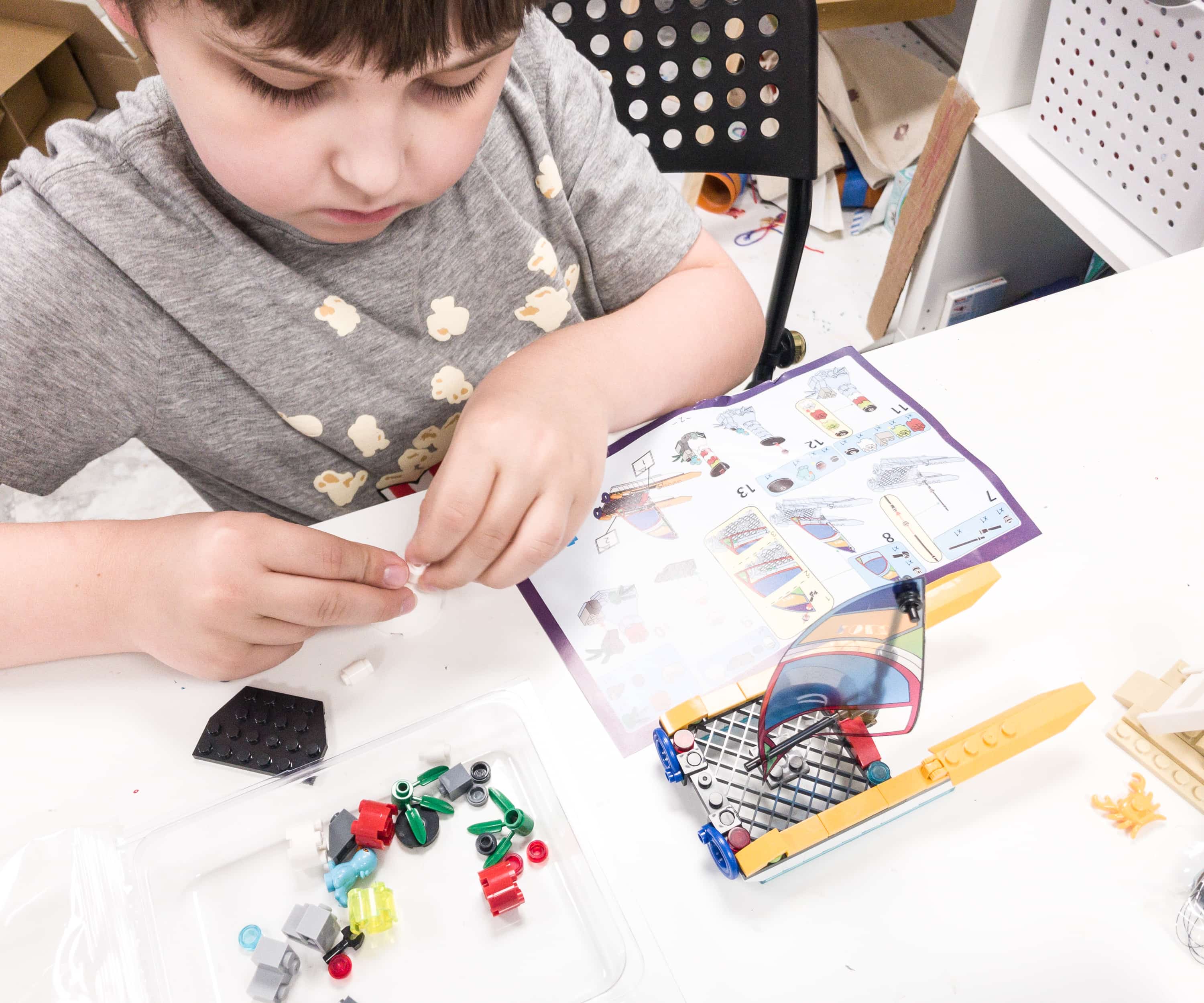 This second Lego-build is quite a challenging one. It has a lot of small pieces, so we need to put them in separate containers to avoid losing some pieces and to keep things organized. My son enjoyed building it!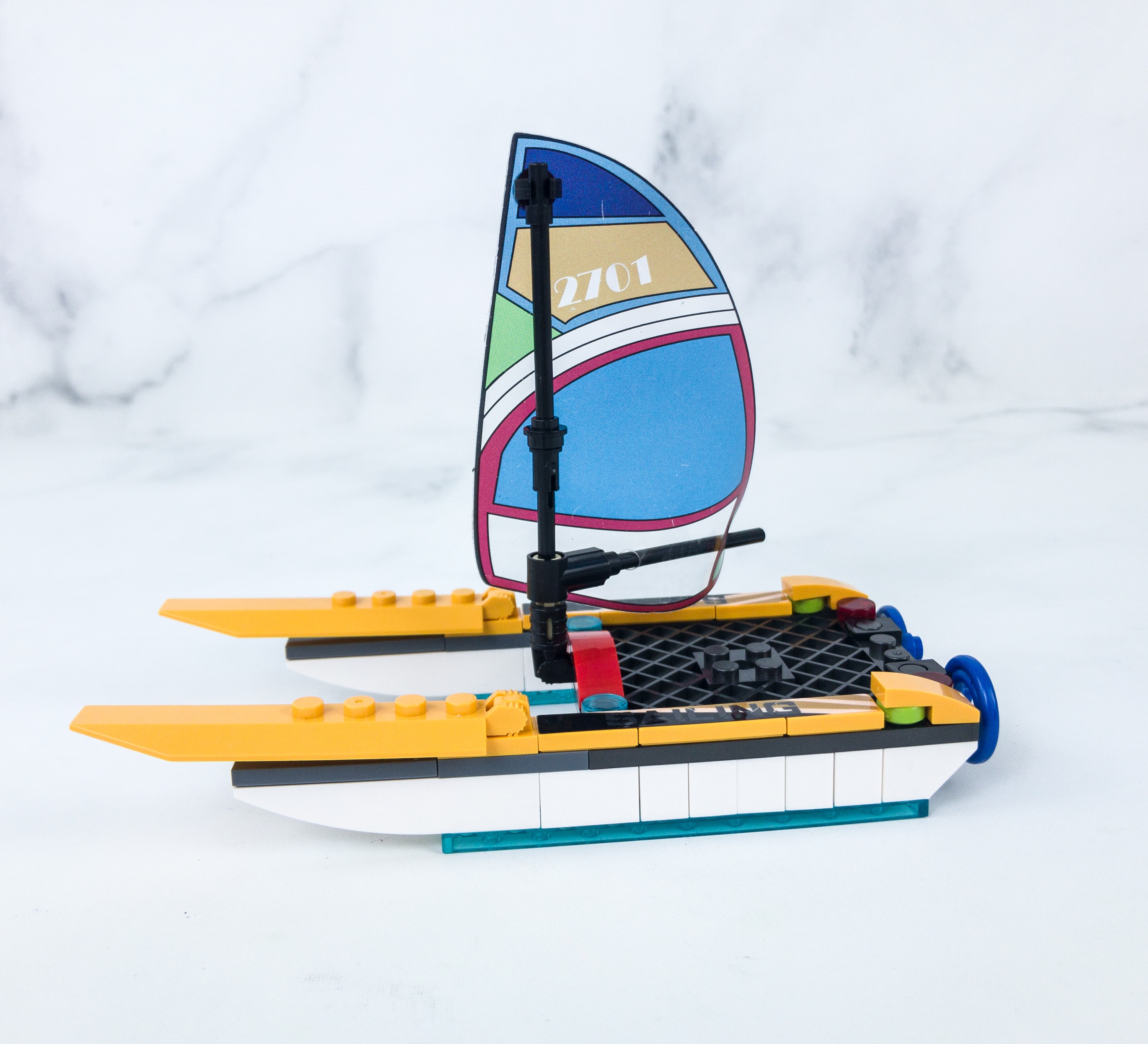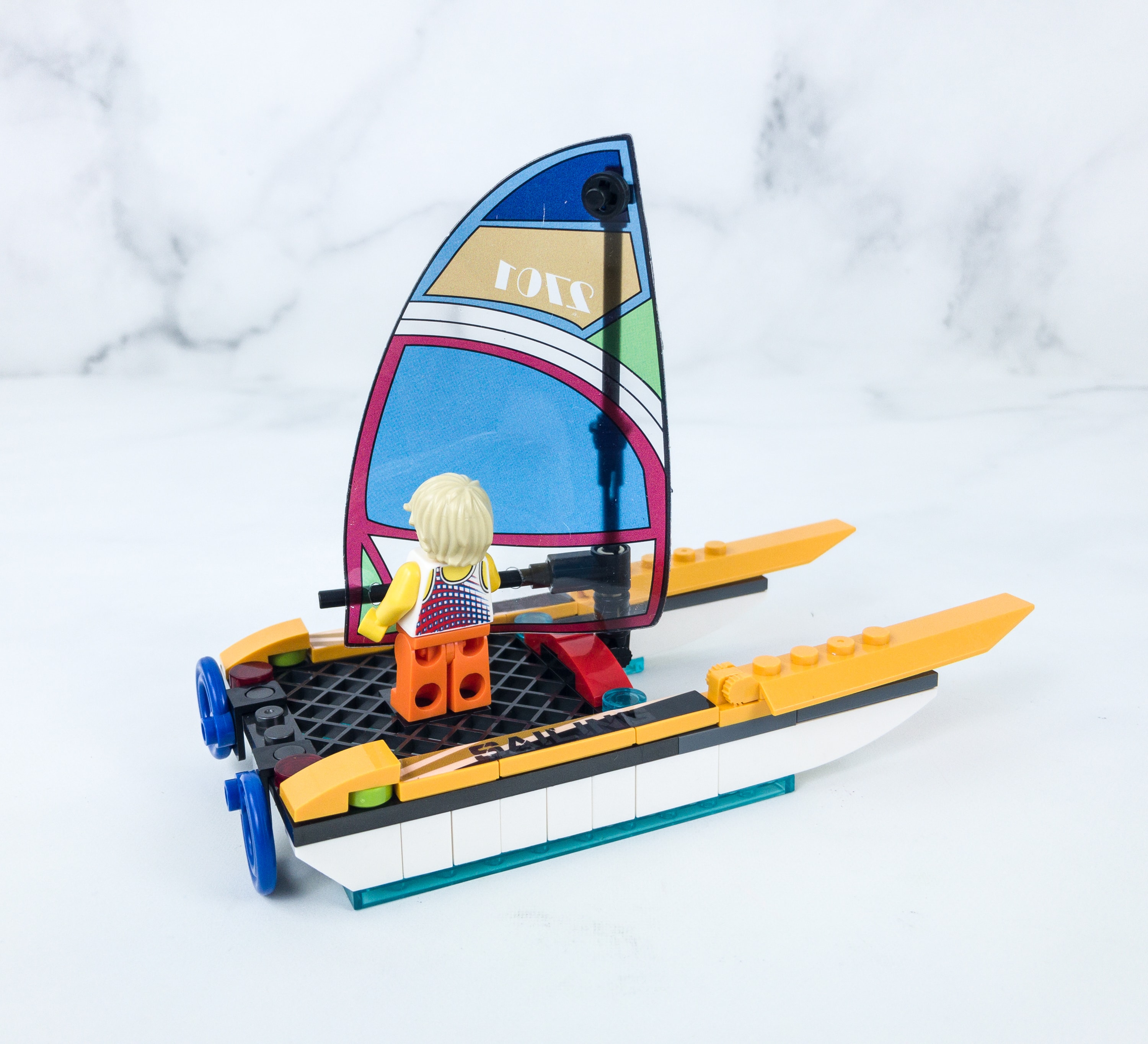 Brick Loot is an amazing subscription for Lego enthusiasts, young and old alike! This month's box features a lot of summer-themed Lego builds, and we even got a surfer dude mini-fig. Another thing we love about this subscription is that they send lots of exclusive and high-quality items for subscribers. We're happy to add all these items in our Lego collection! I hope they keep the fun themes coming as well!
What do you think about Brick Loot?