Bokksu's August 2019 theme is FIREWORKS FESTIVAL
TIME TO BREAK OUT YOUR YUKATA

August in Japan is known as the hottest time of the year but not even the hottest weather can keep us from celebrating friends, food, and fun at Japan's exciting Firework Festivals!
DEAL: Use code HELLO for $5 OFF any Classic Bokksu subscription or code INSIDER3 for $3 OFF any Tasting Bokksu subscription.
Each box includes: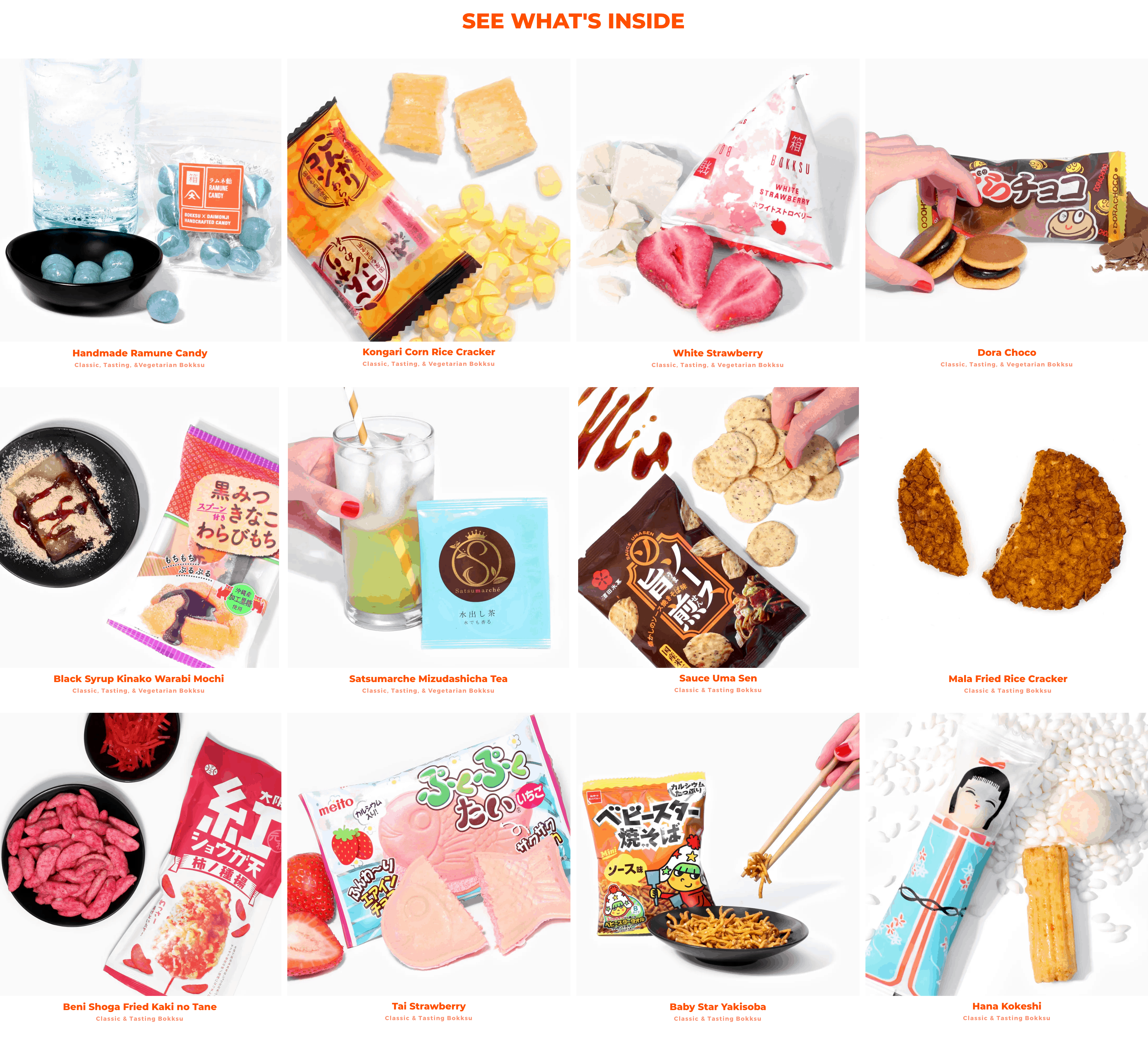 What do you think of the Bokksu spoilers this month?