Amoda Tea is a premium tea subscription that sends hand-selected teas sourced from small, independent tea companies. There are two choices of box available — the Original Monthly Tea Box and The Low Caff. Both cost $20, have free shipping to Canada/US (no international shipping yet), and you can also add on some extra bonuses like a perfect teaspoon or extra tea bags. They also have a tasty tea guarantee — if you don't like a tea in your box, they'll replace it in your next box!
We scour the shelves of independent tea companies across North America to find unique teas, delicious blends and fun flavours. We offer a way to discover the hidden gems of the tea world, support the up-and-coming tea companies and taste the very best they have to offer.
This is a review of the original box.
DEAL: Get 40% off of your first month! Use coupon code HELLO40.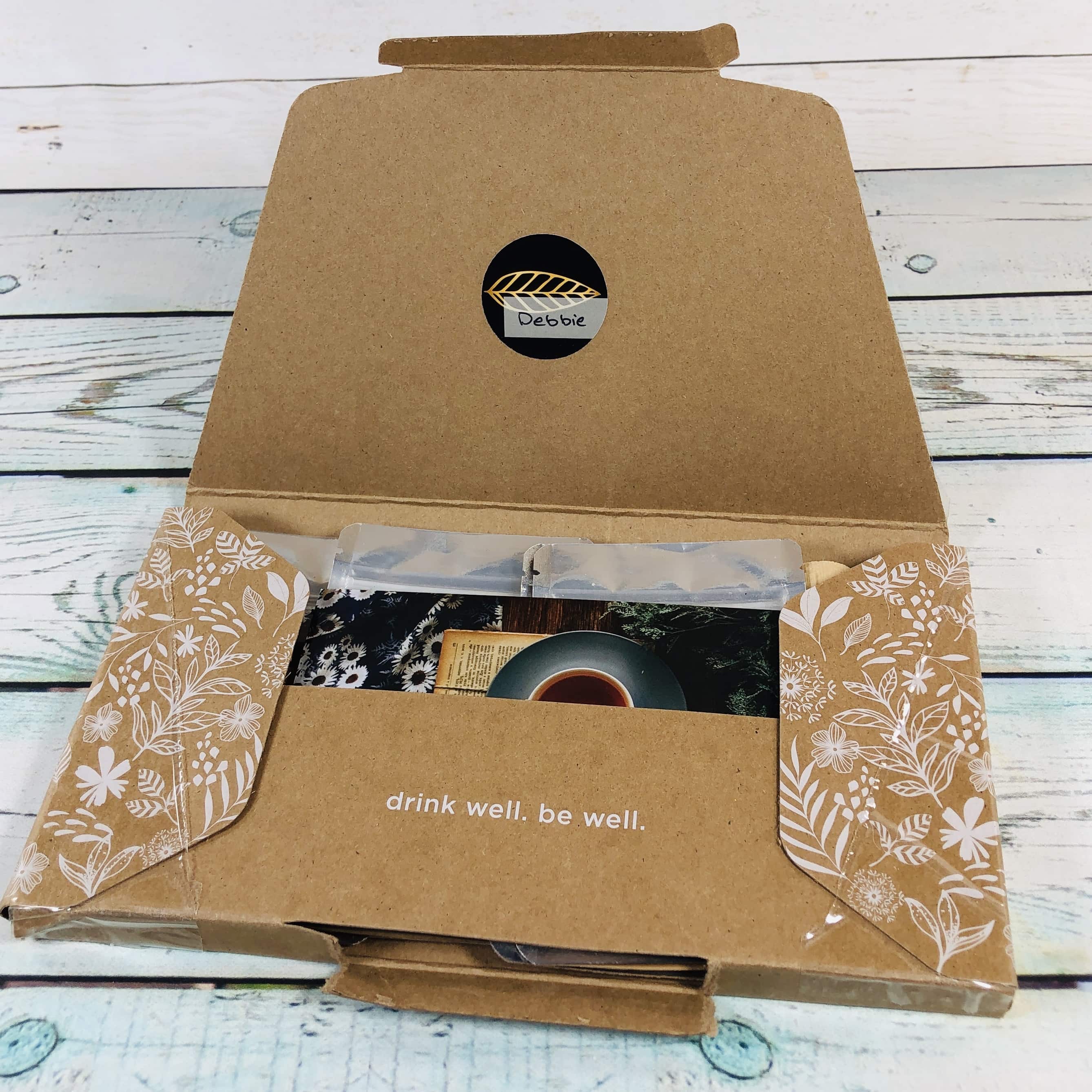 Drink well. Be well.
Everything in my box!
I received a sheet with my teas listed and it mentions flavor notes. The teas chosen for July are supposed to be good whether consumed hot or iced. Plus, there was a discount code in case you want to pick up some of your favorites!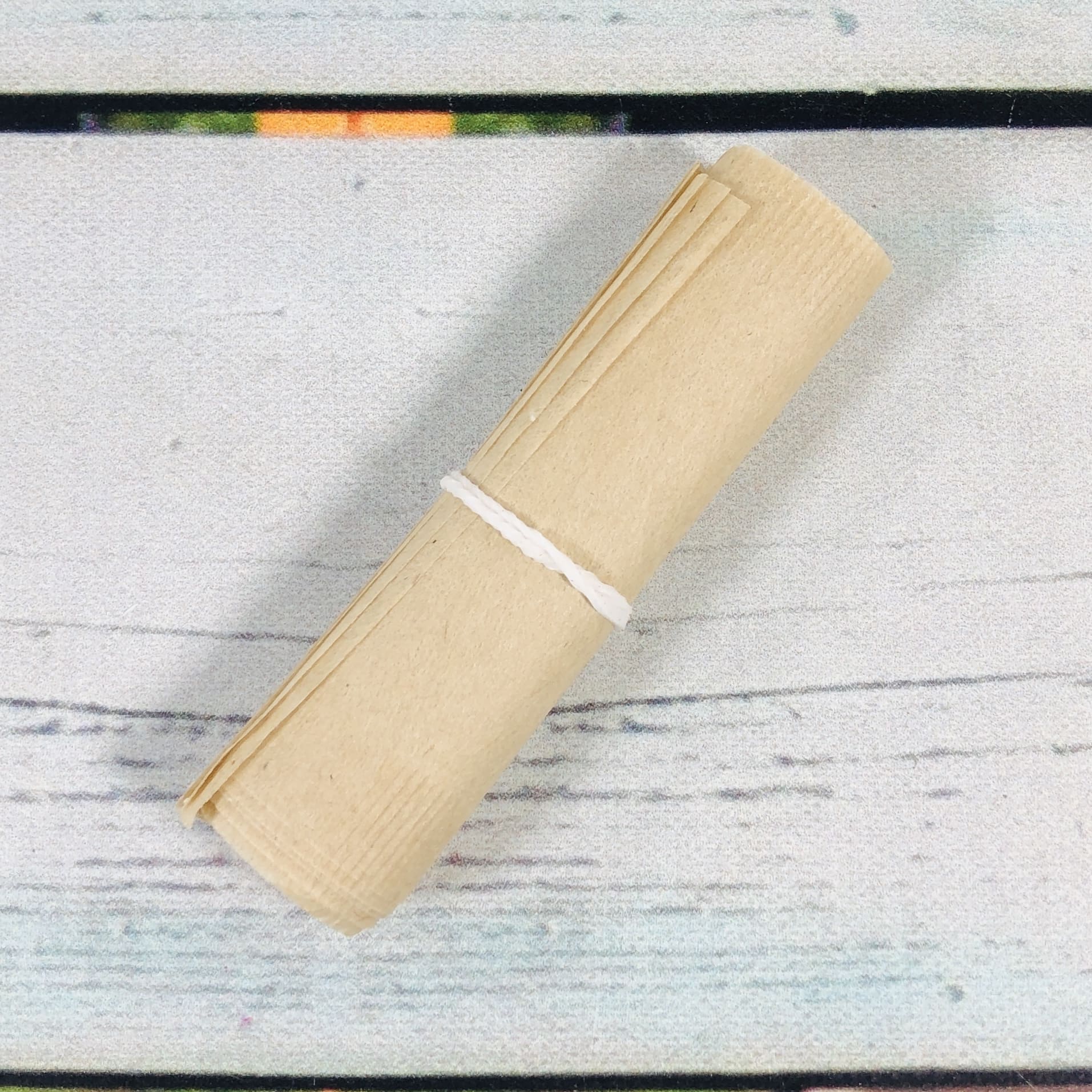 I always receive a bundle of biodegradable tea bags but I pass them along since I have an alternative way to steep my tea.
I also received a beautiful tea postcard. So pretty!
I received varying amounts of caffeine. I usually get two black teas, a green tea, and an herbal. Almost every tea I receive is a blend of some sort.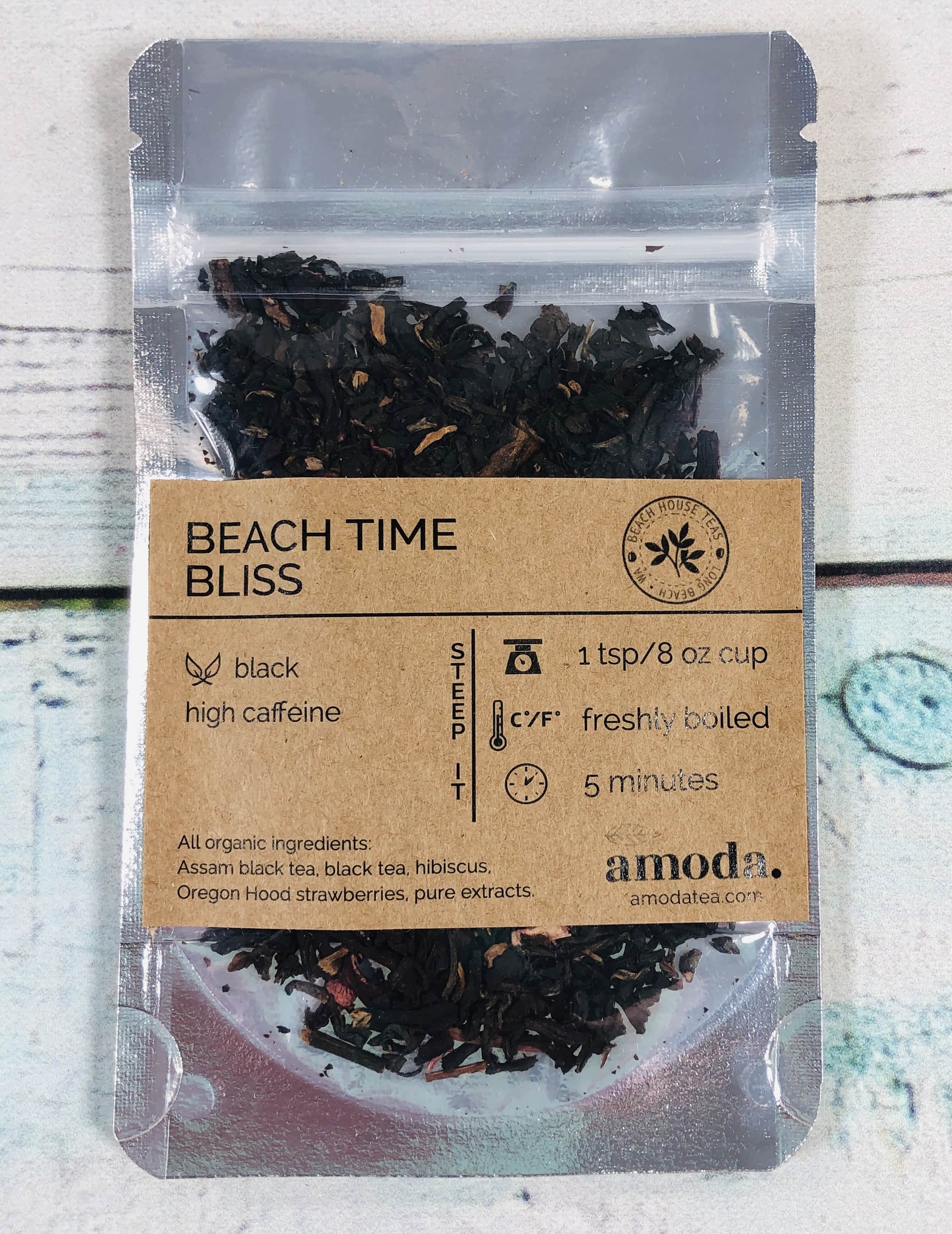 Beach House Teas Beach Time Bliss  I must tell you I am not a fan of hibiscus in teas, especially black tea. I prefer adding milk to black tea and something about hibiscus throws it off. I steeped this one, found it to be bitter, and didn't want to add milk so instead I added extra sugar and poured it over ice. It was amazing!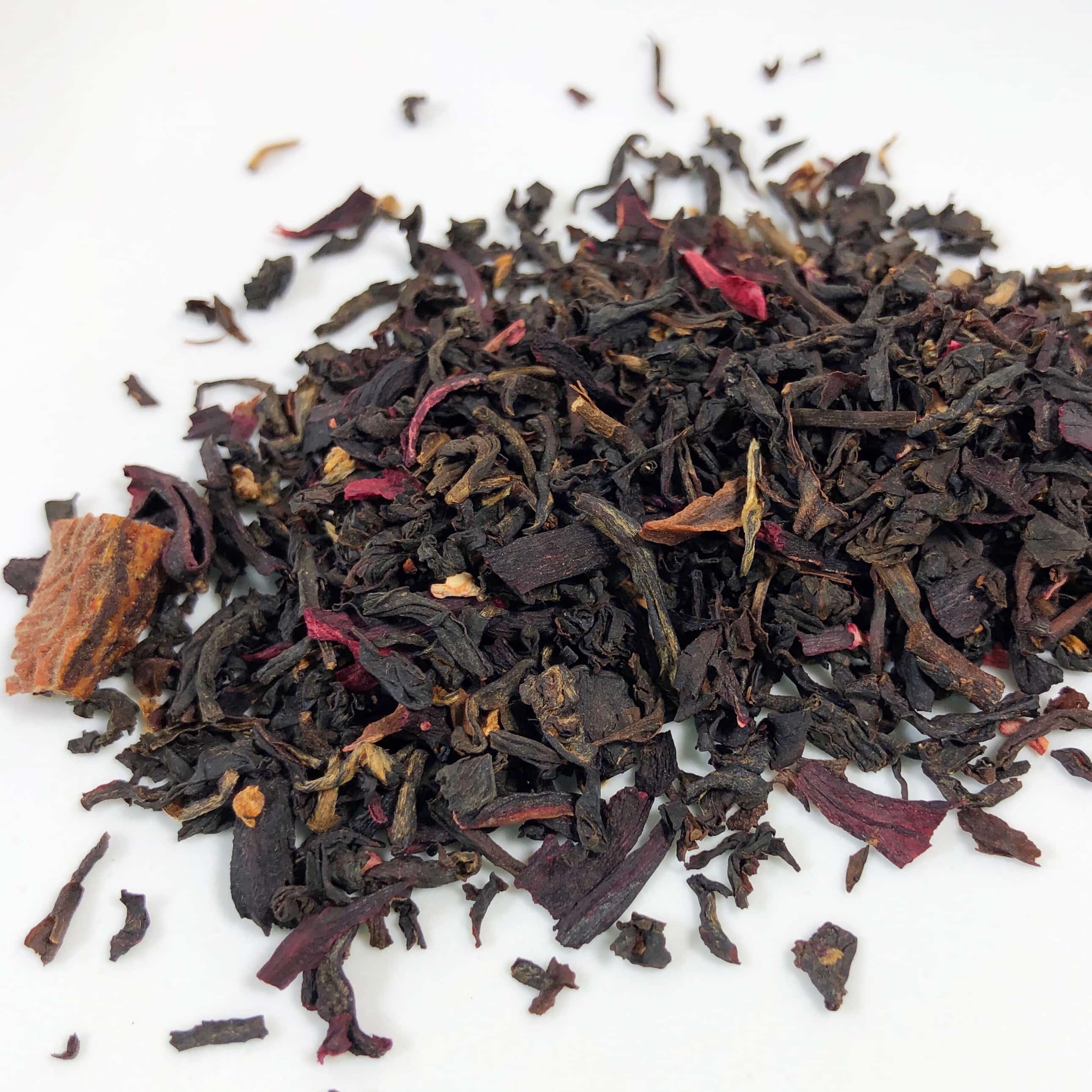 Black tea, strawberries, and hibiscus are in the pretty mix and when I first tasted the hot tea it was bitter and tangy, like lemon (that's the hibiscus). When I poured it over ice I found it to be a beautiful pink/red color and it tasted similar to jamaica, a hibiscus fruit punch. In fact, it tasted like punch or even cranberry juice but not really like tea. The bitterness disappeared but then that could be thanks to a generous amount of sugar.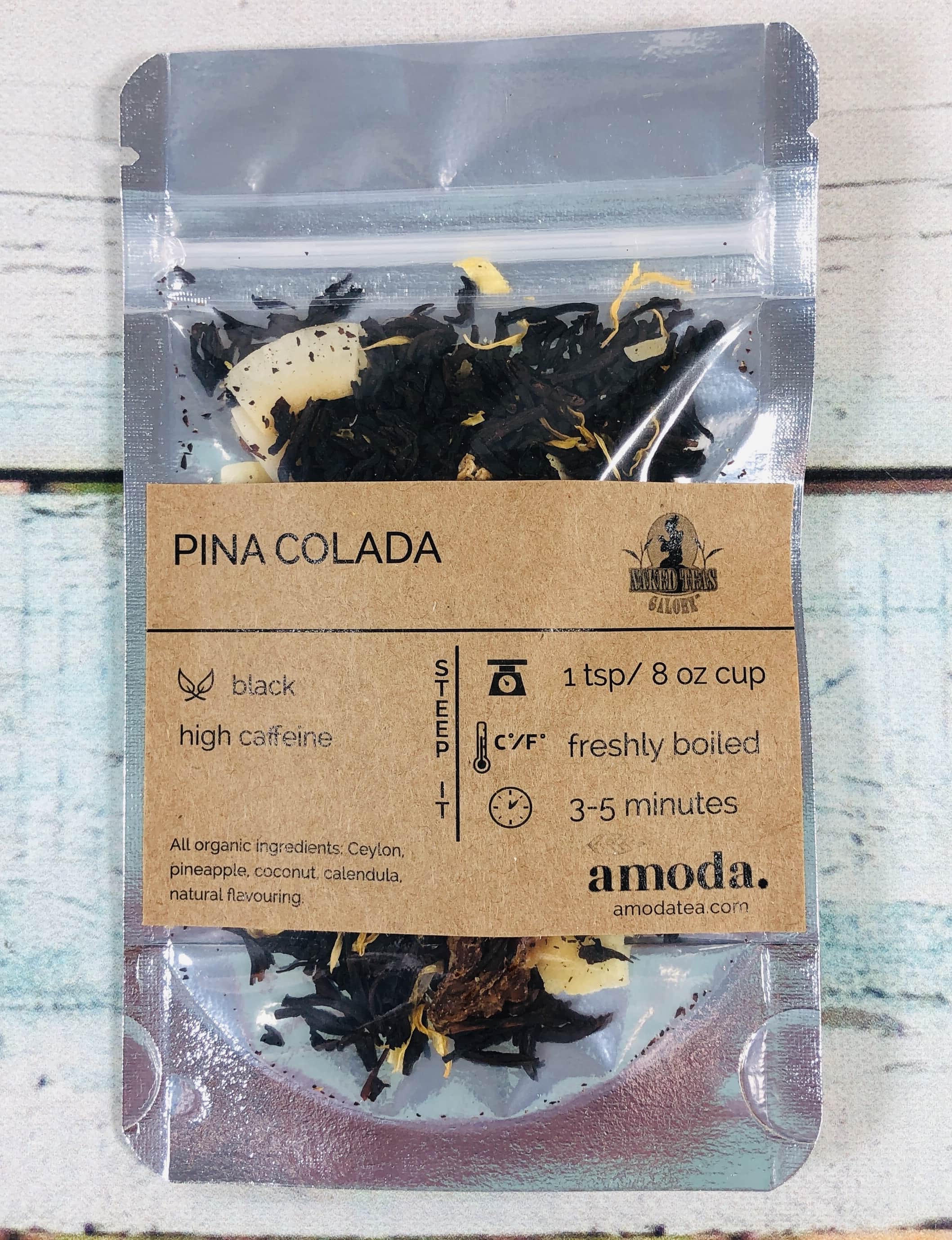 Naked Teas Glory Pina Colada Preparation instructions almost always say to use 1 teaspoon but I upped it to 1.5 tsp because I was hoping for a bolder flavor.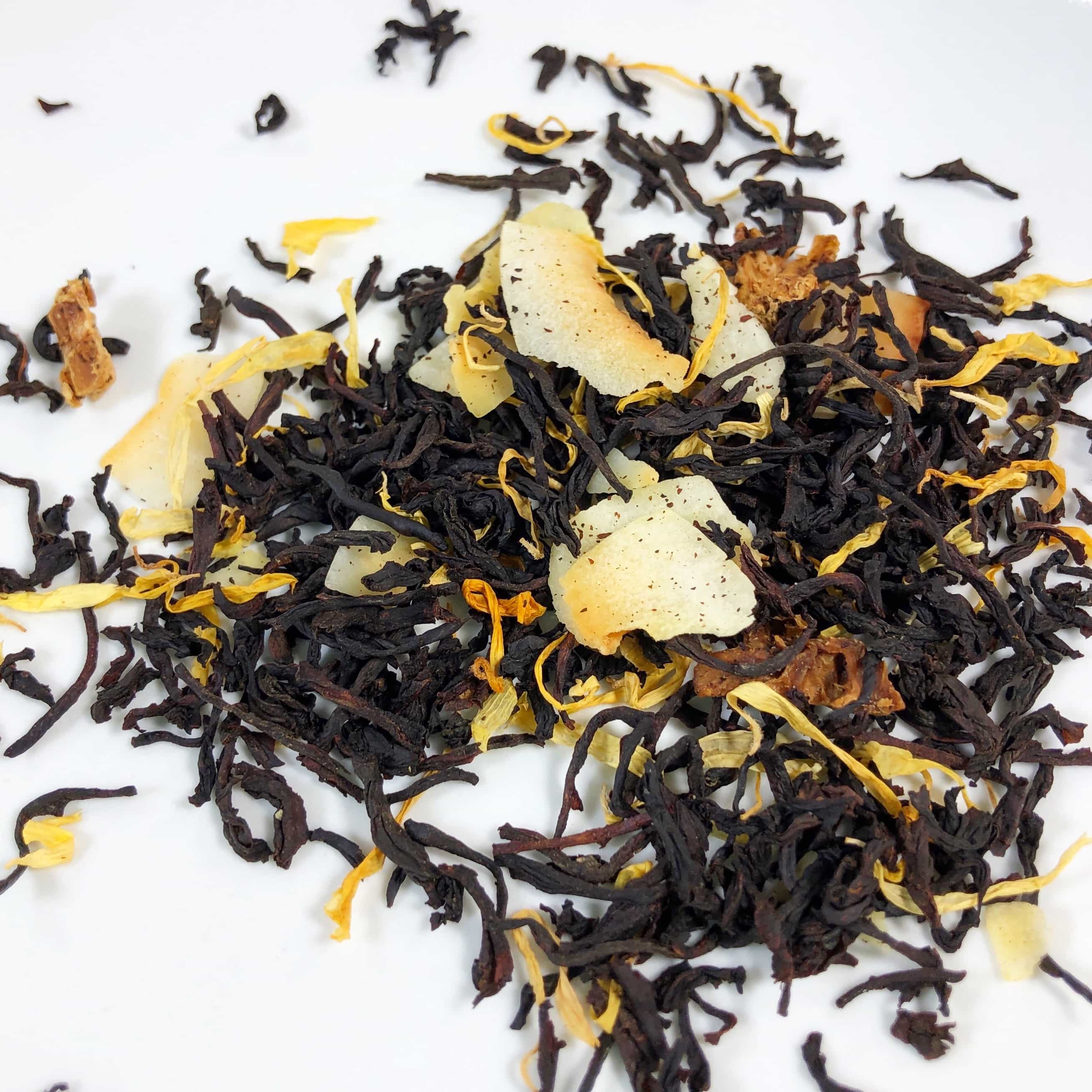 Ceylon black tea, pineapple, coconut, calendula, and natural flavor are the simple ingredients here. The tea wasn't bitter at all and had a tropical coconut and pineapple flavor and was delicious. I added sugar but skipped the milk this time.
Beach House Teas Beachgrass Tea I like mint tea and that is exactly what this tasted like, I couldn't even tell it was green tea!
Along with the green tea and mint there was also lemongrass and lemon verbena. I enjoyed it as an afternoon pick-me-up and it was refreshing and light.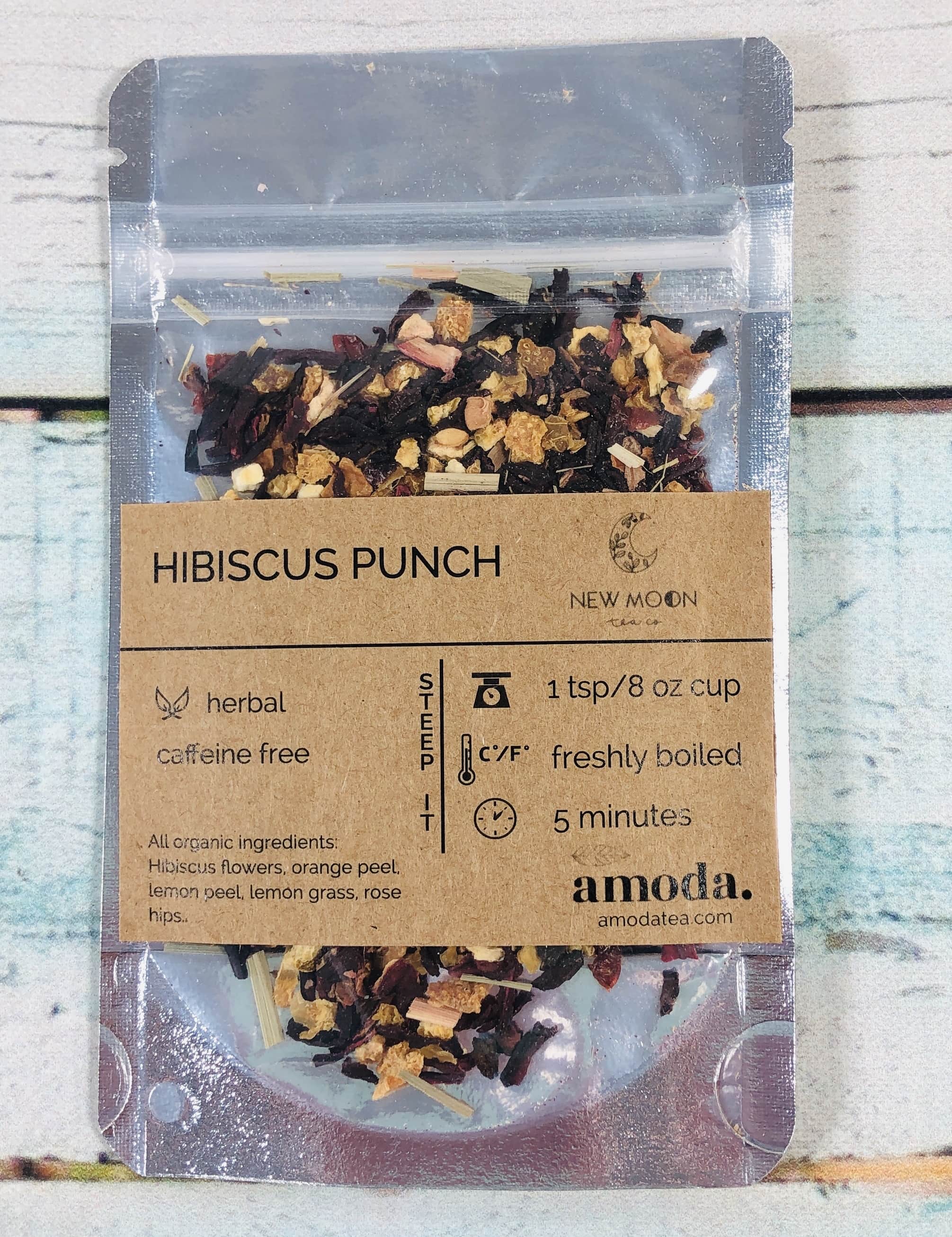 New Moon Teas Co. Hibiscus Punch More hibiscus! This time it's mixed with orange peel, lemon peel, lemon grass, and rose hips.
To me this tasted like hot cranberry juice. I had to add a generous amount of sugar to make it drinkable but then I'm just not a fan of hibiscus in general.
As always, Amoda sent a lovely assortment of teas and I like that they chose ones that would work well for iced tea too. I found several tropical flavors in this box and I think that is especially delightful during the summertime. If you like blended teas and prefer to try before you buy bigger bags, then give Amoda a try and let me know what you think of the teas they send!
Which tea was your favorite? Let me know in the comments!