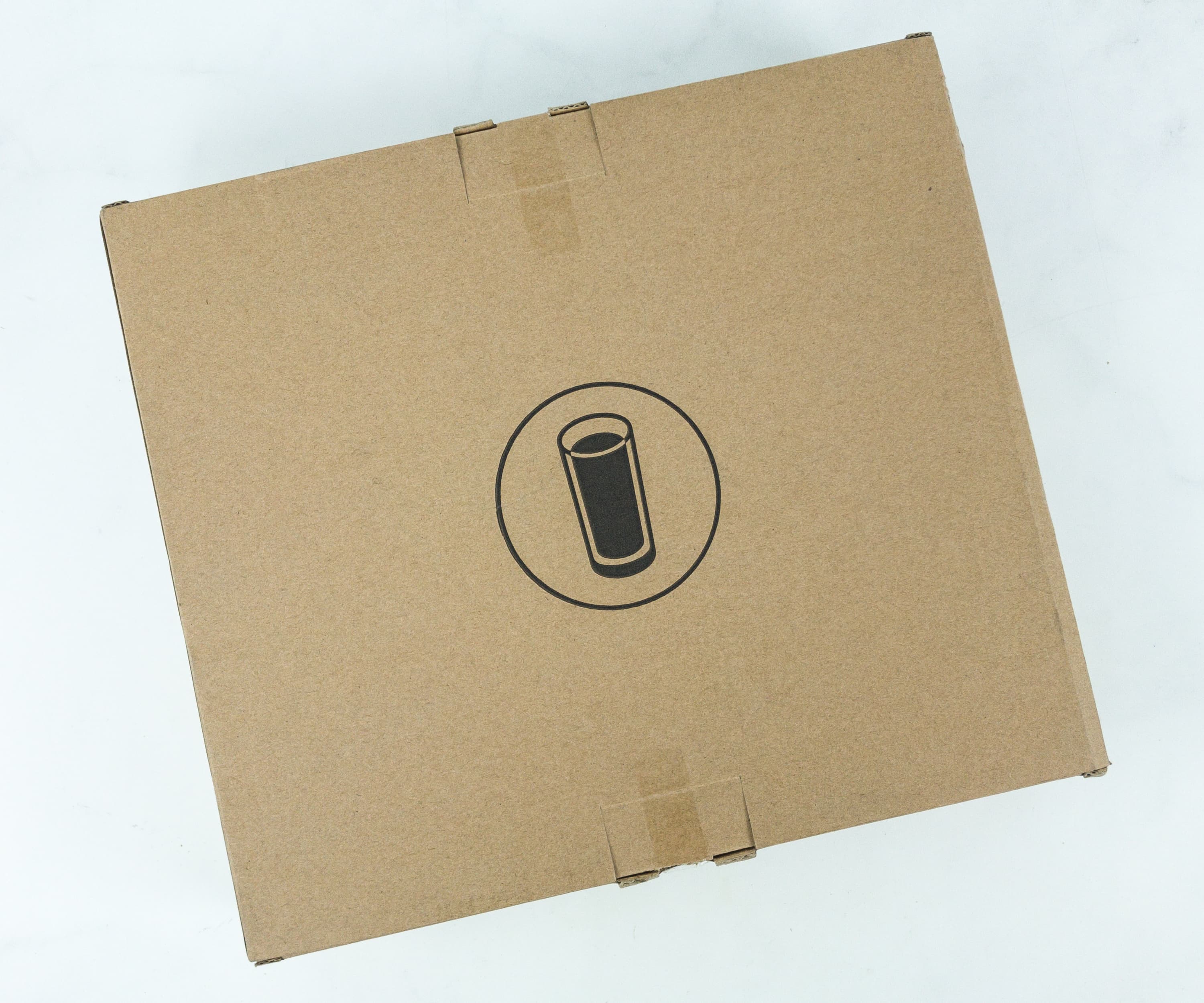 American Cocktail Club is a monthly subscription box by the American Juice Company that will bring you everything you need to make a new 5-star cocktail in your home. Each box contains 4 servings of a cocktail designed and curated by award-winning mixologists around the USA. The box includes all the mixers needed — low sugar and all natural juice blends by American Juice Company, or other low-sugar essentials. Subscriptions are available with or without liquor.
DEAL: Save 20% on your first order with coupon code FIRST20!
This review is for the box with alcohol!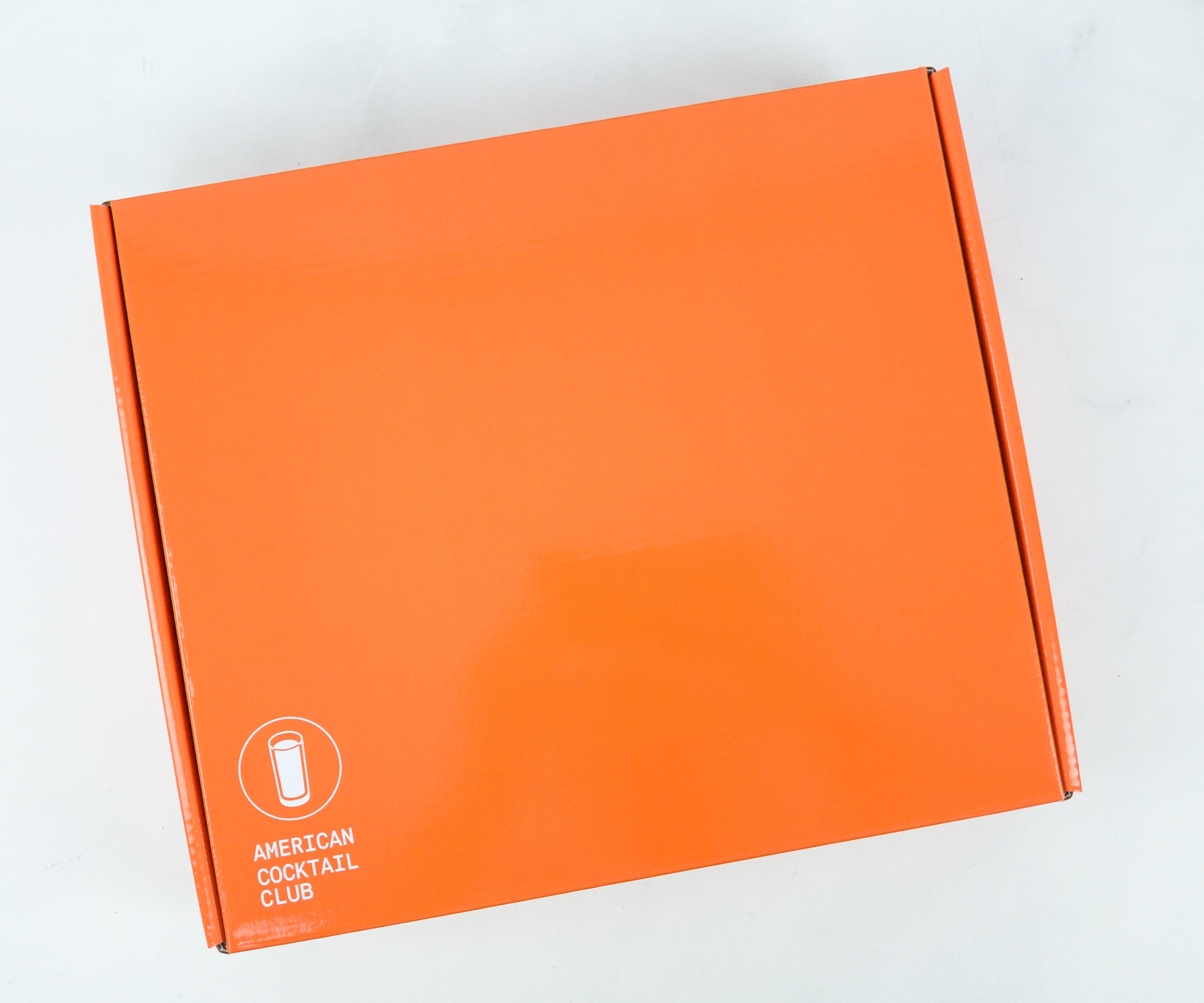 Inside the outer brown box is another box in with a bright orange color!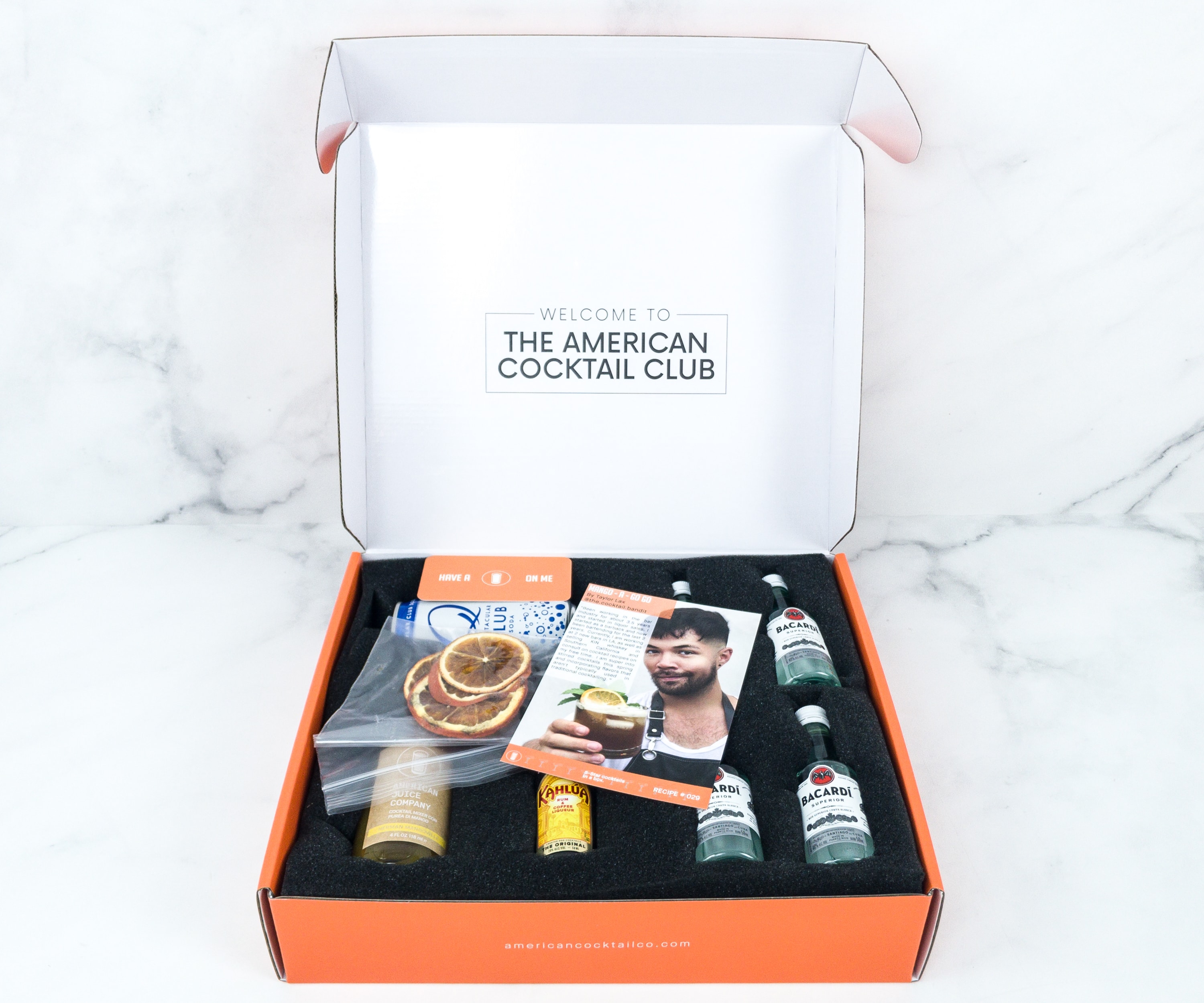 On top of the items is a welcoming note from The American Cocktail Club.
All the ingredients are neatly packed inside the box. It even includes a customized foam to keep everything cushioned and in place.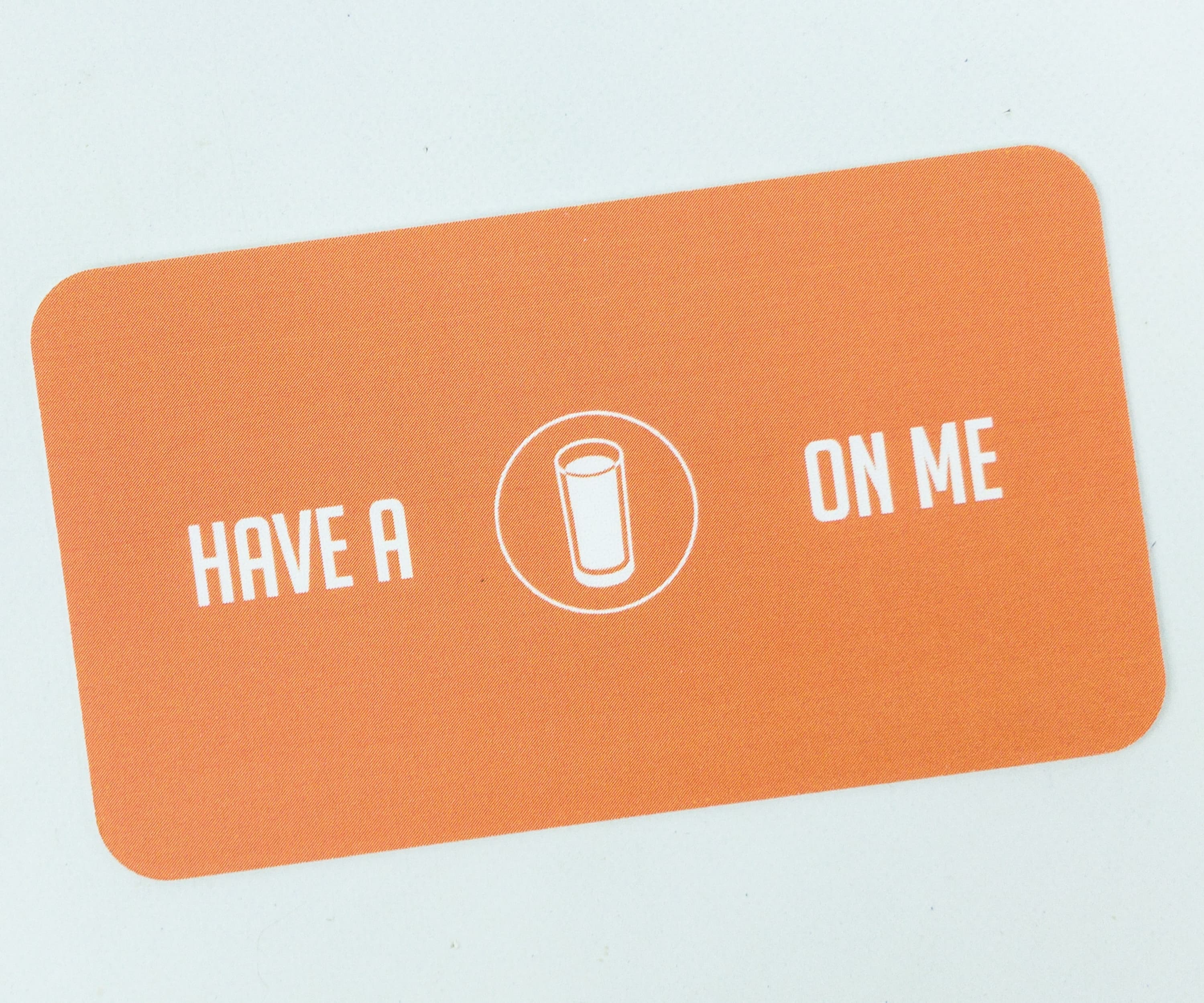 Also included in this month's box is a promotional card from American Cocktail Co.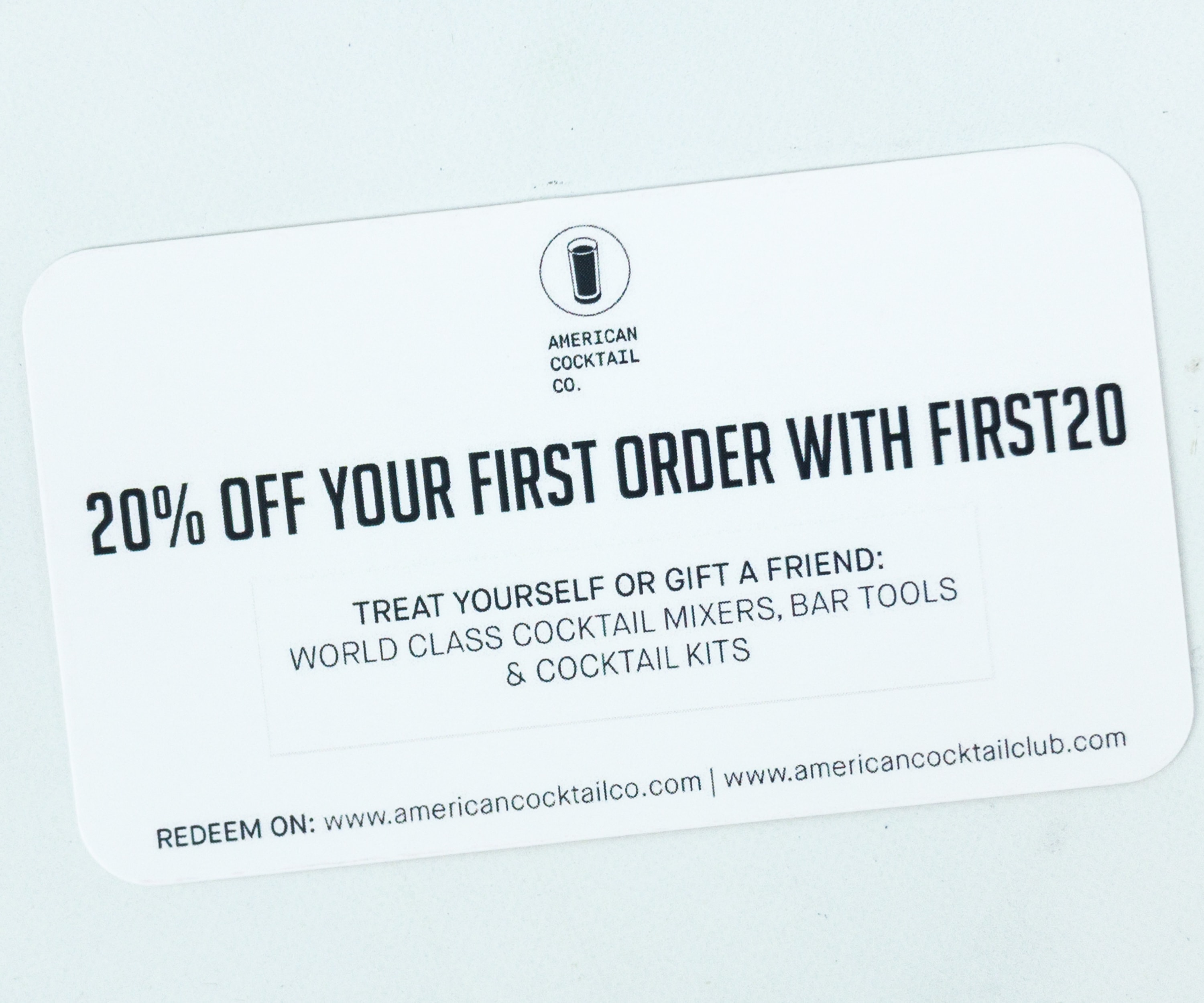 On the back, there's a 20% off coupon code that you can use on your first order!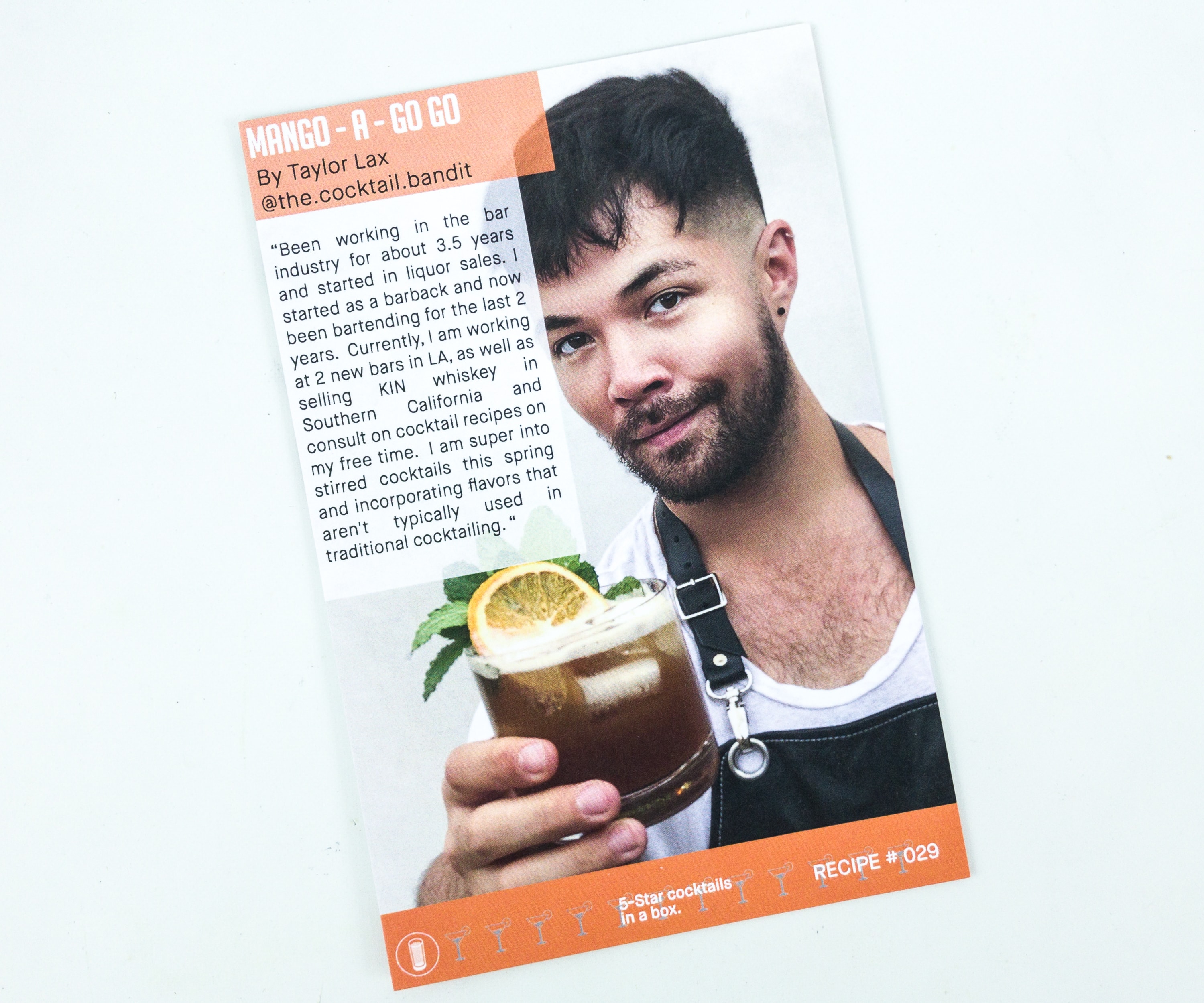 This month's featured cocktail drink is Mango-A-Go Go by Taylor Lax.
Printed at the back of the card is the recipe of the cocktail, including a picture of all the ingredients, measurements for each component, and a step-by-step procedure.
Everything in my June 2019 box!
Dried Orange Wheel. Cocktail drinks are never complete without a delectable garnish. We got a pack of them in the box!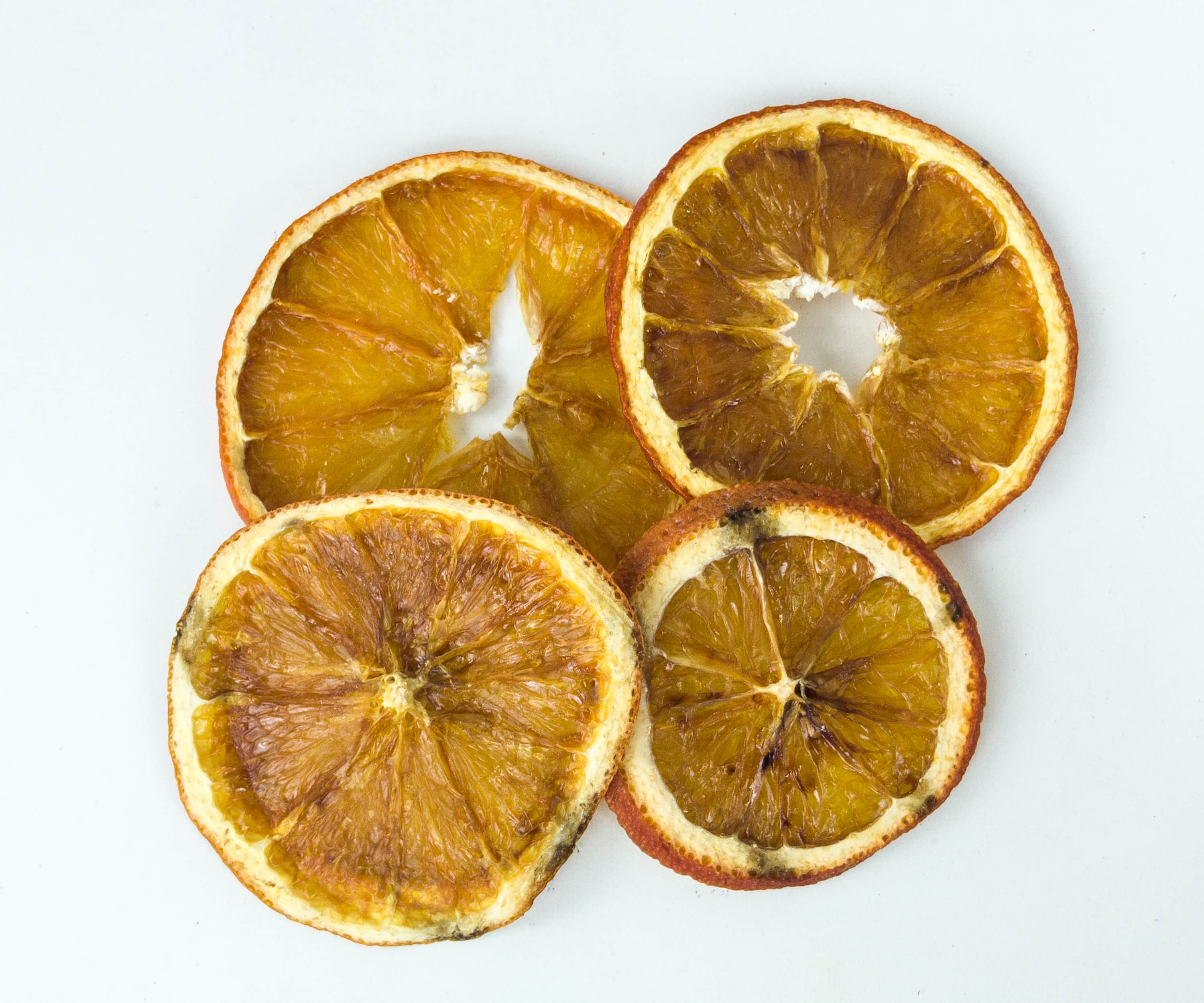 Each pack contains 4 pieces of dried oranges and they're in different sizes.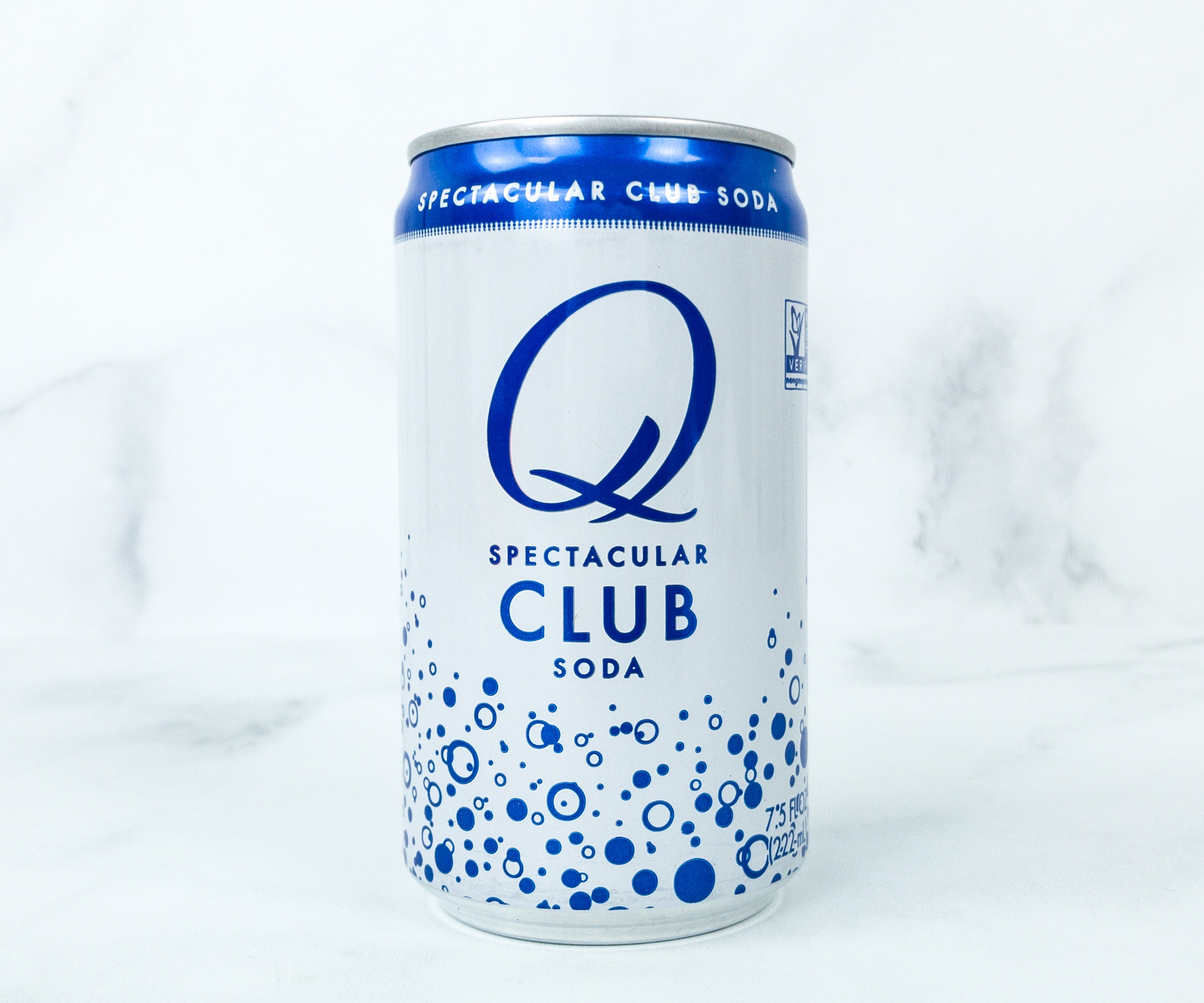 Q Spectacular Club Soda ($1.10) This soda is made with highly carbonated water blended with a dash of Himalayan salt. You can easily blend it with your vodka, rum, or whiskey!
American Juice Company Herman Mangoville Cocktail Mixer ($3.74) It's a mixologist-designed blend made from 89% all-natural fruits that include pineapple, lime, and mango with the other 11% made from cane sugar and water.
This premium mixer is also gluten-free and vegan. According to the label, it is best paired with whiskey, tequila, and even vodka.
Kahlúa Rum & Coffee Liqueur. Kahlua is a Mexican based rum and coffee liquor that features a deep brown color with an inviting scent of bittersweet coffee bean and roasted chestnut. It also comes with a multi-layered flavor of black coffee and sweet butter. They are usually used to make an espresso martini, kahlua cold brew soda, kahlua ginger ale, and kahlua iced coffee.
Bacardi Superior.  This month's box includes 4 50ml bottles of Bacardi Superior white rum that features unique vanilla and strong almond notes sourced from white oak barrels, processed through a classified blend of charcoal. It's a superb drink with 40% alcohol content.
This mix is easy to make. Just combine everything in a shaker, shake and top with Q soda water, and garnish with a dried orange wheel on top.
The taste is amazingly refreshing, you can barely taste the alcohol with all the other great flavors. This drink is like an iced-coffee with a blend of fruity mango and lime taste.
American Cocktail Club Box is one of a kind! It's the most fitting subscription for any mixology enthusiast or anyone who loves to create their own cocktail mixes at home. The recipes are so easy to follow, and they really did provide almost everything. All you really need from home is a bucket of ice cubes, a shaker, glassware, and some additional garnish if you'd like. This month's featured cocktail is perfect for my taste, especially because they included kahlua! I love this beverage, and I'm looking forward to learning more cocktail mixes in future boxes!
What do you think of this month's box?
Visit American Cocktail Club Box to subscribe or find out more!