ZenPop Japanese Packs offers five different boxes from Japan — Sweets, Ramen, Sweets + Ramen, and Stationery! You can do a one-time box to try it out, or subscribe and save some money. I've reviewed a couple of their boxes before and was so impressed with the curation!
First look!
The information sheet is a standard size piece of paper; everything is described. The July theme is City Snacks, a selection of treats inspired by the street food in Japan.
Shio Yakisoba — One of the most popular kinds of ramen is shio, which means salt. This is a yakisoba ramen which means after the noodles are cooked you drain the water and eat it without broth. There is some delicious salty sauce as well as some powdered flavouring that gives even more savoury flavour to these noodles. They were delicious!
Hi Chew Minis — Hi Chew are some of the most recognizable candies from Japan, though most people know them as the individually wrapped candies that are similar to Starburst. These are mini versions in flavours of soda, grape, apple, and peach!
Chelsea Caramels — Chelsea caramels are a candy from the 70s and the vintage packaging is so cute! It's funny because one of my favourite Japanese pop idols uses the nickname Chel because she loves Chelsea candies so much!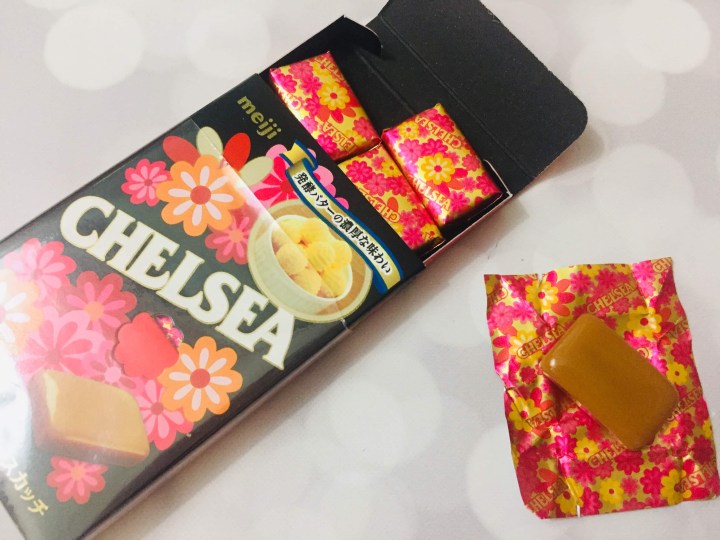 The Chelsea caramels are hard like Werthers but the creamy sweet flavour is amazing!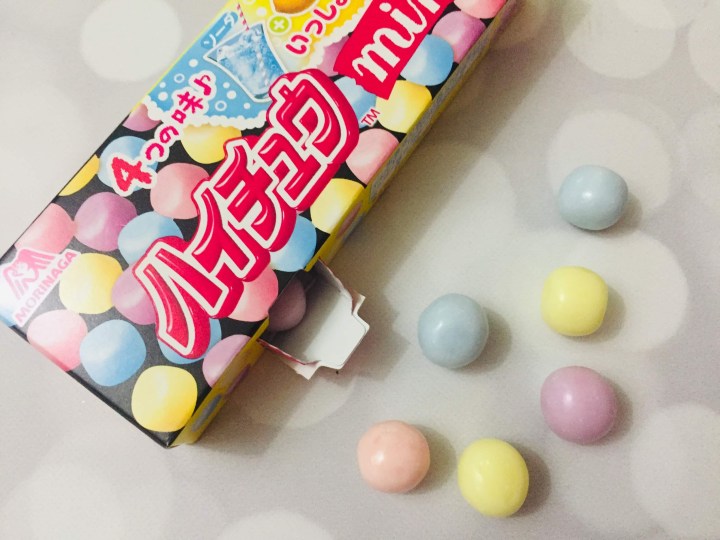 The Hi Chew candies are so small and cute and in beautiful pastel colours.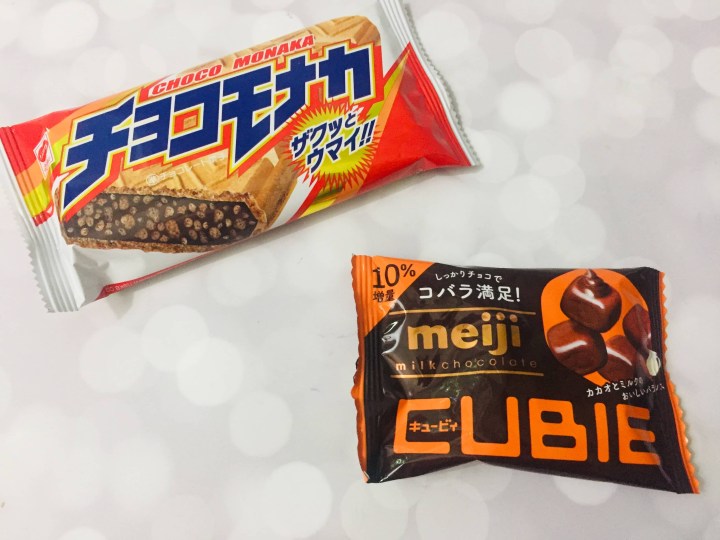 Chocolate Monaka — A delicious wafer snack filled with high quality chocolate. It's delicious!
Meiji Cubie — Meiji makes my fave chocolate… they have so many kinds of treats but this was my first time trying Cubie! I ate them so quickly I didn't have any left over to photograph. The chocolate is creamy and melts in your mouth.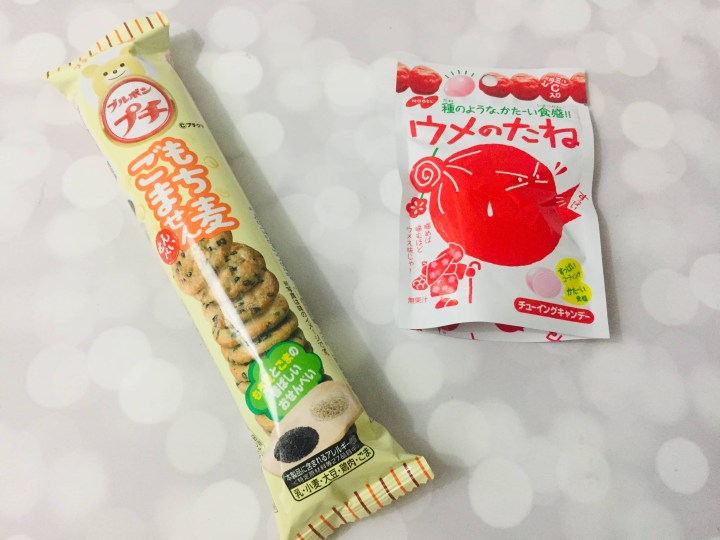 Pucchi Sesame Senbei — Pucchi means small or petit, and this brand is famous for their miniature versions of popular snacks and cookies. I've been lucky enough to try lots of different snacks from their catalog and was excited to try the sesame senbei rice crackers. They are savoury and salty!
Ume no Tane — Umeboshi are sour pickled plums and these candies were VERY sour. Delicious and addicting and fun to eat when you aren't expecting such a strong flavour.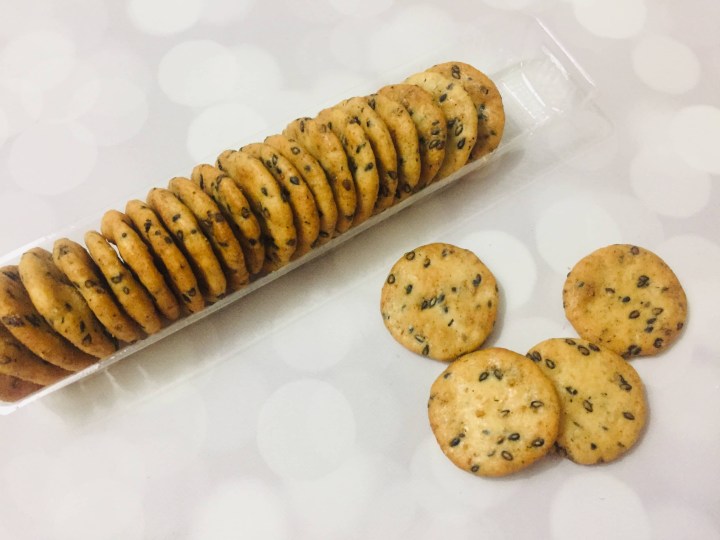 Look how many crackers there are!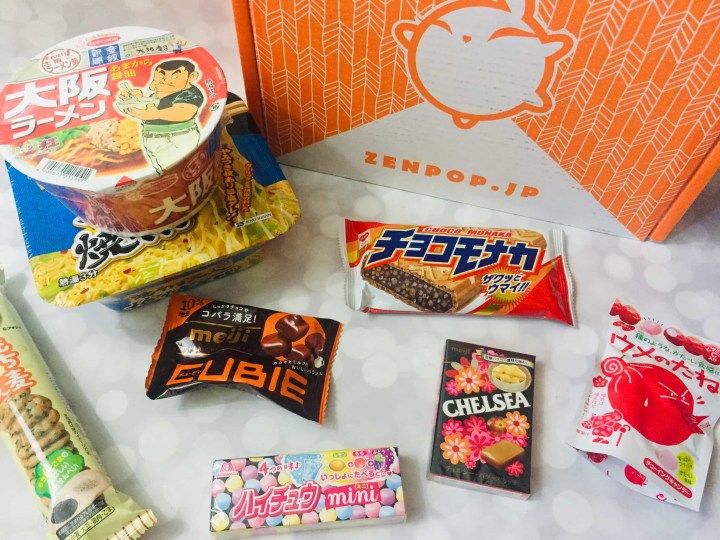 Zenpop is such a fun box full of delicious snacks to enjoy and share. The combo of ramen and sweets is a fun way to get the best of both worlds!