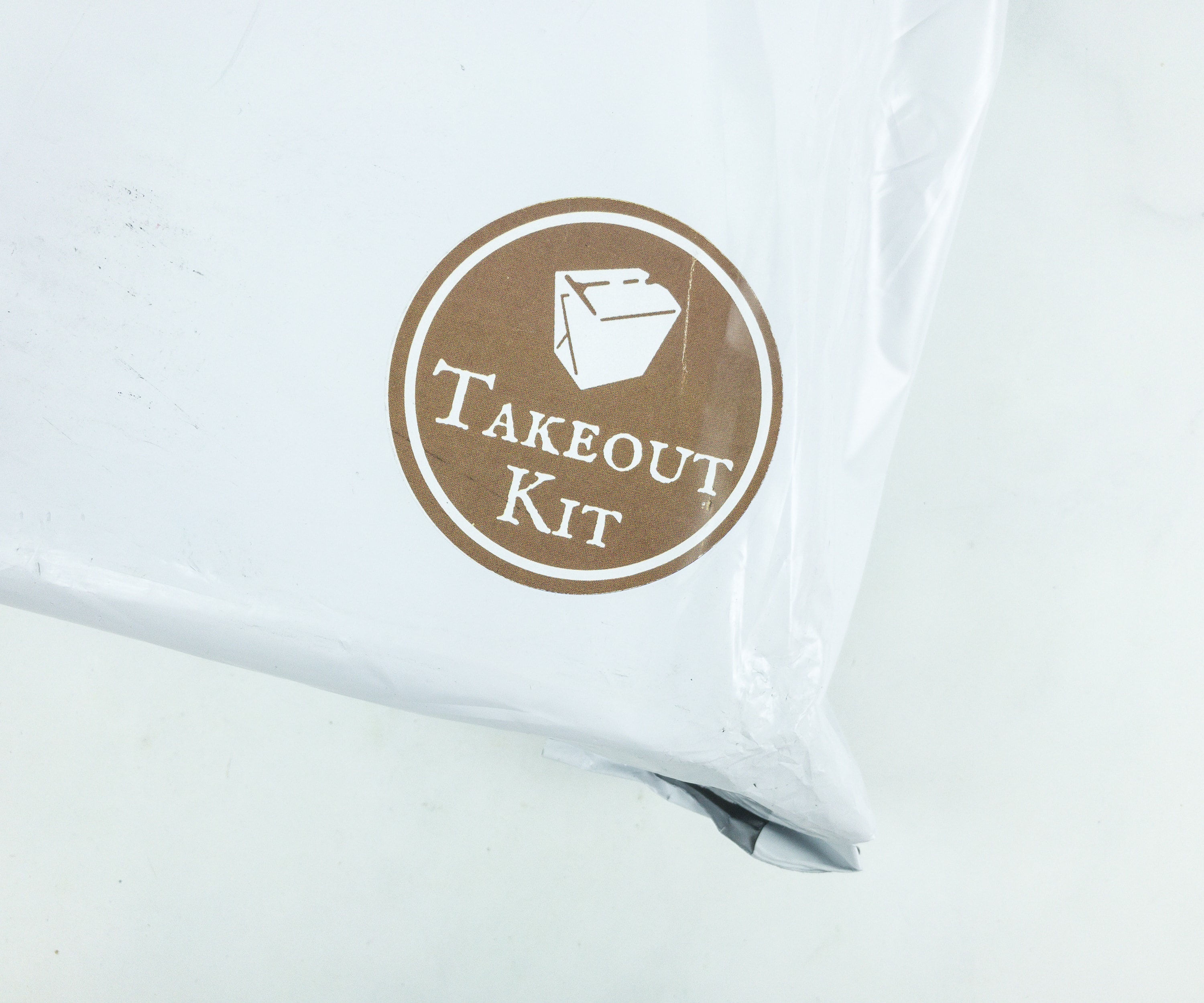 Takeout Kit is a monthly meal kit subscription that brings you flavors from around the globe. The subscription costs $29.99 per month, and you'll receive monthly all-inclusive meal kits that serve 4 with long shelf lives. Takeout Kit is perfect for those who have a busy schedule, yet still love to cook, since there's no need to plan your meals in advance and do grocery shopping. They also donate 1% of their profits to global wildlife protection agencies.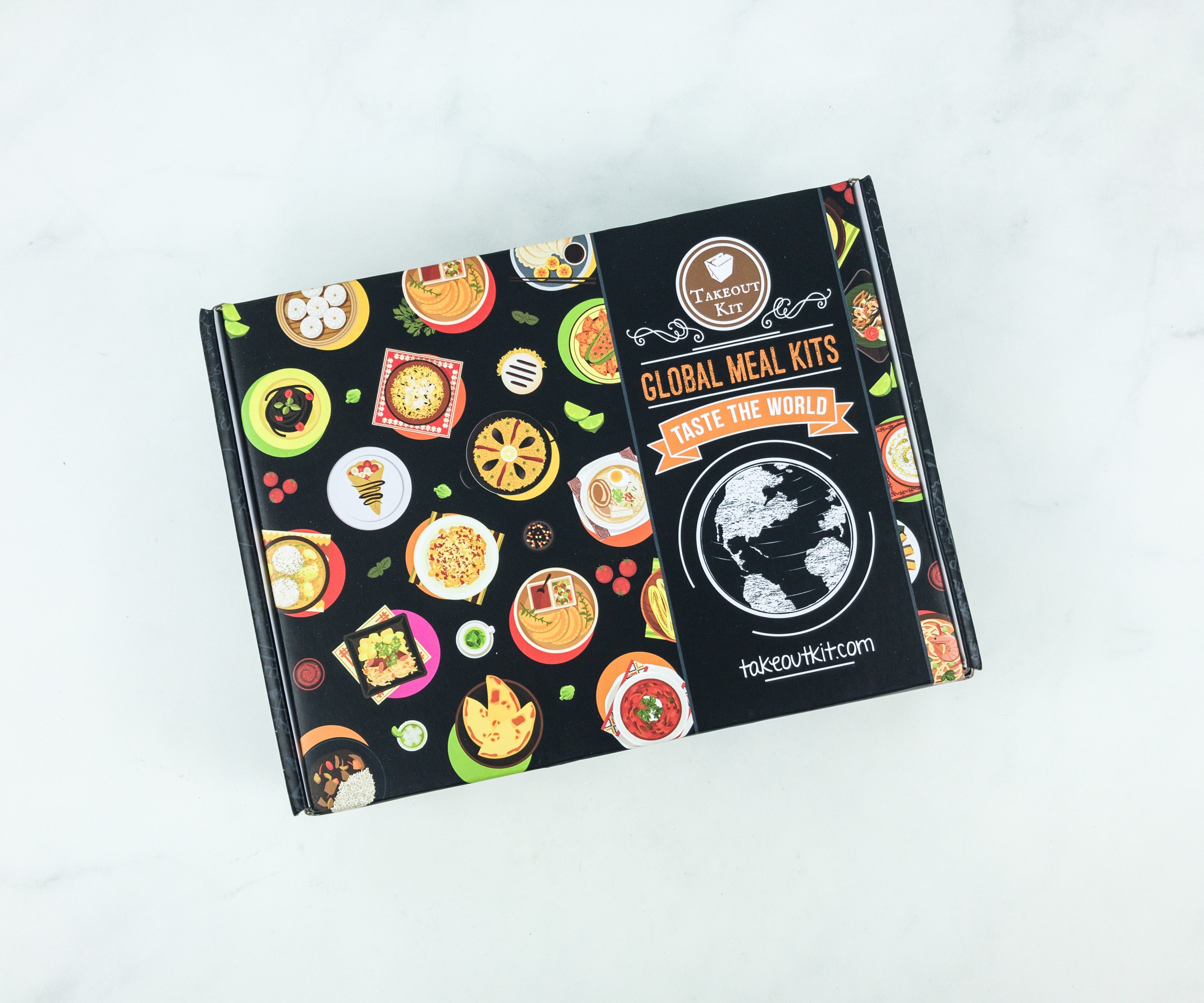 I really love the box design! It's unique, colorful and truly mouthwatering.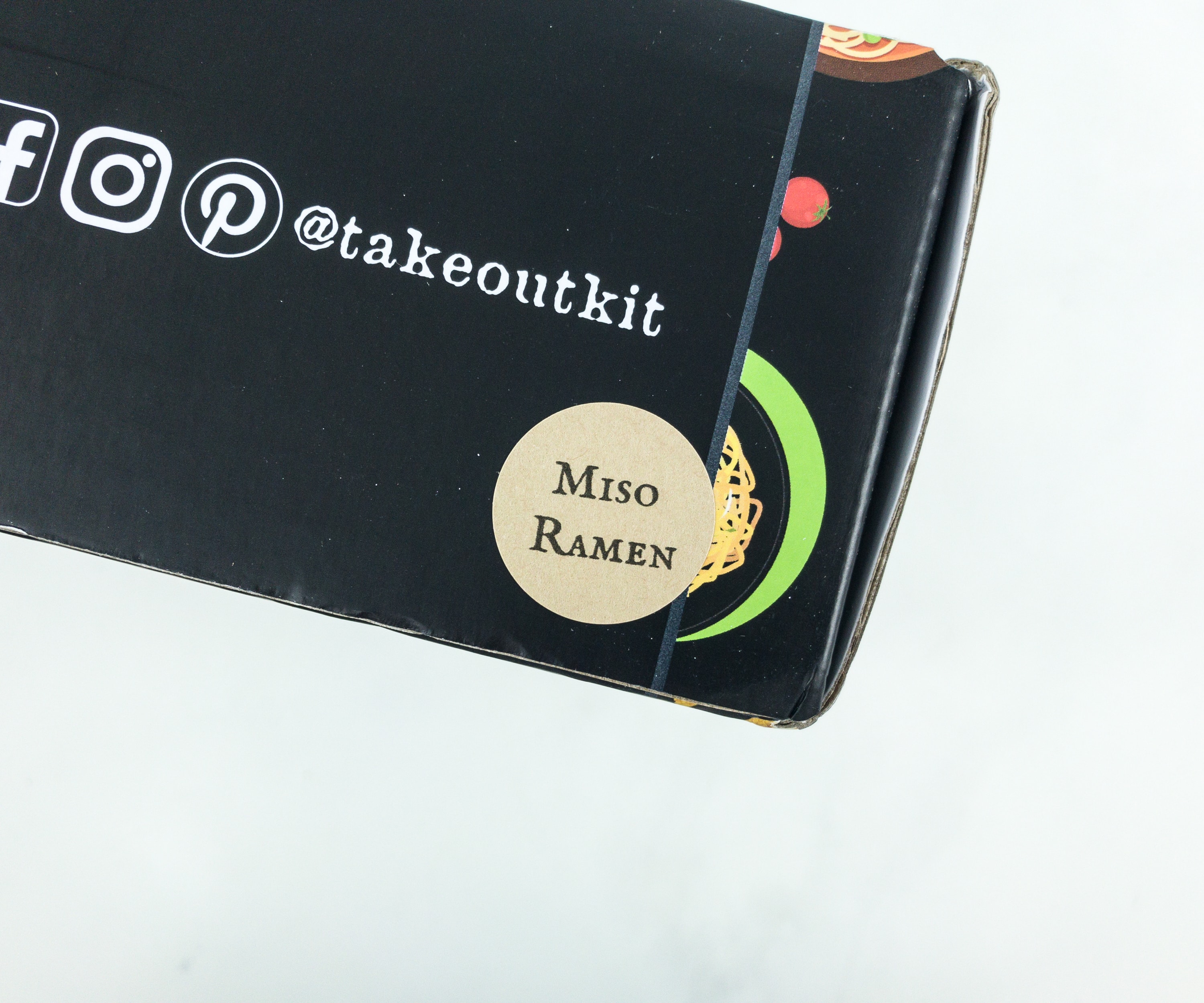 This month's theme is JAPANESE MISO RAMEN!
They feature a different country every month, but you can choose your own kits if there are particular dishes or cuisines you like best!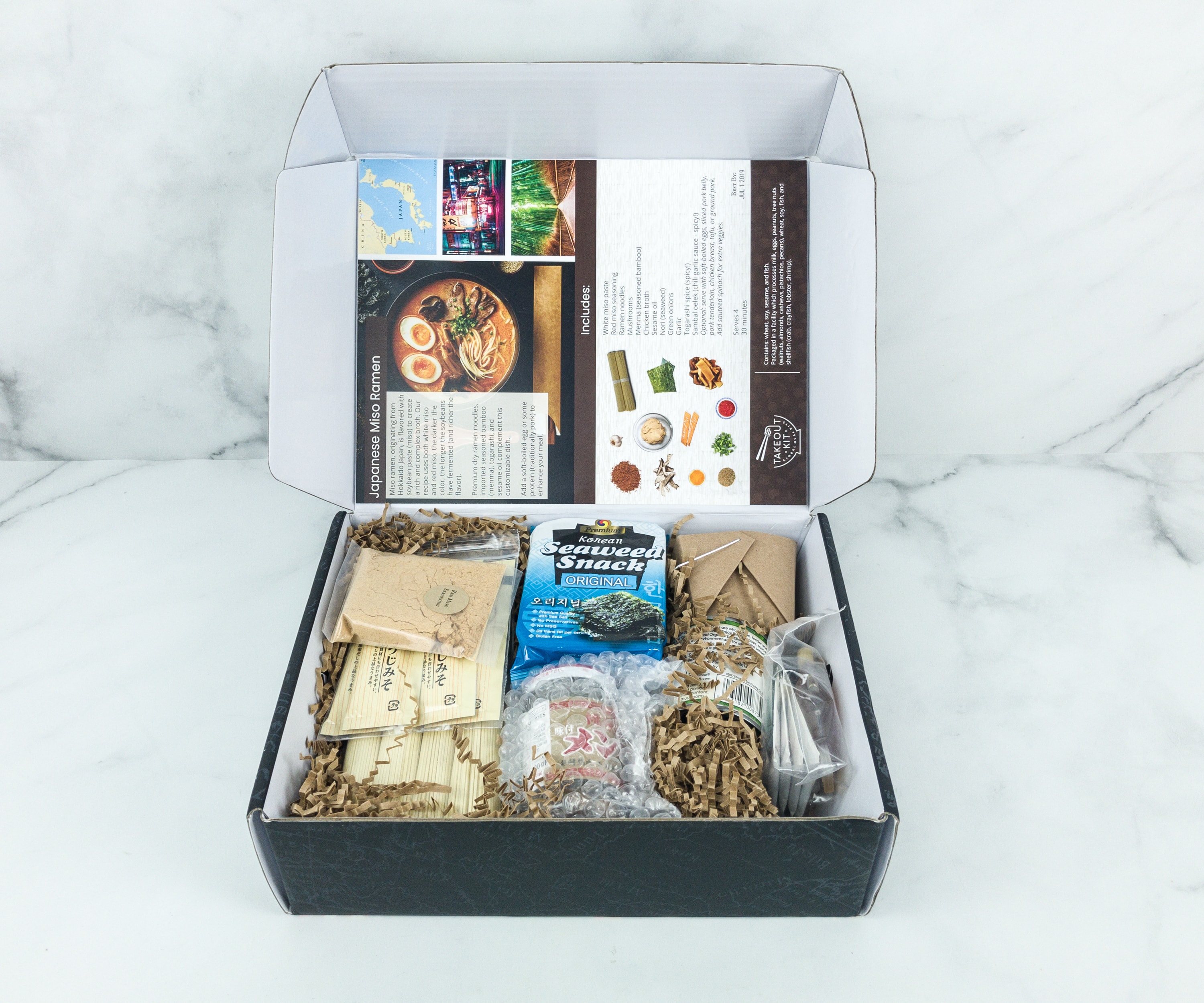 Everything is securely packed!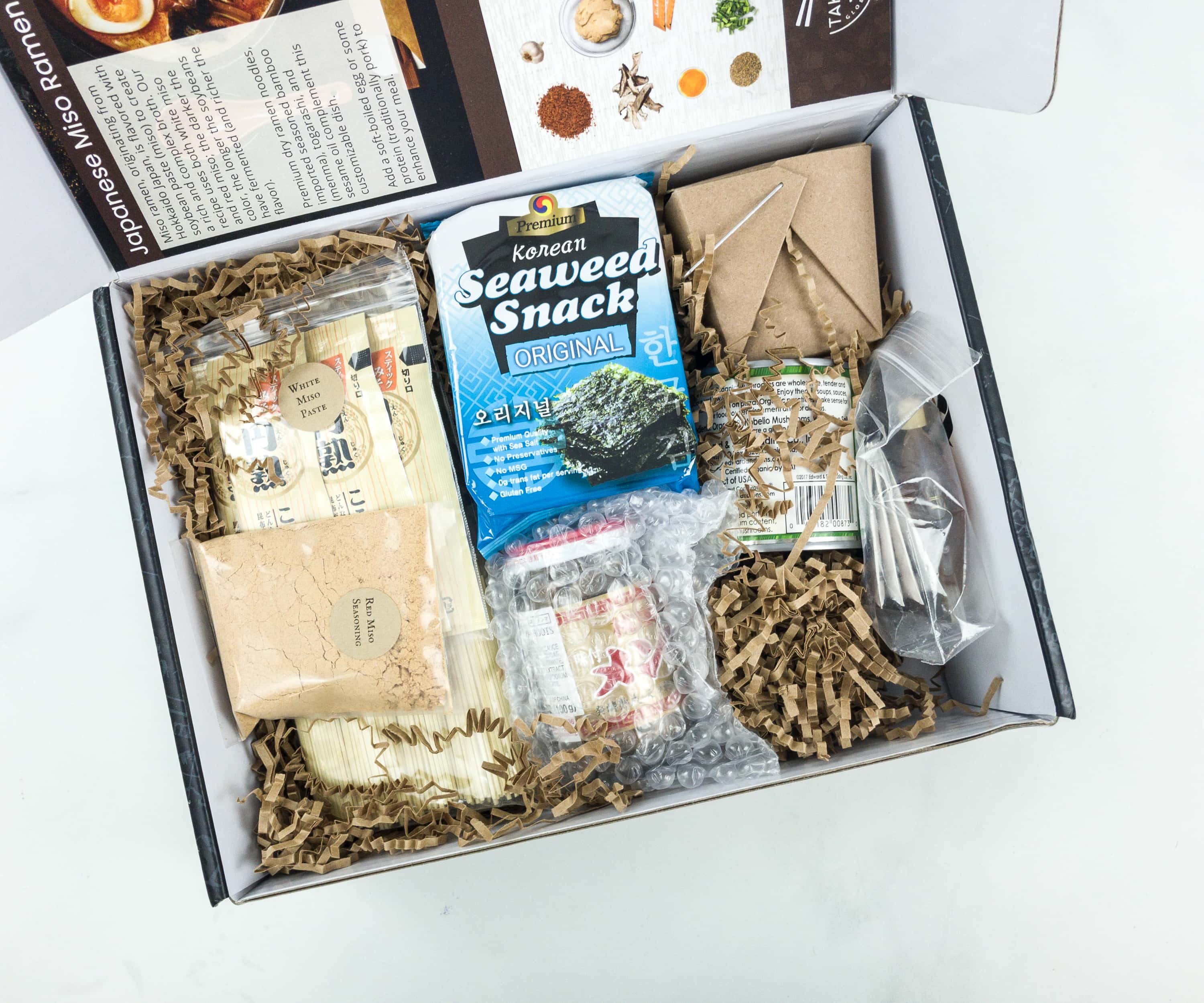 There are brown squiggles around the items, and some items even come with protective individual packaging.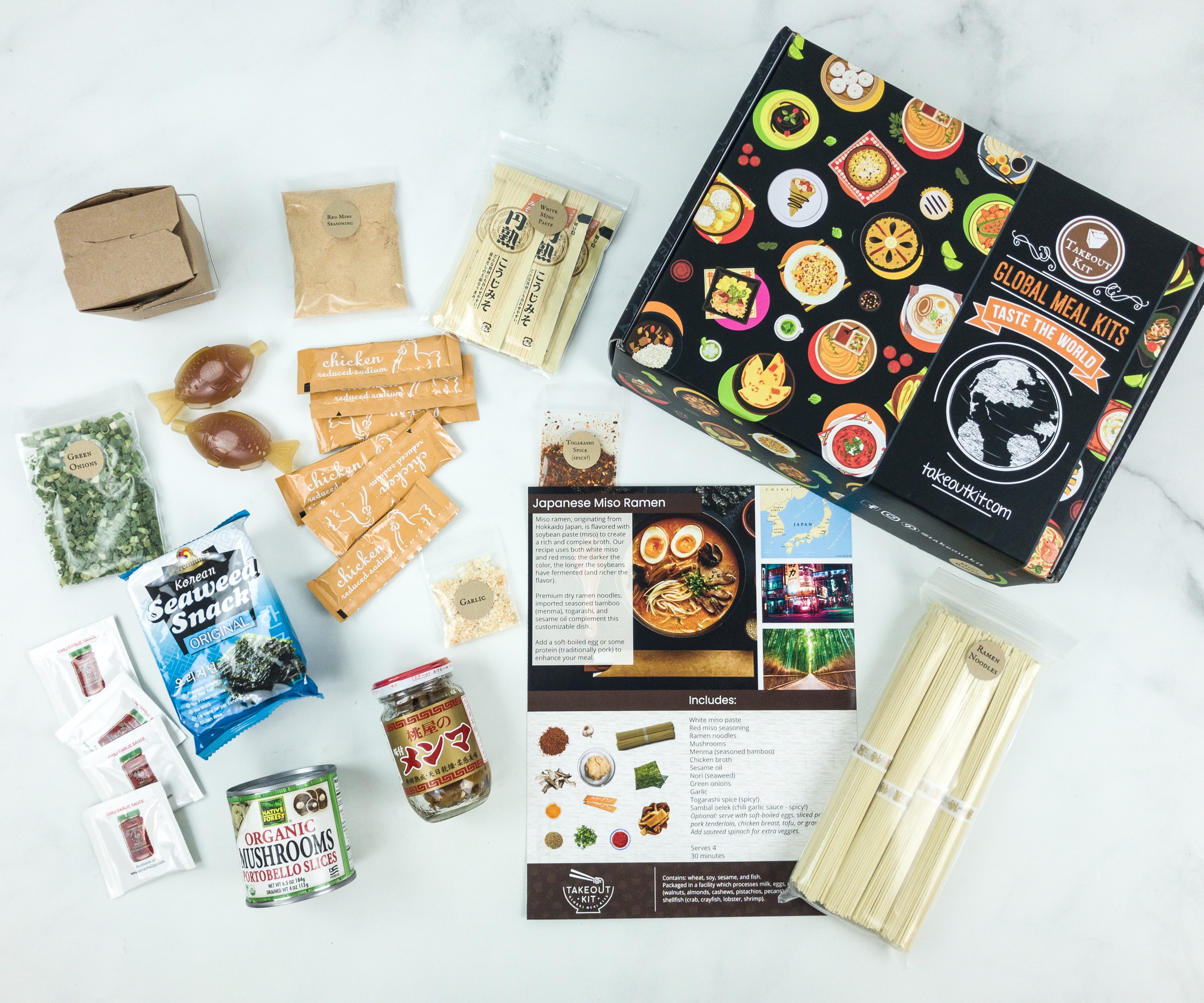 Everything in my box!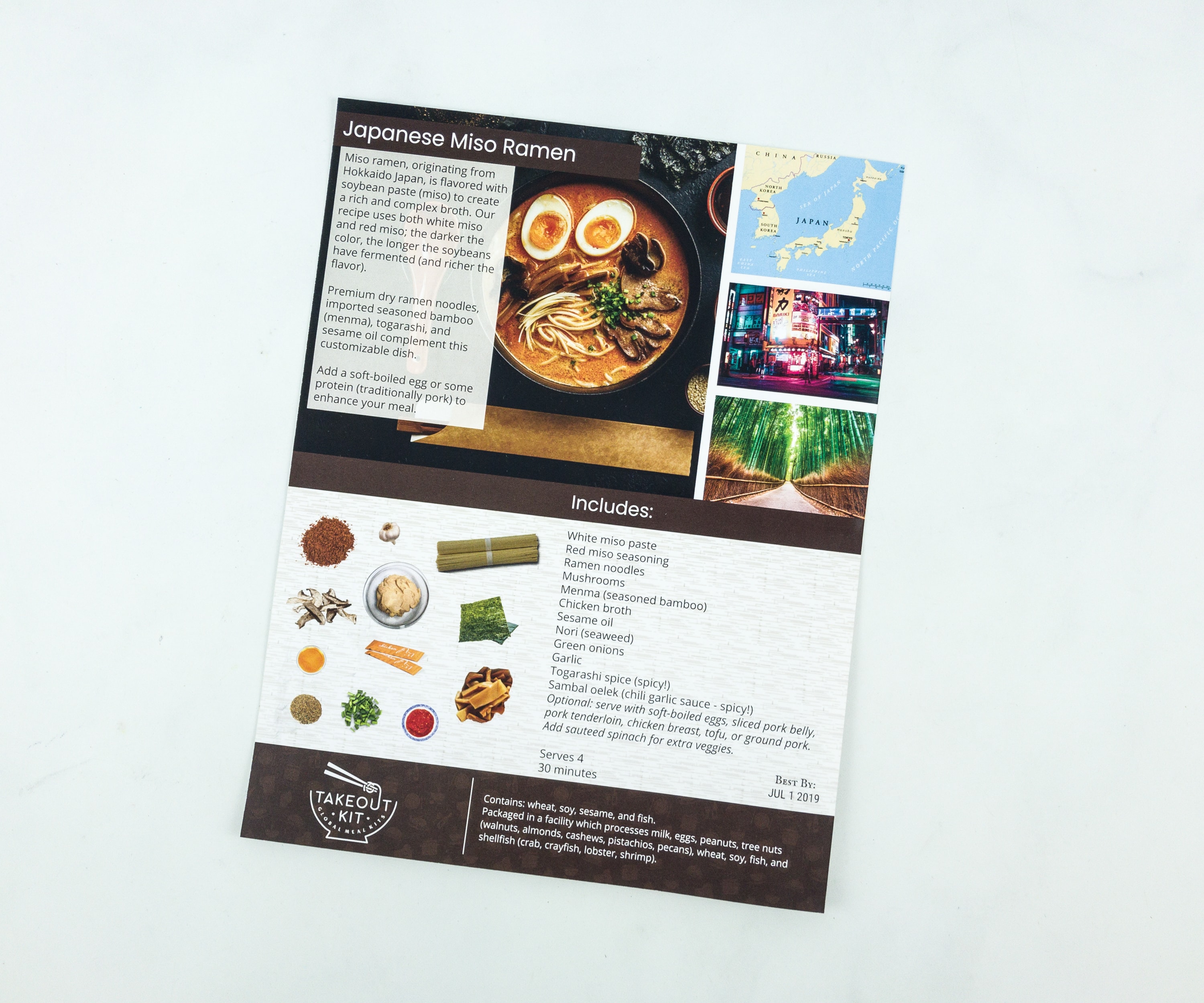 Each box includes a recipe card that lists down all the ingredients you needed.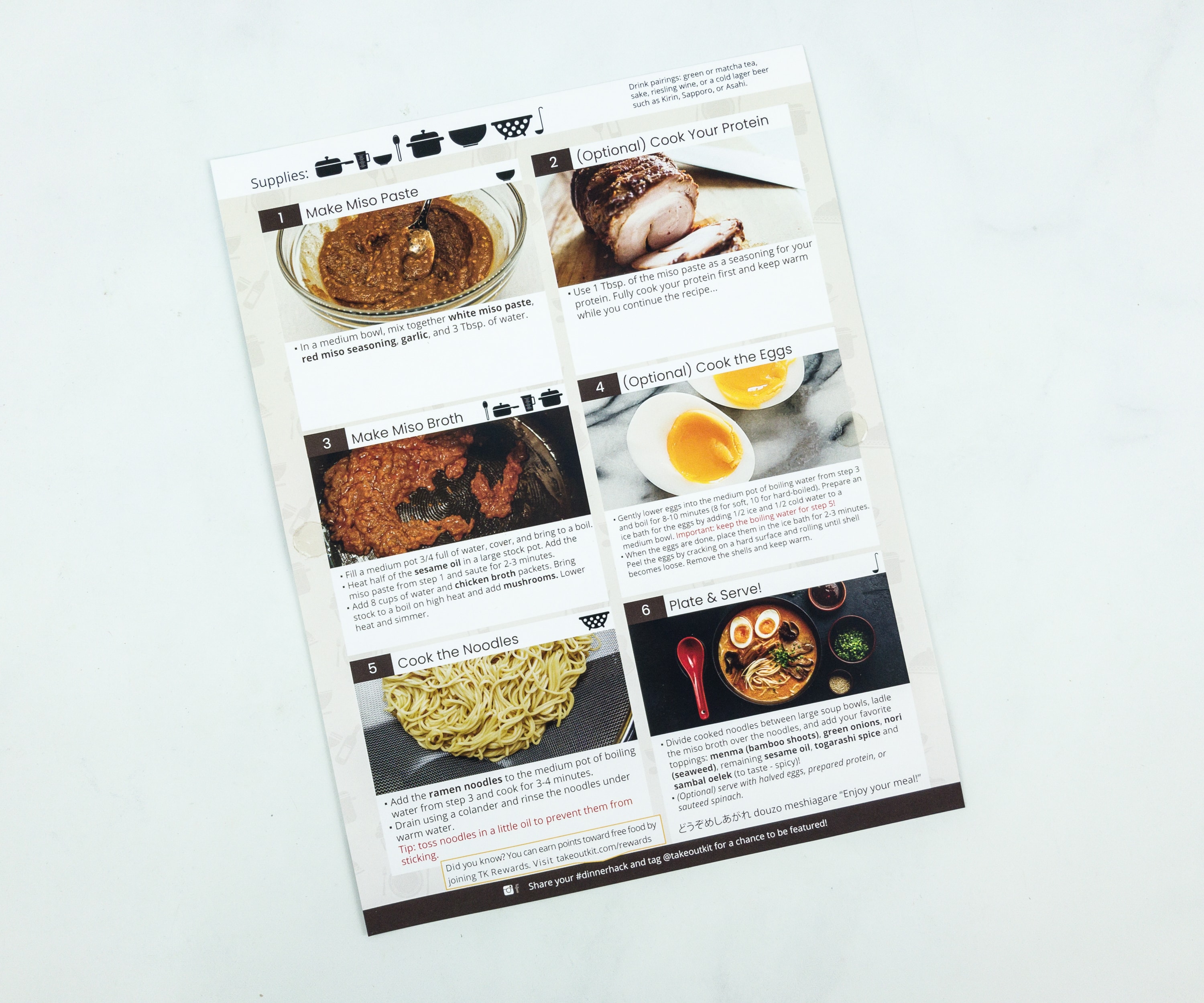 Printed at the back of the card is a step-by-step procedure on how to make the dish. The instructions are very detailed, it even included directions to open the items prior to adding. It also contains quality pictures that serve as a guide while cooking.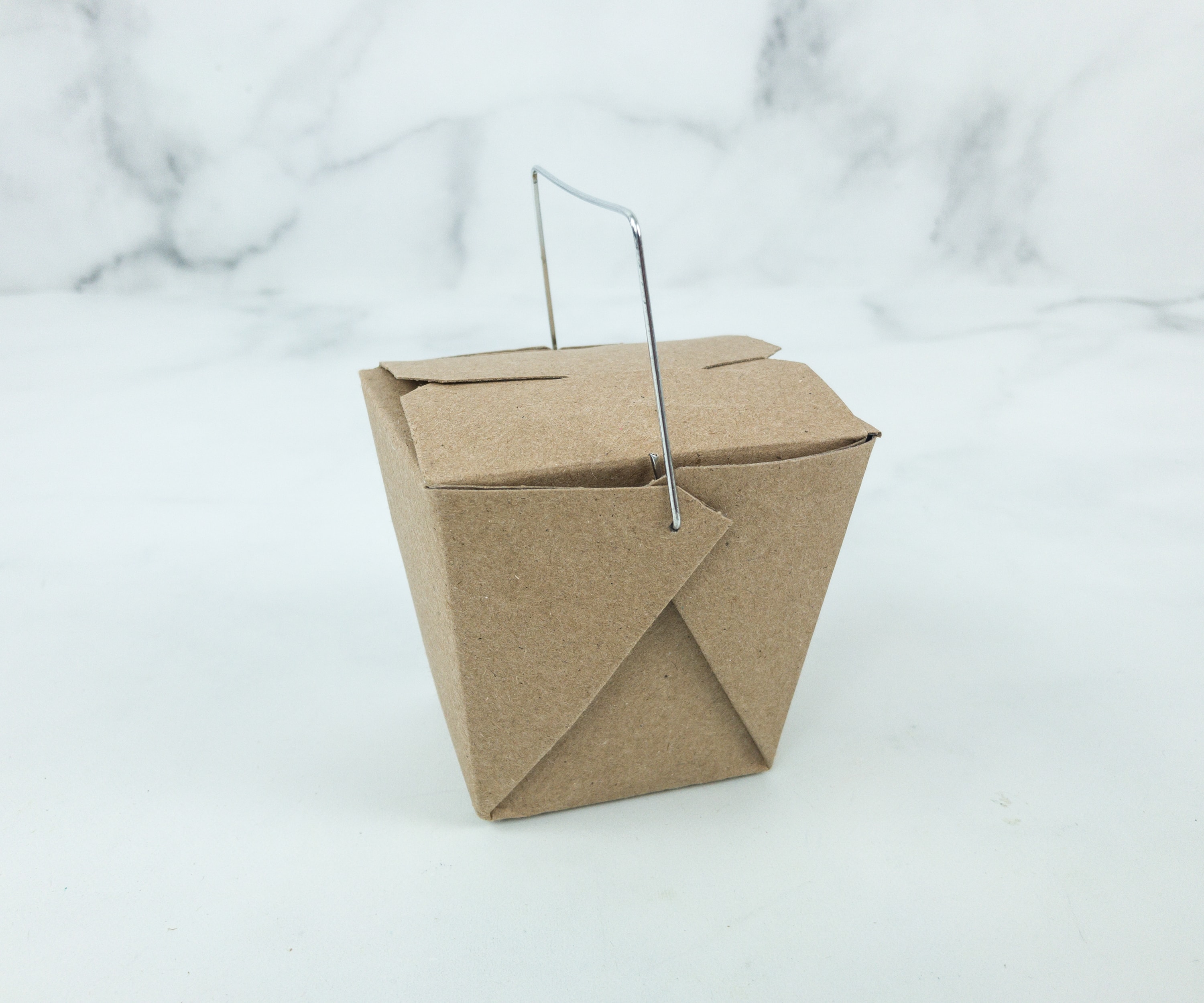 The seasonings were inside a brown packaging that looked like a small takeout box.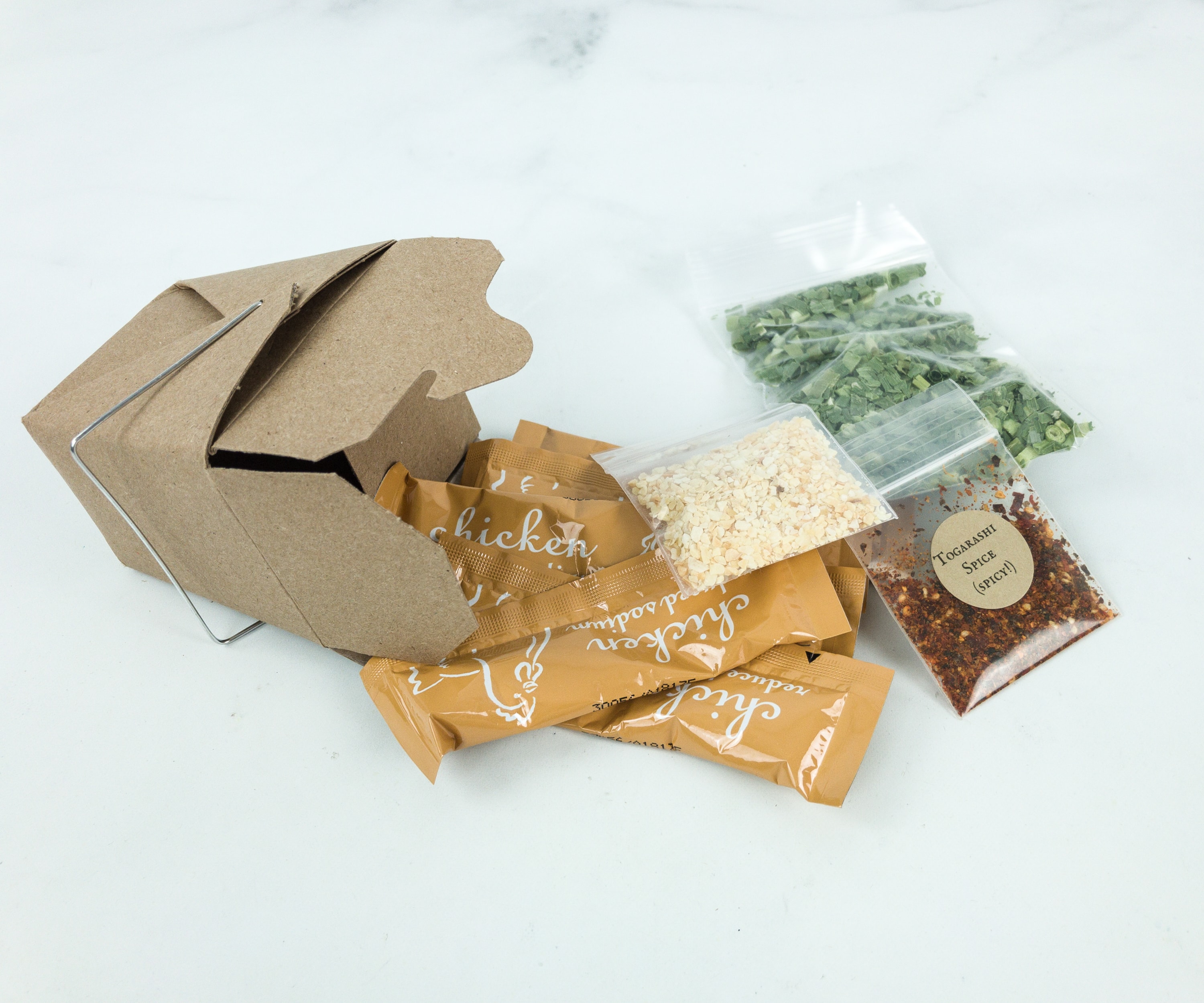 Lots of seasonings!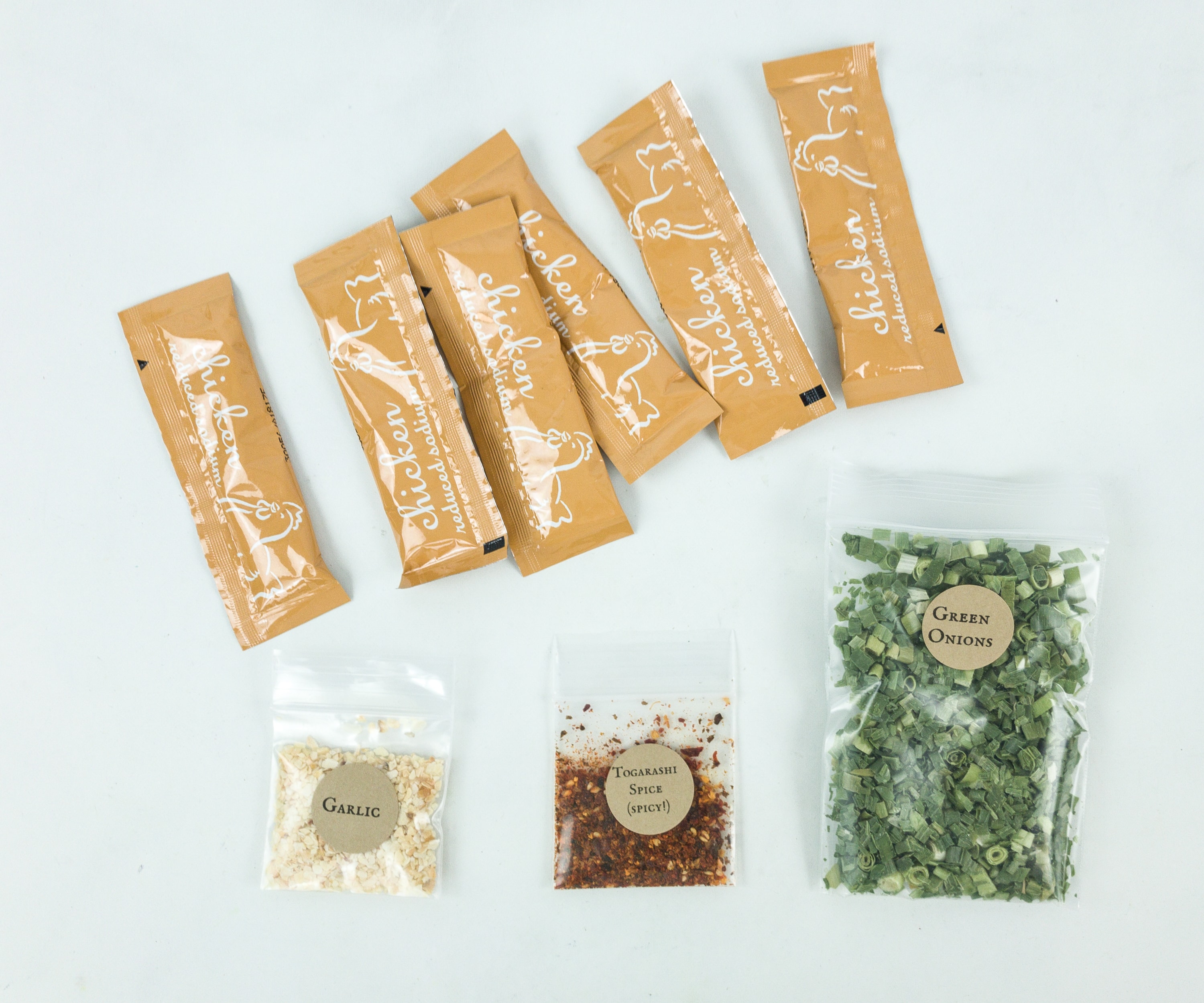 First, we have chicken reduced sodium, garlic, togarashi spice, and green onions.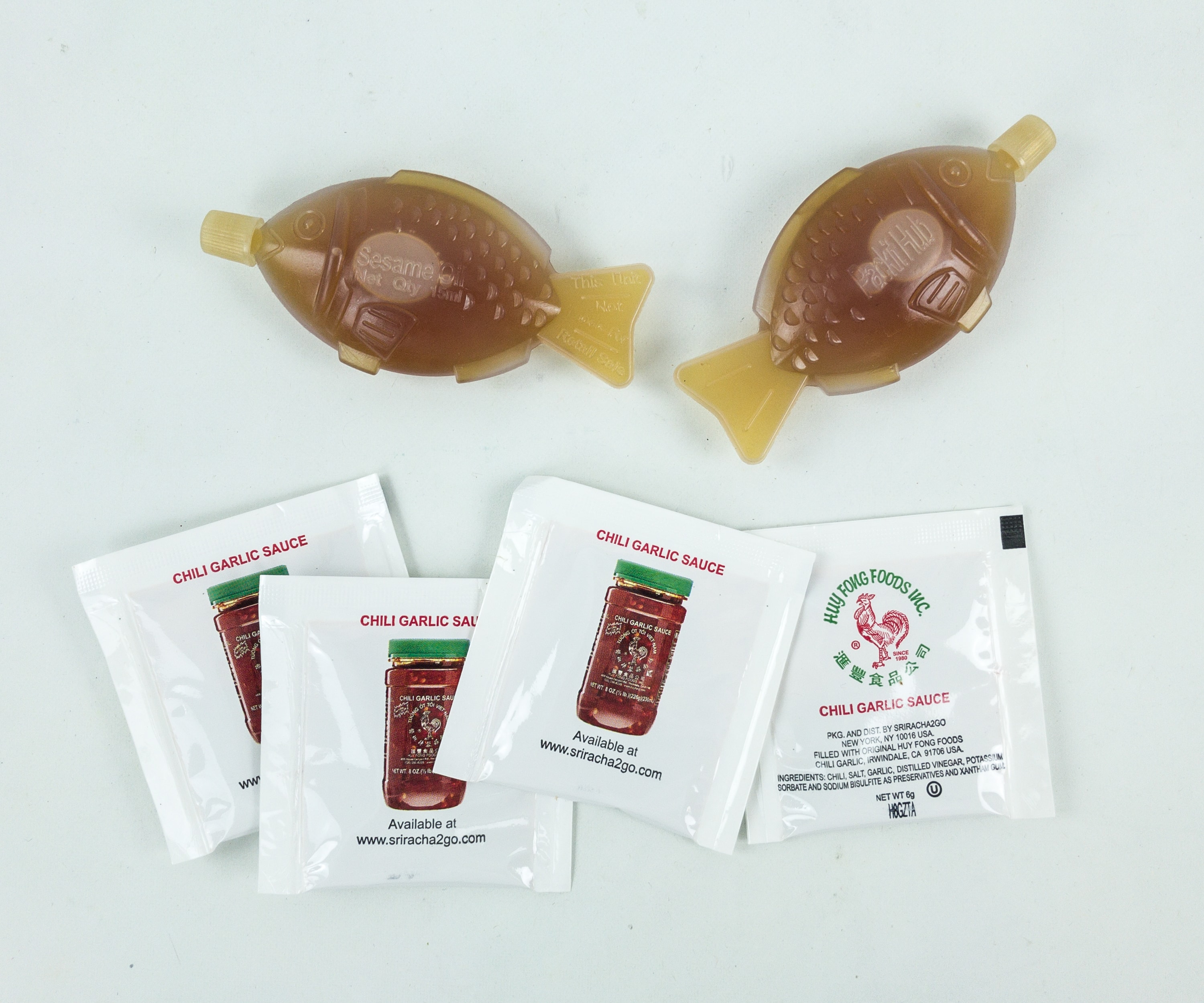 I also got sesame oil packed in cute fish-shaped plastic and four packs of chili garlic sauce.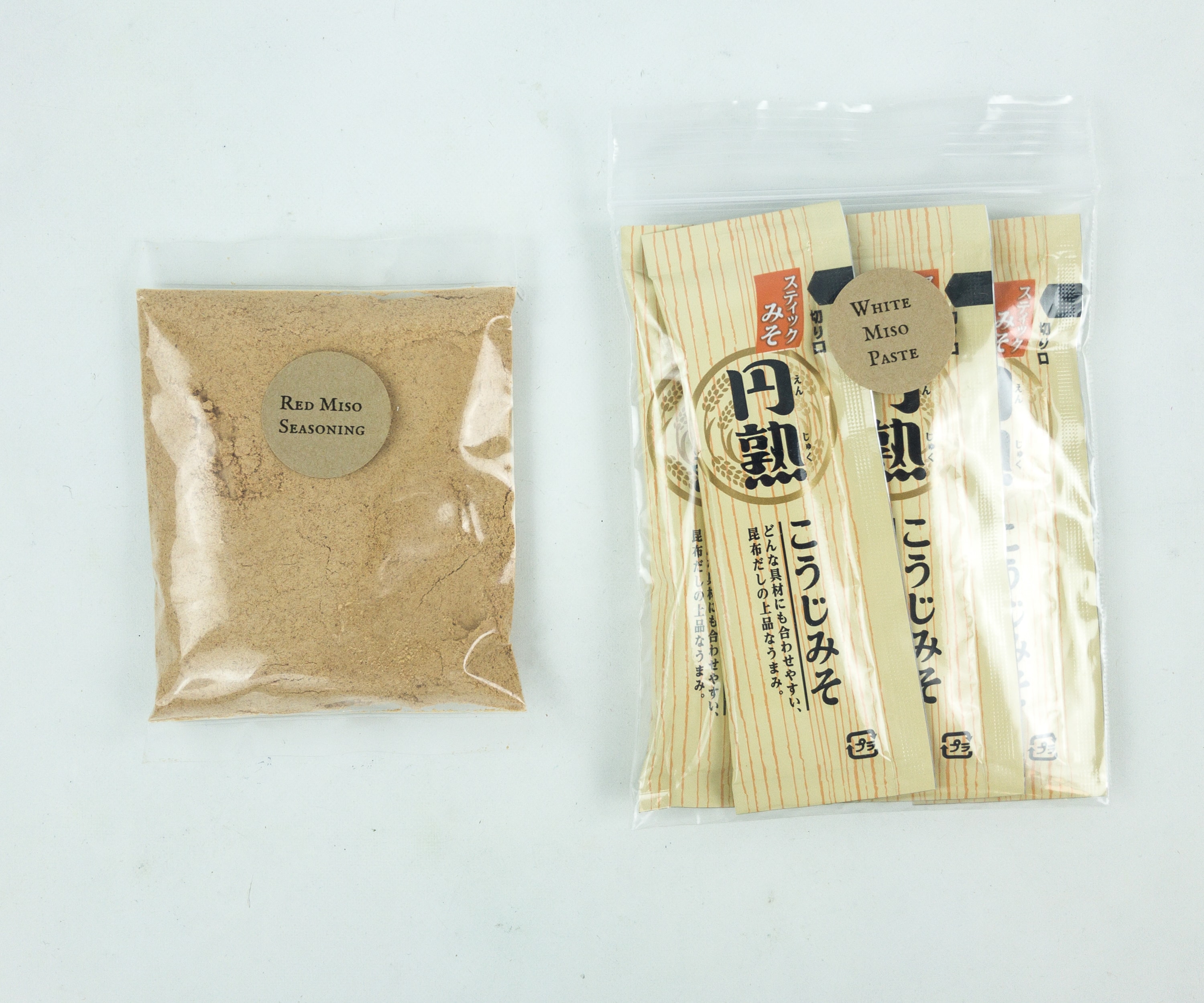 For more flavor, there's red miso seasoning and several sachets of white miso paste.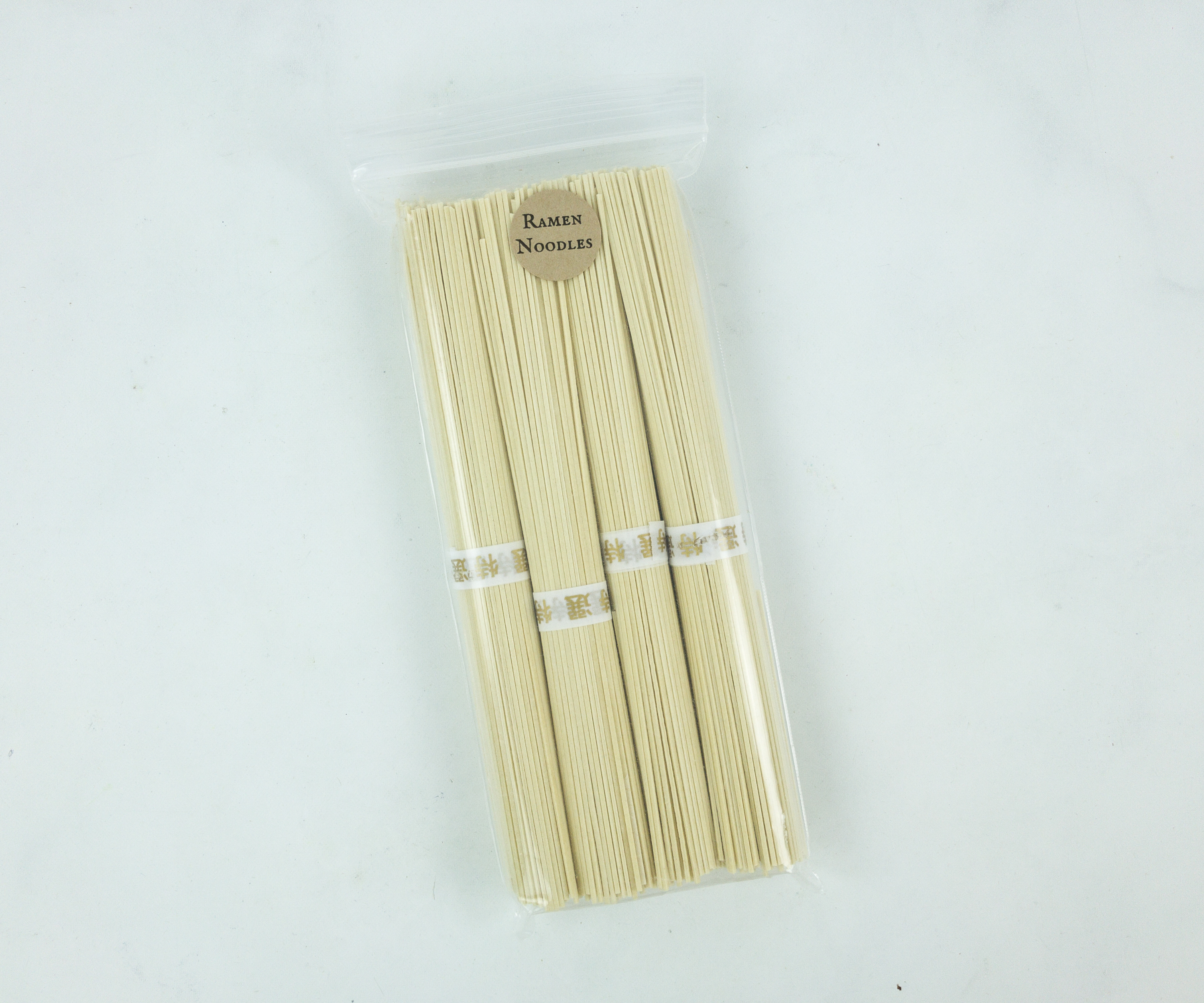 Of course, the Japanese ramen won't be complete without the noodles.
They even included a pack of Korean seaweed seasoned with sea salt.
Native Forest Organic Mushrooms Portobello Slices ($26.22) These mushrooms are organic, vegan, and gluten-free. They're already sliced so they're ready to cook. Each piece tastes rich and earthy.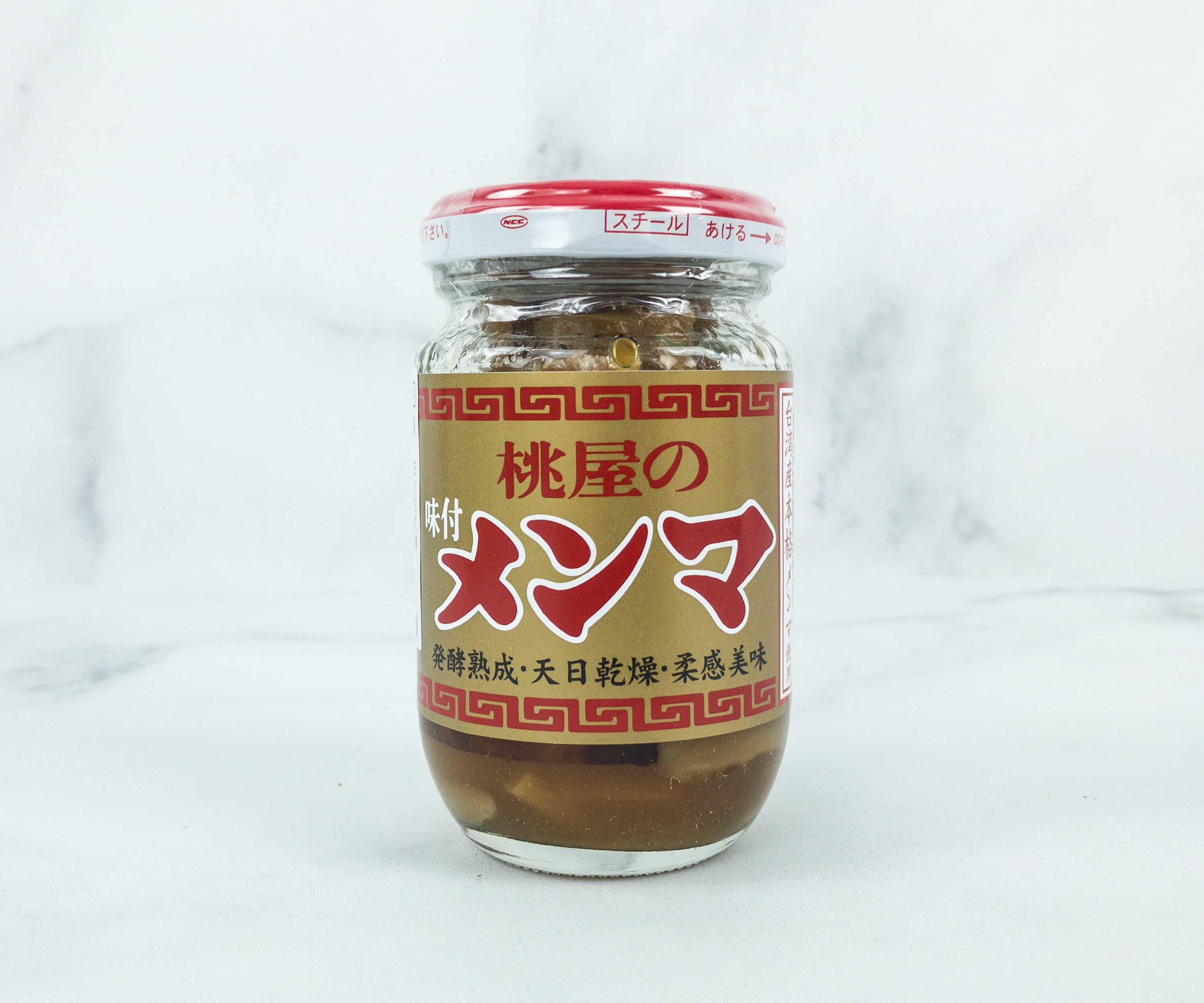 Momoya Seasoned Bamboo-Shoots ($5.88) Bamboo shoots are perfect ramen toppings!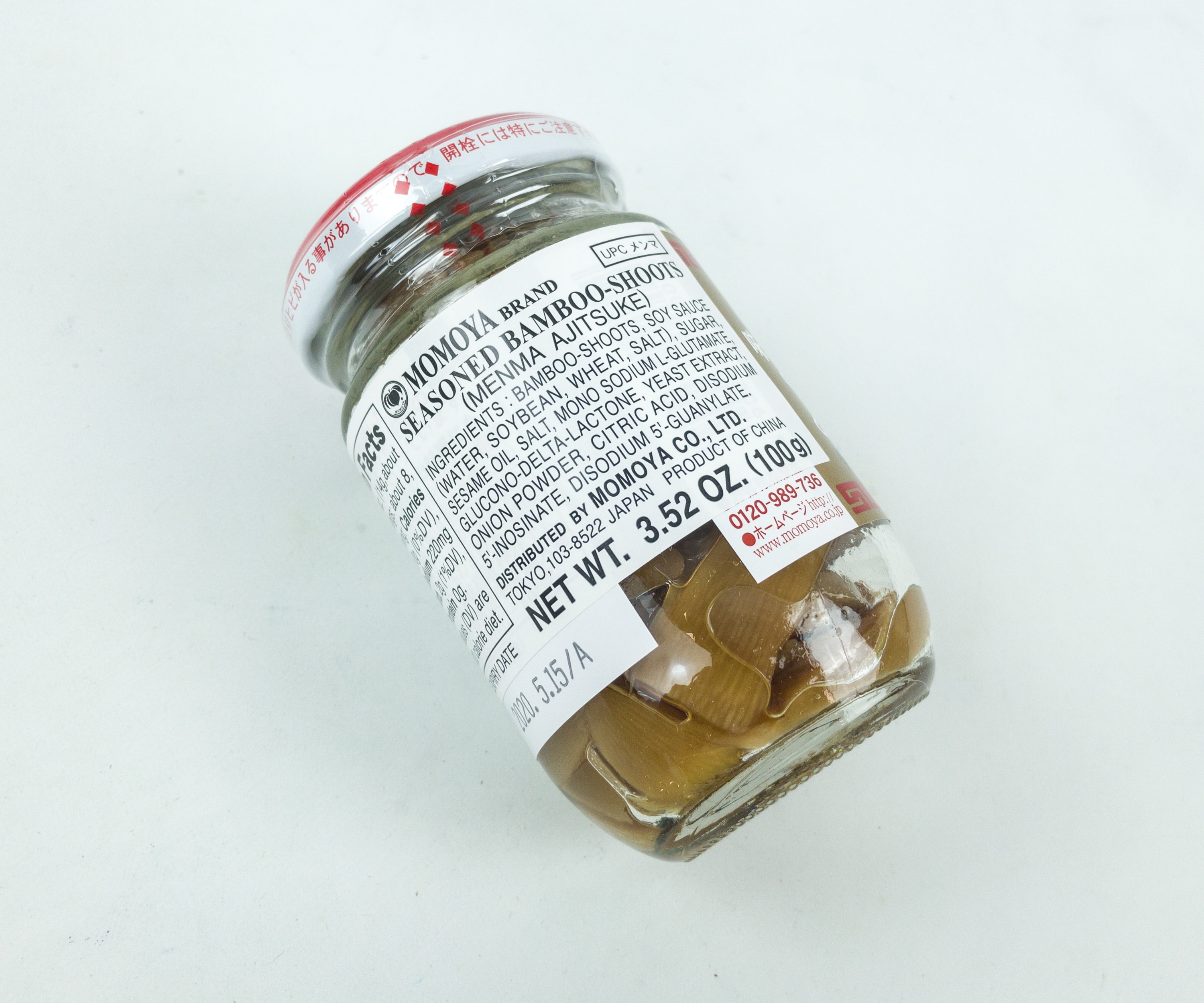 It's a bit salty, but overall makes the ramen tastier!
I found the instructions really easy to follow! Here's what the miso paste and mushroom stock looked like simmering on the stove. On the back burner, I have a pot of water boiling to cook the ramen noodles right before serving.
After you get done simmering the miso and mushrooms to make a stock, you cook the ramen noodles and then assemble the dish with your favorite ingredients. I skipped the spicy garlic and added lots of sesame!
They say it makes enough to feed four people but I think you could easily stretch that to six! It was quite delicious! I really loved the way the ingredients came together and you could pick what you wanted to top the miso and mushrooms with. Overall, I'm impressed with Takeout Kit's concept and presentation! Can't wait for future boxes!
What do you think of this month's box?